Recreating the preamp in Silvertone's signature '60s amp results in a surprisingly multifaceted overdrive.
Great drive sounds, ranging from characterful boost to low-gain overdrive. Unique personality. Powerful, flexible EQ.
Arguably a bit expensive for what it does.
4.5
4.5
5
4
Once harvested for peanuts at garage sales and pawn shops—or free for lucky dumpster divers—the Silvertone Model 1484 Twin Twelve amplifier of 1963-'67 graduated to legend status over the past couple decades. Like a lot of '60s gear with department store catalog origins, Silvertone amps and guitars provided great bang for the buck when they were new. But perhaps no Silvertone product—apart from the company's Danelectro-built guitars—is as revered as the Twin Twelve. Mudhoney's Mark Arm and Steve Turner discovered their charms early in their career, and Twin Twelves and their siblings remained backline fixtures for punks, garage rockers, and indie kids. But once the likes of Jack White and Dan Auerbach got on board, the market heated up considerably.
Now a collaboration between the revived Silvertone Guitars and Jackson Audio brings us the Twin Twelve pedal, an overdrive/EQ/booster designed to replicate the tone of the original 1484 piggyback tube amp. To accomplish this, Jackson essentially recreated the topology of the 1484's preamp, effectively replacing vacuum tubes with JFETs. This method is common for many amp-in-a-box-style pedals. But the result here is a drive of many personalities.
'Round Midnight
The 1484 pedal does a beautiful job of evoking the look of the original 1484 amplifier, including the silver control panel, simple and elegant black lettering, black knobs with silver insets and red indicator lines, red amp-style jewel light, and even the humorous "Foot Switch" legend over the footswitch. What's more, this pedal seems built to fend off home invaders and stage divers. It's notably hefty in its heavy-duty folded-steel chassis, which measures 5" x 4" x 2".
Controls include treble, bass, volume, and gain—the latter of which never appeared on the original amp. A look inside the enclosure reveals a lot of space and few components. Juice comes from 9V DC that hits an internal voltage-doubler to improve headroom.
Double Trouble
I tested the Twin Twelve pedal with a Fender Princeton combo and a 65amps London head and 2x12 cab as well as a Gibson Les Paul with humbuckers and a '50s-style Fender Telecaster, and the first impressions were surprising. Expecting a characterfully sludgy mud machine and grungy pawnshop sonics, I experienced instead a toothsome and impressively versatile overdrive that works in a broad range of genres and playing styles. Fundamentally speaking, the Twin Twelve adds lots of character via a combination of thickness and edgy harmonic content. There's a barky midrange bite that calls to mind the voice of many catalog amps. But it also has a lot in common with low-gain overdrives, like the Klon and Tube Screamer. Those similarities aside, it has a flavor and sound all its own.
Expecting a characterfully sludgy mud machine and grungy pawnshop sonics, I experienced instead a toothsome and impressively versatile overdrive that works in a broad range of genres and playing styles.
Silvertone may talk a lot about the 1484 as an exact recreation of the Twin Twelve circuit. But in some ways that might sell this pedal short. It's a great-sounding overdrive by any measure. And, interestingly, it is better at generating American-toned twang, bite, crunch, and lead tones than just about any pedal I've played in a while. Clarity and articulation are good, and it makes a great clean boost at lower drive settings while retaining amp-like personality and sensitivity. The pedal is made even more flexible thanks to the 2-band EQ, which provides a lot of room for cutting and boosting the low- and high-frequency bands to taste. It means you have a very flexible boost before you even push your amp into overdrive. It pays similar dividends in overdriven settings, enabling players to explore both the dirtier, thicker side of the American amp tone spectrum or more sparkling variations.
The Verdict
The 1484 Twin Twelve is a great overdrive pedal. And the fact that it doesn't simply clone one of the already popular drive circuits is a major bonus. The EQ is a great asset, too. But while the 1484 excels at capturing the spirit of the amp that inspired it, I'd argue that with most decent tube amps it sounds better than many real Twin Twelves I've played. Certainly, it's more versatile. And that combination of tone and flexibility make it a very appealing overdrive alternative.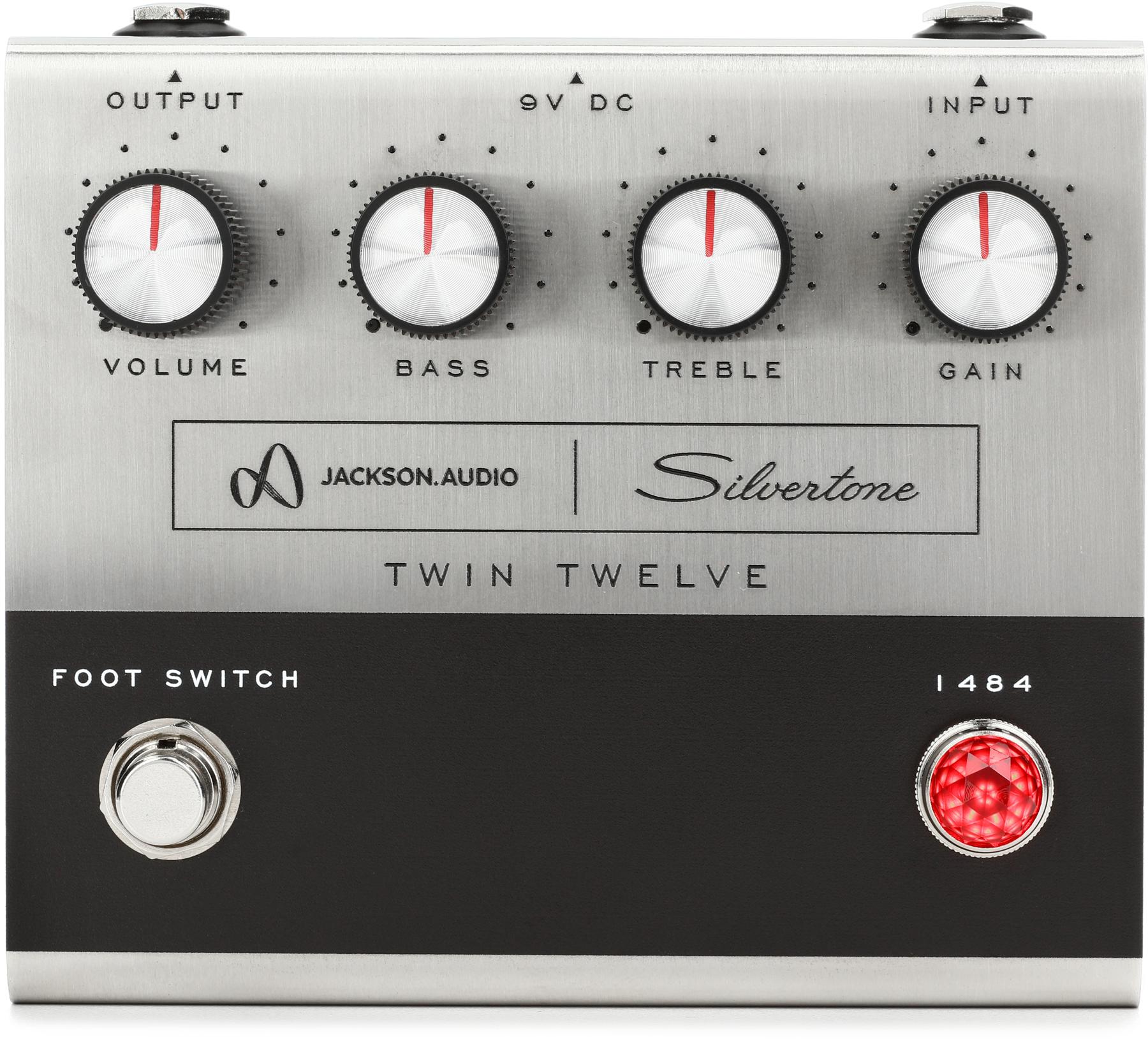 Jackson Audio
Bonus: This squeeze box includes an amazing EQ and boost. The PG Jackson Audio Bloom review.

Recorded using a Schroeder Chopper TL into a Fender Hot Rod Deluxe IV miked with a Royer R-121 feeding an Apogee Duet going into Studio One with no EQ-ing, compression, or effects.
Clip 1: Bridge pickup, green comp mode, volume at 1 o'clock, blend at 10 o'clock, and comp at 1 o'clock.
Clip 2: "Joey" mode EQ, bass at 10 o'clock, mids at 3 o'clock, treble at 1 o'clock, volume at 1 o'clock, blend at 10 o'clock, comp at 1 o'clock, bloom at noon.
Clip 3: Bloom at max, volume at 1 o'clock, EQ on, bass at noon, mids at 10 o'clock, treble at 1 o'clock.
 

Ratings

Pros:

An unbelievable amount of options in a well-designed interface. Very rugged build quality.

Cons:

Not enough gain for some.

Street:

$329

Jackson Audio Bloom jackson.audio

Tones: Ease of Use: Build/Design: Value:
Managing dynamics is a real art. The Jackson Bloom is entirely focused on giving you as many ways as possible—through three different effects—to control, shape, and expand your natural playing dynamics. Through two footswitches, you can control five different types of compression, a 3-band active EQ, and a 20 dB clean boost. Most impressive is how each of the three effects work well together through Jackson's elegant design.
The one-knob bloom control was a quick-and-easy way to give fills and solos plenty of air and depth.
The compressor is the real star of the show. There are five different modes that range from simple limiting with an ultra-fast attack to full-on Little Feat/Lowell George mode. The green (country squish) and aqua (dual compressors) were my favorites and the most musical to my ears. Hitting both footswitches turns on the EQ, which quickly became my "always on" effect while I had the Bloom in my rig. Each knob was very sensitive and had a finely tailored sweep. The one-knob bloom control was a quick-and-easy way to give fills and solos plenty of air and depth. Few multi-effects pedals offer quite this much power without resorting to endless menus. Well done, Jackson Audio.
Test gear: Schroeder Chopper TL, Fender Hot Rod Deluxe
The 60+ guitars, amps, pedals, basses, and accessories that stood out from the crowd and earned our coveted Premier Gear Award this year.
Carr Telstar
This handwired 17-watt, 1x12 combo employs two familiar power tubes—a 6L6 and an EL84—to produce the presence and immediacy of a great Fender tweed, the thrilling sparkle of Vox overdrive, and a tighter, tougher bass response than you'd expect from a strictly vintage midsized combo. Telstar's suave spring reverb, strong note fundamentals, articulate attack, and extraordinary touch response caused Joe Gore to exclaim, "I love this frickin' amp."
Read the review
$2,450 street, carramps.com
Watch the First Look: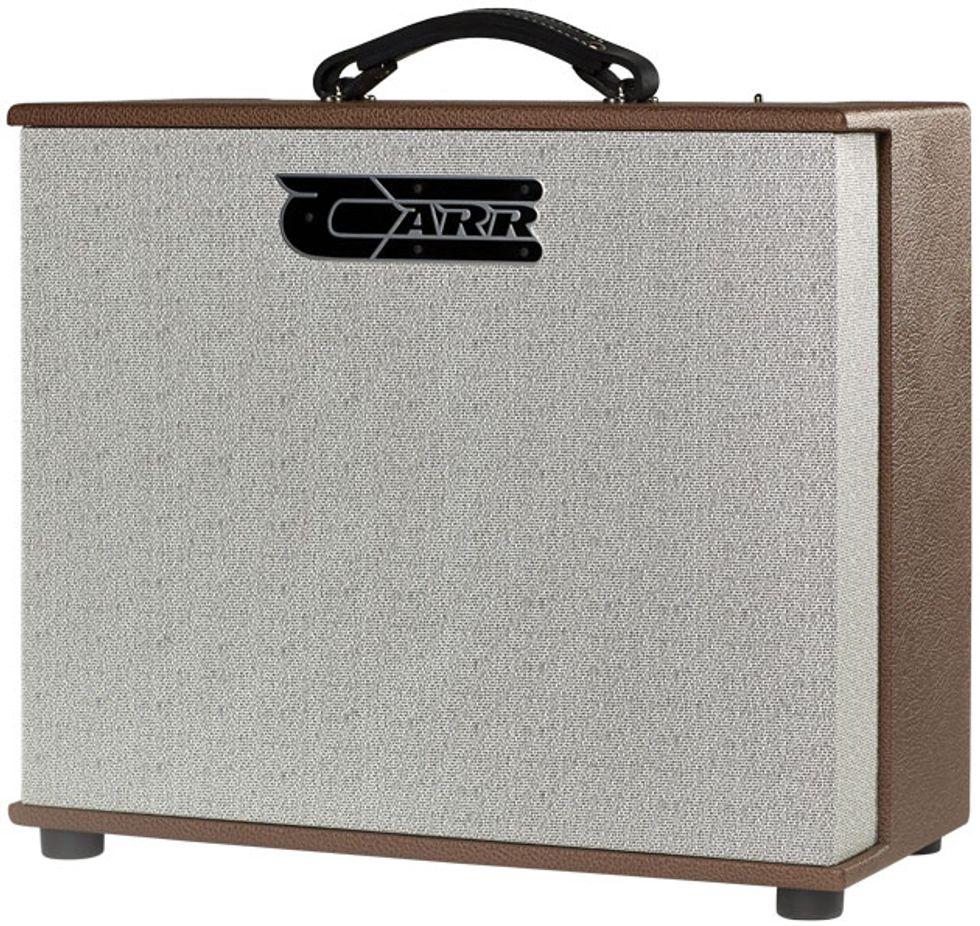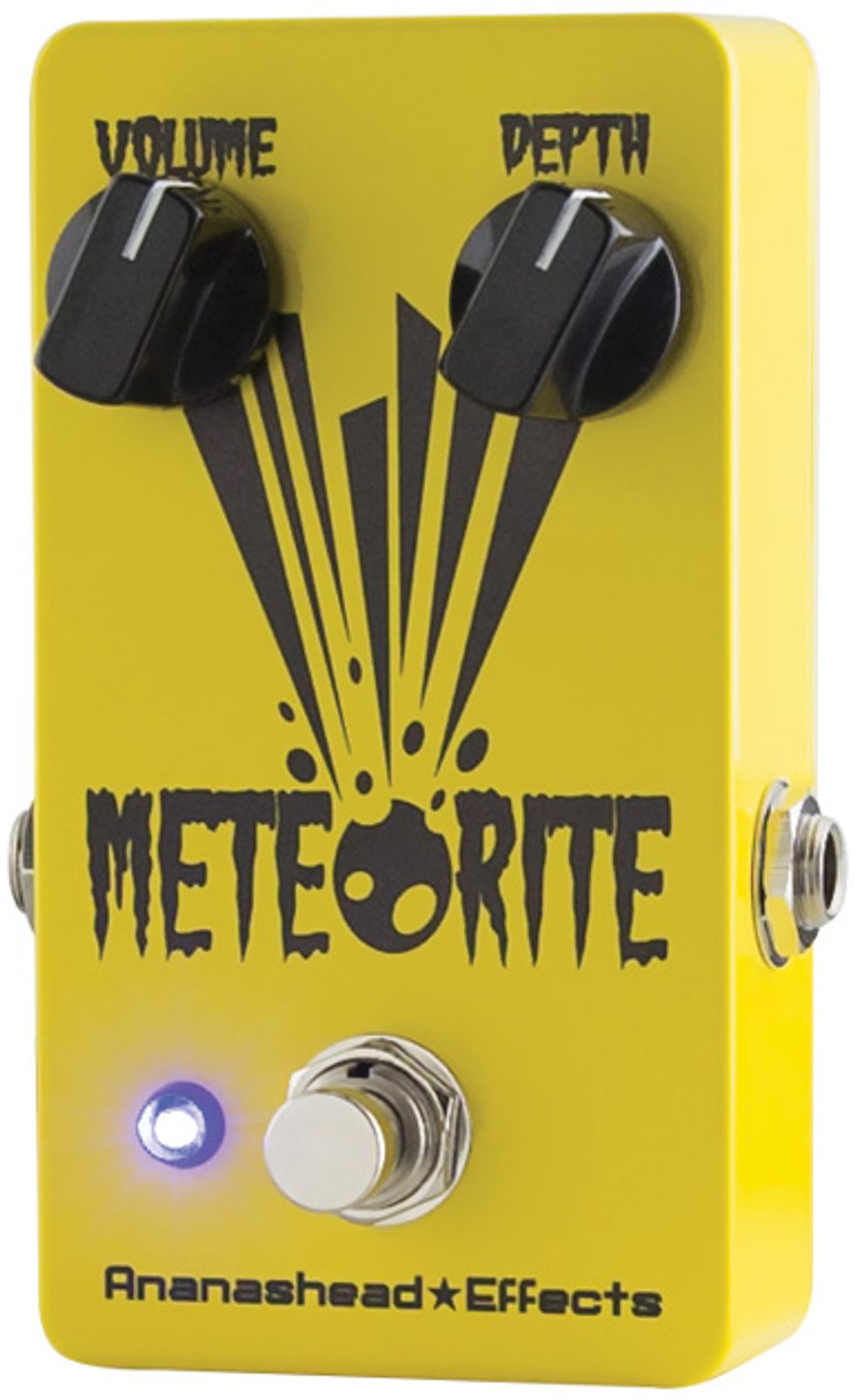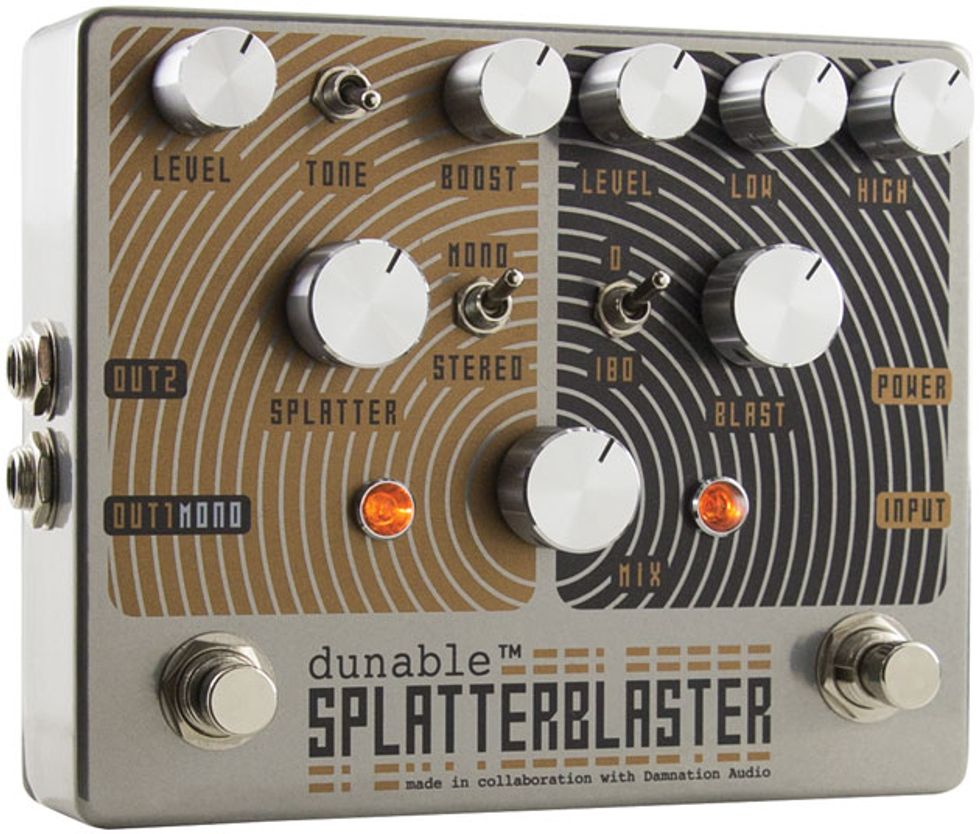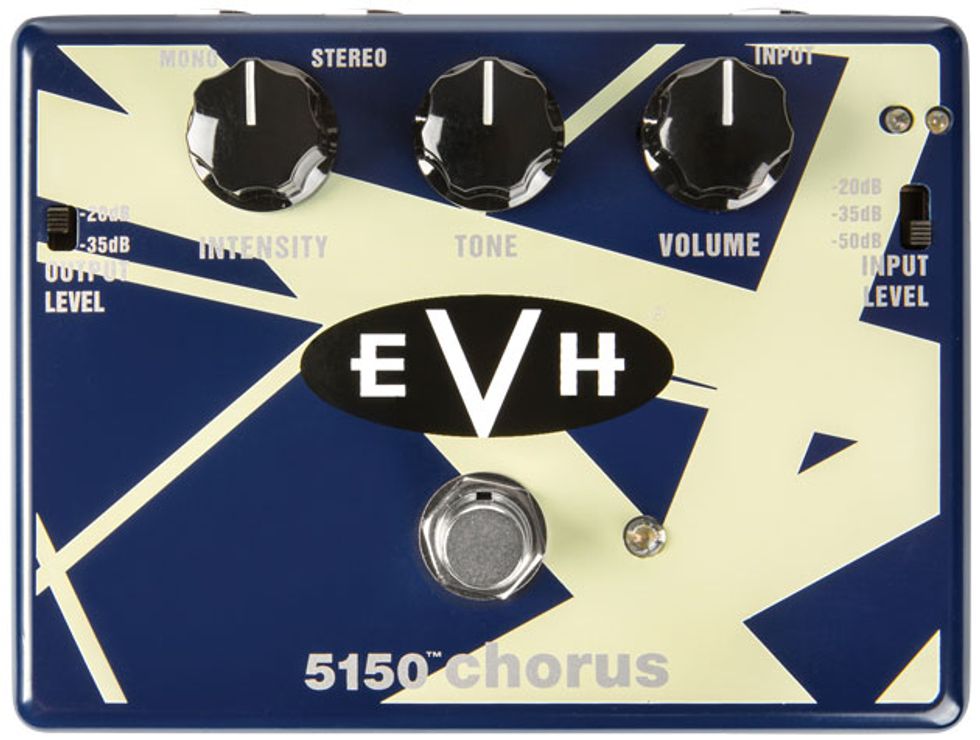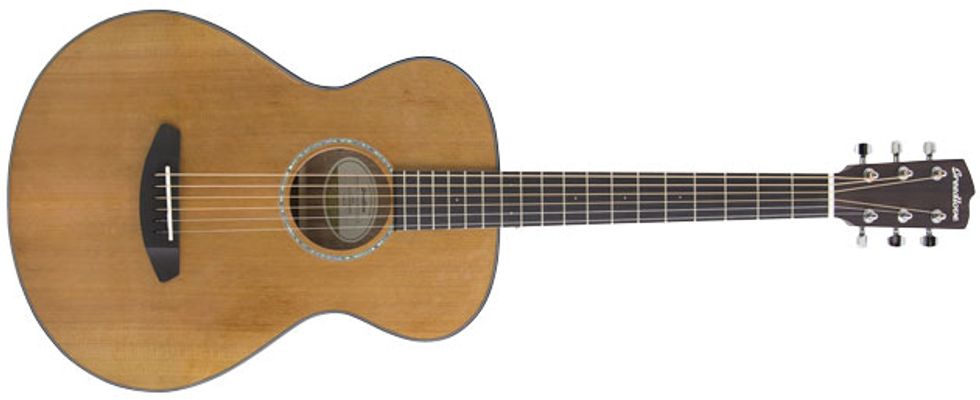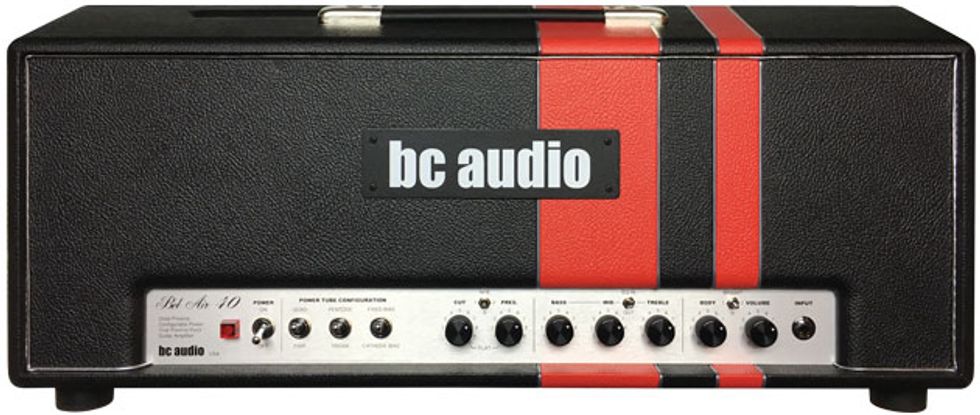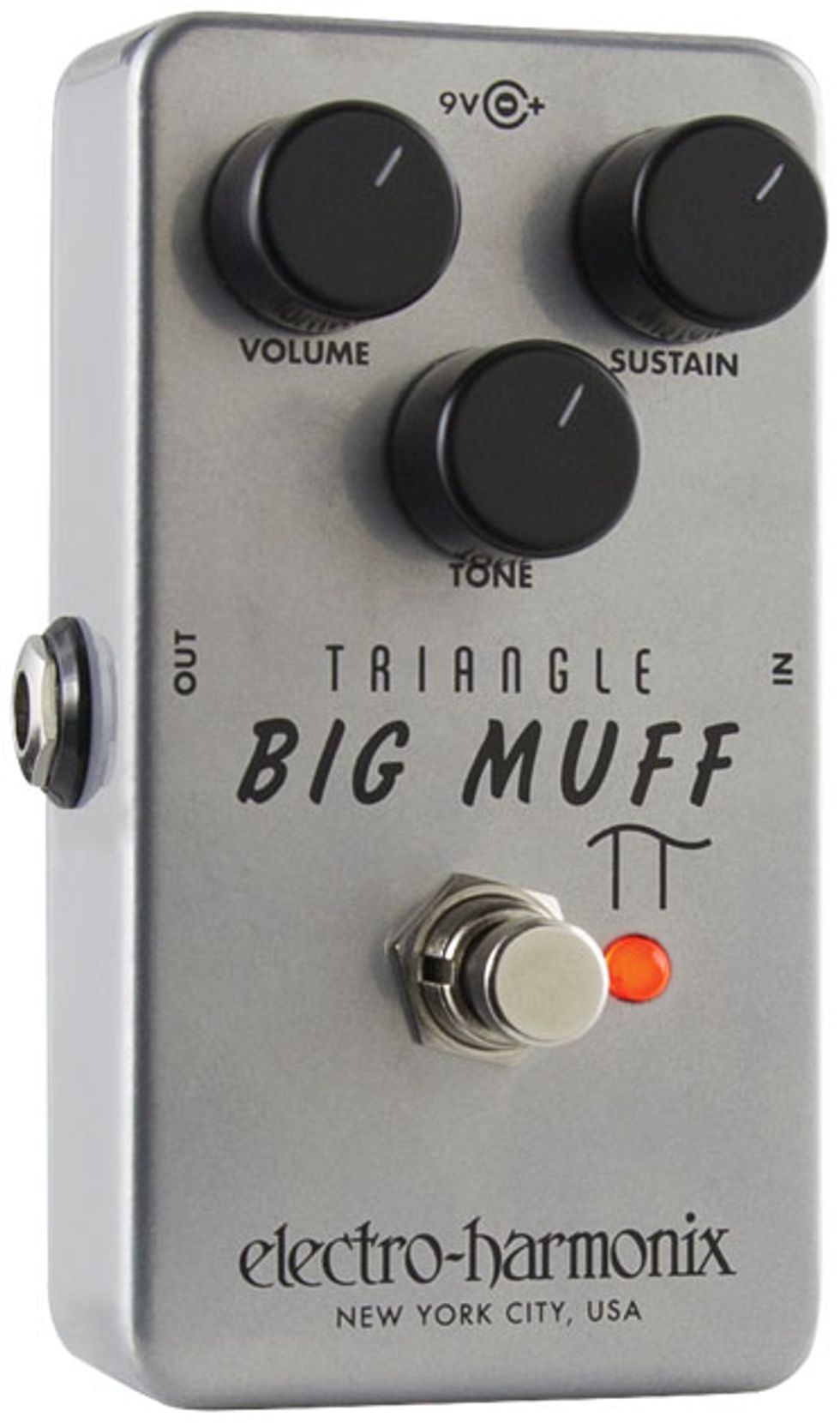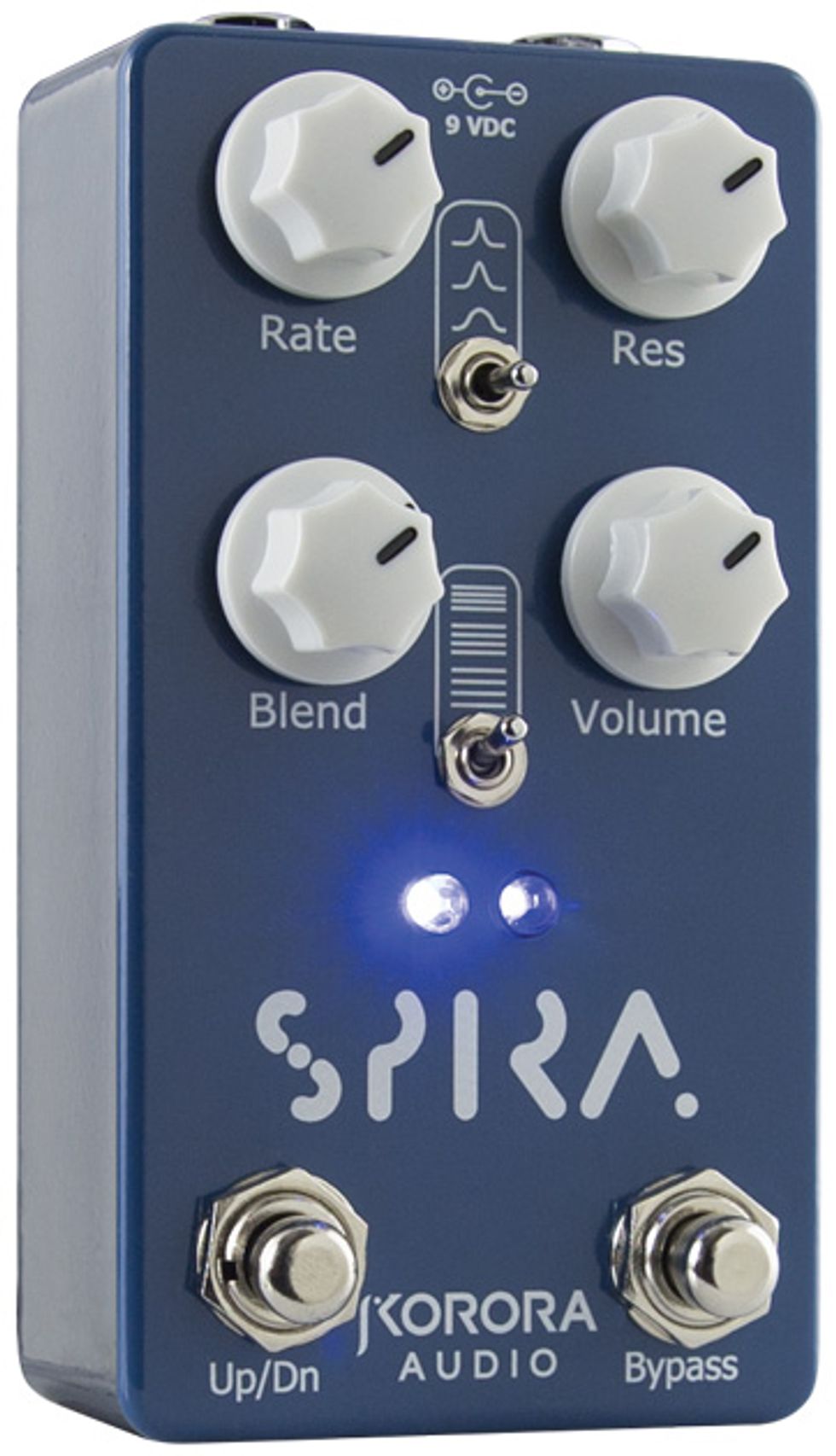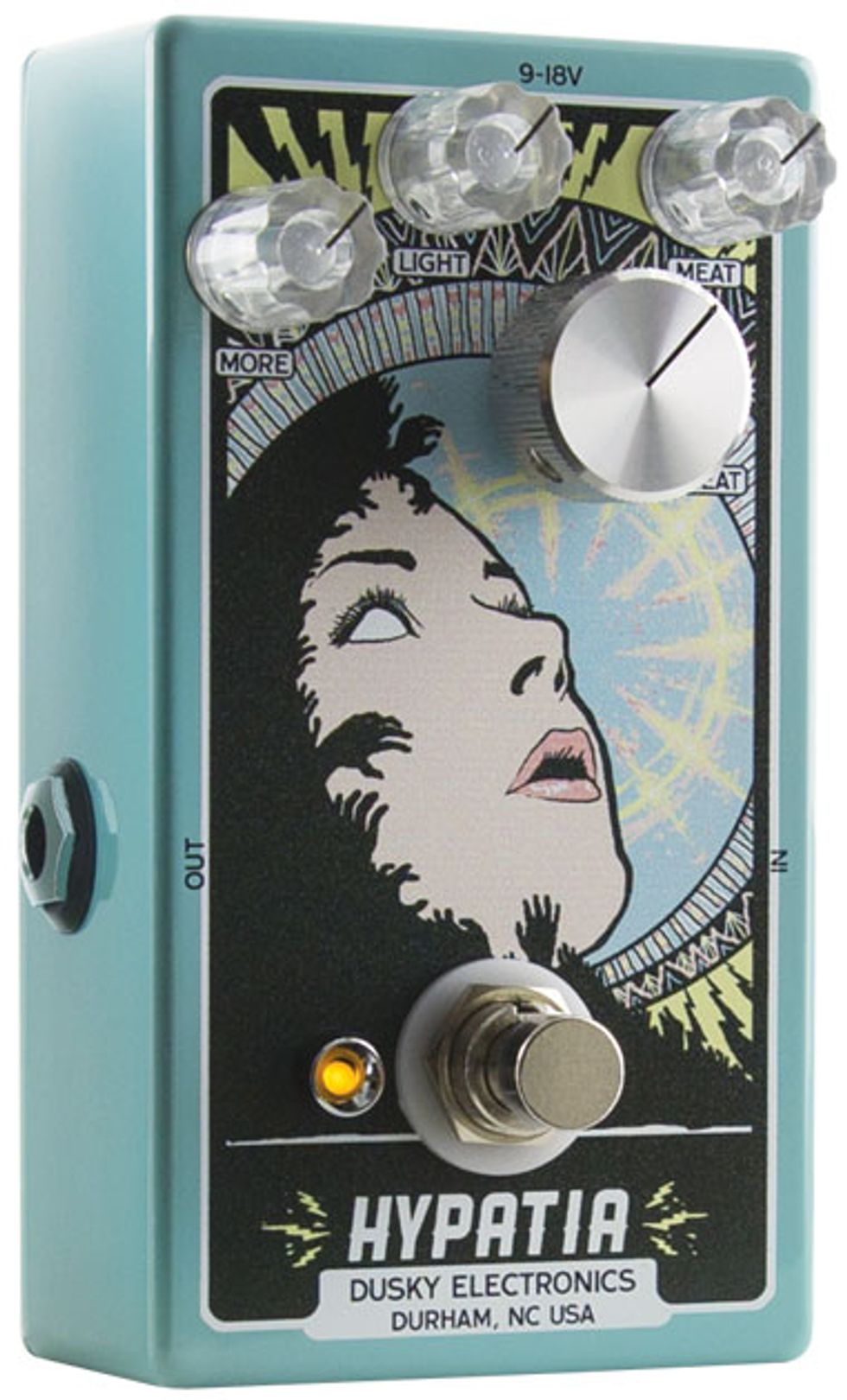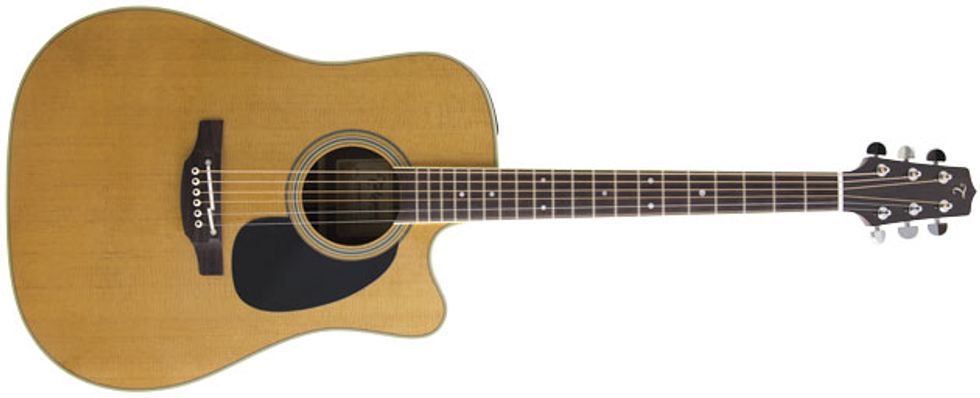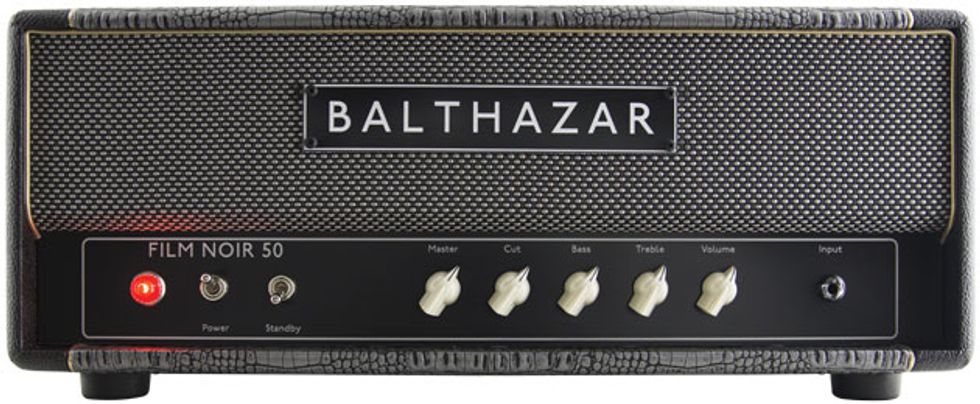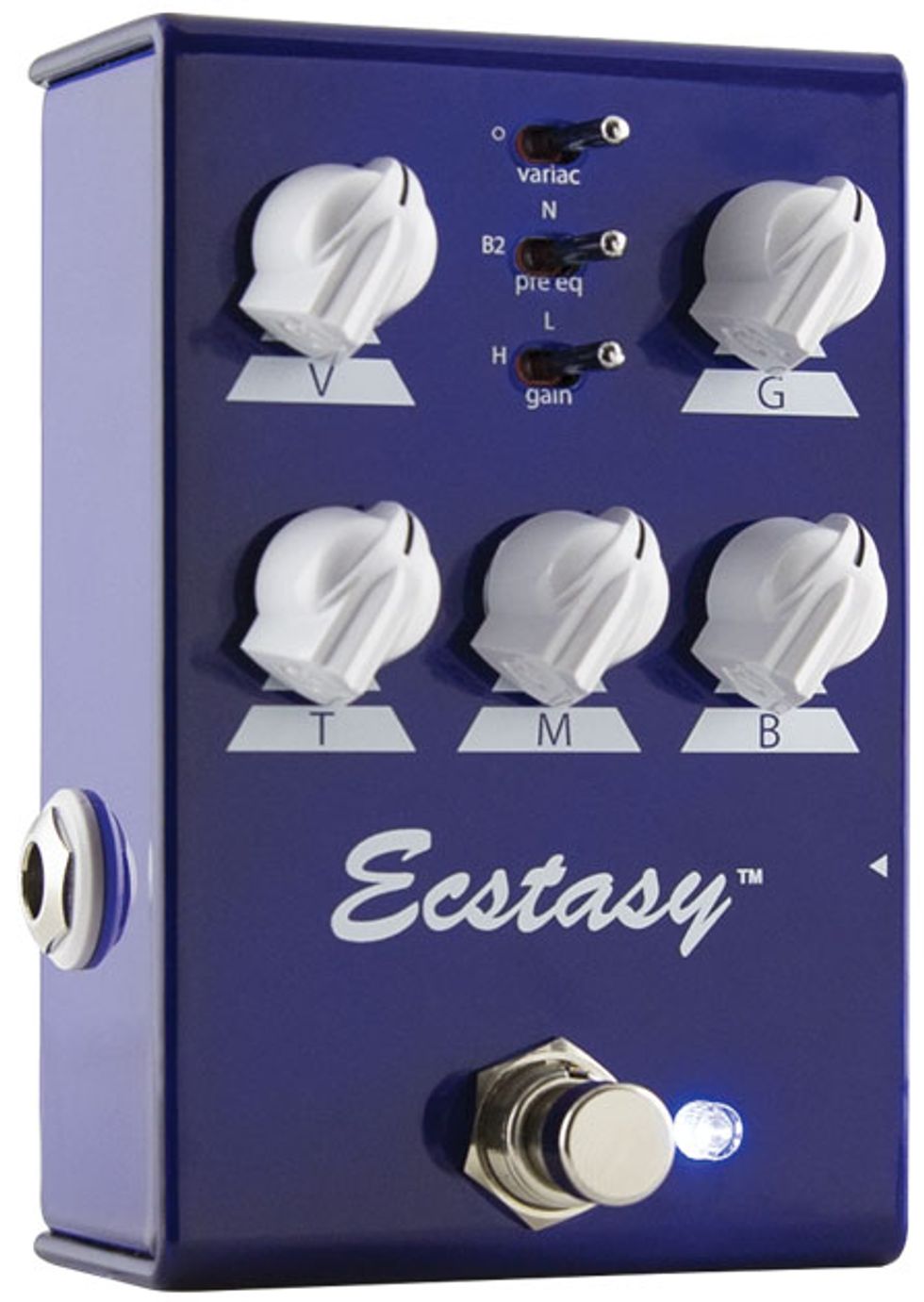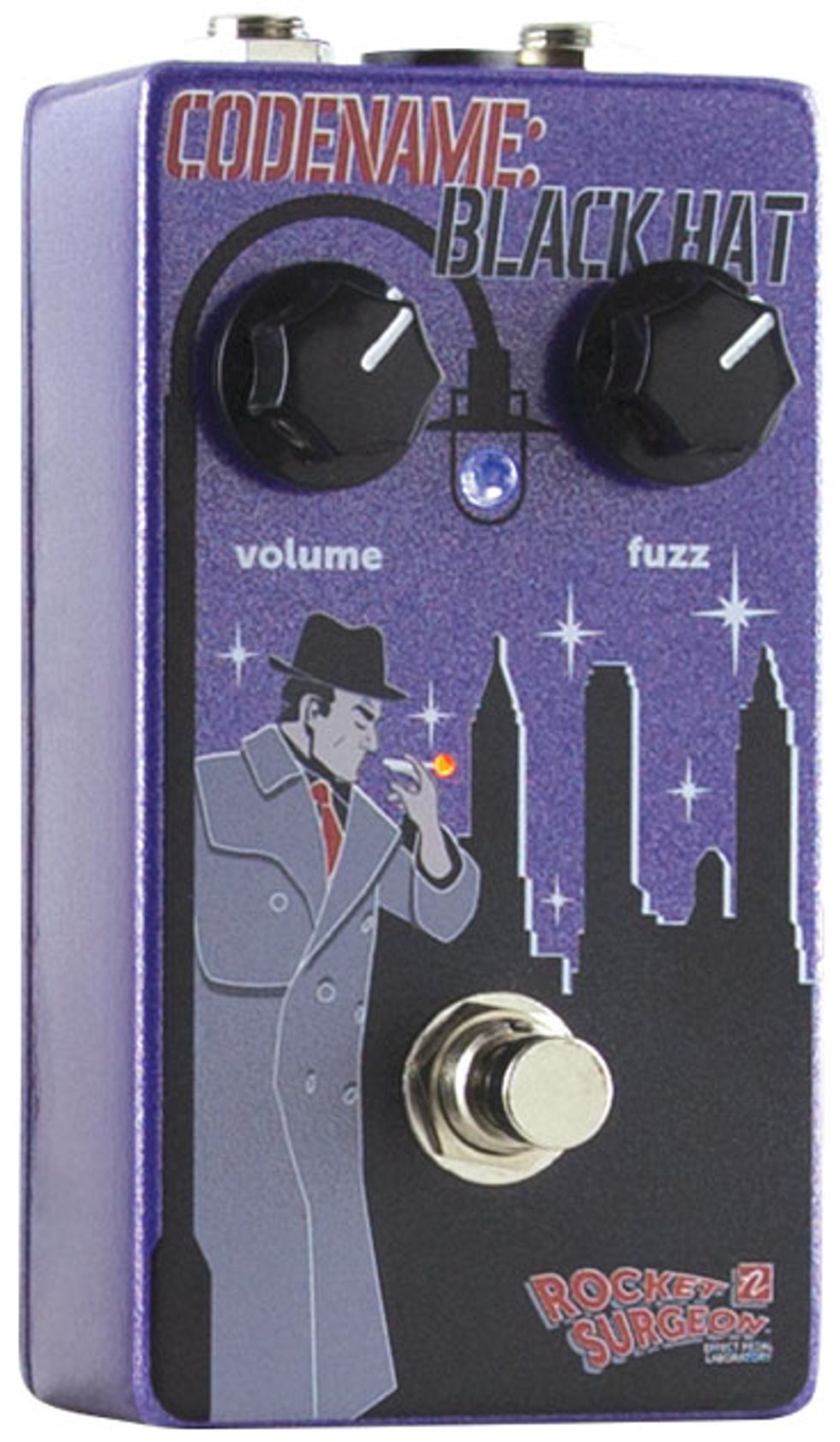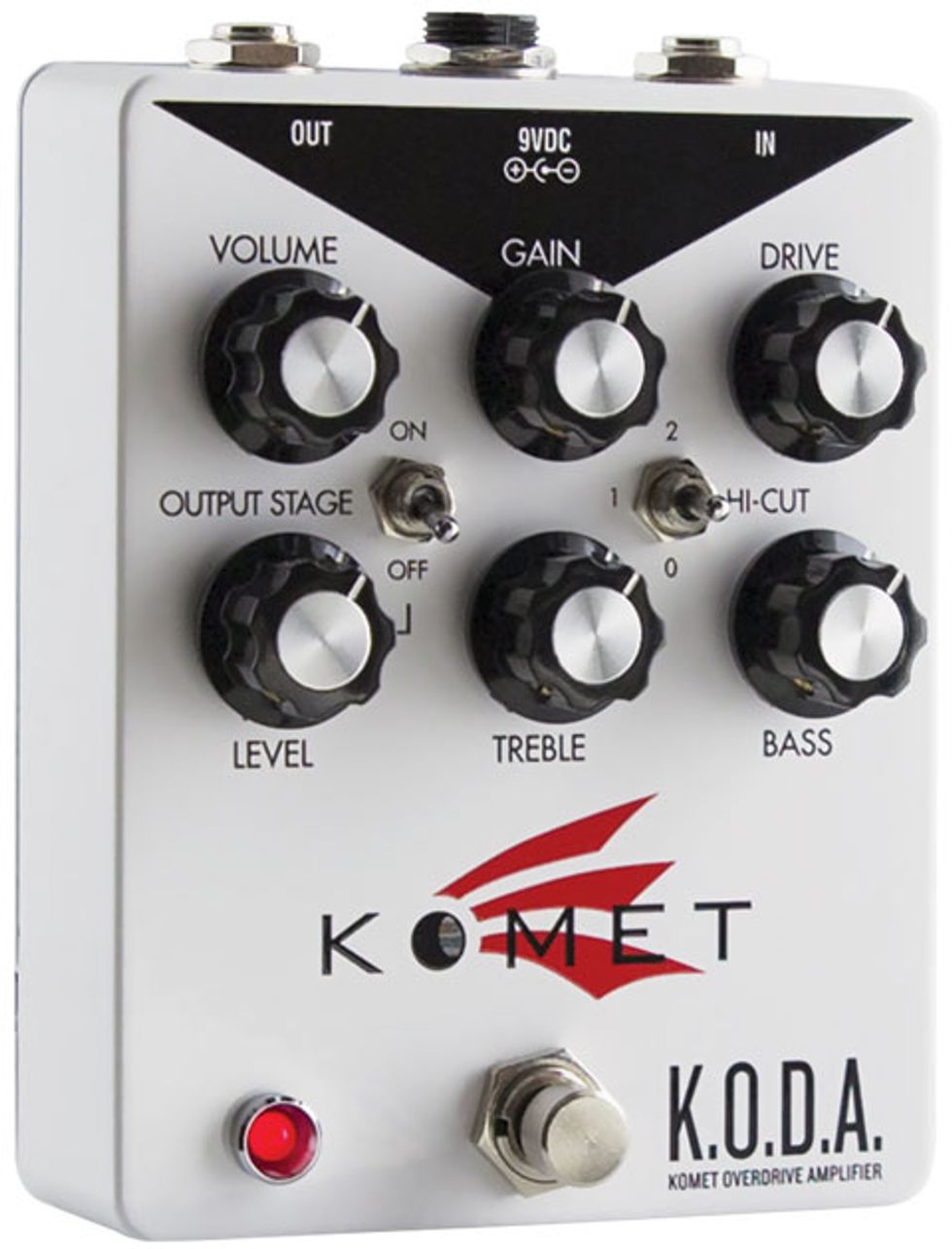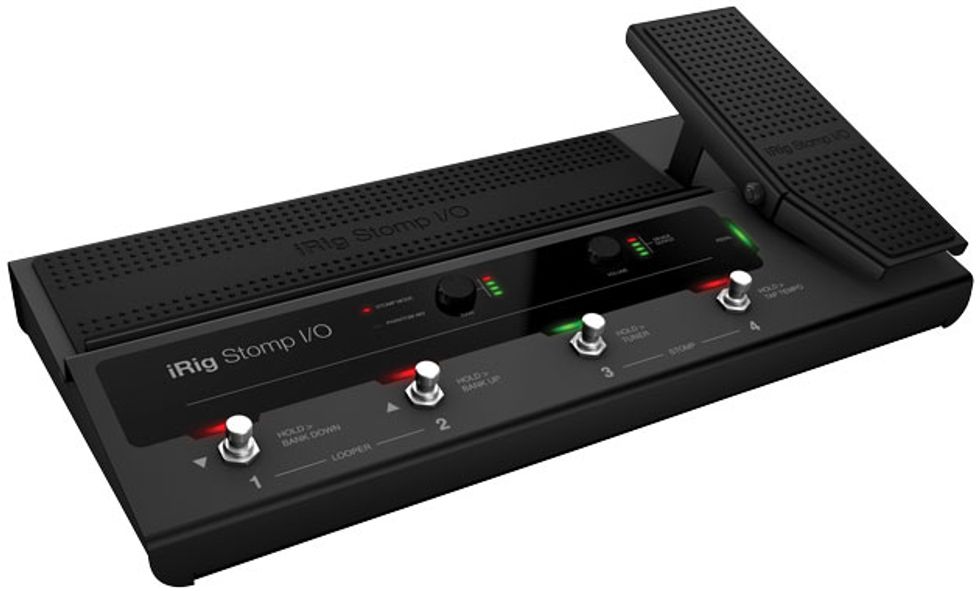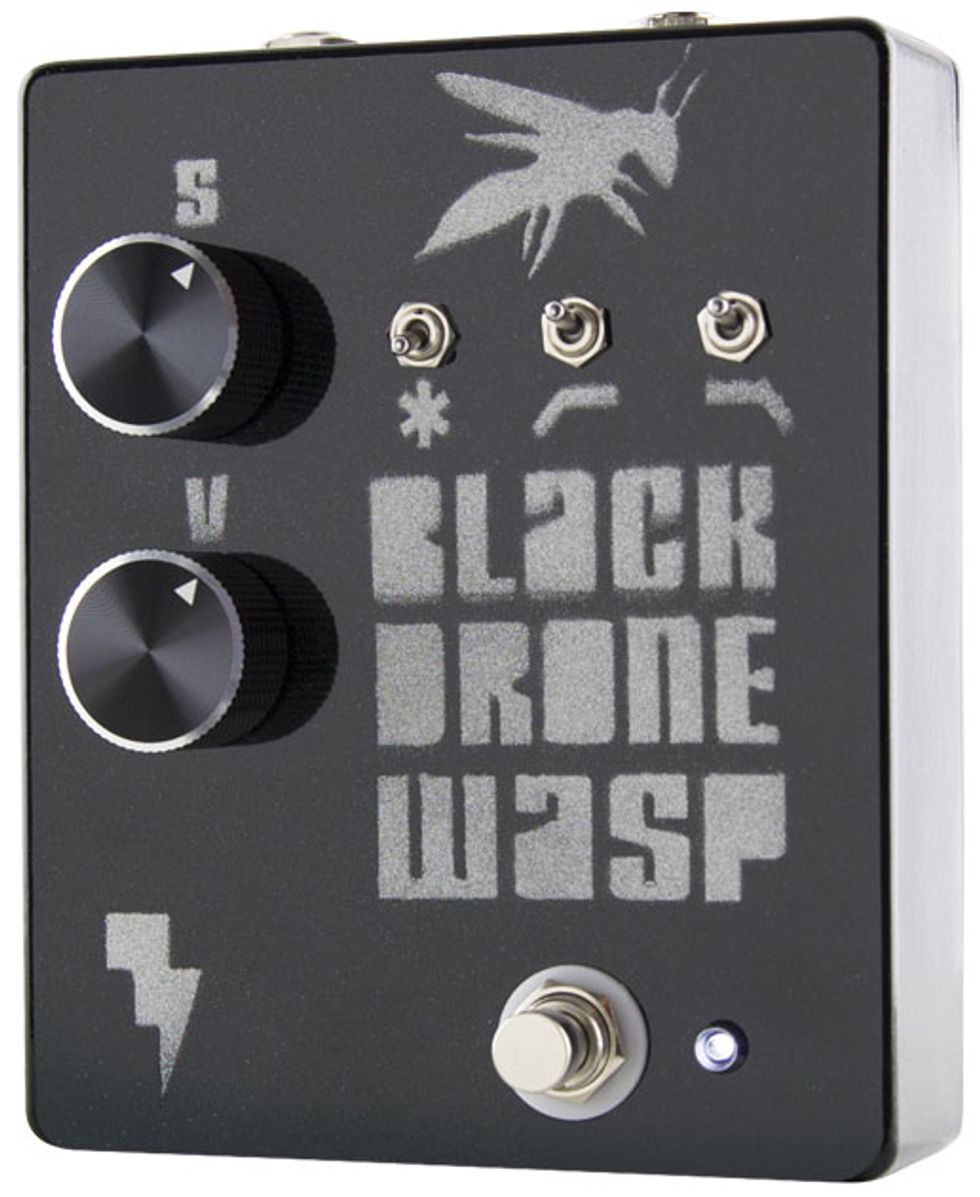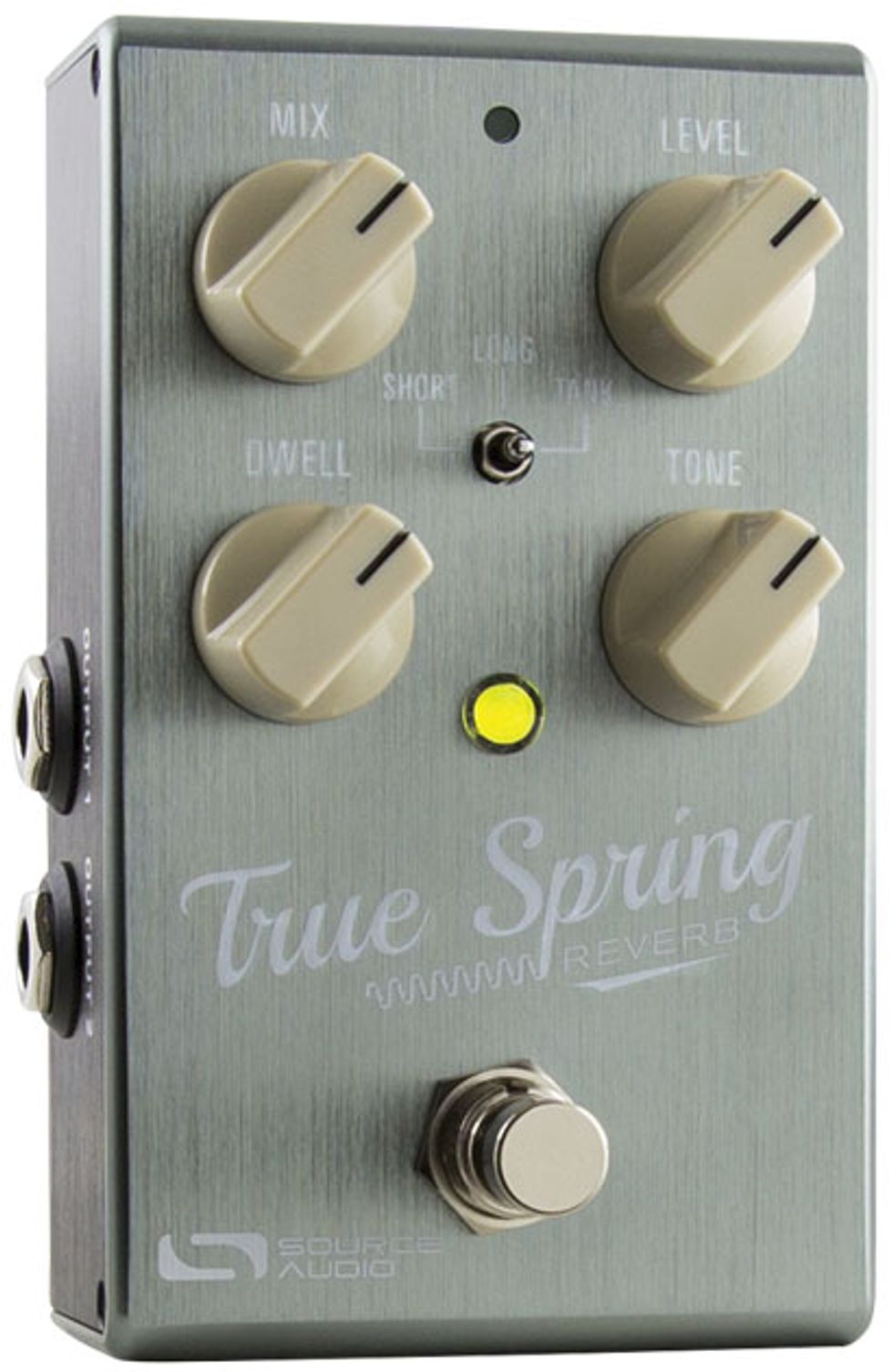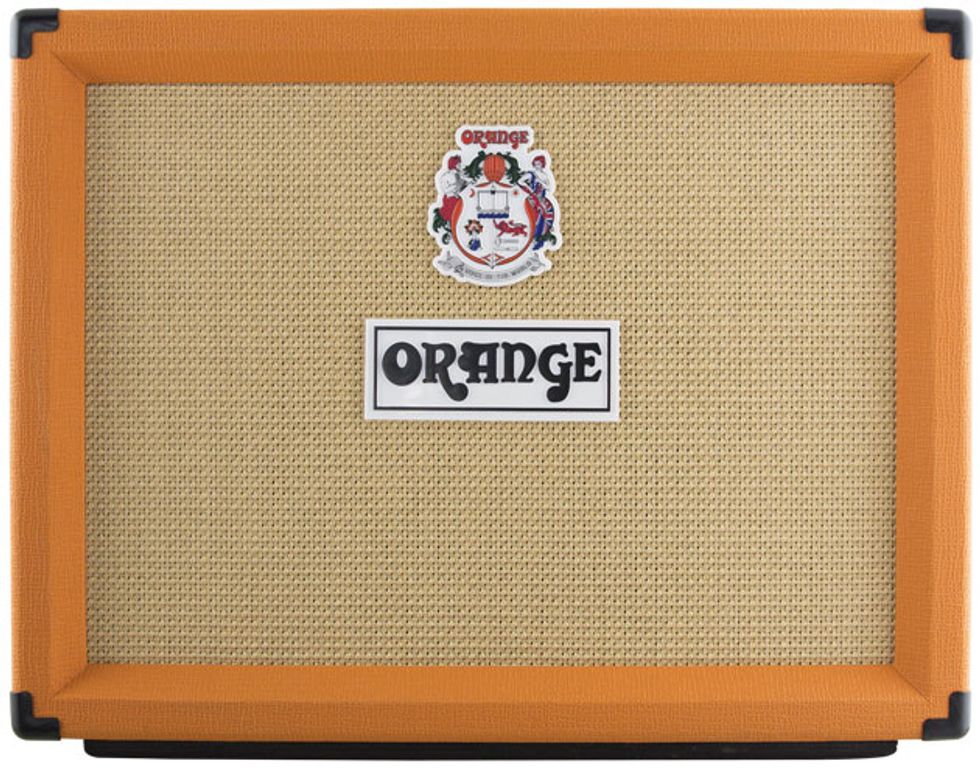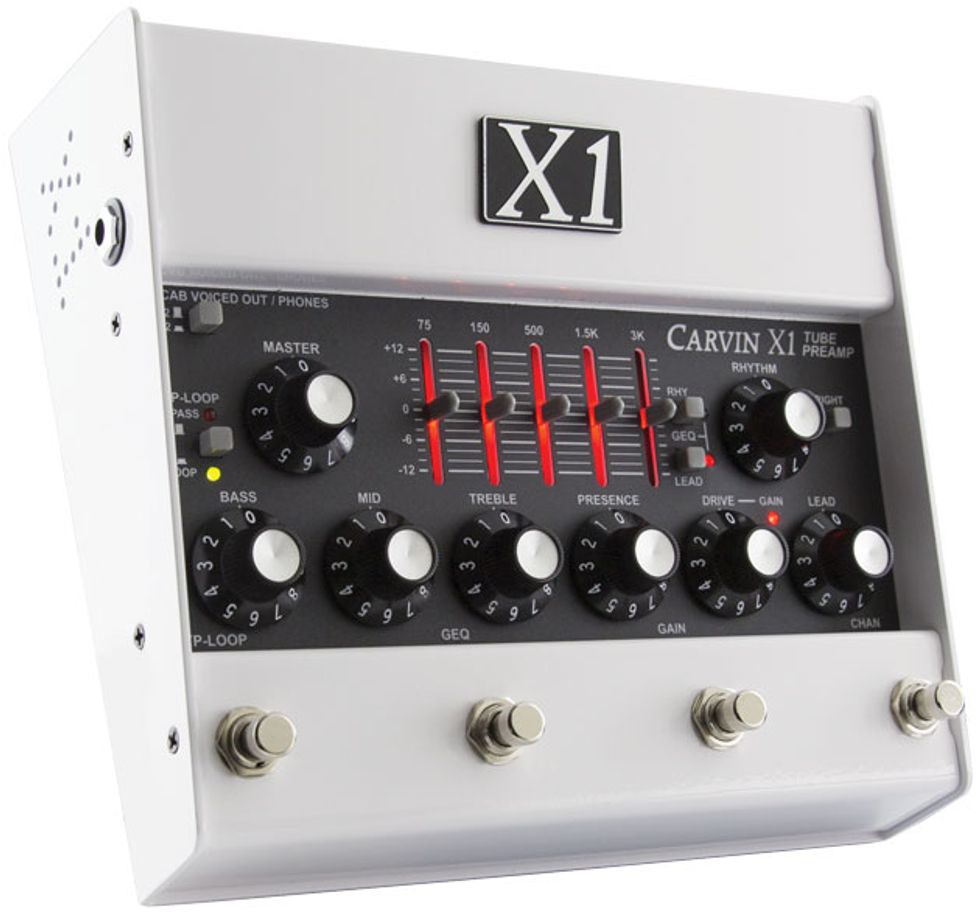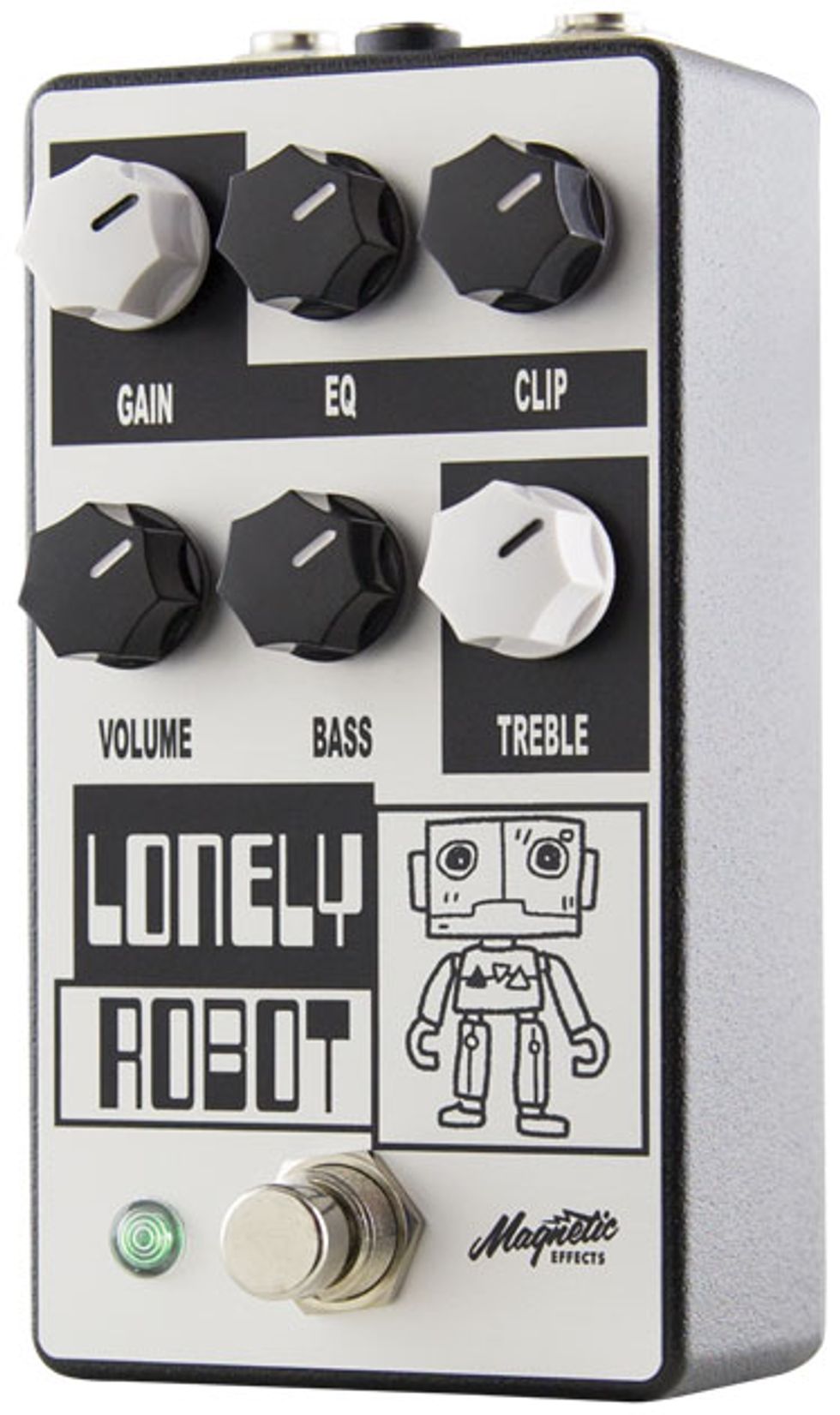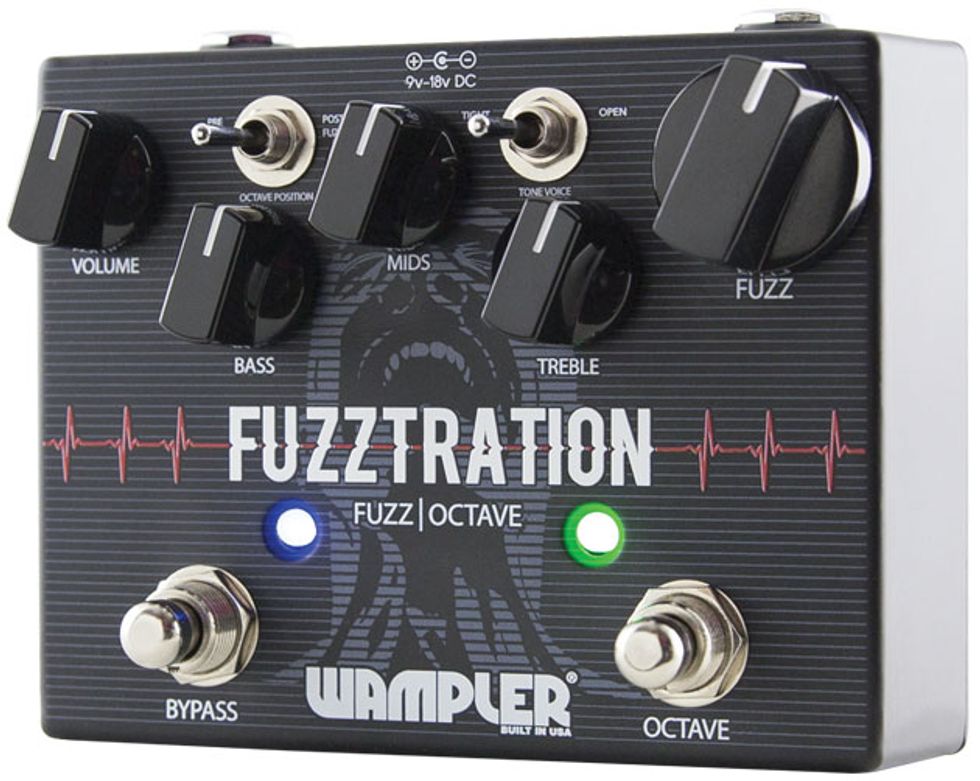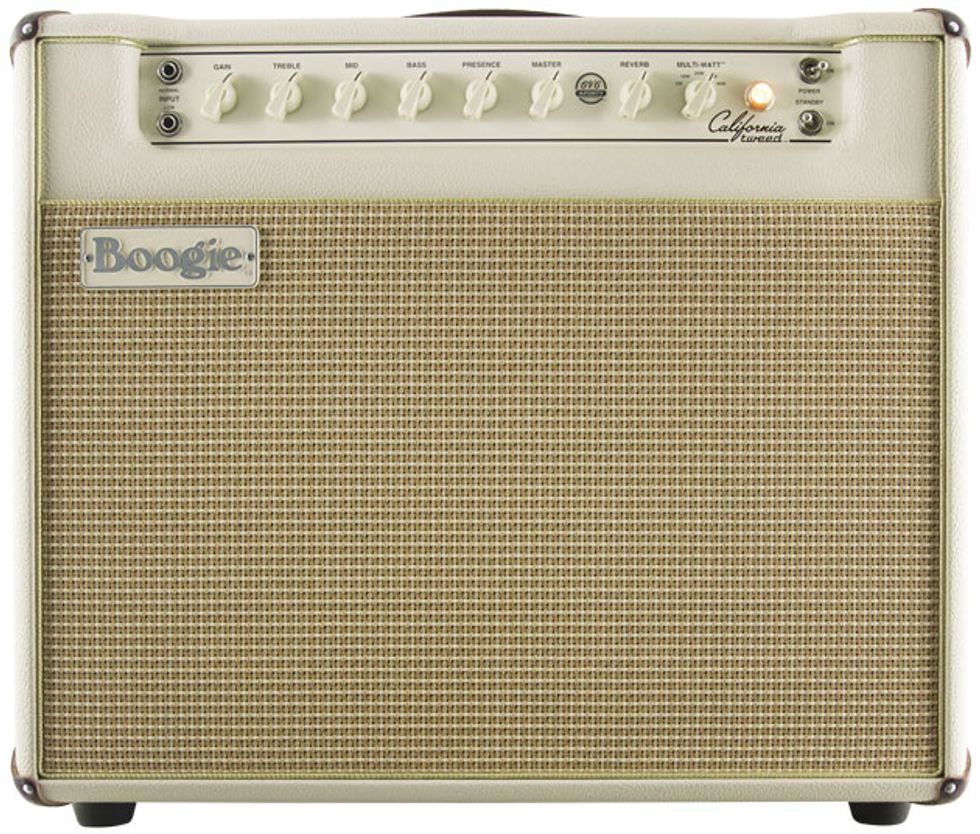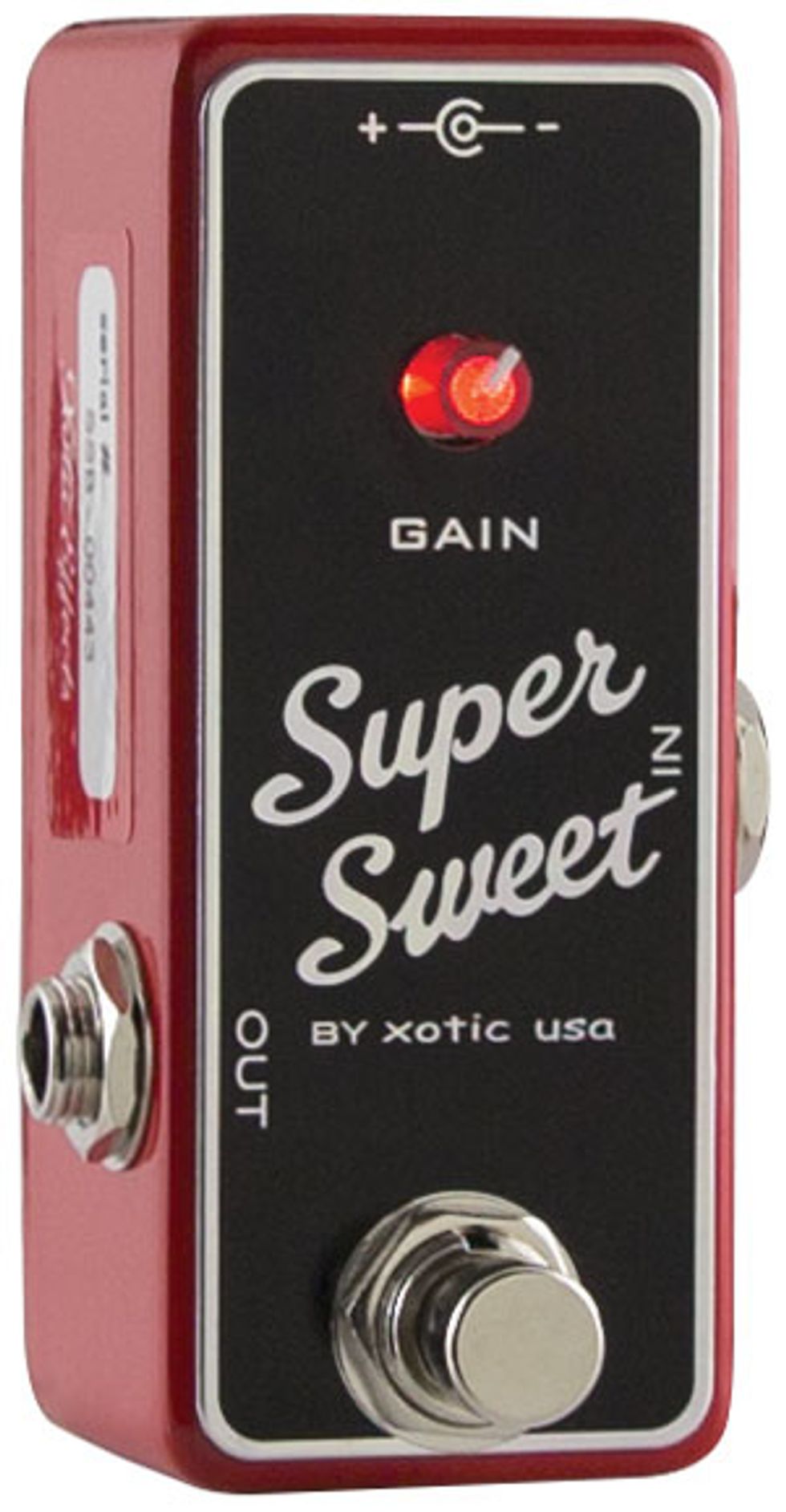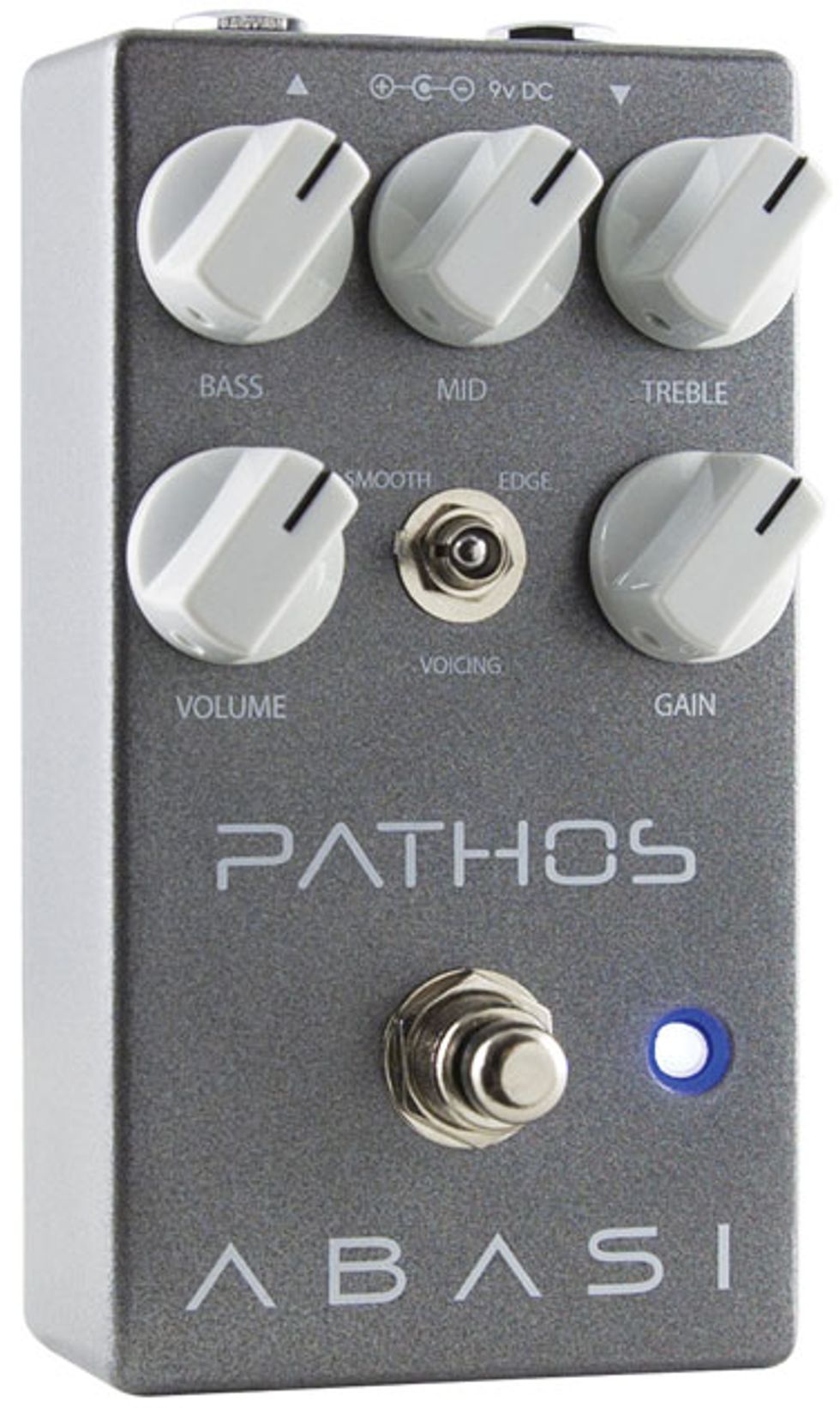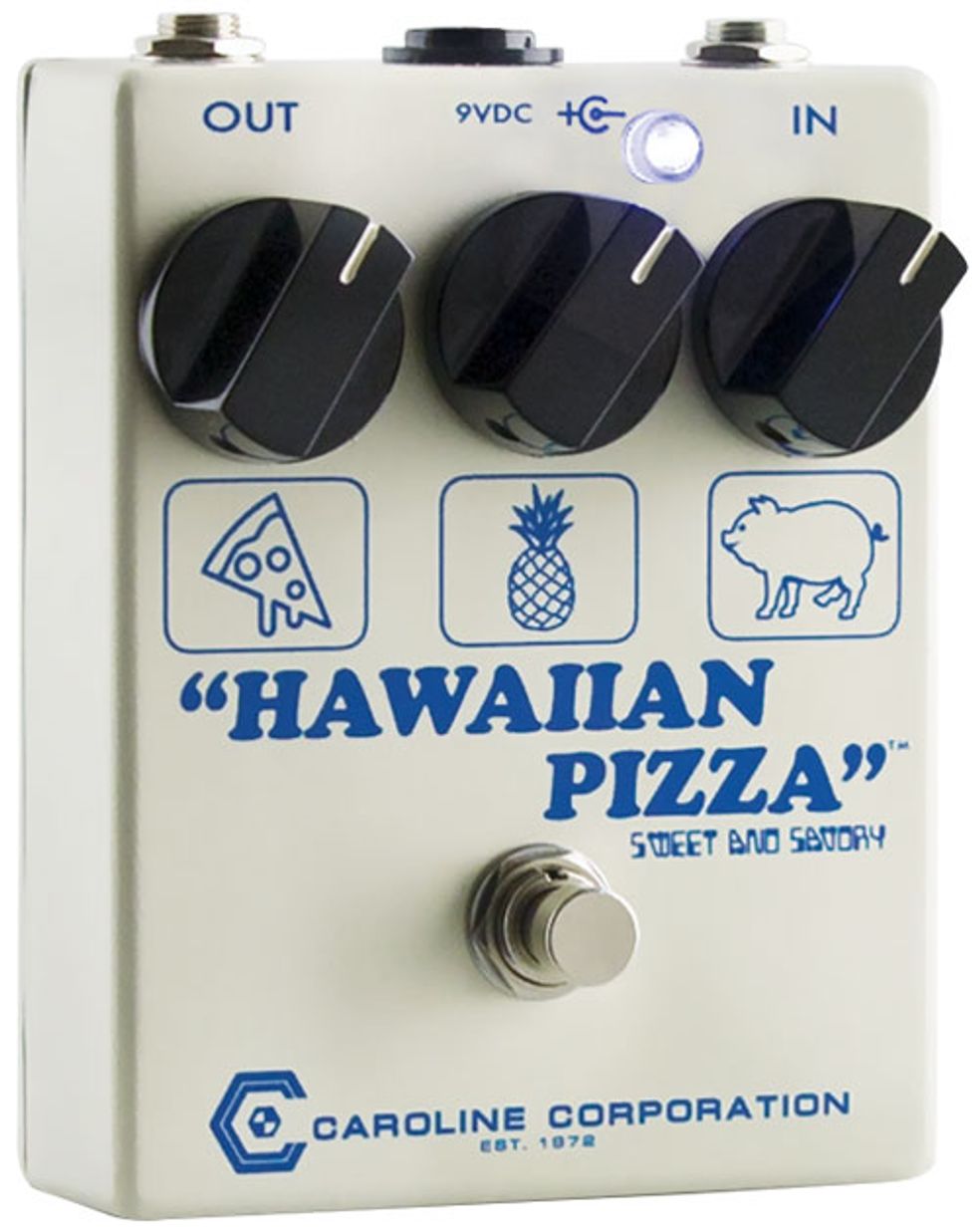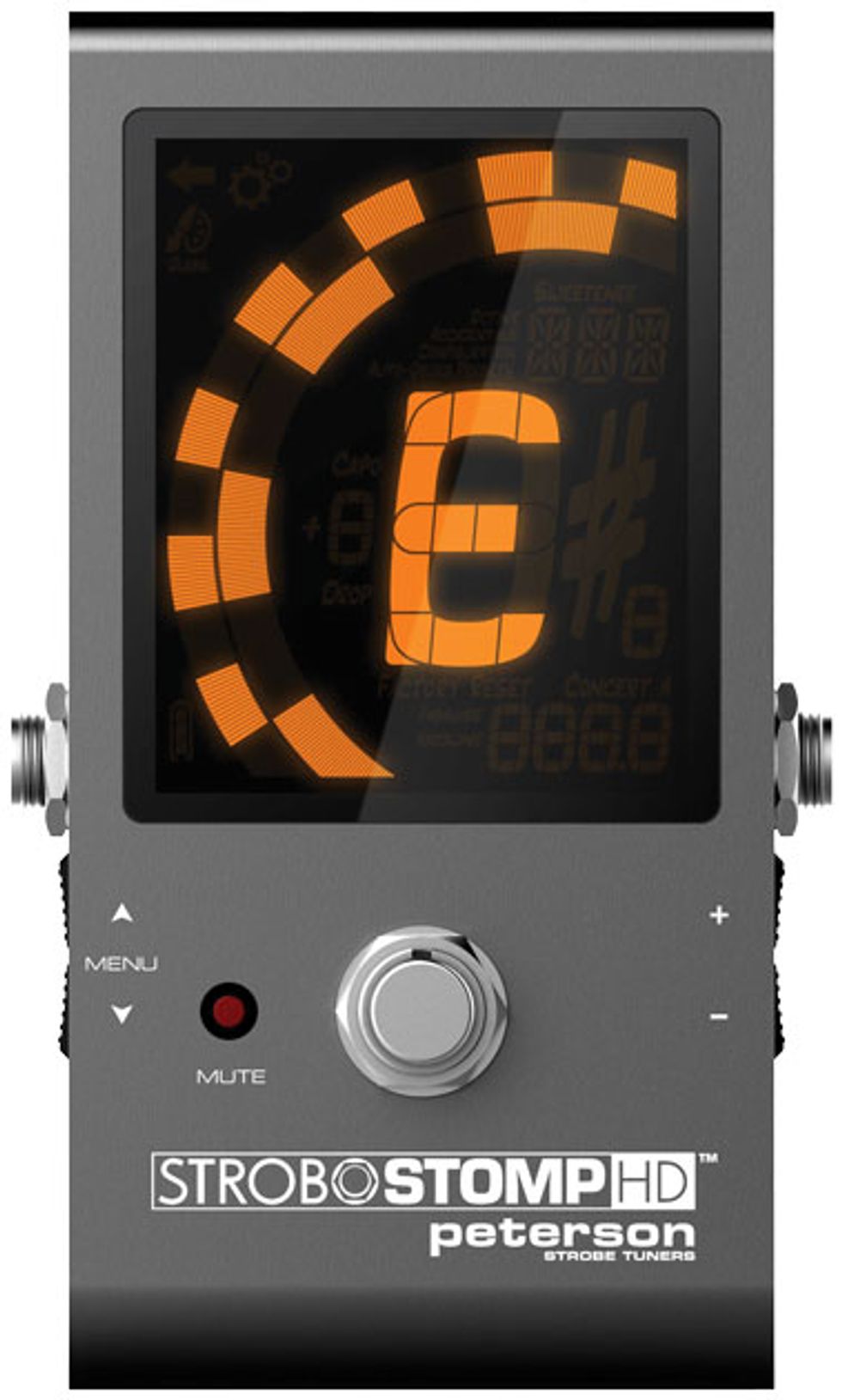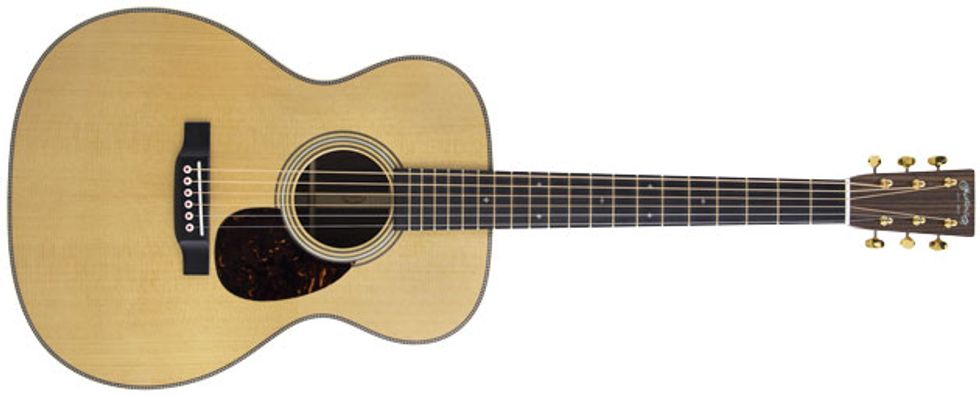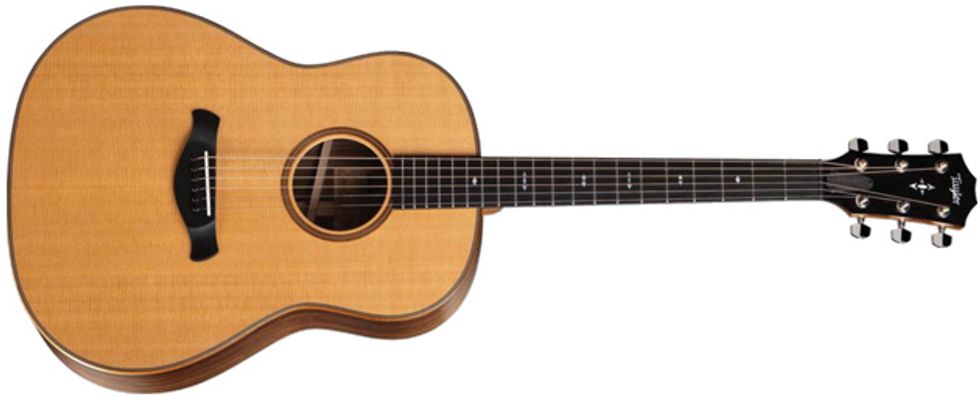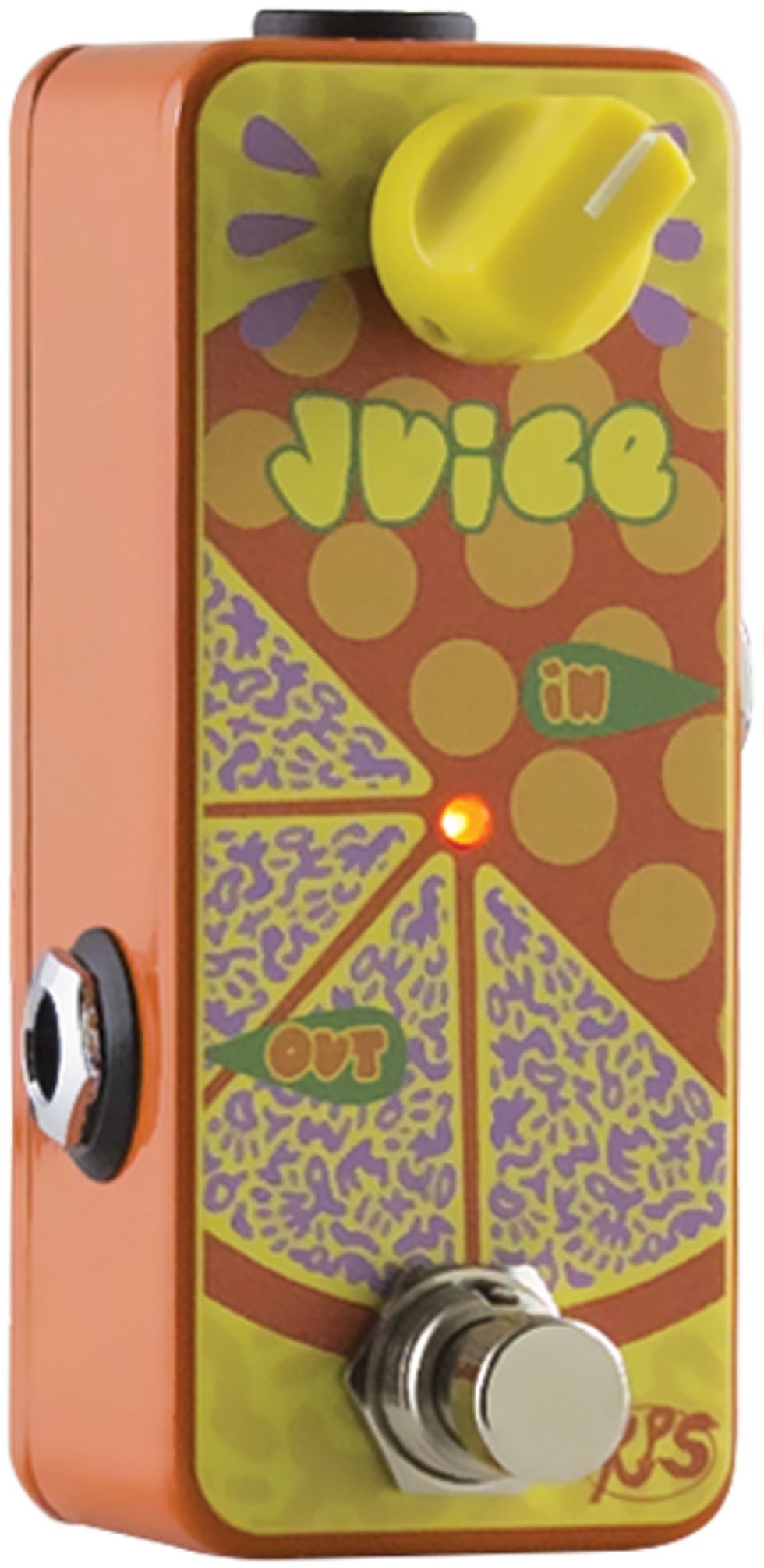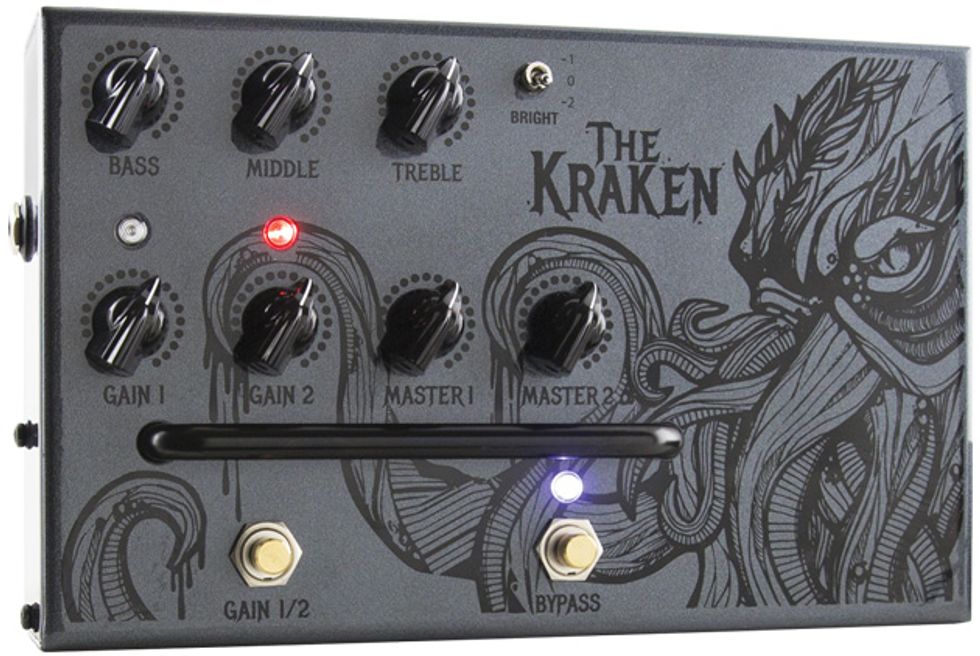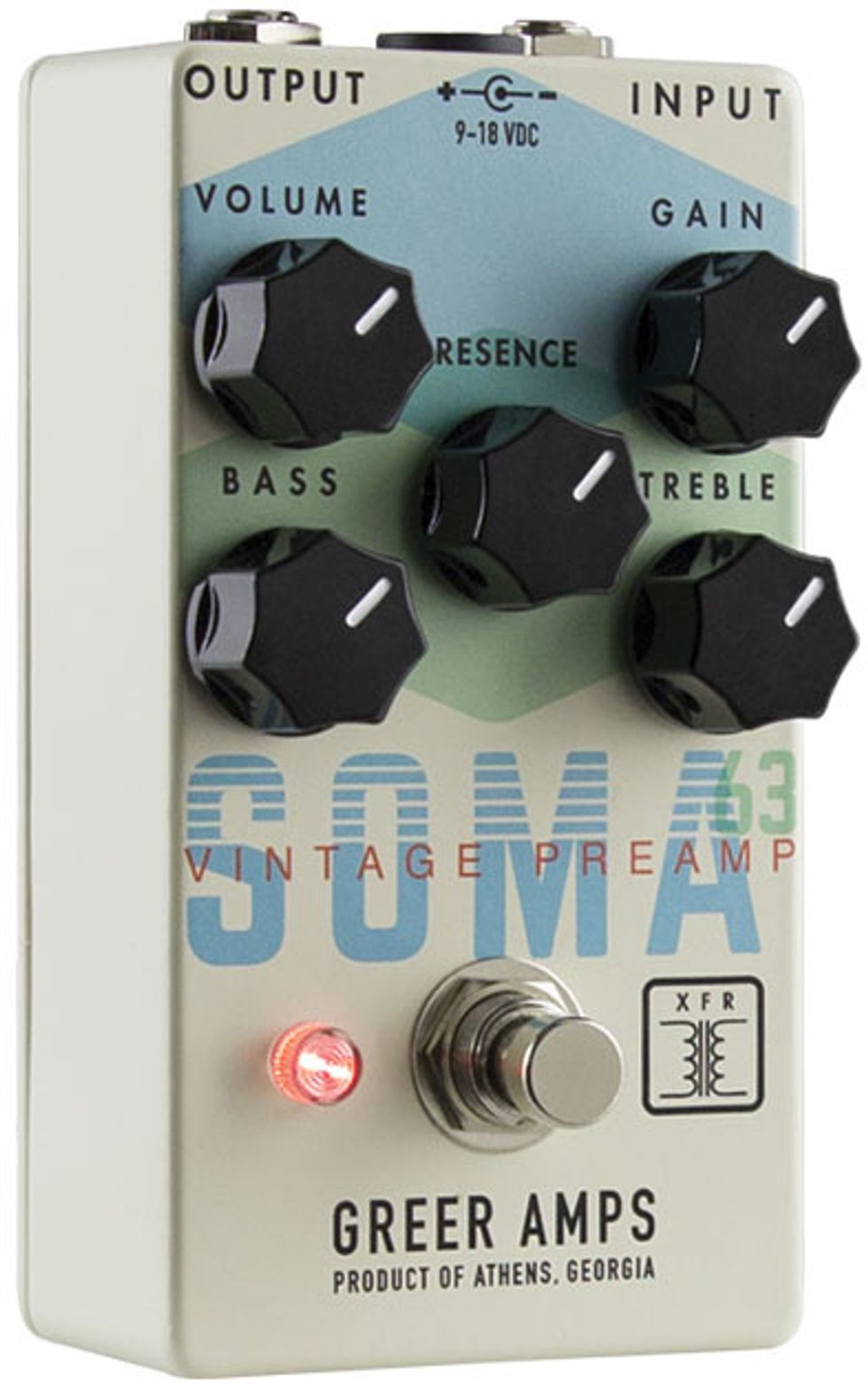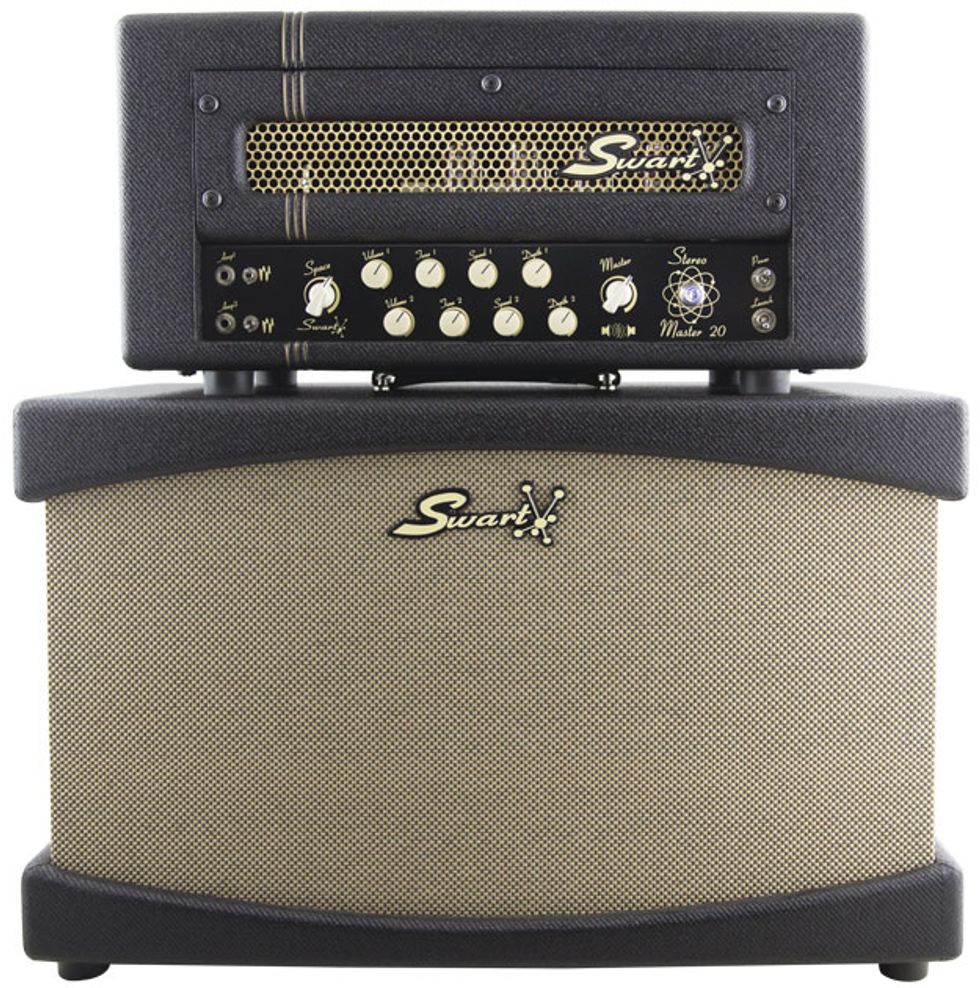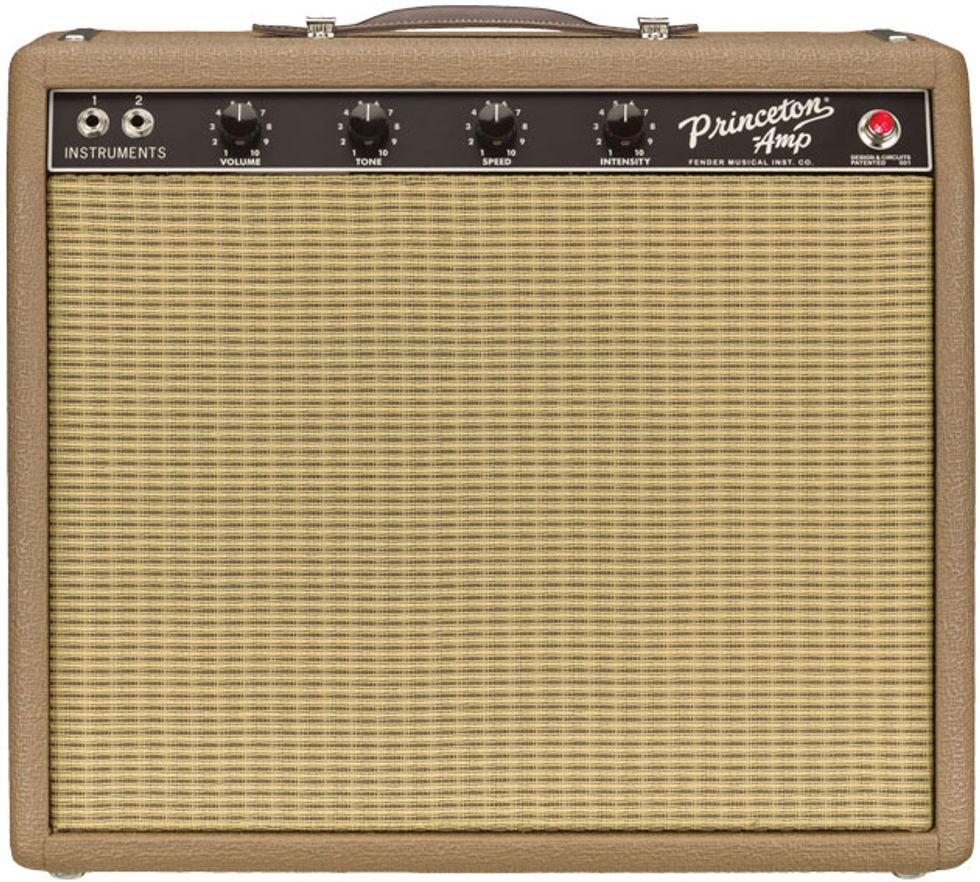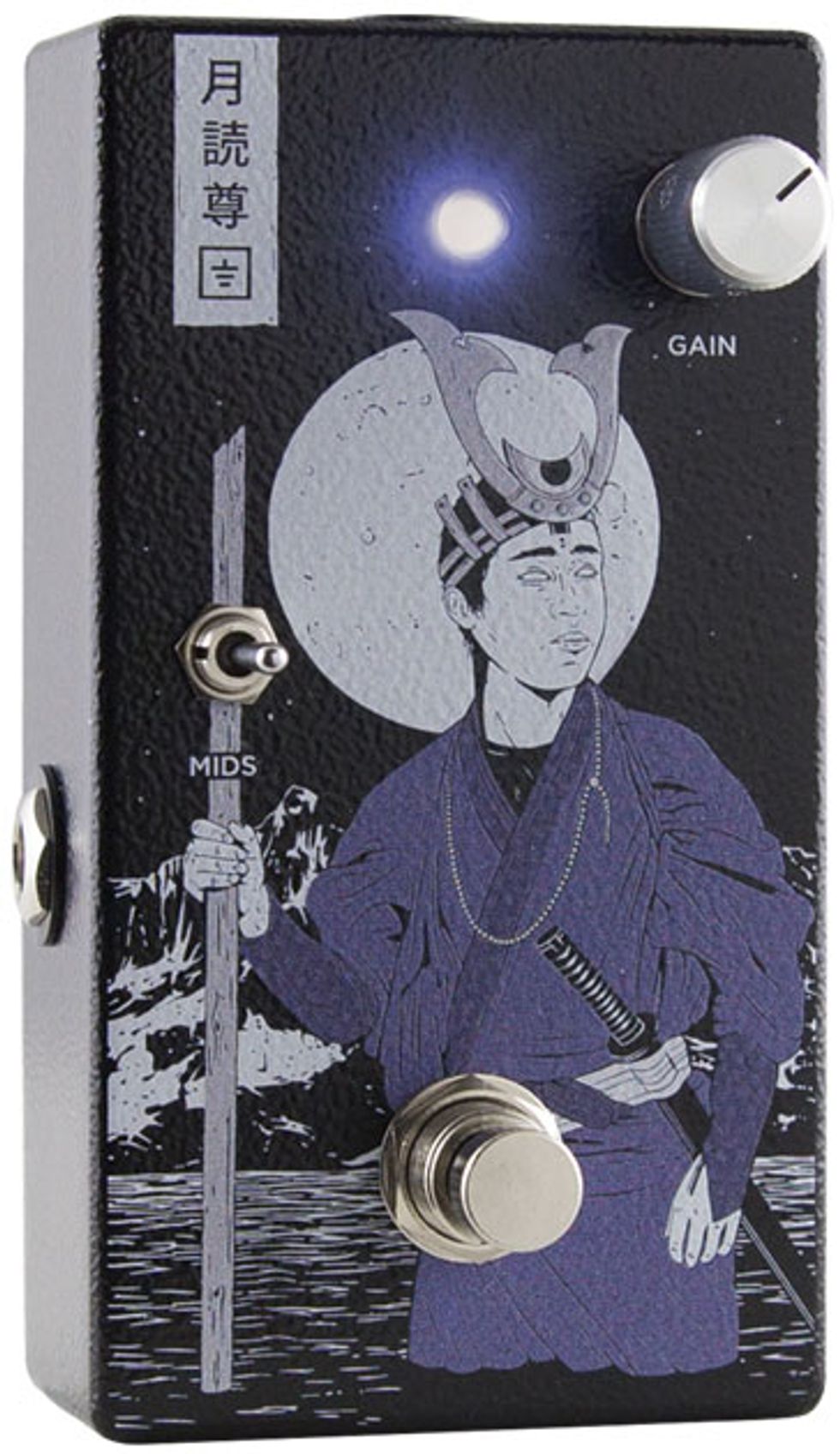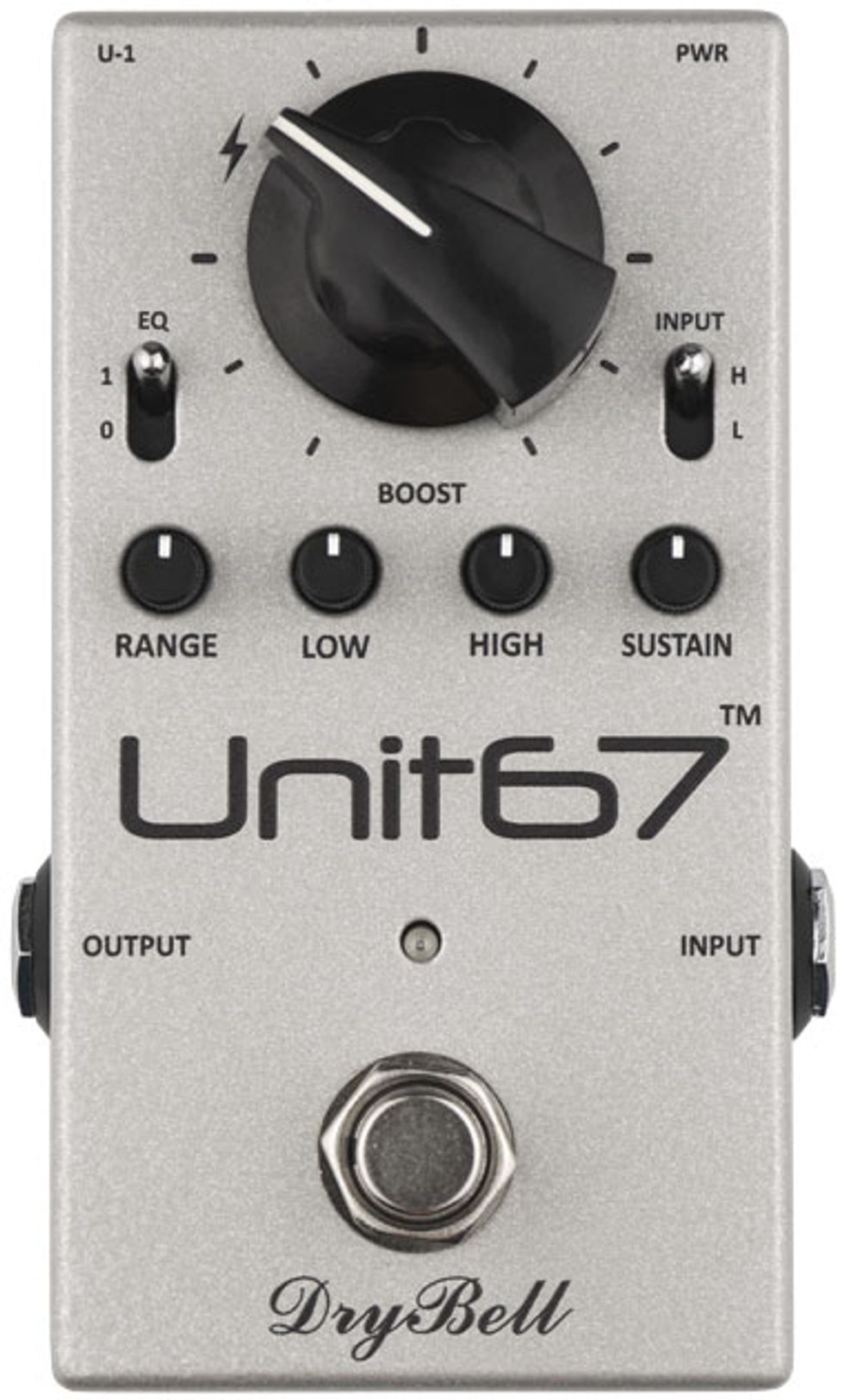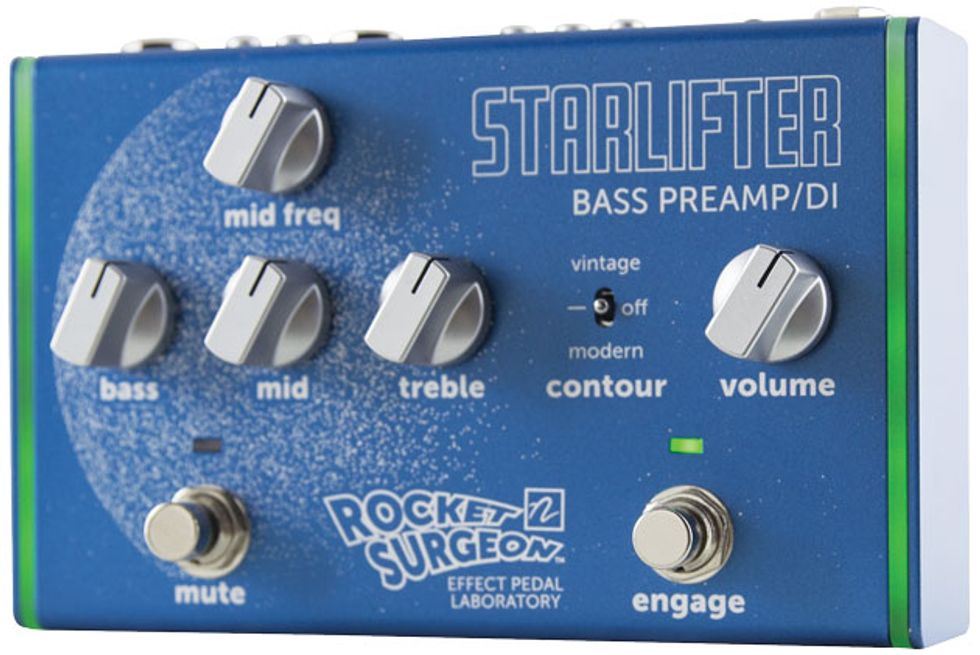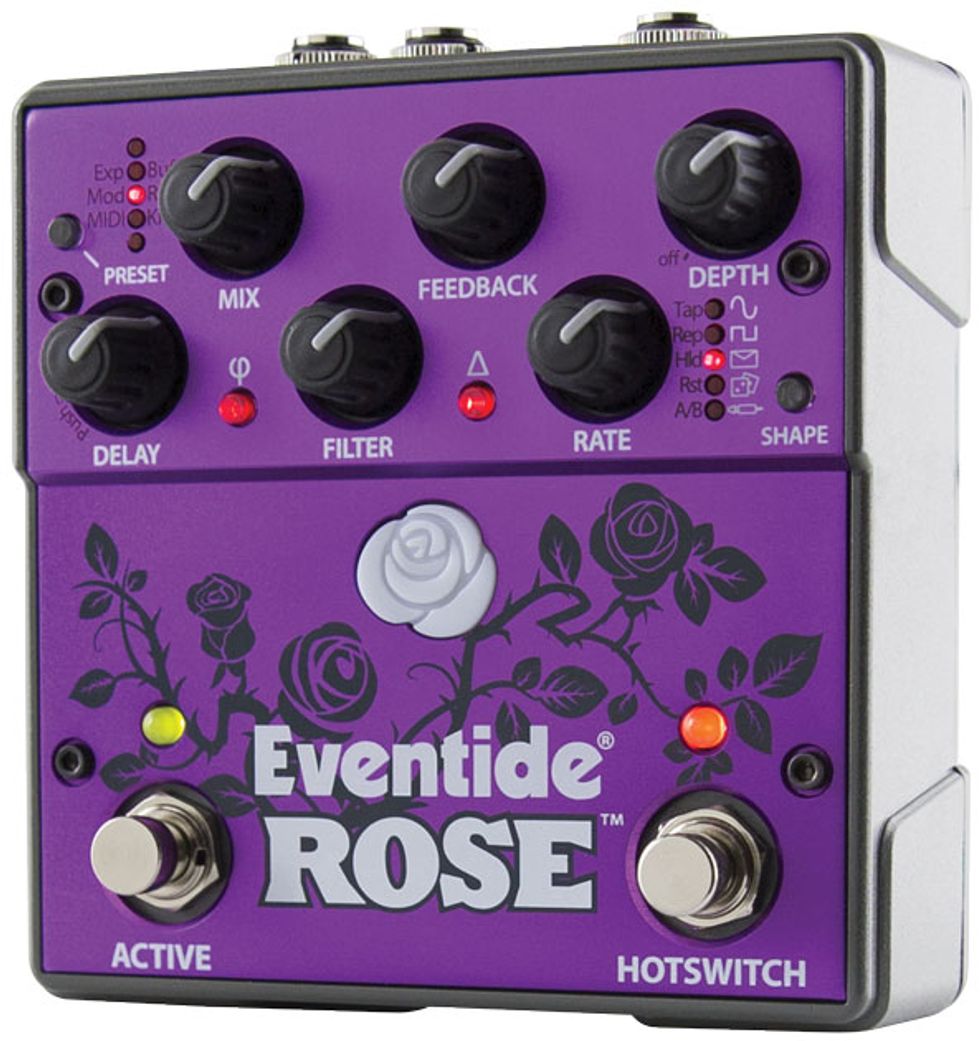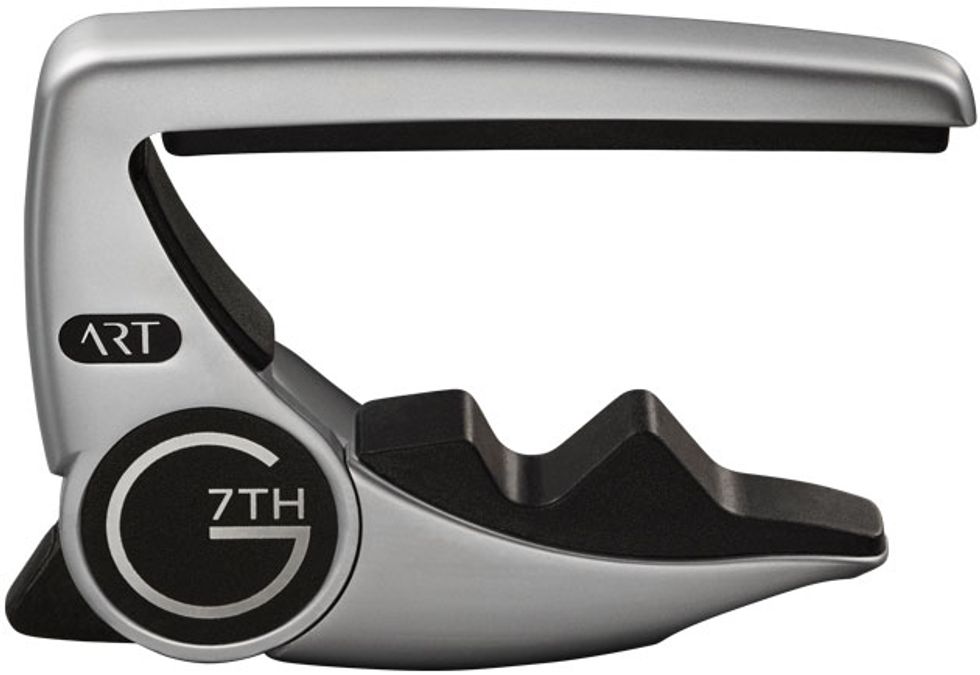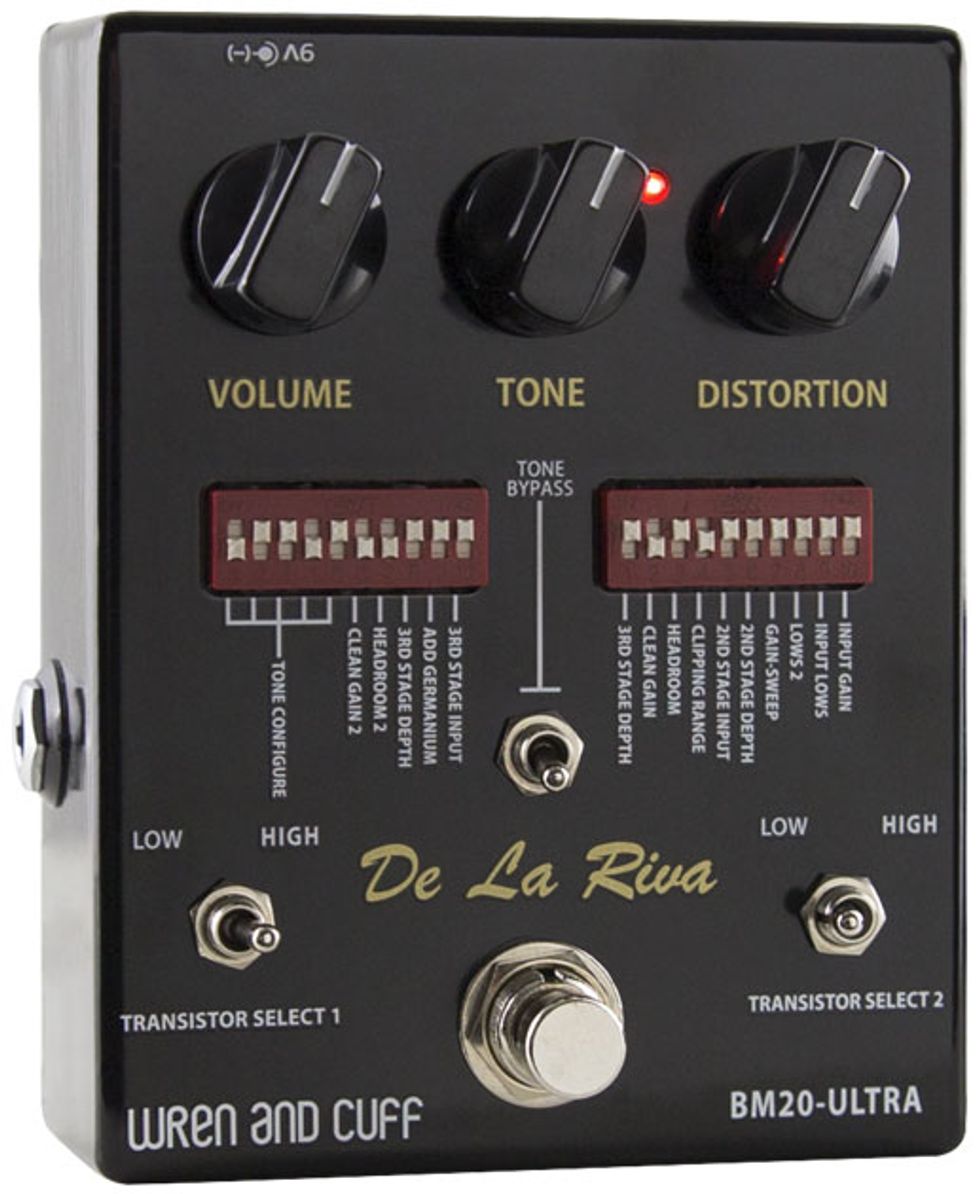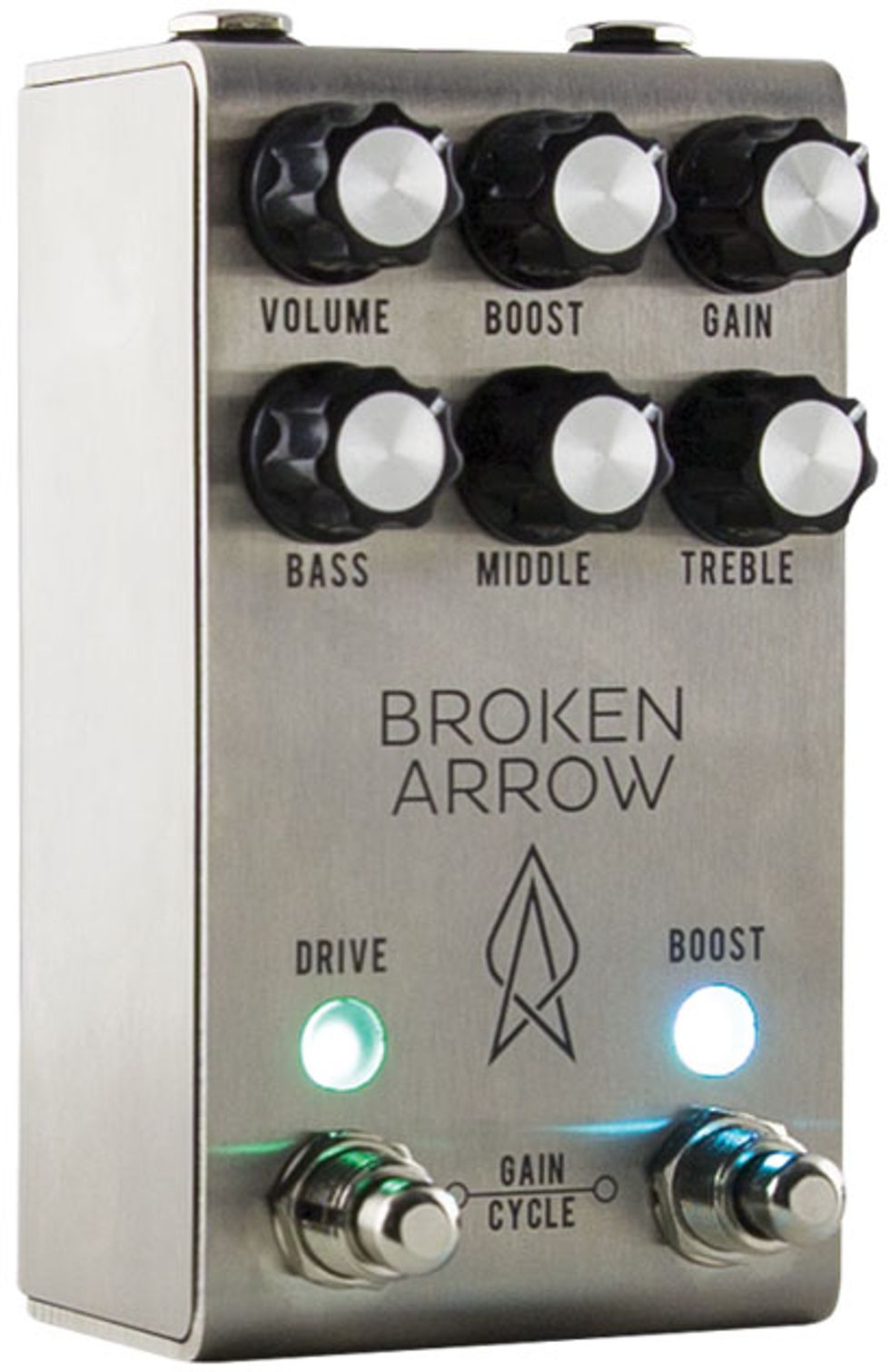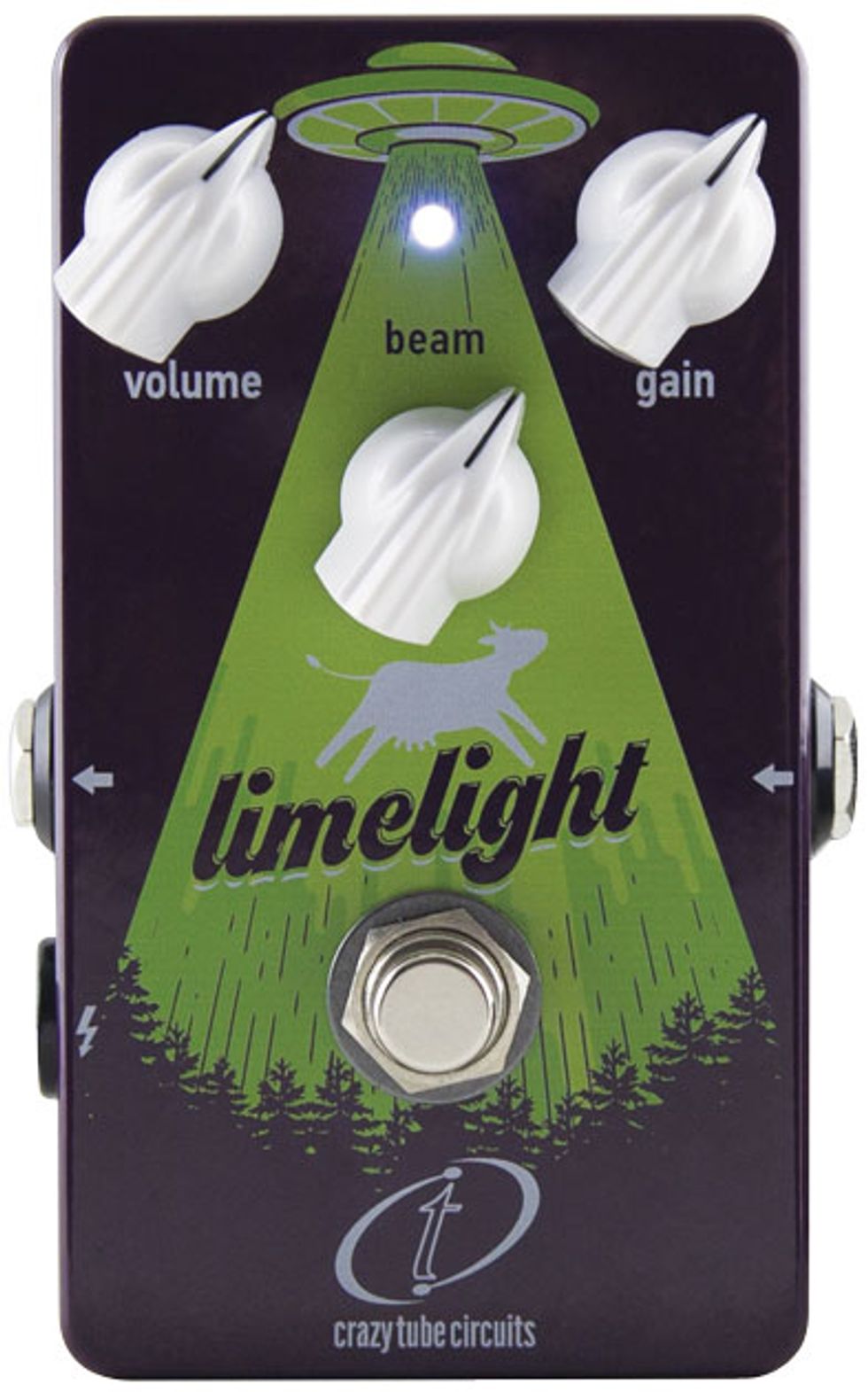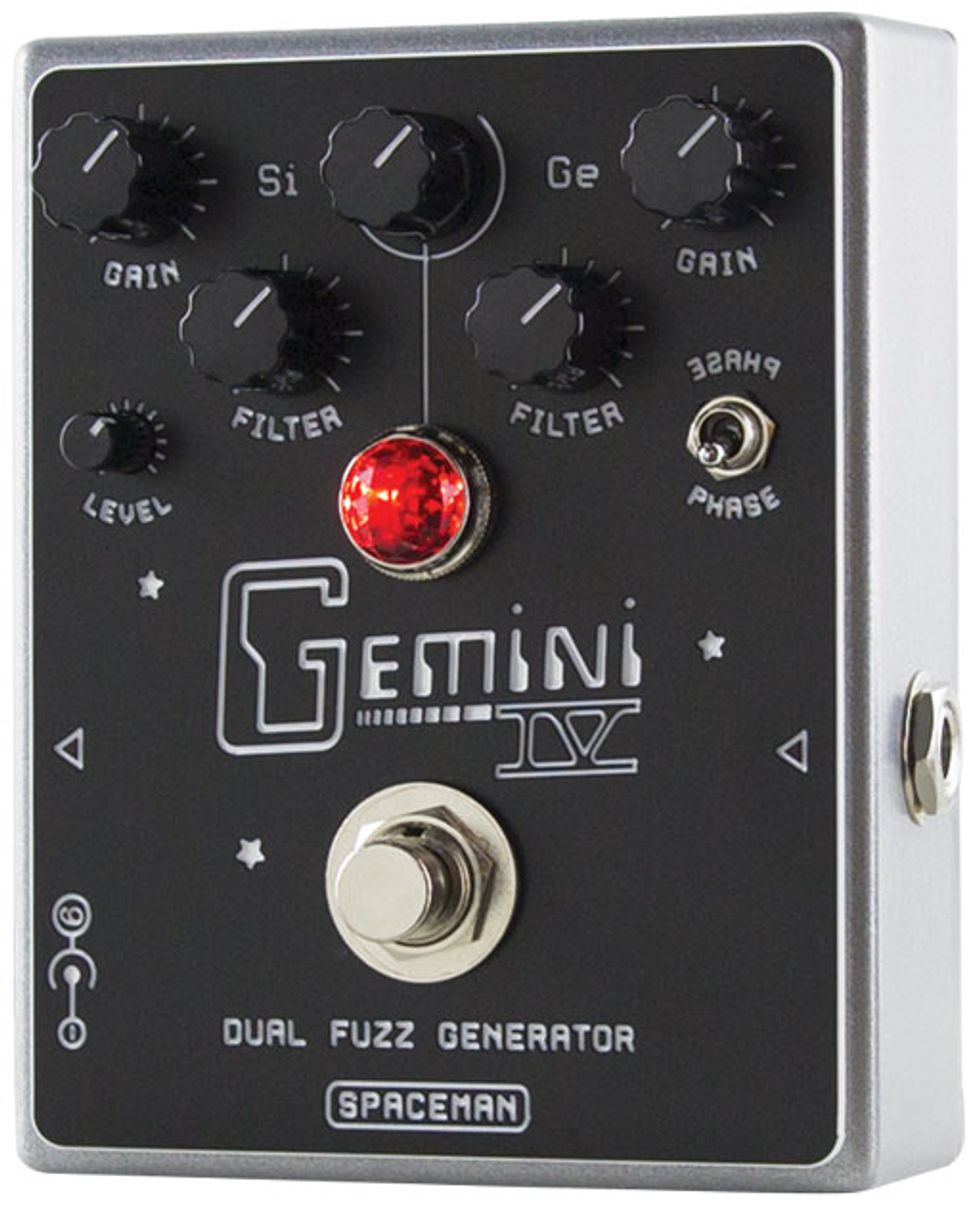 Plus! December Premier Gear Award Winners!
Read the full reviews on the pages indicated below!
1. Peavey Invective.MH — $699 street, peavey.com
2. Chase Bliss Dark World — $349 street, chaseblissaudio.com
3. Comins CGS-16 — $2,399 street, cominsguitars.com
4. Ernie Ball Music Man Short-Scale StingRay — $1,999 street, music-man.com
5. EBS MicroBass 3 — $349 street, ebssweden.com