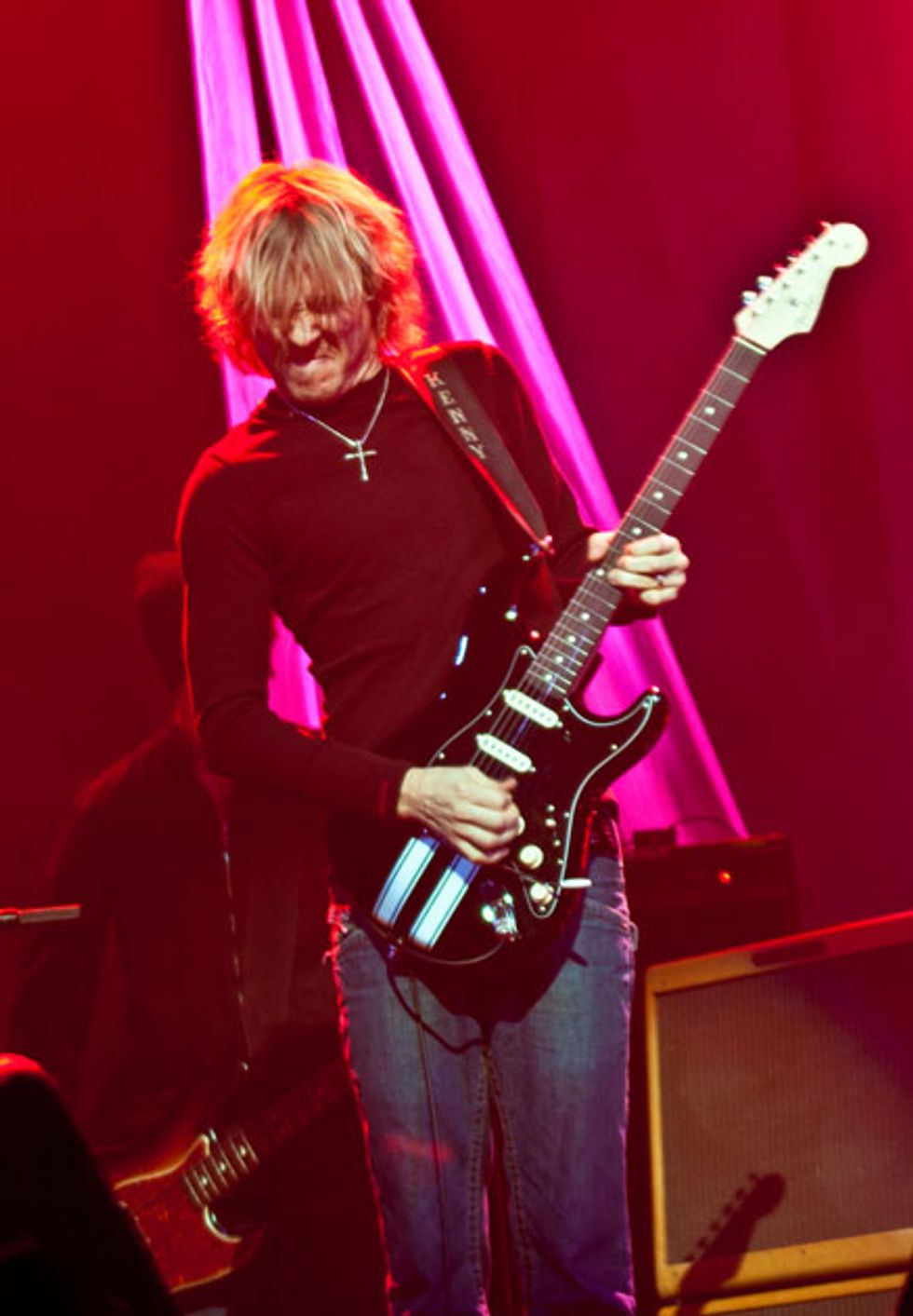 Pedalboards can be a constant Tetris-style tone puzzle. Between just the basics—overdrive, delay, and modulation—there can be a mind-boggling number of options. Kenny Wayne Shepherd basks in the never-ending search for just the right combination of sounds and dependability. His latest album, Goin' Home, is a tribute to the artists and sounds that have inspired him over the last several decades. PG recently forced Shepherd to name the top five pedals he can't live without.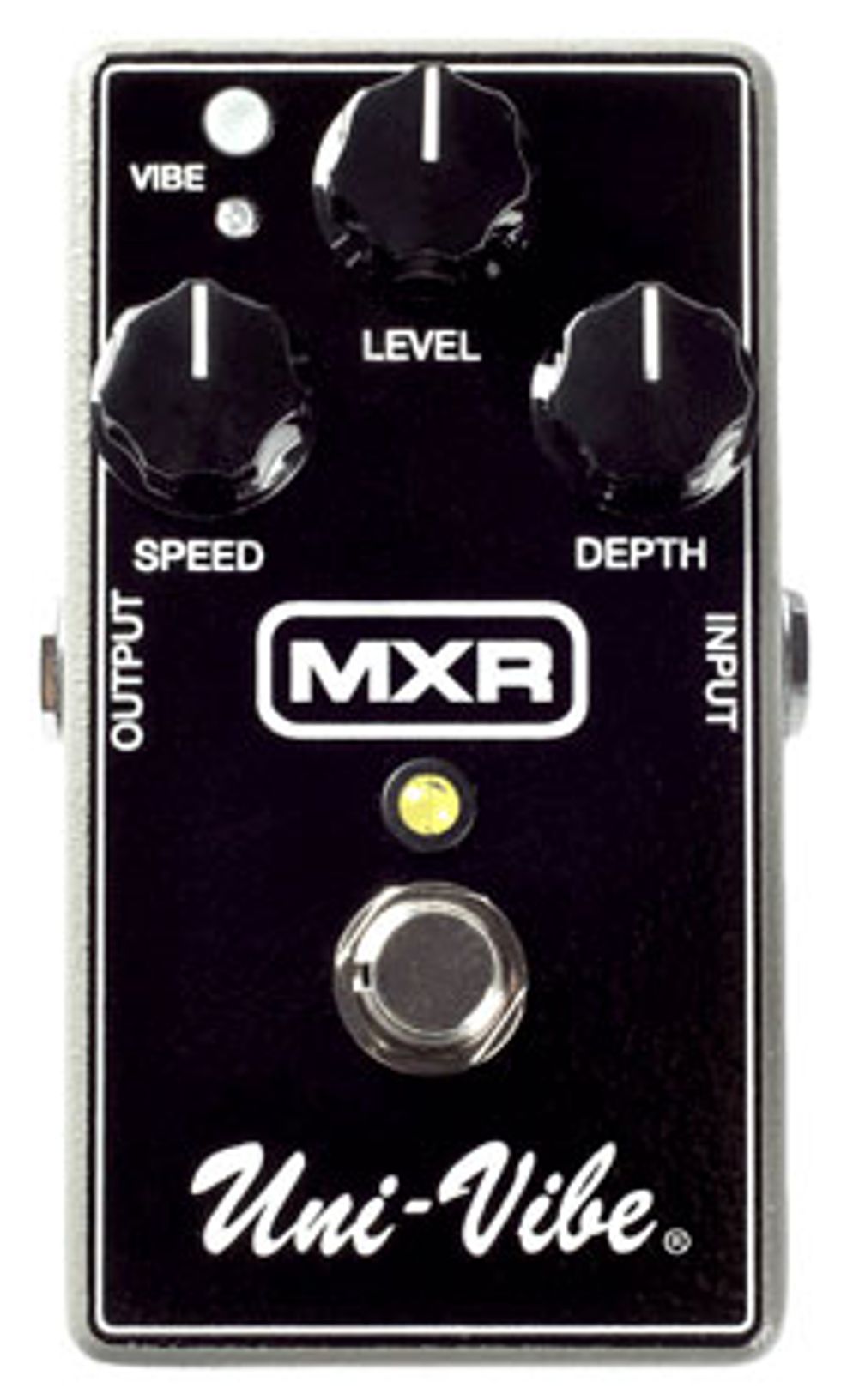 Dunlop Uni-Vibe Chorus/Vibrato M68
I've been using the original reissues for the longest time and I recently got one of the new ones they launched at NAMM. It's a much smaller box, it weighs a lot less, and it still gets you the same sound. Anytime you can save a little bit of weight is a plus. For any working musician, especially if you're hauling you own equipment, anything you can do to lighten up your rig will be beneficial. If you look at the way that pedal has shrunk, it's pretty remarkable and I don't think they can get it much smaller. I don't use it constantly, but when I do, it becomes a very prominent part of the song. The most obvious example would be on "Blue on Black" for this rhythm guitar part that I play underneath everything. It creates this "vibe," (pun intended) to the song that no other pedal could really accomplish. I used it some on "Still a Fool."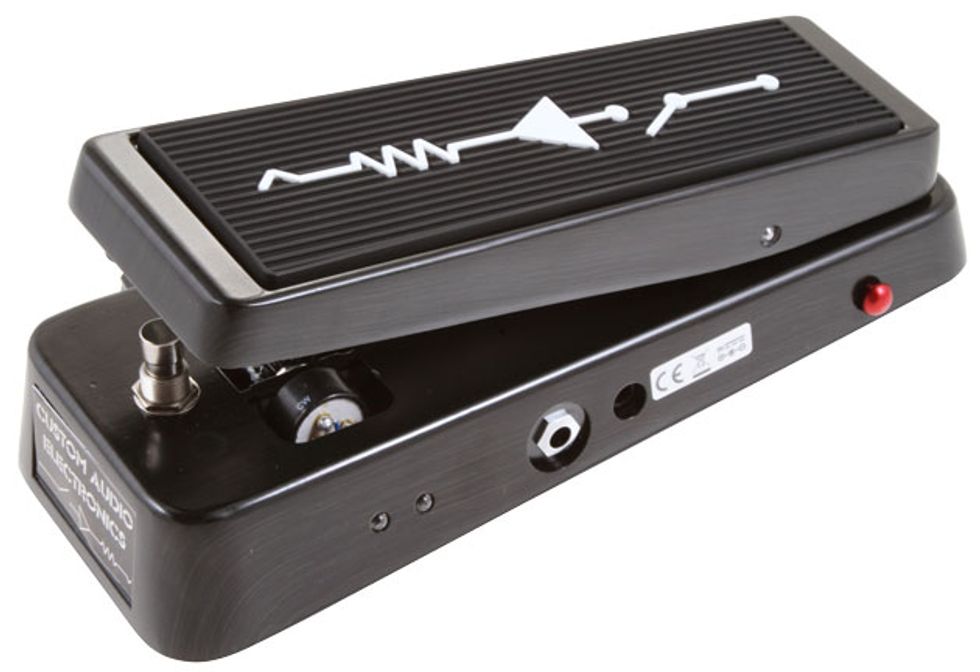 Custom Audio Electronics MC404 CAE Wah
There are a million wah pedals out there and I think guitar players, including myself, are always looking for the right wah. I have an original vintage Vox Clyde McCoy that, to me, is the best sounding wah I've ever heard. I'm always searching for a newer pedal that's a little more durable and isn't worth $2,000. I hadn't really found a lot of wahs that had the throatiness and range that the Clyde McCoy but this CAE wah gets pretty close. It has a dual inductor setup so it's pretty versatile. It does have an overdrive in it, but I don't really use it. I use the setting with the yellow LED, not the red one.