RICH OSWEILER — ASSOCIATE EDITOR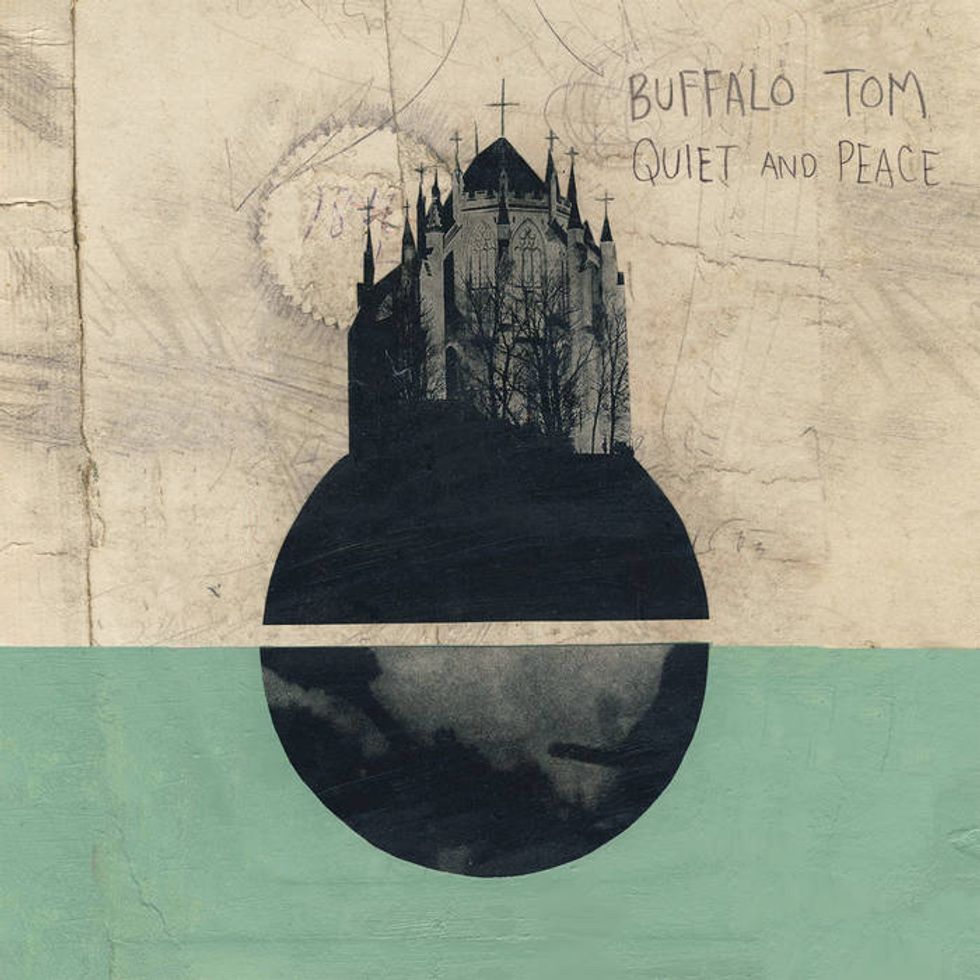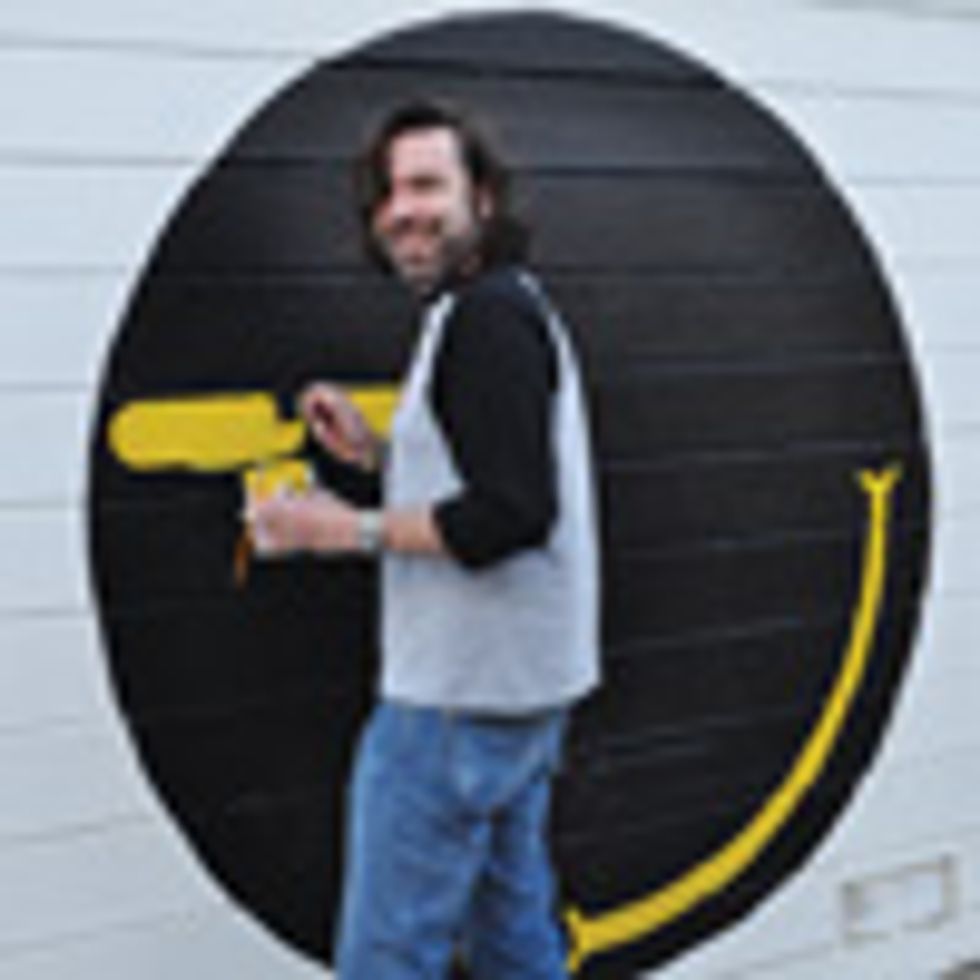 Buffalo Tom
Quiet and Peace
Interesting that this record was on my list of most-anticipated releases last year. Happily, Quiet and Peace shows that the Buffalo Tom formula works as well as it did 20 years ago, when their music made up a big chunk of the soundtrack to my entry into adulthood. Through incredible cohesiveness as a power-indie-pop trio, thoughtful and emotional lyrics, and rock-solid musicianship, the album's 11 tracks ooze the energy, catchiness, and timelessness the band's music is known for—not to mention frontman Bill Janovitz's unique style and mastery of an SG pushing a Marshall. From the anthemic spirit of the first track, "All Be Gone," to the band's beautiful take on Simon & Garfunkel's "The Only Living Boy in New York" closing it out, Quiet and Peace exceeded my quite high expectations.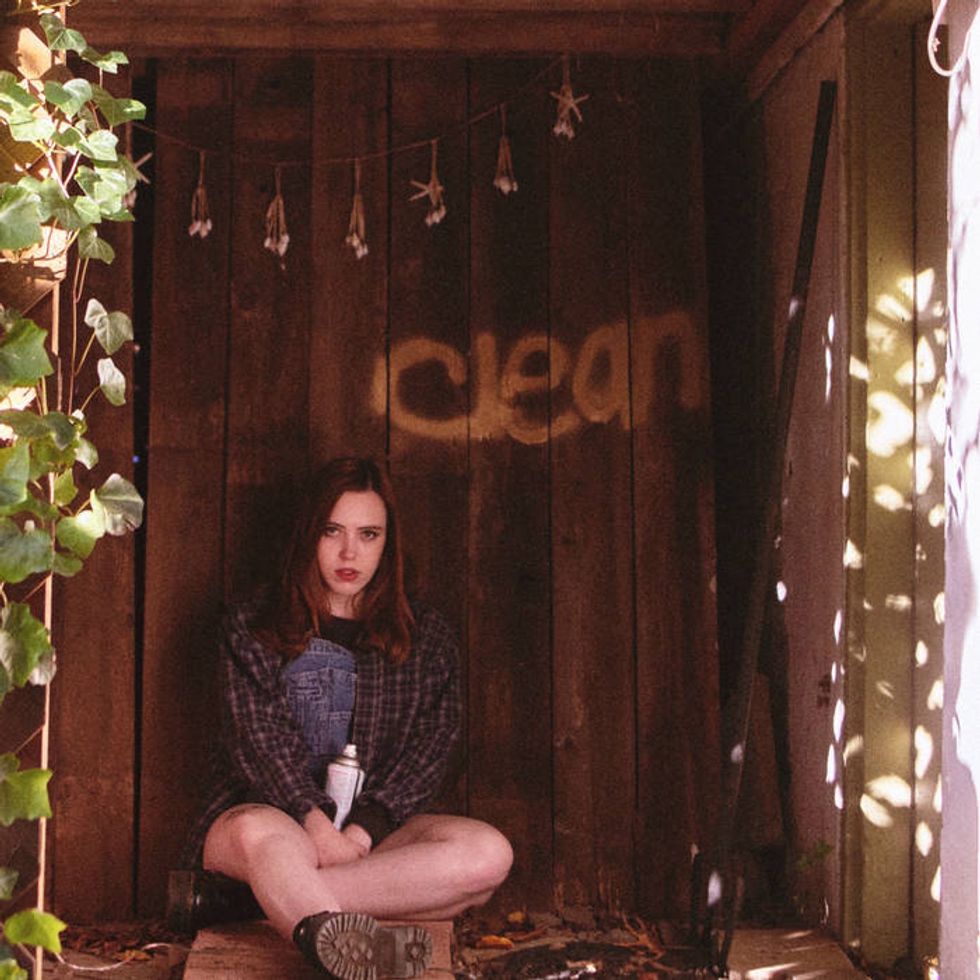 Soccer Mommy
Clean
At just 21 years old, Sophie Allison is well on her way as a songwriter to reckon with. The indie multi-instrumentalist standout got her start as a bedroom DIY-er sharing her songs on Bandcamp before starting college in New York, and before she knew it, a buzz was afoot. Allison quit school not long after, headed home to Nashville to go all-in with music, and it's paying off. Clean is Allison's first full-on studio effort with a band, and while it's expectedly more polished than her past releases, the production retains an elegant lo-fi energy. The 10 tracks vary plenty, but all have a melodic, melancholy, airy, and super-chill nature as she sings about heartache and life in a manner that can sound confident and vulnerable at the same time. One can't help but hear similarities to early Juliana Hatfield and Liz Phair, but this mature-for-her-years songstress is paving her own path.
Most-anticipated 2019 releases: Toro y Moi, Bettie Serveert, Swervedriver, Son Volt, Juliana Hatfield, Madonna, L7.
---
CHRIS KIES — ASSOCIATE EDITOR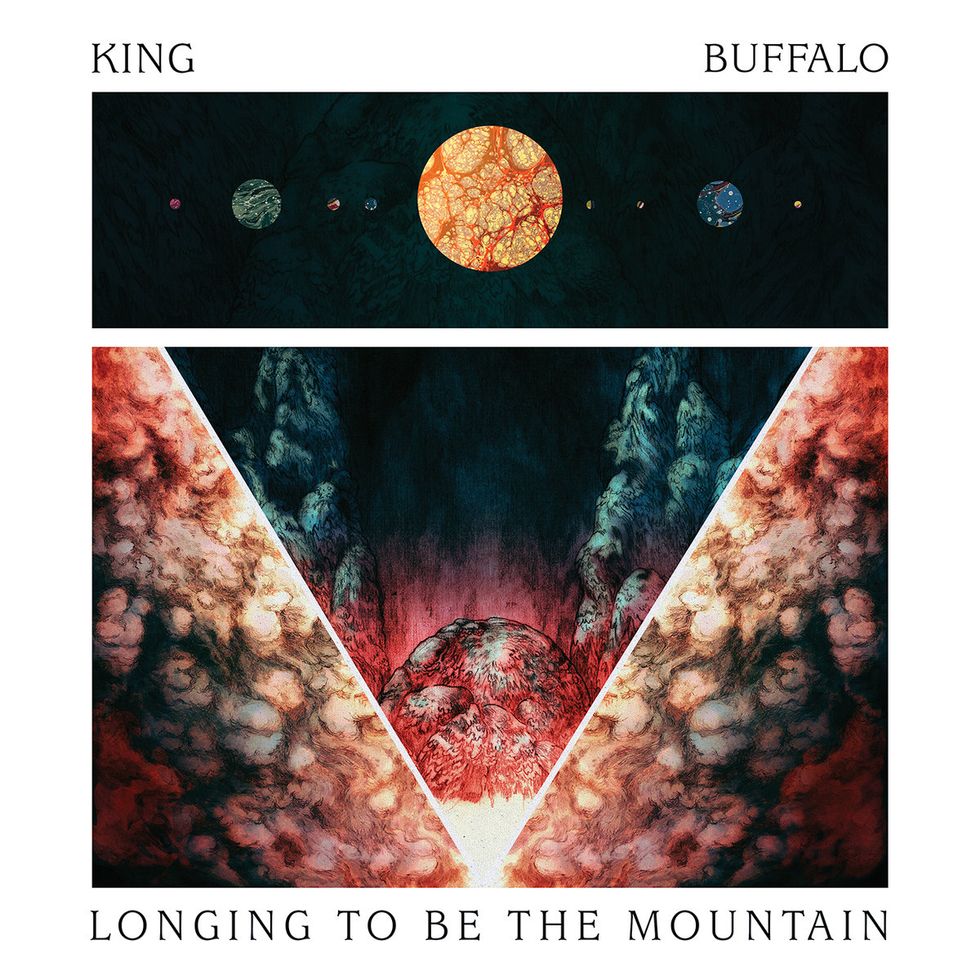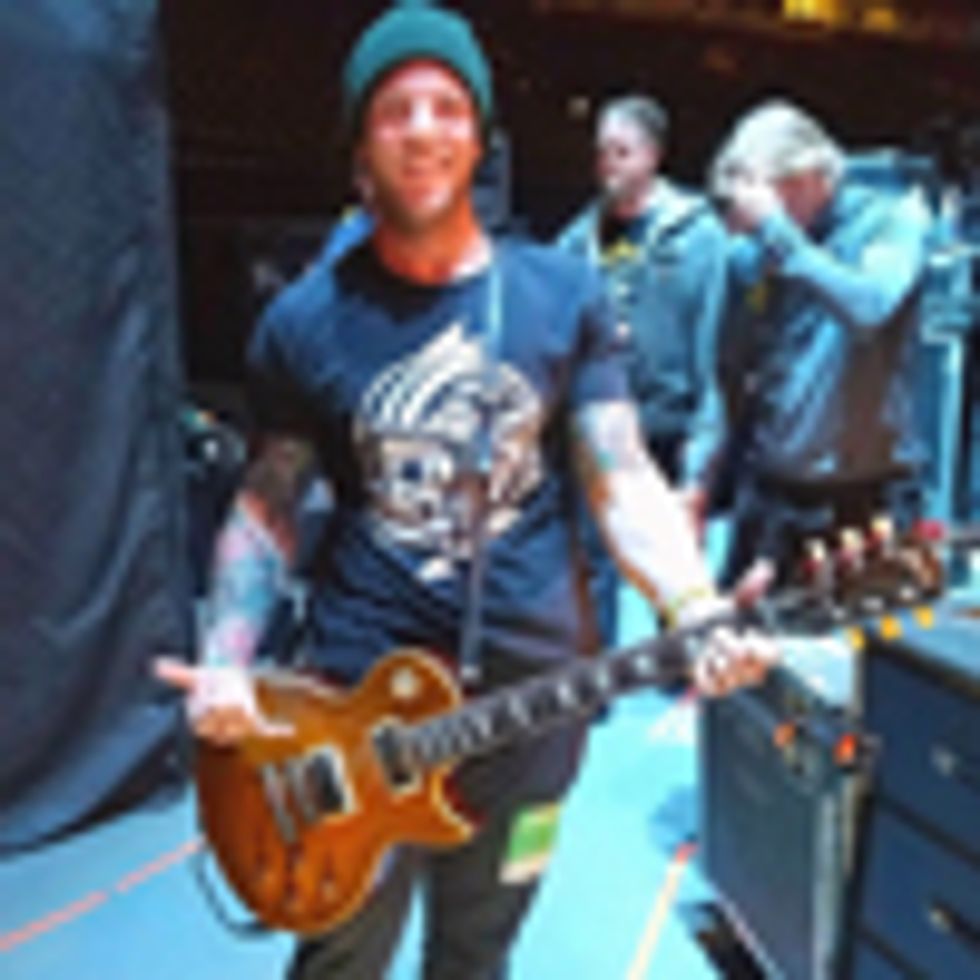 King Buffalo
Longing to Be the Mountain
It makes sense that power trio King Buffalo's sophomore LP is bonded by three forces: flow, space, and, of course, heaviness. The pace on LTBTM is much like the smooth cadence and perpetual hypnotic groove of hip-hop star NAS: It's deliberate, powerful, and always bobbing forward like the Iron Fleet in Game of Thrones. Bookend bloomers "Morning Song" and "Eye of the Storm" exude the group's blossoming confidence (and patience), providing air for suspense, tension, and crescendo-ing releases. With the added breathing room, the explosive parts build and powerfully bust through like a blues-tinged, psychedelic, kraut-rock-powered tsunami best felt in the doubled solos of "Quickening."
Must-hear tracks: "Morning Song" and "Quickening."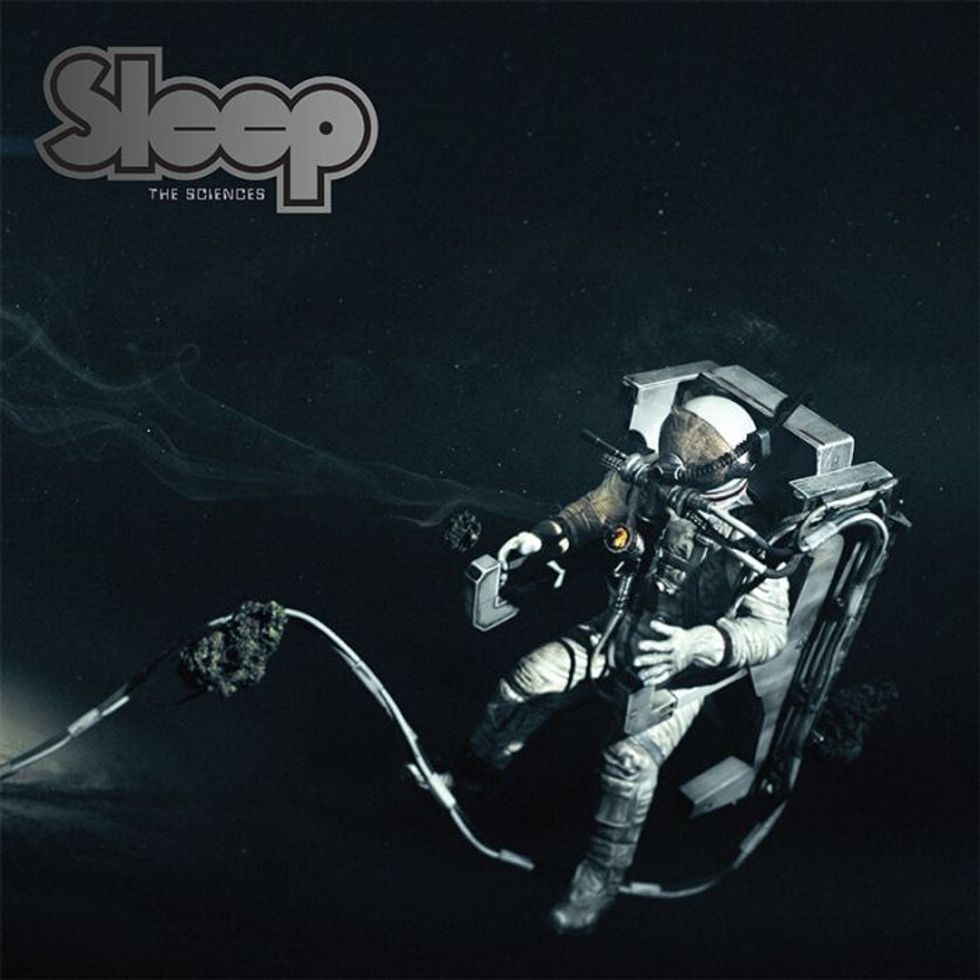 Sleep
The Sciences
In 2018, guitarist Matt Pike released two remarkable albums for High on Fire and Sleep. HOF's Electric Messiah is Grammy nominated, but I'd like to spotlight his other album, The Sciences. Sure, I could entice you by mentioning the glacial riffs (something Pike calls a song's "conversation starter") heard in "Sonic Titan," or maybe the sped-up "Marijuanaut's Theme" à la "Dragonaut" from Sleep's Holy Mountain, or even the Floydian instrumental "The Botanist" that recalls "Time" or "Dogs" … but that's a time suck. I'd suggest you take a rip, put some headphones on, and let Pike guide your guitar odyssey and leave you with these words from his PG interview: "The guitar is a spiritual instrument—it goes from heart, to head, to hands, out the speaker cabs, and into the universe. That directly impacts the people who listen to you.
Must-hear tracks: "The Botanist" and "Sonic Titan."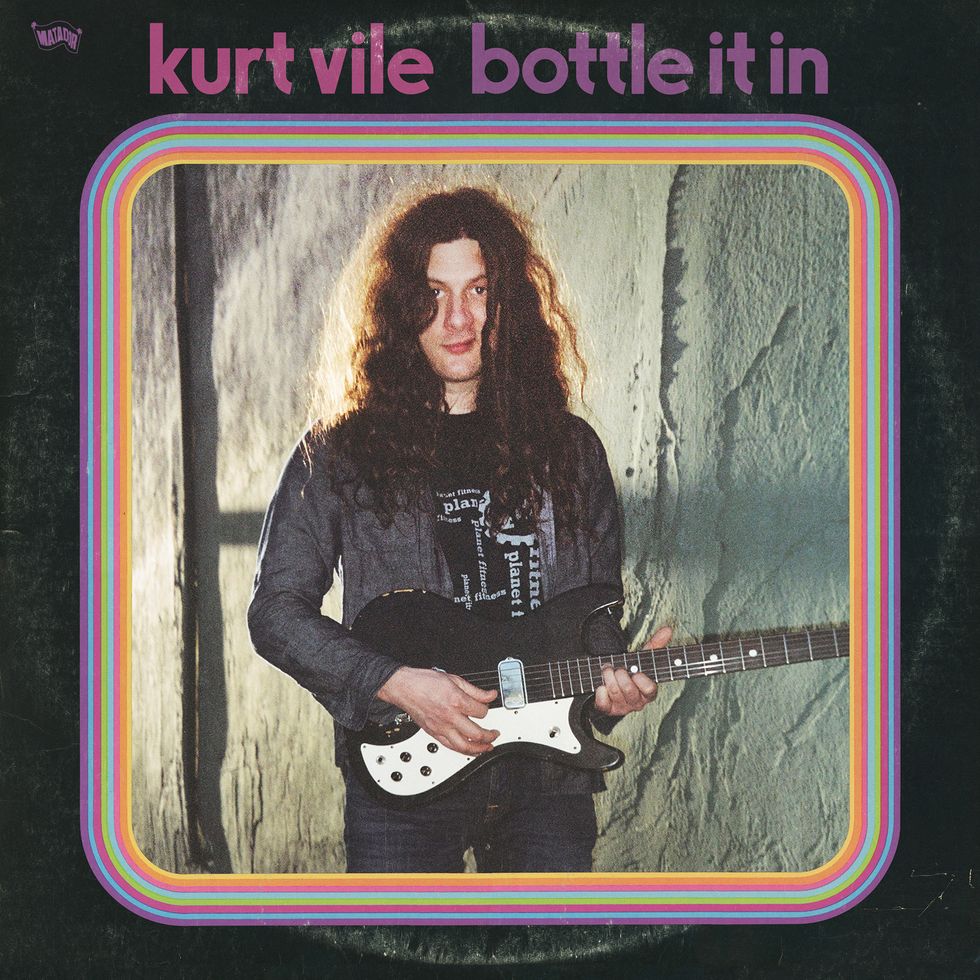 Kurt Vile
Bottle It In
Kurt Vile is known for a quirky, offbeat delivery that's funkily laid over melodic 10-minute journeys. Thankfully, those idiosyncrasies are intact on this two-LP adventure, and felt best on the psychedelic marathon haze "Bassackwards" (complete with reverse instrumentation), the sparse, spaghetti-Western vibes in "Skinny Mini," and the intensifying lo-fi loop action that carries "Bottle It In." Fresh colors breathing new life into the insatiable lyricist's mojo are the light cover of Charlie Rich's "Rollin' With the Flow," the bouncy "Yeah Bones," the Petty-esque (with requisite charming harmonies) "One Trick Ponies," and the soaring keyboard feedback that ushers "Mutinies." And tying everything together is KV's ever-patented, sardonic, tongue-in-cheek view on serious matters like heartache, loneliness, growing old, and our society's worship of the pocket god.
Must-hear tracks: "Bassackwards," "Mutinies," and "Bottle It In."
Honorable Mentions: Dan Auerbach's Waiting on a Song, Courtney Barnett's Tell Me How You Really Feel, NAS' NASIR.
Most-anticipated 2019 releases: Tool (that's happening this year, right?!), Sturgill Simpson, Ryan Adams, Pelican, Russian Circles.
---