DMB Pedals Introduces Foxy Pirate Fuzz Pedal
The new true bypass pedal will be released on June 15.
Oklahoma City, OK
(June 5, 2010) - DMB Pedals has unveiled their Foxy Pirate transistor-based fuzz pedal, with a release date of June 15.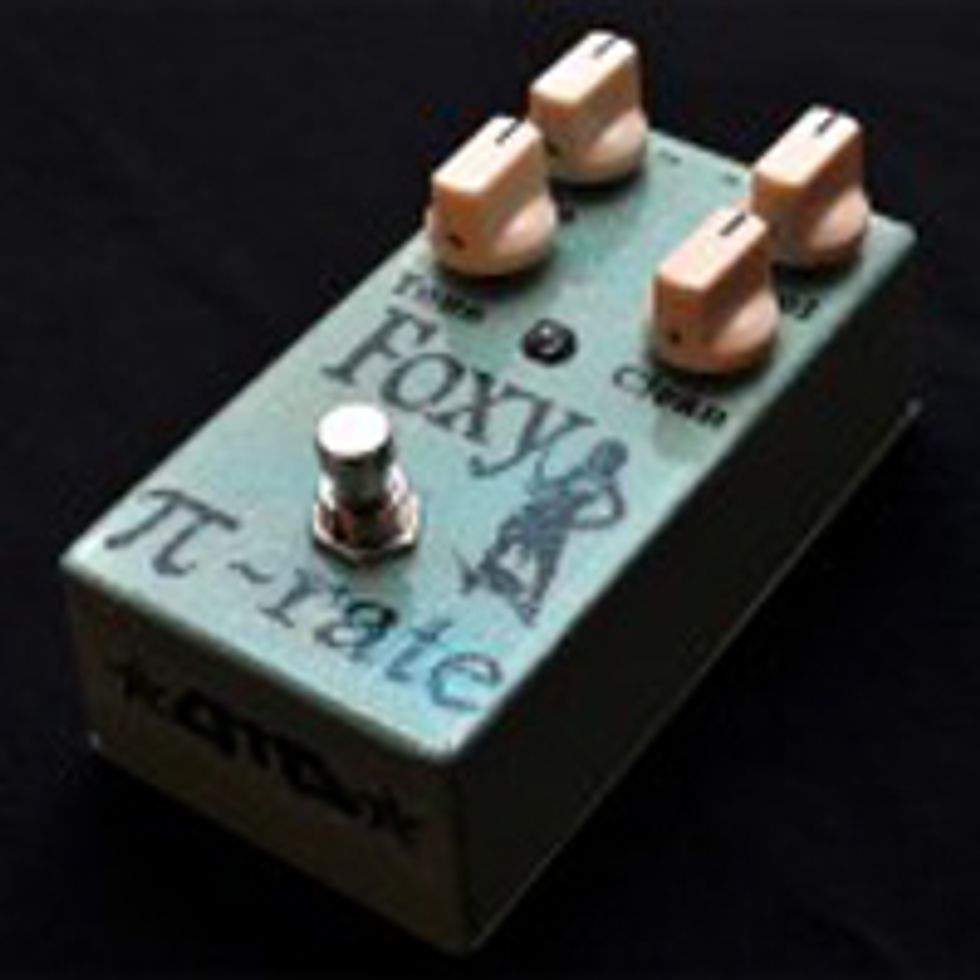 The Foxy Pirate is true bypass and features a Clean knob that uses Class A Mixer technology to split the original signal and the Foxy Pirate signal, giving you the option to combine both signals. This lets you create an array of sounds between your original signal and the pedal's fuzz.
Specs:
true bypass
uses standard 9V poer supply or 9V battery
4 5/8" x 2 1/2" x 1 1/2"
handmade in USA
Price: $165
For more information:
DMB Pedals
Source: Direct