A look into the history of Orange Amps, Orange Records, and Orange Studios and the landmark products along the way.
"In 2011, Orange released ""The Book of Orange,"" a 2-part flip-book featuring the history of the company, a listing of the company's models, the building of the brand, and beautiful photography of the artists who use the amps. Here, Orange has allowed us to excerpt some historical imagery and details to give you a glimpse into the early days of Orange."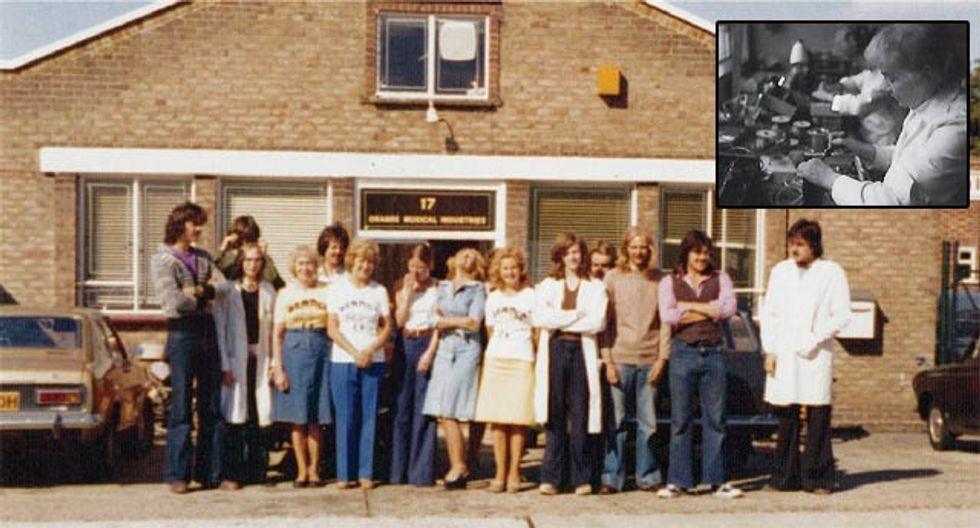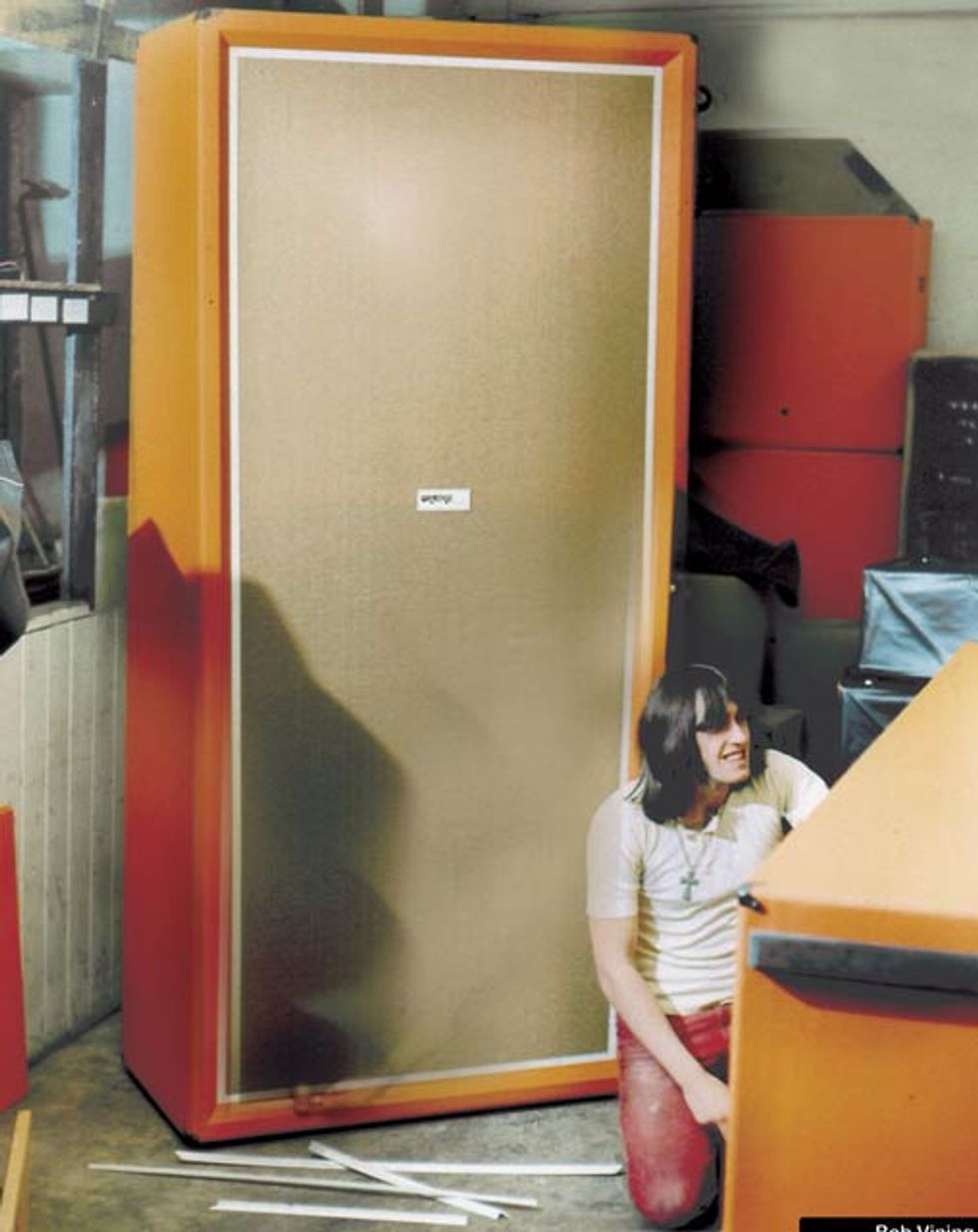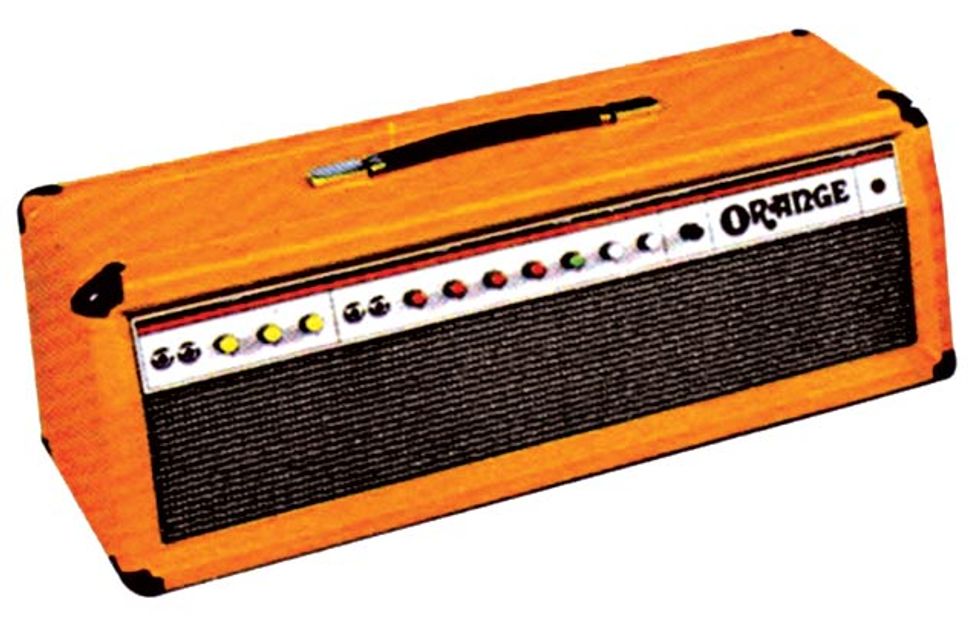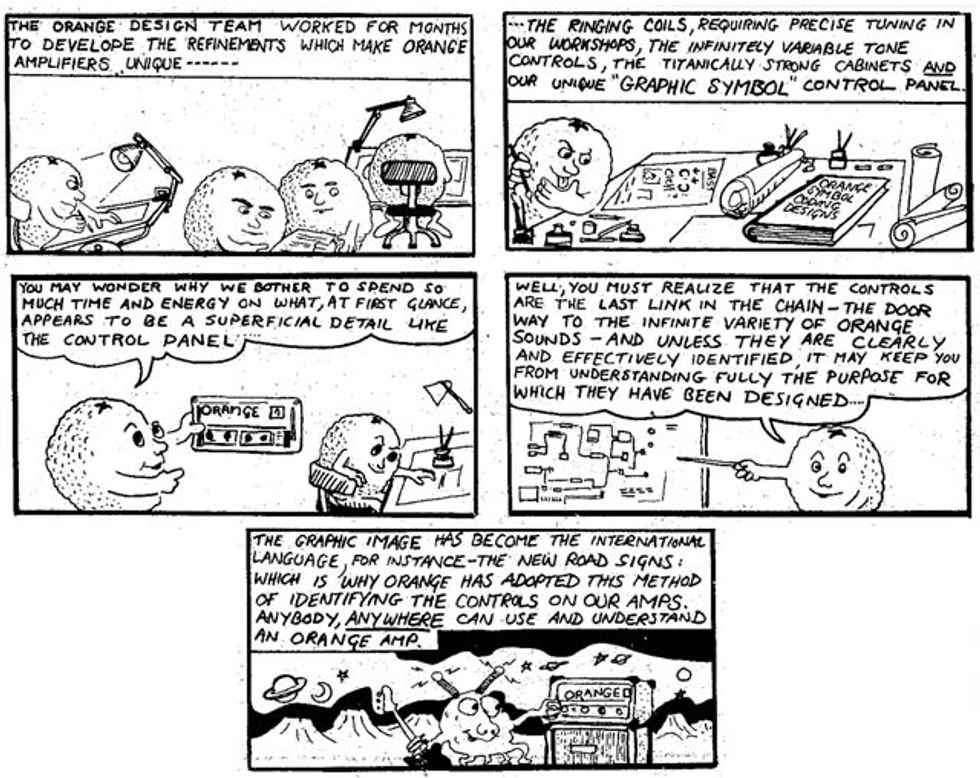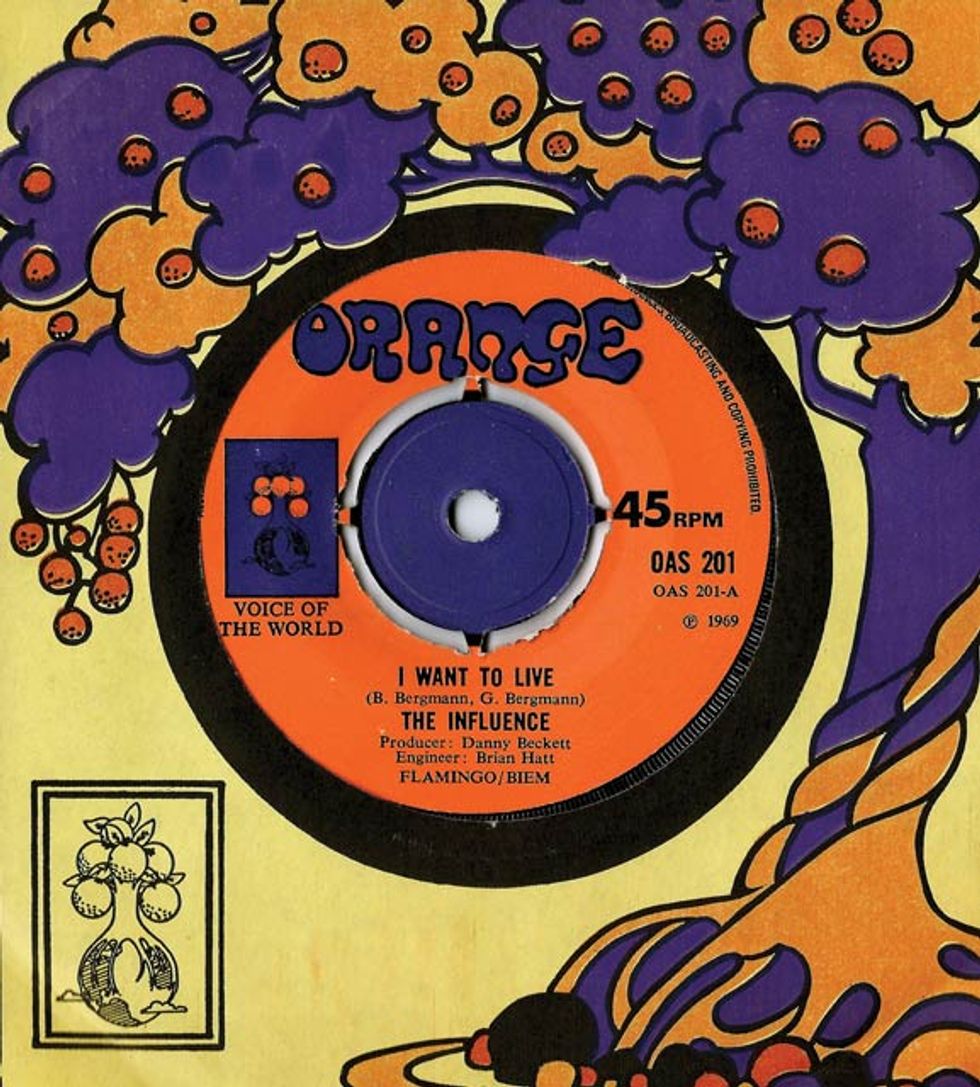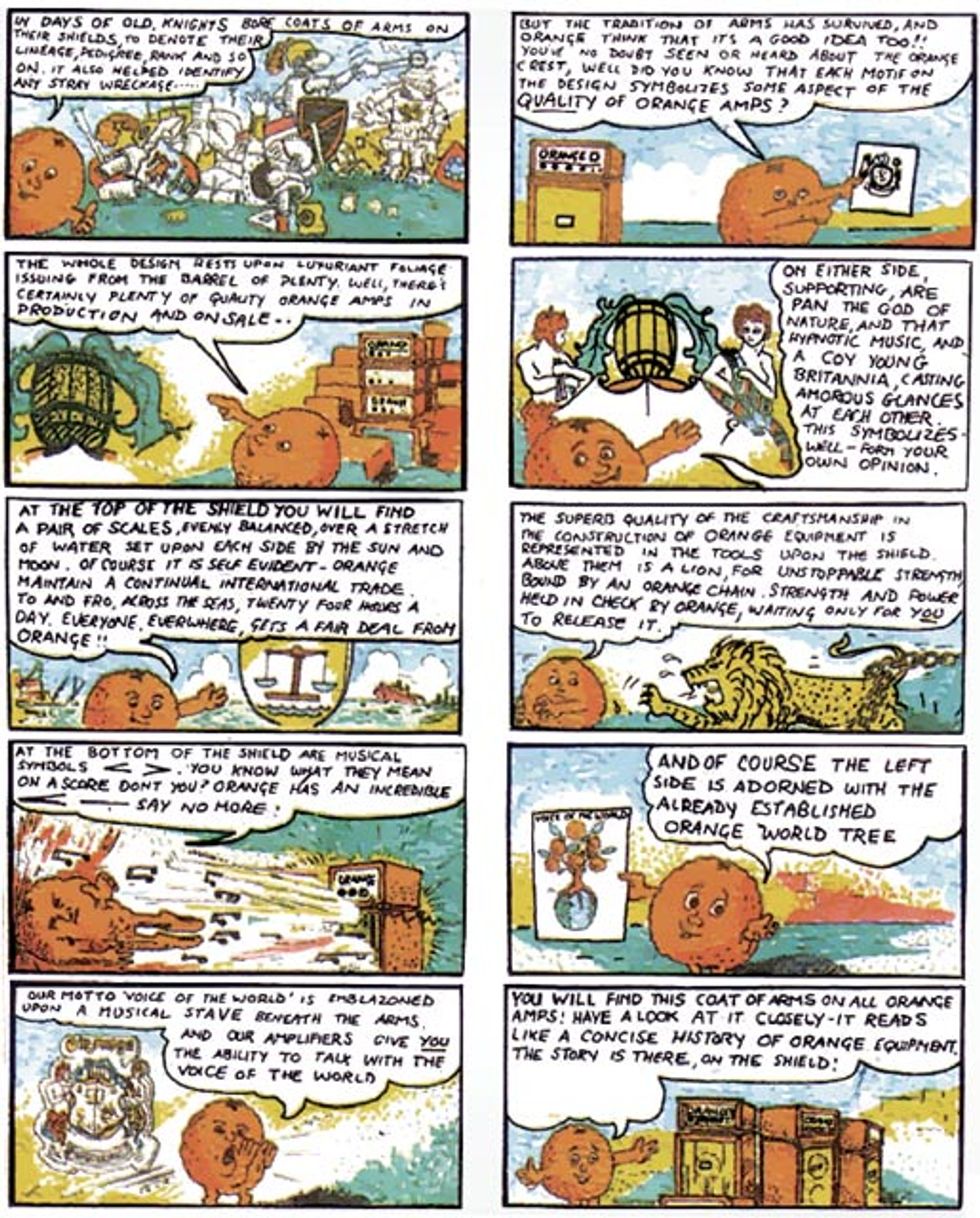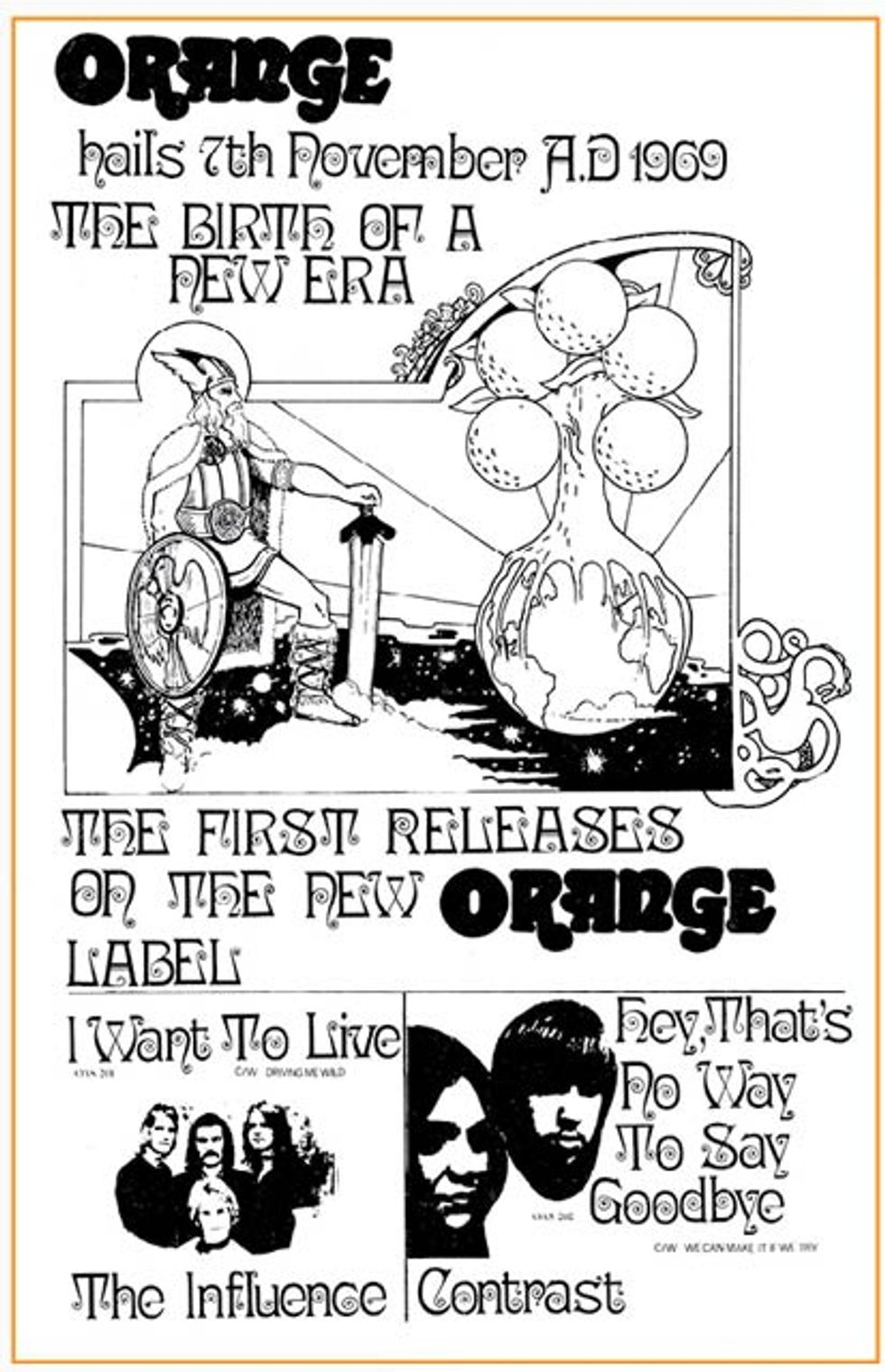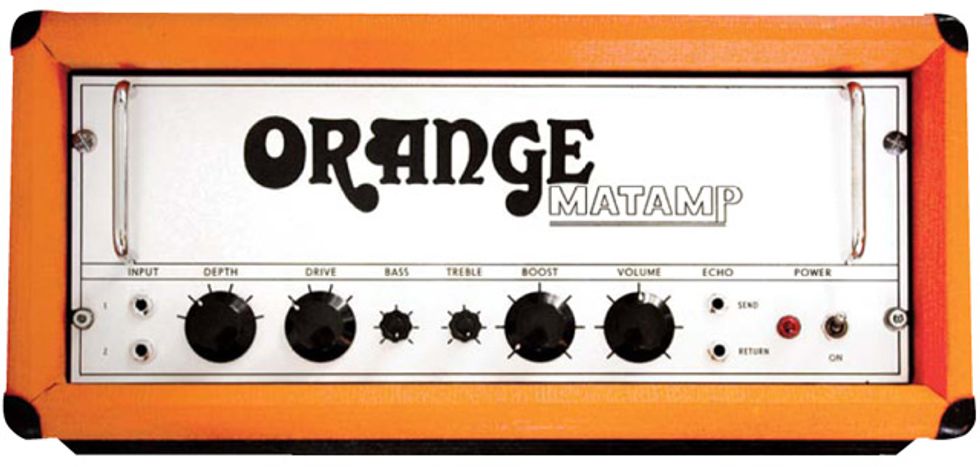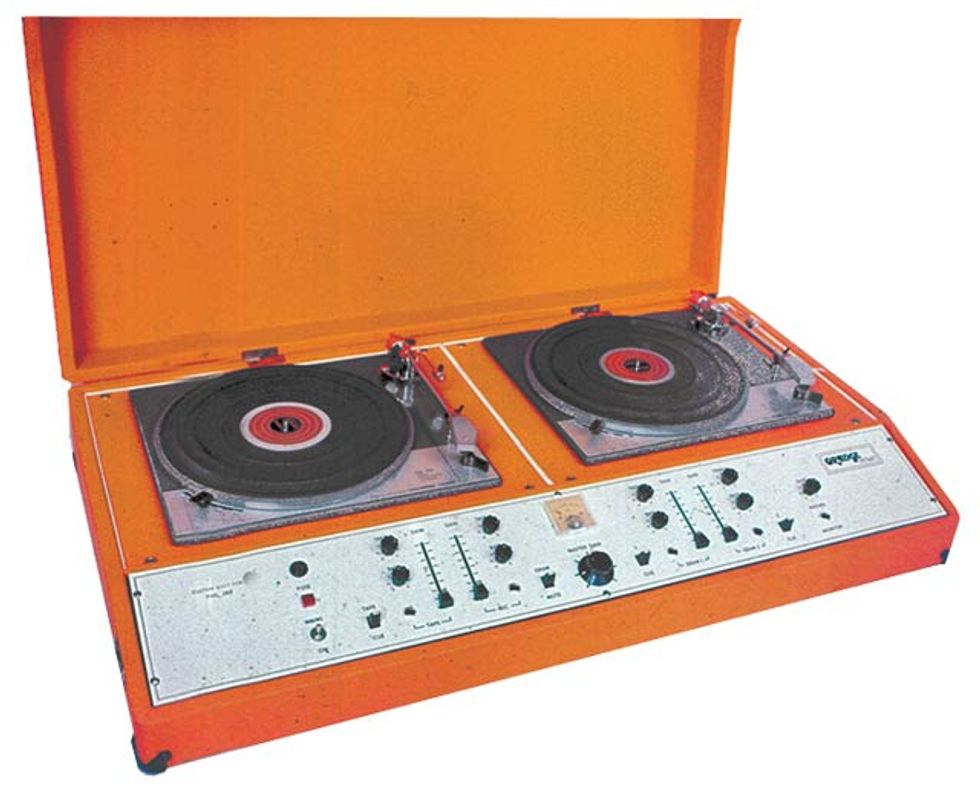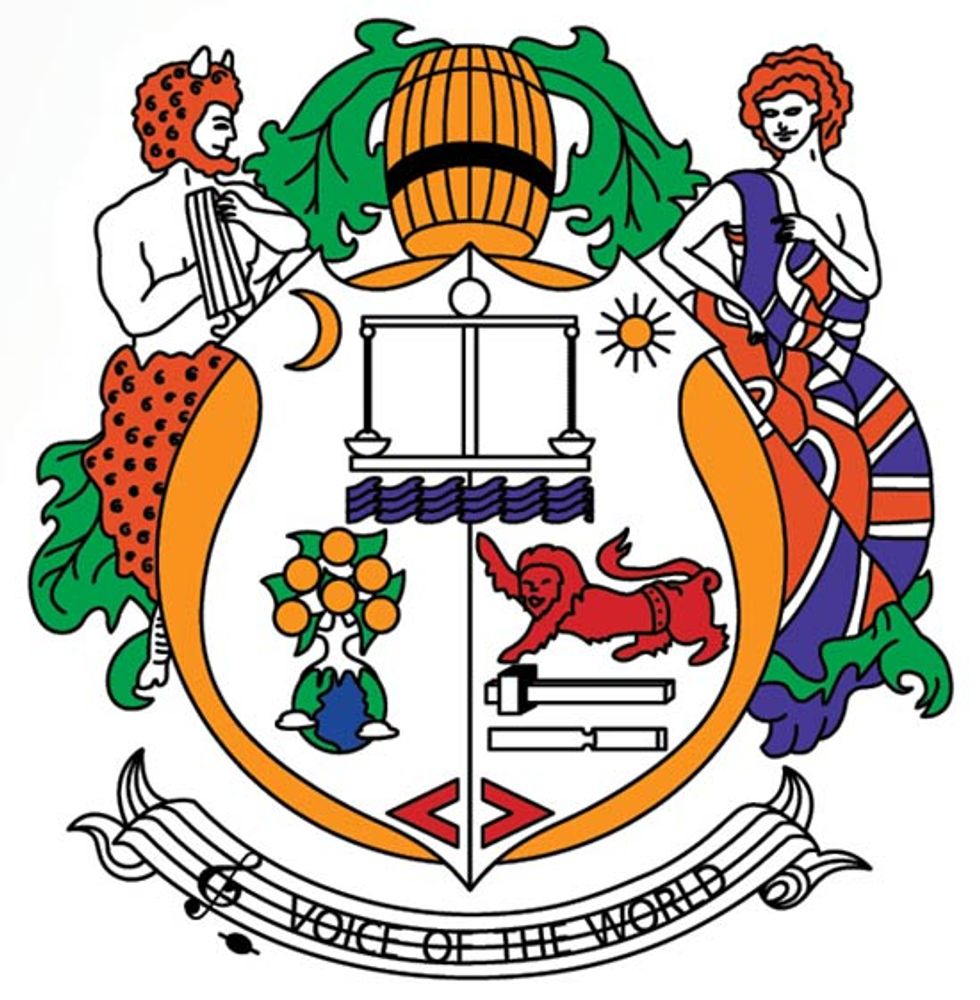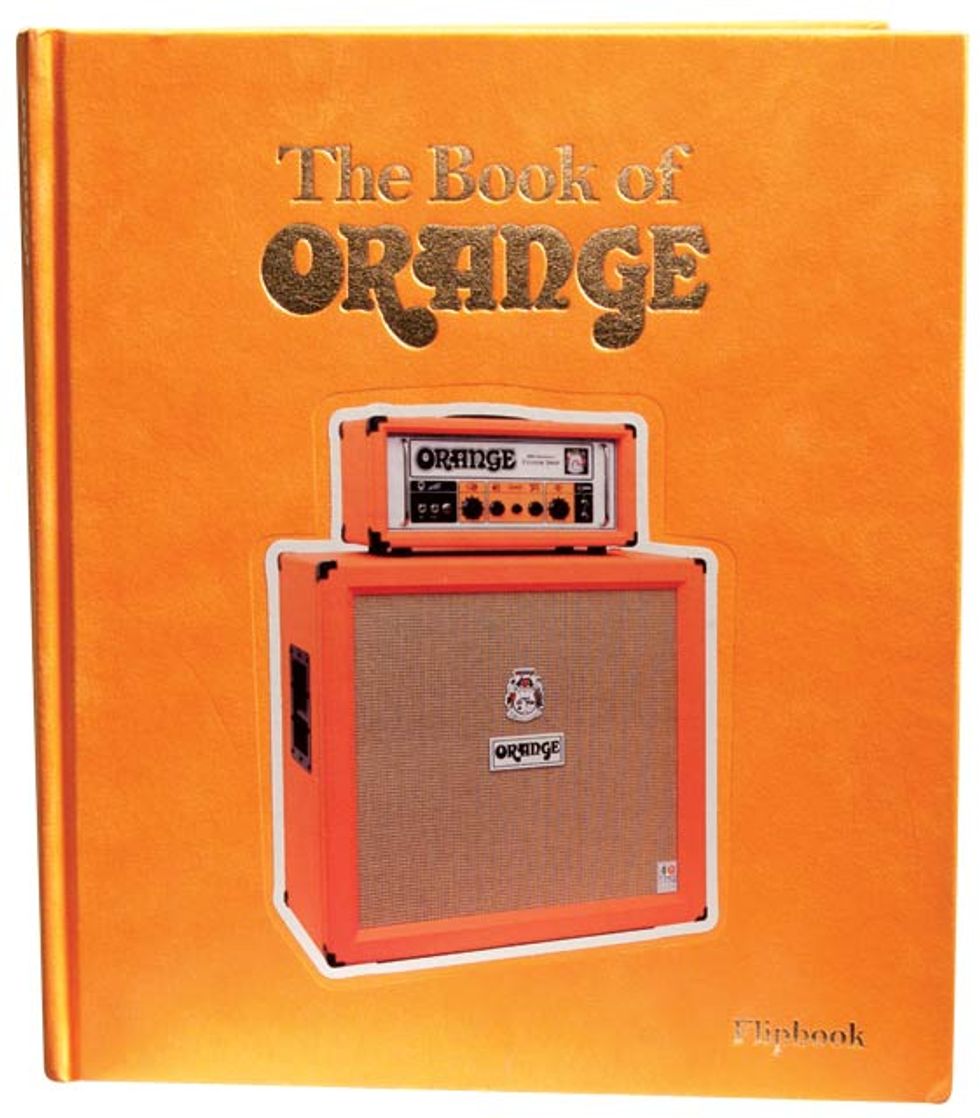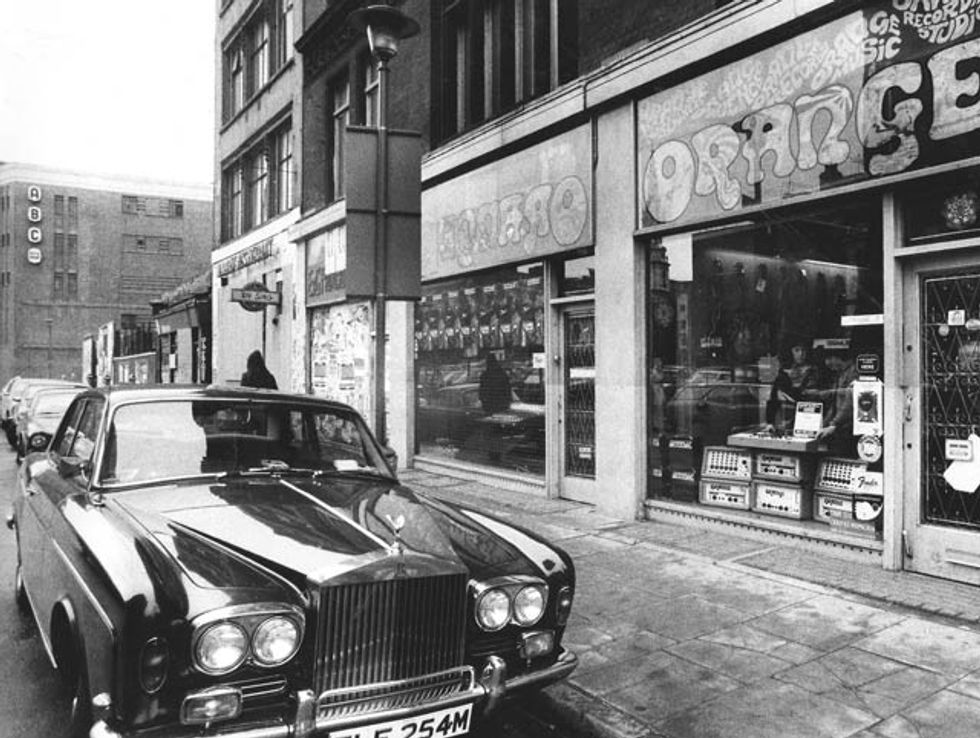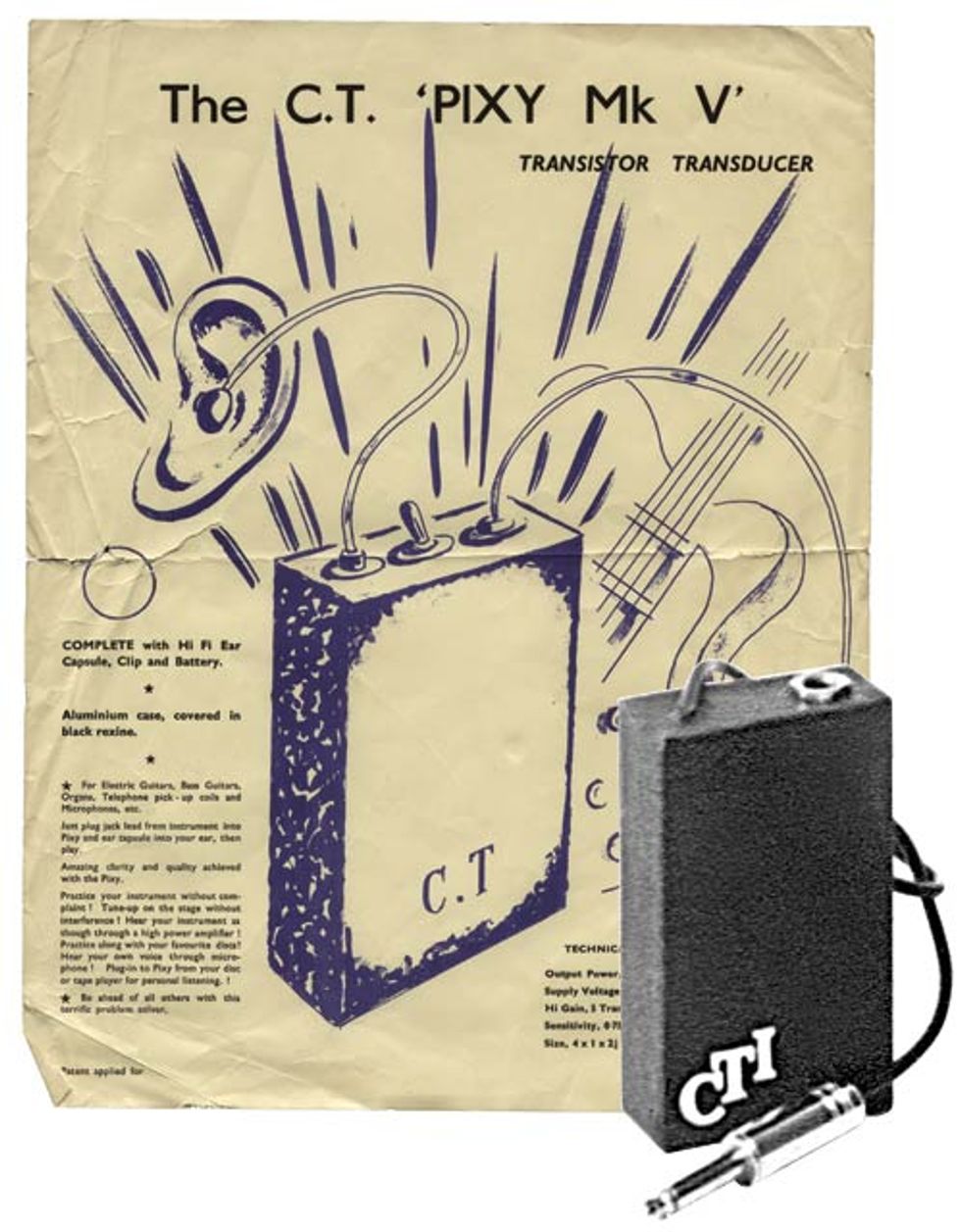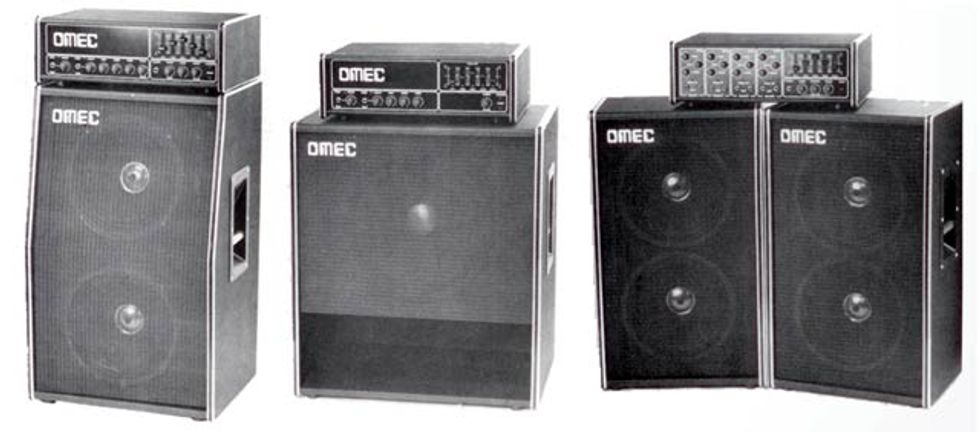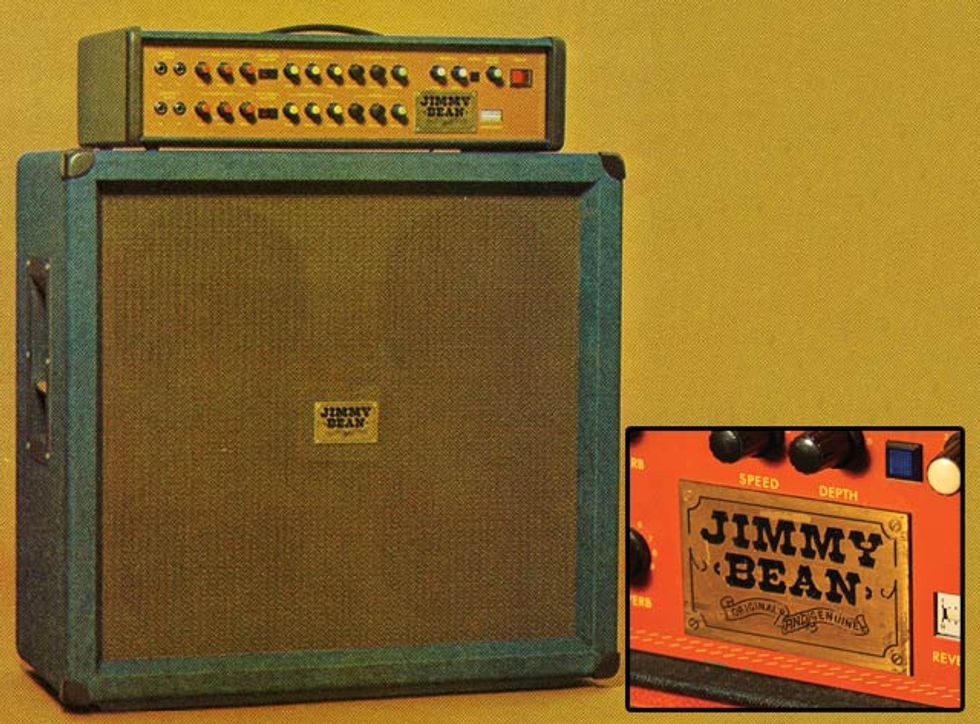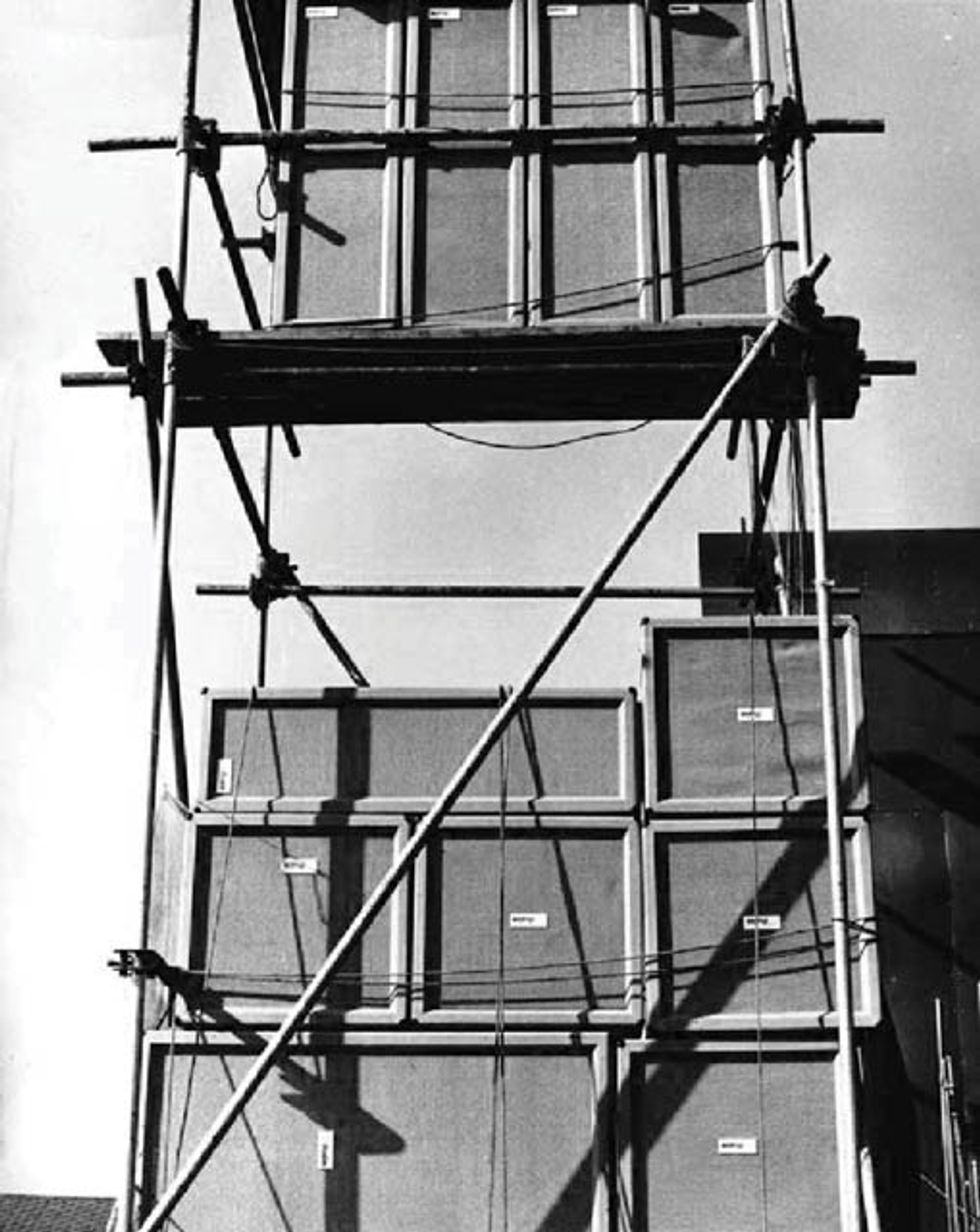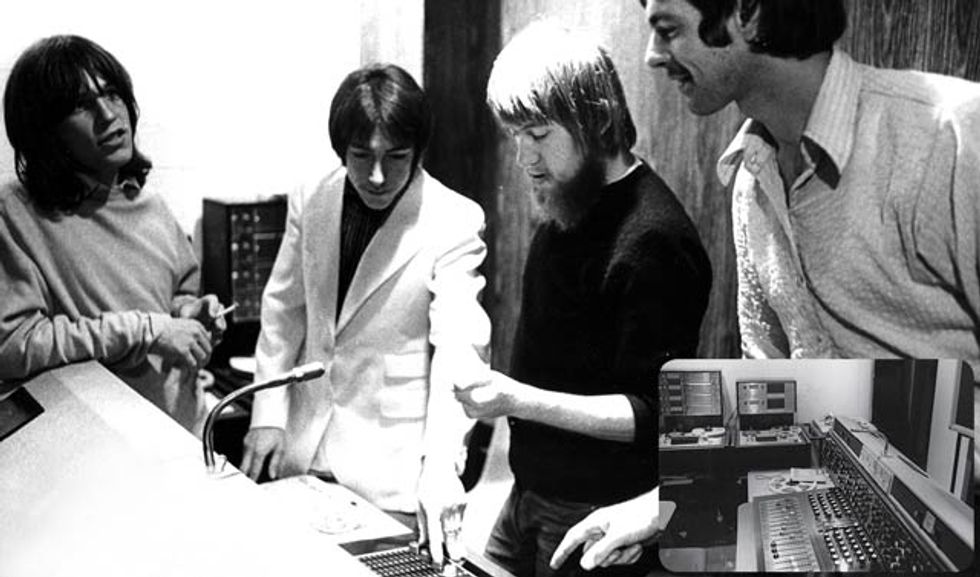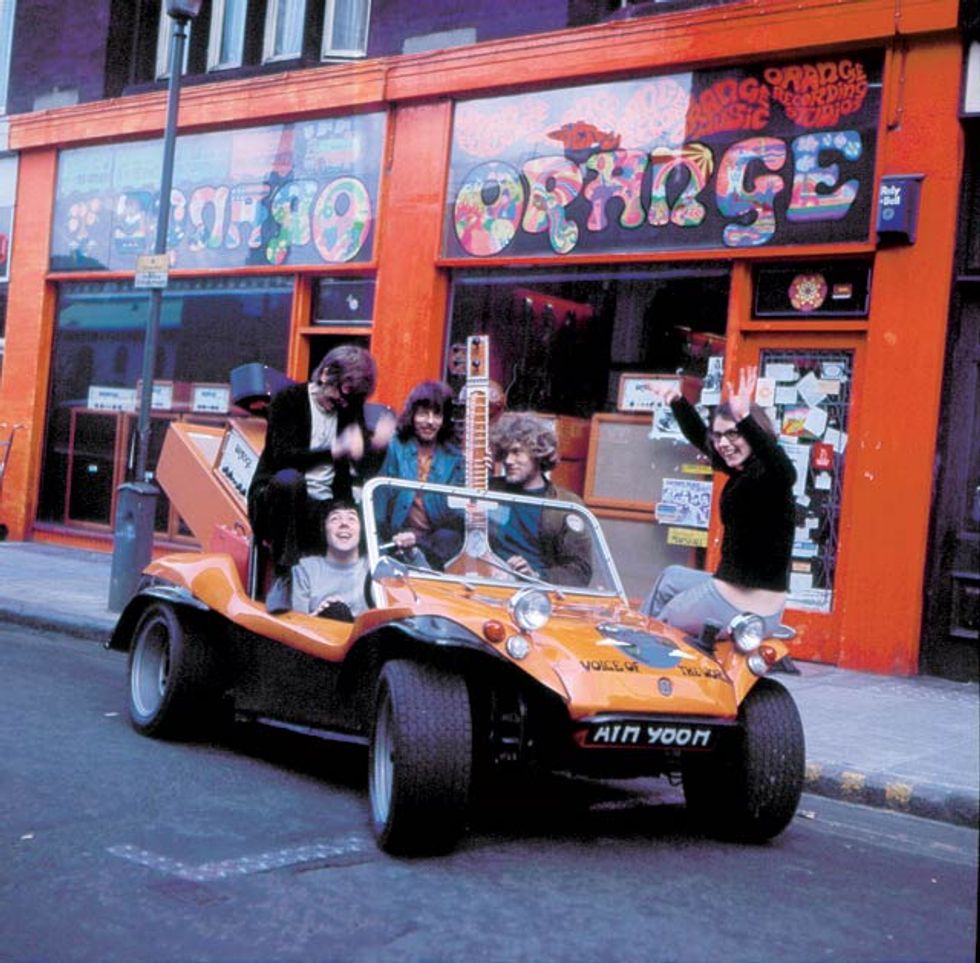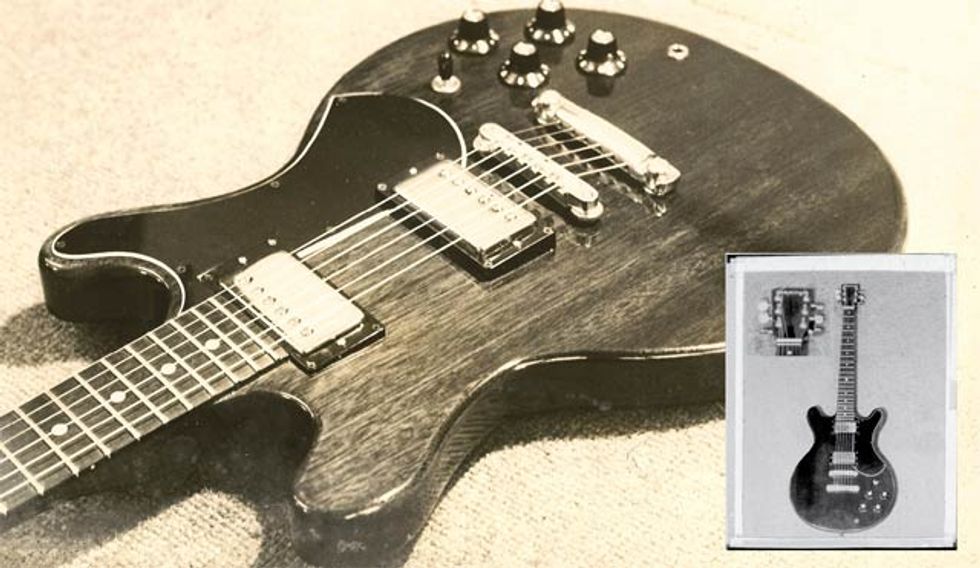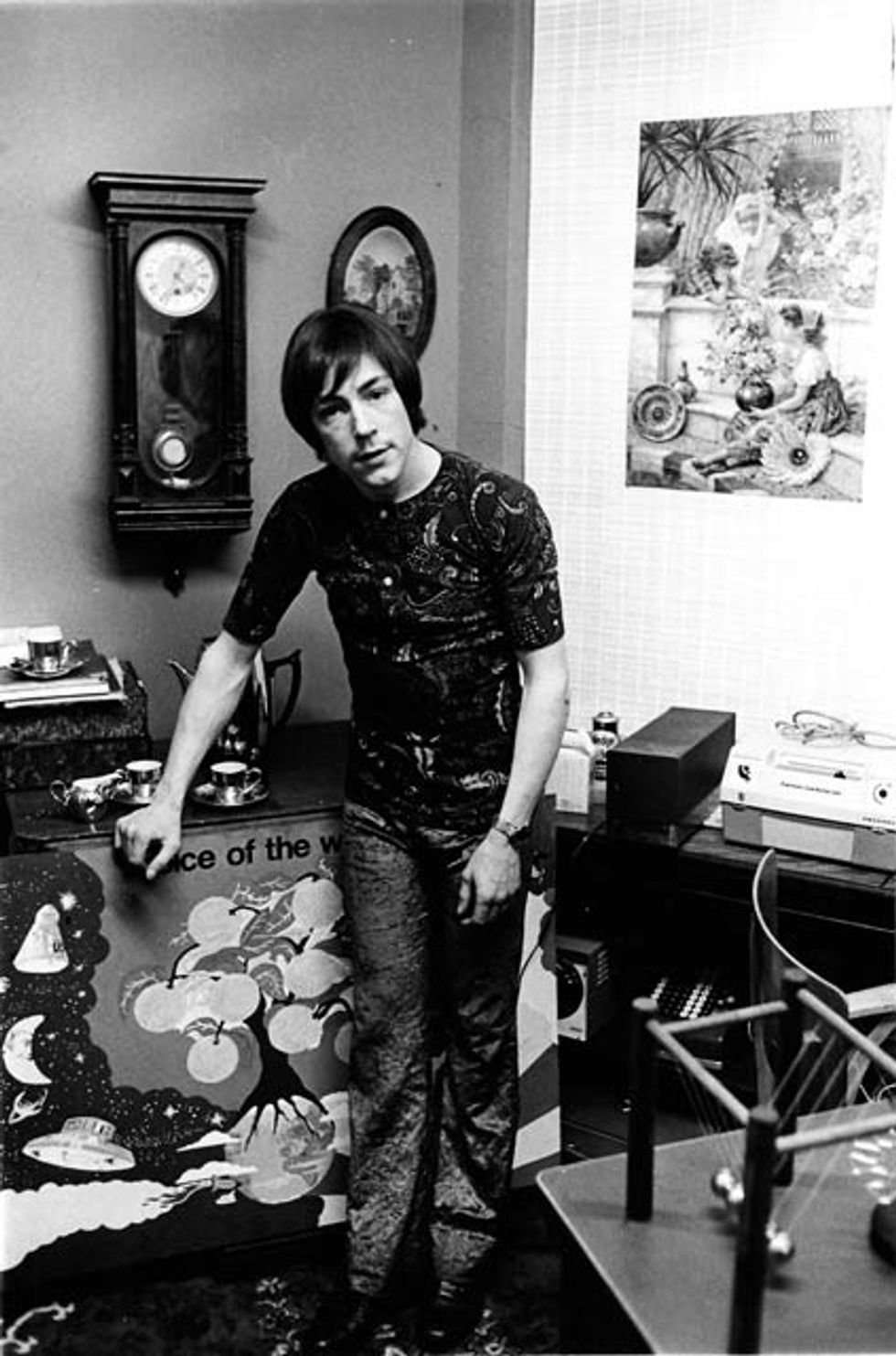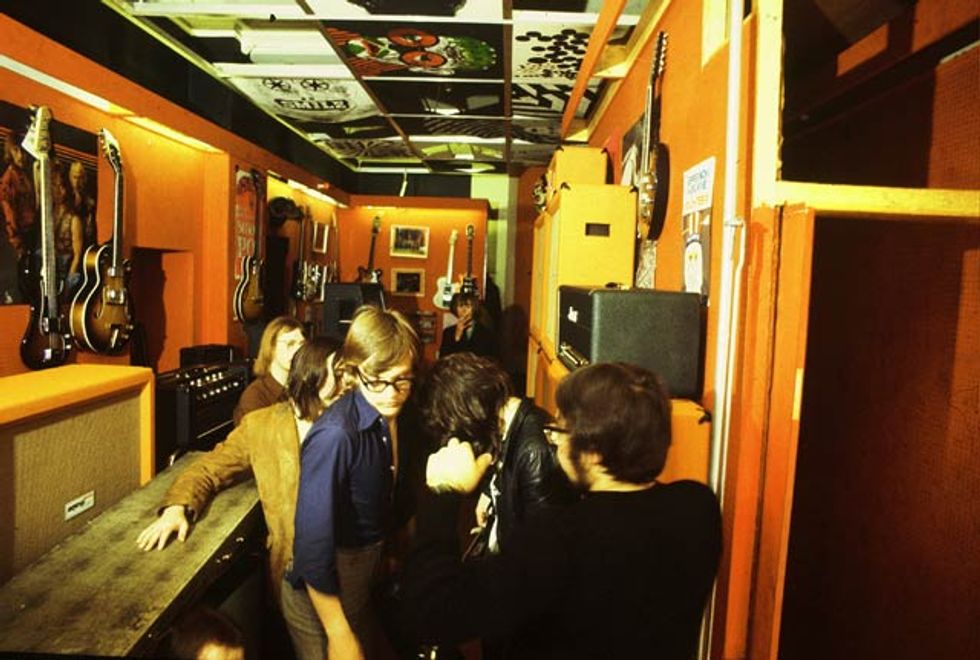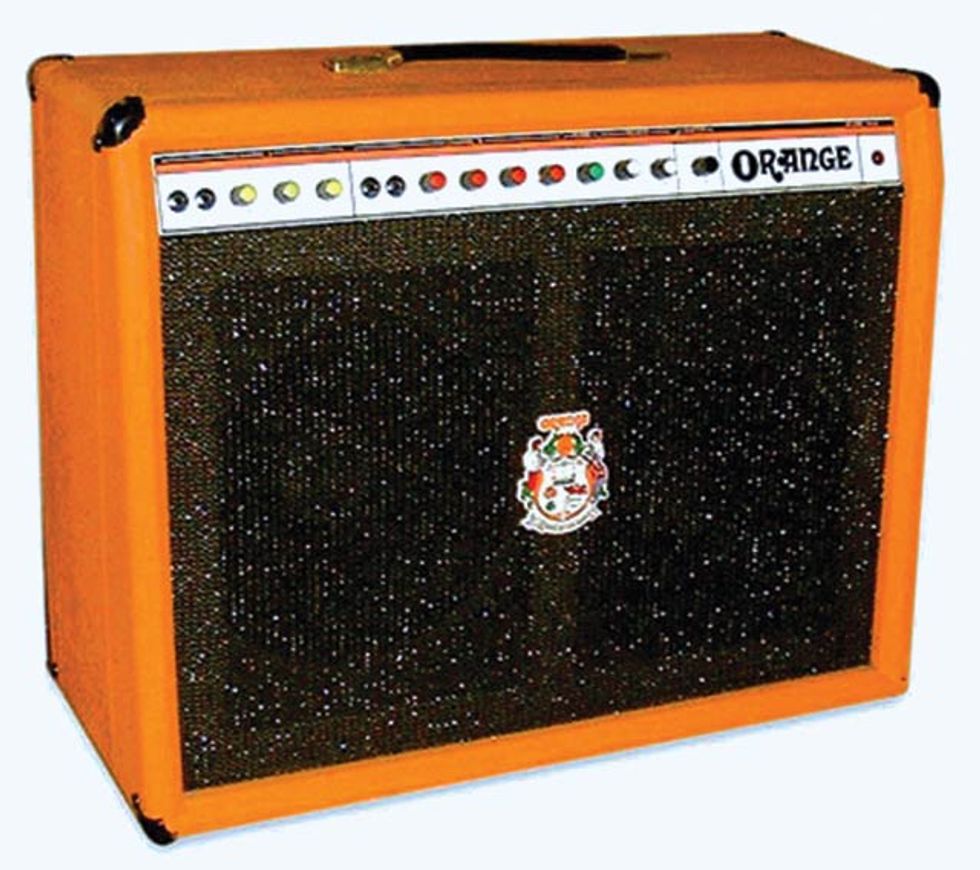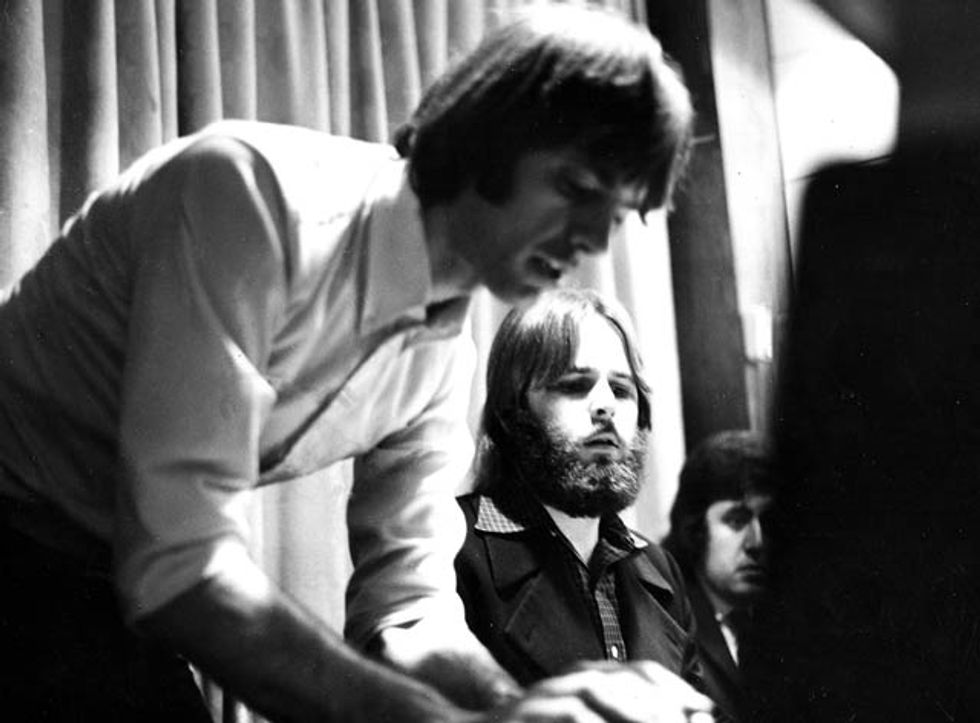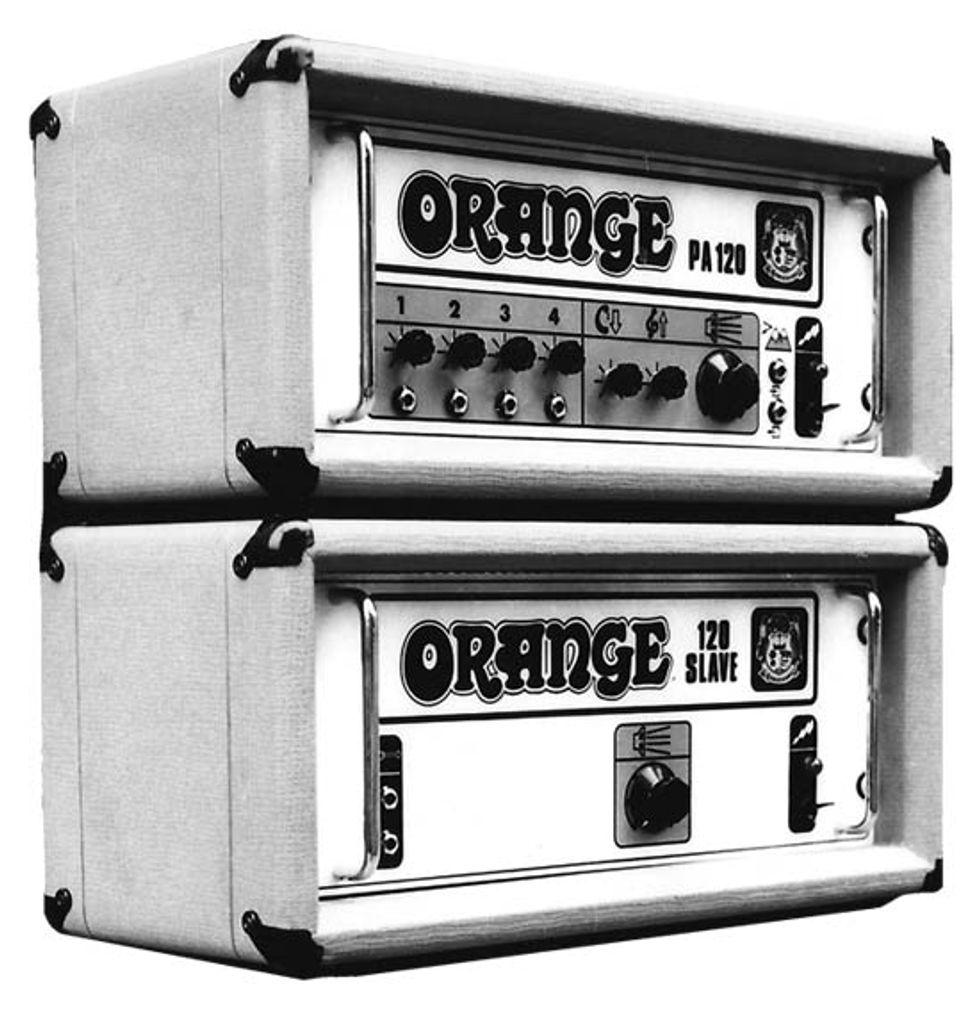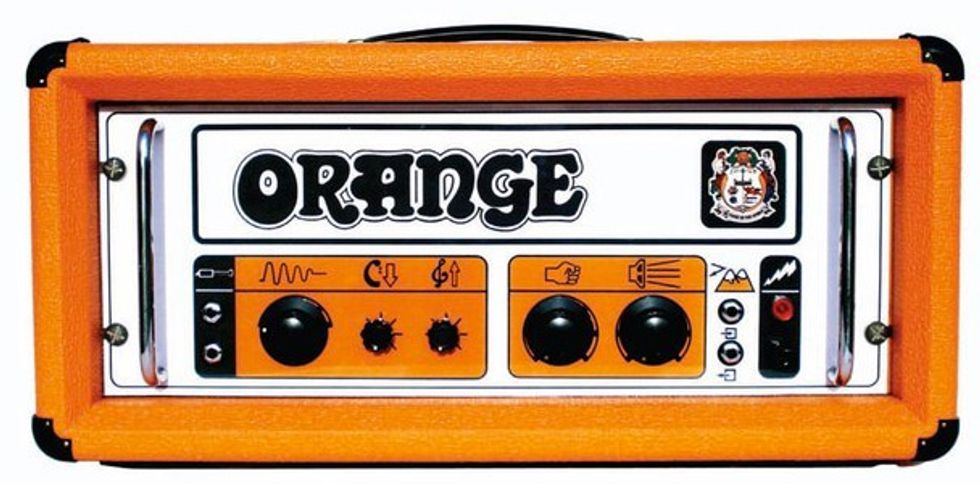 To read more from The Book of Orange, check out our exclusive excerpt!