A look into the history of Orange Amps, Orange Records, and Orange Studios and the landmark products along the way.
"The Orange Shop opened in 1968 as a music store built to cover the expenses of the Orange music studio. It sold second-hand amplifiers, as the major amp companies wouldn't sell to the store. In 1969, Orange began producing their own amps to sell out of the store. The store was painted bright orange, to the chagrin of nearby shop owners, but naturally attracted plenty of attention from passers-by. The Orange Shop closed unexpectedly in 1978 when the road was under surprise demolition. Cooper was bought out for ё100,000, which facilitated their move to a larger shop in Kent."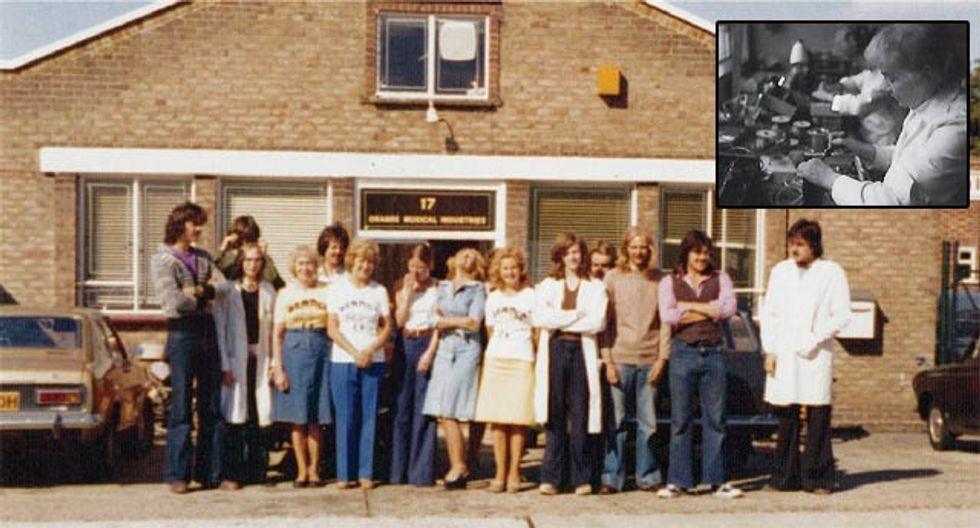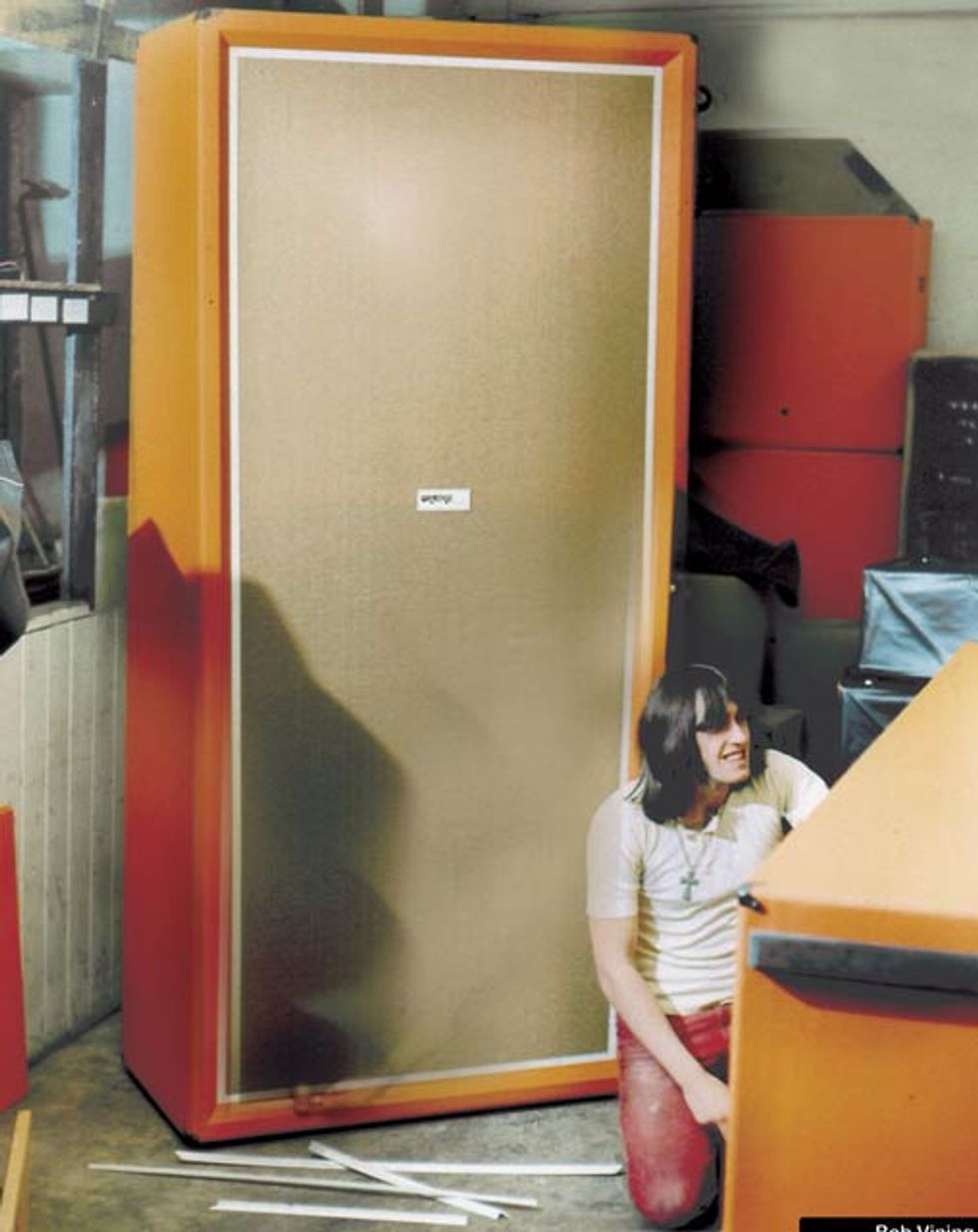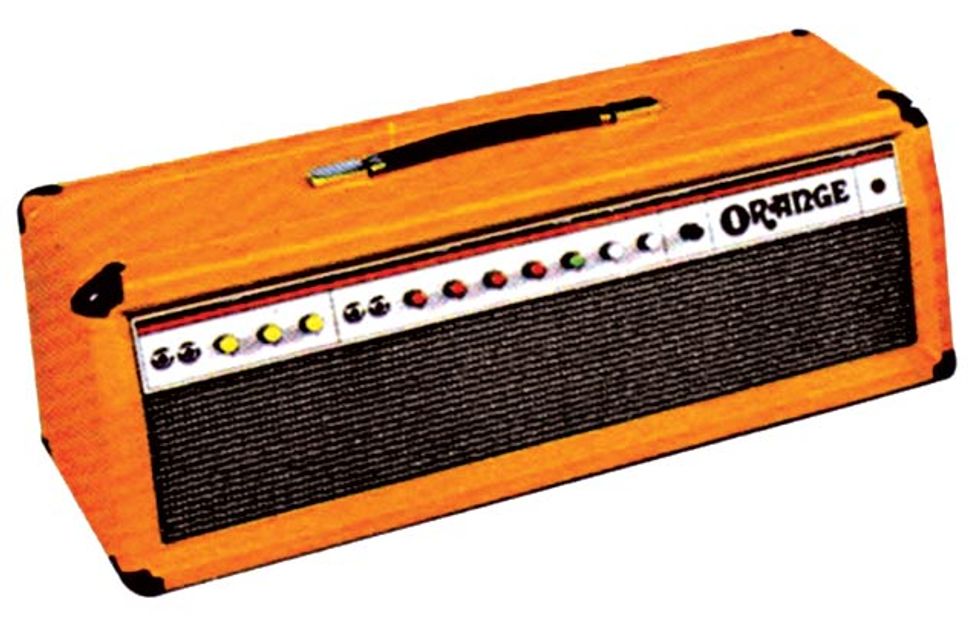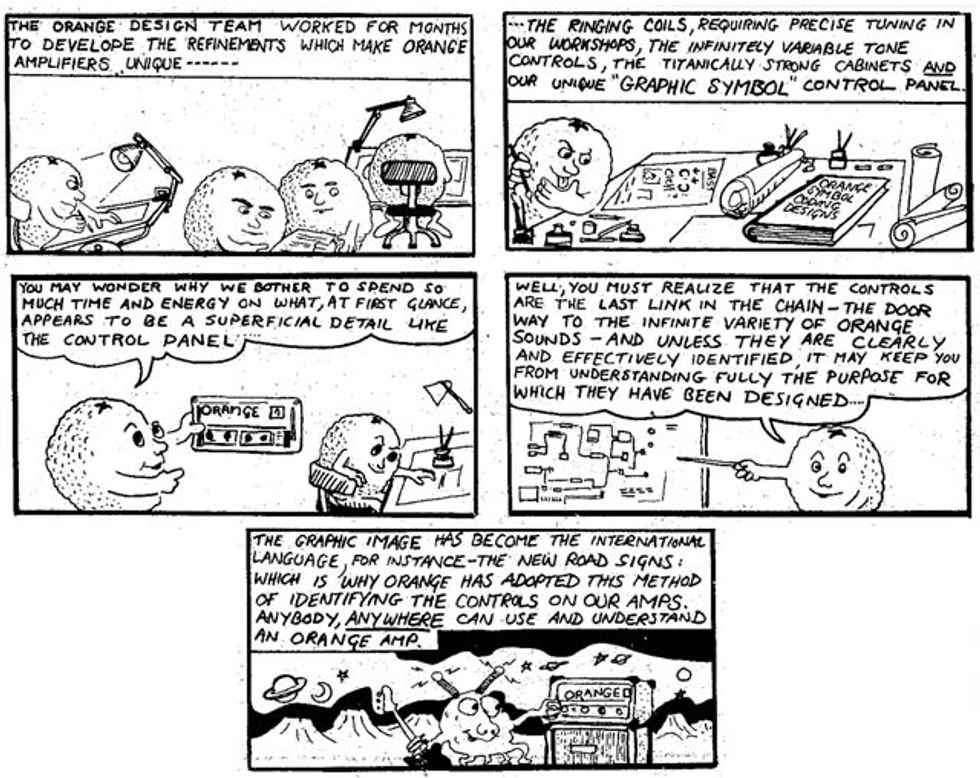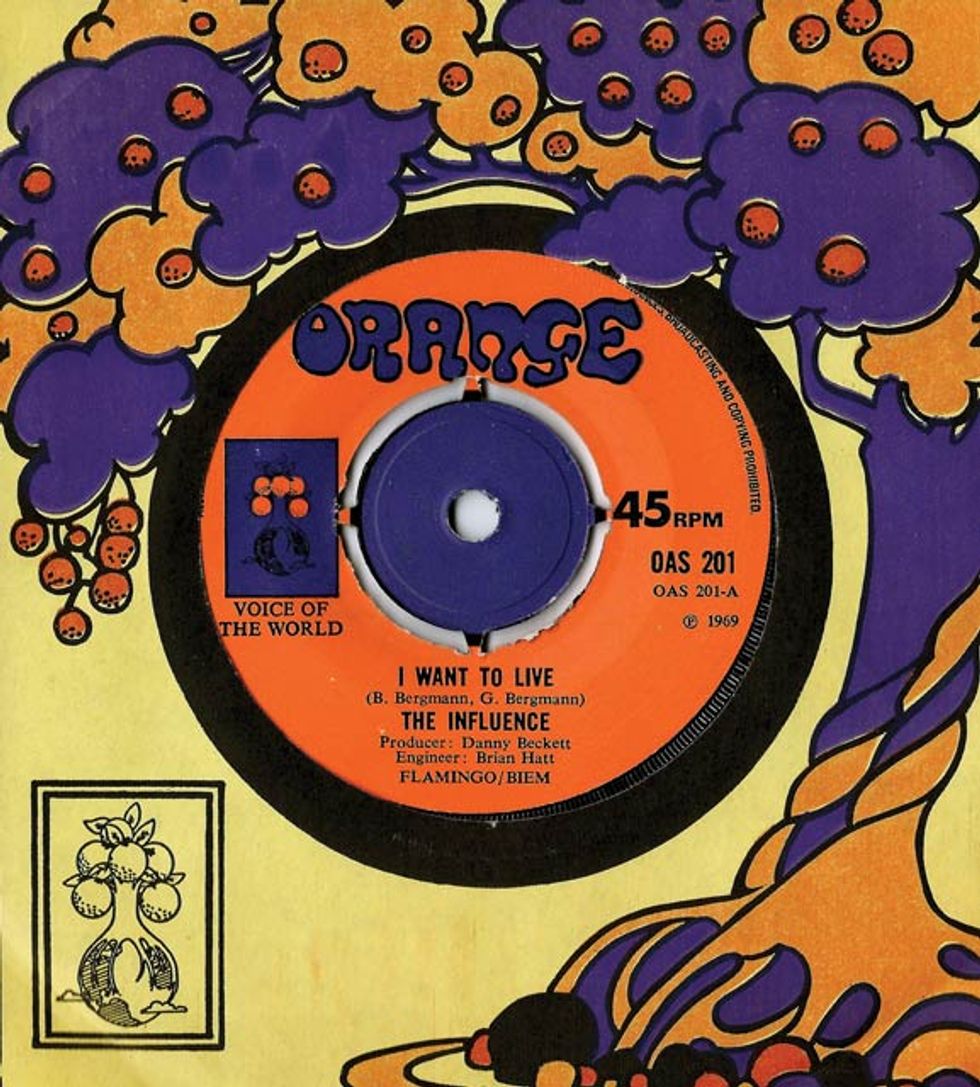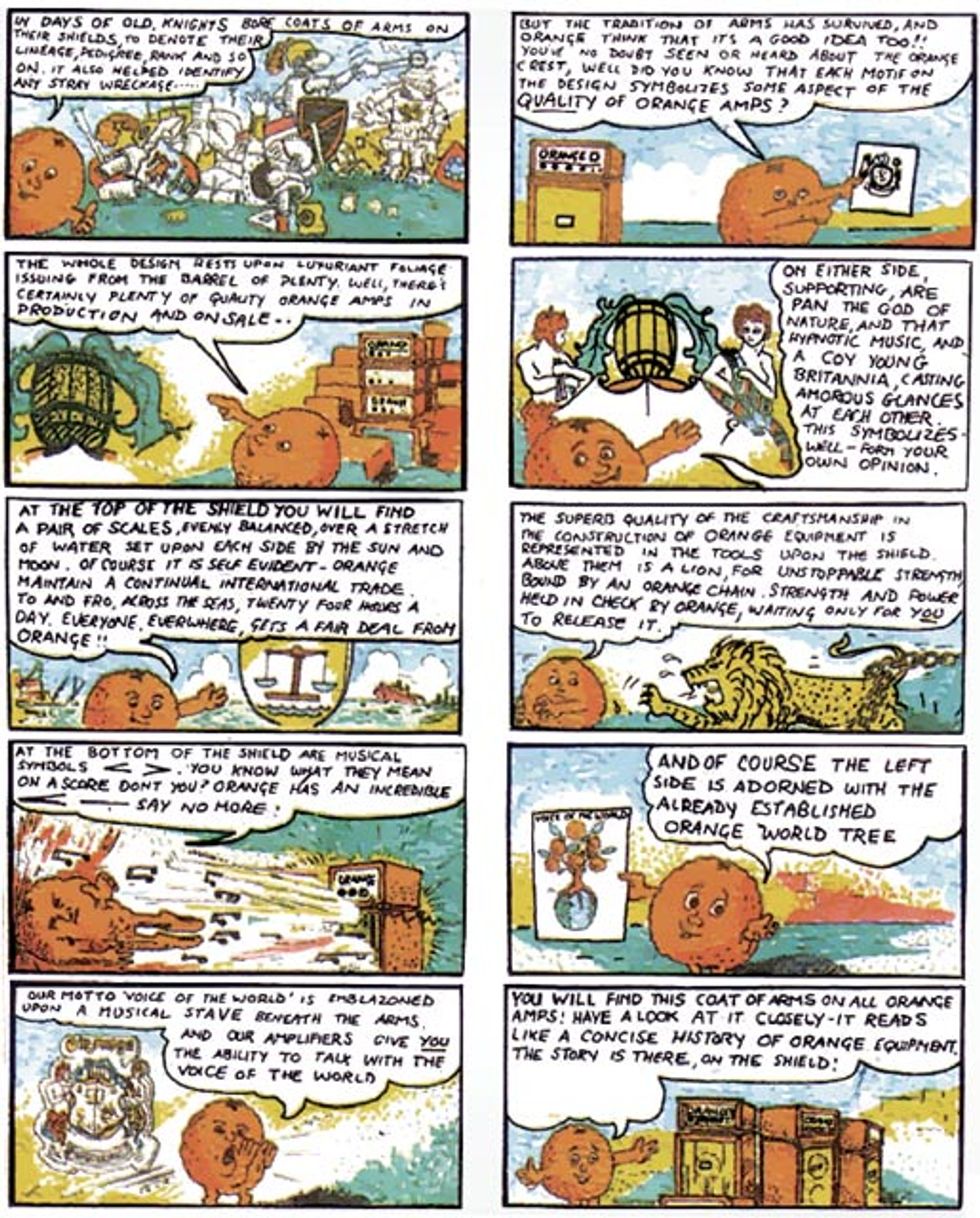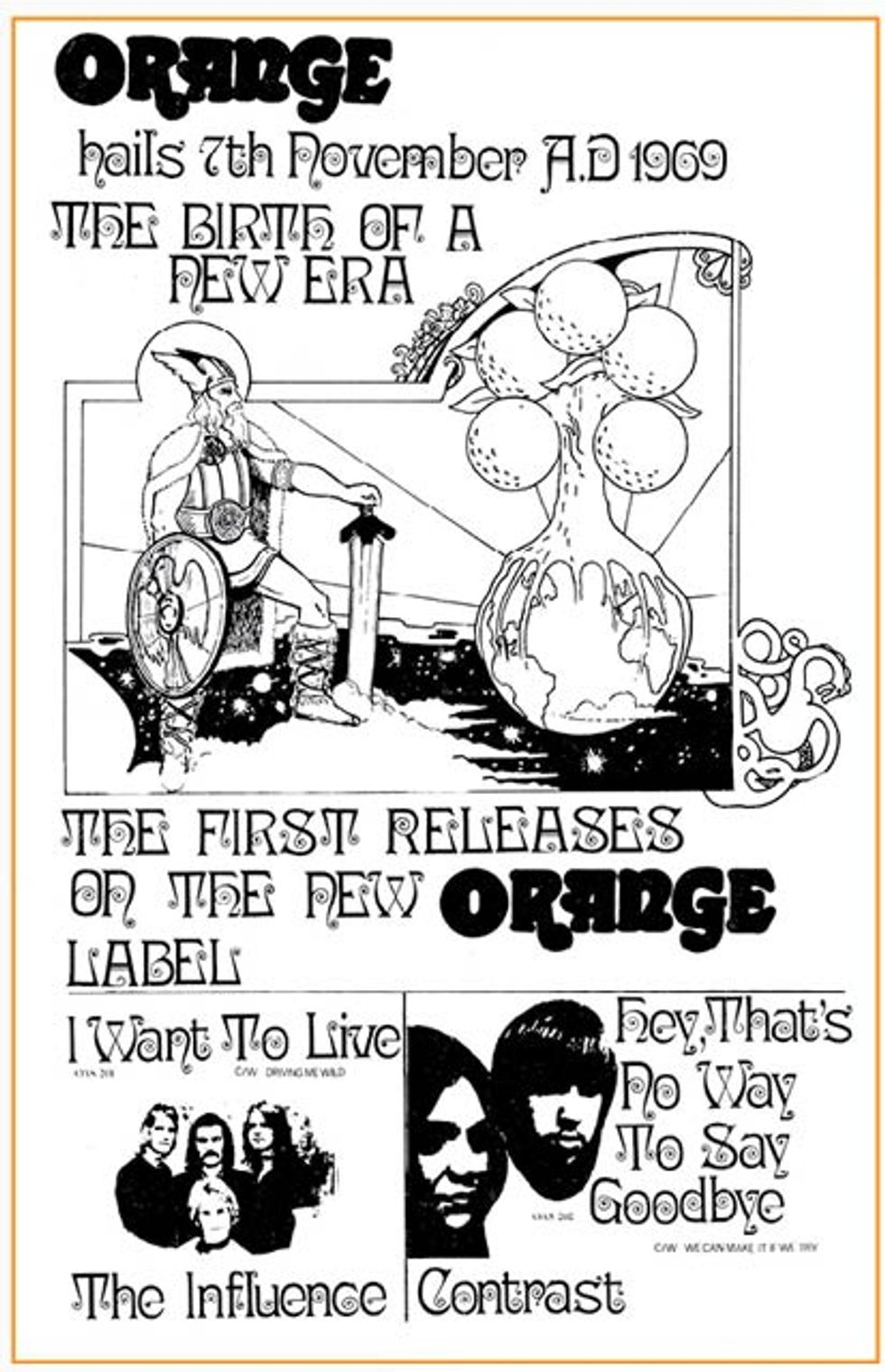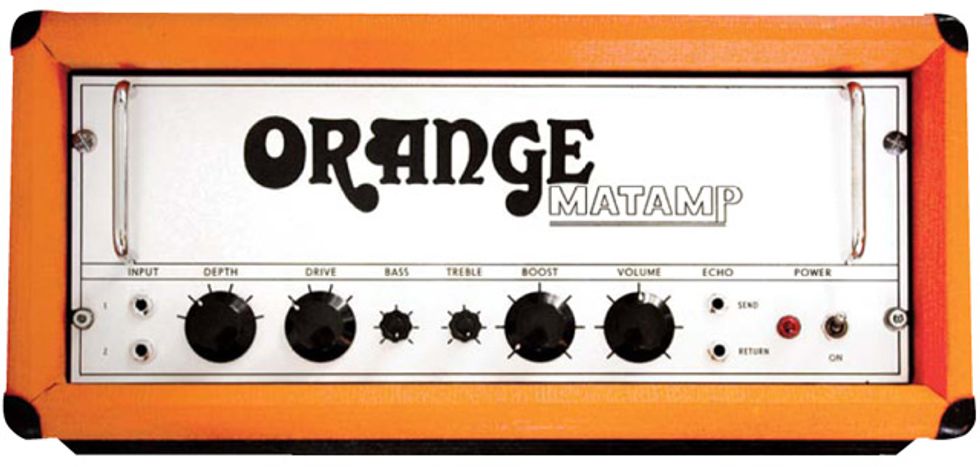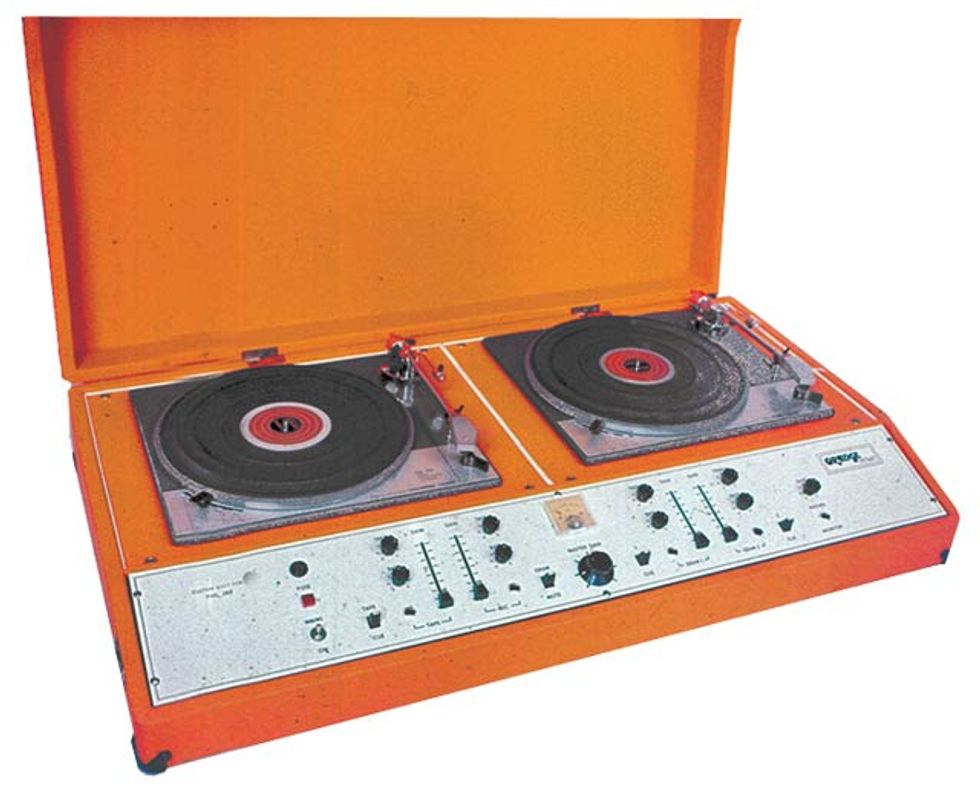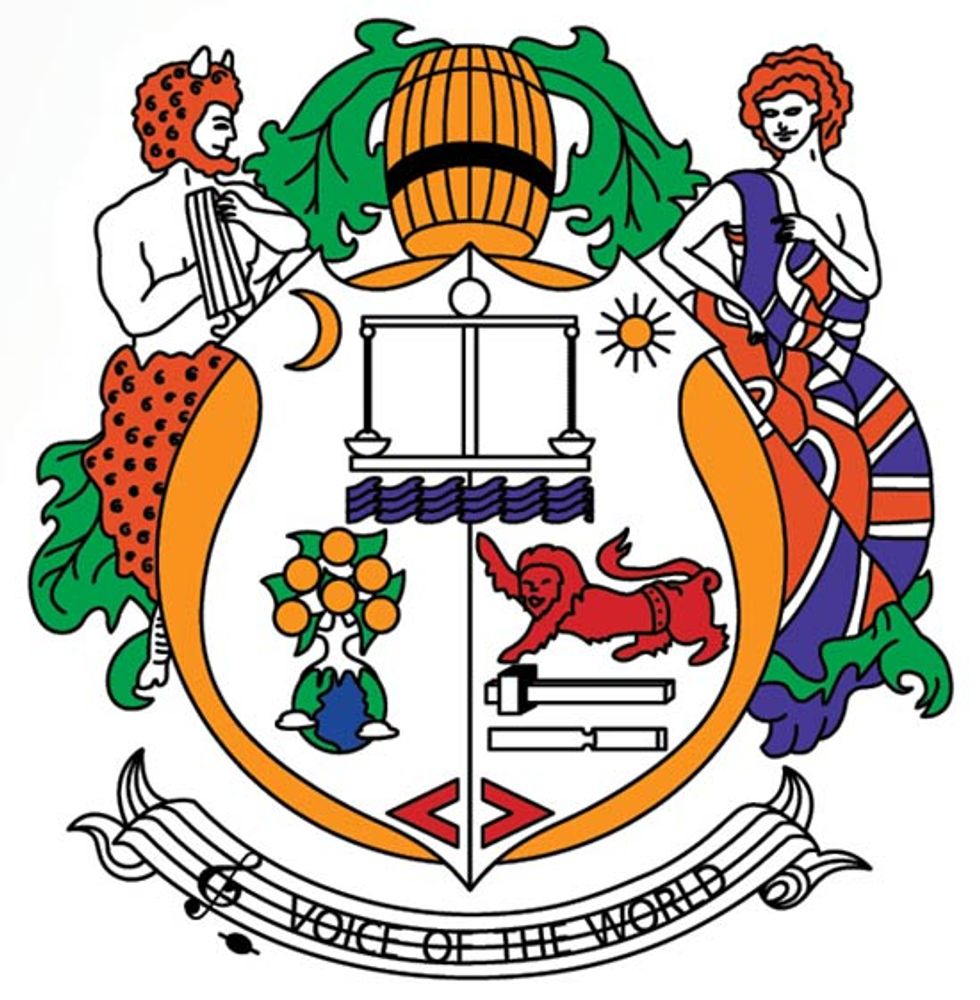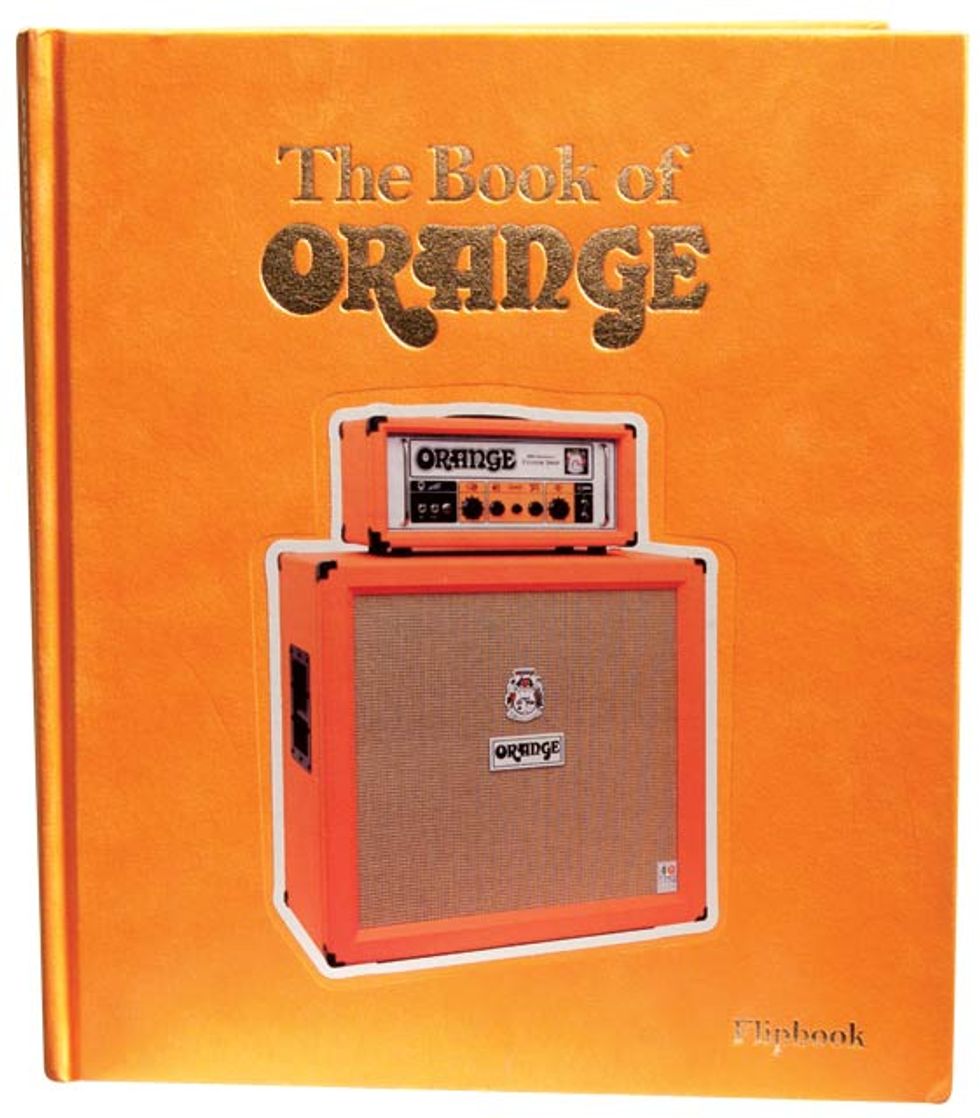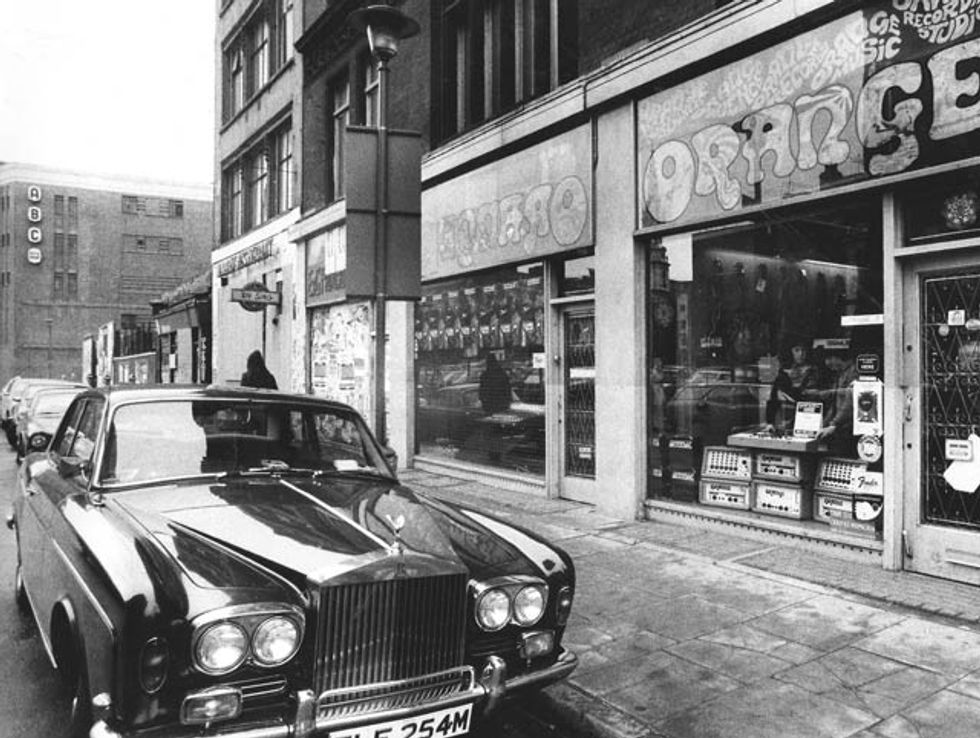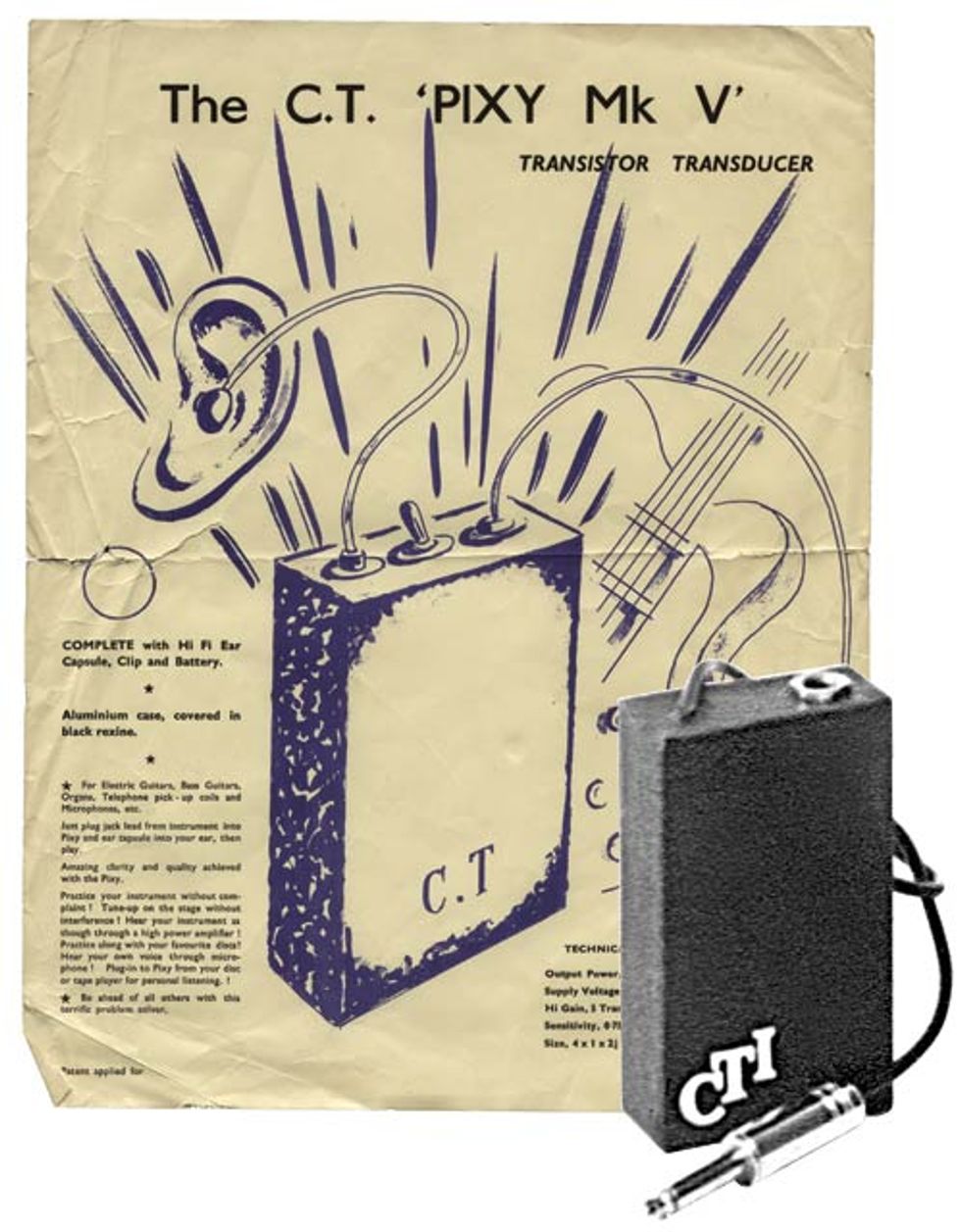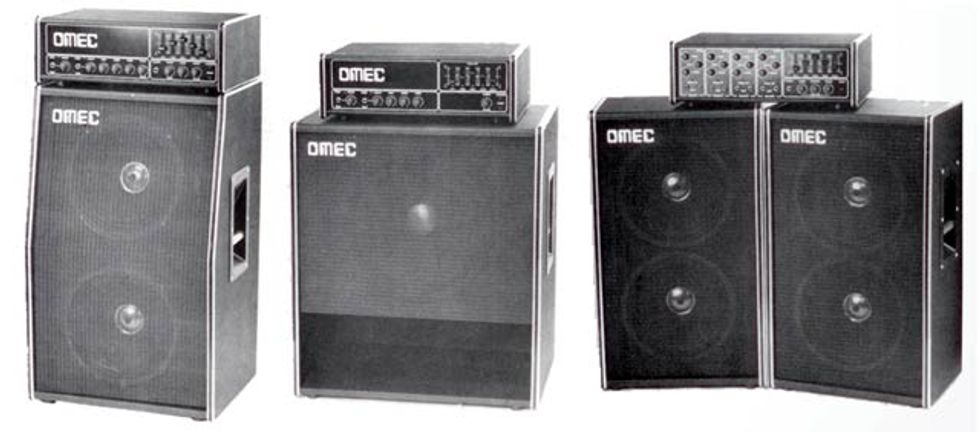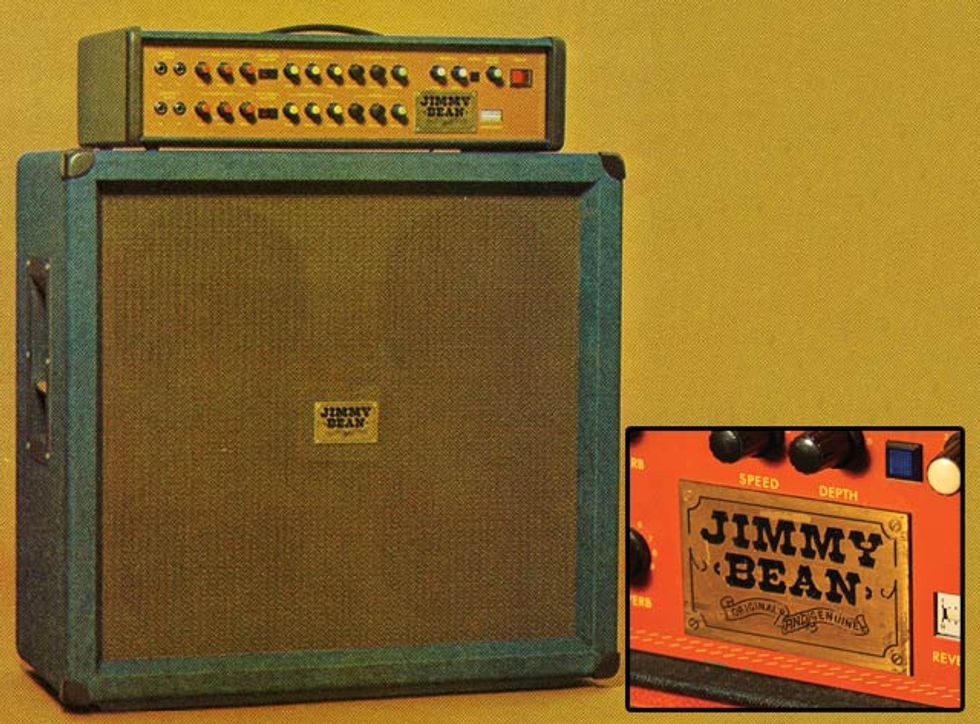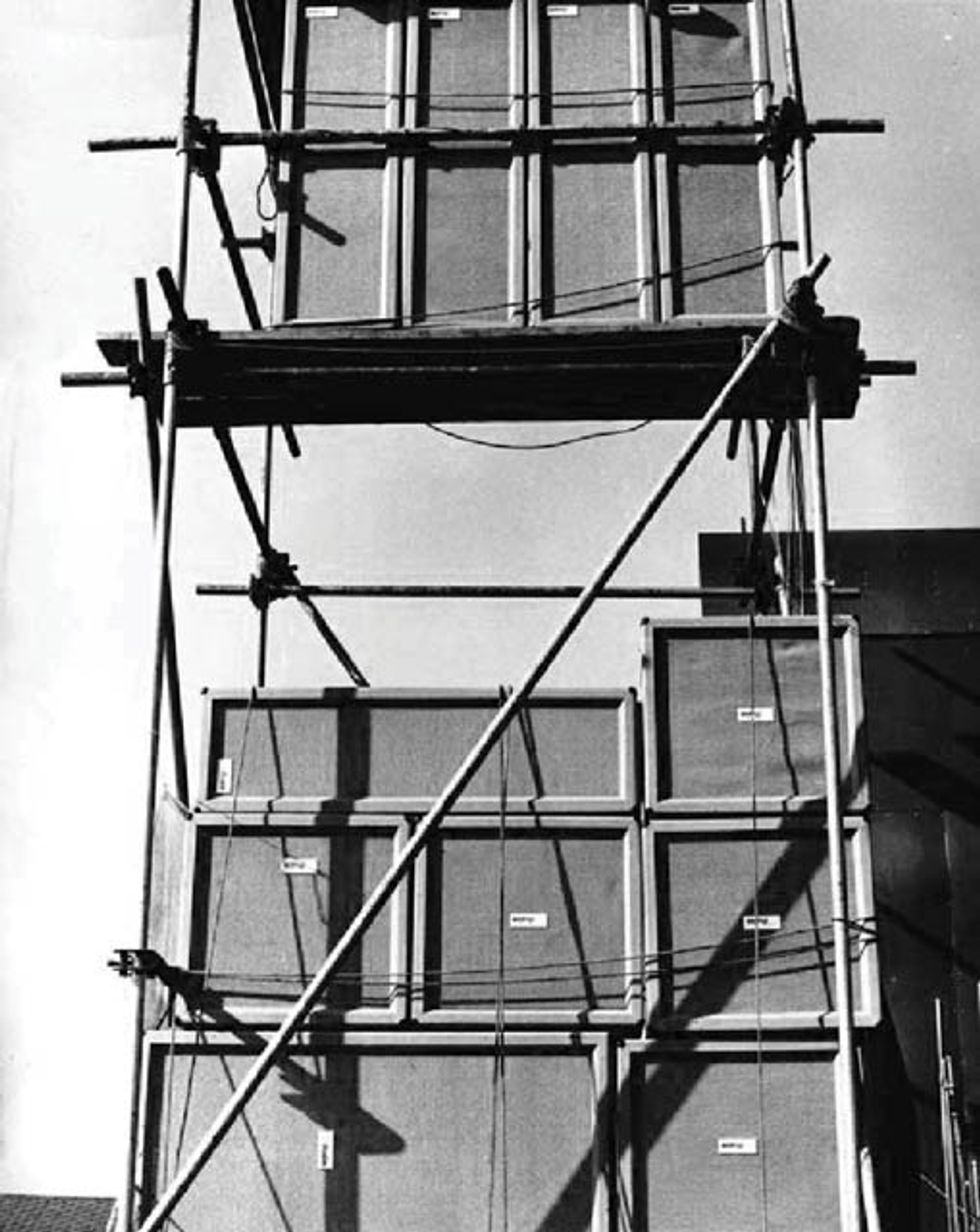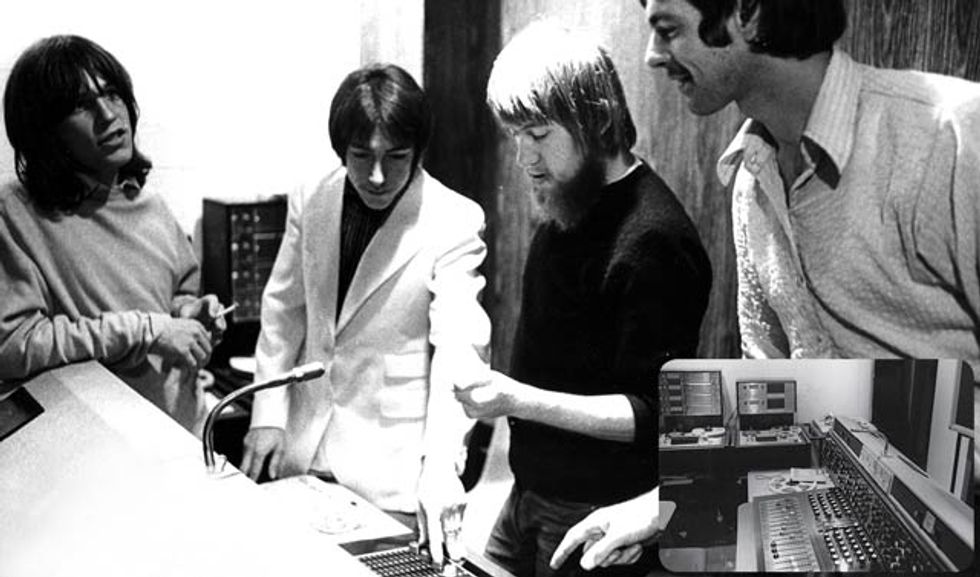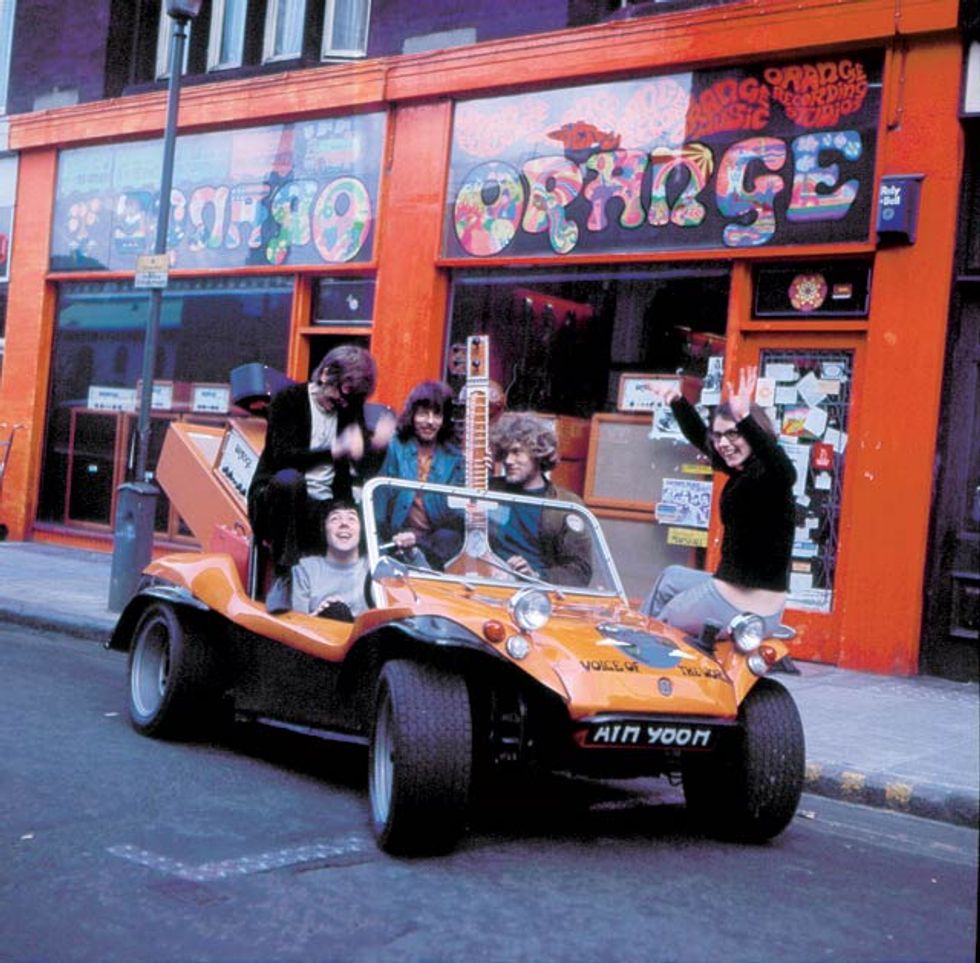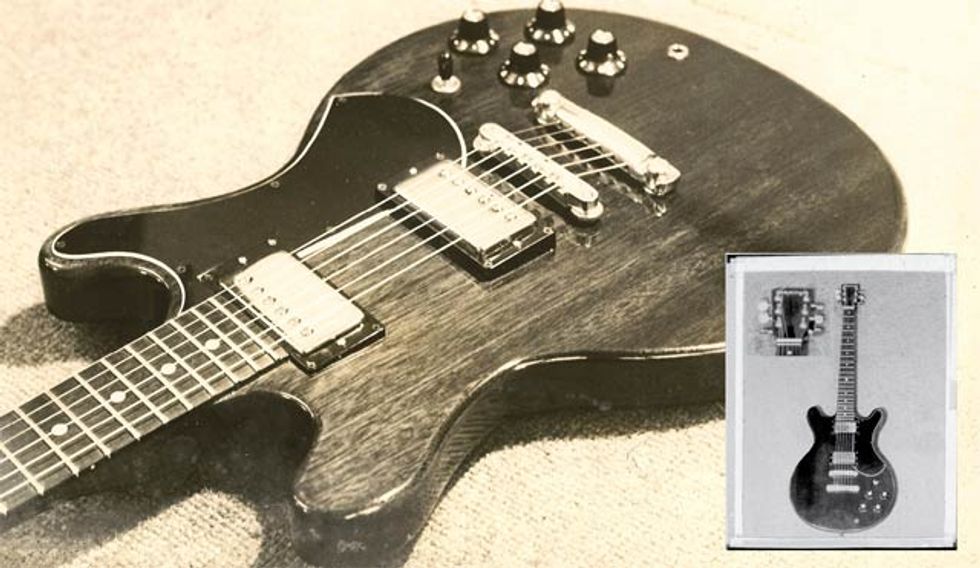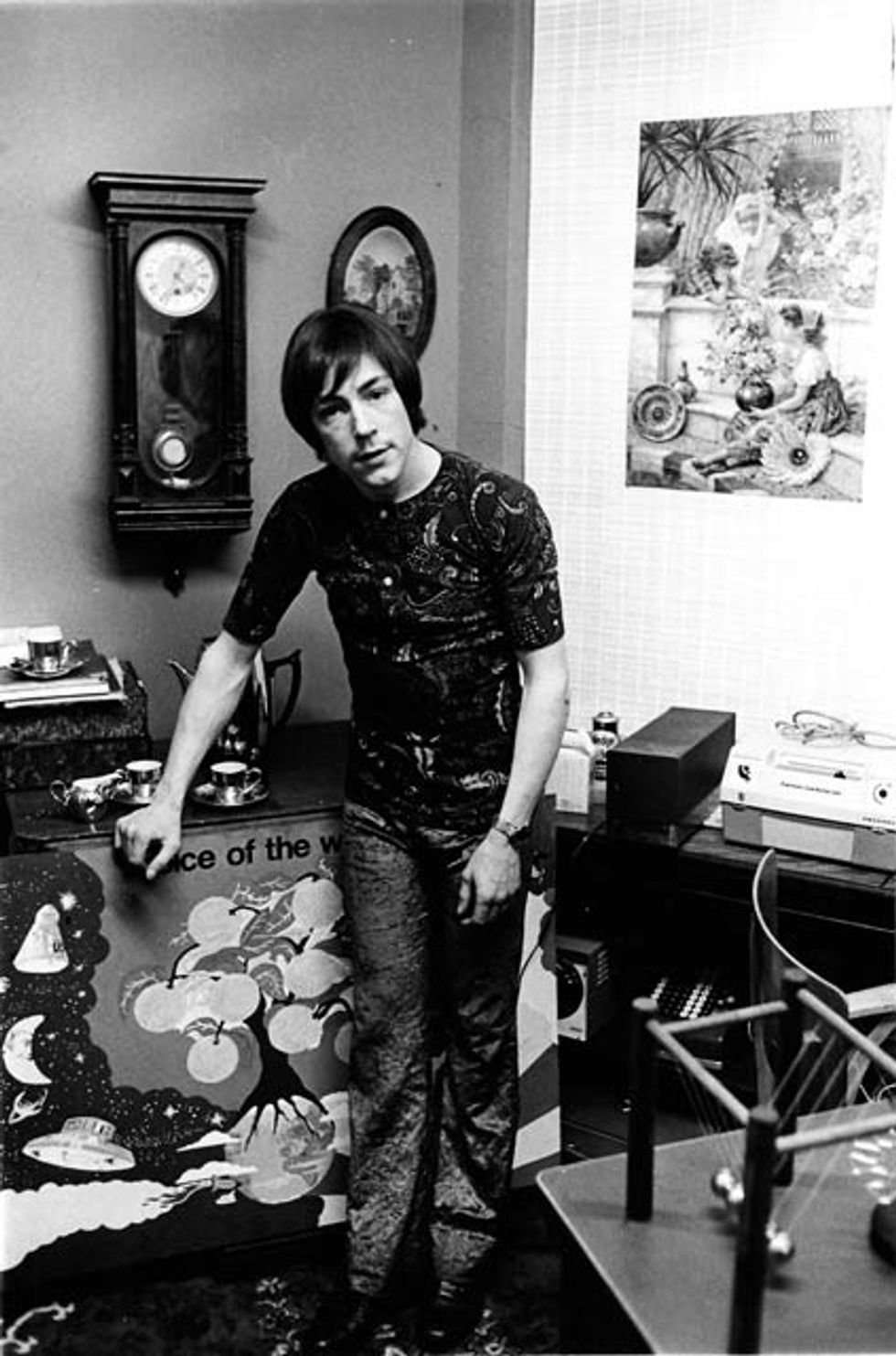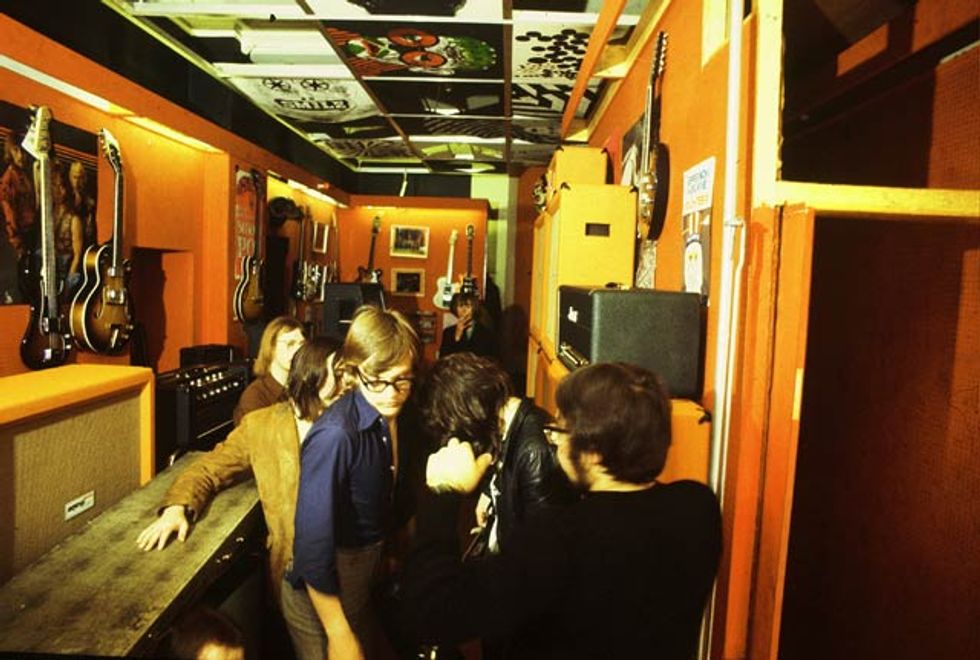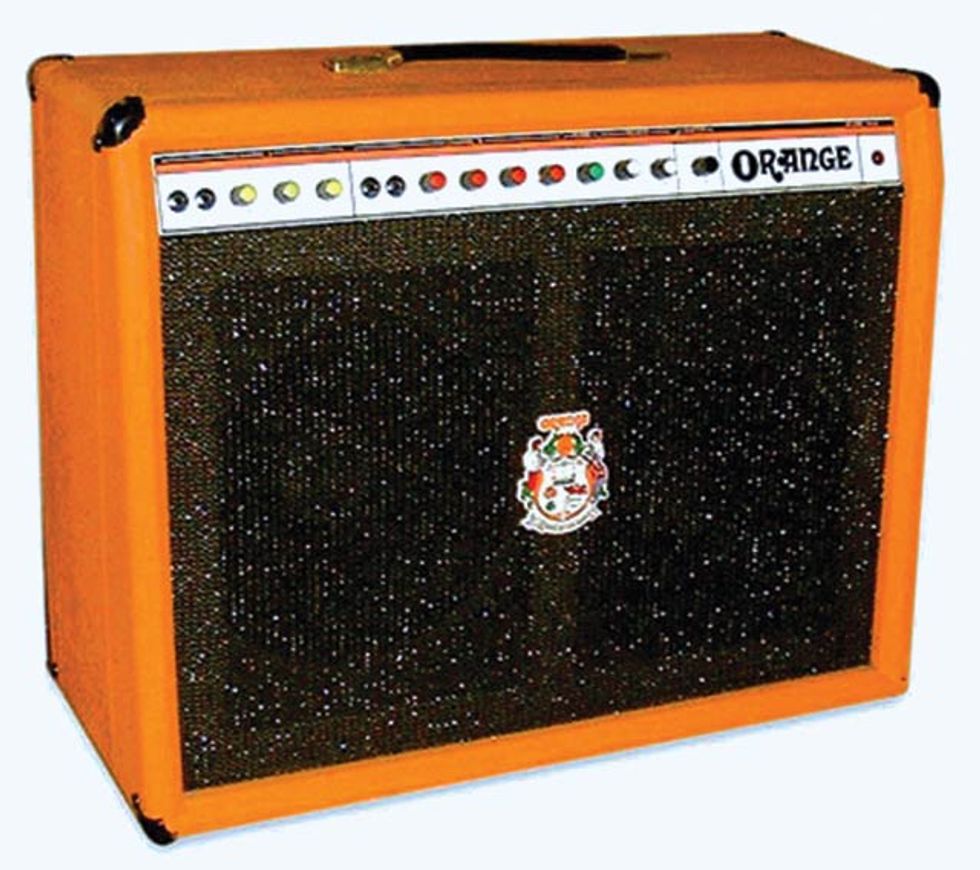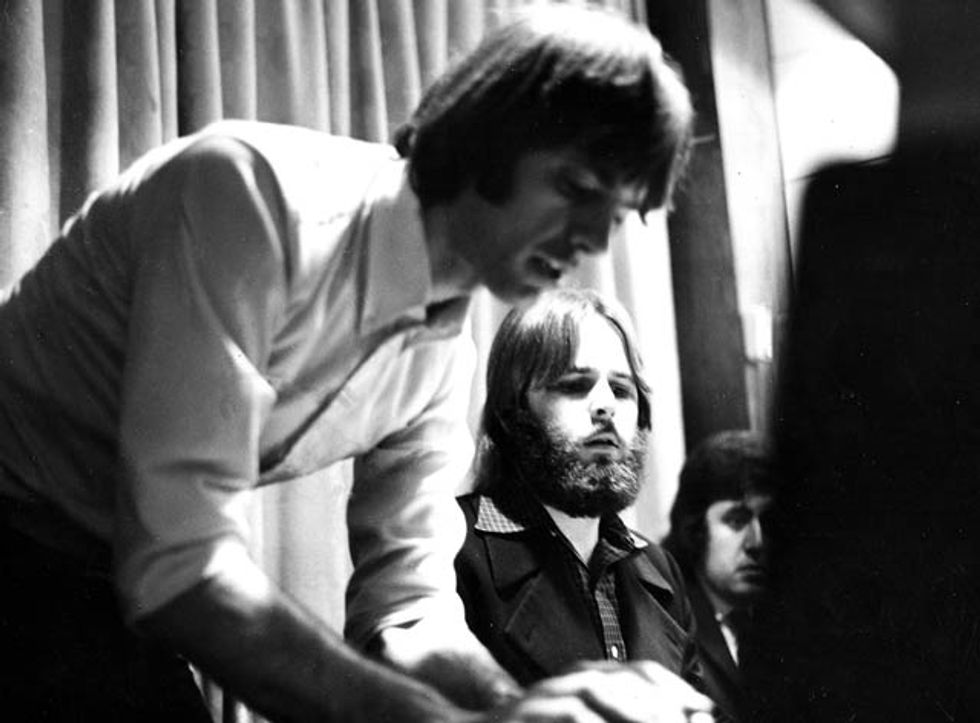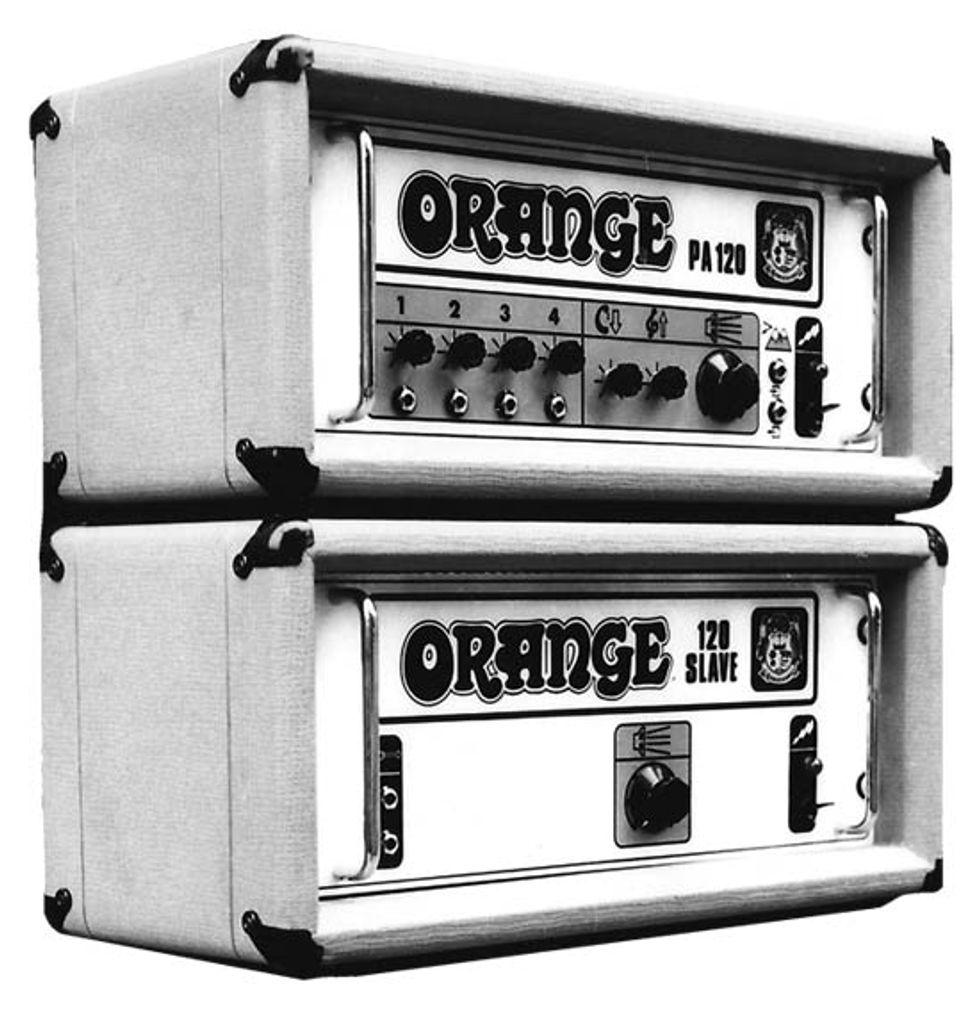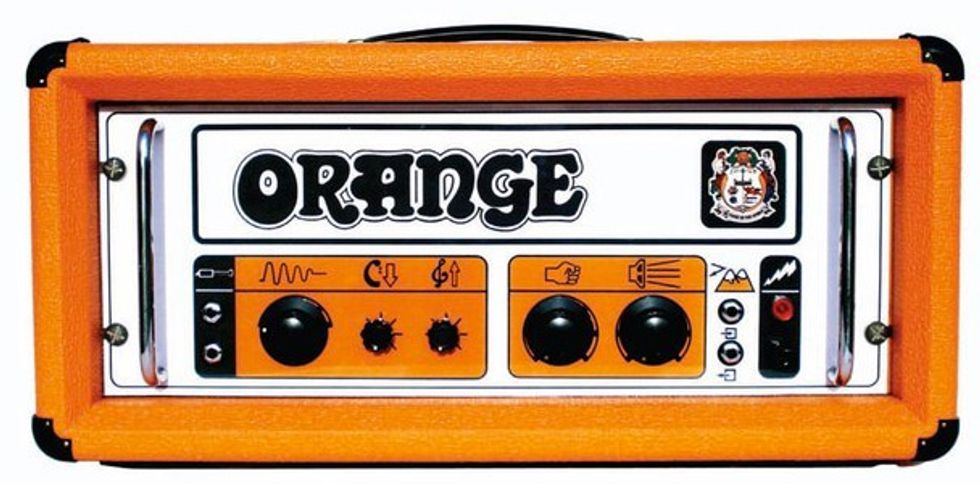 To read more from The Book of Orange, check out our exclusive excerpt!