A look into the history of Orange Amps, Orange Records, and Orange Studios and the landmark products along the way.
"The Jimmy Bean solid-state amplifier was also developed under the OMEC division, and was styled after blue jeans with denim covering, an engraved brass ""jean label"" name plate, and leather panels. The amp had two channels with tremolo and switchable sustain circuits. Says Cliff Cooper, ""I'll never understand why the Jimmy Bean didn't do well. The stack looked great and the amp was portable and very versatile."" Faring better was the Jimmy Bean Voice Box, used by Stevie Wonder, Jeff Beck, Joe Walsh, Peter Frampton, and John Miles. "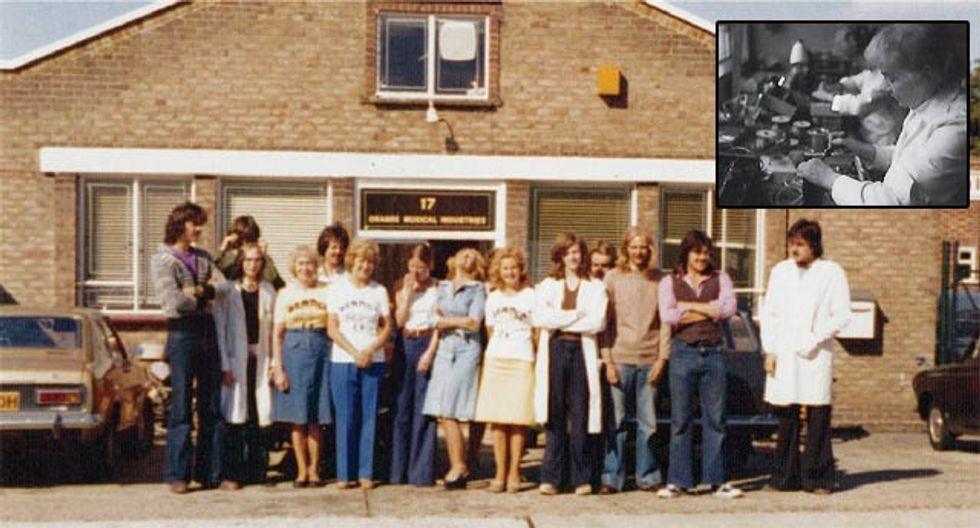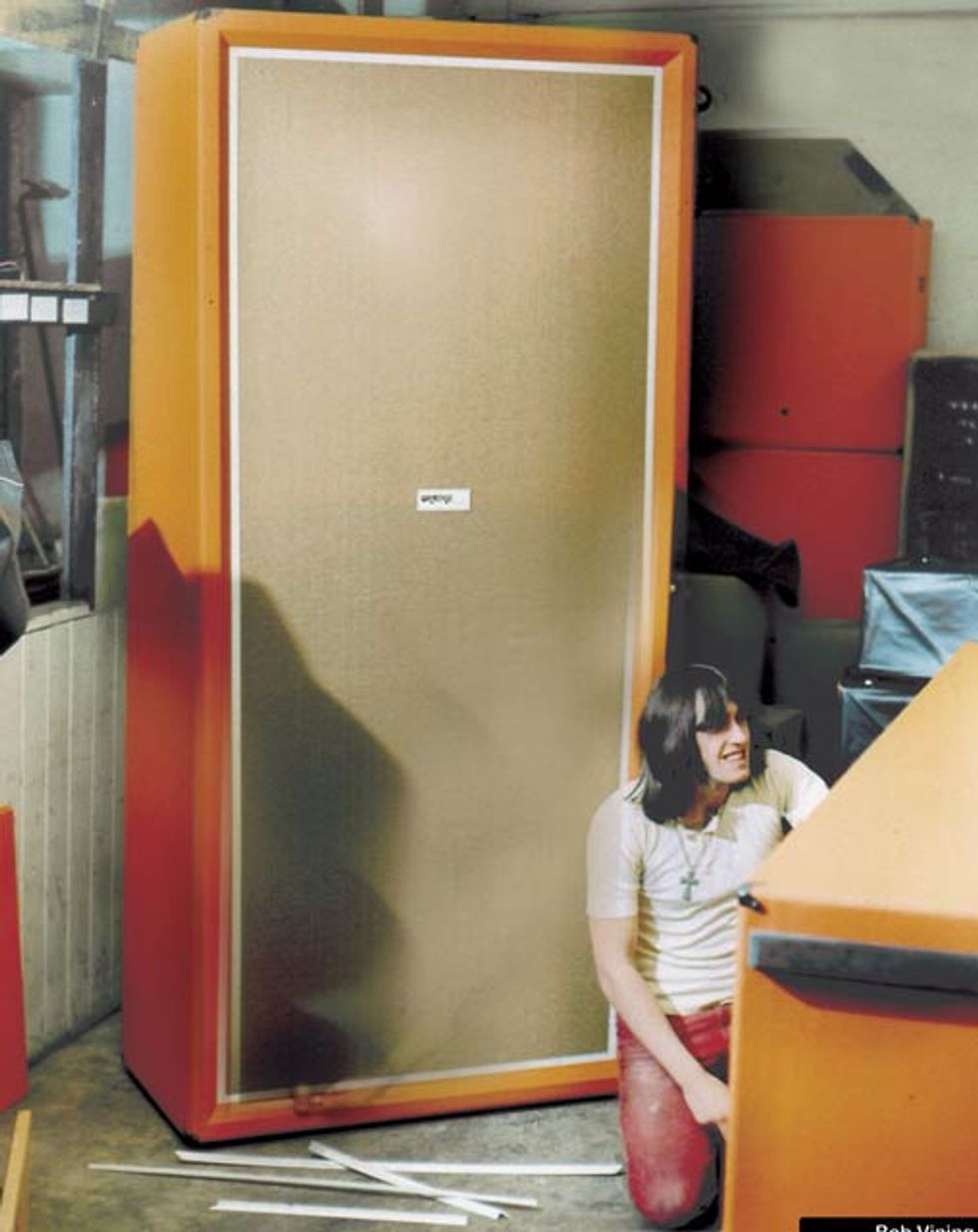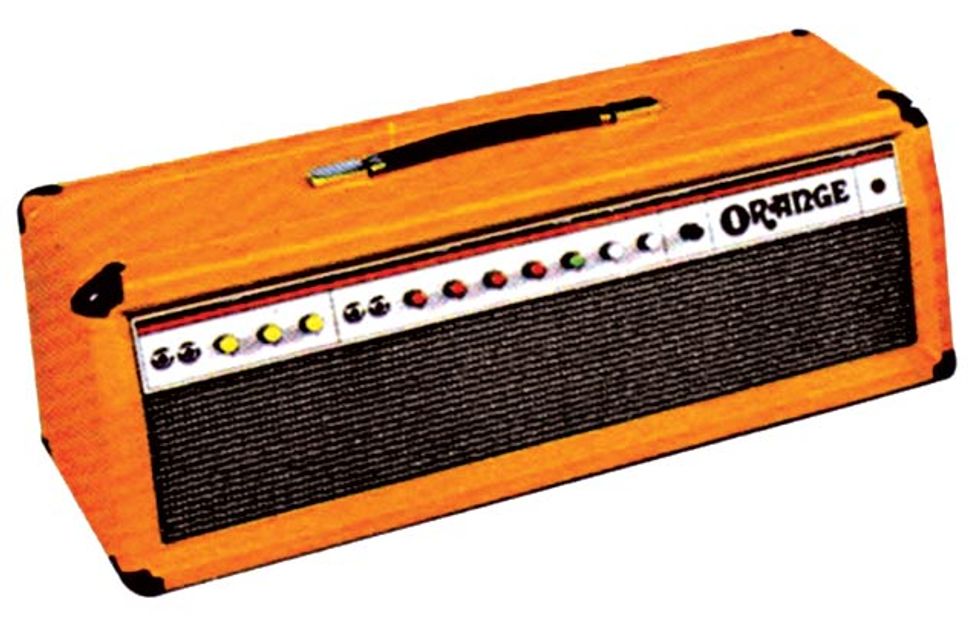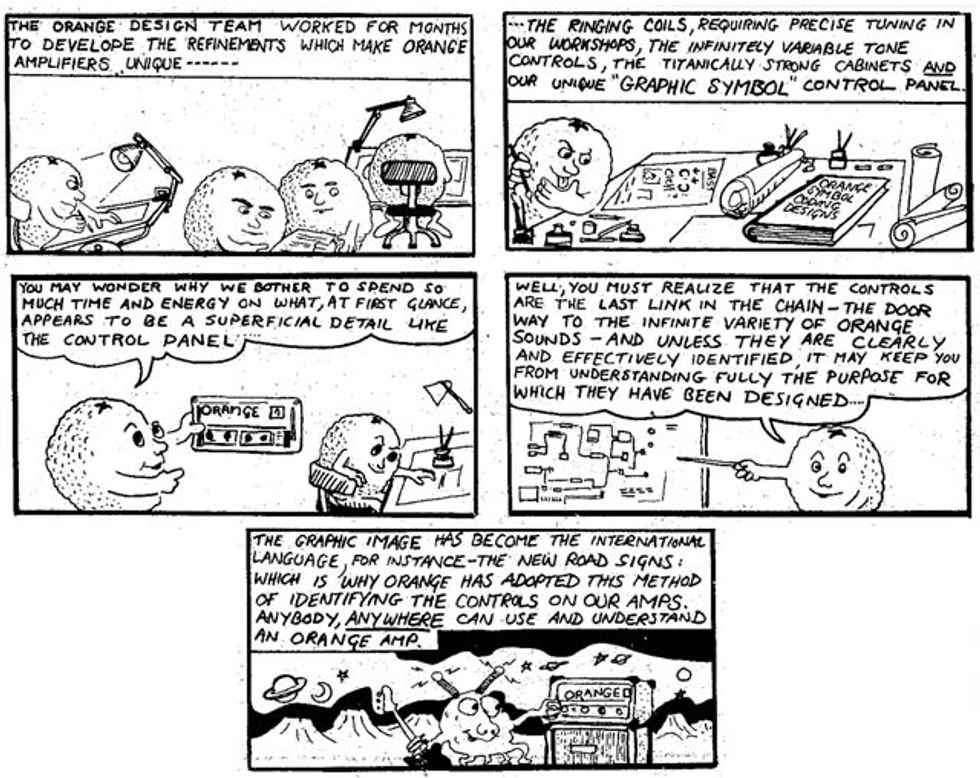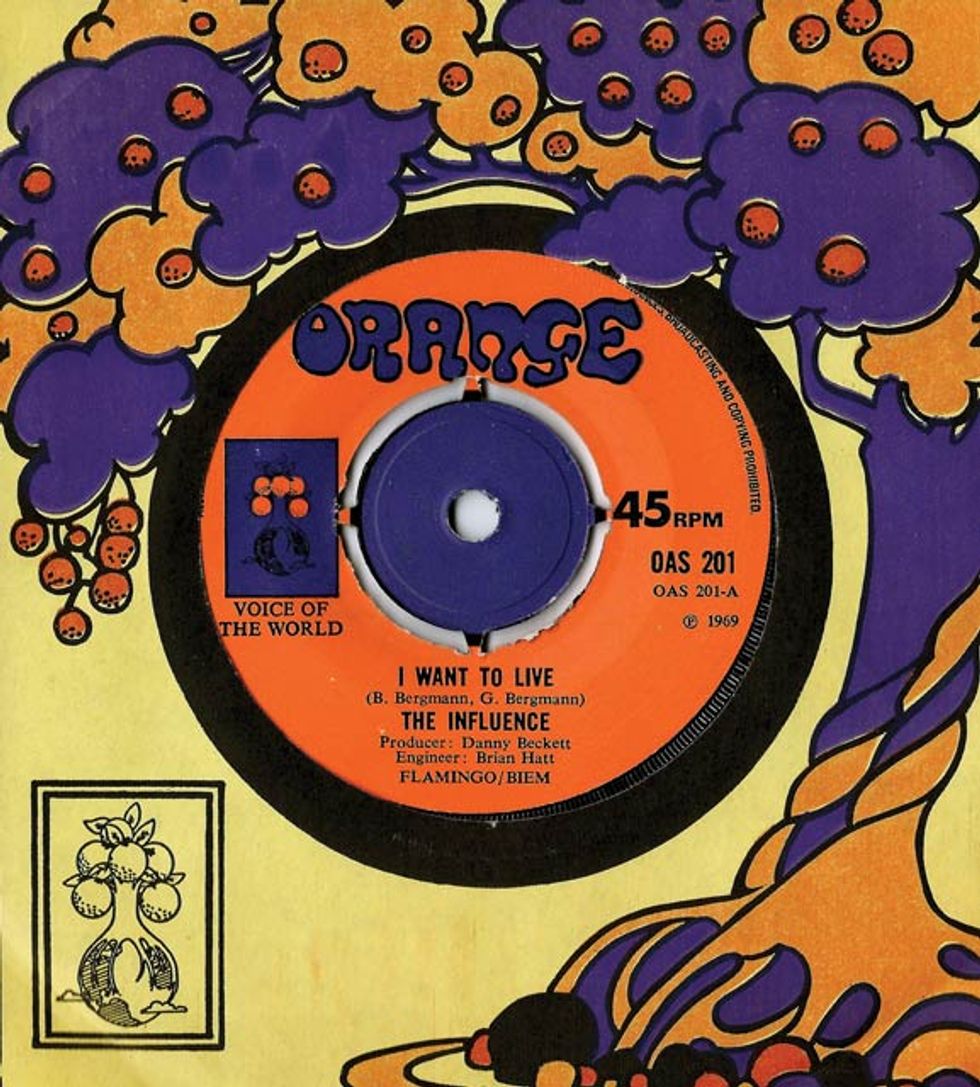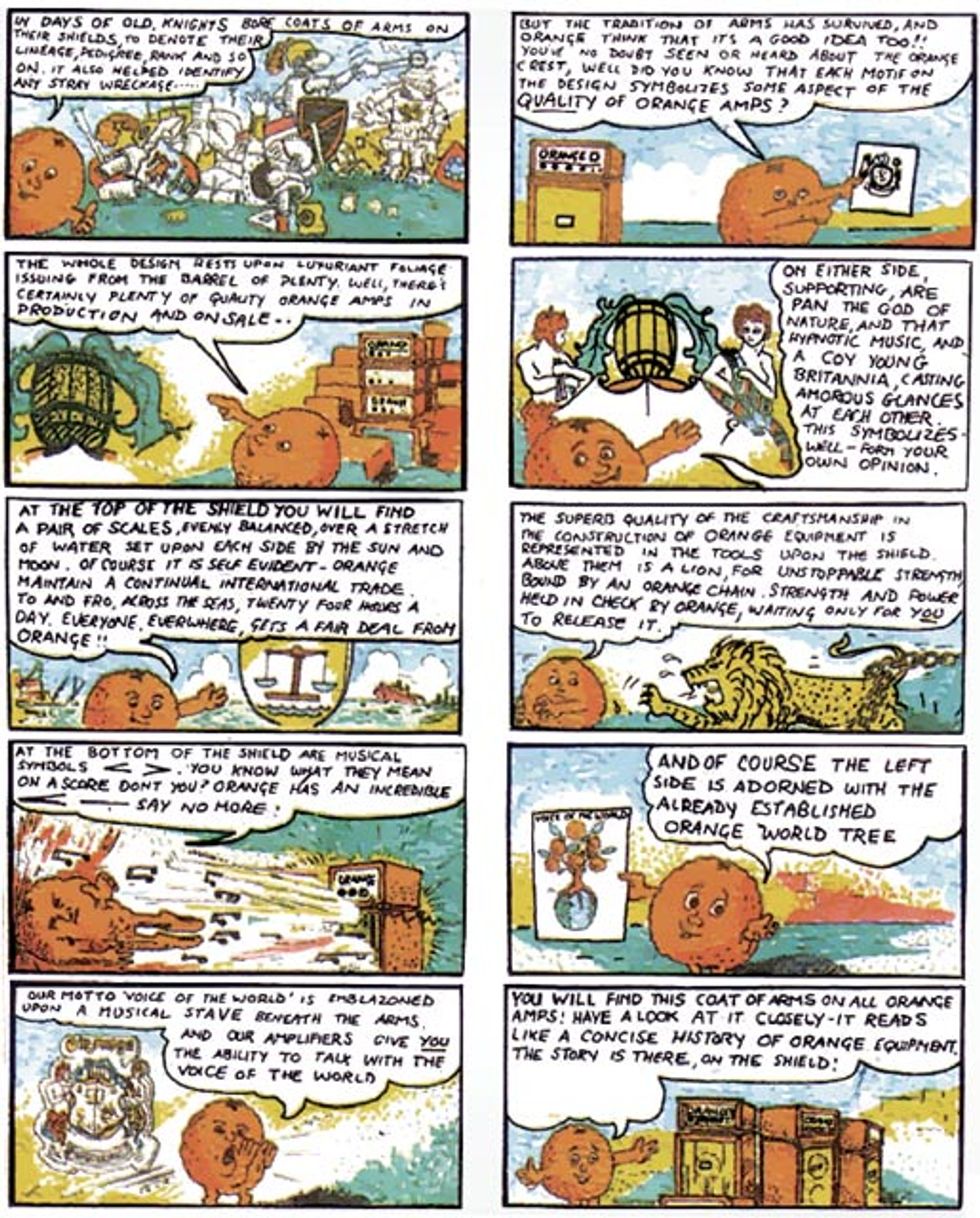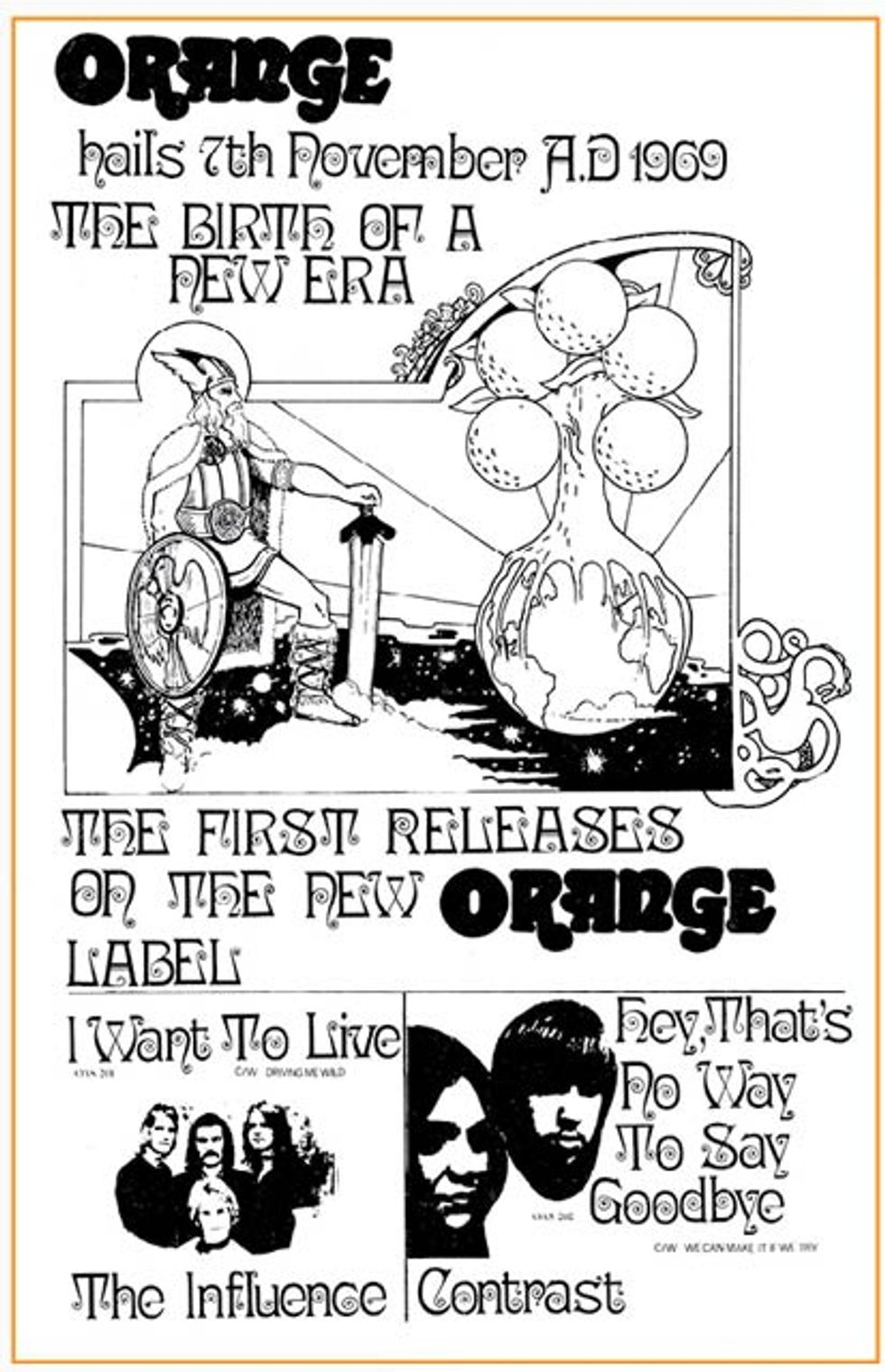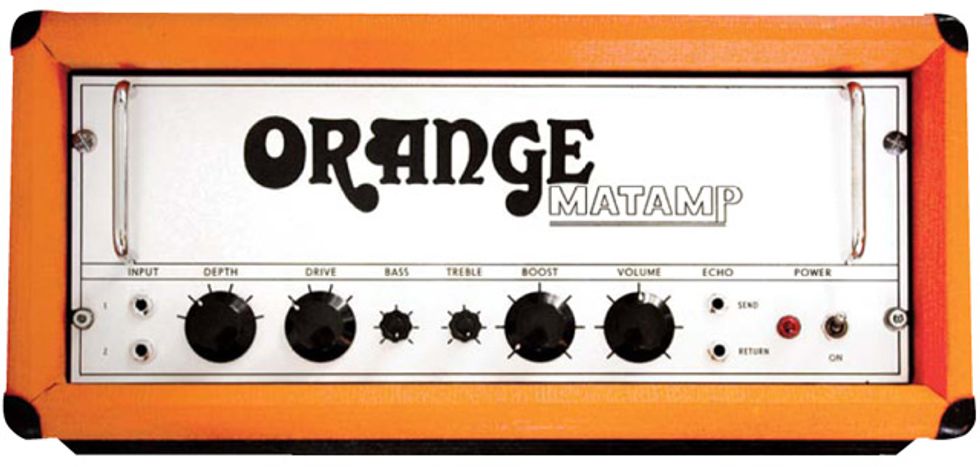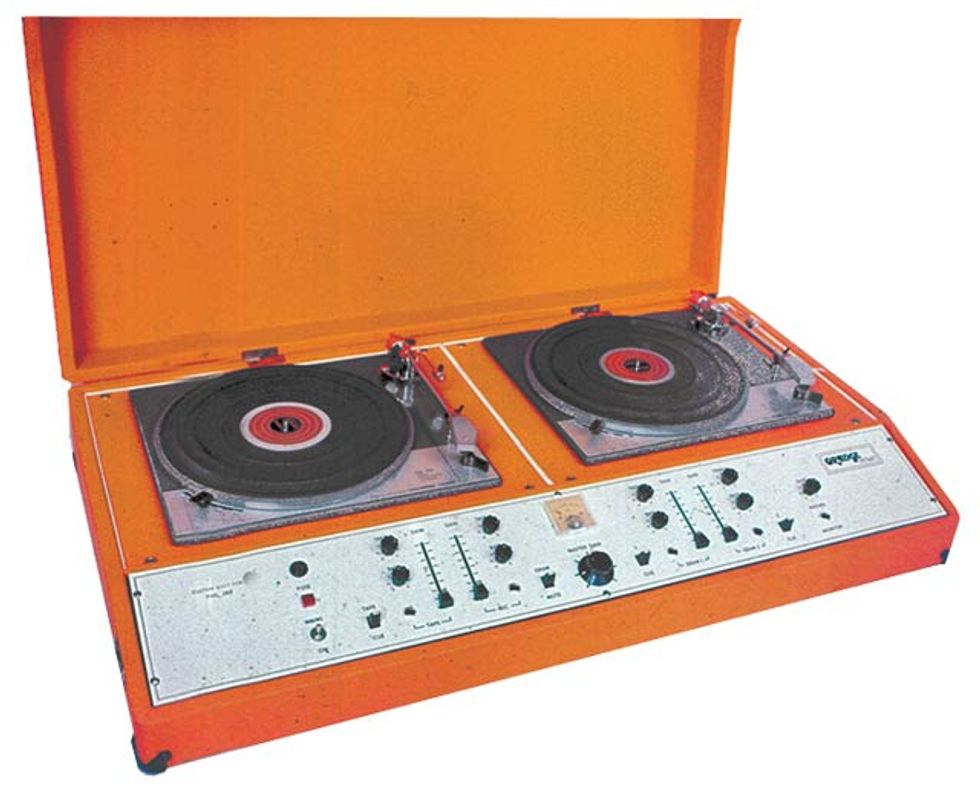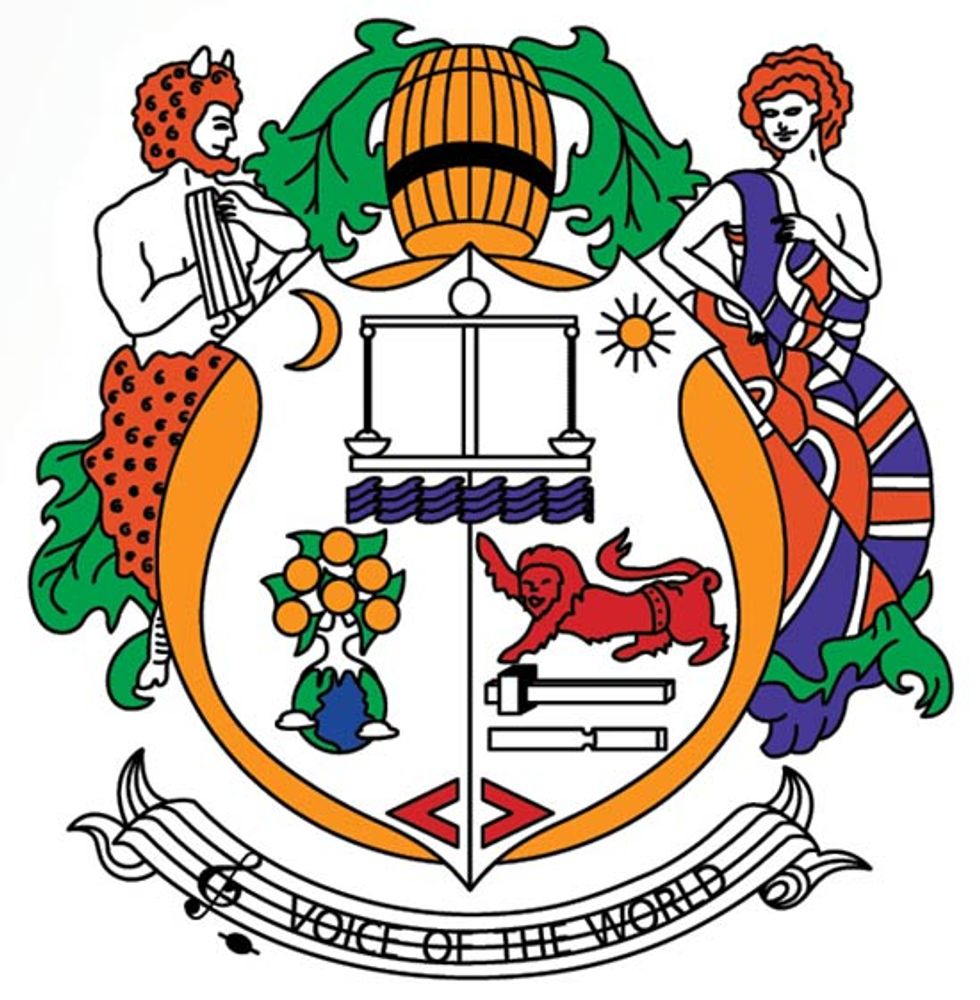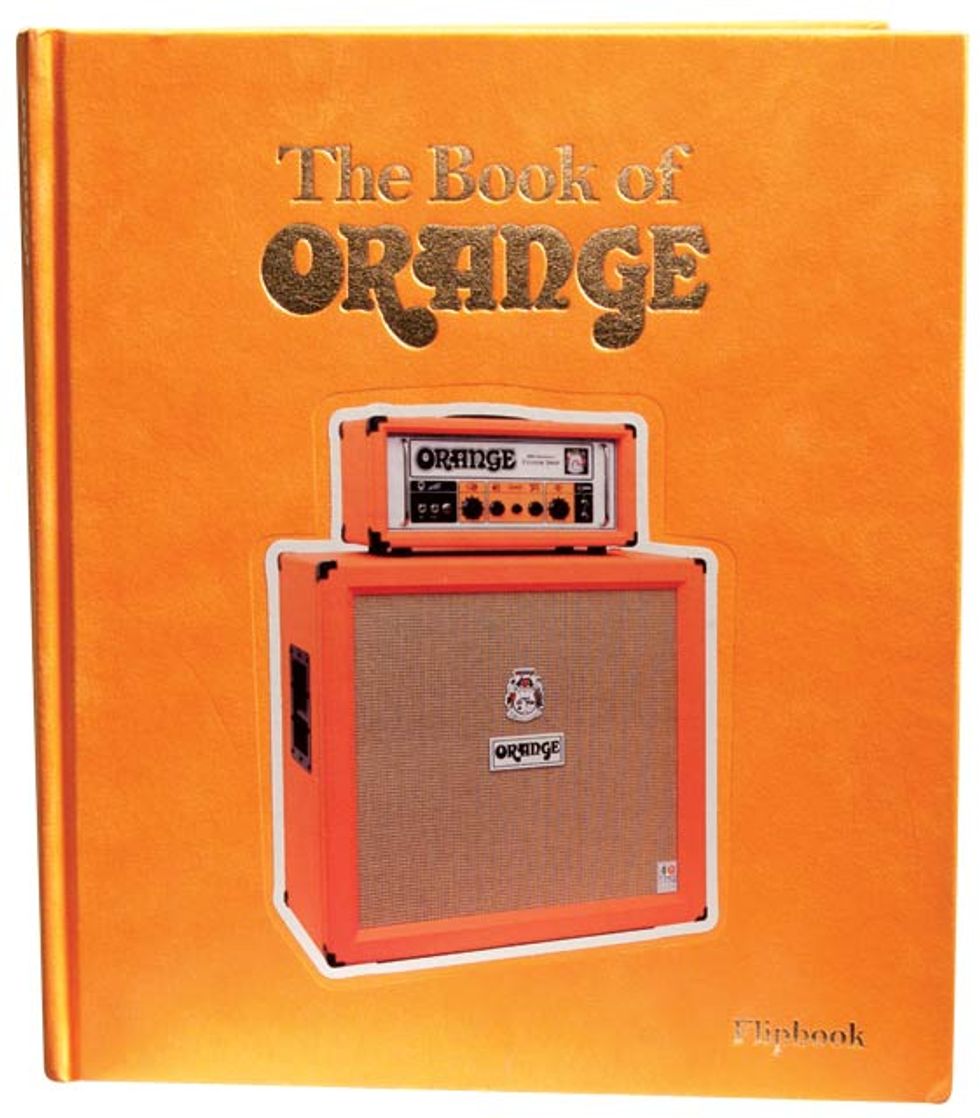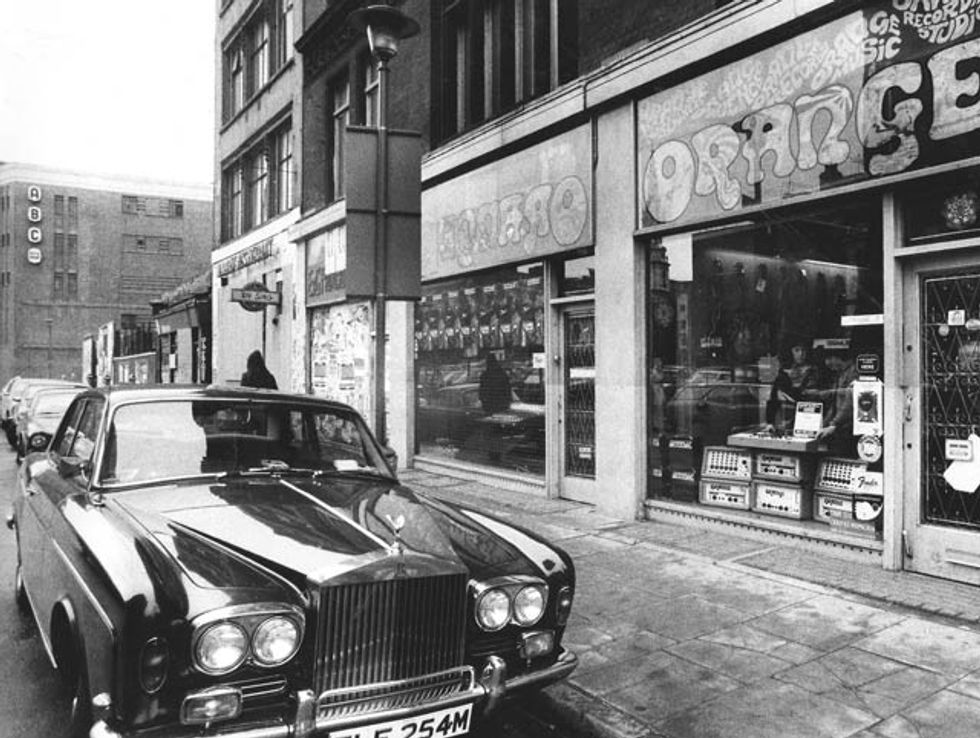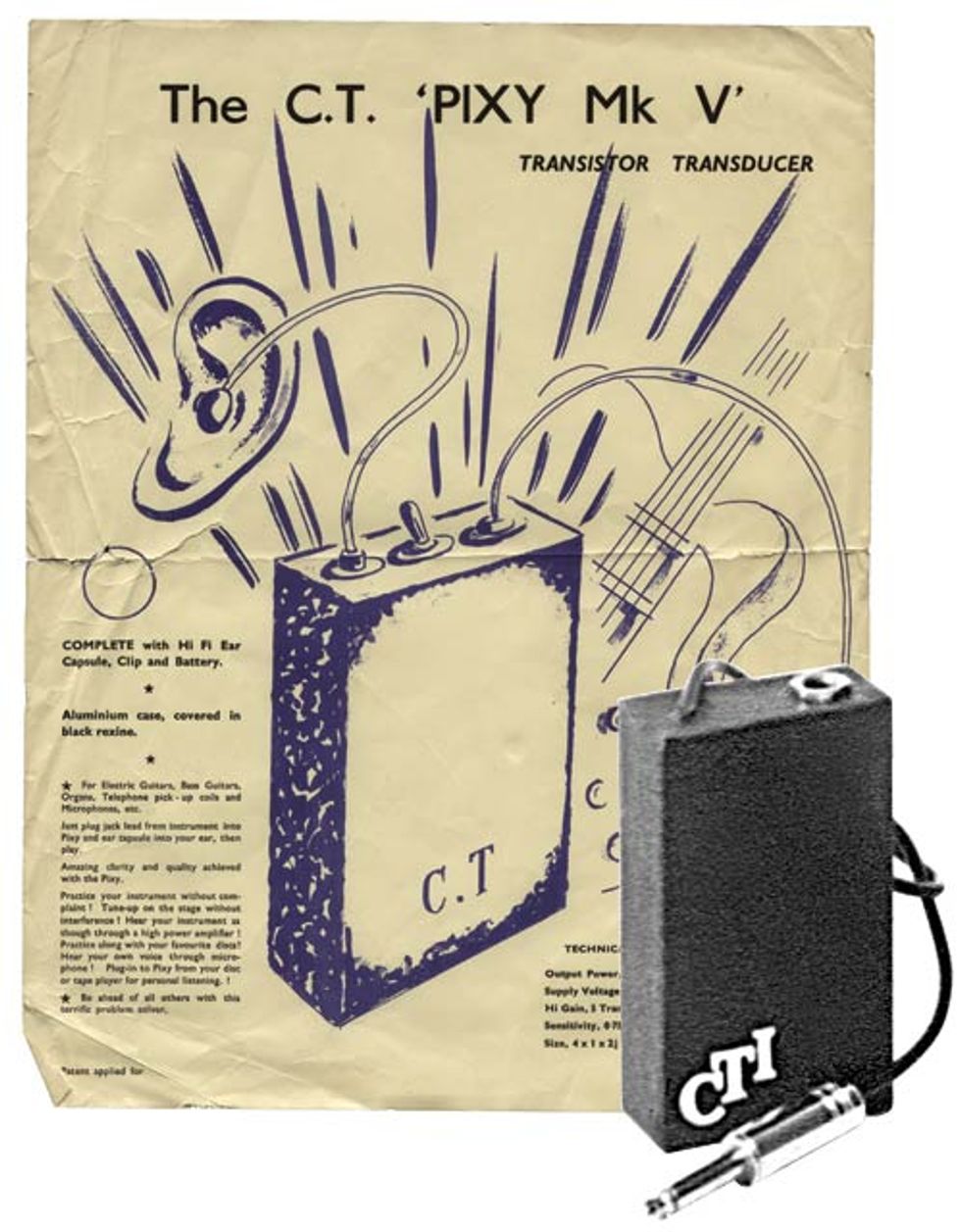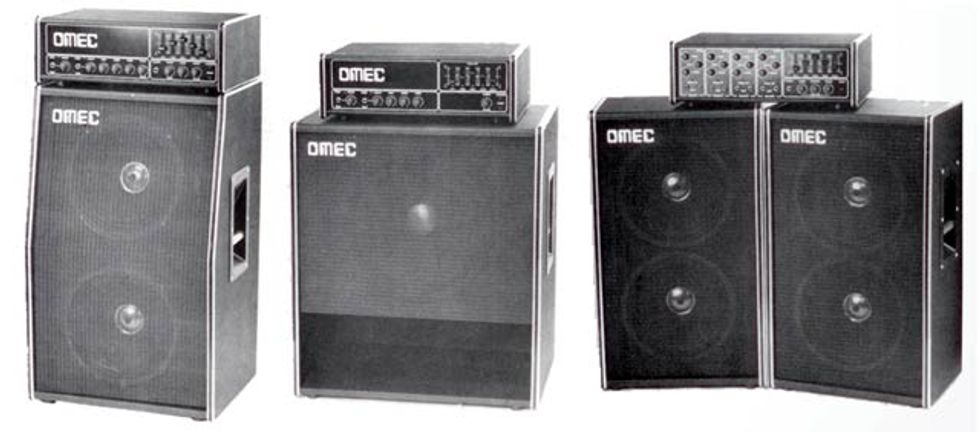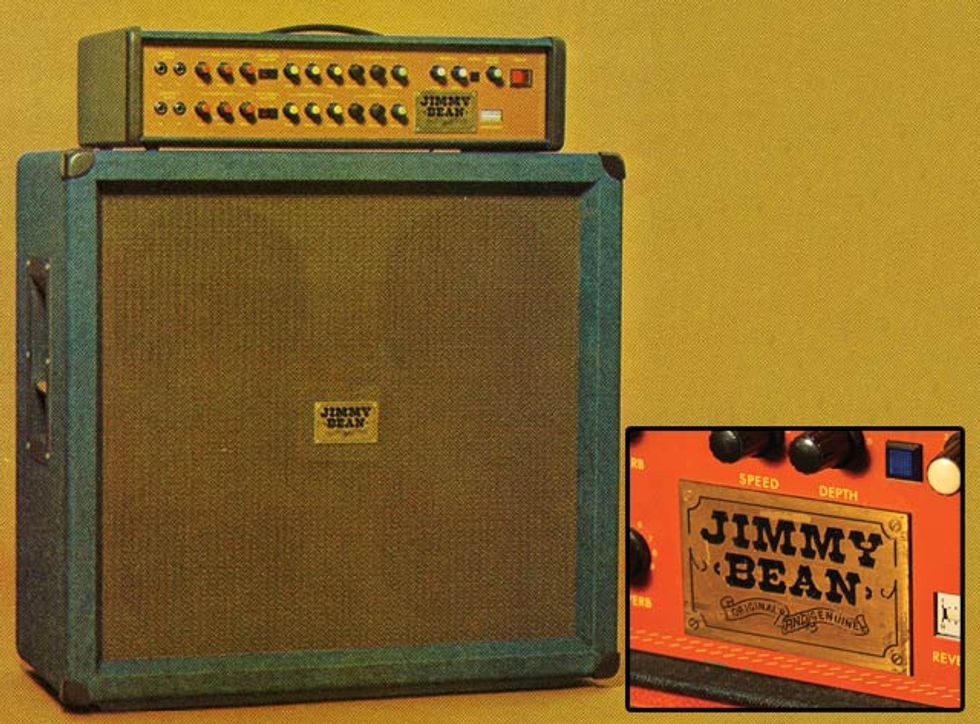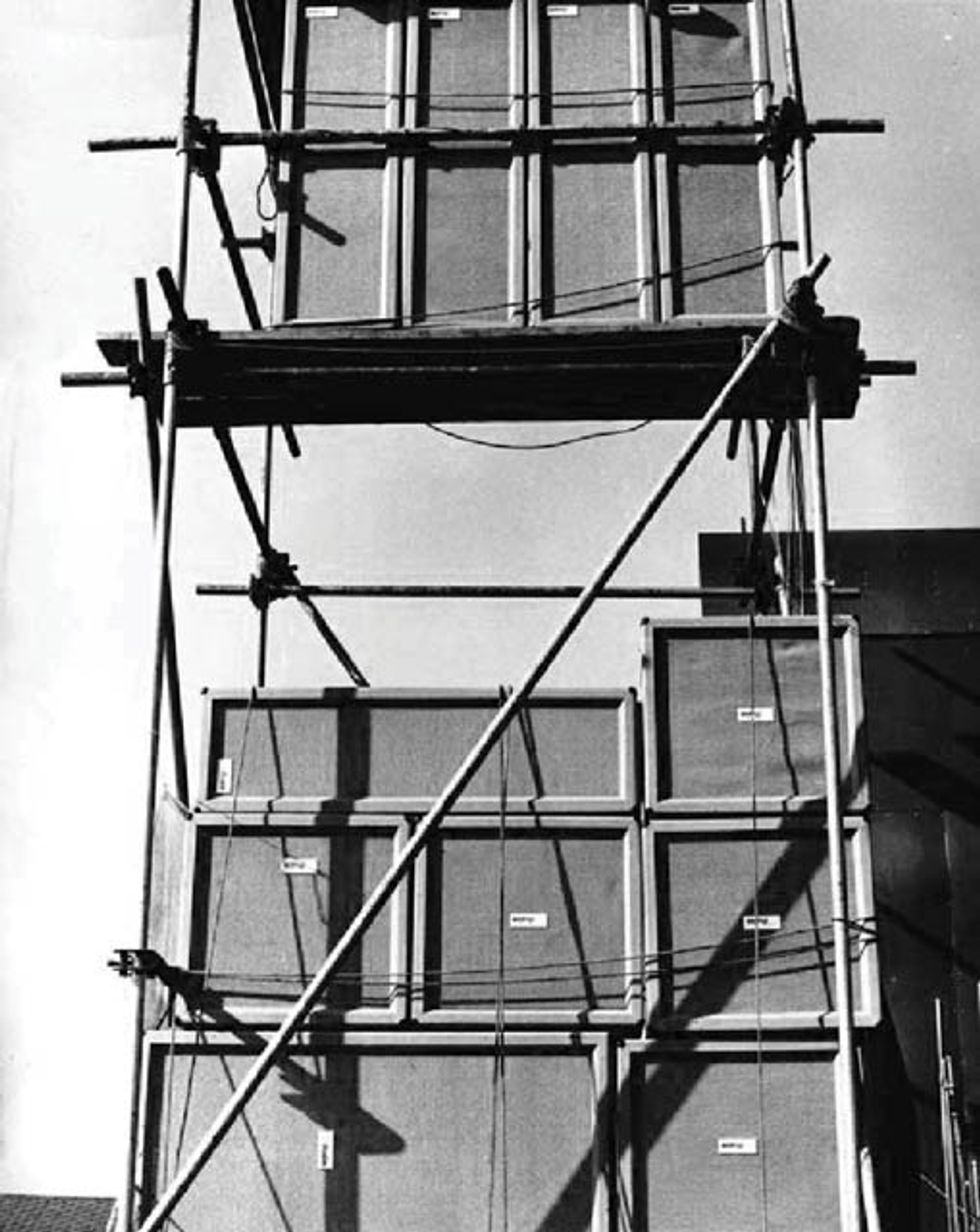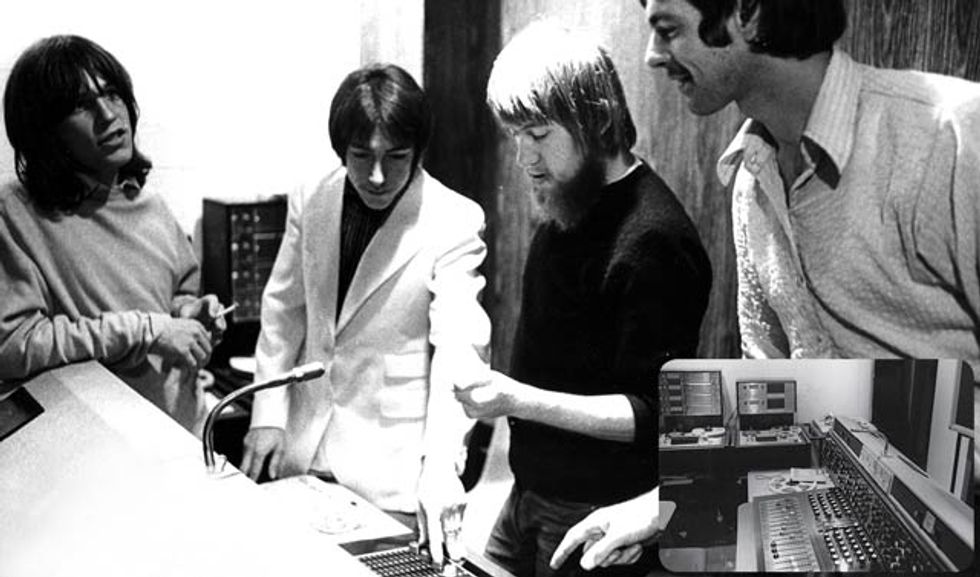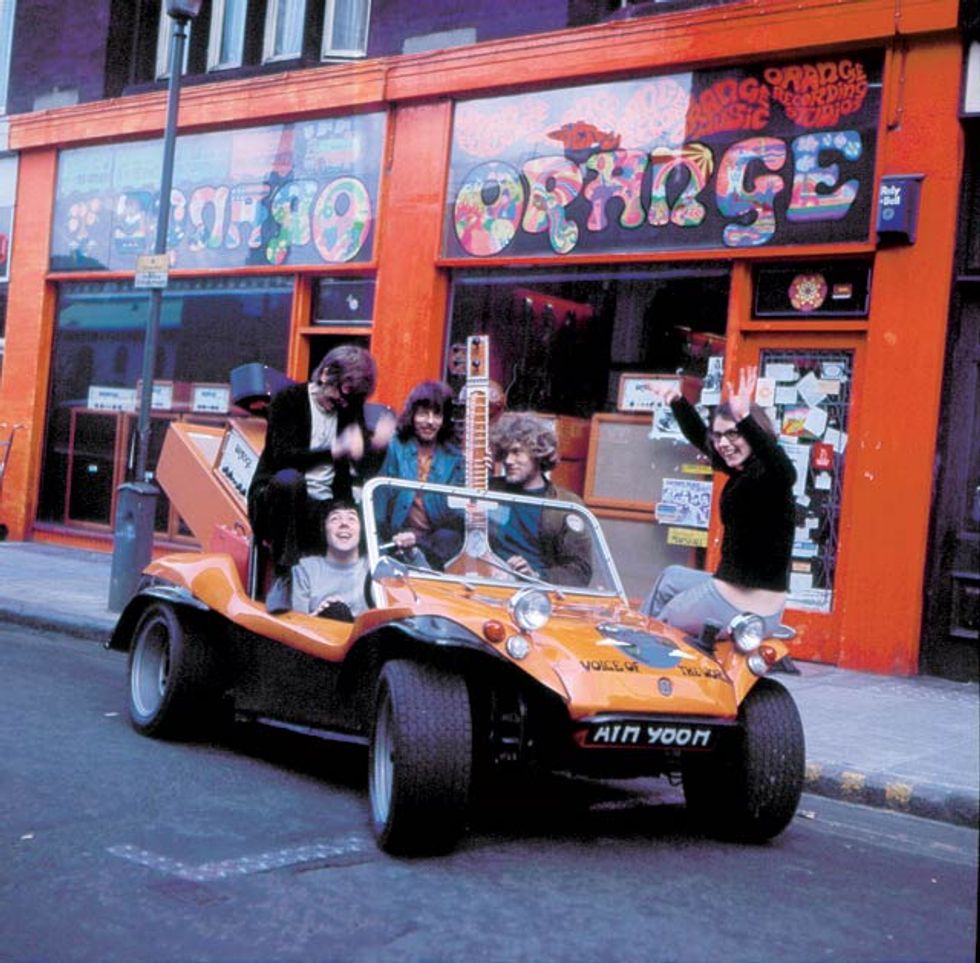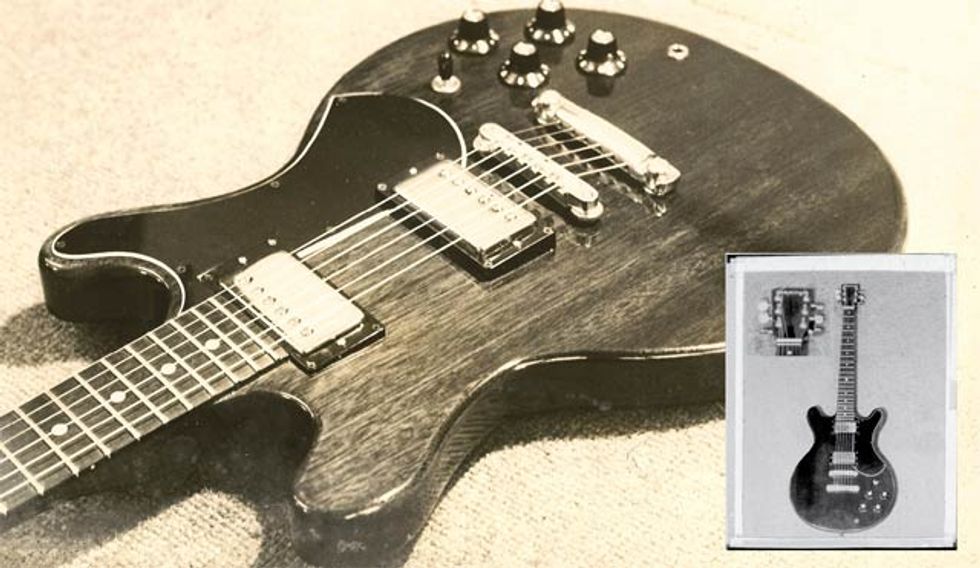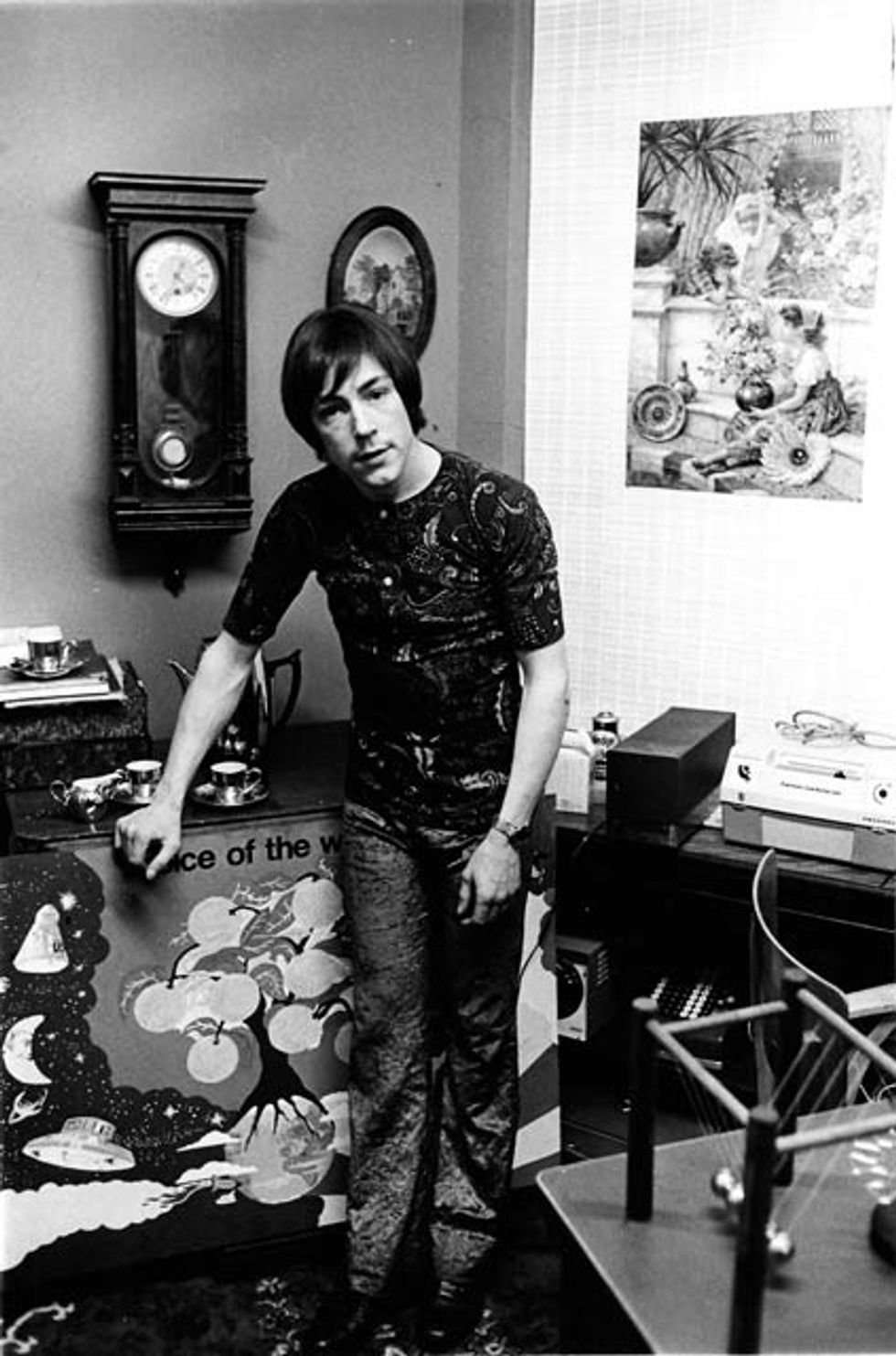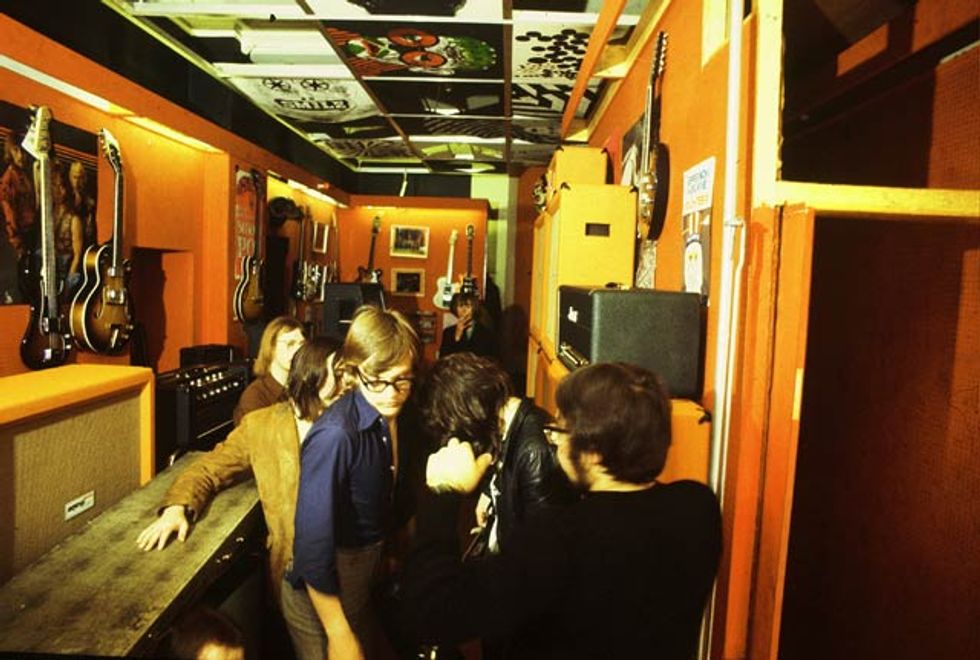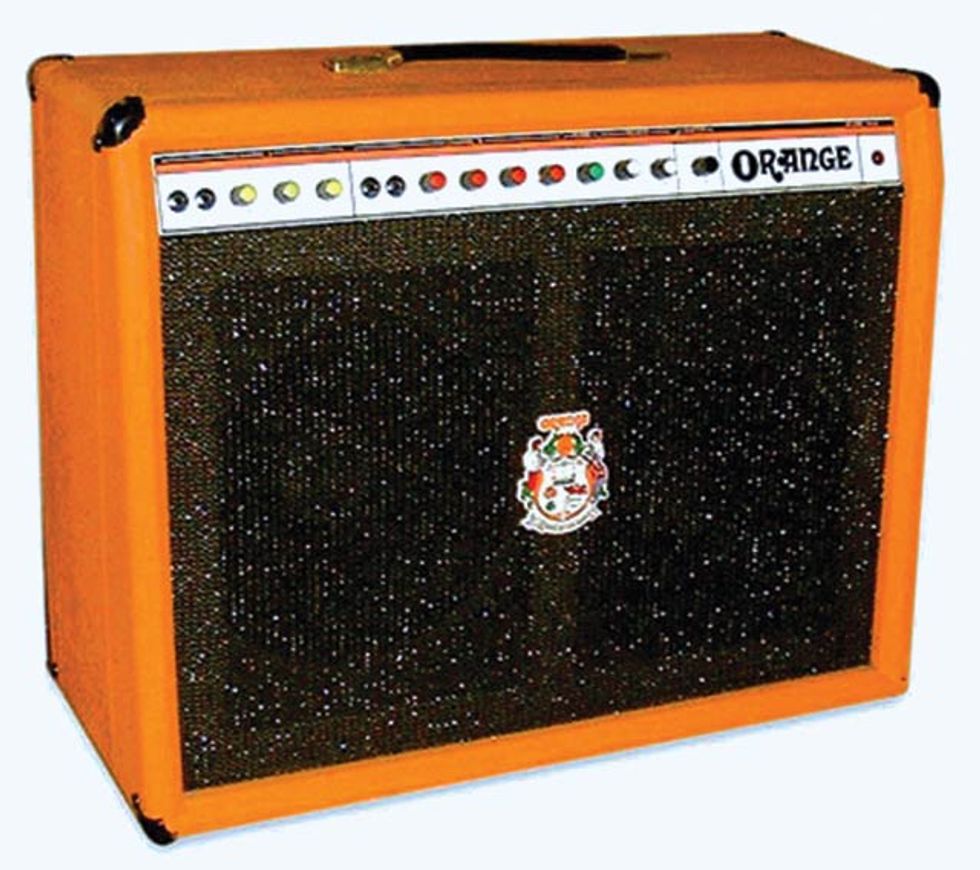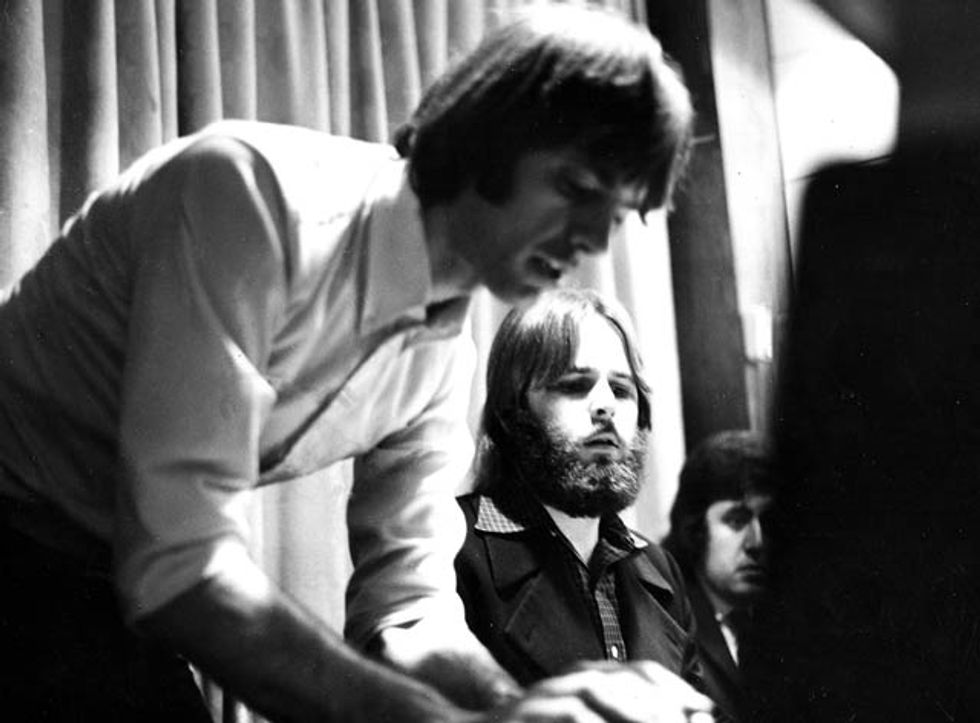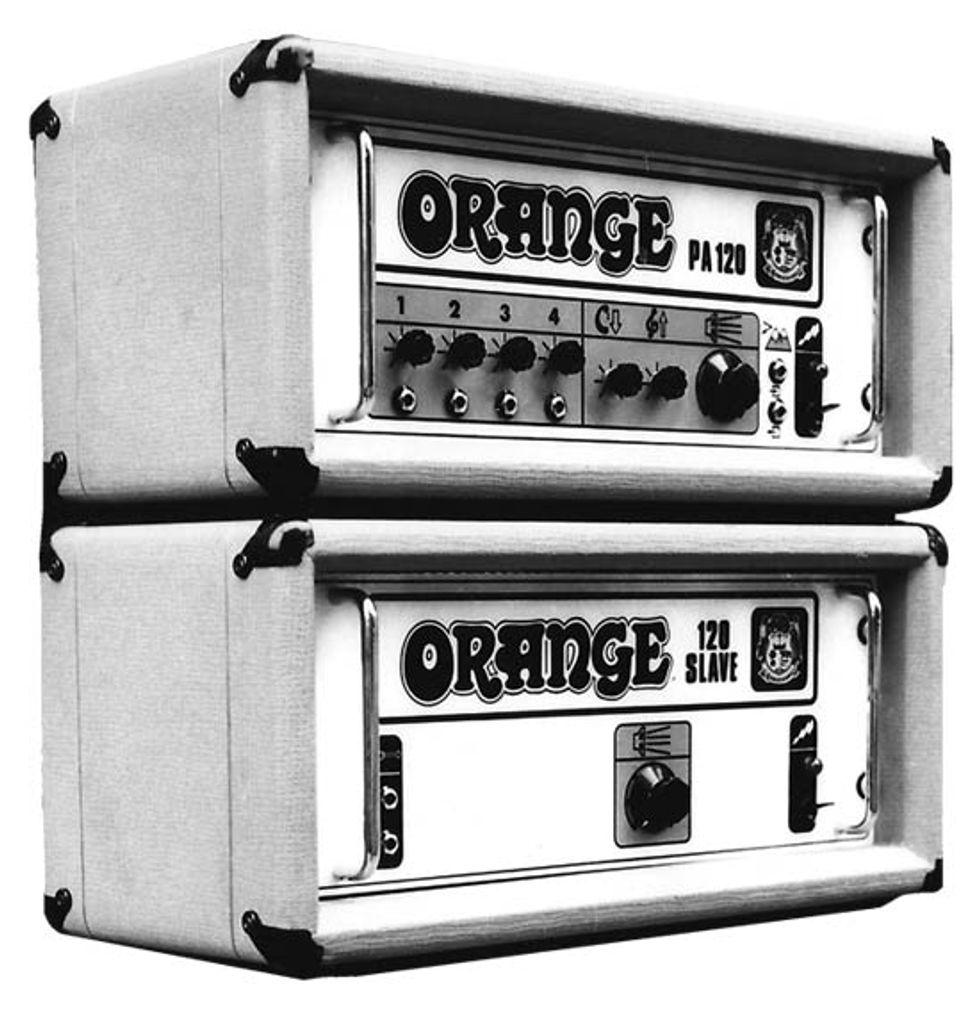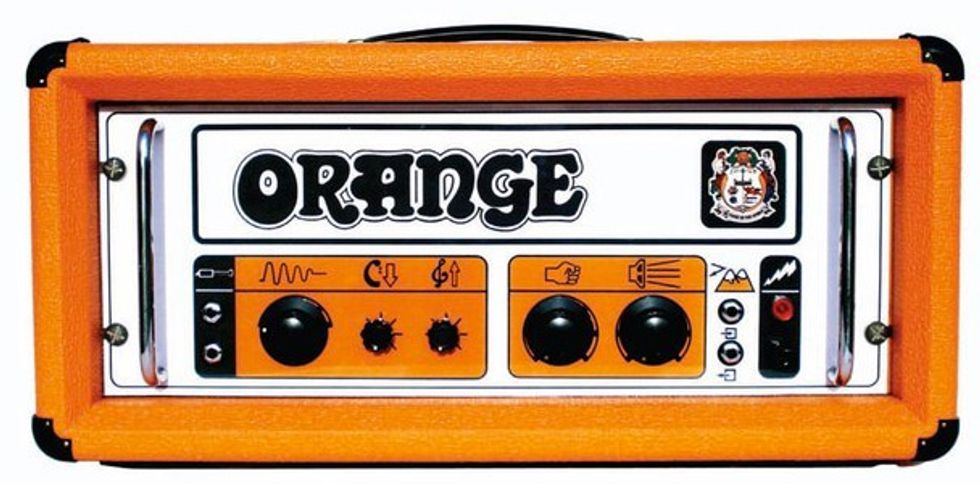 To read more from The Book of Orange, check out our exclusive excerpt!