A look into the history of Orange Amps, Orange Records, and Orange Studios and the landmark products along the way.
"Launched in 1975 as Orange's solid state division, OMEC stood for ""Orange Music Electronic Company."" OMEC produced the world's first digitally programmable amplifier, which enabled musicians to key in four different, pre-set, instantly recallable sounds. The amps's power rating was 150 watts into 4 ohms. Cliff Cooper recalls, ""We spent a lot of time and money developing this revolutionary digital amp, and it still really upsets me to recall how we never really got the chance to market it properly."" Bank managers in the UK at the time were not quick to lend money, and the inability to borrow capital spelled the end of the Digital Programmable Amplifier. The pictured amp is the only known one in existence. Photo kindly provided by the owner, Billy Claire."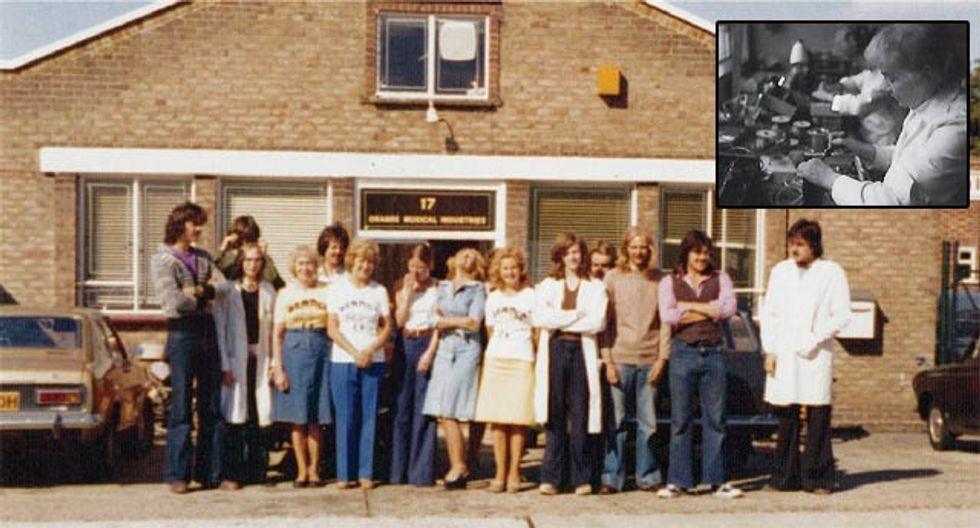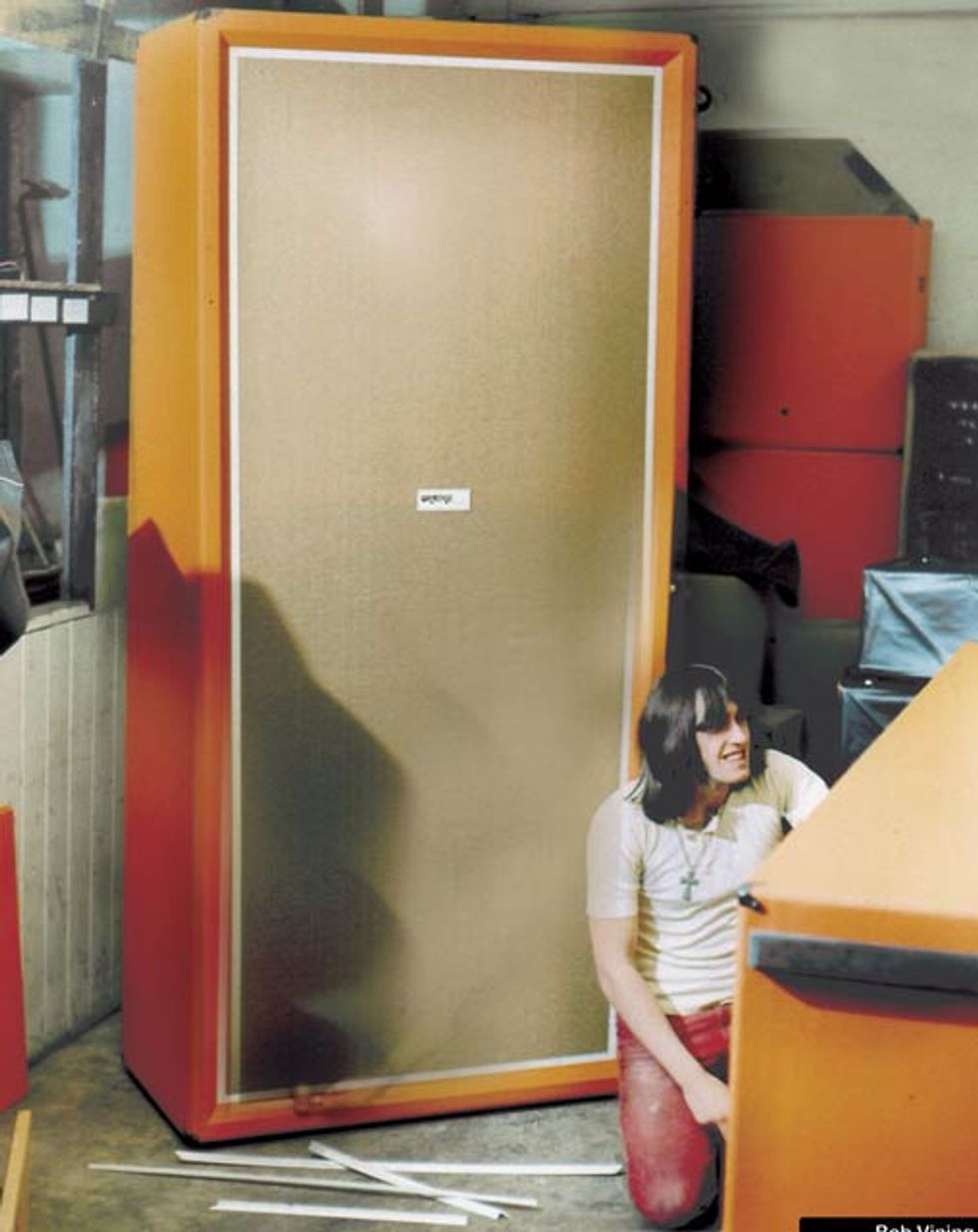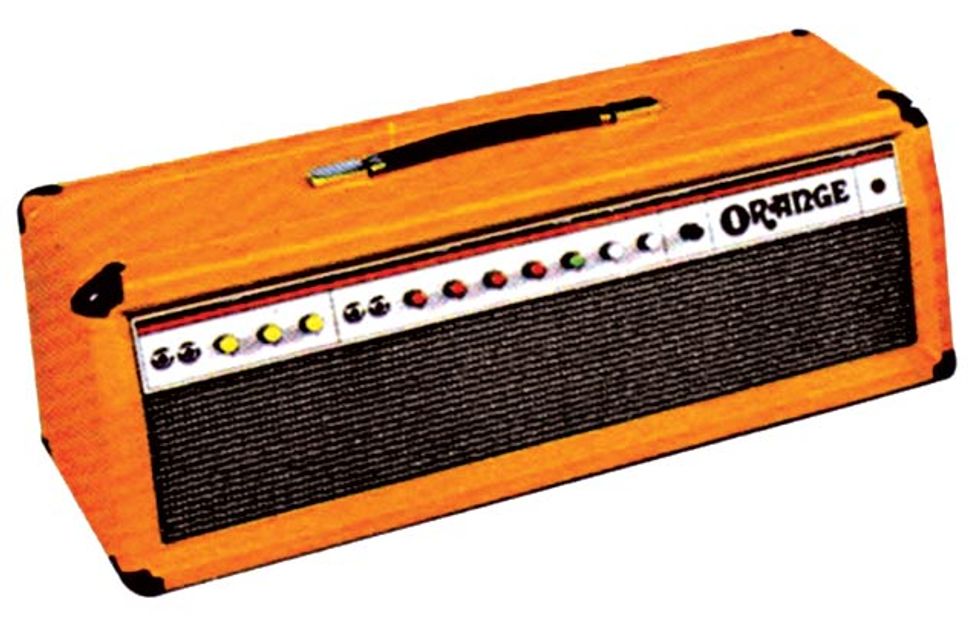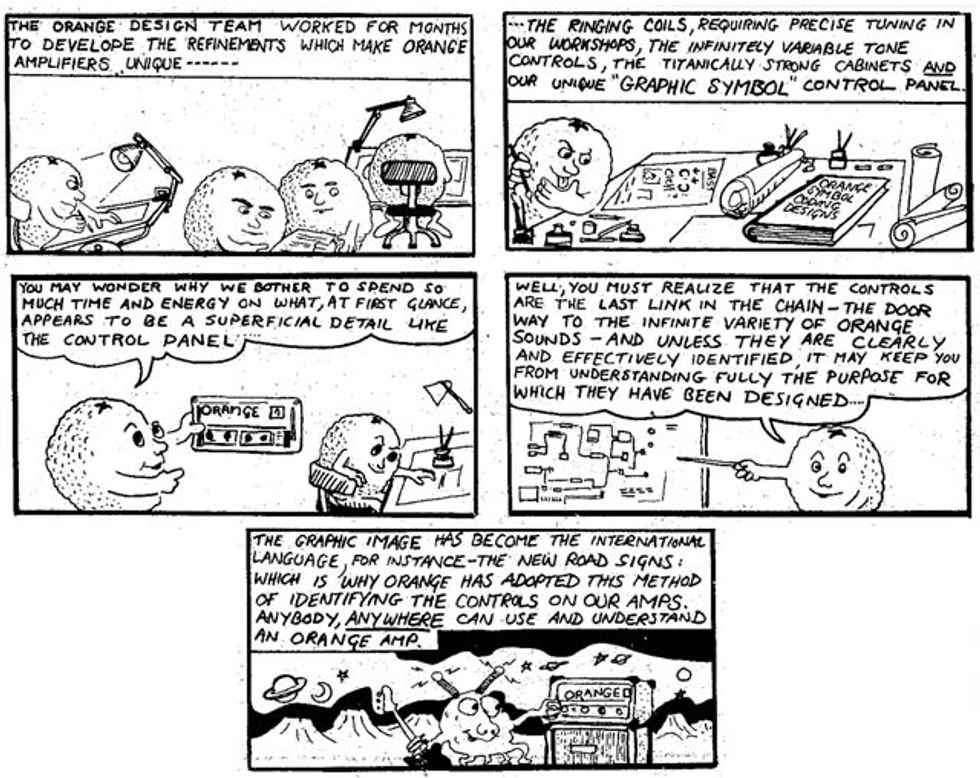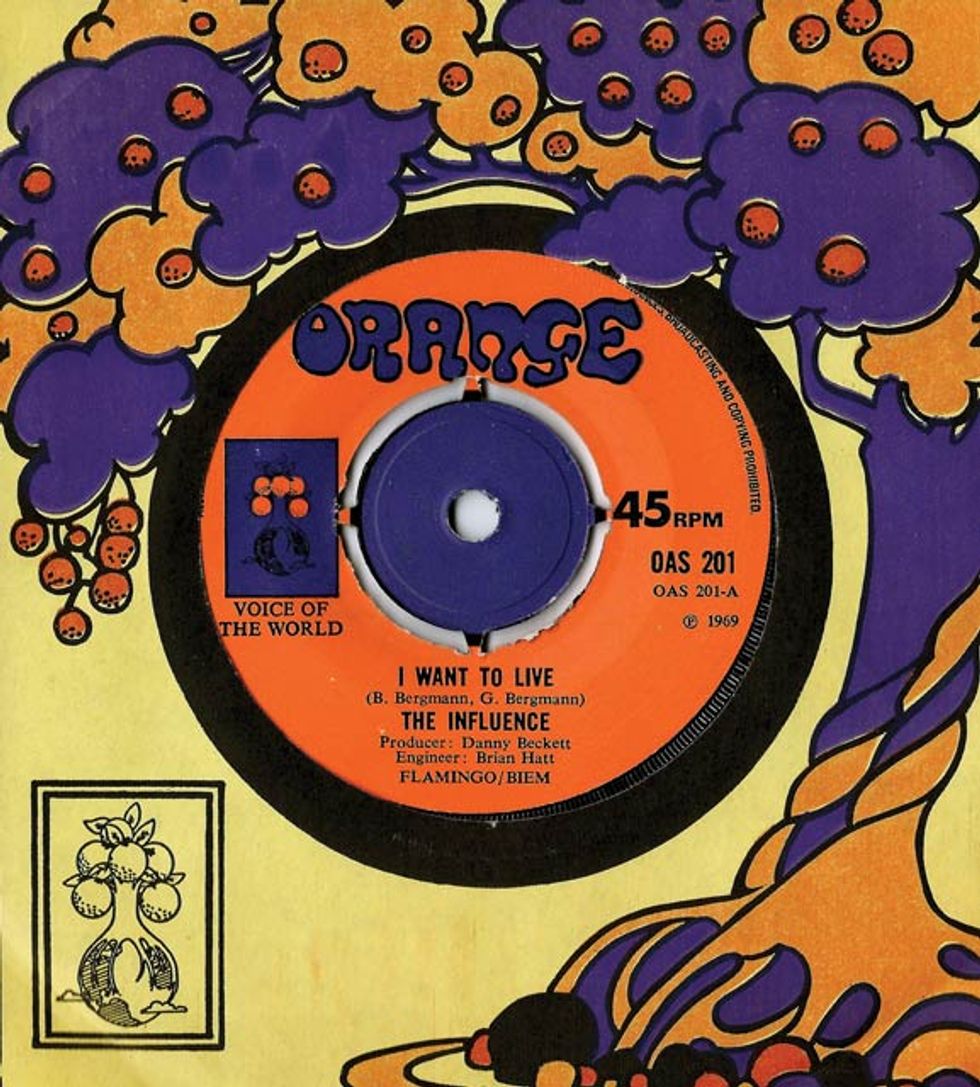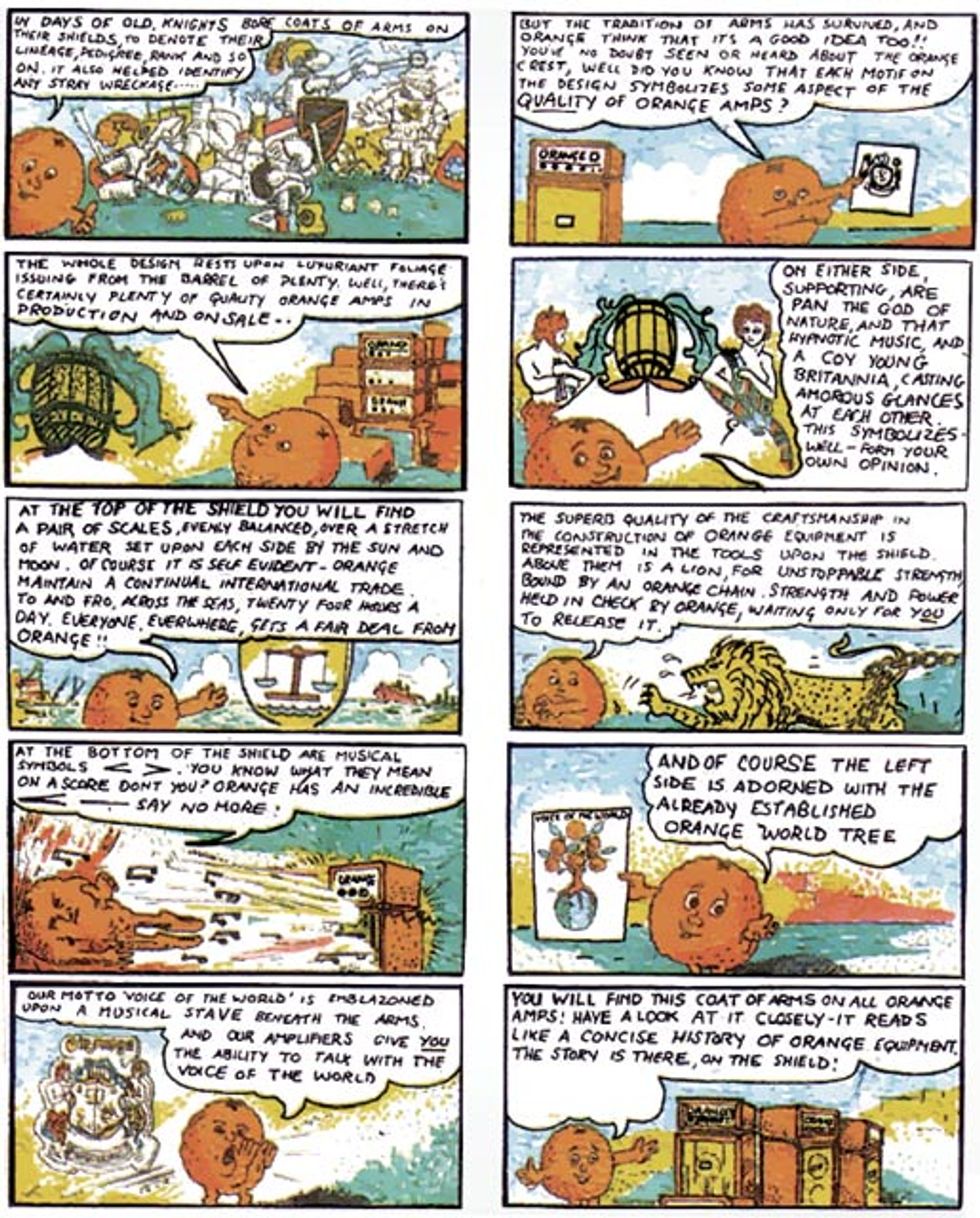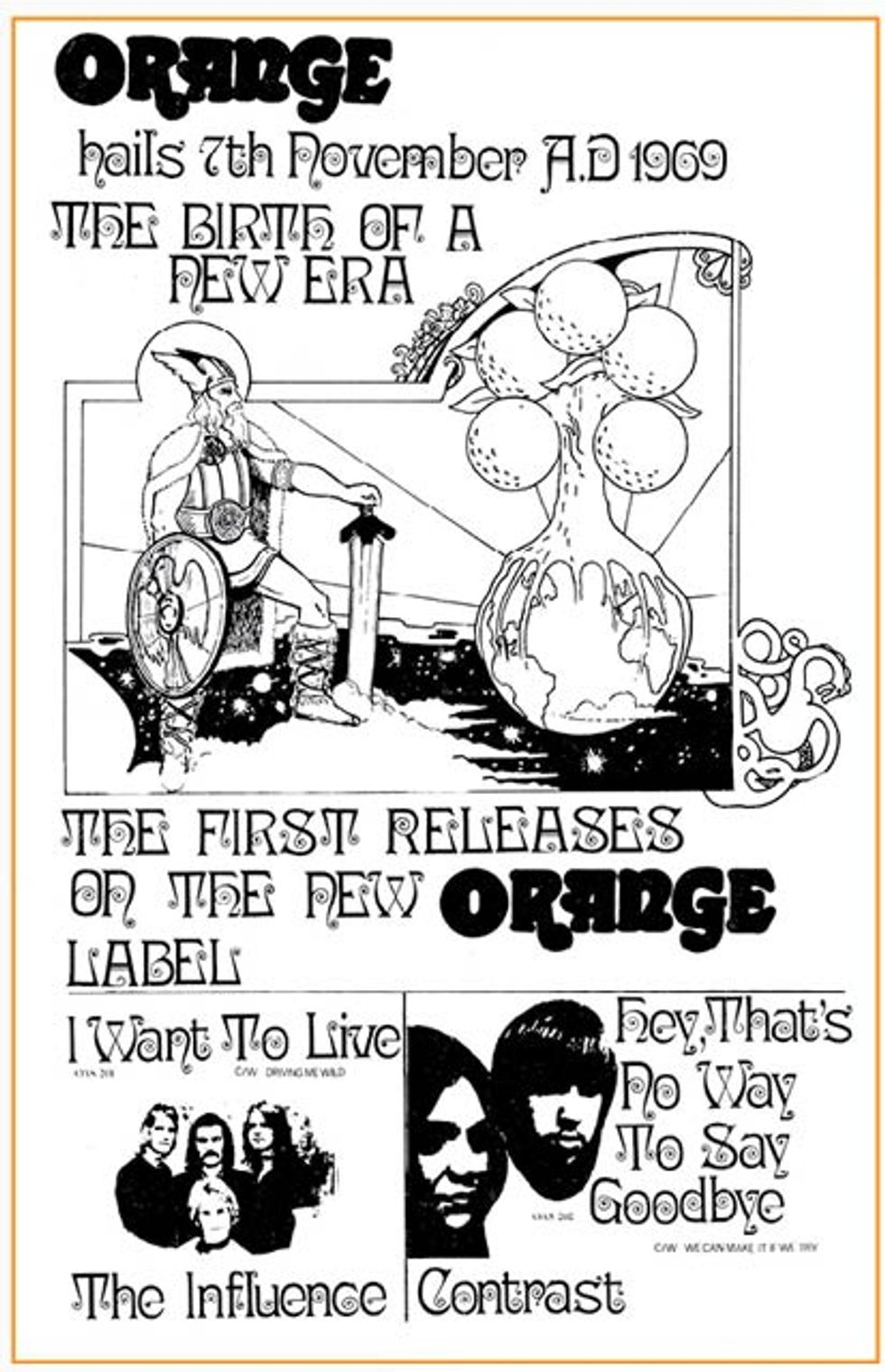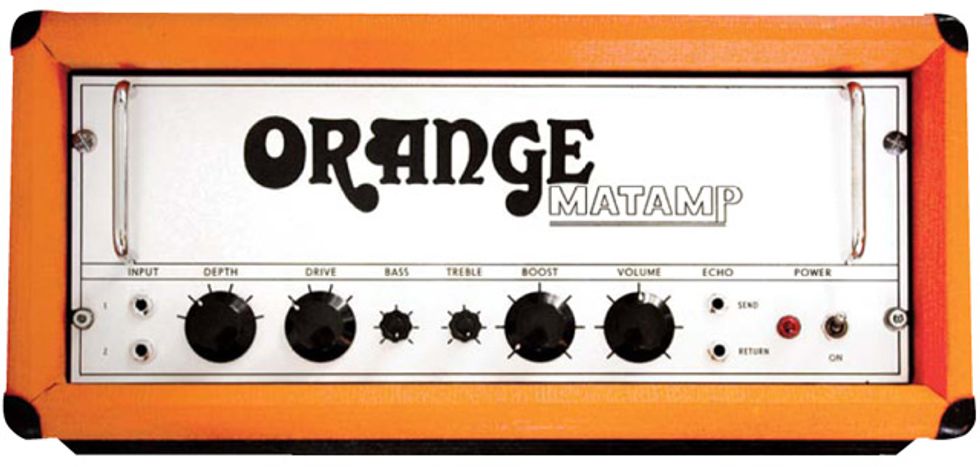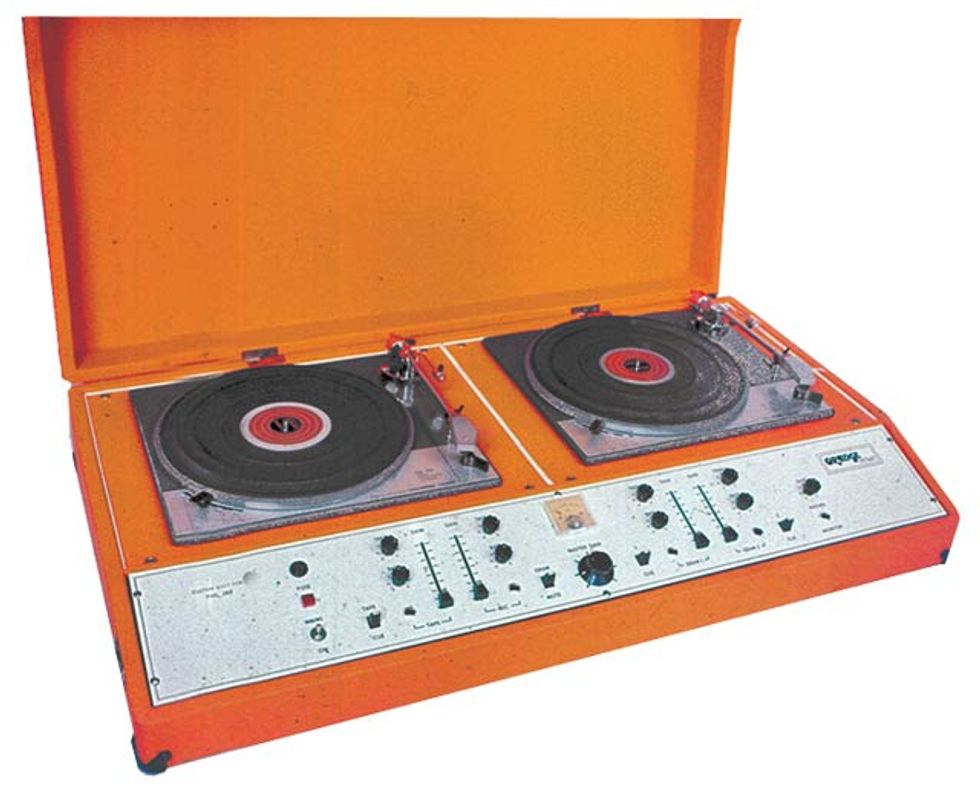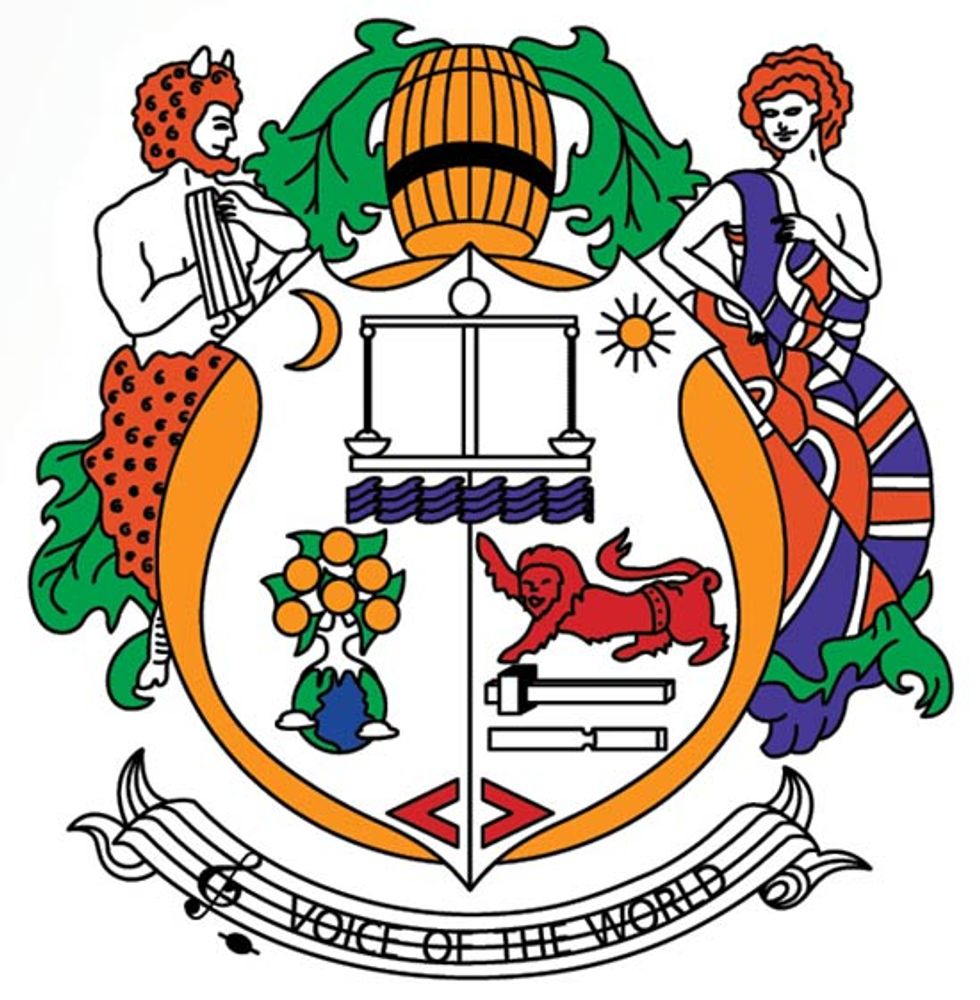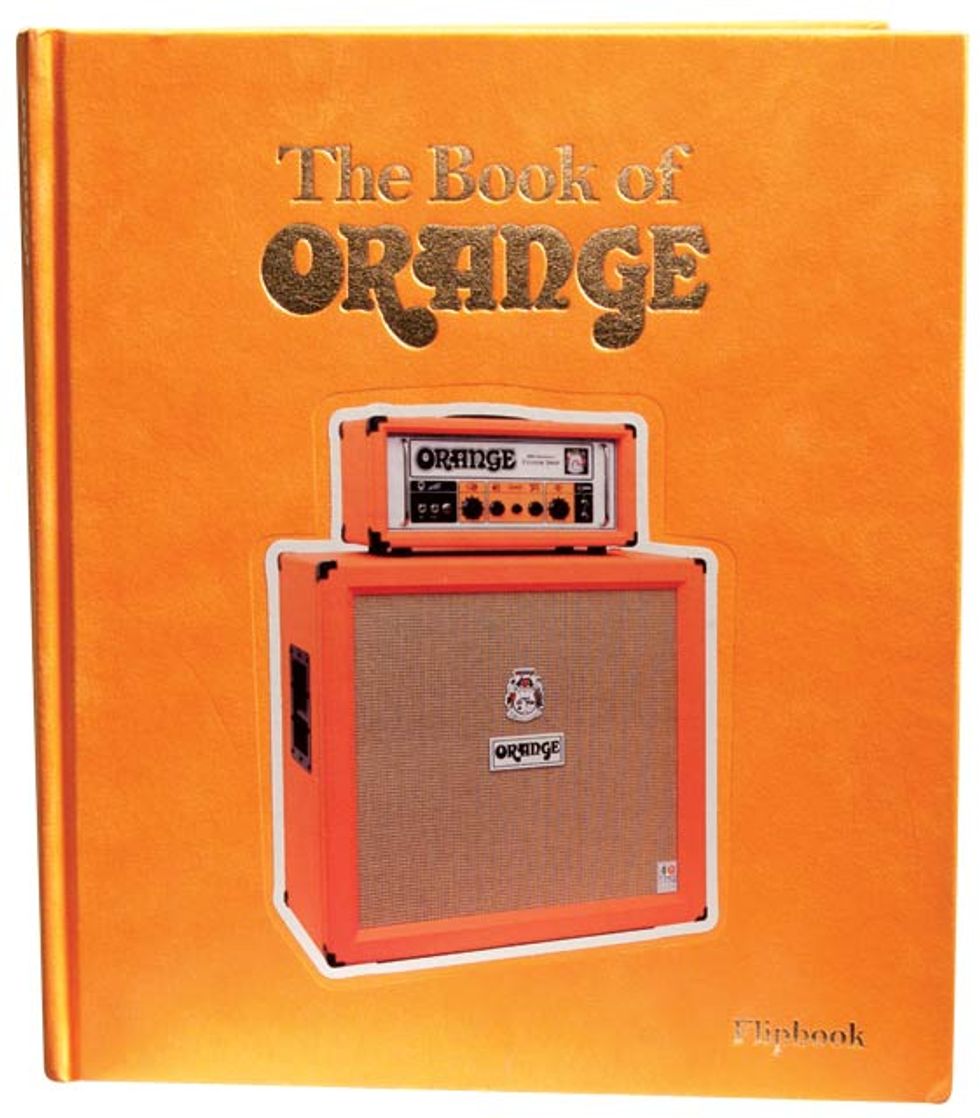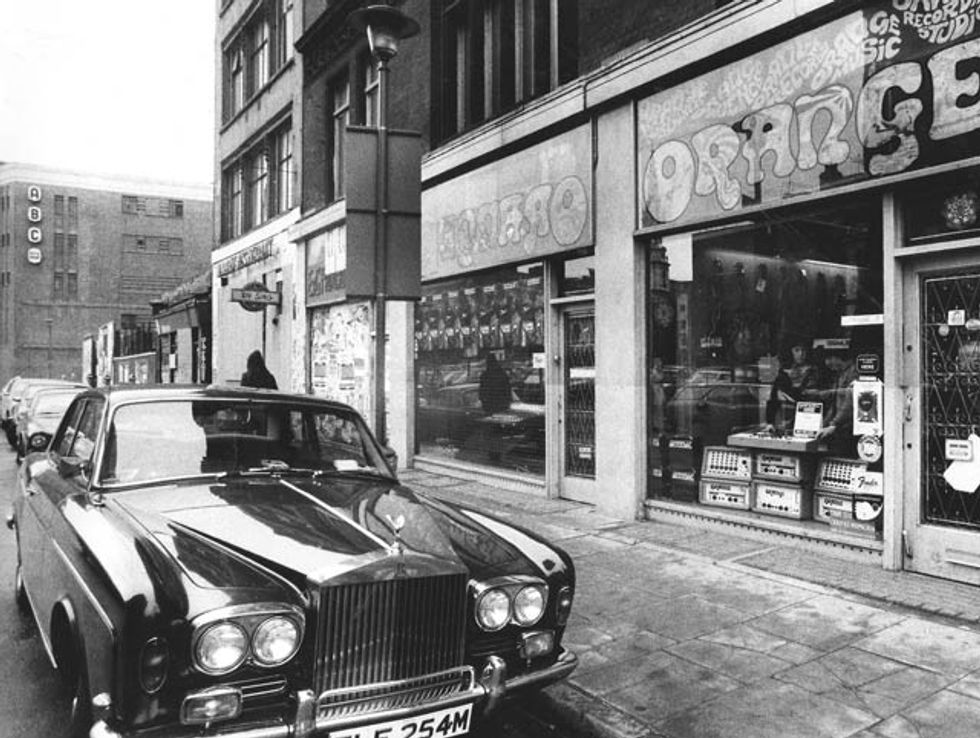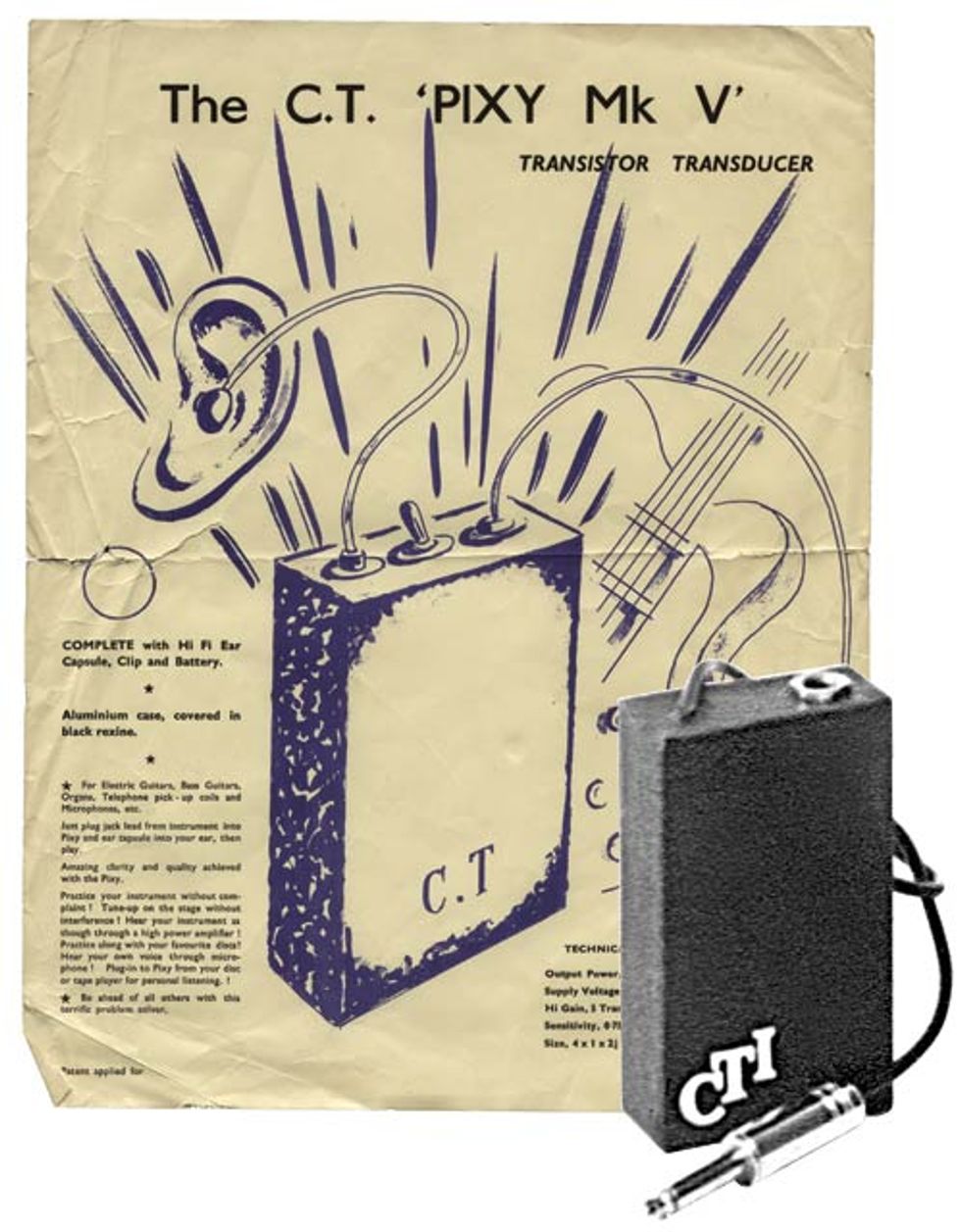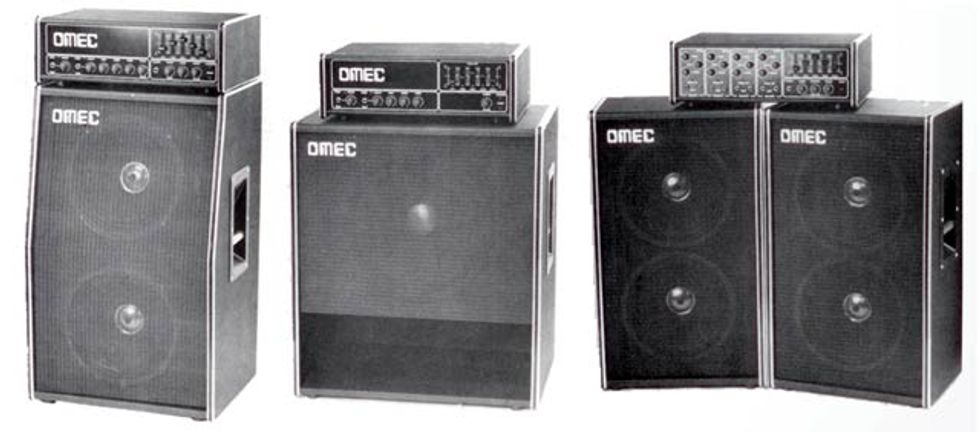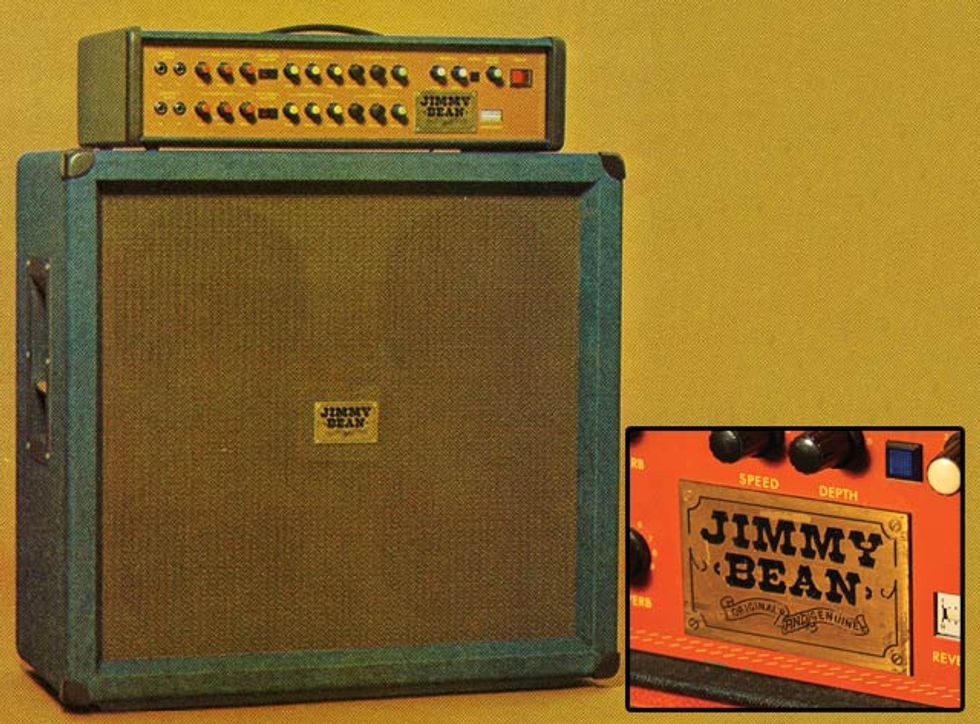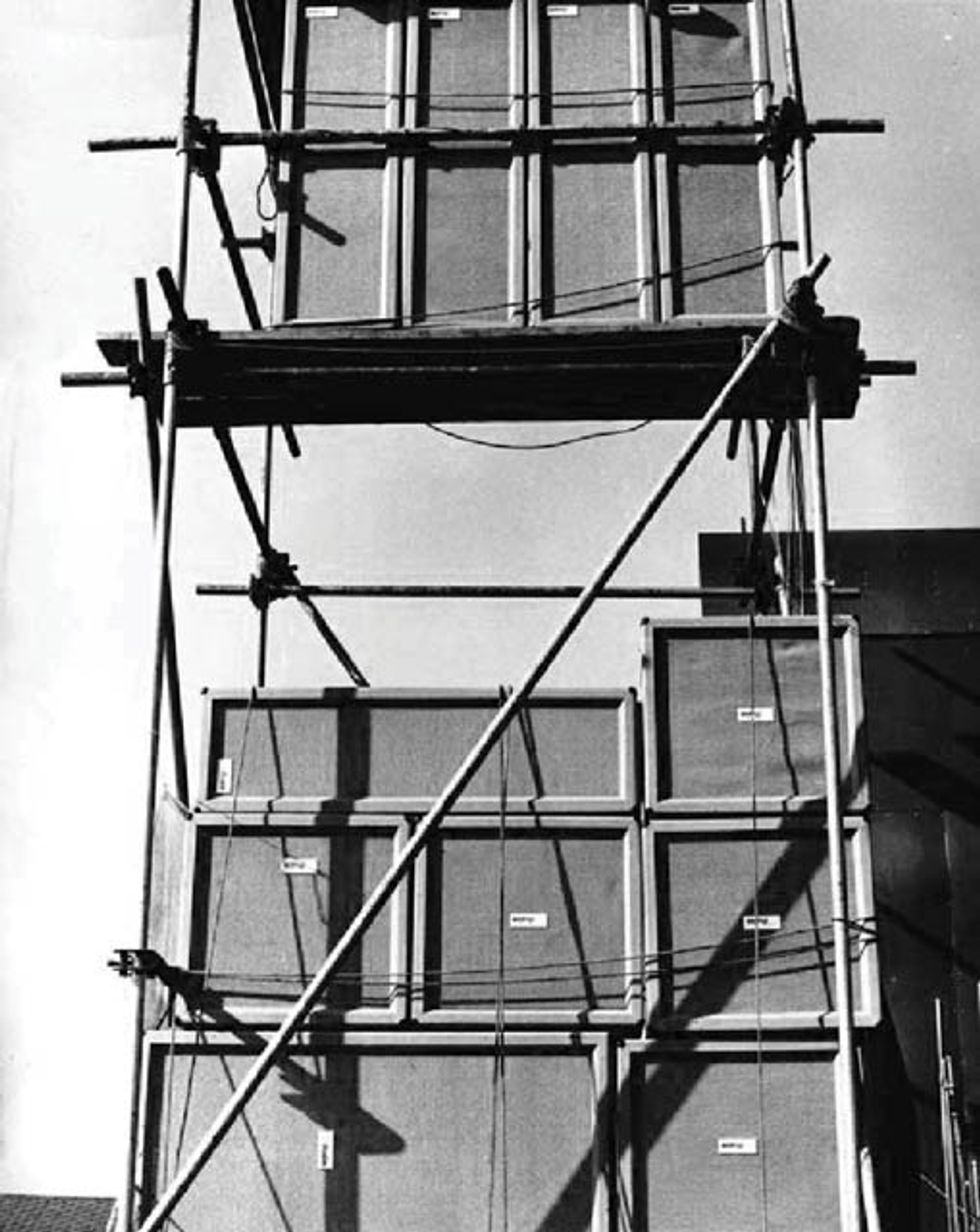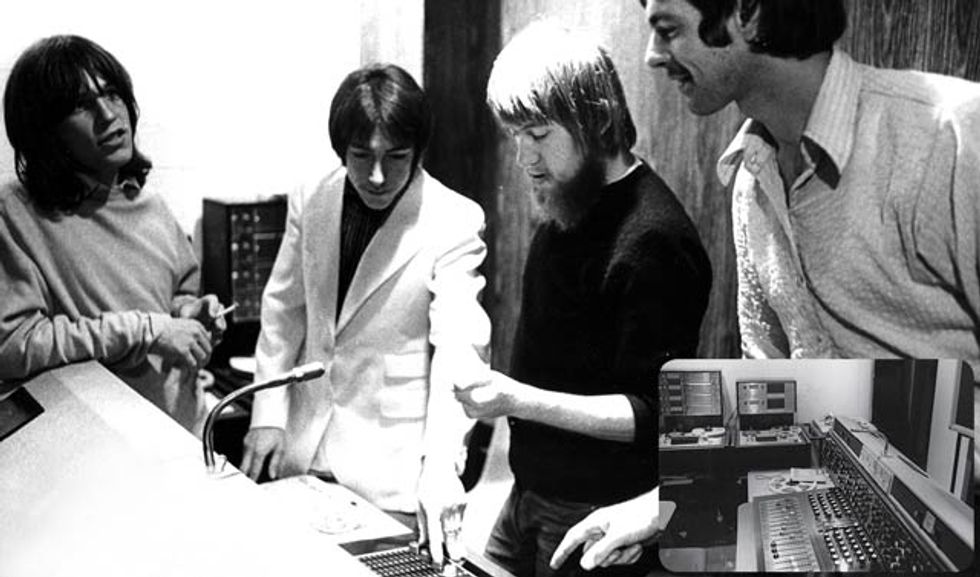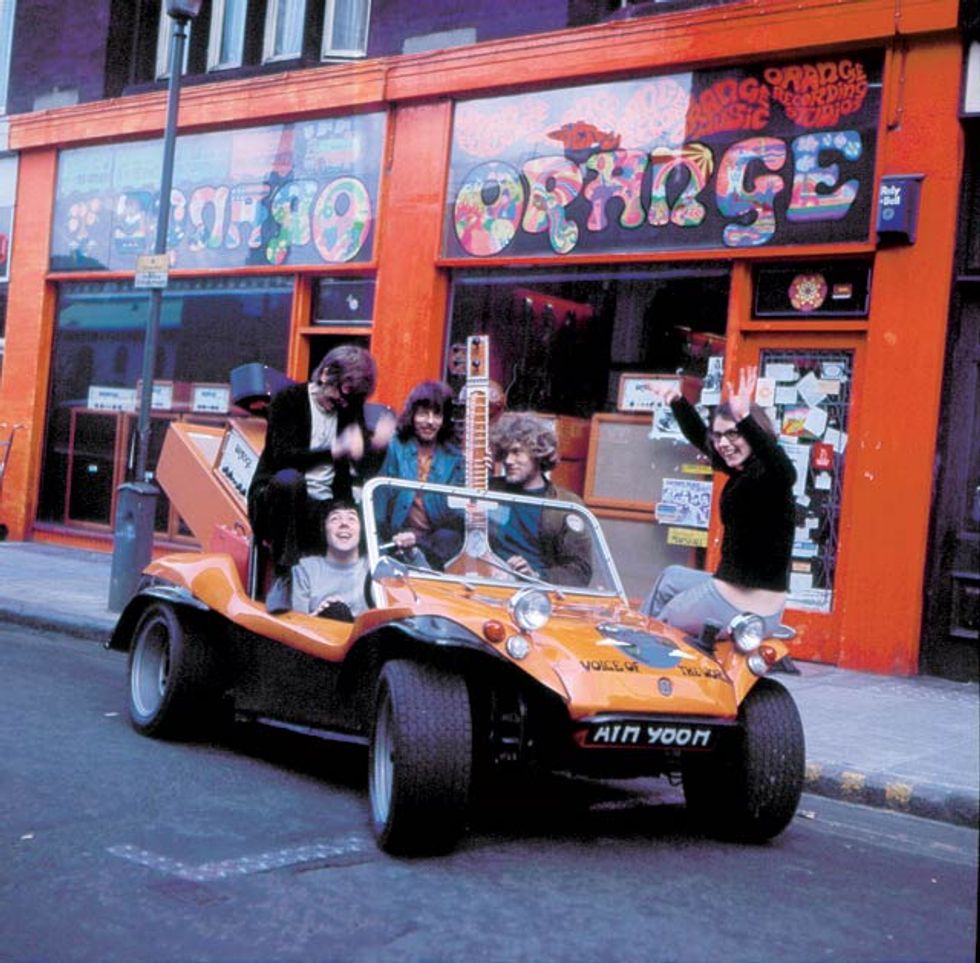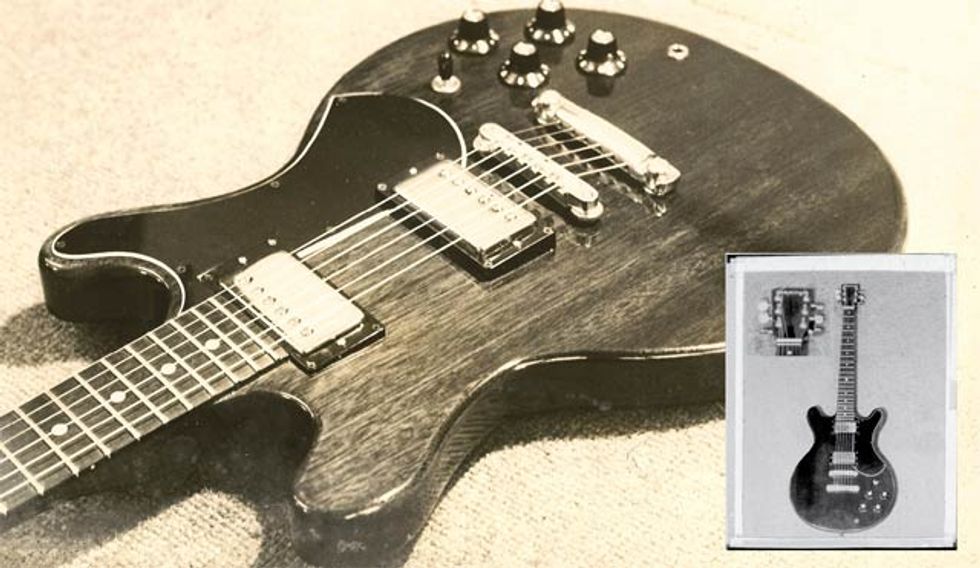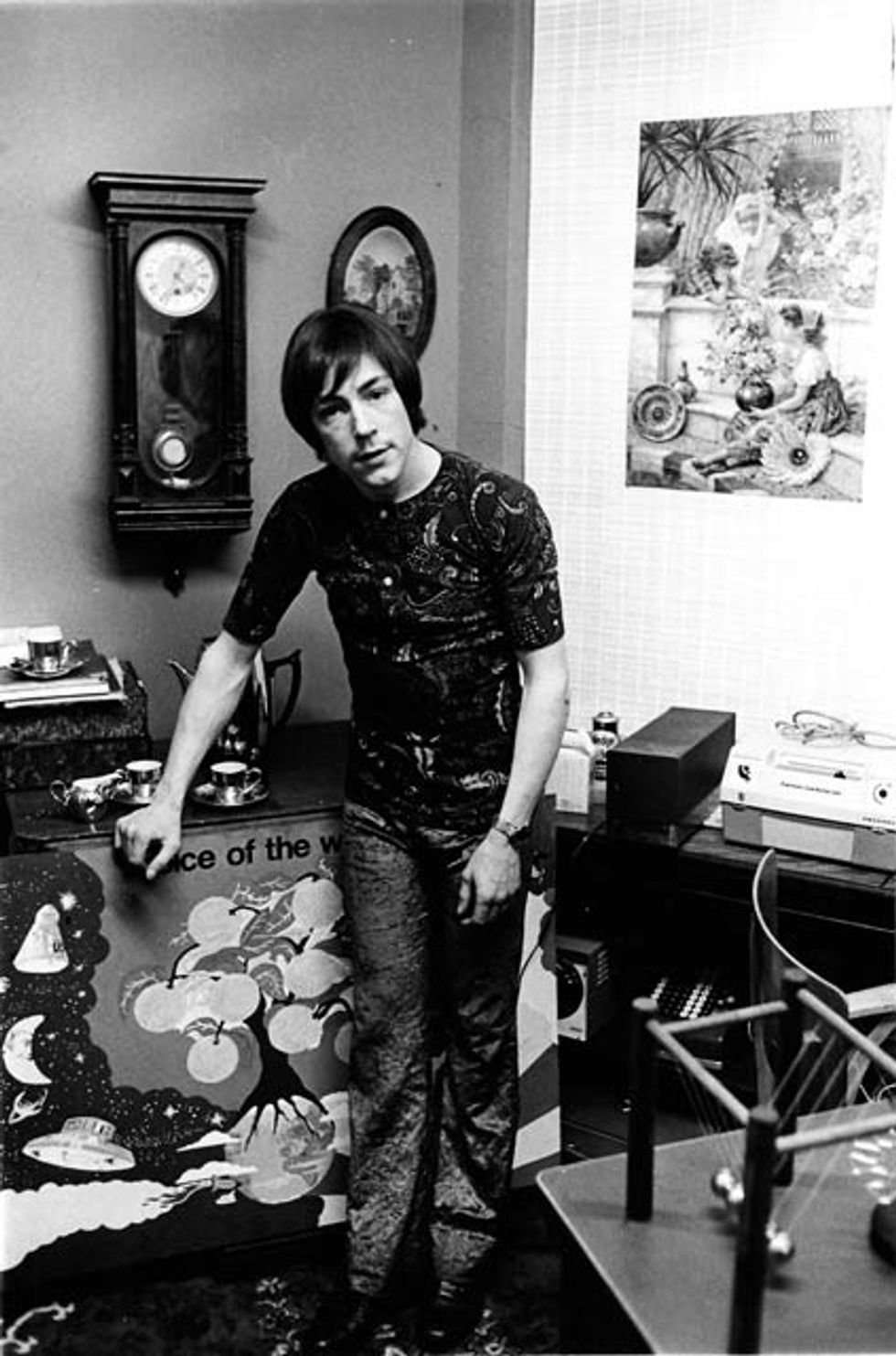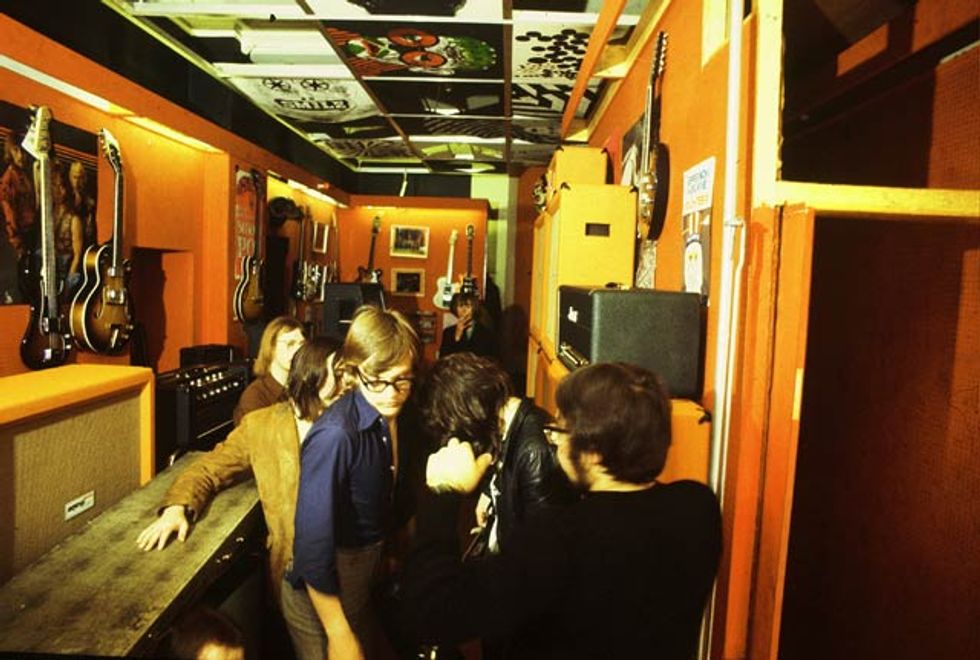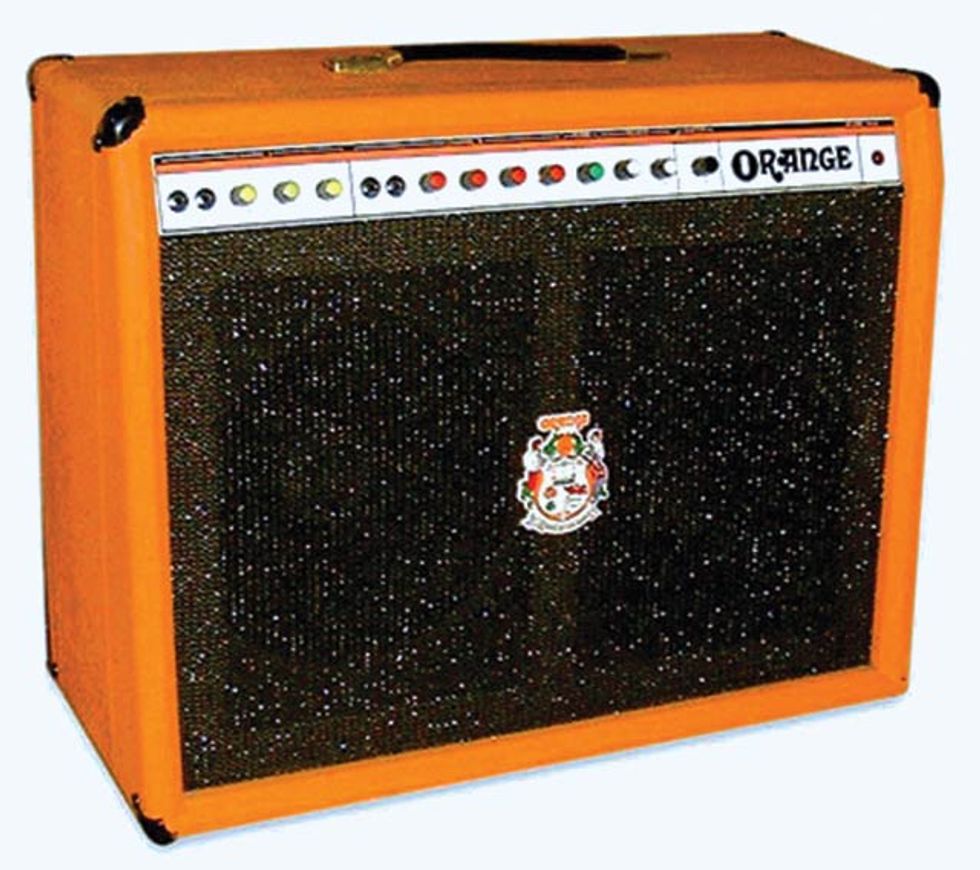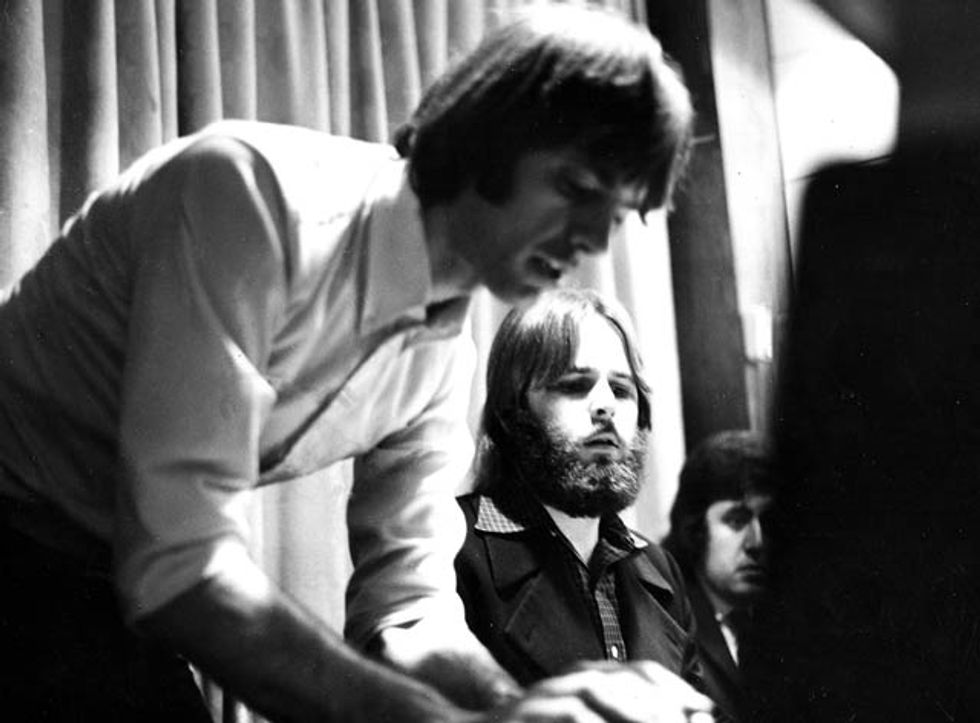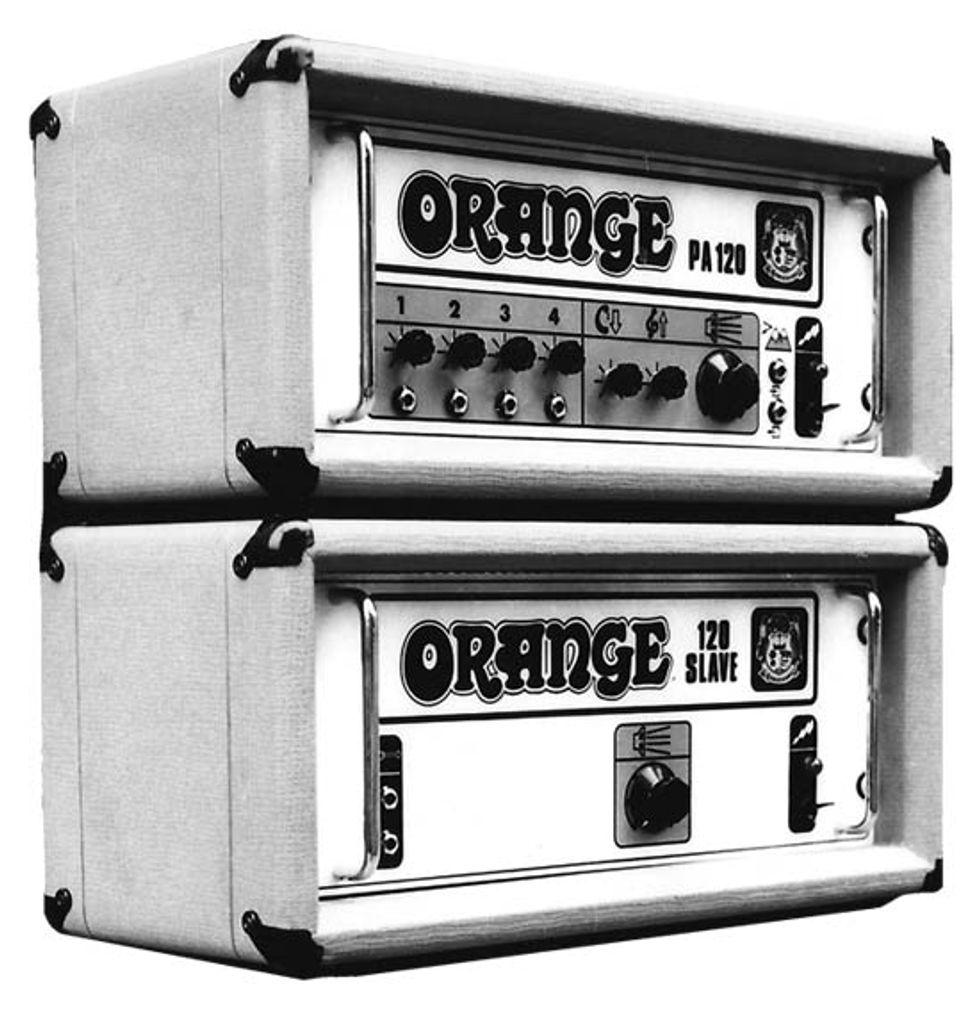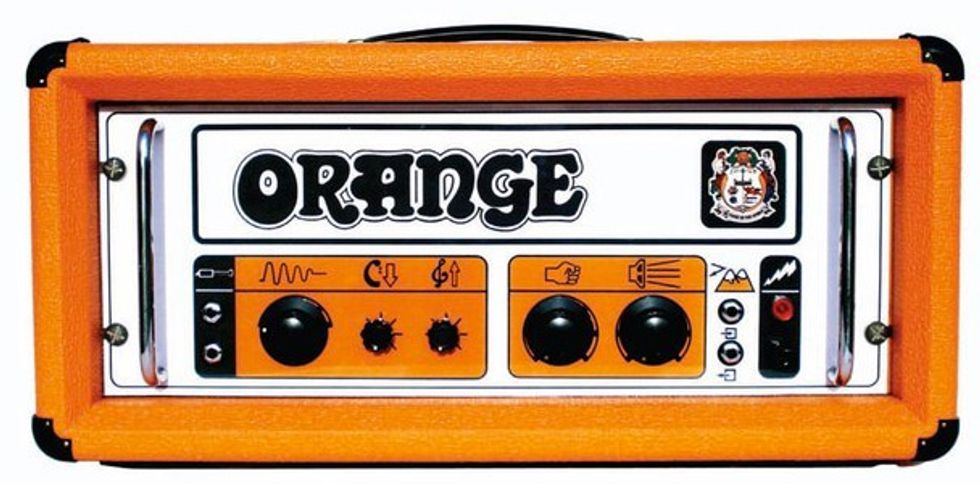 To read more from The Book of Orange, check out our exclusive excerpt!