A look into the history of Orange Amps, Orange Records, and Orange Studios and the landmark products along the way.
"After designing the crest, Orange used their comic advertising format to explain the symbols, and take some good-humored swipes at rival amp companies. This comic was scanned from an advertisement in ""Beat Instrumental."" The artist was Brian Engel, the same artists who painted the psychedelic art on the front of the Orange Shop."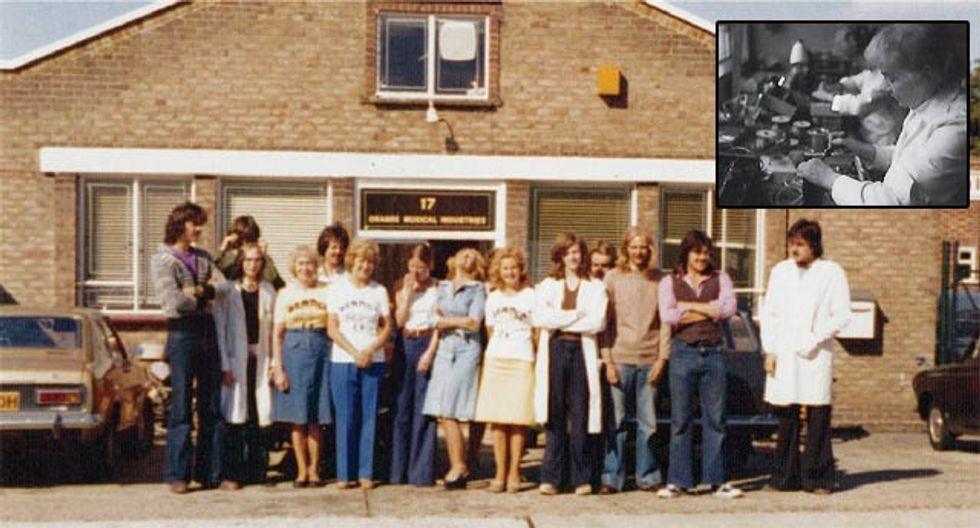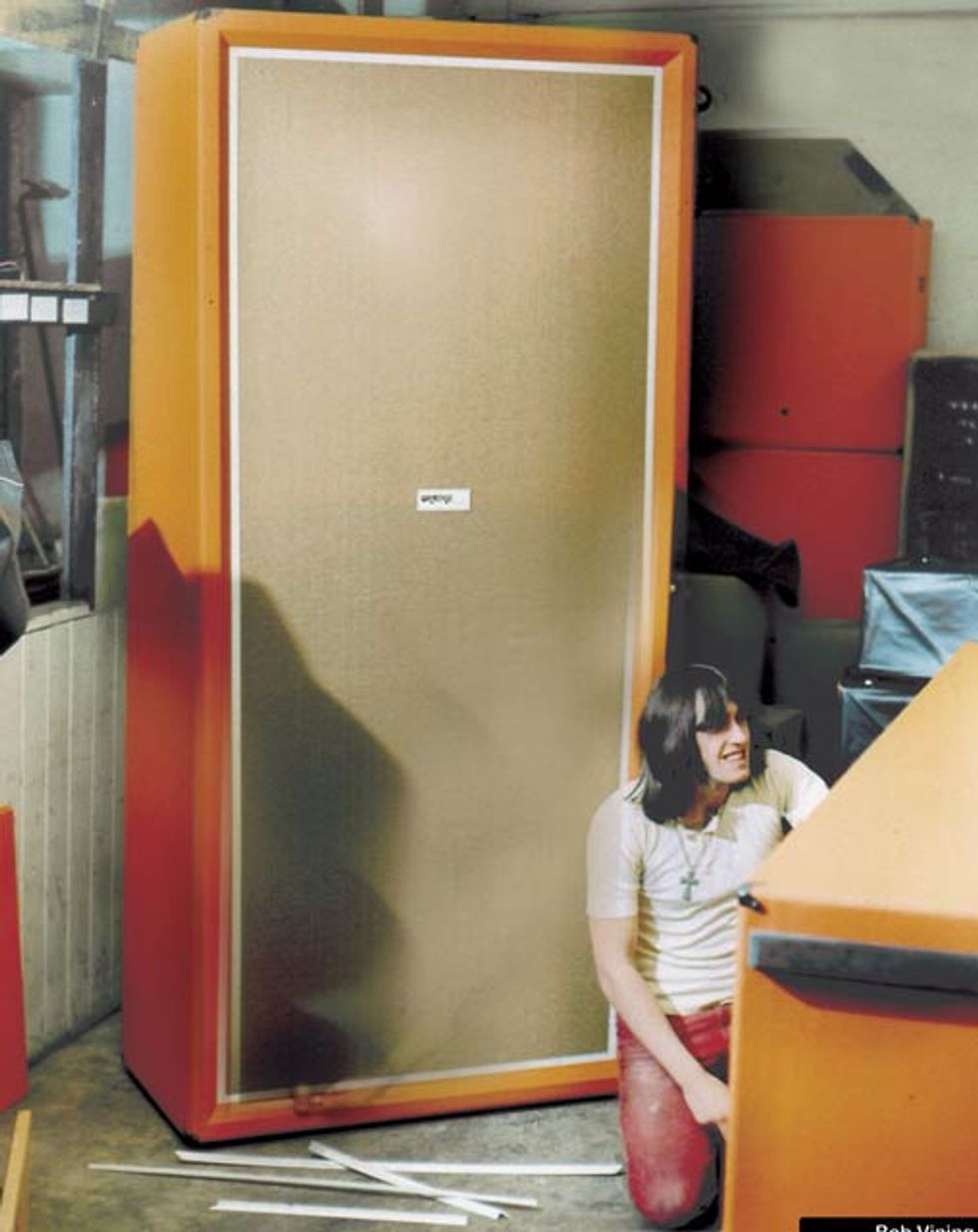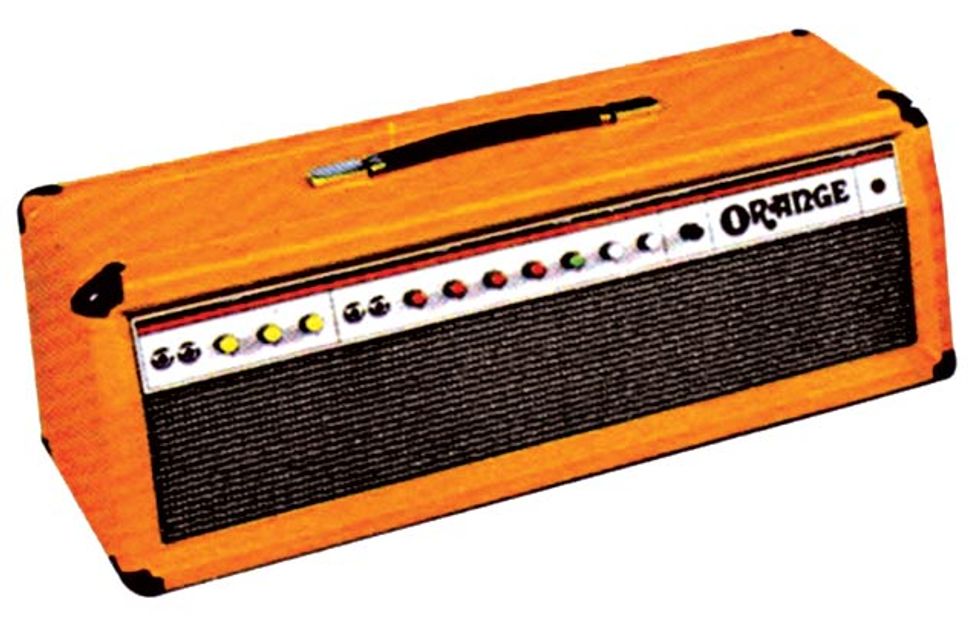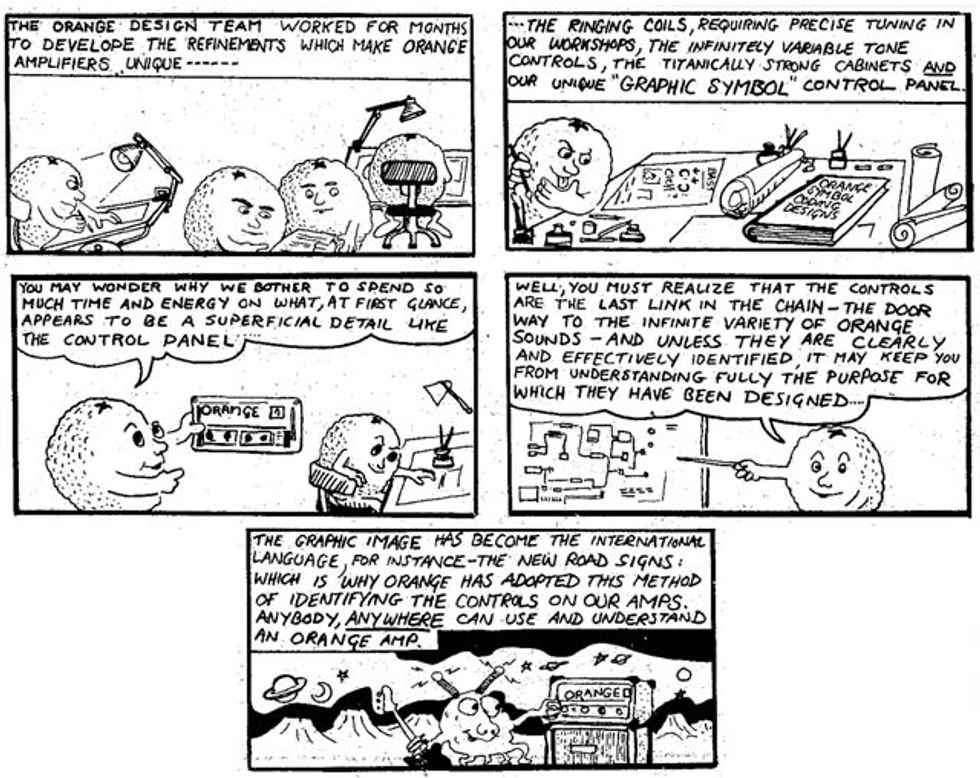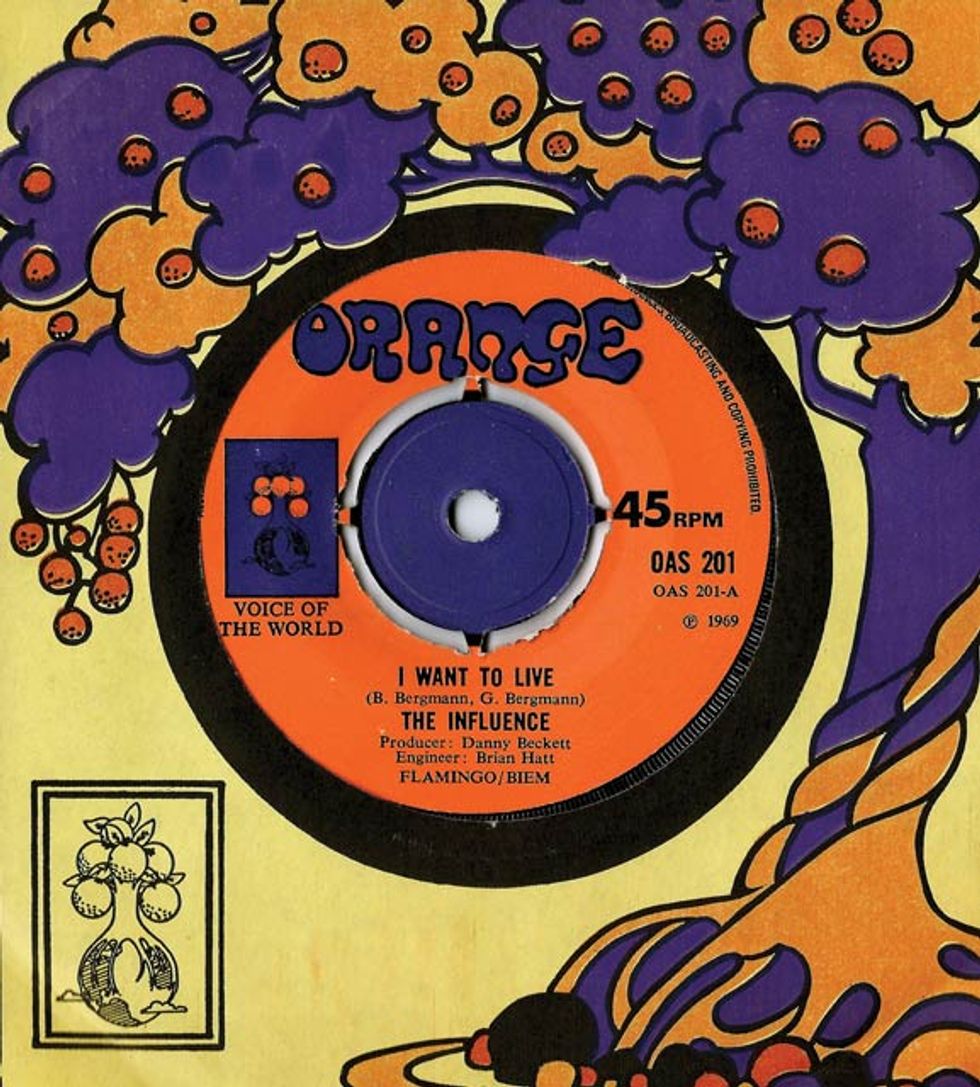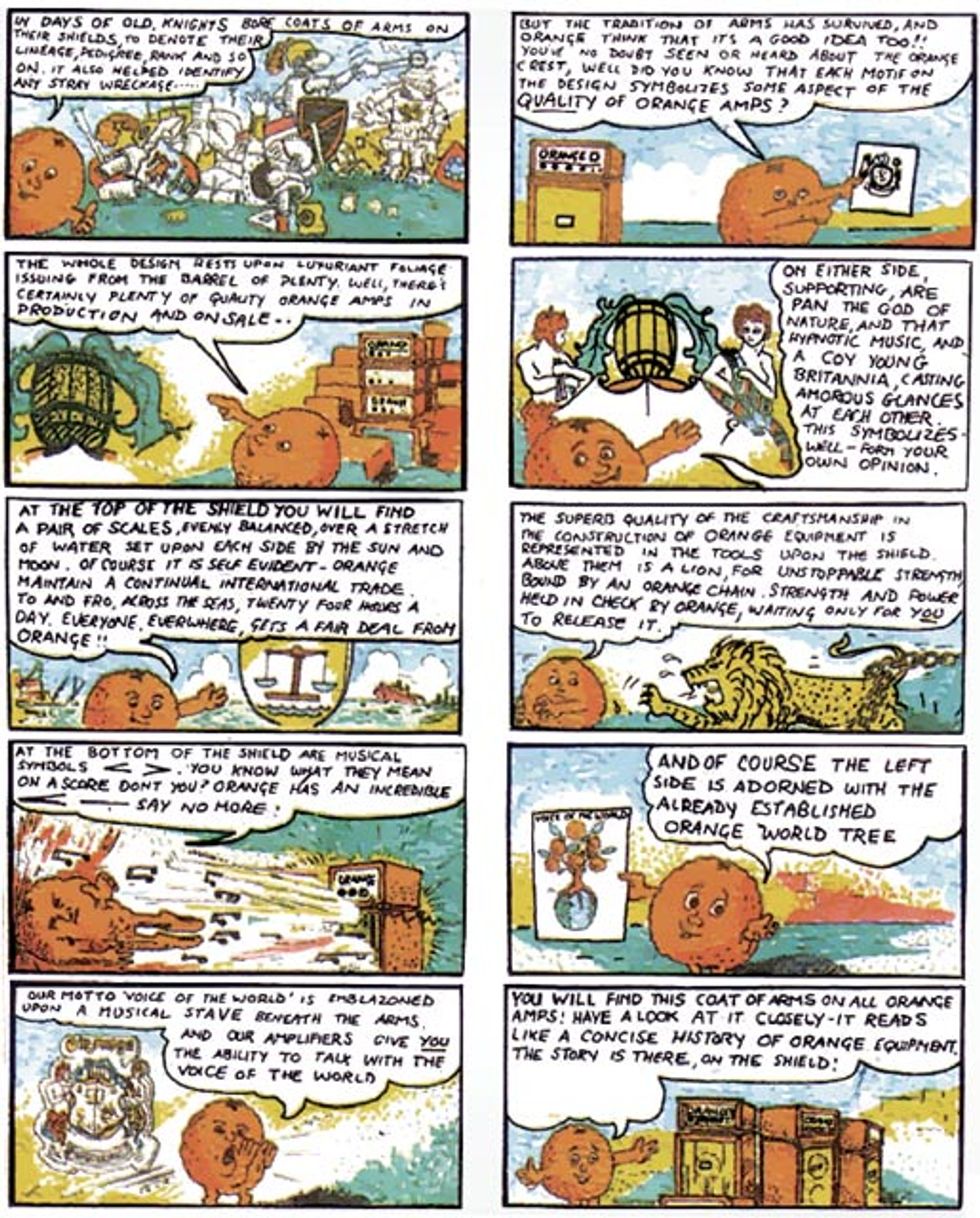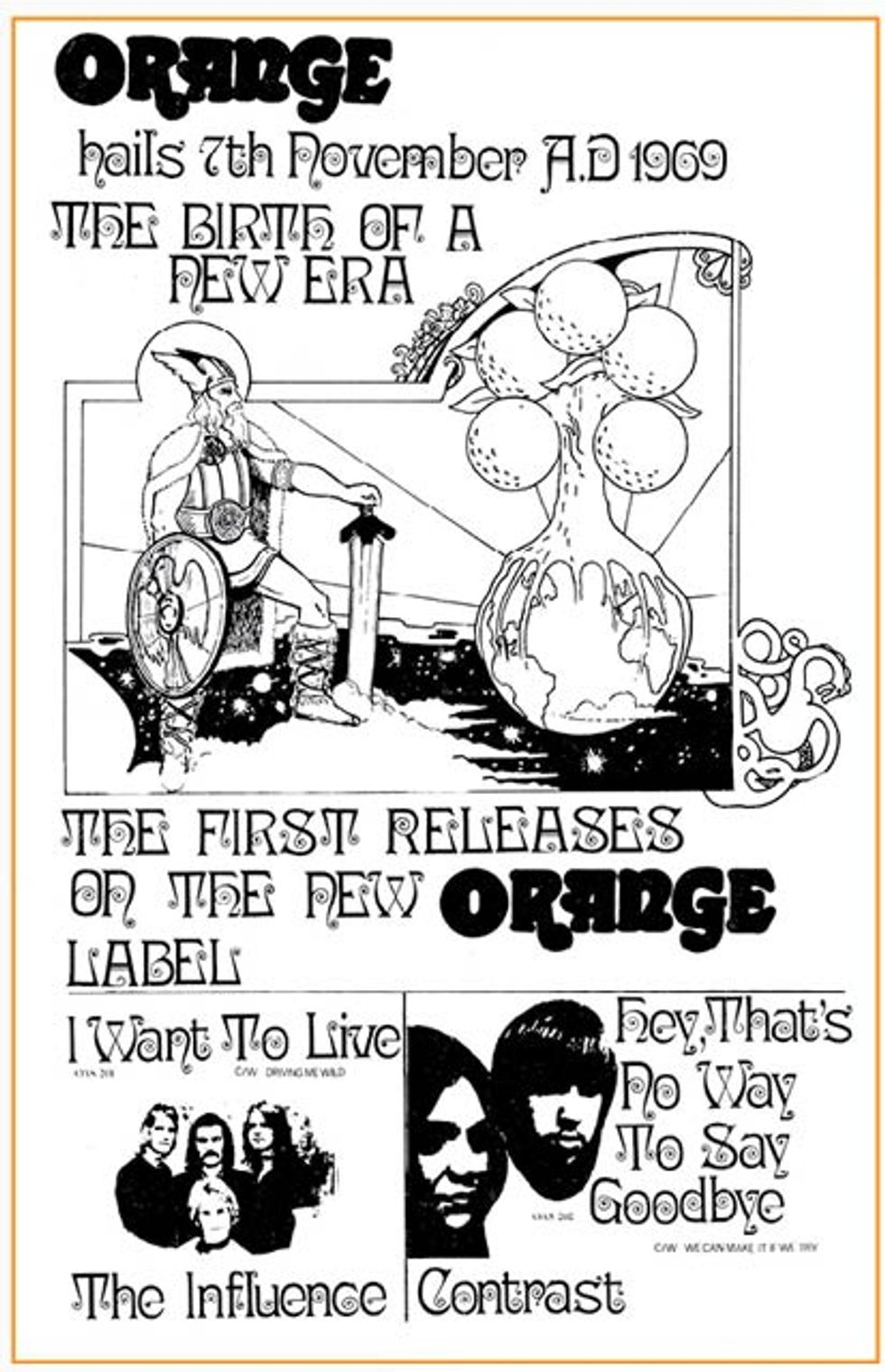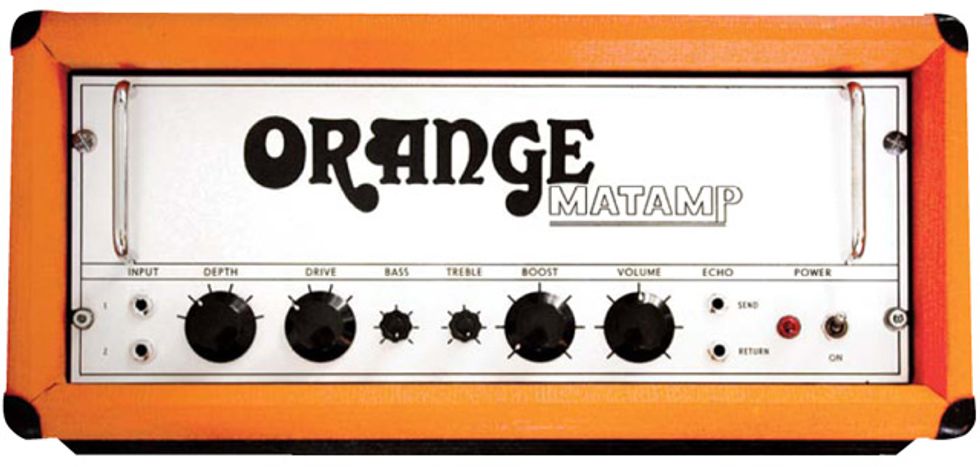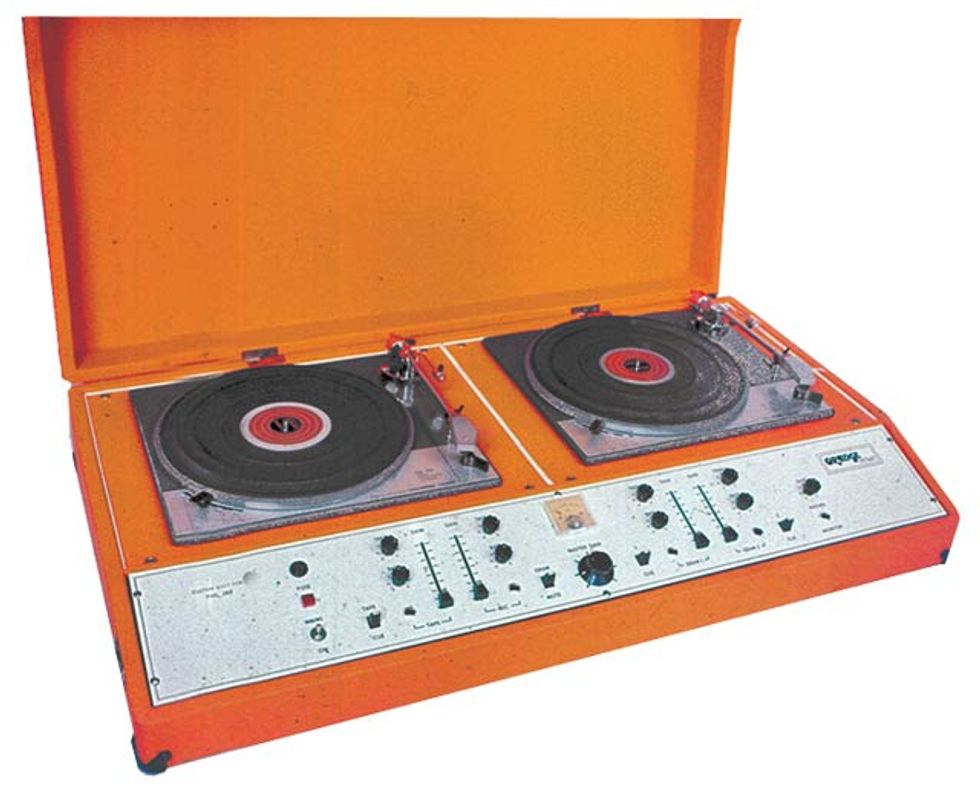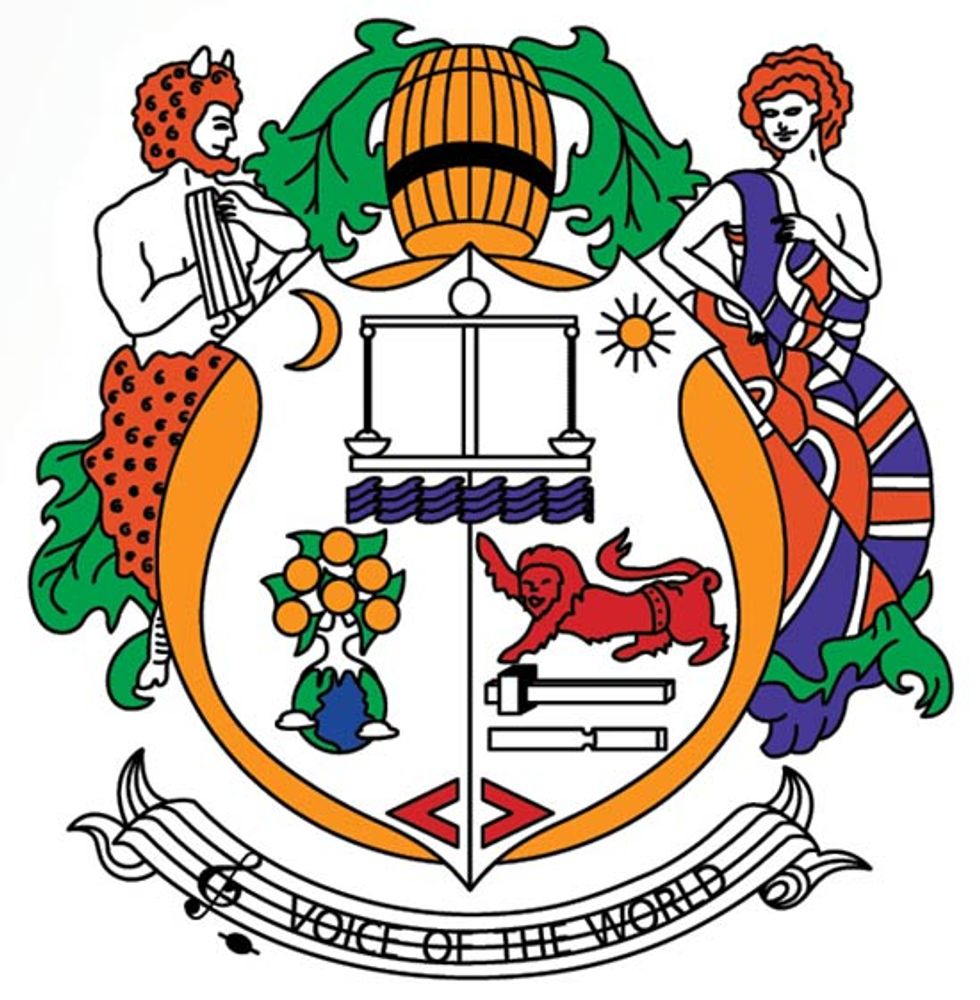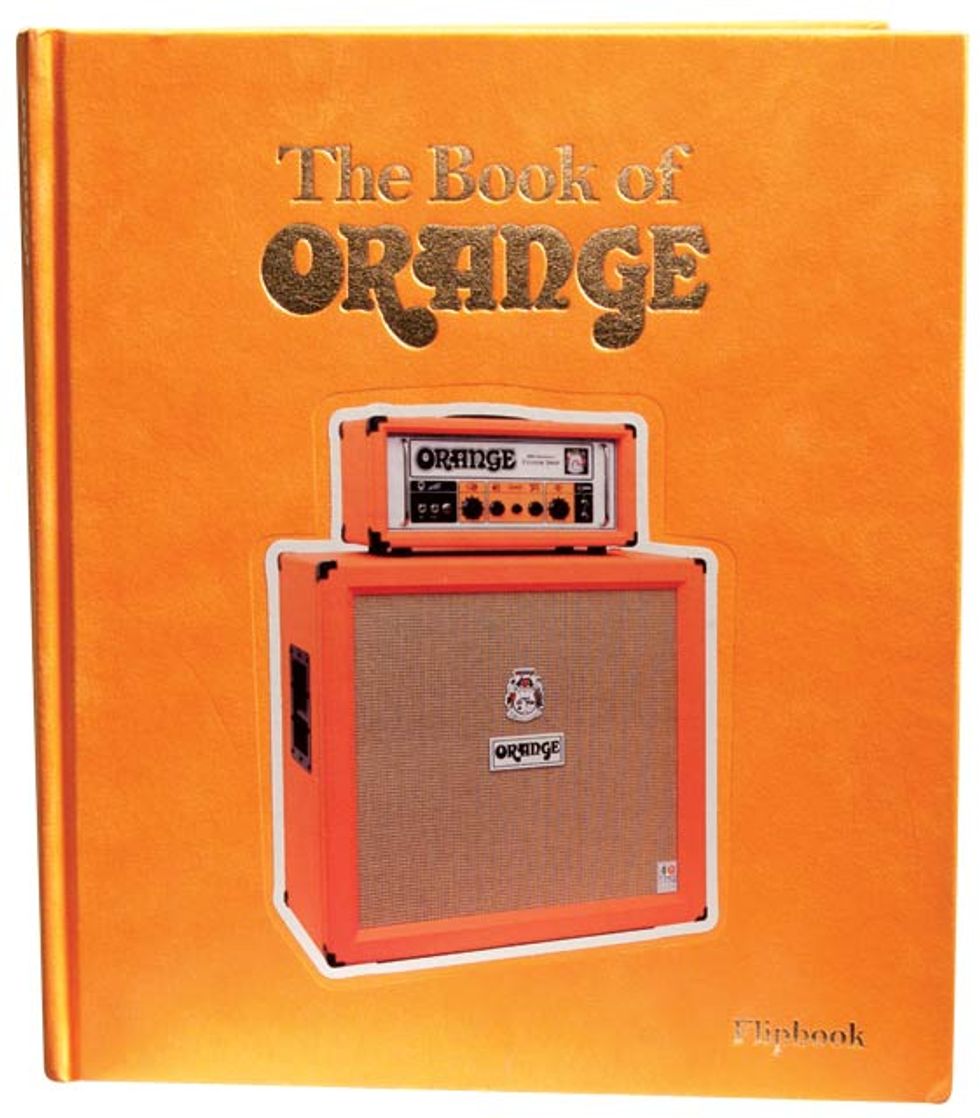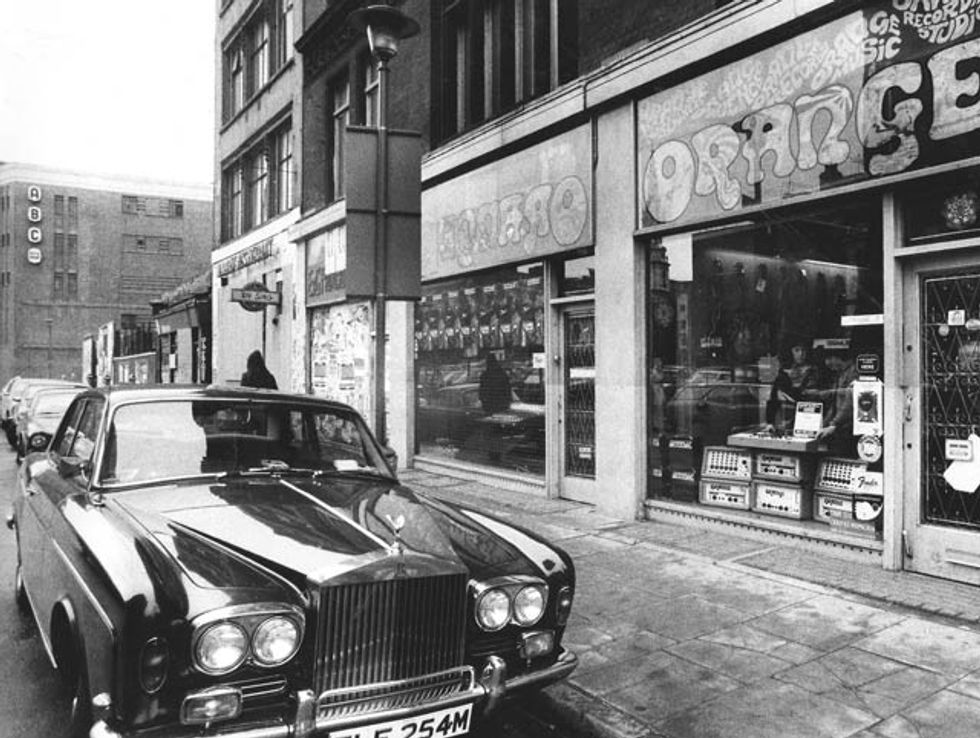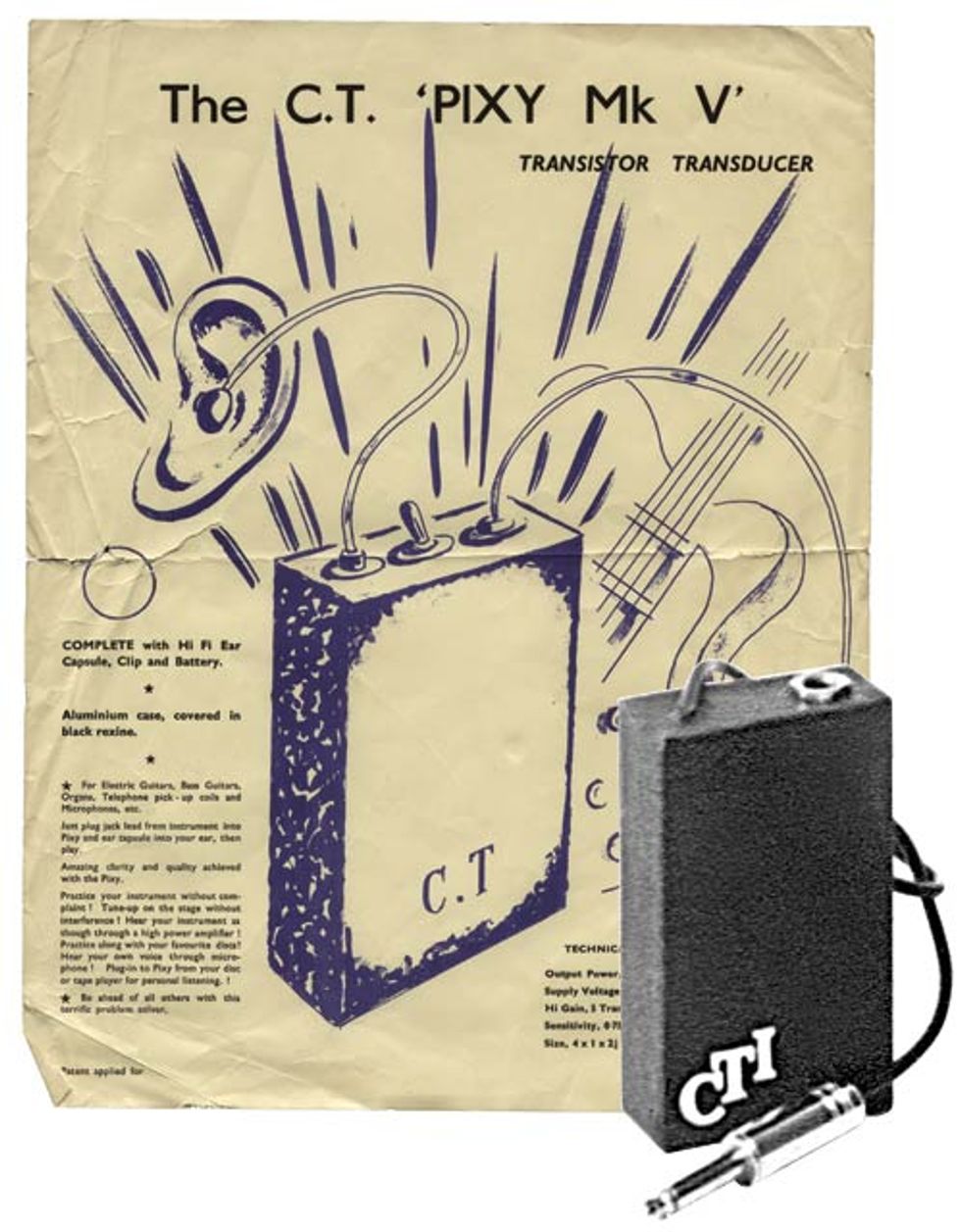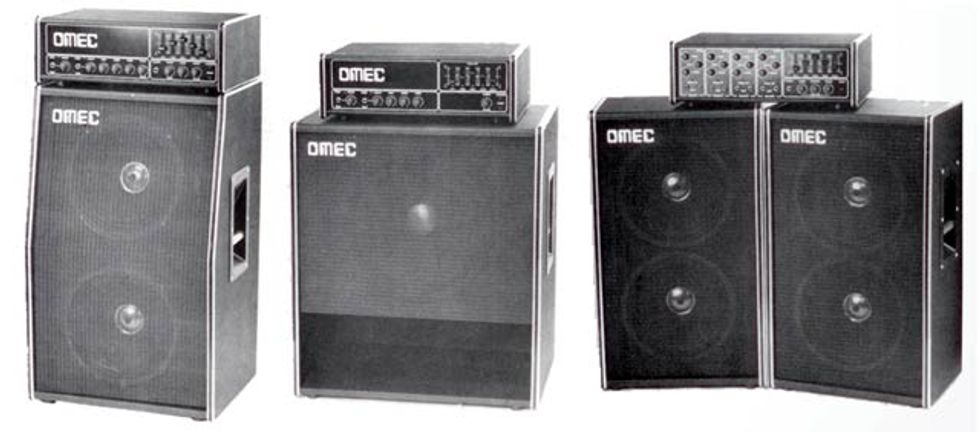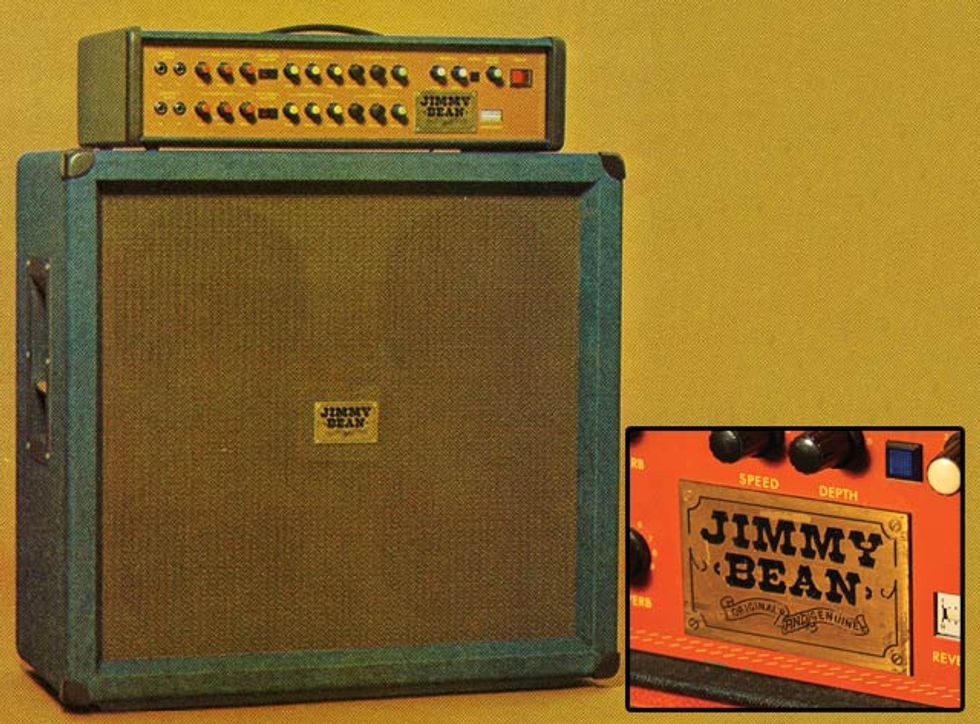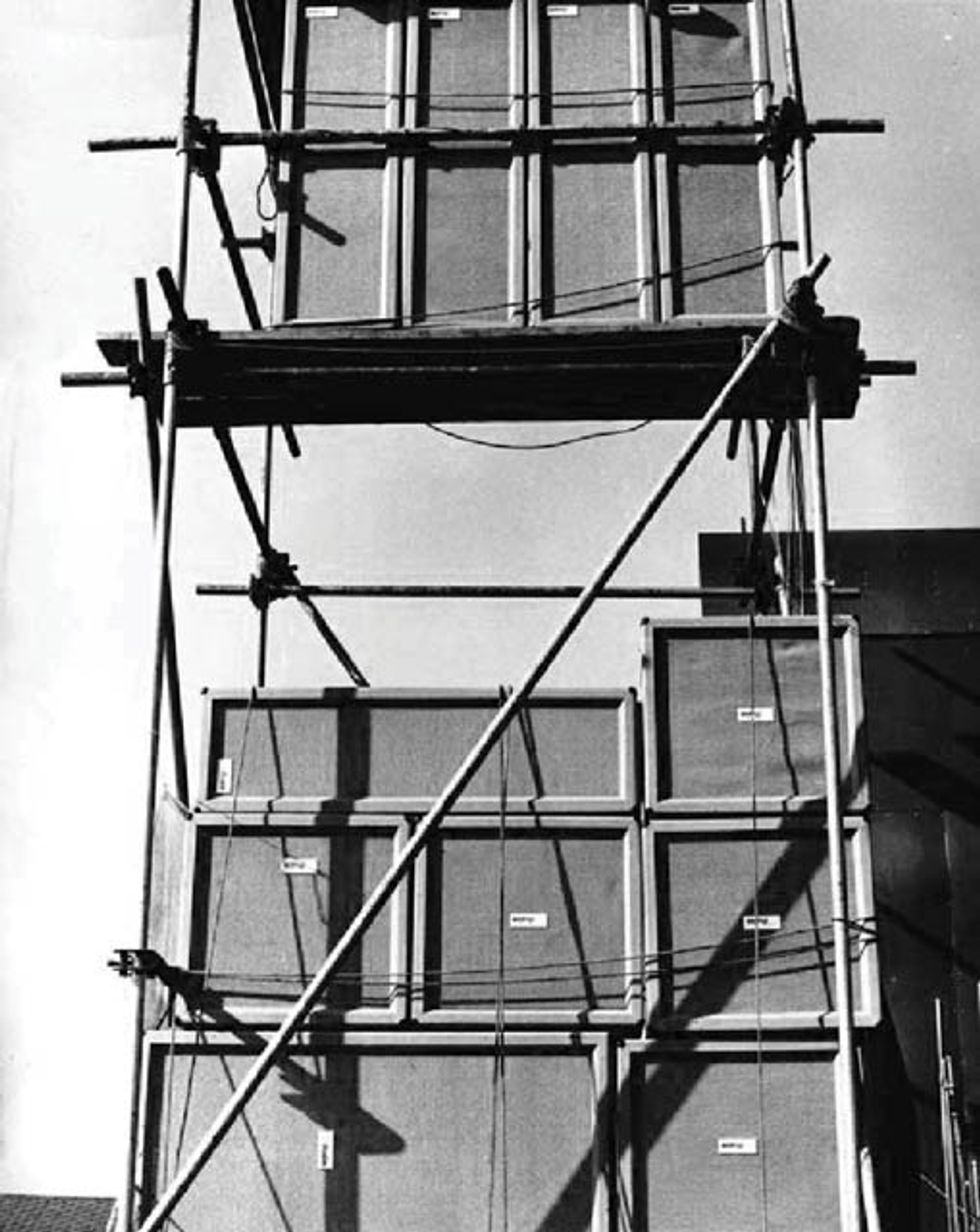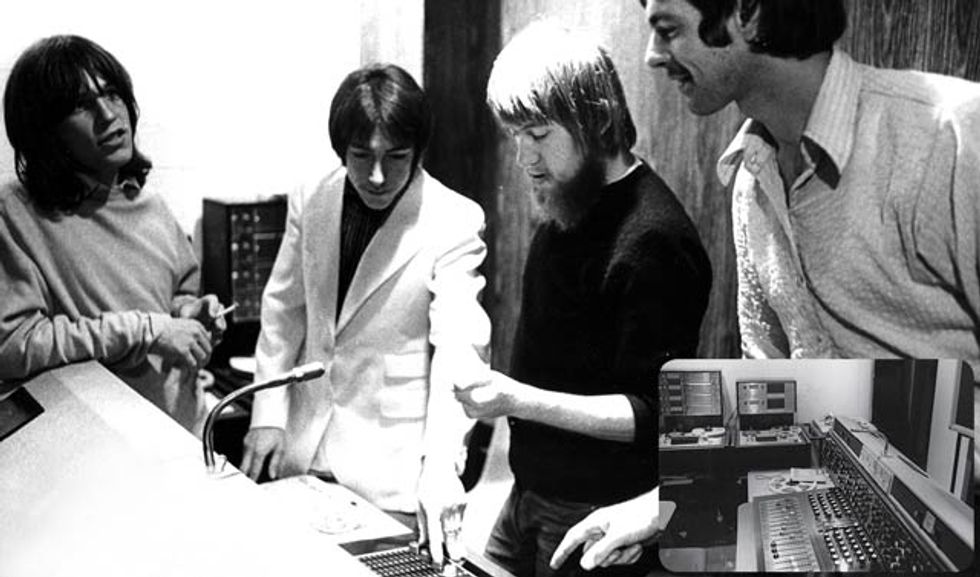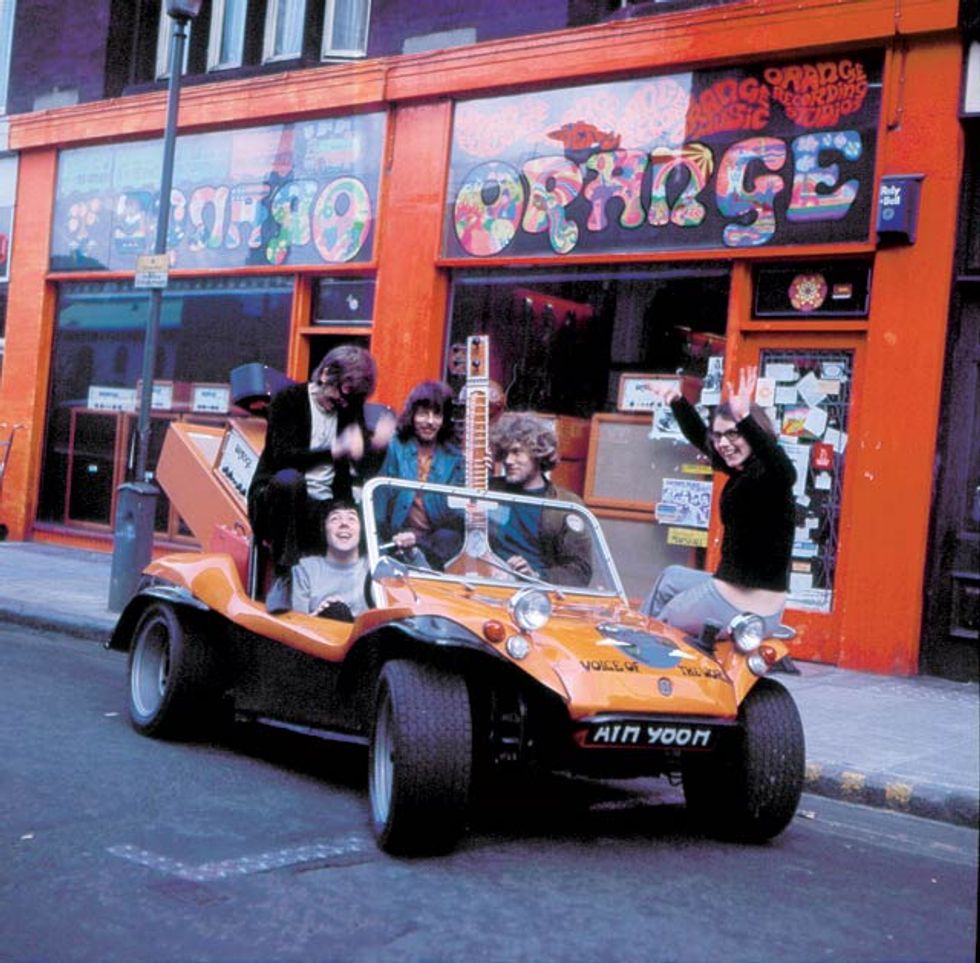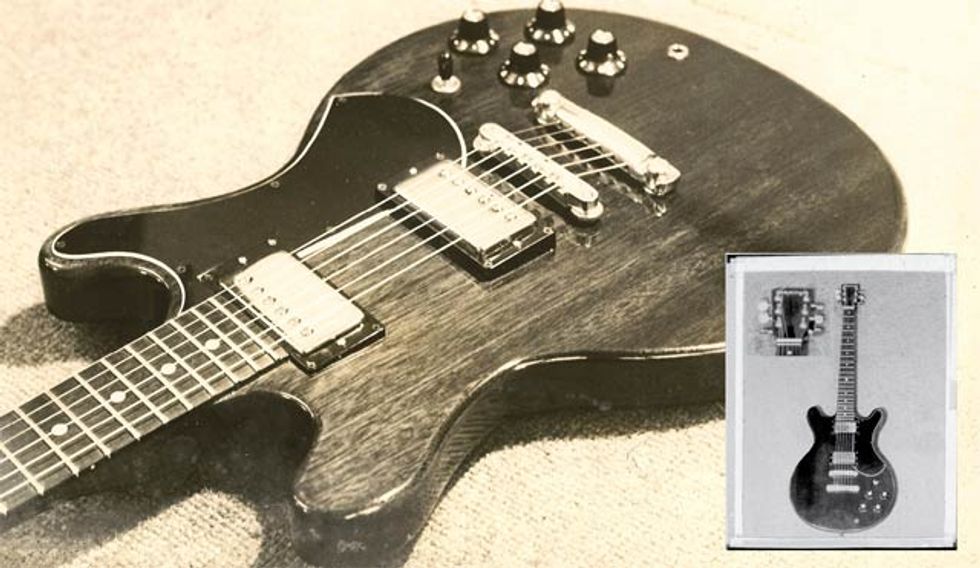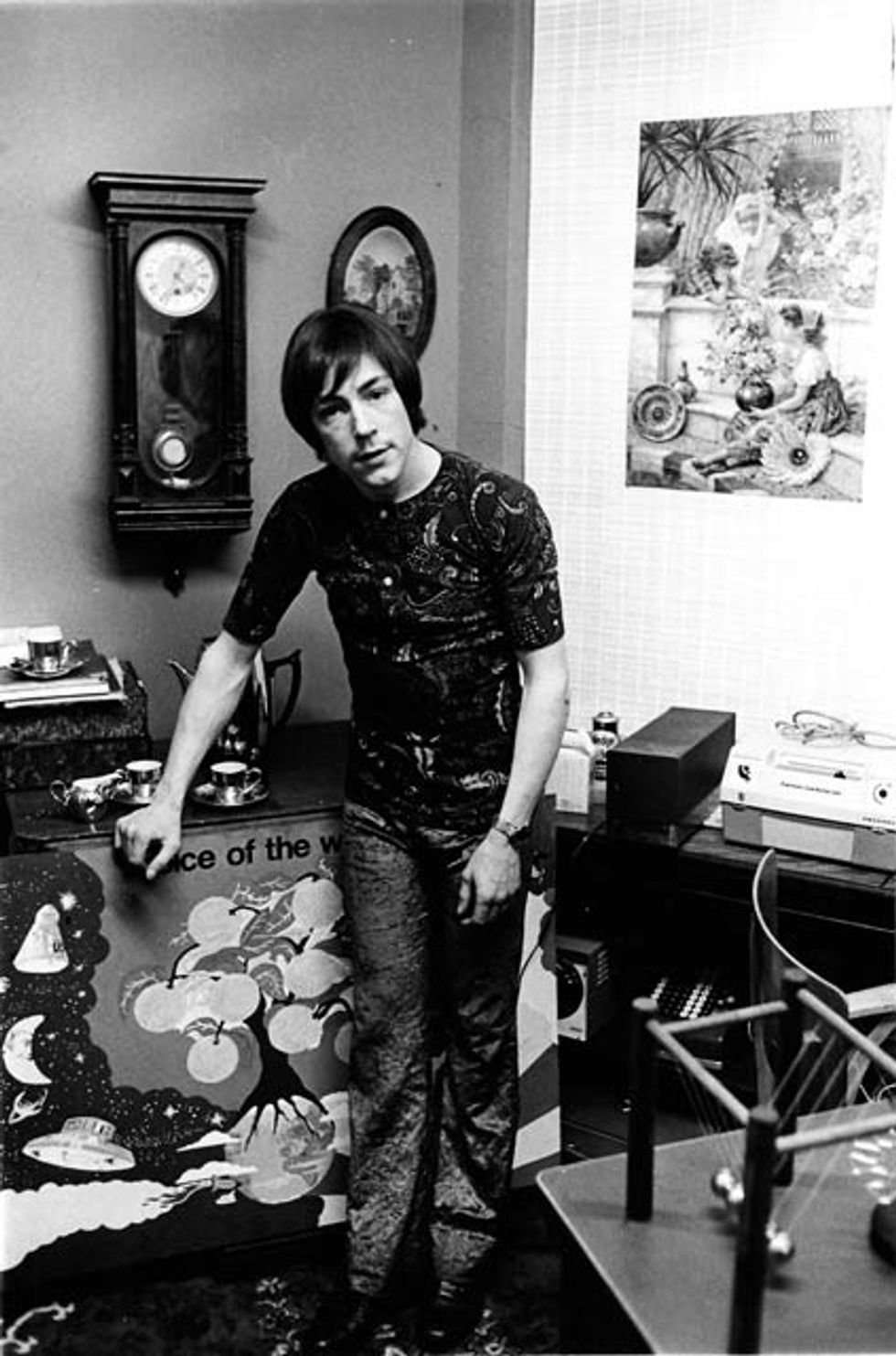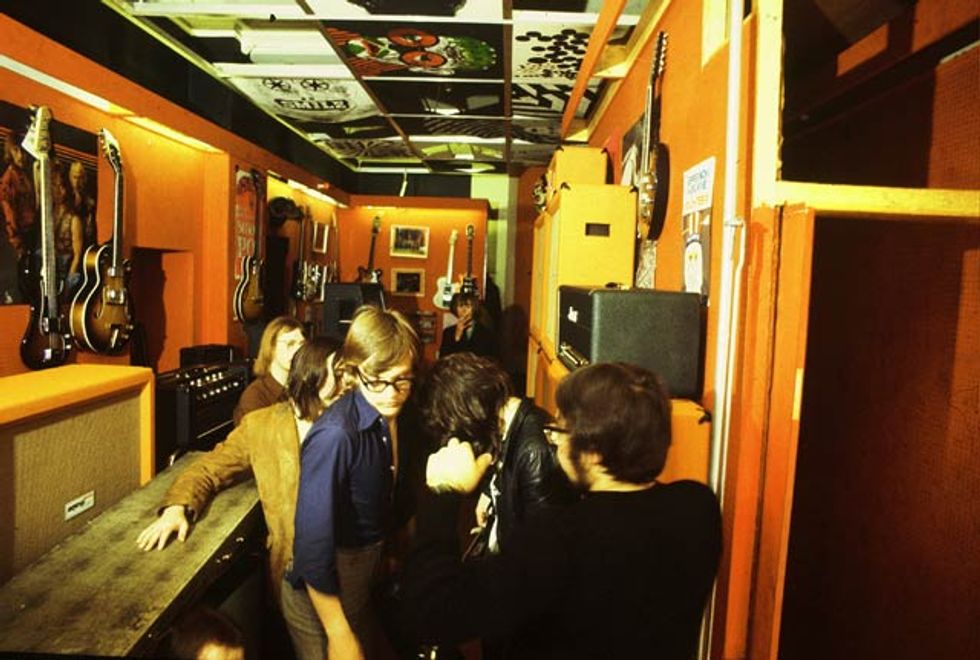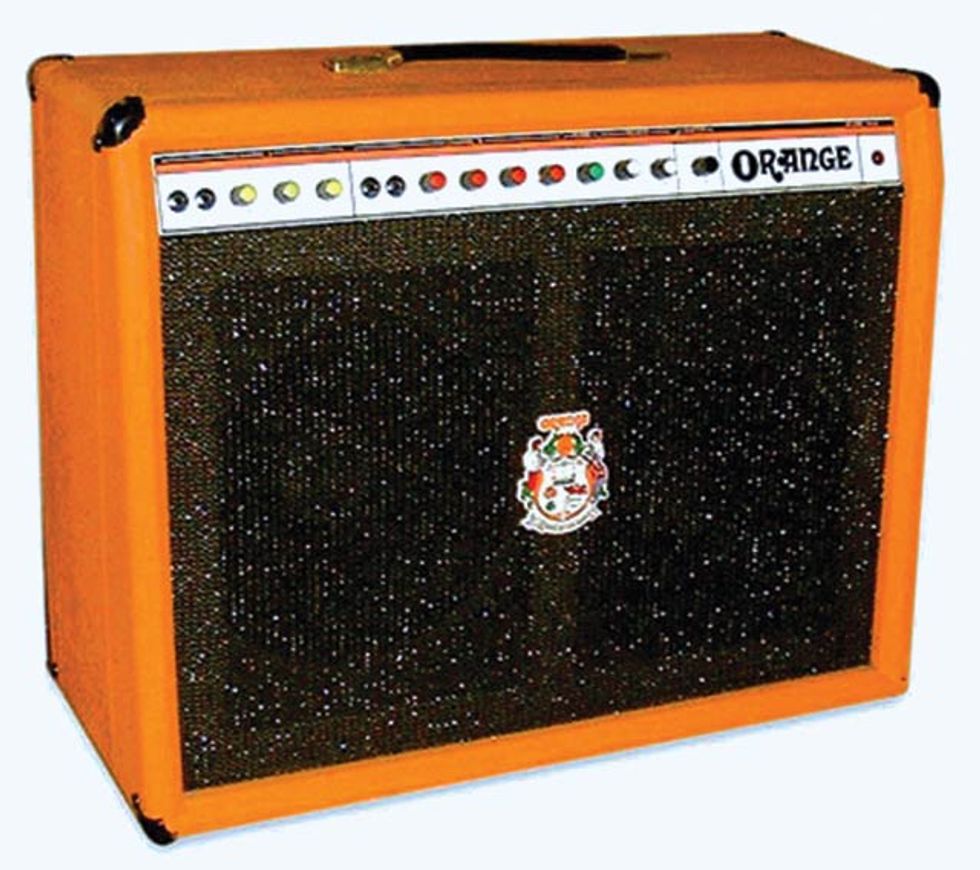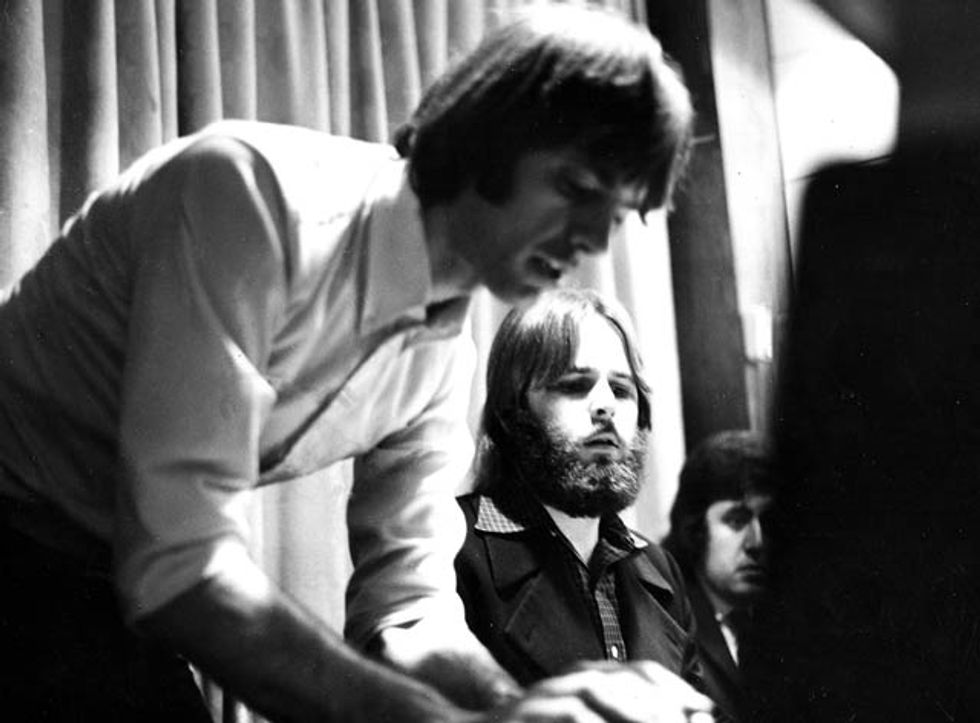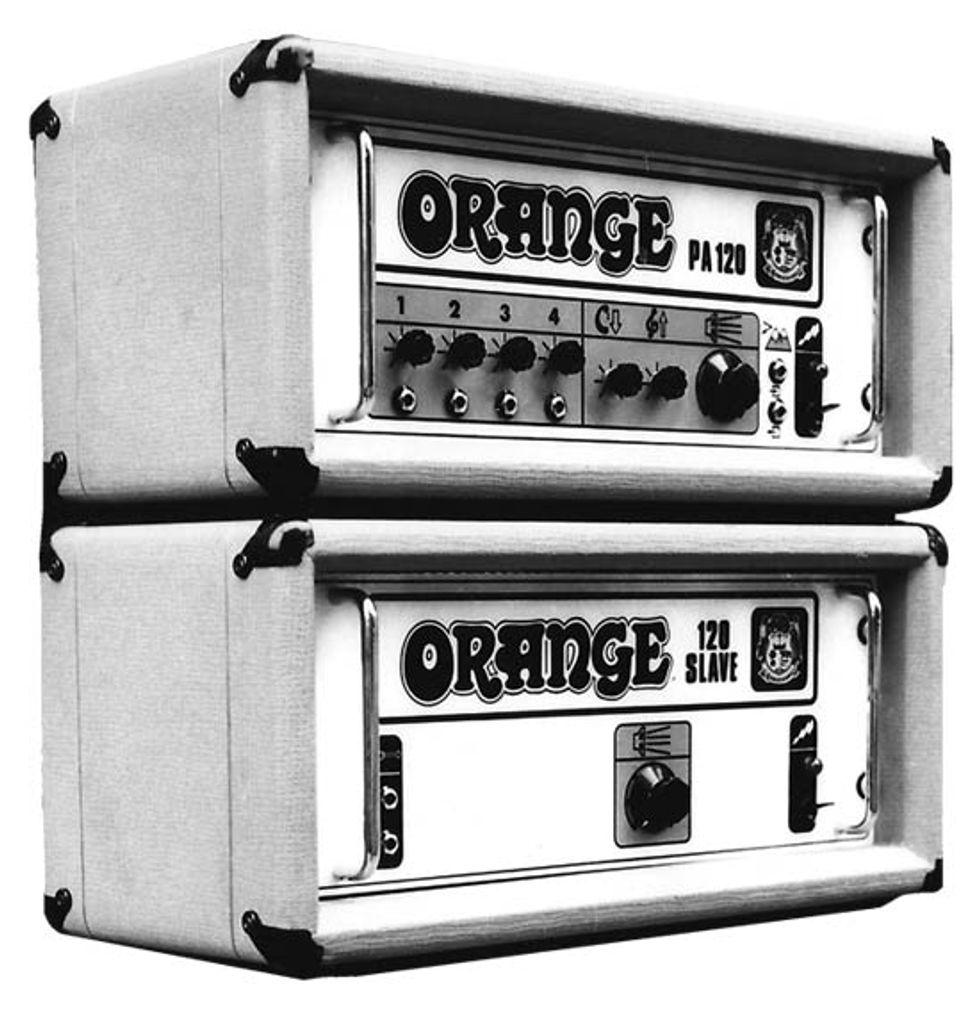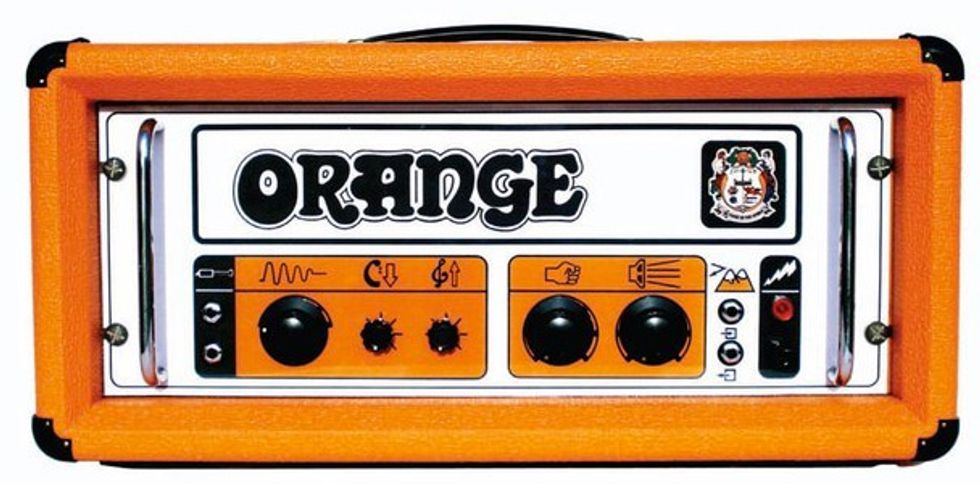 To read more from The Book of Orange, check out our exclusive excerpt!