Pictures from the floor on the second day of NAMM.
The 65amps Ventura in their Working Pro line has a dual 6V6 power section and uses Color channel from the London (clean side) and the gain stage (dirty side) and Bump circuit of the SoHo (works on both channels) for both American and British tones.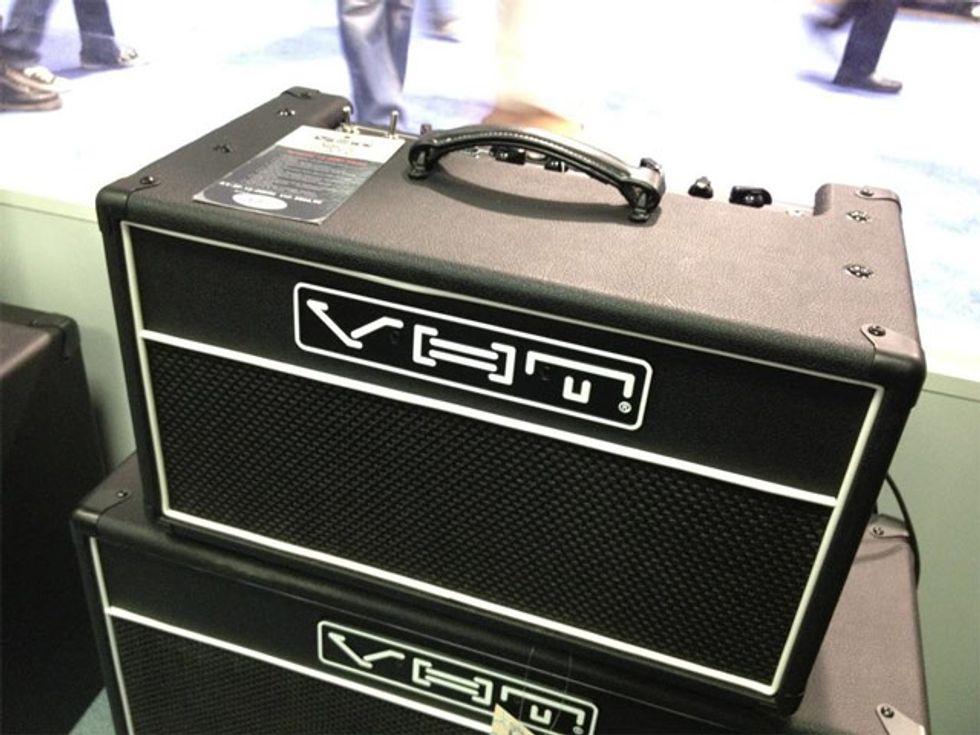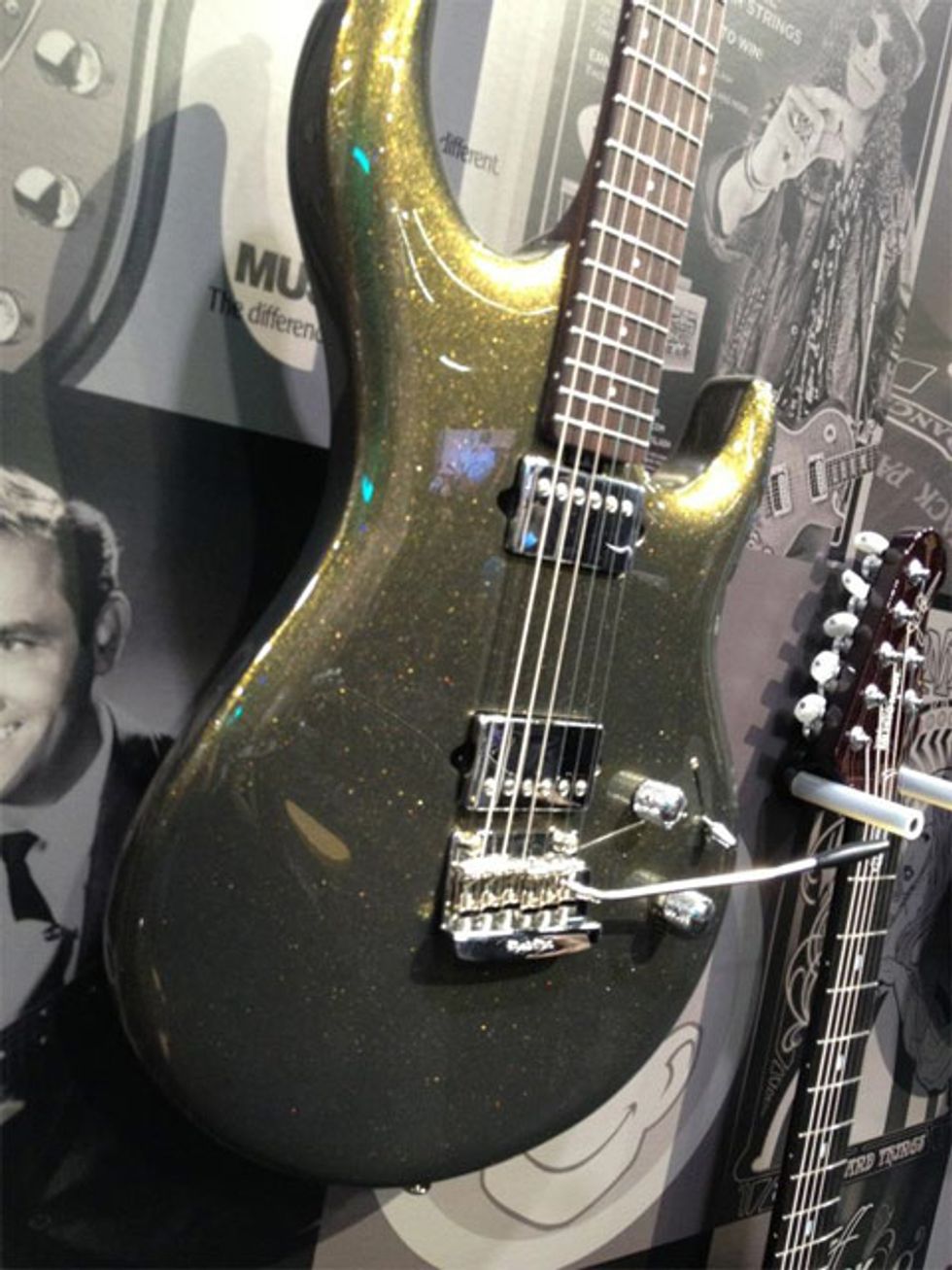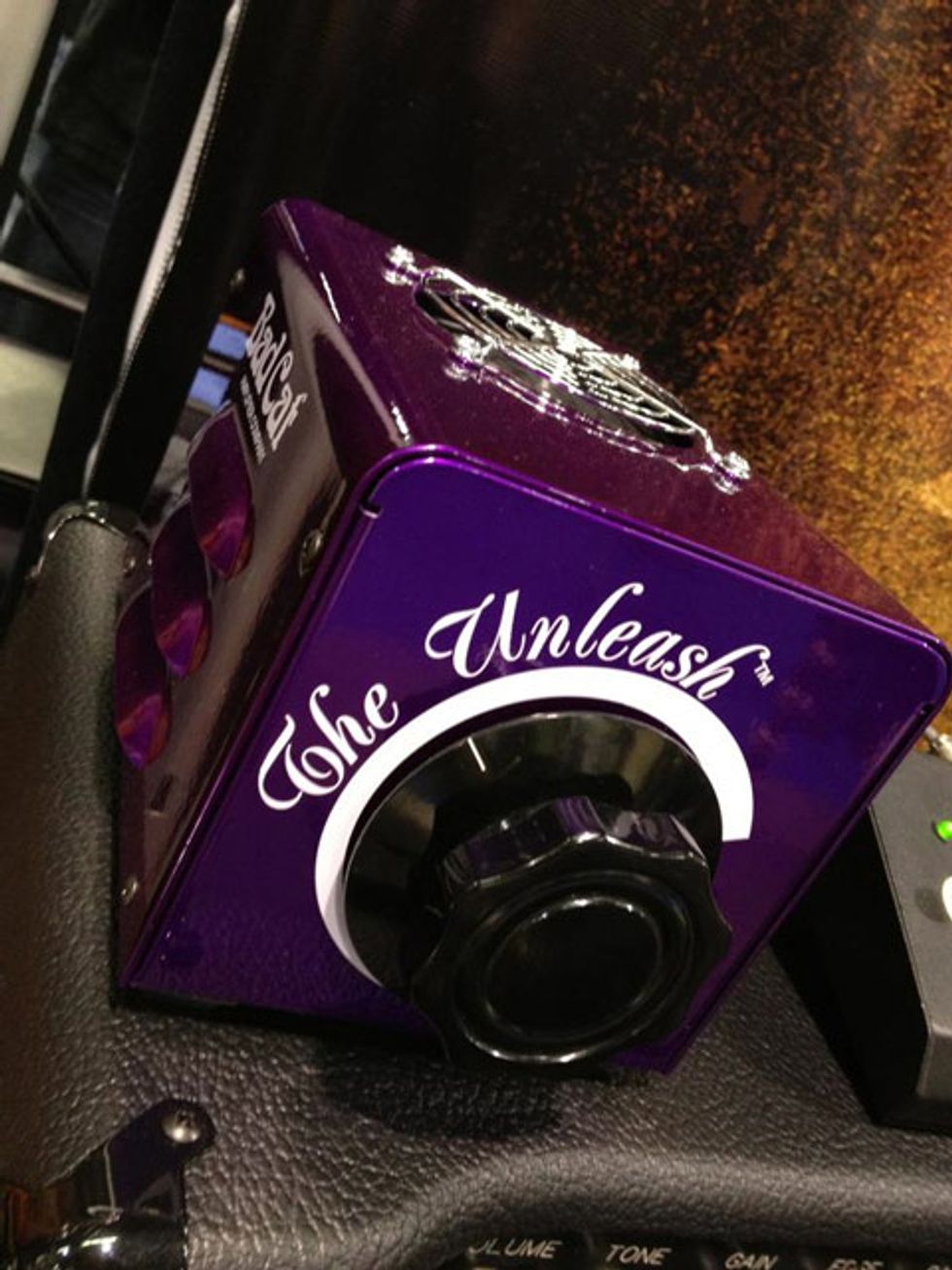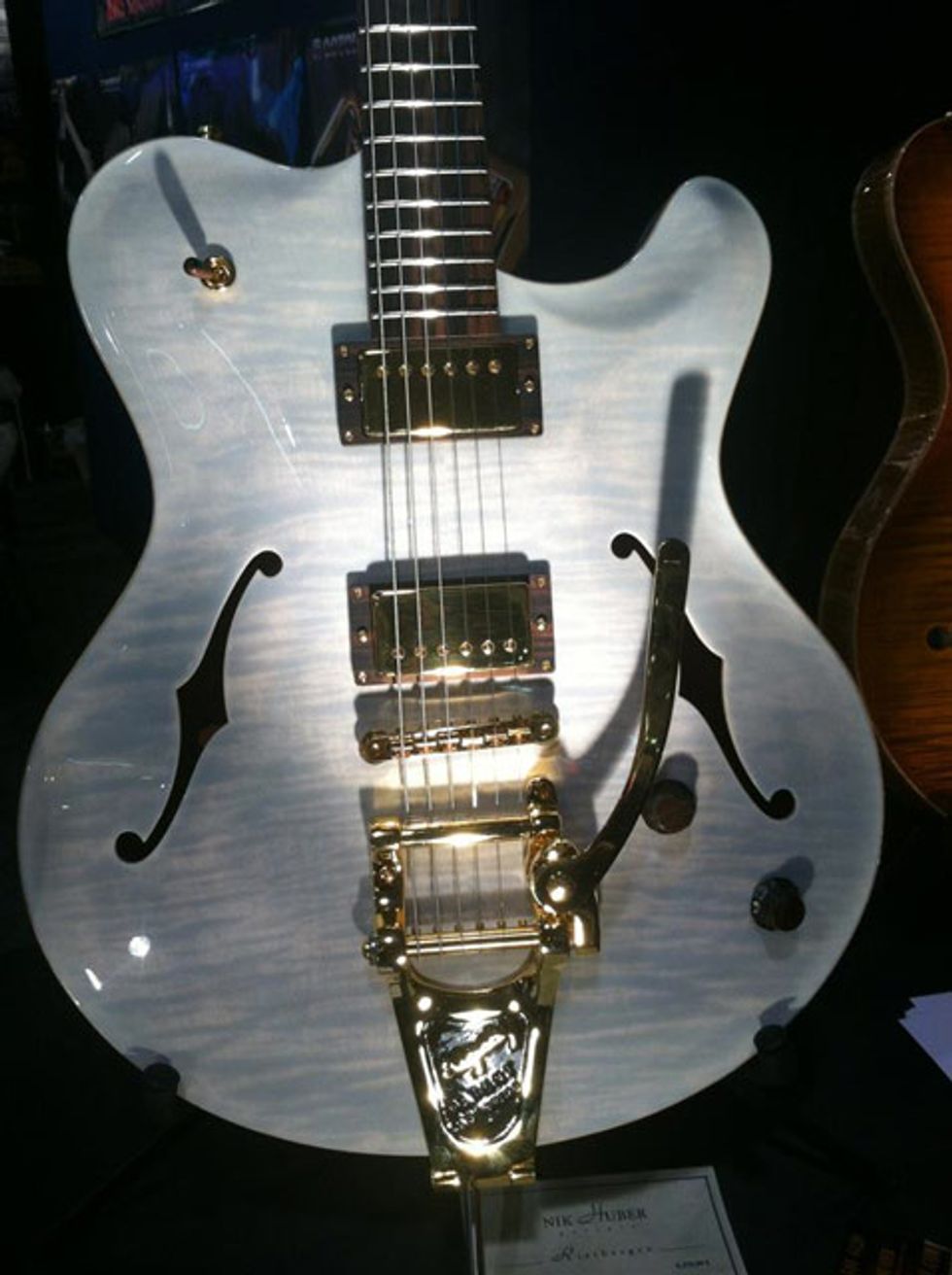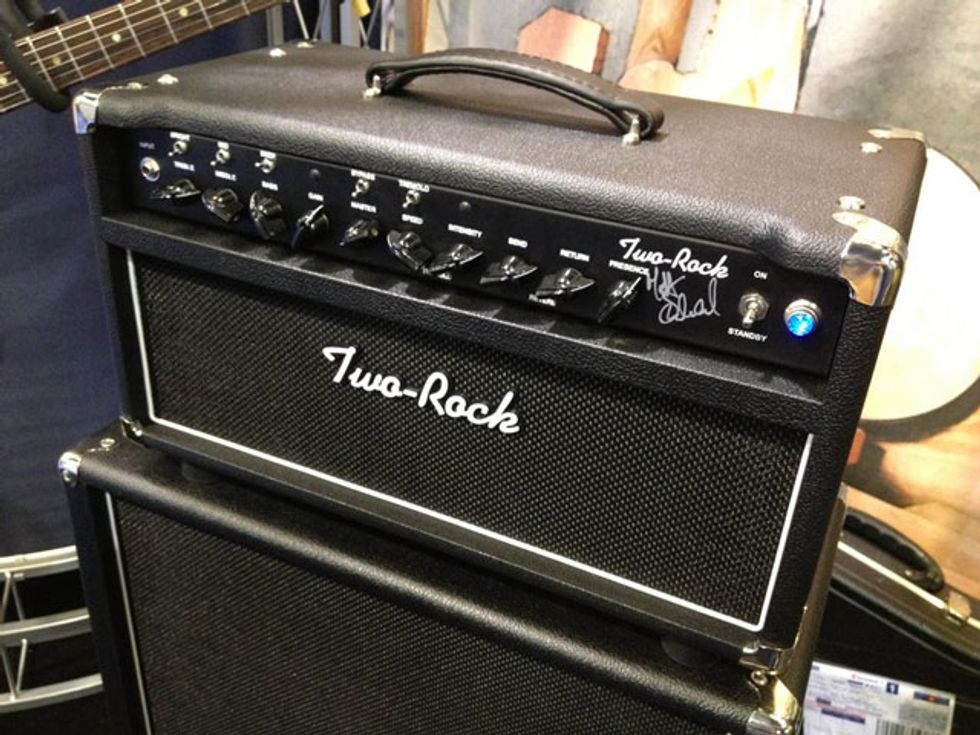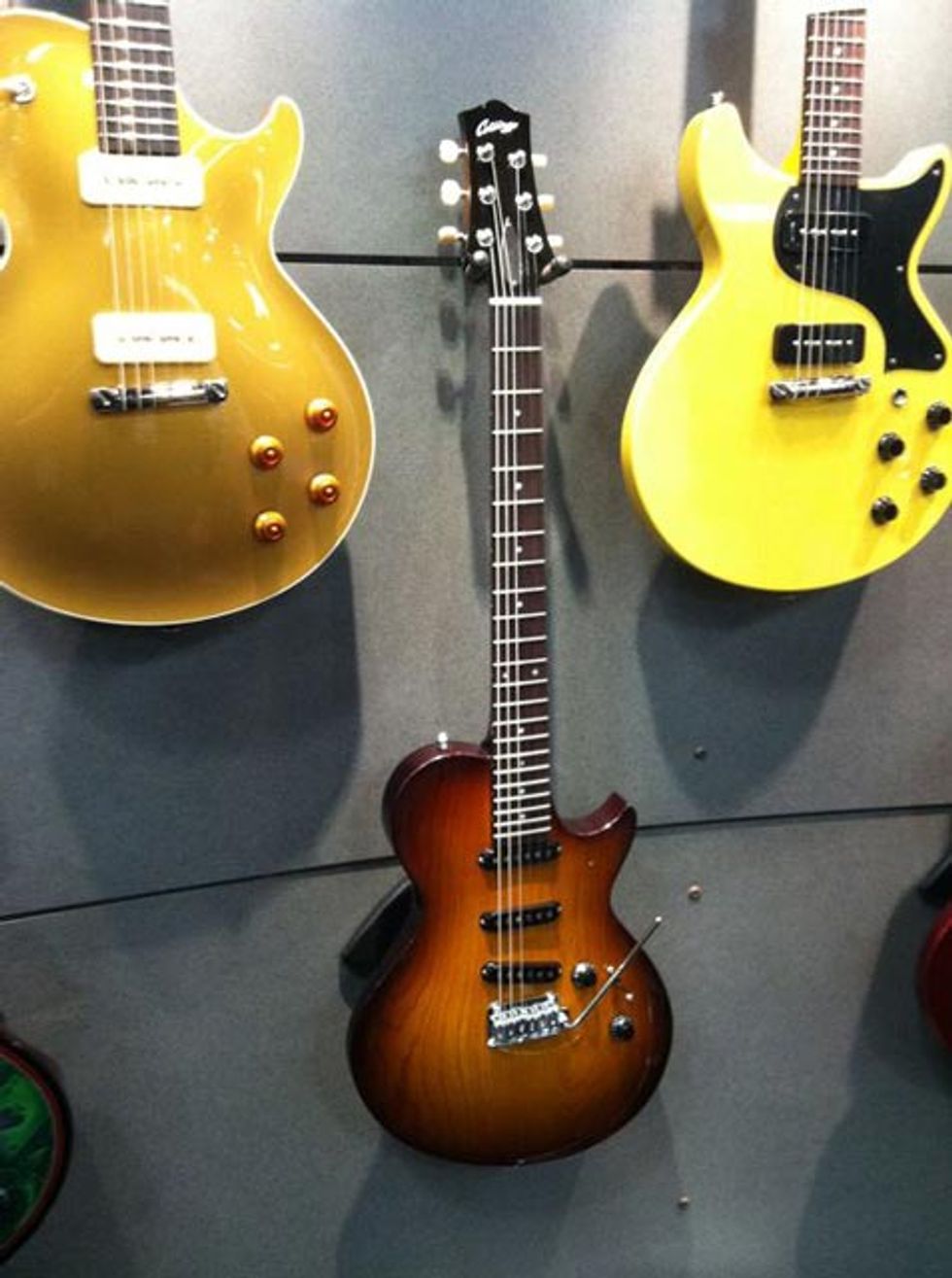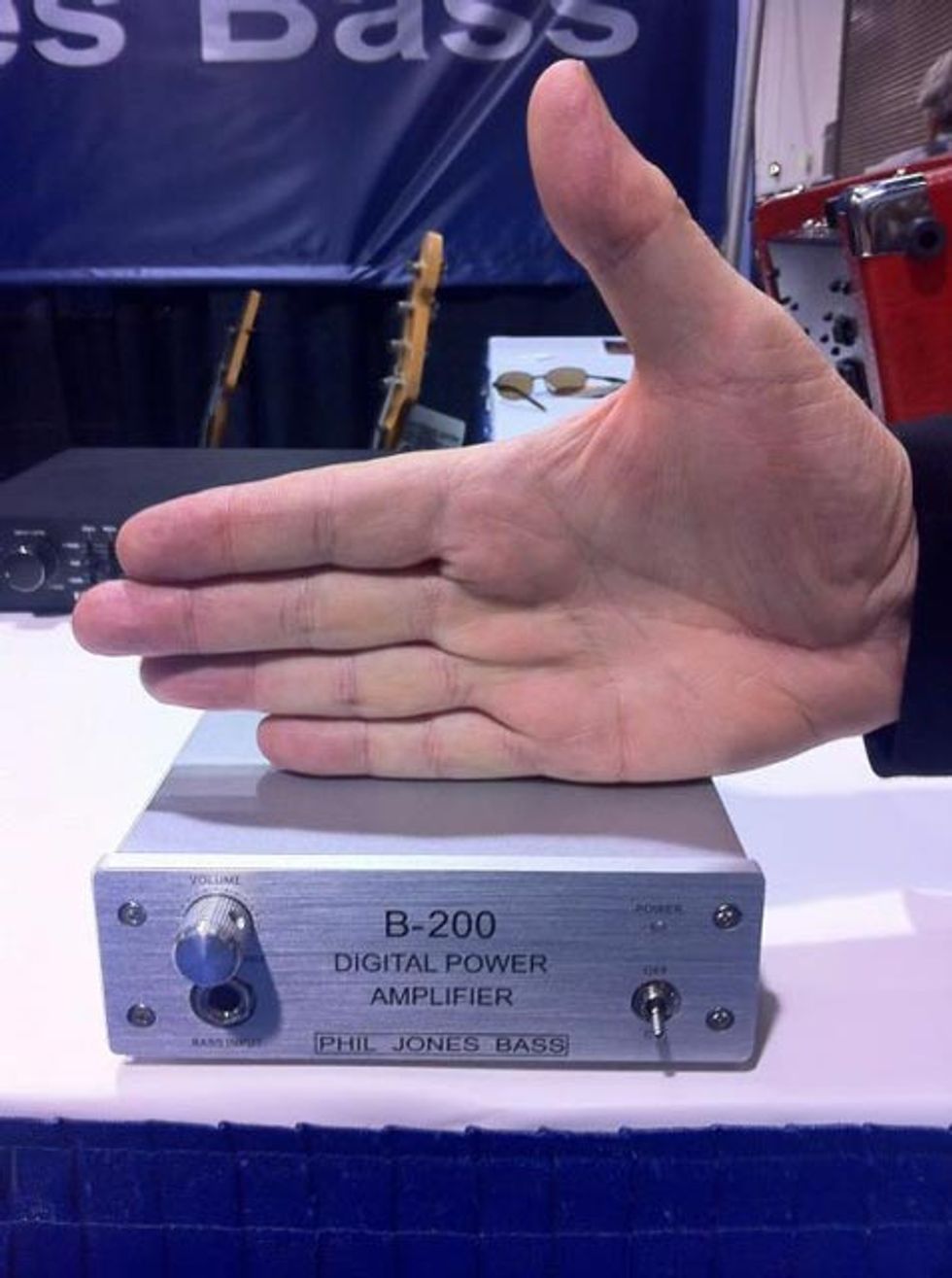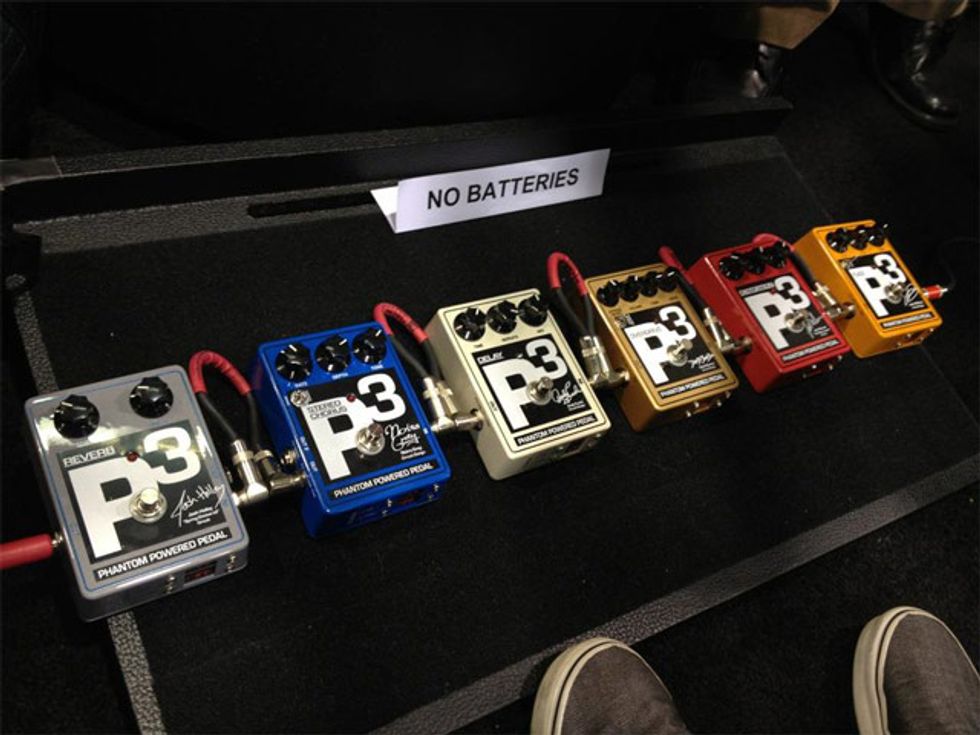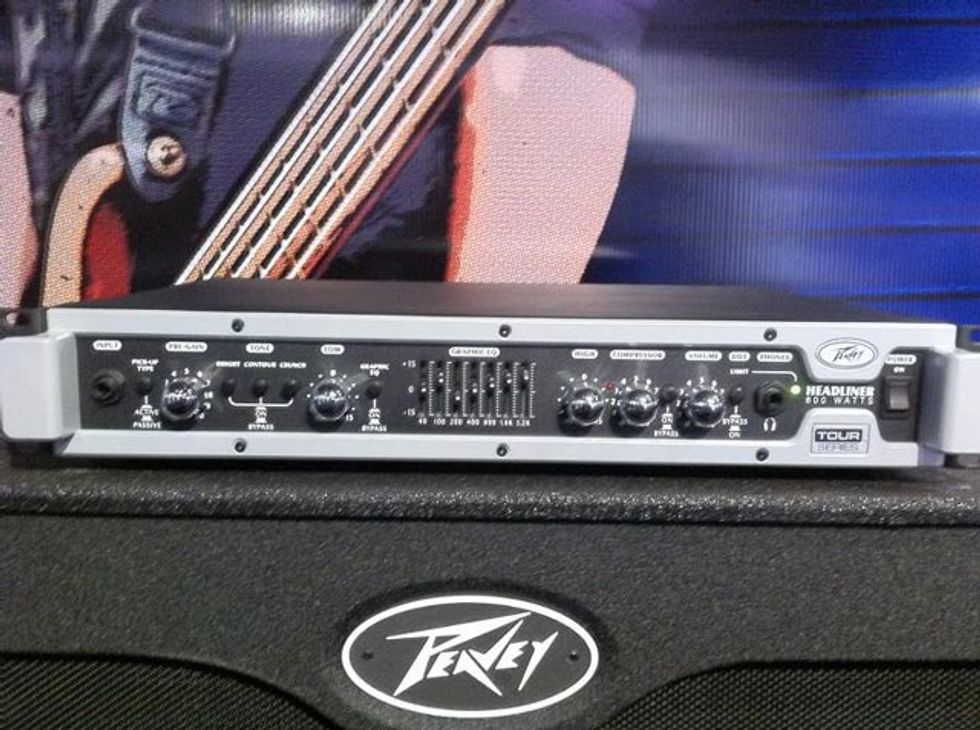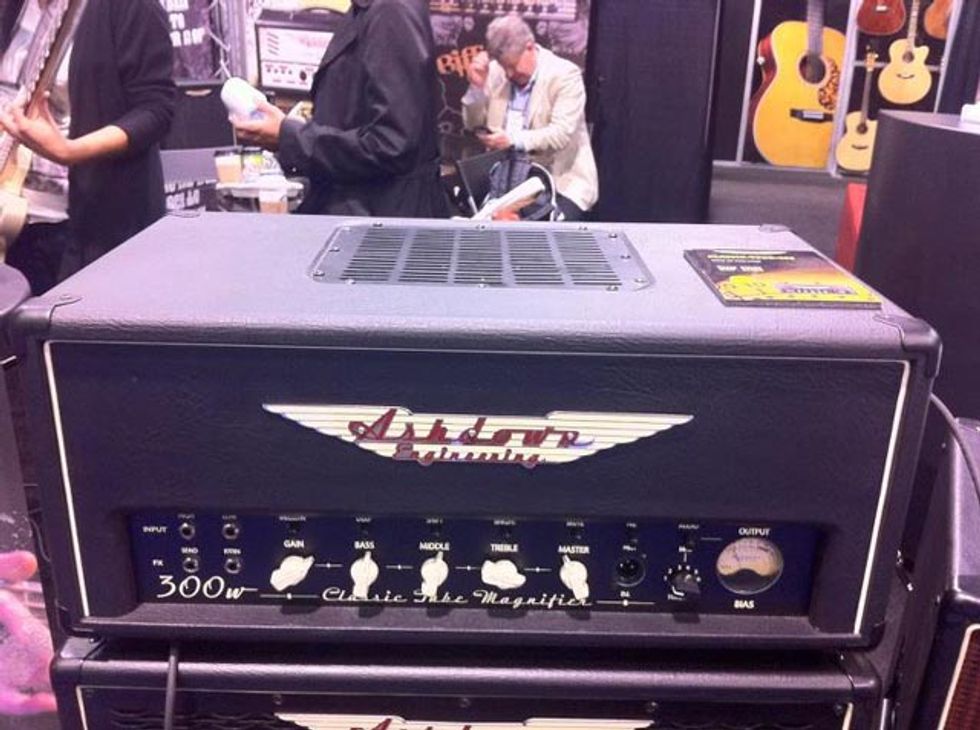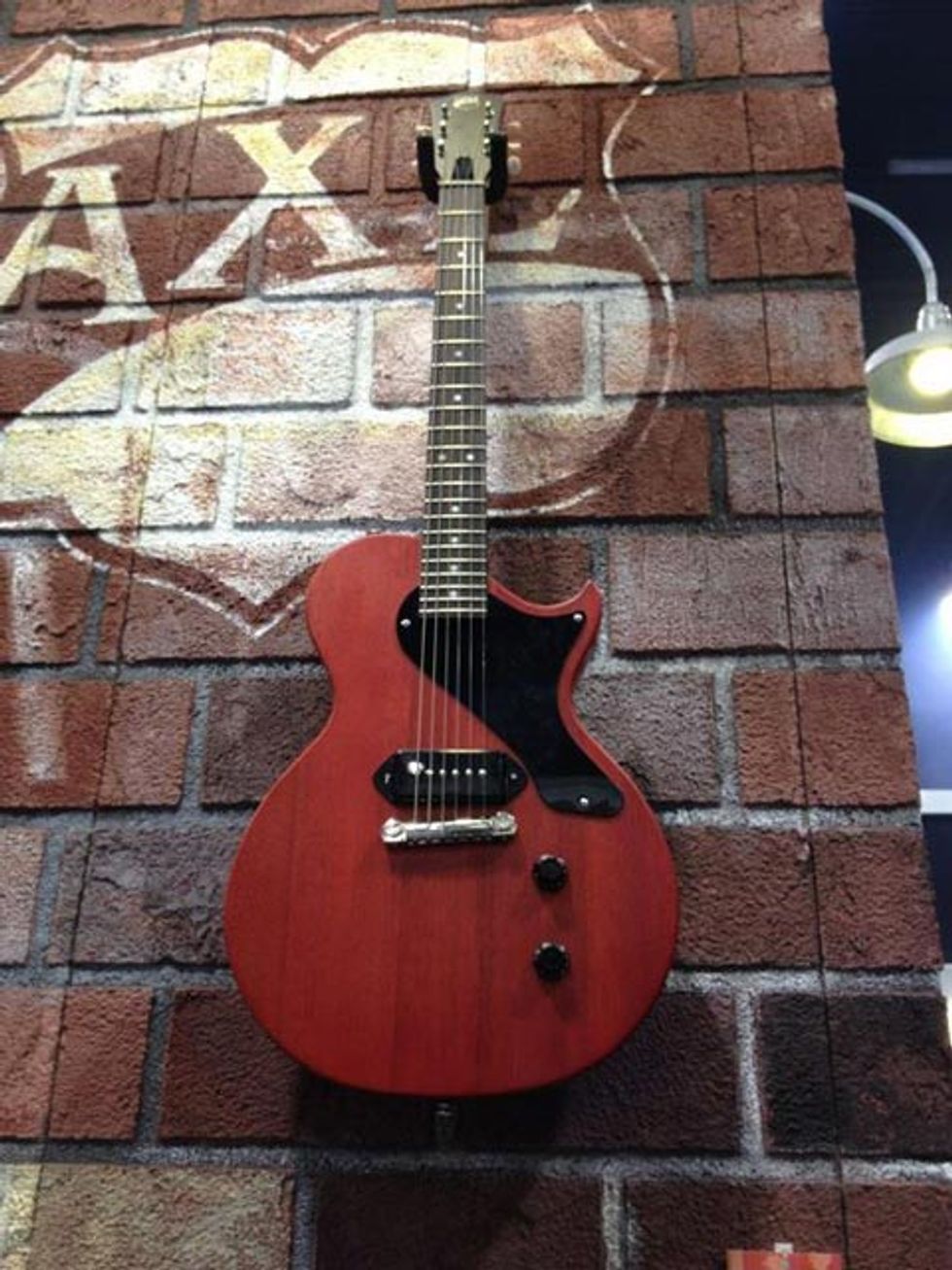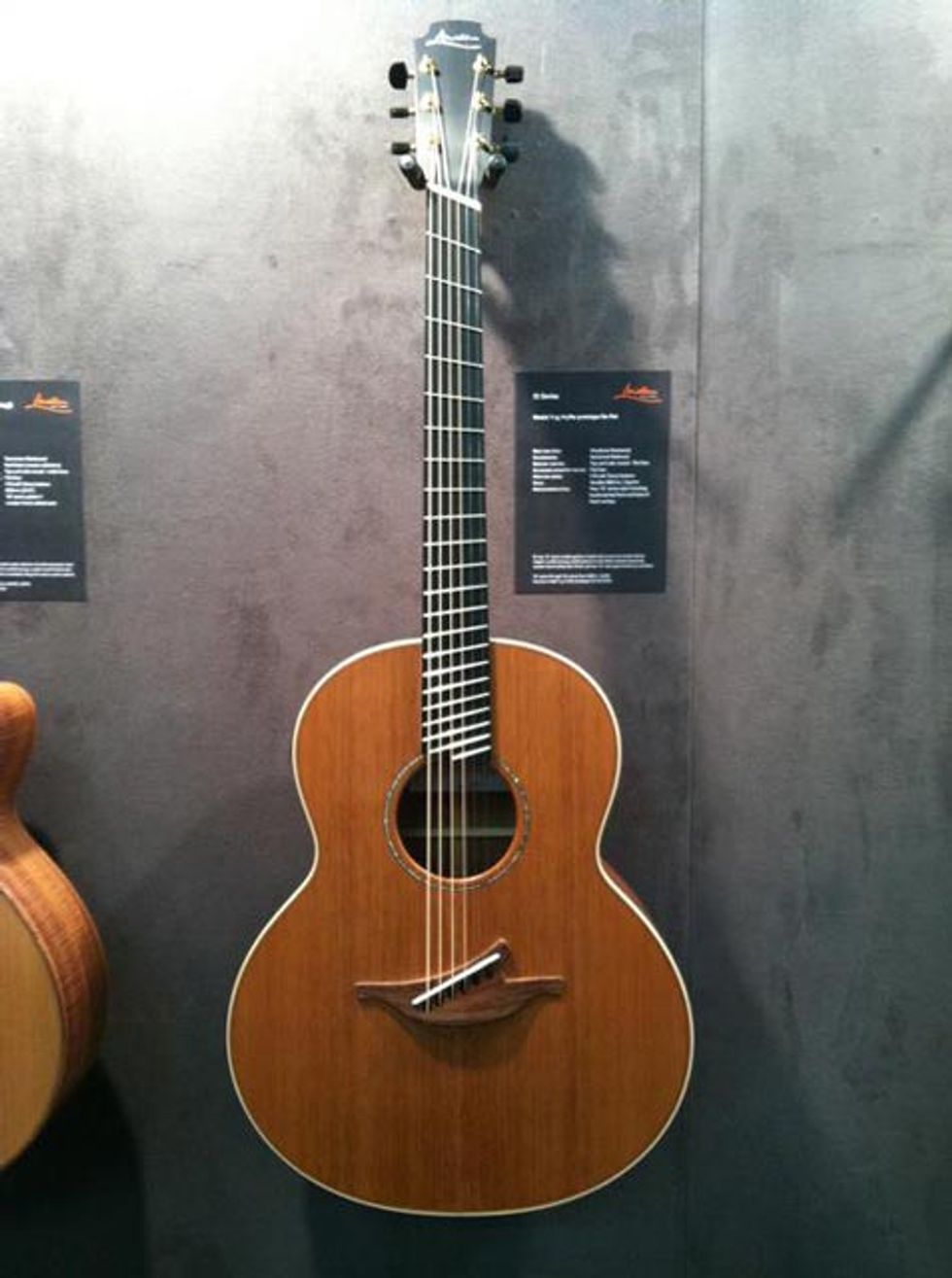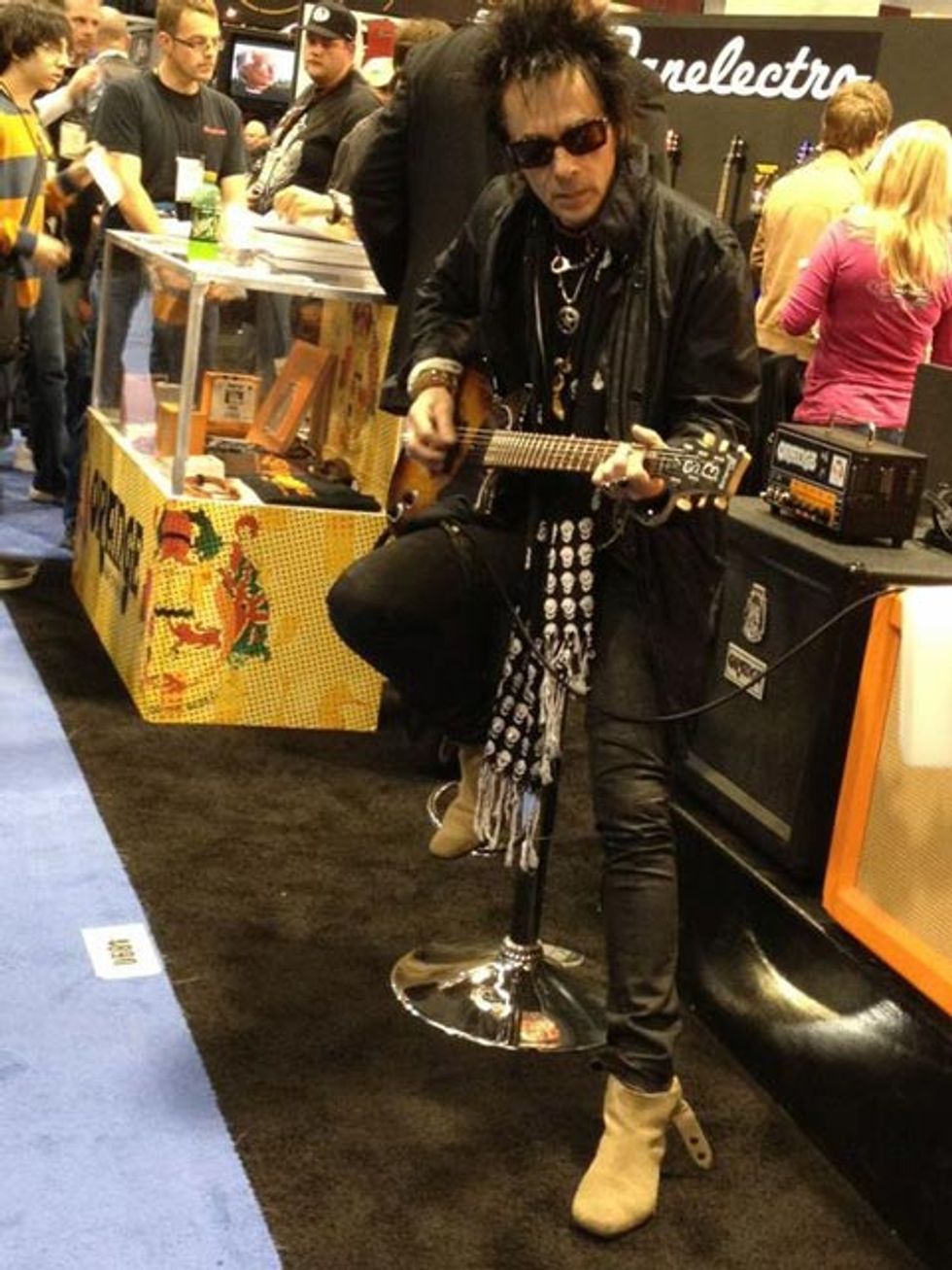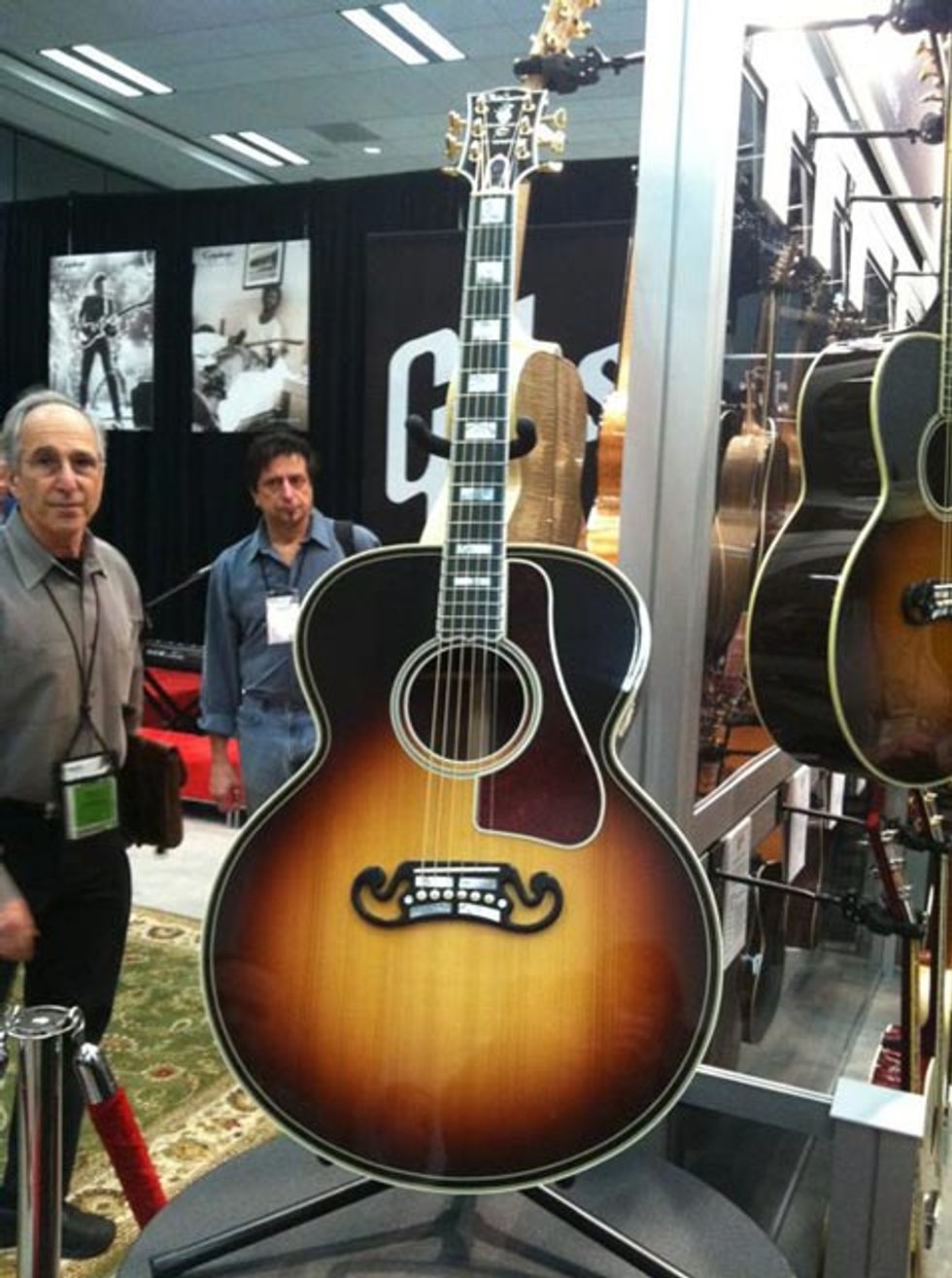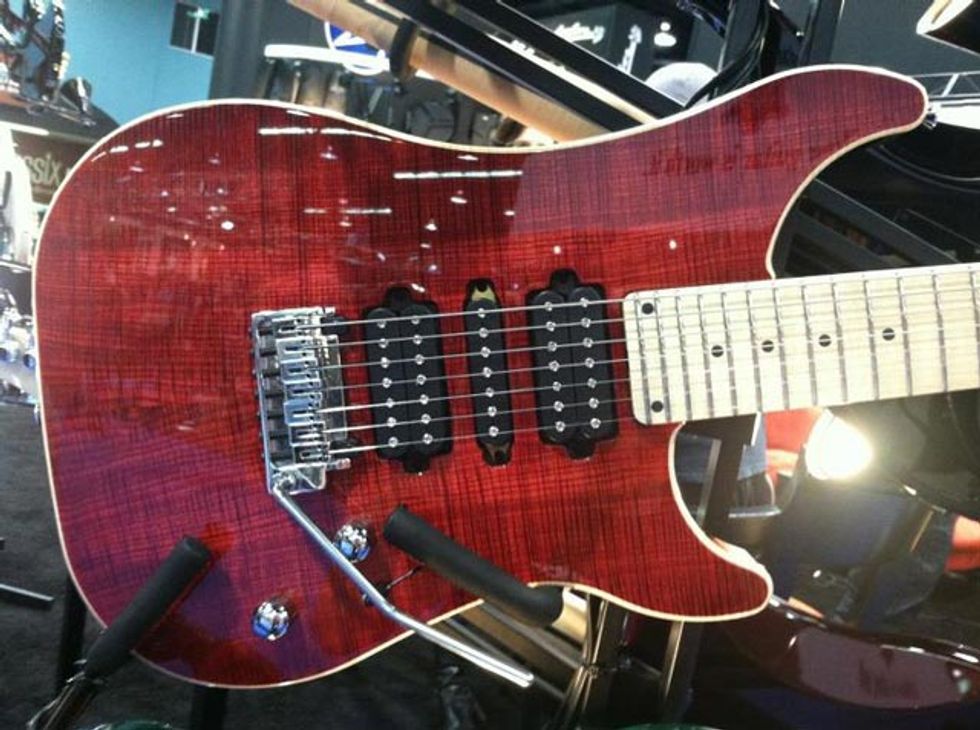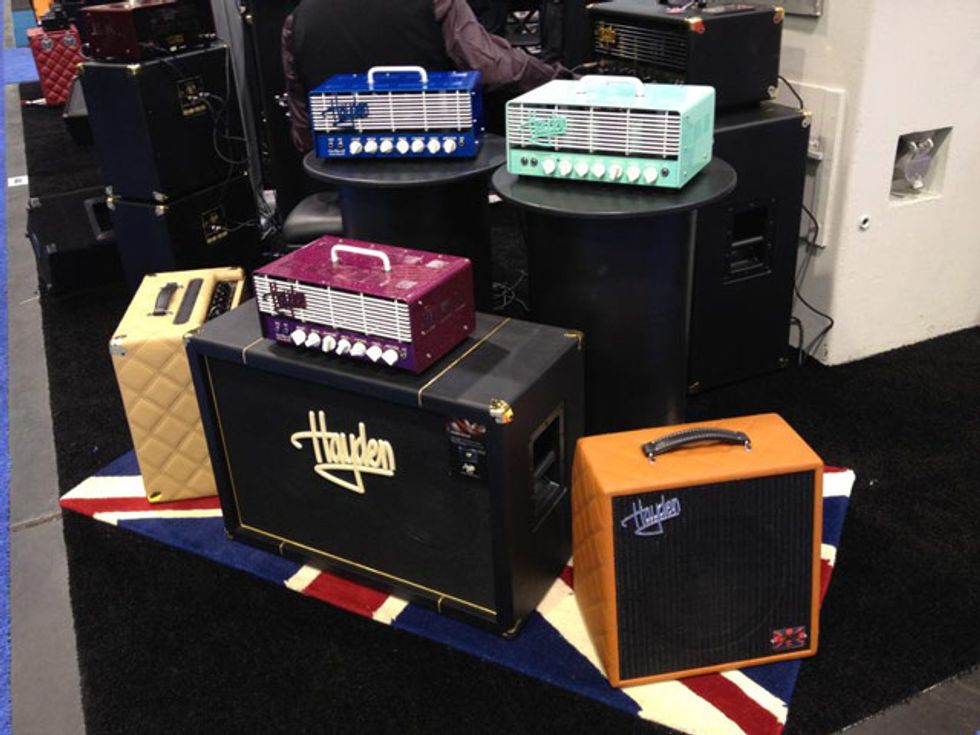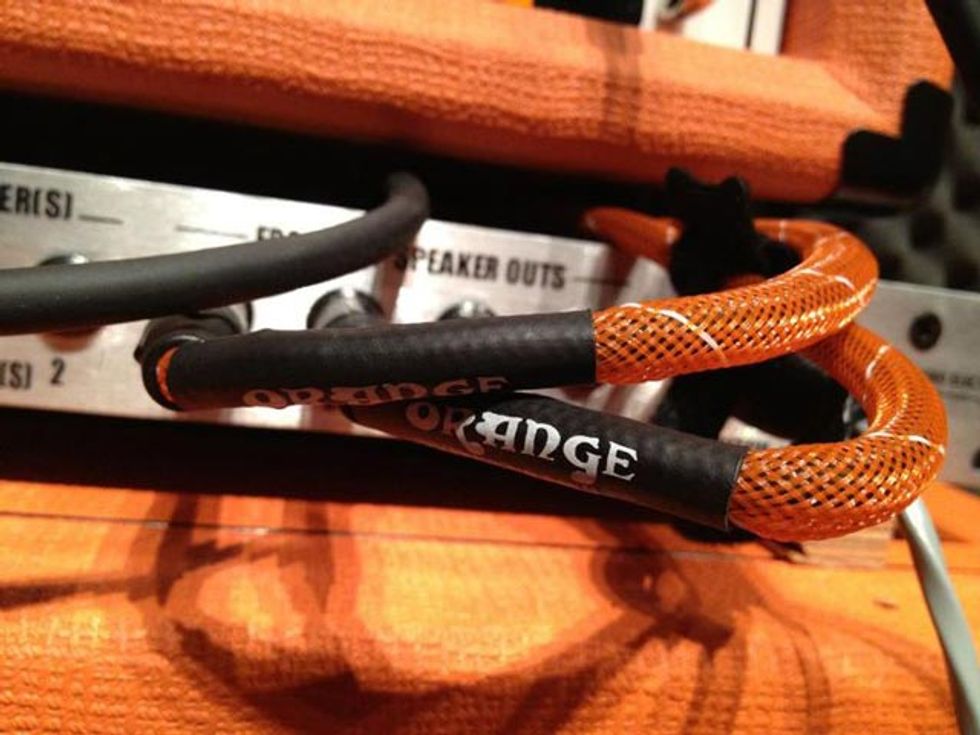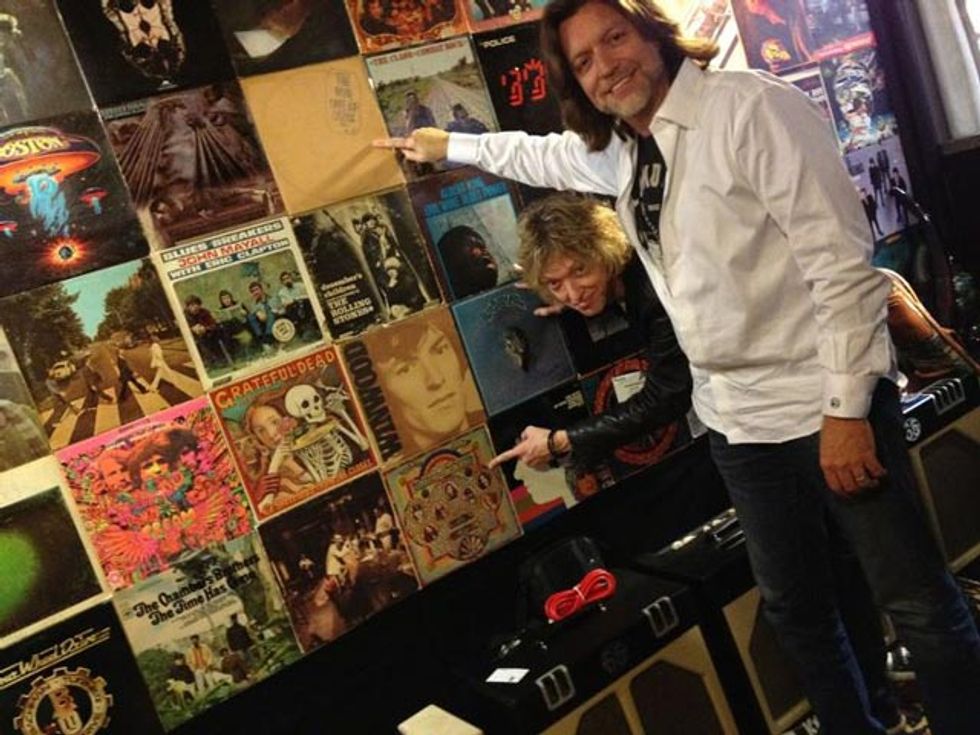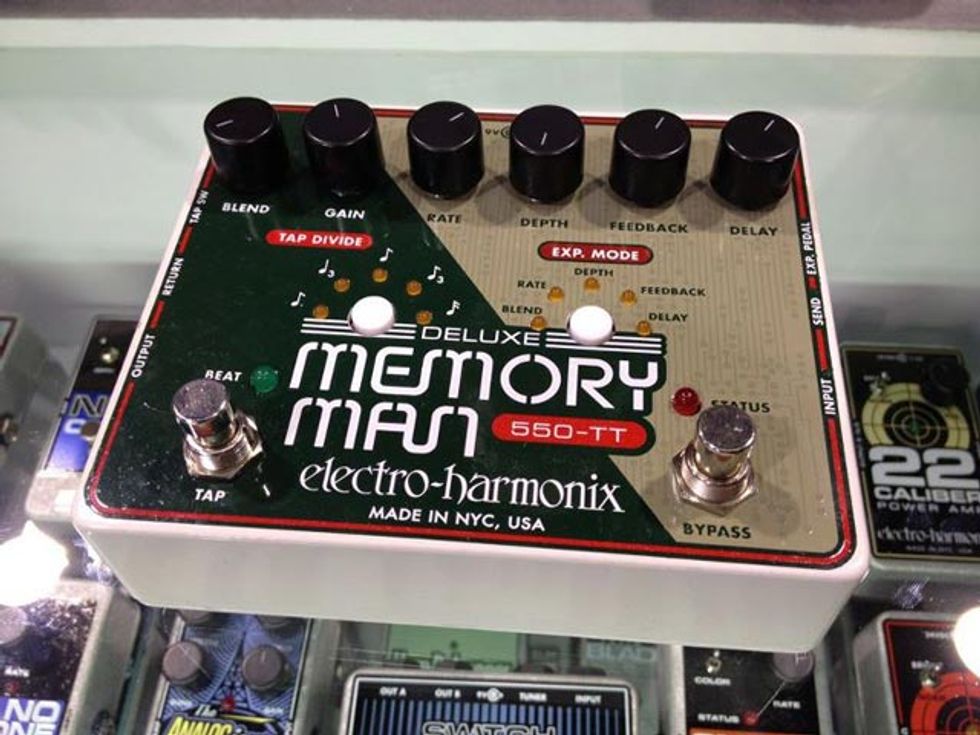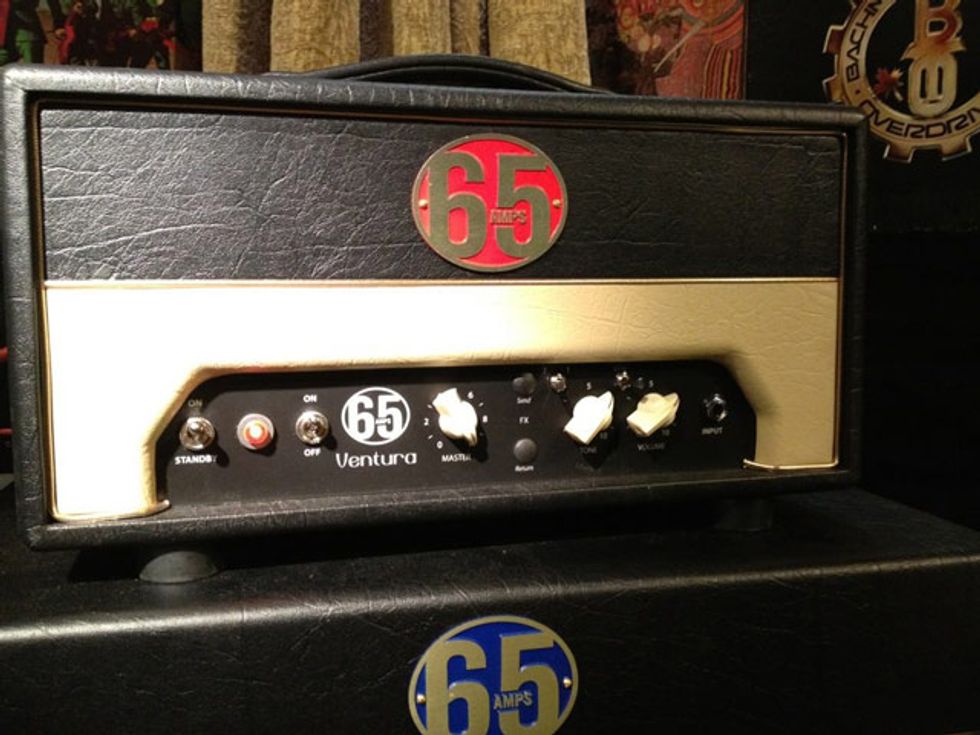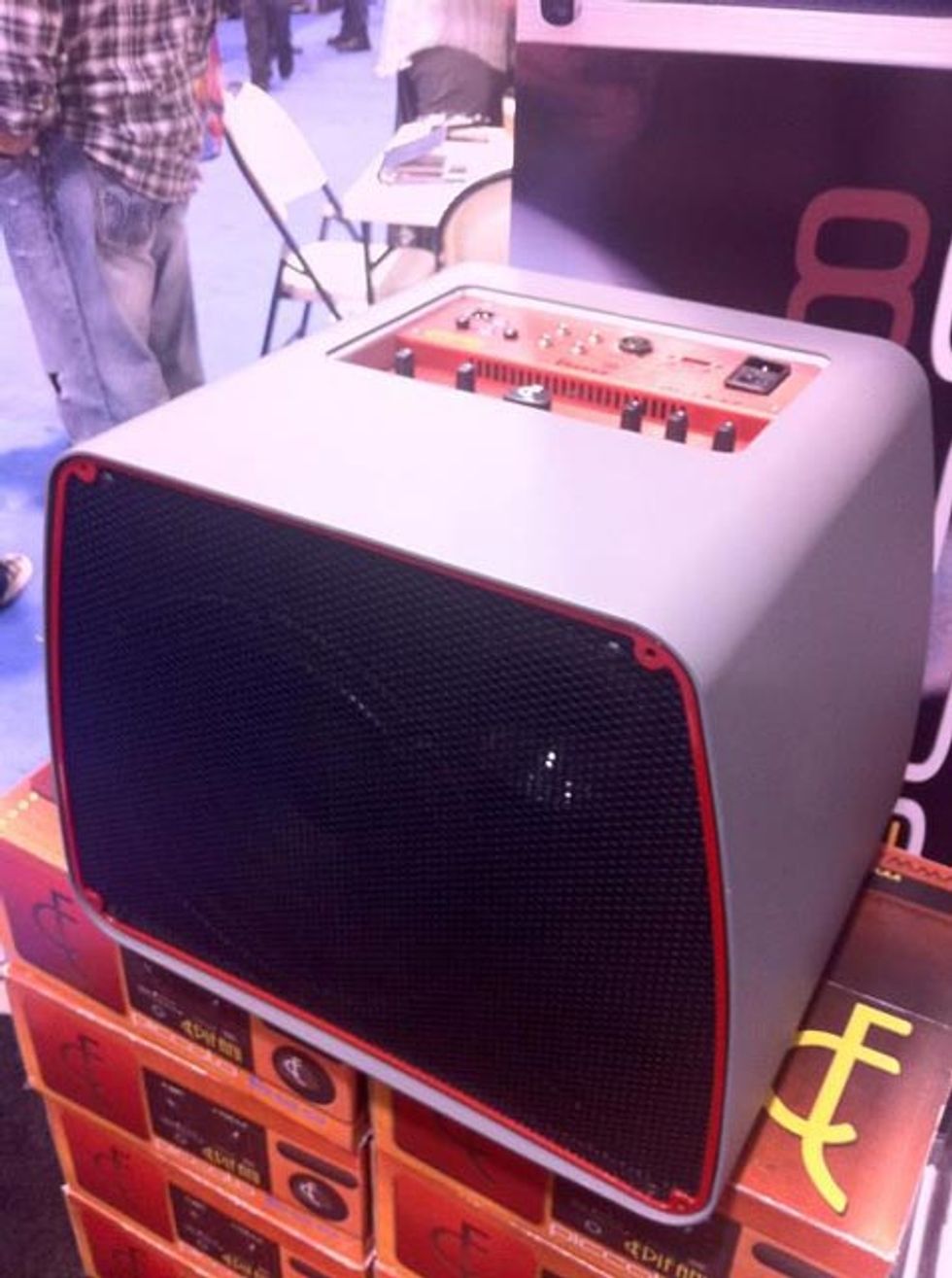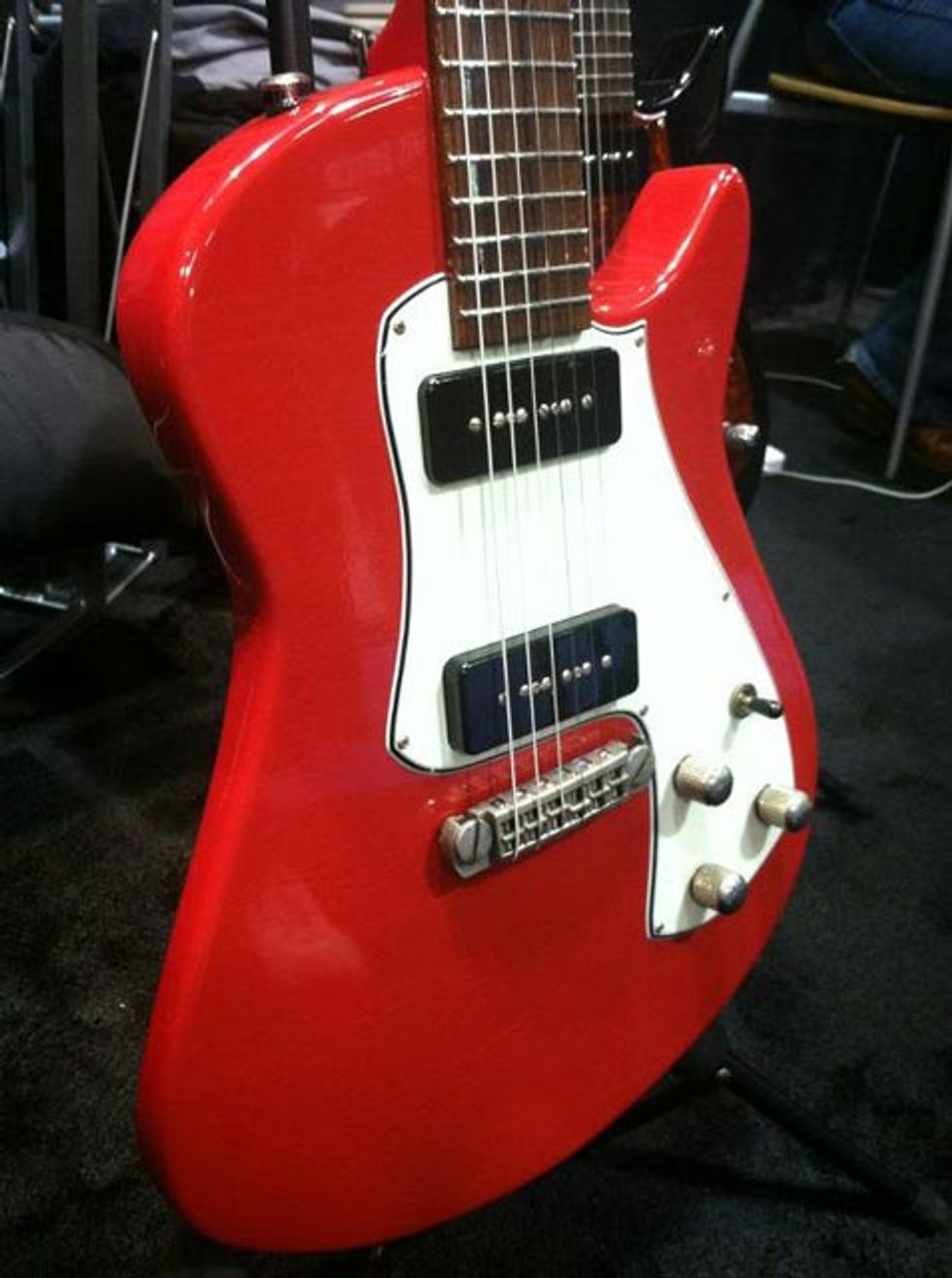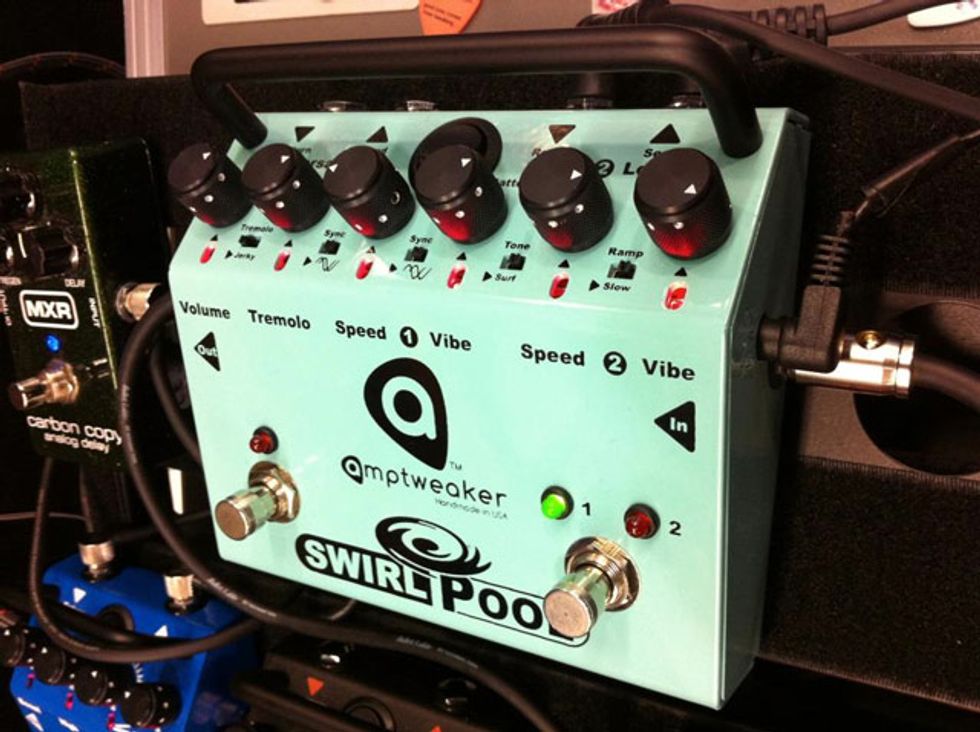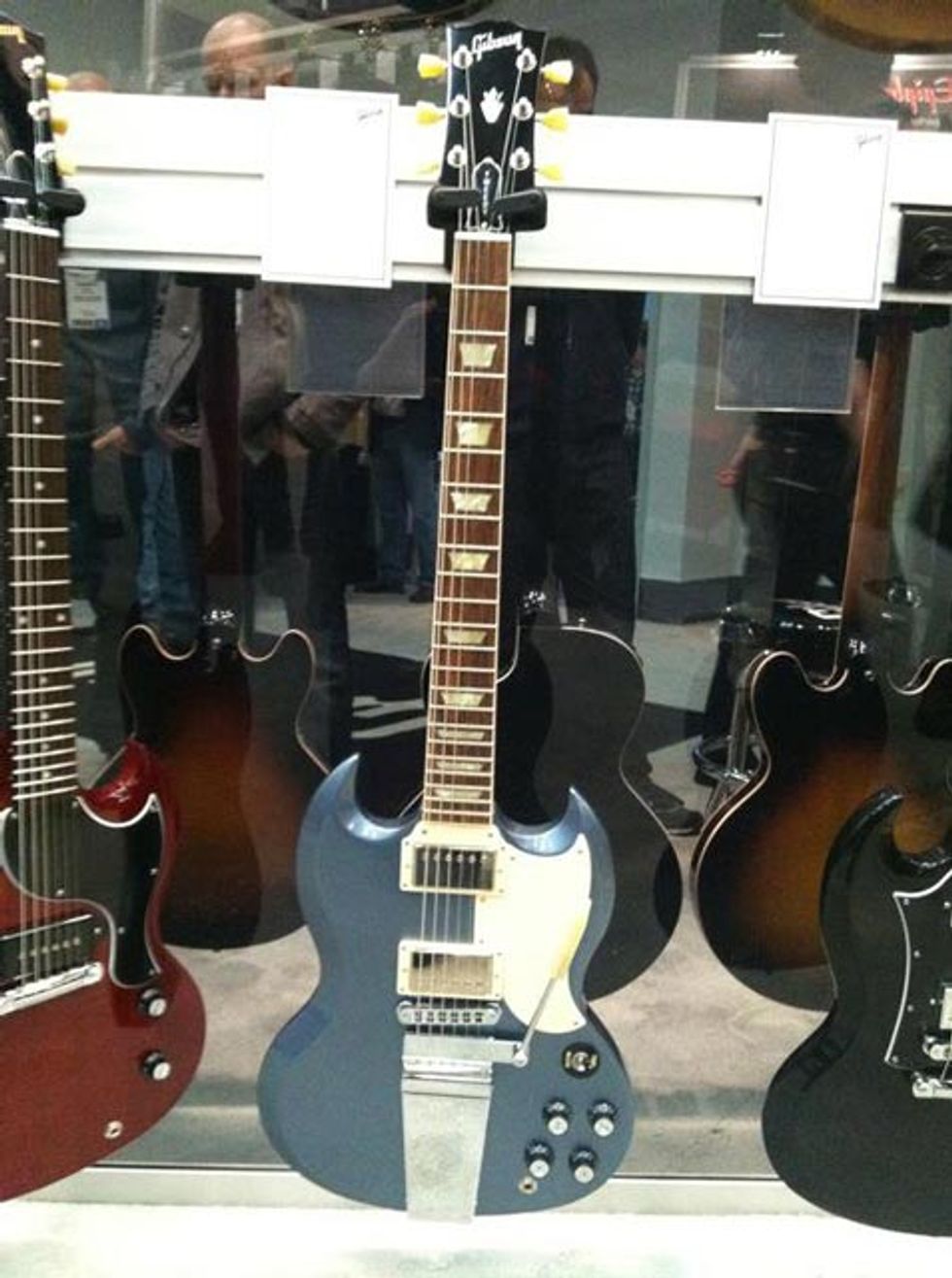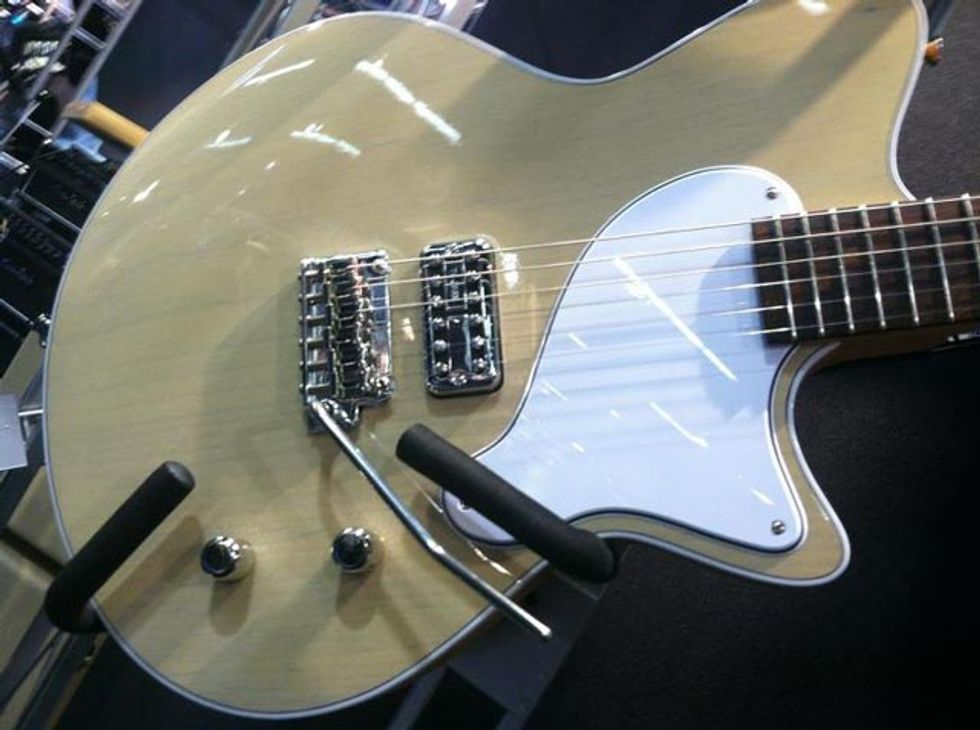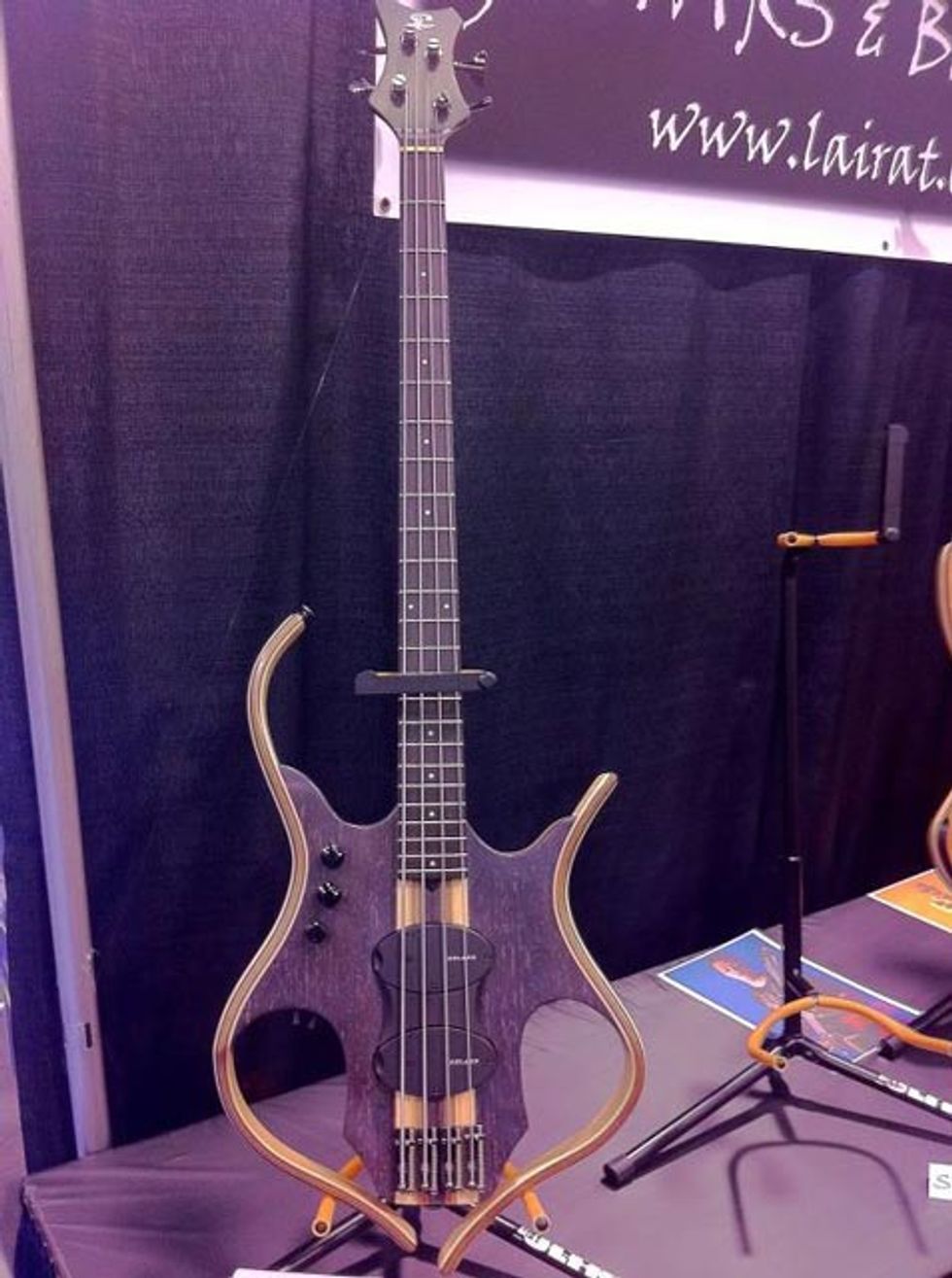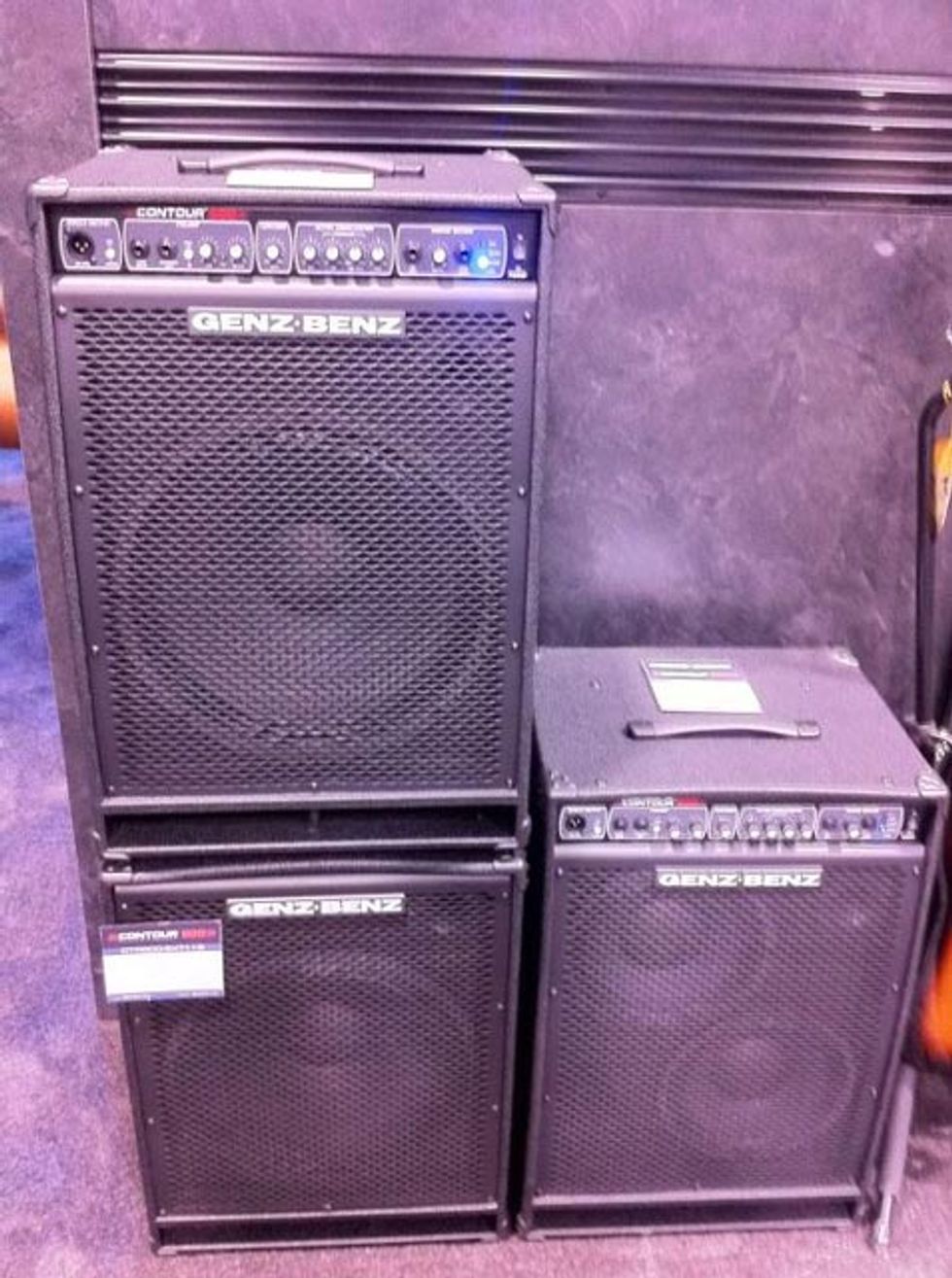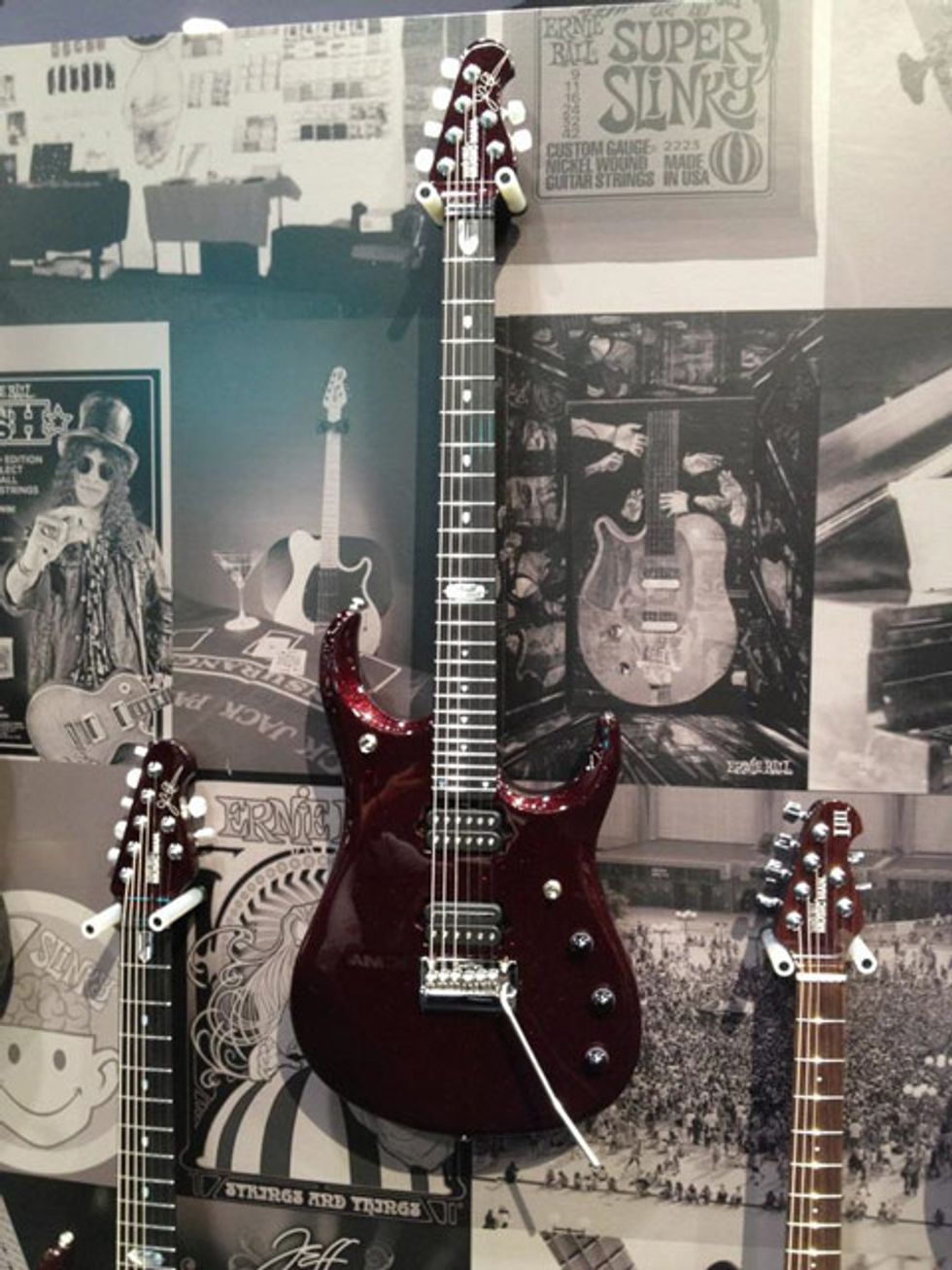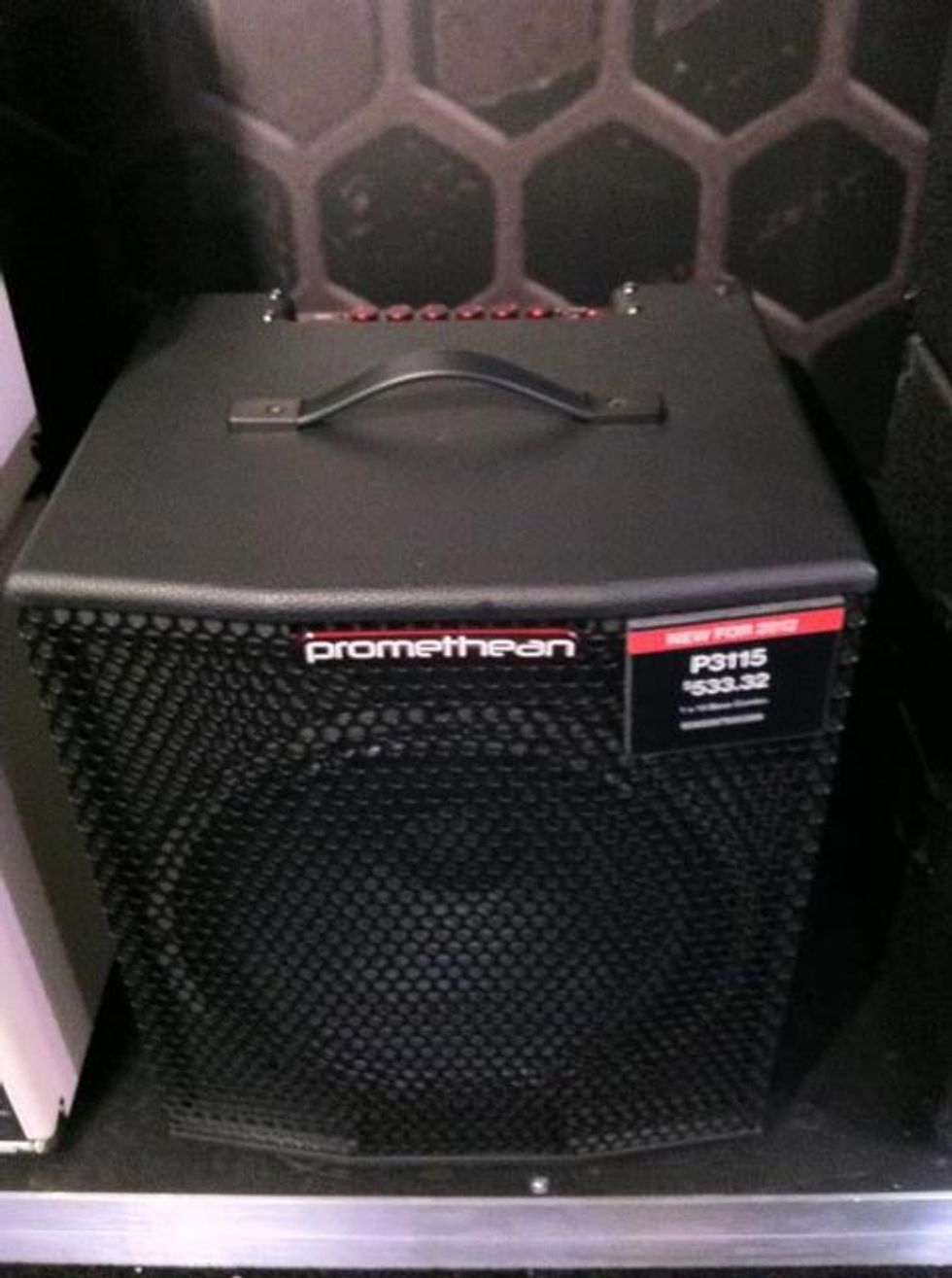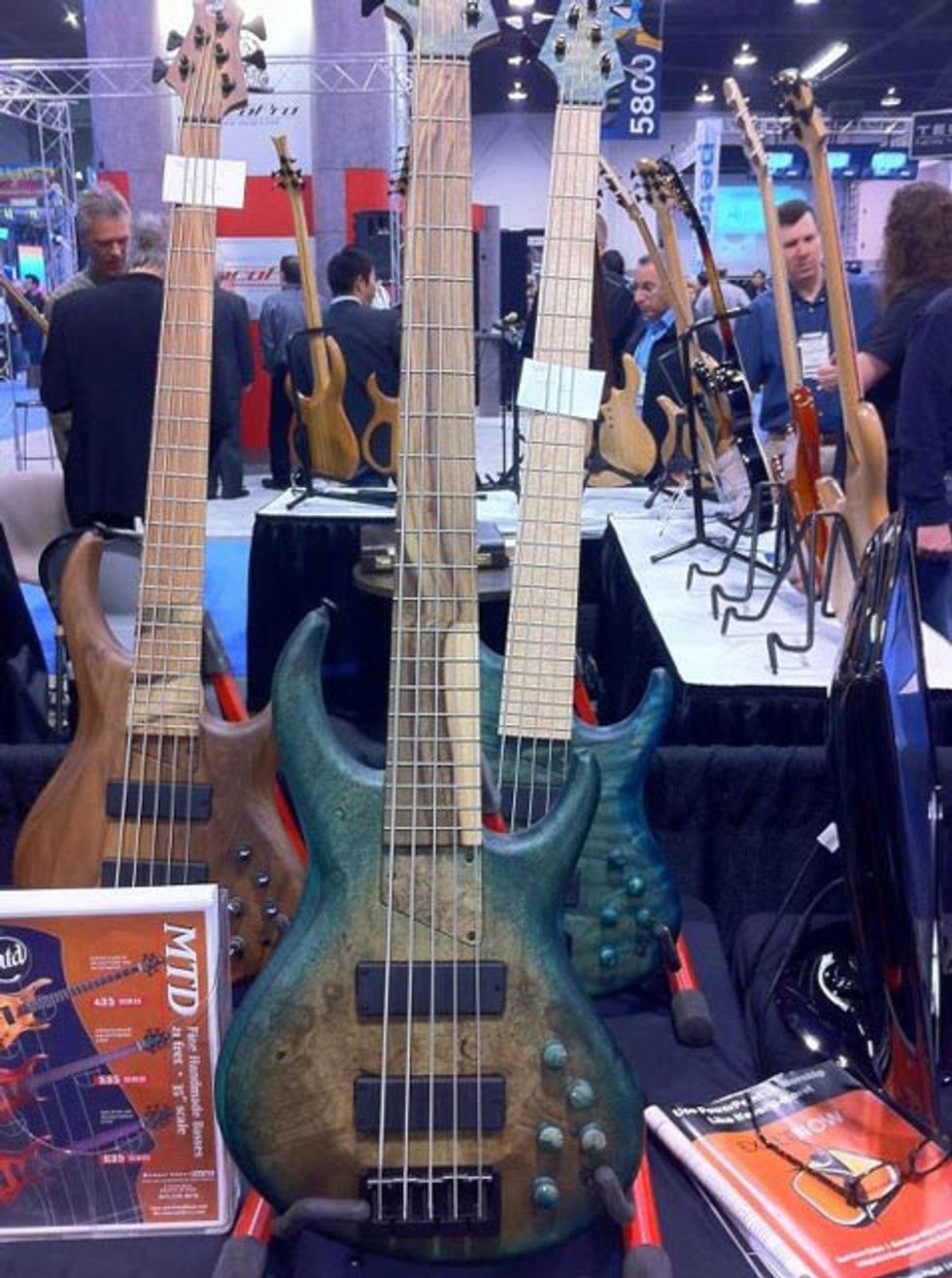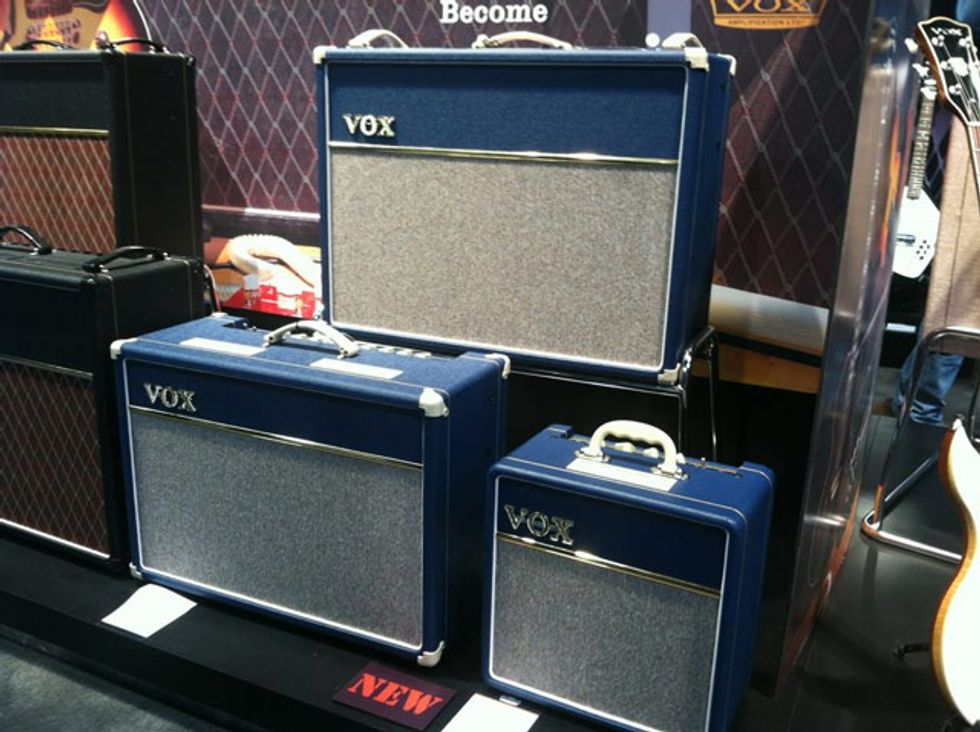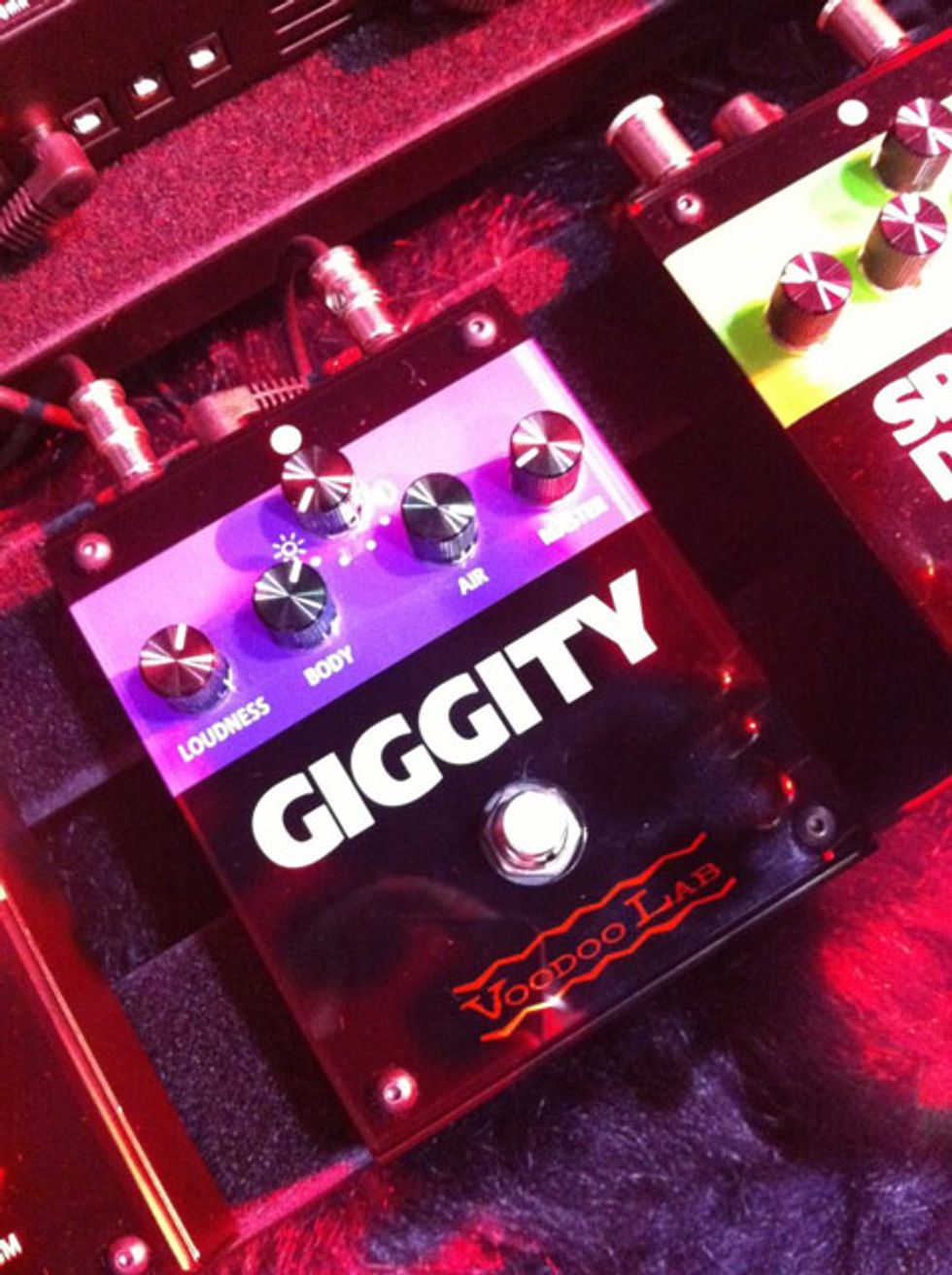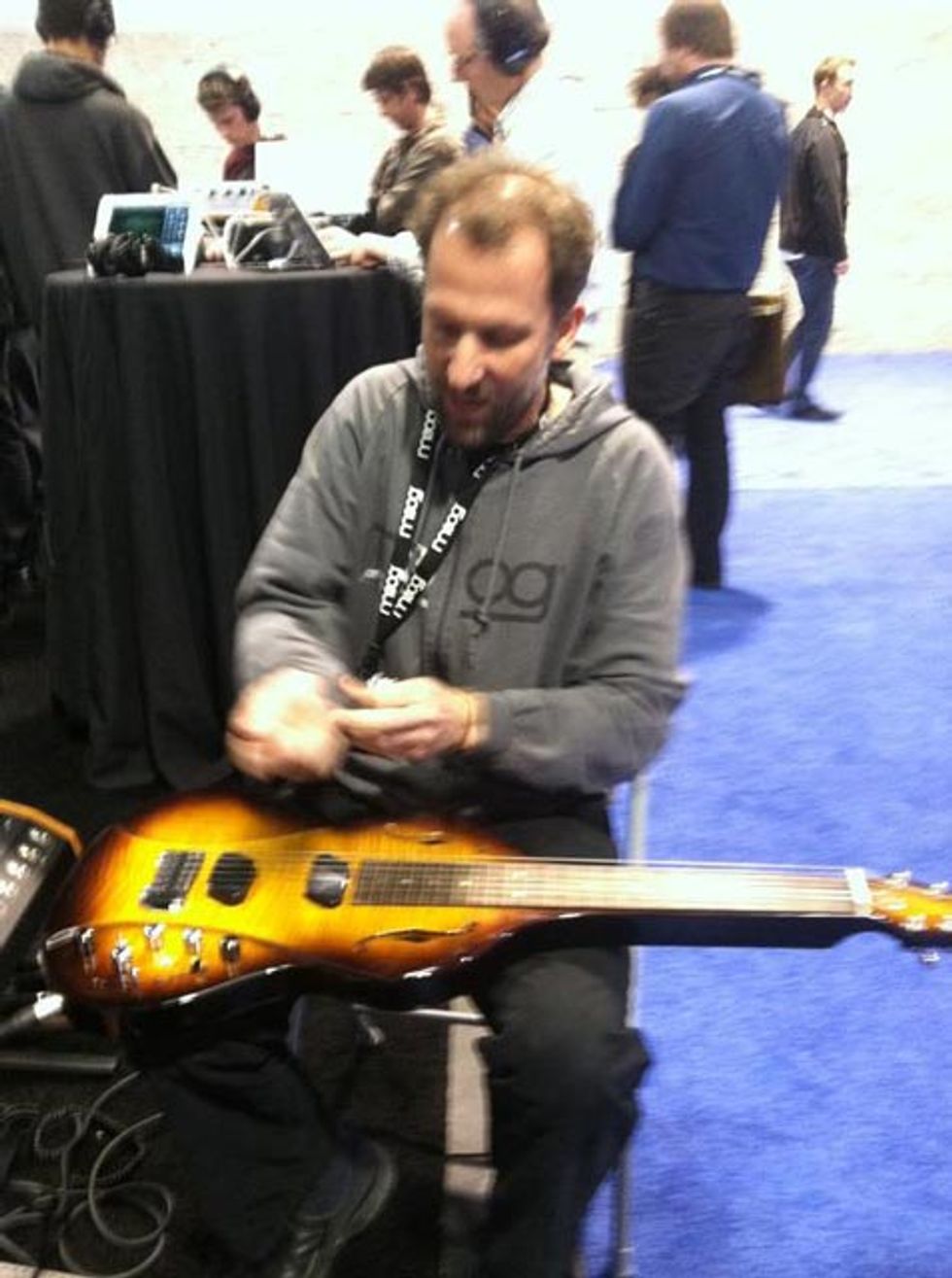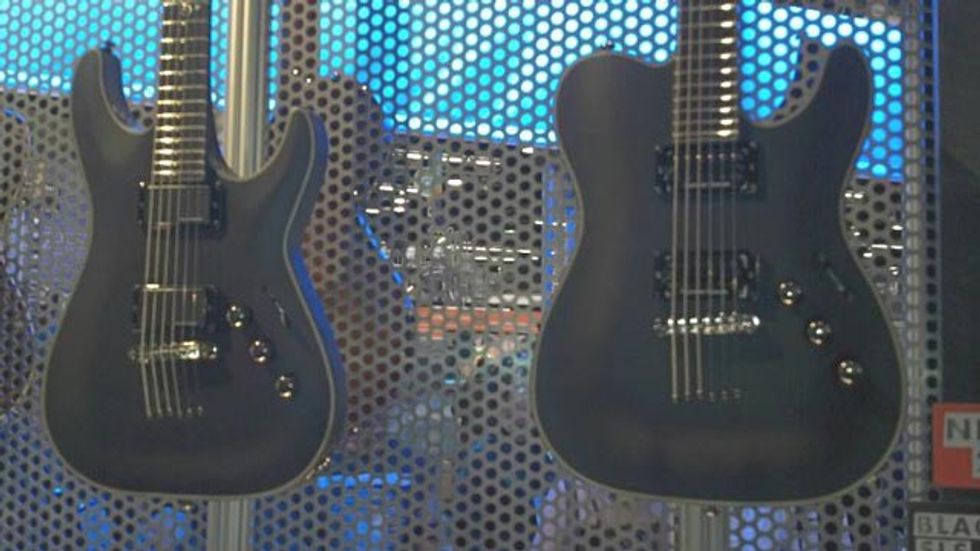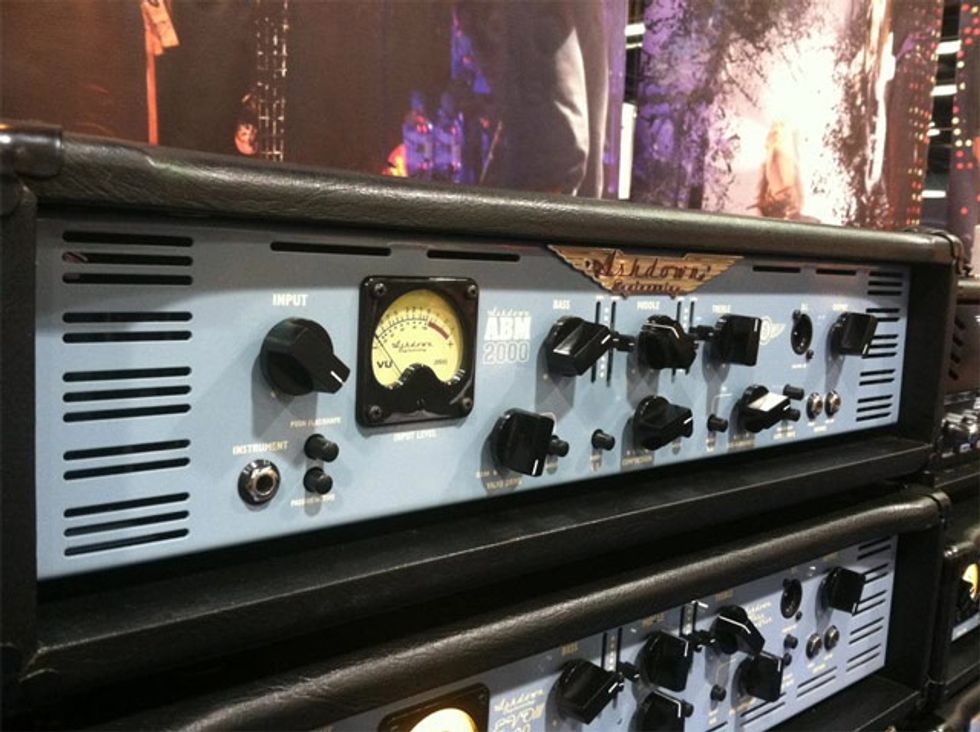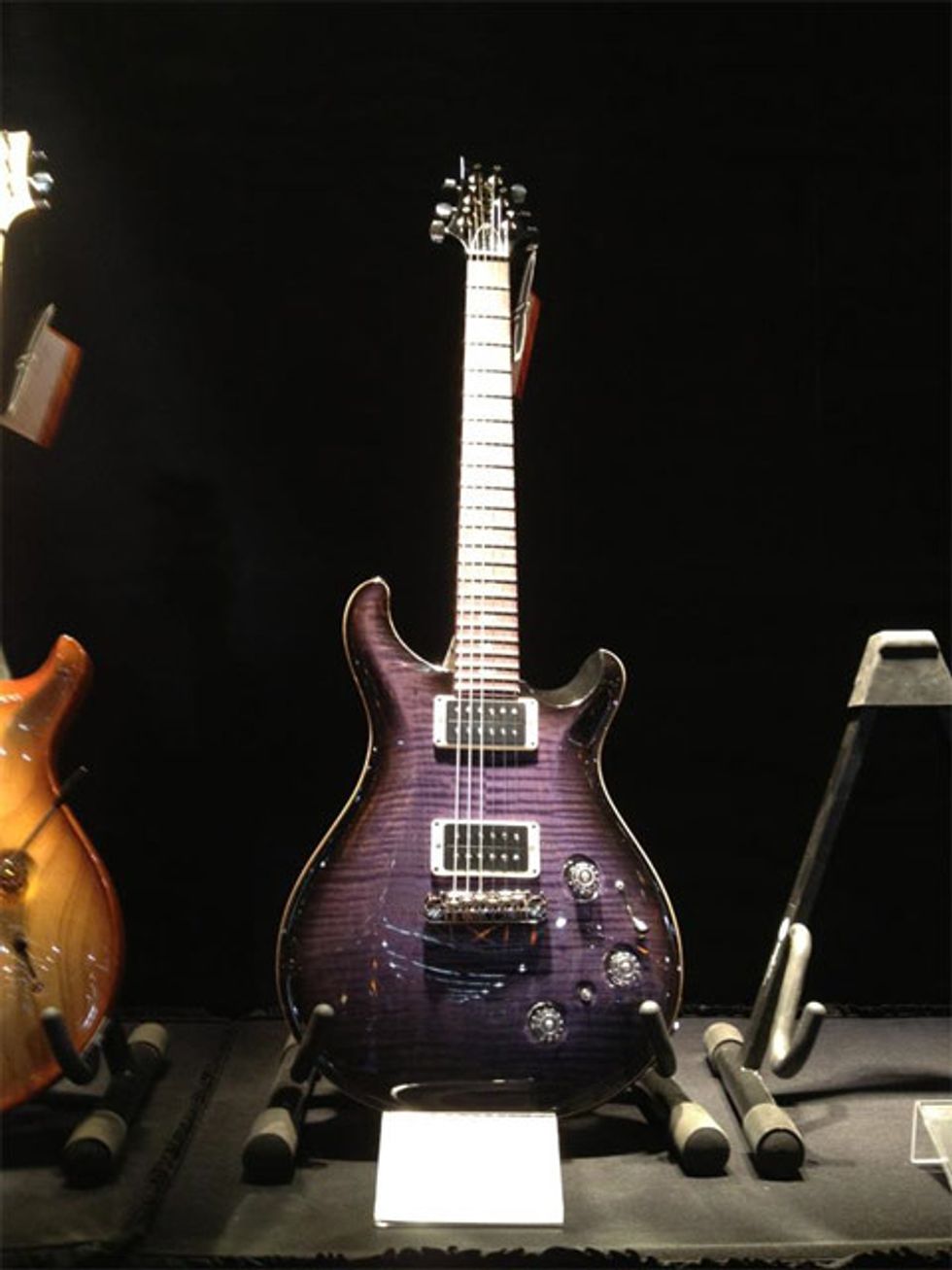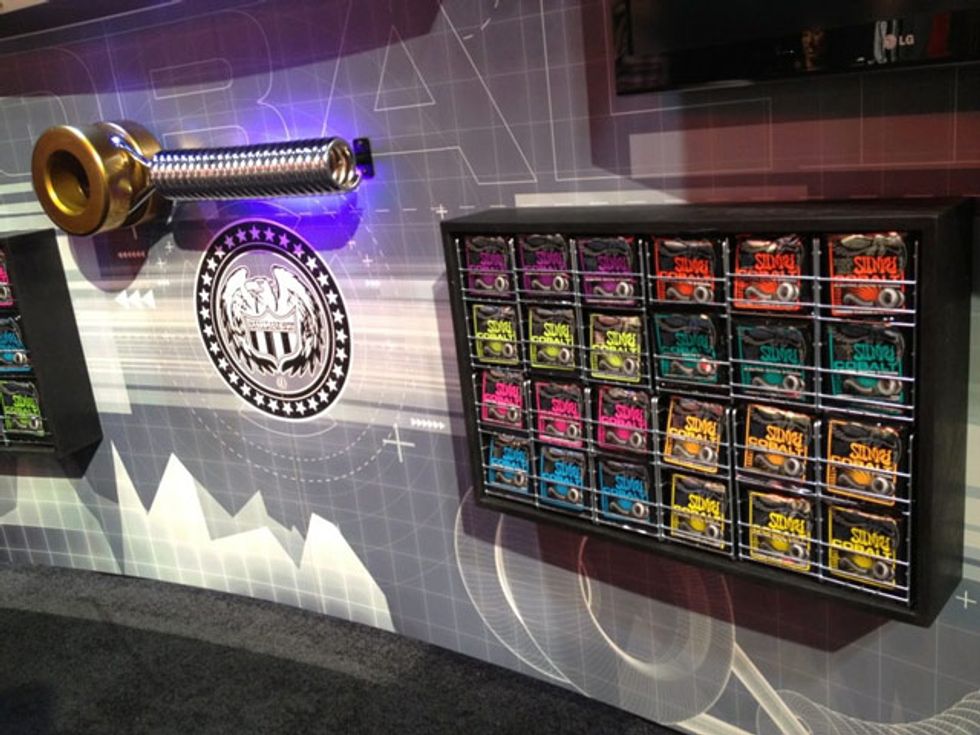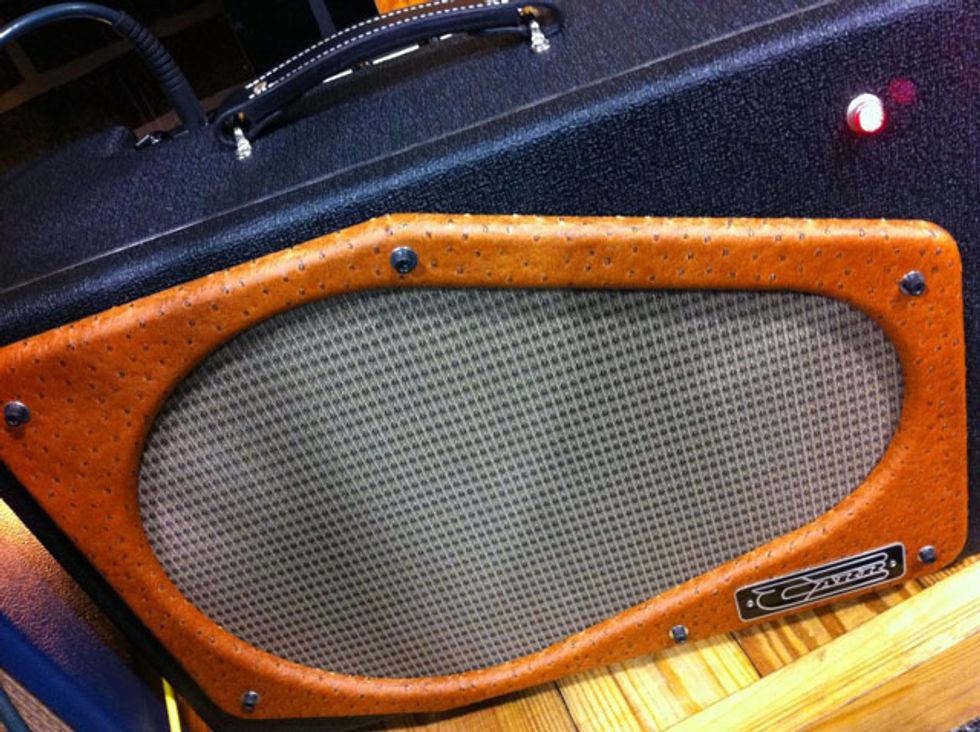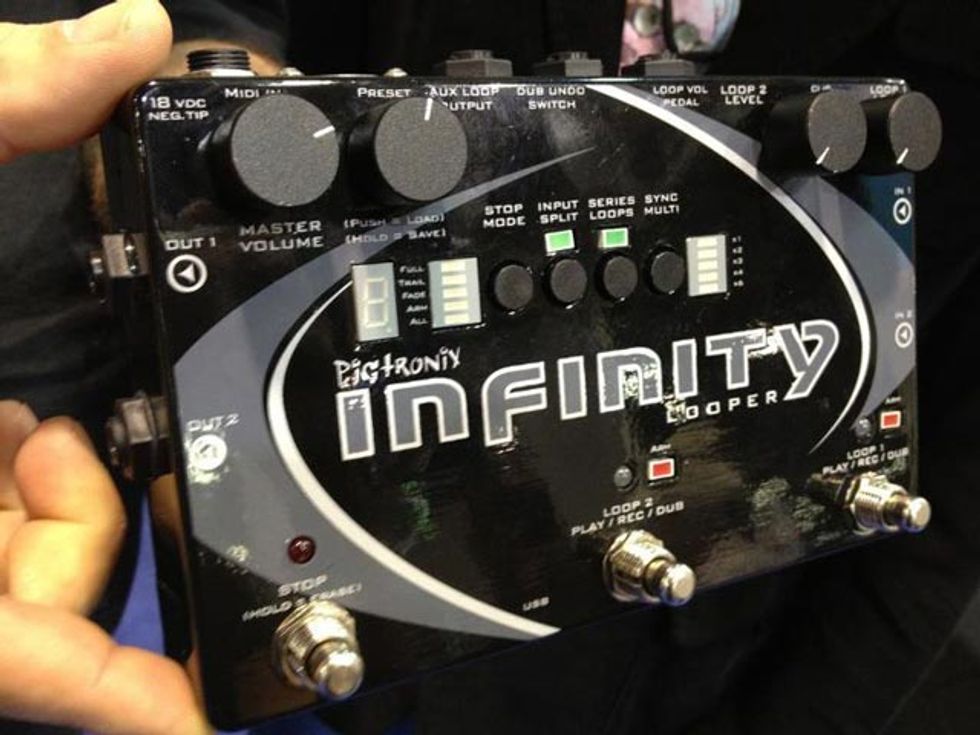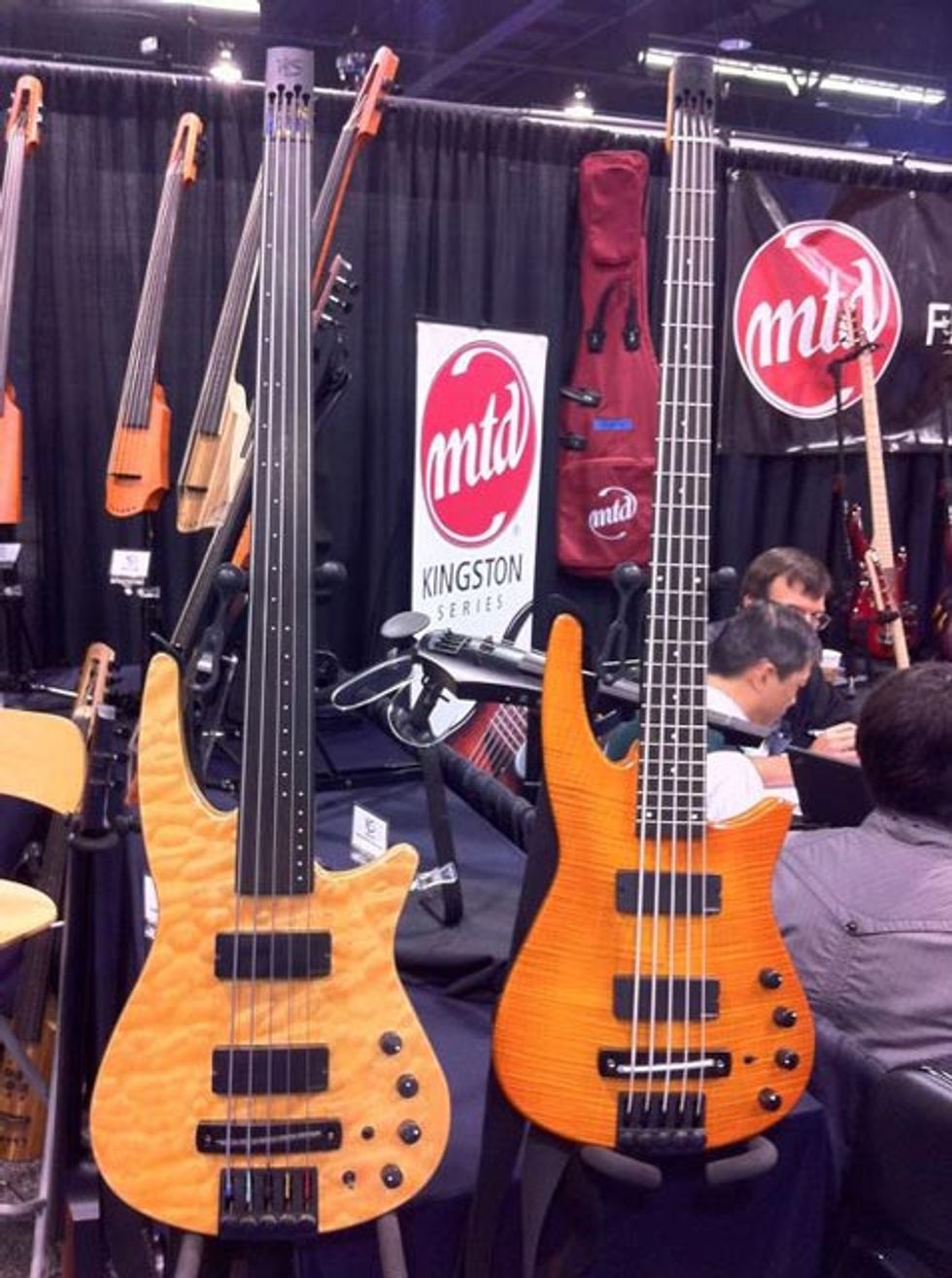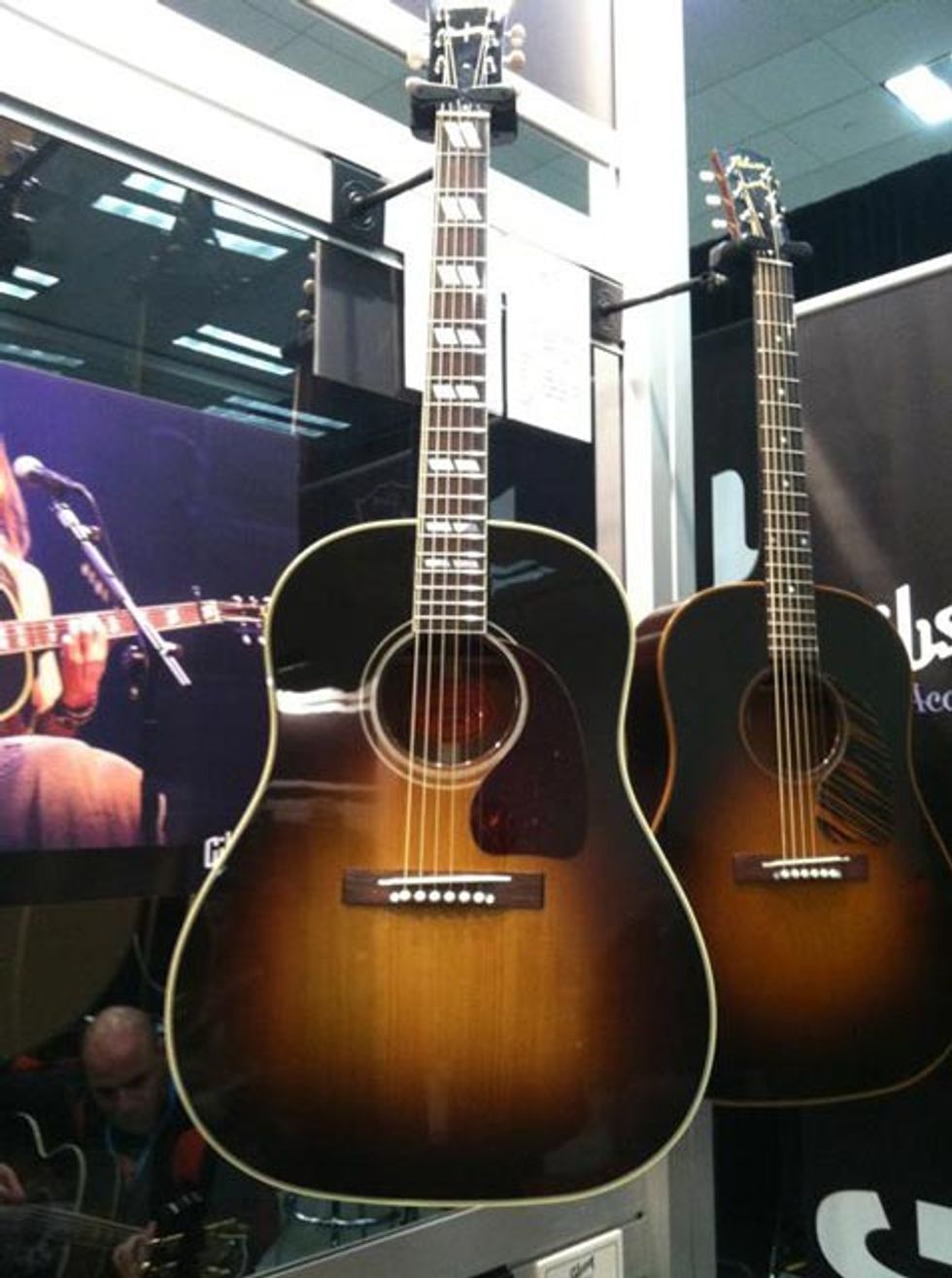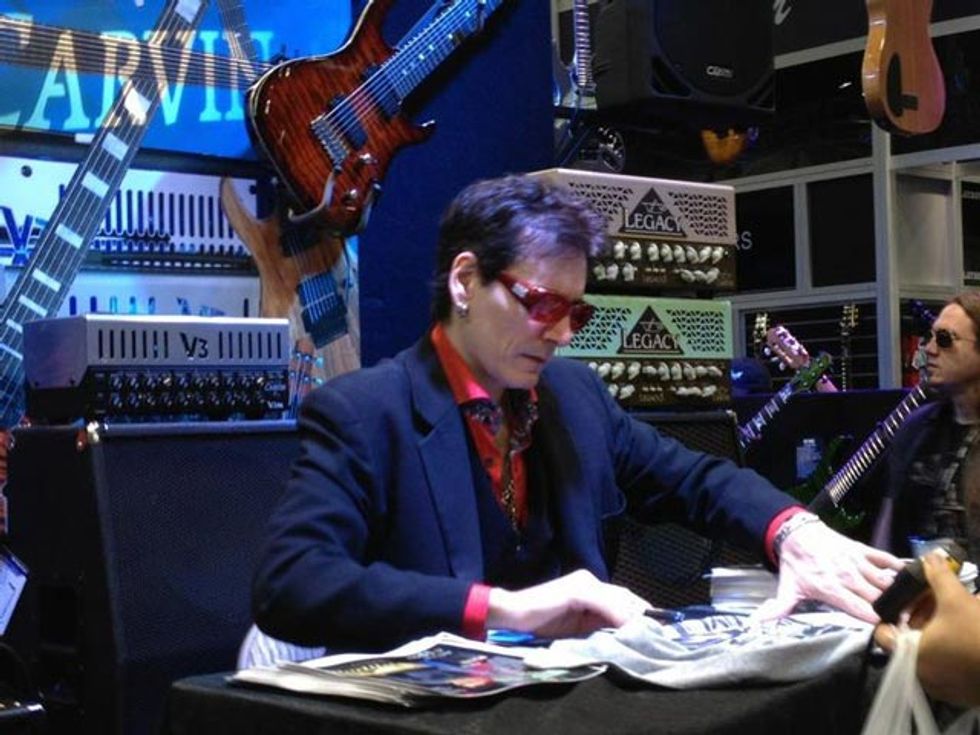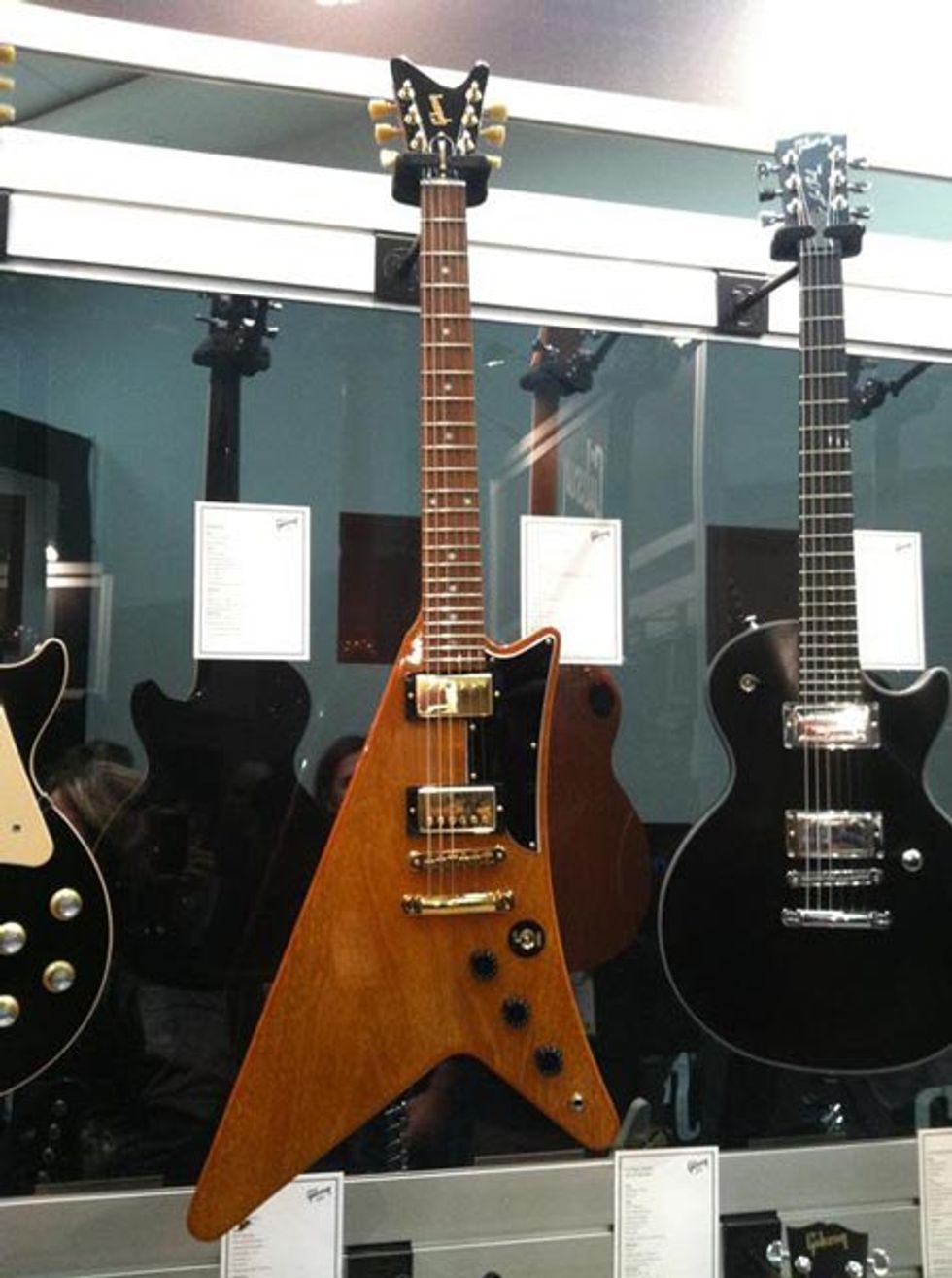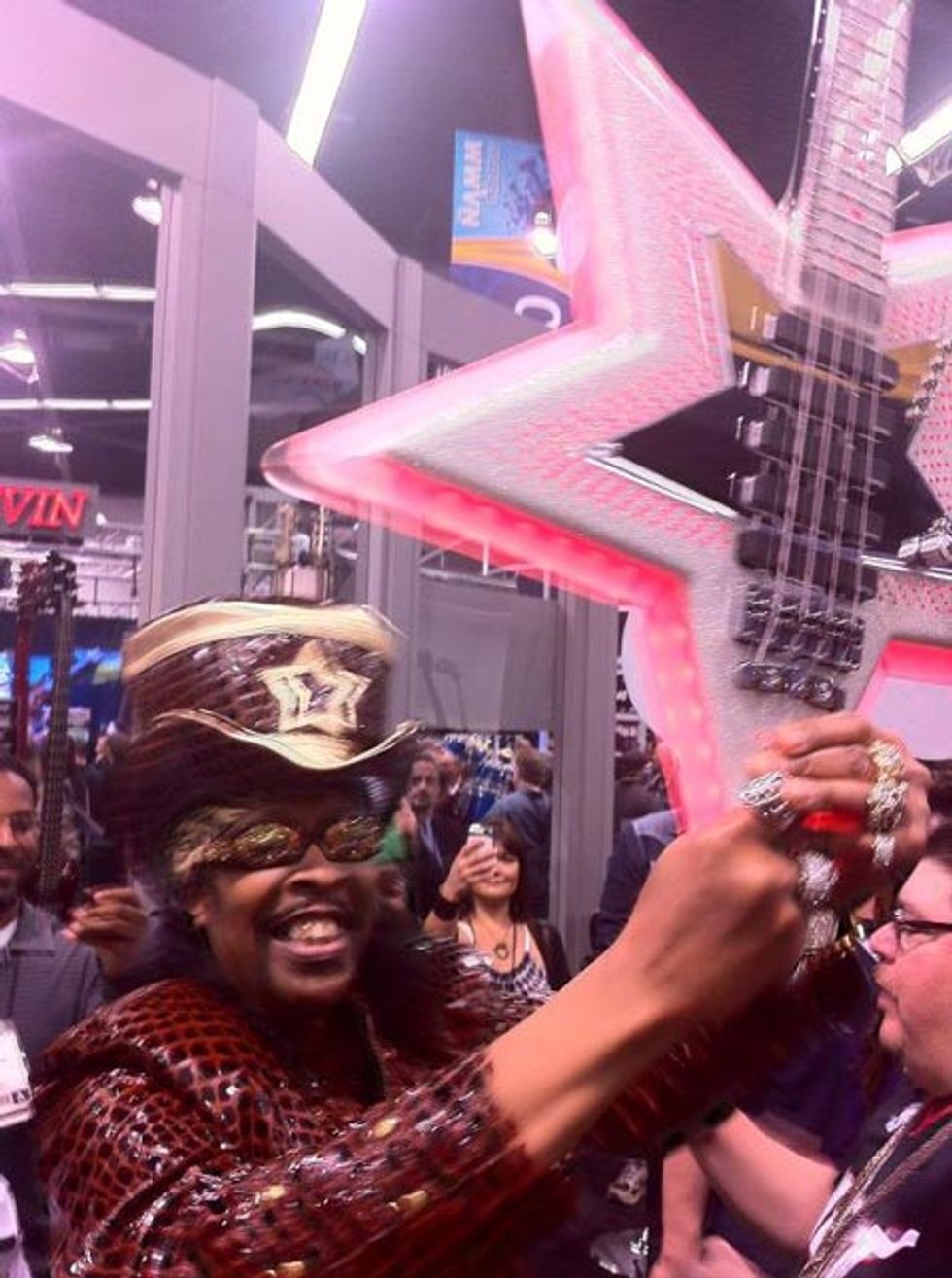 See our Day 1 photos here
!