Pictures from the floor on the second day of NAMM.
"Paul Lairat's new Sirya bass was introduced at the 2012 NAMM show. This handcrafted, unique instrument has a variety of wood options available and features Gotoh tuners, Delano Xtender pickups and a John East preamp."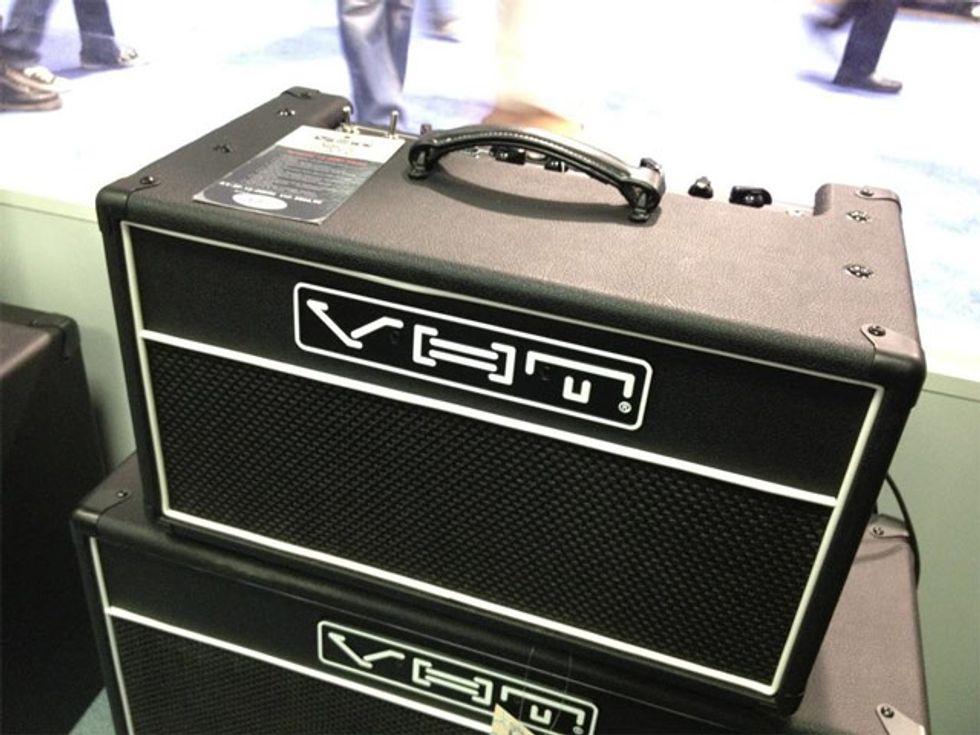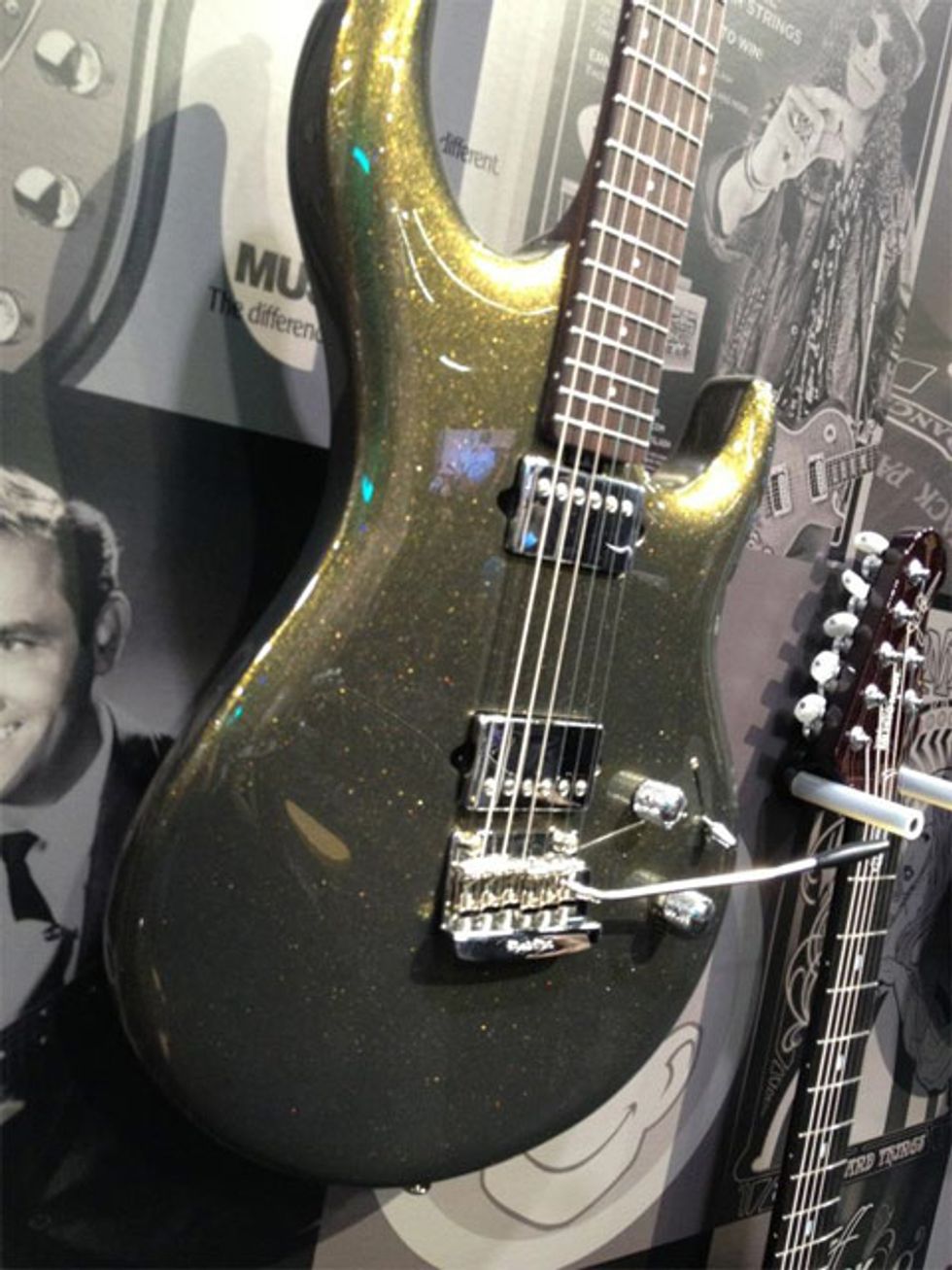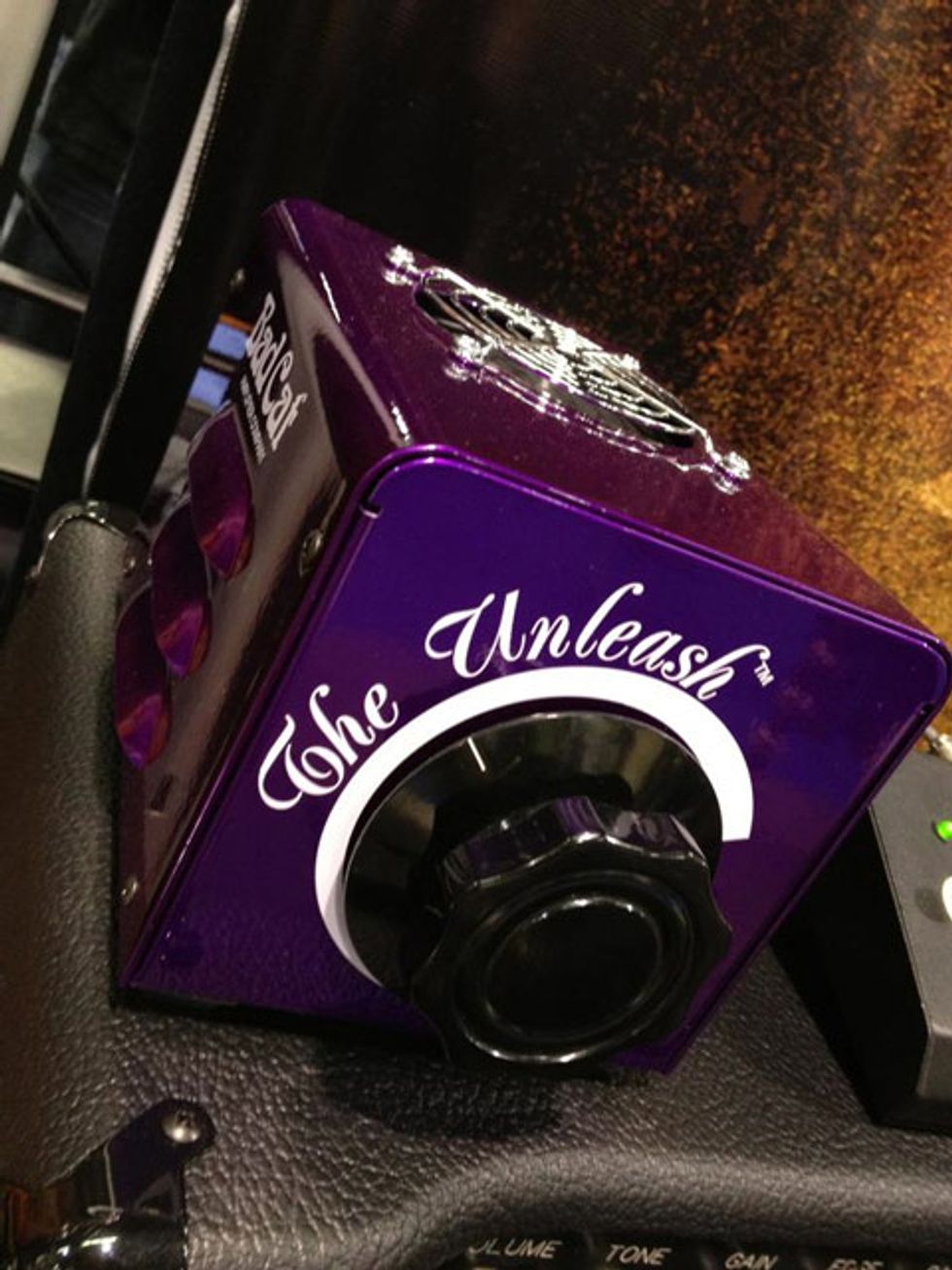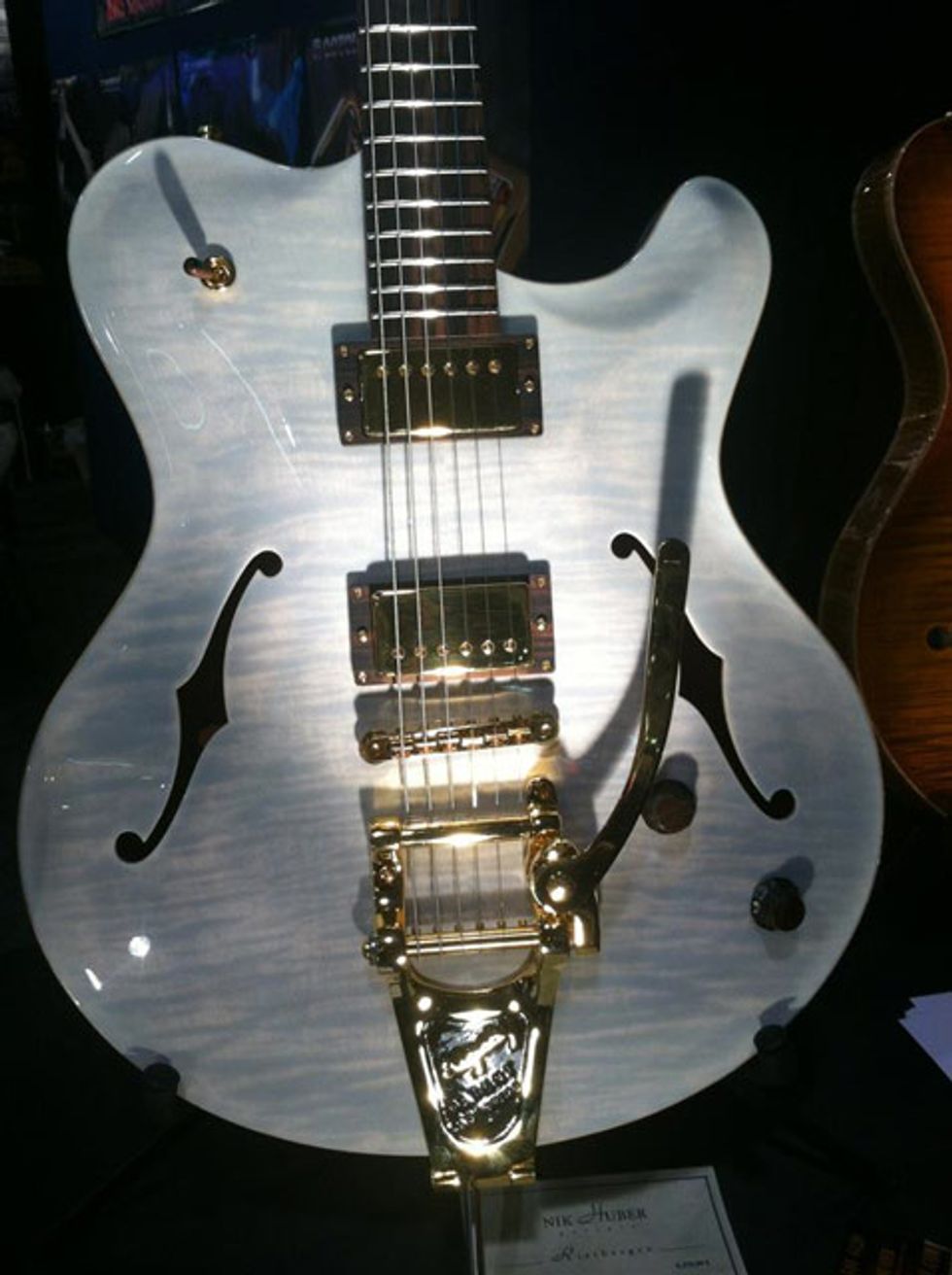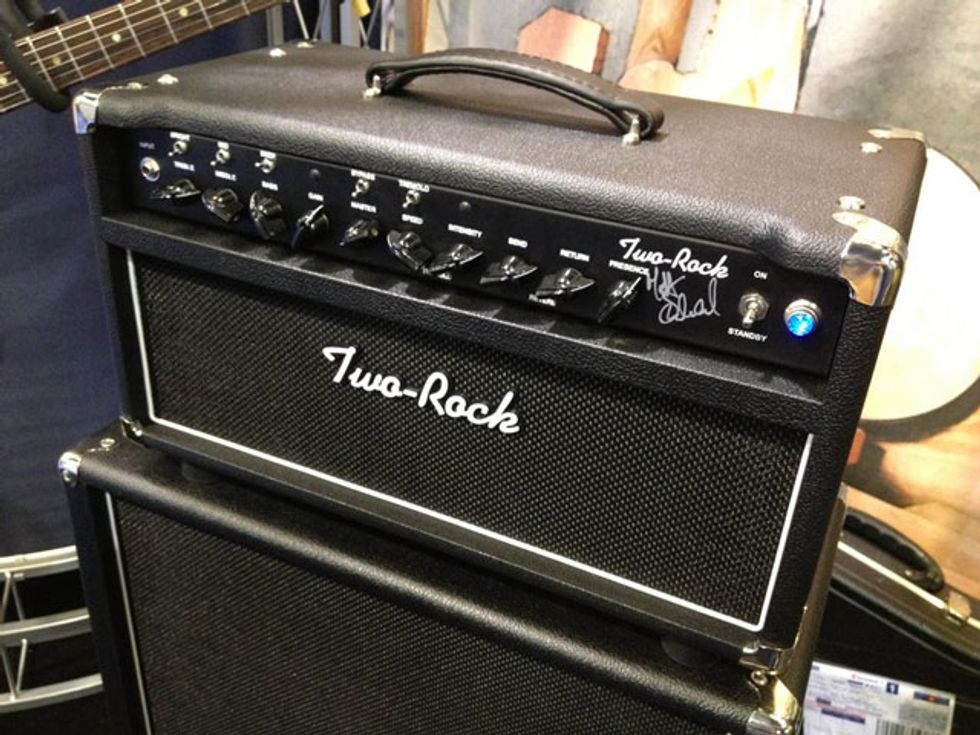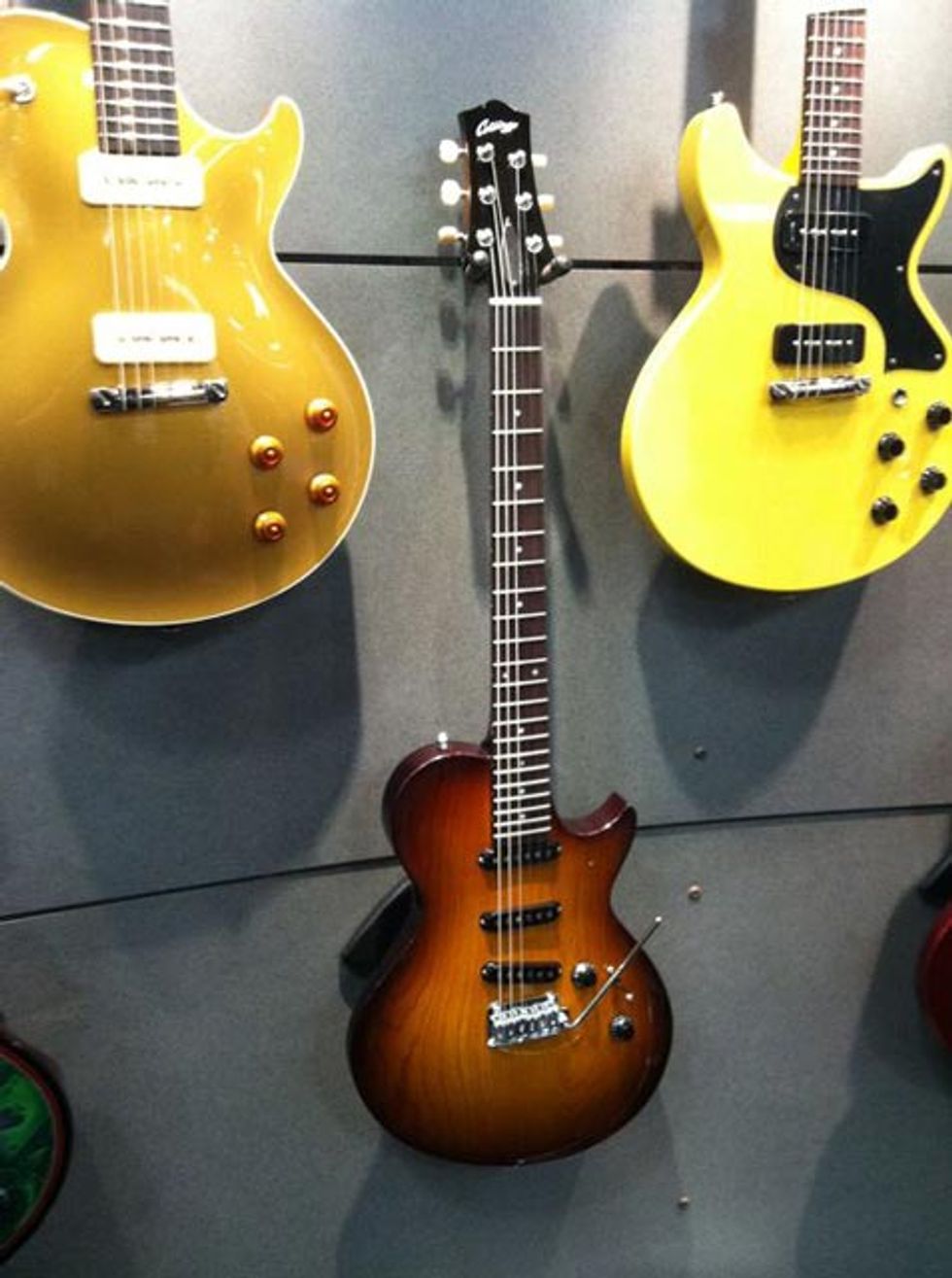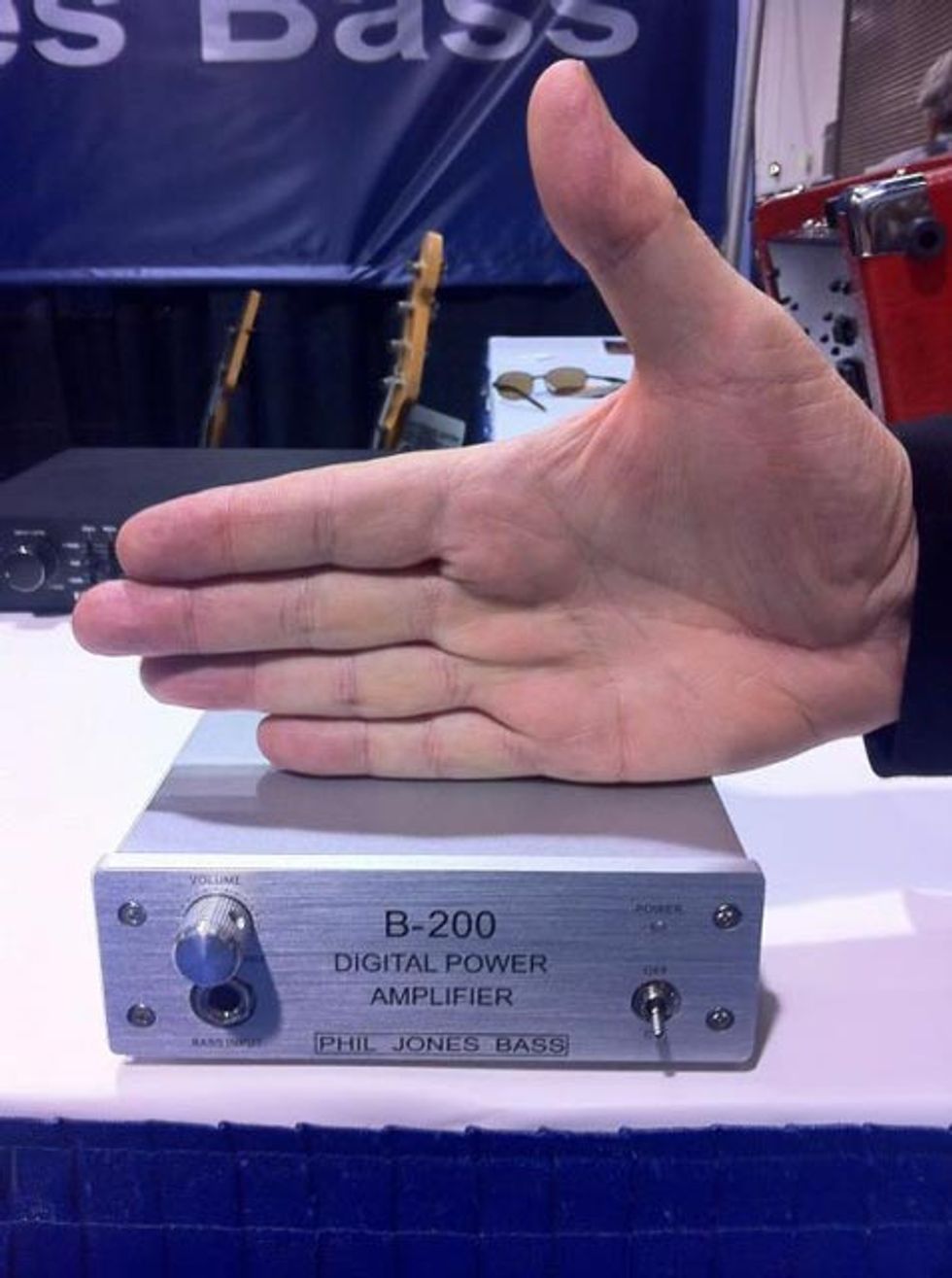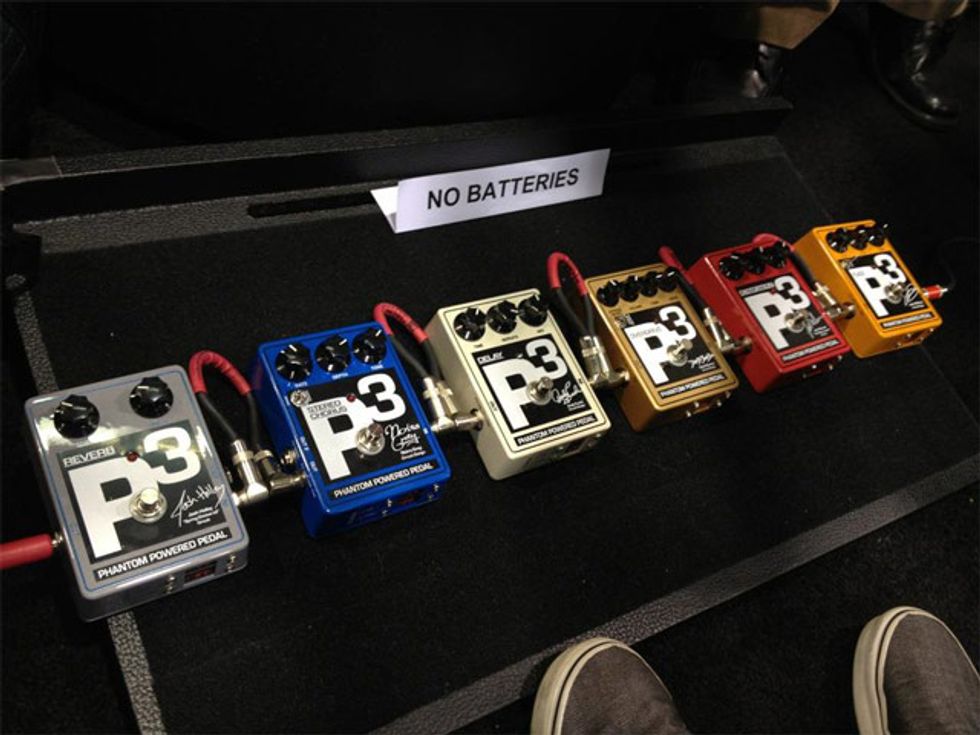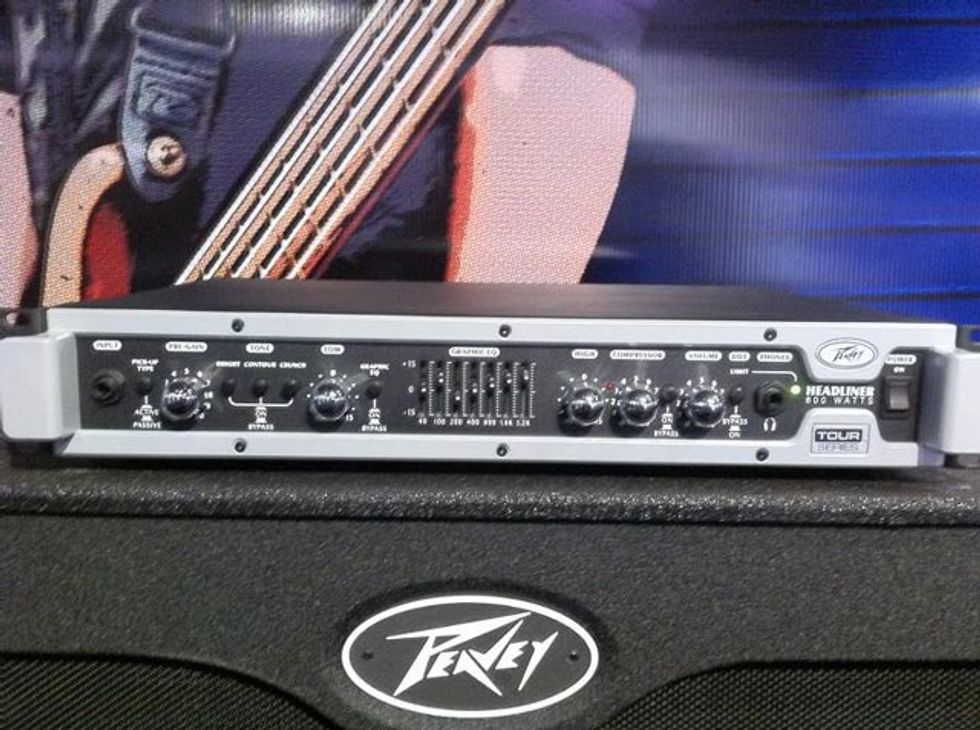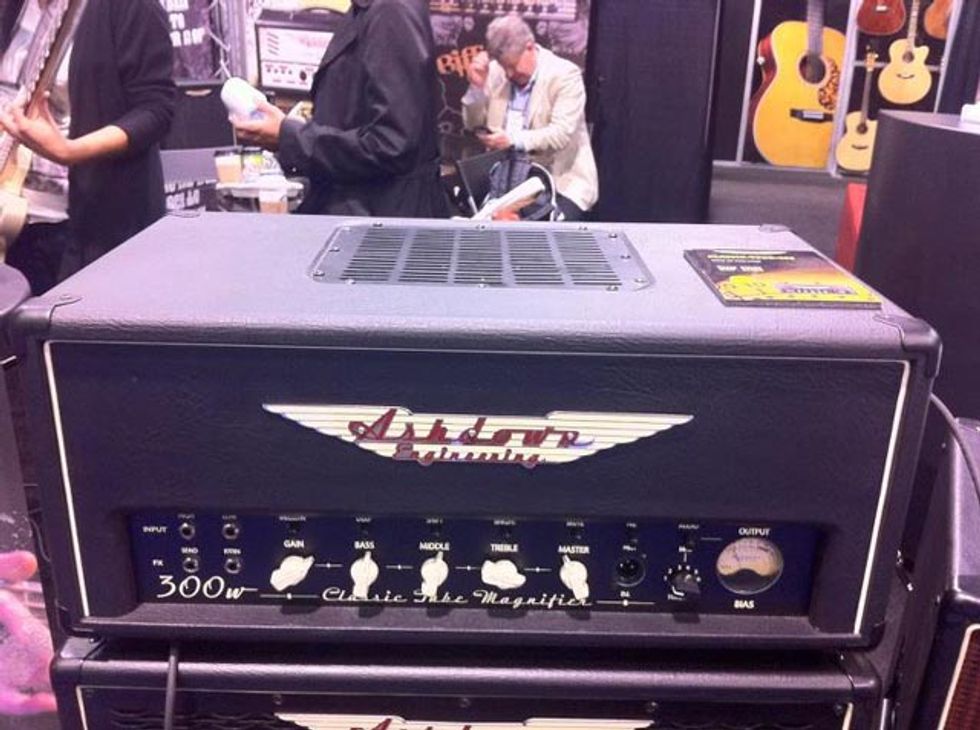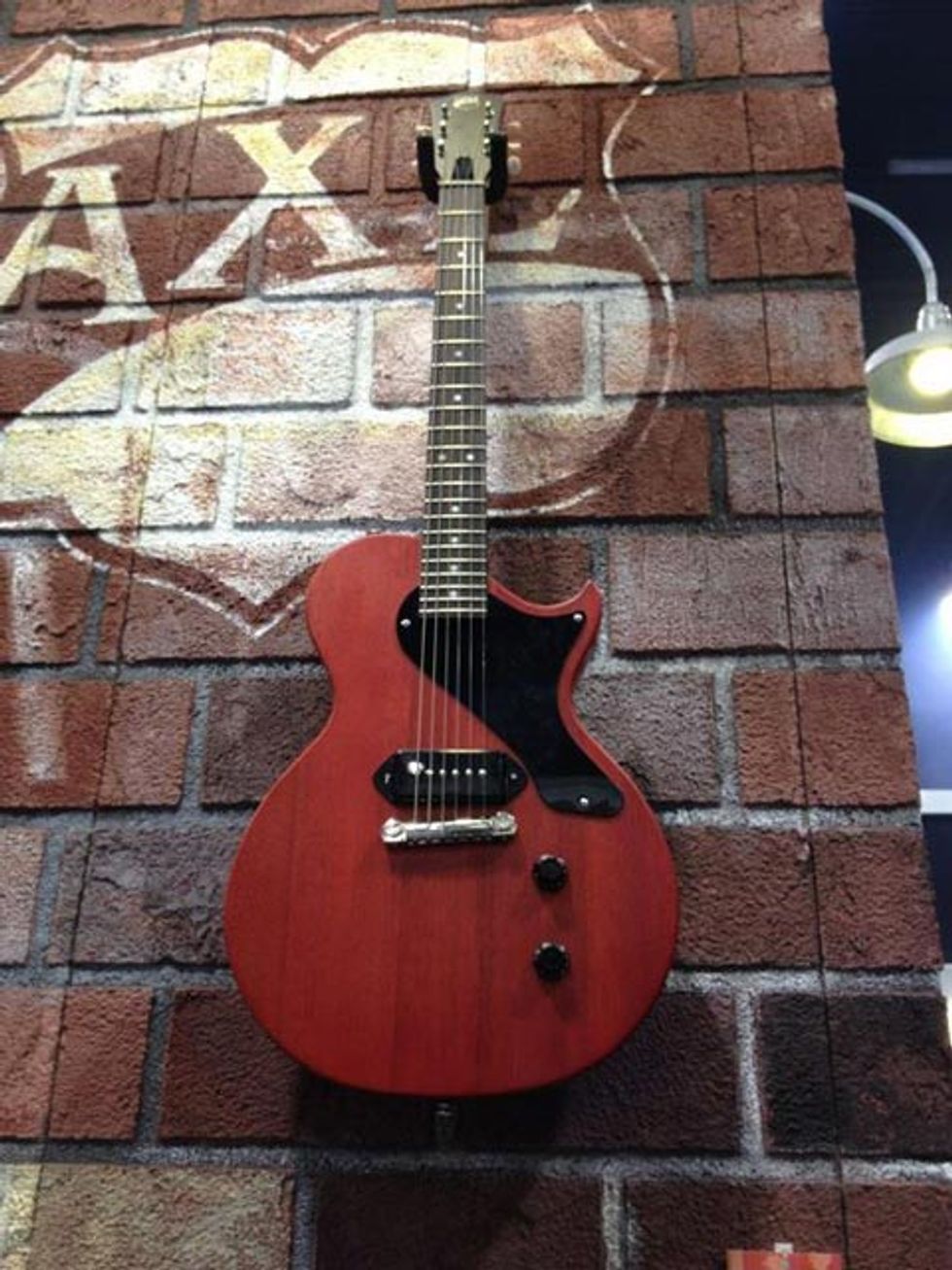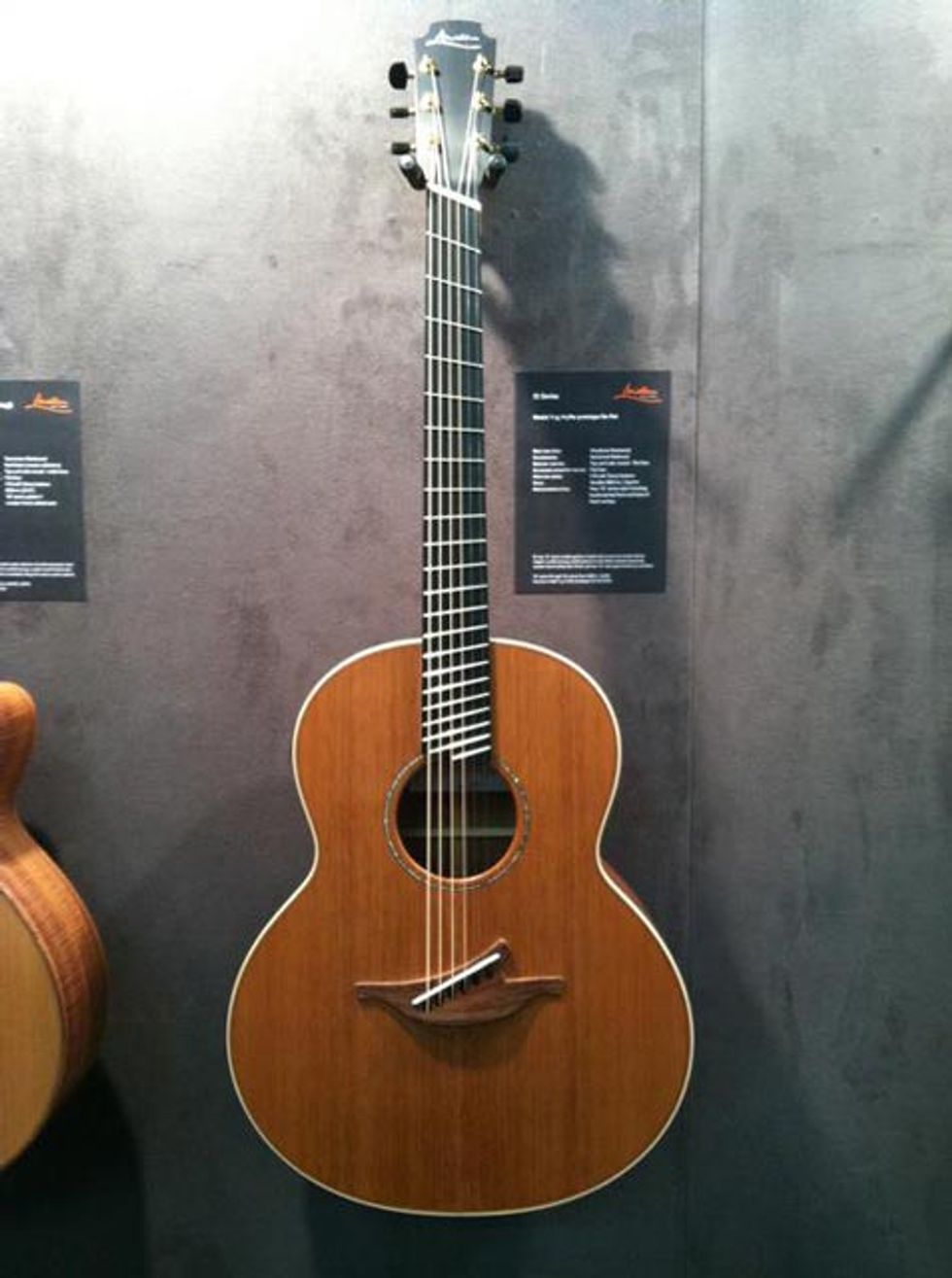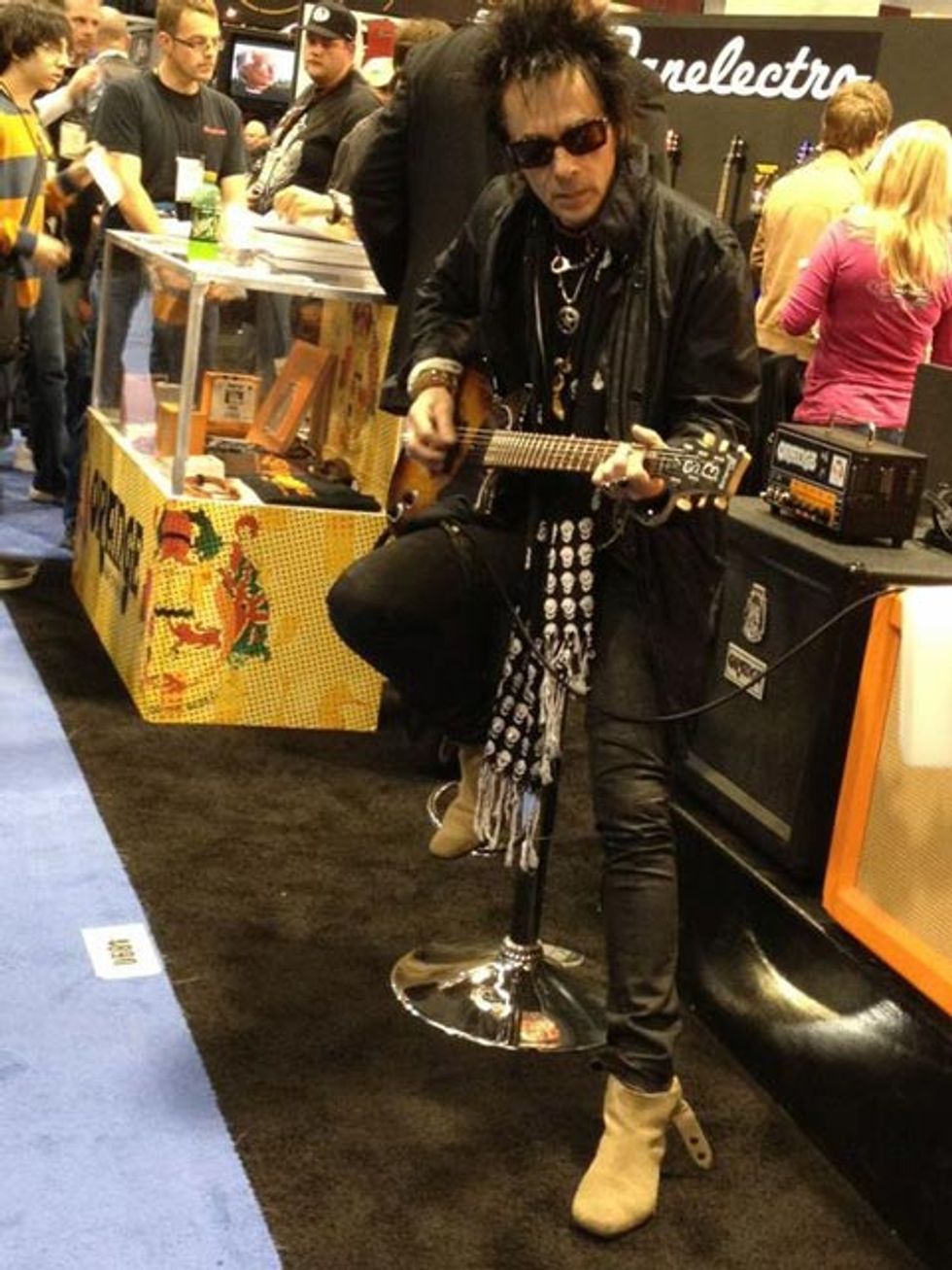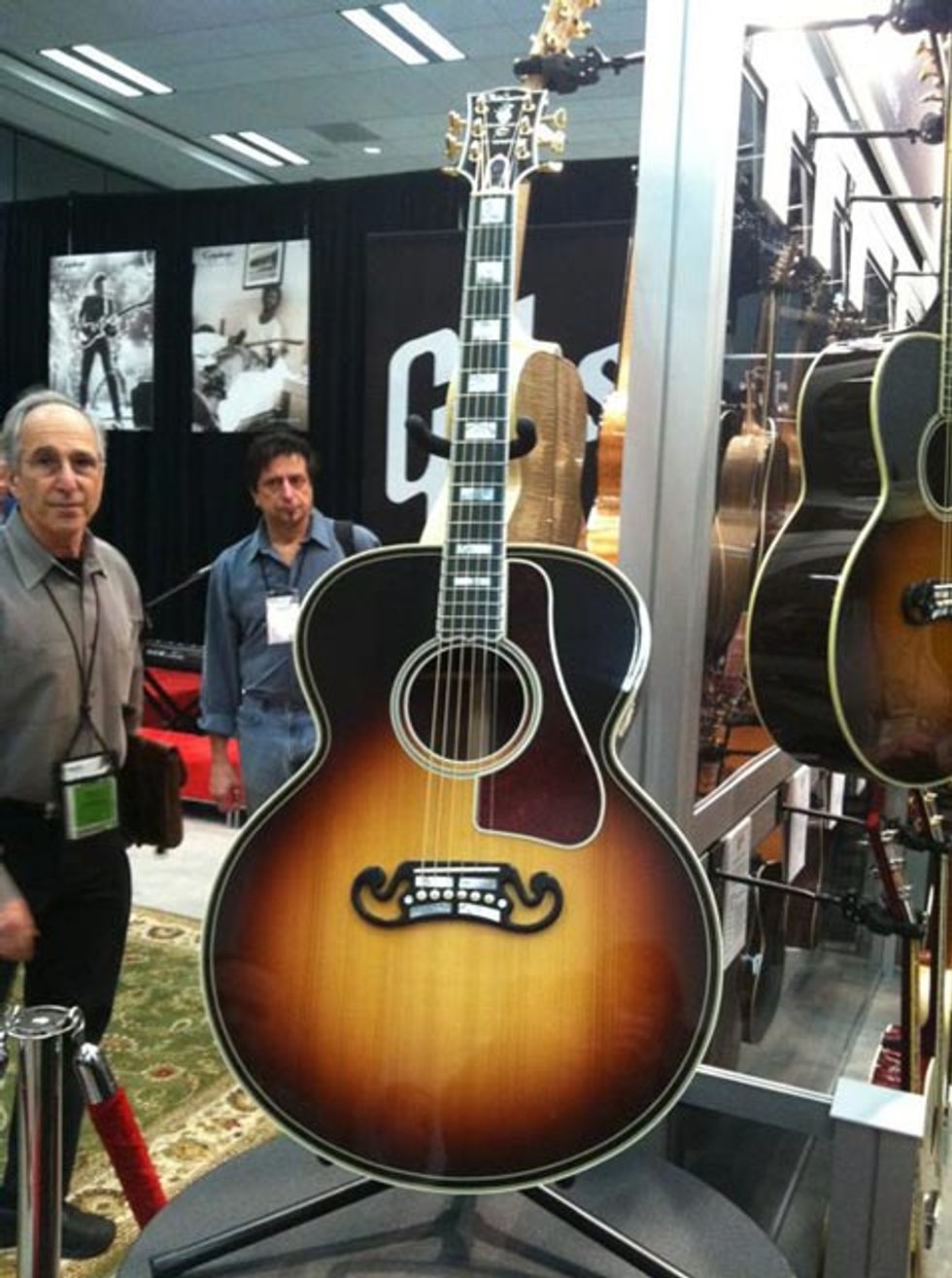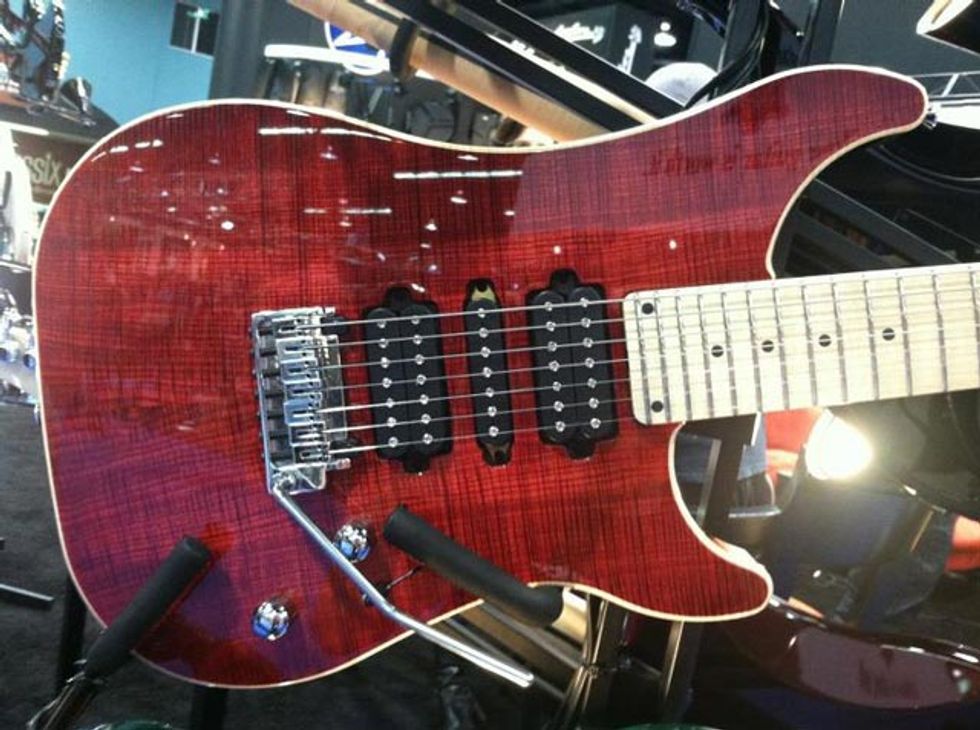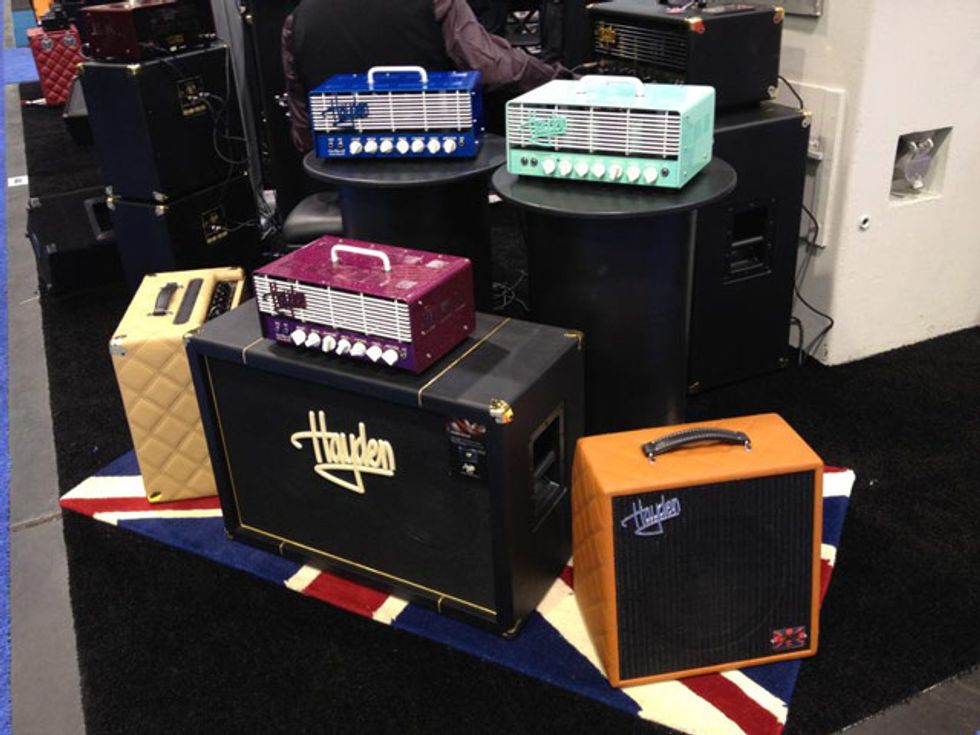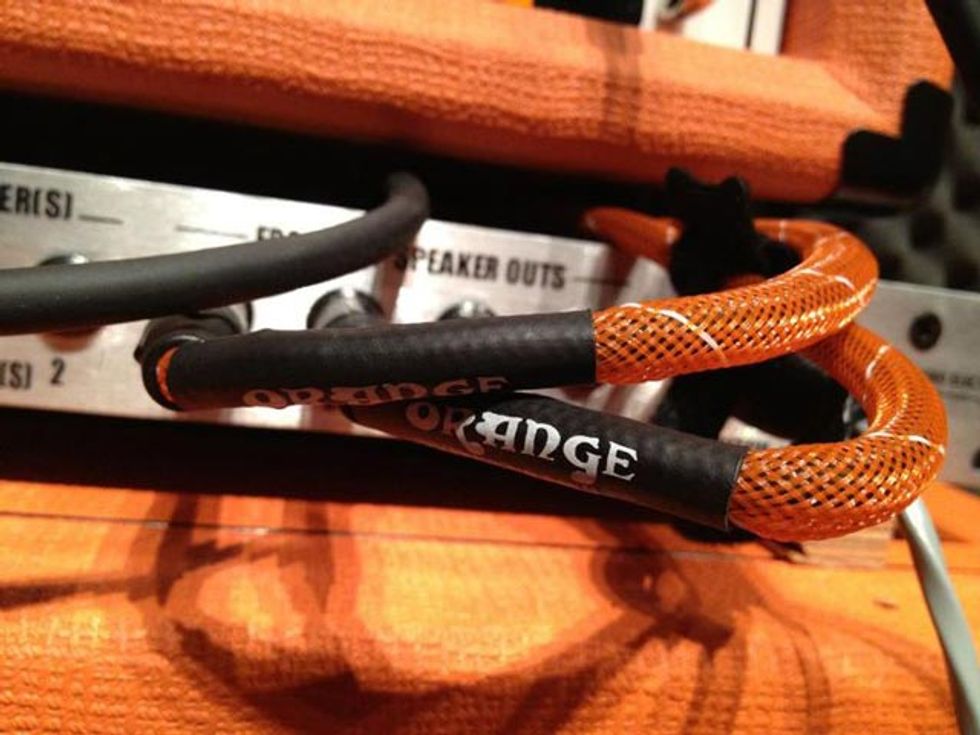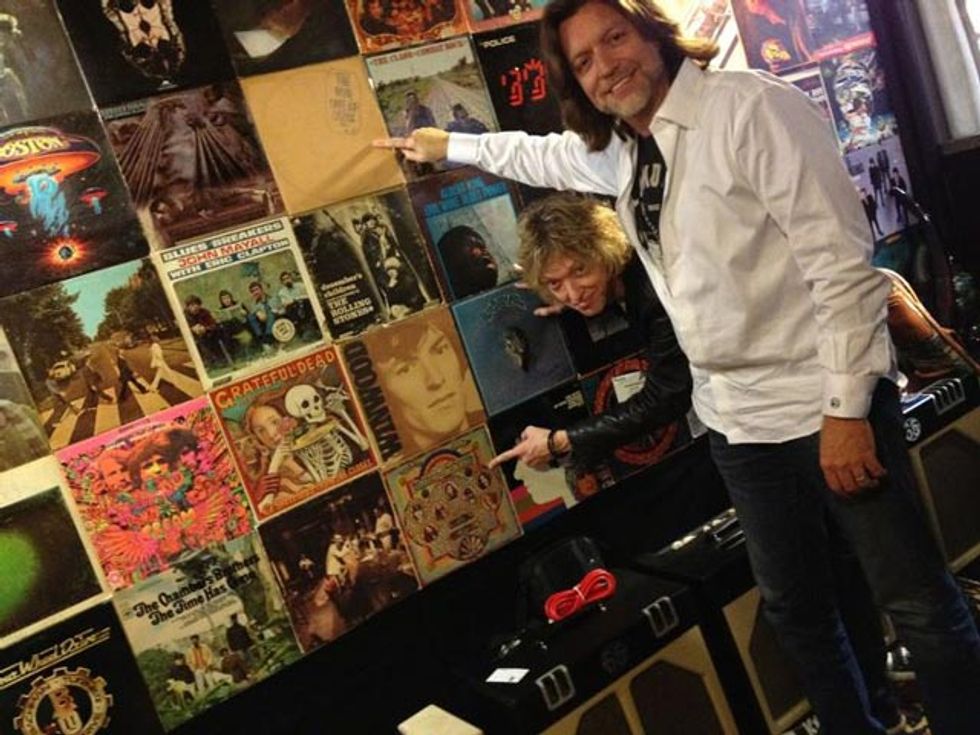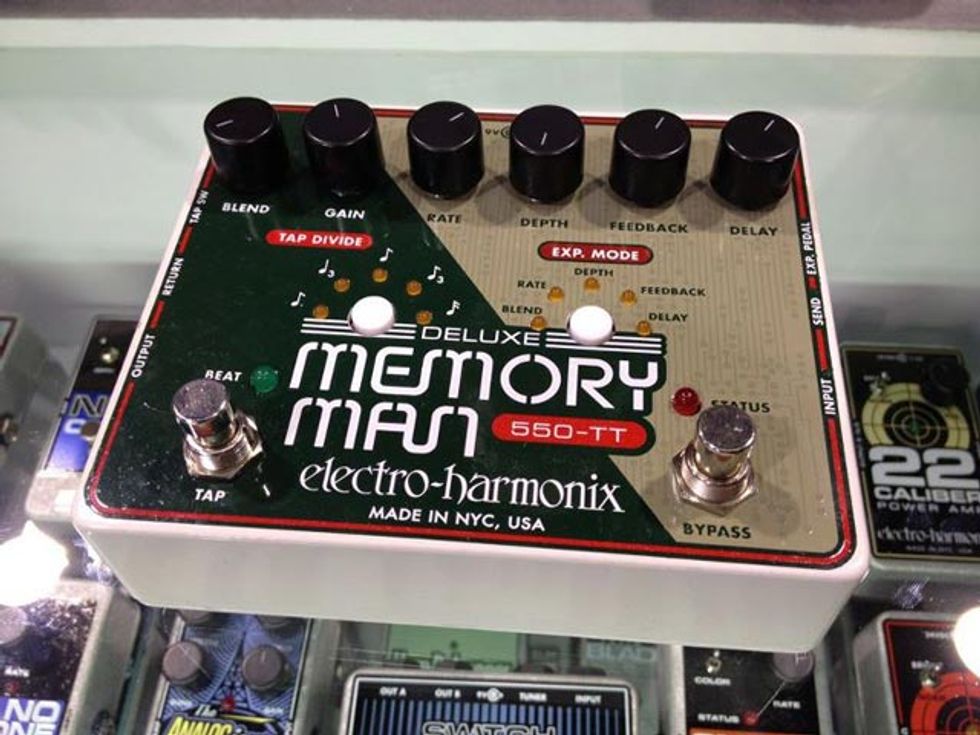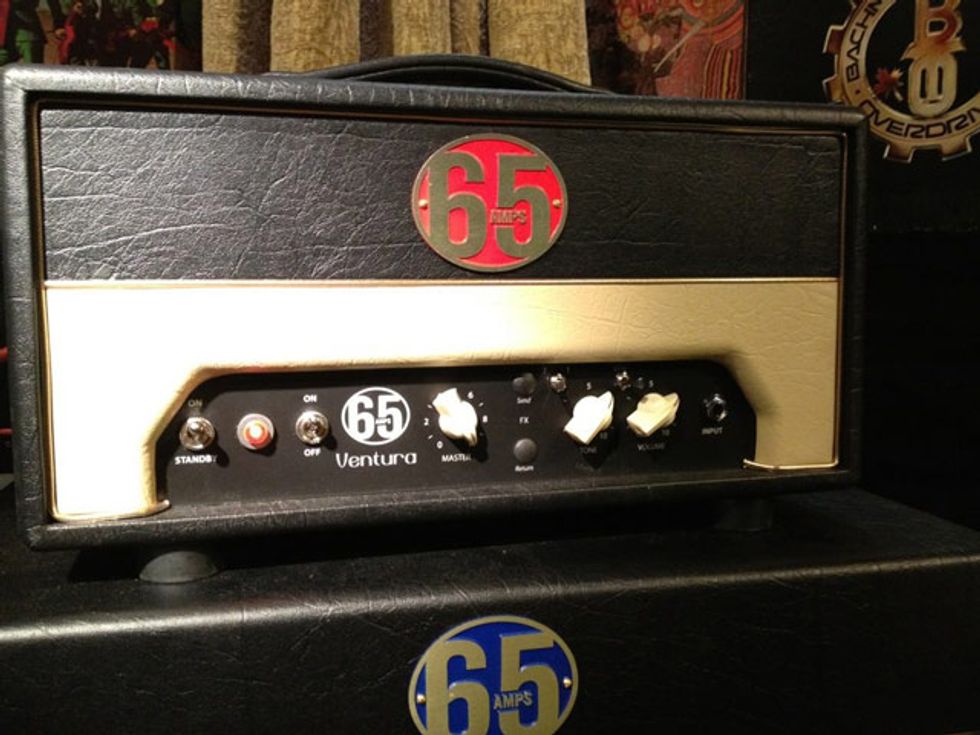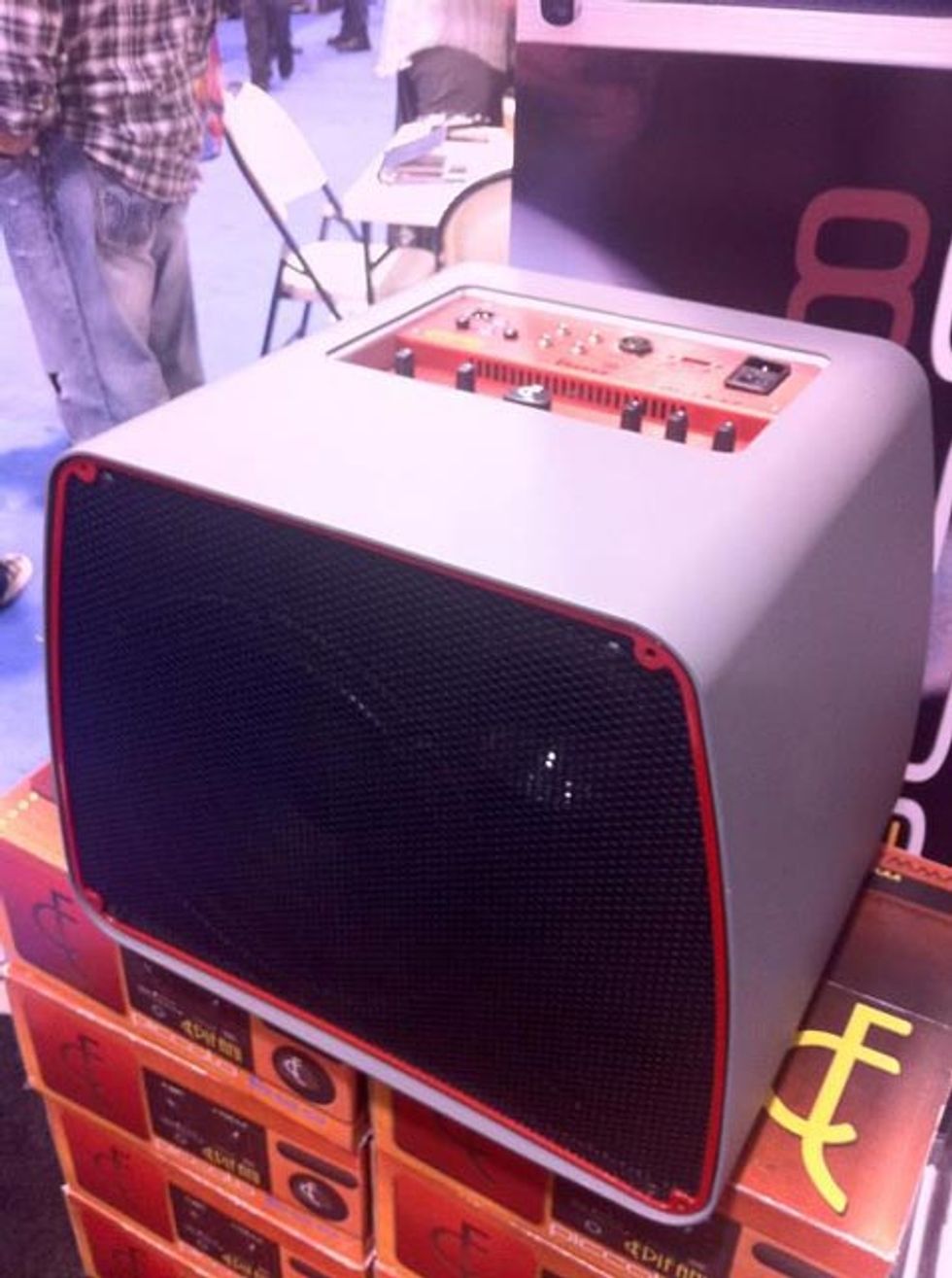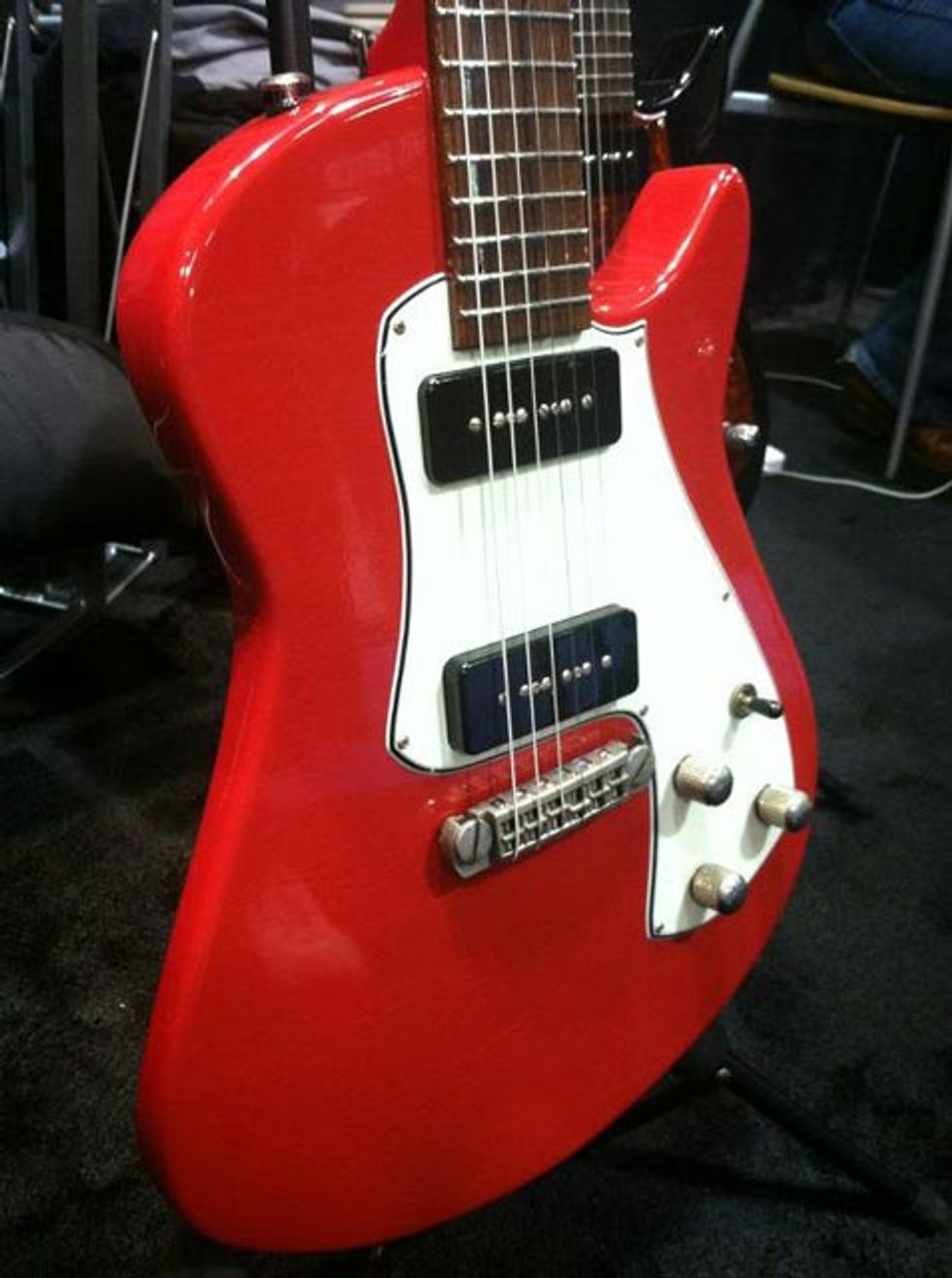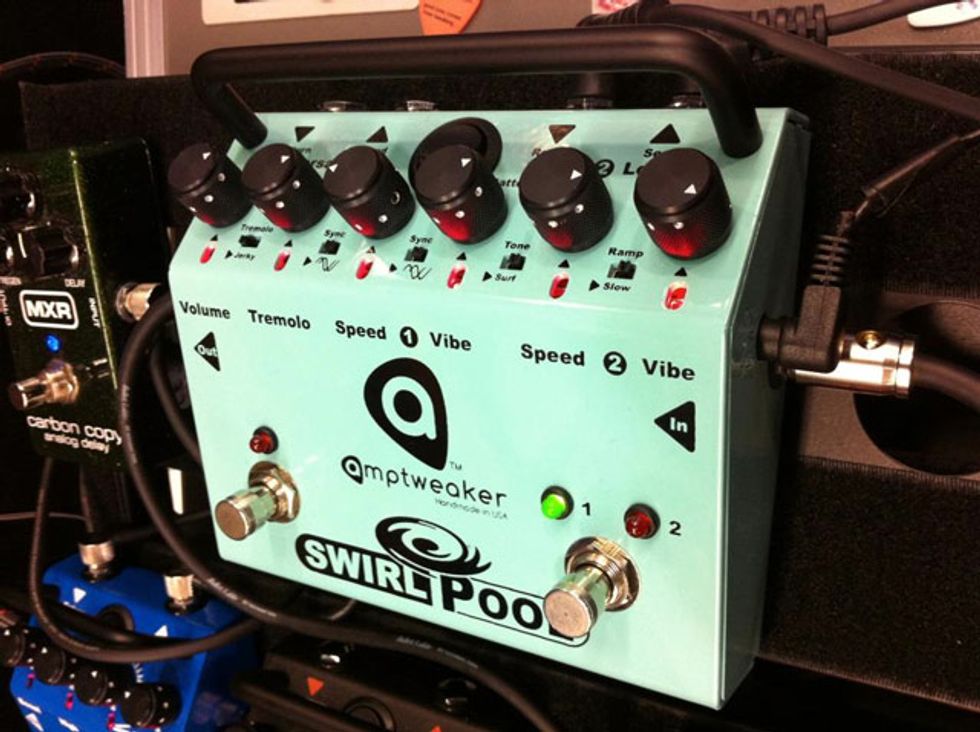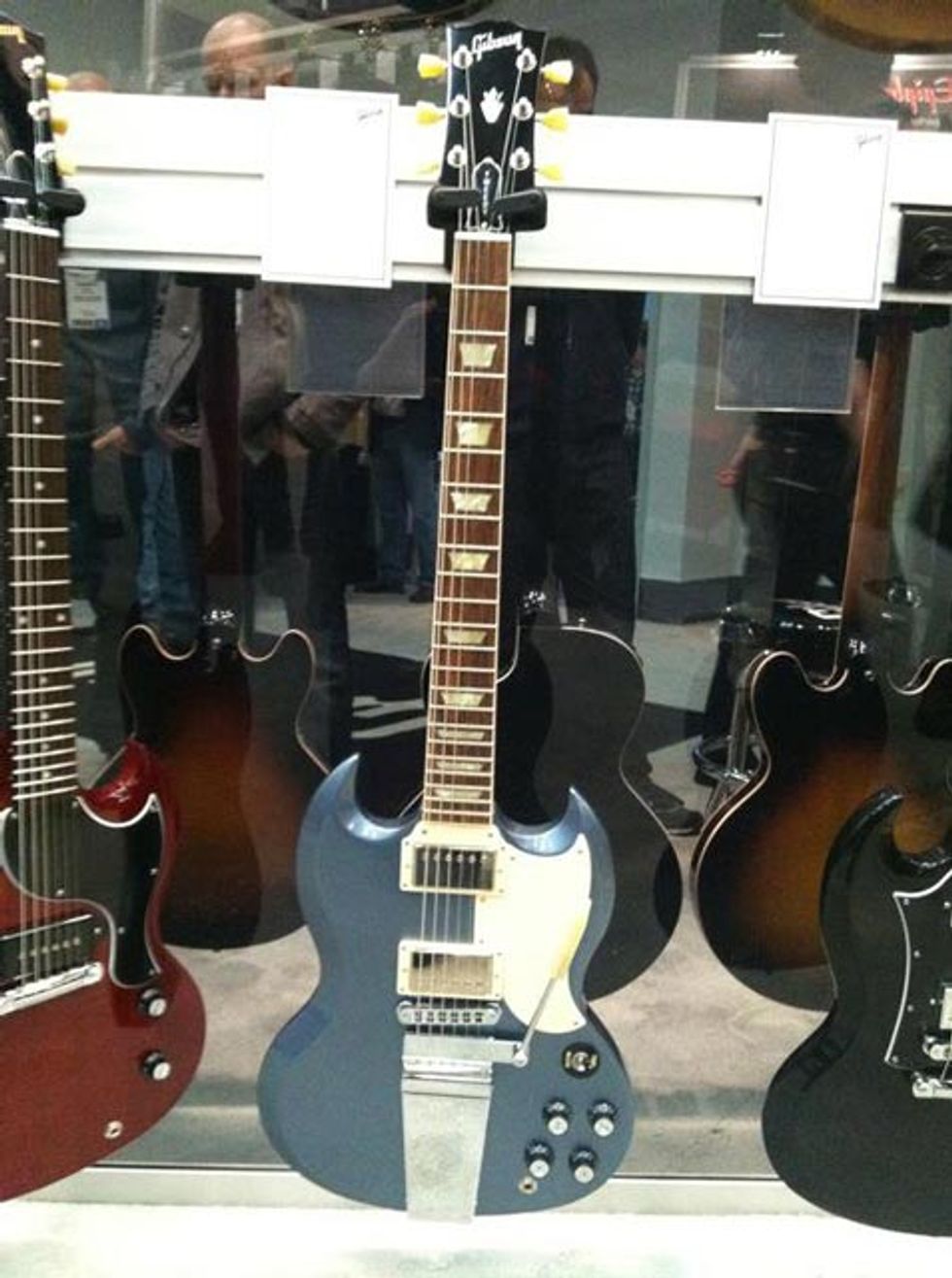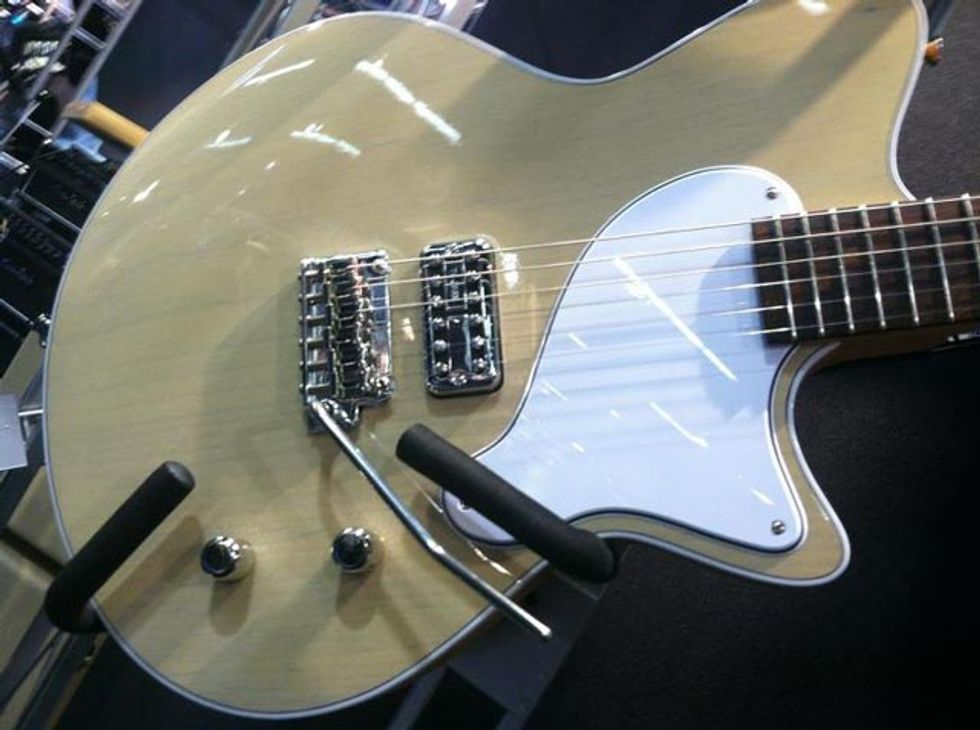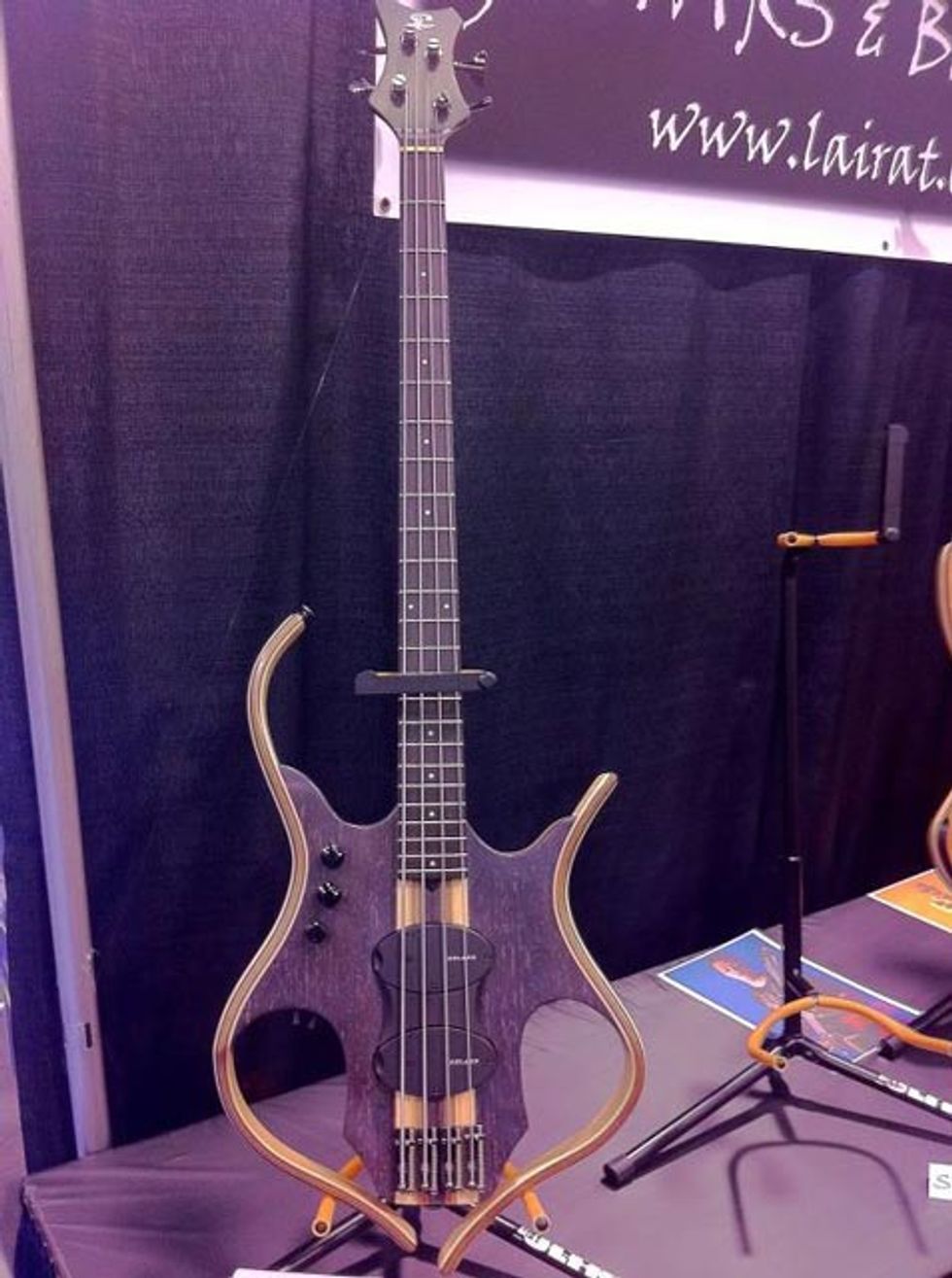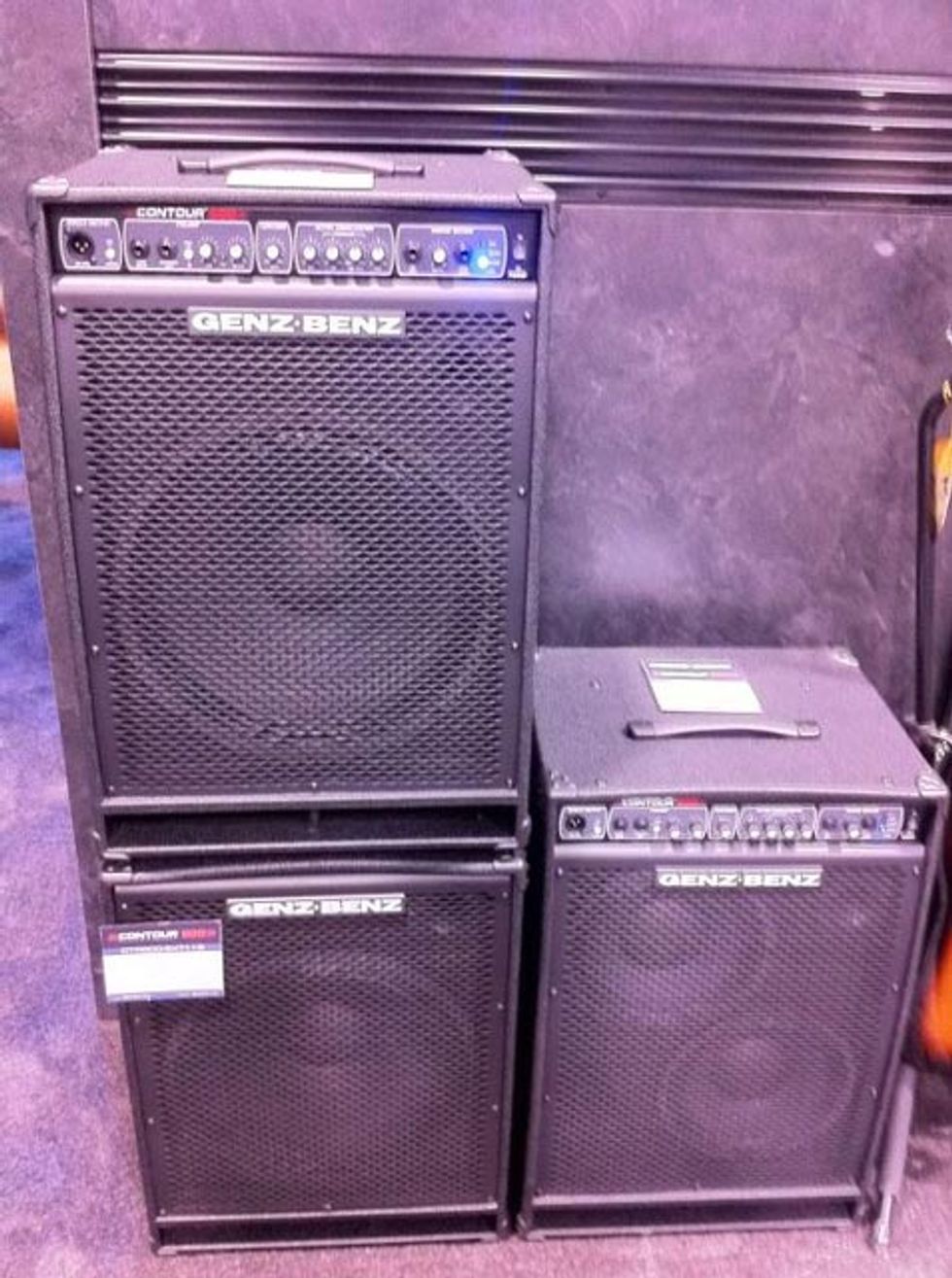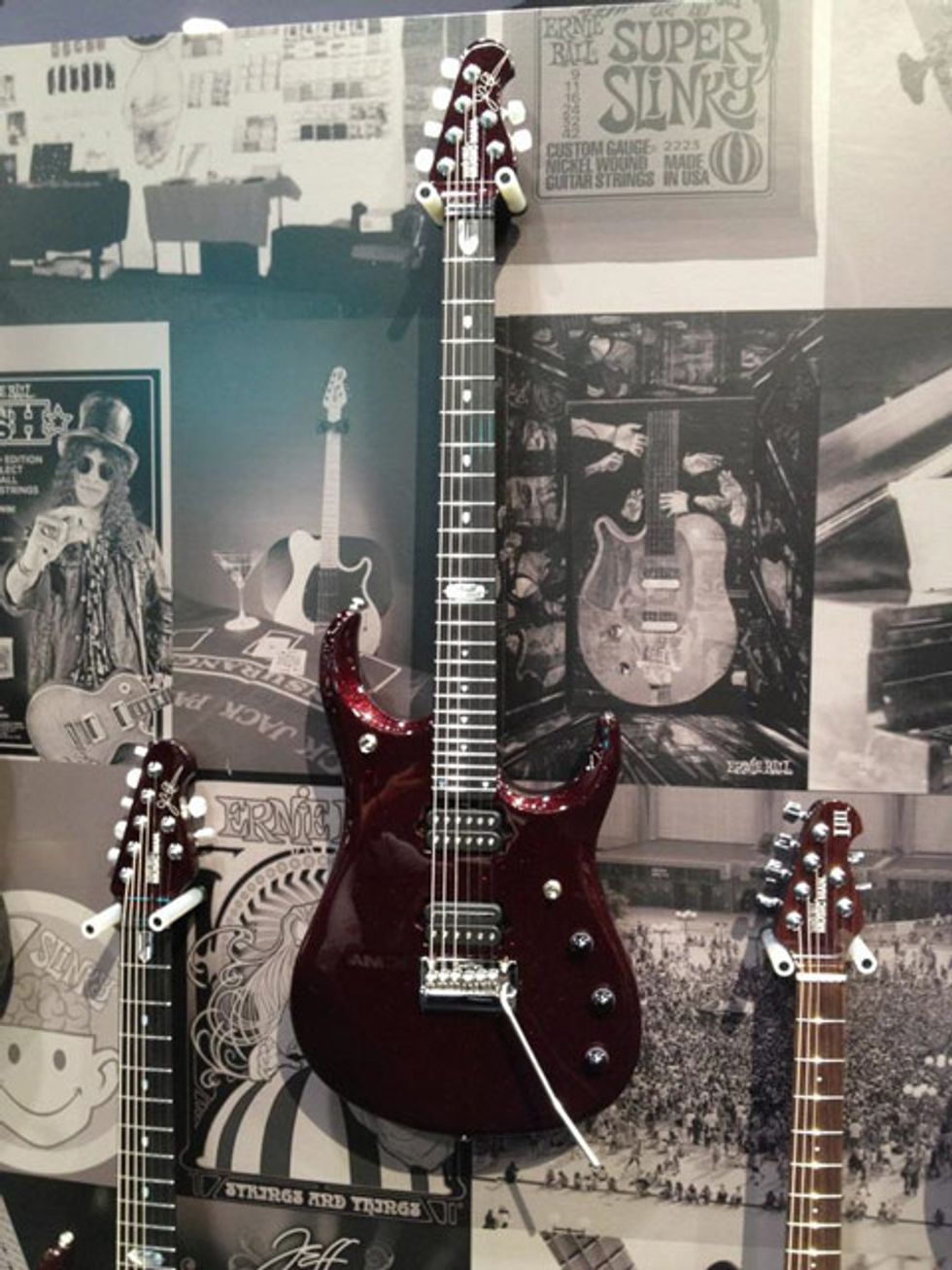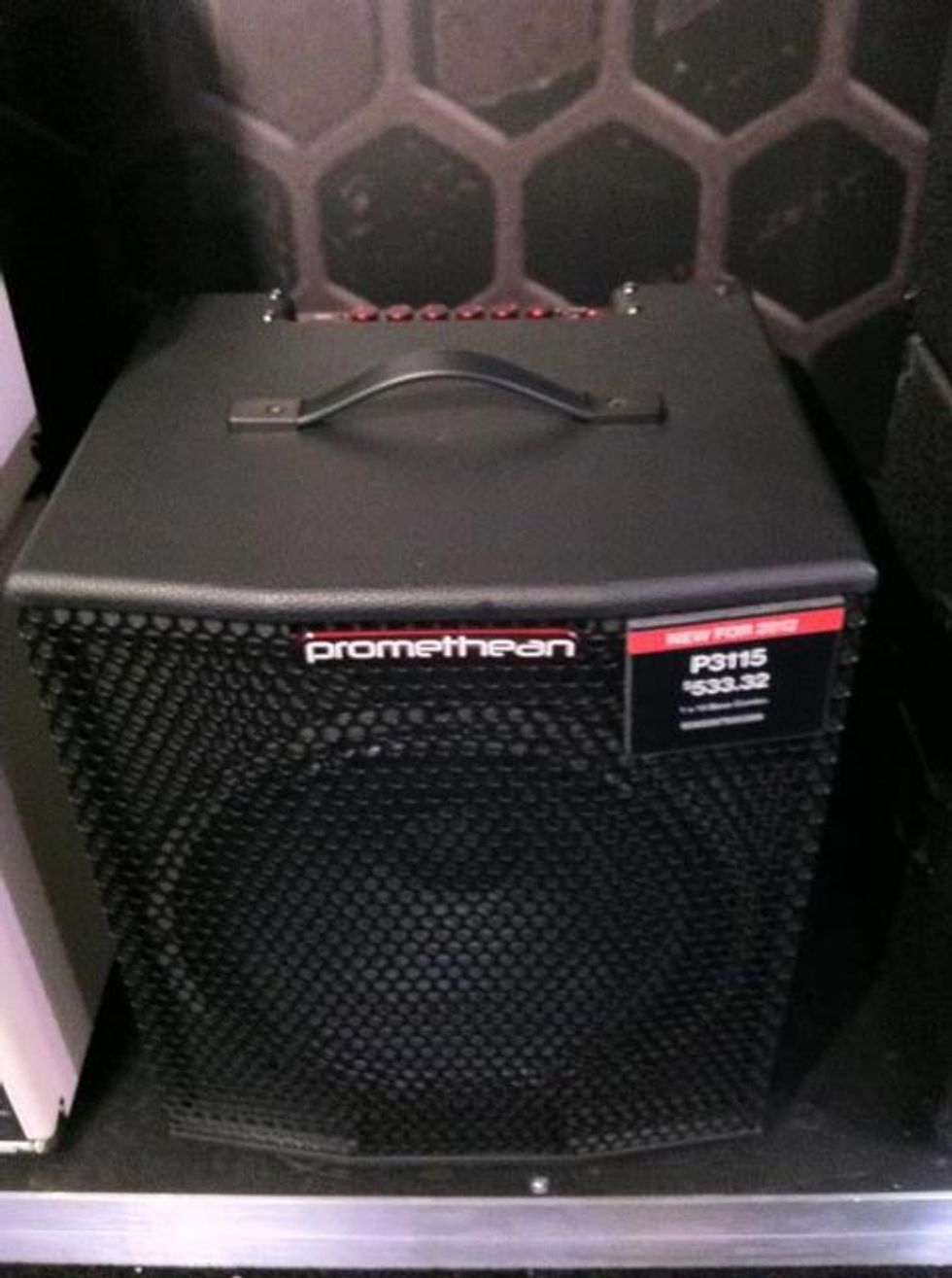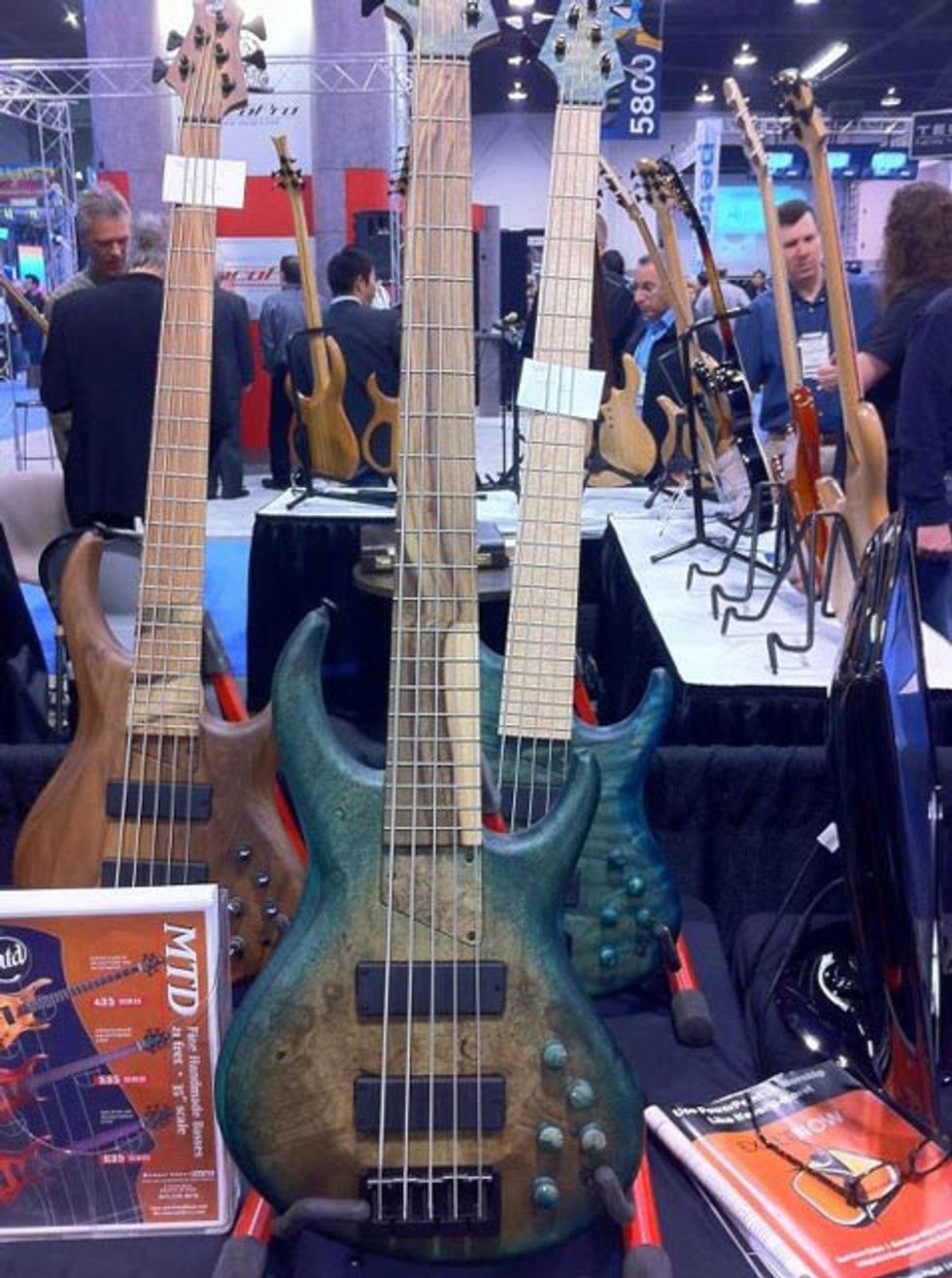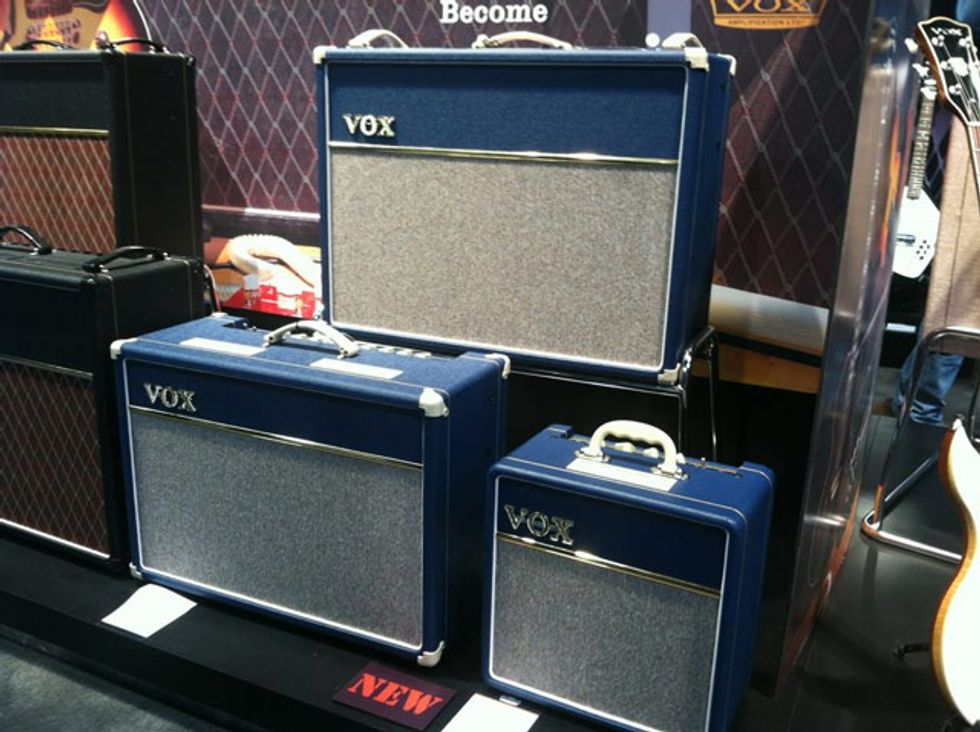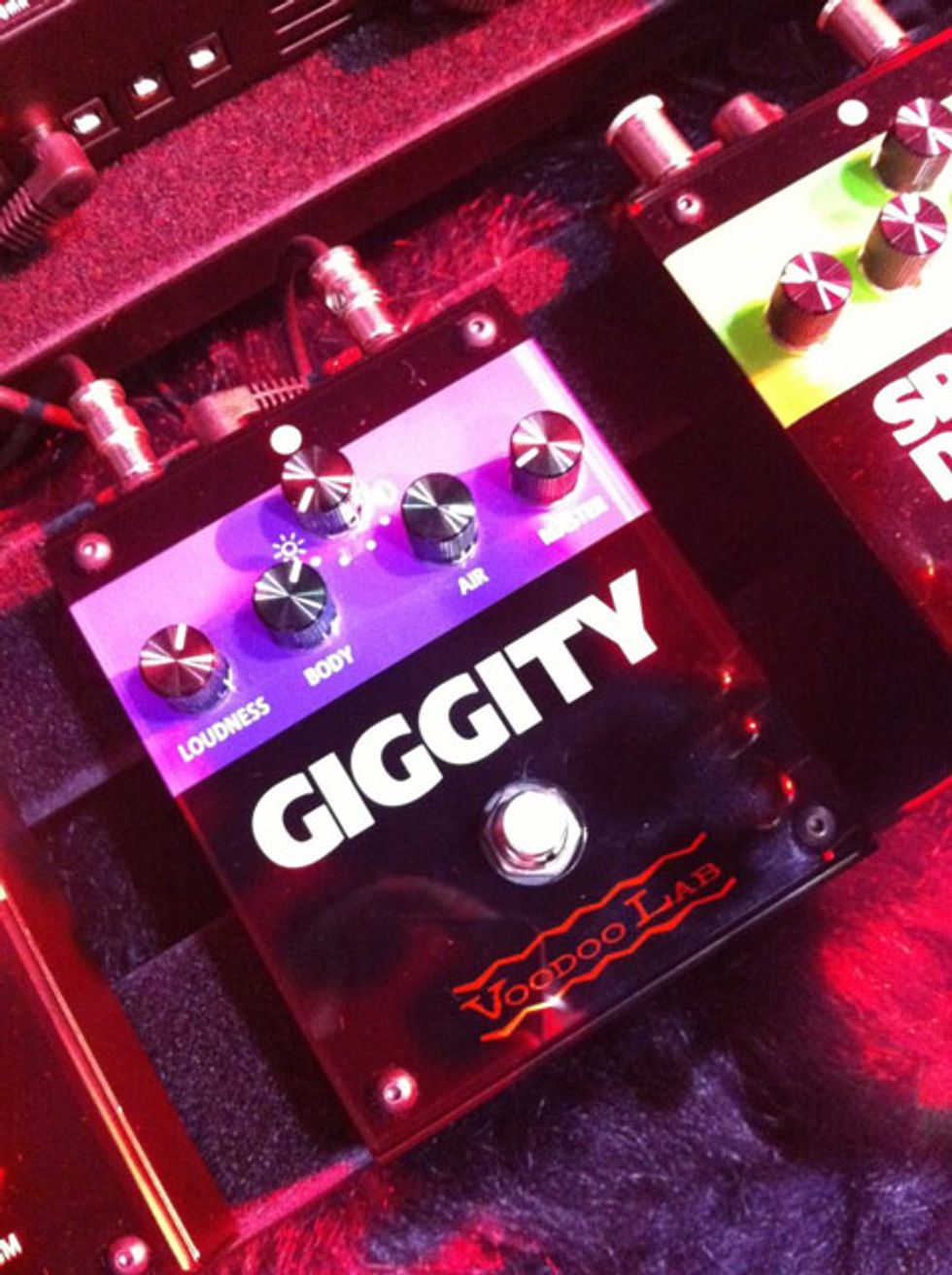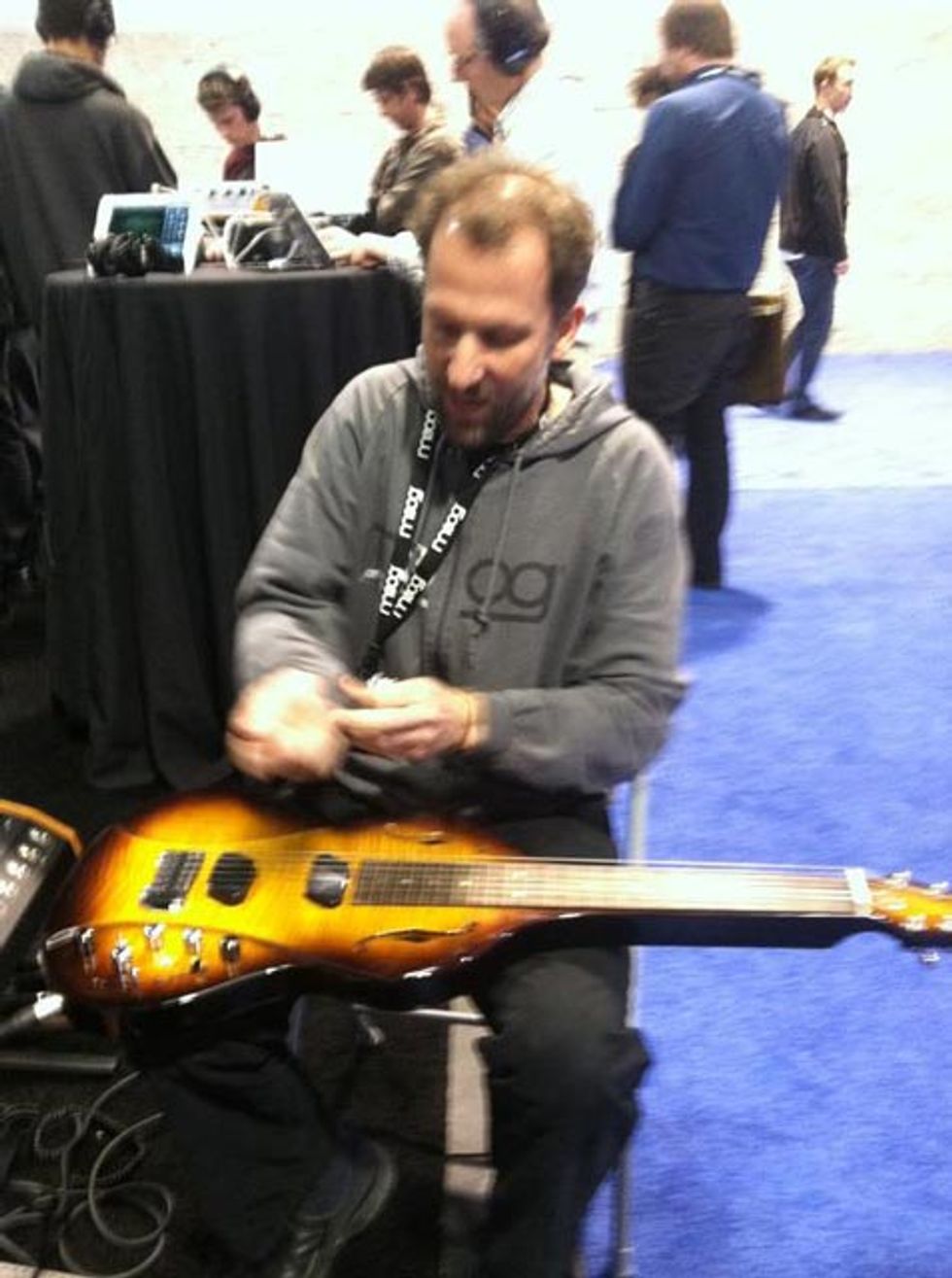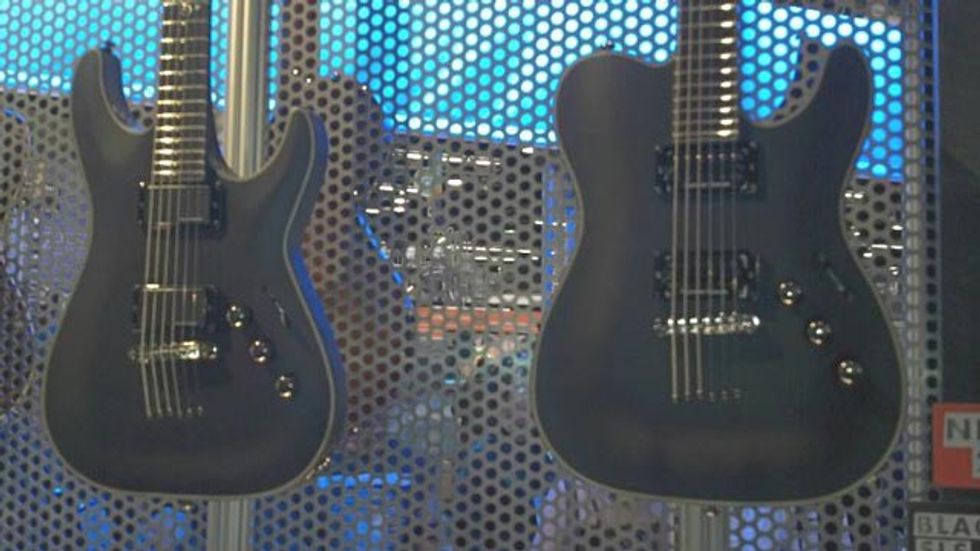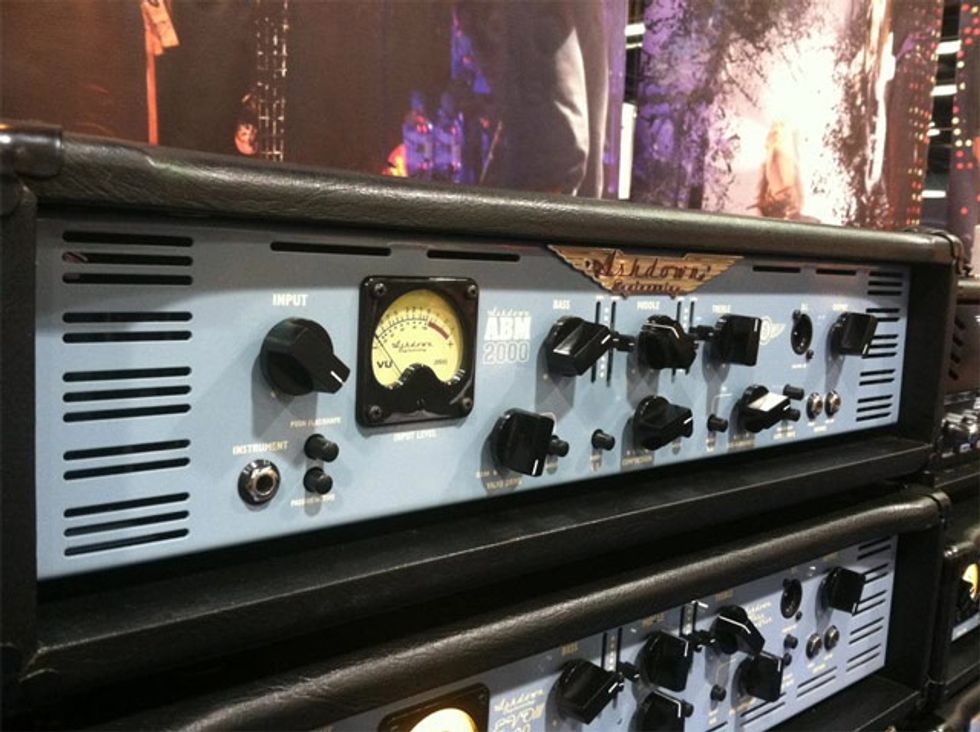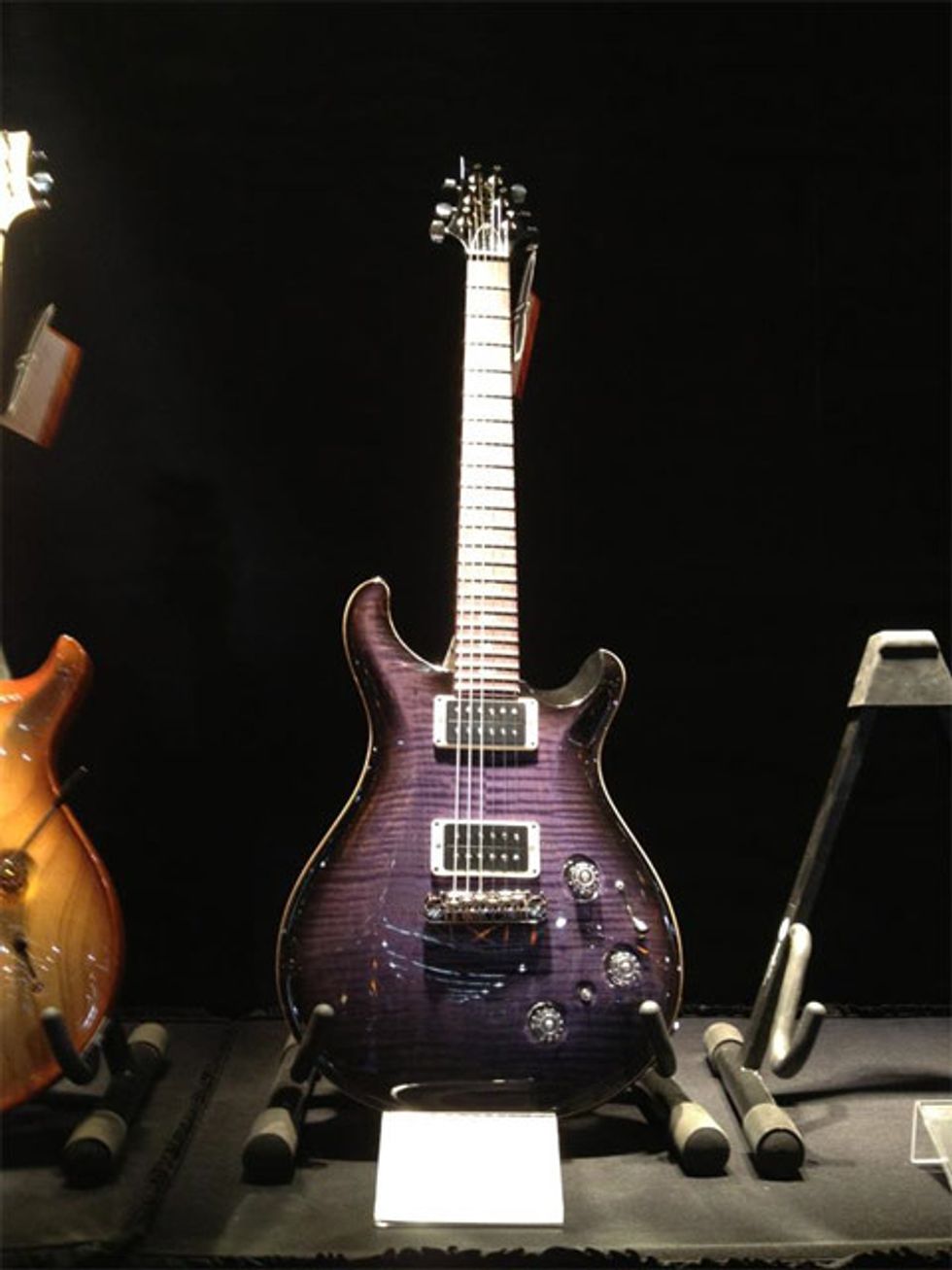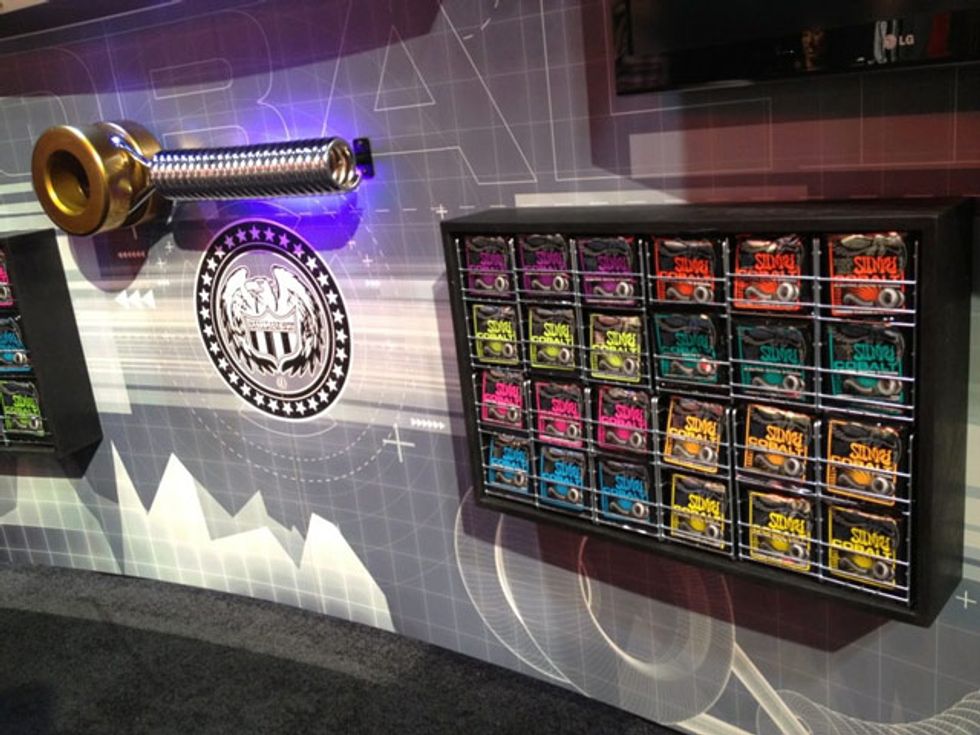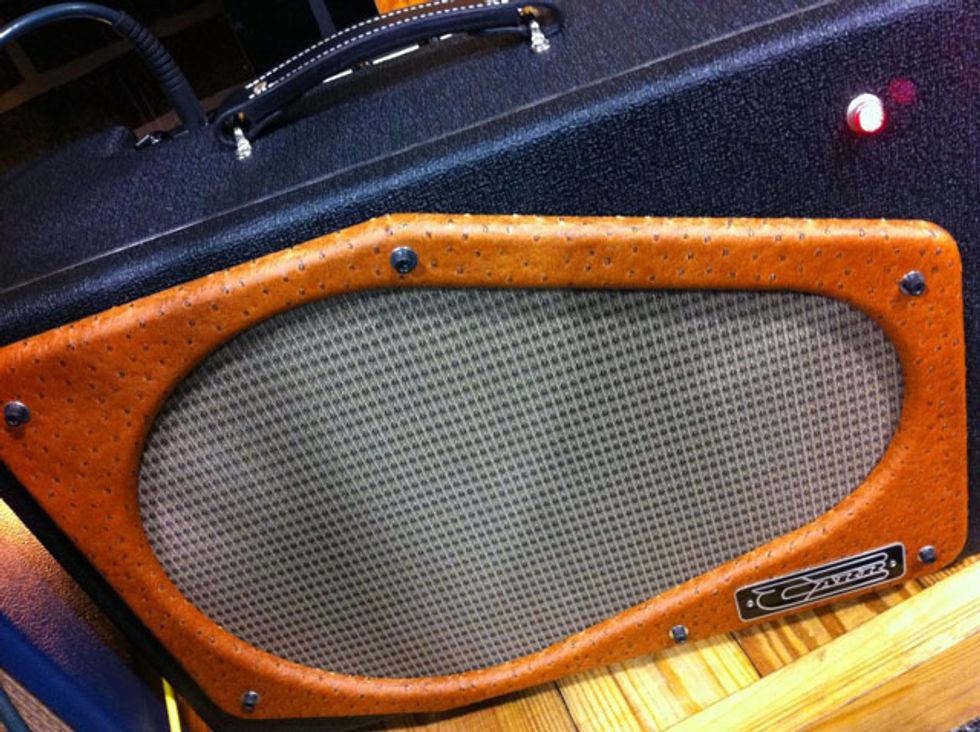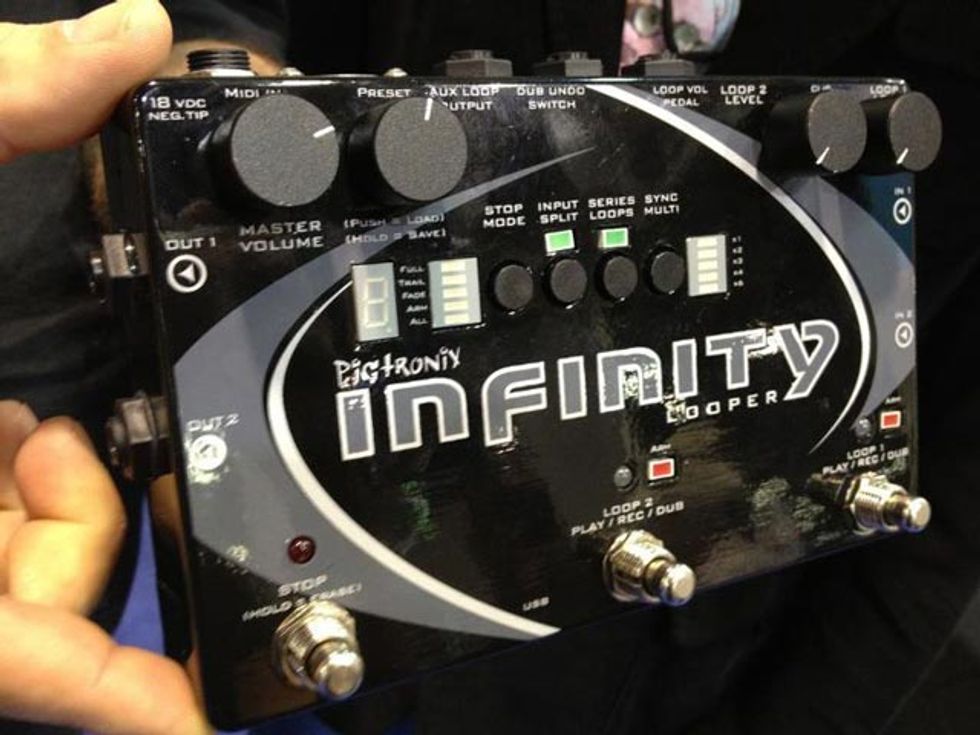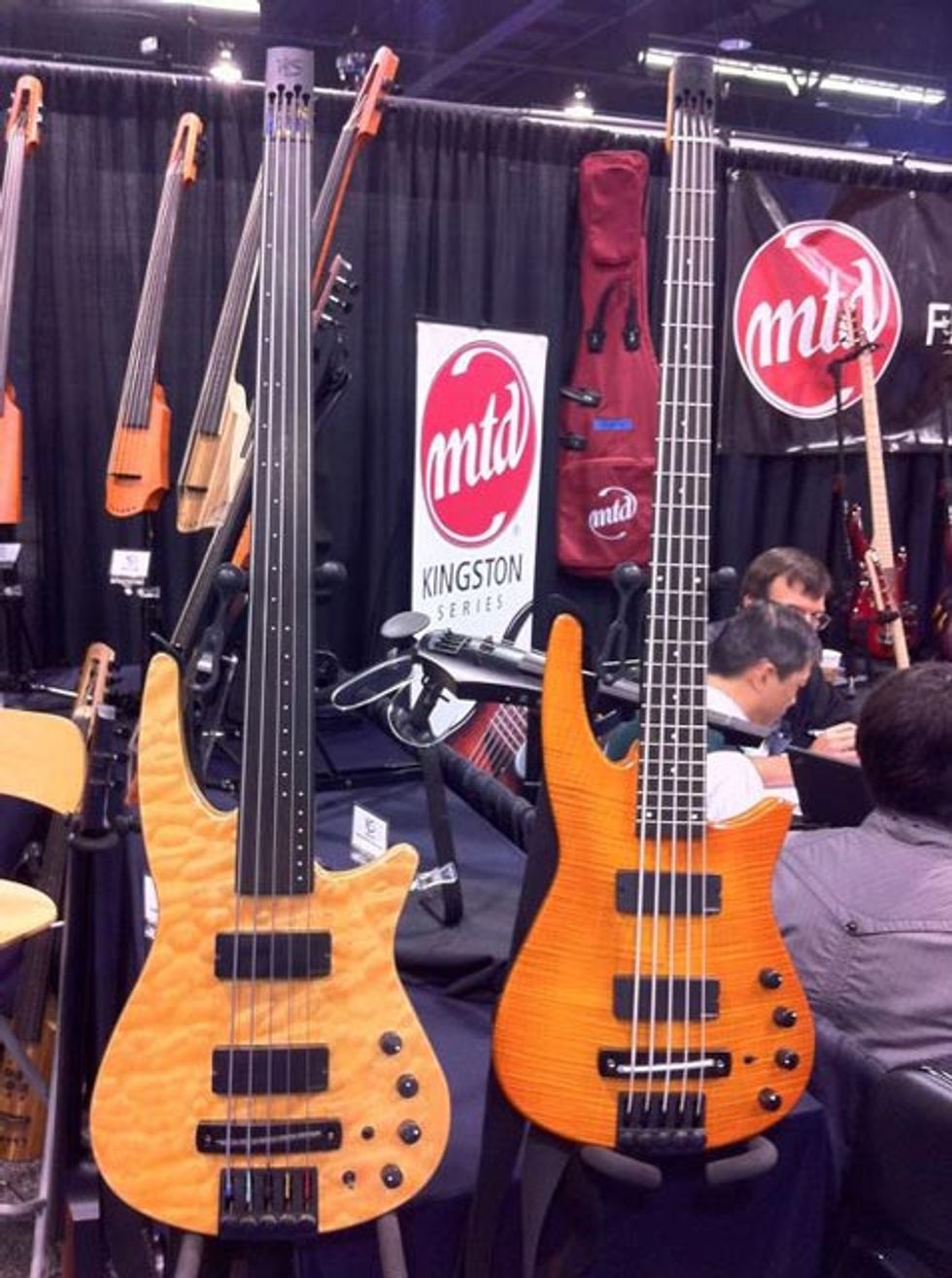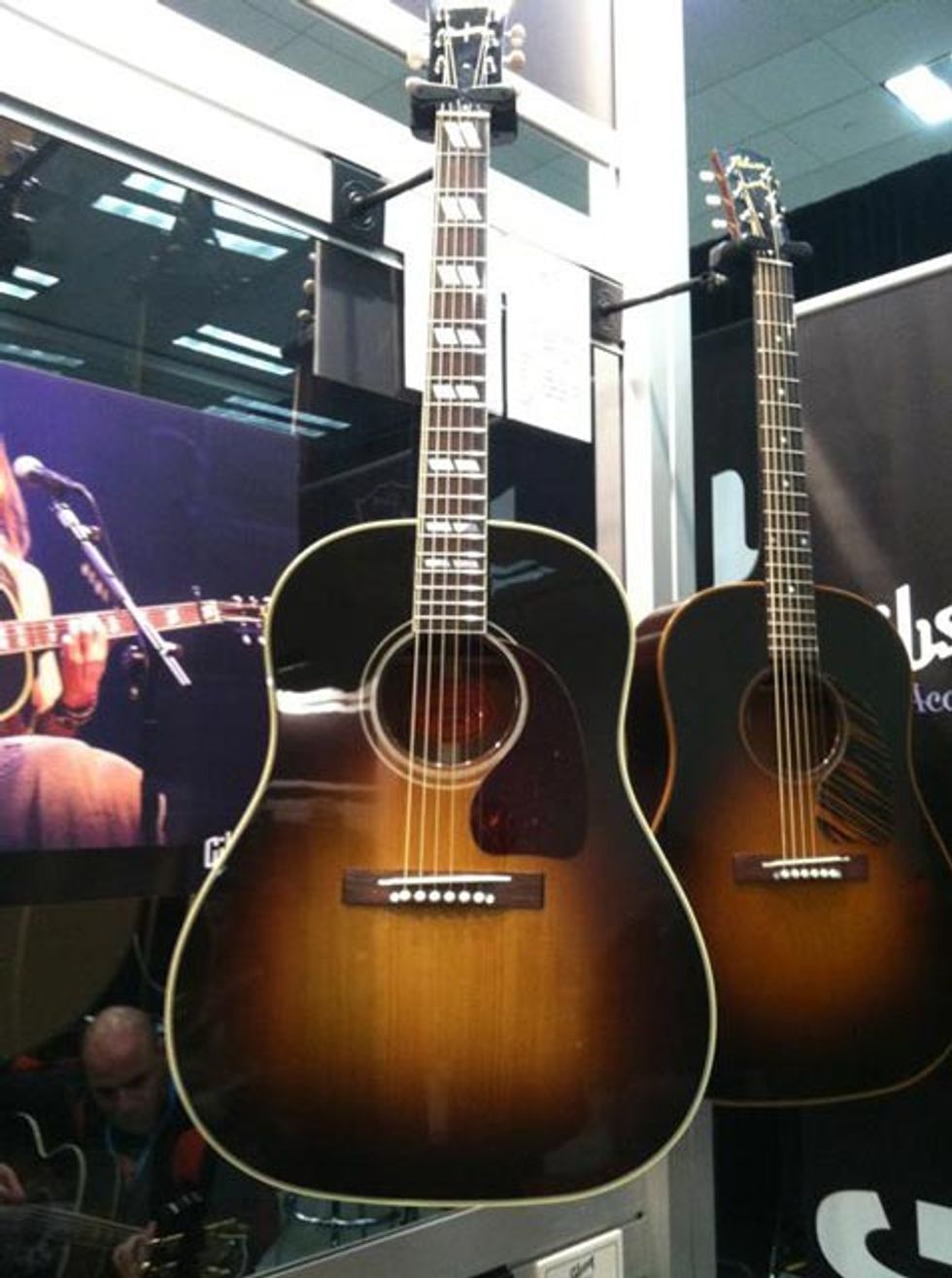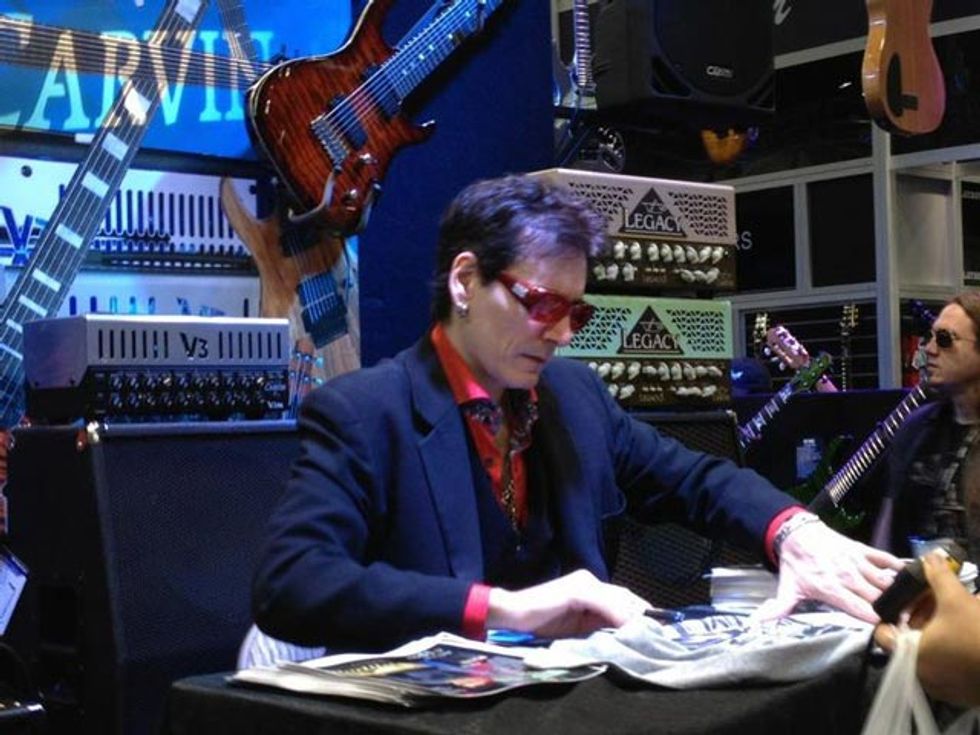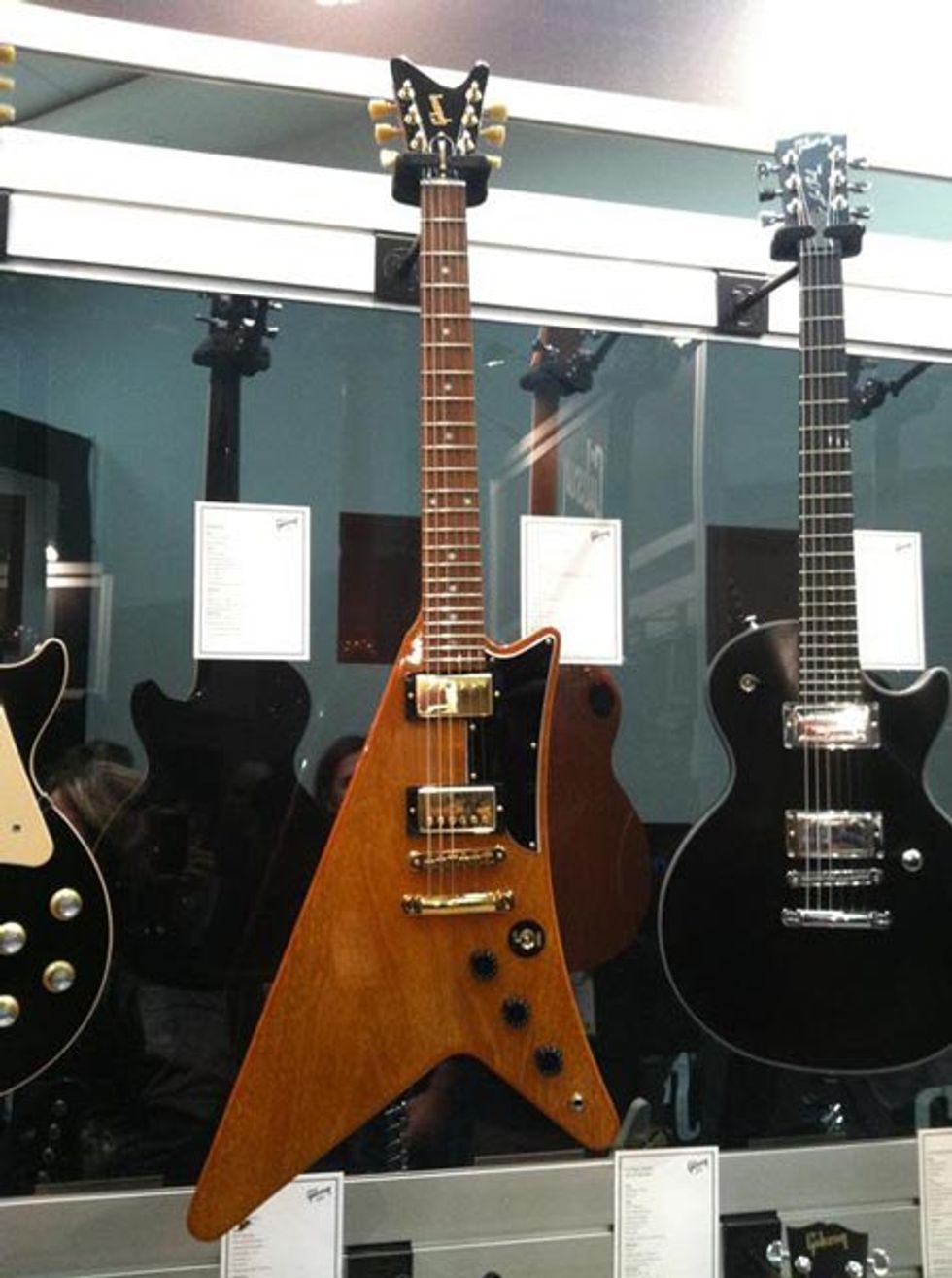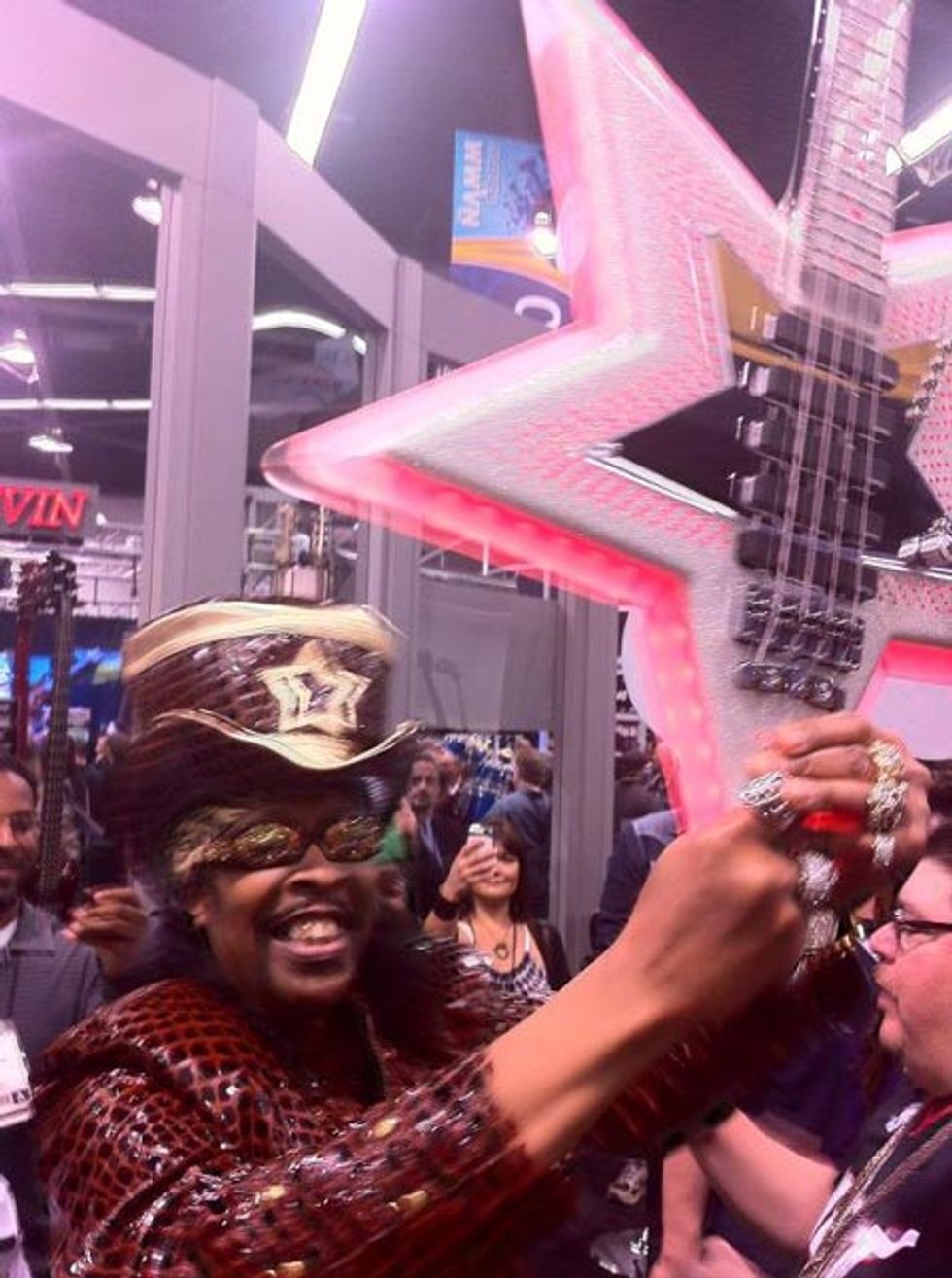 See our Day 1 photos here
!