Pictures from the floor on the second day of NAMM.
"Genz-Benz announced the release of the Counter 500 Bass Combos at the 2012 NAMM show. The combos are available in a 1x15 or 2x10 version, and matching extension cabs are offered to increase rig size."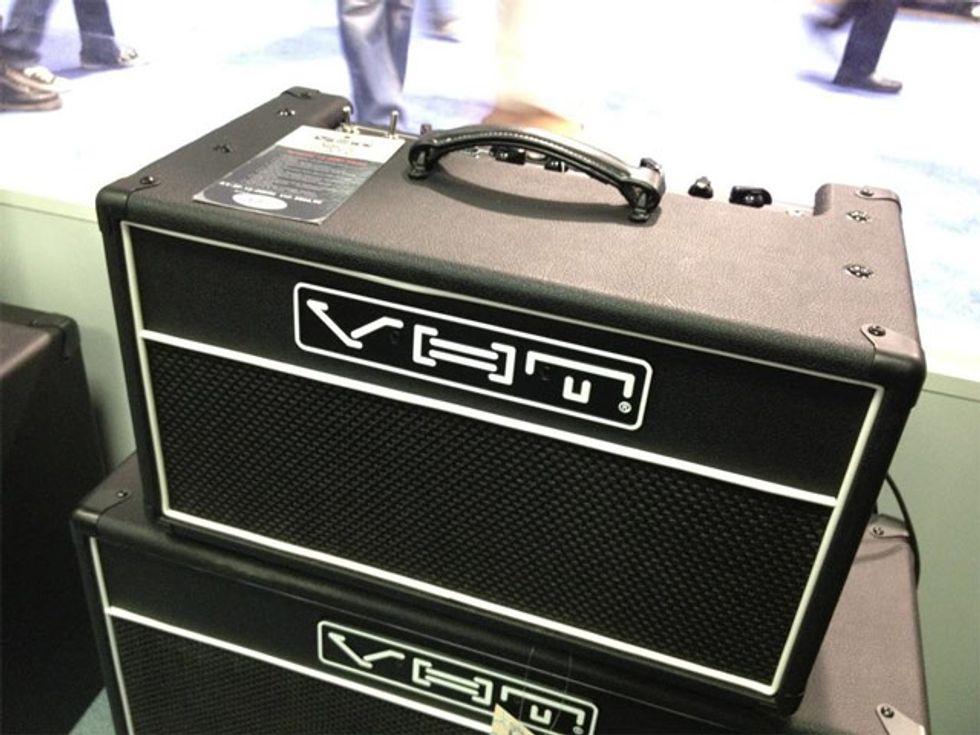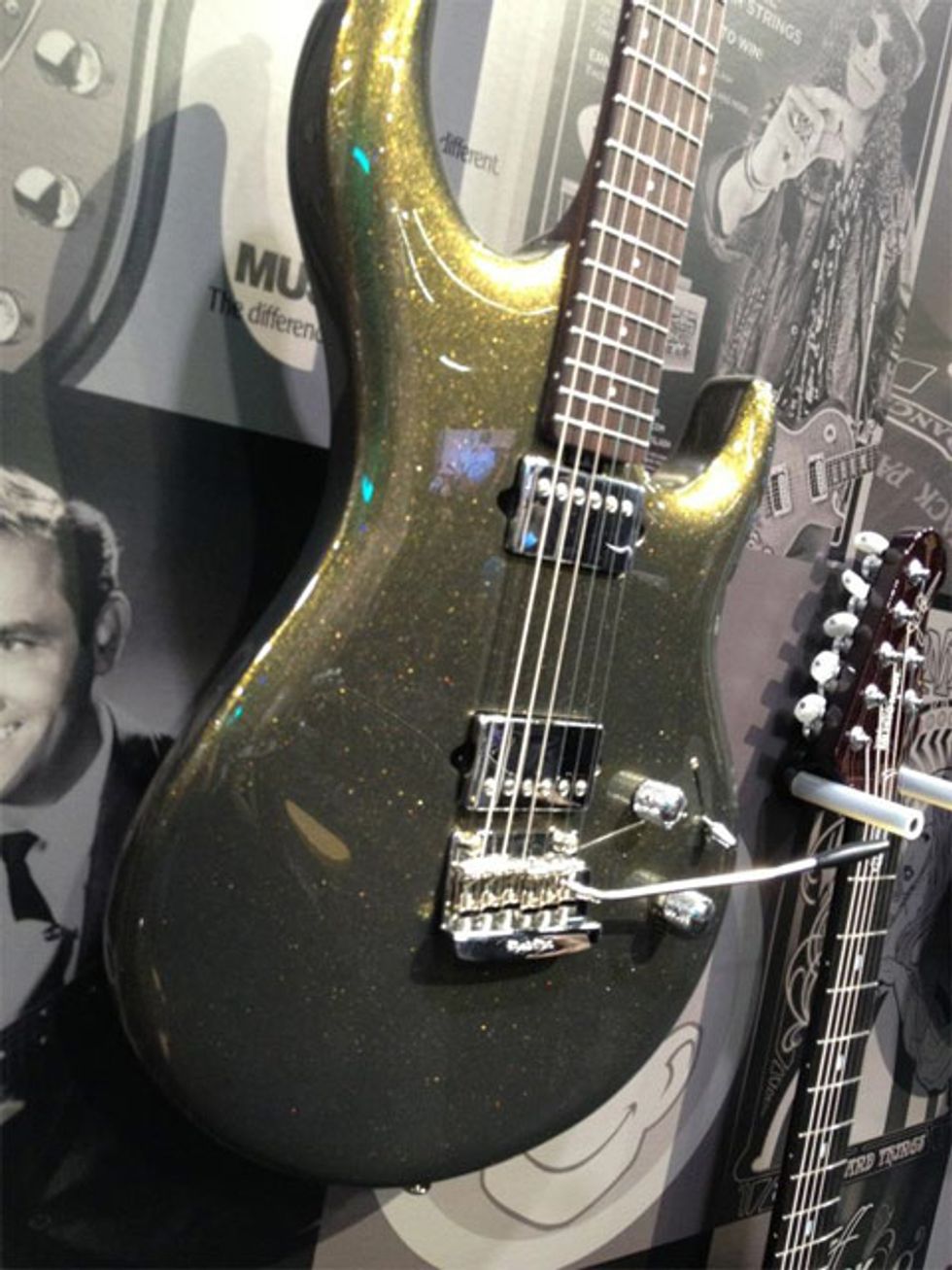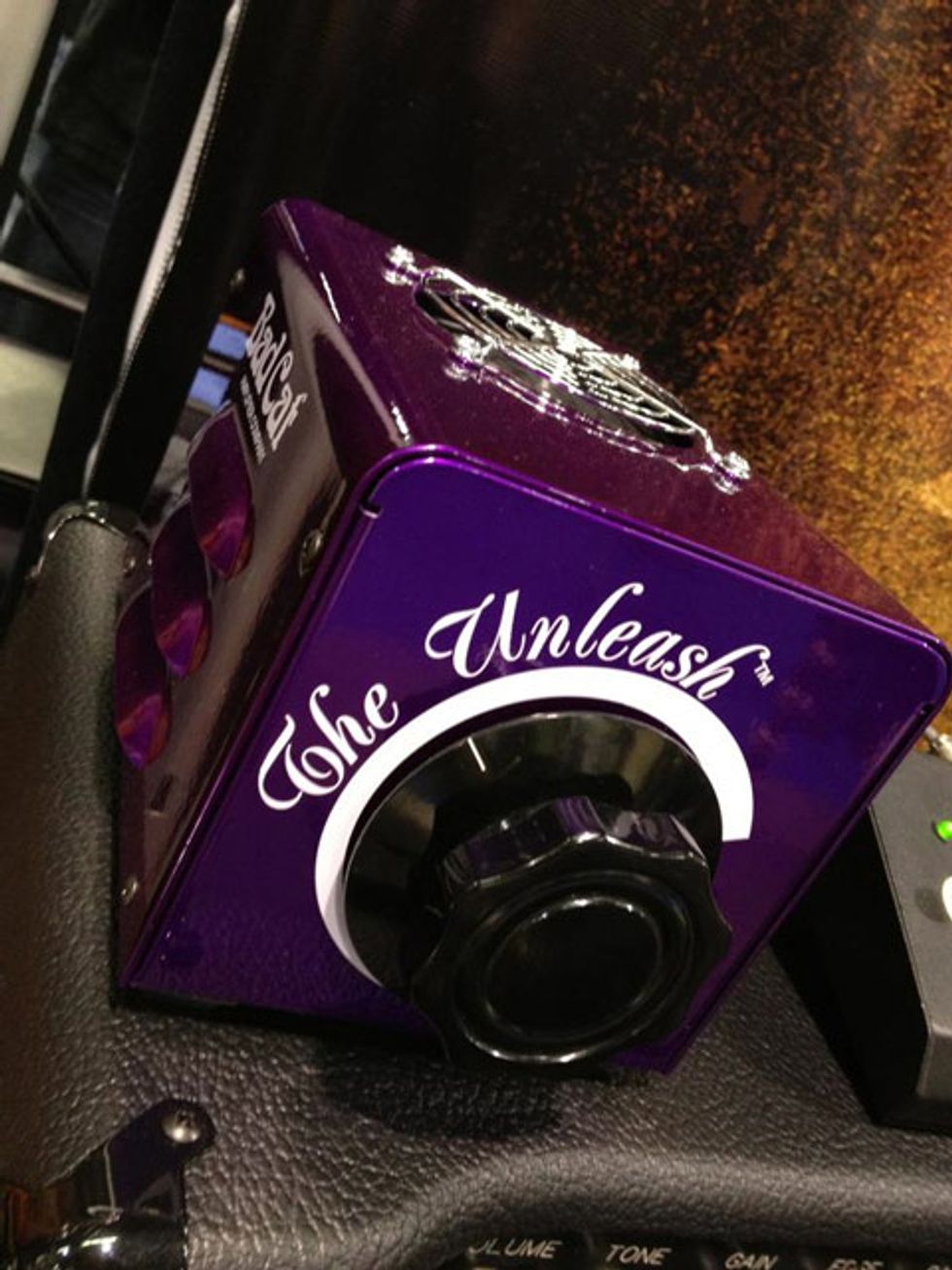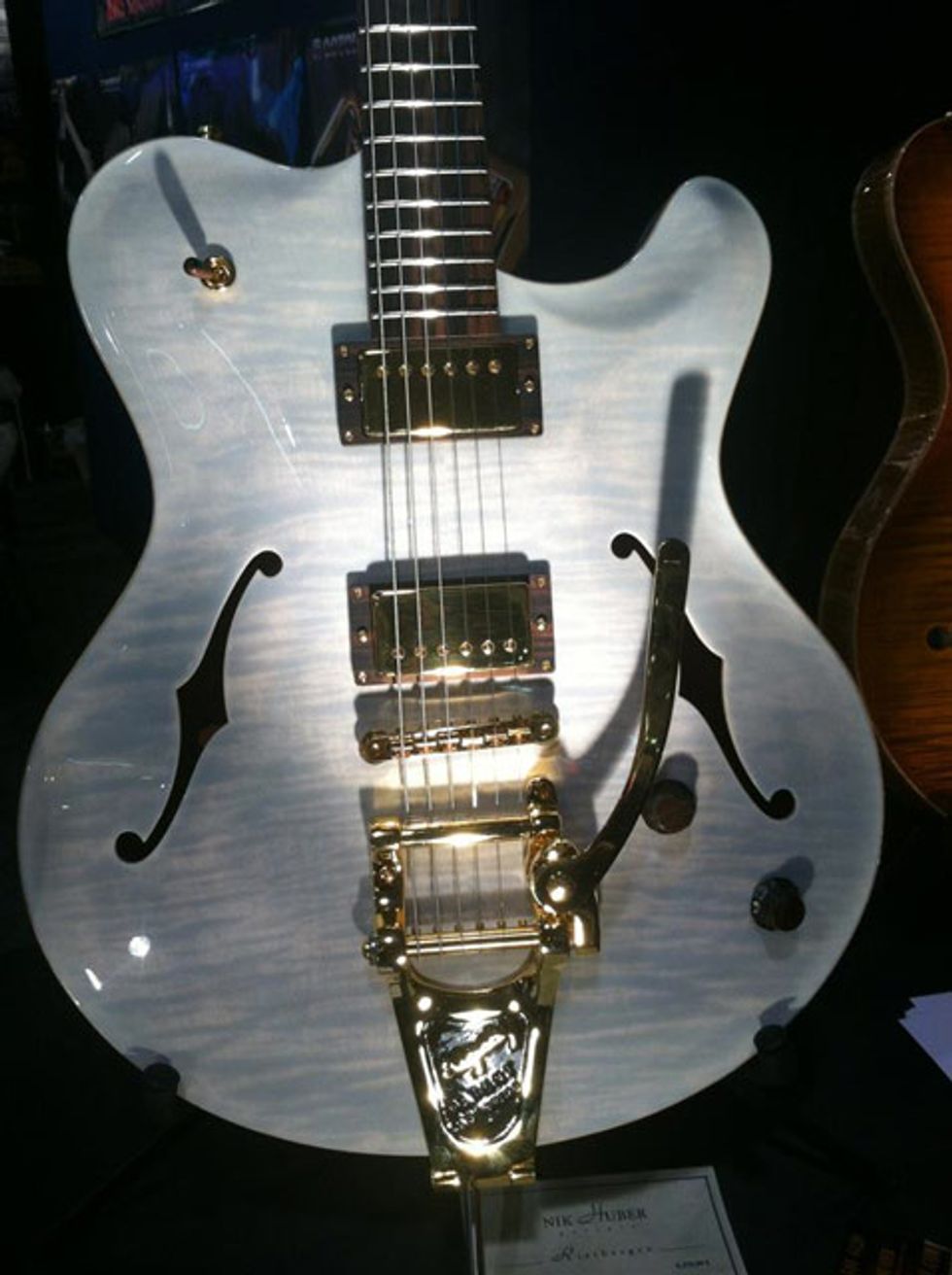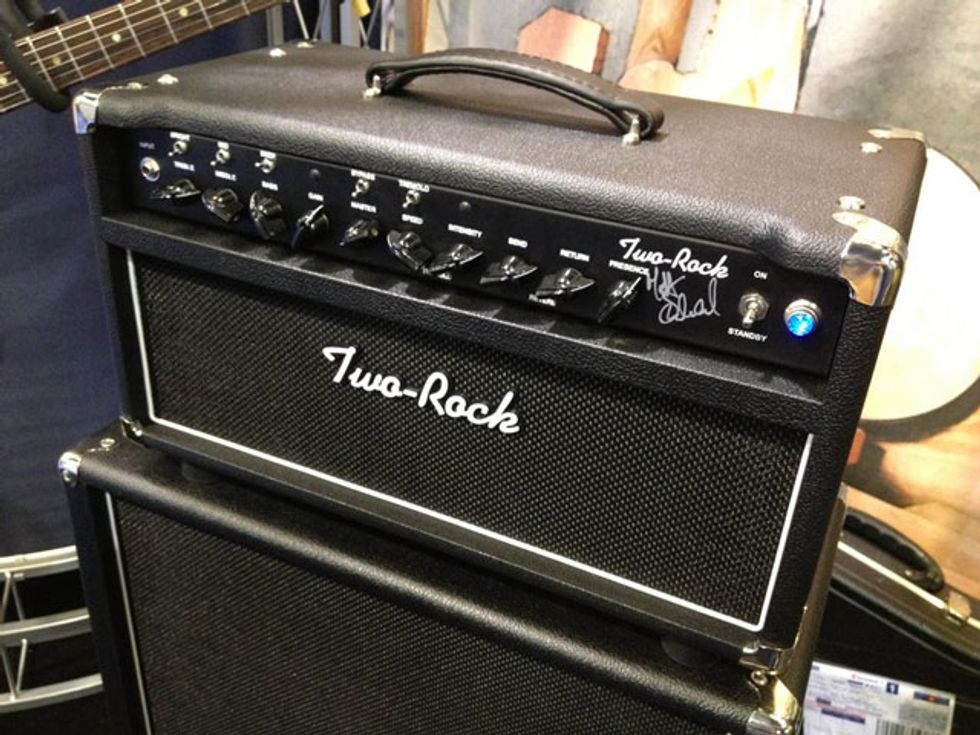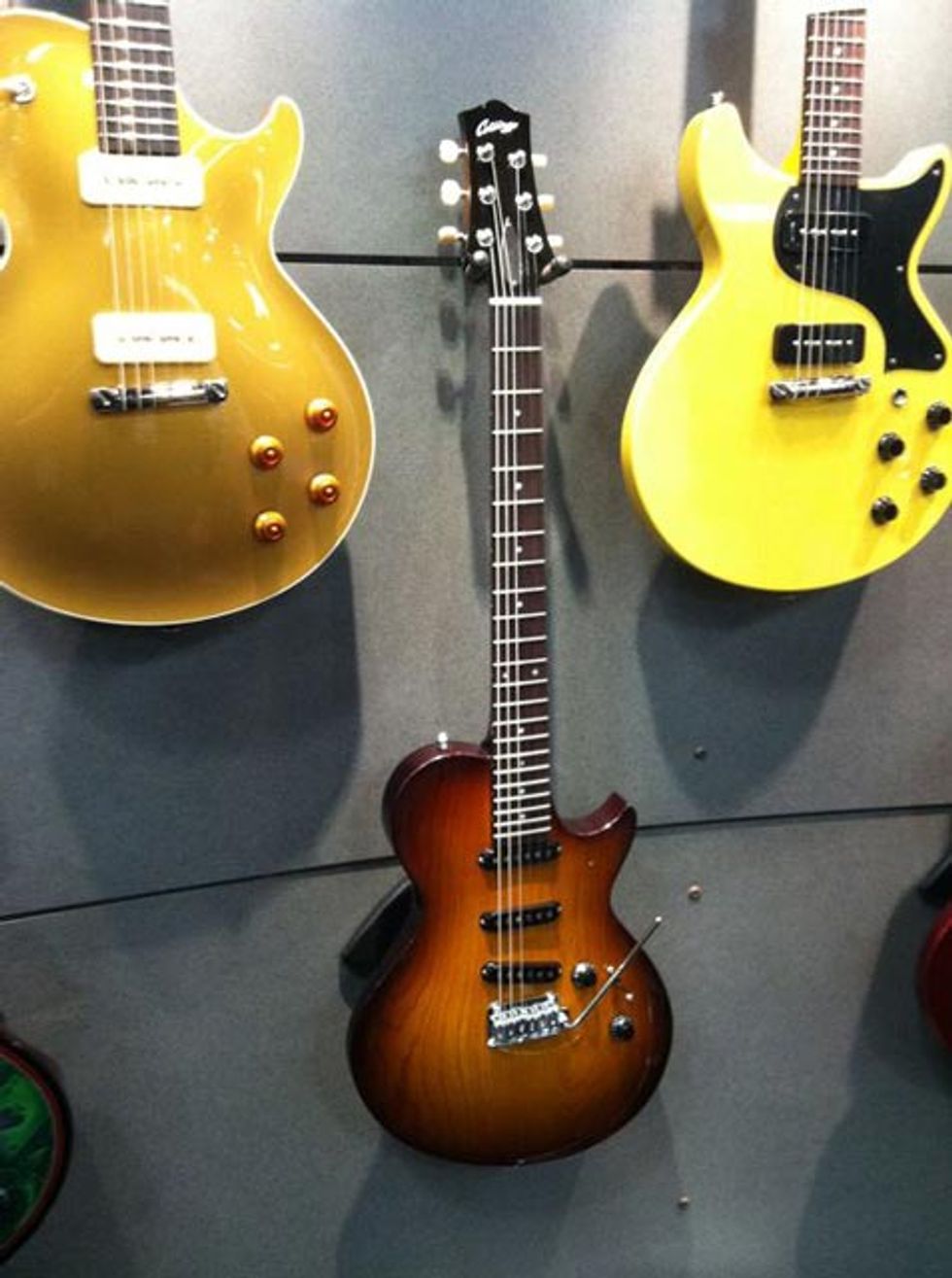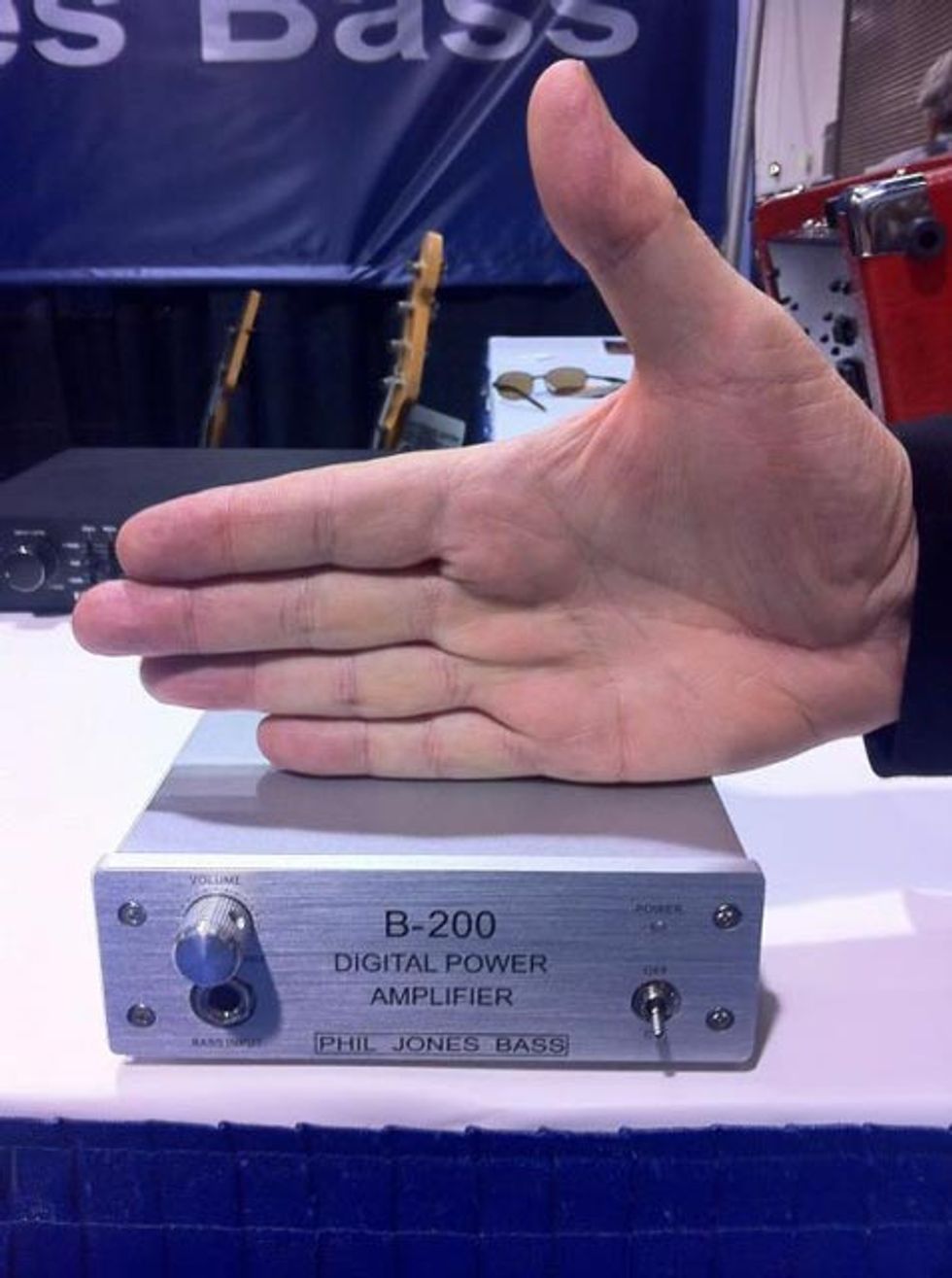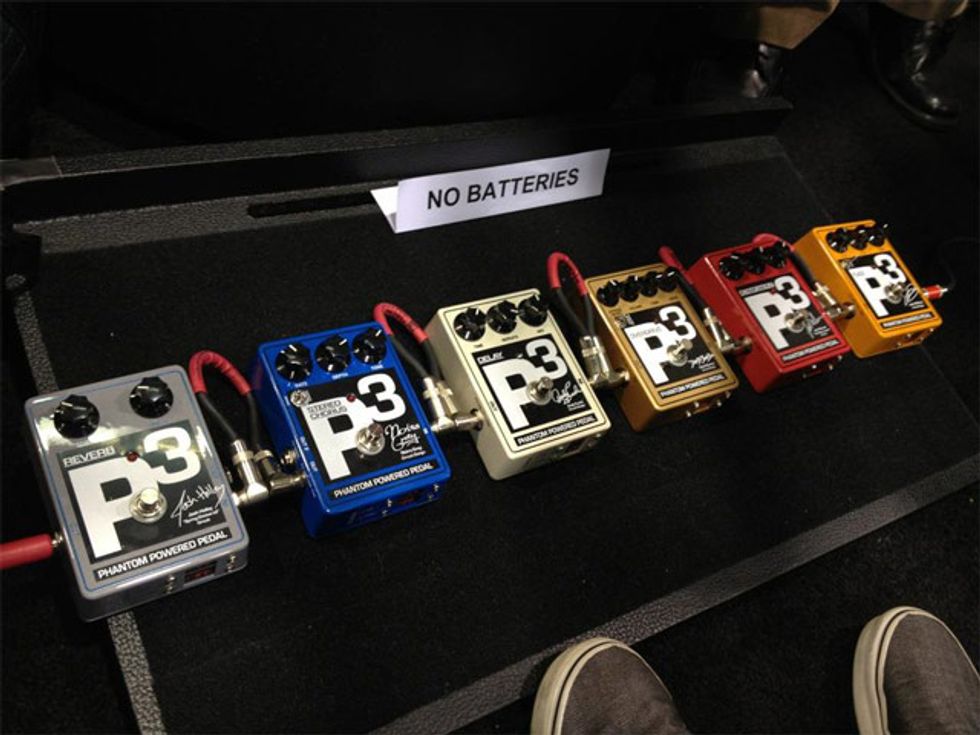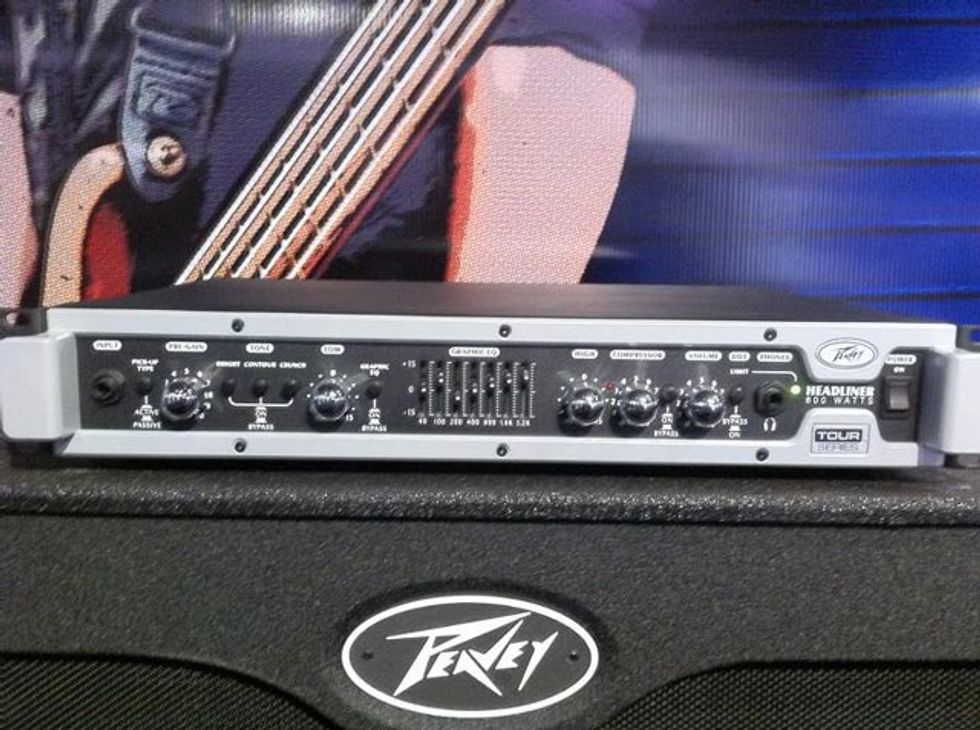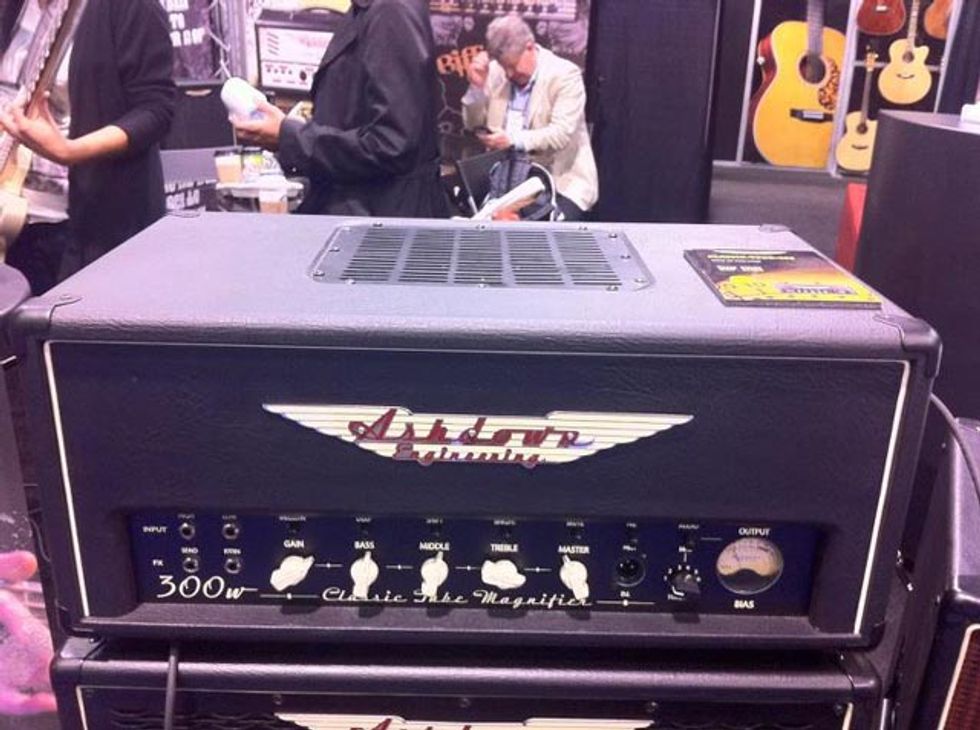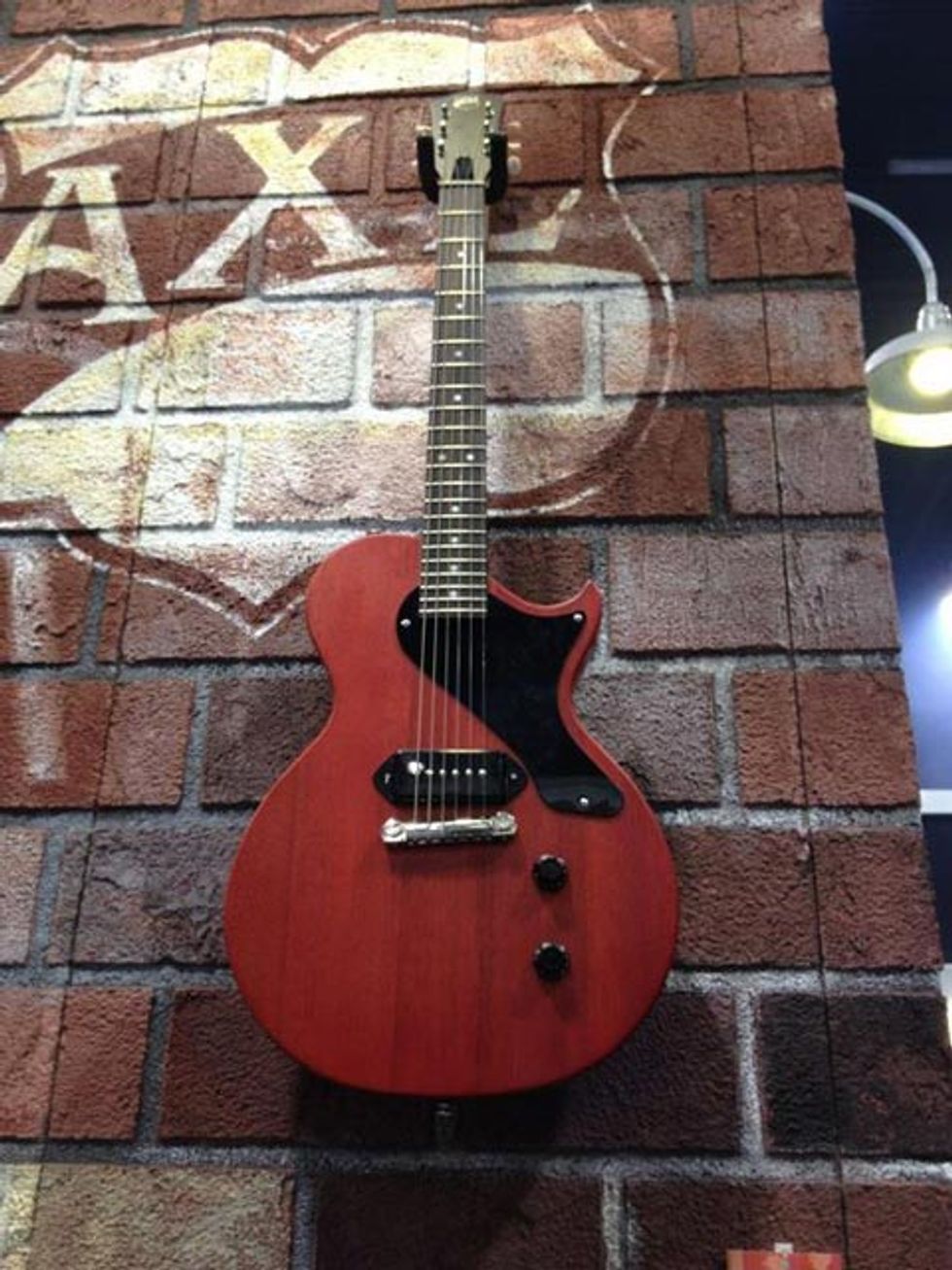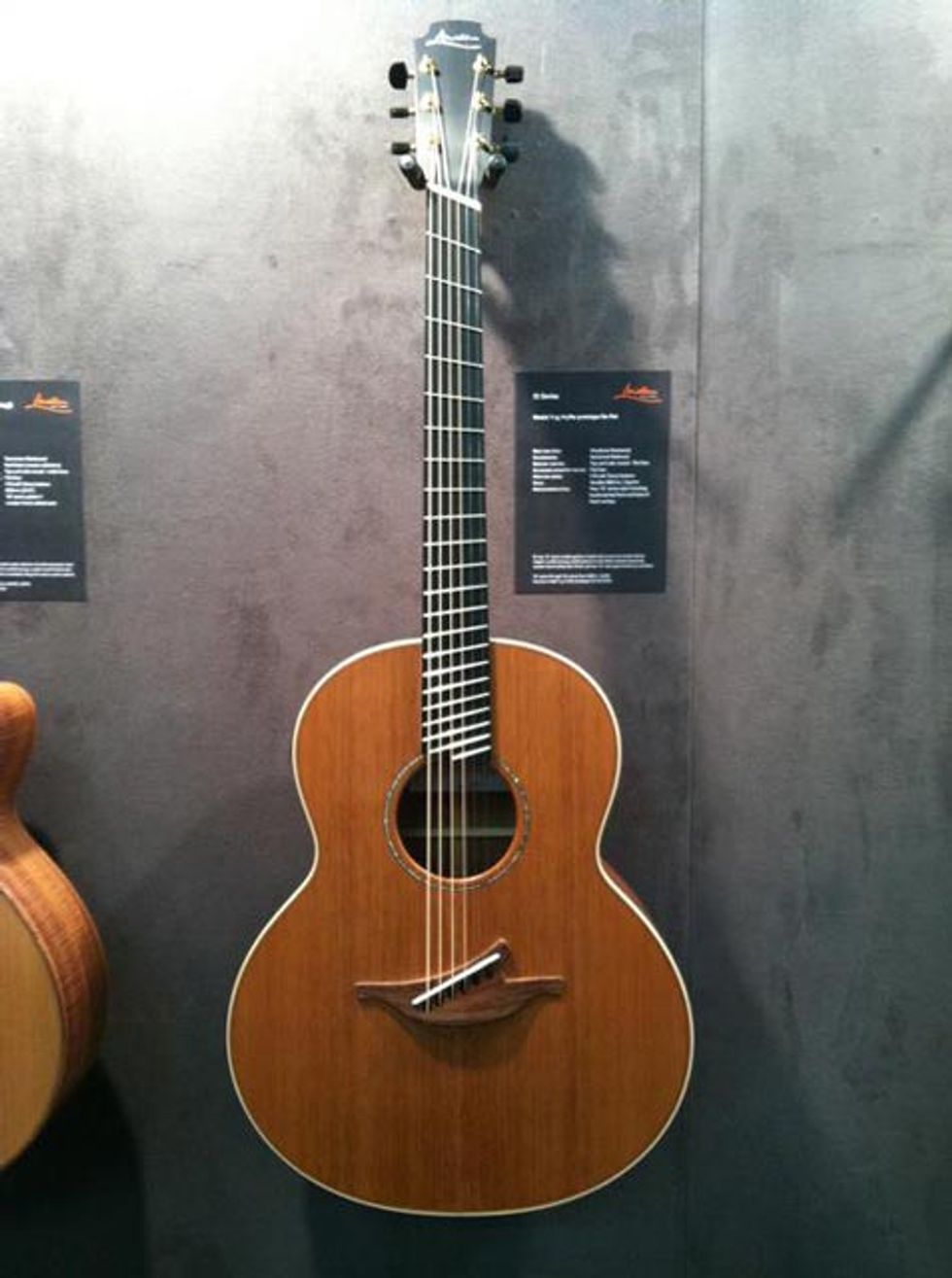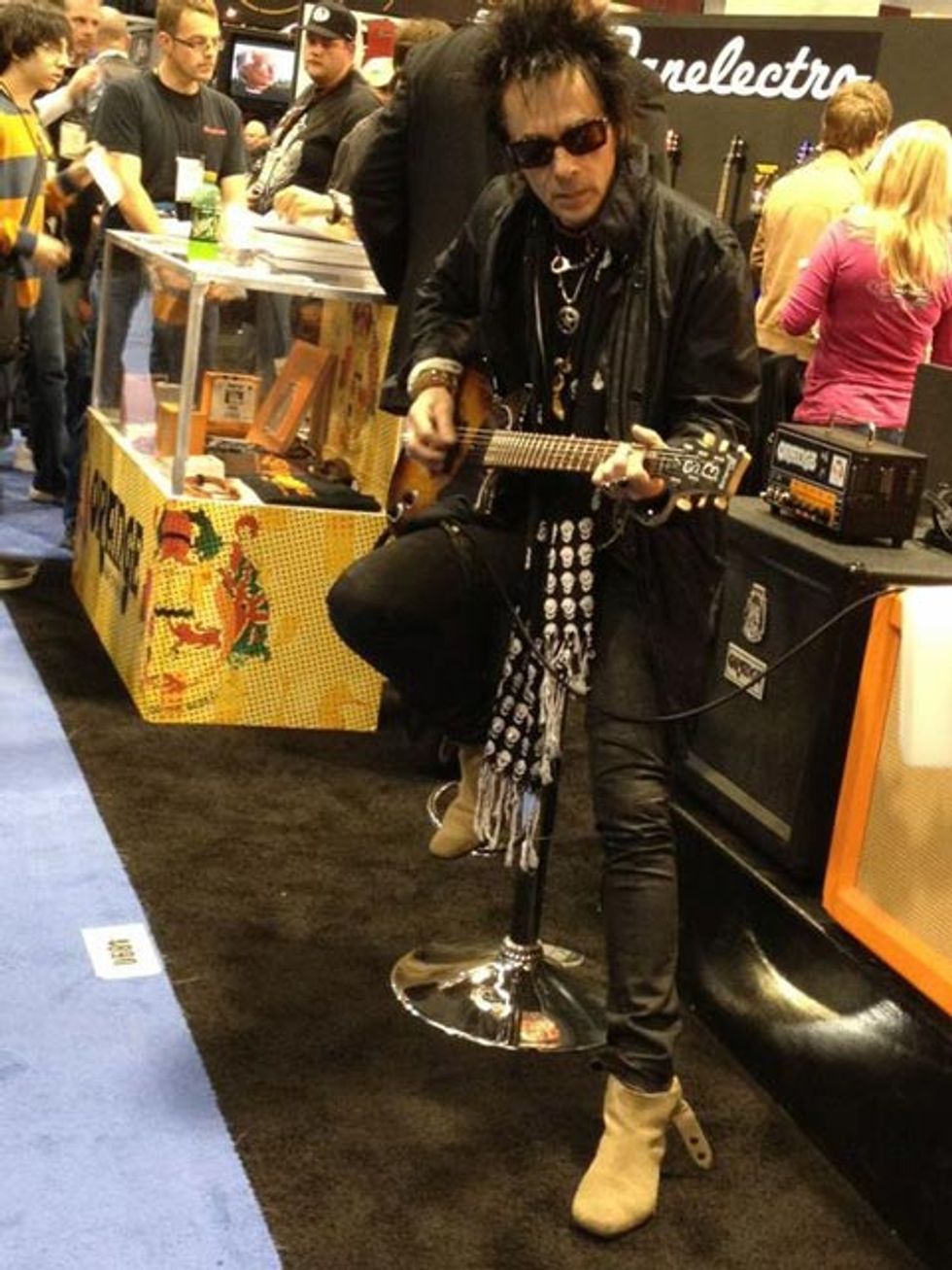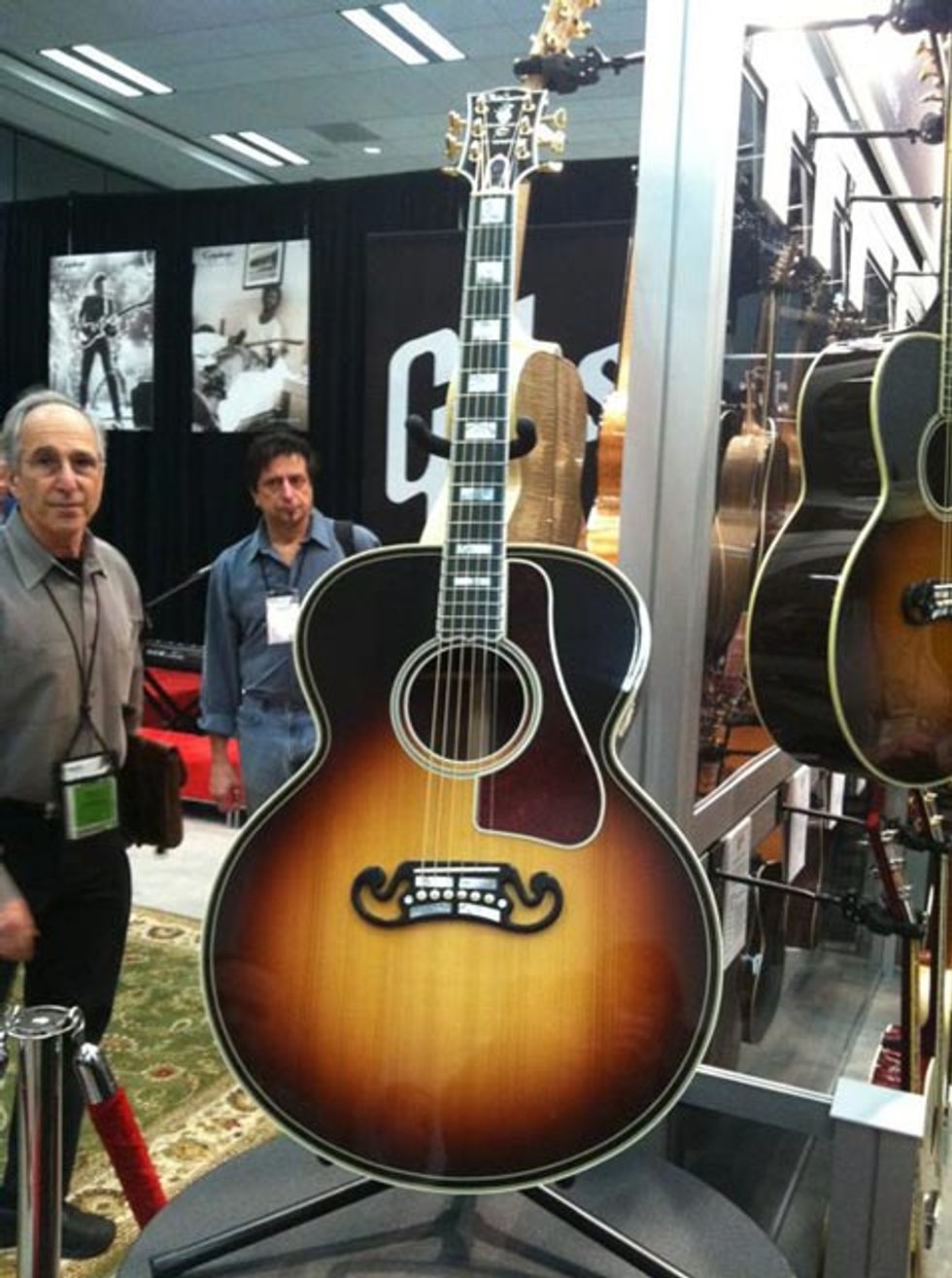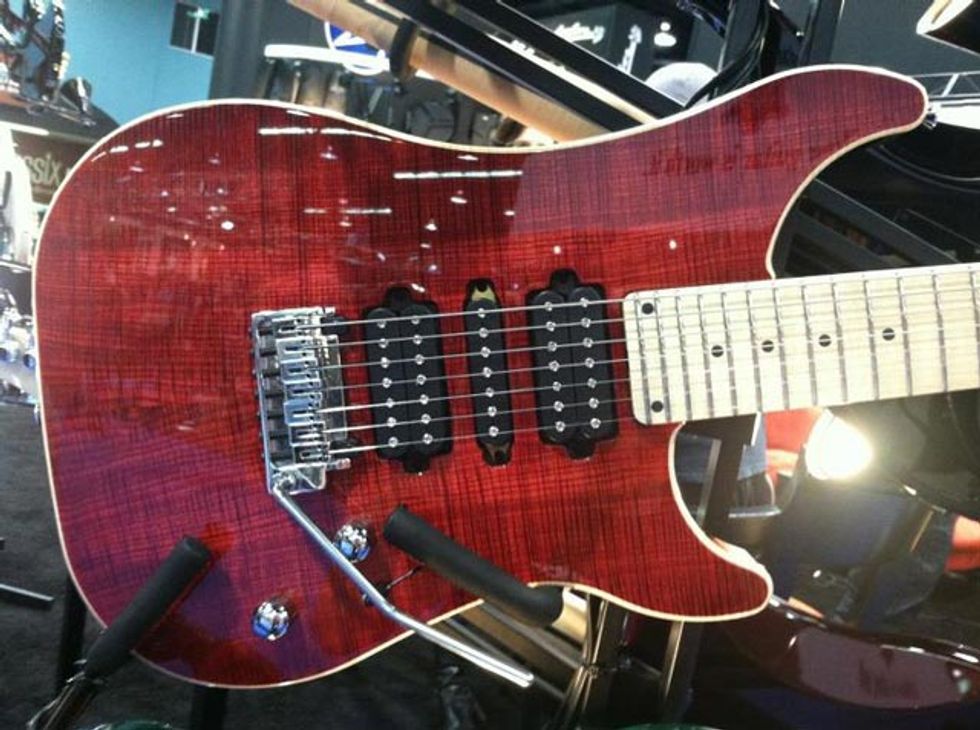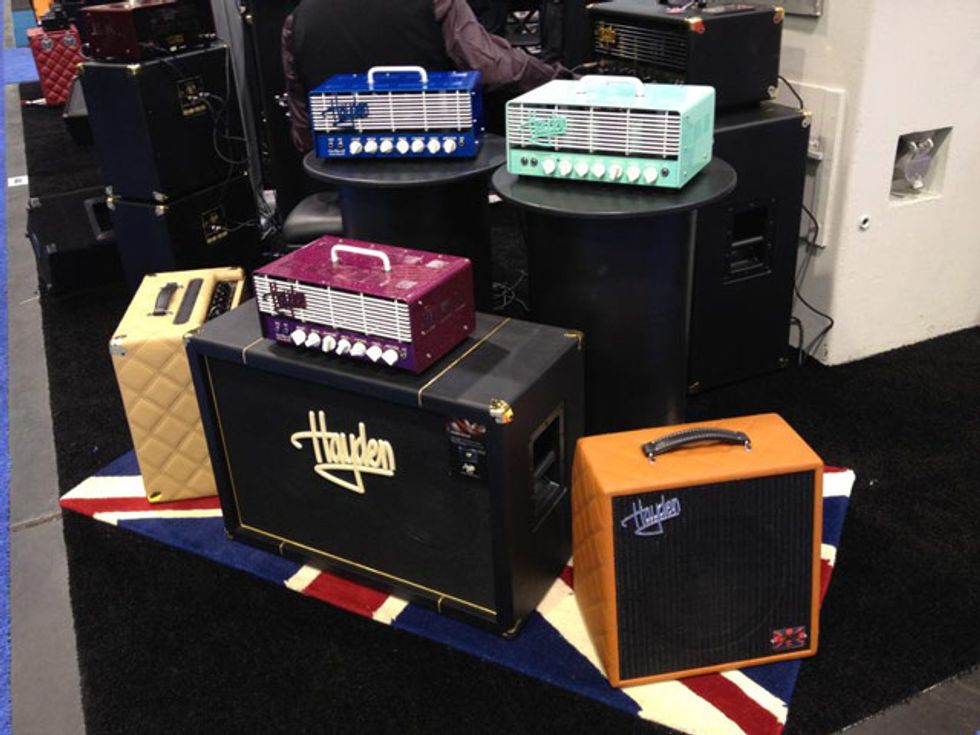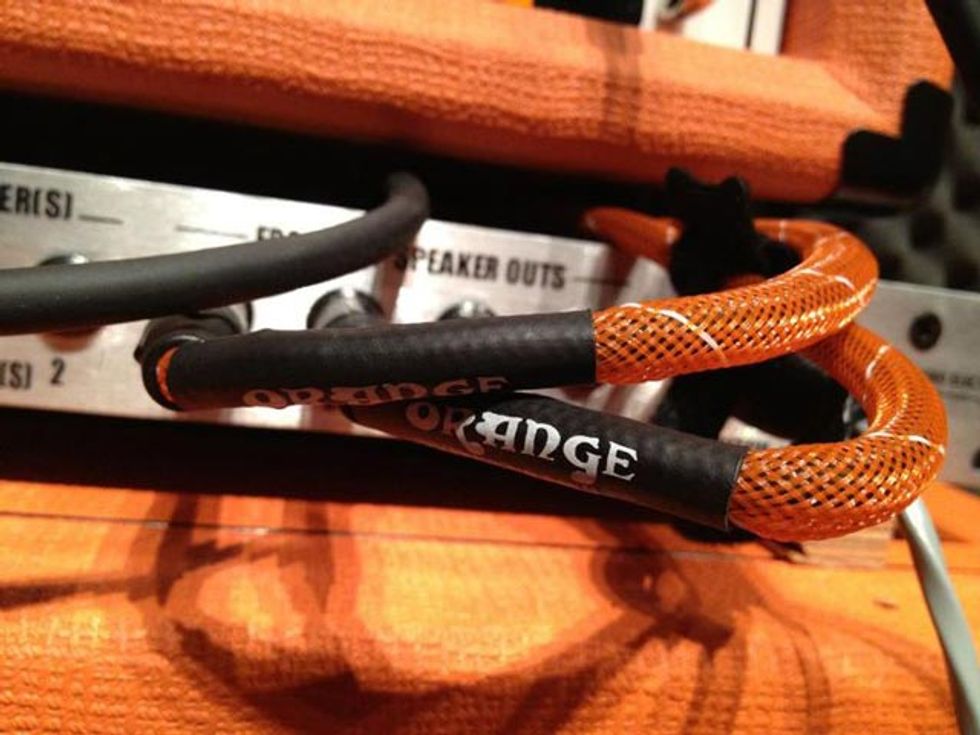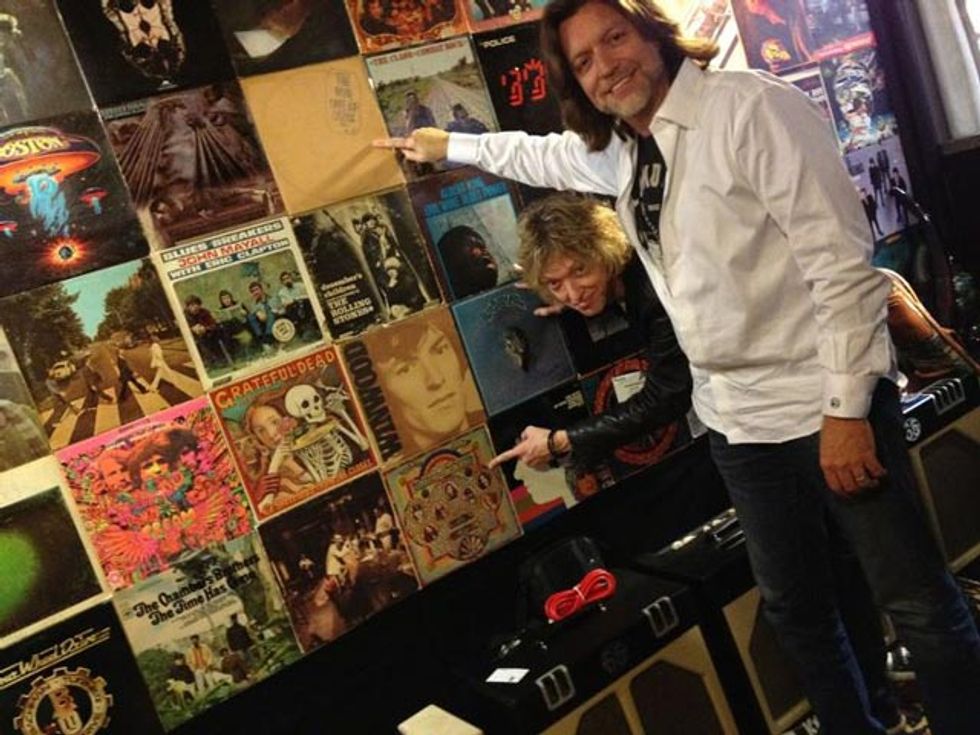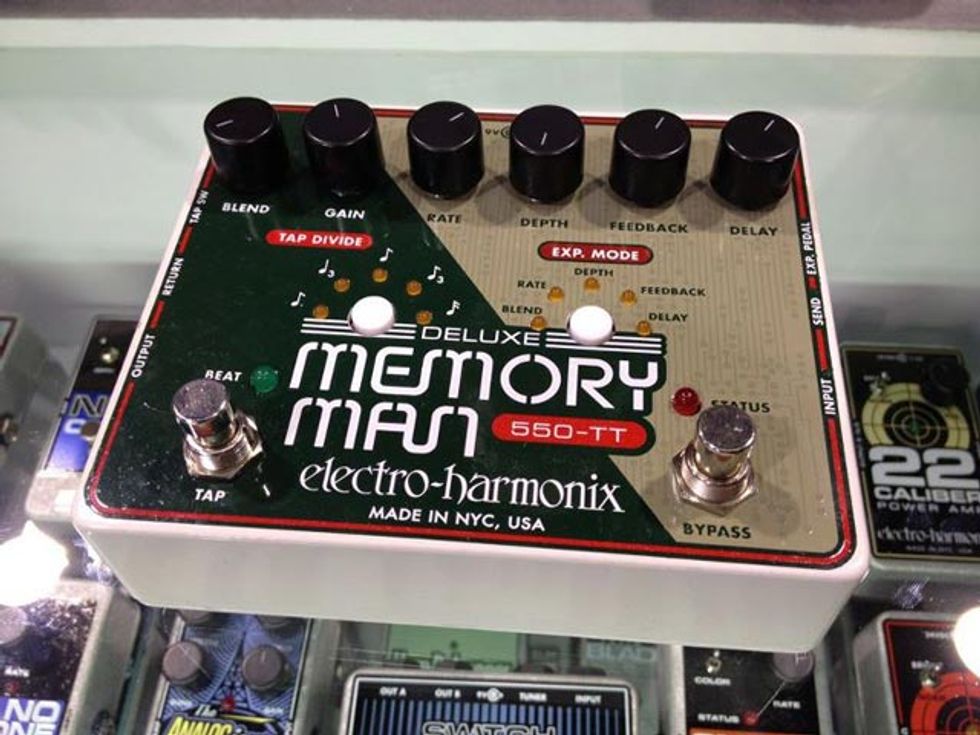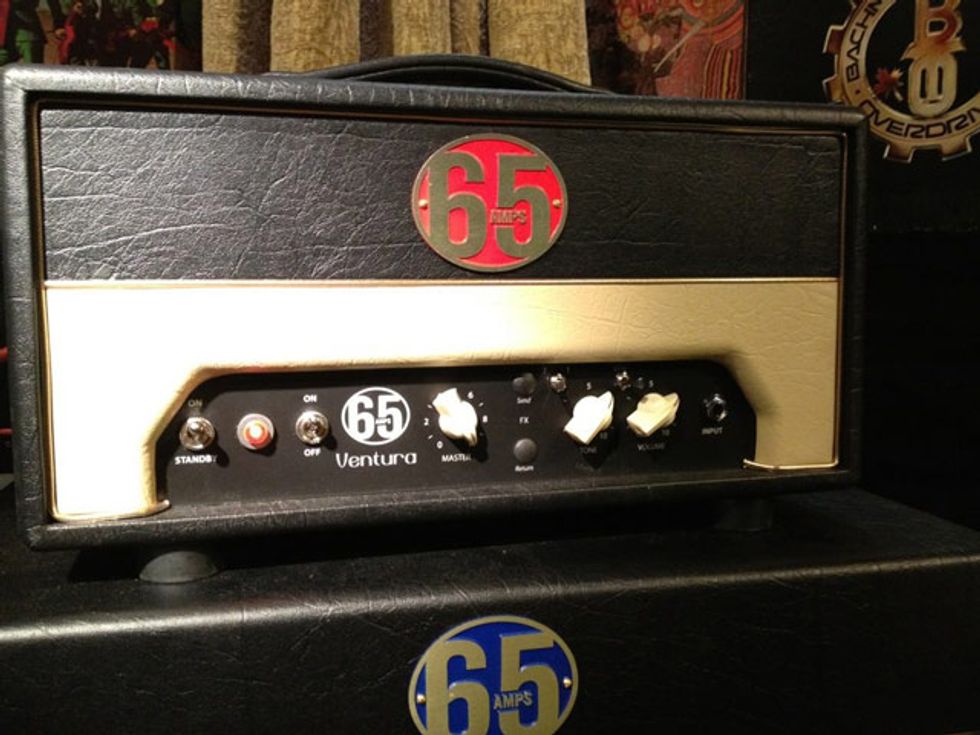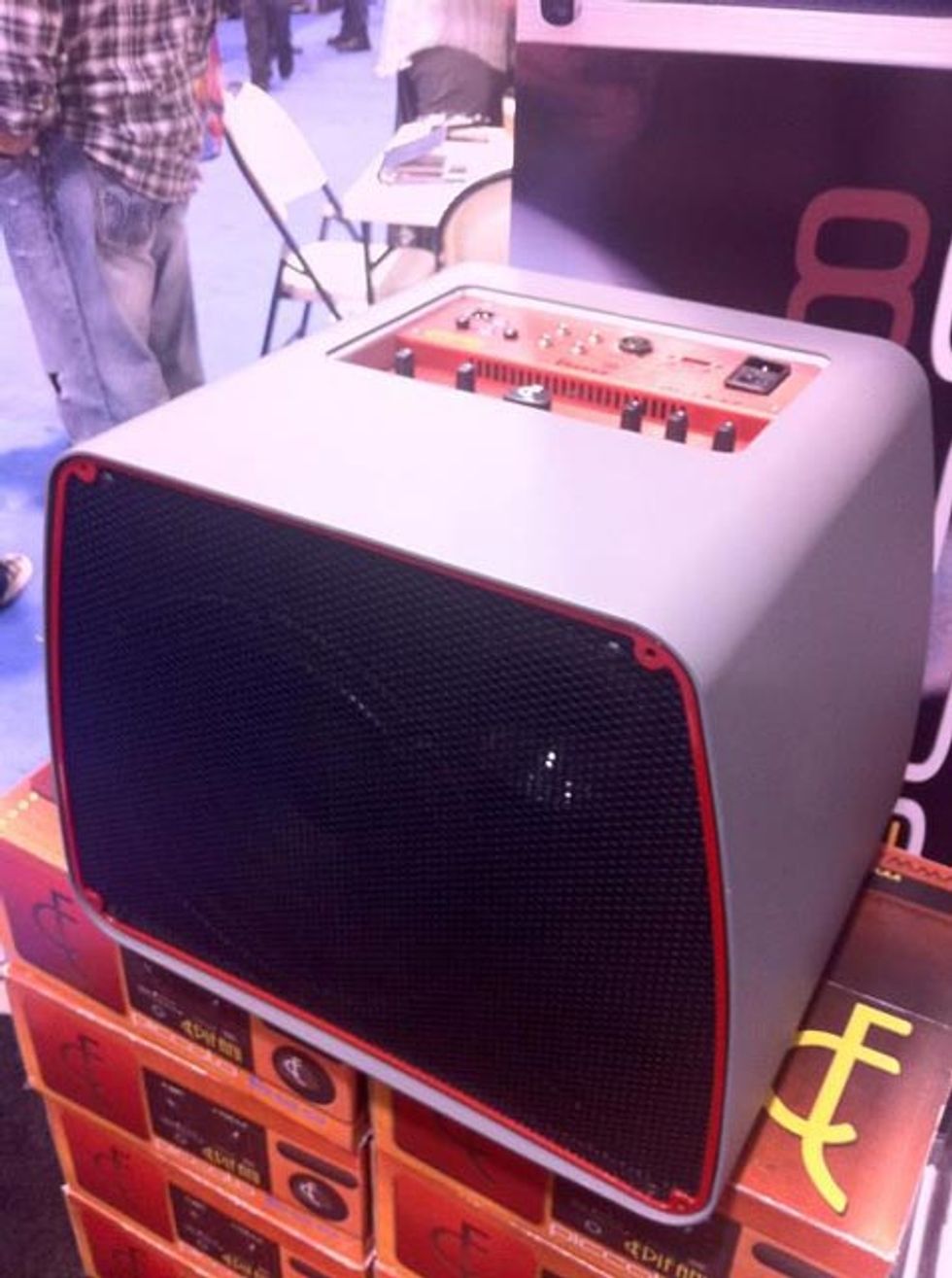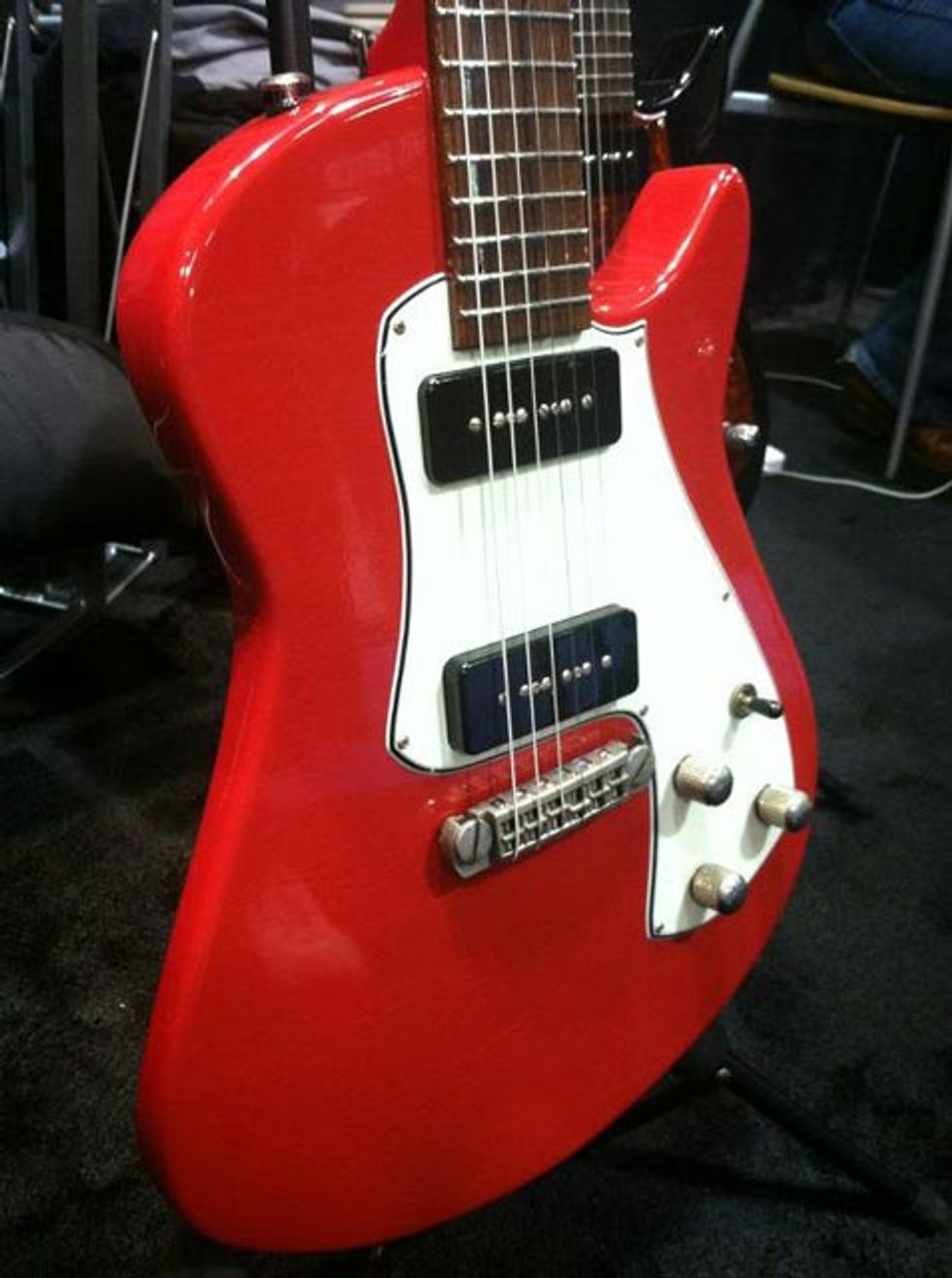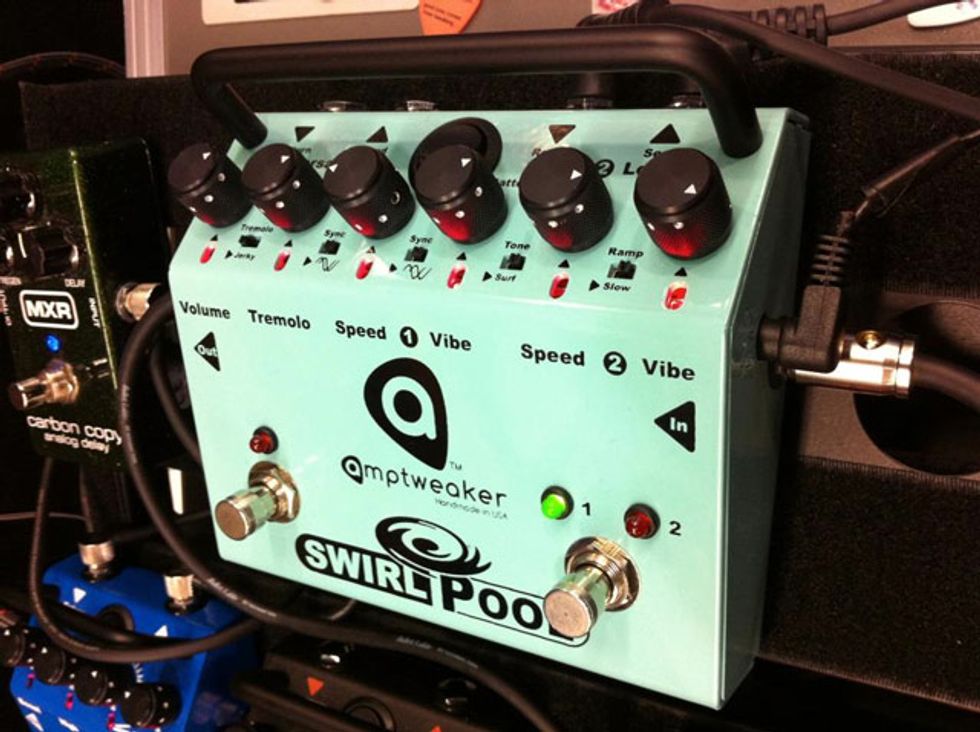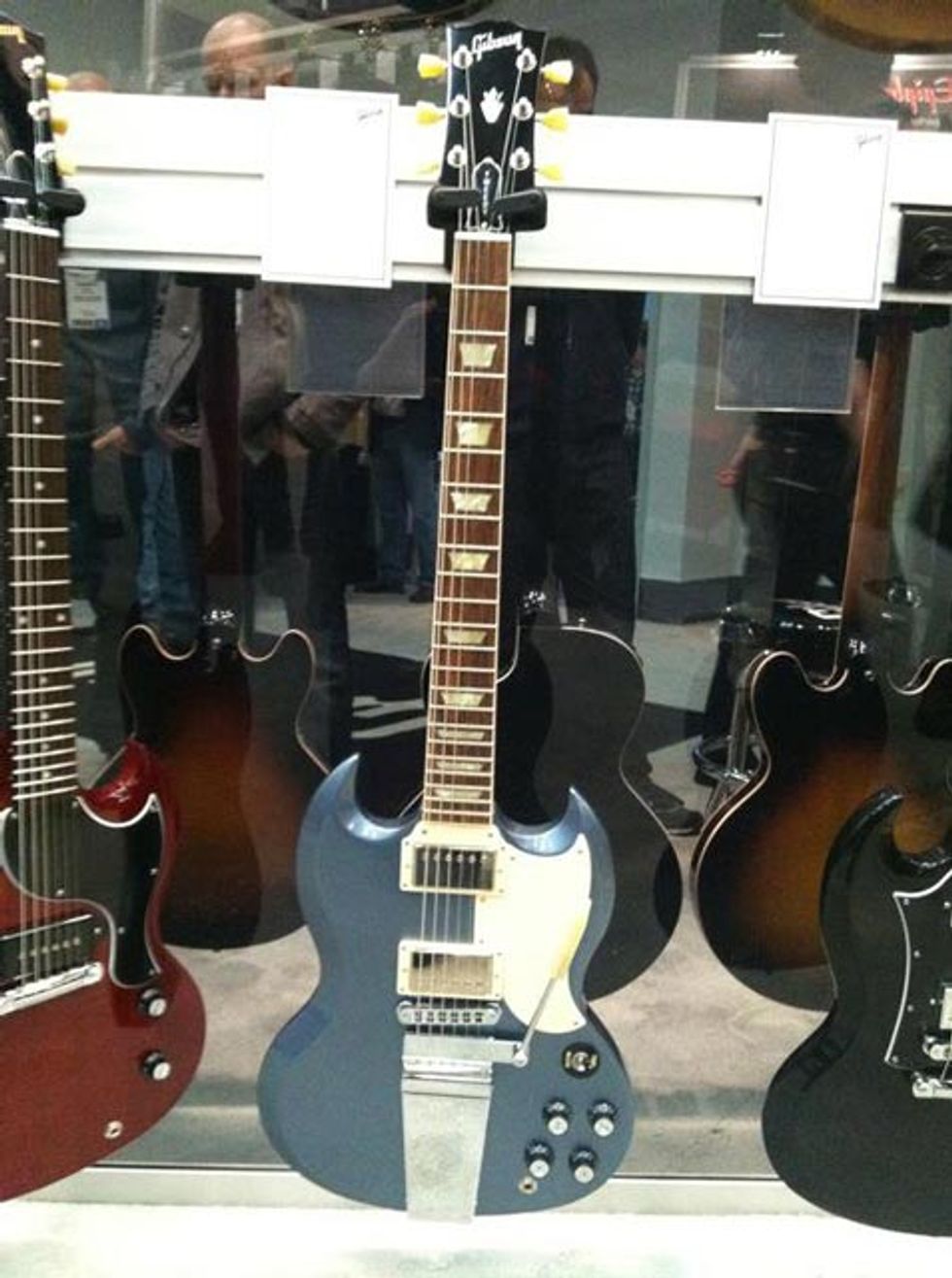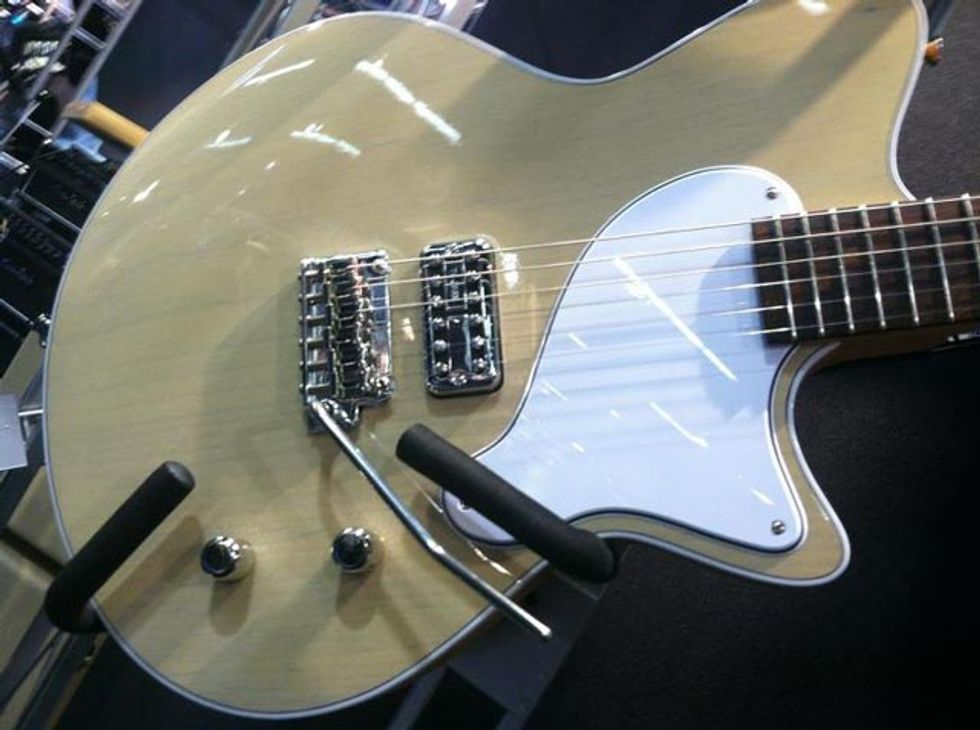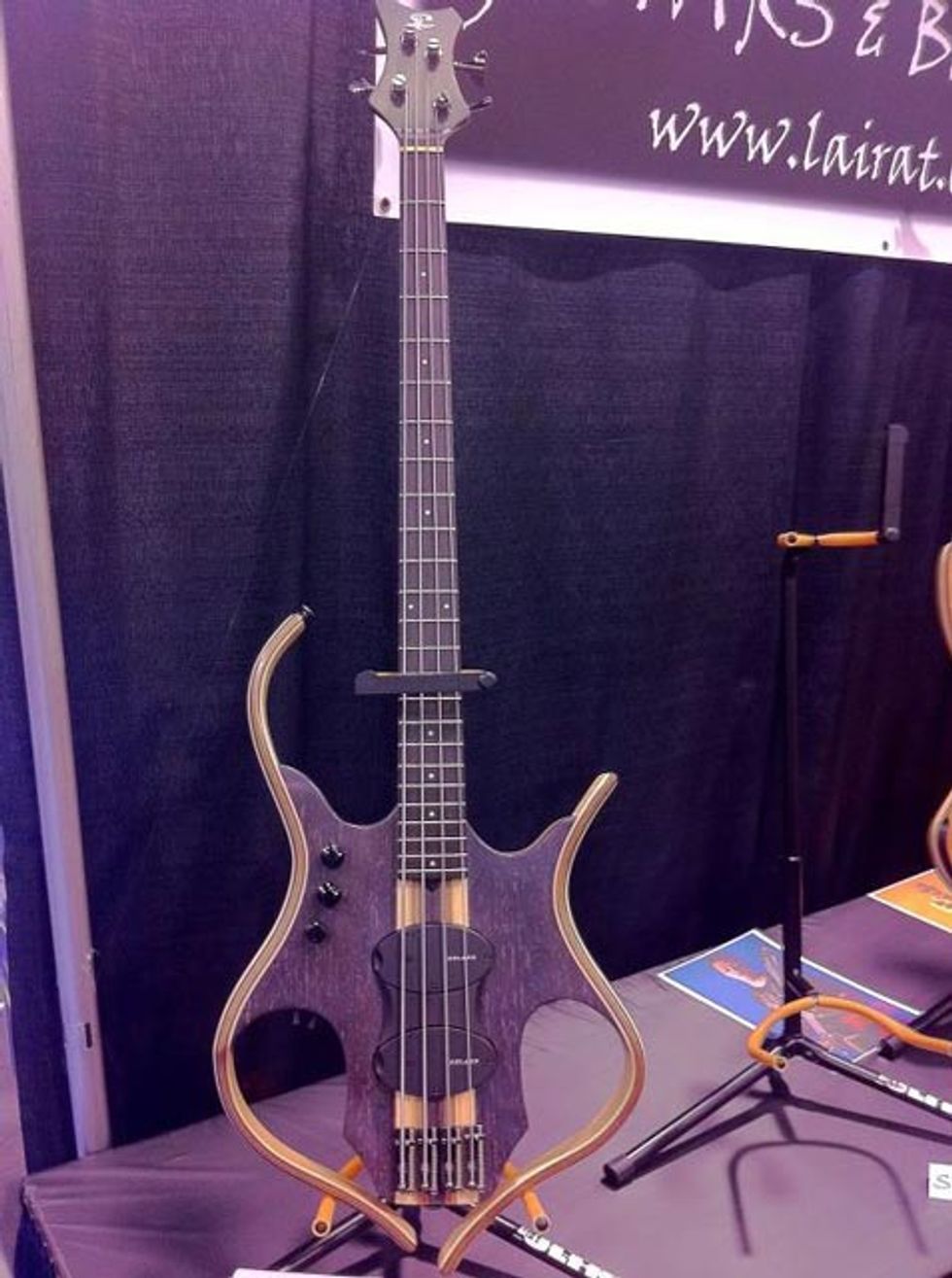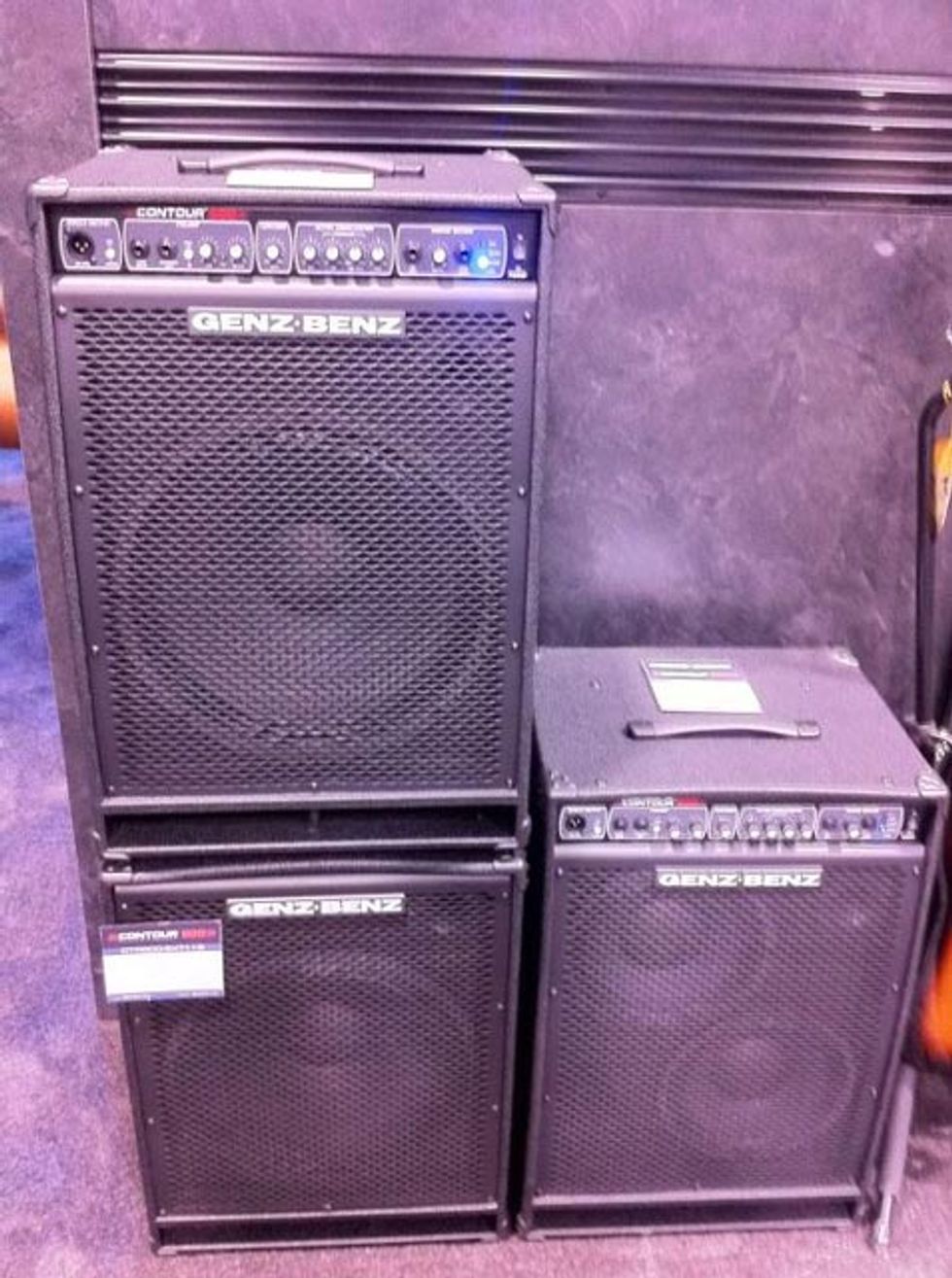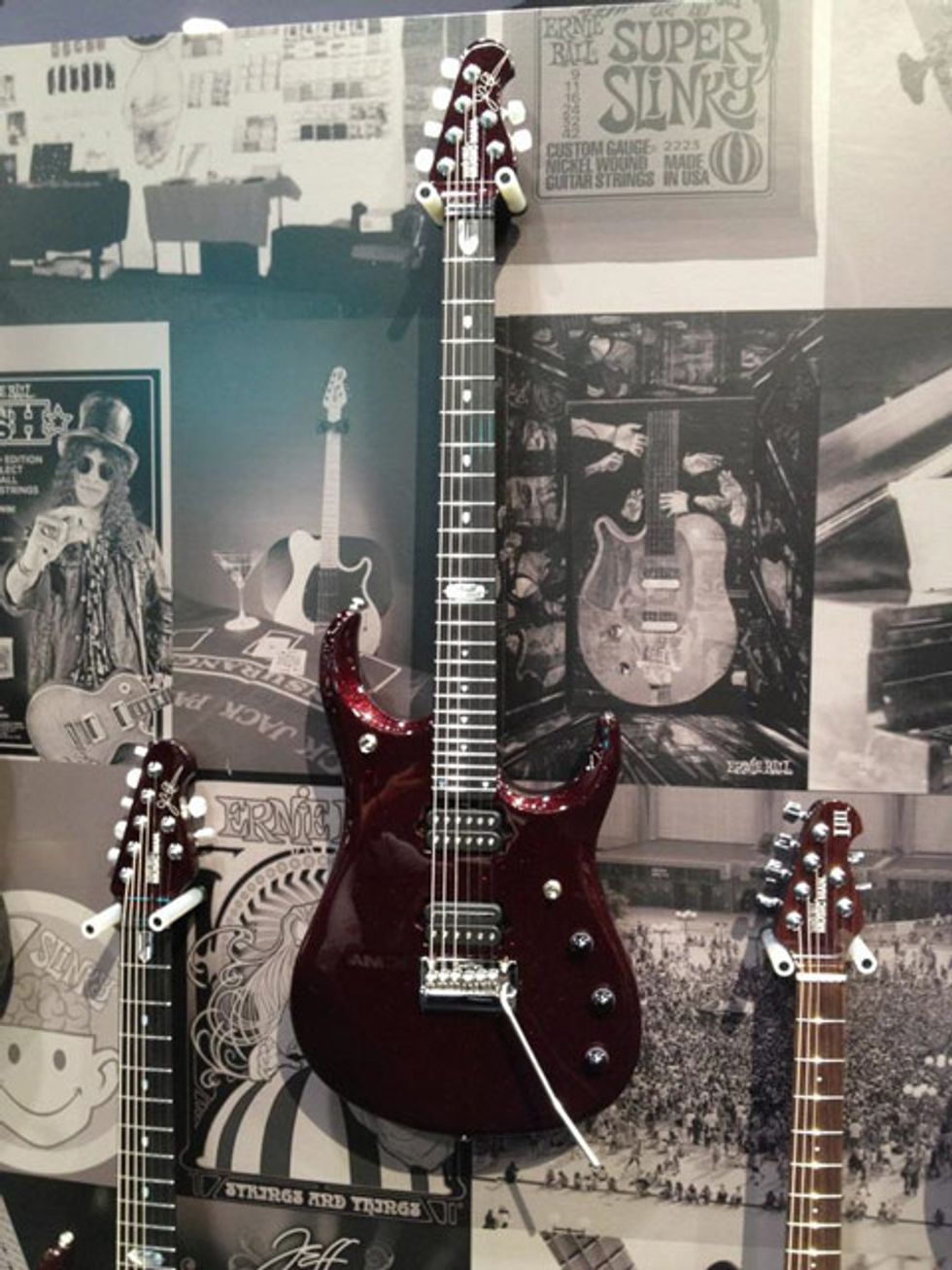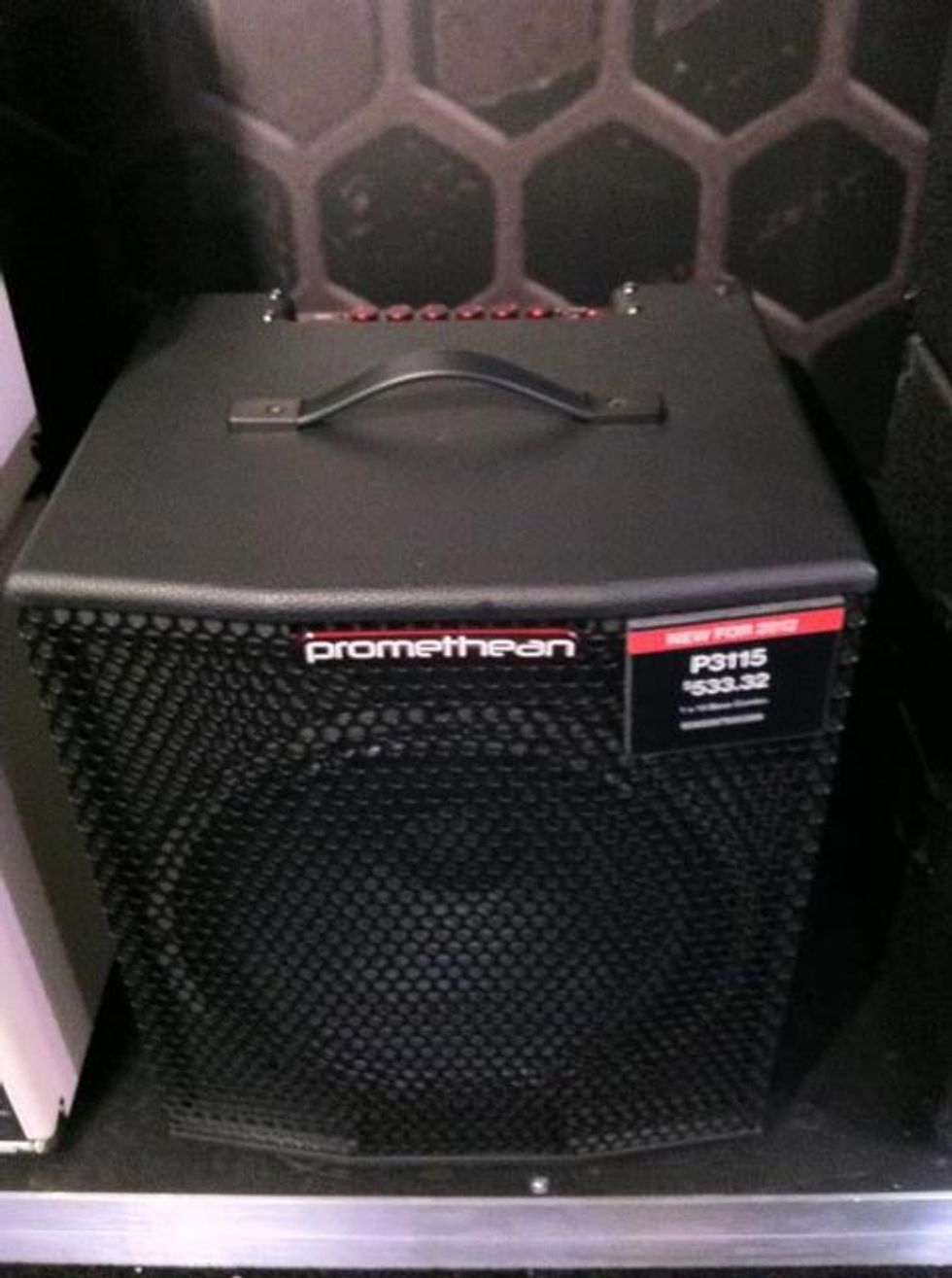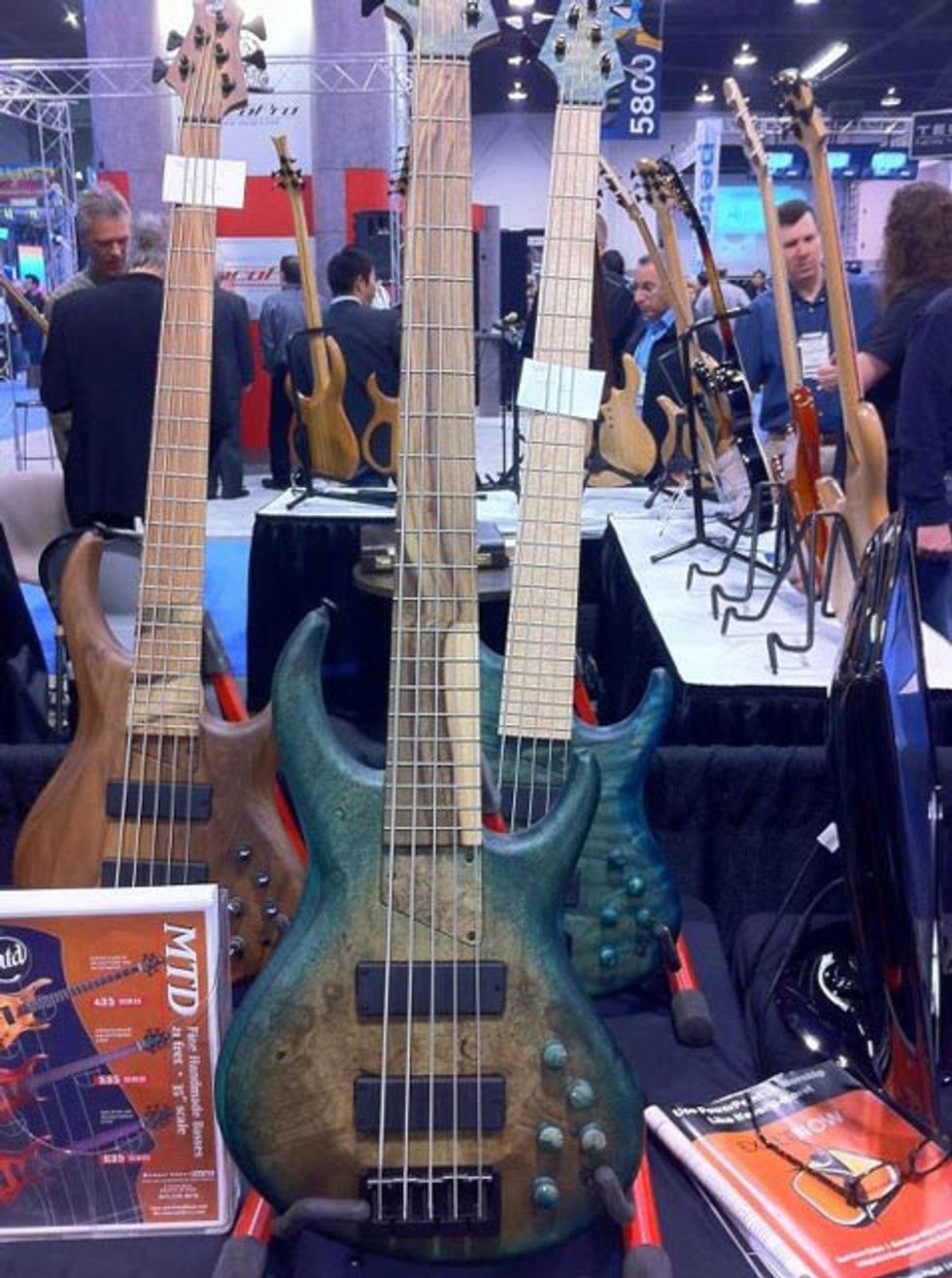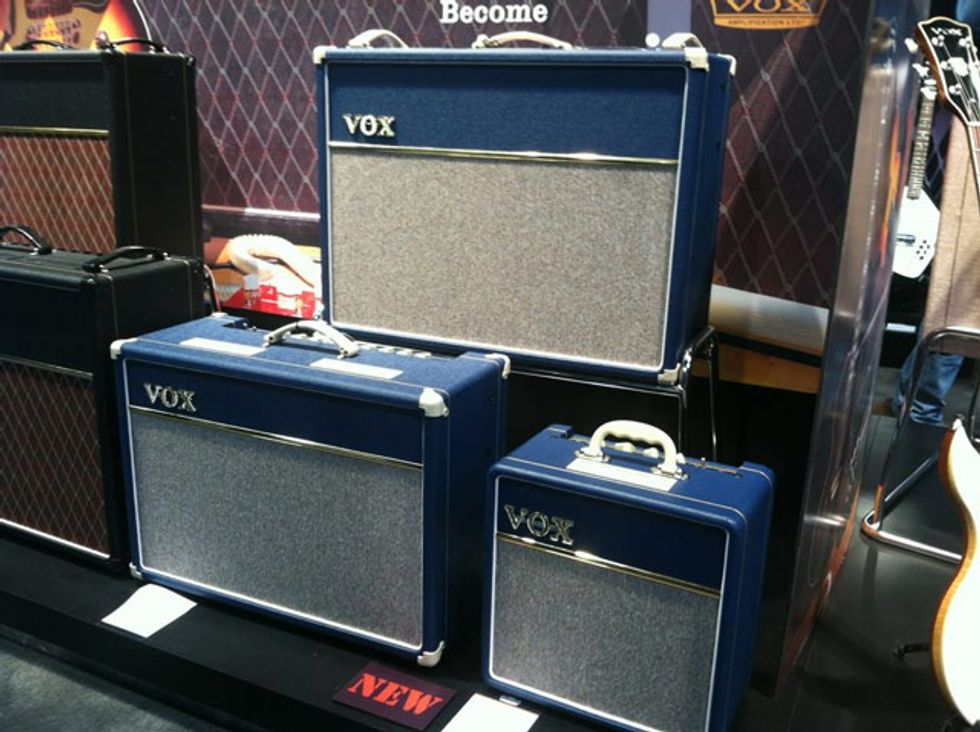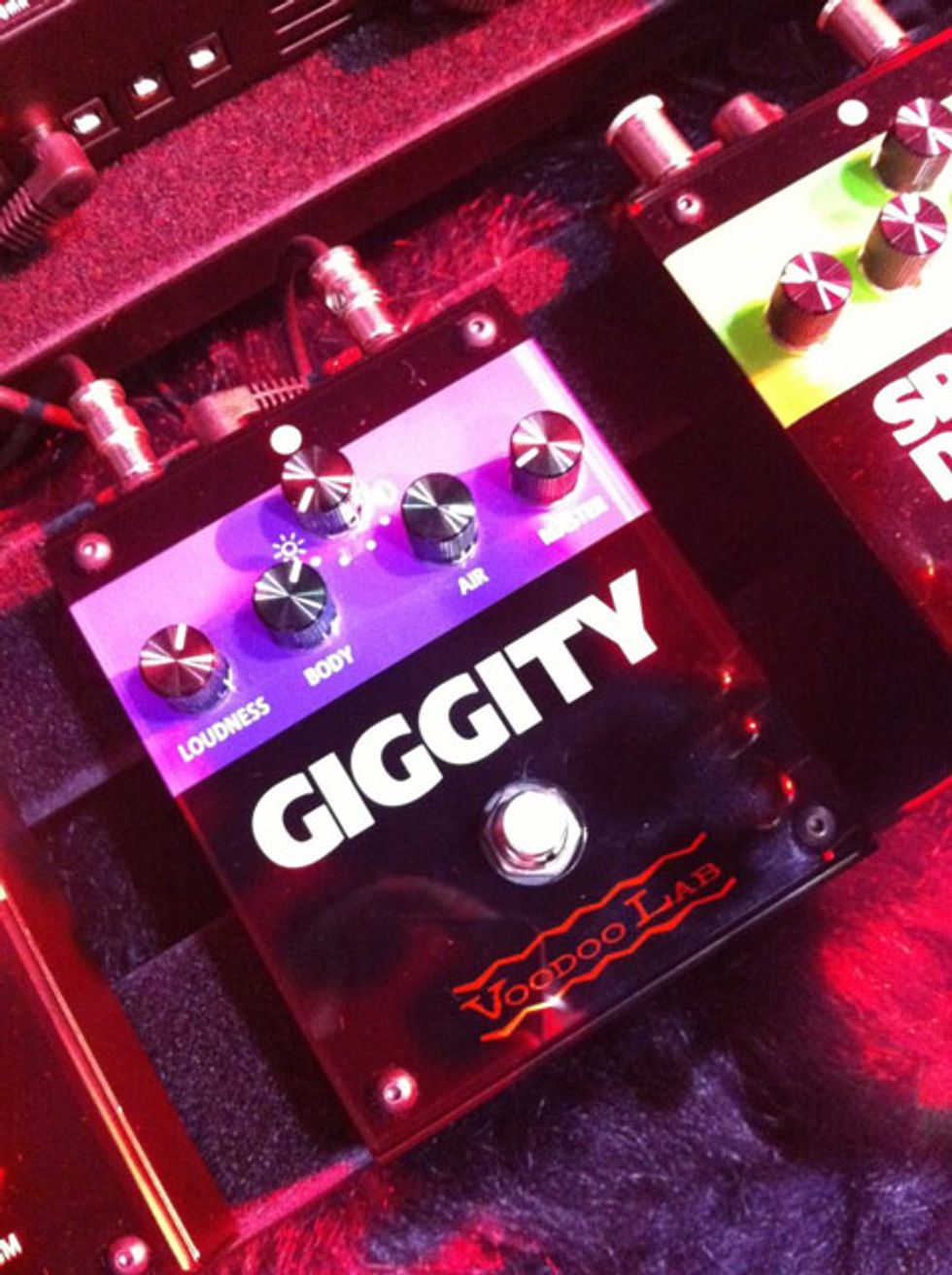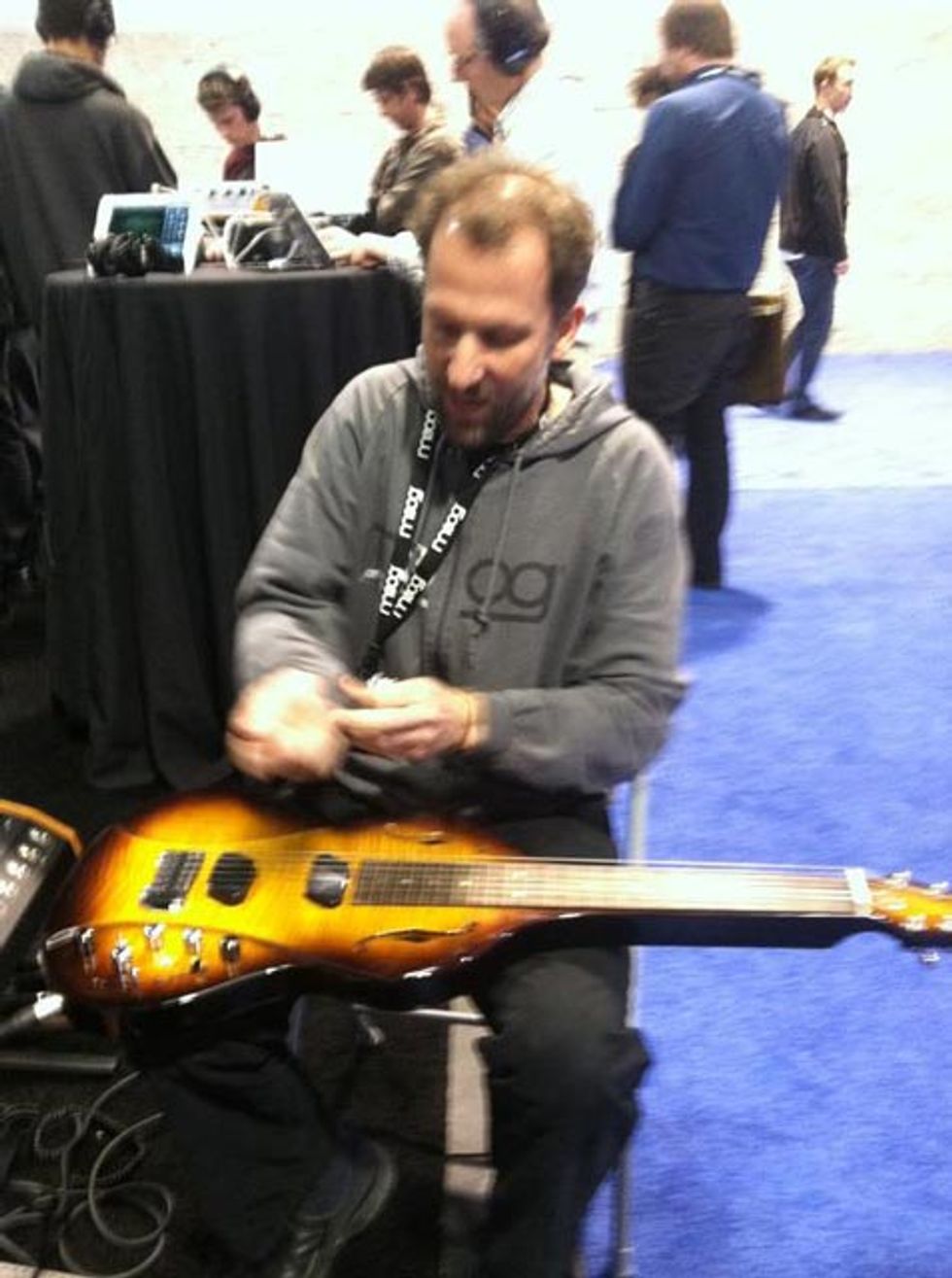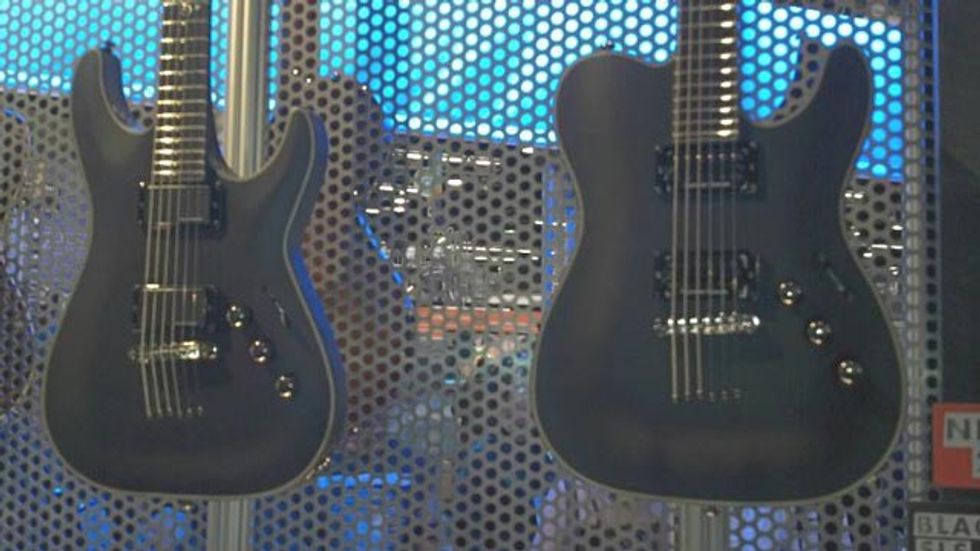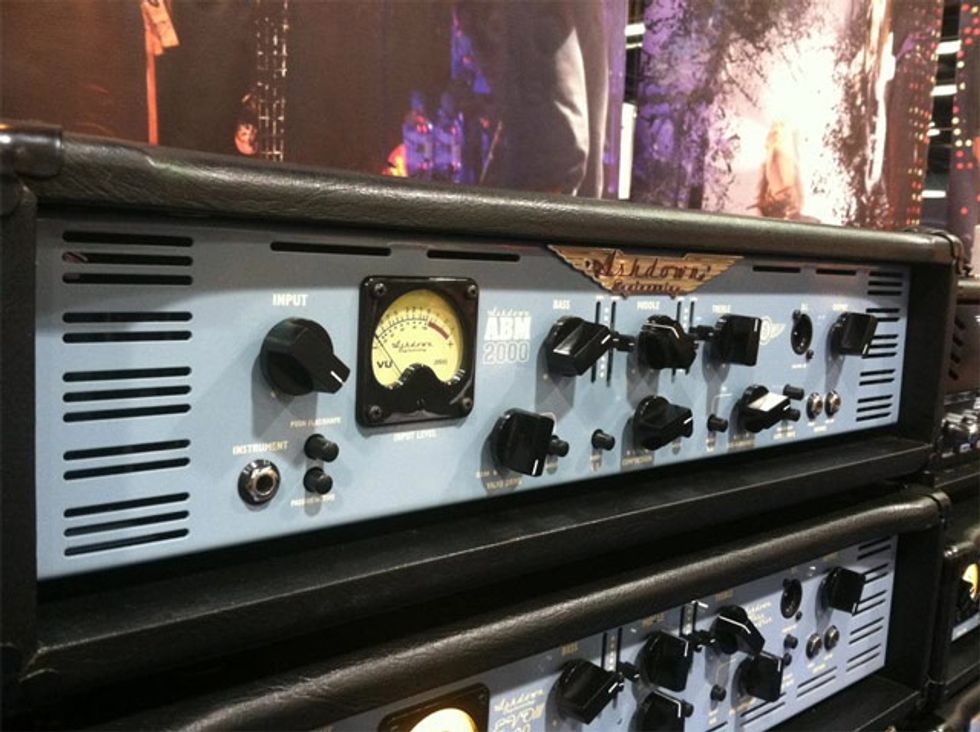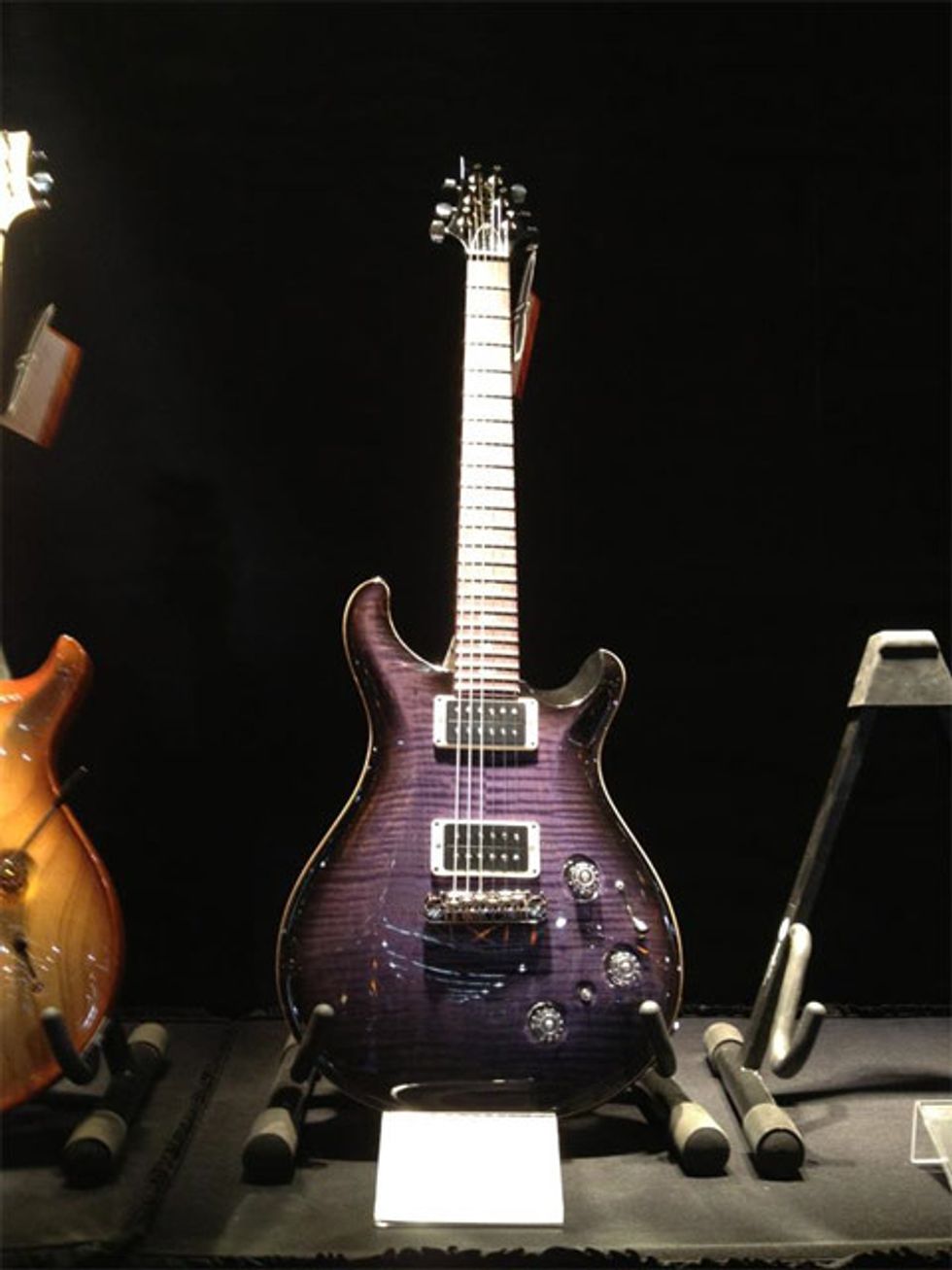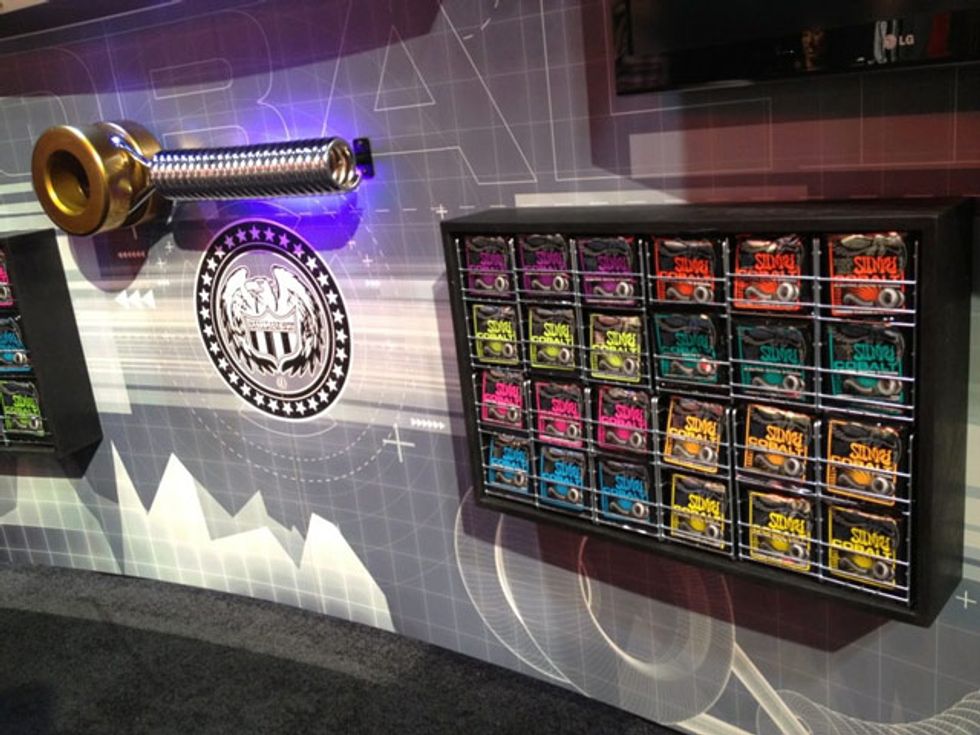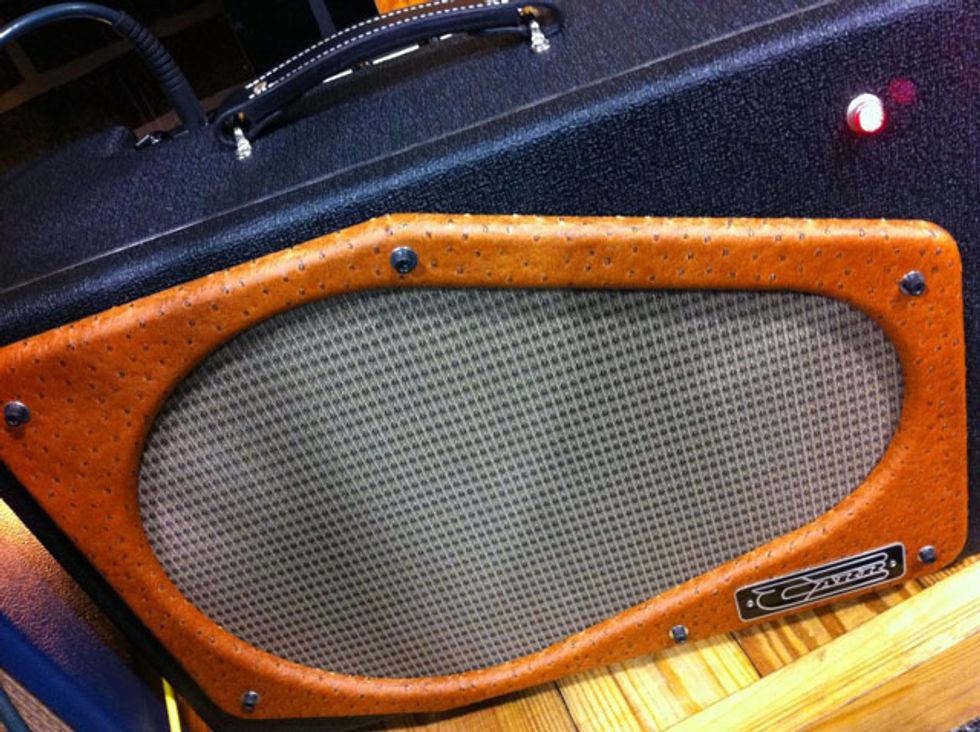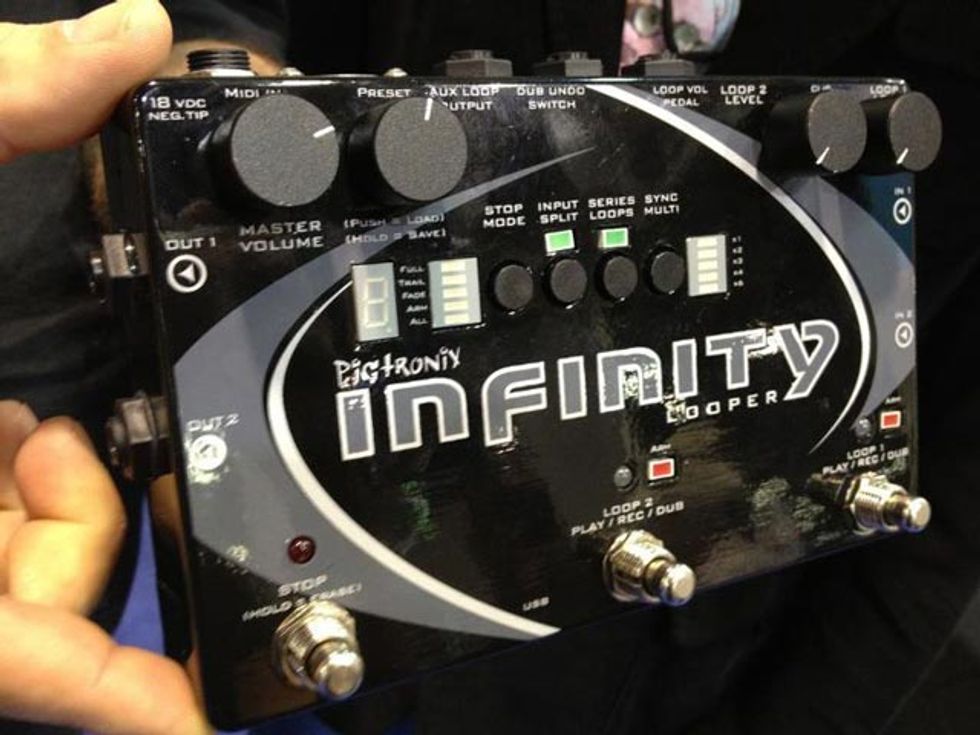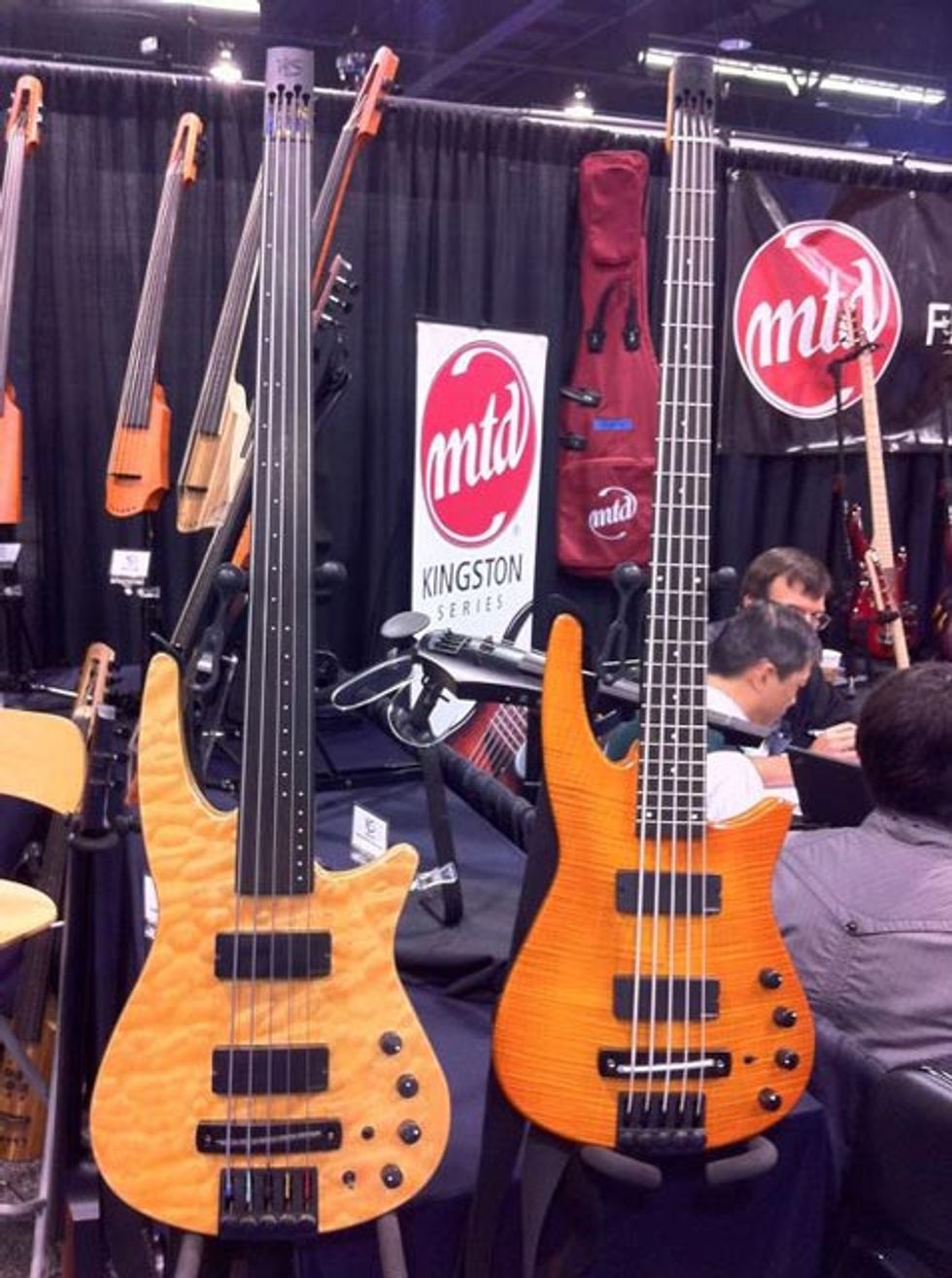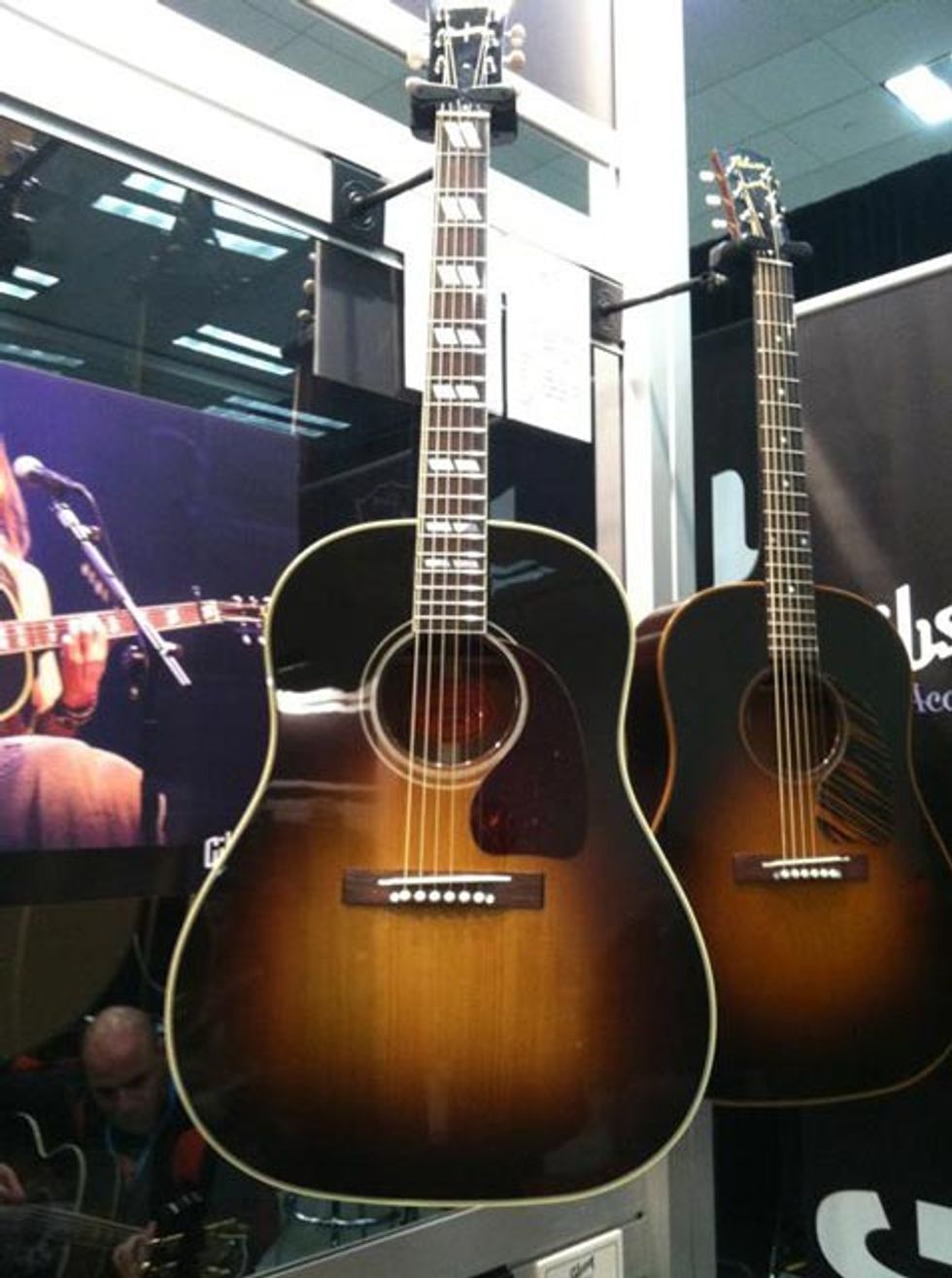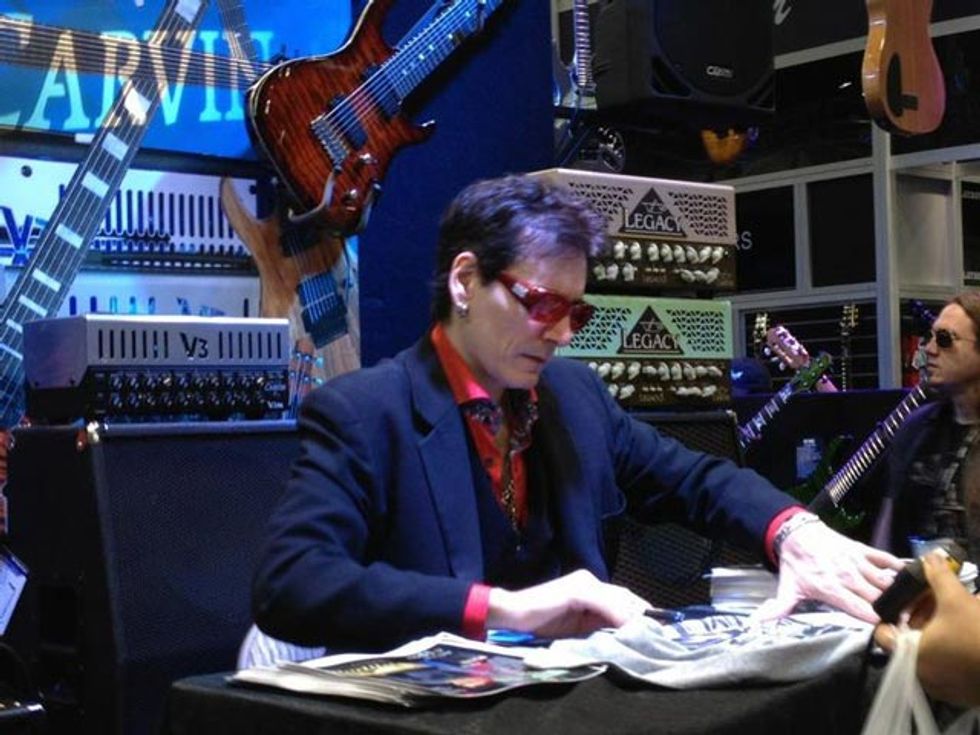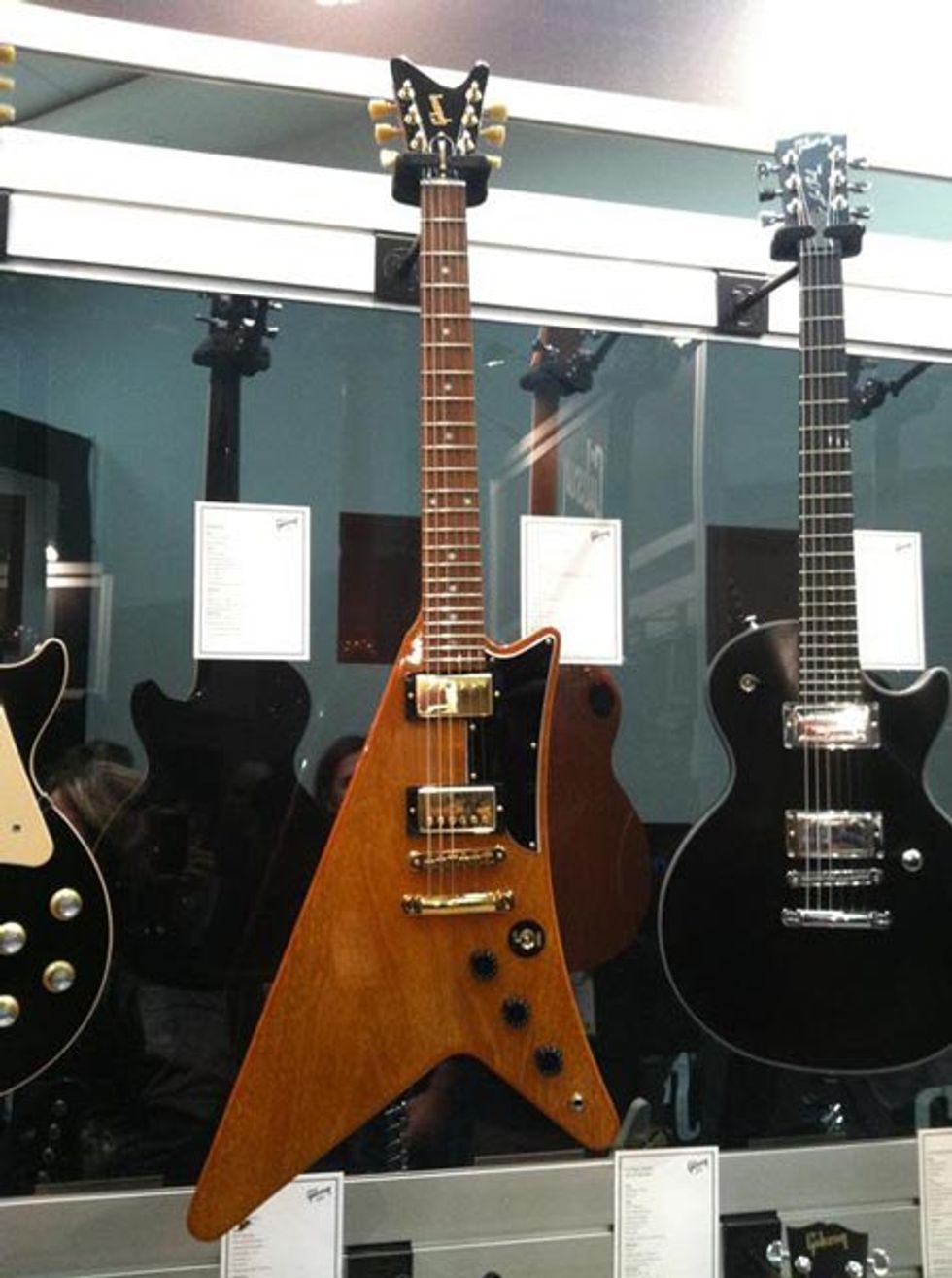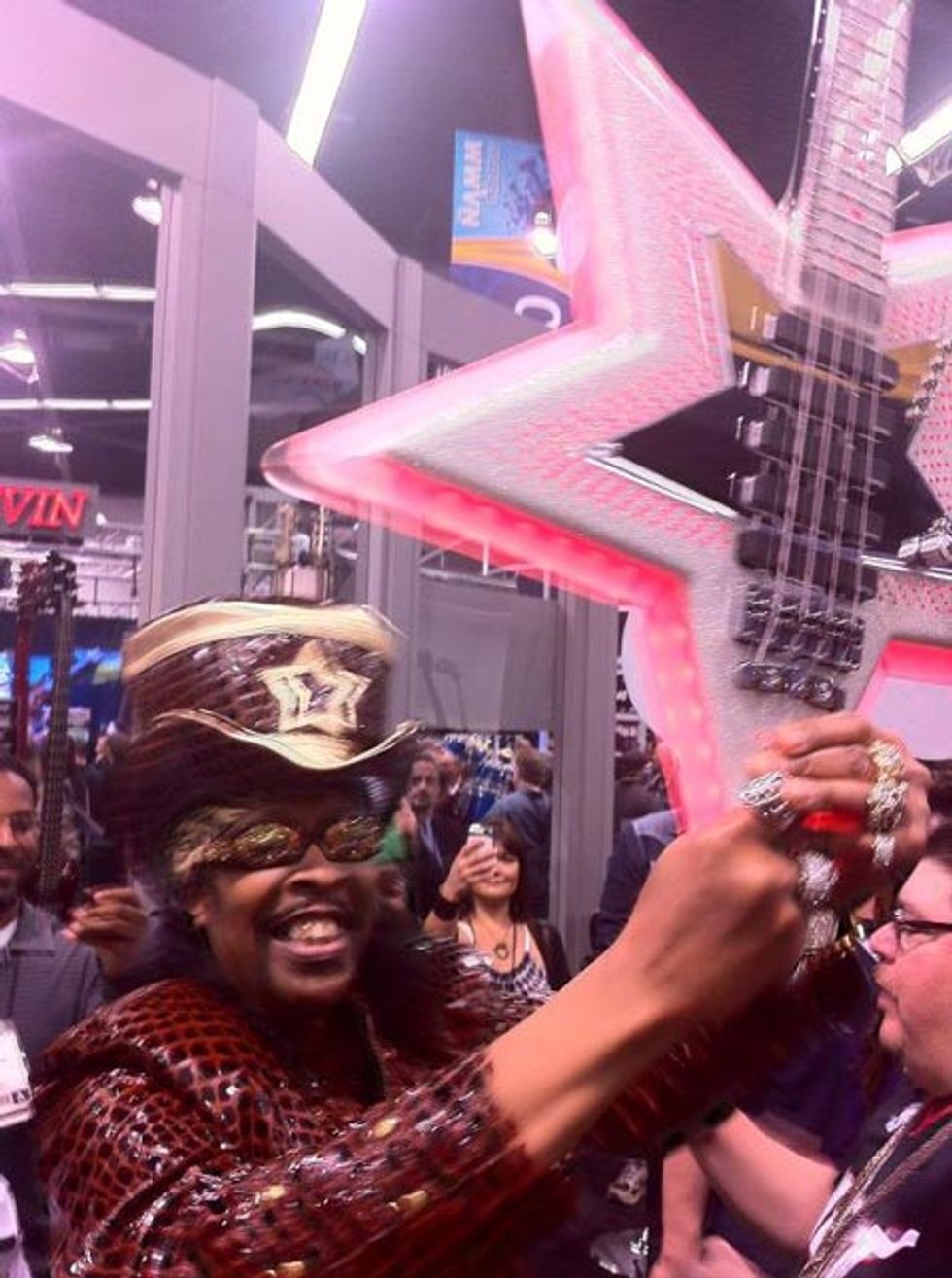 See our Day 1 photos here
!