The guitars PG readers play when they unplug.
"Todd Madson says of his Alvarez, ""When played acoustically, it's got a cultured tone, almost like a parlor guitar. But recorded via piezo, it's got an interesting, almost 335-ish tone. The neck is slim, but not too slim. The action is surprisingly playable for an acoustic. It's pretty tooяand that doesn't hurt."""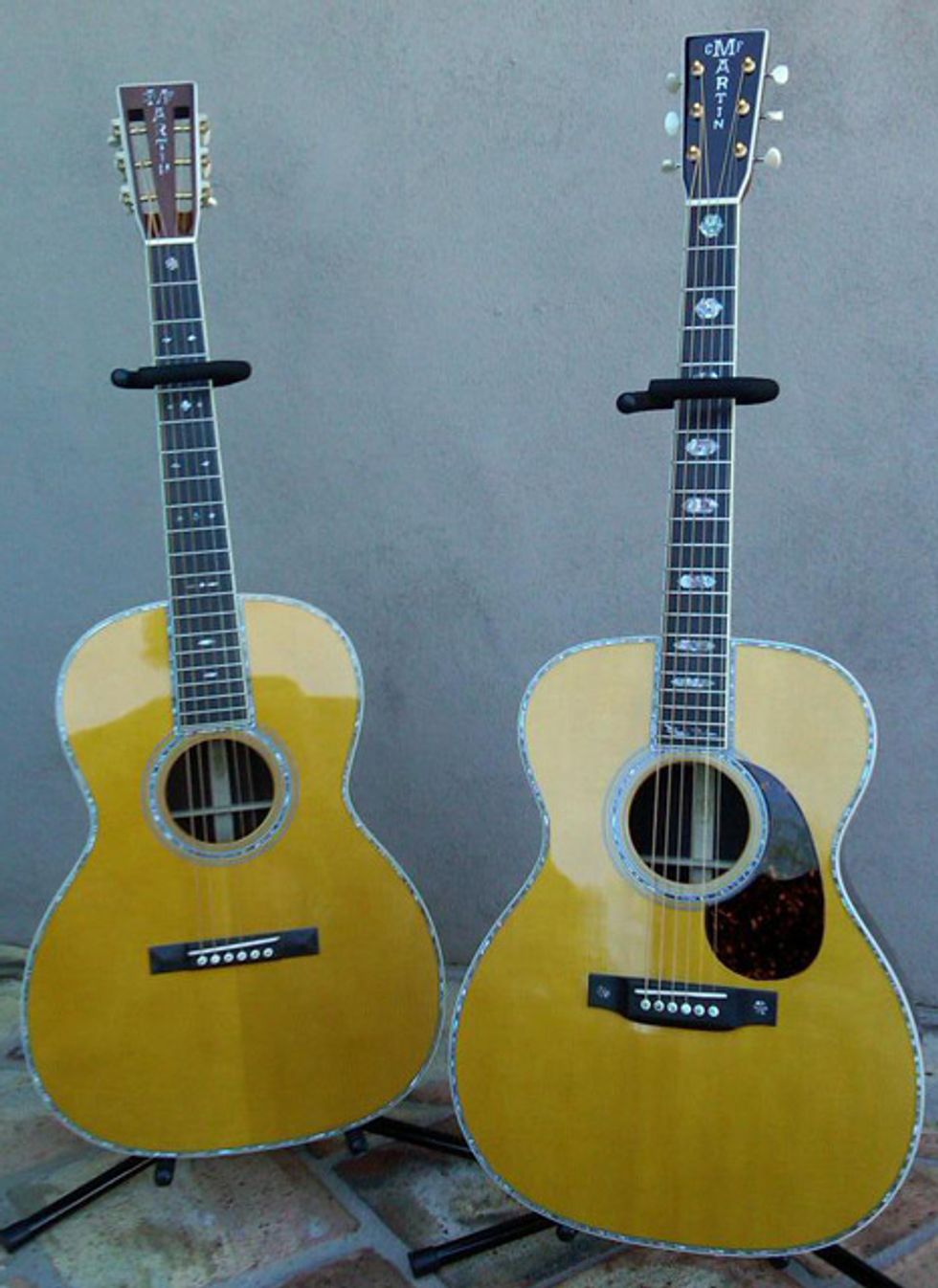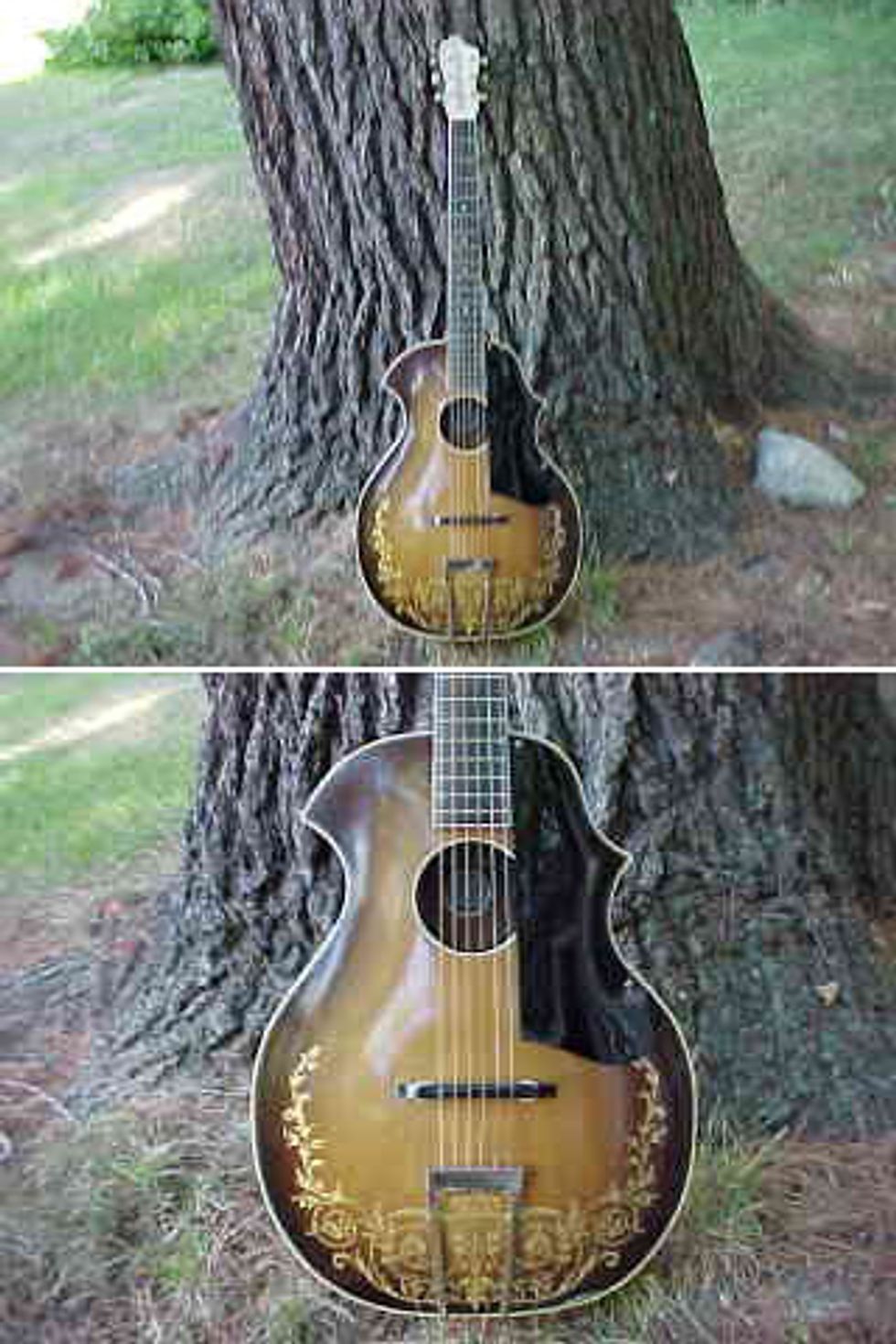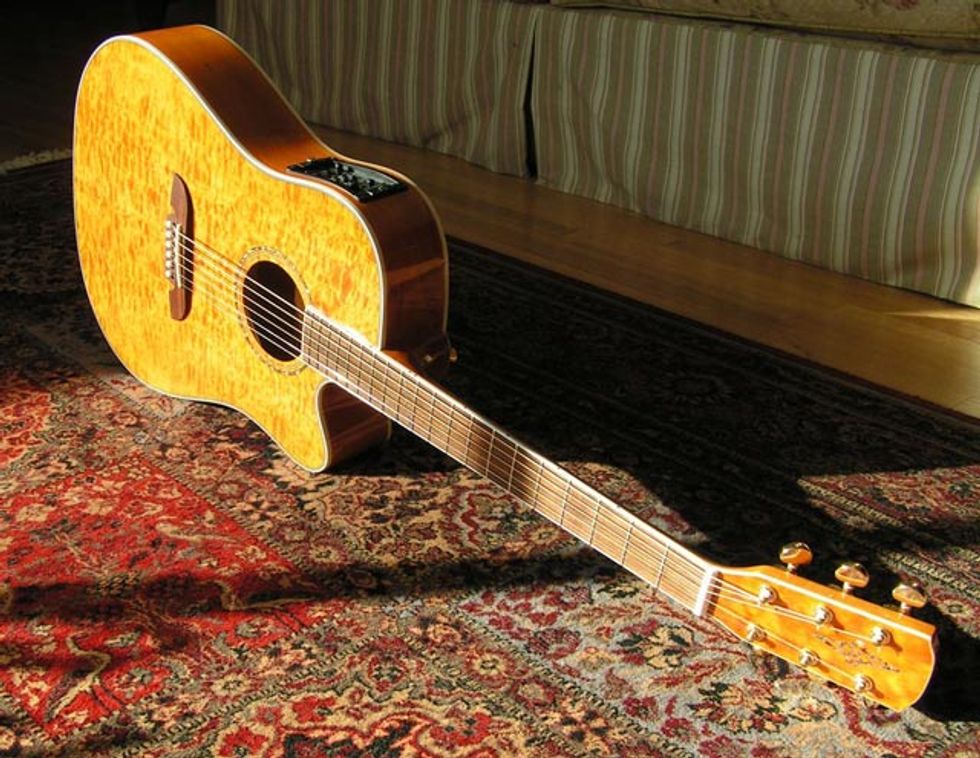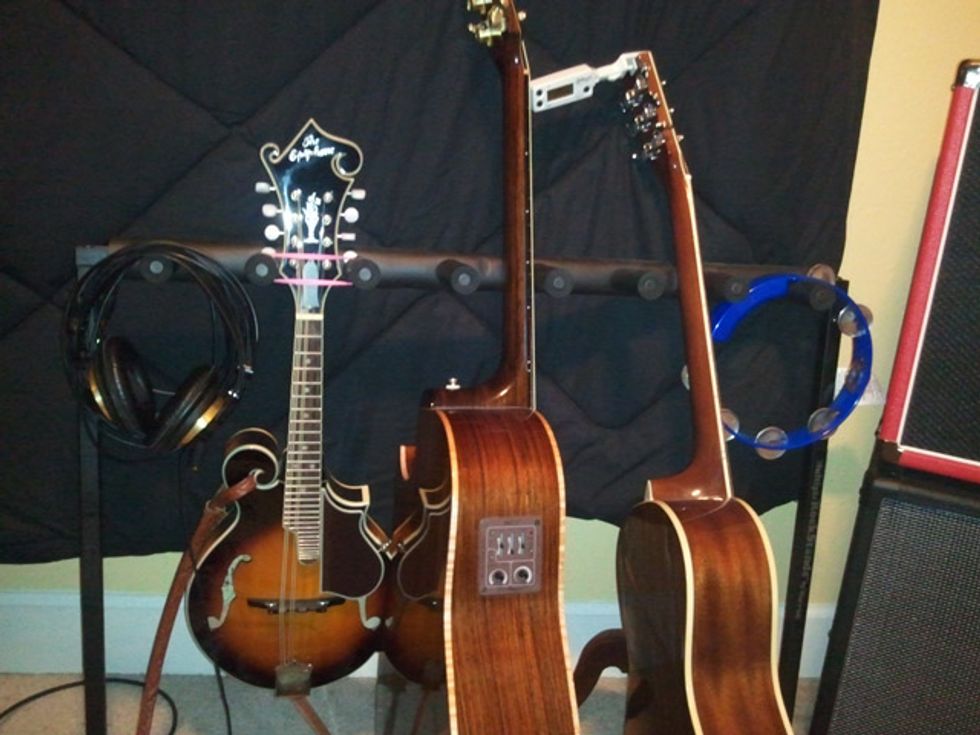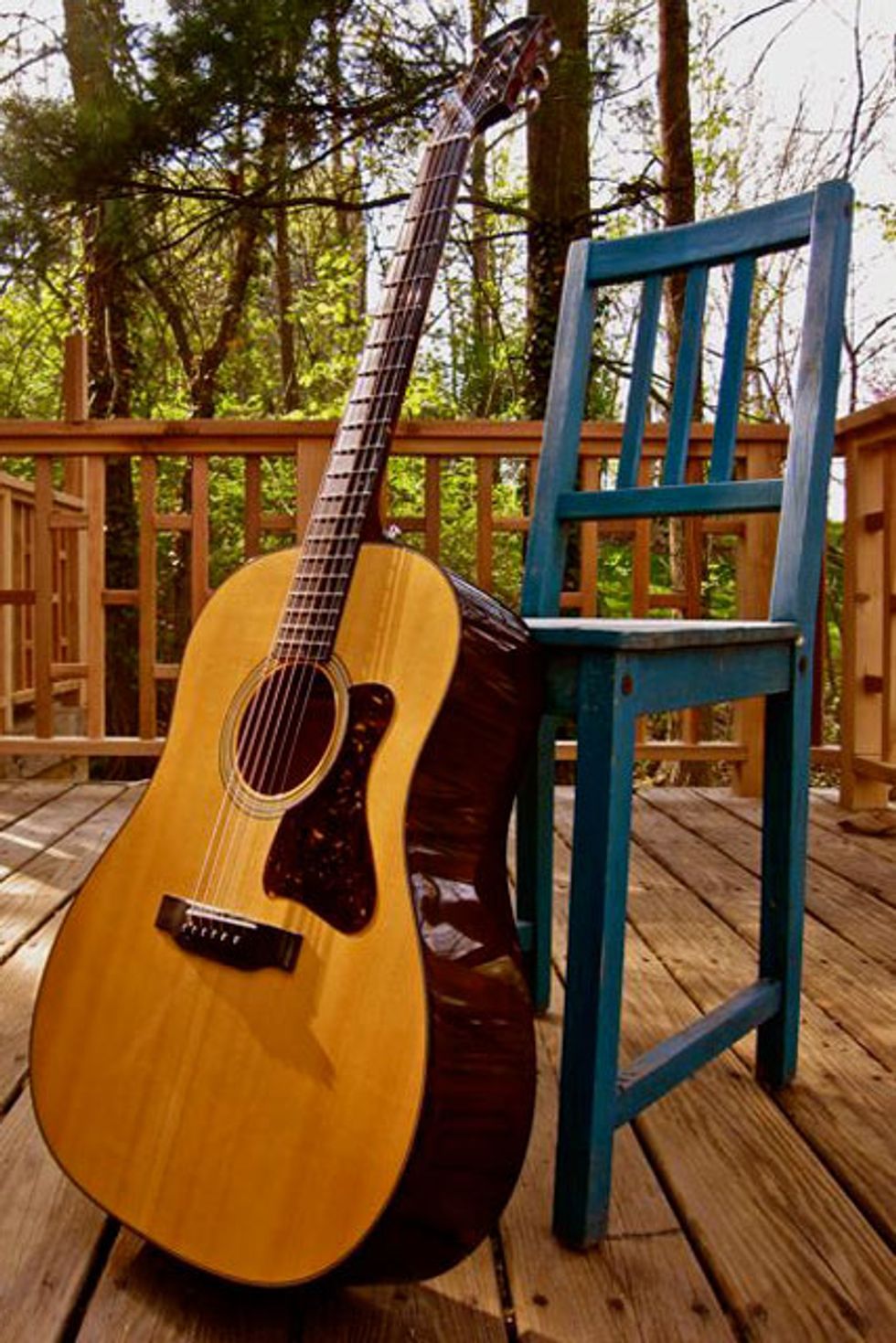 Want to submit your acoustic guitar for consideration in a future gallery? Just send photos and a short description to rebecca@premierguitar.com!