What guitar did you start out on?
"This Harmony Archtone H1213 was Jennings' first real guitar, a brand-new Christmas present in 1968. In this 1970 photo, Jennings and the guitar are on their way to winning a talent show!"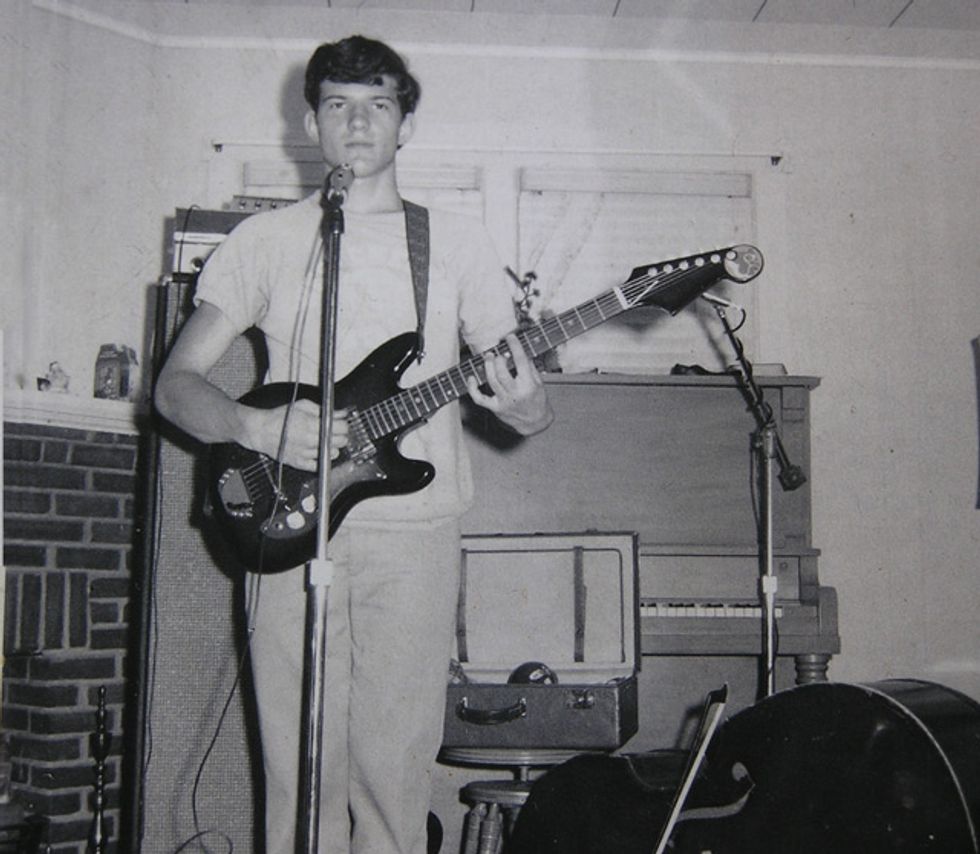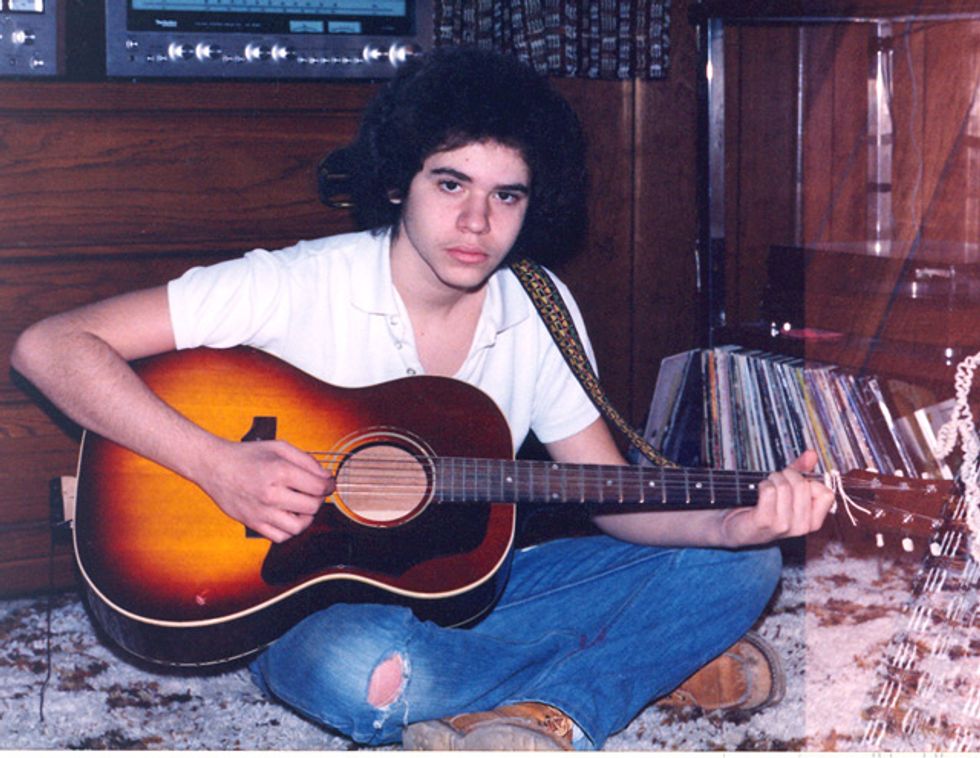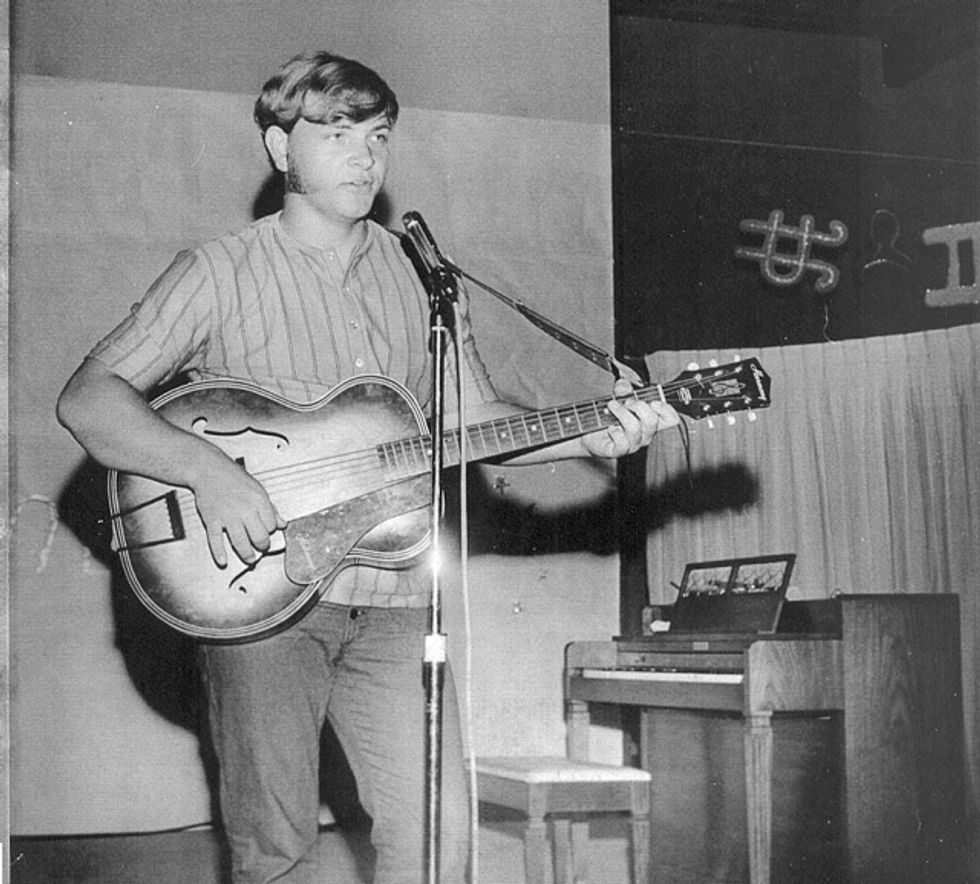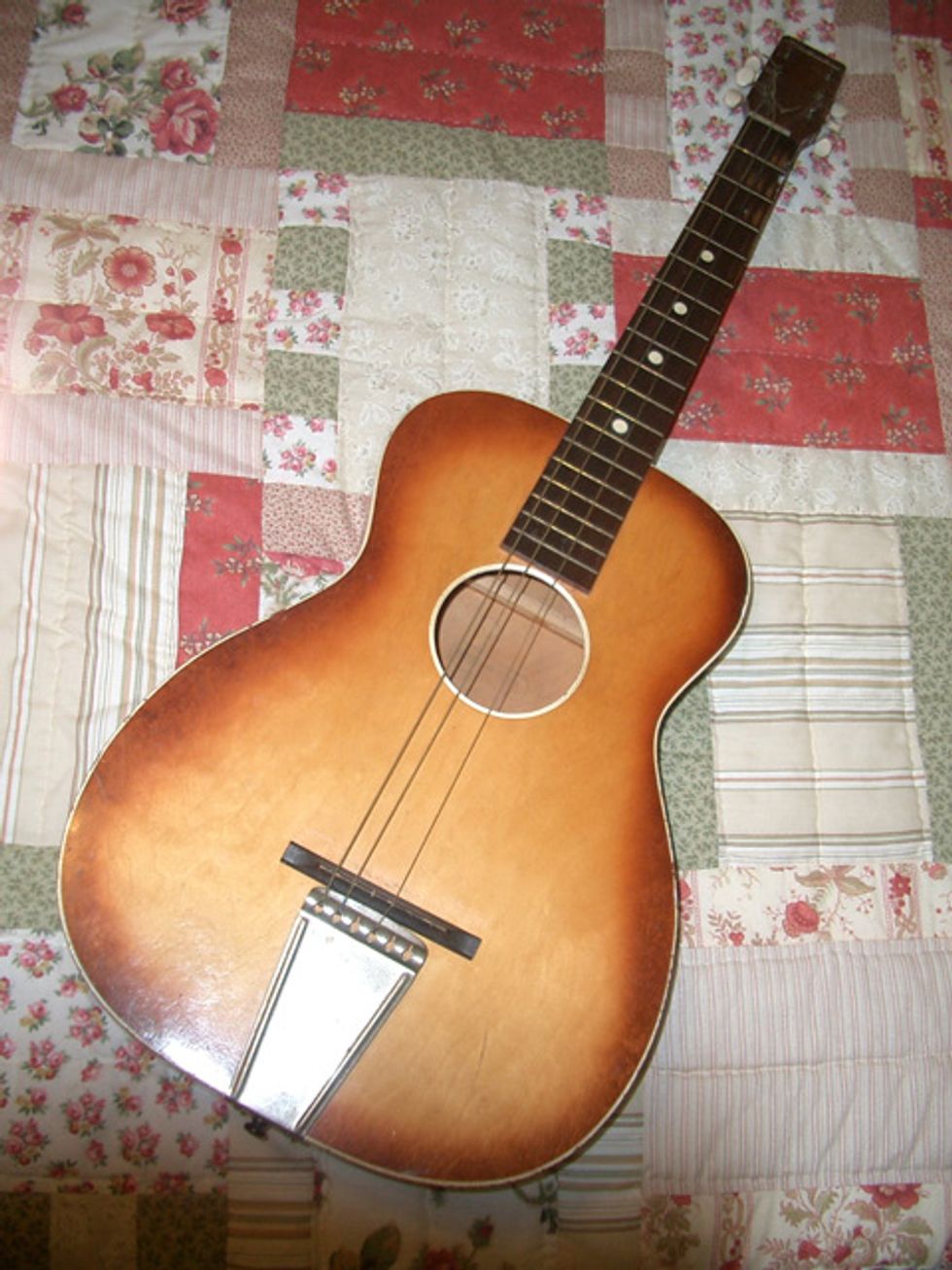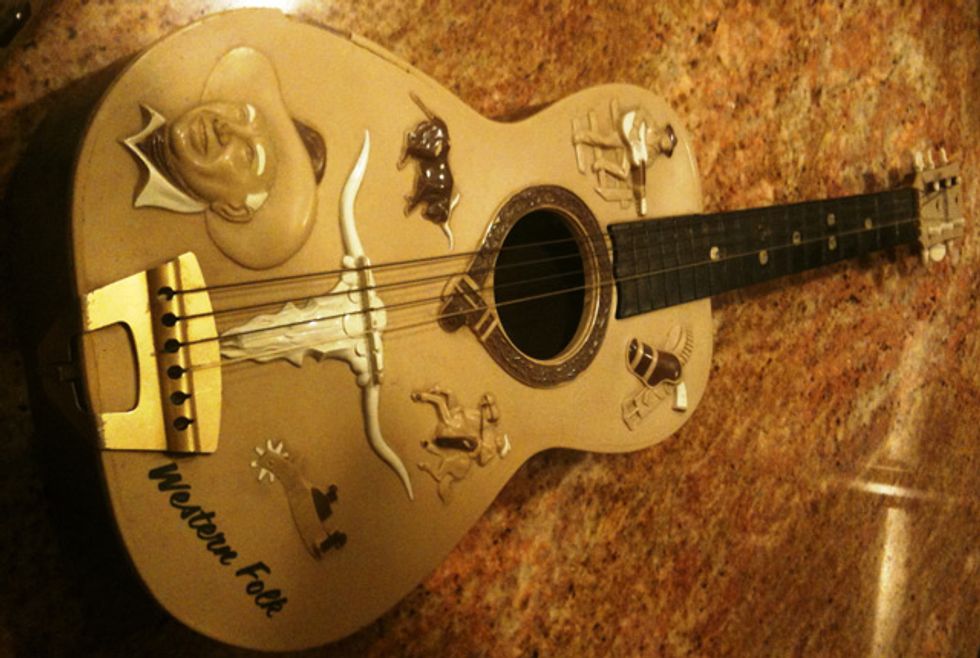 To submit your first guitar photos for a future gallery, send a photo and caption to rebecca@premierguitar.com.