What guitar did you start out on?
"Amati fought this ""very hard to play"" Japanese-made Ibanez Les Paul. He called it Marilyn, before selling it two years ago for a Strat. He notes, ""I didn't really grow up as a guitarist until I bought the Strat."""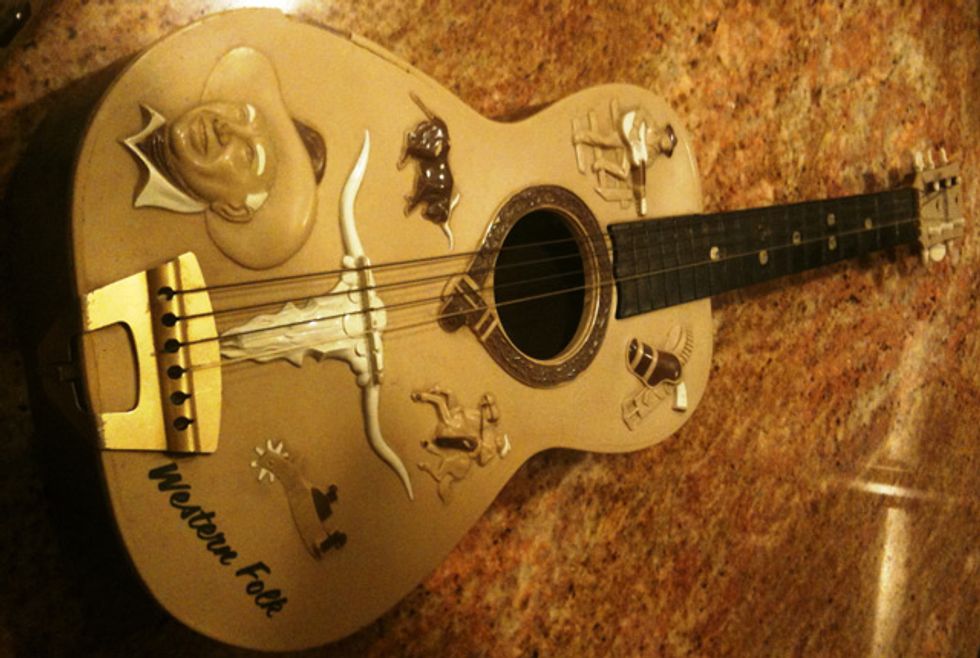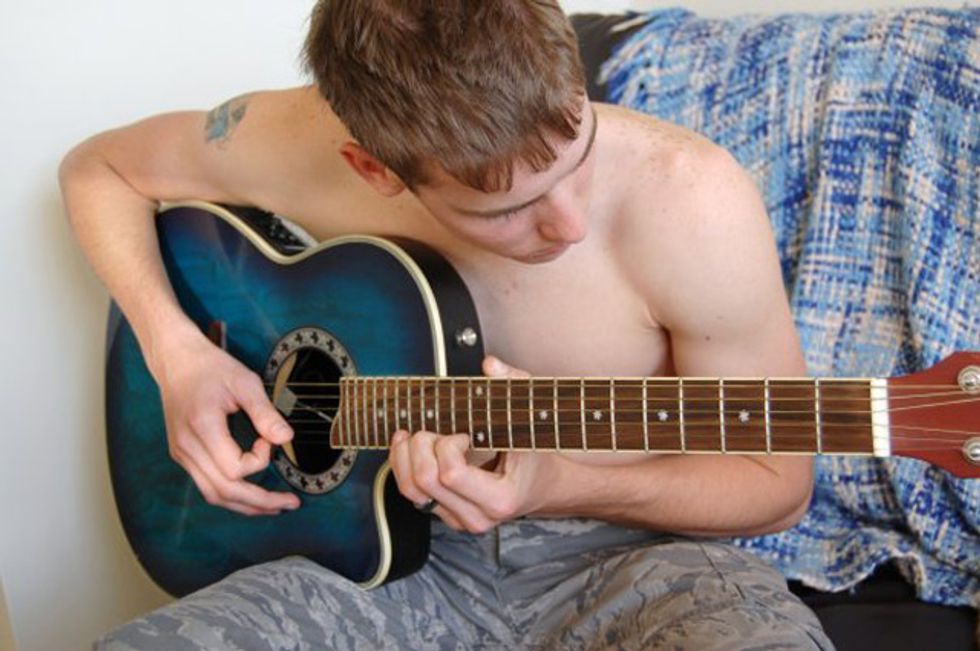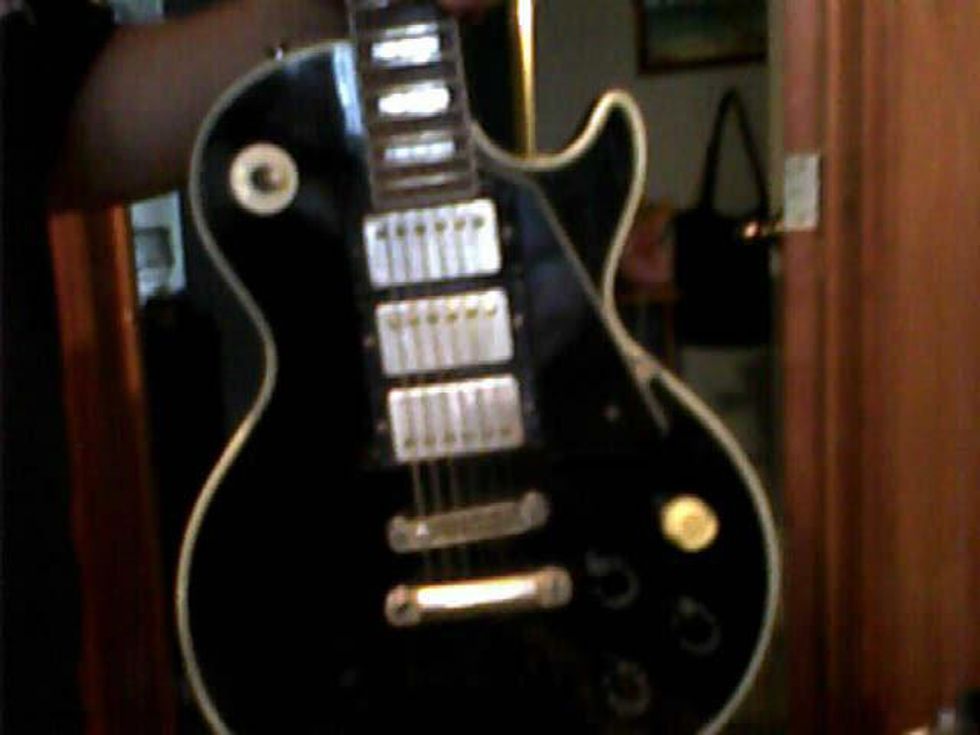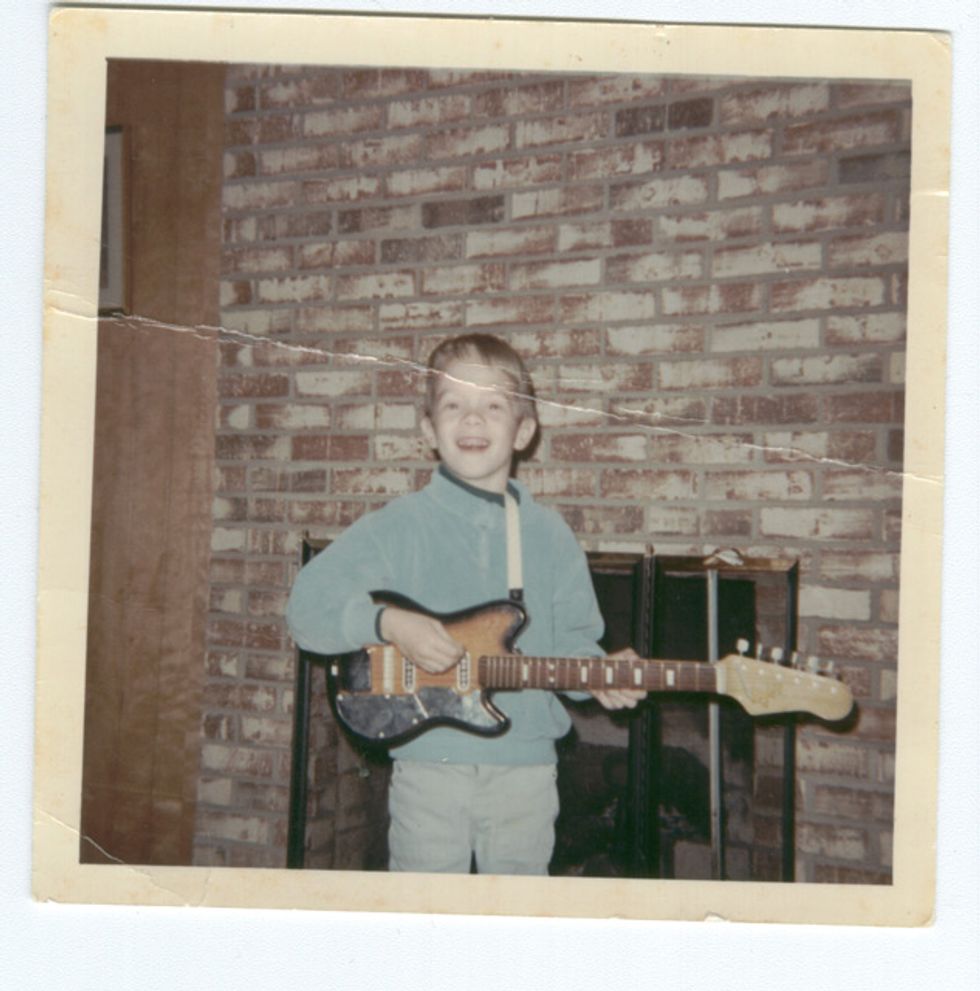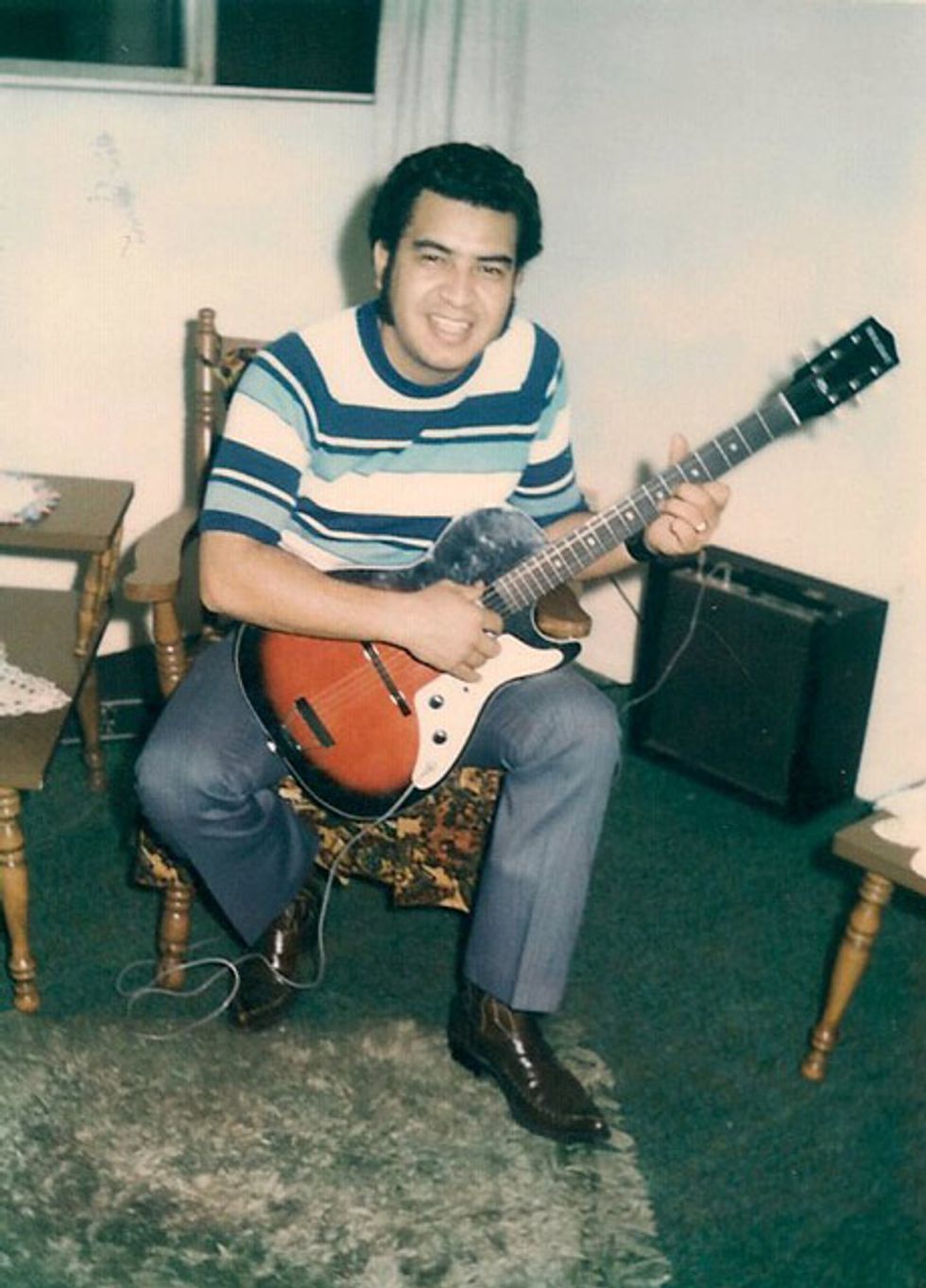 To submit your first guitar photos for a future gallery, send a photo and caption to rebecca@premierguitar.com.