What guitar did you start out on?
"Streeter started guitar later in life, picking up his first axe in 2007. He says he wanted to play the guitar since he was in high school and finally got this mid-'70s Epiphone Les Paul off of eBay."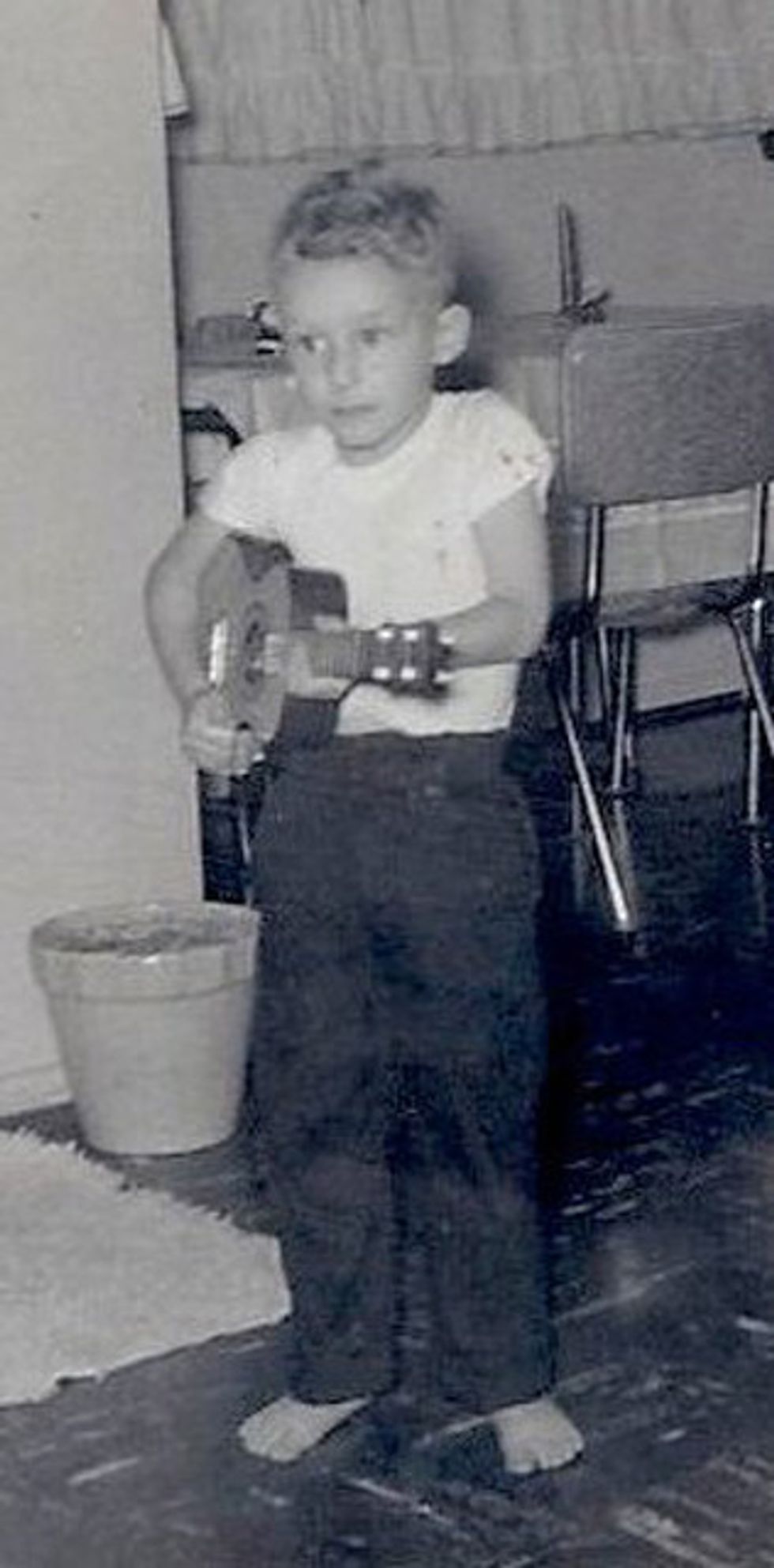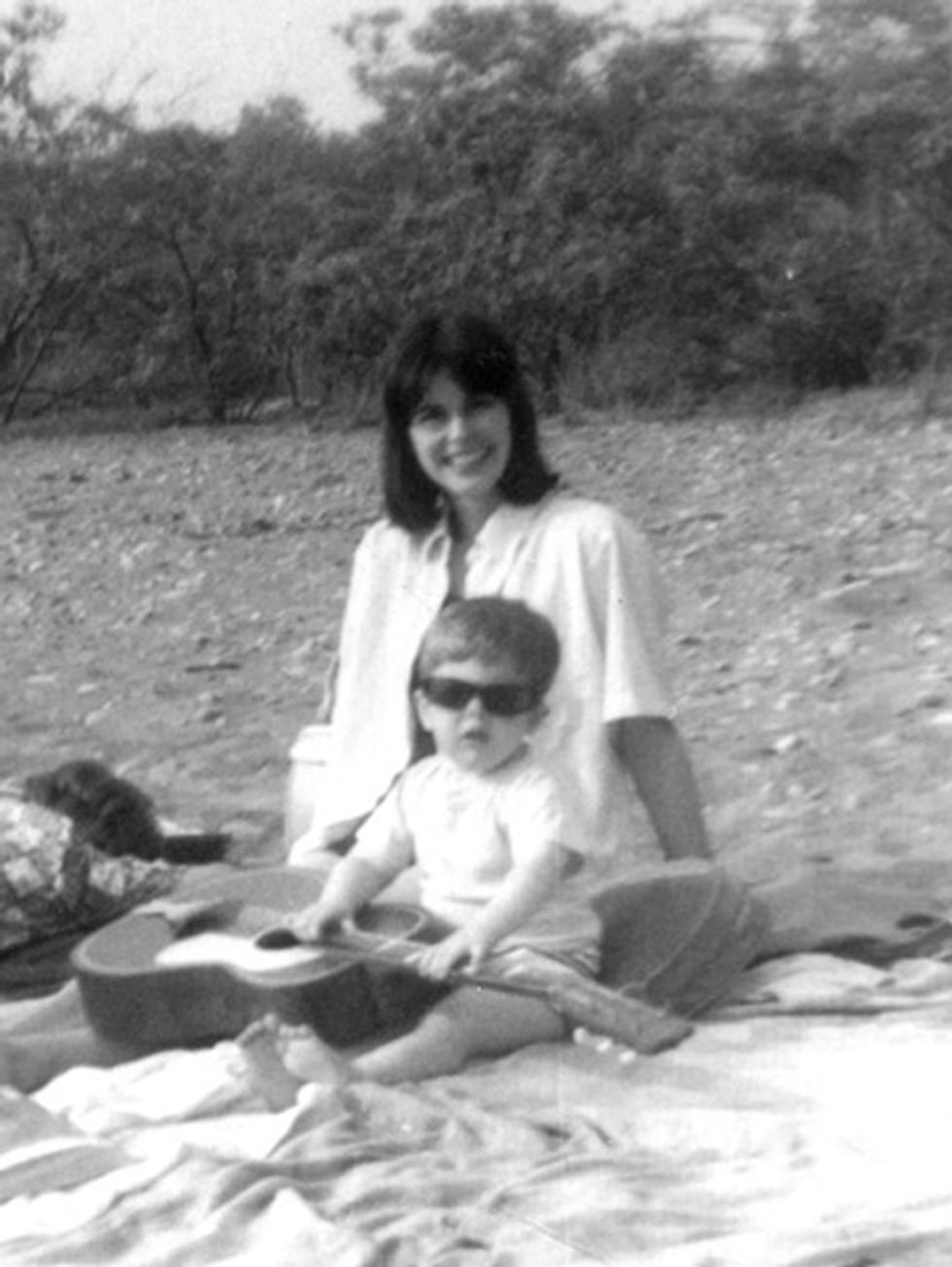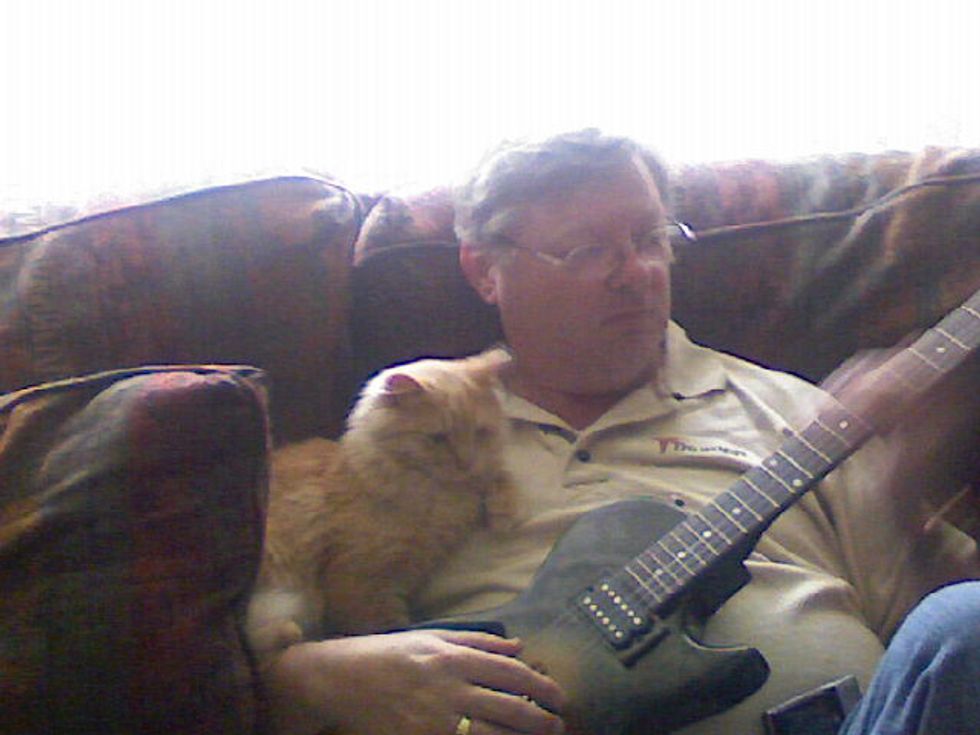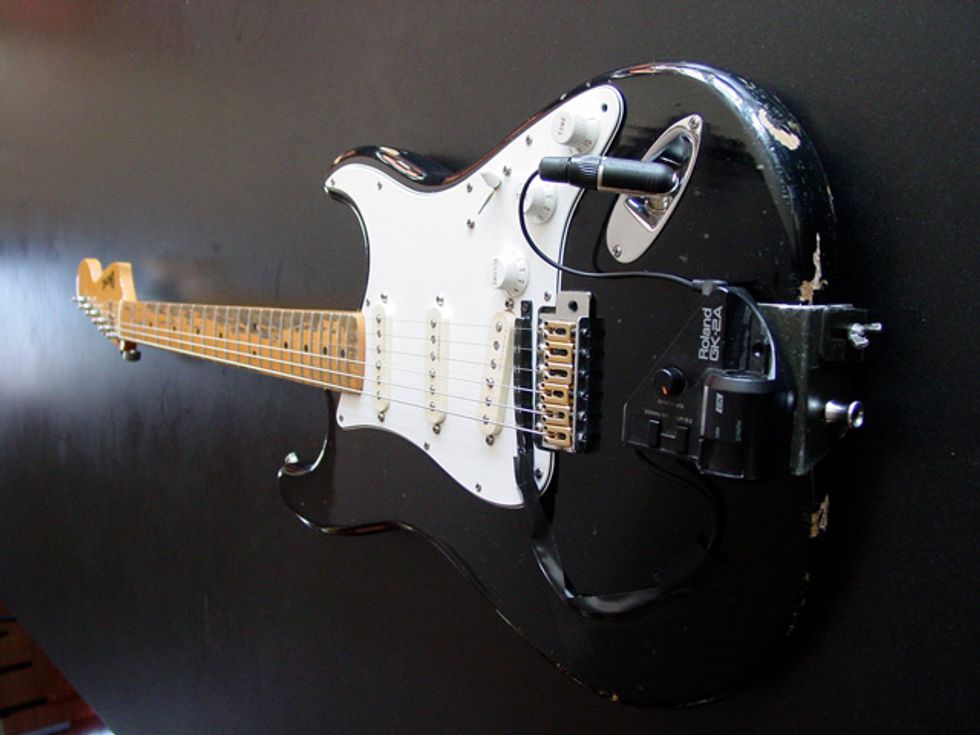 To submit your first guitar photos for a future gallery, send a photo and caption to rebecca@premierguitar.com.