GALLERY: Show Us Your Gear - Unique Instruments II
Even more custom-built, handmade, and oddball gear from Premier Guitar readers.
"Stockwell's Doubleneck Cigfiddle is one of only two made by Luthier Matty Barratto. He says, ""A noted difference between the double and single neck models is the sympathetic resonance that the 'un-fingered neck' can produce while being played."""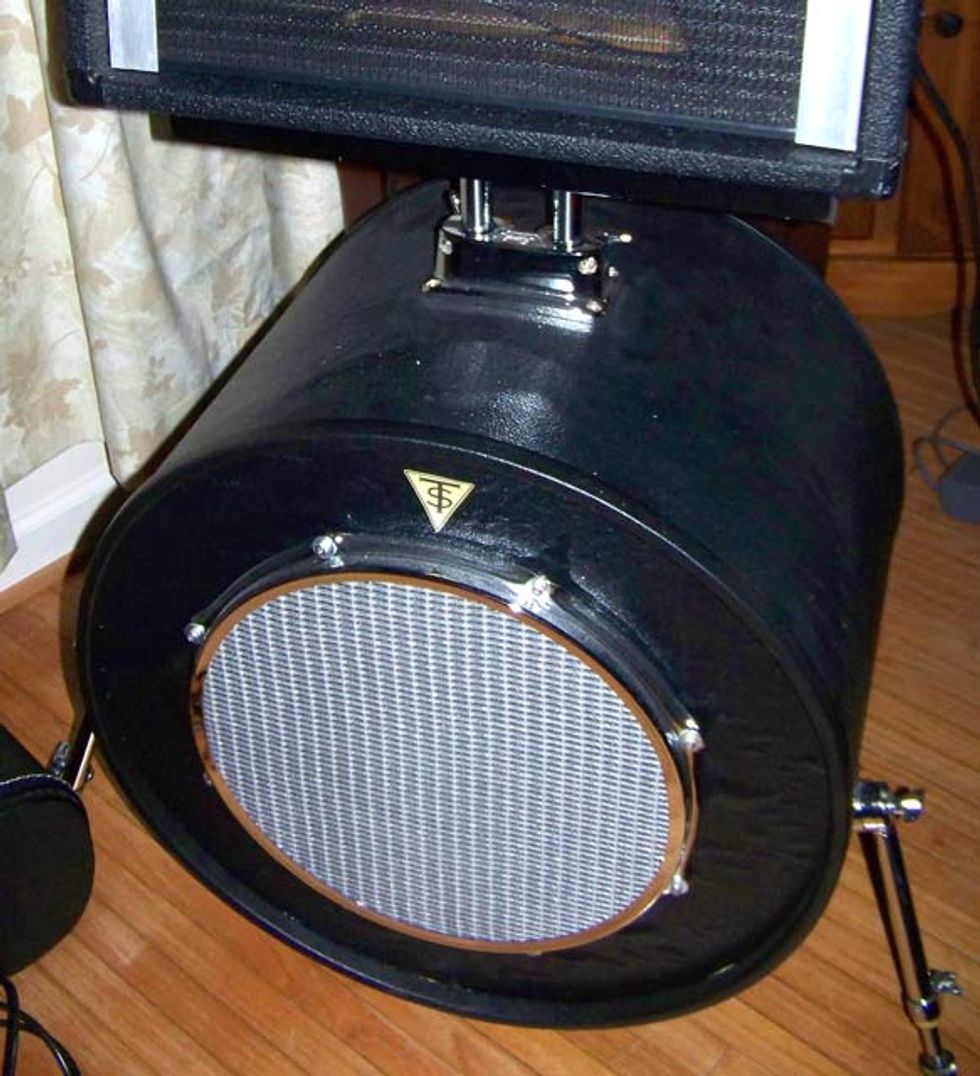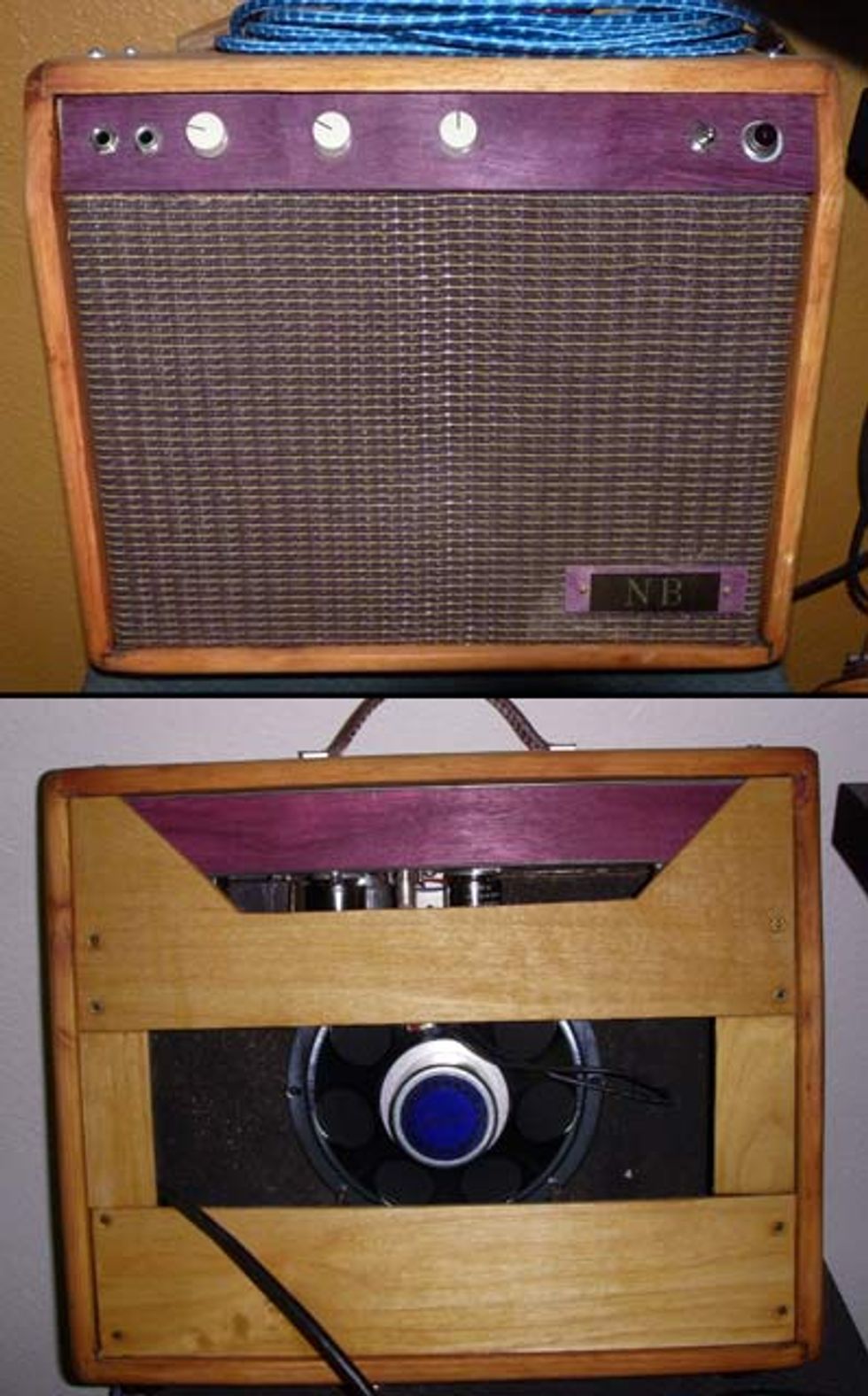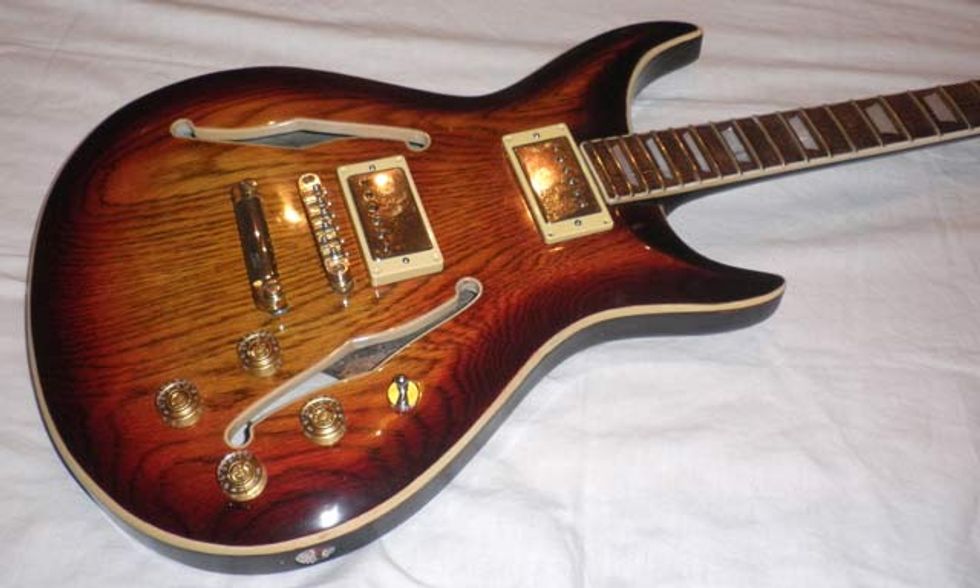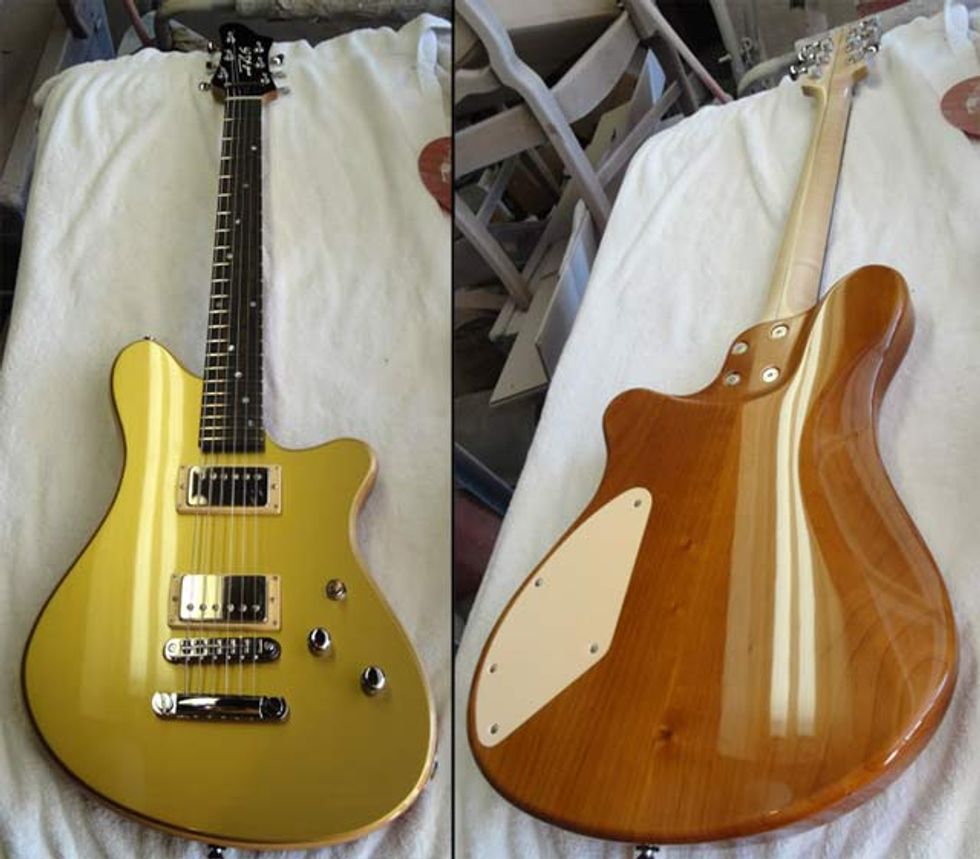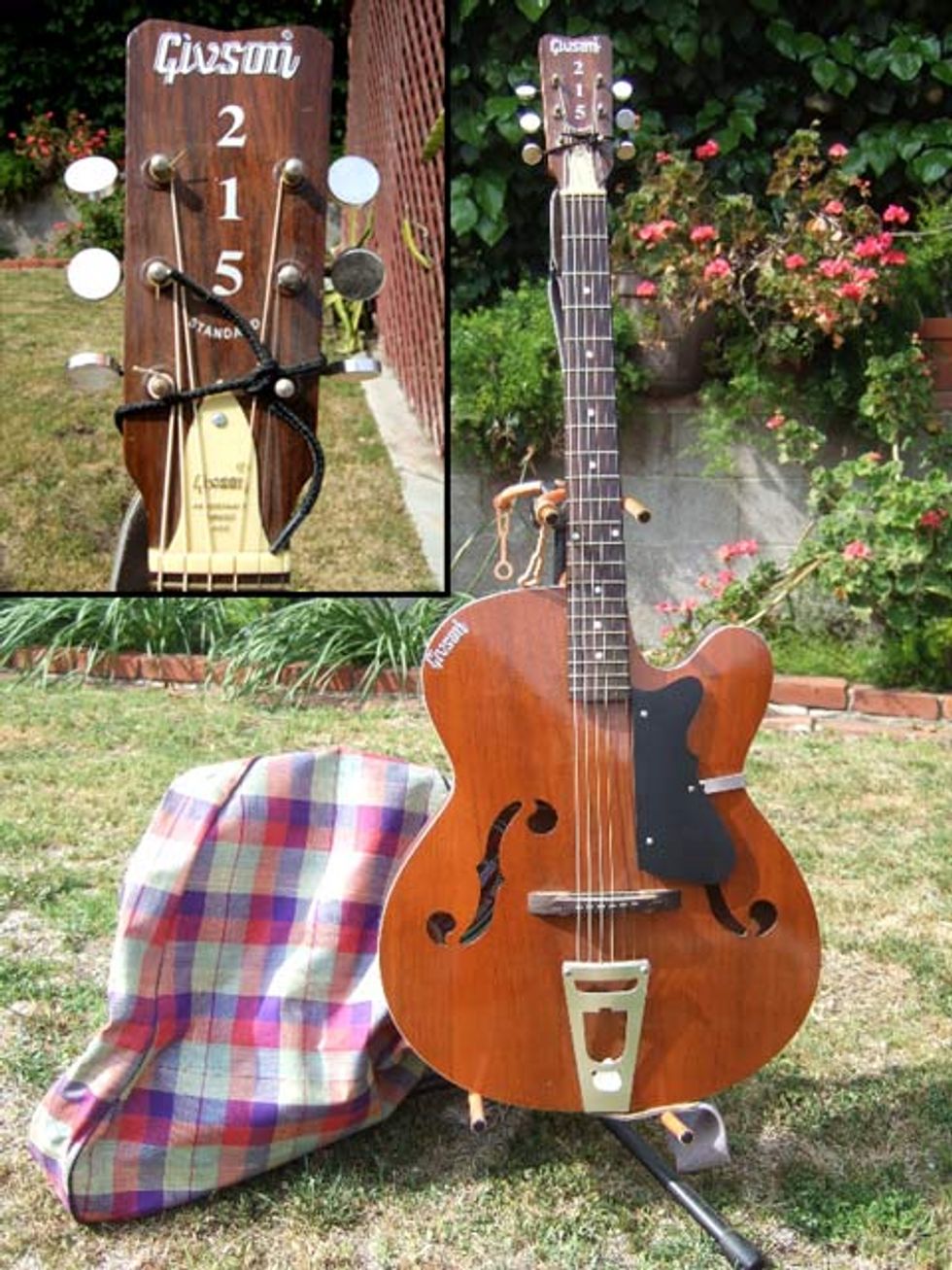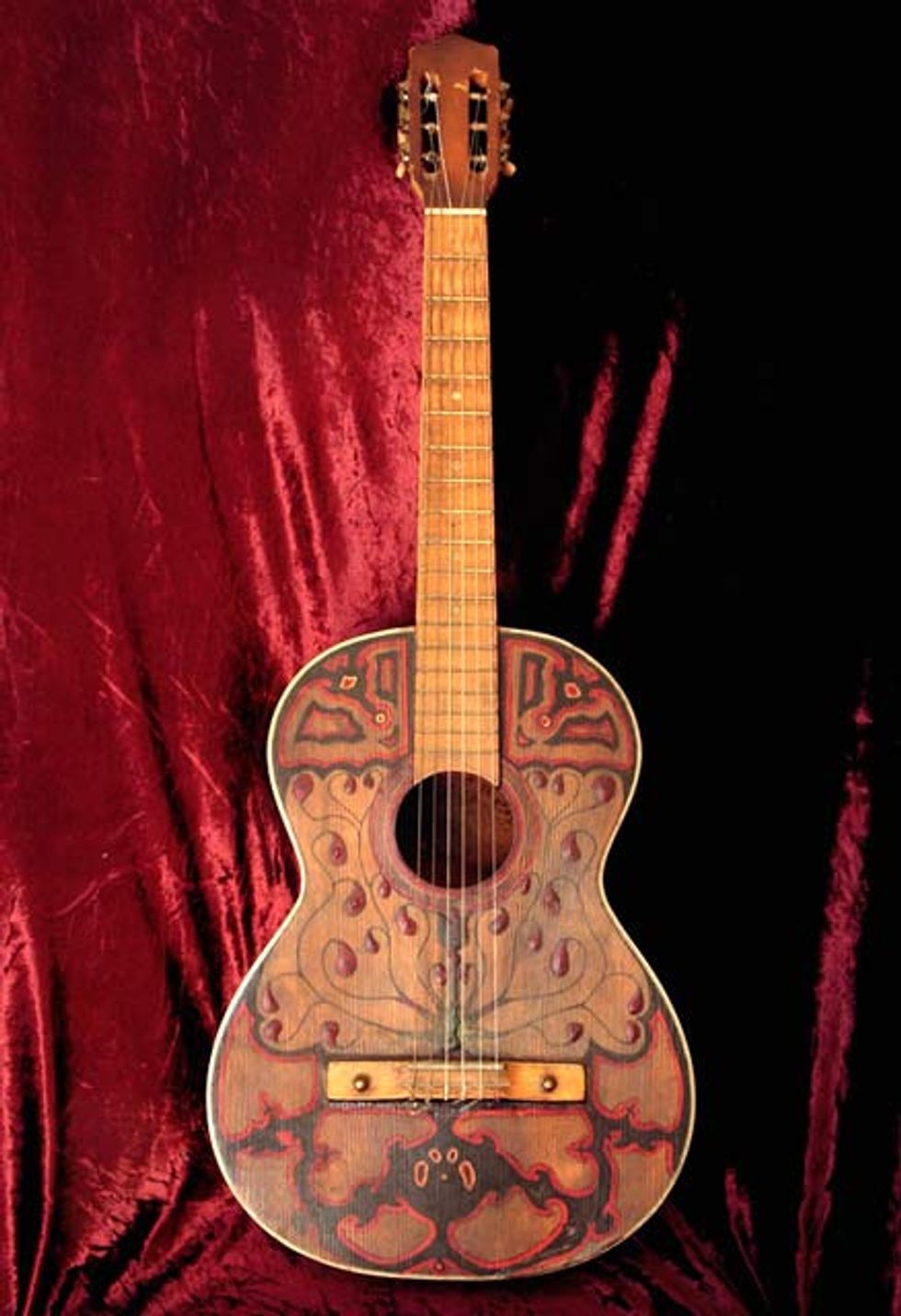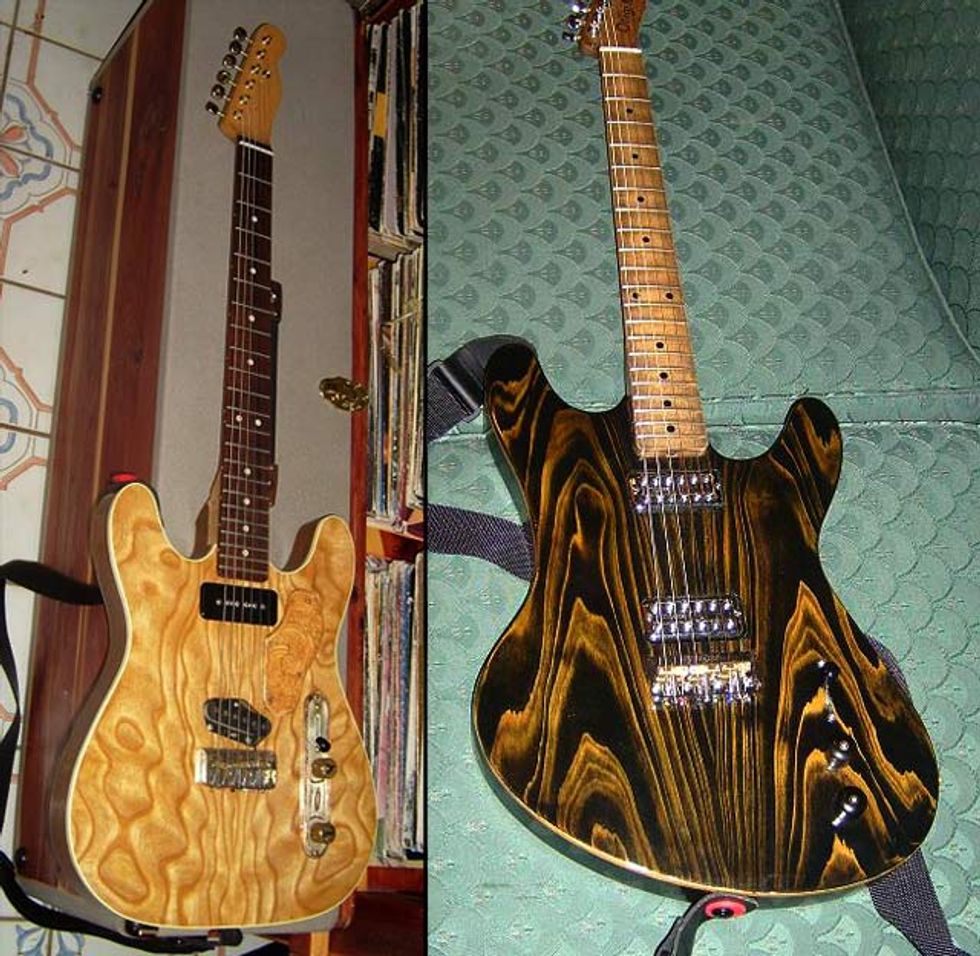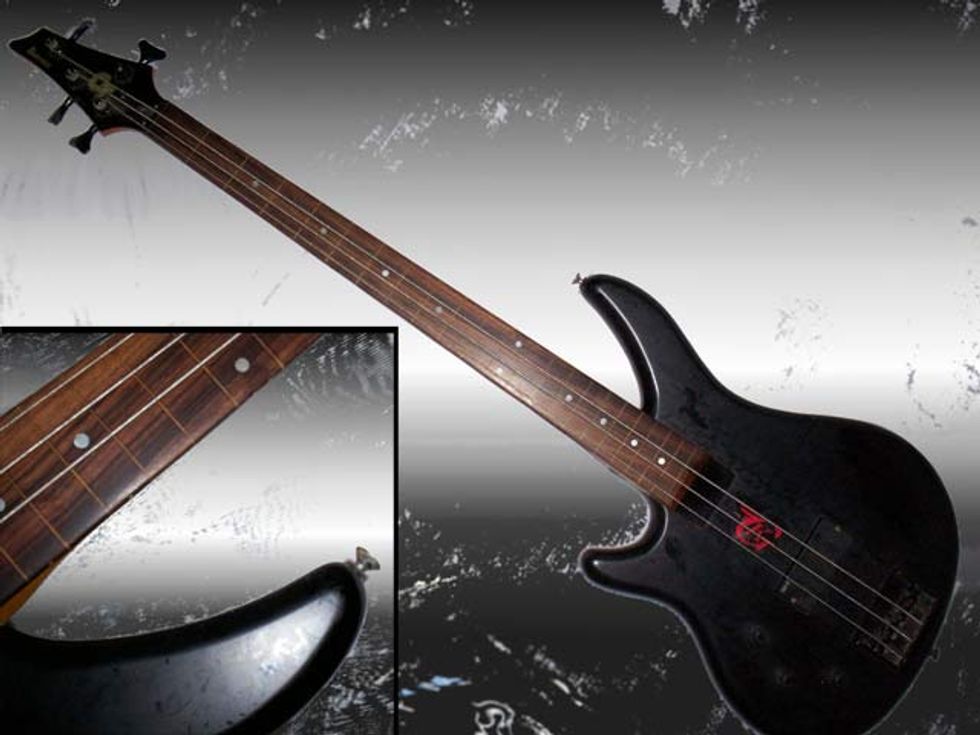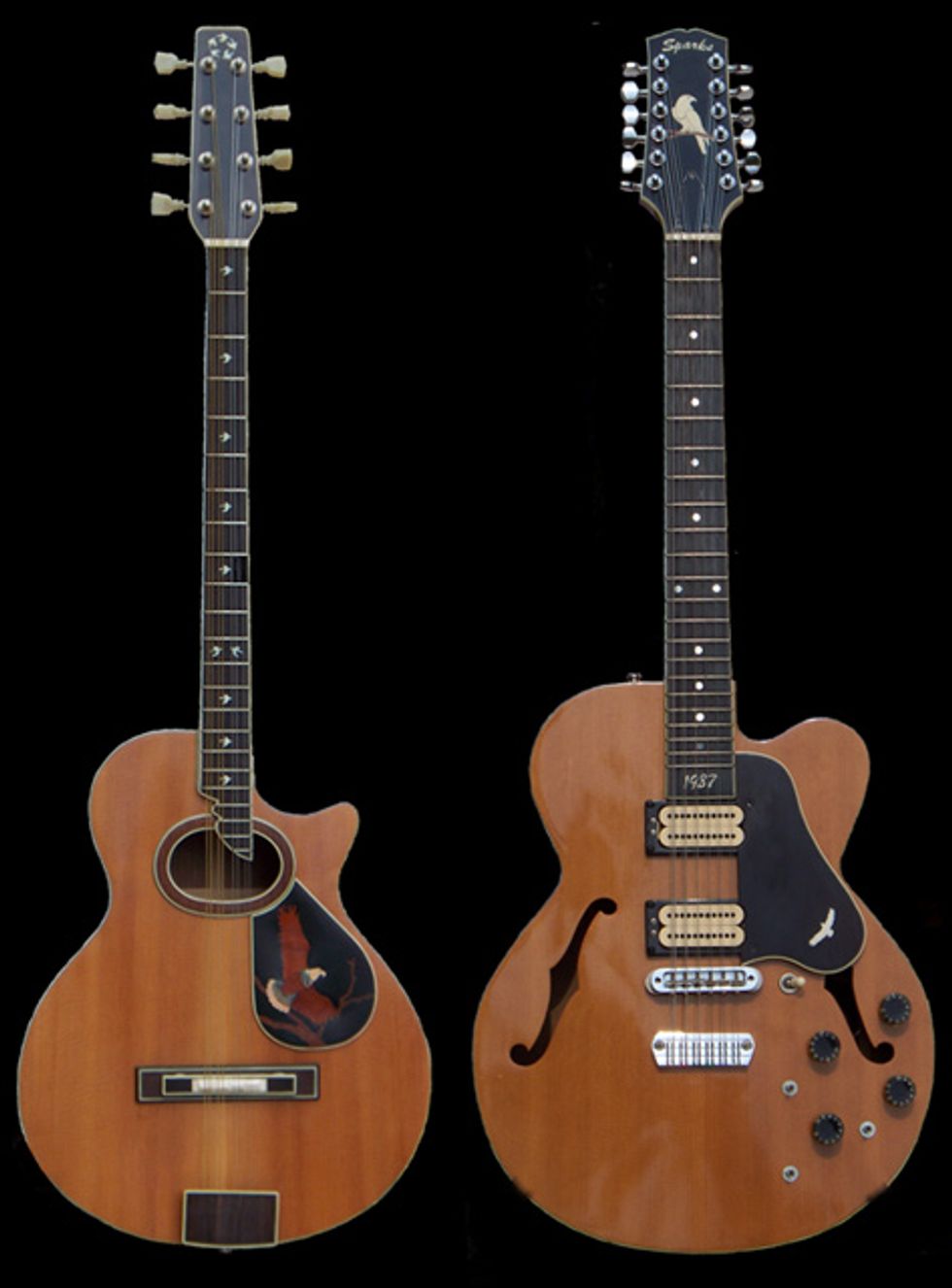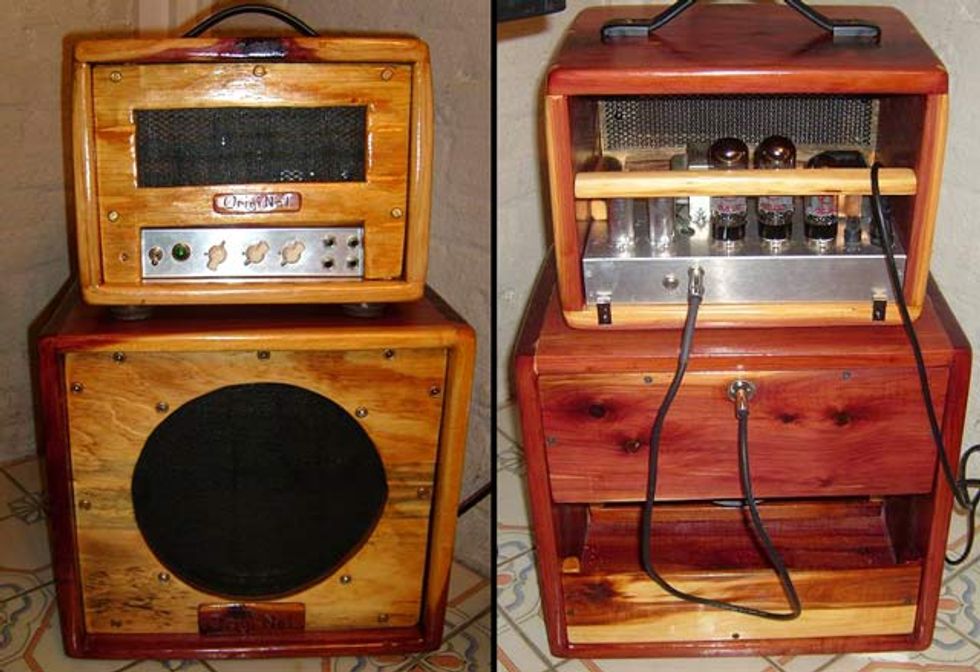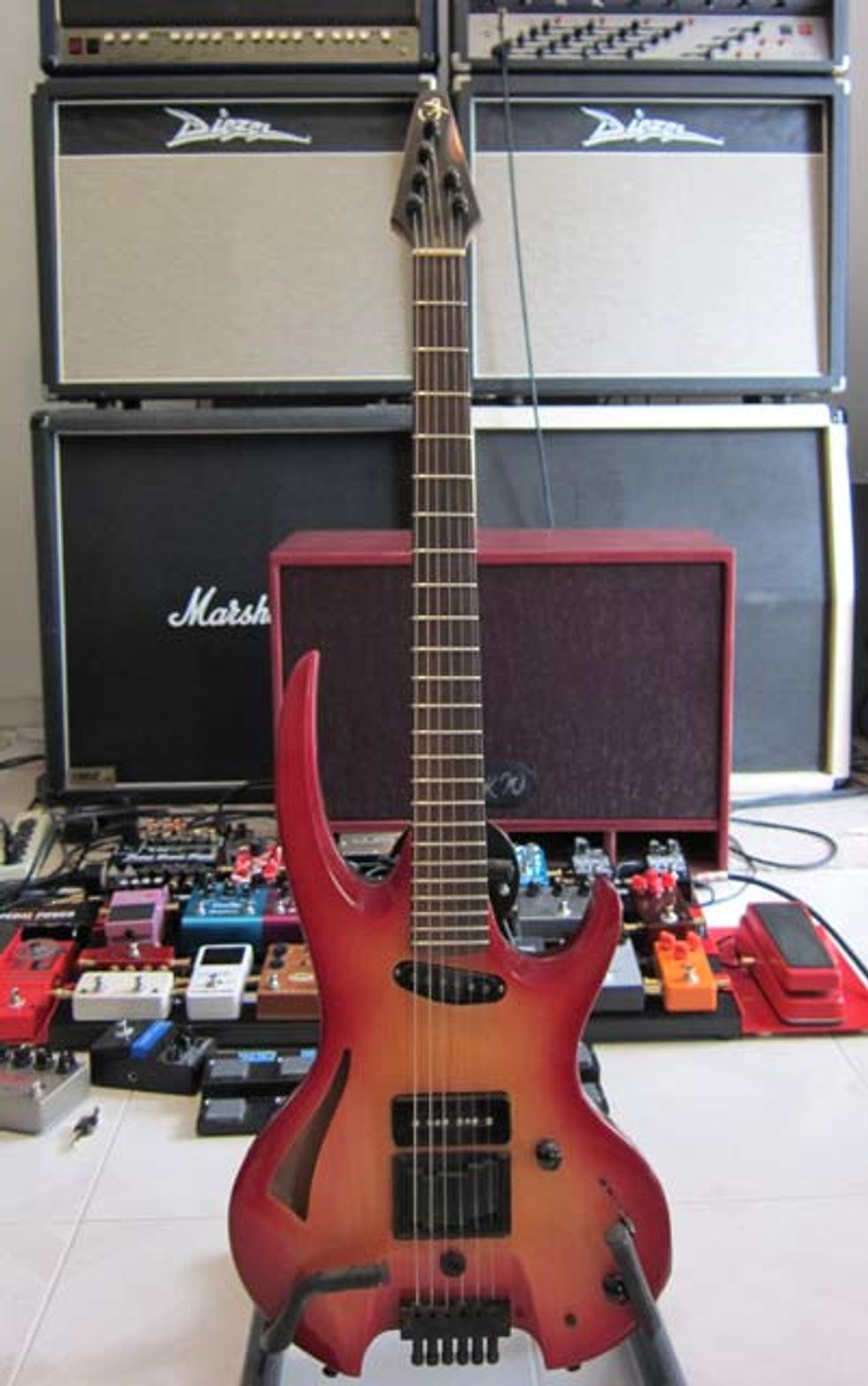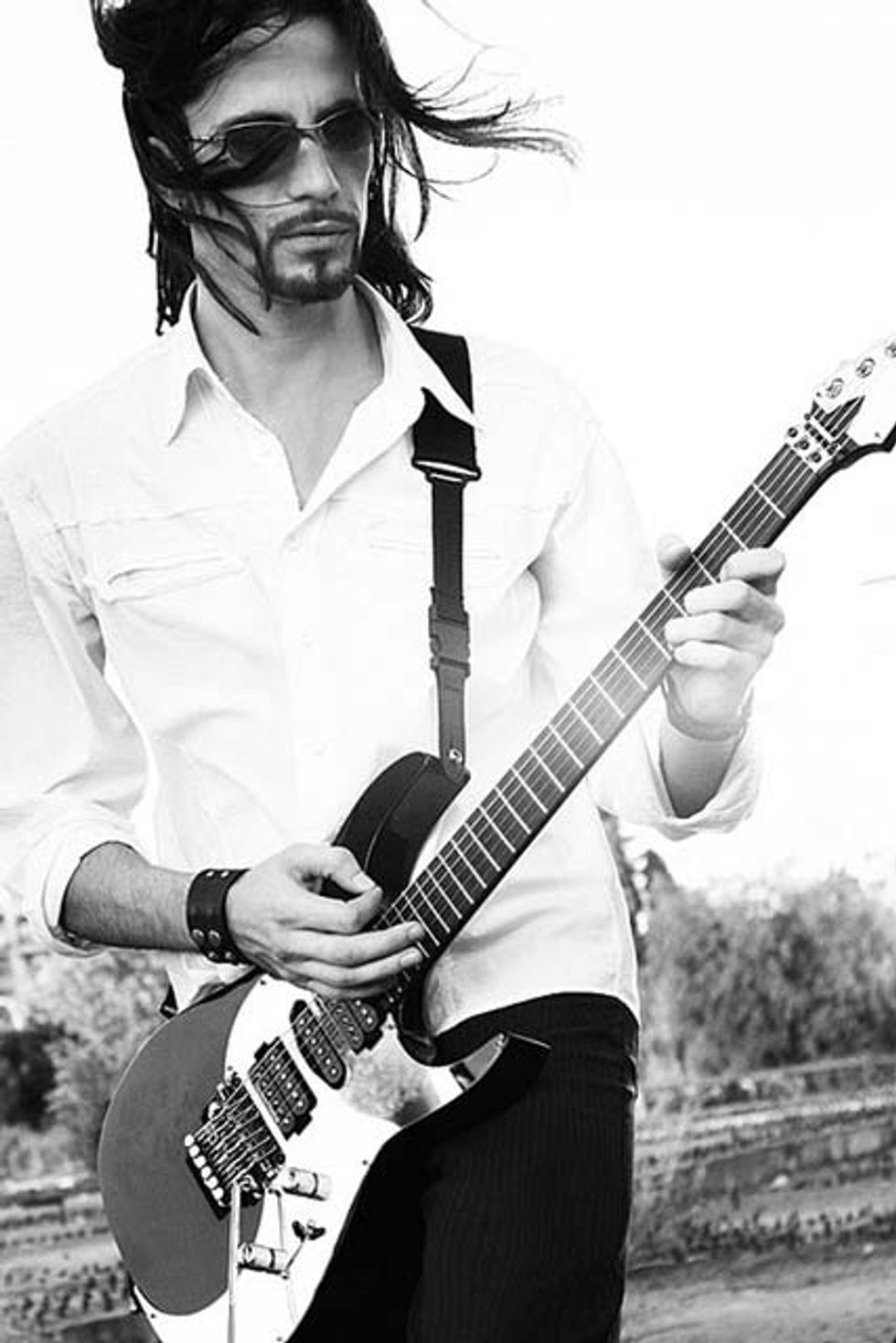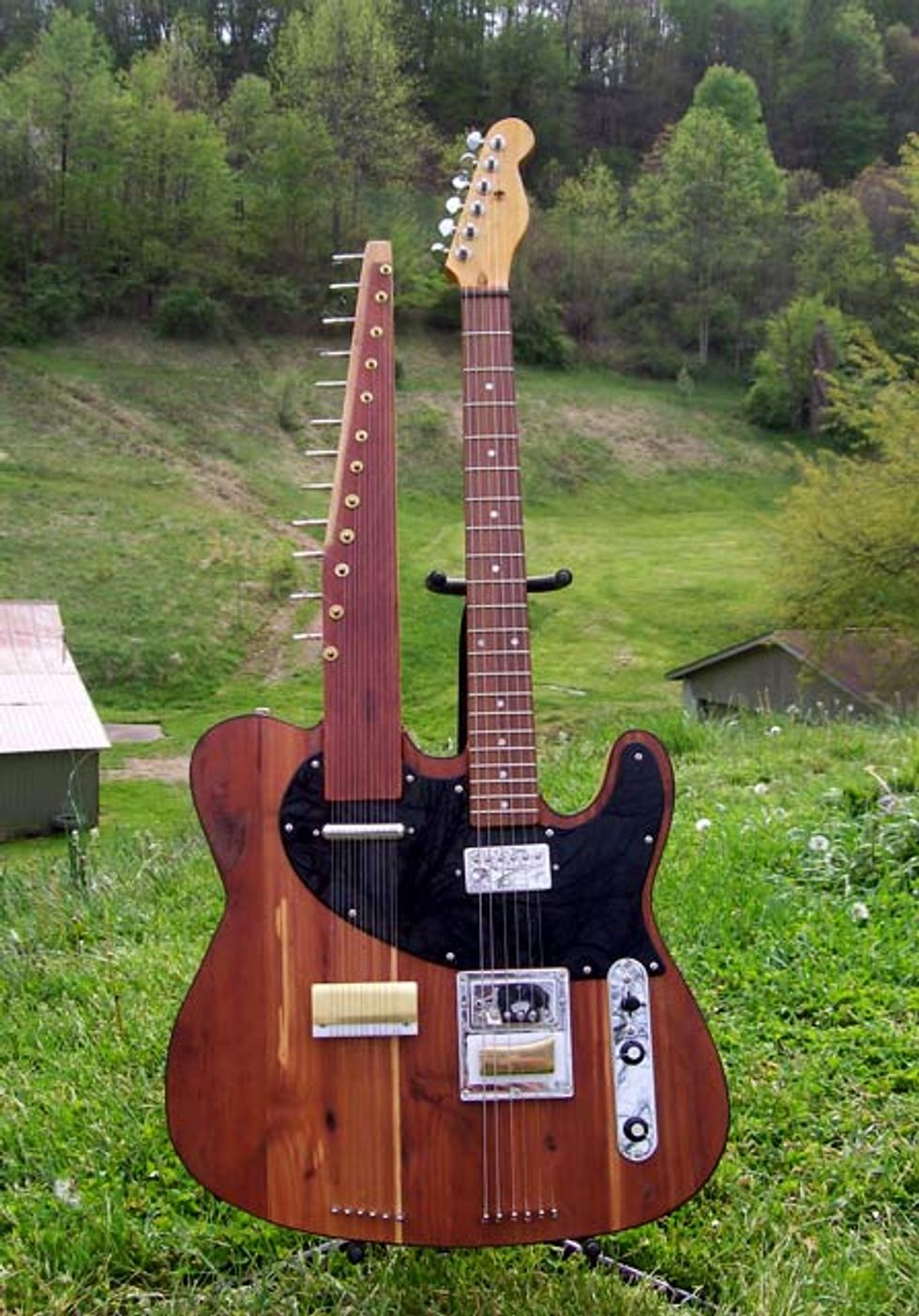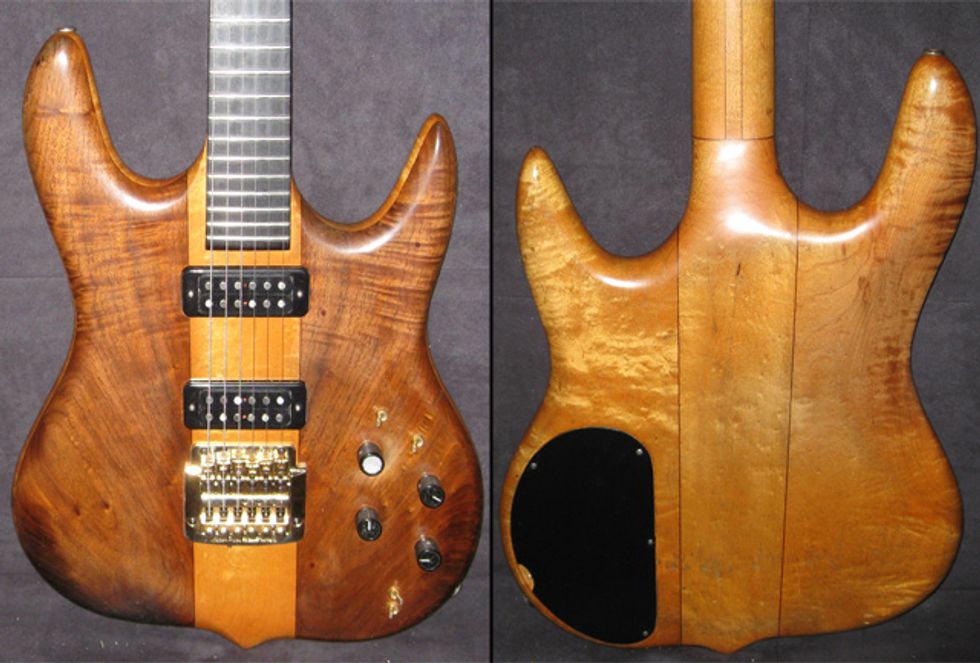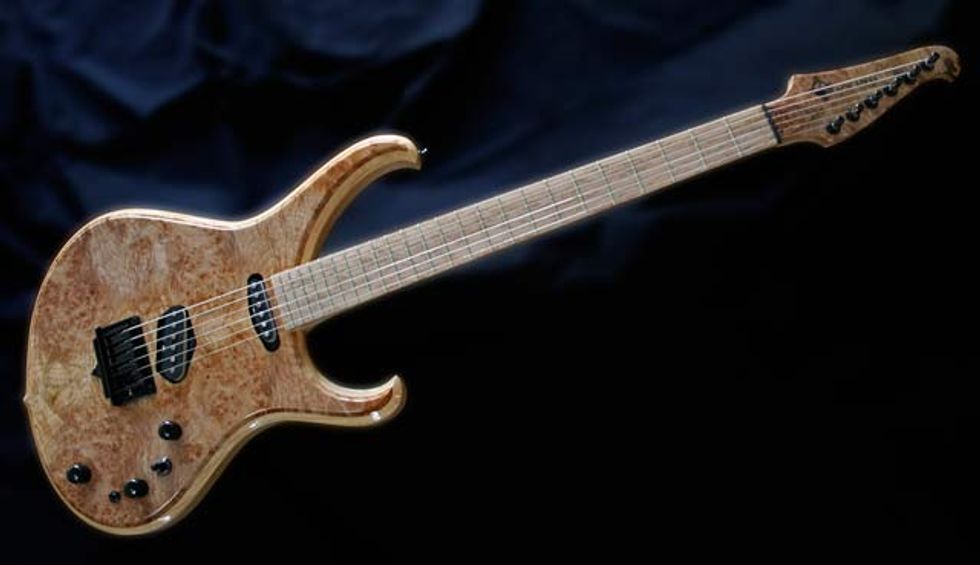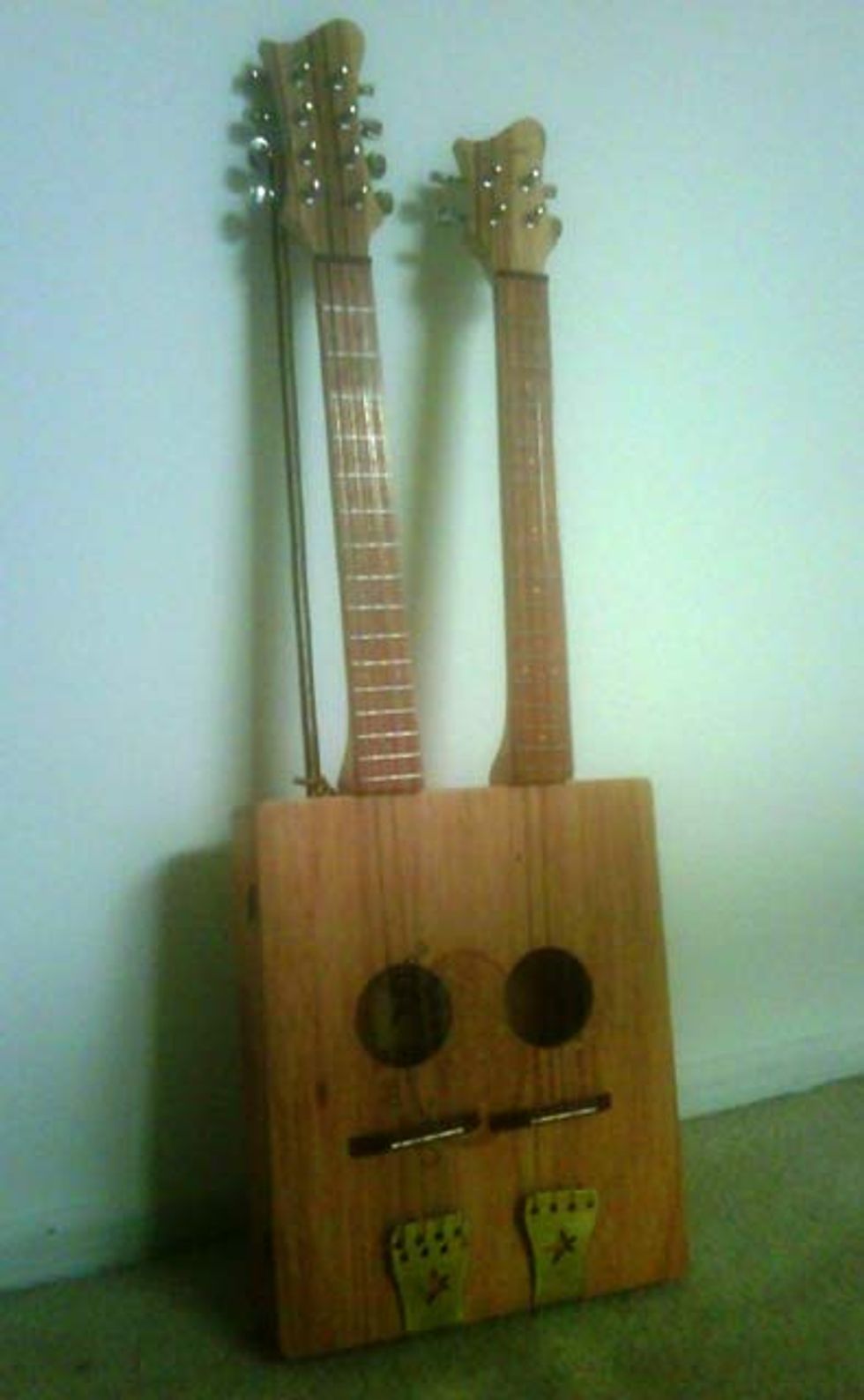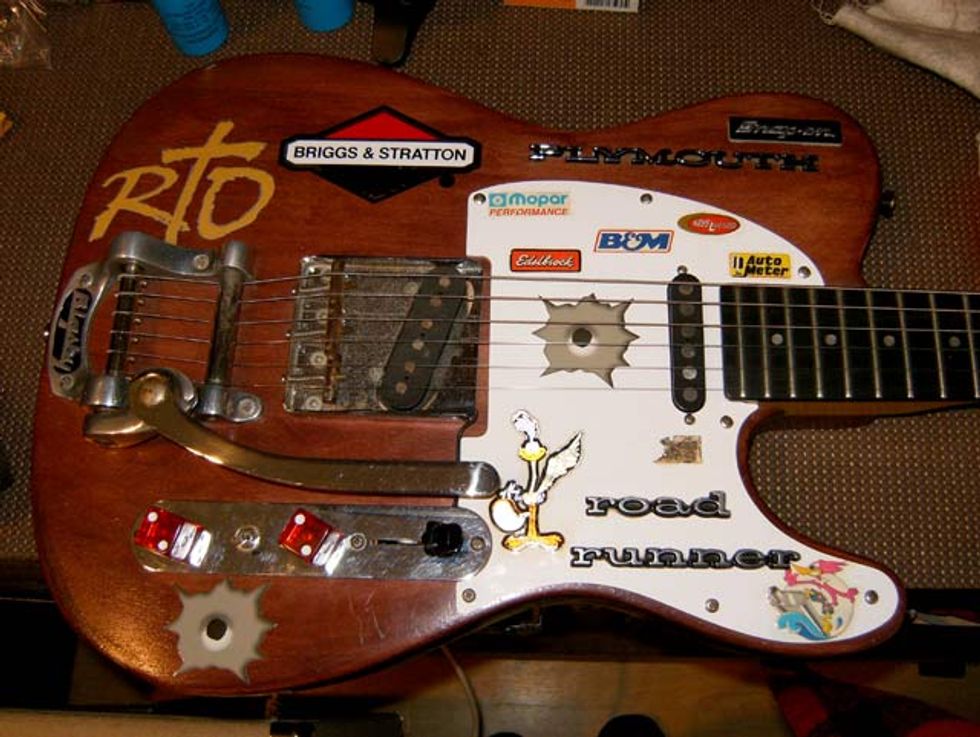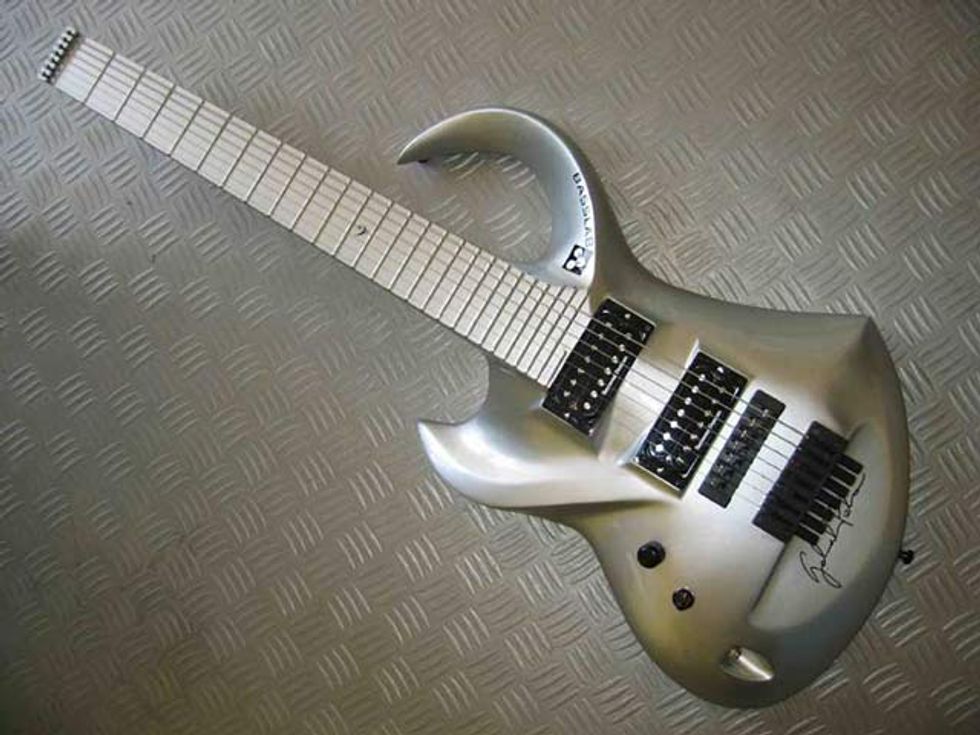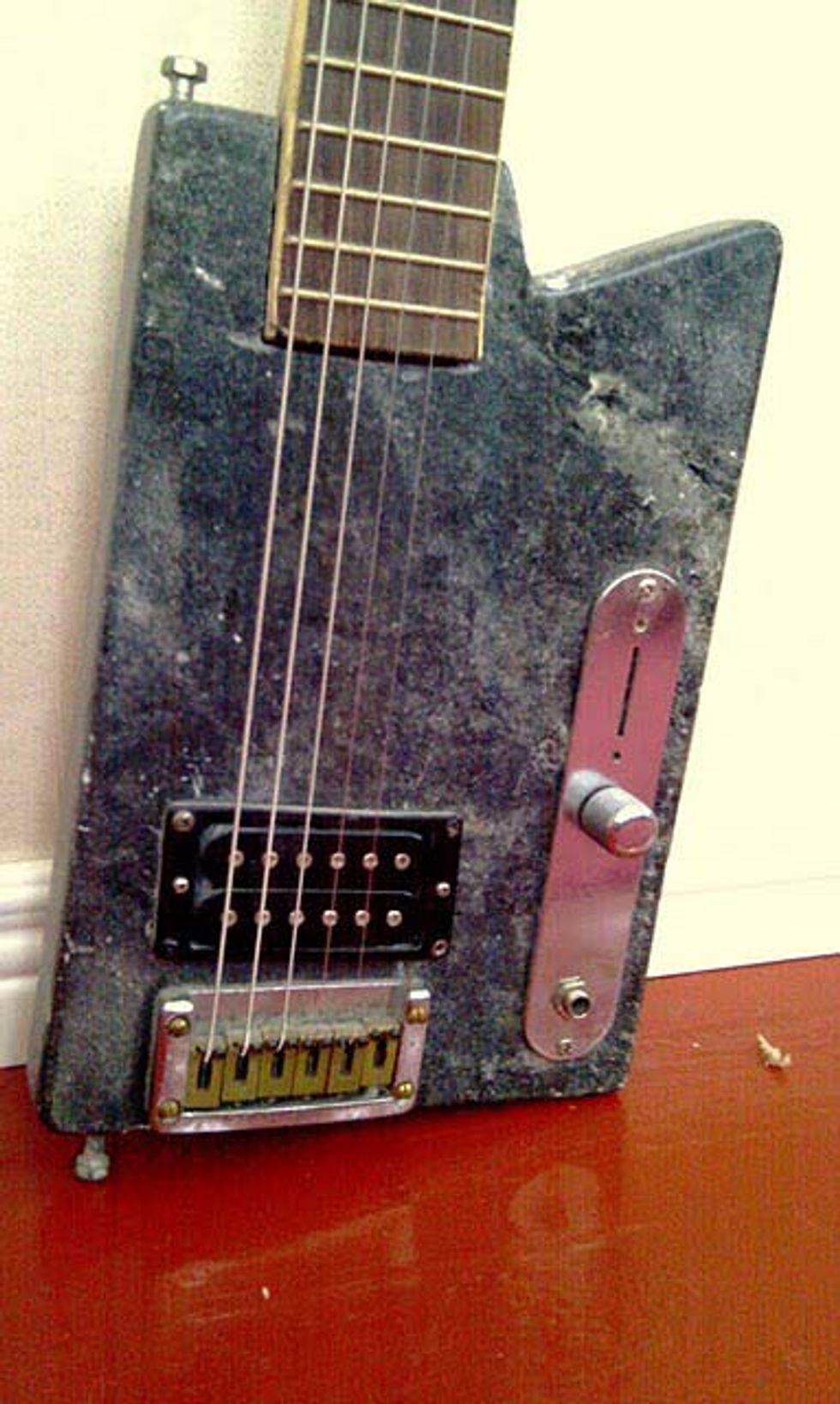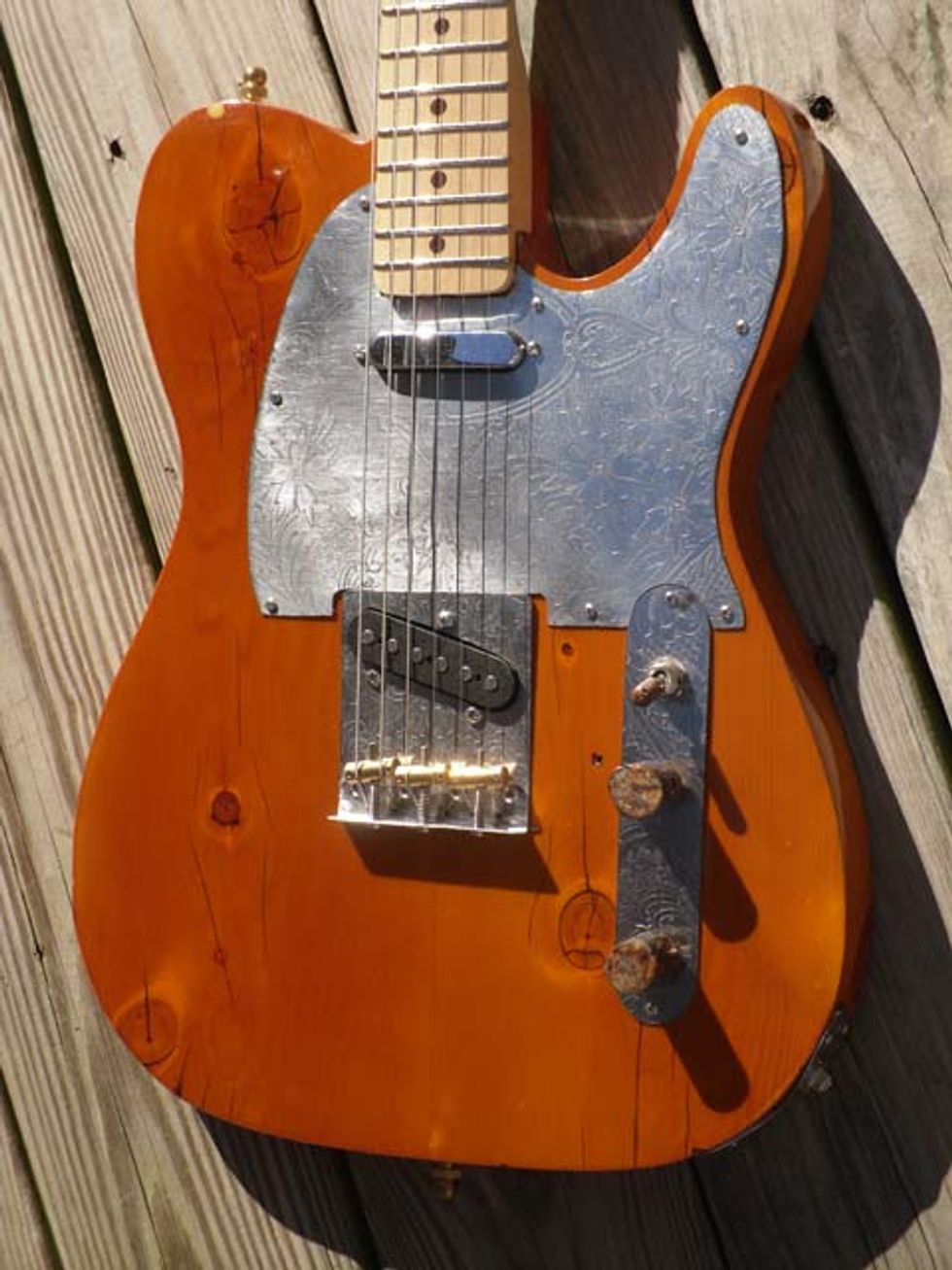 Have your own unique piece of gear? Send pictures and description to rebecca@premierguitar.com for inclusion in our next gallery! Click here to check out Unique Instruments I.