GALLERY: Show Us Your Gear - Unique Instruments II
Even more custom-built, handmade, and oddball gear from Premier Guitar readers.
"Markovic's U2 guitar was from a very limited run in 1992 from luthier Davorin Sever in Slovenia. The body is maple, but has cherry and alder tops to add contrast between the letters and warmth to the sound. The humbucker is splittable, and Drazen describes the sound as, ""similar to a Telecaster."""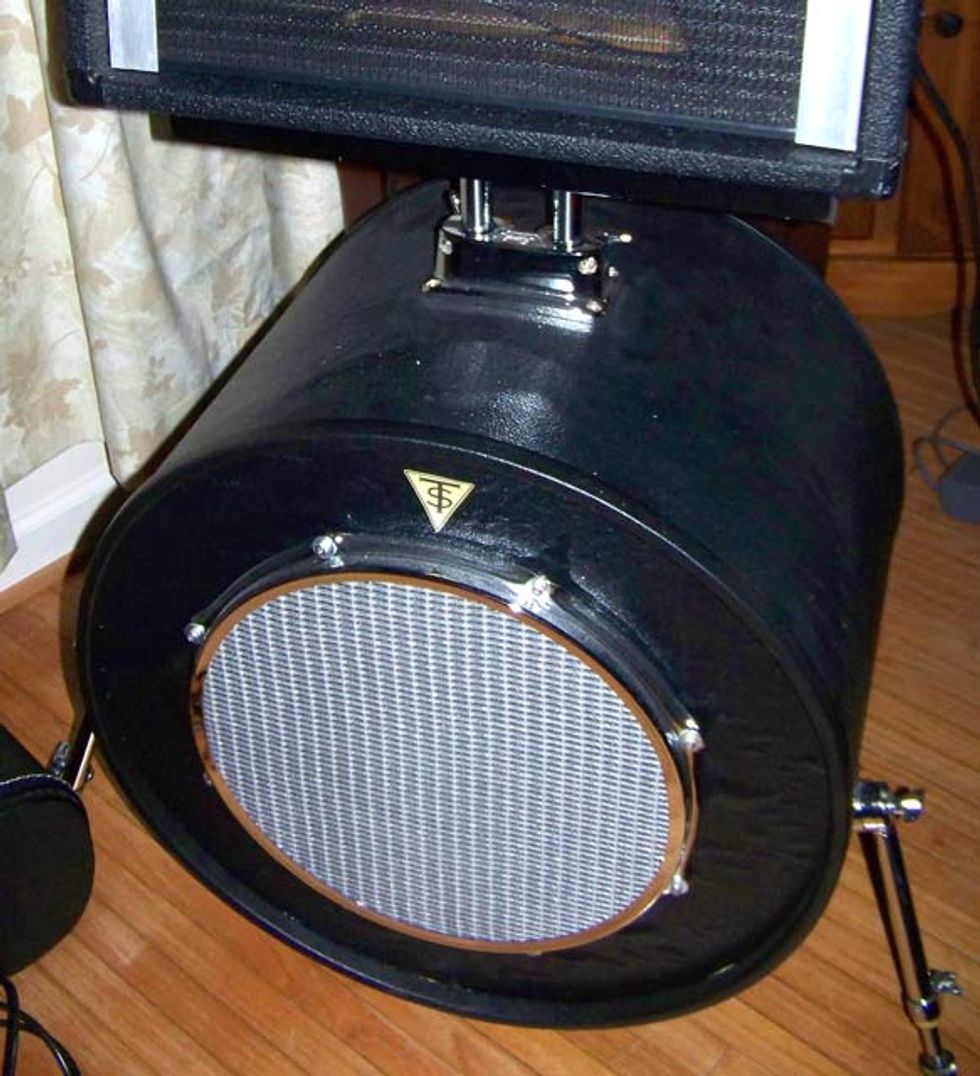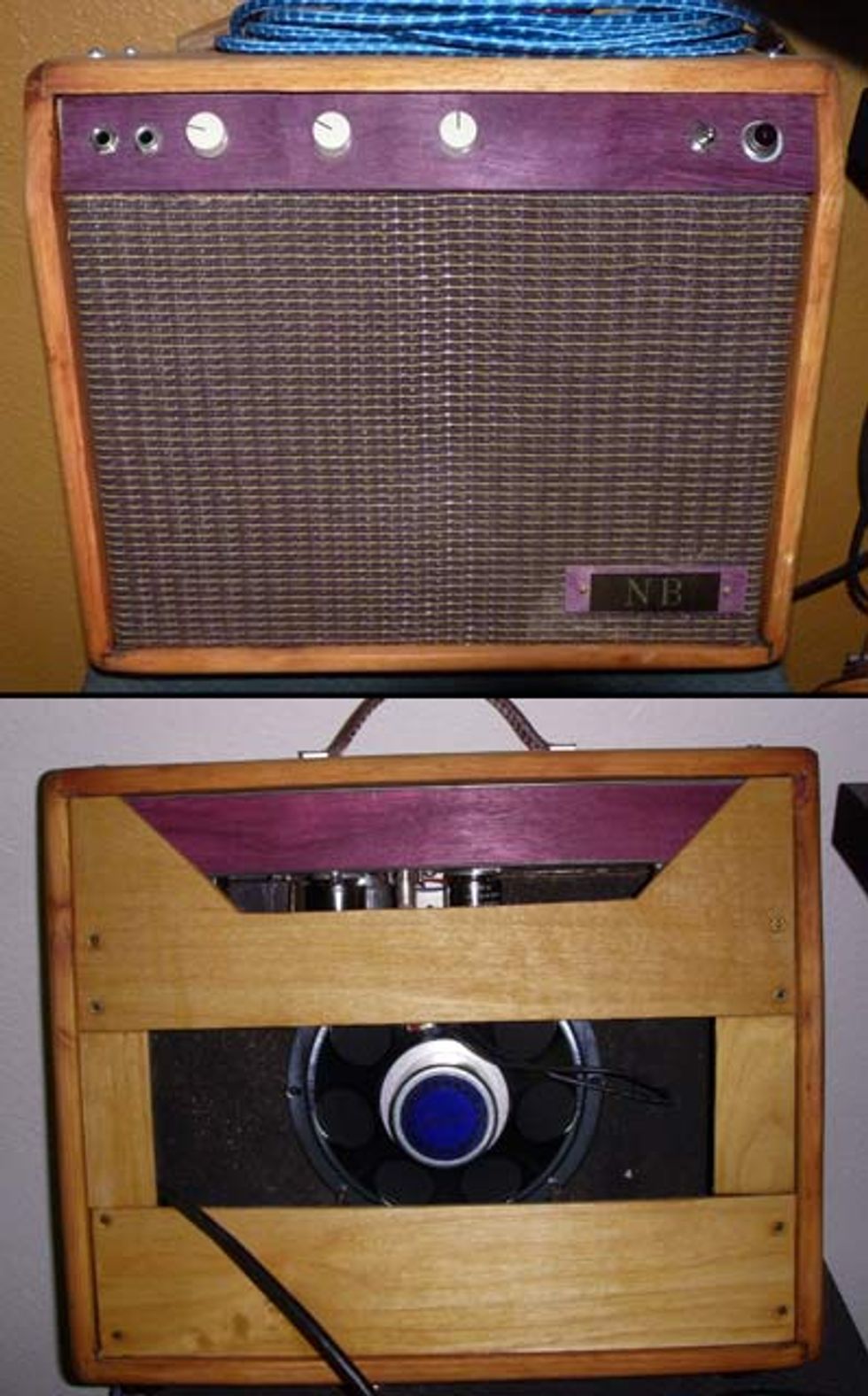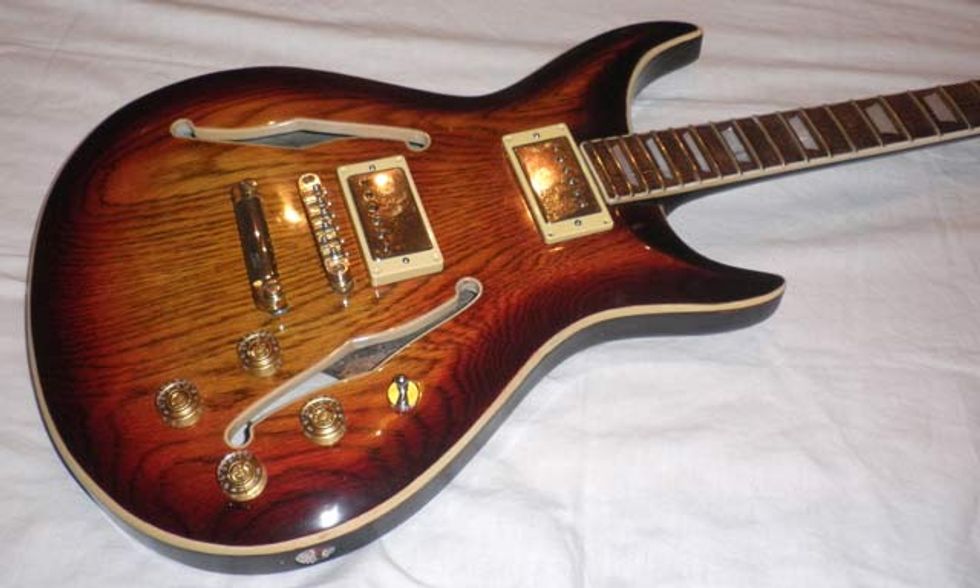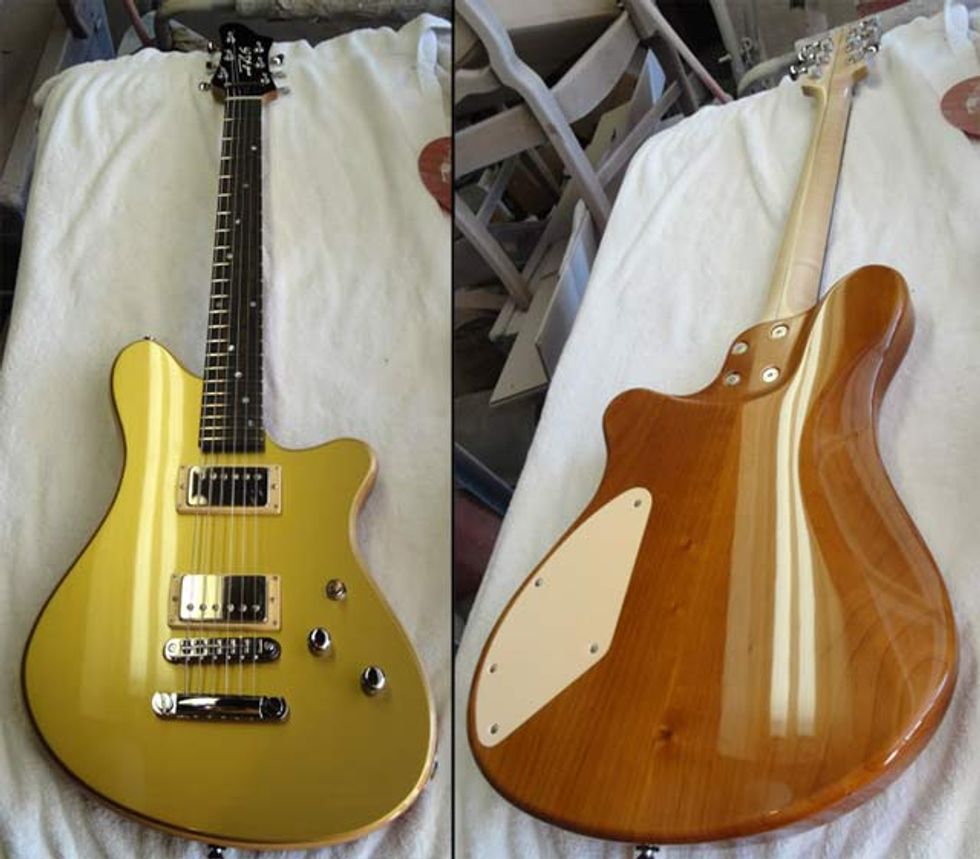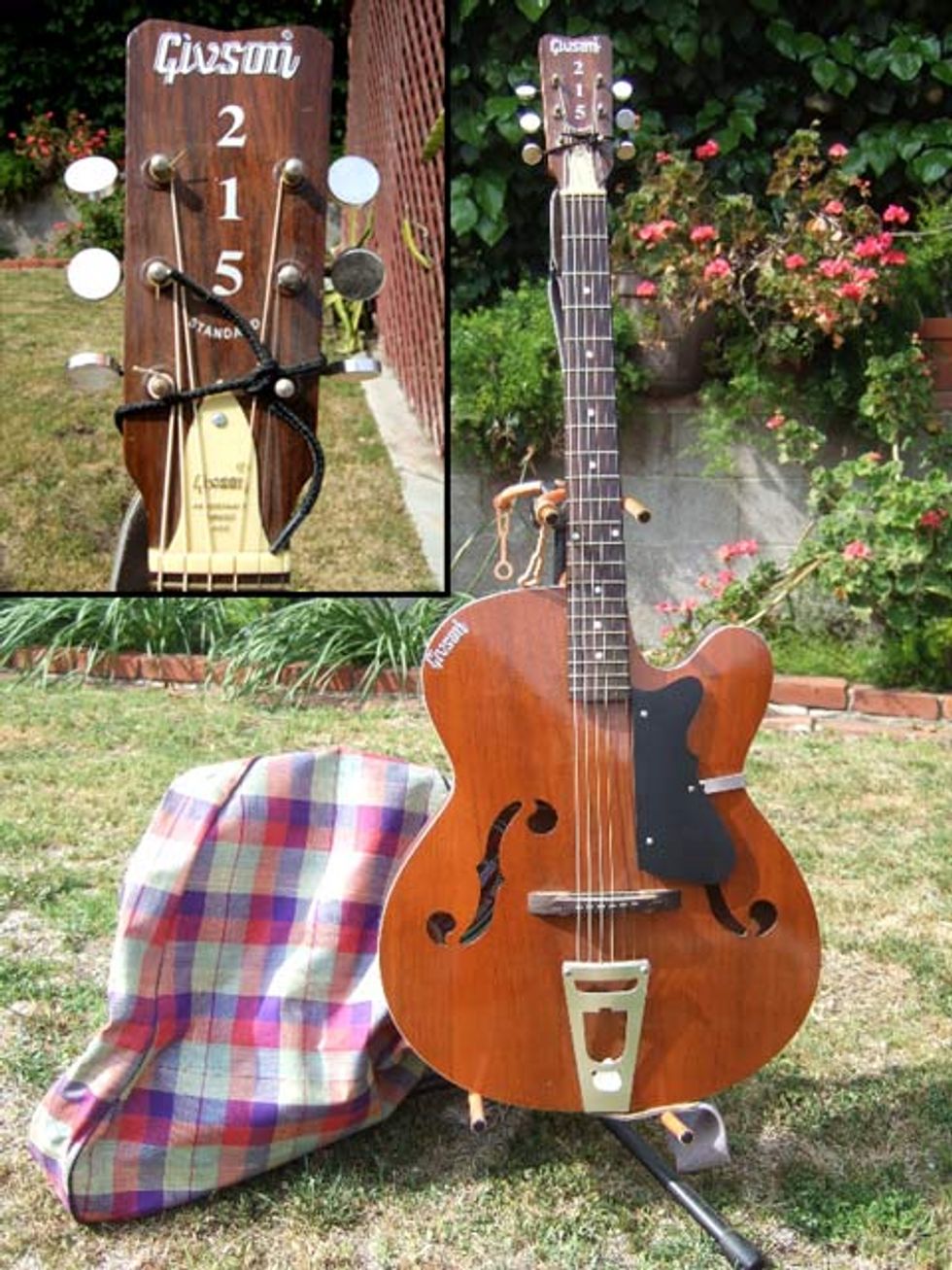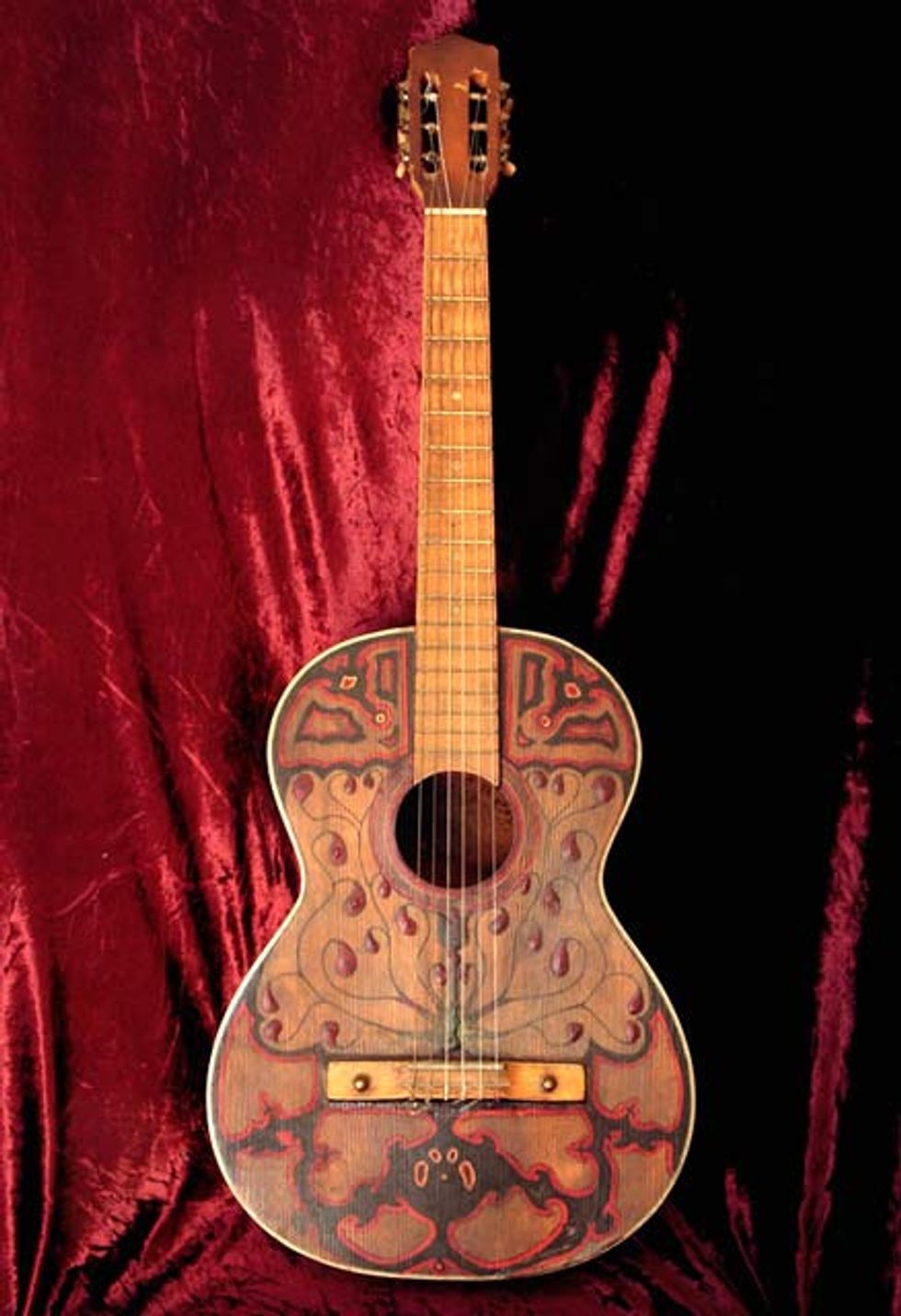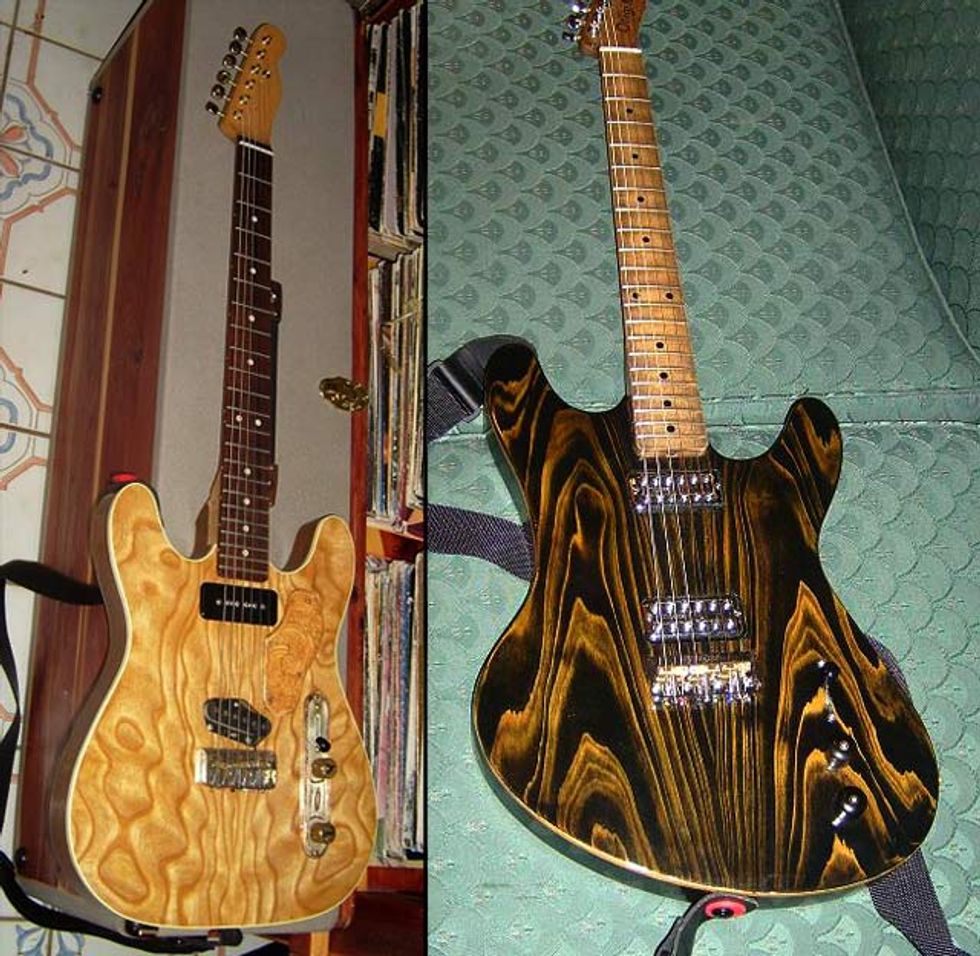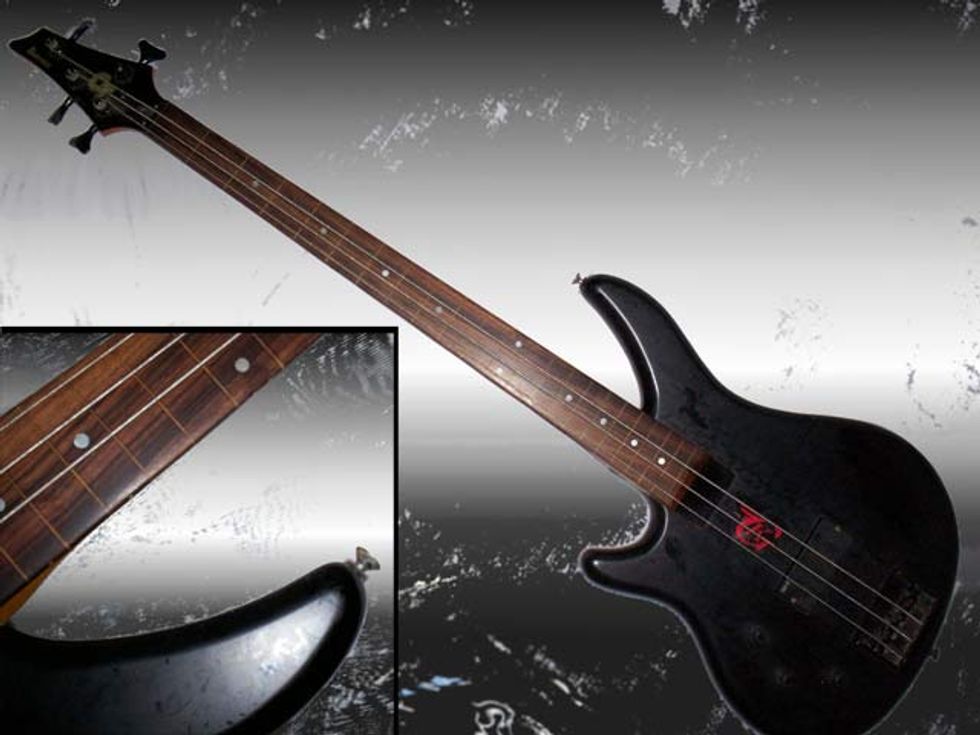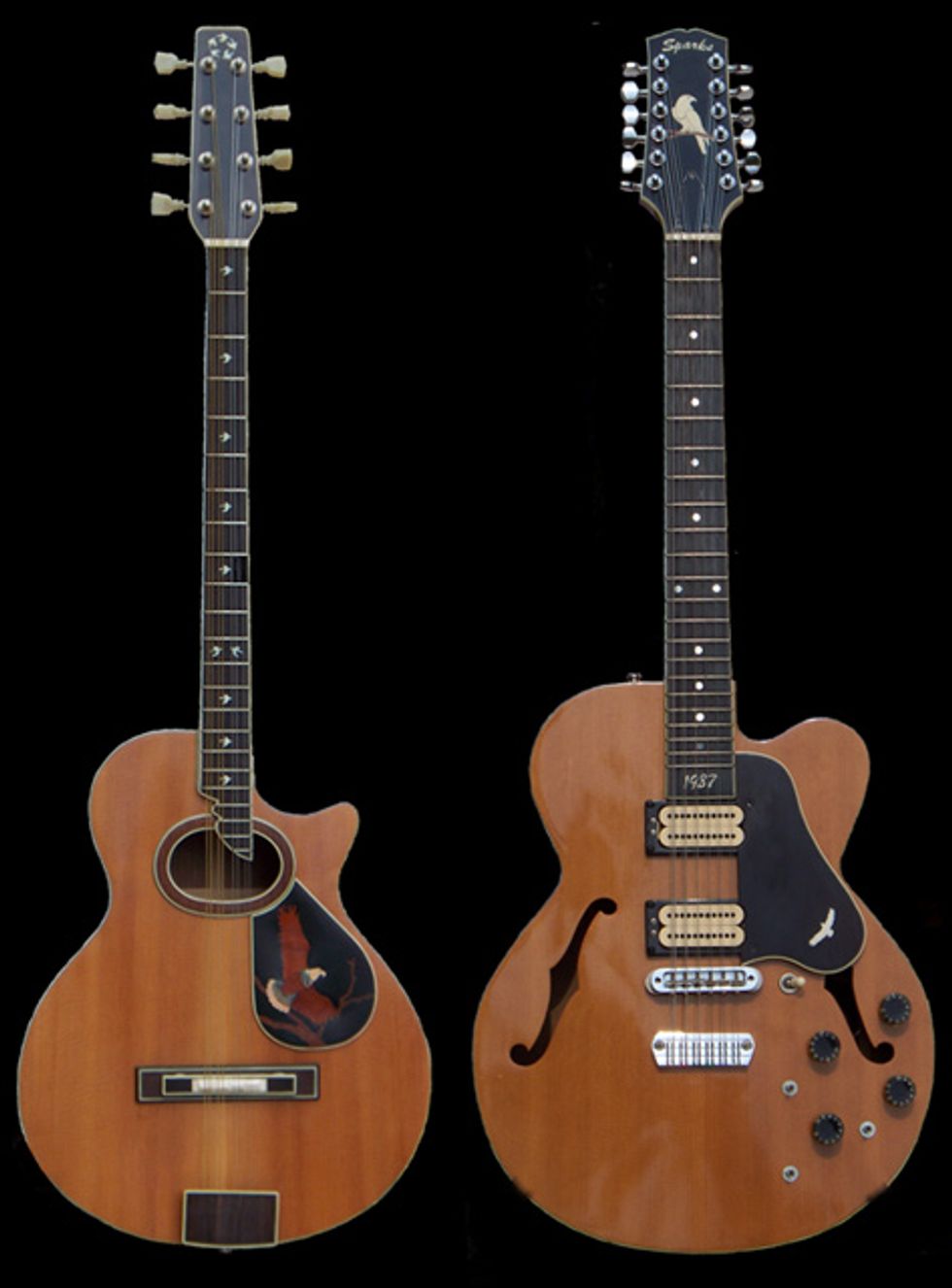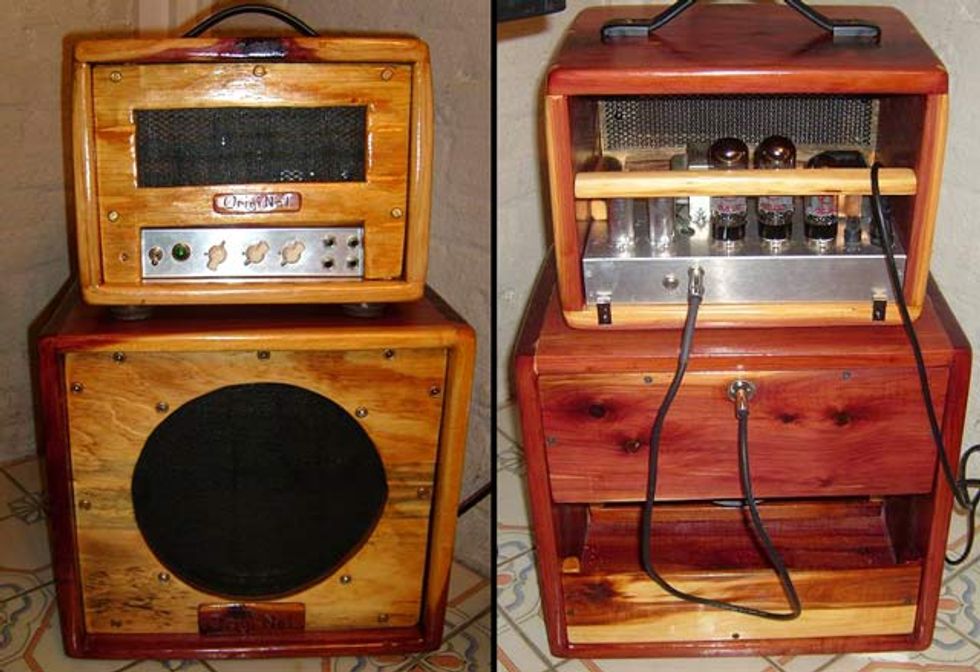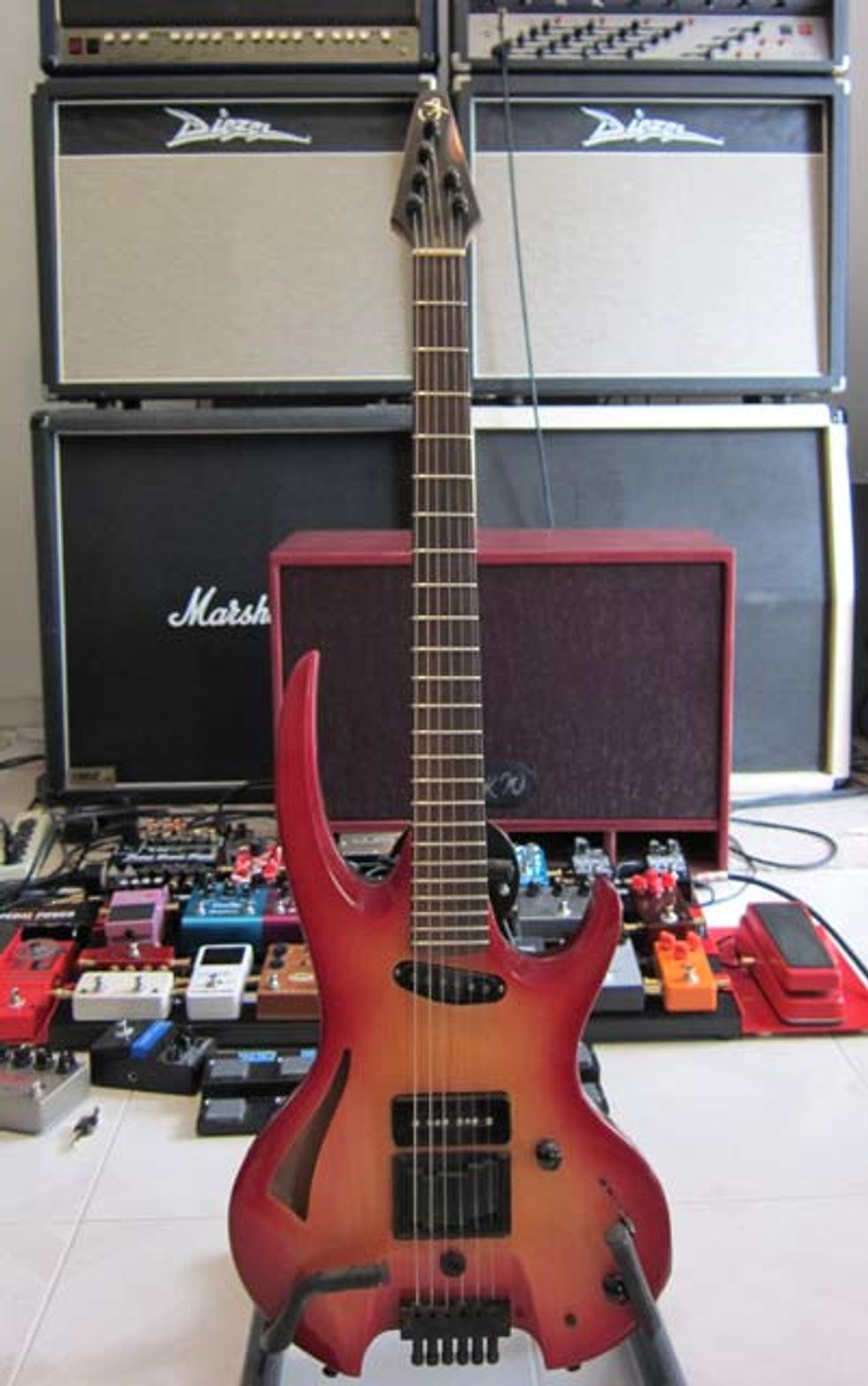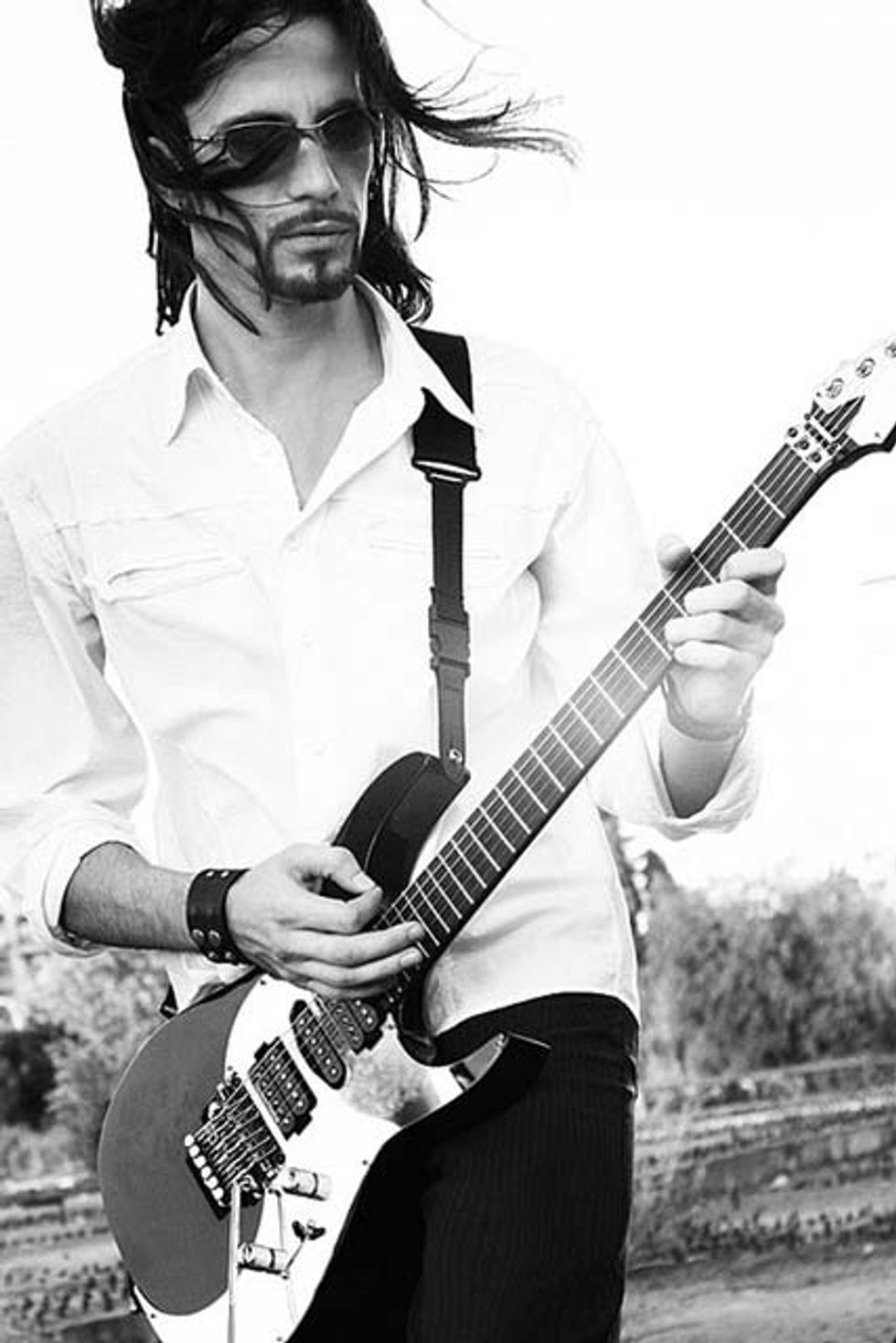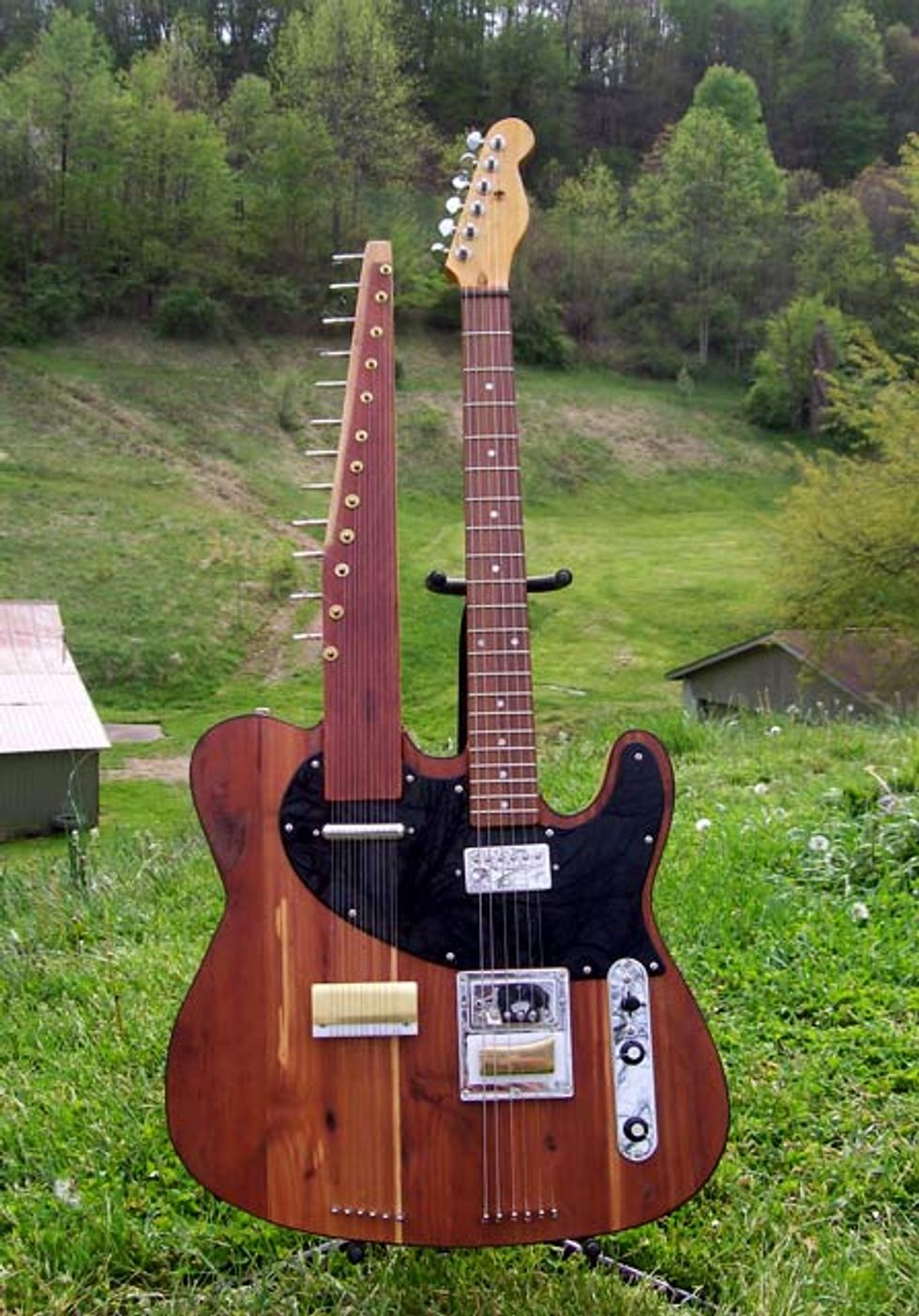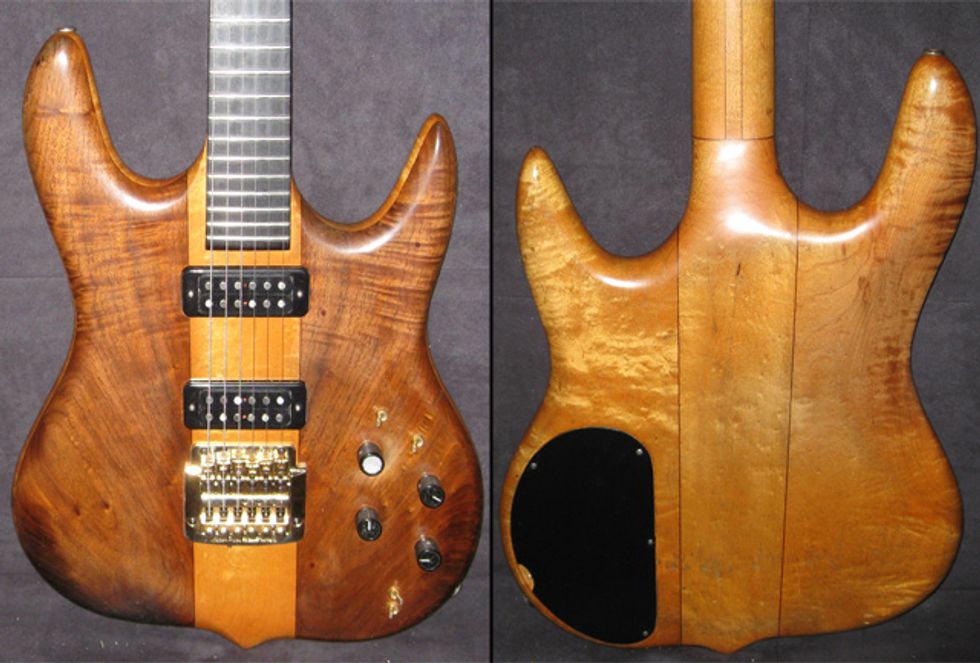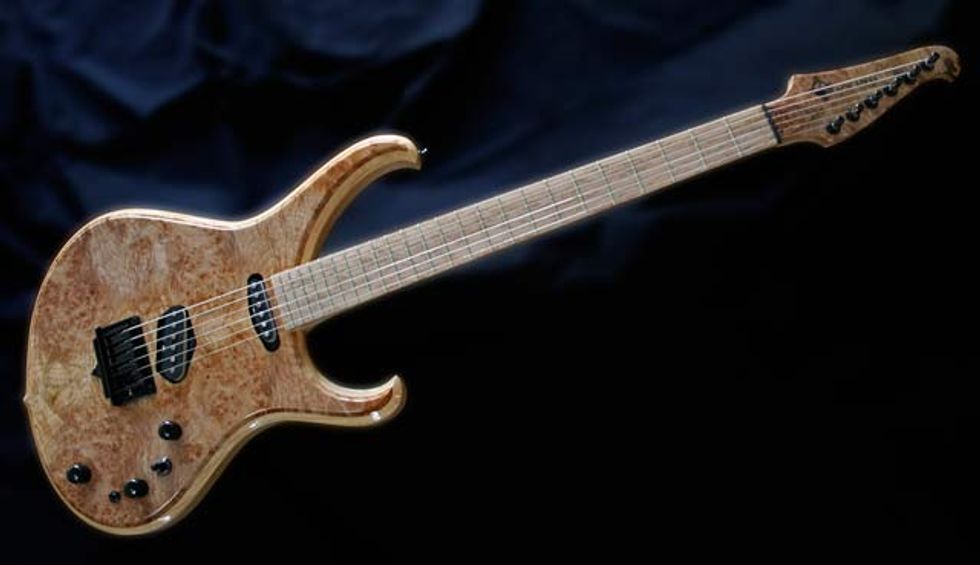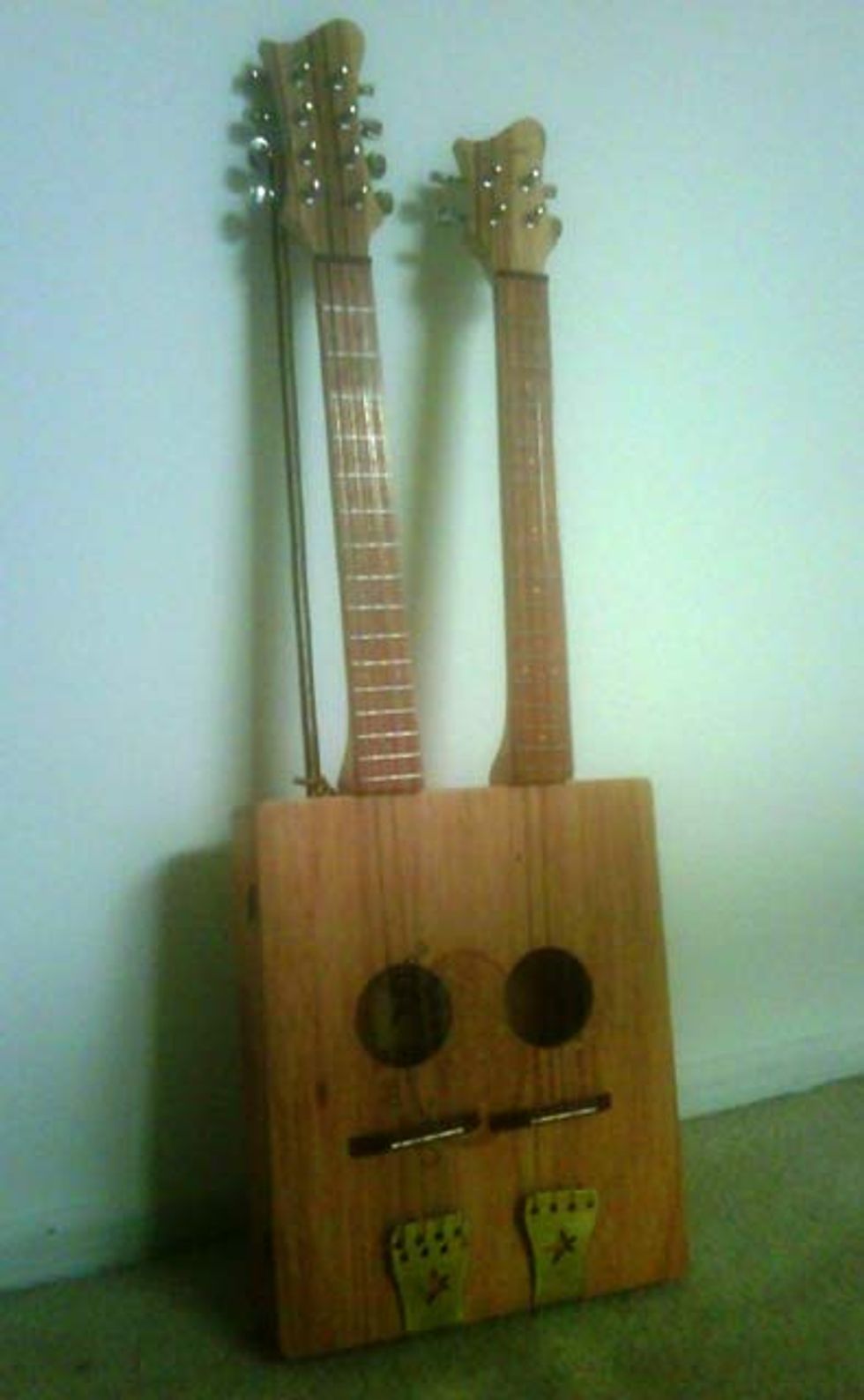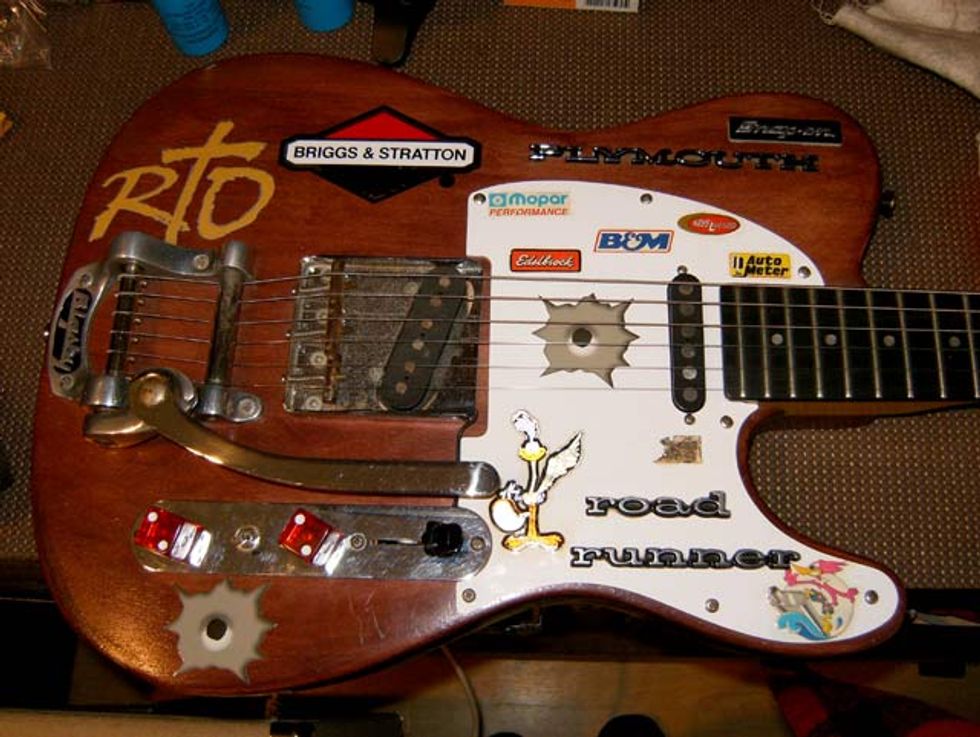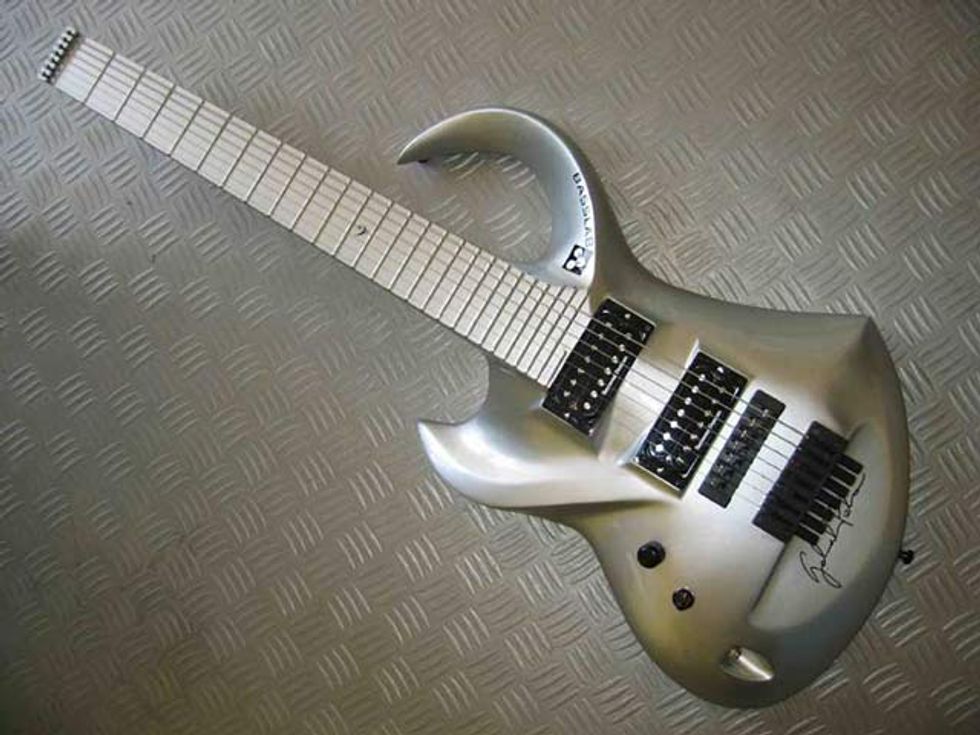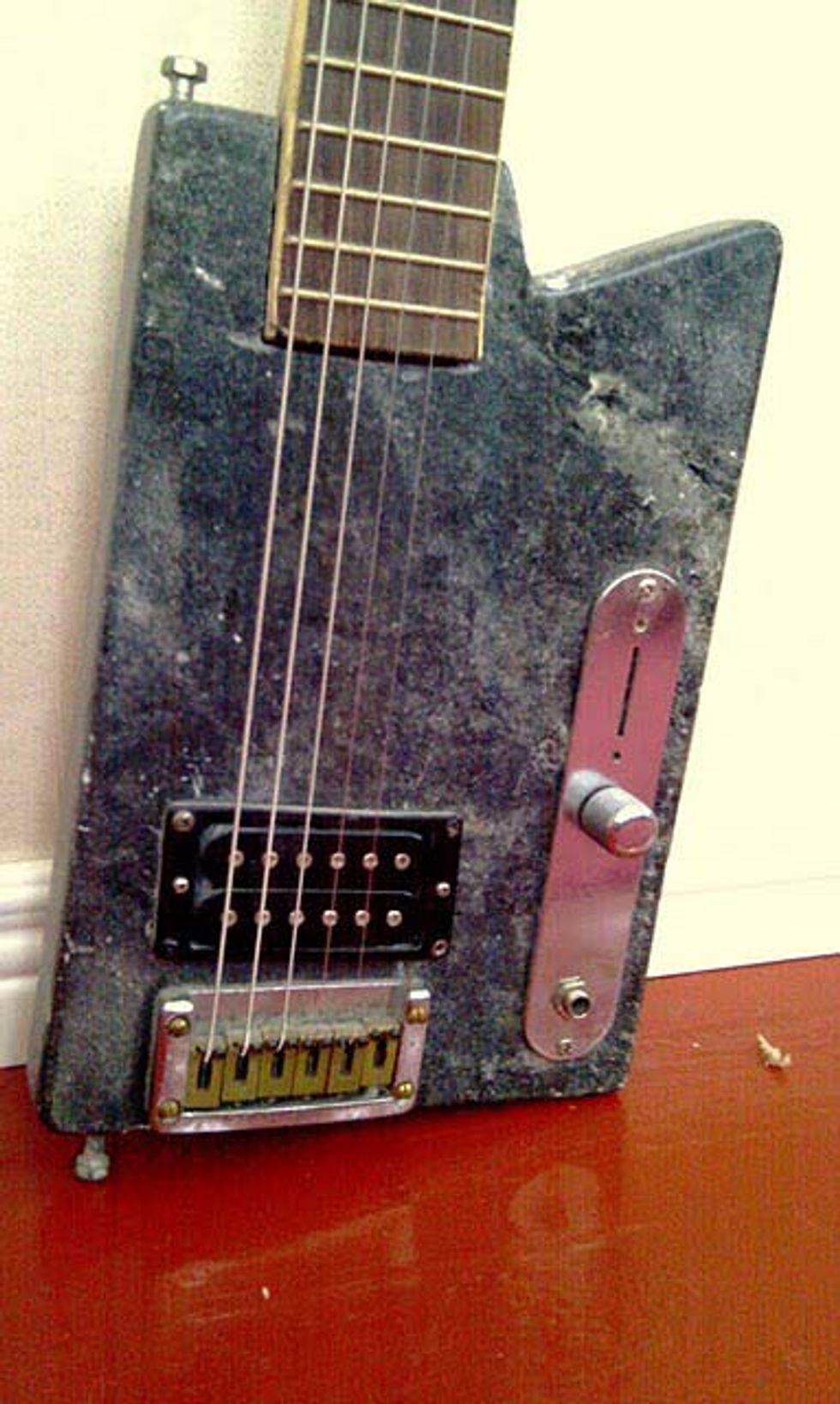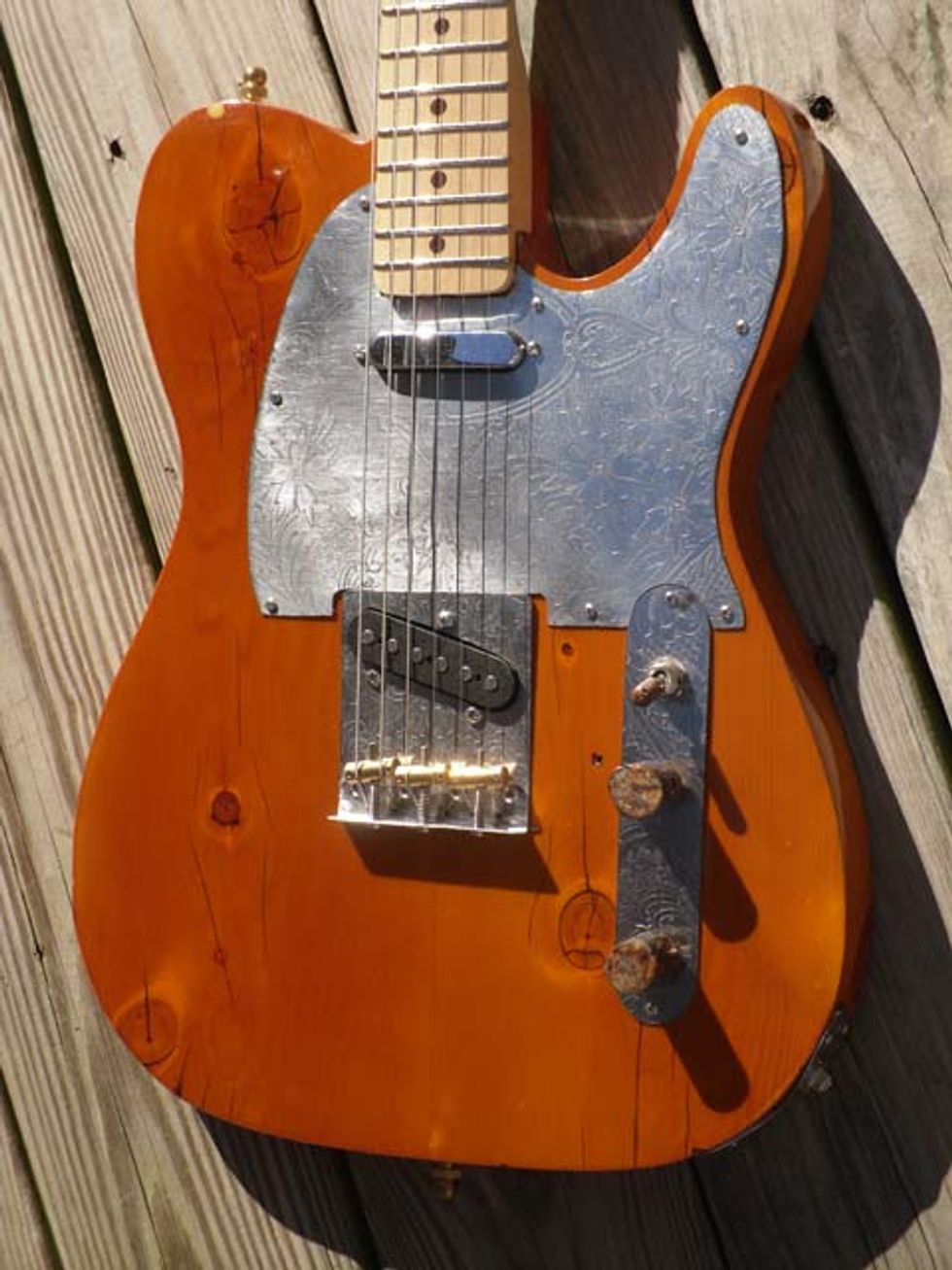 Have your own unique piece of gear? Send pictures and description to rebecca@premierguitar.com for inclusion in our next gallery! Click here to check out Unique Instruments I.