Book Review: "Life" By Keith Richards with James Fox
Few autobiographies by guitarists have been—or will be—as important as this tome by the lead guitarist of one of the most significant rock bands ever.
Life
Keith Richards with James Fox
Little, Brown and Company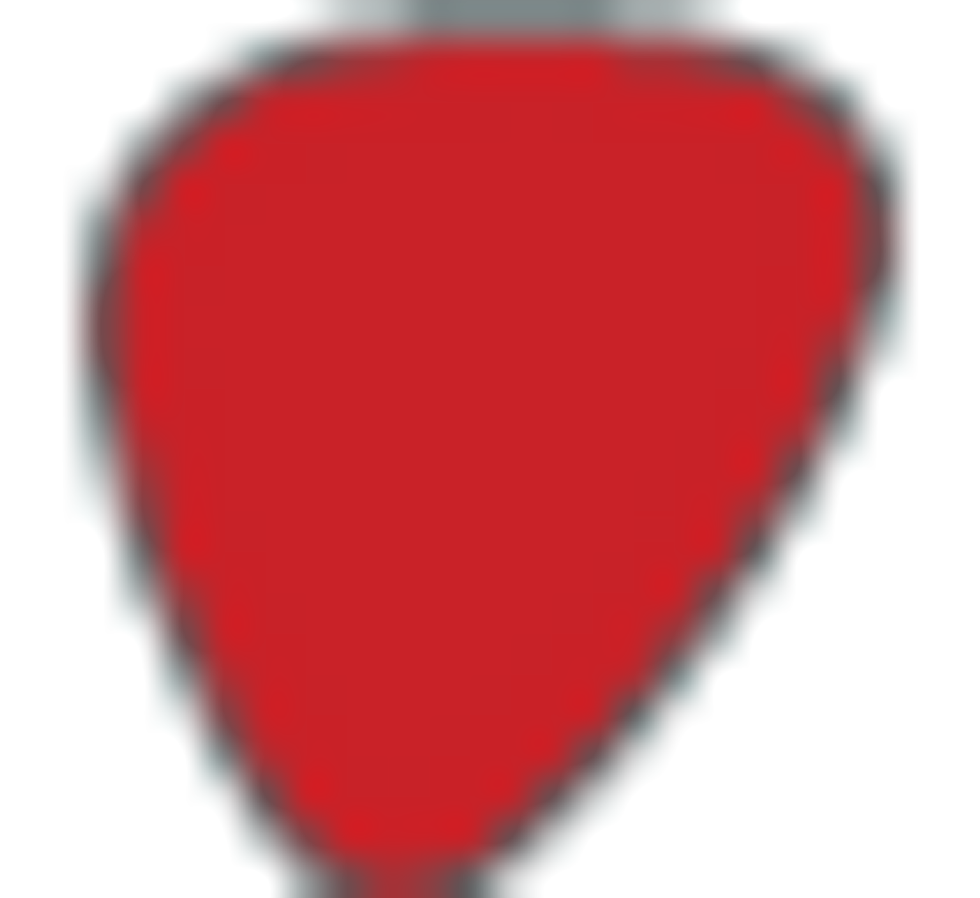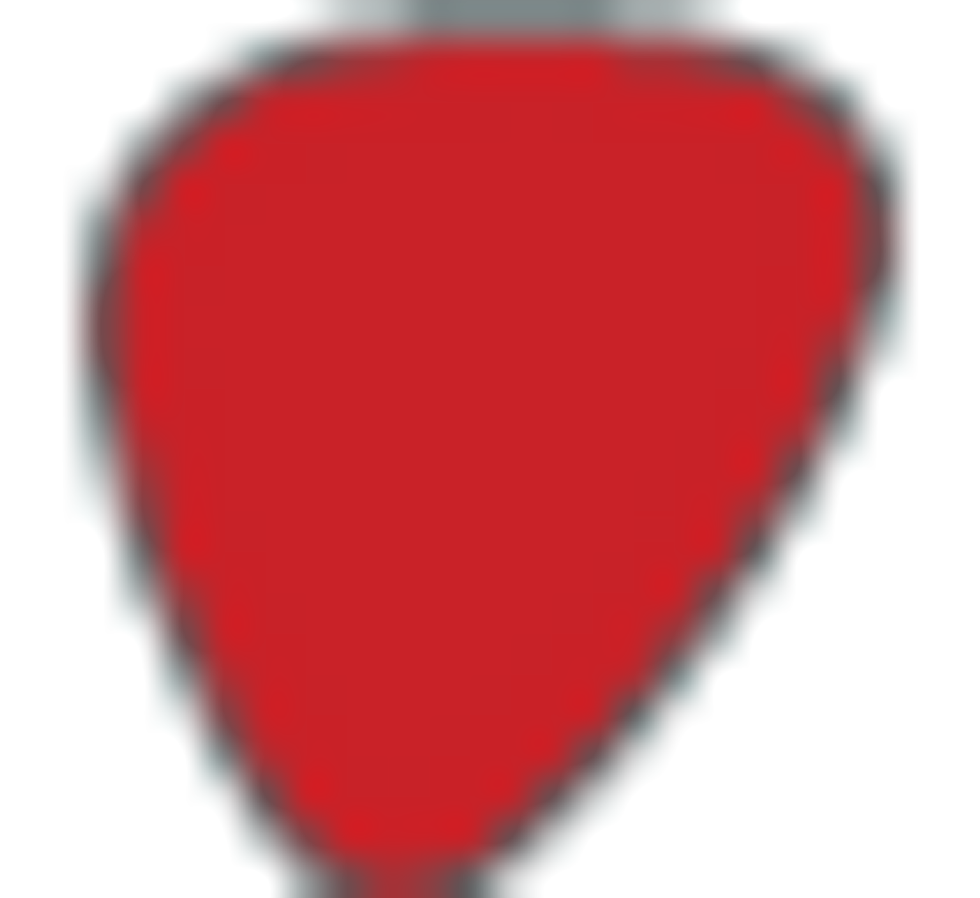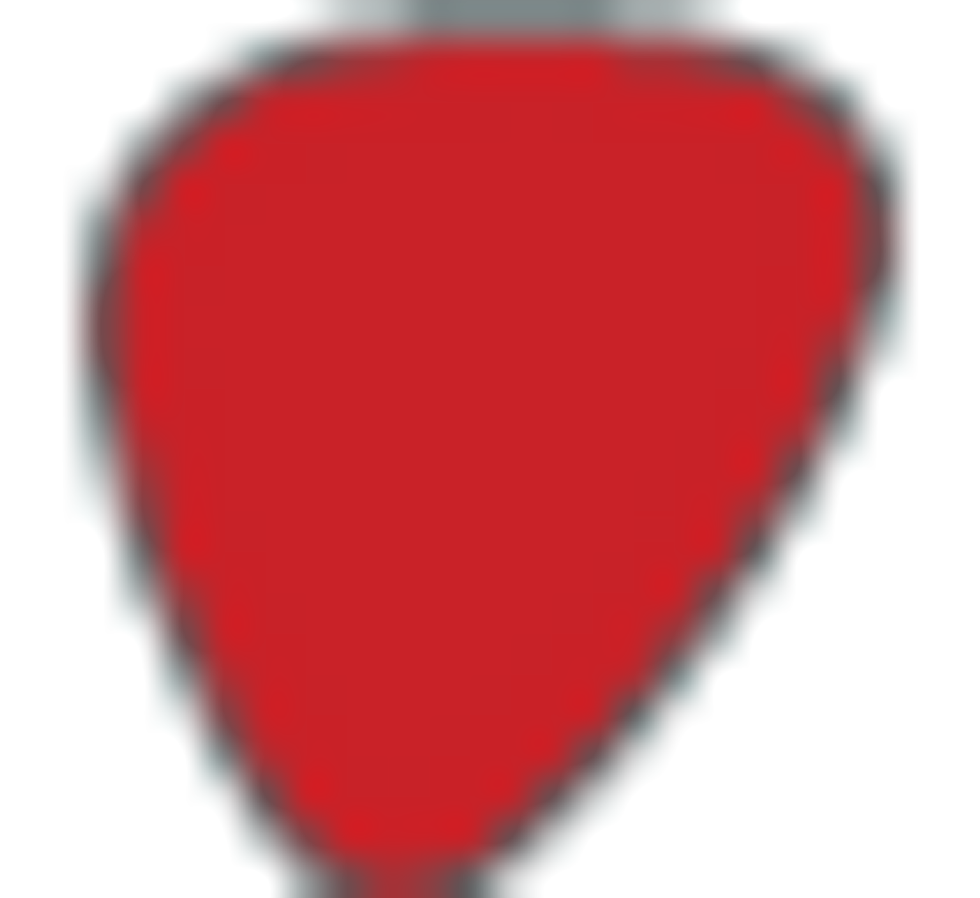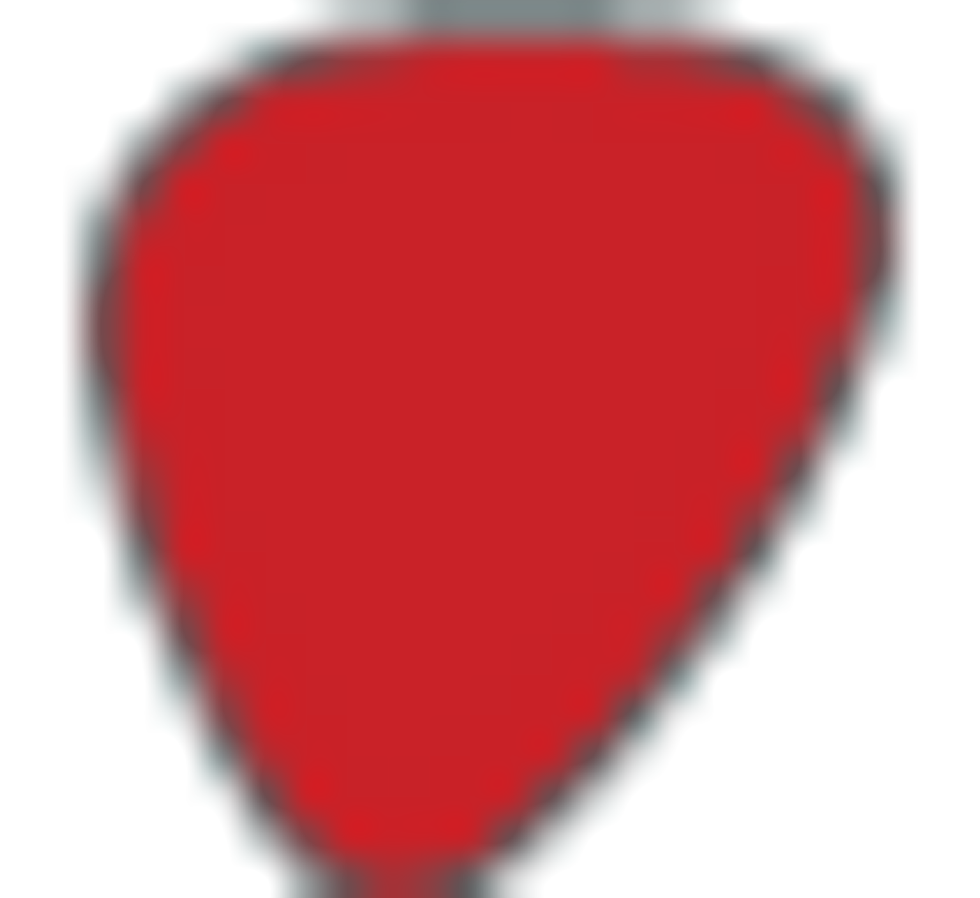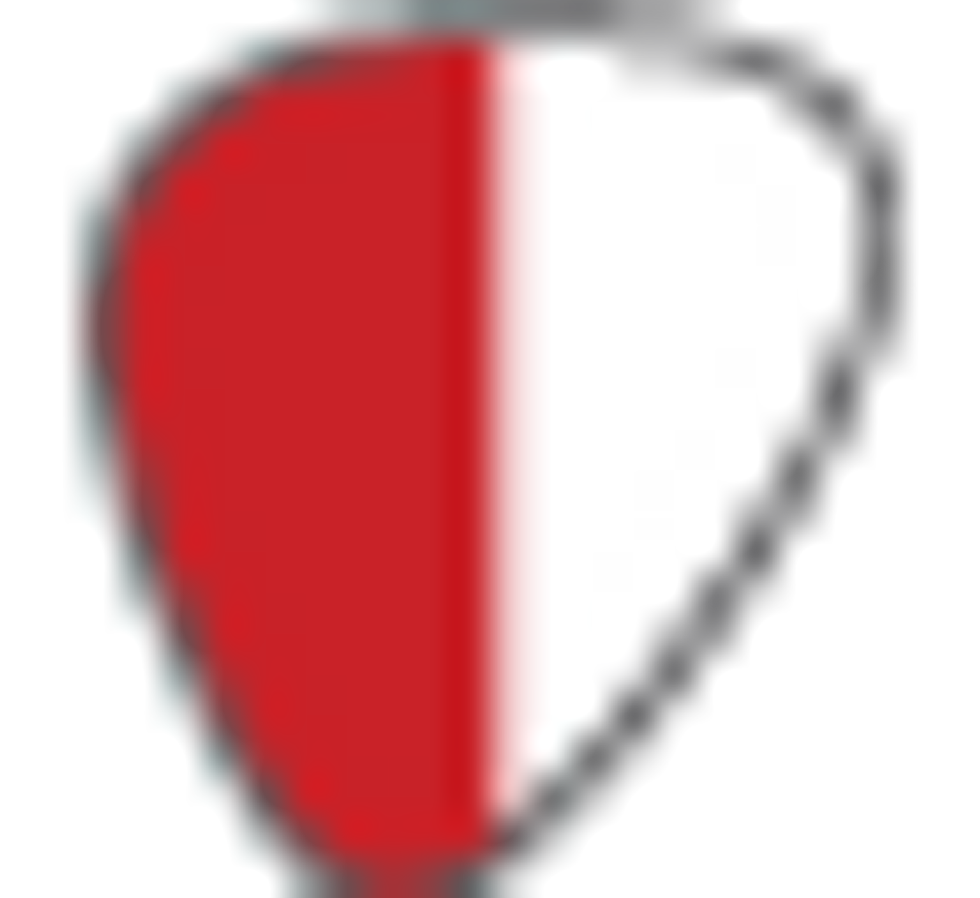 Few autobiographies by guitarists have been—or will be—as important as this tome by the lead guitarist of one of the most significant rock bands ever. Keith Richards' riffs, recording history, and cultural impact are undeniable, and they've all led to this much-anticipated tell-all that does not disappoint. Richards doesn't dial back the harsher side of life or what it's like to work with Mick Jagger for 50 years. The rock 'n' roll pirate has a lot to share in terms of guitar playing and songwriting, too. After reading the 547-page book
and
listening to the 23-hour audiobook version, we have a pretty good idea what Keef 's life is like and what makes him tick.
A quick note on the audiobook version (from Orion Publishing Group): Much of it was recorded by actor Johnny Depp, and it's an appropriate choice, considering the mutual admiration between the two icons. Depp based his
Pirates of the Caribbean
character, Jack Sparrow, on Richards, and Keef eventually landed a role playing Sparrow's father in the film series. Depp reading Richards is fantastic. He doesn't imitate him as much as he just reads in a manner that is engaging and effective. Musician Joe Hurley also reads part of the book, and Richards lends his own voice a bit, too.
We forgive Richards for hyping
Life
with the claim that he "hasn't forgotten any of it" and then writing himself into some corners that are a little foggy. For the most part, his attention to detail is impressive—maybe even unnecessarily unbridled, as lengthy tales of childhood experiences in Dartford, England, and drug-fueled rock-star escapades drag on and on. His complex relationship with Jagger is painstakingly unpacked and analyses are laced throughout. Quirky anecdotes, like his confrontation with a giant alligator snapping turtle while fishing illegally in Georgia, and delightful randomness—like his recipe for bangers and mash—contribute much to our understanding of this man we've all come to think of as a zombie-like creature who is alive but nearly brain-dead due to his rock 'n' roll lifestyle. Though it's self-inflicted, that reputation isn't entirely justified, and Richards' reflections on living with that reputation decades after cleaning up the worst of it are quite interesting.
Thankfully,
Life
includes many guitar-specific nuggets that'll have you reaching for your guitar and exploring Richards' approaches as you read or listen. He explains his late-'60s discovery of open 5-string G tuning (G–D–G–B–D) that "transformed" his life as a player and allowed him to put his own sonic stamp on songs like "Honky Tonk Women," "Brown Sugar," "Tumblin' Dice," and "Start Me Up." He explains how an overloaded Philips cassette recorder and an acoustic were his secret behind the tones on "Street Fighting Man," "Jumpin' Jack Flash," and "Gimme Shelter." He also explains the names of some of his favorite '50s Teles, like "Dwight" (used on "Jumpin' Jack Flash") and the darker-sounding "Malcolm" ("Satisfaction"), both of which are named after the Fender employees who signed the inner parts of the guitar during quality-control inspection.
Whether you're talking about guitars or life, it's often your approach to the things you don't understand that makes you who you are. Richards was bullied as a child and found solace in music. He found himself in a rut as a guitarist and got out of it by exploring the sonic possibilities of using only five strings. His difficulties and revelations in both music and living as Keith Richards are well documented in
Life
. There's a lot to learn from his story, especially if you're a guitarist.