Starting with the Les Paul's history and origins, the book traces the history and evolution of the guitar, from its 1952 introduction to the present day.
Minneapolis, MN (May 30, 2014) -- Jimmy Page, Slash, Jeff Beck, Bob Marley, Eric Clapton, Carl Perkins, Steve Jones, Marc Bolan, Mick Ronson, Billy Gibbons, Neil Young, Ace Frehley What do these famous guitarists—and dozens of others—have in common? The Gibson Les Paul . Its possibly the electric guitar most associated with rock n' roll. The result of a collaboration between Gibson's Ted McCarty and jazz guitarist Les Paul, it has arguably become more prized and played than any other guitar in rock.
The Gibson Les Paul: The Illustrated History of the Guitar That Changed Rock
by Dave Hunter is a massive illustrated history of the famous guitar. Starting with the Les Paul's history and origins, the book traces the history and evolution of the guitar, from its 1952 introduction to the present day. In addition to the Standards and Customs that guitarists admire so much, author Hunter provides ample coverage of variations like Juniors, Specials, and SGs. The full history is presented in depth—with rare photos of guitars, gear and players—getting into the design and manufacturing from the early years to today. The evolution of the neck, pickups, and body are also explored, for the various models.
Included are profiles and great photos of players who famously played Les Pauls, in addition to the greats listed above. These include Joe Perry, Peter Frampton, Paul Kossoff, Keith Richards, Hubert Sumlin, Mike Bloomfield, and many others. The profiles contain details on the player's favorite Les Pauls, recorded output and more.
There's more than 400 images including studio shots of the guitars, rare blueprints and sketches, candid and performance photography of the musicians and a large collection of relevant memorabilia.
For more information:
Voyageur Press
See Metallica''s career through photographer Ross Halfin''s lens.
The Ultimate Metallica
By Ross Halfin
Chronicle Books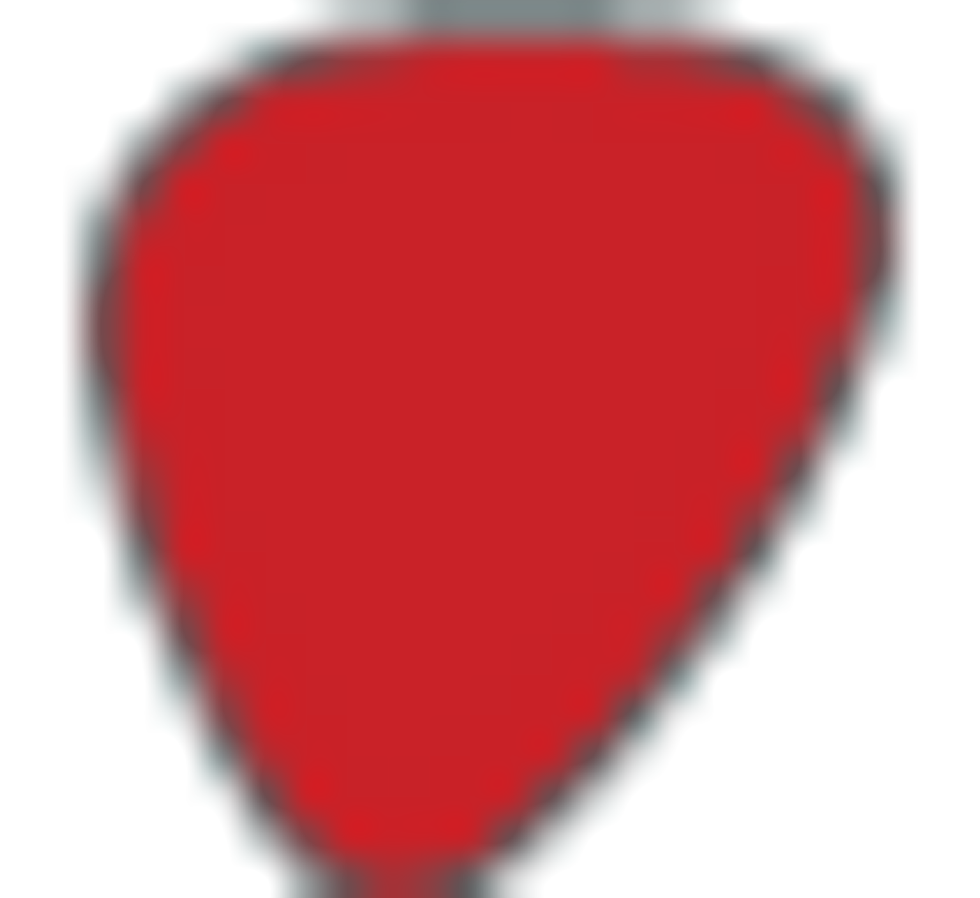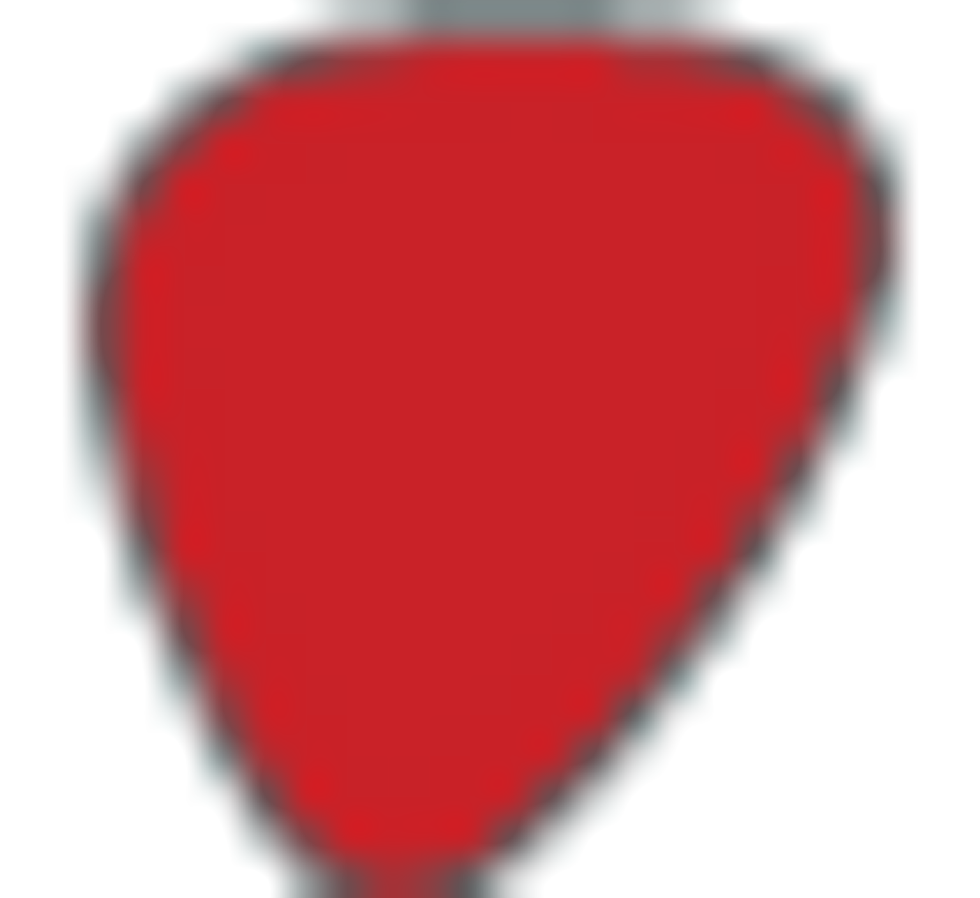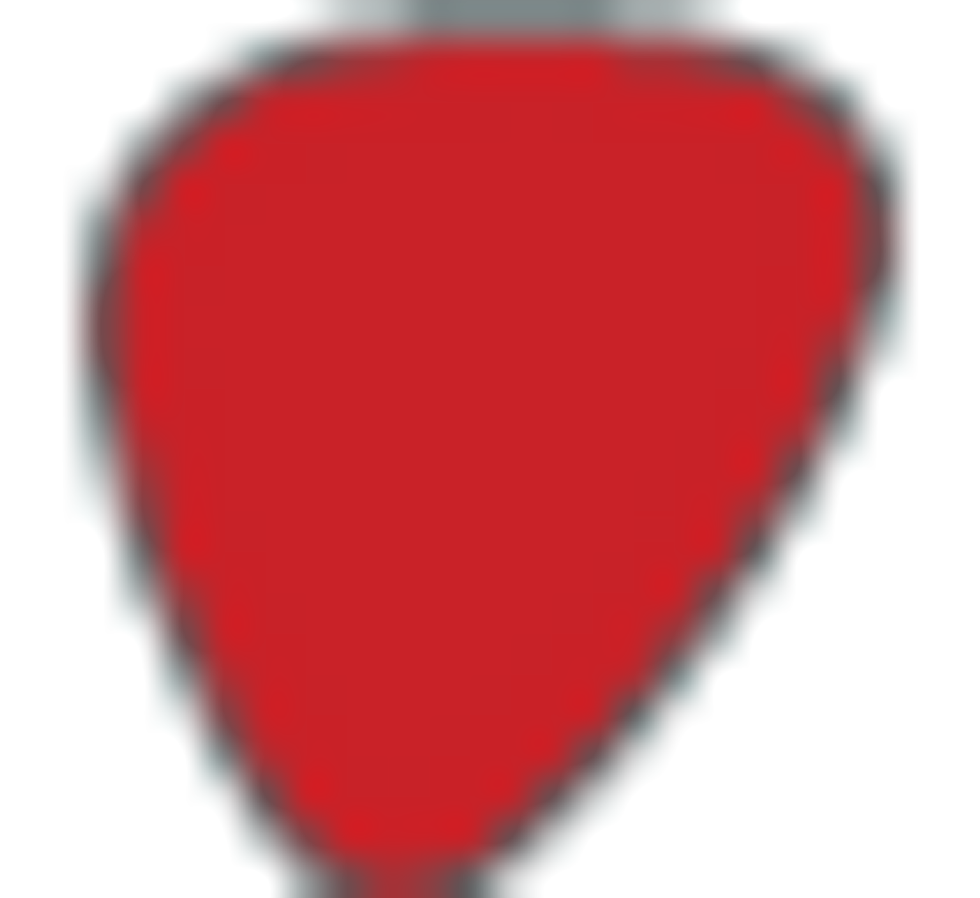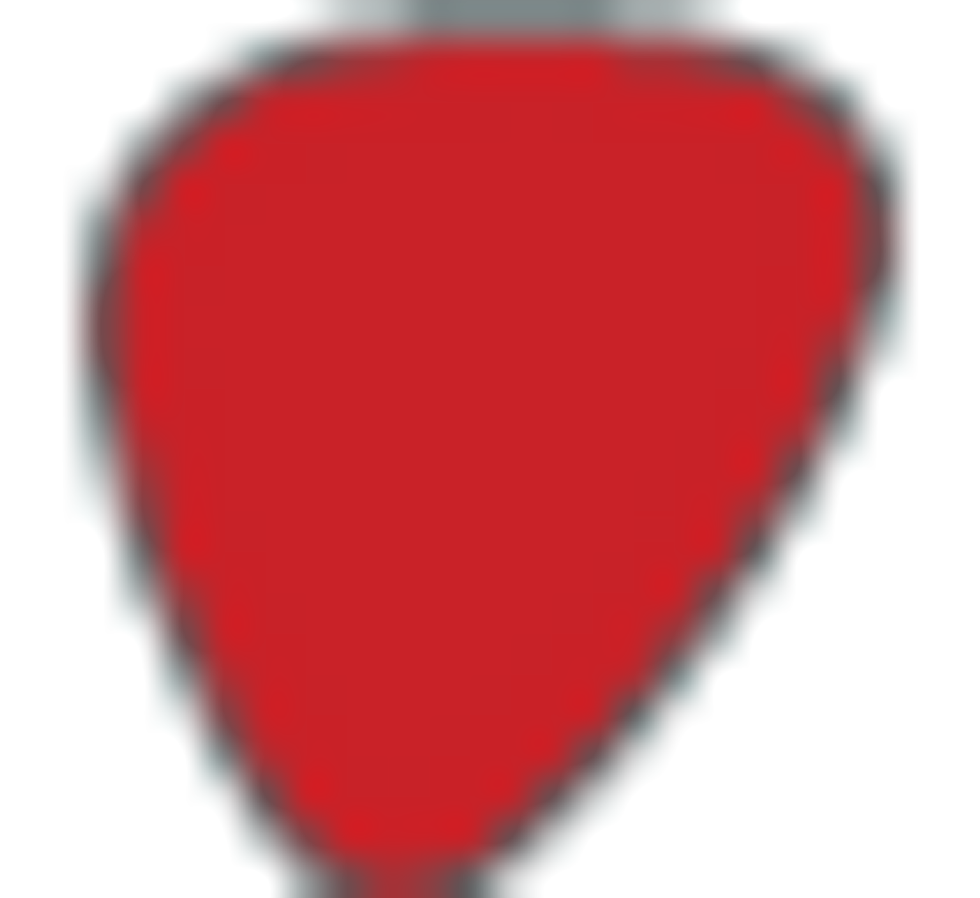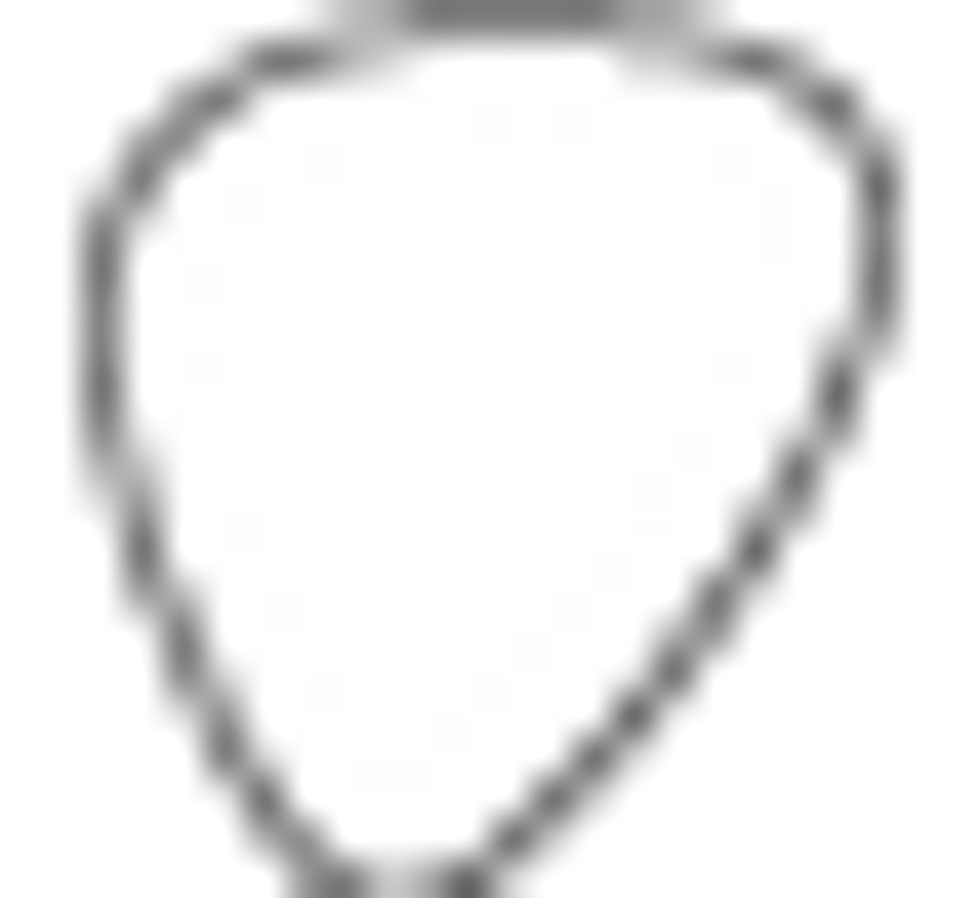 While he's also shot Iron Maiden, Def Leppard, the Clash, and the Sex Pistols— all when they were in their prime—Ross Halfin's most important contributions to rock photography are his iconic shots of Metallica. With the help of his Olympus OM-2 and Nikon D3S, Halfin has captured almost every move Metallica has made onstage and off throughout their legendary career. From the scrappy, denim jacket days to the "I can't believe they cut their hair" years to the current lineup's mixing of Tom Waits-inspired attitude and old-school thrash, everything is captured in this 232-page hardcover. The showcased images include spectacular live shots at epic concerts like England's Monsters of Rock in '87, as well as intriguing liner notes and magazine covers. But the real mojo lies in the candid photographs that only Halfin could've taken: As the unofficial fifth member of Metallica, he took shots of the band at their highest peaks and lowest valleys. The end result is a collection of intimate visuals you'll not find anywhere else. Halfin's most compelling images aren't those from the stage, but when the four horsemen let their guard down behind the scenes.
Other than the love-hate foreword by Lars Ulrich and the complimentary afterword by Kirk Hammett, the book is short on context or explanation from Halfin. But with photos like these, there's not much more to be said.
Don't Shoot! I'm the Guitar Man, Stones in Exile, Classic Albums: Paranoid
BOOKS
Don't Shoot! I'm the Guitar Man
By Buzzy Martin
Buzzy Martin has some cojones. Martin wasn't the first to enter San Quentin State Prison's walls with a guitar— Johnny Cash cut his classic album there on February 24, 1969—but he literally transformed lives on a weekly basis, offering a few moments of true joy and healing comfort in a world where those things are at a premium, if they exist at all. Music hath charms, they say, to soothe the savage beast, and Martin's tale is a witness to that.
Don't Shoot! I'm the Guitar Man
is a story you'd never want to live, but you can't stop reading it, either.
Pulling no punches about the painful realities of rage, violence, rape, and prison commerce, he describes the extreme regimentation, the stink, and the overwhelming sense of
Groundhog Day
futility with clear and vivid language. You truly get a sense of the place and of the struggle Martin has within himself, knowing this is probably the most dangerous thing he will ever do, yet knowing it's also one of the most rewarding and important.
Throughout, we track the progression of the classes, from the rather peaceful and cooled-out "lifers" who've accepted their fate to those in what's called the "H-Unit," housing one of the most troubled prison populations that teeters on insanity and hell daily. We go with his band to a concert at "The Q" and get his take on the prison bands, some of which are terrifically talented. It's a genuine roller coaster, and through it all Martin sees over and over the transformative power of guitar and song. It's soon to be a major motion picture, so watch for that, but in the meantime, reading
Don't Shoot! I'm the Guitar Man
will serve as inspiration to treasure each day that we're free, and to be grateful for the small miracle of regular string changes. —GDP
List $15.00
buzzymartin.com
VIDEOS
Stones in Exile
From the supposed censorship of Elvis' vivacious hips to the heated PRMC Senate hearing in 1985, rock 'n' roll and the government have often butted heads. However, that feud has helped create some of the world's most soulful music. A perfect example is the Rolling Stones'
Exile On Main Street
, which Mick Jagger, Keith Richards, Bill Wyman, Charlie Watts, and Mick Taylor recorded in France, as tax-evading British expats.
Stones in Exile
picks you up and makes you an honorary member of the 1971 Rolling Stones, who were living in Richards' Villefranche-sur-Mer mansion. Whether it's how Watts, Richards, and saxophonist Bobby Keys built song parts during all-night jams at Villa Nellcote or how Jagger's lyrics for "Tumbling Dice" were ignited after a conversation he had with an African-American housekeeper, director Stephen Kijak opens the vaults to tell the story of how this classic album unfolded.
Piecing together rare and unseen footage from these 1971 sessions, photos from resident photographer Dominique Tarlé, clips from the notorious
Cocksucker Blues
, and sound bites of all the Stones and their entourage from the '70s to the present, Kijak presents a documentary that is as raw and powerful as the album it's spotlighting. He gives a no-holds-barred depiction of a band that was in overdrive in all facets of their lives. In addition to the 60-minute feature, it has over 90 minutes of bonus footage, interviews, and commentary from the likes of Sheryl Crow, record producer Don Was, Jack White, and Martin Scorsese.
For veteran Stones fans or someone looking to dip their toes into some brown sugar,
Stones in Exile
is a great option to explore how this classic album made it to the presses. —CK
List $14.99
eaglerockent.com
Classic Albums: Paranoid
One wonders what more can be said about Black Sabbath's monumental 1970 album,
Paranoid
. As possibly the most influential heavy metal album of all time, the record has been poked, prodded, and dissected for decades by critics and musicians hoping to discover the secret of its lasting impact. Eagle Vision's successful
Classic Albums
series, which has profiled such great albums as Meat Loaf's
Bat Out of Hell
and Queen's
A Night at the Opera
, attempts to close the gap of understanding by getting the perspective of the band members themselves.
Offering 90 minutes of intimate conversation and vintage footage, the DVD creates a moving portrait of each band member. Rather than gather the band together to comment on and relay recording stories, the director profiles each member separately in a unique setting. Guitarist Tony Iommi is given free rein to explain how he plays many of the albums immortal riffs, with close shots of his battled fingers expertly flying up and down the fretboard. The segments with Geezer Butler are some of the most entertaining, with vintage footage of him rocking out on stage in the early '70s, segued with him interviewed in present day. Viewers will most certainly enjoy the moments with Tom Allom, the album's engineer, as he plays back individual tracks from the original master tapes to reveal just how intricate and brilliant the songwriting really was. These interviews, plus couch-side discussions with Ozzy and commentary from Black Flag vocalist Henry Rollins, make the DVD a requirement for Sabbath fans and metal lovers alike. —JW
List $14.95
eaglerockent.com