Book Review: "The Ultimate Metallica" By Ross Halfin
See Metallica''s career through photographer Ross Halfin''s lens.
The Ultimate Metallica
By Ross Halfin
Chronicle Books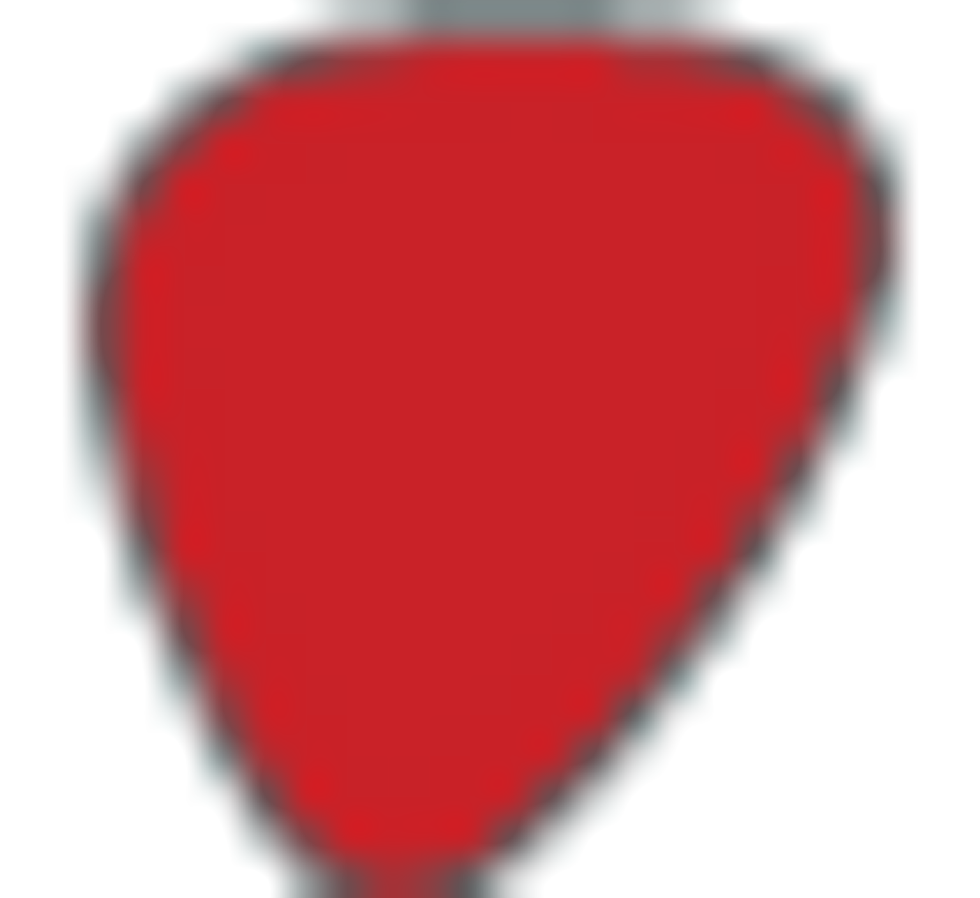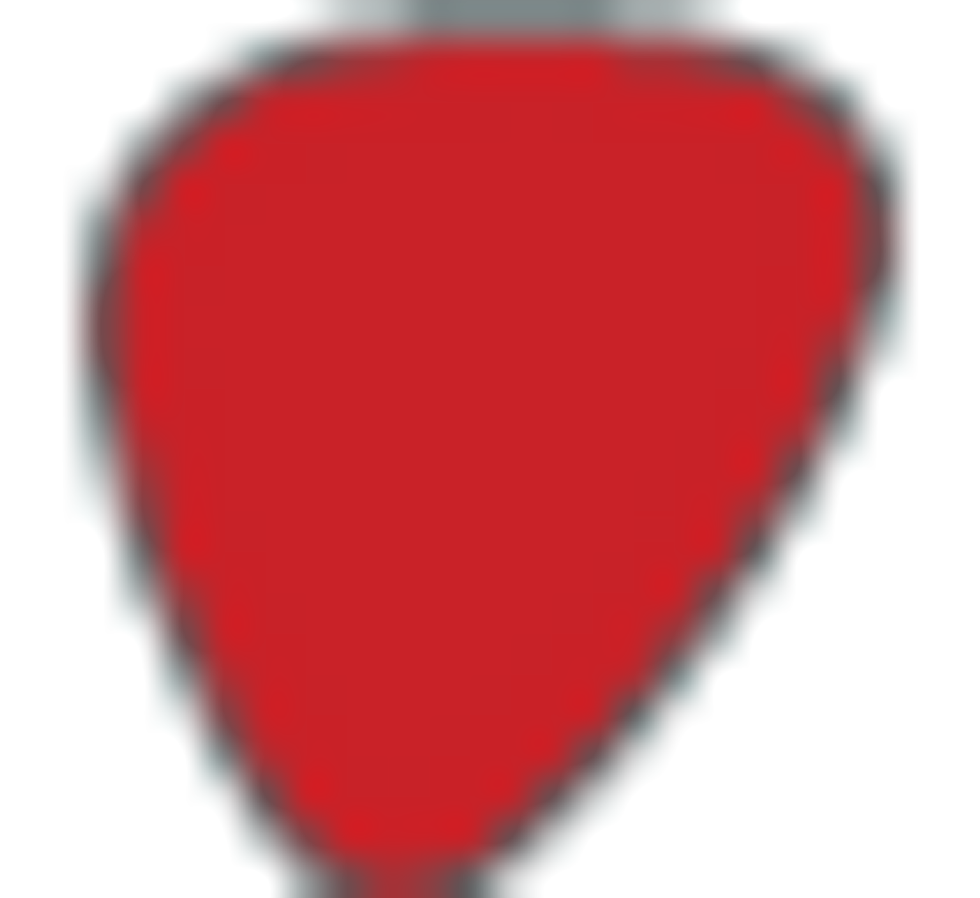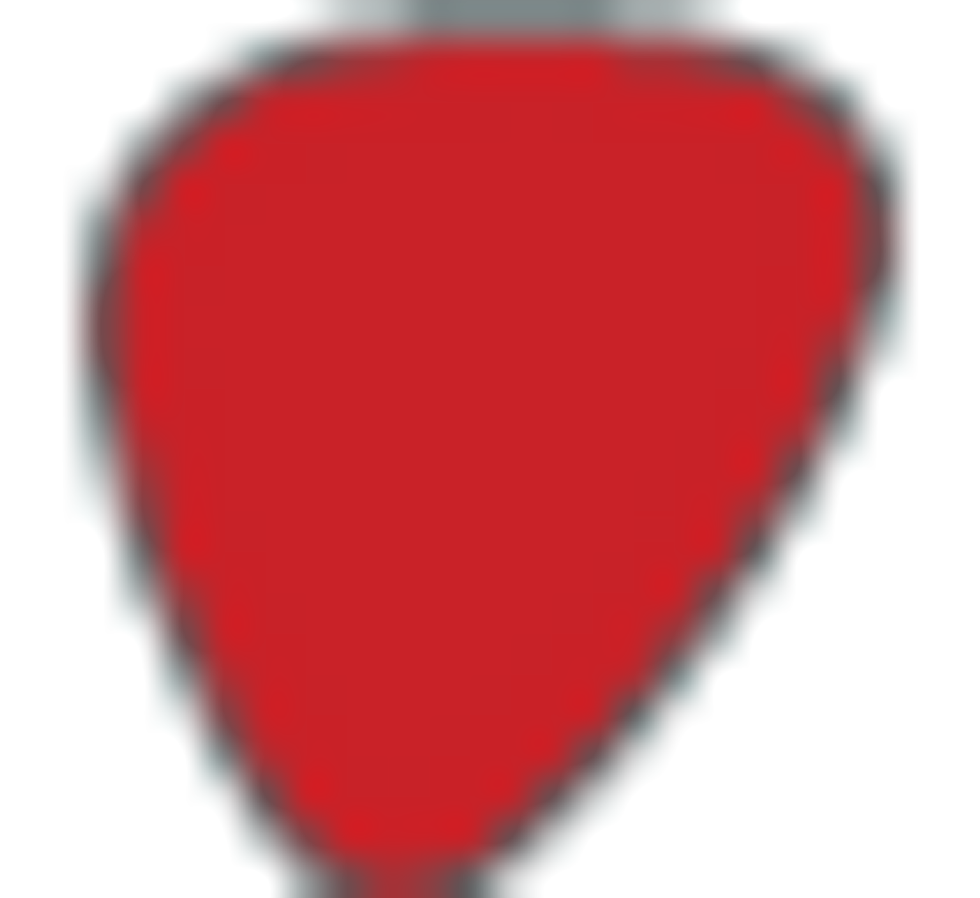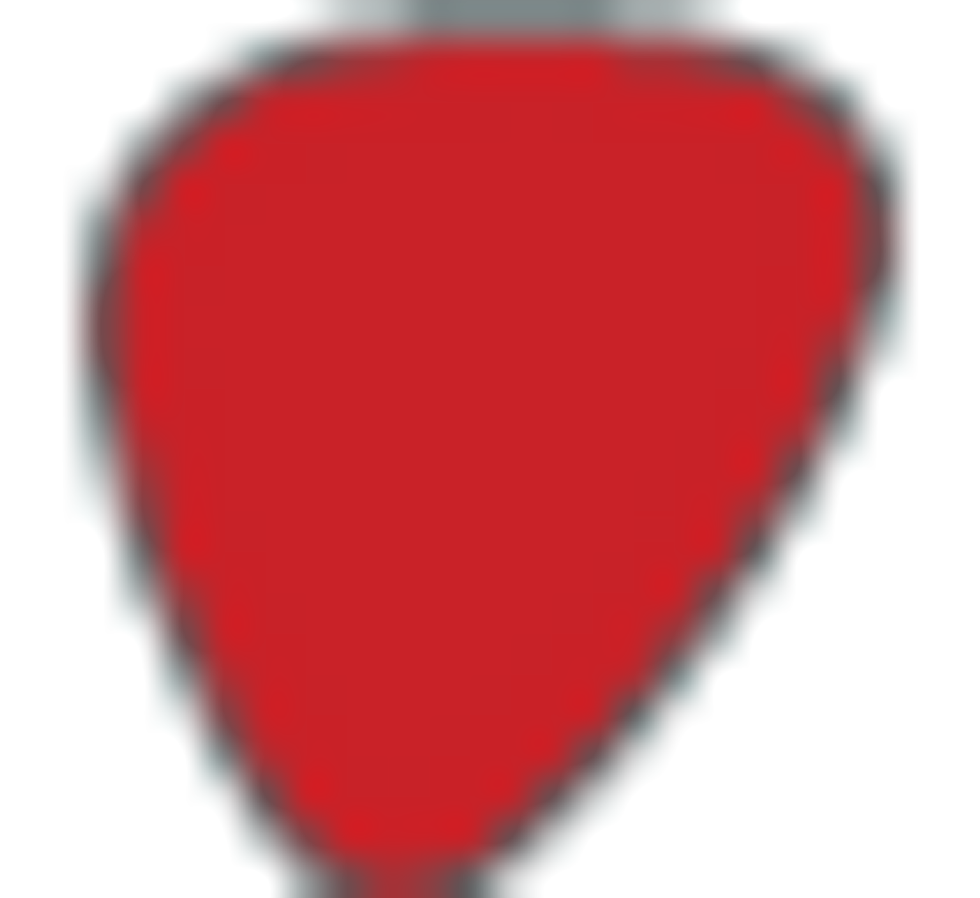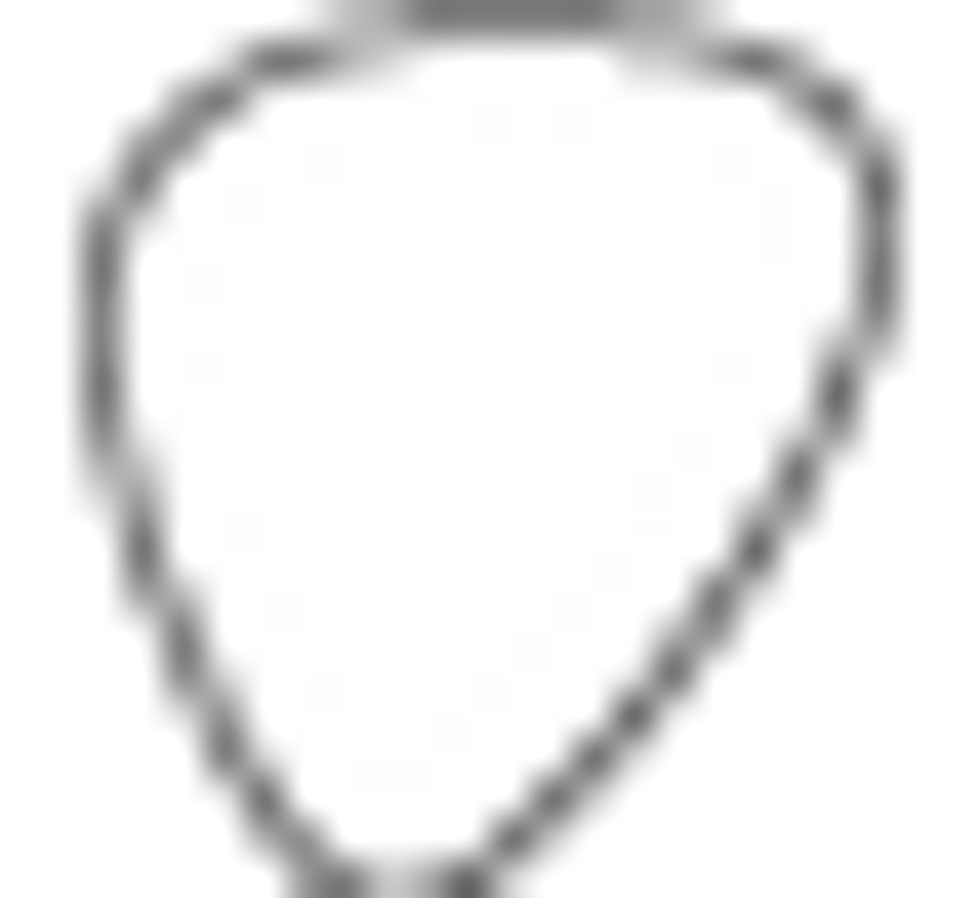 While he's also shot Iron Maiden, Def Leppard, the Clash, and the Sex Pistols— all when they were in their prime—Ross Halfin's most important contributions to rock photography are his iconic shots of Metallica. With the help of his Olympus OM-2 and Nikon D3S, Halfin has captured almost every move Metallica has made onstage and off throughout their legendary career. From the scrappy, denim jacket days to the "I can't believe they cut their hair" years to the current lineup's mixing of Tom Waits-inspired attitude and old-school thrash, everything is captured in this 232-page hardcover. The showcased images include spectacular live shots at epic concerts like England's Monsters of Rock in '87, as well as intriguing liner notes and magazine covers. But the real mojo lies in the candid photographs that only Halfin could've taken: As the unofficial fifth member of Metallica, he took shots of the band at their highest peaks and lowest valleys. The end result is a collection of intimate visuals you'll not find anywhere else. Halfin's most compelling images aren't those from the stage, but when the four horsemen let their guard down behind the scenes.
Other than the love-hate foreword by Lars Ulrich and the complimentary afterword by Kirk Hammett, the book is short on context or explanation from Halfin. But with photos like these, there's not much more to be said.