DVD Review: Slayer - "Live Intrusion"
Slayer''s 1995 Divine Intervention tour is chronicled
Slayer
Live Intrusion
Columbia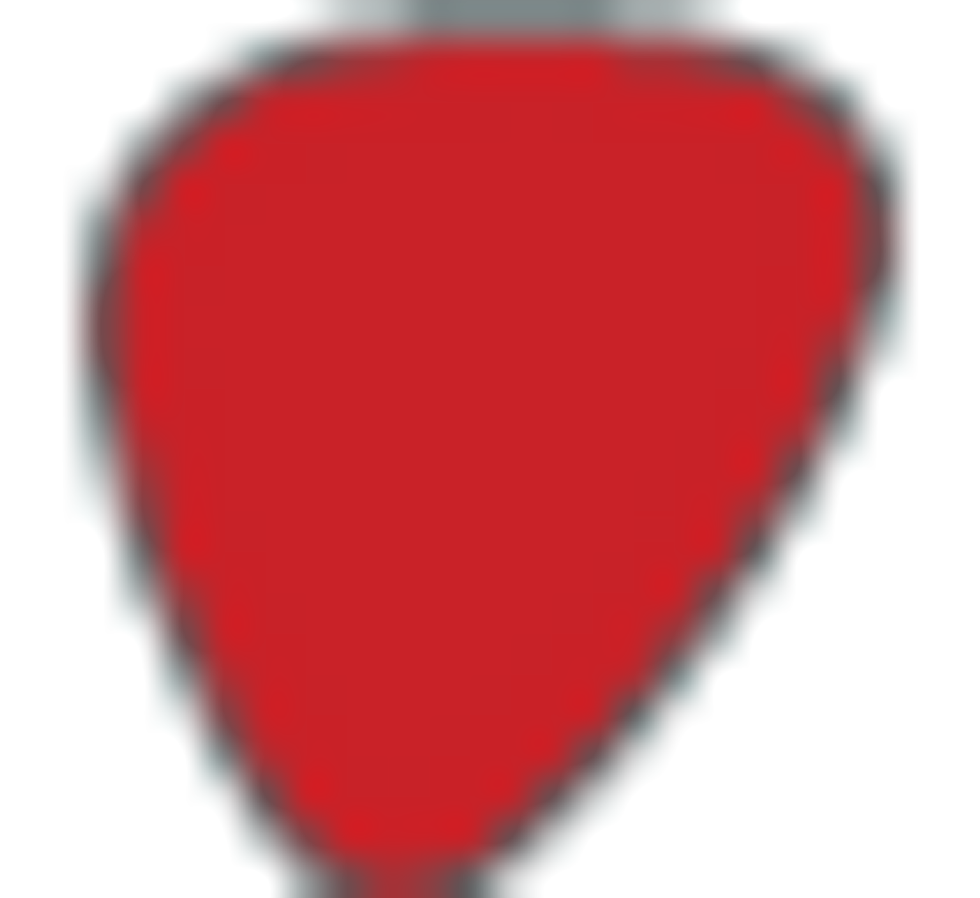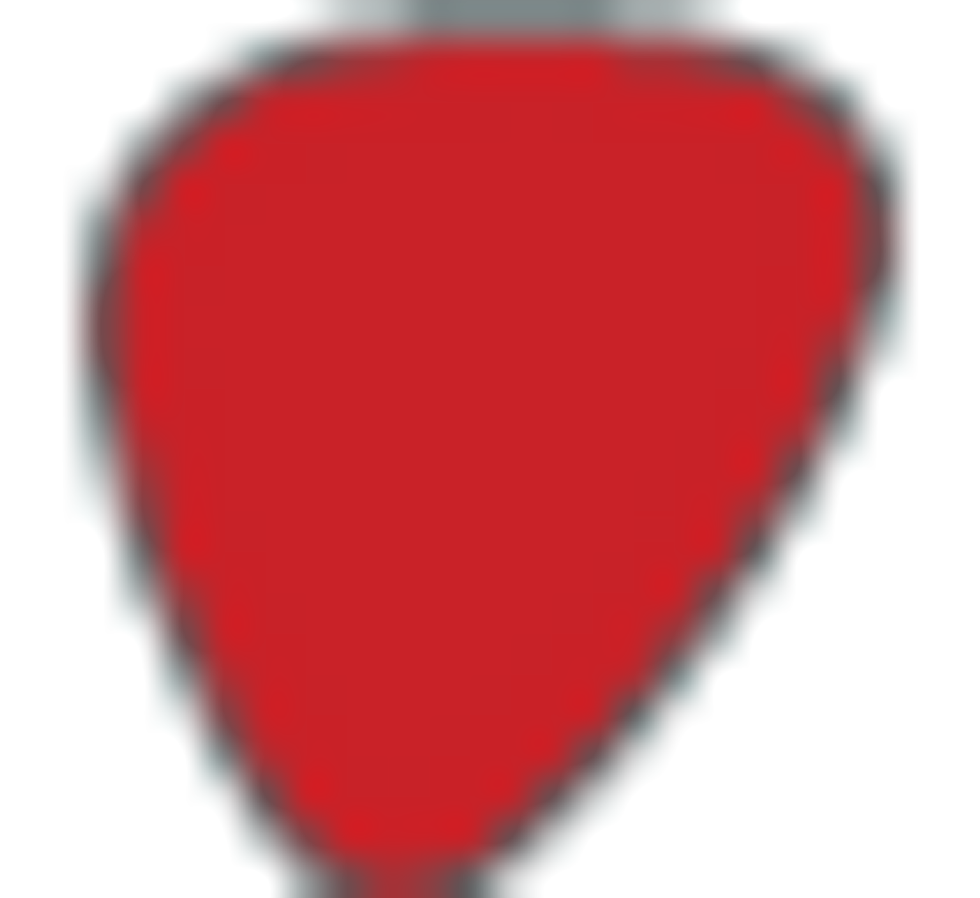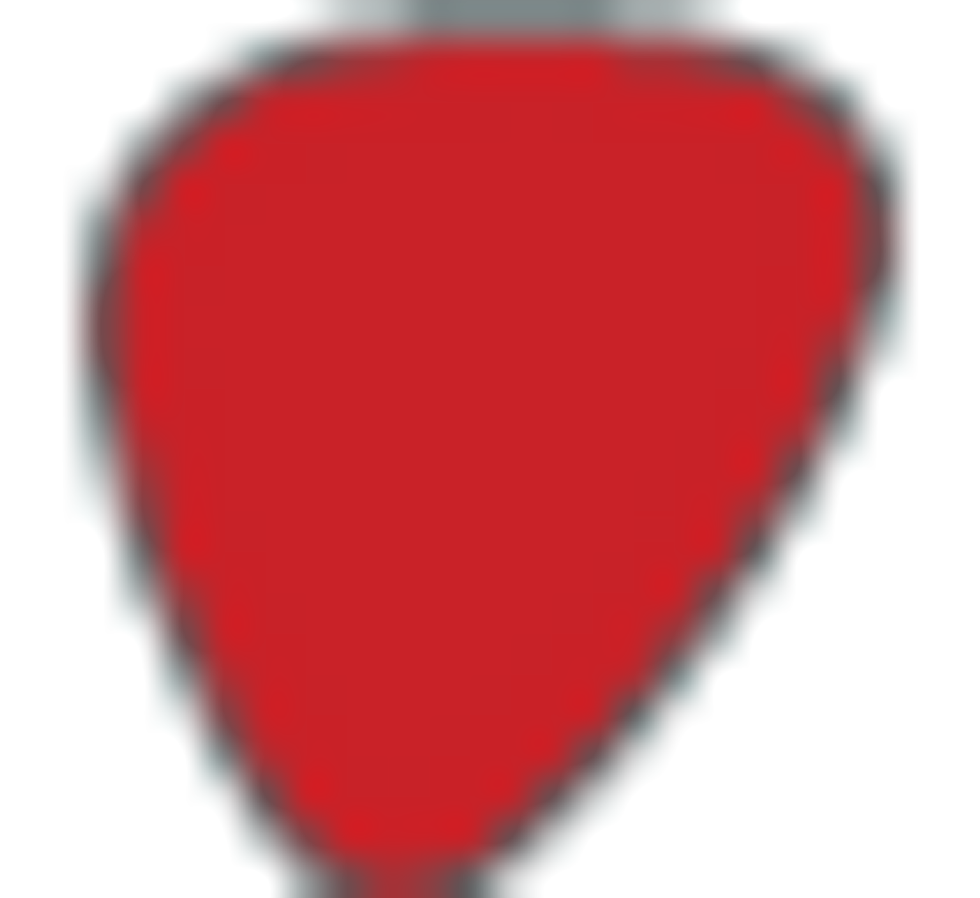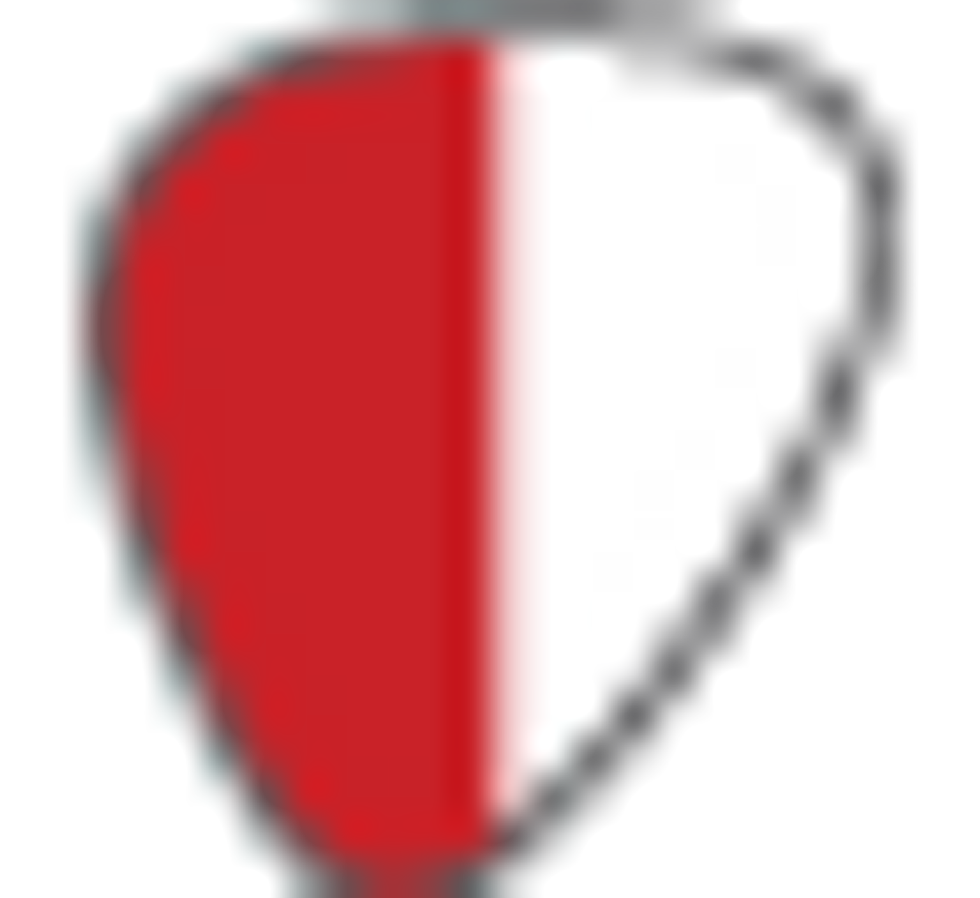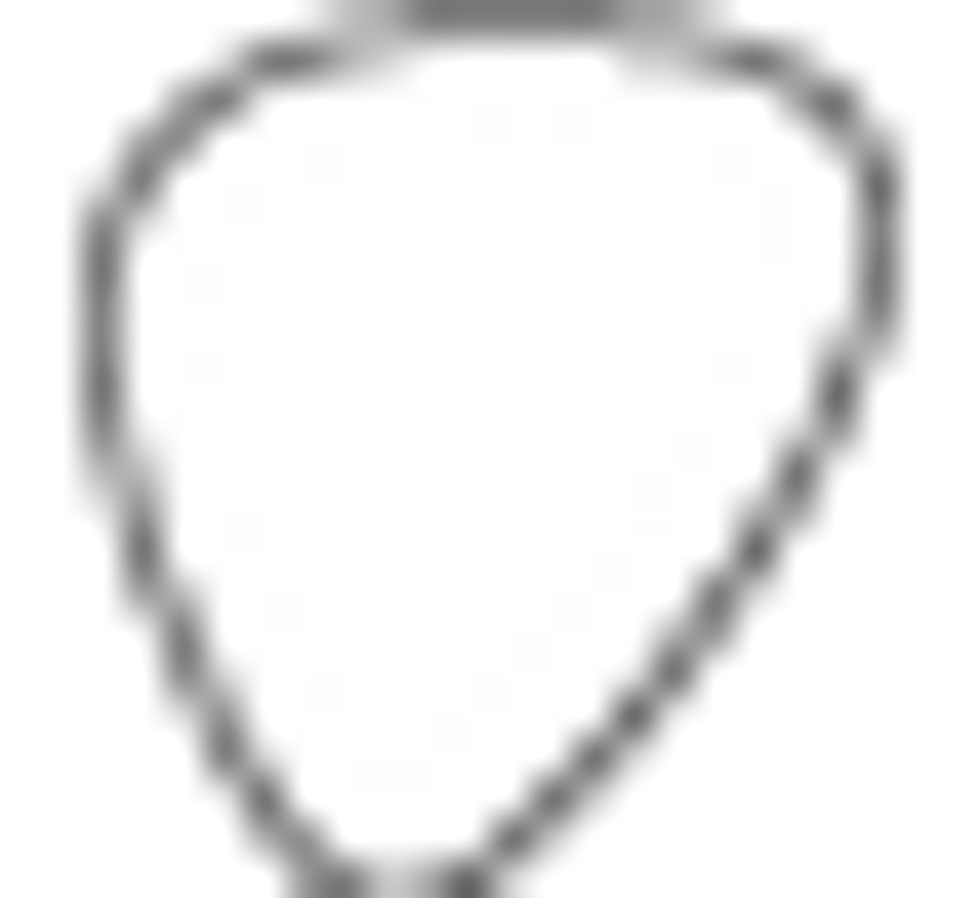 For metalheads, seeing Slayer live for the first time is a cathartic experience. Their concerts are legendarily intense, with a non-stop barrage of punk-infused thrash that the band pioneered decades ago. Until recently, getting to see Slayer live had been easier than tracking down their long-out-of-print live DVDs, 2003's
War at the Warfield
and 2004's
Still Reigning
. Slayer fans have long suspected video footage of the band's March 12, 1995, performance existed, and the notion was reinforced by statements from fellow metal bands Machine Head and Biohazard. The band has decided to reissue these coveted videos with an additional, unreleased volume entitled
Live Intrusion
, which shows the band during their 1995
Divine Intervention
tour.
The video shooting style here, while paying equal attention to each member of the band, is frustratingly typical of mid-'90s rock videos—there are way too many viewpoint changes to focus on anything, including the great set list. As annoying as that is, you could argue that it represents the chaotic nature of the band's live show. Both the video and sound quality stand up well, especially for a recording made over 15 years ago on a high-end VHS master tape. One of the disc's real treats is the cover Venom's classic "Witching Hour," which finds the band being joined onstage by Machine Head's Robb Flynn and Chris Kontos. That performance is almost worth the price of admission alone.