The second half of our gallery, chosen by PG readers, is here!
"We asked PG readers what is the coolest guitar shop they've been to in the US. Last month, we gave you the first 10яFullerуs Vintage Guitar, Guitar Showcase, Lark Street Music, Makeуn Music, Normanуs Rare Guitars, Real Guitars, Rumble Seat Music, TrueTone Music, Chuck Levinуs Washington Music Center, and Willieуs American Guitars. In this second volume we conclude our list of 20. But, we know there are still a lot of great shops that we havenуt covered. Feel free to add your favorites in the comments!"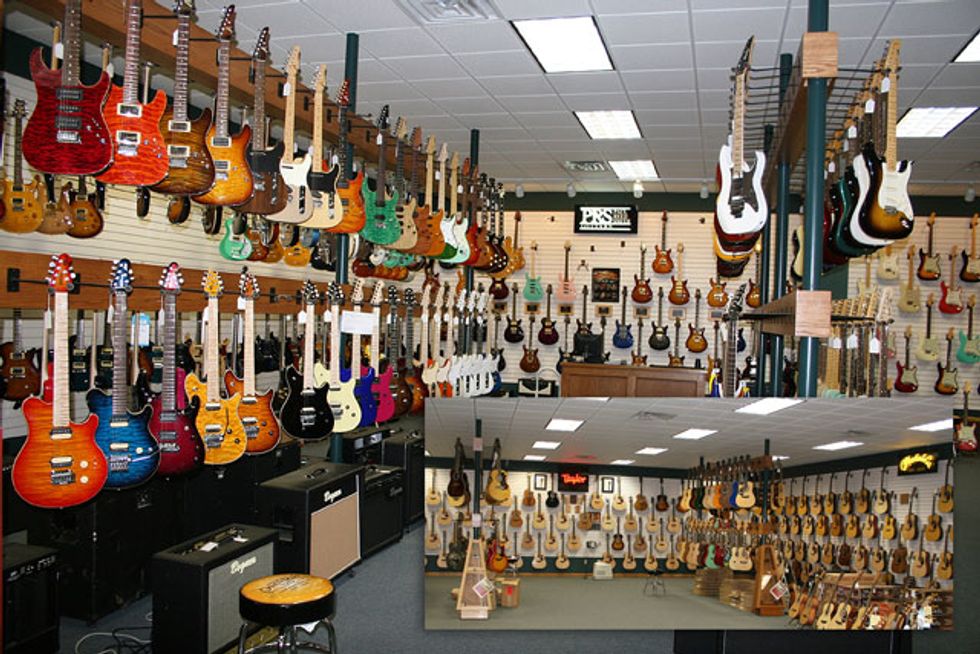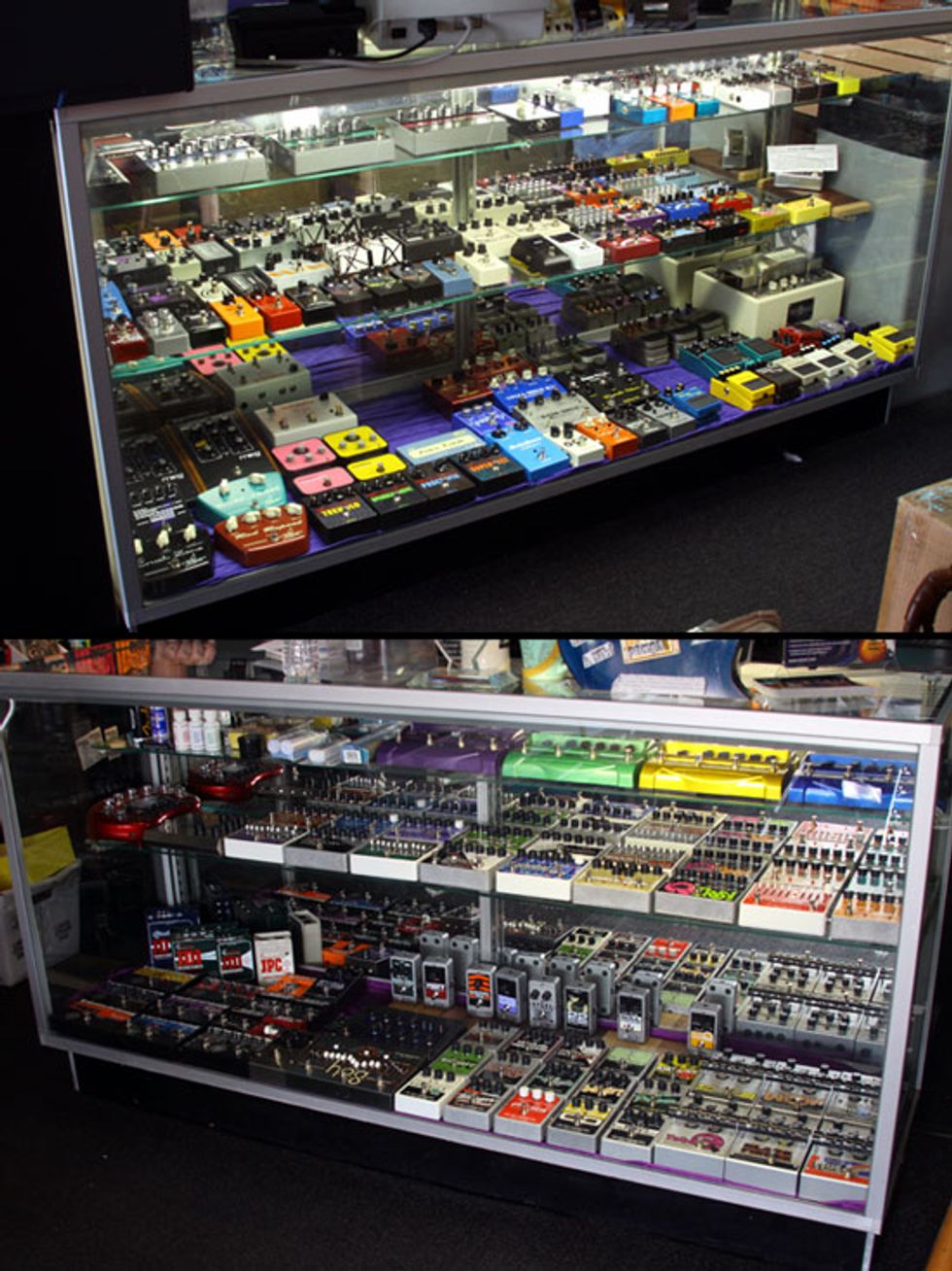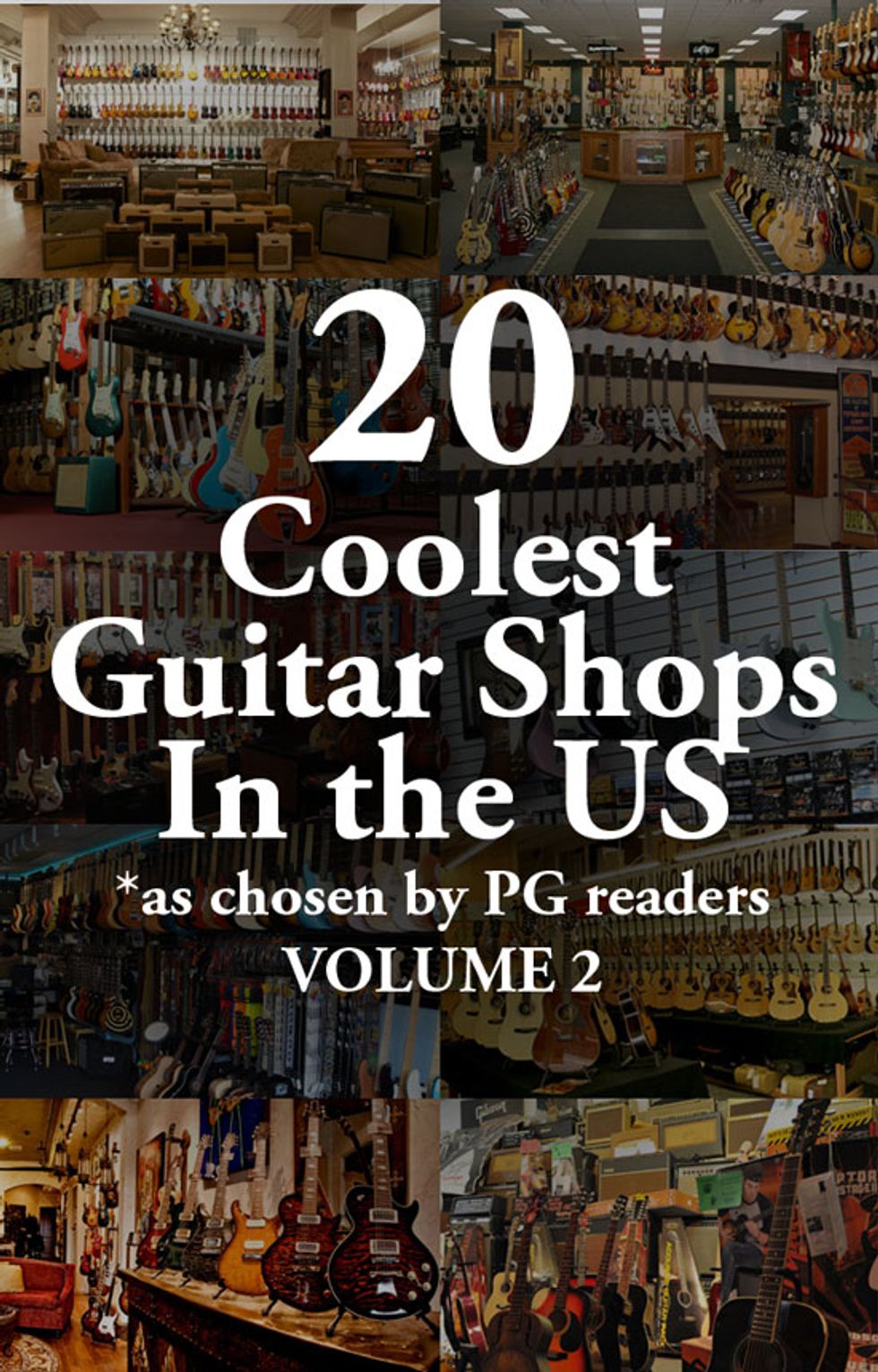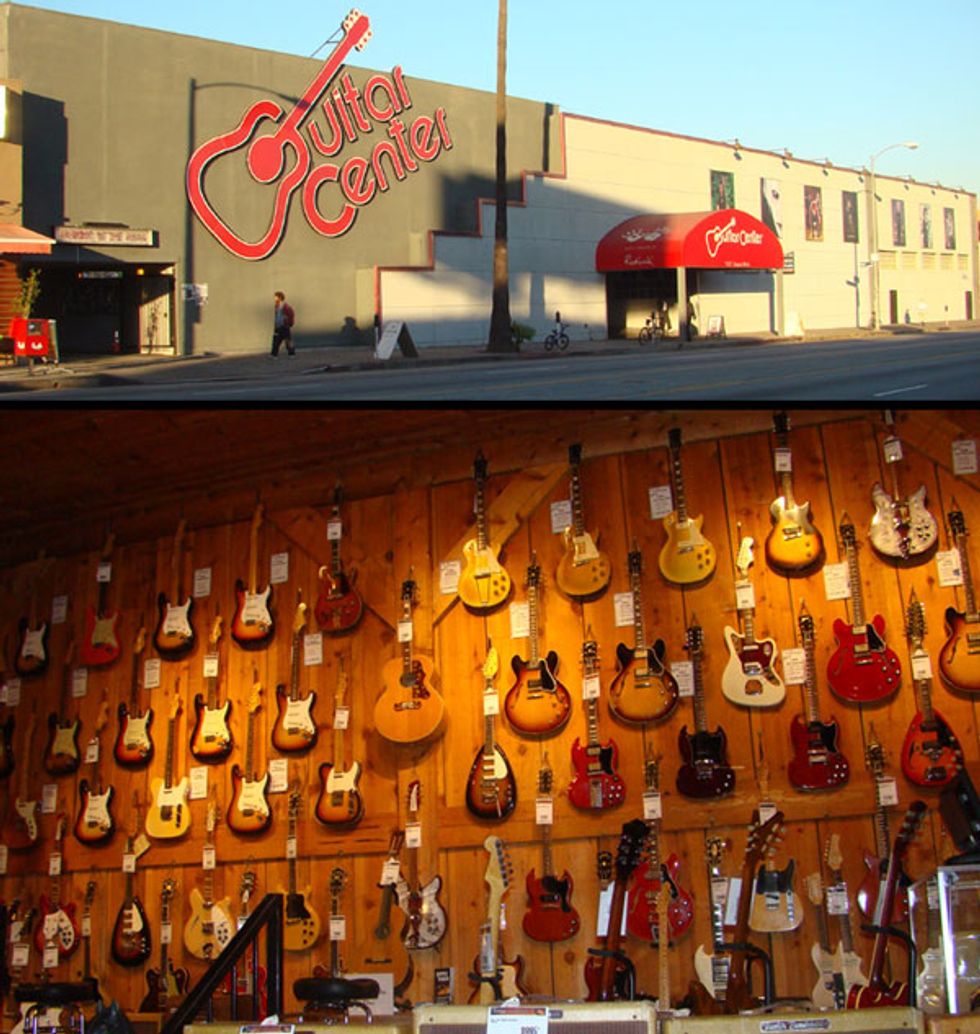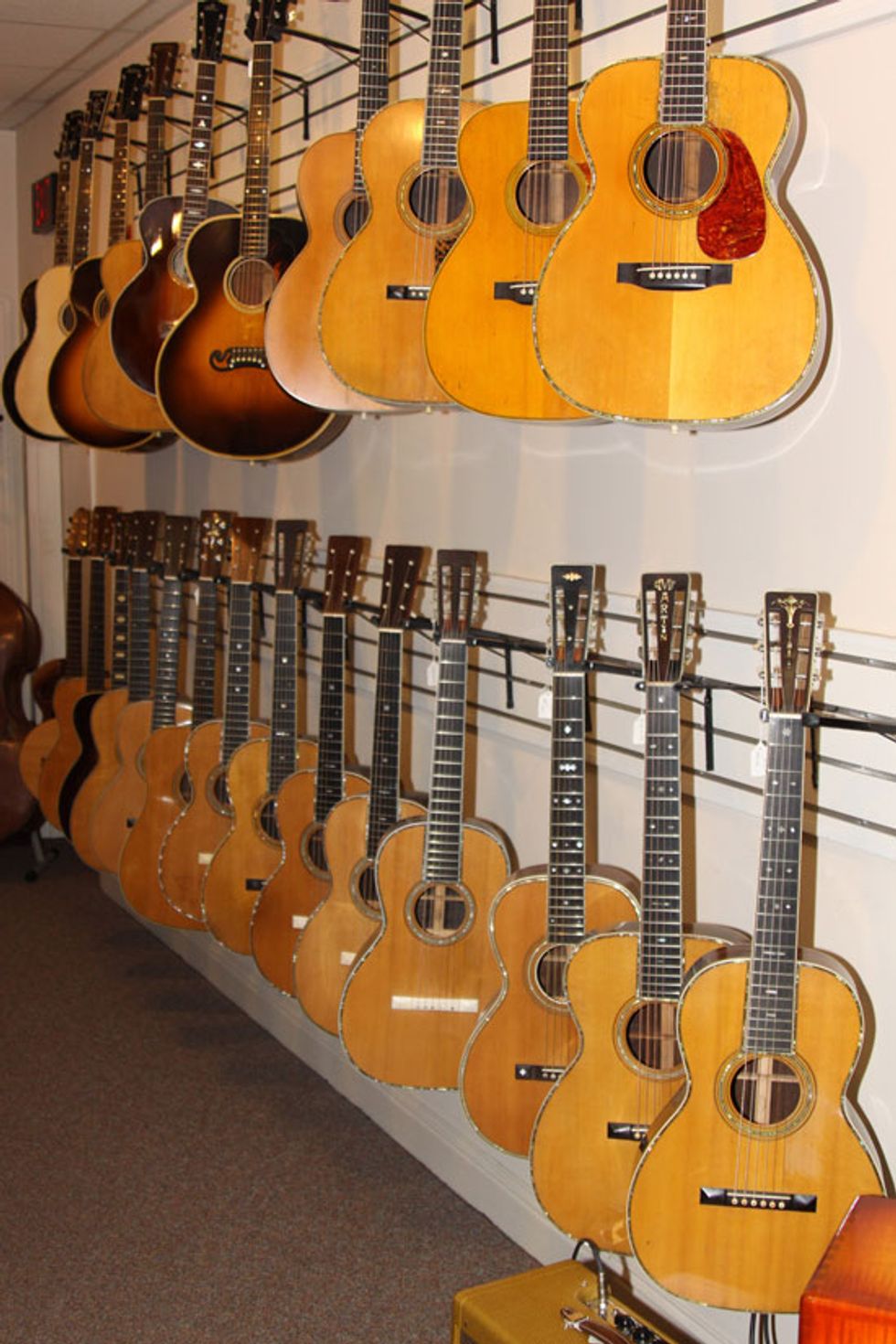 Check out Volume 1 here!