Gallery: Aerosmith Live Gear 2012
Check out the gear the guys are using on tour.
Brad Whitford's Pedalboard
Whitford's pedalboard is set up with a trio of Voodoo Lab pedal switchers with four loops each, which feed the Pedal Commander with preset pedal combinations. On the board is a Boss TU-2 Tuner, Framptone amp selector (though all three amps are always on), Mojo Hand Rook (which recently replaced Whitford's Klon Centaur on his board), Pigtronix Philosopher's Rock (used as a sustainer), Pigtronix Fat Boost, Xotic EP Booster, BK Butler Tube Driver (new issue), Eventide TimeFactor, Fulltone wah, Pigtronix Disnortion (one of Whitford's go-to effects he calls "Hendrix in a box"), TC Electronic VPD1 Vintage Pre-Drive, two TC Electronic Flashback delays (set similarly while he experiments with different sounds), TC Electronic Vortex flanger, TC Electronic Corona Chorus, TC Electronic Hall of Fame reverb, and Fulltone Supa-Trem. The Fender combos on each side are used as monitors.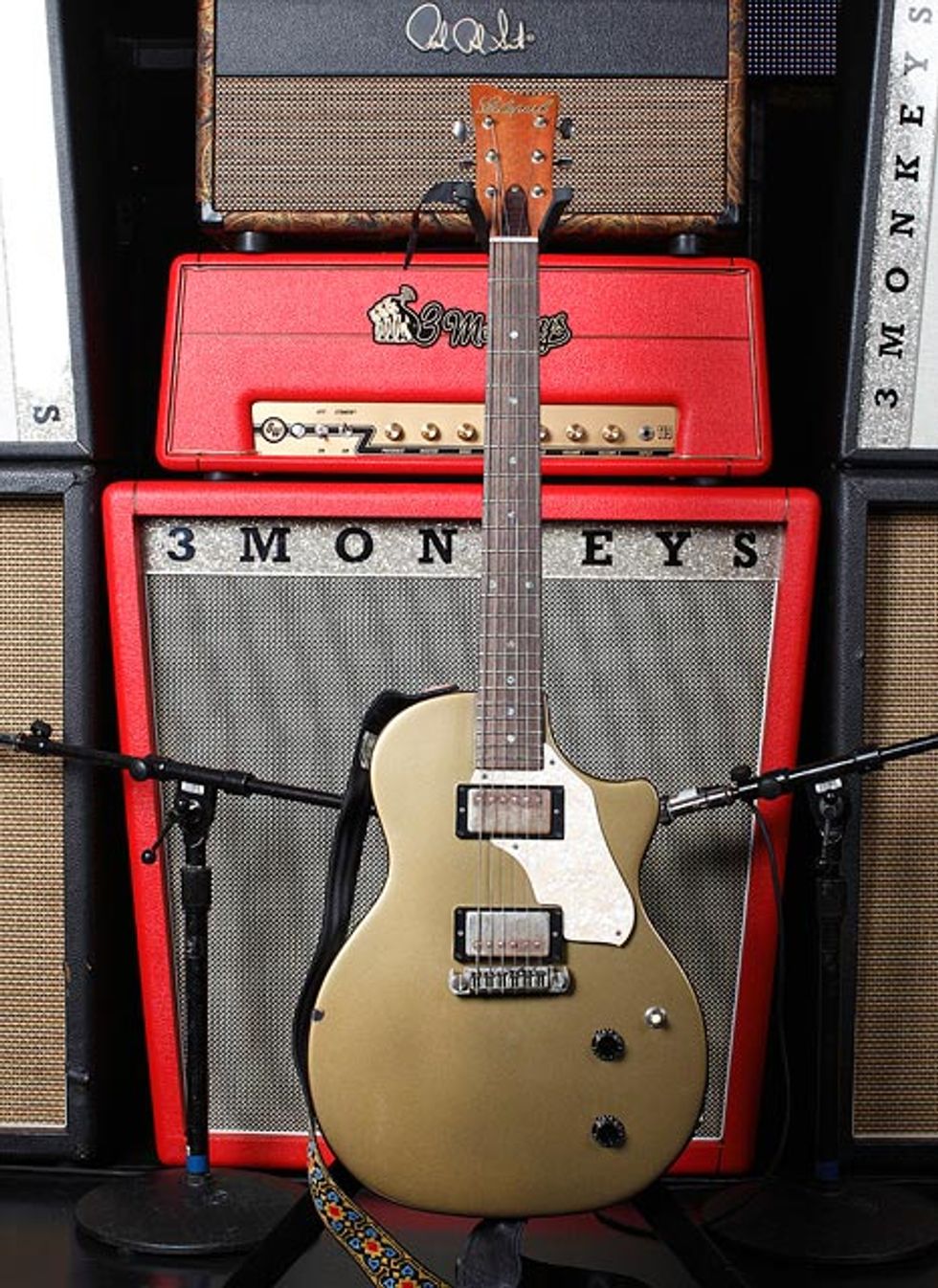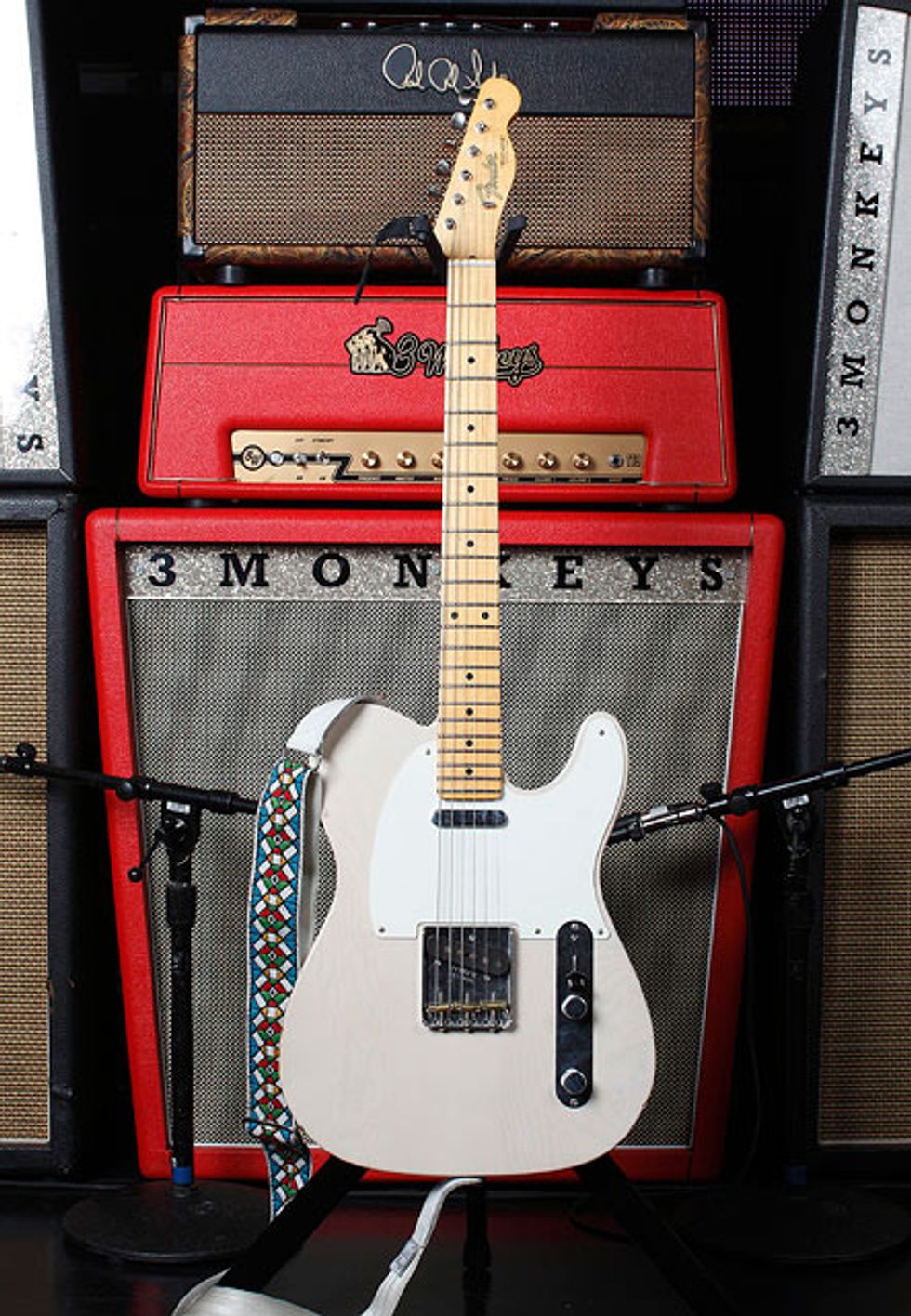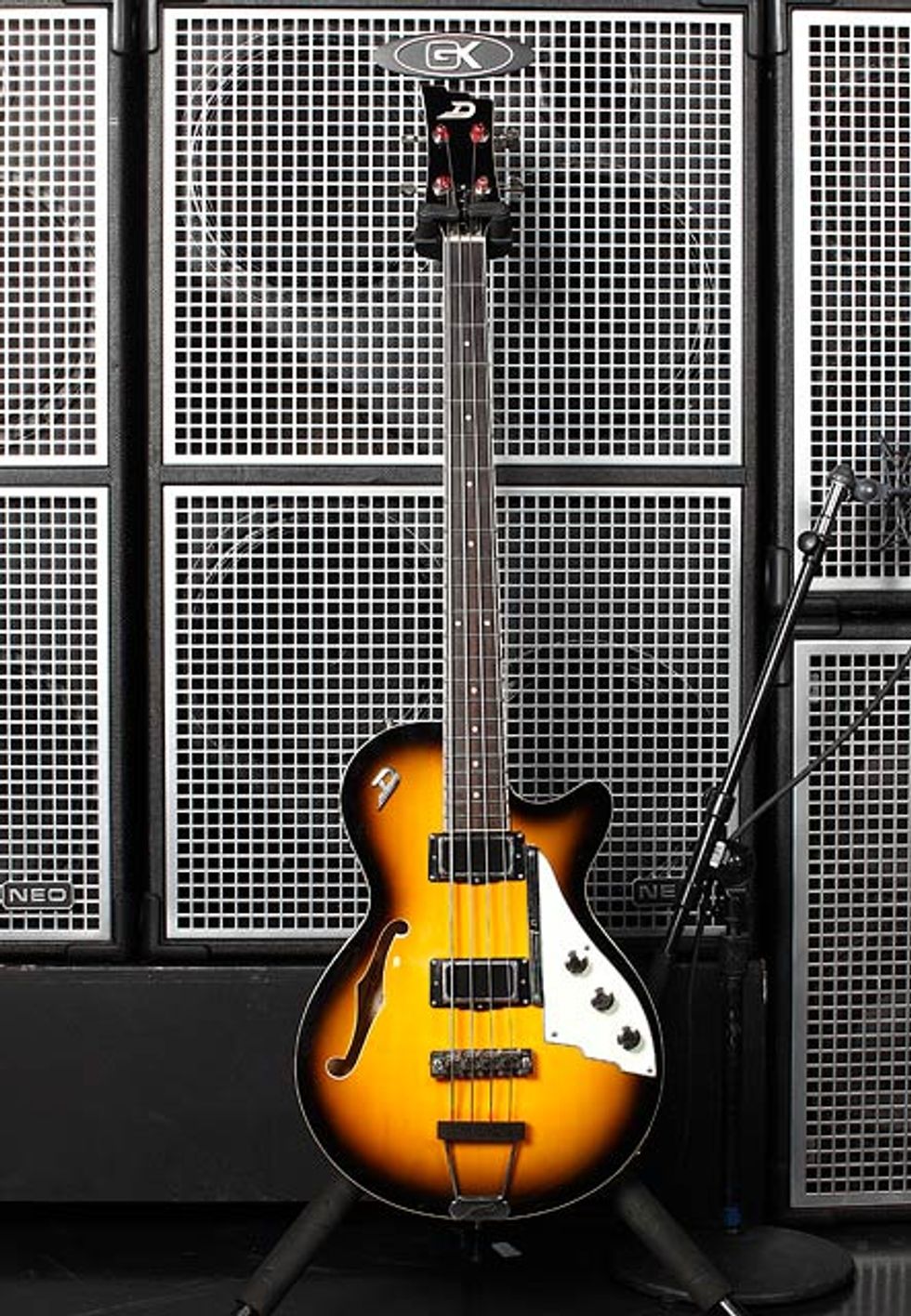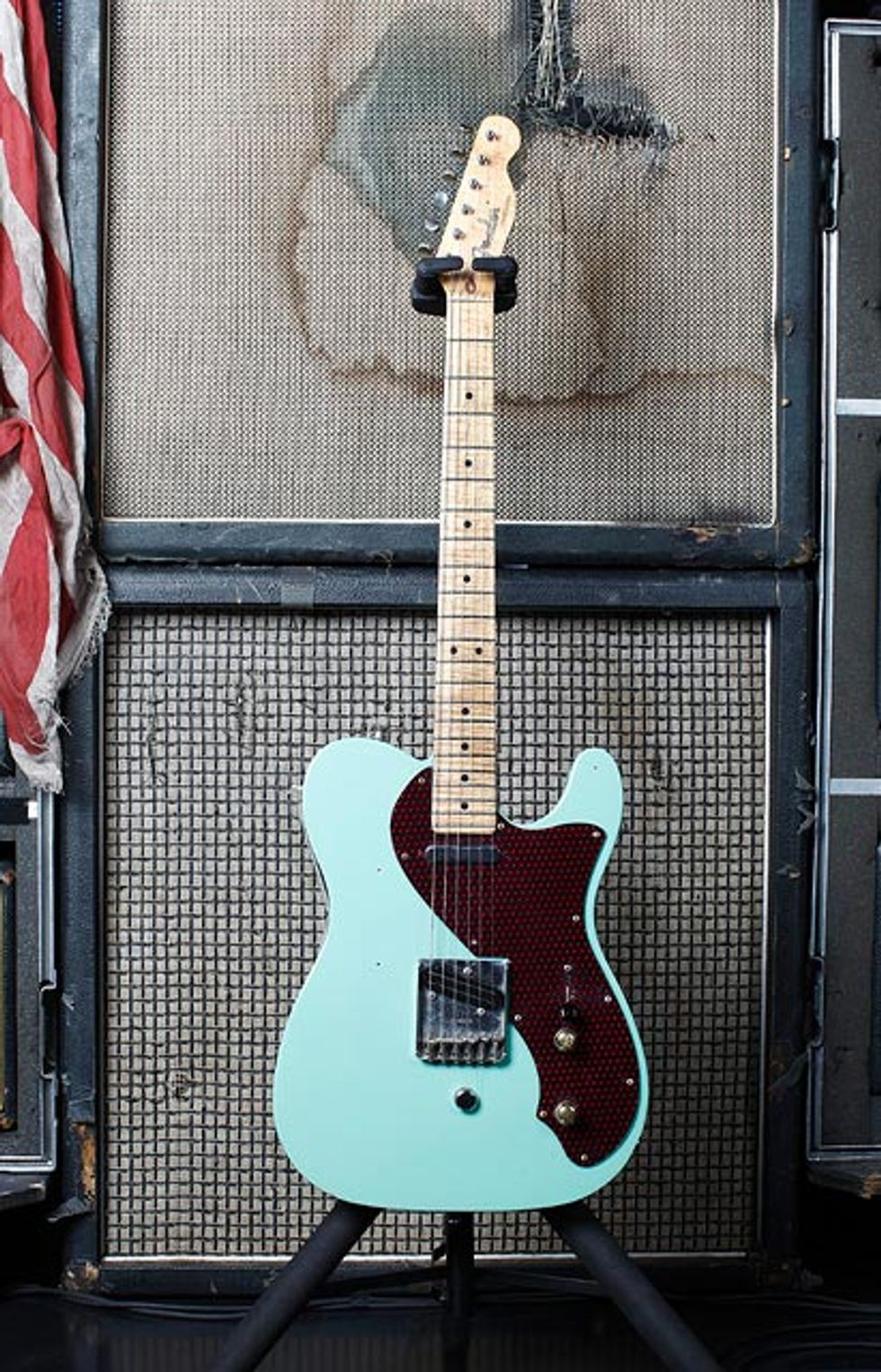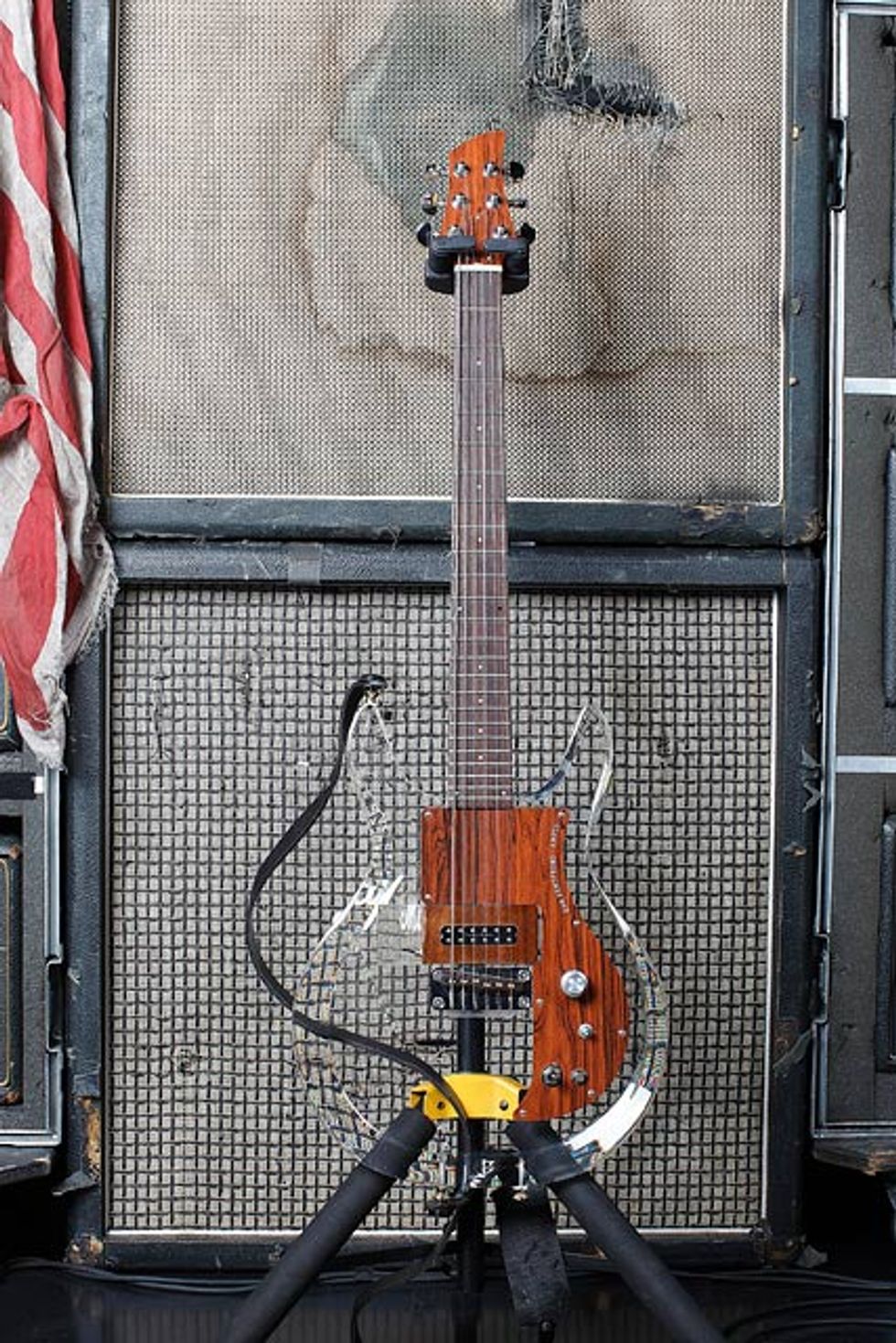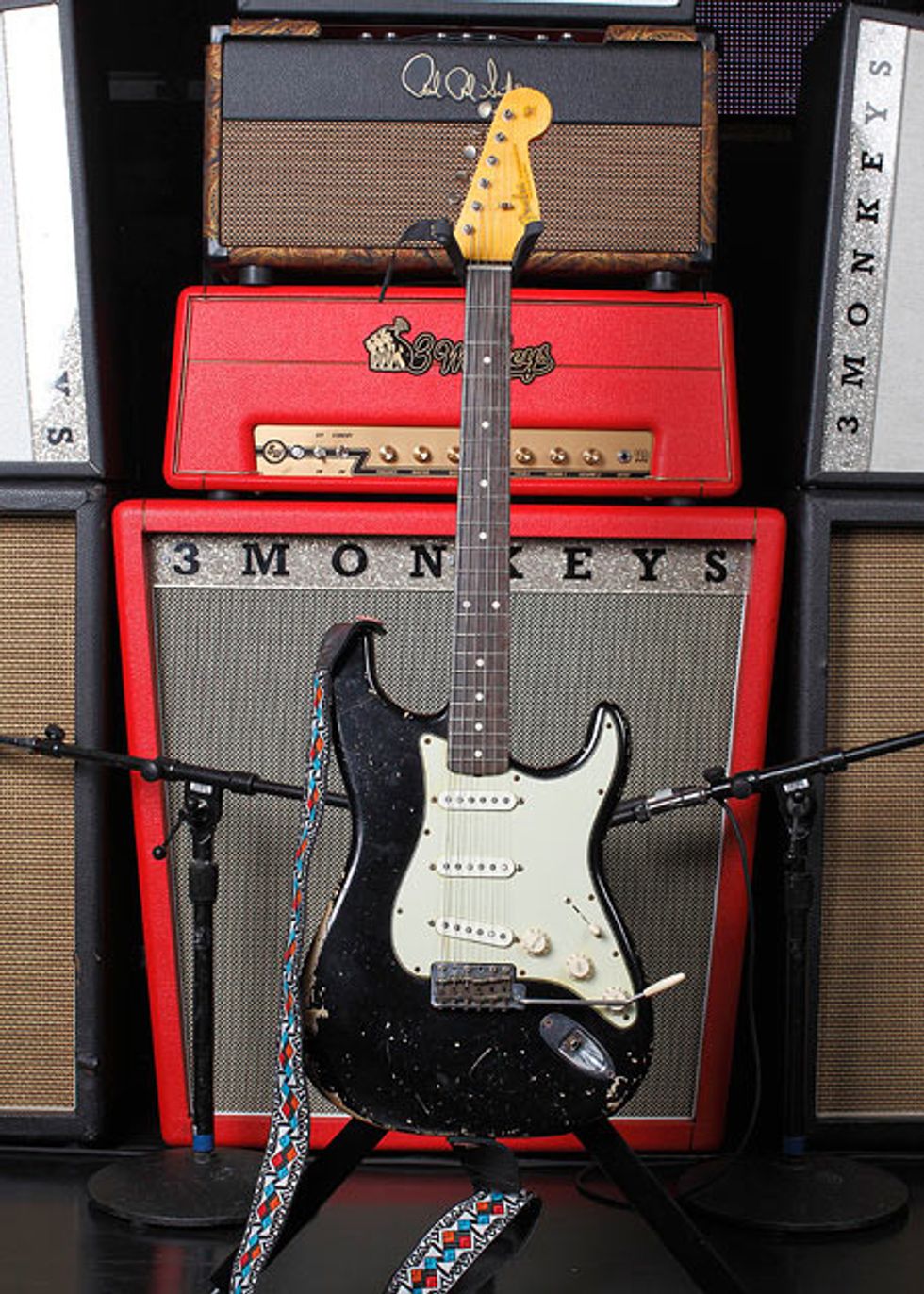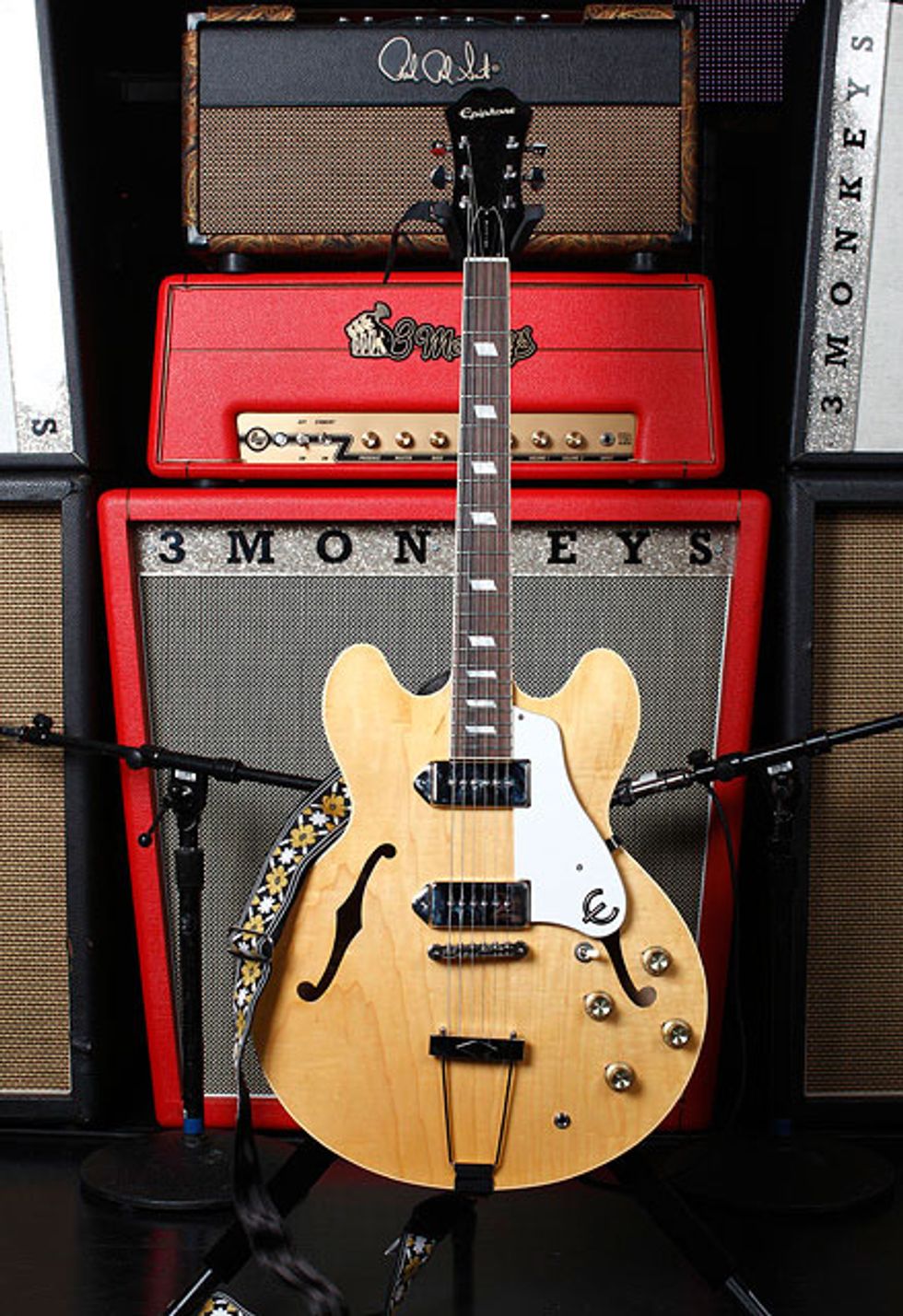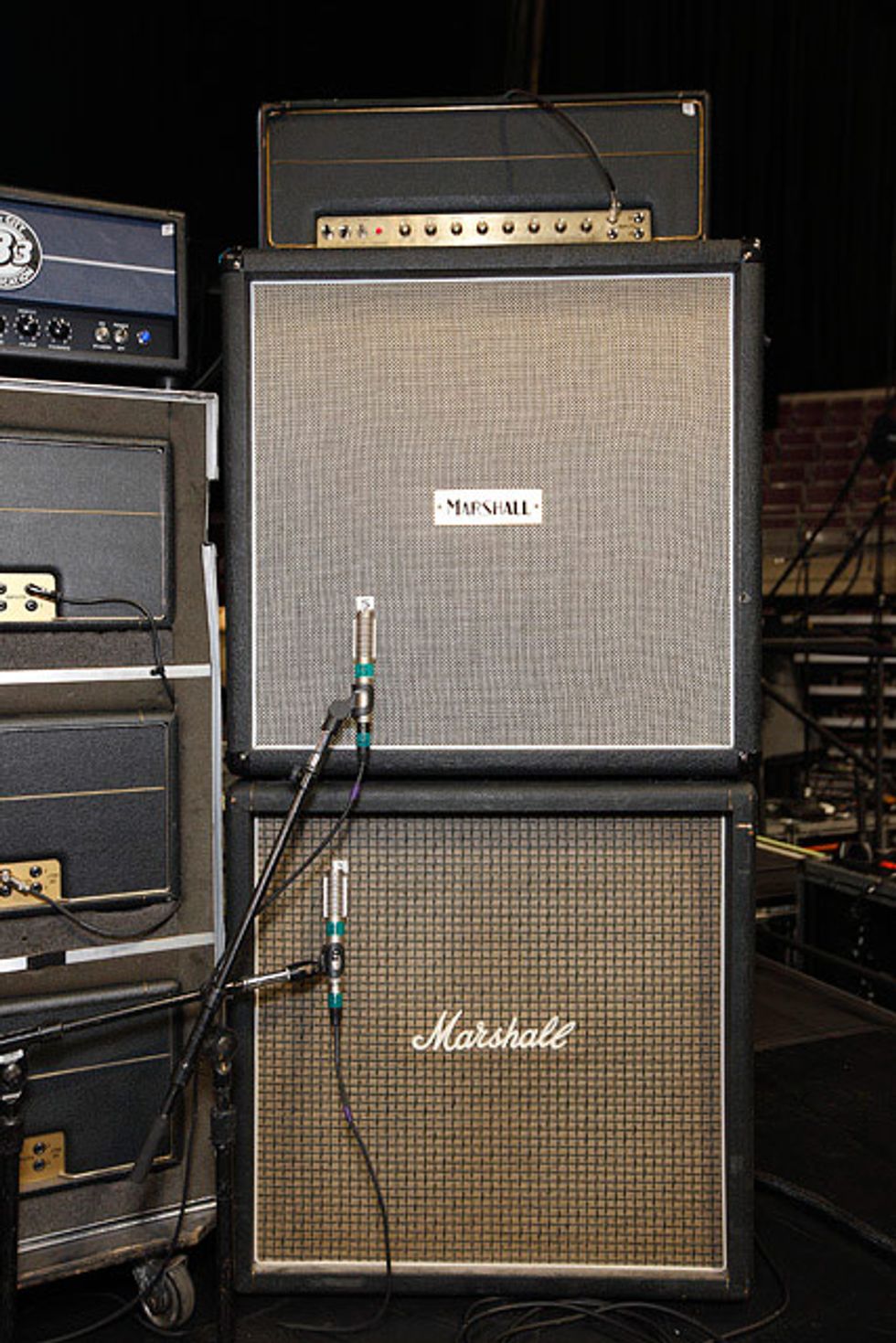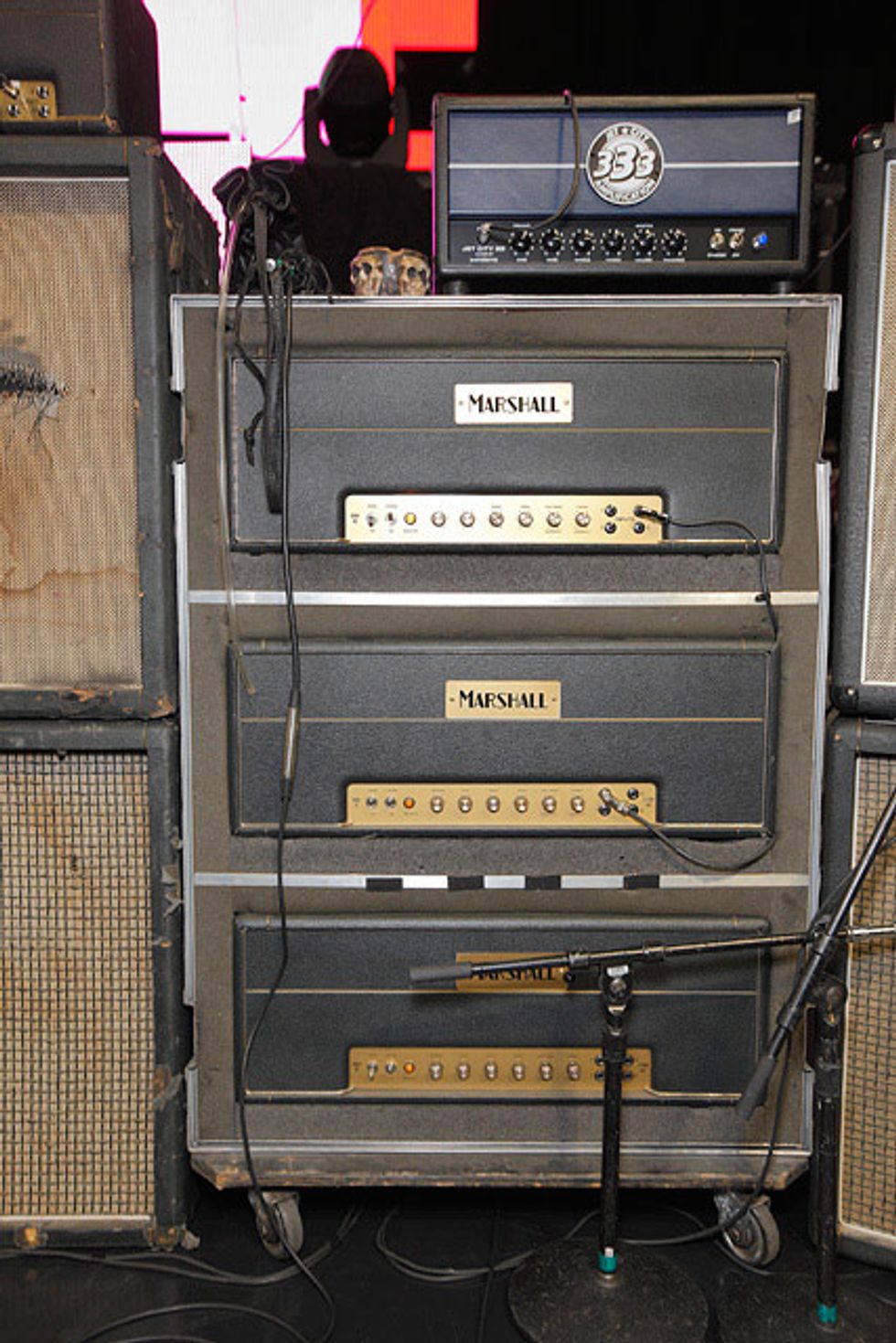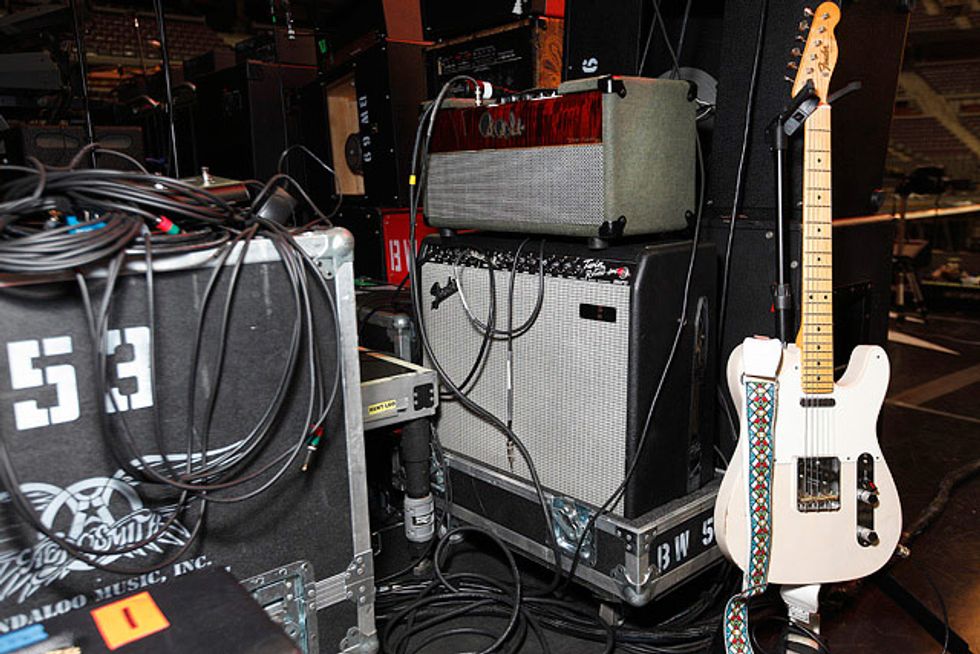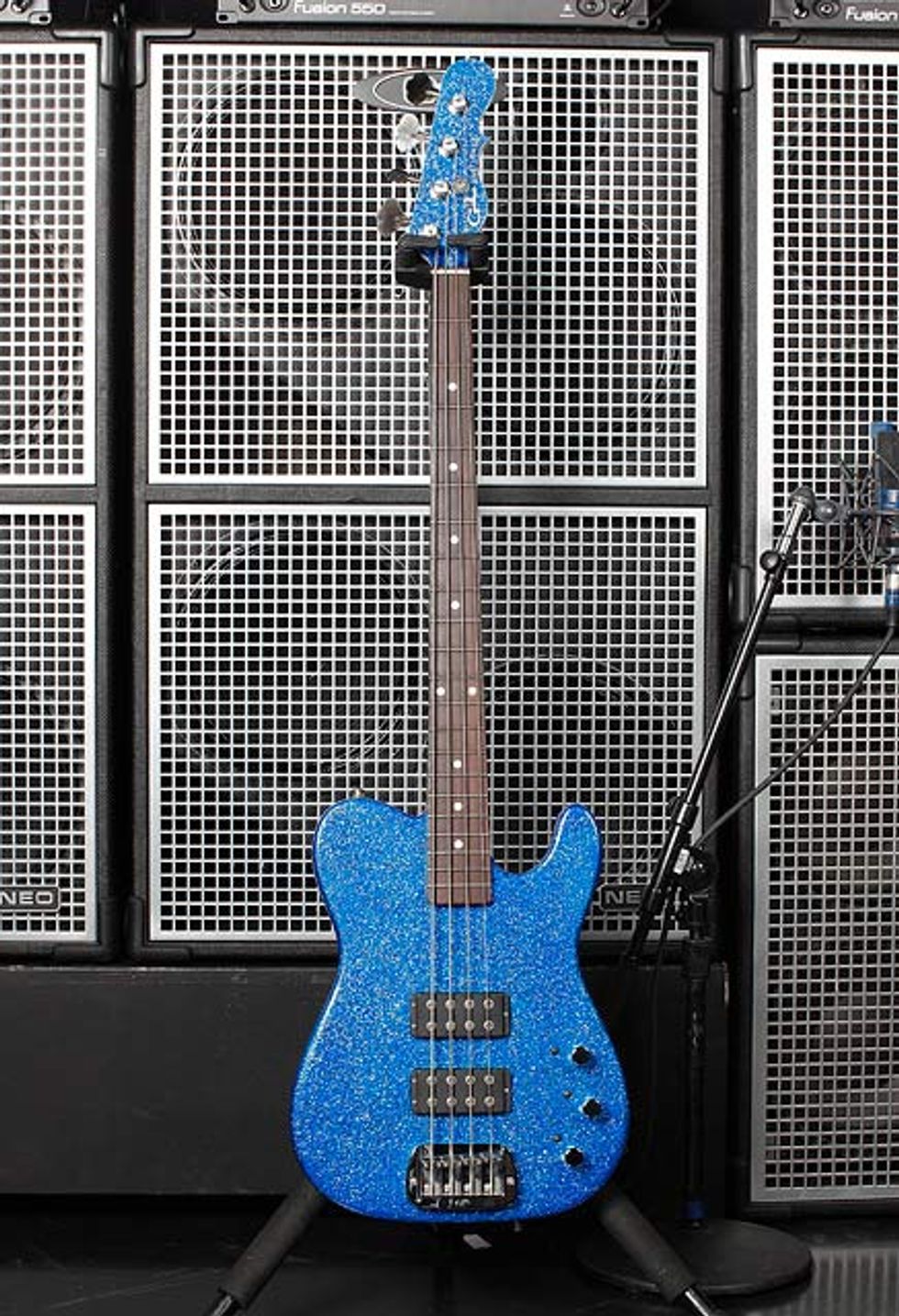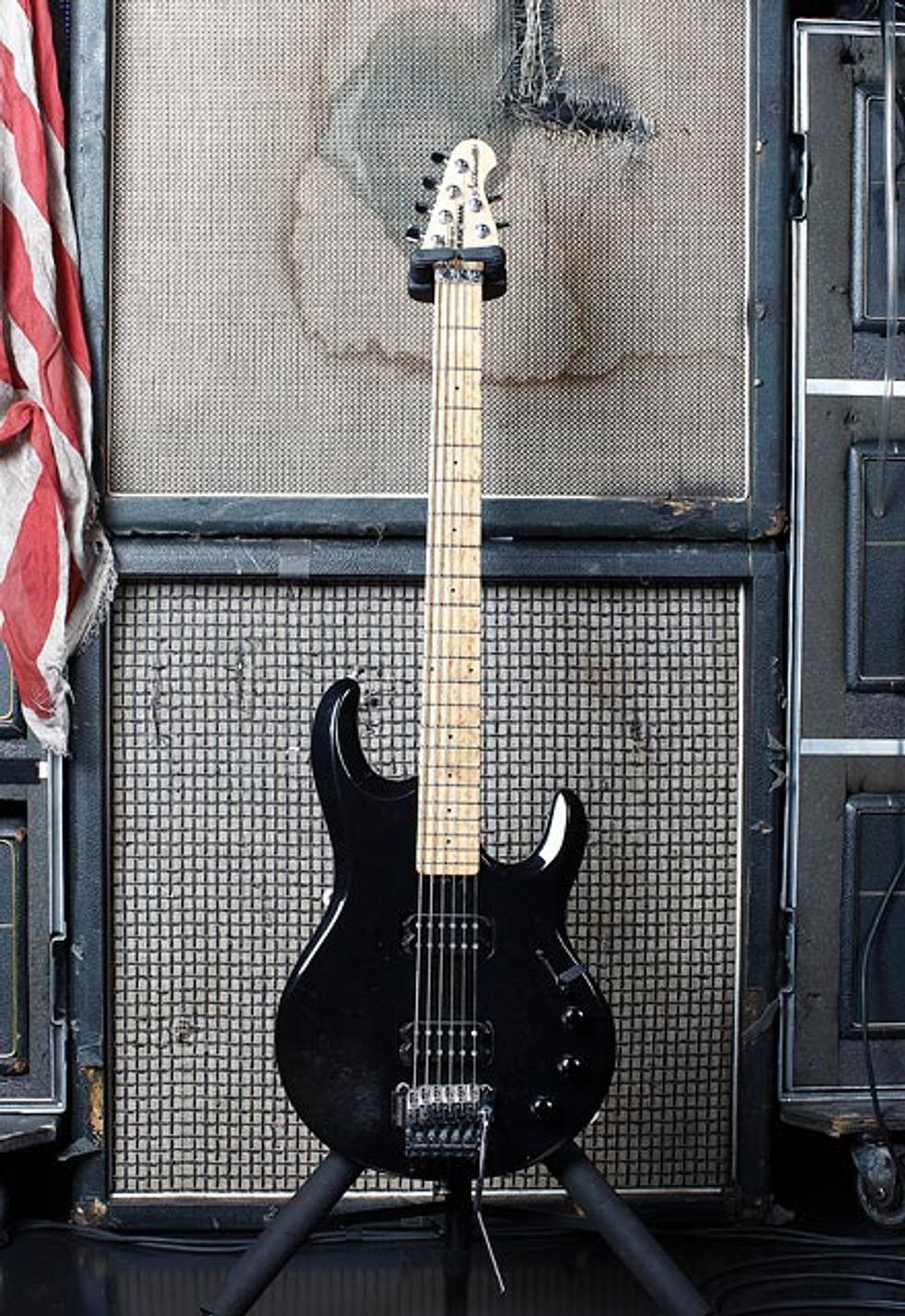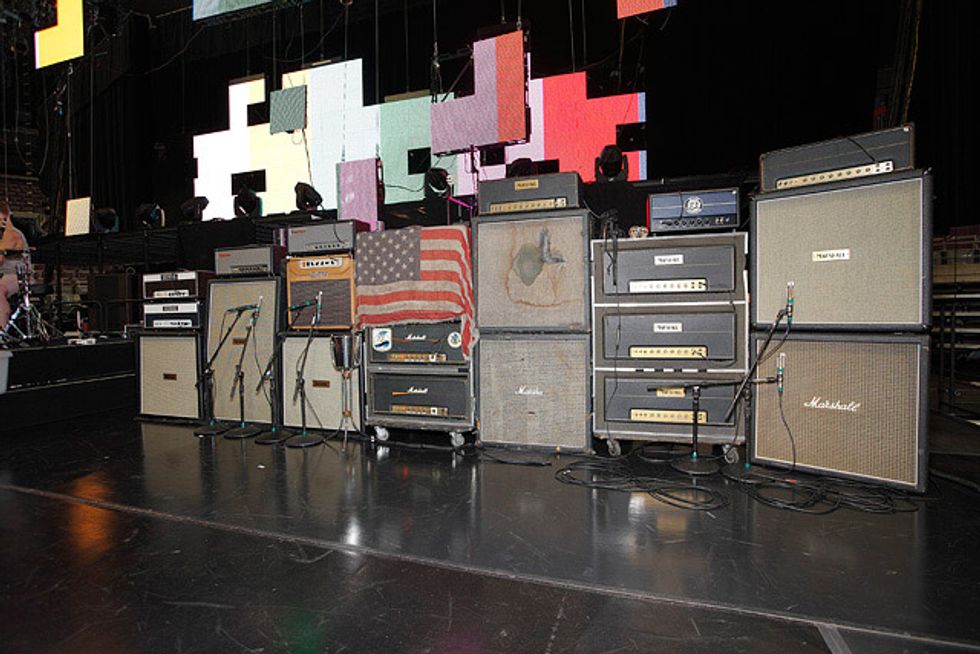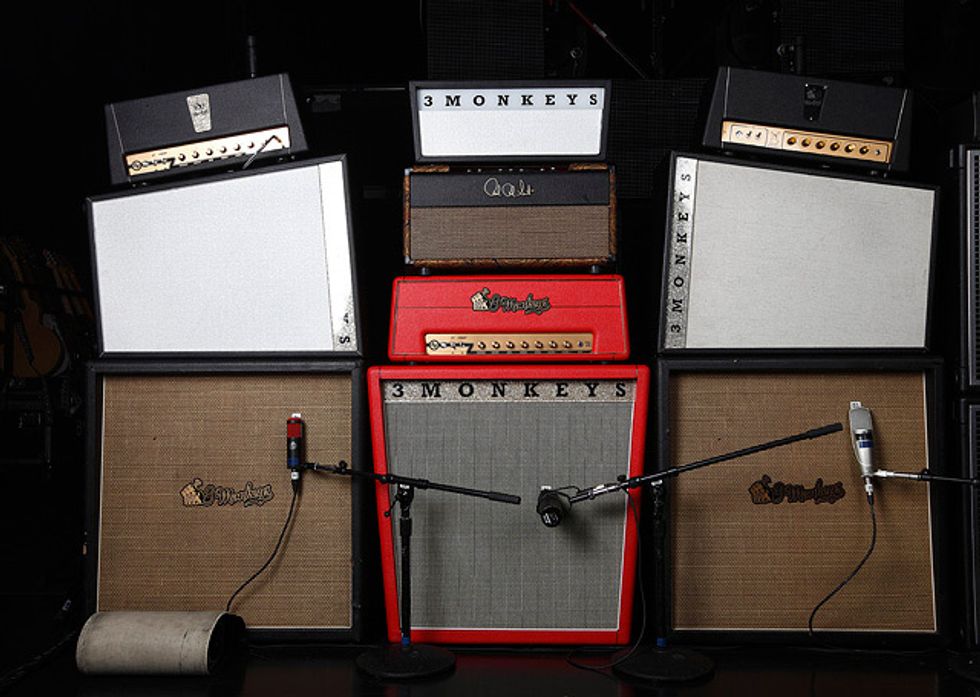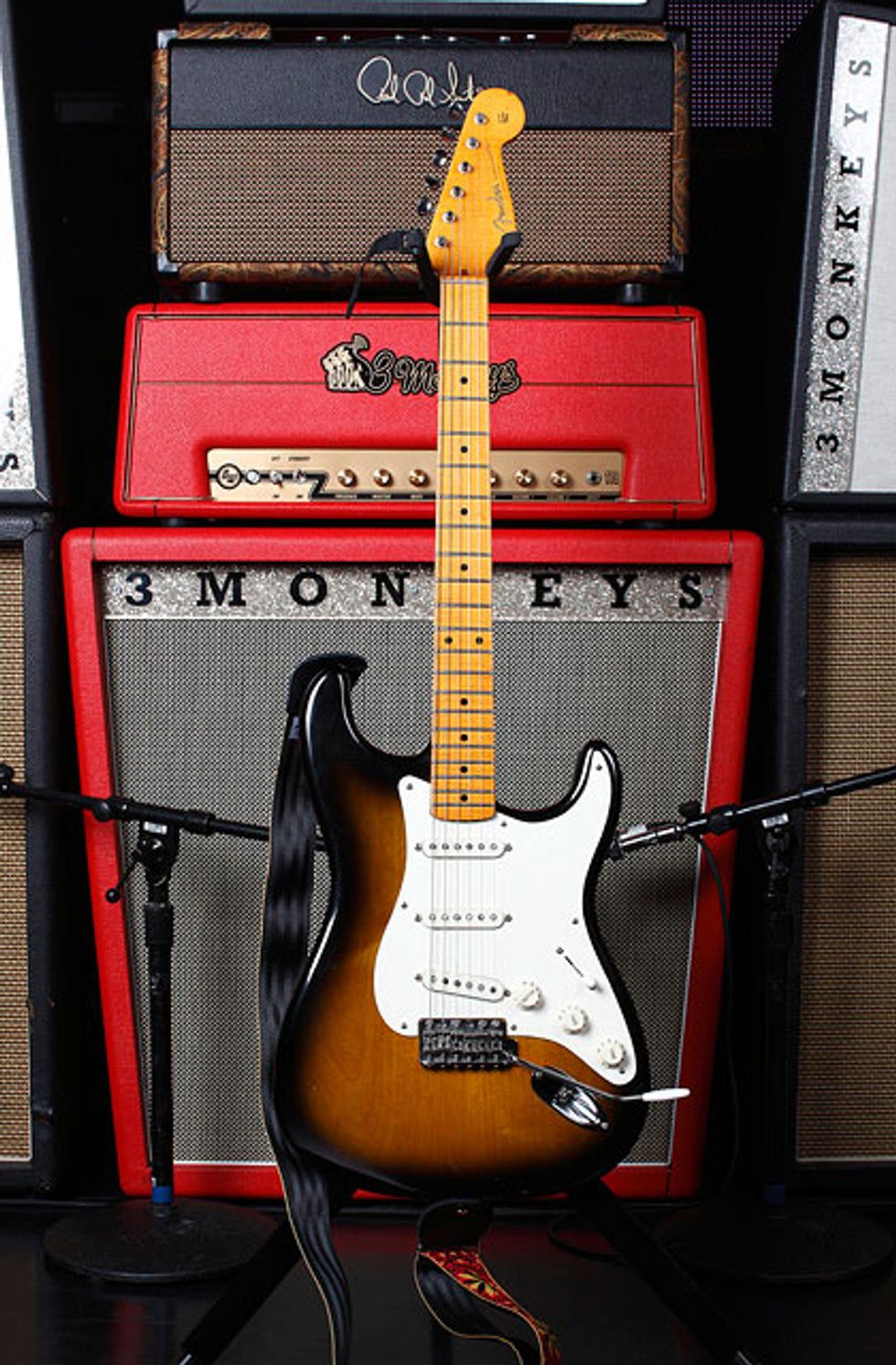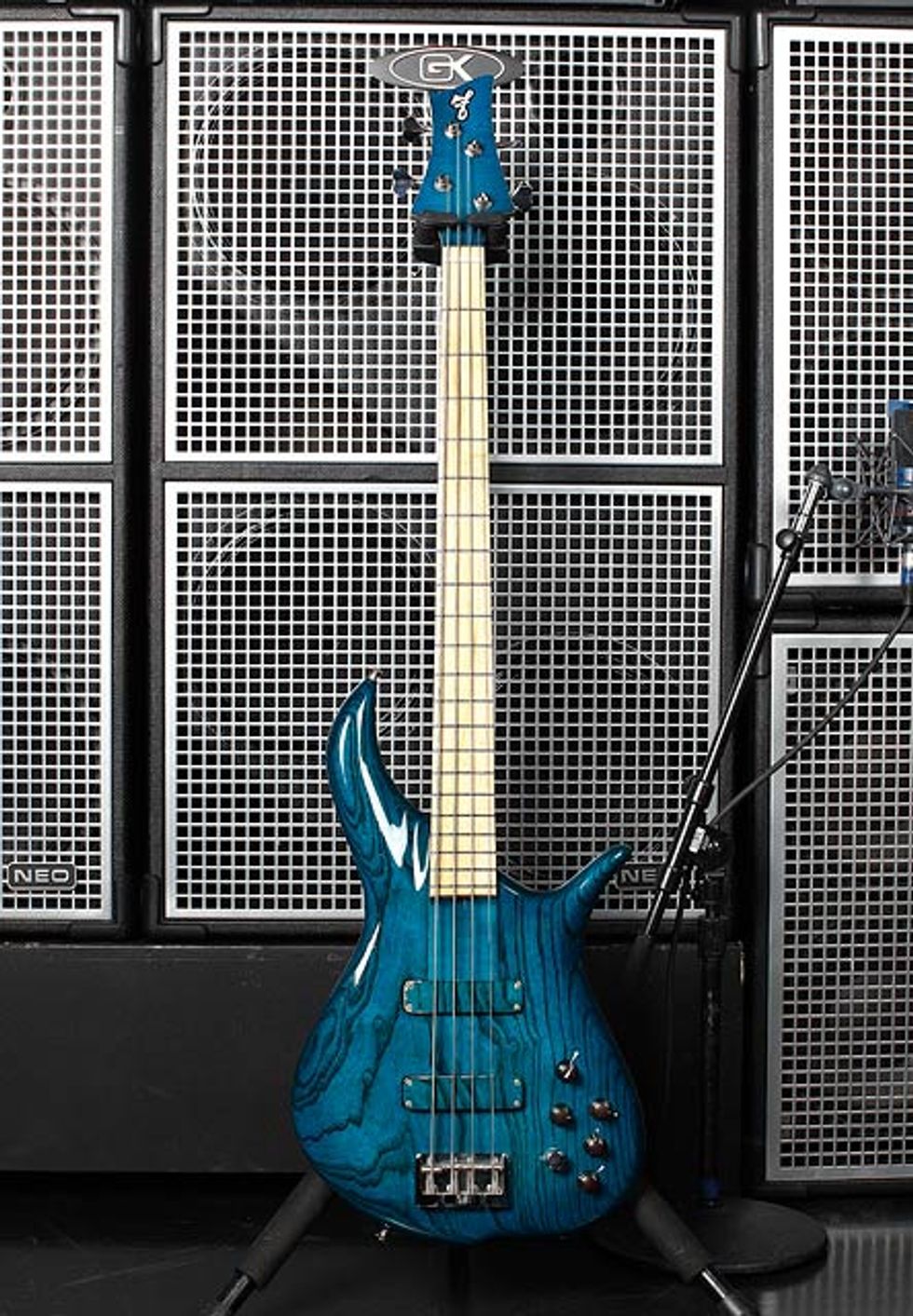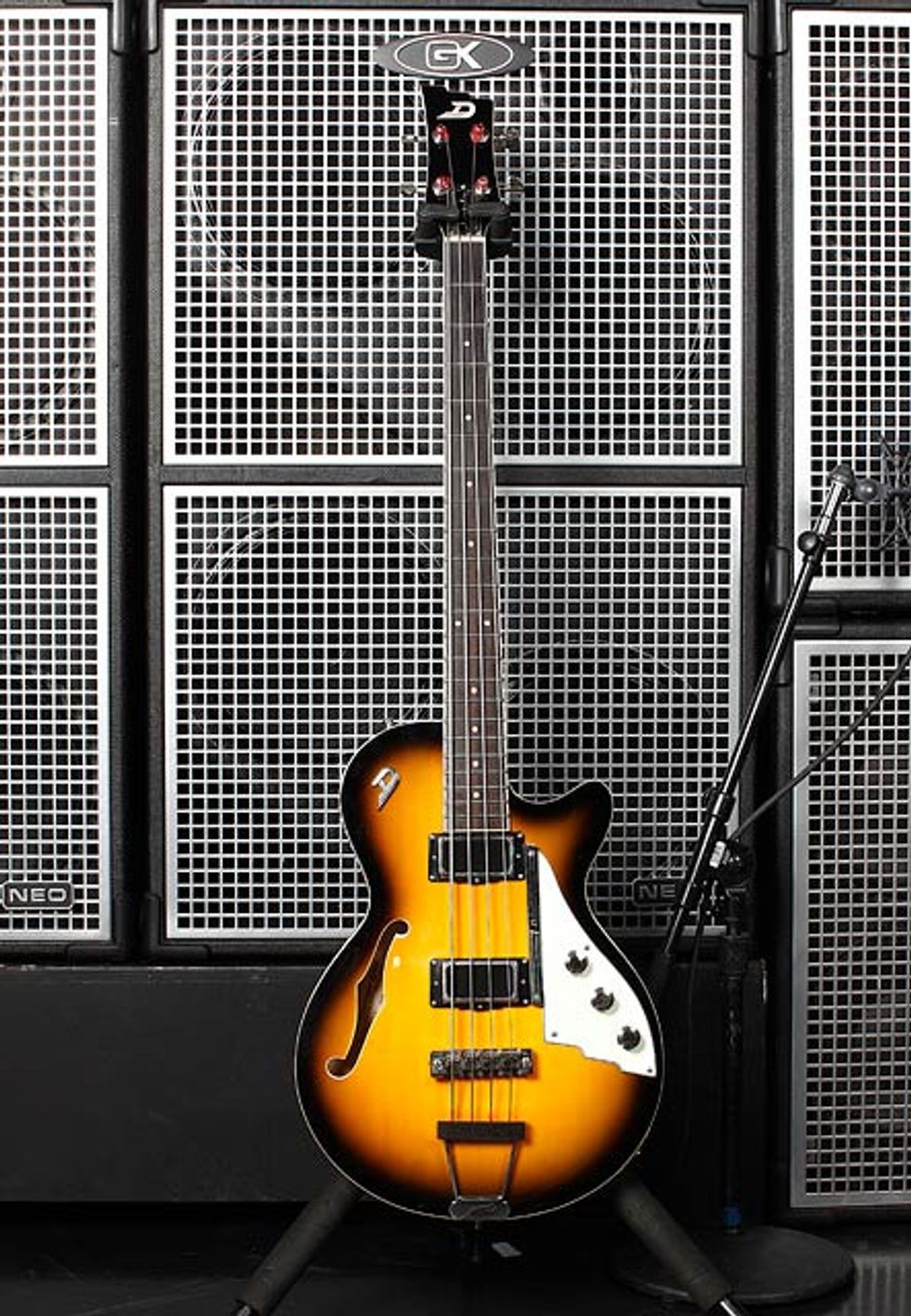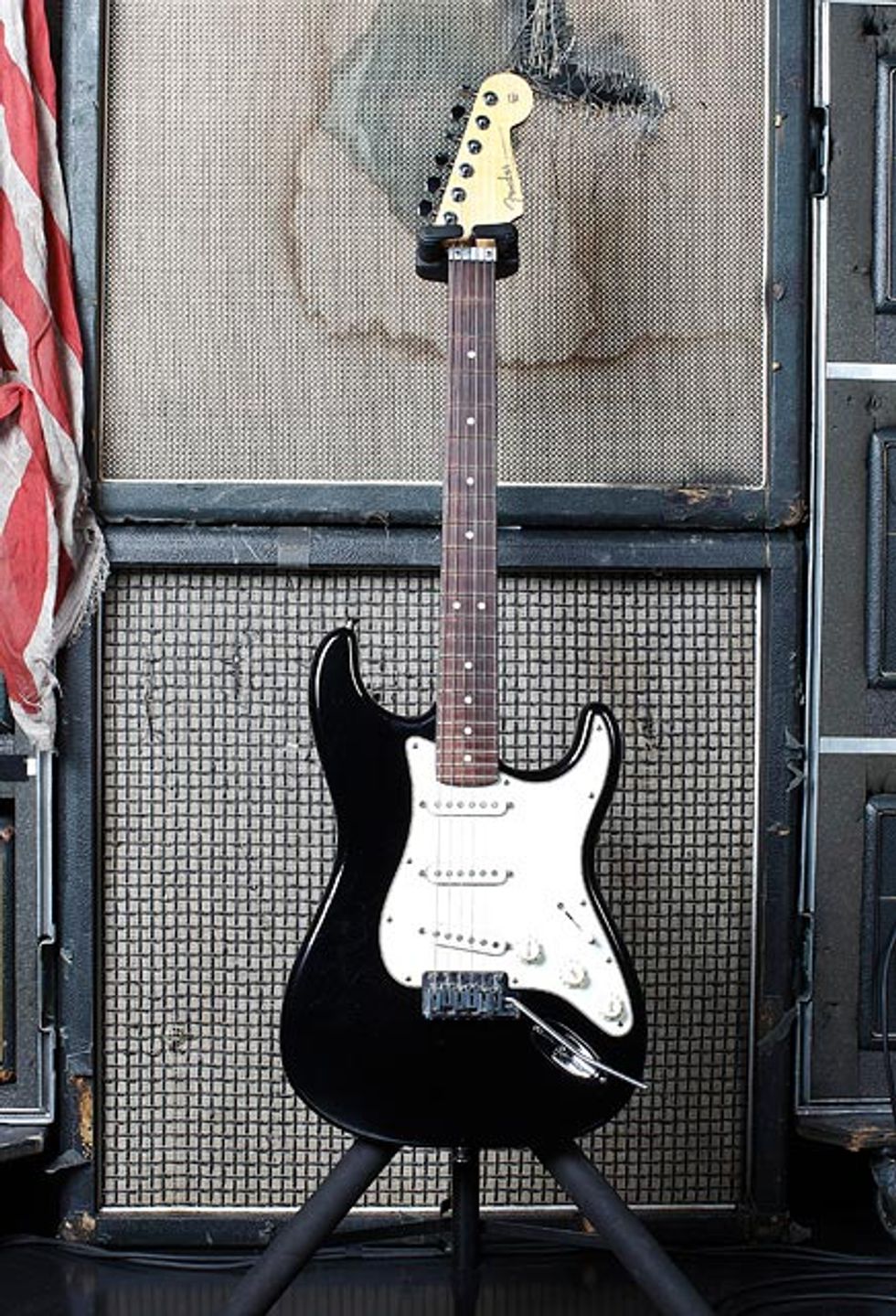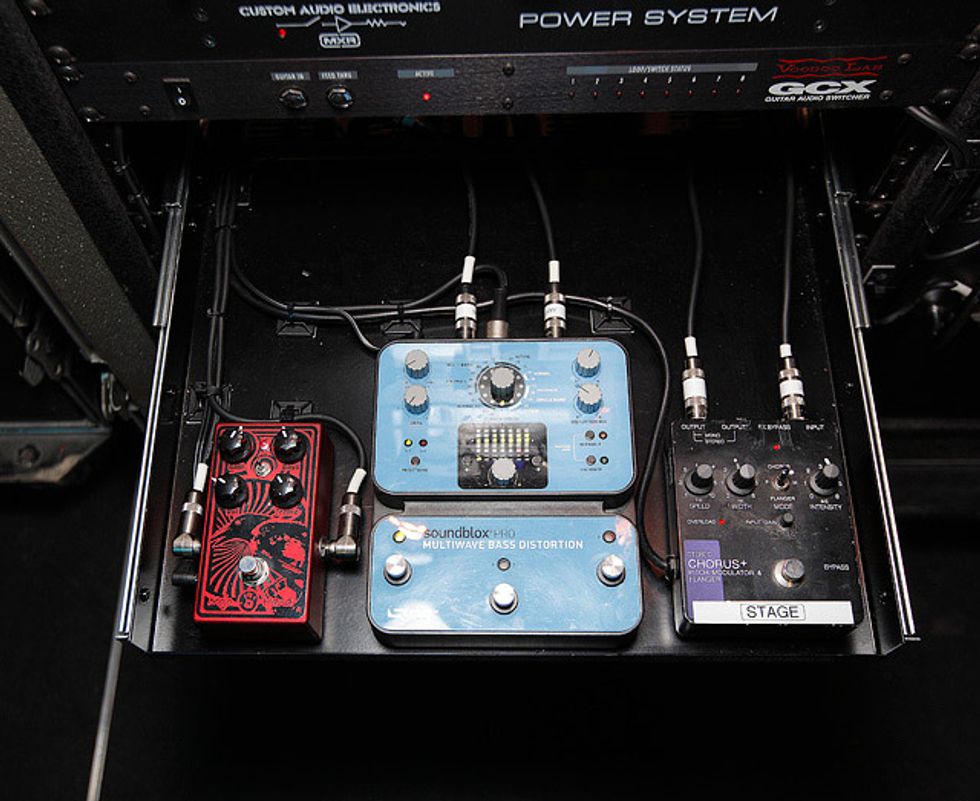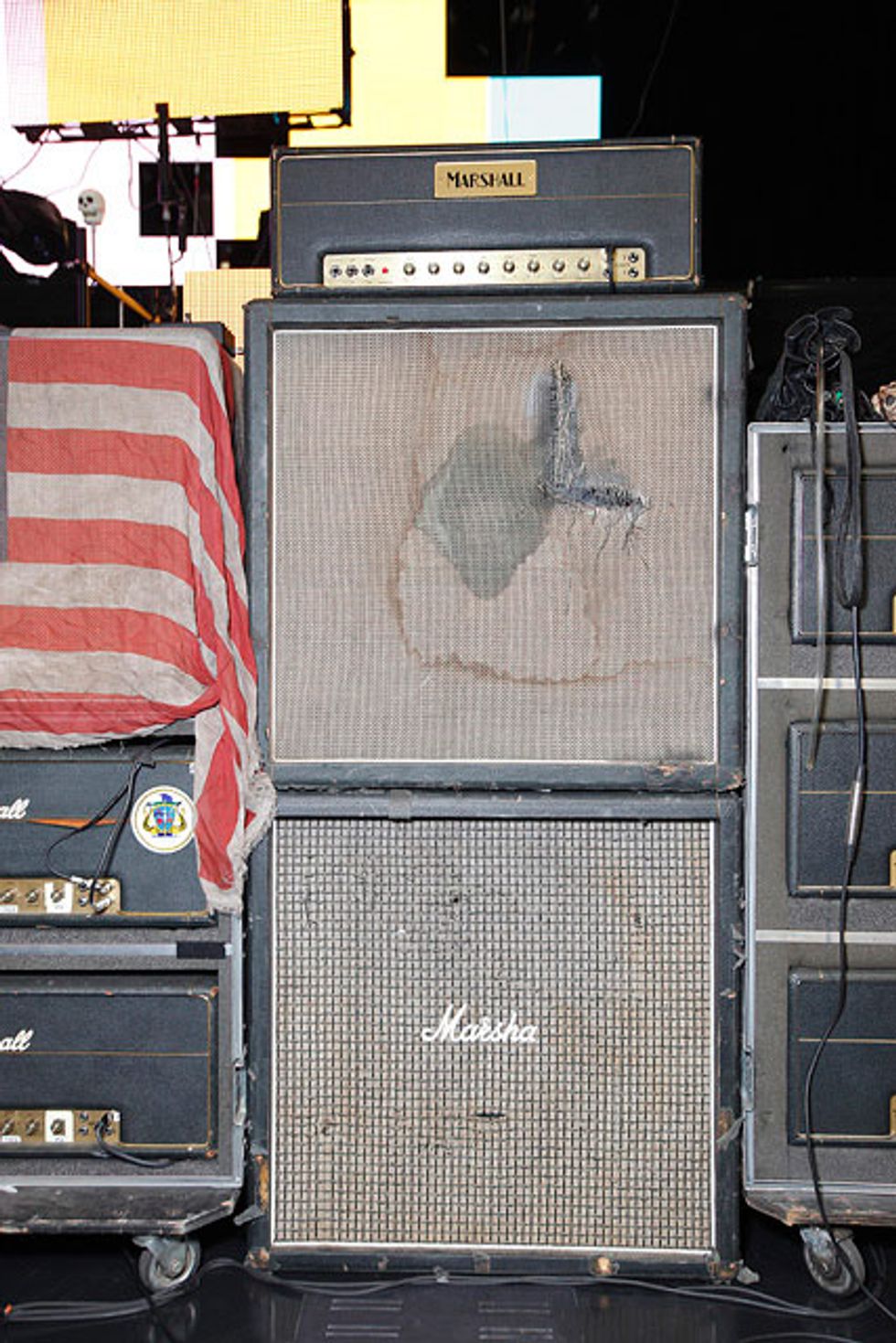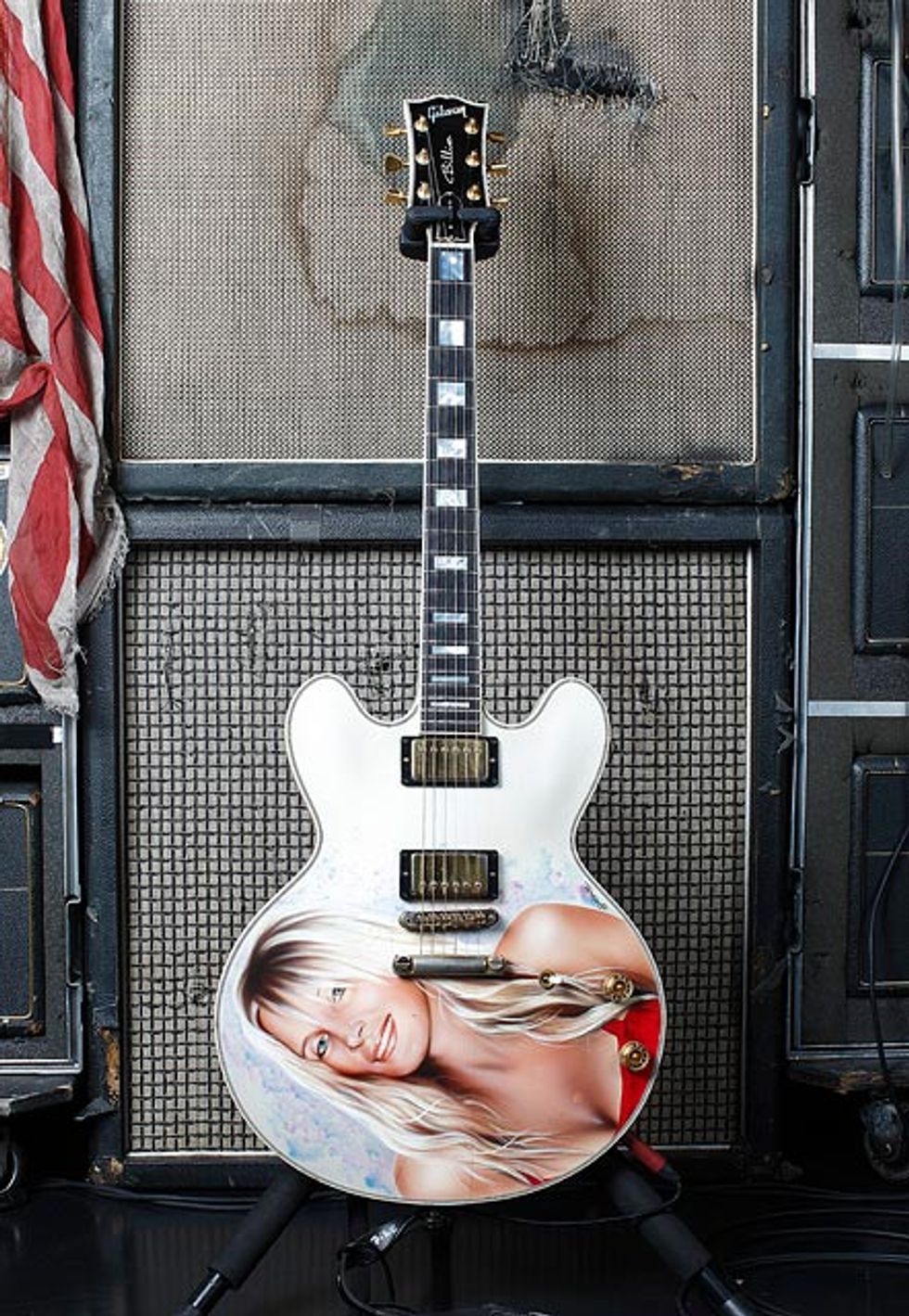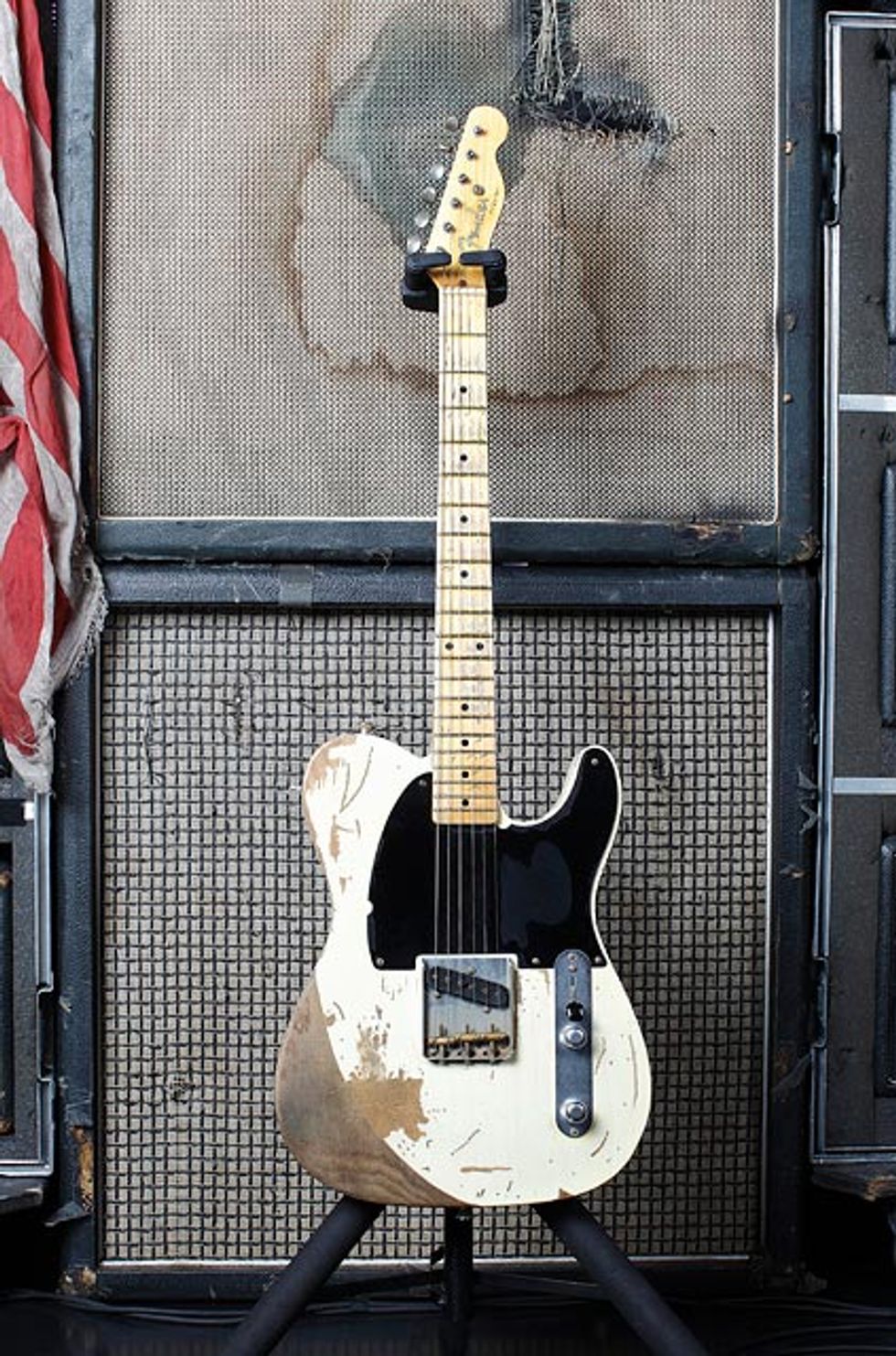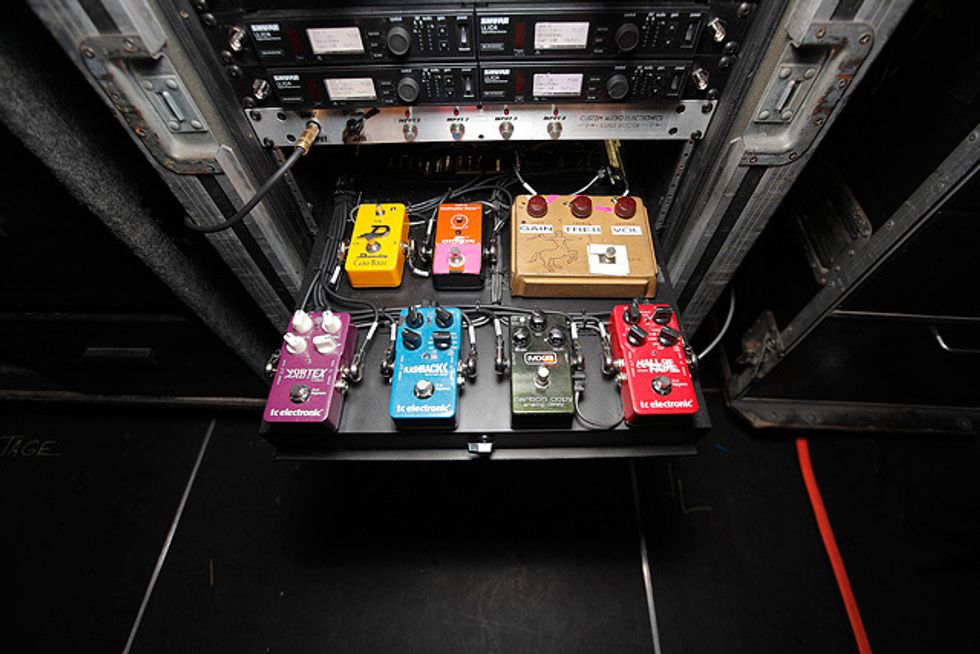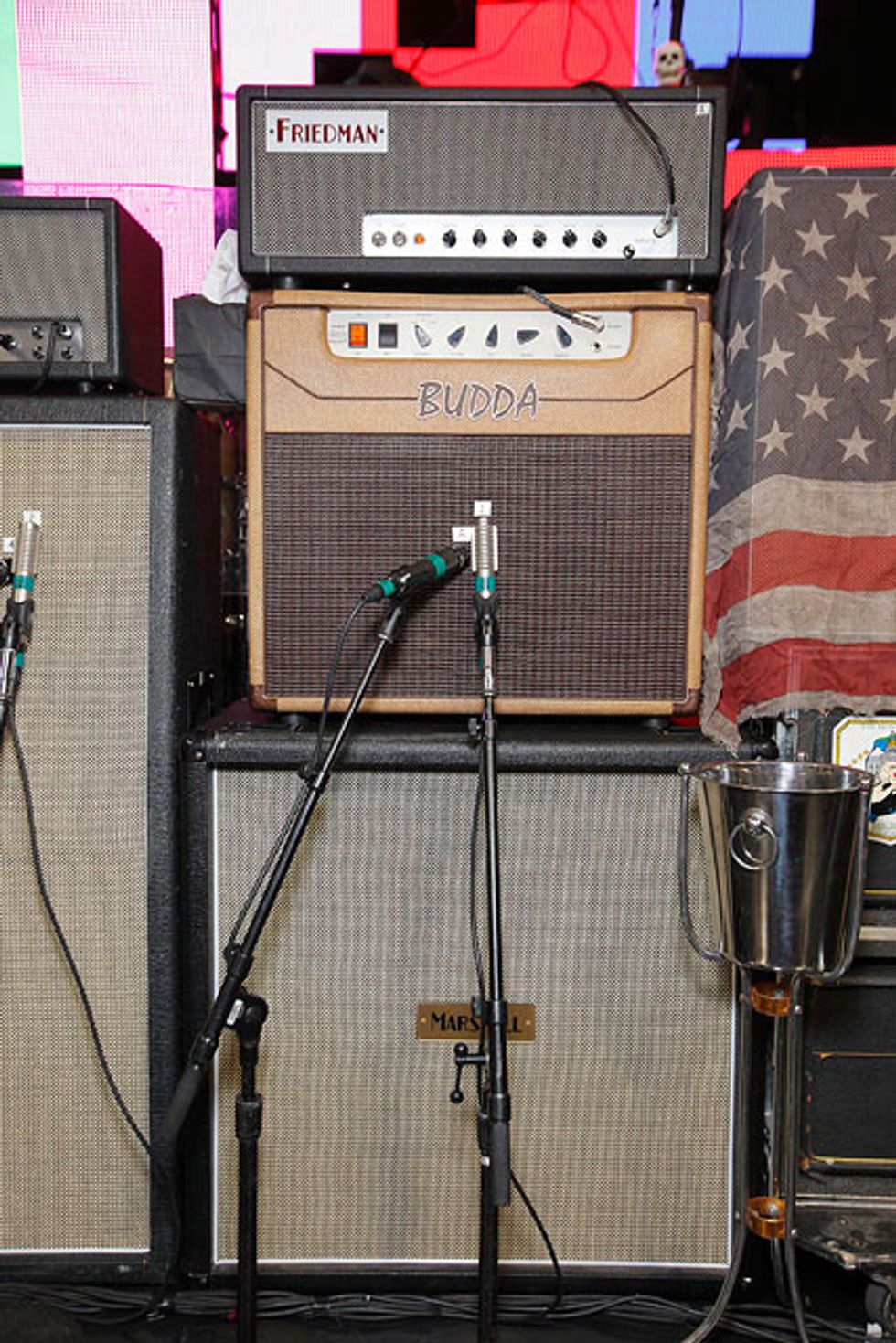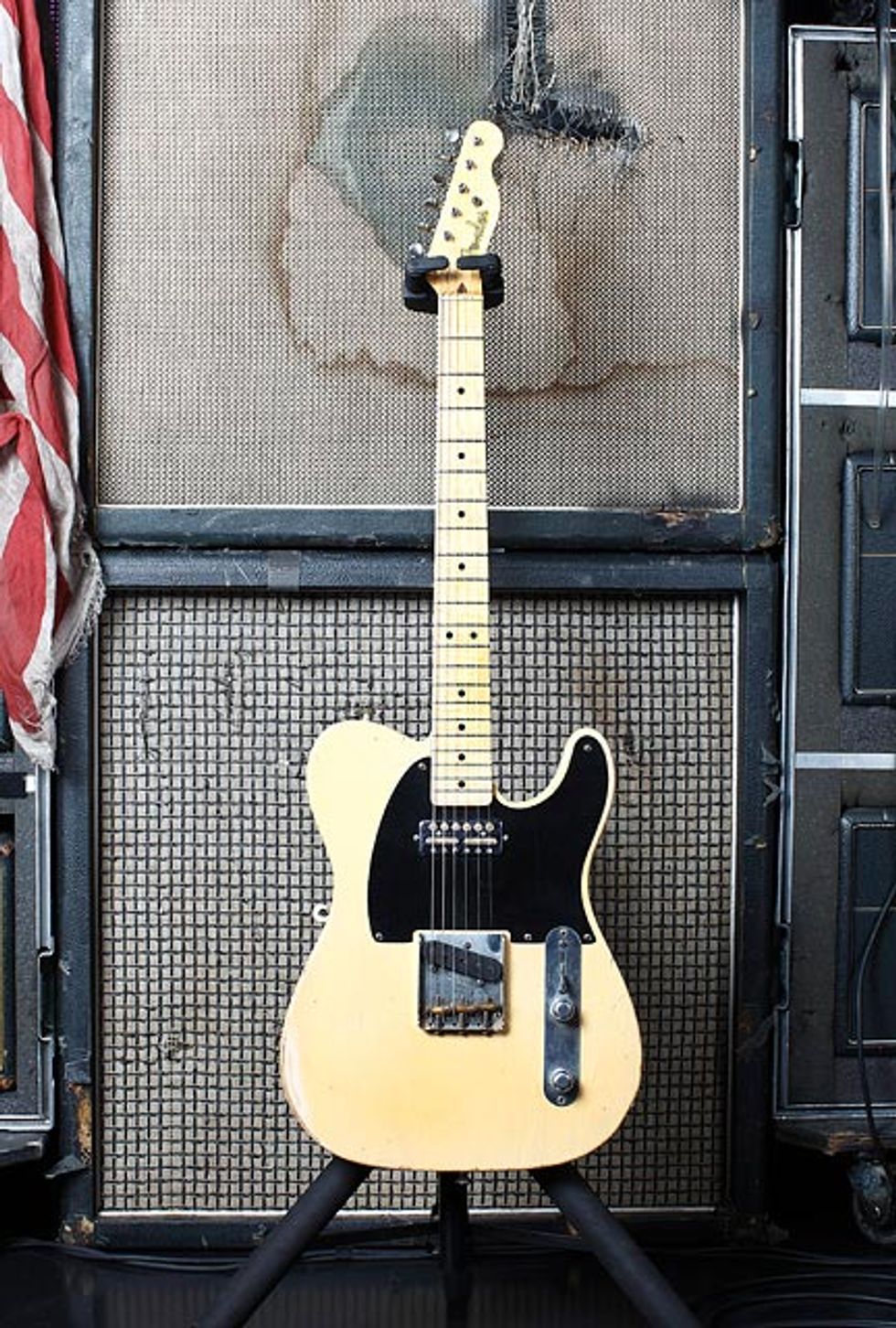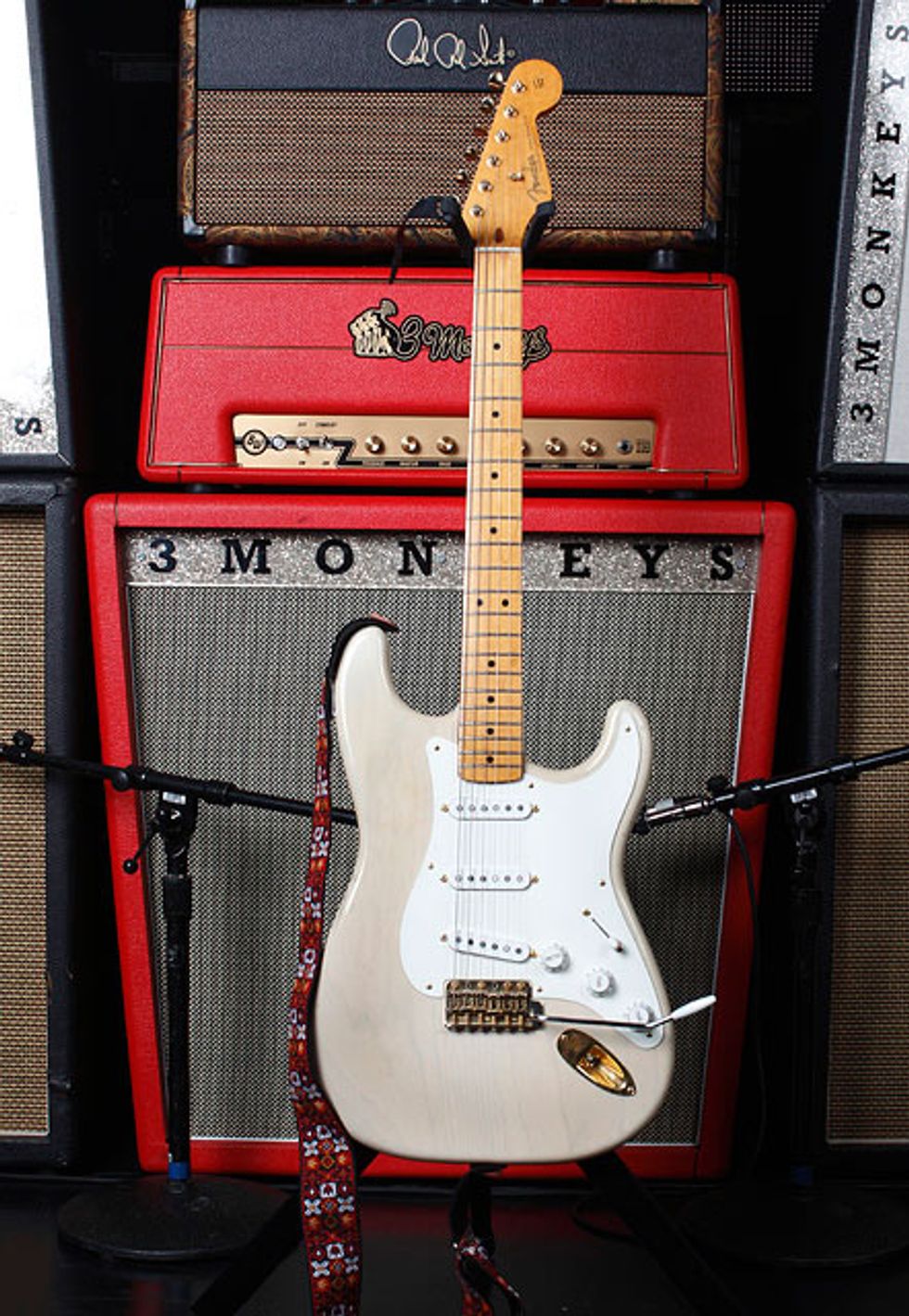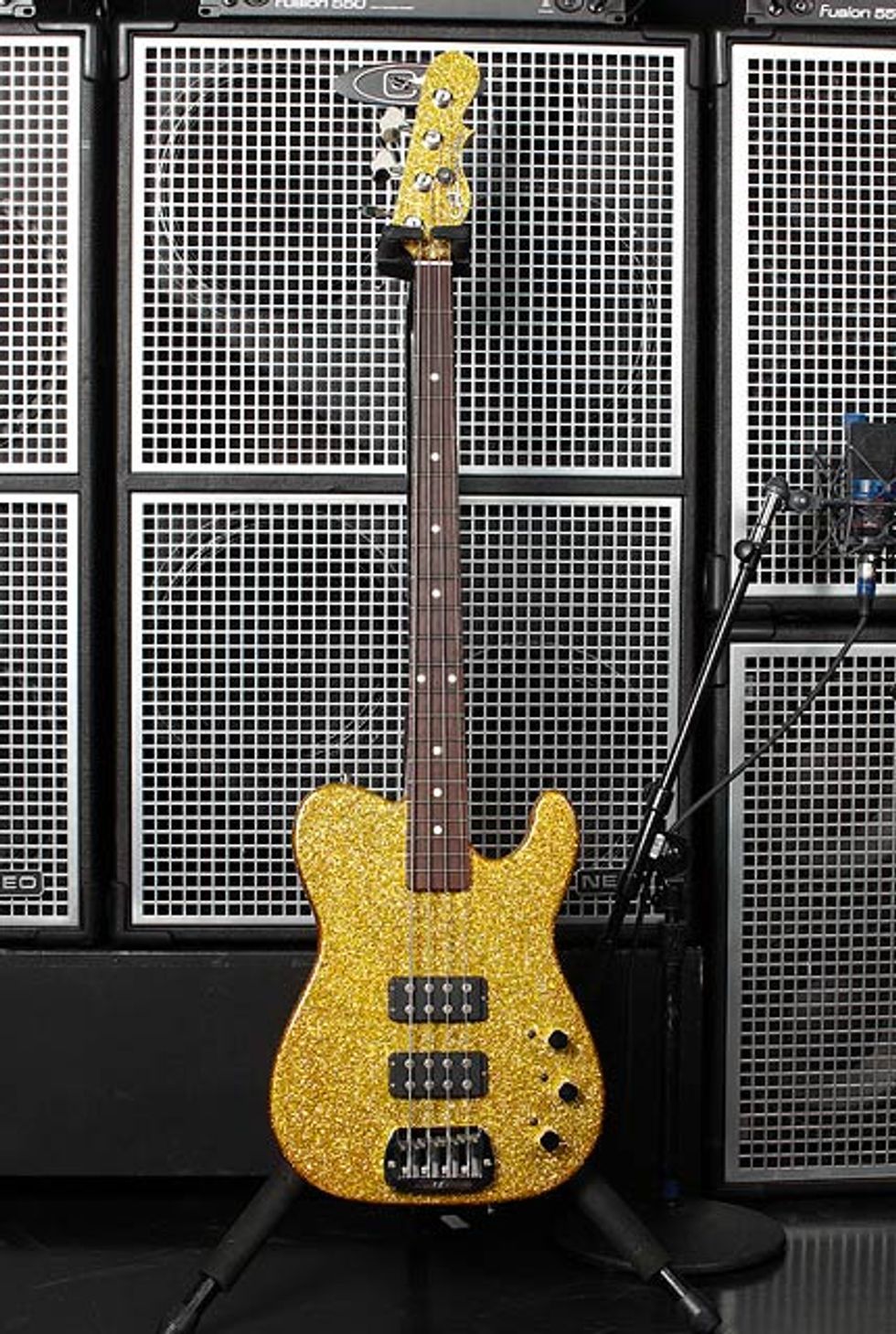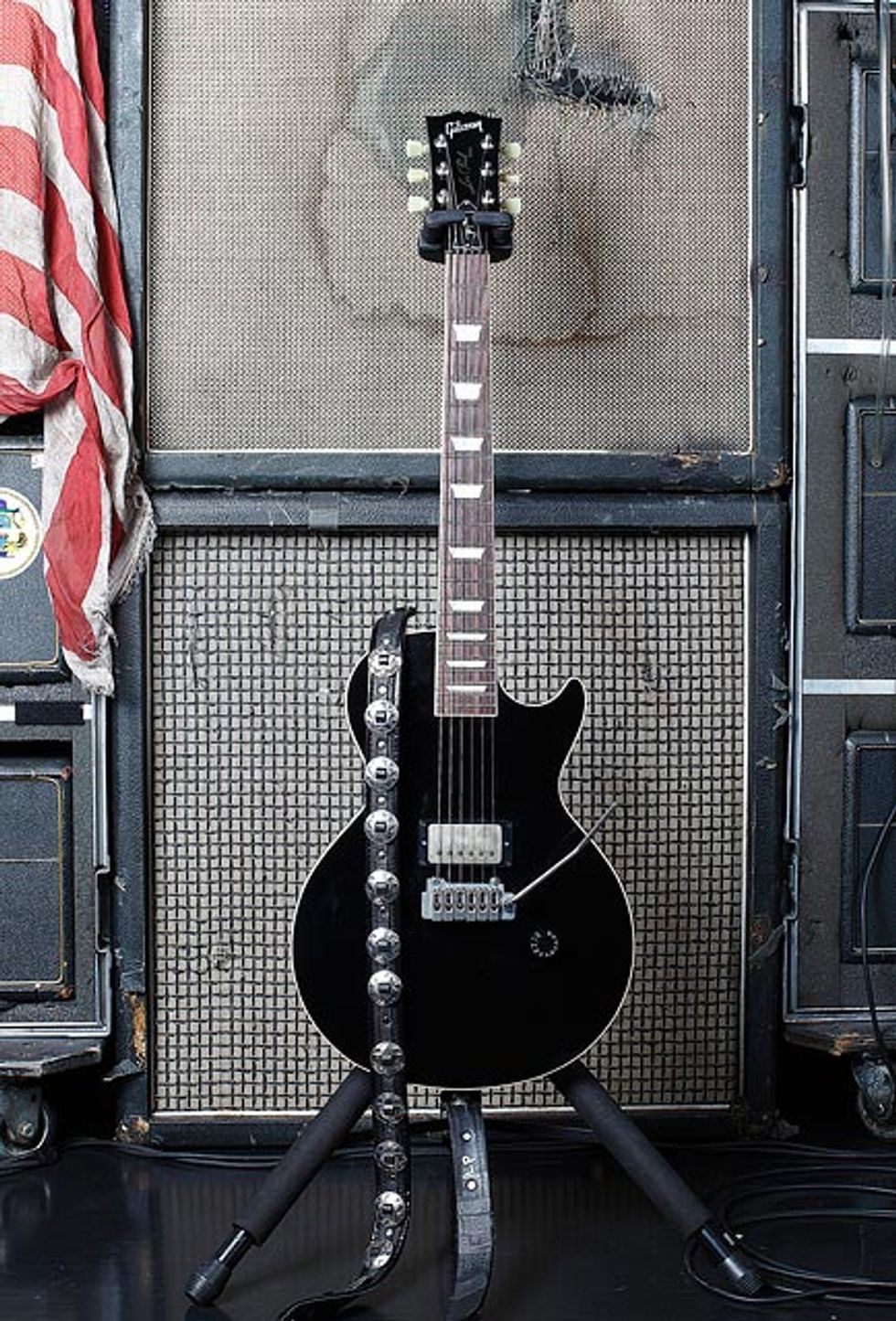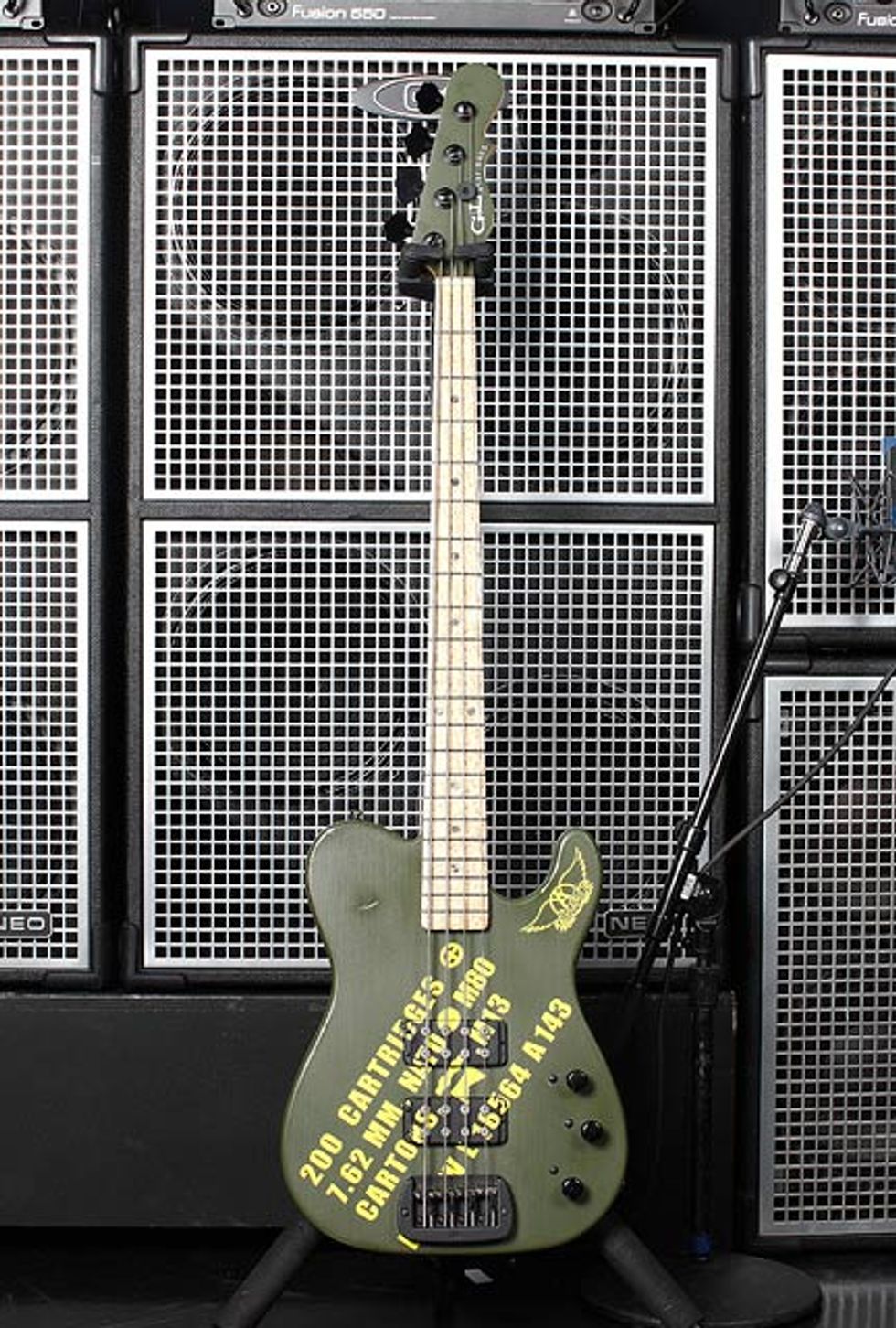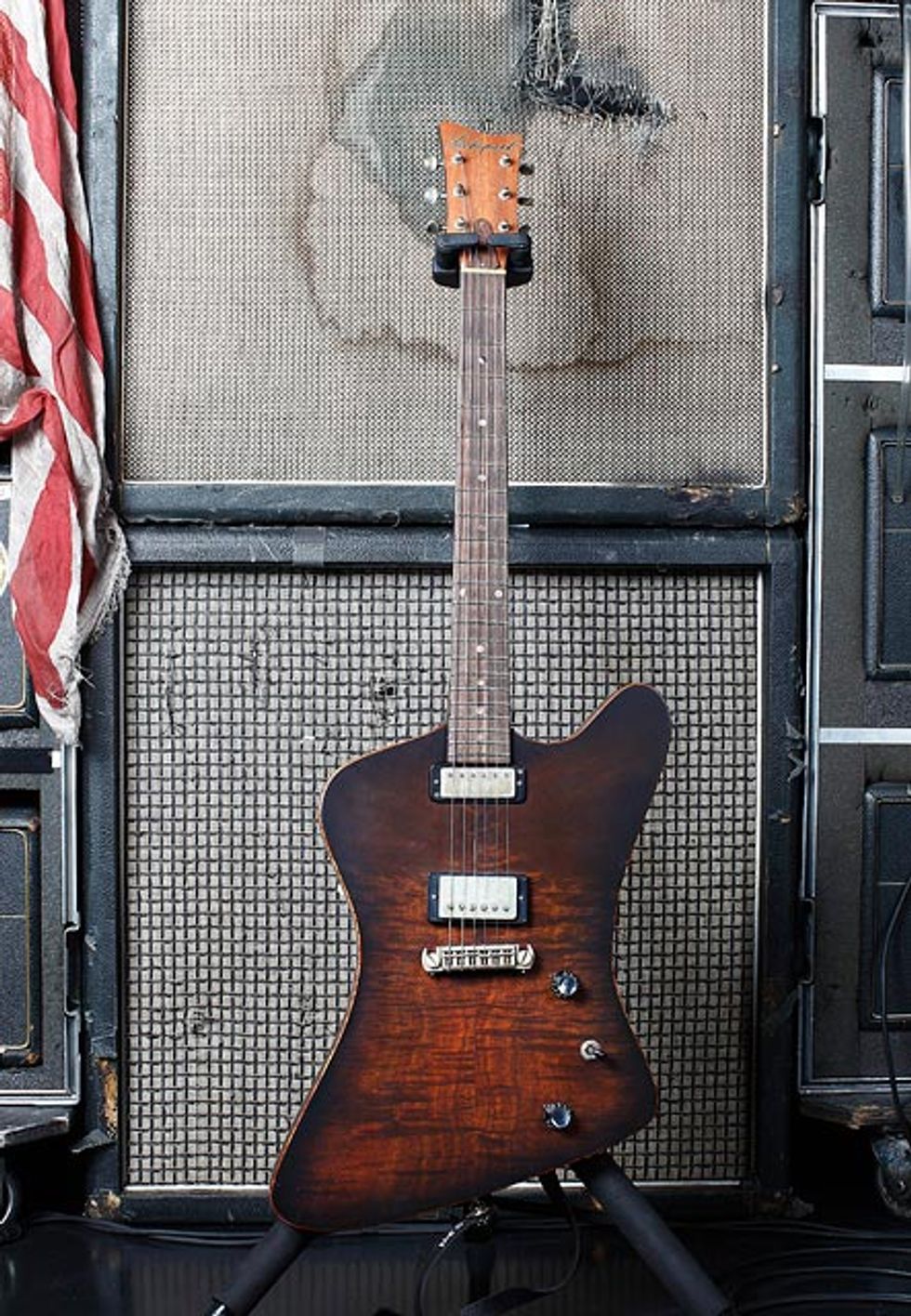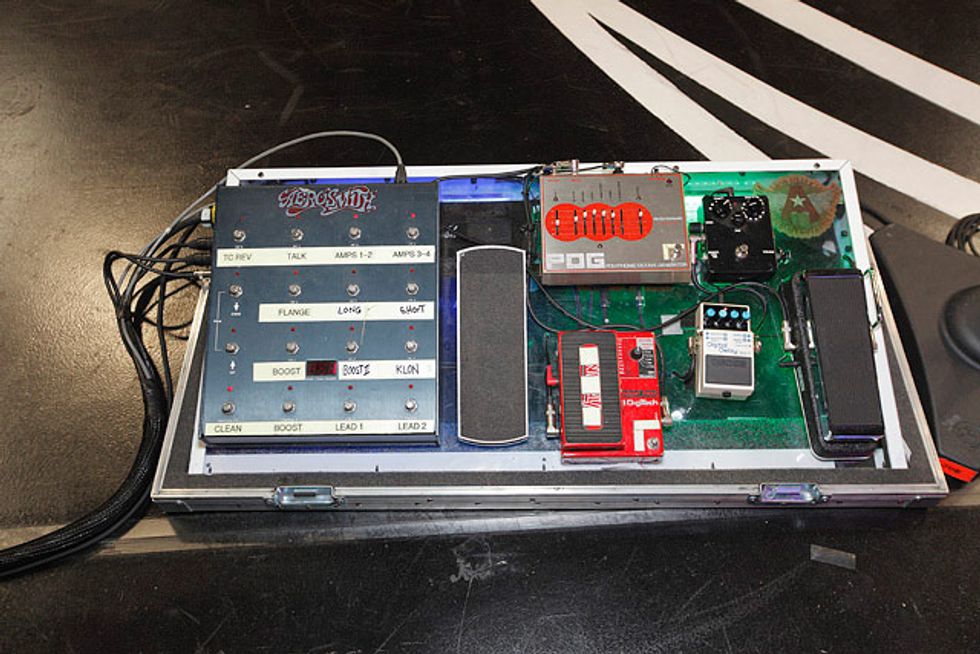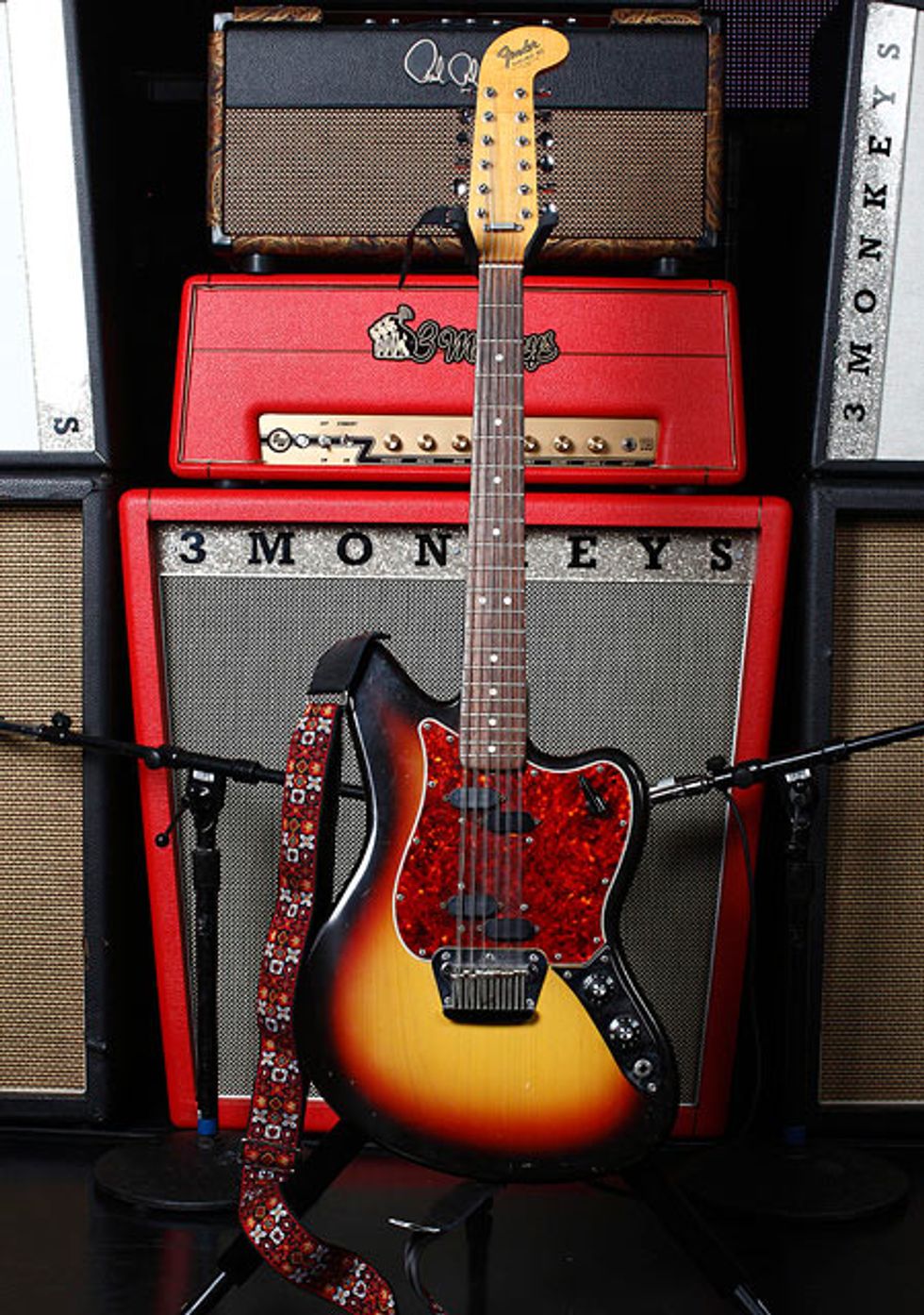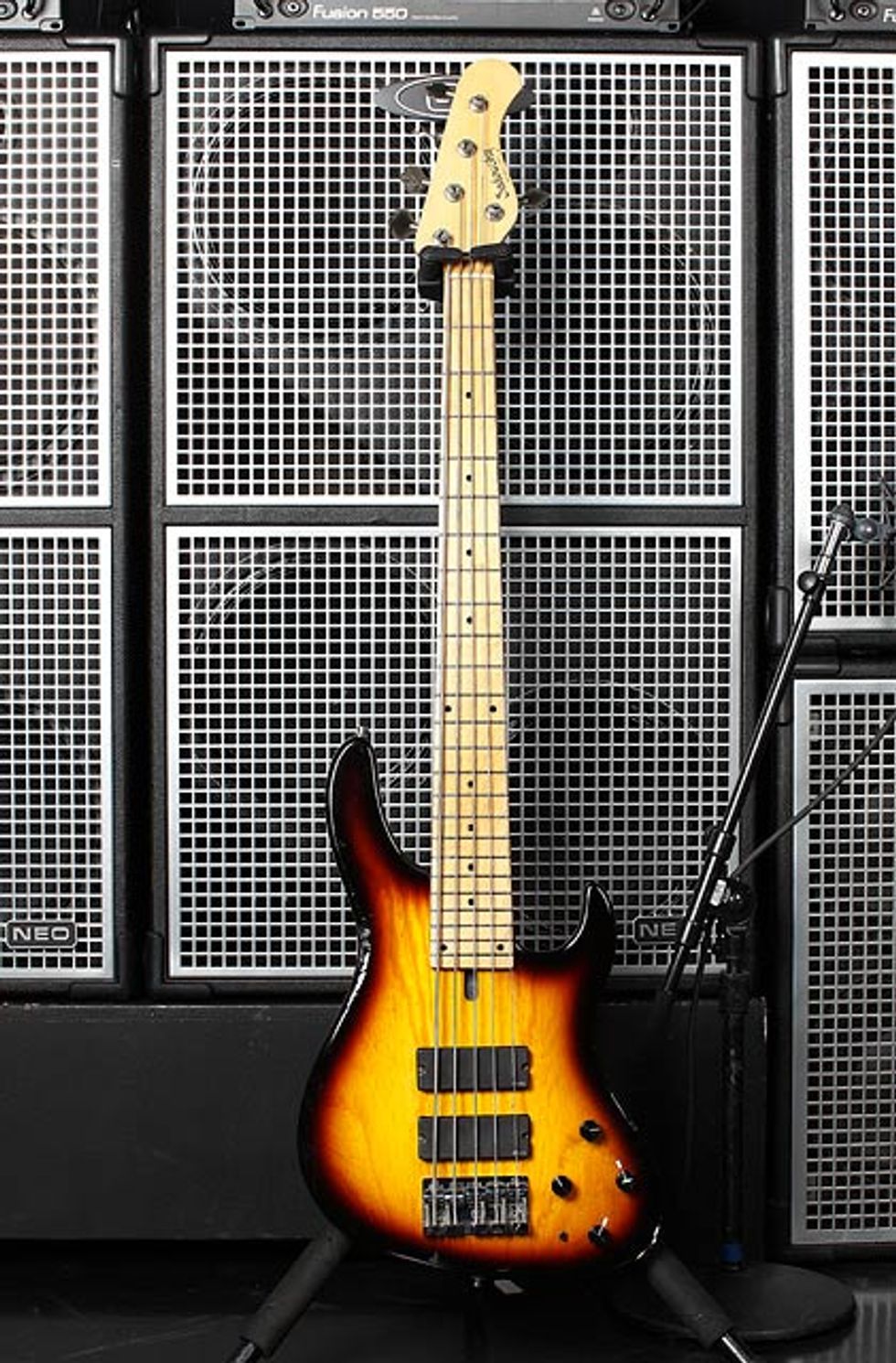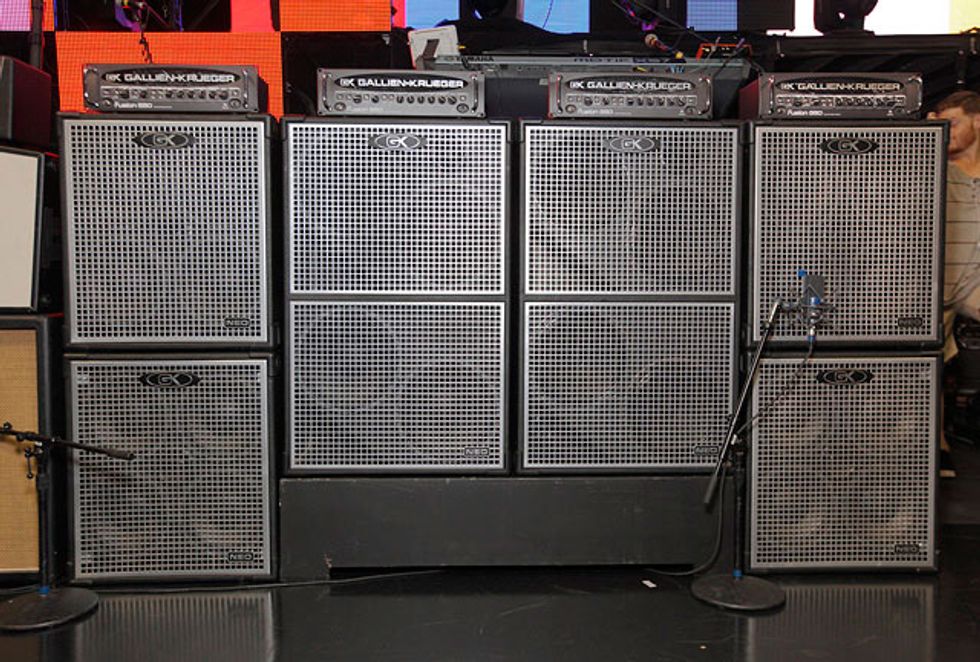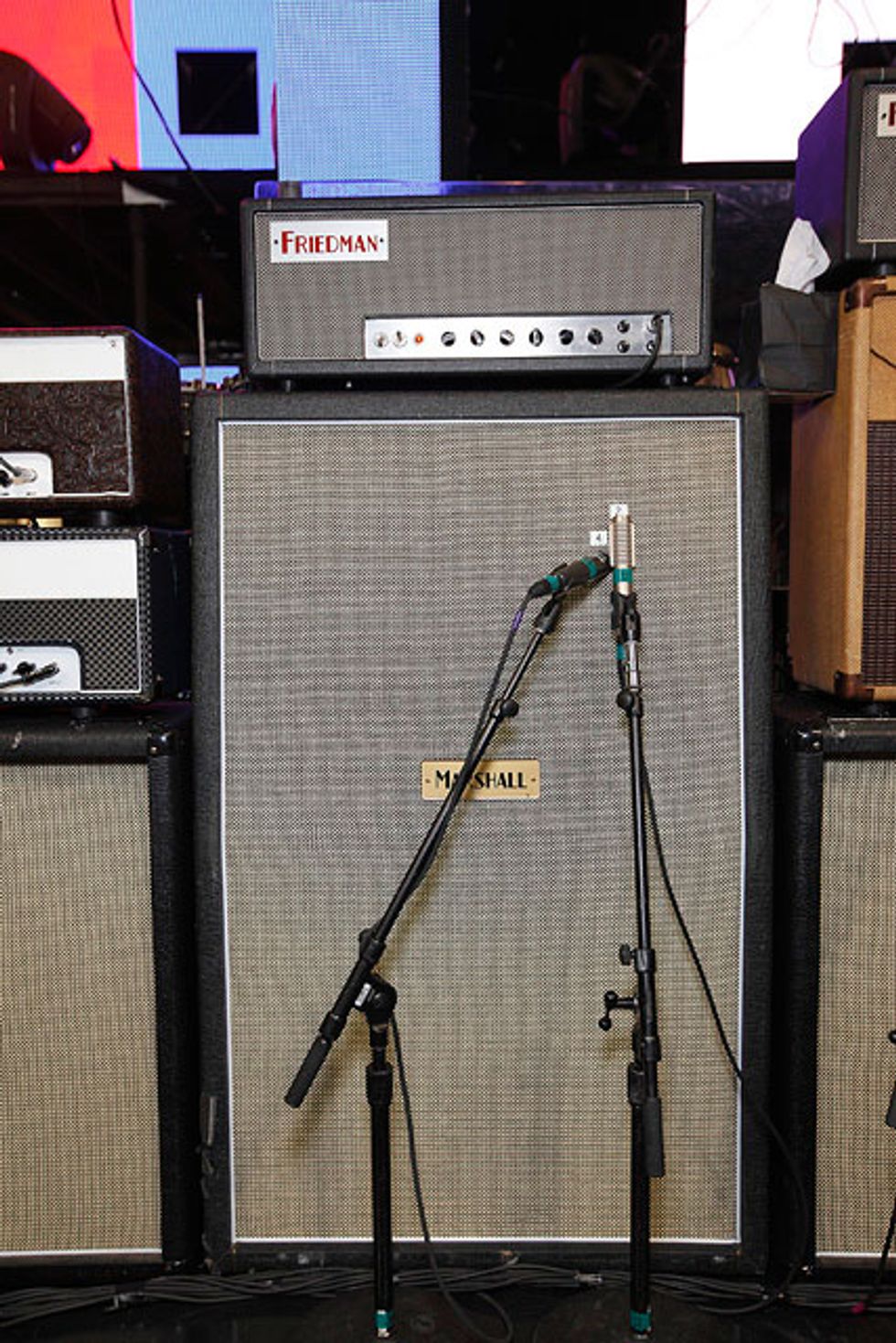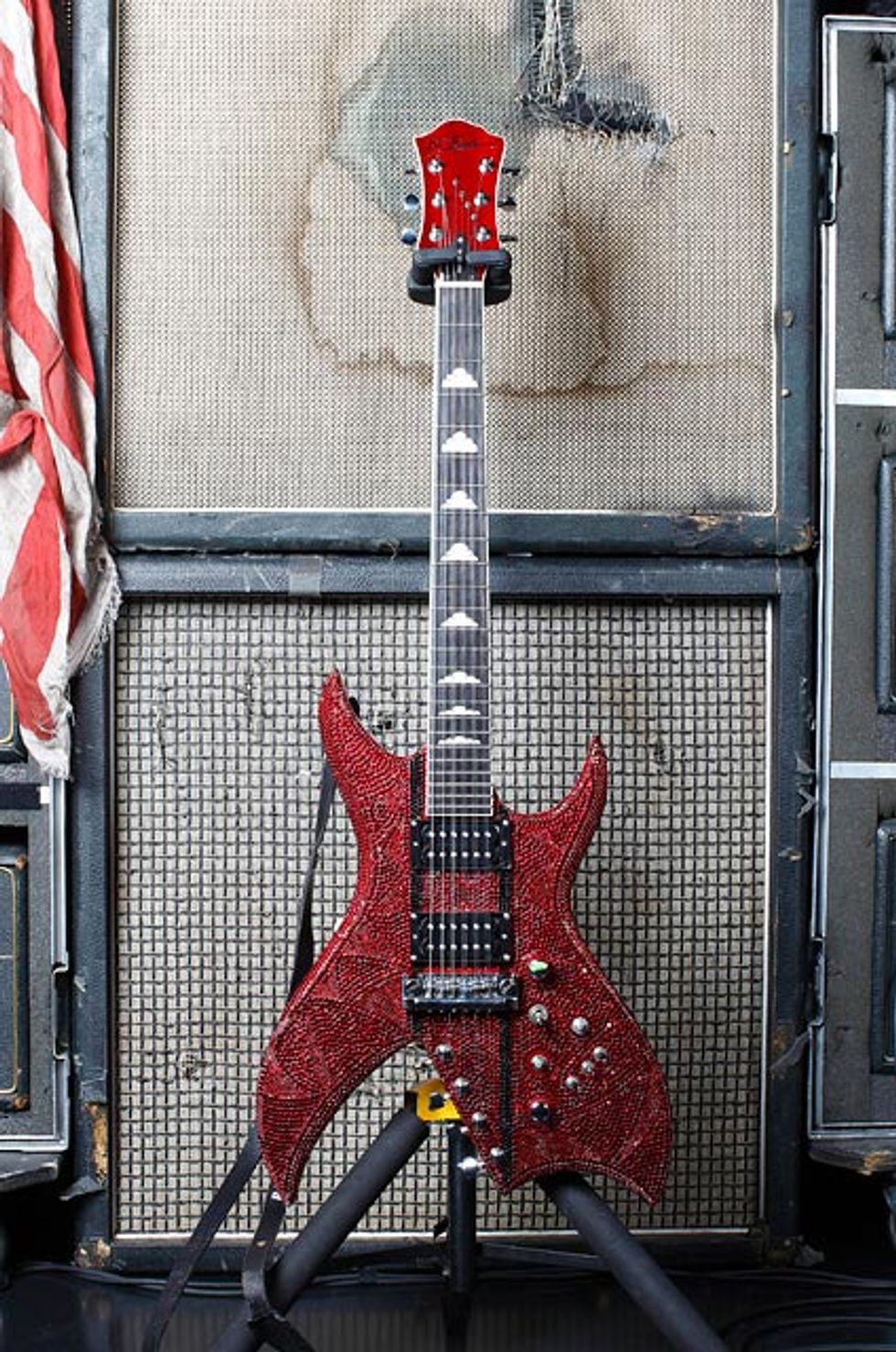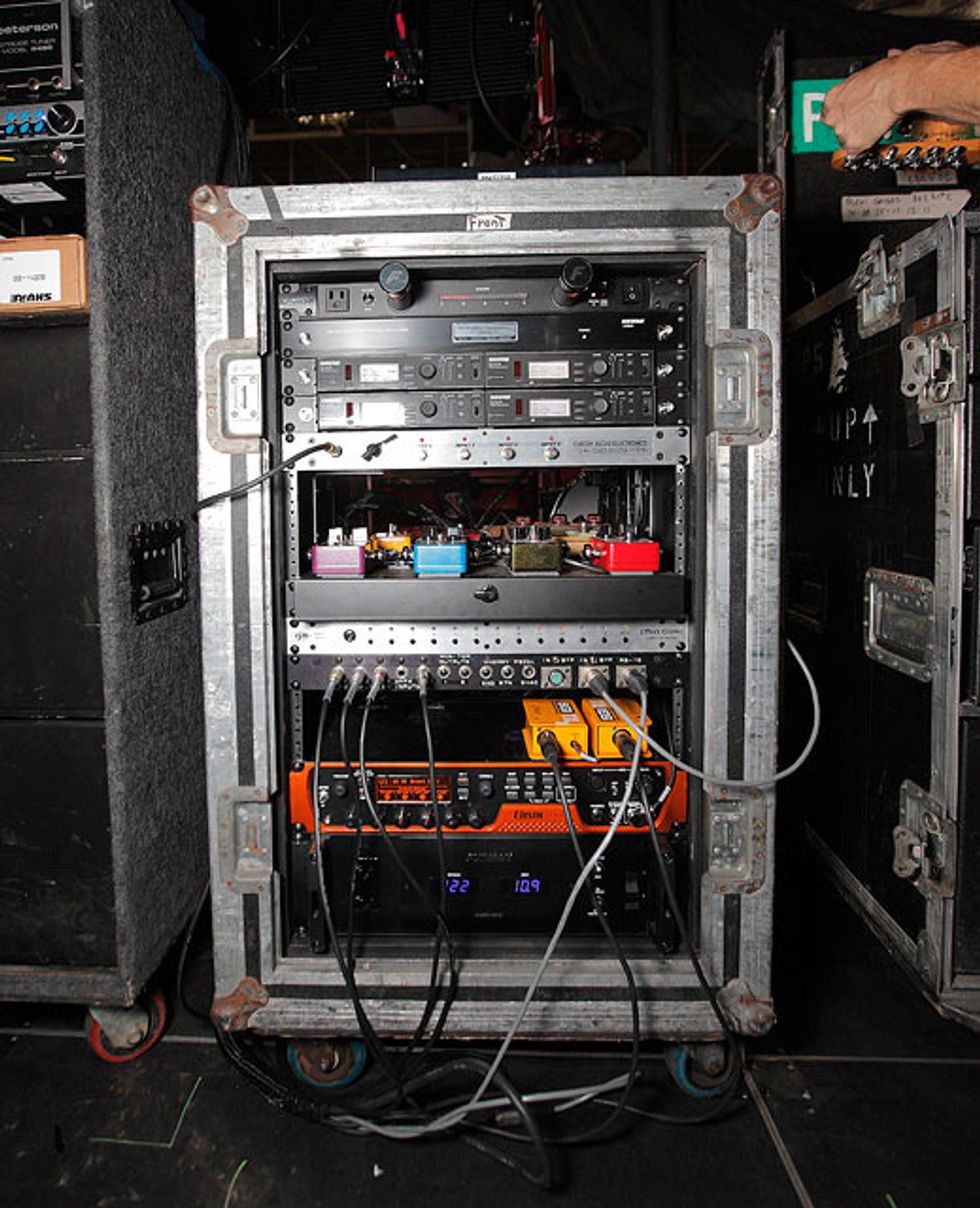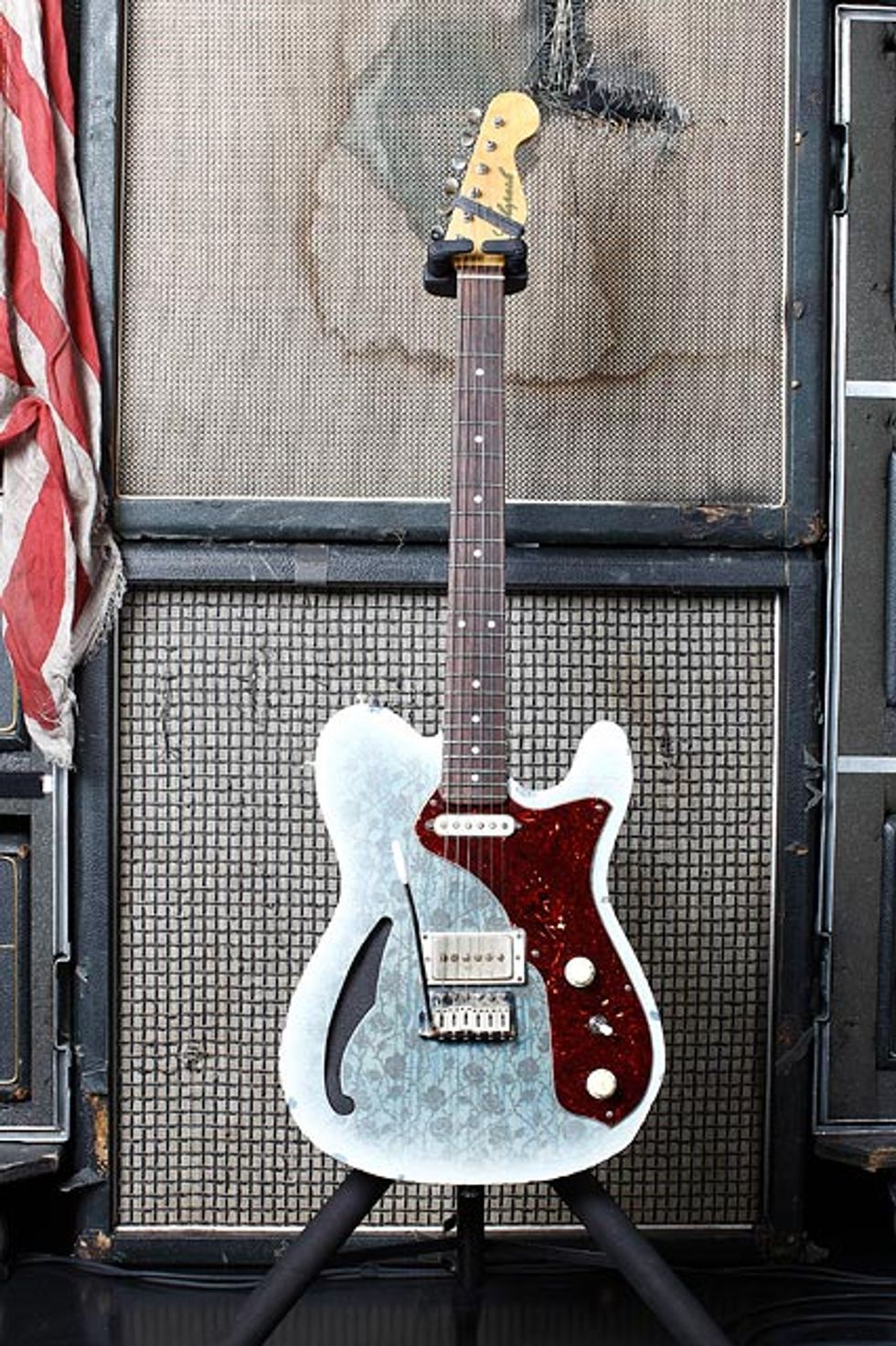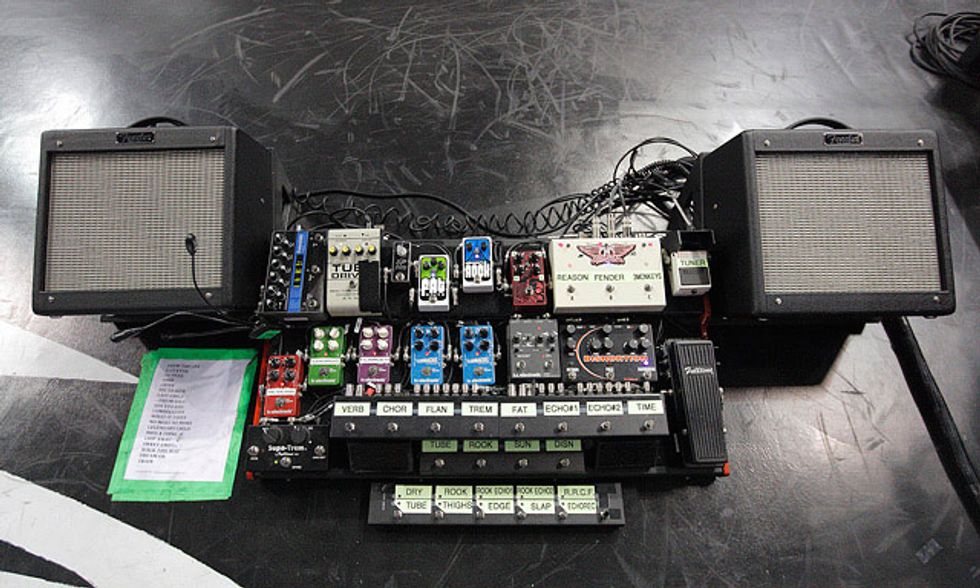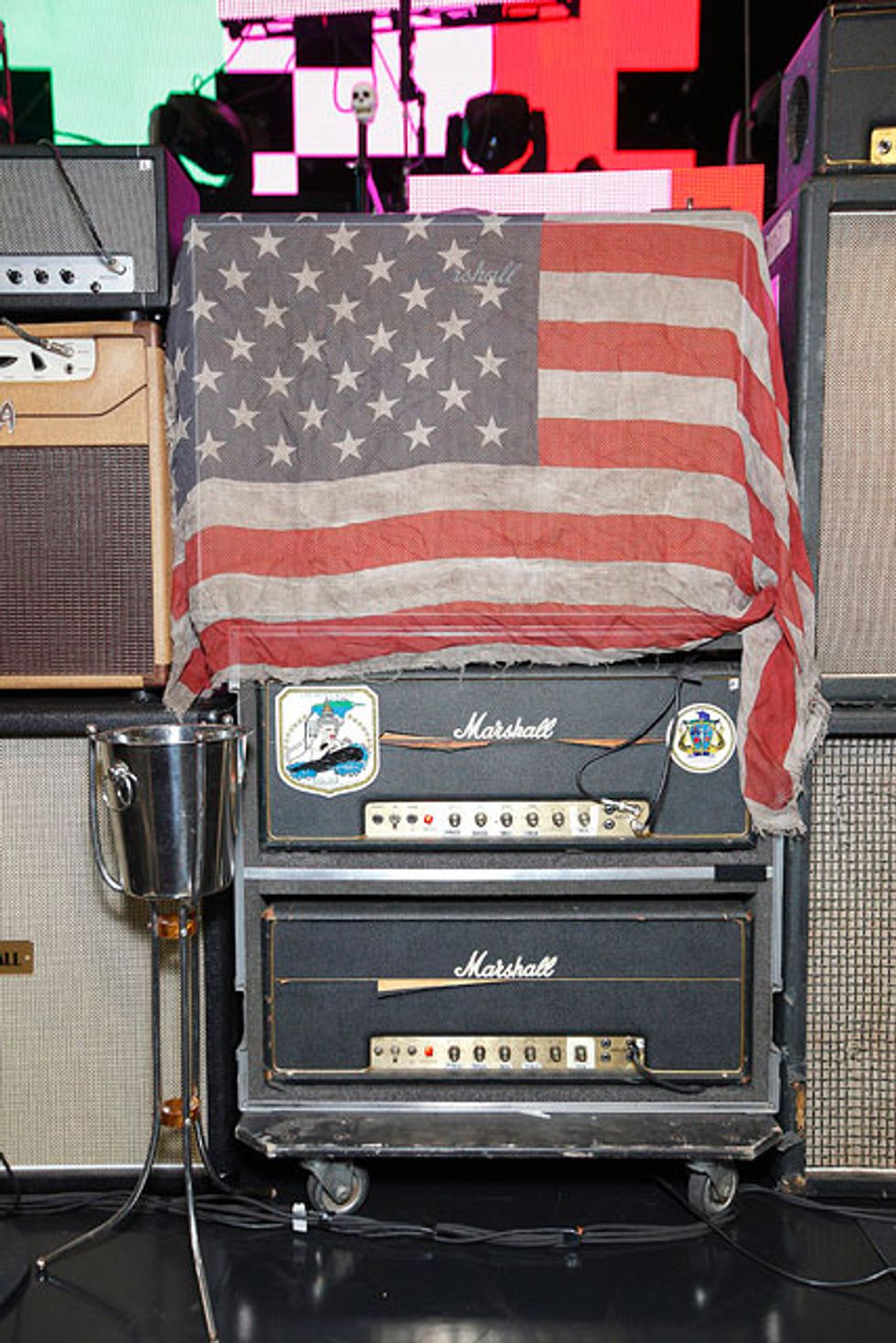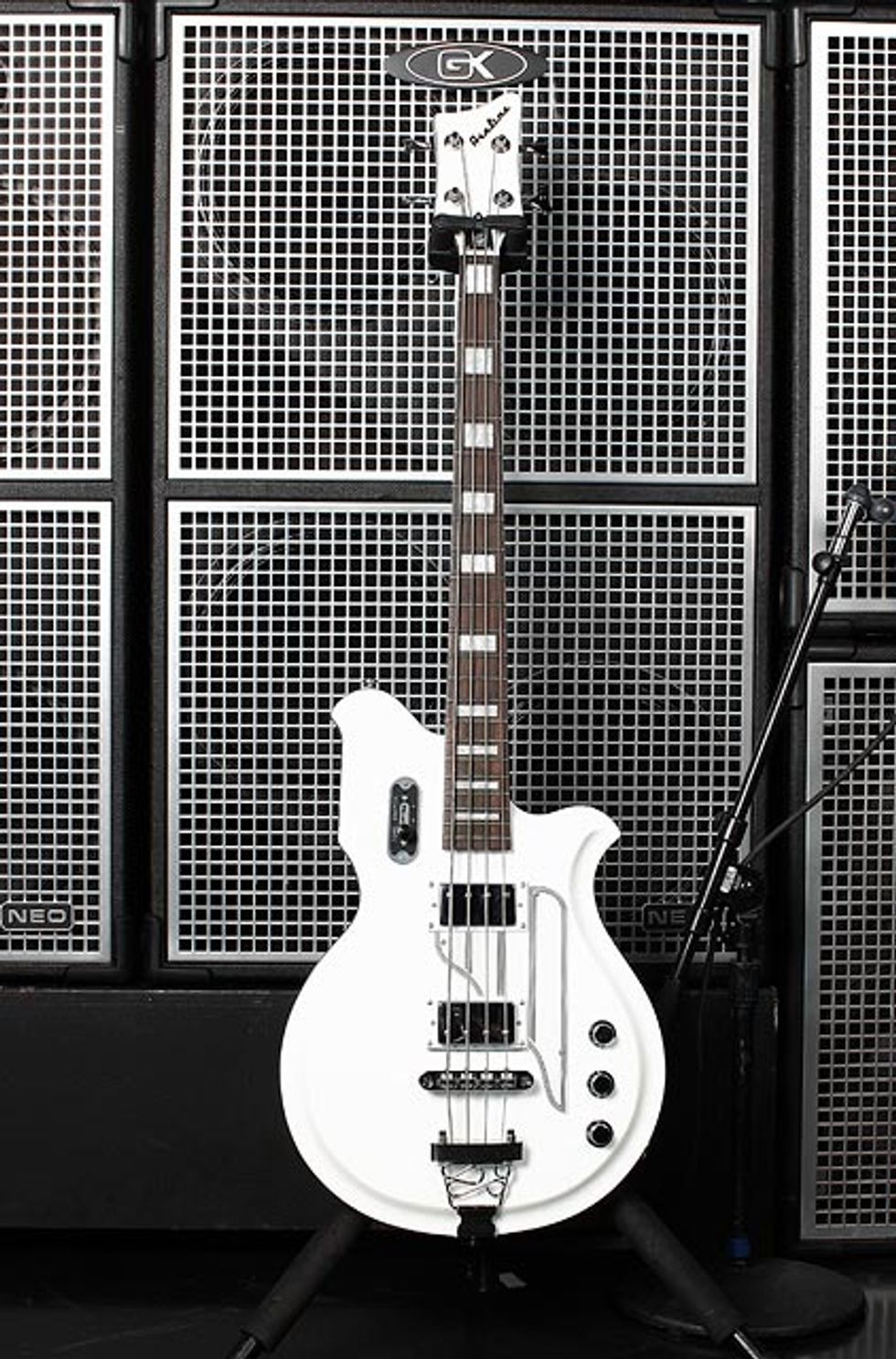 Click here
to watch our video Rig Rundowns of Joe and Brad's gear!