From super-clean grails to more modern classics to old-school obscurities, a look at the vintage gear in PG readers'' collections.
Nick Champlin - 1967 Marshall 50-watt JMP, 1968 Marshall 4x12
Says Nick, "This is one of the nicest sounding early 50-watt JMPs I've ever heard. It has a very sweet mid-tone and matches perfectly with my '68 412. The head also has a unique black highly pronounced pebble grain tolex, that you sometimes see on Plexi-period Marshalls. The '68 cab is an all original complete with Revvo wheels and G12H30 speakers. It has the unique Brown-on-Brown basketweave grille."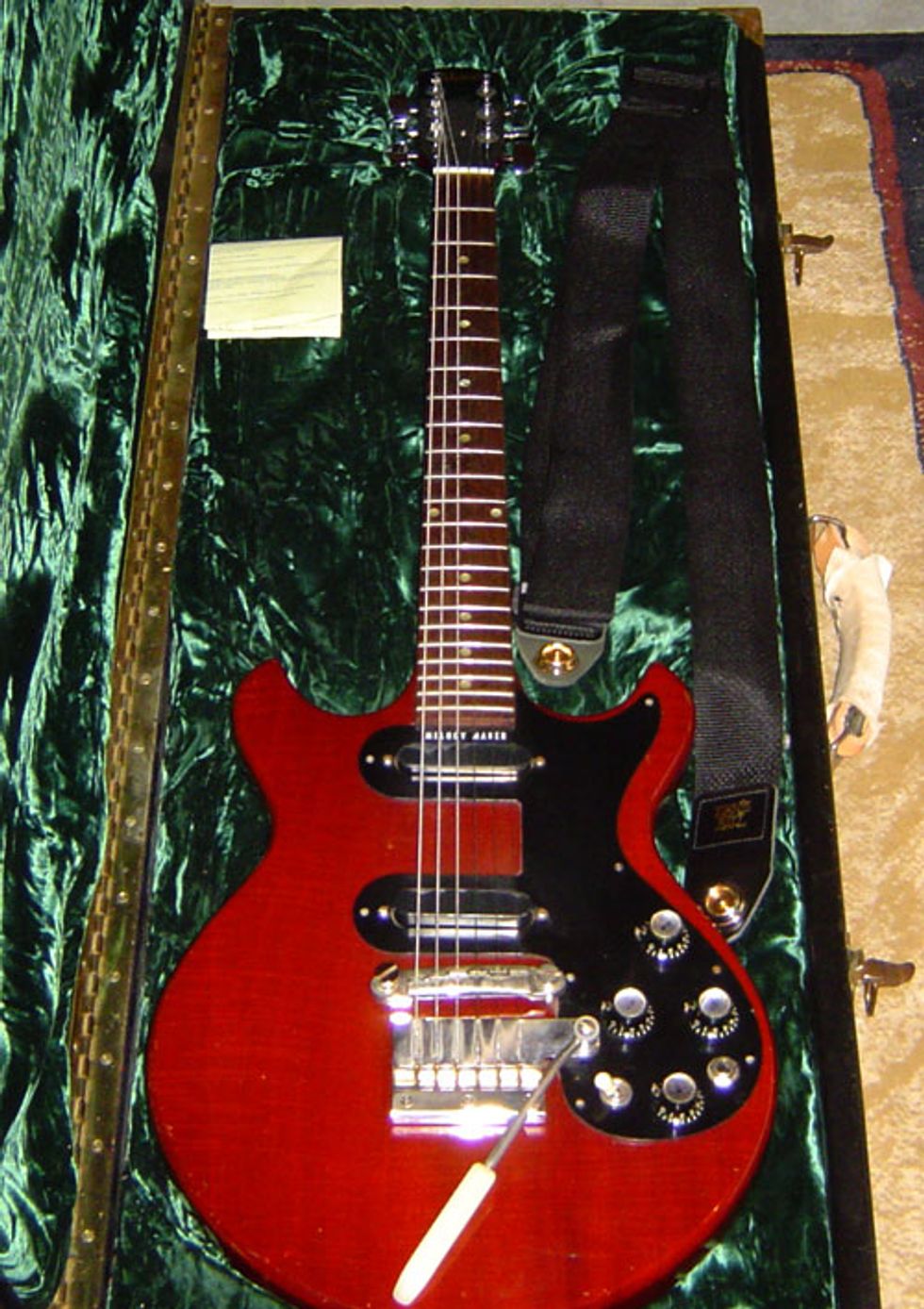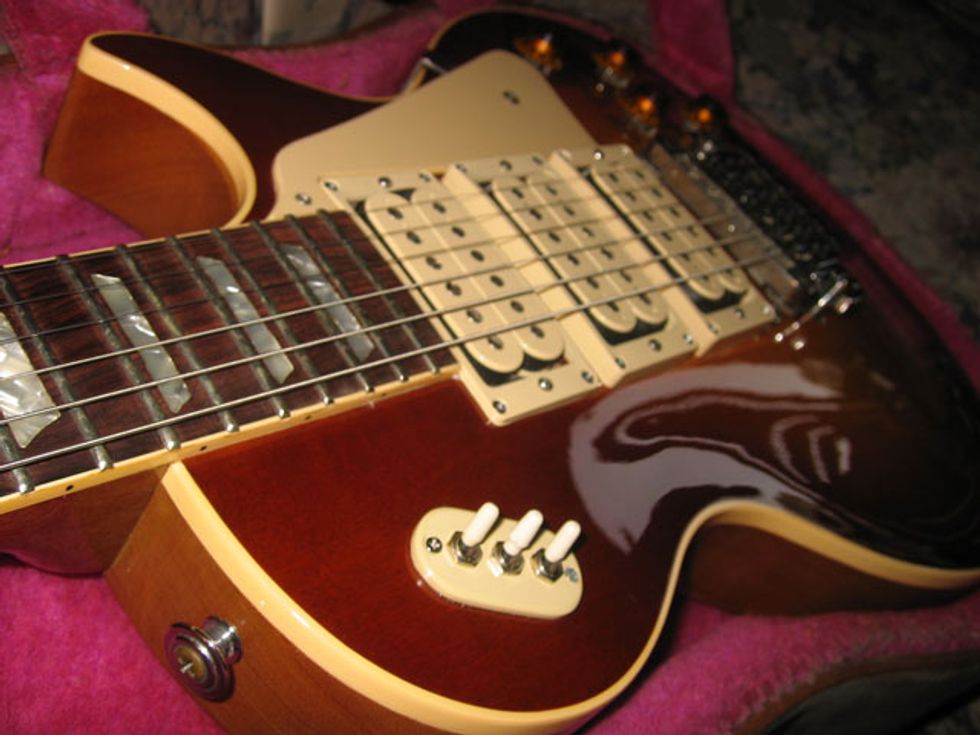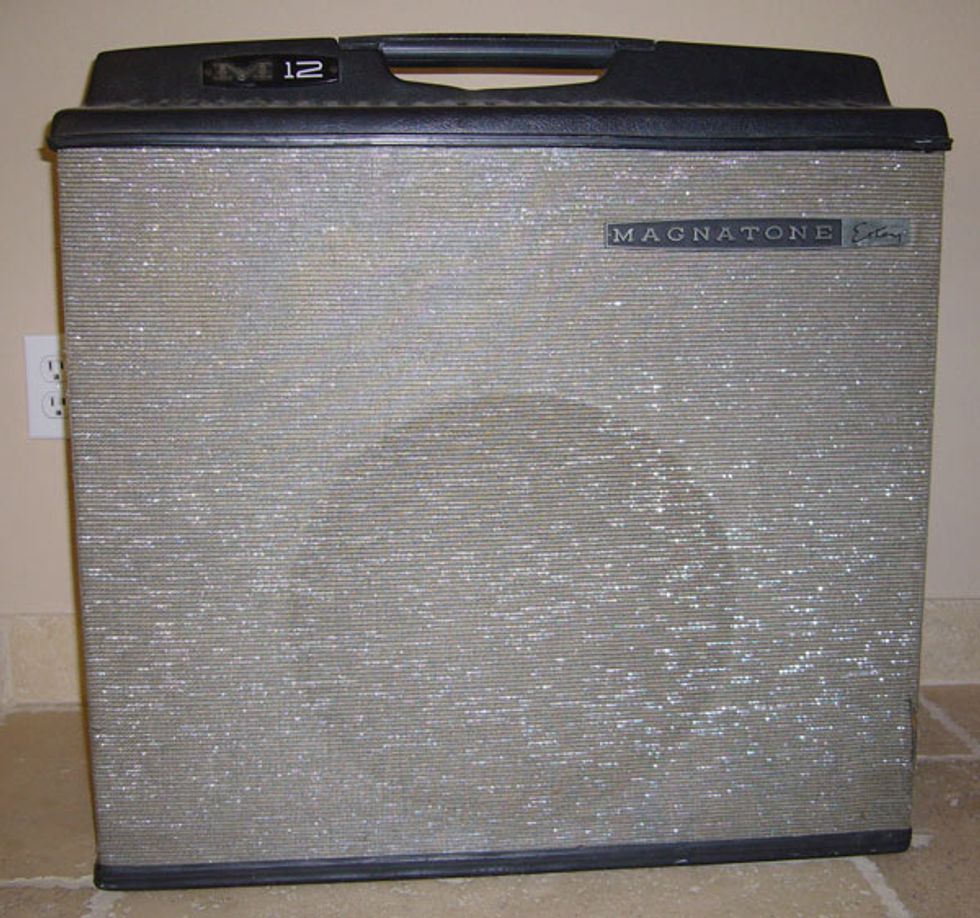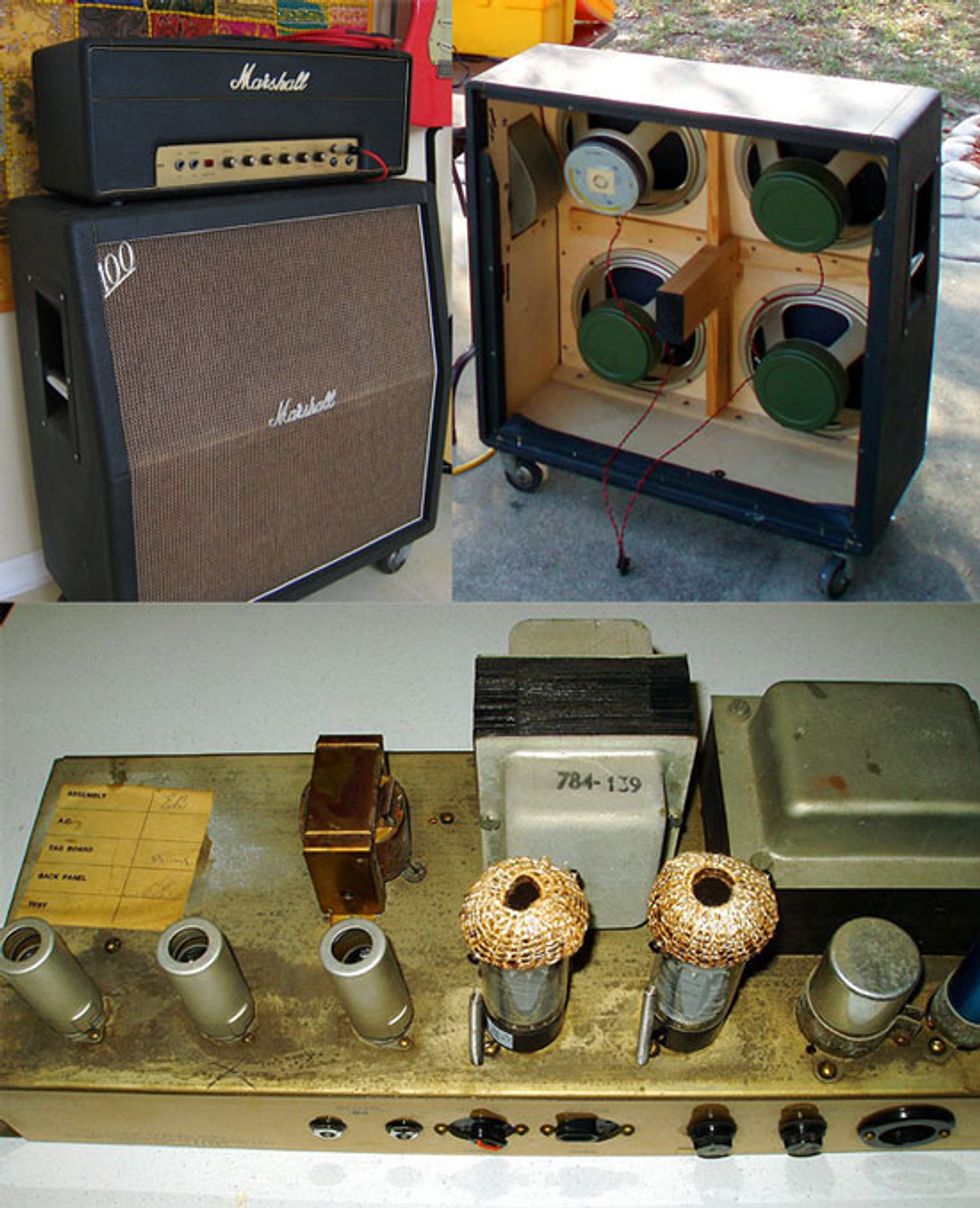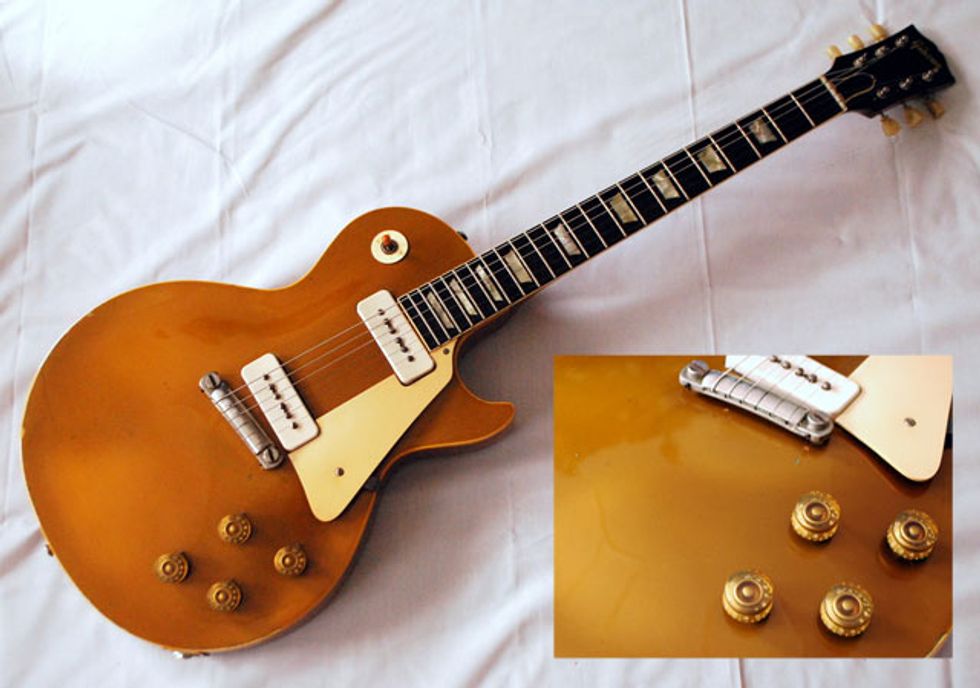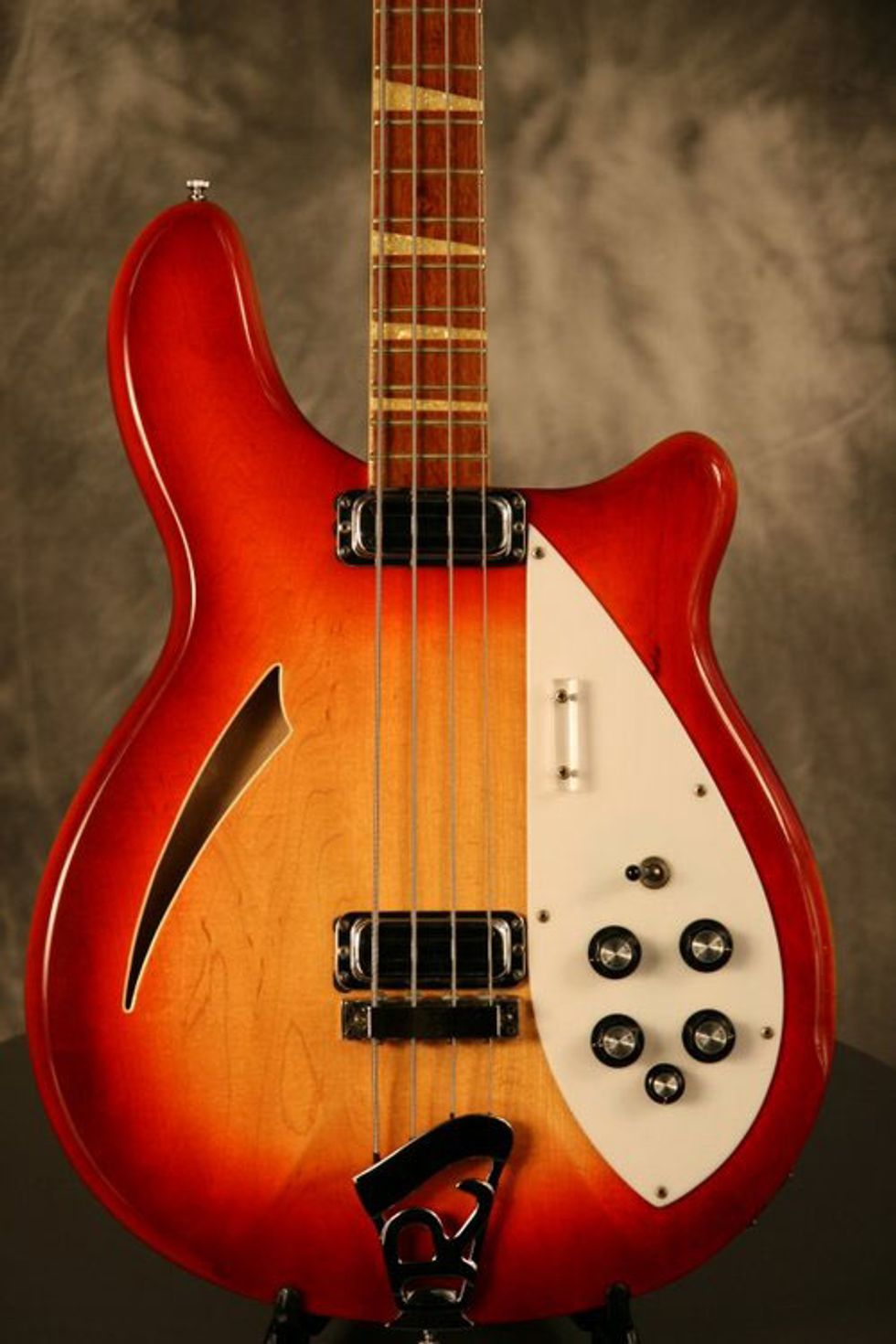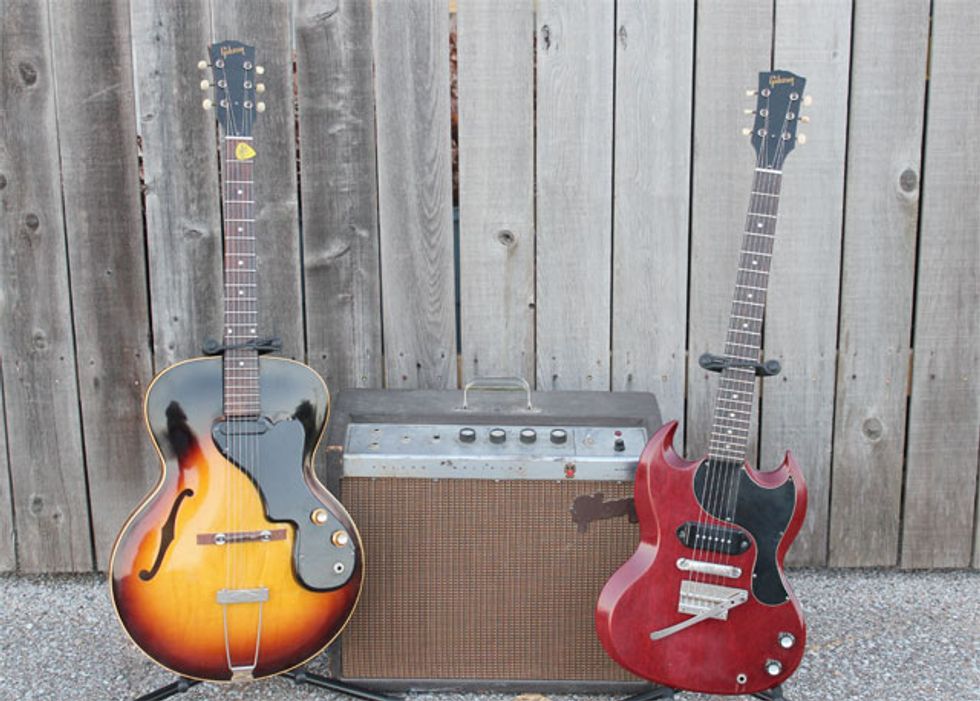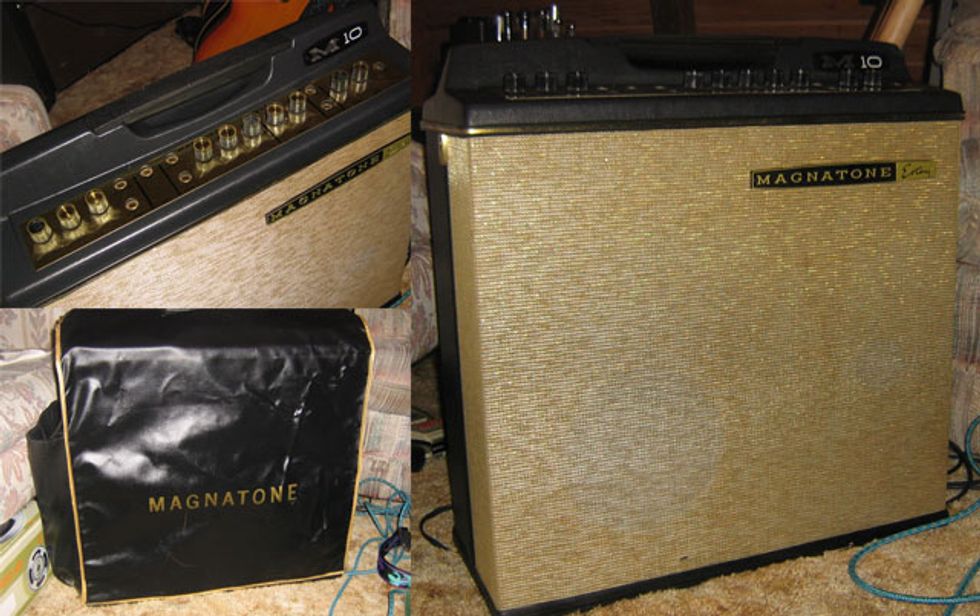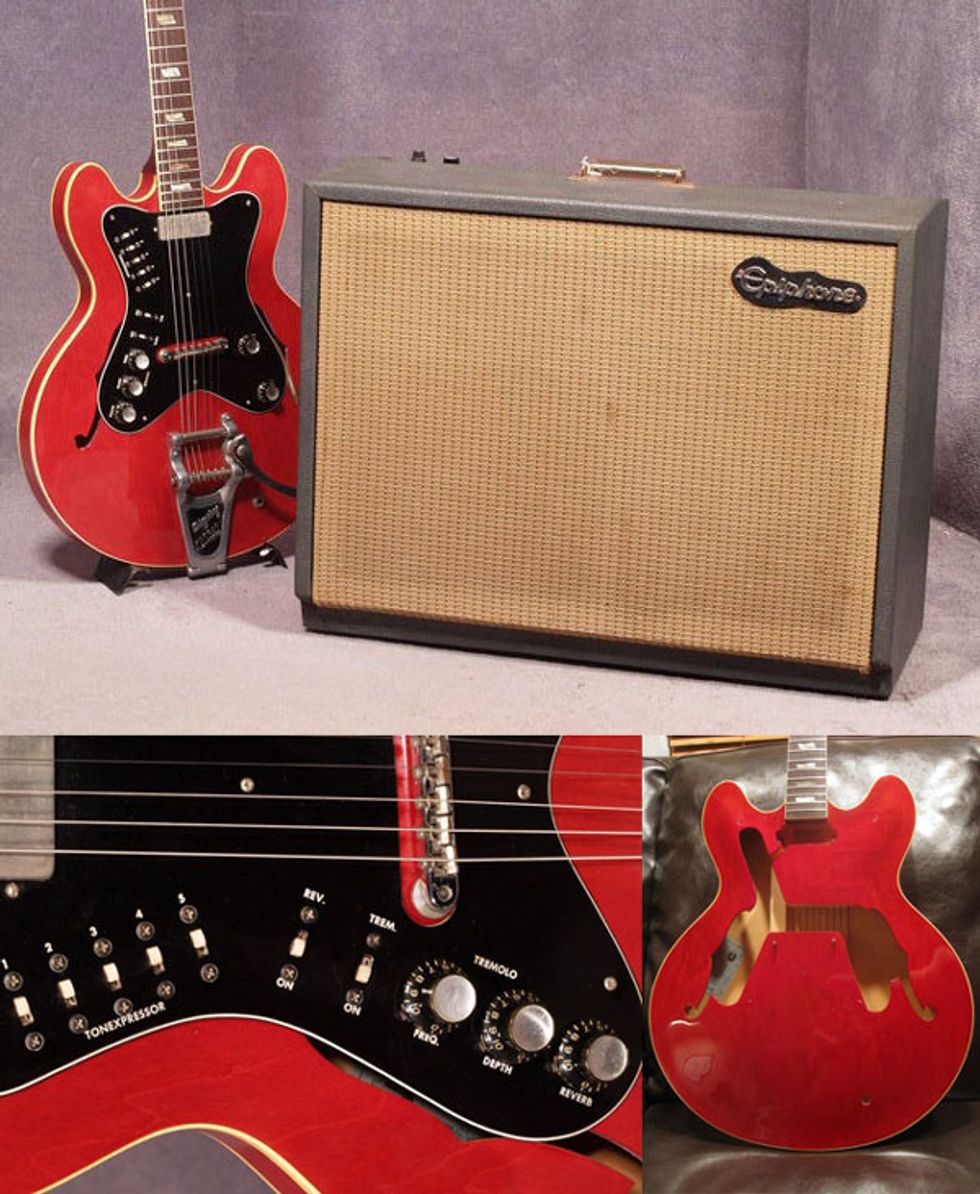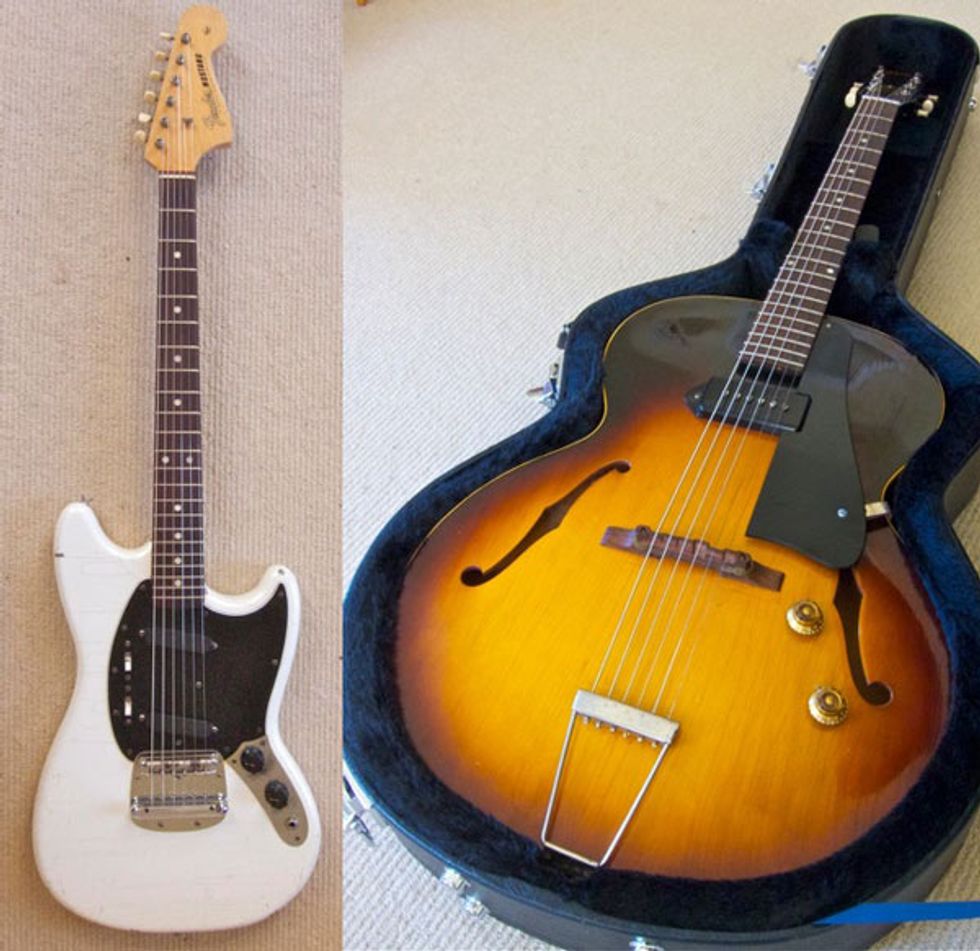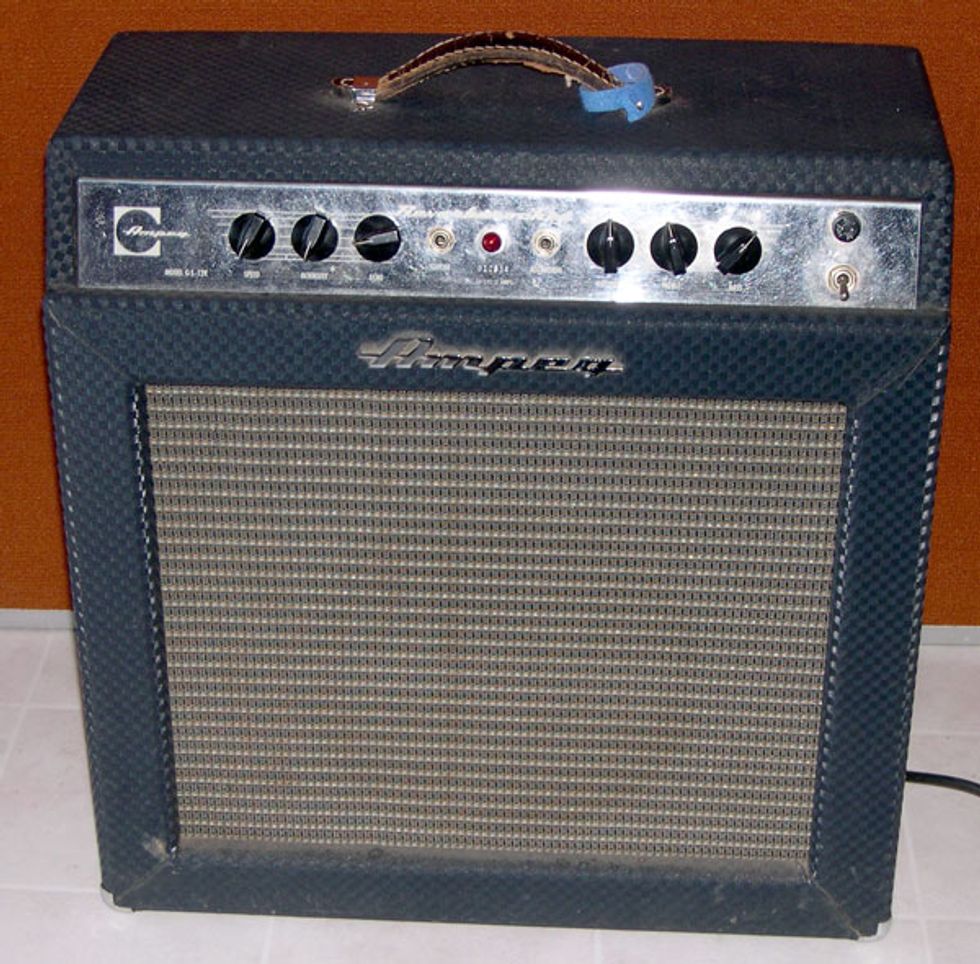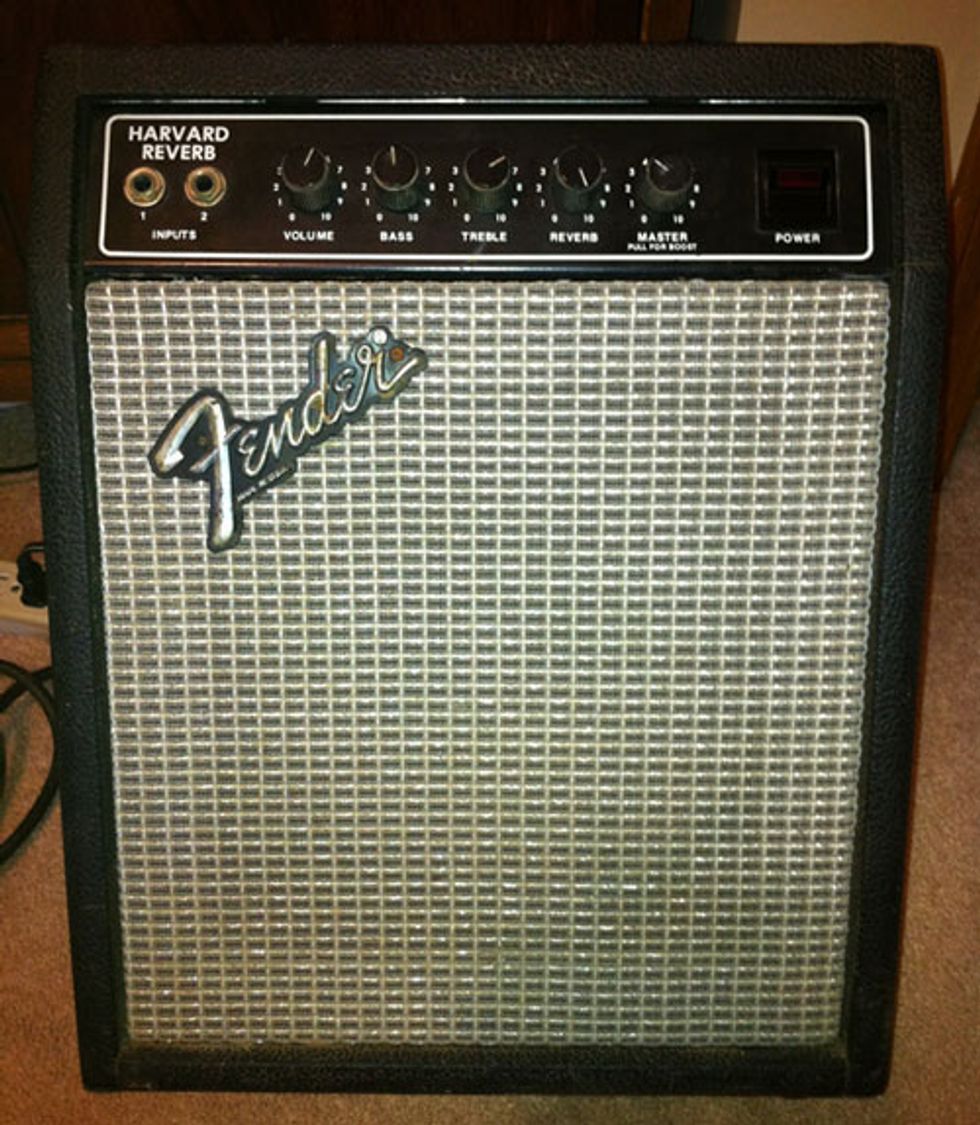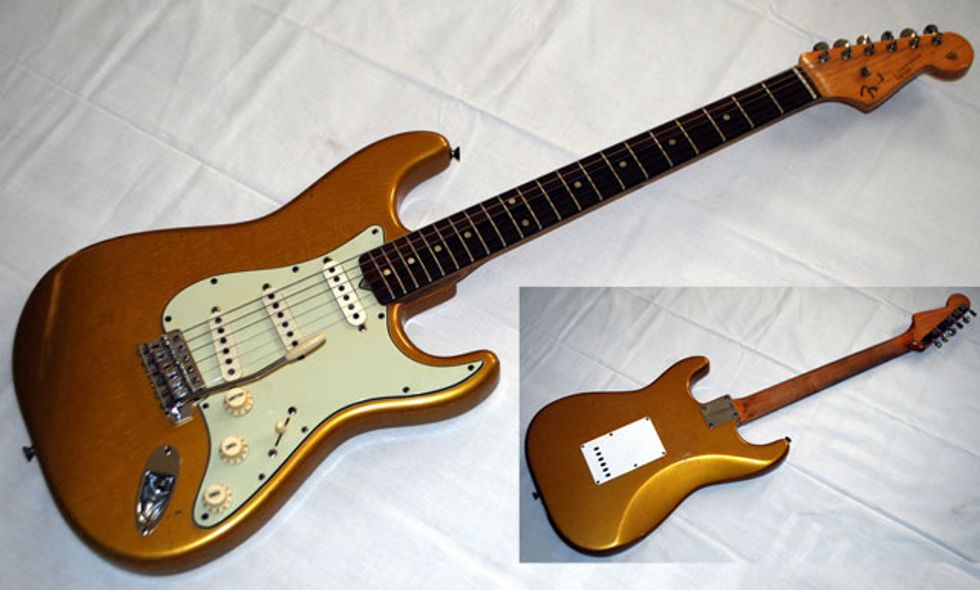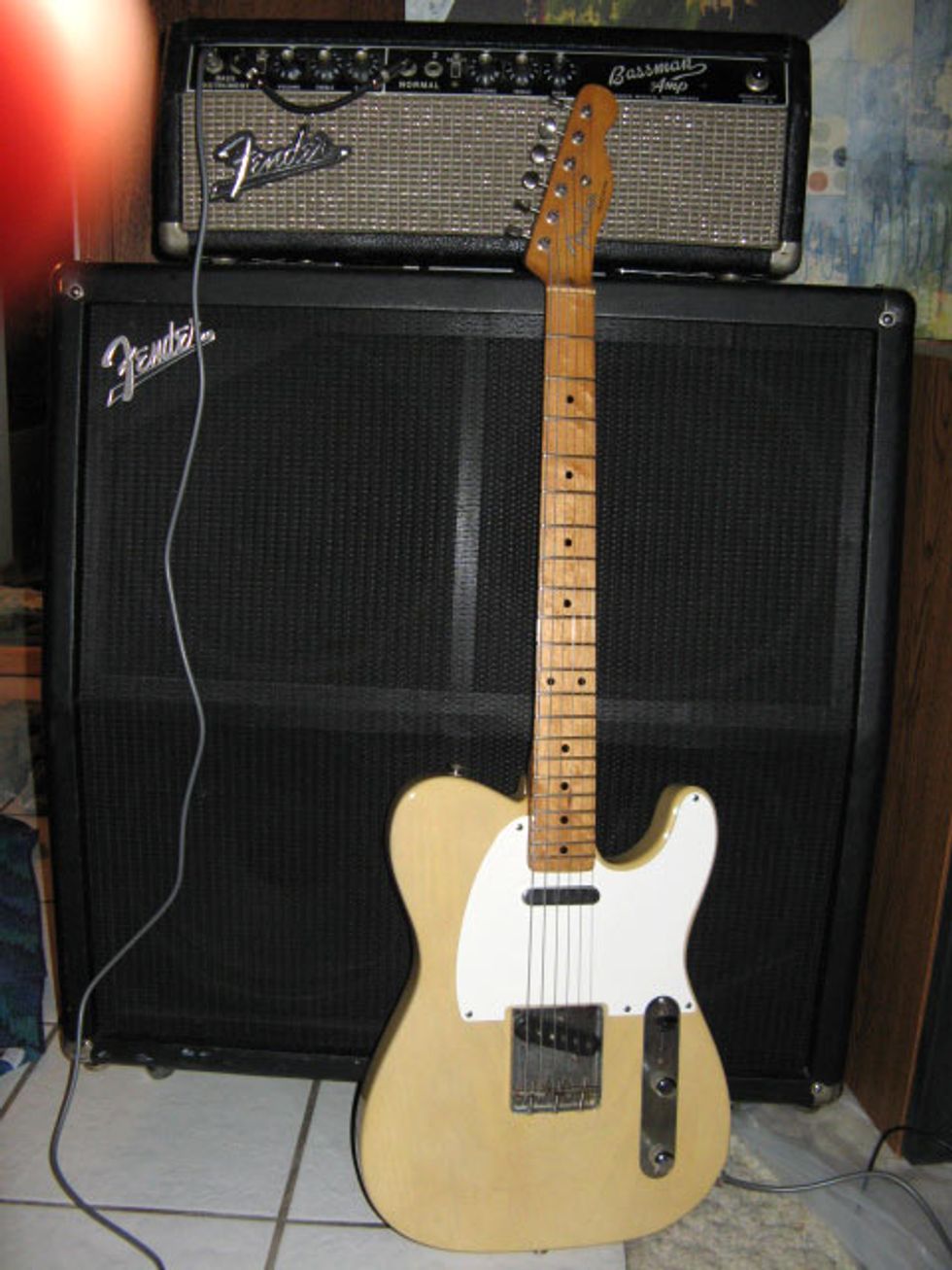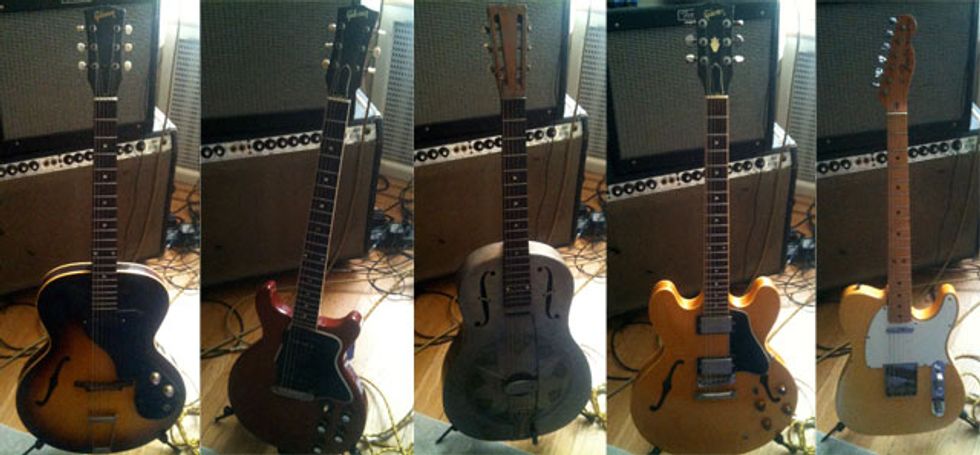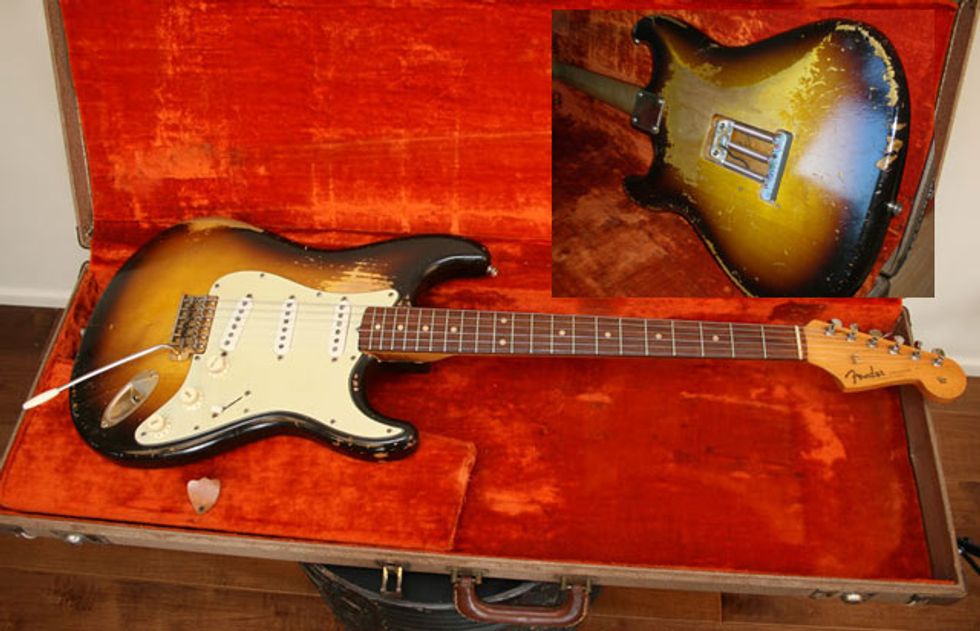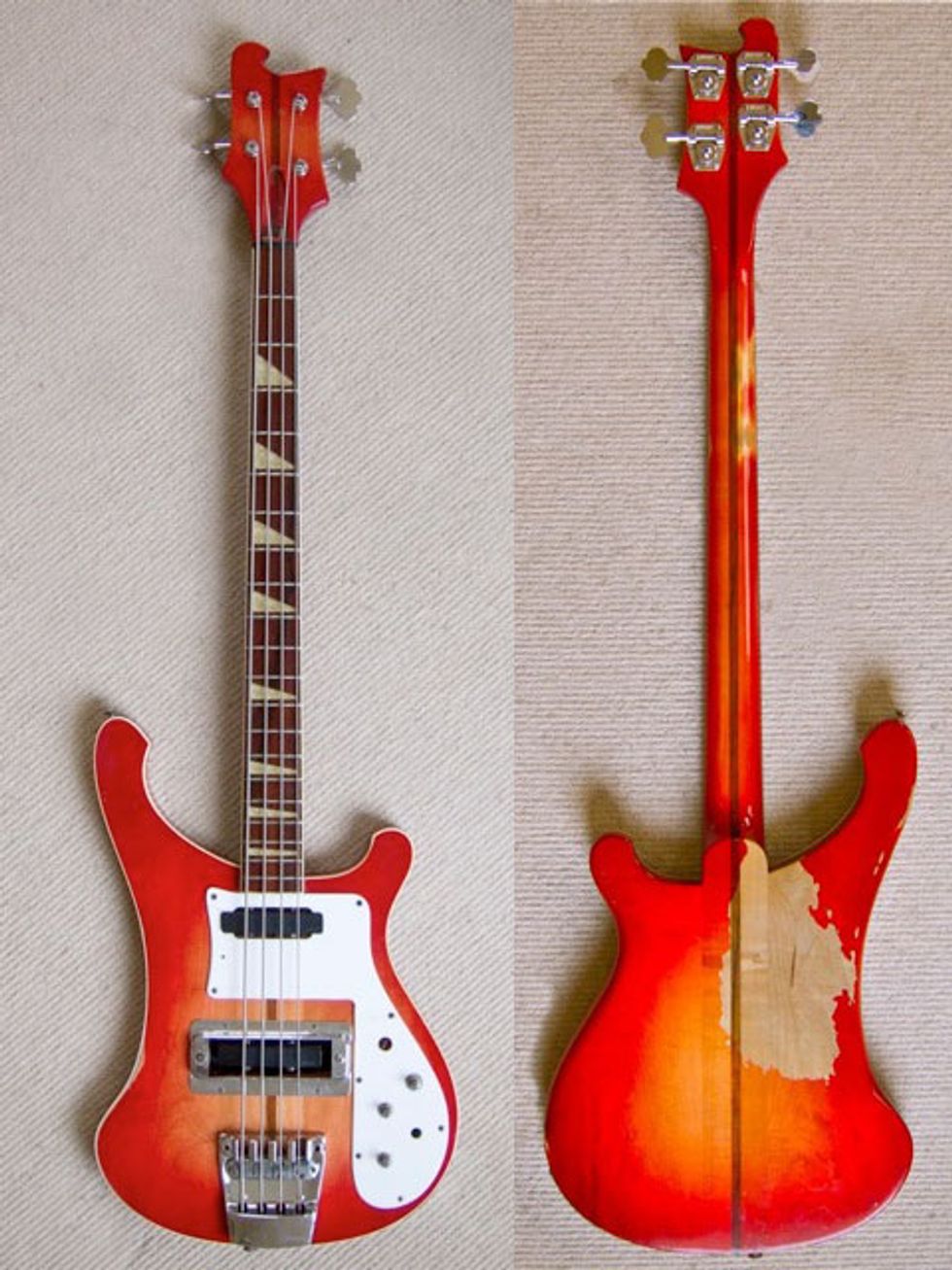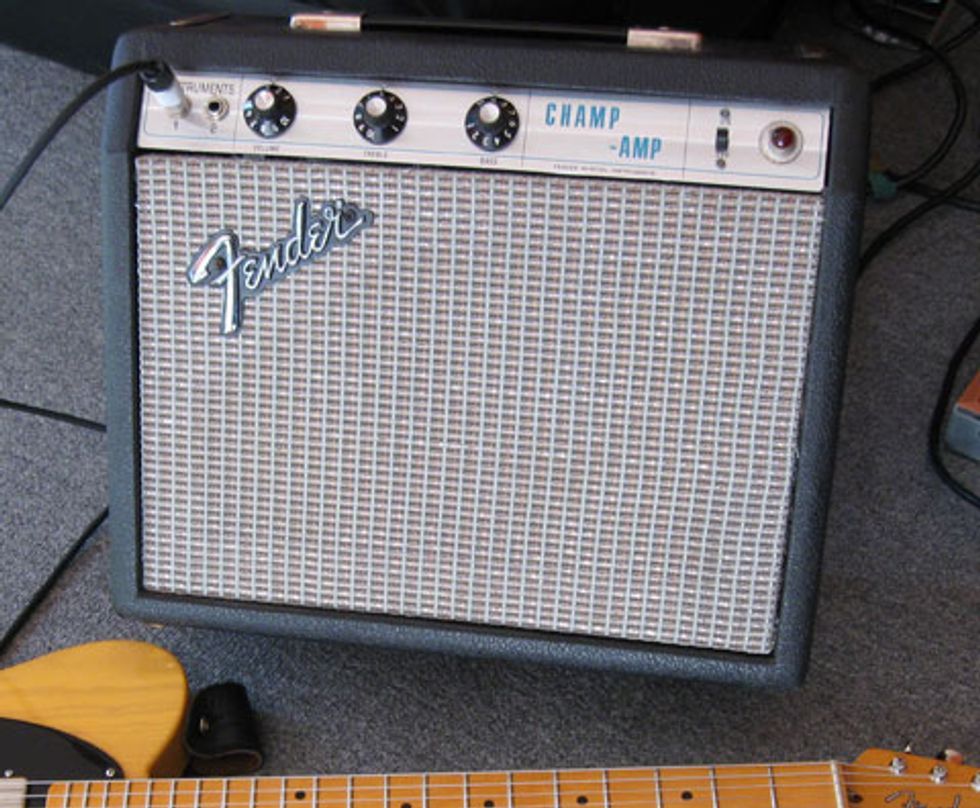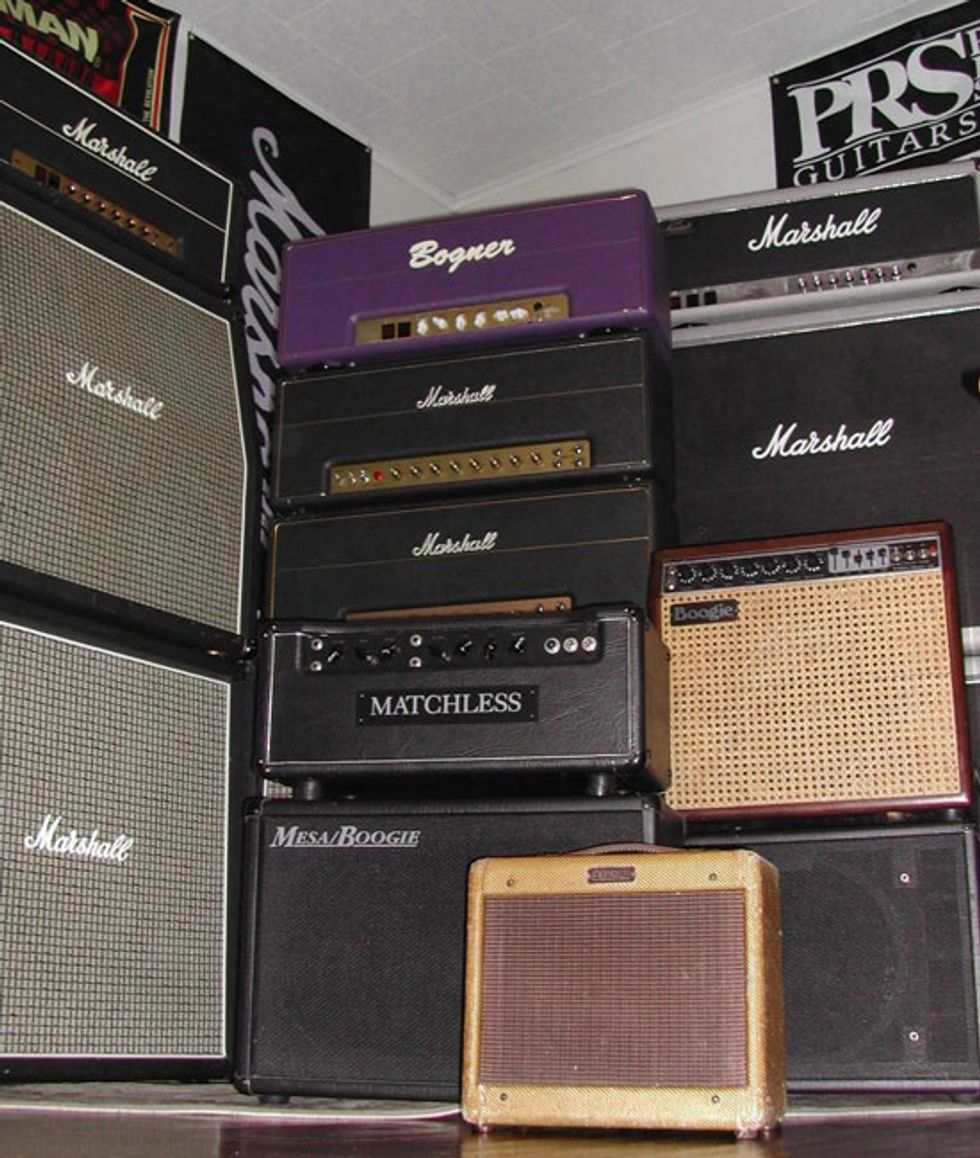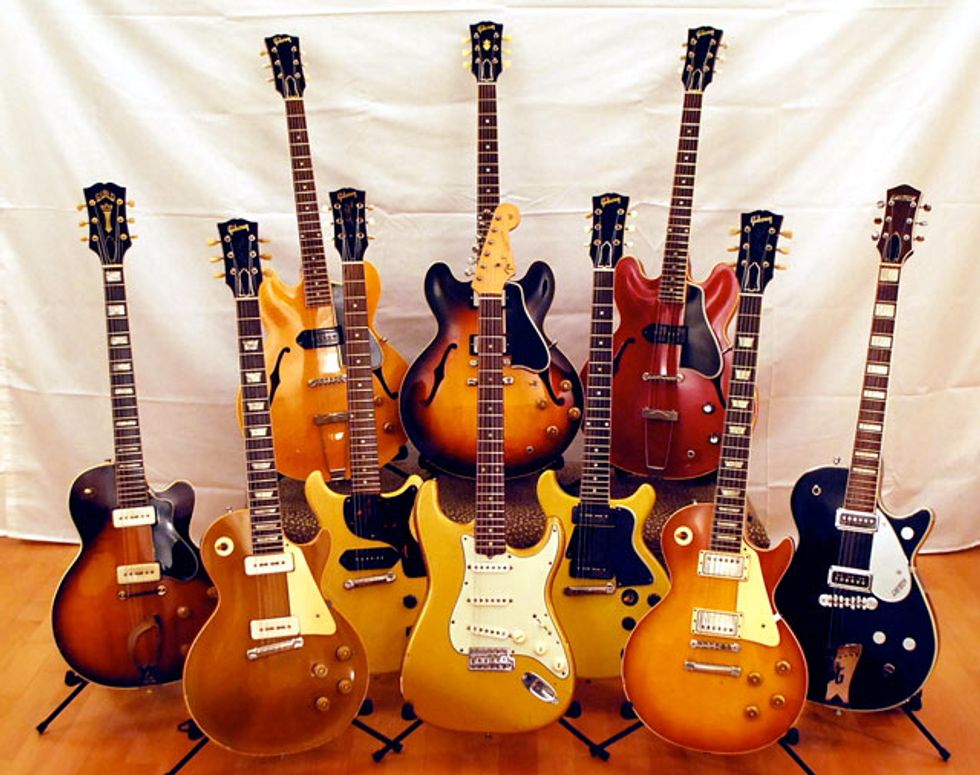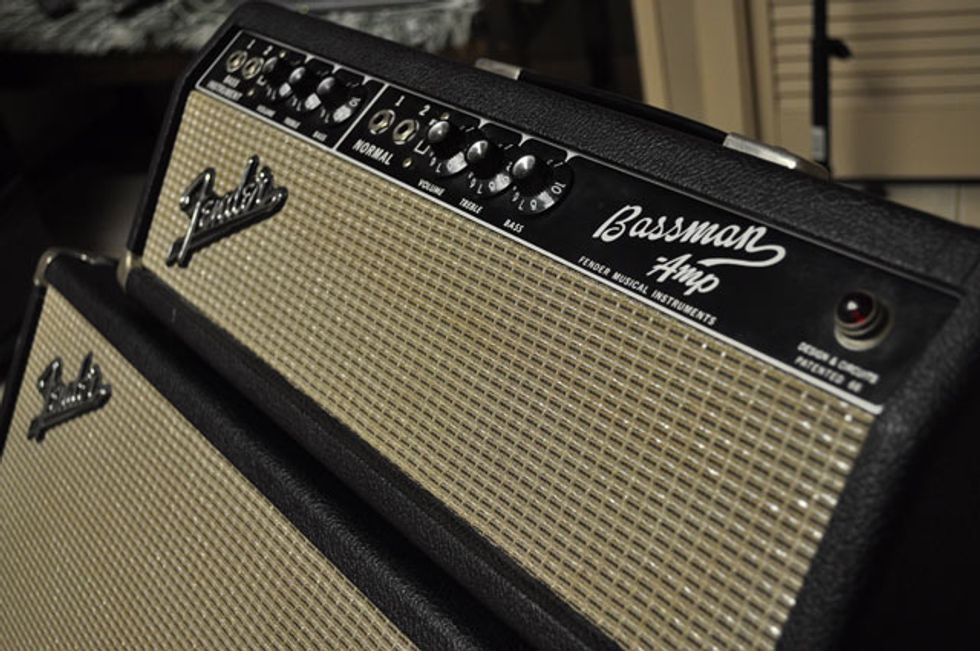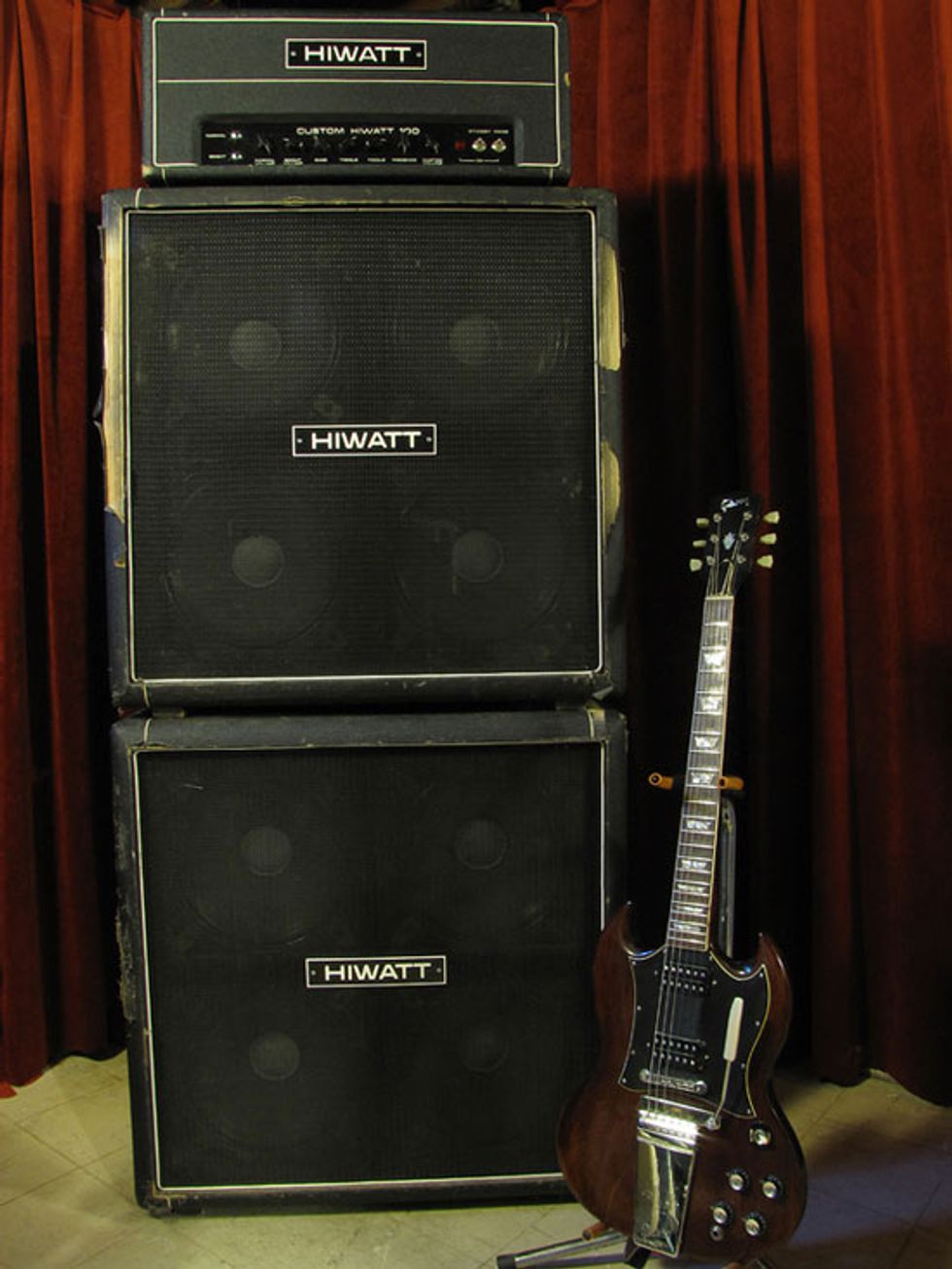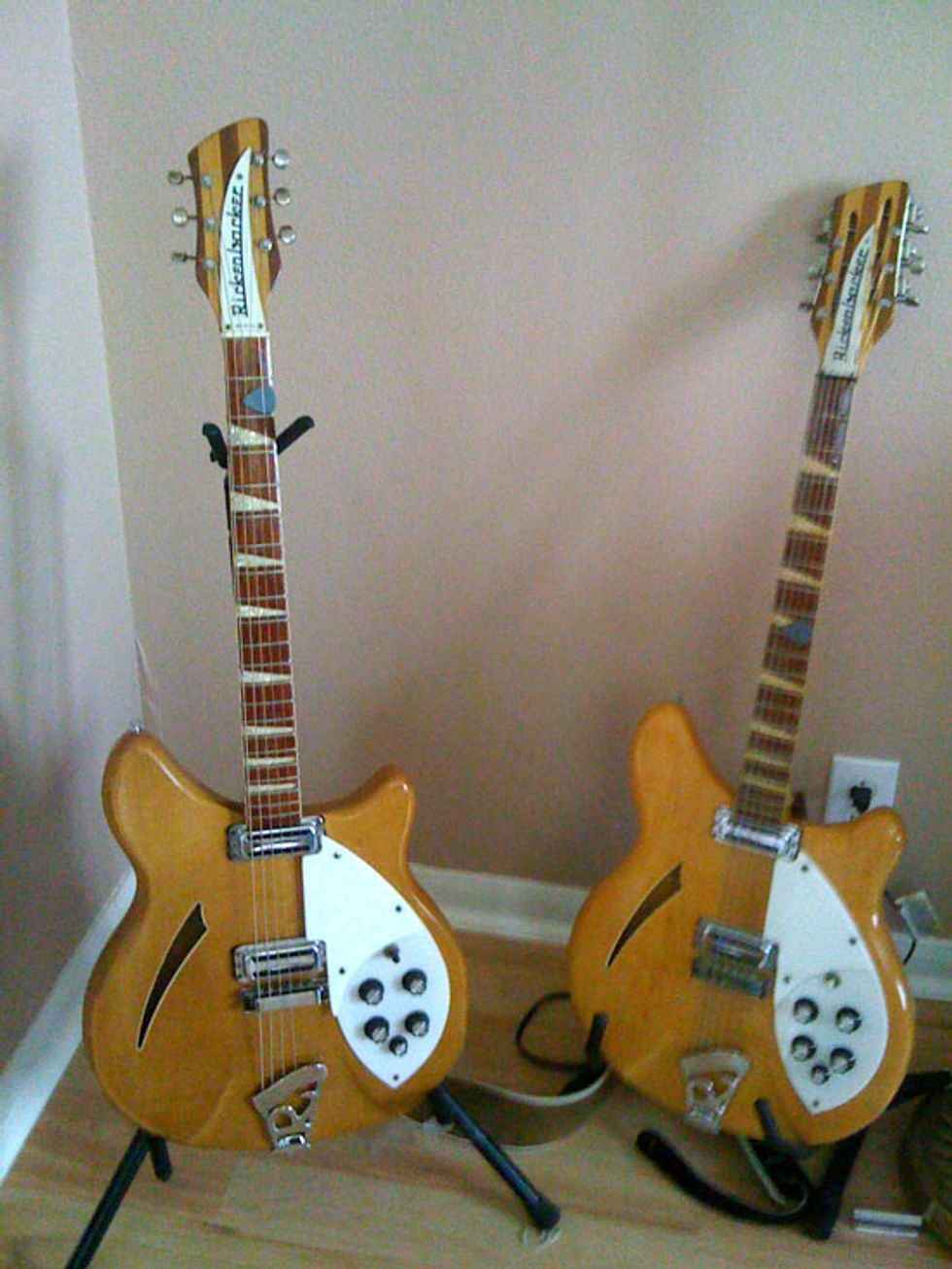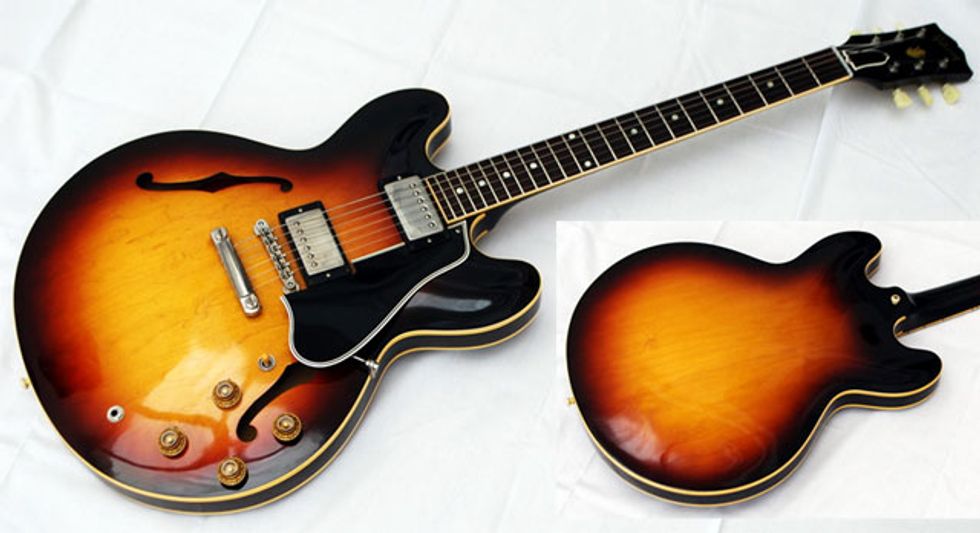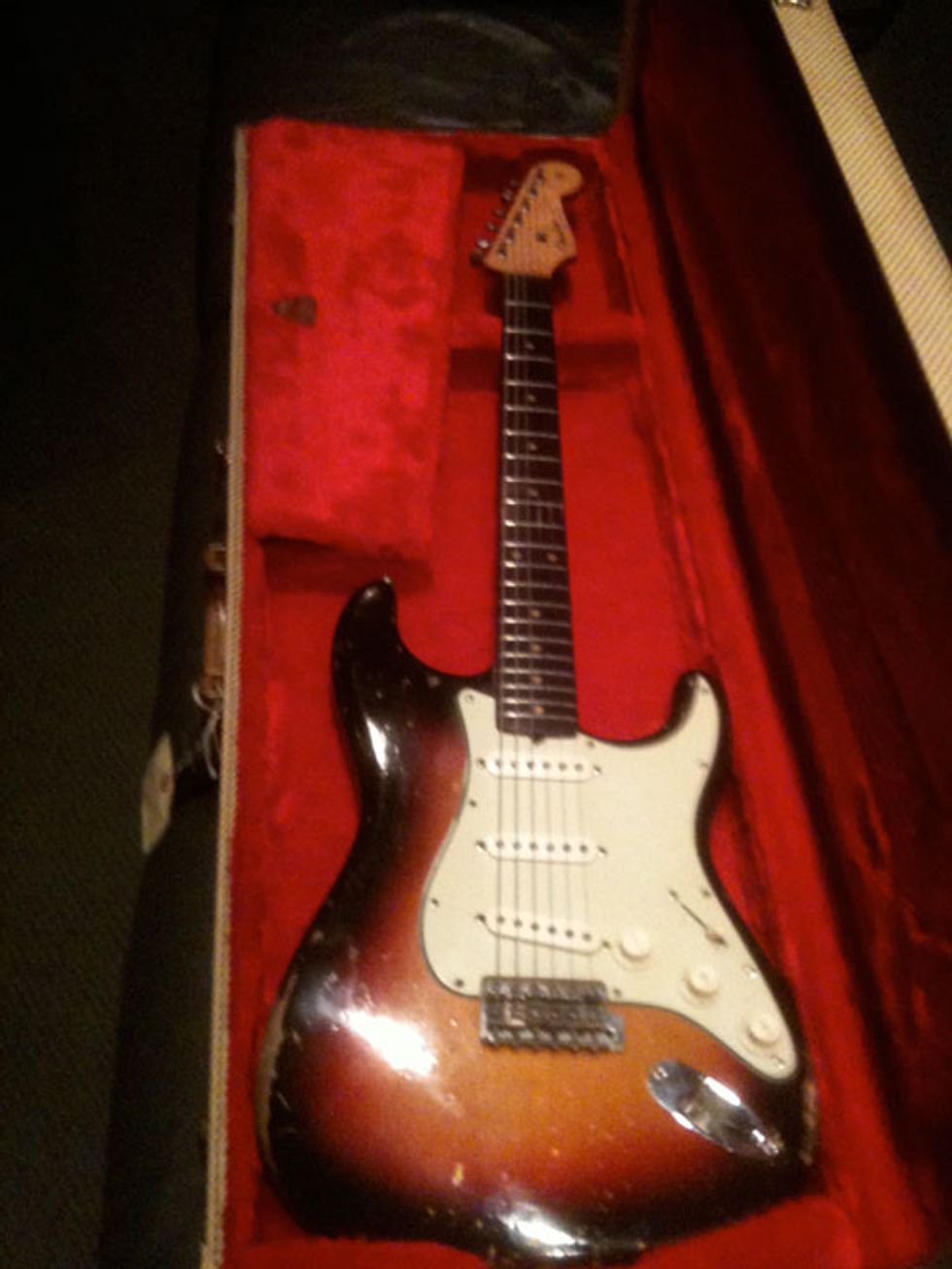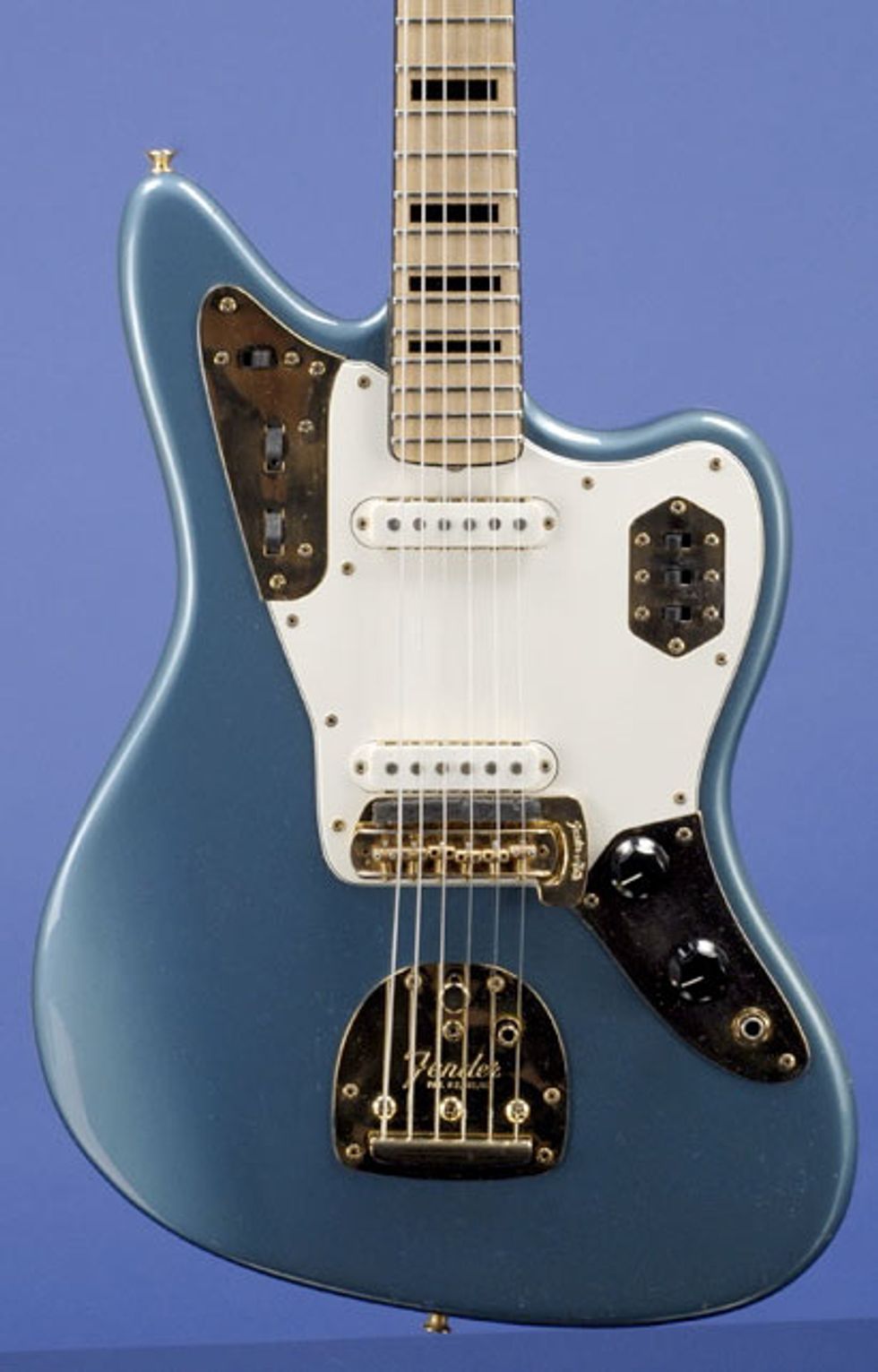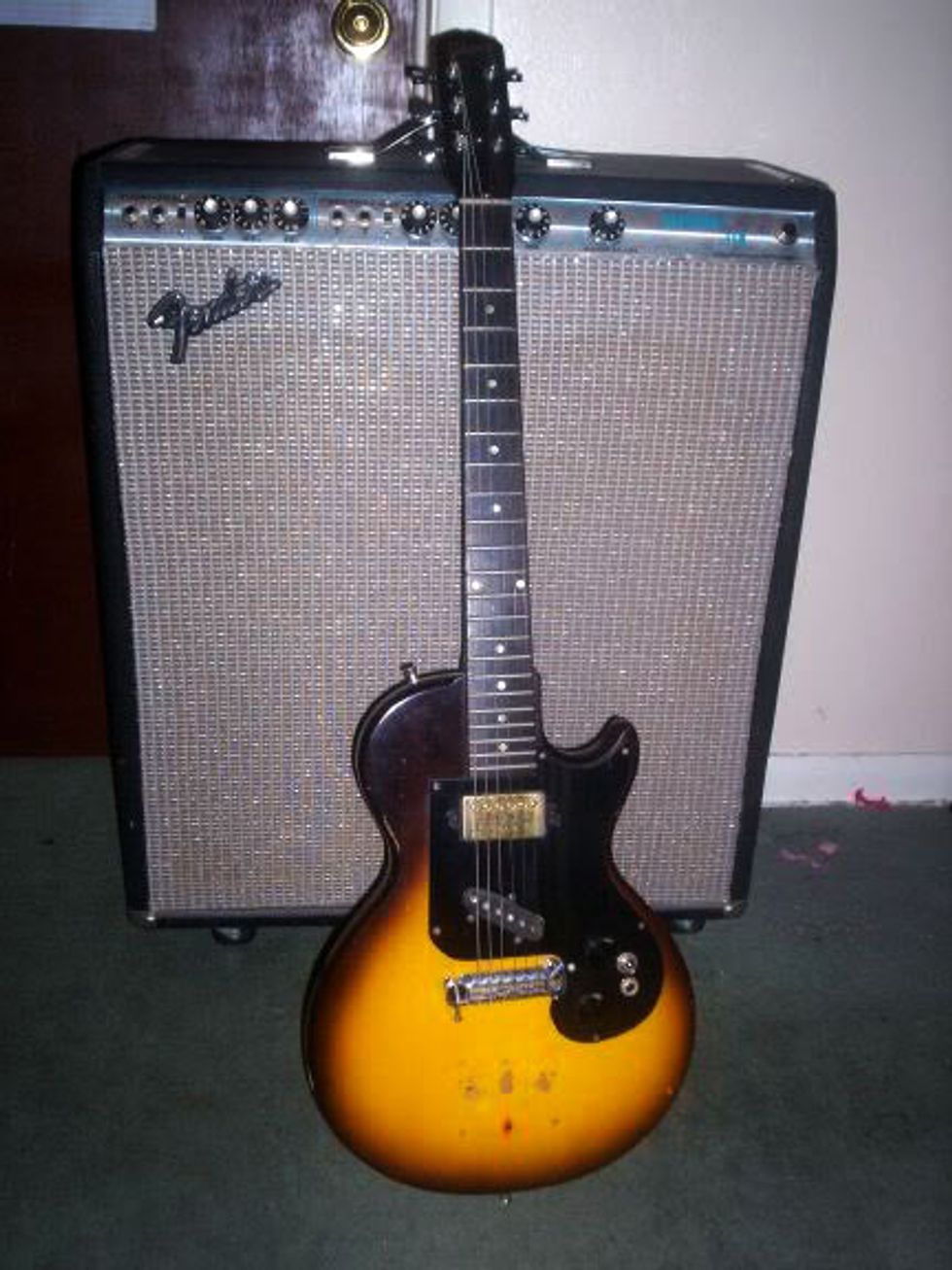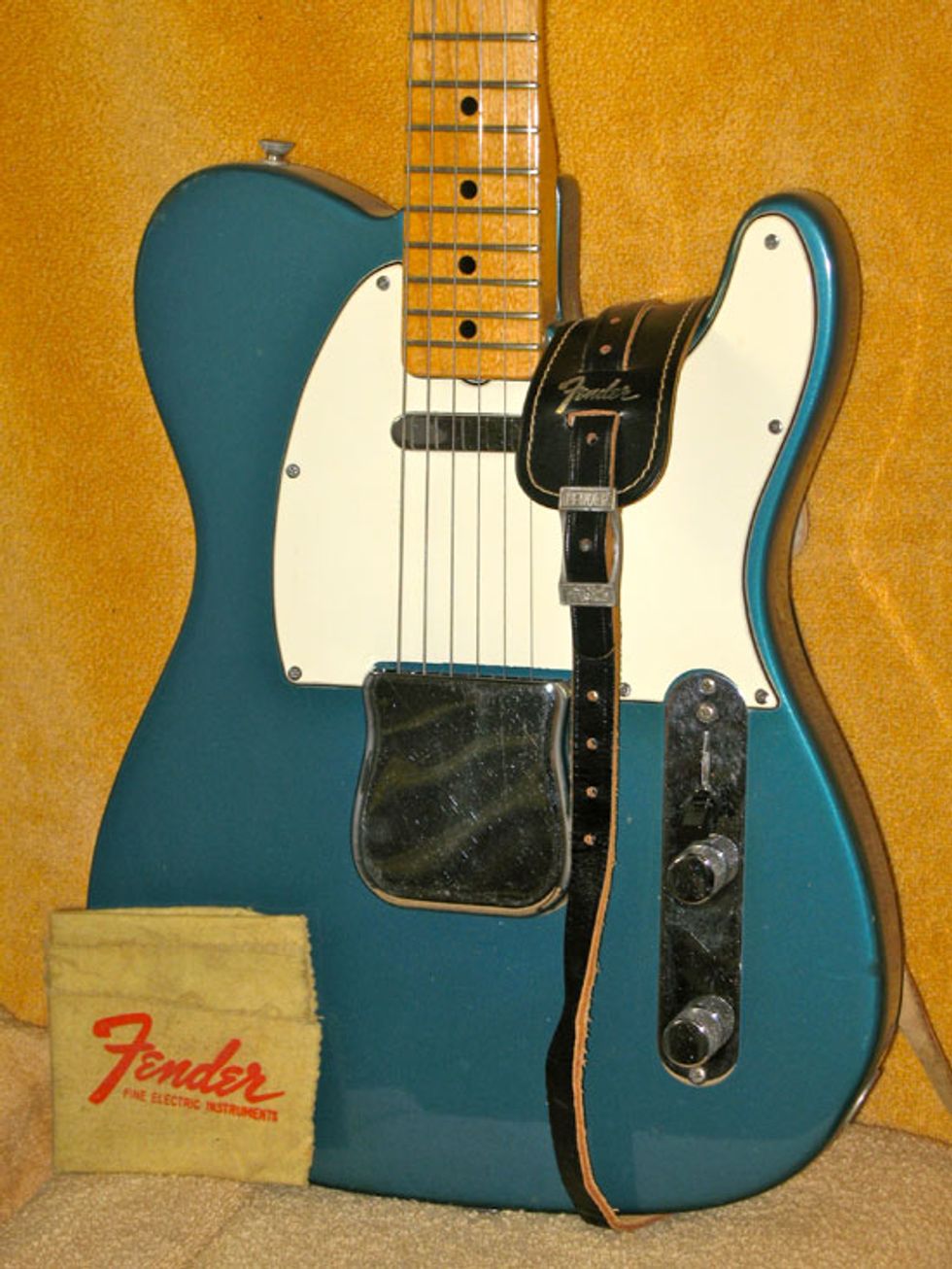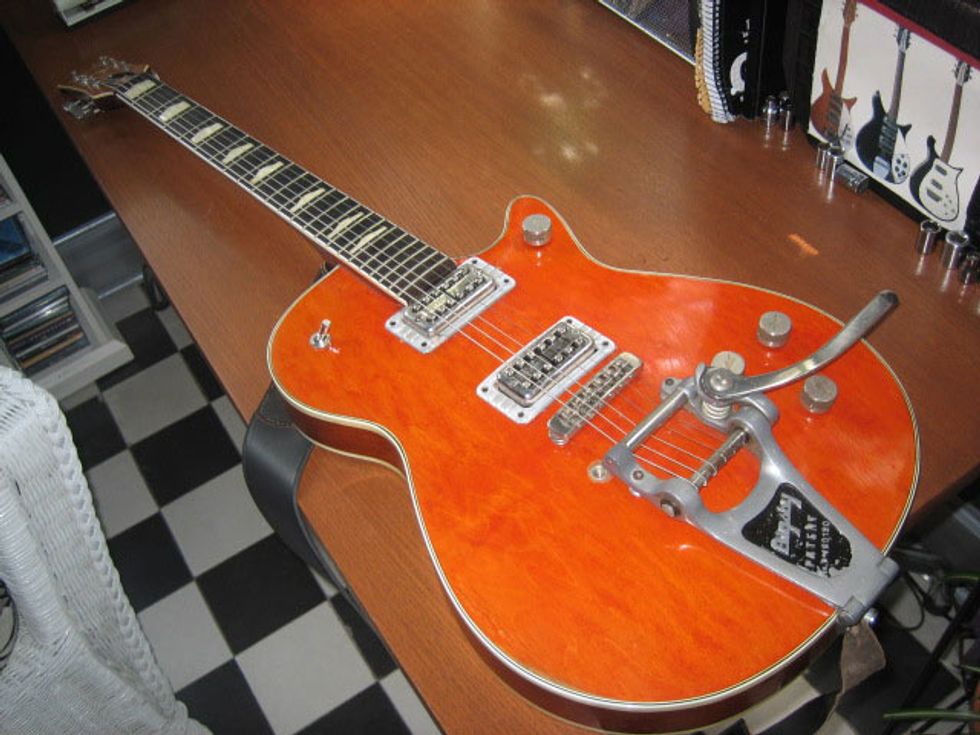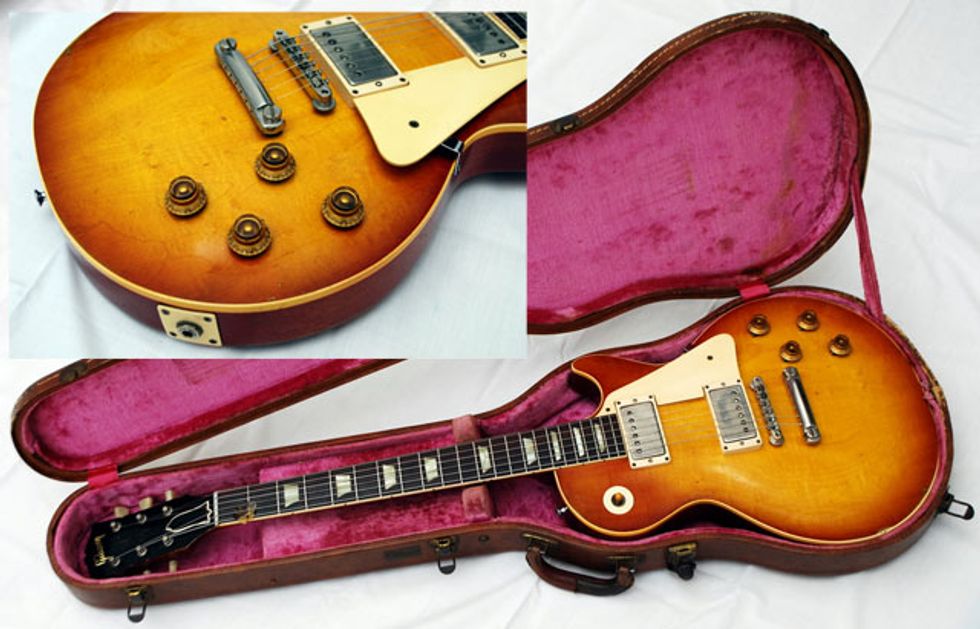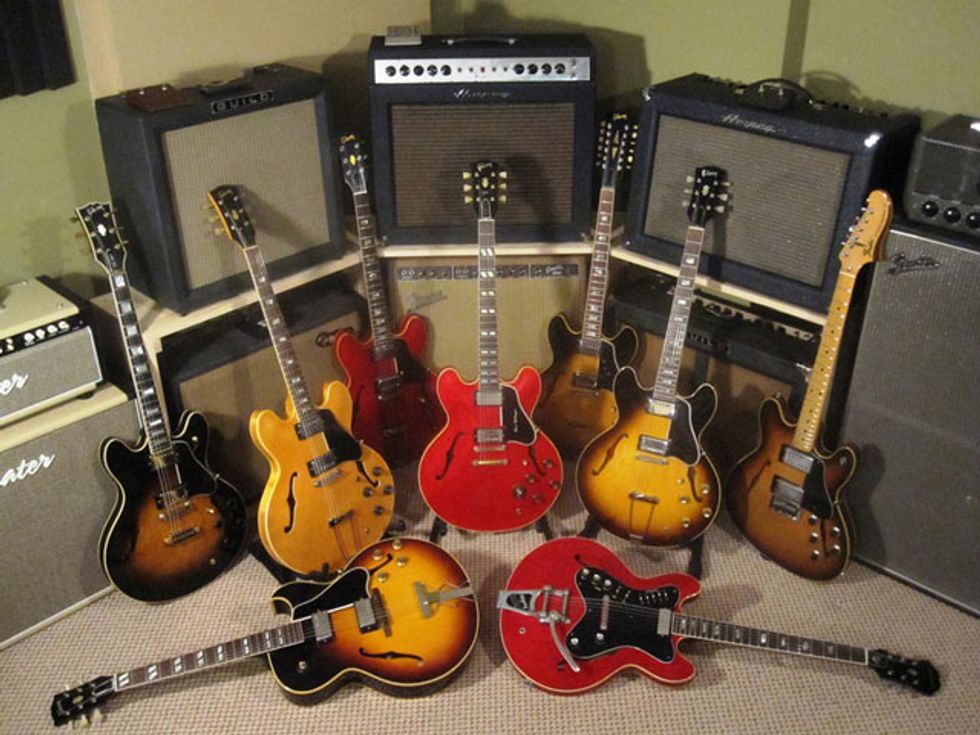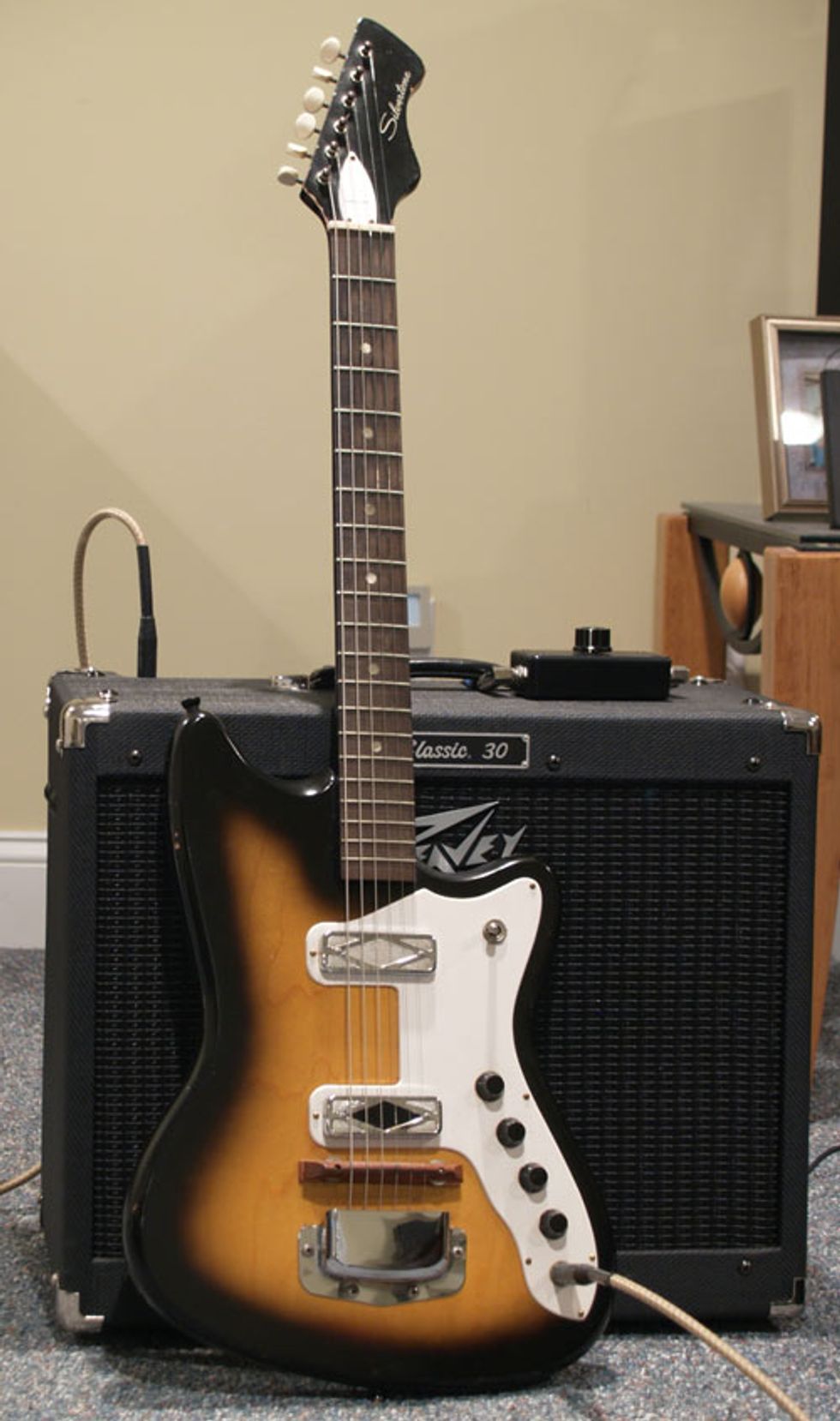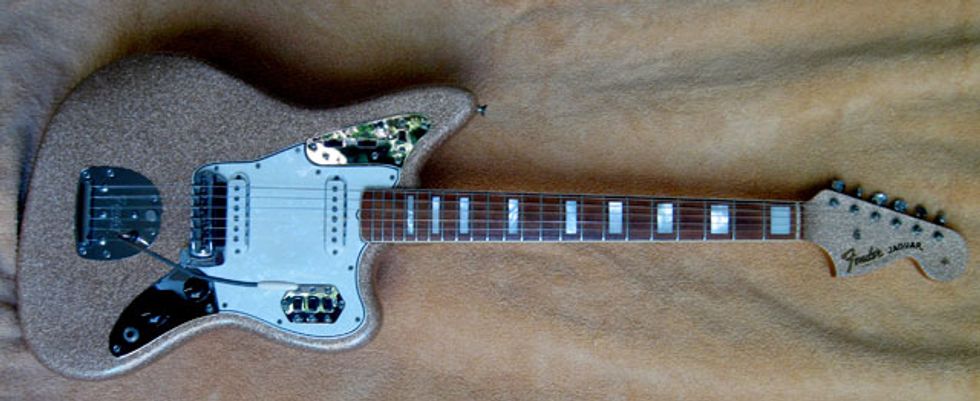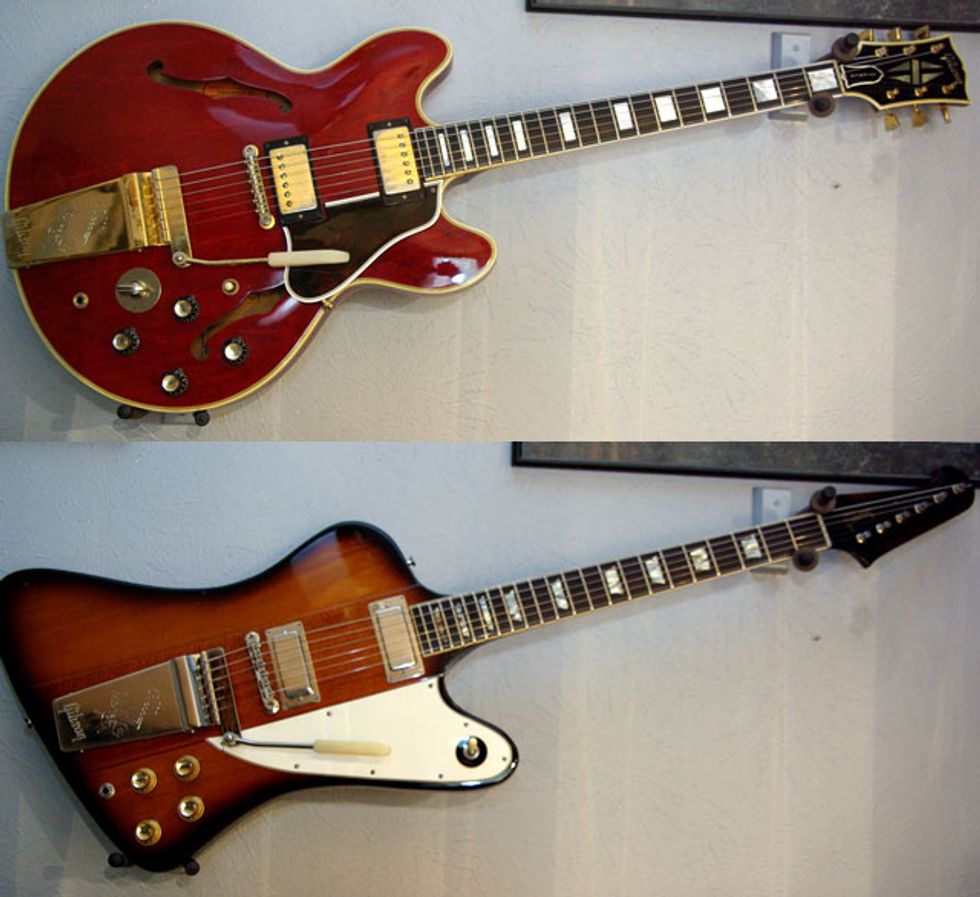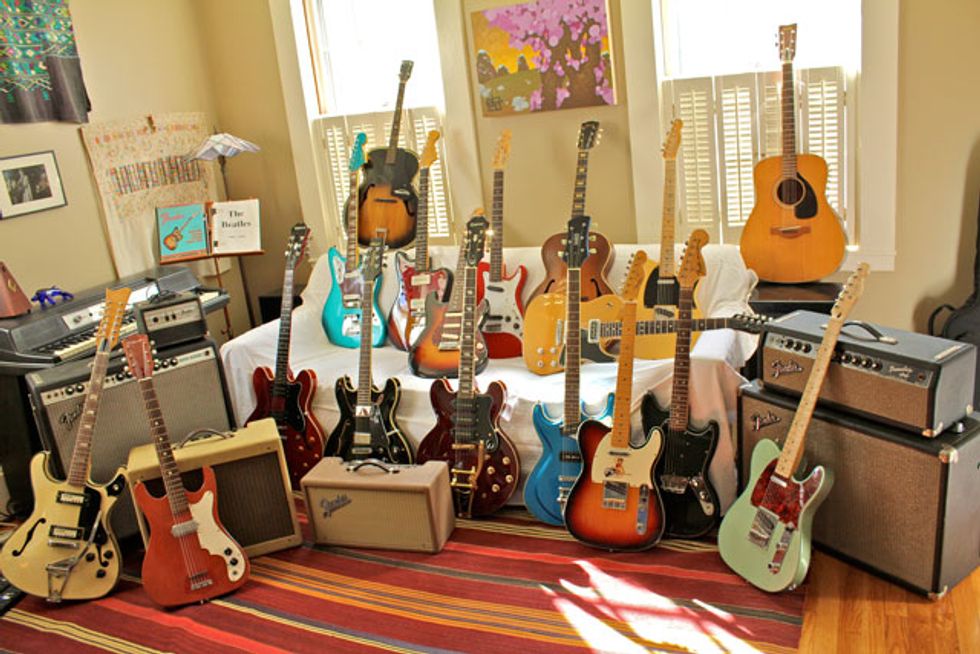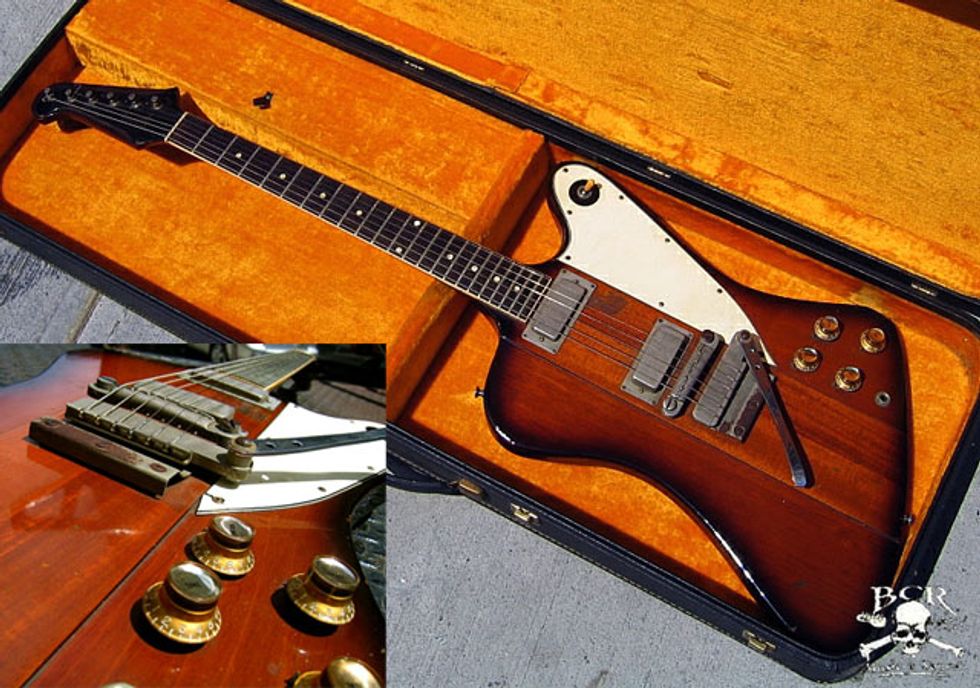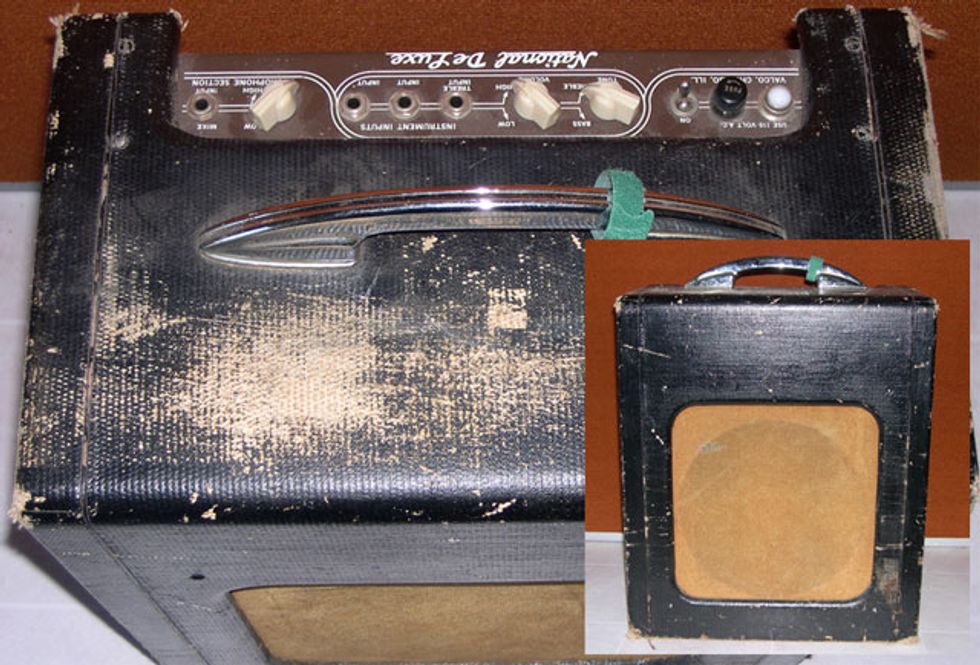 Have your own vintage gear you want considered for our next vintage gallery? Send pictures, including year, make, and model, with a caption about why you dig it, to rebecca@premierguitar.com.