An eye-popping gallery of radically reimagined guitars.
Don Finan #2
"This is my custom built 'Moderne Special,'" says Colorado's Don Finan. "It has a poplar body shaped like a Gibson Moderne, three Burns Tri-Sonic single-coil pickups (the bridge duo in humbucking configuration), Brian May Red Special wiring (individual on/off and phase switches), and a Hipshot Baby Grand bridge. This is the first guitar that I've built, and I've been thrilled by how well it plays and all the amazing sounds it has."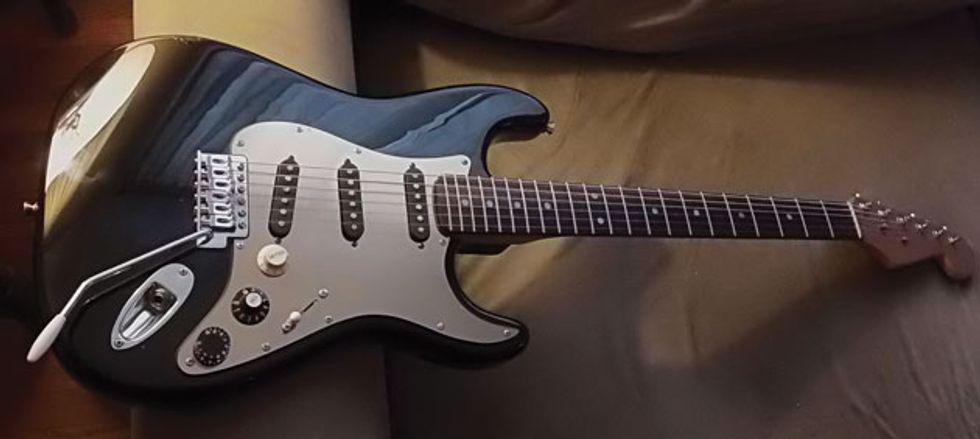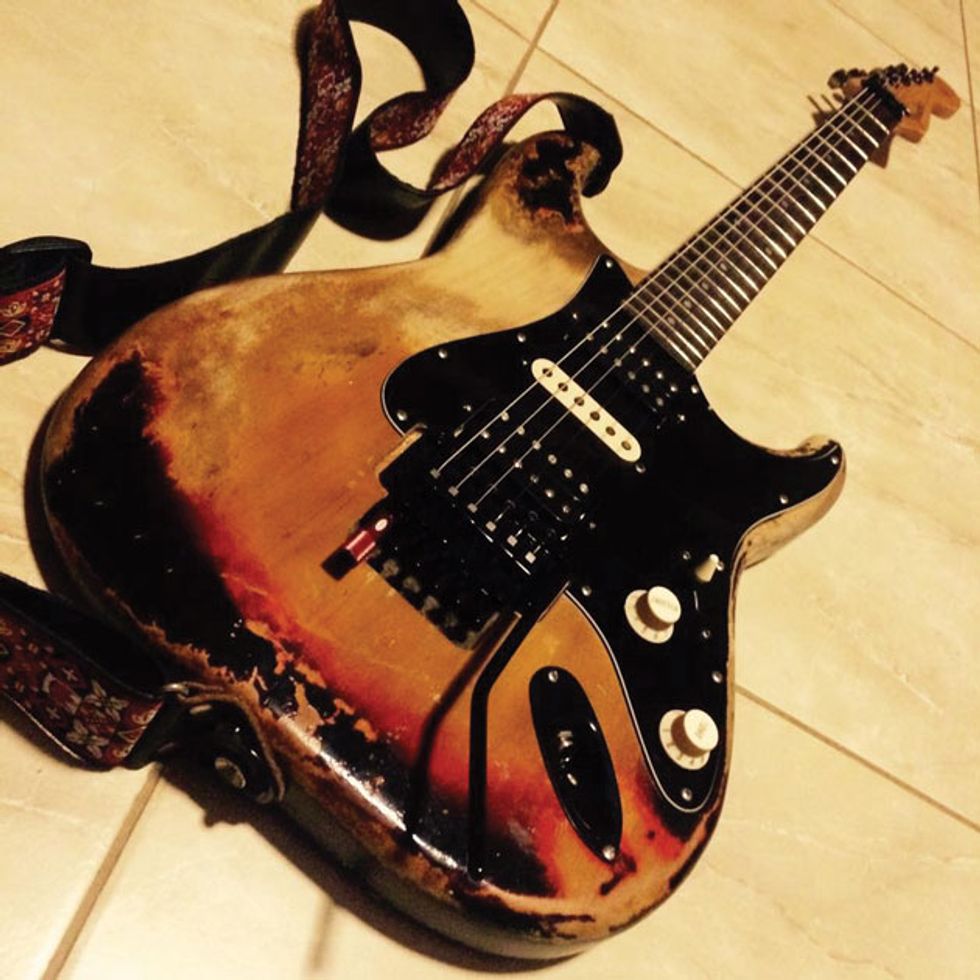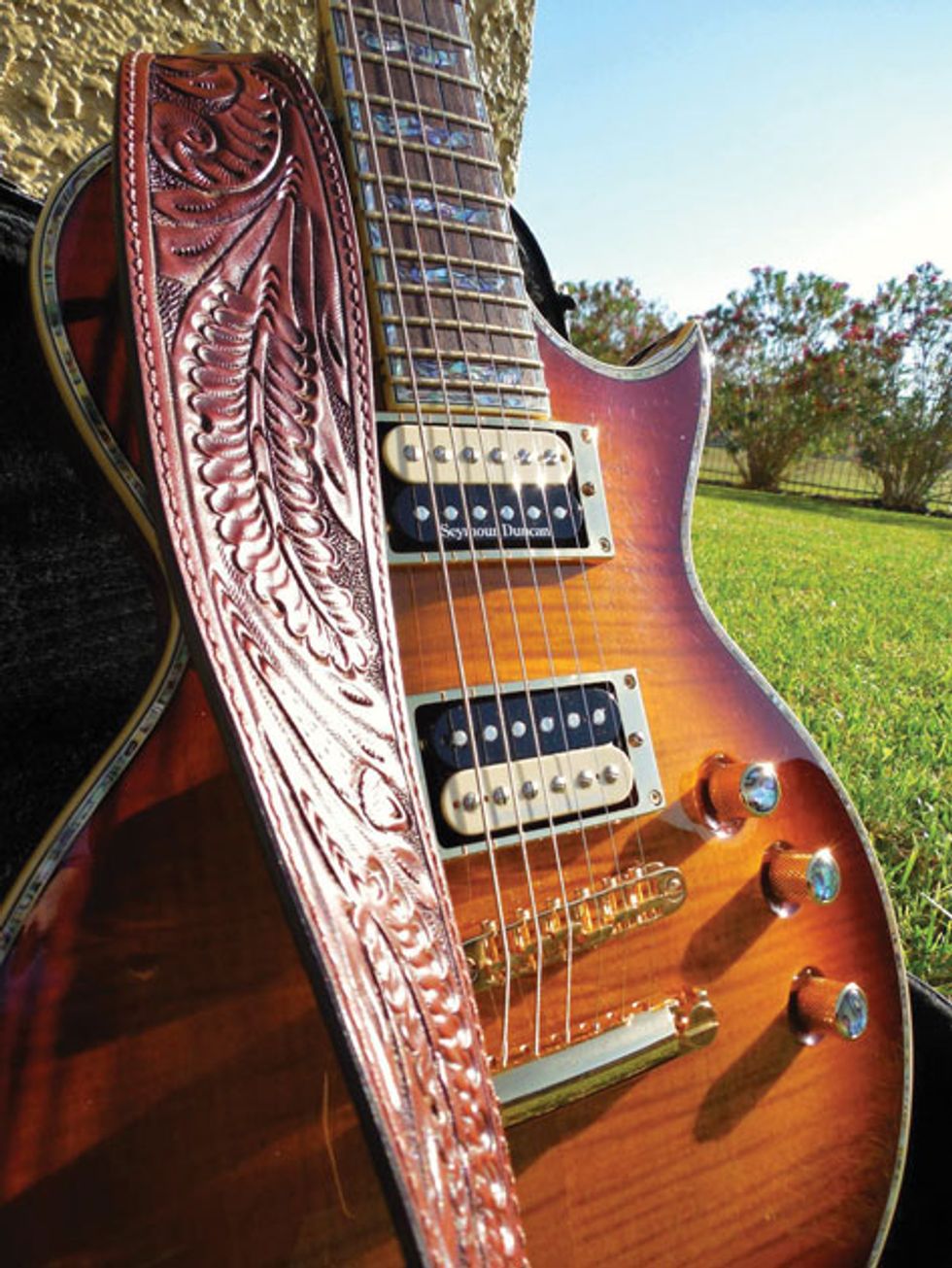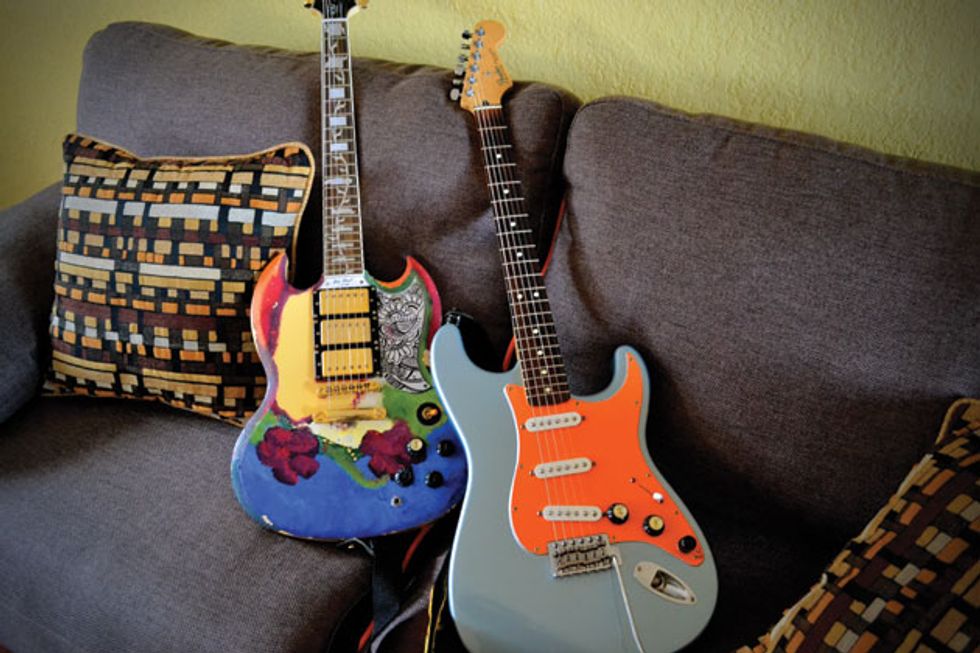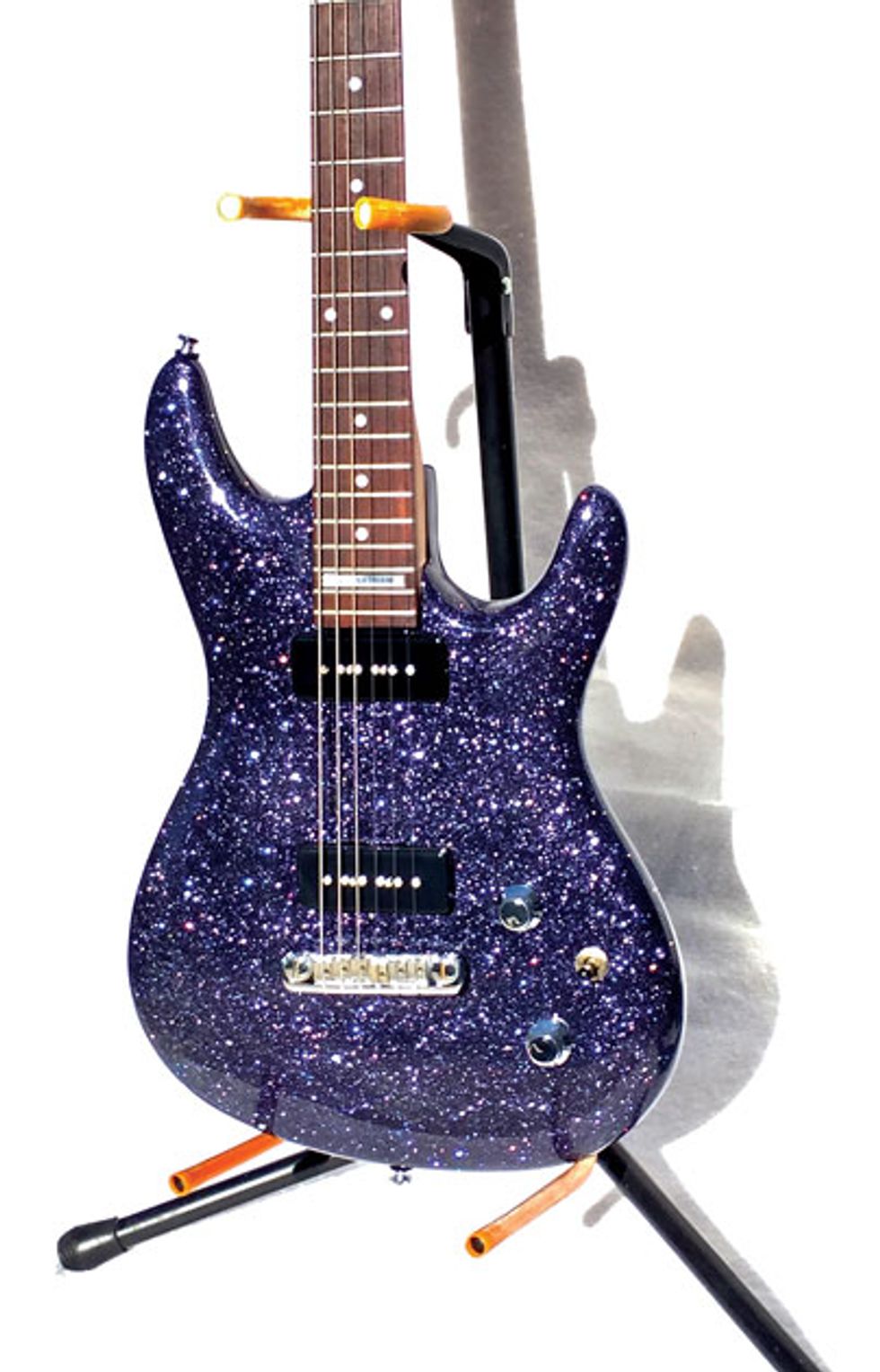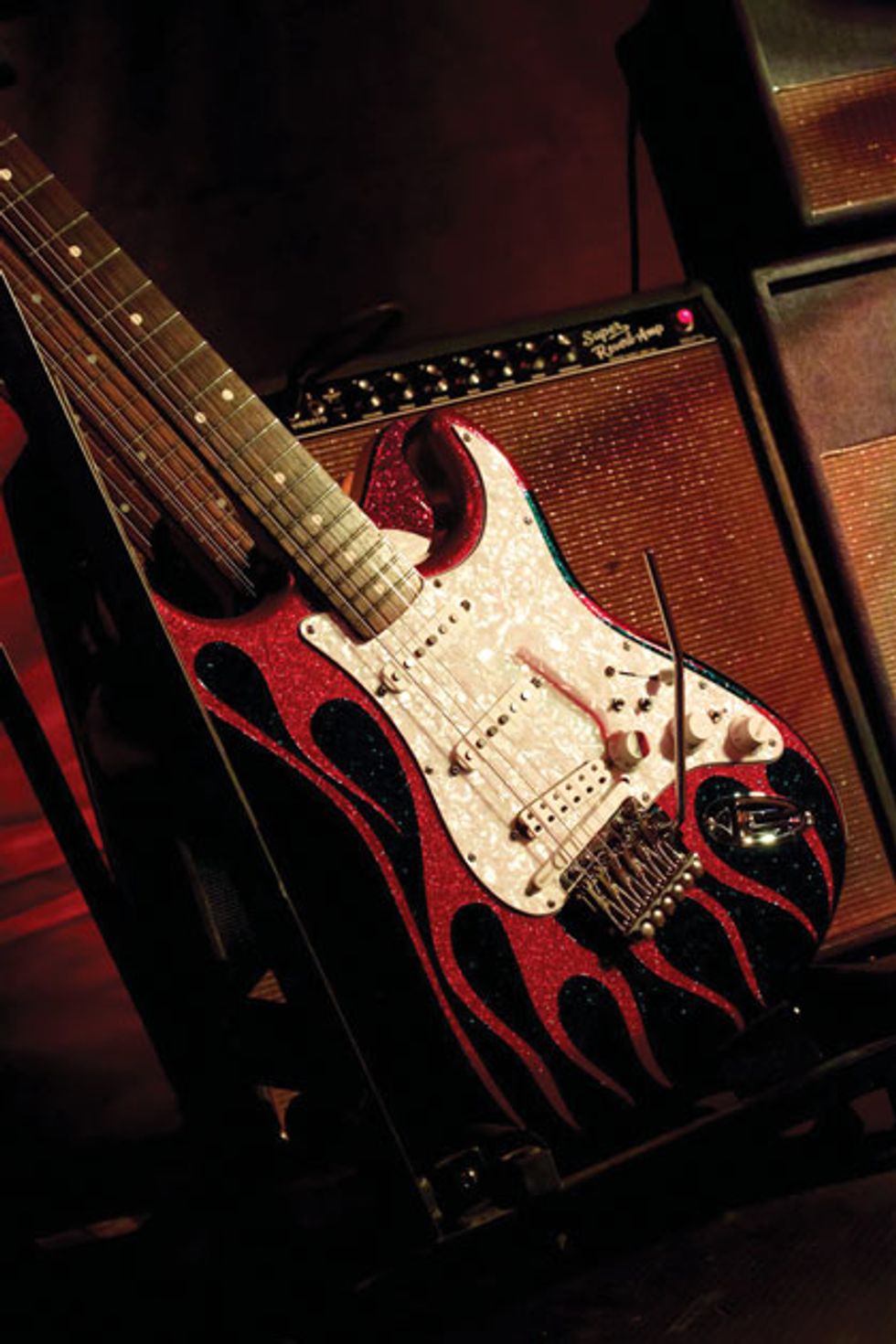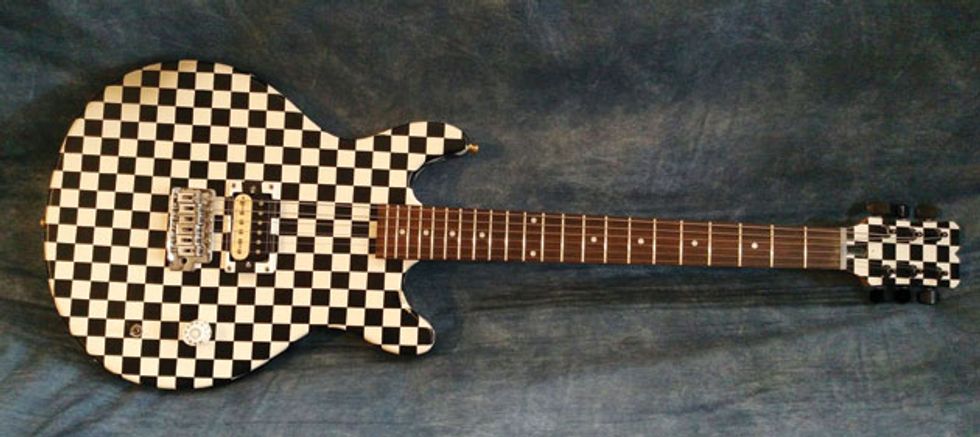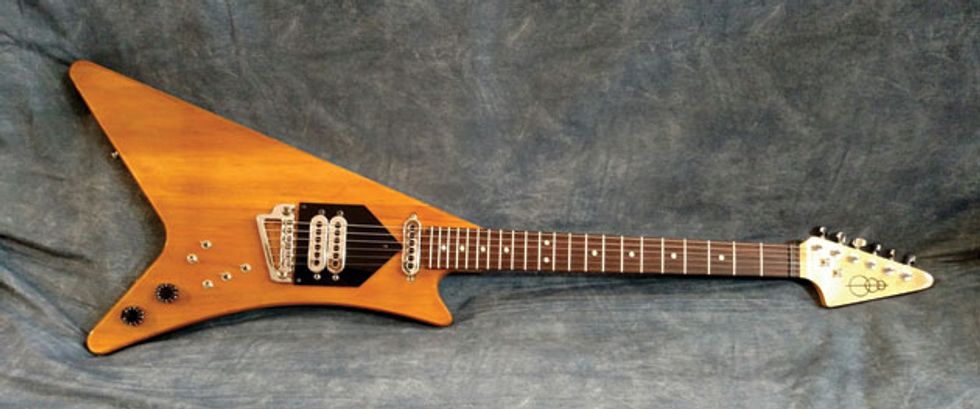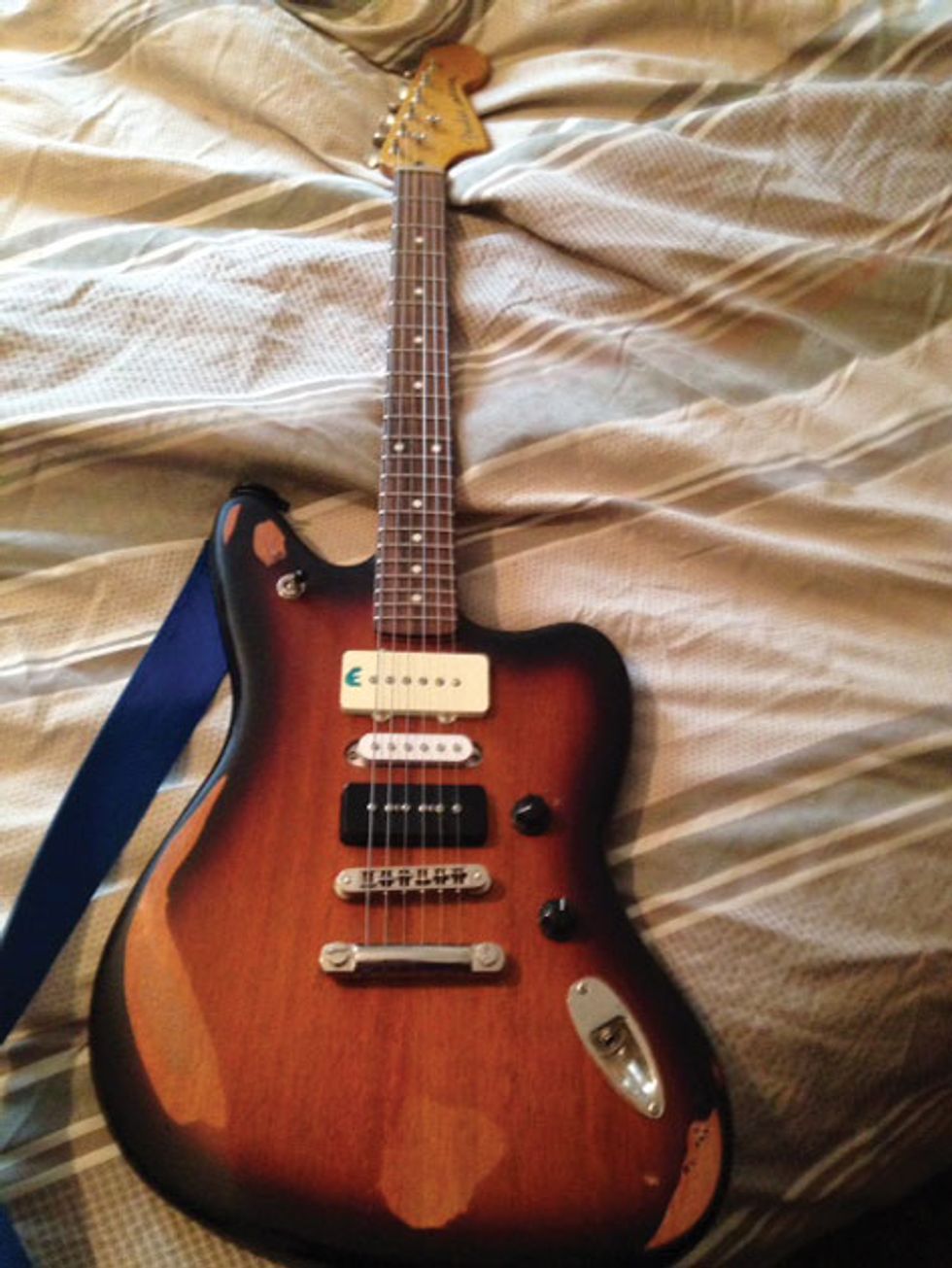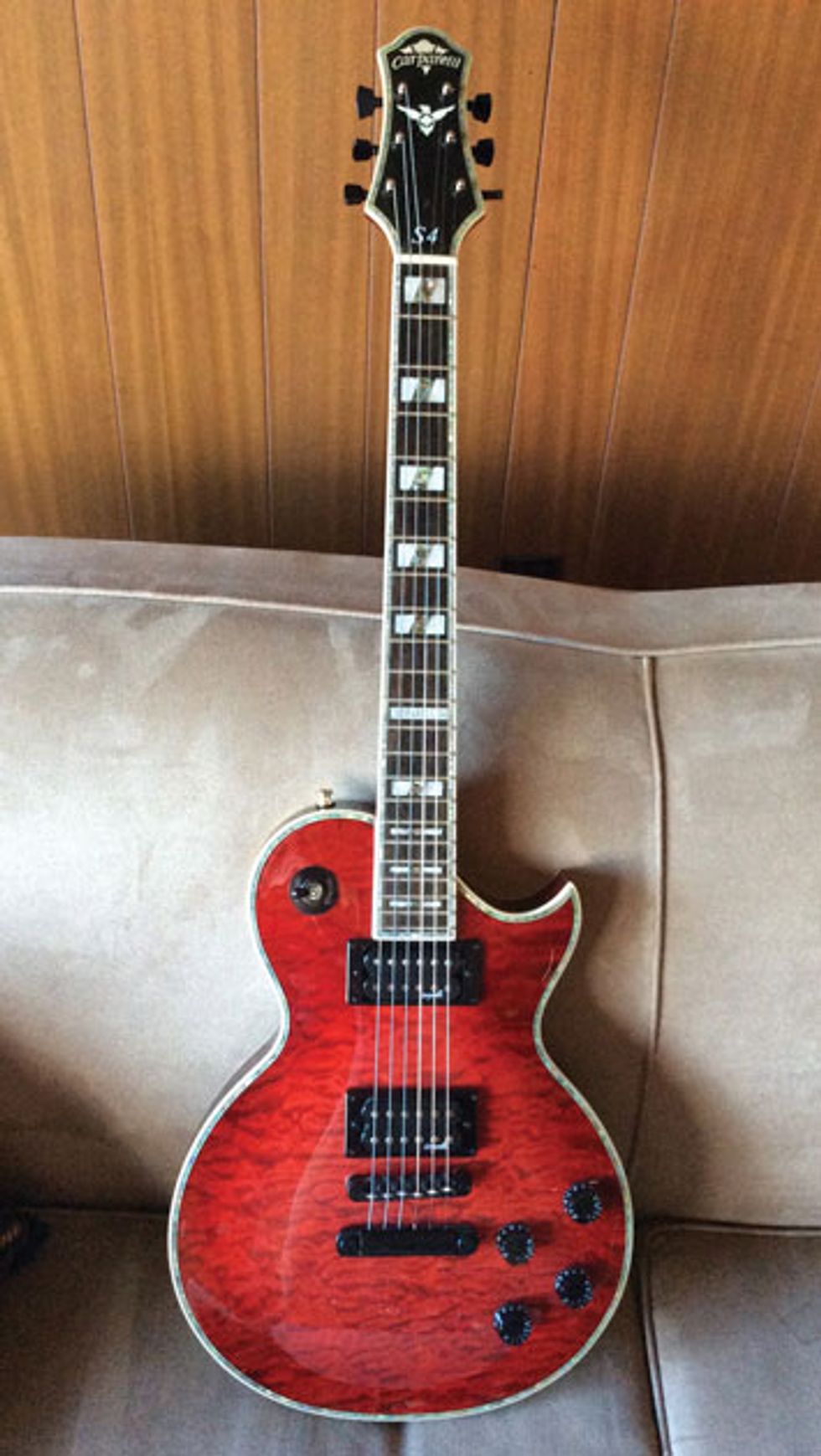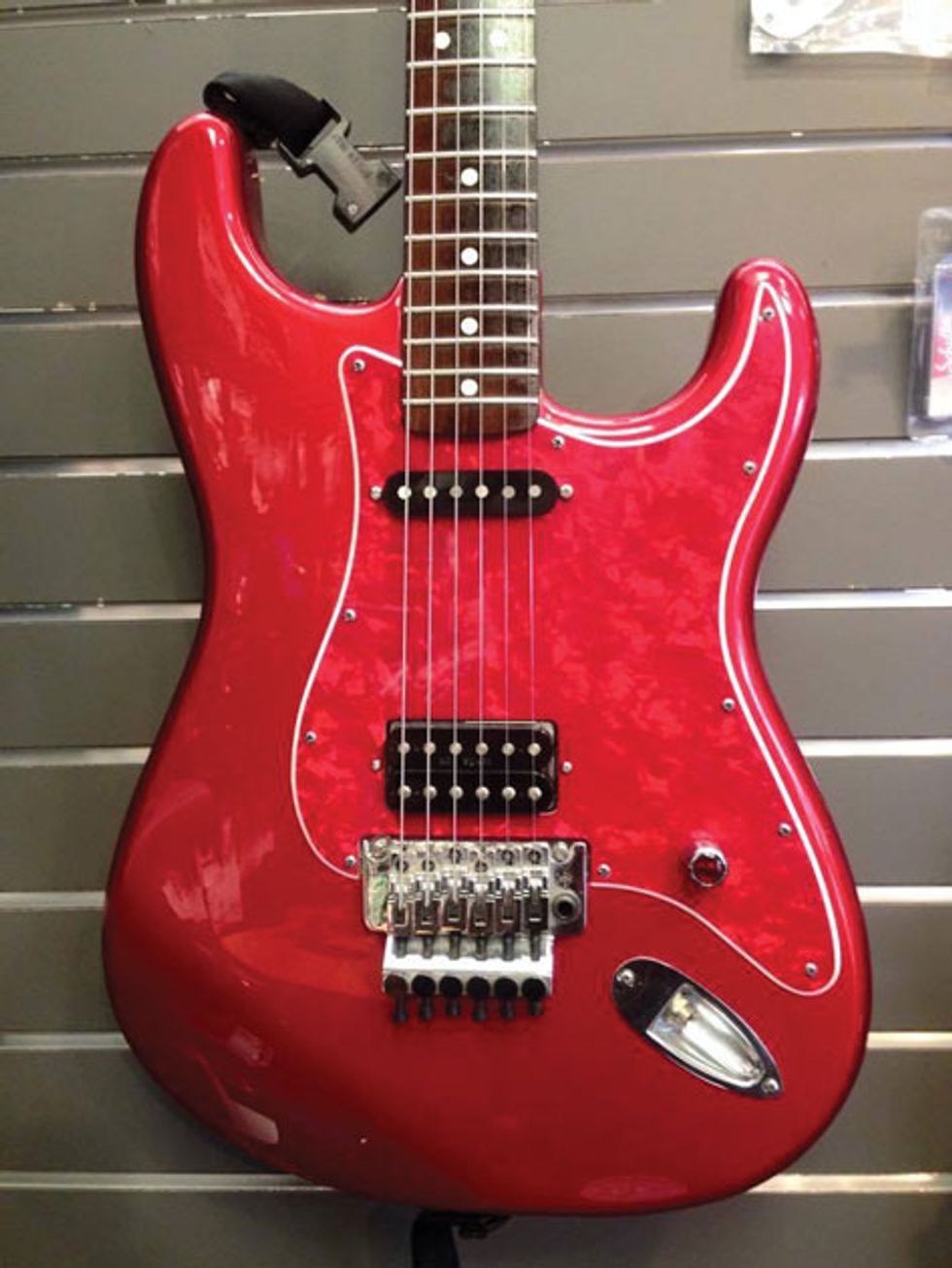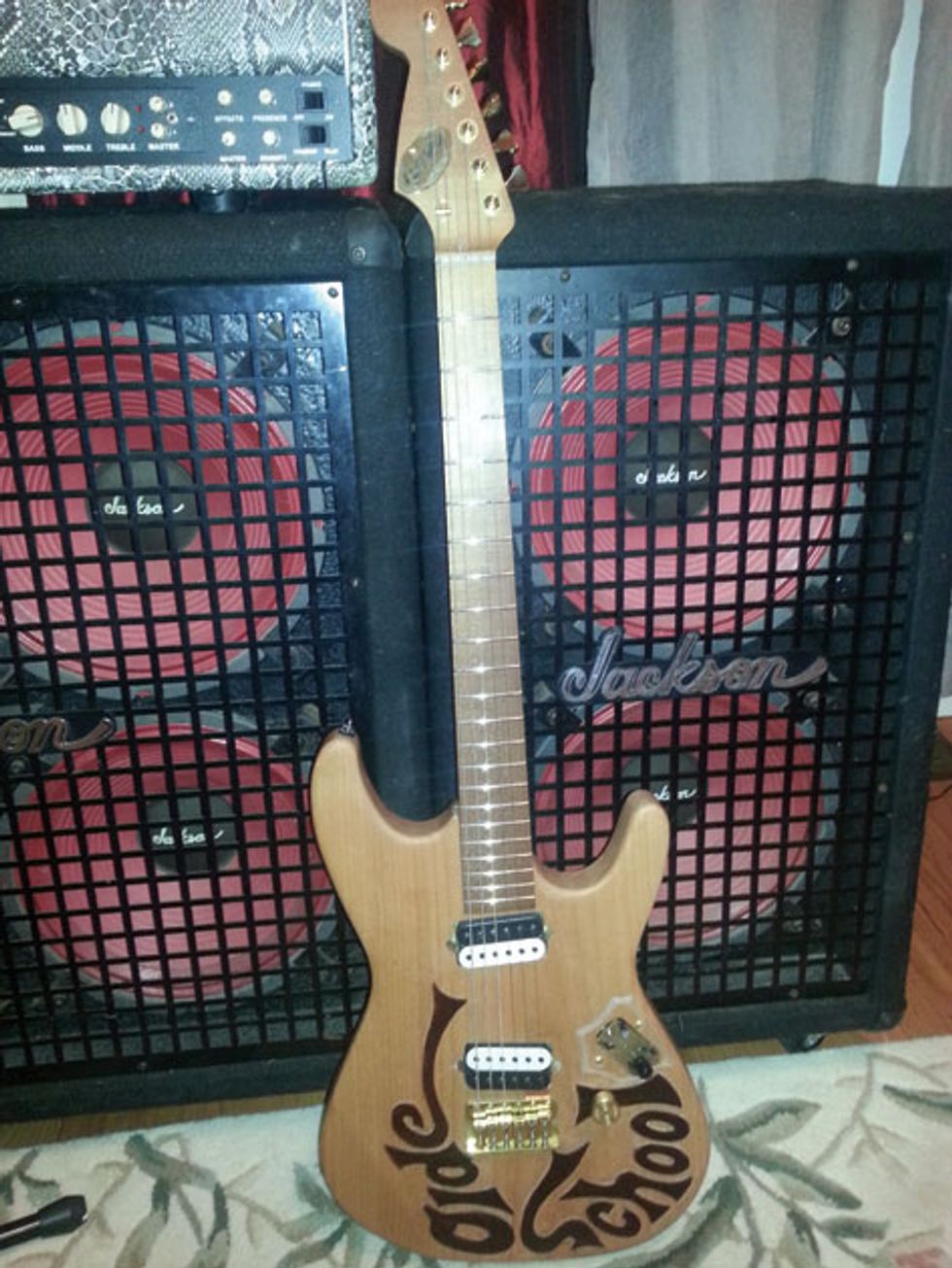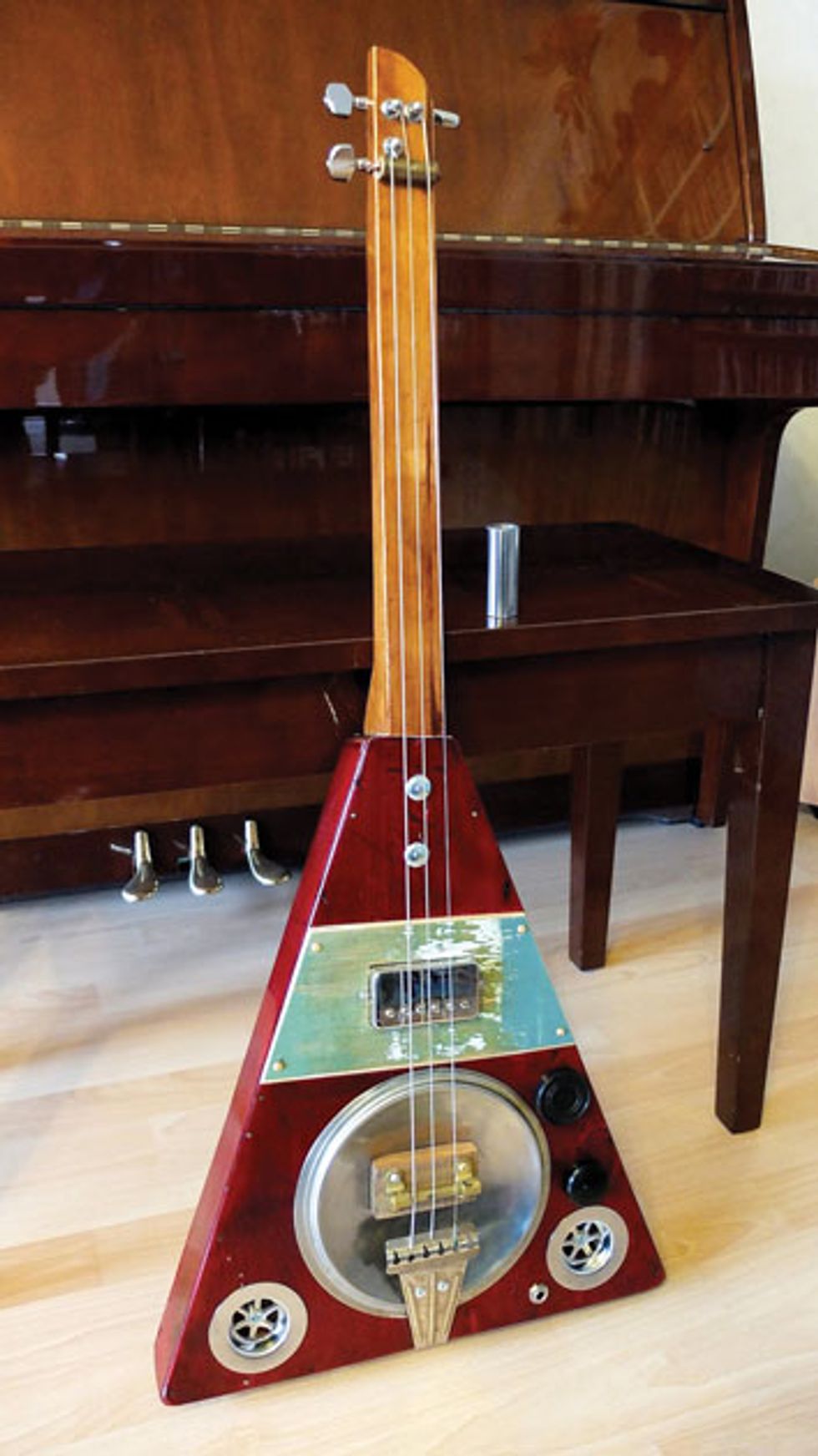 Throughout the year we collect stories and photos of guitar-mod projects created by you, our dear readers. Some are so inspiring that we include them here in our annual Hot Rod issue.