Though the Nace M1-18R will exceed the budget of most casual players, it verges on being a work of art and can be a dangerous weapon in the studio and small-to-medium sized stages.
In the very first minute of my phone conversation with Art Nace, he pointed out that he wasn't a guitar player. Ordinarily, that would be a red flag. But I also realized that fresh eyes and ears—and ideas—could be a real advantage in a market where many companies just knock off the classics. And even if Nace isn't well versed in jazzy chord substitutions, he definitely knows what makes things tick.
Nace steeped his mind in tube hi-fi projects at an early age and later worked in the aerospace industry—a nice curriculum vitae for a tinkerer who would ultimately succumb to the amp-building bug.
As the newest offering from his shop, the EL84-powered M1-18R combo is the most extroverted member of a new family of 18-watt heads and combos. And as you might expect from a builder less encumbered by notions about how things are supposed to sound, it speaks in a variety of voices. Some folks hear Marshall, some hear Orange, and others Fender. But outside all tone comparisons, it's capable of sweet subtle-to-roaring sounds and looks killer.
Cowboy at Heart
Fancy as it looks, the M1-18R is largely about bare essentials, and there's little in the way of frills, push/pull pots, or presence knob gibberish to get between you and the amp's essential tone. There are treble and bass controls, interactive gain and master knobs, and a control for the amp's onboard digital reverb. Cleaner settings will yield about 18 watts, and if you max out both master and gain, you'll get output more in line with a 40-watt amp. This output is fueled by two EL84s in the power section and a 12AX7 in the preamp.
On the back panel you'll find an on/ off switch, a footswitch input to control the reverb, and 4, 8, and 16 Ω output jacks for an external cab. The M1-18R ships with one 12" Celestion Greenback, although Nace also offers an Eminence GB12. Alternatively, he can wire up any speaker you provide. Nace also says the amplifier is capable of handling bass guitar frequencies with ease, though you'd want to use an appropriately rated speaker or external cabinet.
Structurally speaking, the M1-18R is a big combo—almost Fender tweed Bassman big—given that it's home to a single speaker. You can order a smaller M1-18R that's significantly shorter, although it's about the same width.
This particular version exudes a sense of classy country-luxe. It's dressed from head to toe in a dark brown Western-style vinyl, a sort of Texas rancher paisley. The grille cloth is fine wicker, and the control plate is trimmed with gold thread piping. At the end of the day it looks like a completely awesome mix of a prop from Deadwood and some lost Chet Atkins rig. And it's hard to imagine a cooler setup than the M1-18R parked next to a big orange Gretsch. At 38 pounds, the Nace isn't a backbreaker, but it's still pretty hefty and looks ready for the rigors of regular stage use.
The Silent Gunslinger
If you're a single-coil aficionado, the first thing you'll notice is how quiet the M1-18R is when you're not picking. Sure, there's still a touch of hum, but even a Stratocaster at high-gain settings is more controlled than chaotic, free of noise, and capable of feedback that's perfect for sweet, singing Hendrix freakouts.
Once you venture beyond 9 o'clock with the gain control, you'll start to hit the open airy ranges where clean tones mingle with nastier content. Around 2 o'clock, you're in perfect position for a dirty, dynamic Paul Kossoff-style picking—smooth enough for the soft arpeggio tones of the Outlaws' "Green Grass and High Tides," yet capable of burning heaviness when you hit it hard.
The hot output from a humbucker-equipped Airline Coronado gave high-gain tones an additional aggressiveness, and although you could never classify the M1-18R as a high-gain amp in the contemporary sense, it delivers muscular, at times almost Billy Gibbons-style Marshall/Les Paul lead tone.
Ratings
Pros:
Great range of clean-to-dirty tones. Very high quality build, true vintage vibe, and artful design execution.
Cons:
A bit expensive for casual encounters.
Tones: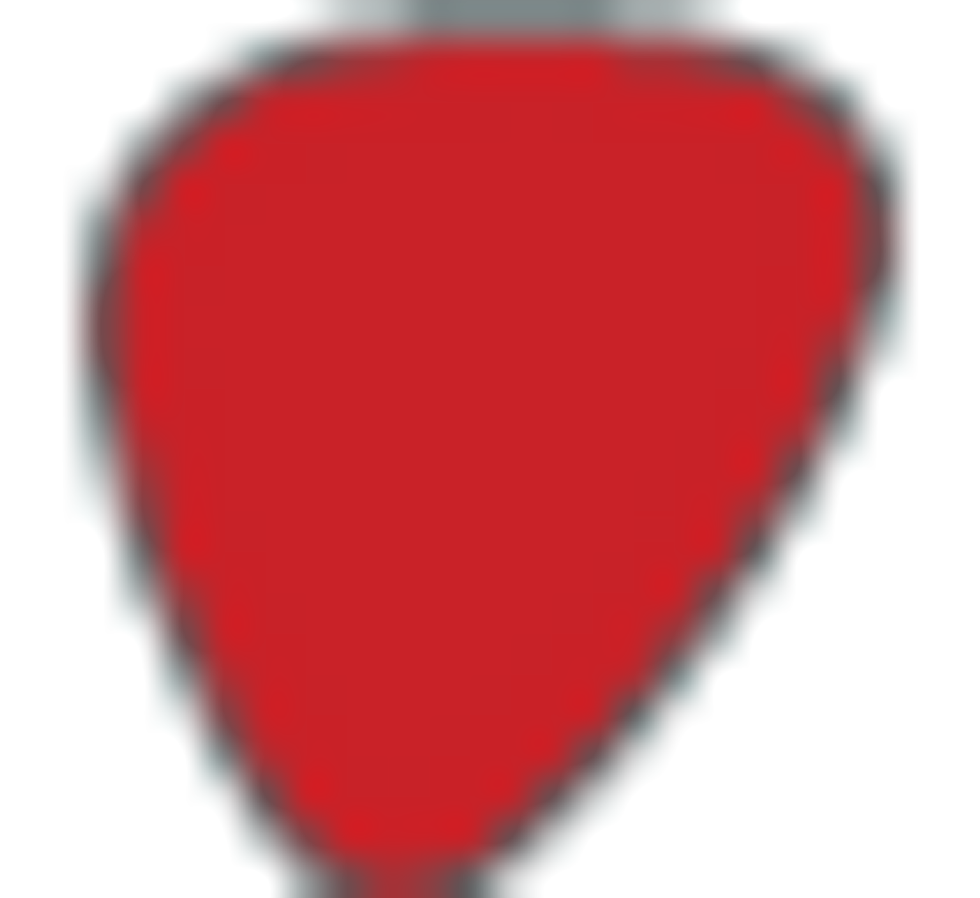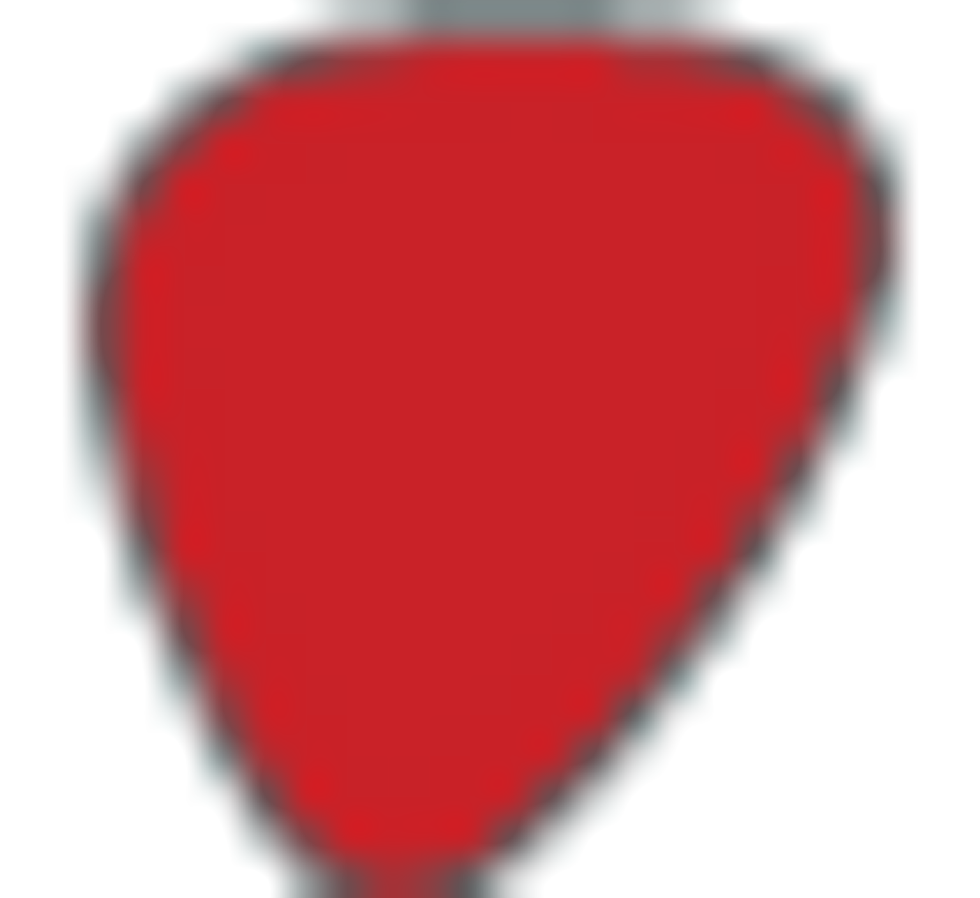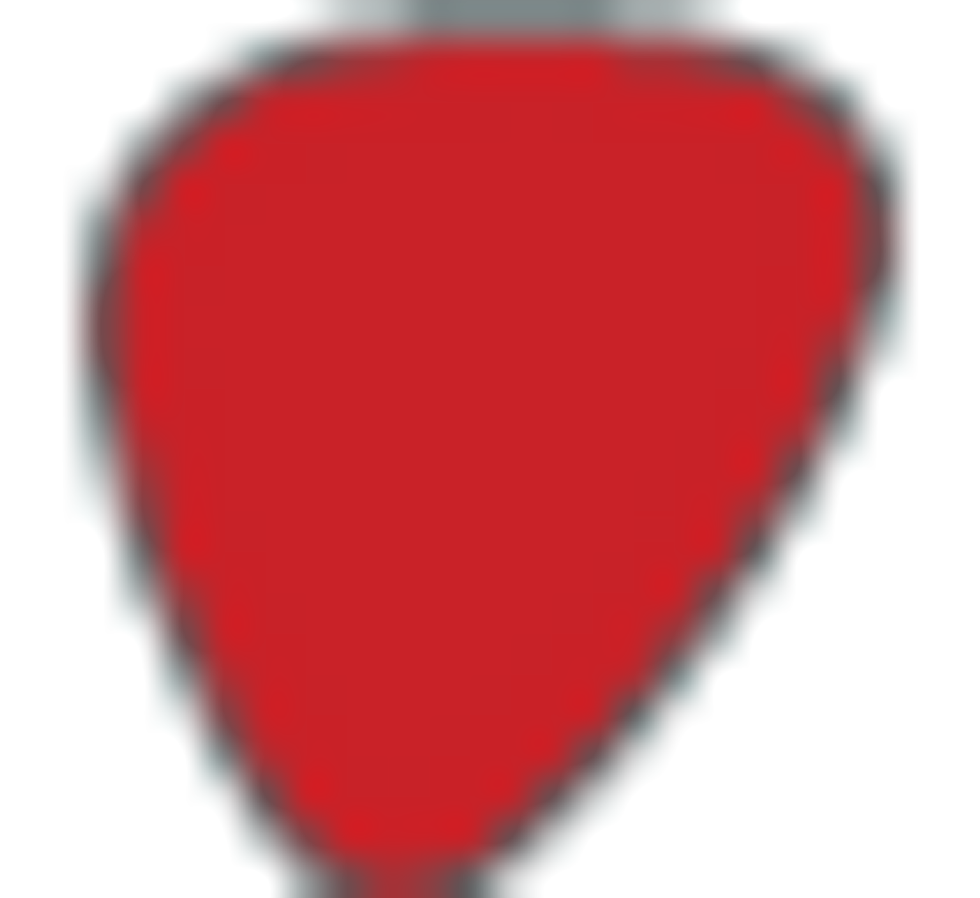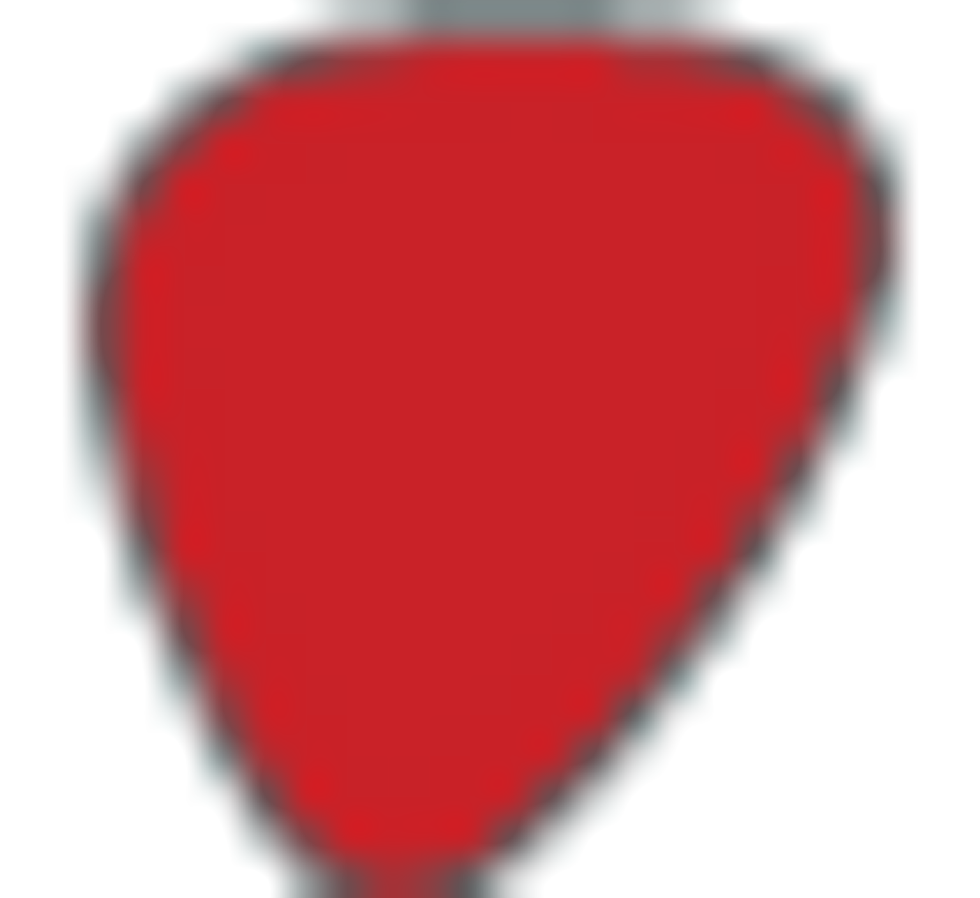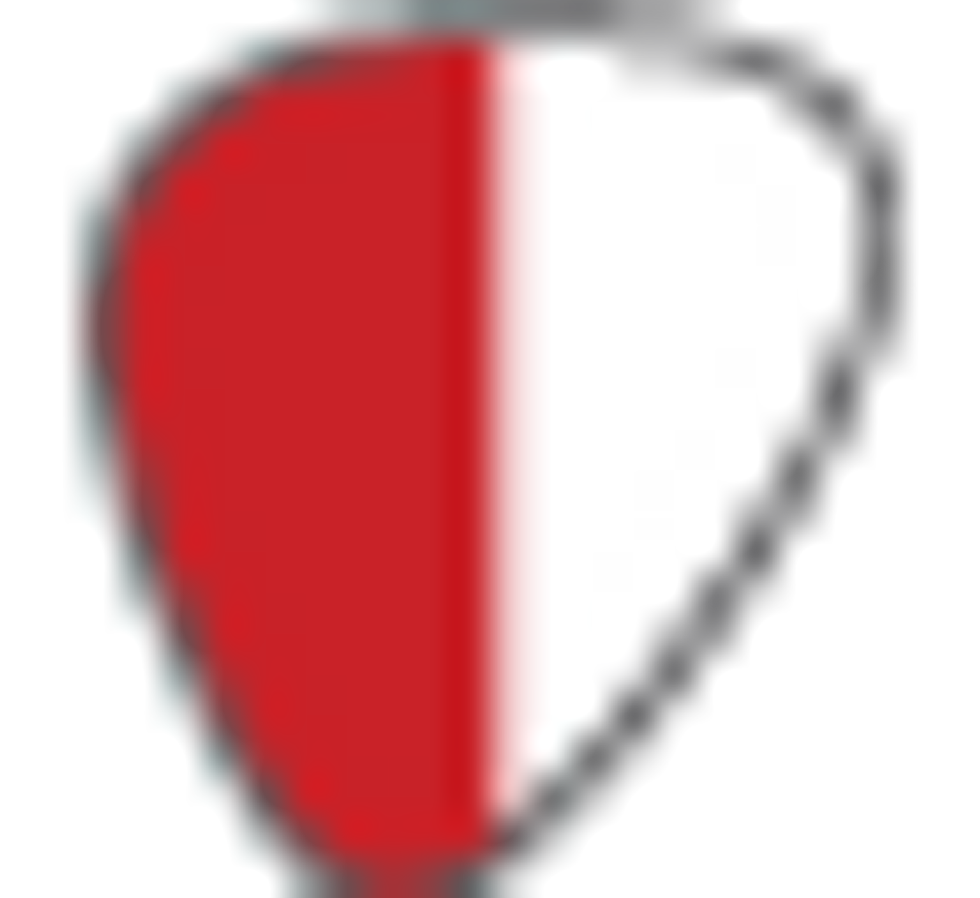 Versatility: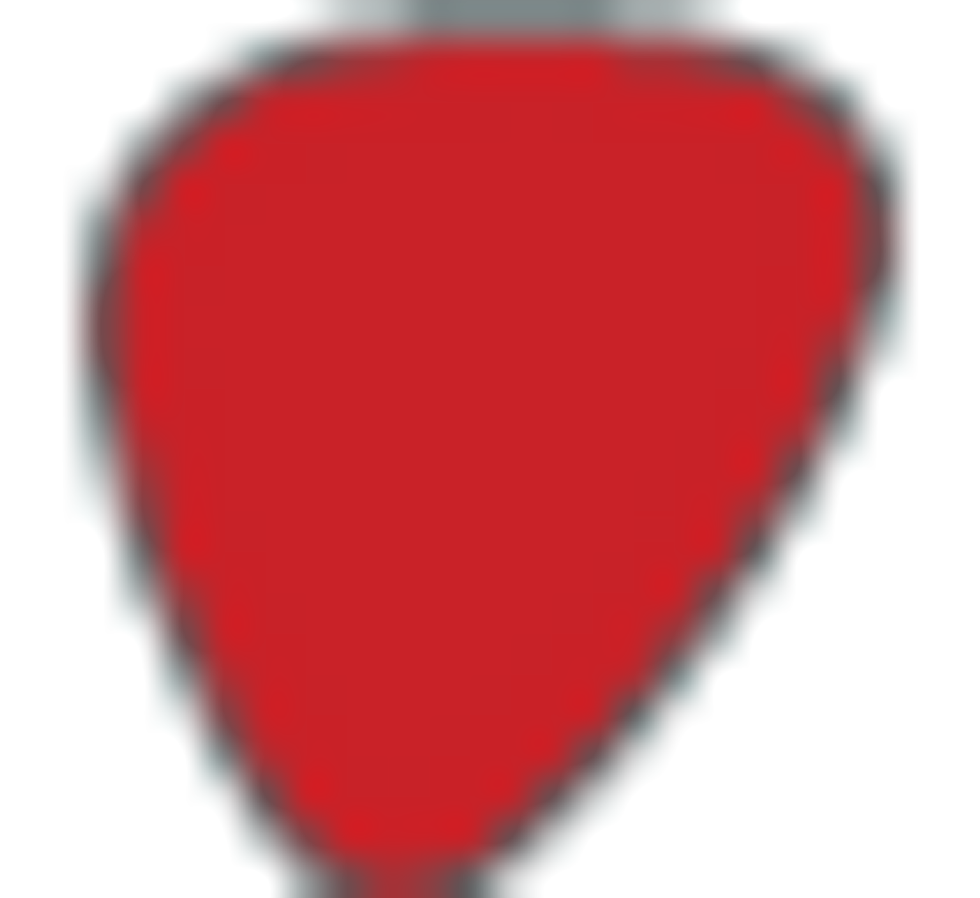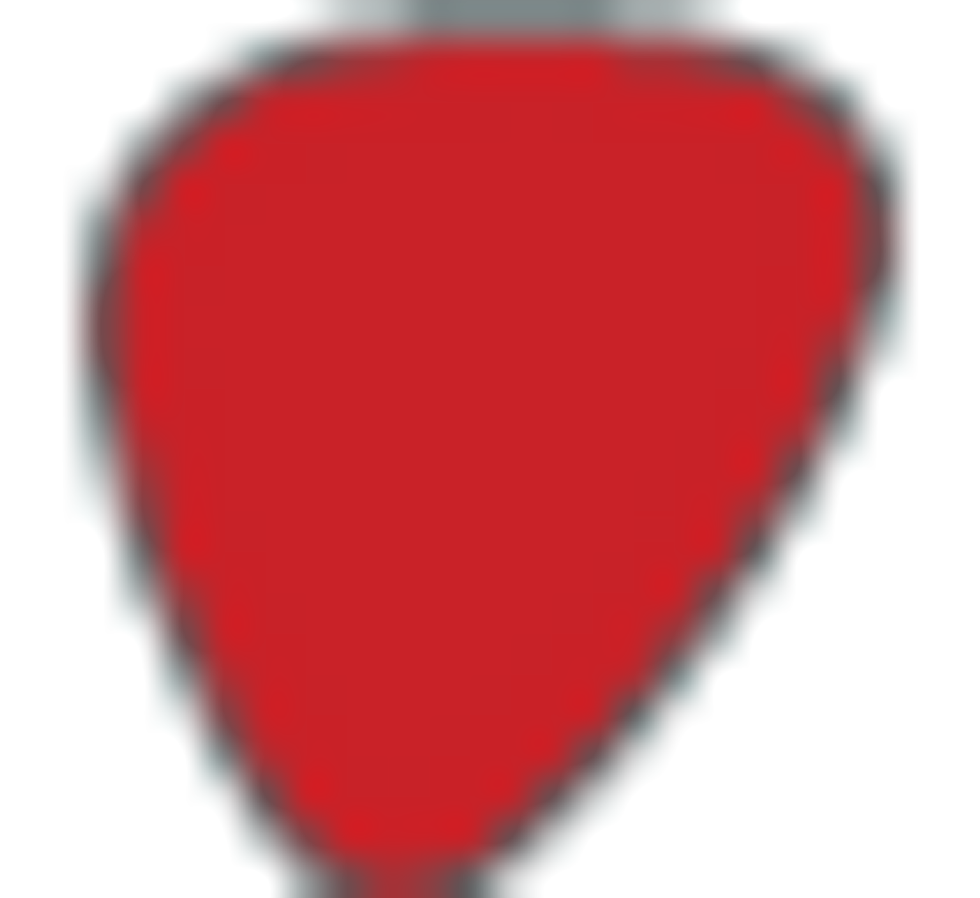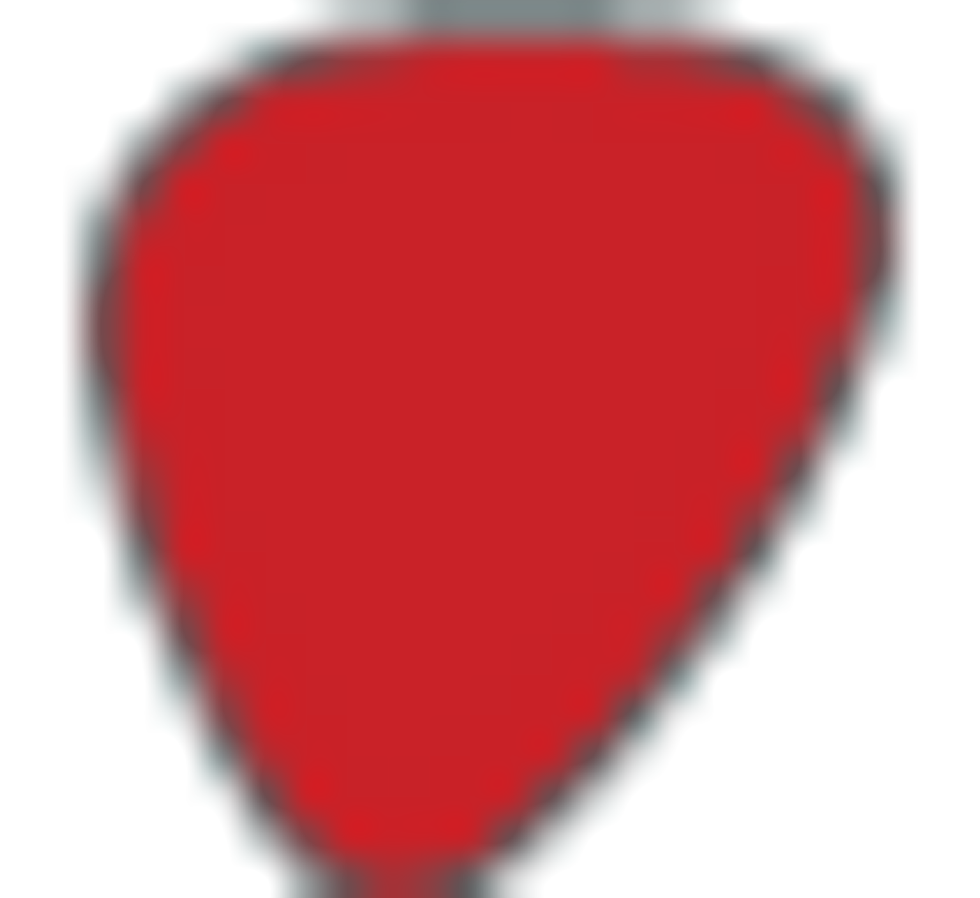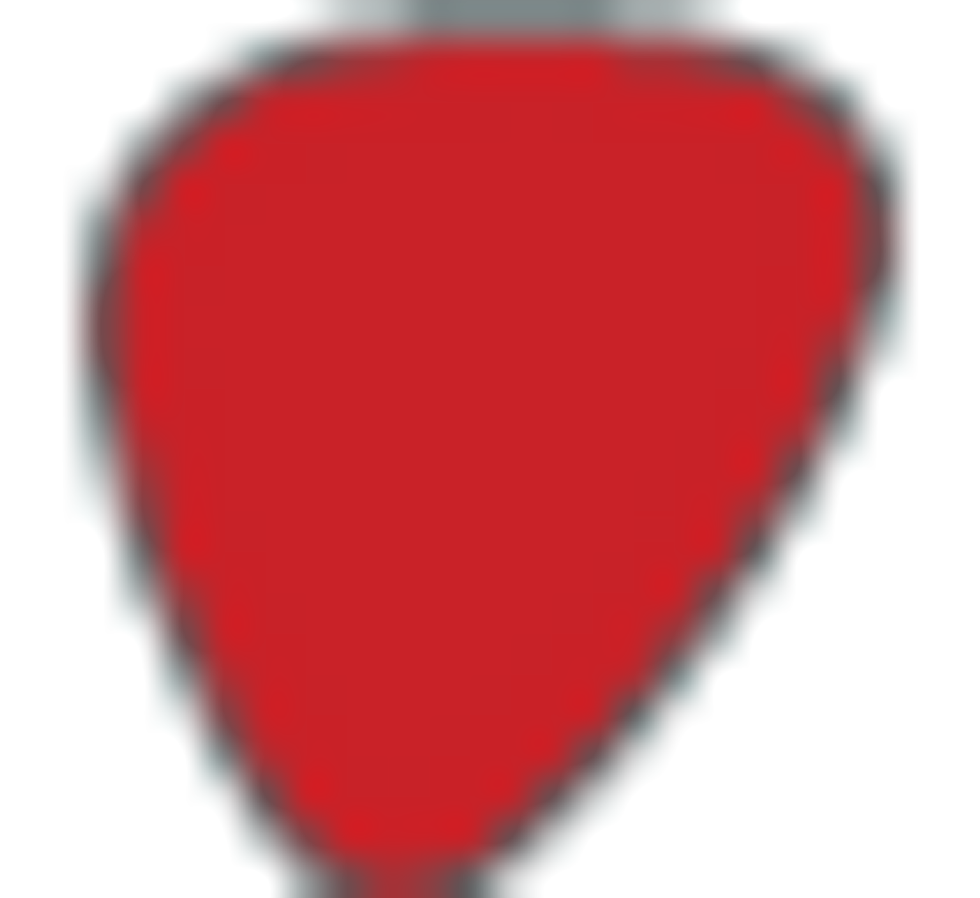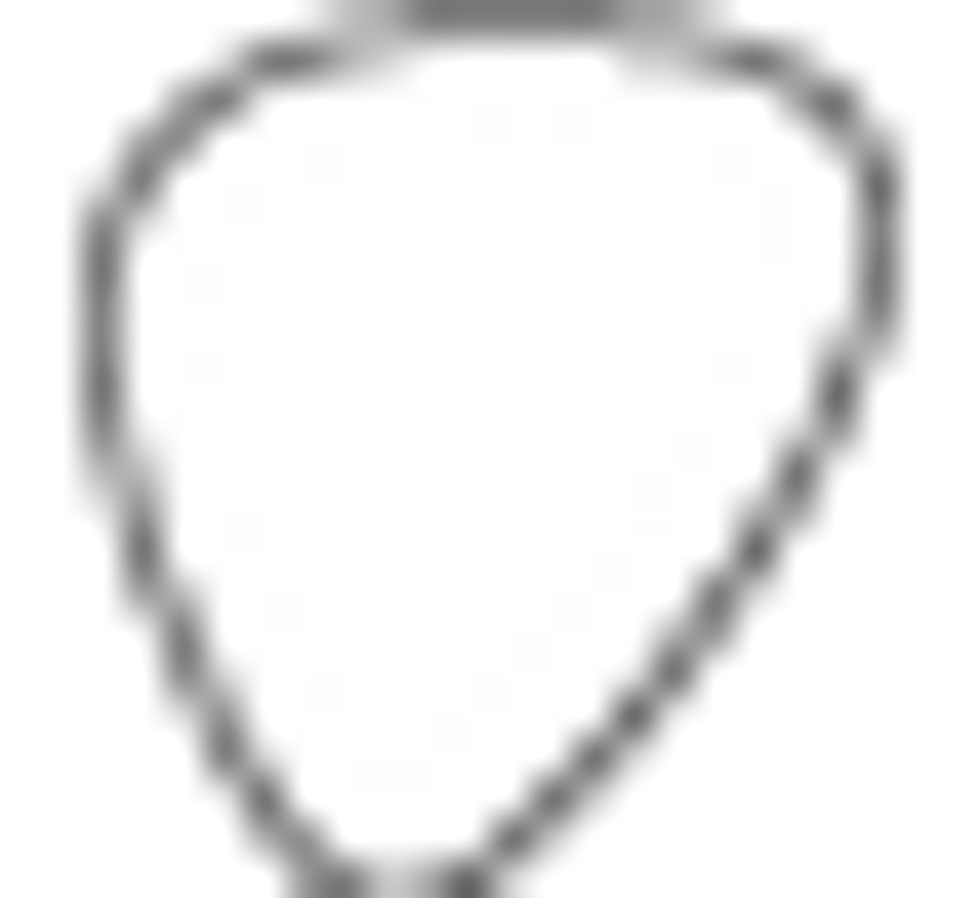 Build: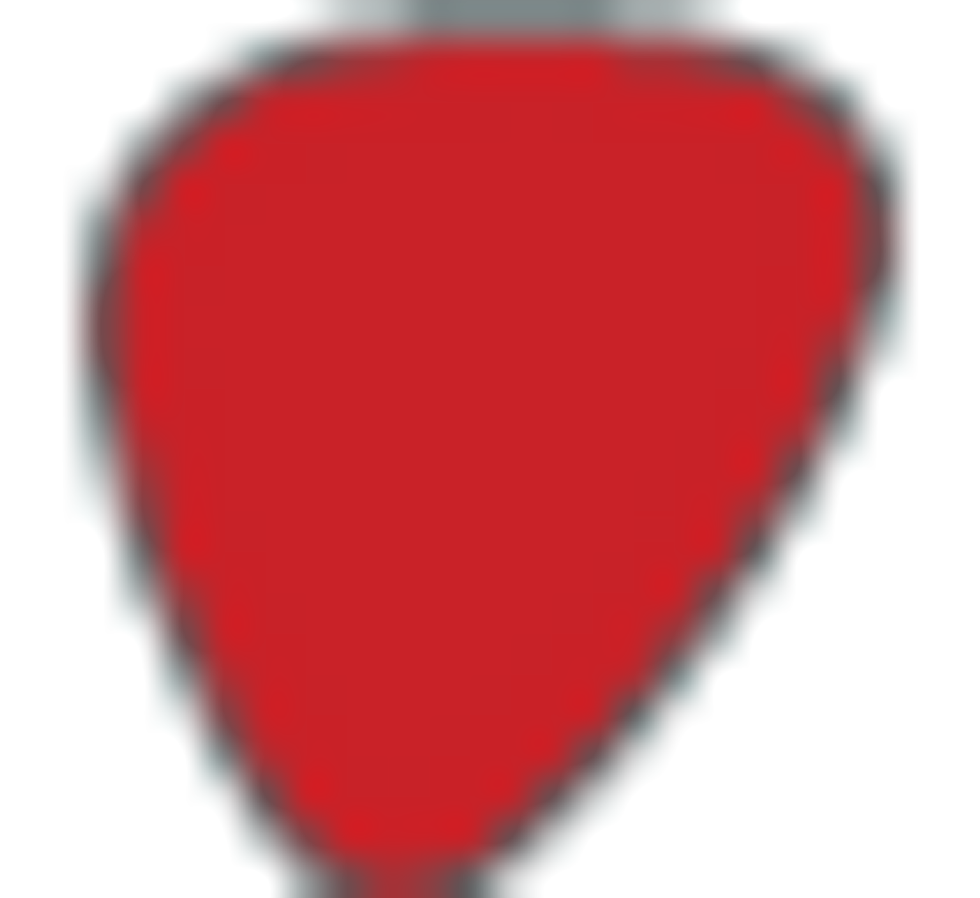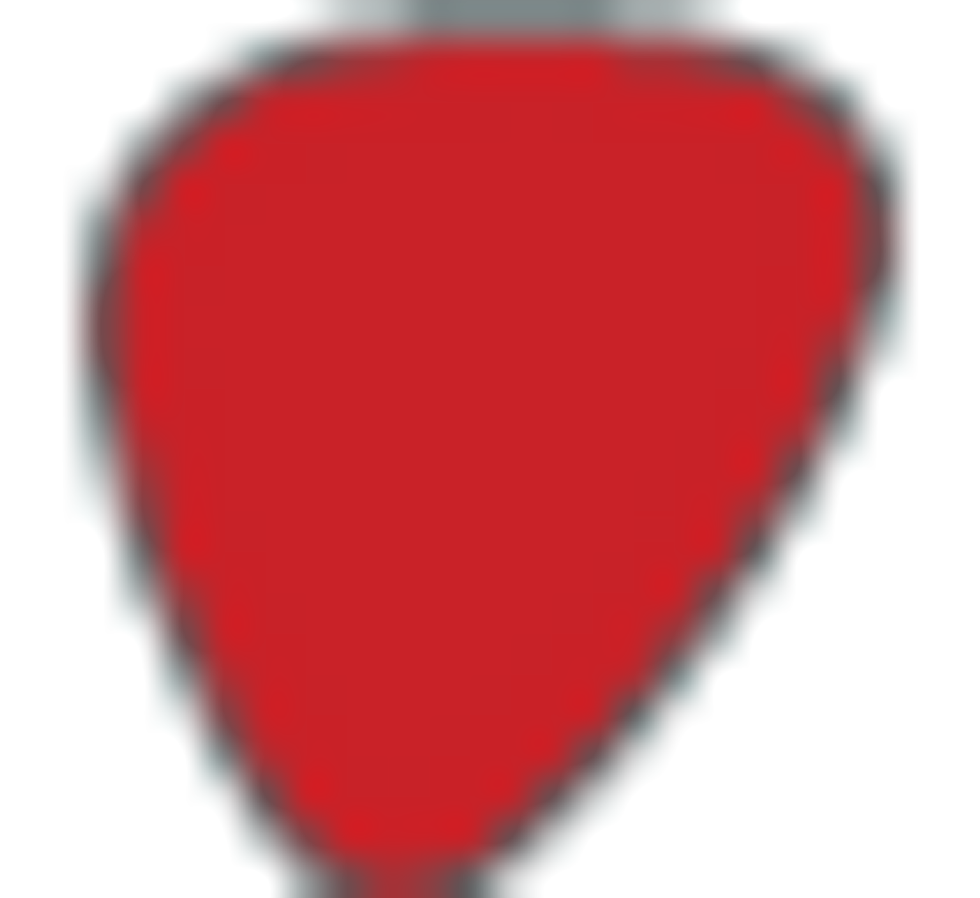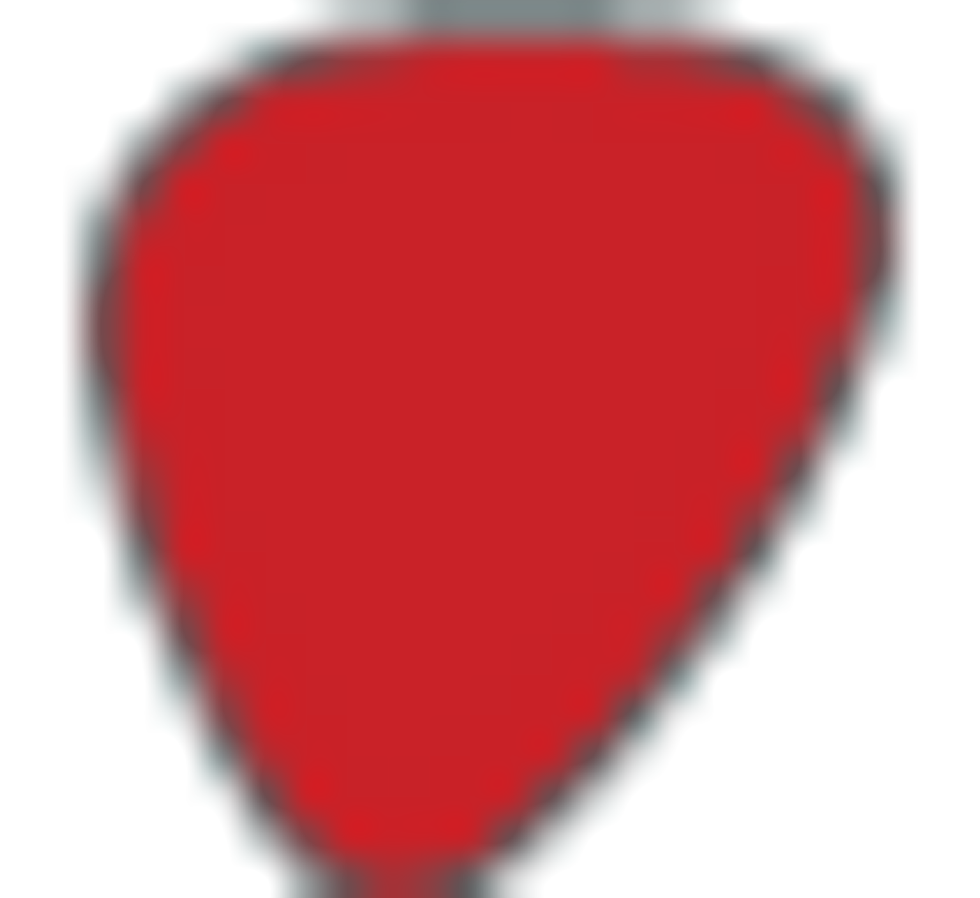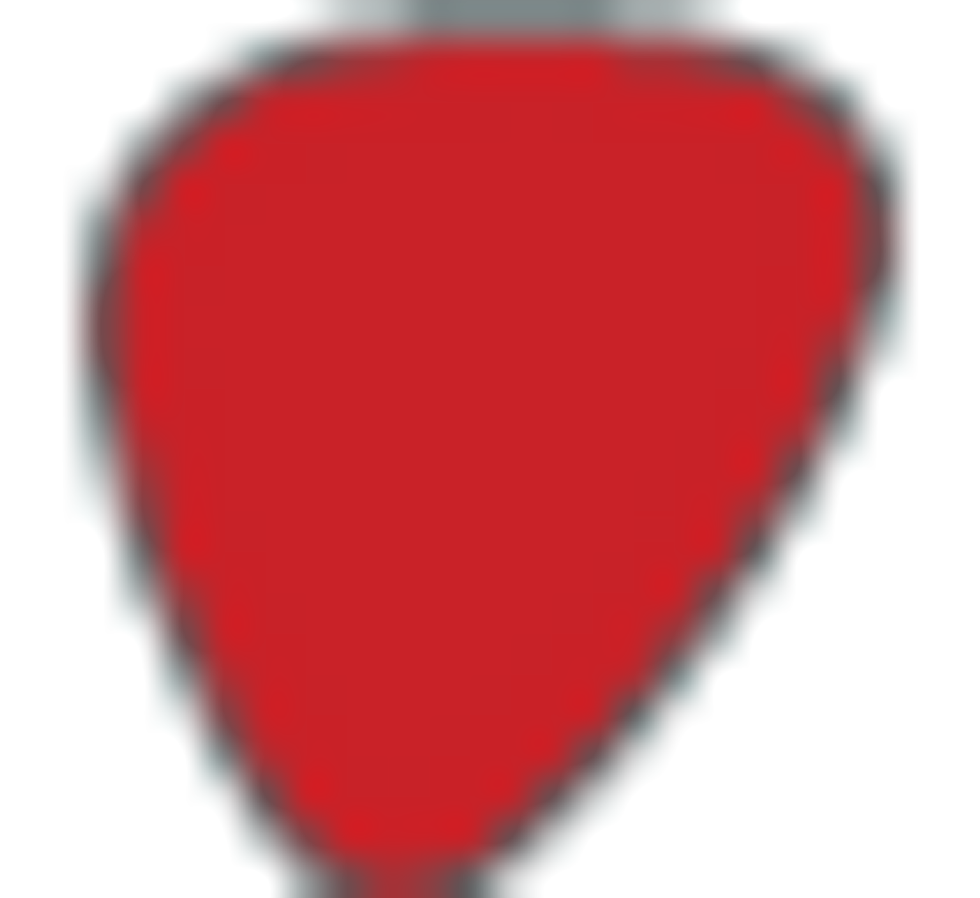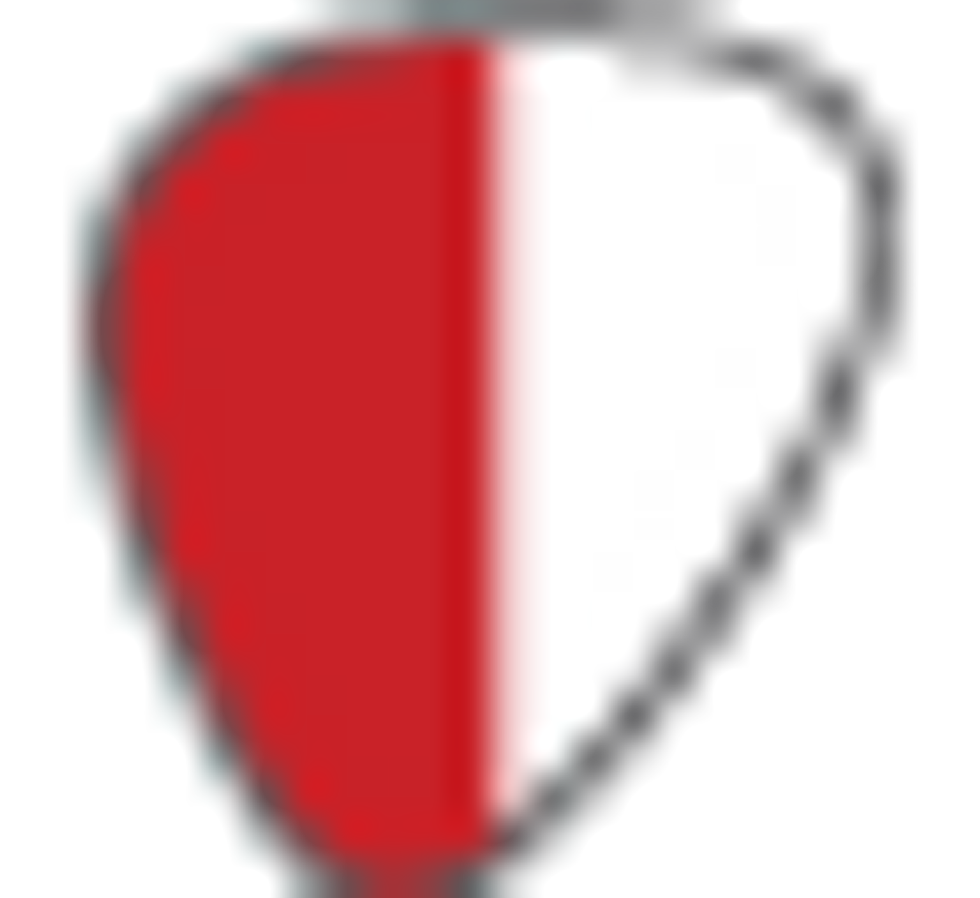 Value: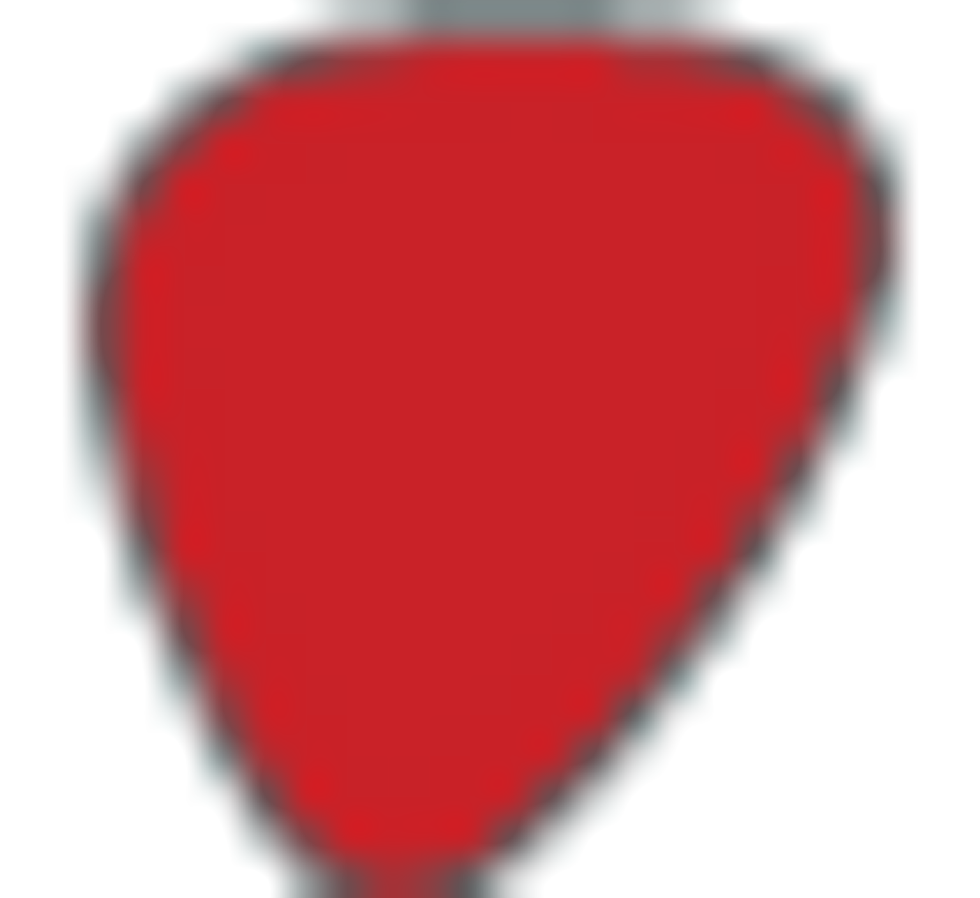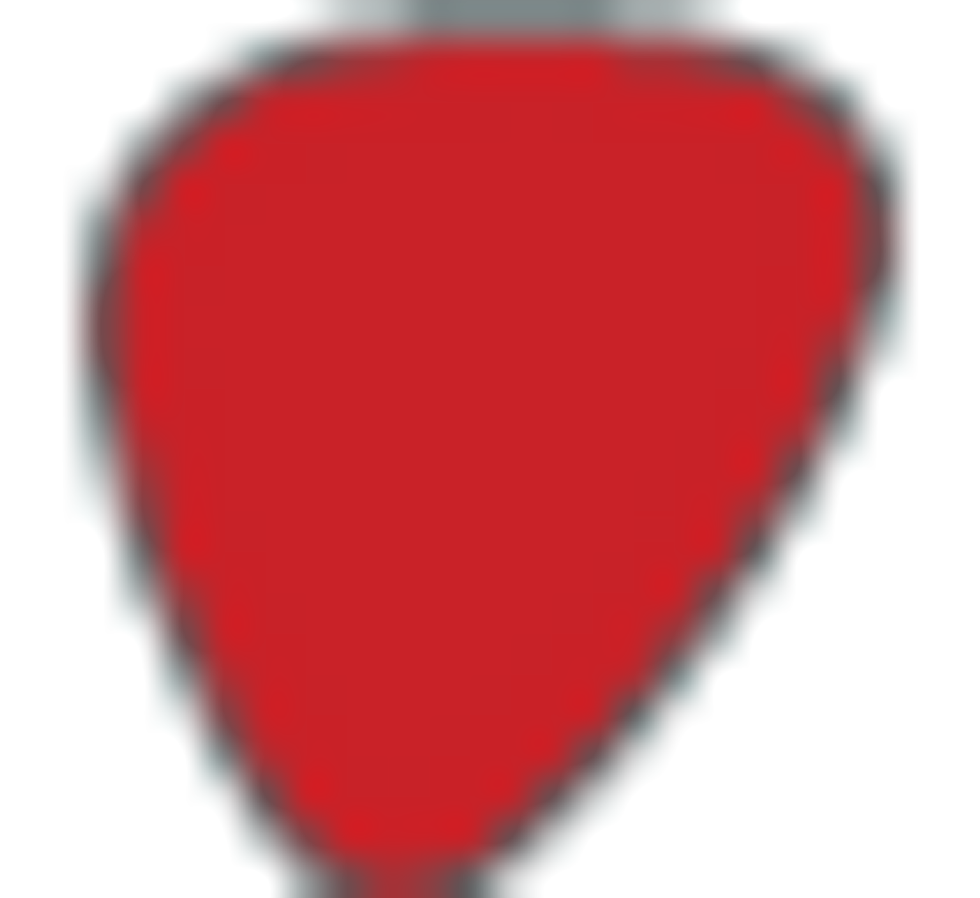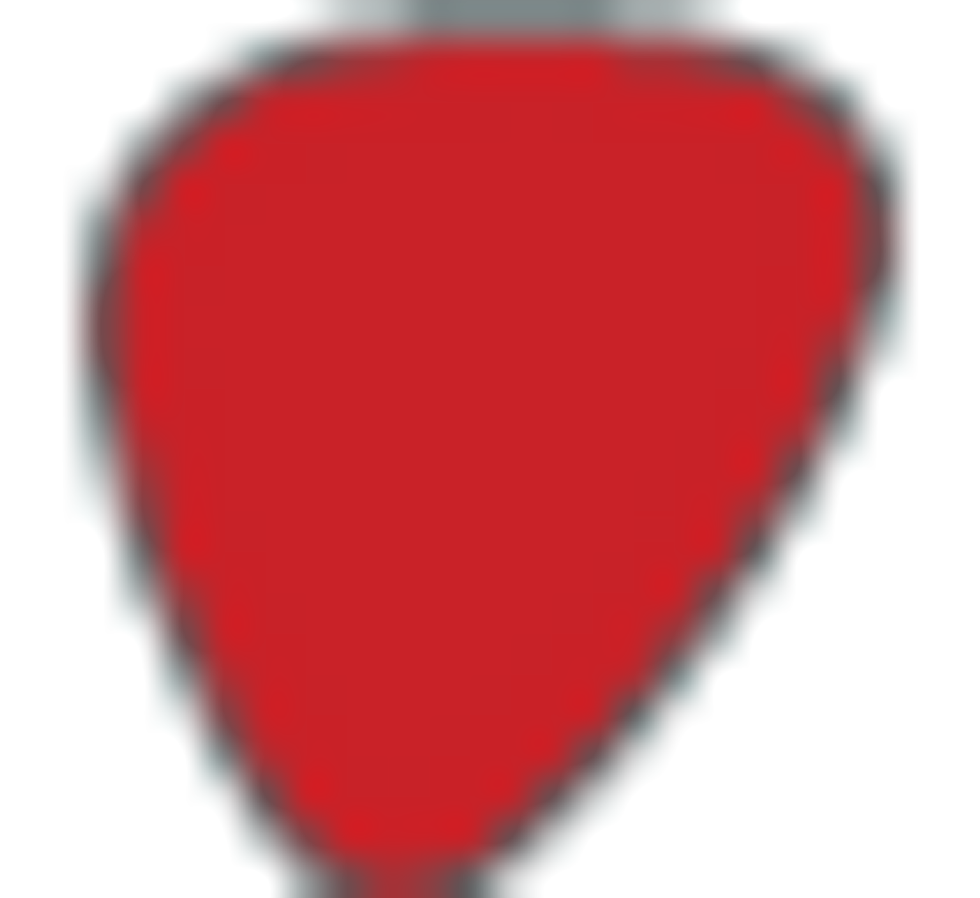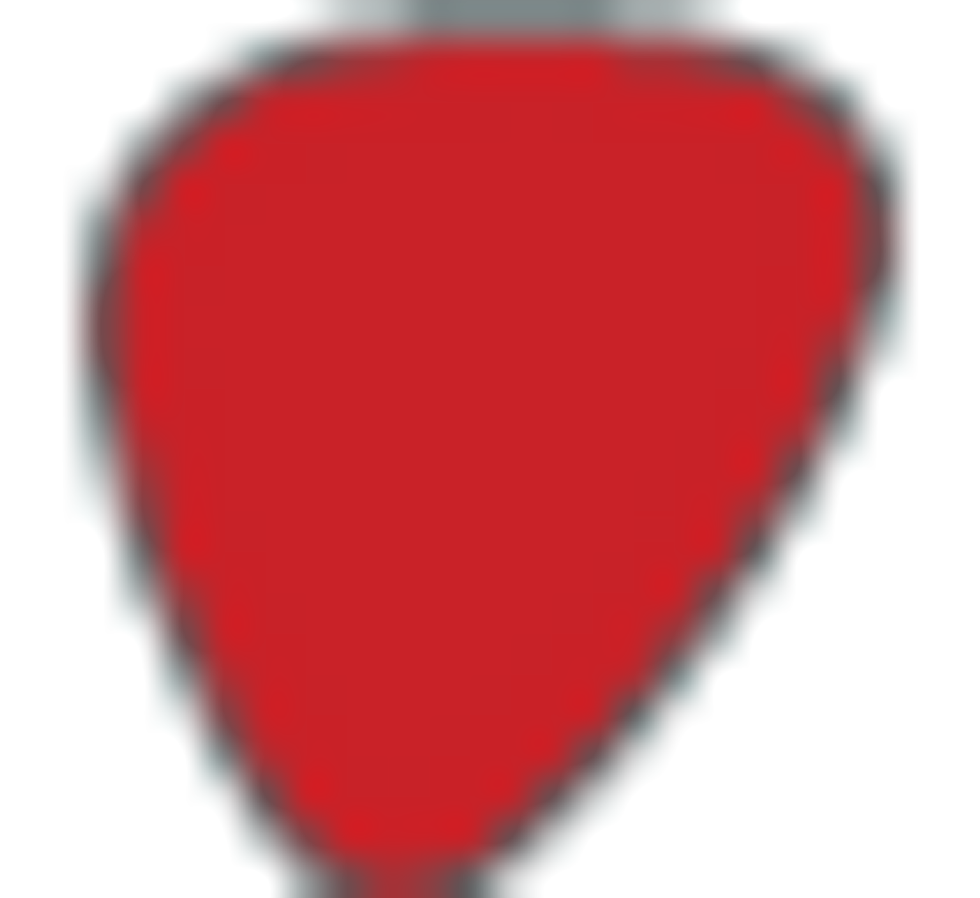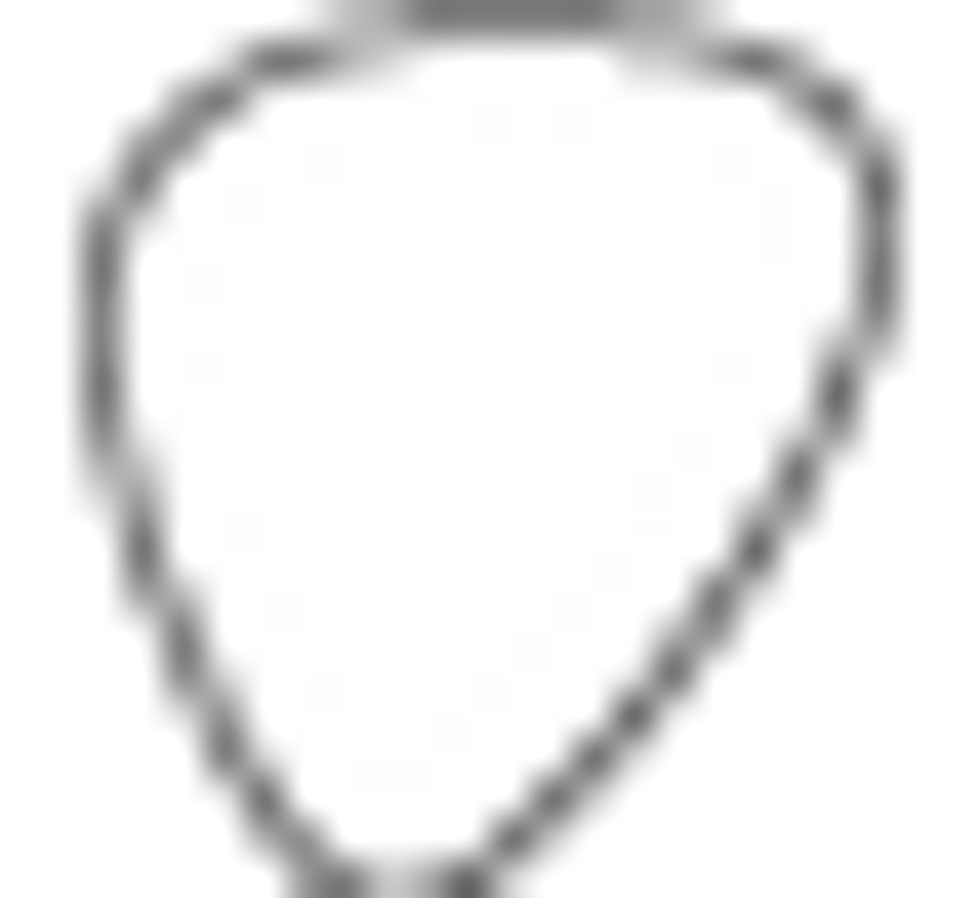 Street:
$1,699
Nace Amps
naceamps.com
Pushing the gain up to 11 (quite literally—all controls on the Nace go to 11) yields heavy, bluesy distortion that's best suited for single-coil leads. Hot humbucker fans need not feel left out, though, as volume knob adjustments will clean up the dirt and the Nace will still sing.
You'll definitely want to spend some time getting the feel of how the master and gain interact. The gain control does much more than just add preamp overdrive, it boosts the overall output significantly too. Playing at lower bedroom levels is certainly possible with a lowered master volume, but the M1-18R shines when you give it some real juice.
Overall, effects pedals work very well with the M1-18R, no surprise given its quiet disposition and generous headroom, and it gave some of my most problematic (i.e., noisy) fuzz pedals a second, more civilized, lease on life. While a spring reverb unit might be more aesthetically fitting, the M1-18R's reverb tone is mellow and can get very deep. In the upper ranges, it can match the most cavernous settings you'll get on a stompbox.
The Verdict
This boutique combo will exceed the budget of most casual players, but the M1-18R verges on being a work of art and can be a dangerous weapon in the studio and small-to-medium sized stages. It plays equally nice with humbuckers and single-coils, and the amp makes a great blank slate for effects. It's the wide range of sounds that dwell within the Nace—everything from Fab Four cleanliness to Exile on Main Street grime and grittier zones beyond—that ultimately impresses the most.