Overton Flyweight 500 Micro Amp Review
With so many well-thought-out features in such a budget-friendly package, Overton has taken a step in the right direction with the Flyweight 500 micro amp.
It's truly amazing how small and powerful the latest micro amps for bassists have become. To have an amp that literally fits in your backpack but can still completely fill a room with sound is simply incredible. Coming off the award-winning design of their Featherweight bass amp, Chicago's Overtōn has now rolled out its line of Flyweight micro amps, including both a 200-watt version and the more serious 500-watt offering. While Overtōn hasn't been on the scene that long, it has a crack staff with years of combined experience, and they appear to be working overtime to build innovative amps and cabinets at extremely reasonable prices.
And in this Corner …
Weighing about as much as a U.S. history textbook, the cigar-box-sized Flyweight 500 just looks like it's ready for action. The red metal housing is both sturdy and eye-catching in comparison to a lot of bass amps with subtler aesthetics, but the real knockouts (please pardon all boxing puns) are the combination punches of power, size, and usable features—all of which make the Flyweight 500 an interesting entry in the ever-expanding world of shrinking micros.
After easily lifting the amp from the box with one hand, I was immediately impressed with a feature set that appeared to offer a surprising amount of tone control and control options. The clean, stylish, instinctive layout was easy to navigate at first look, and the knurled knobs felt smooth and solid. The only niggle that came to mind at that point was that, since the Flyweight 500 is a half-rack unit, it would be nice if it came with mounting ears for those who might want to transport it in a protective rack case.
Closer inspection revealed that the front panel serves up a gain control that you can push to engage a mute function, a sculpt knob (bypassable with a simple push), four independent bands of active EQ, and a footswitchable dual-master volume control. The double volume's concentric pot allows you to set two volume settings, so make sure you have those bass solos ready! Rounding out the front-panel features is a preset compressor that's also bypassable by pushing the bass knob.
Flipping the amp over to check out the back panel, I was again presented with a clean layout. The aft section includes an aux in, effects send and return jacks, a tuner input, headphones output, and not one, but two jacks for optional footswitch controls. The pair allows the aforementioned boost or cut to be initiated via footswitch, as well as compressor bypass, sculpt bypass, and mute. The two speaker outs—rated for 500 watts at 4 Ω—accommodate both Speakon and 1/4" cables, while the DI boasts a level control and a handy ground lift for those pesky coffee shops with old wiring.
Learning to Fly
For this review, I used a Fender Jazz '75 reissue and plugged the Flyweight 500 into an Eden 115XLT cabinet. I fired up the amp, disengaged sculpt, and set the EQ knobs at noon. I quickly found that straight up is not where you want to start with this amp's EQ, but that was soon remedied by a little pinch here and there that gave me a nice, accurate representation of the bass. Having the four options for EQ (five if you count the sculpt feature) goes a long way with the Flyweight. While it doesn't really have a distinct voice of its own, it faithfully reproduced my bass tone and gave me some decent coloring options when needed.
When I activated the sculpt feature, the Flyweight took on a better life. Acting as sort of an aural enhancer, the sculpt knob added some low mids and sweetened the overall bass tone. And while having it engaged could work for an entire gig, I like the fact that it's switchable. Because the amp's voicing can go from subtle warmth to downright squashed when cranked, I found I needed just a bit of sugar to make the medicine go down. For me, setting it right around 9 o'clock breathed the right amount of life into the amp while smoothing out the tone.
I also put the Flyweight through its paces at a local gig with my Tele-style "Frankenbass" and the house's Ampeg 6x10 cab. It was a relatively loud rock gig in a good-sized room, with two electric guitars, an acoustic guitar, keys, and drums. I didn't have a monitor that evening, so I had to rely on my test rig to carry the load. I'm happy to report that the Flyweight performed beautifully—it had plenty of gas for the trip. It sounded great in the real-world environment of a club, allowing me to push it when needed but retaining the same tonal character it had when I was playing softer in the down sections.
Ratings
Pros:
Portable, inexpensive, and feature packed.
Cons:
Lacks tube-like warmth and can't be installed in a rack case.
Tones: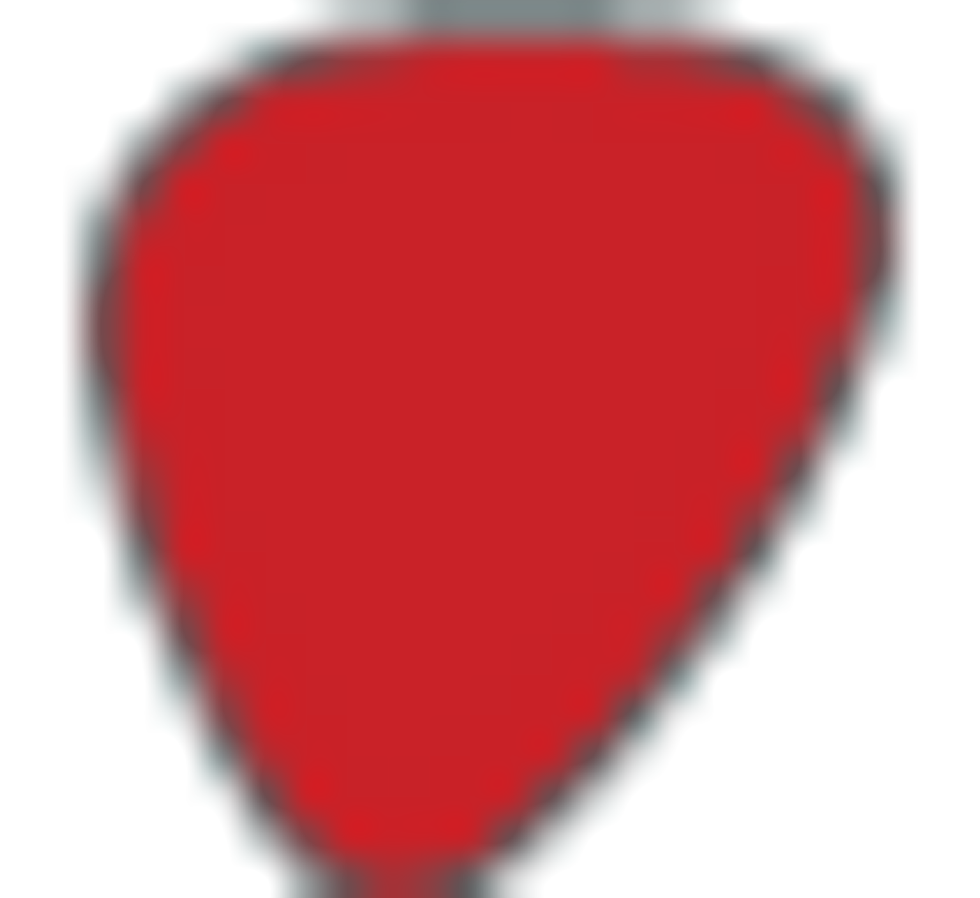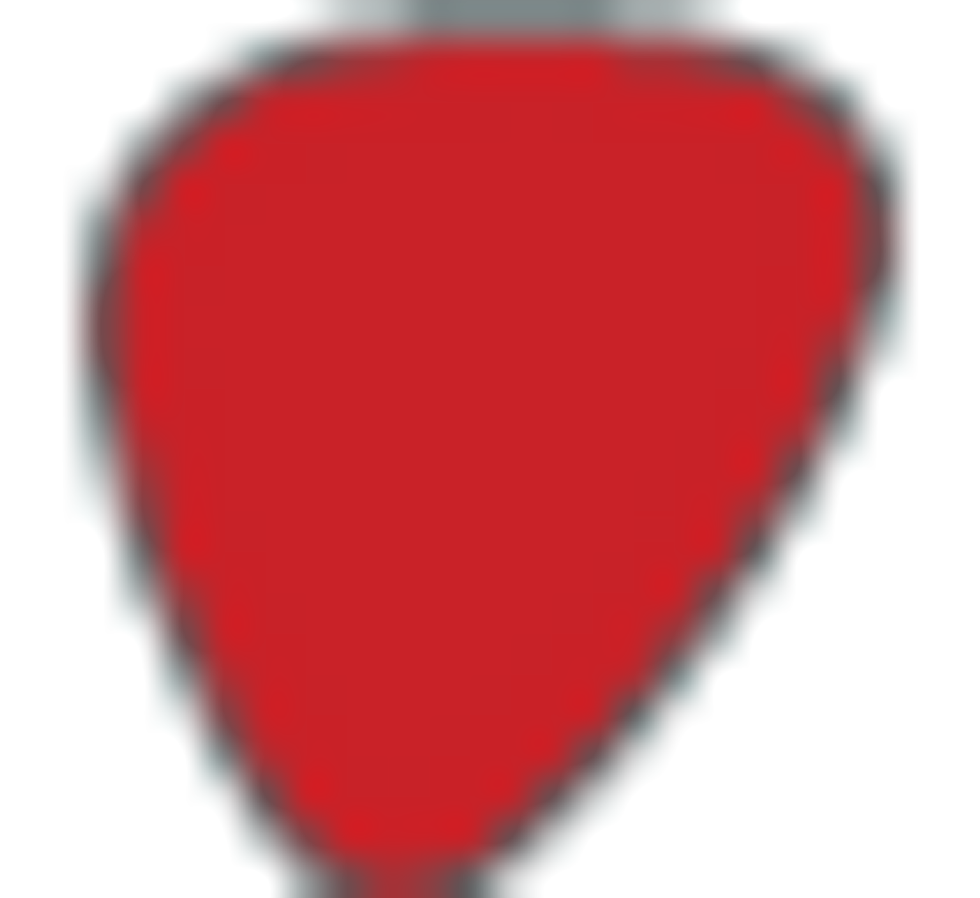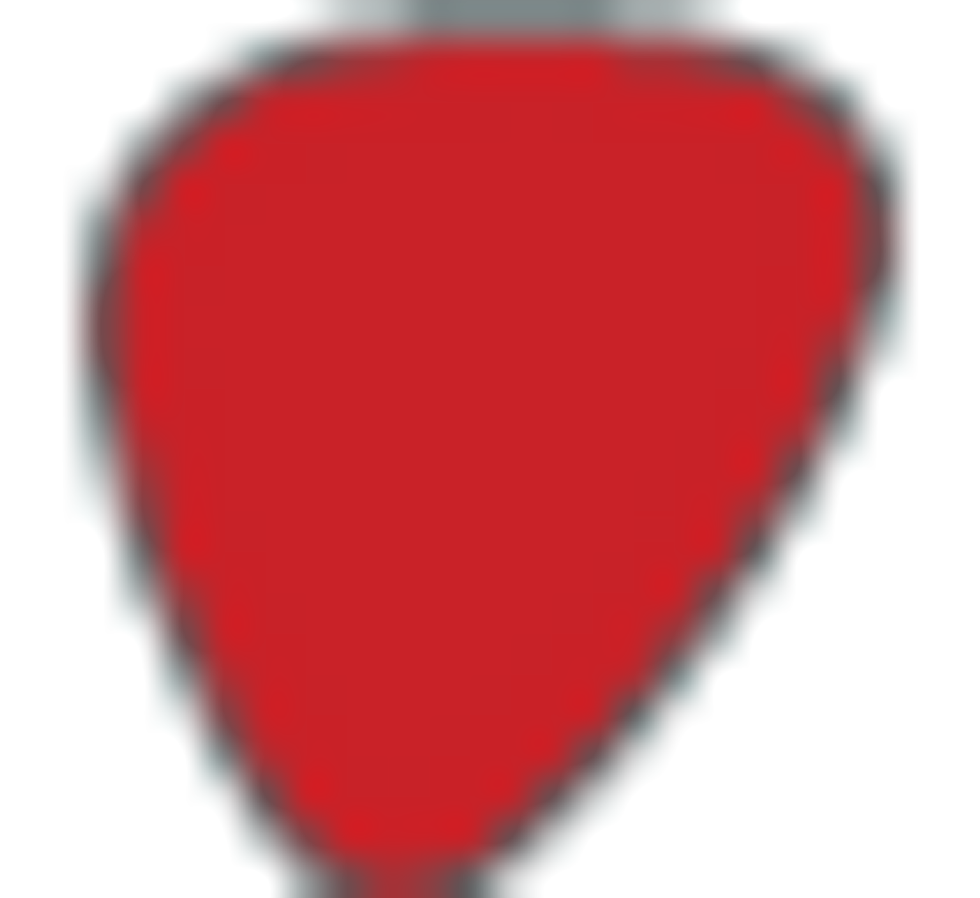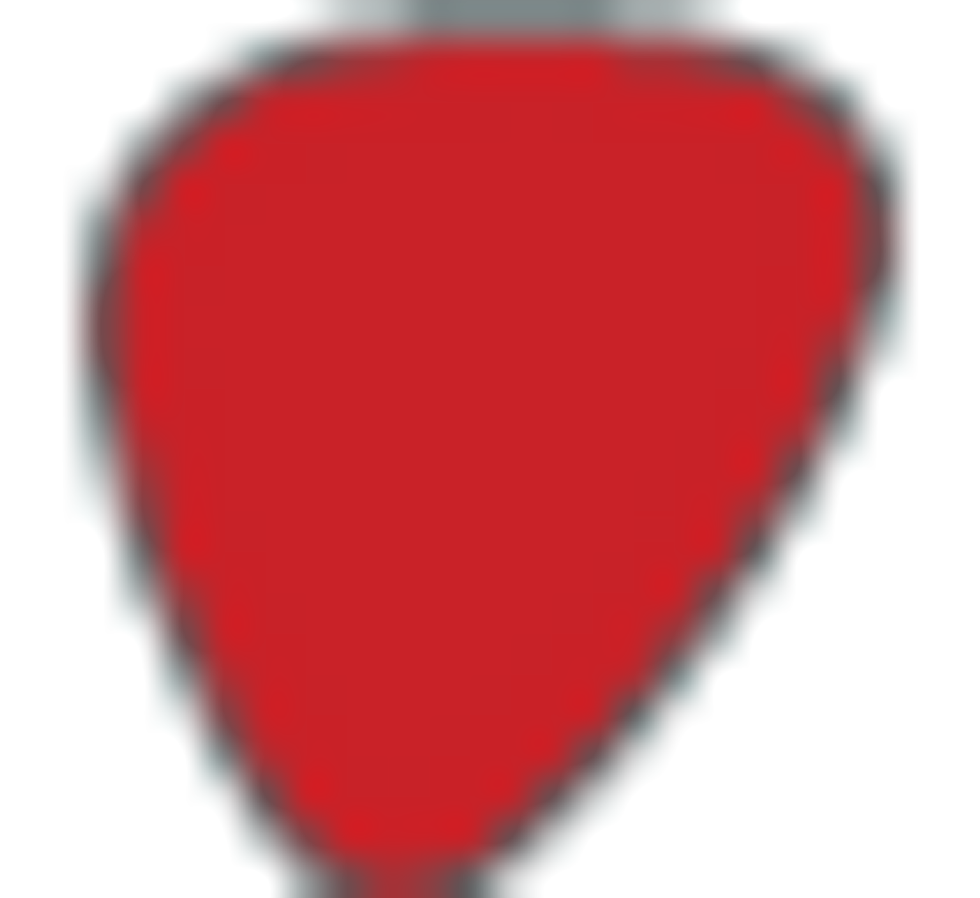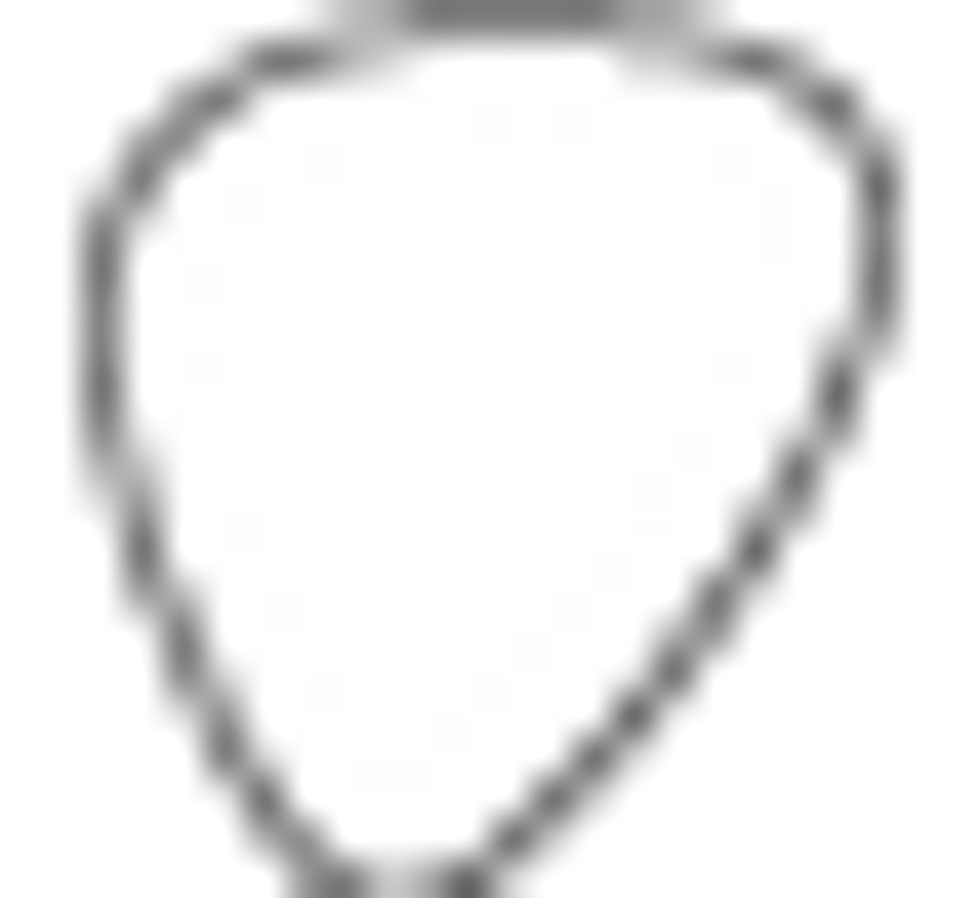 Ease of Use: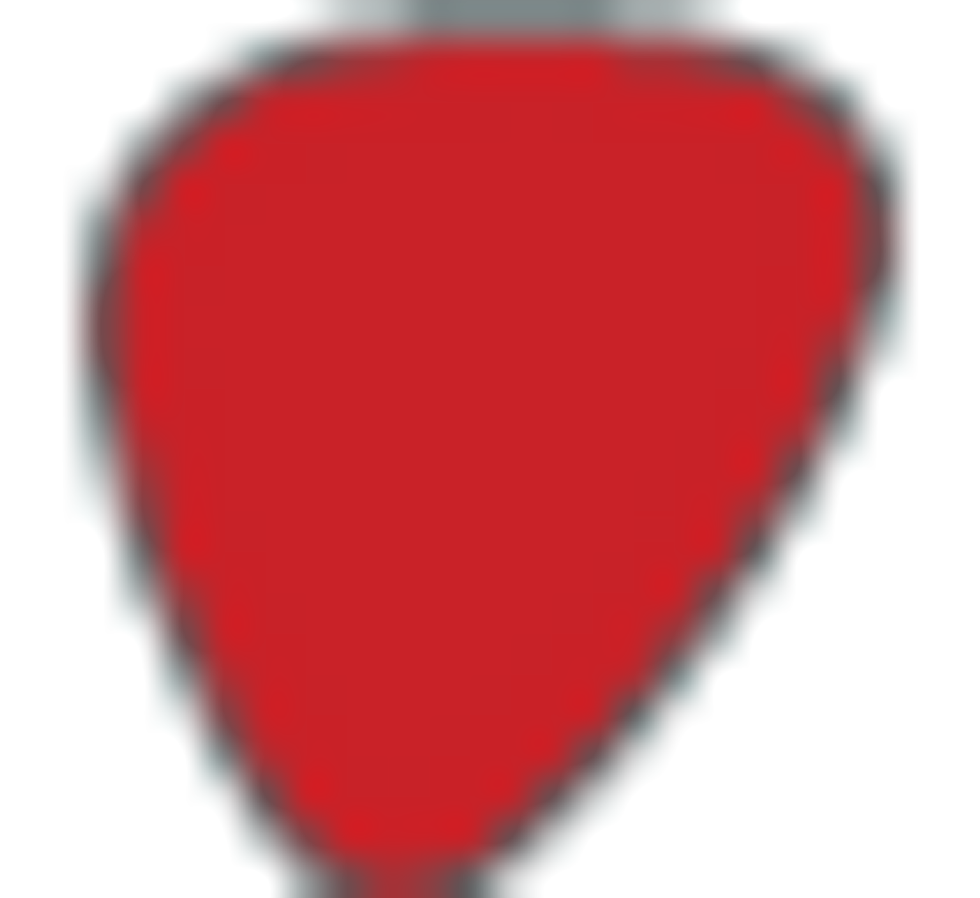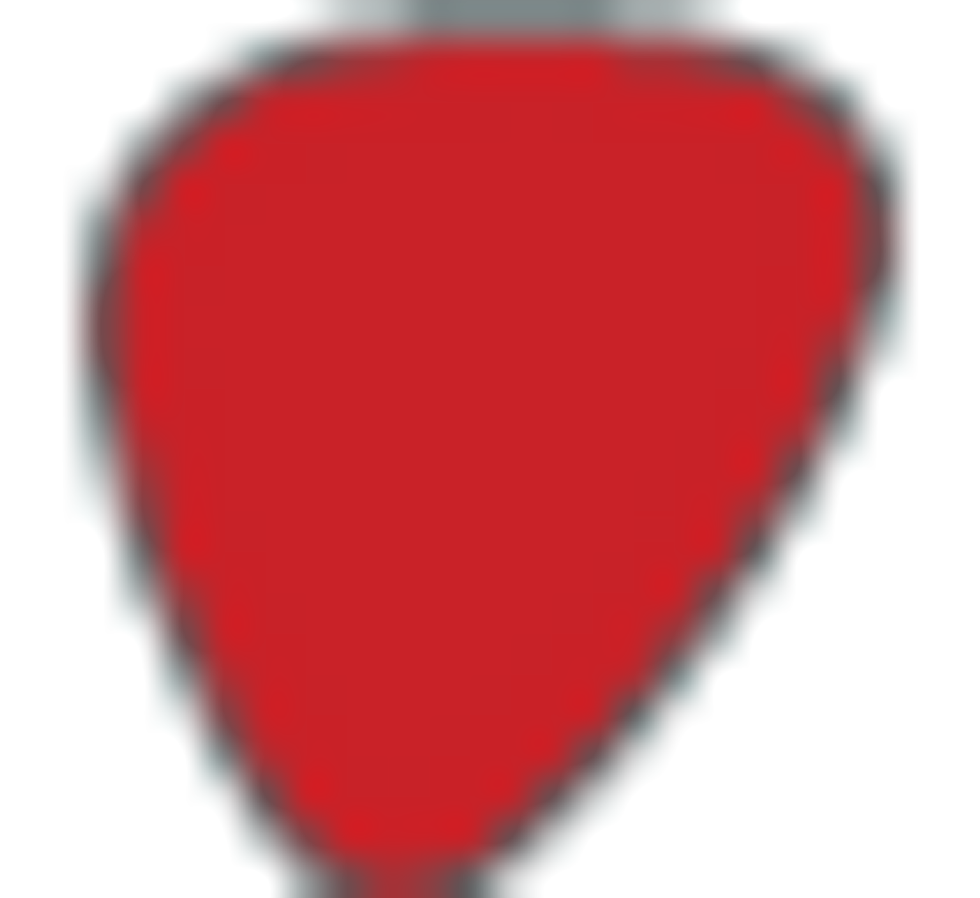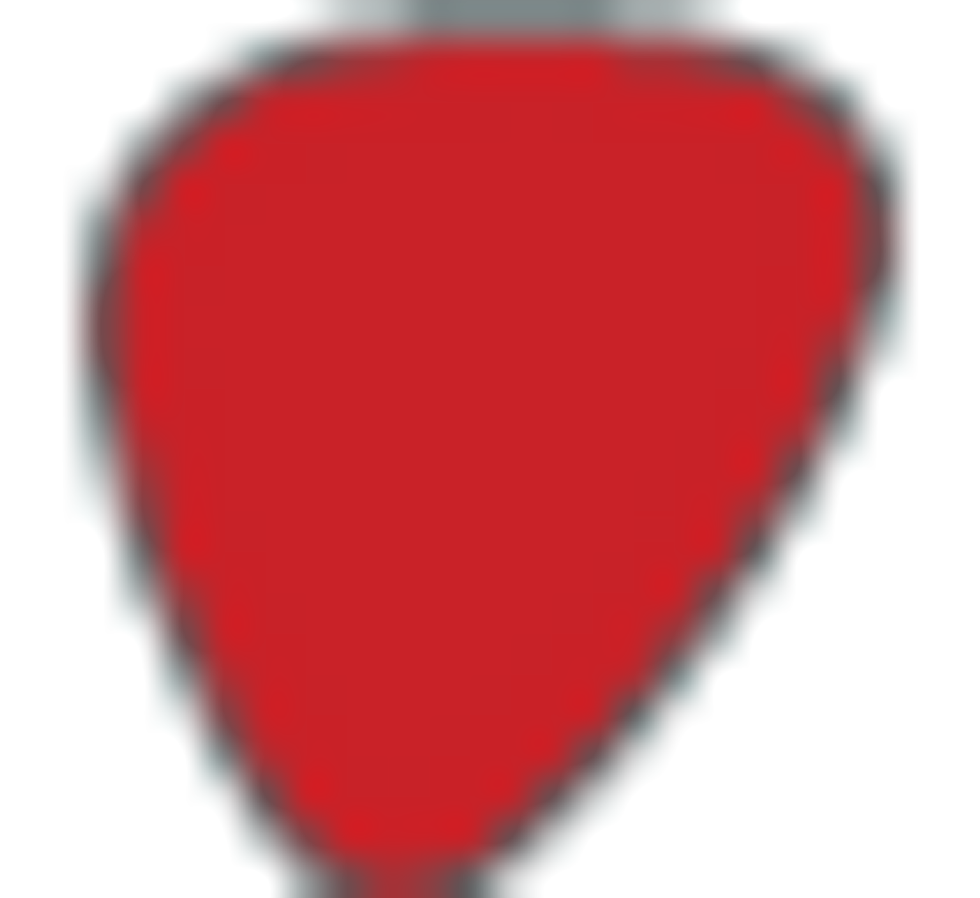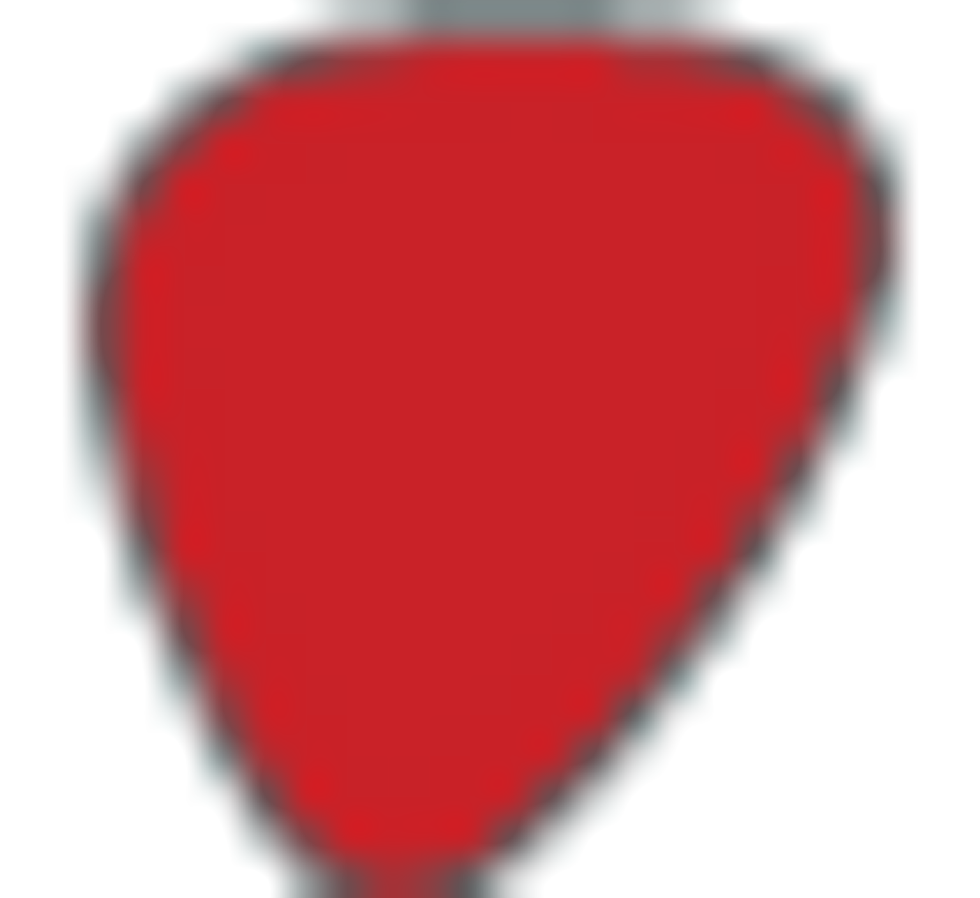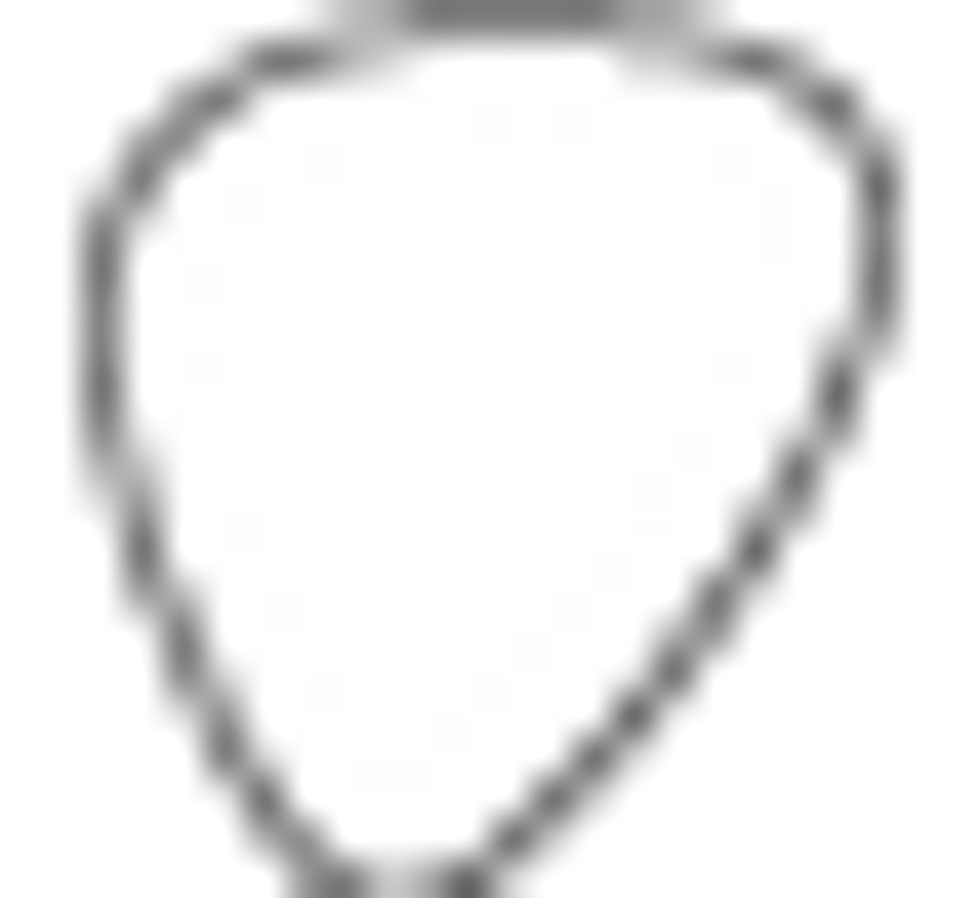 Build: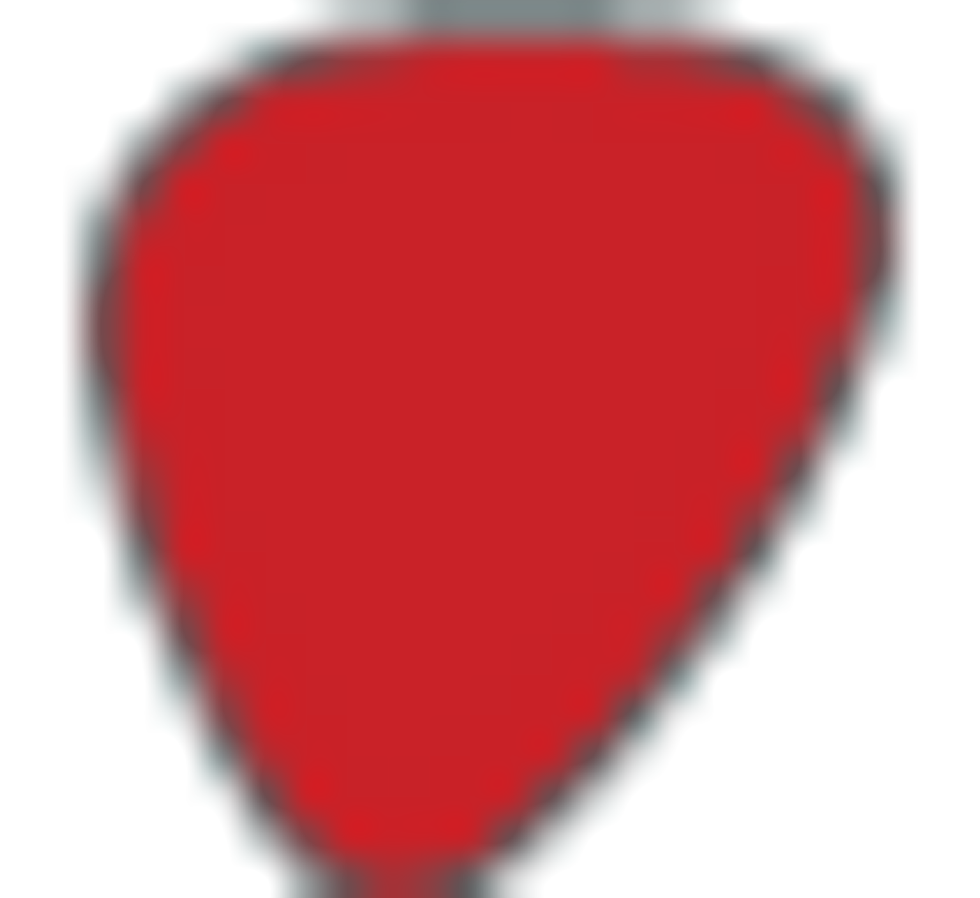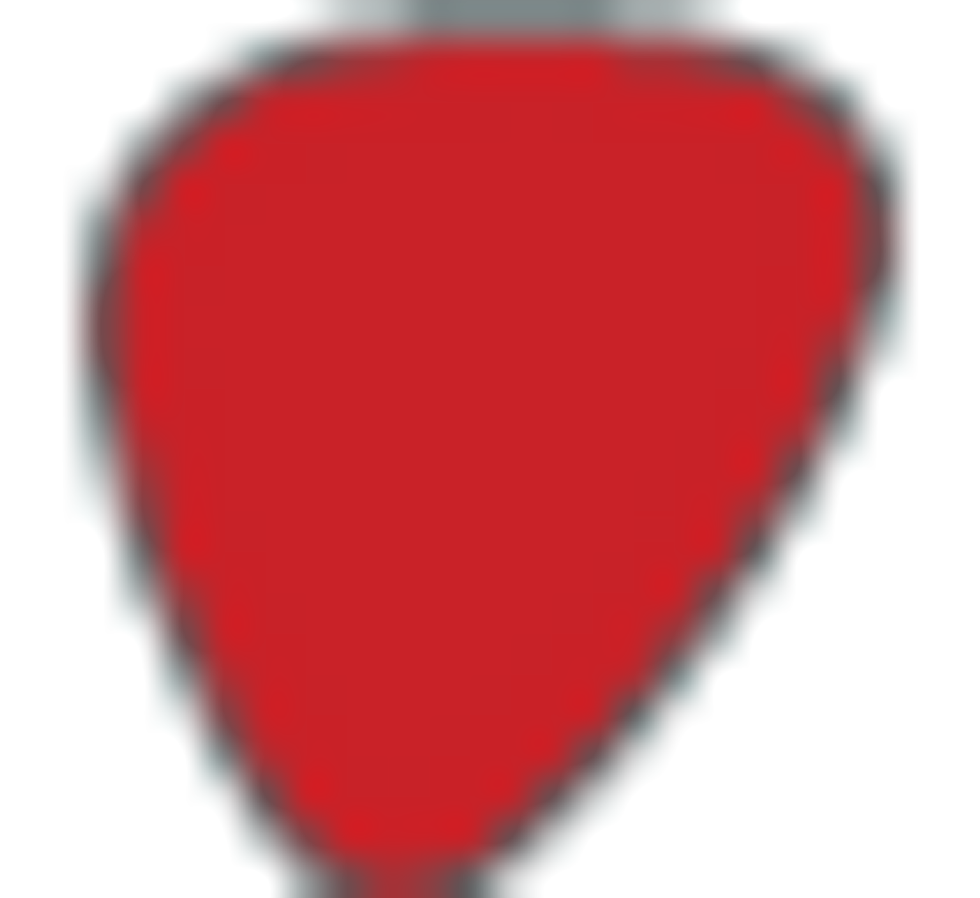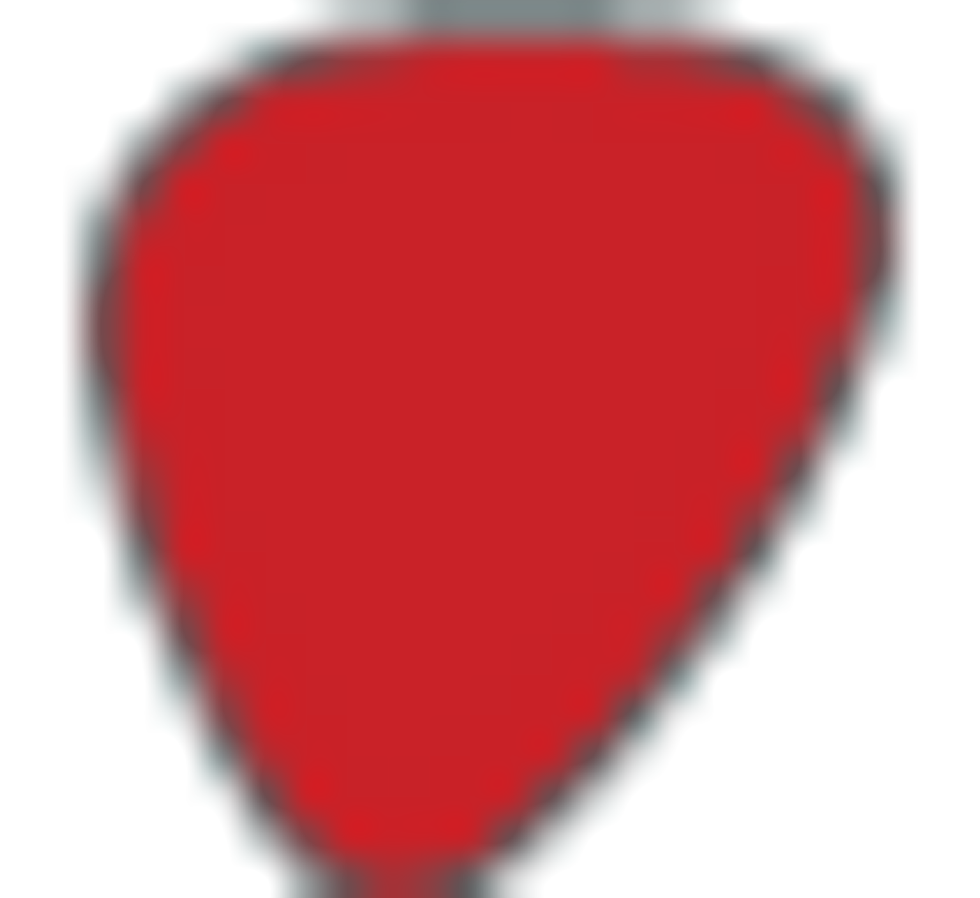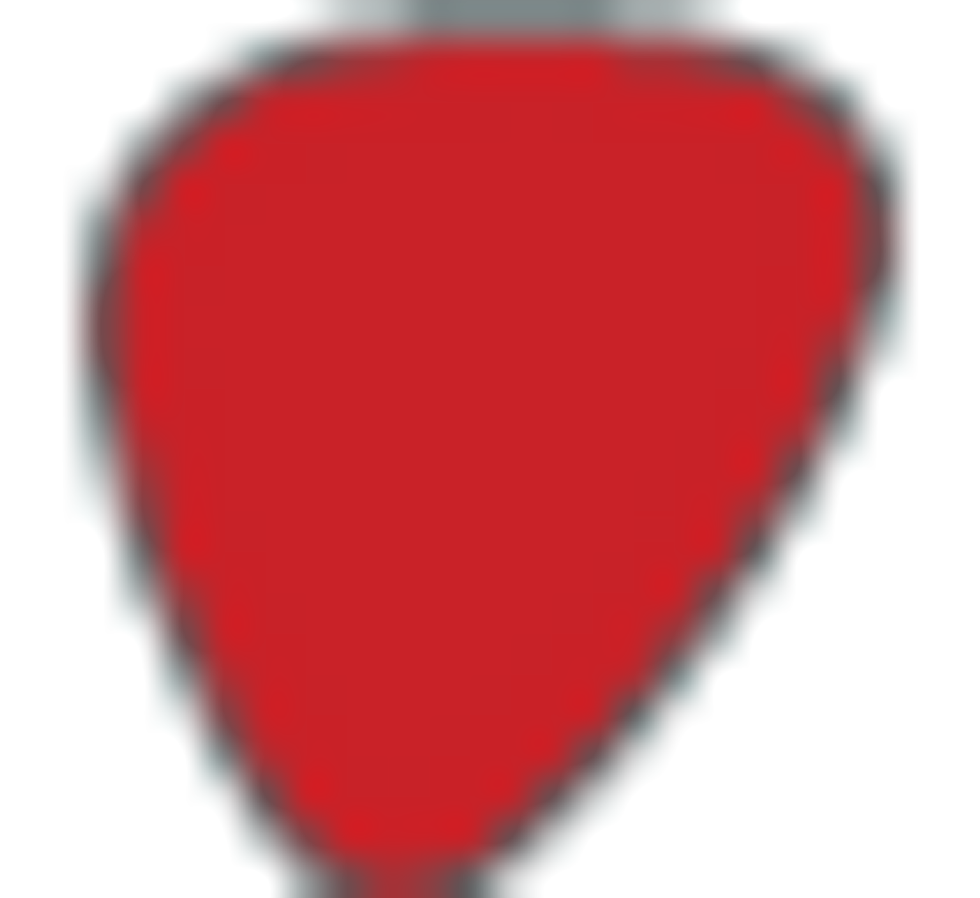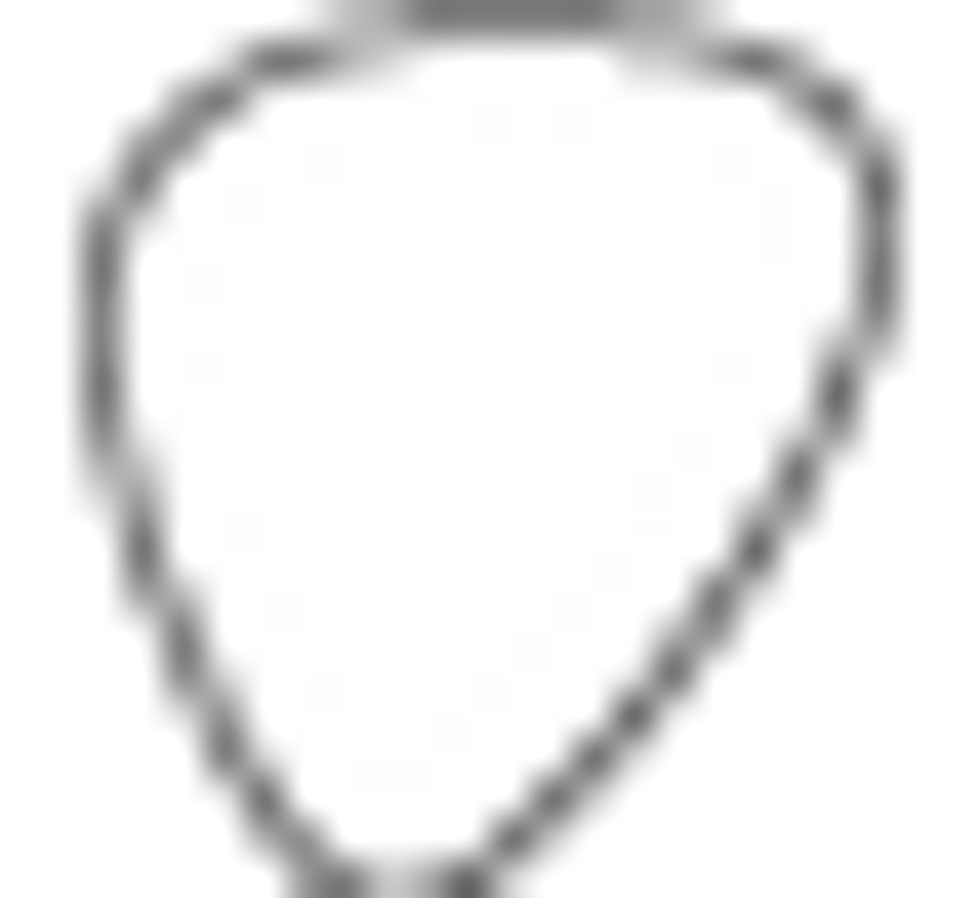 Value: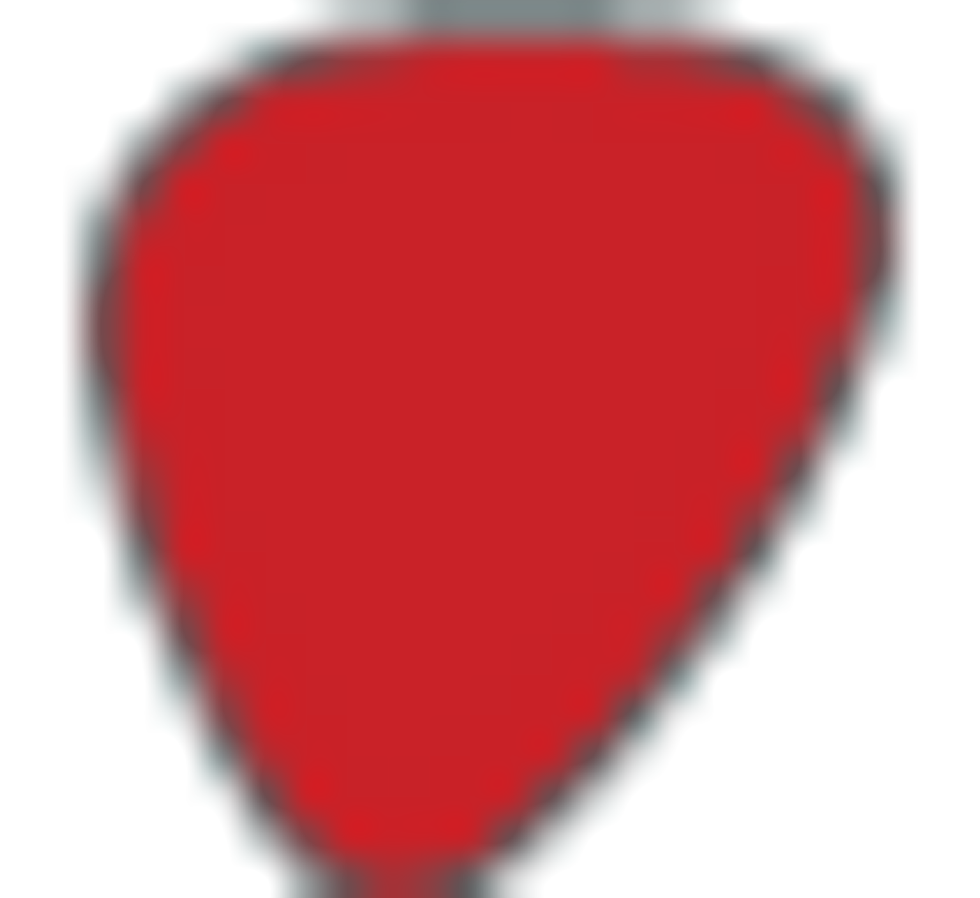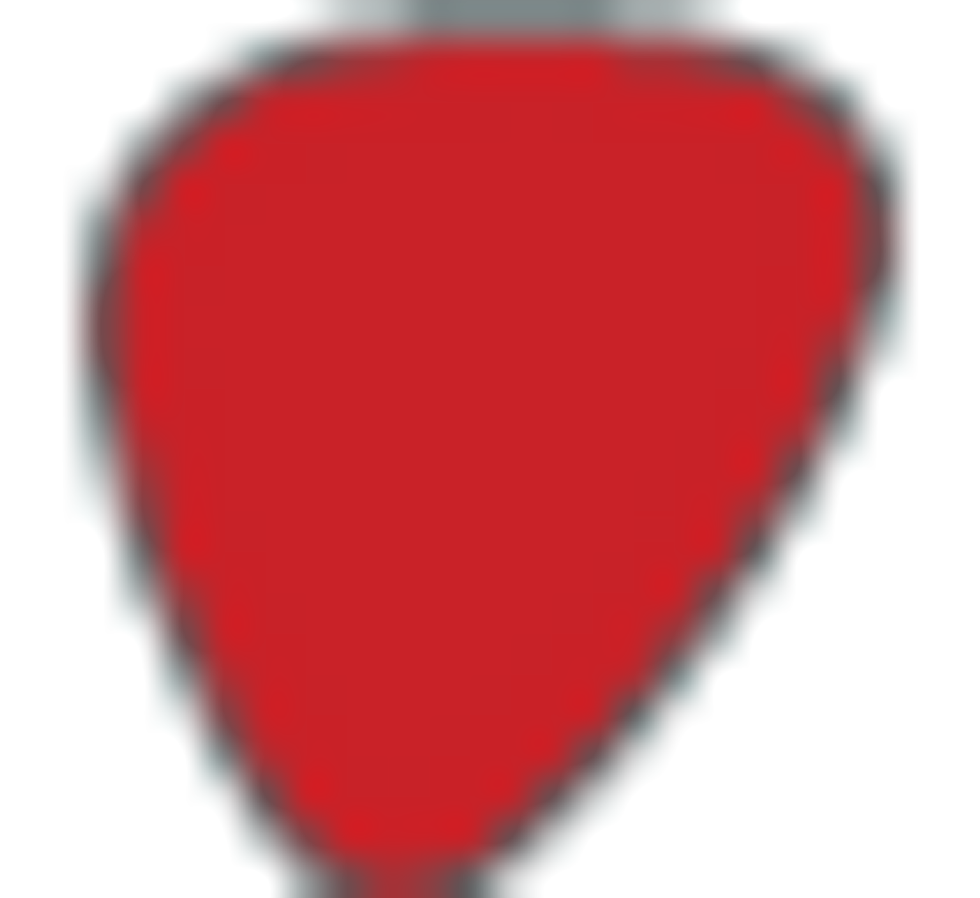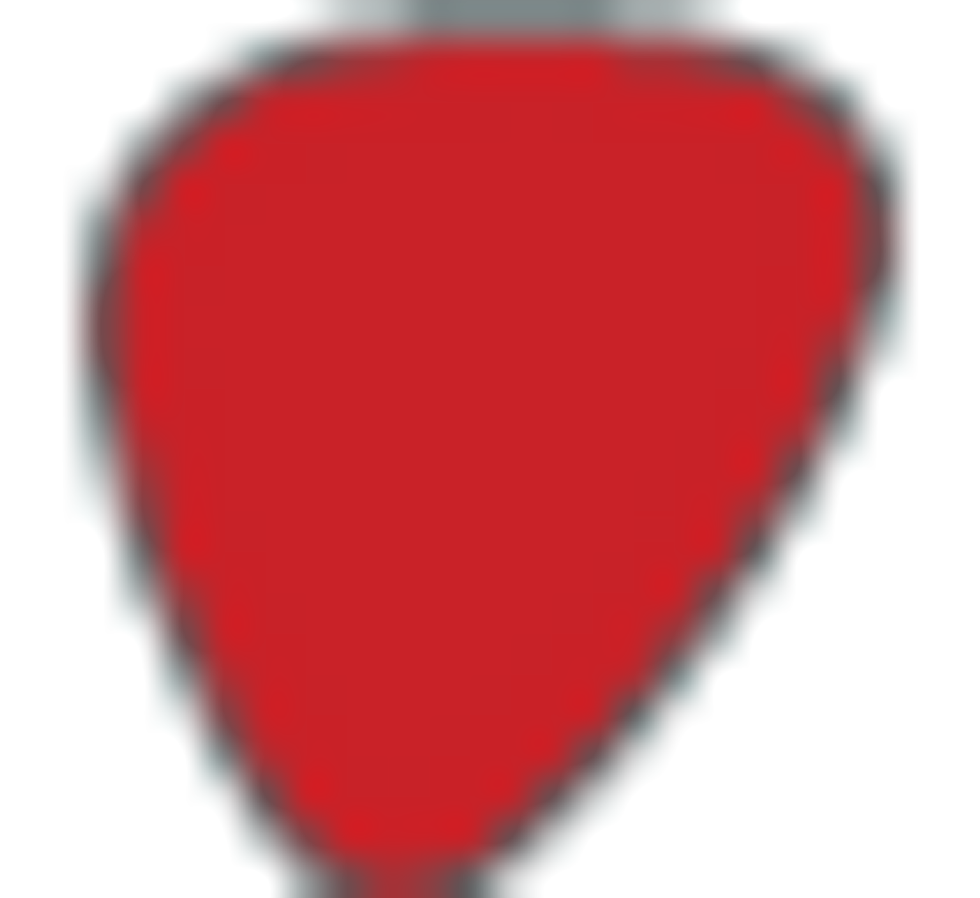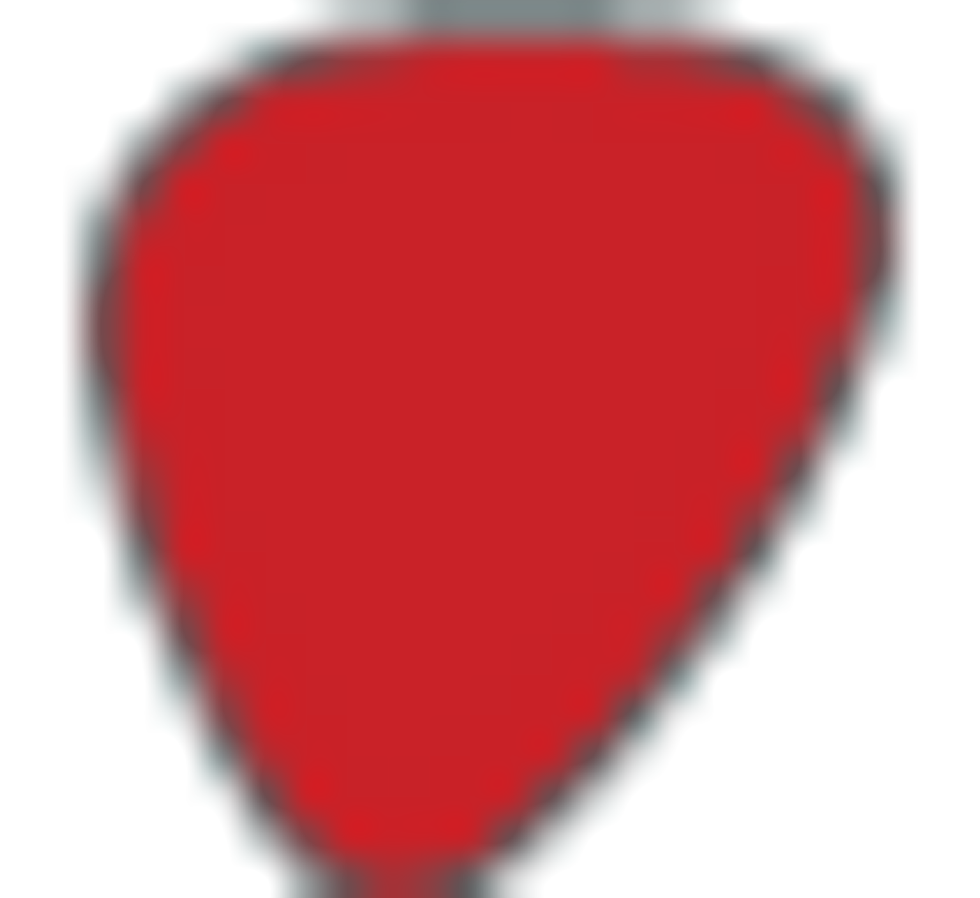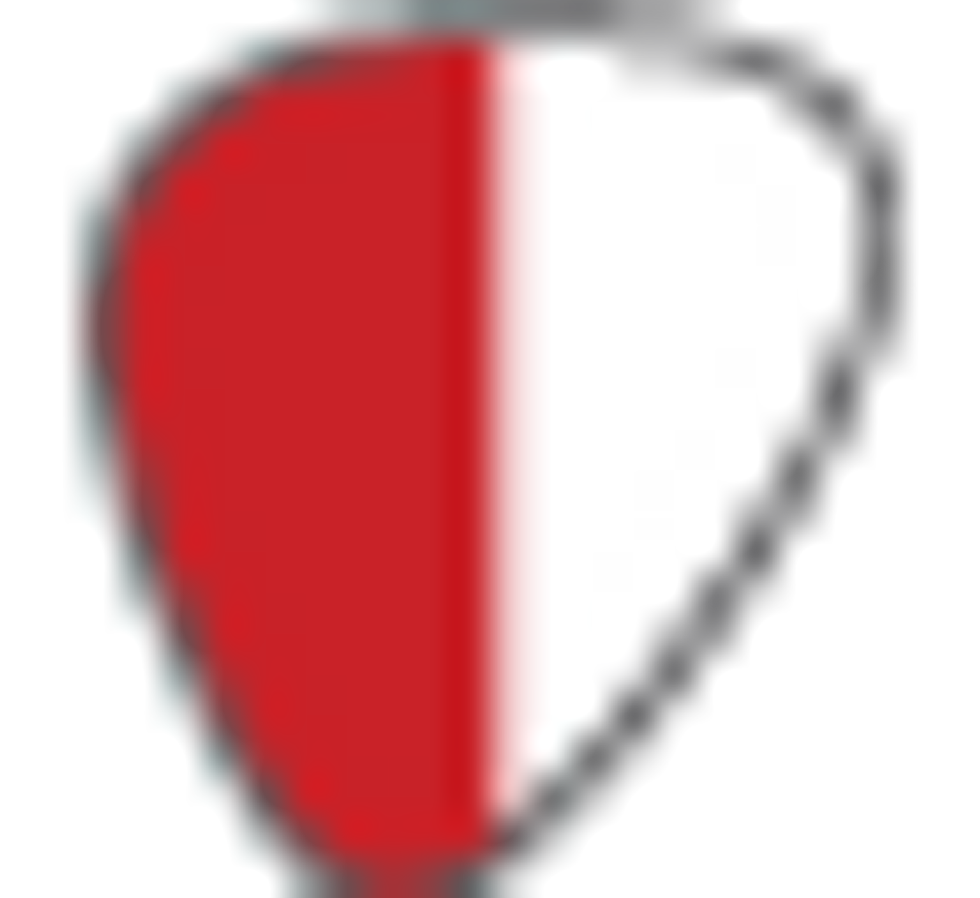 Street:
$375
Overtōn
overtonamps.com
Having the onboard compressor helped in the live situation, as well. Even though I preferred leaving it on, the footswitchable option may be useful to those with different rigs. Speaking with the seasoned (i.e., generally crusty) FOH engineer afterward, he told me the DI on the amp sounded great, didn't drop out or have any level fluctuations, and wasn't noisy at all. All this from a little amp that easily slid back into my duffel bag and was cool to the touch right after the show. Even better, the Flyweight 500 performed as well in the studio as it did onstage.
The Verdict
Overtōn has taken a step in the right direction by packing the Flyweight 500 with so many well-thought-out features and offering it up in a very budget-friendly package. How budget friendly? Try ridiculously inexpensive. Even disregarding the price, the 500's features will prompt many players to take a serious look. Even if you don't choose it as a main amp, it's an incredibly good option for a backup.
That said, there are drawbacks when scaling down. The trouble with some micro amps is a lack of warmth, and in that regard the Flyweight 500 probably won't appeal to any players whose tonal ideal usually involves glowing tubes. What this amp can give you is peace of mind that you will have solid tone from a unit that you can actually carry with two fingers. The Flyweight has come in as—yes, I'll say it—a contender.