Bona fide luthiers aren't the only ones who can play mod scientist! Check out these uniquely outfitted and updated axes, created by PG readers.
Anaïs Sardou
Hello! I'm a young female guitarist living in France, and I gave my Yamaha Pacifica 112 a heavy relic job using my little bare hands. My goal was to visually alter it with a can of surf-green spray paint I bought from an auto service shop. Wishing you a nice day!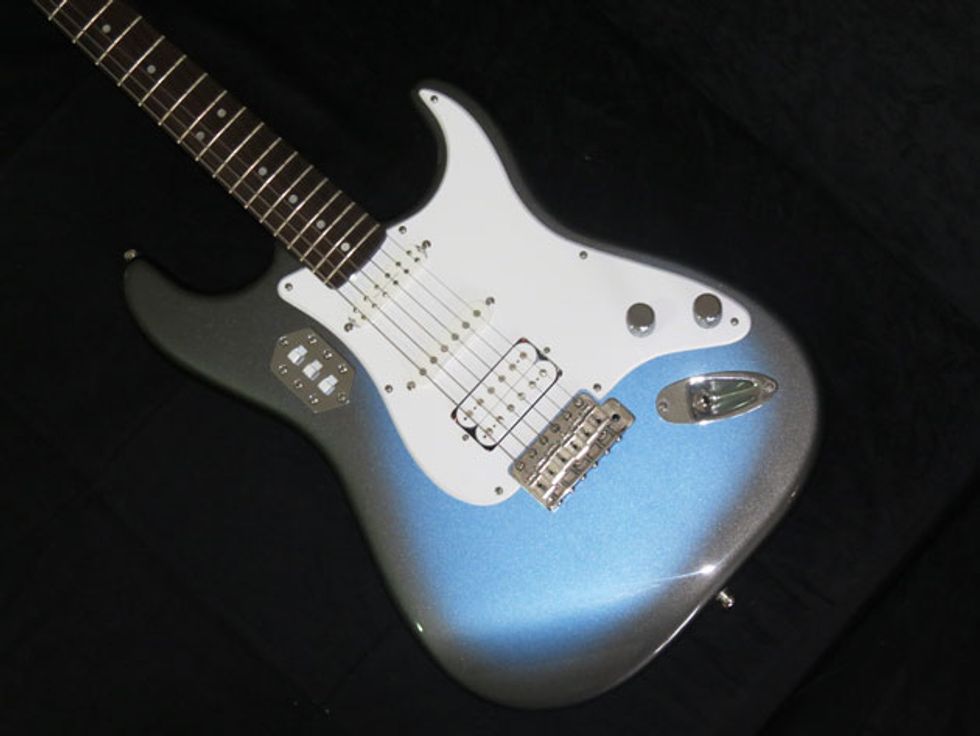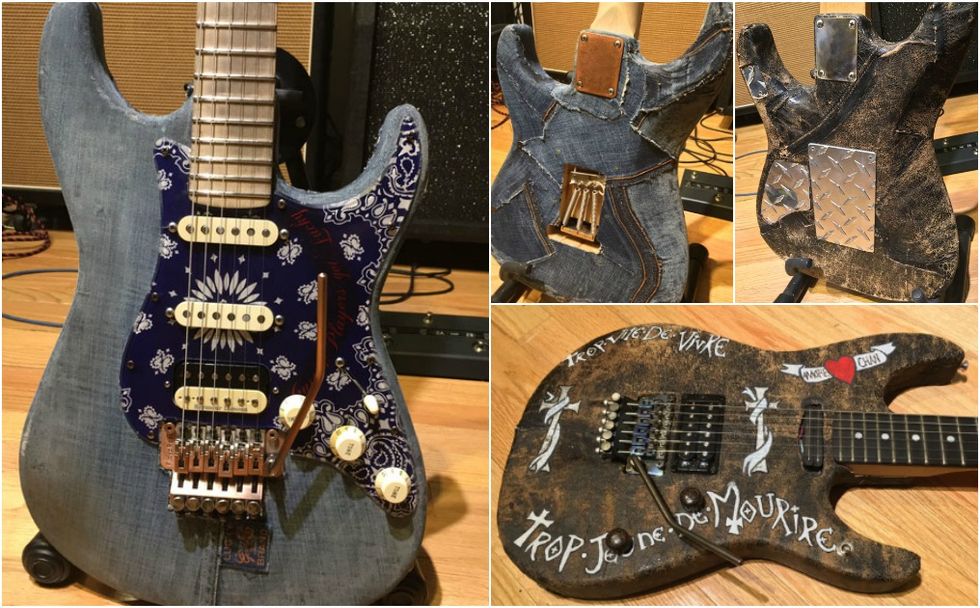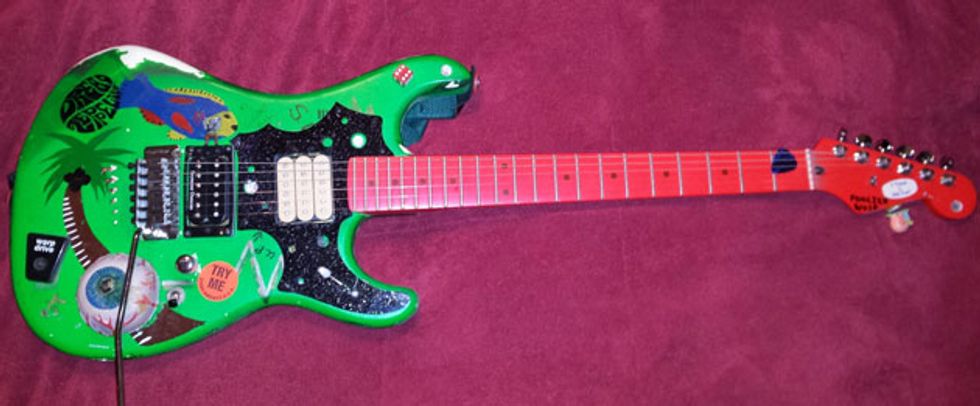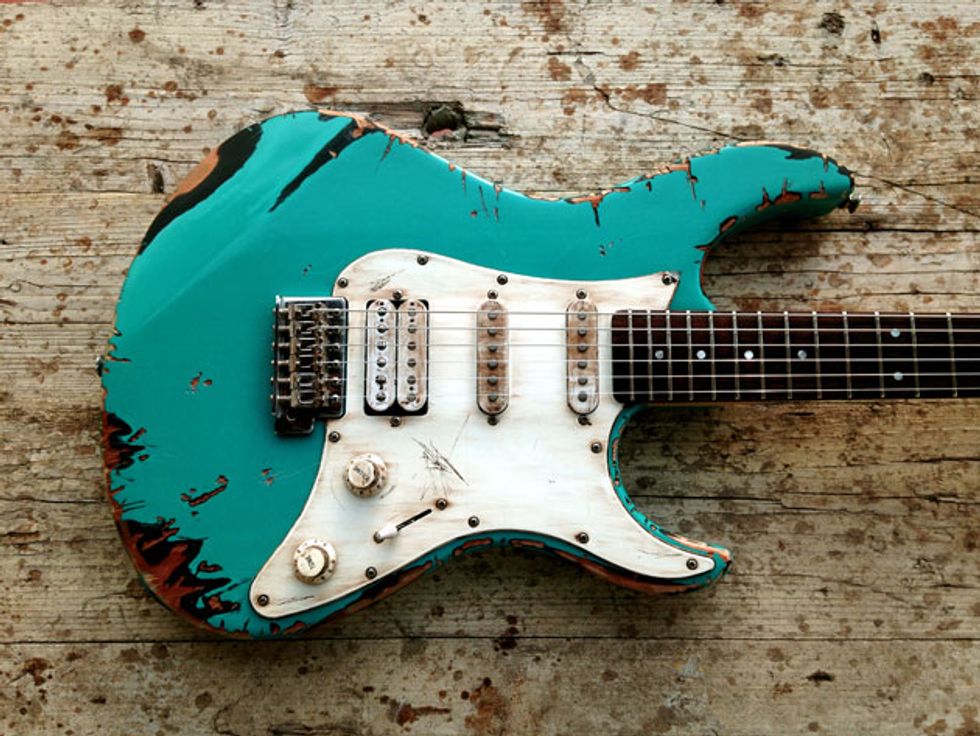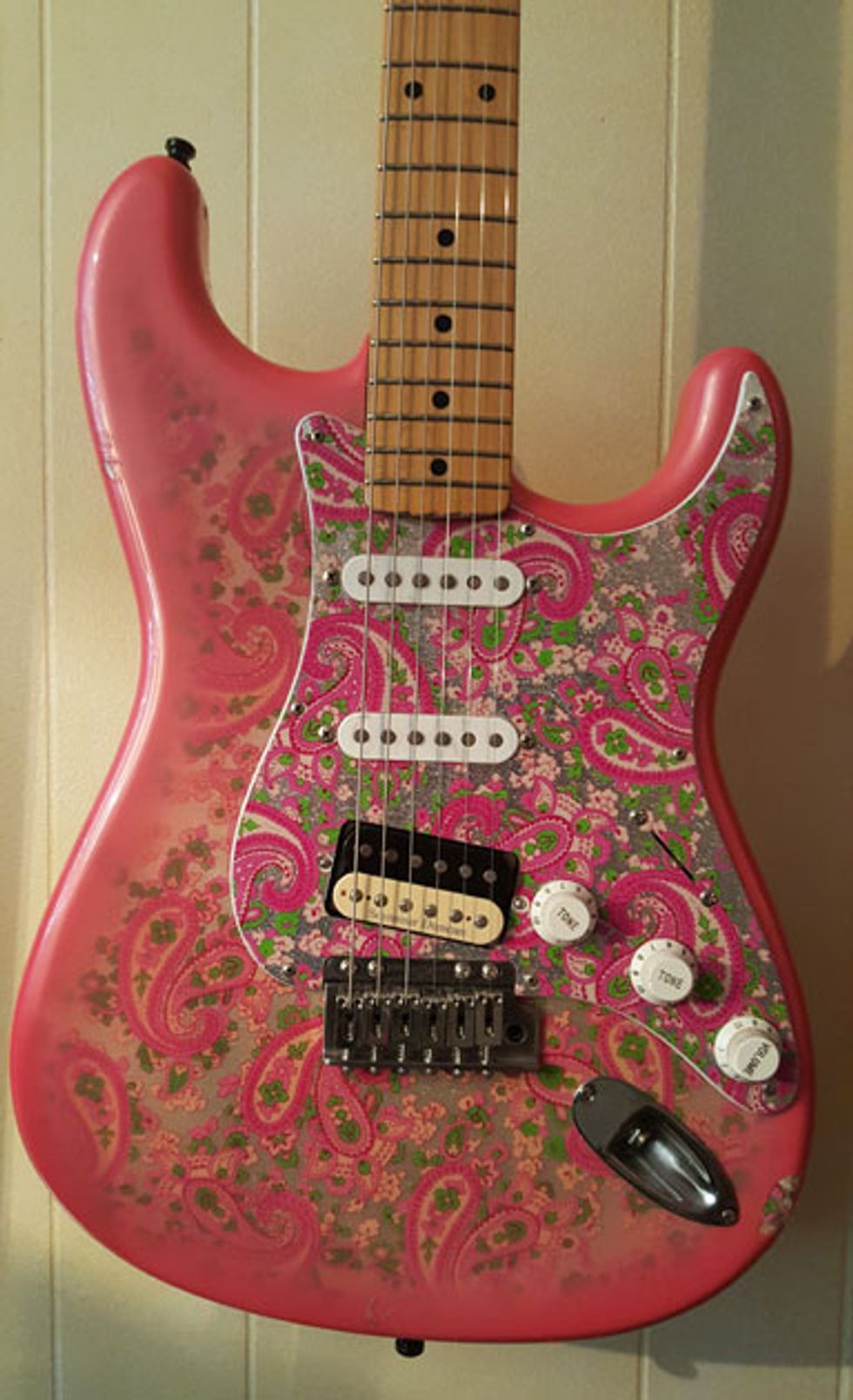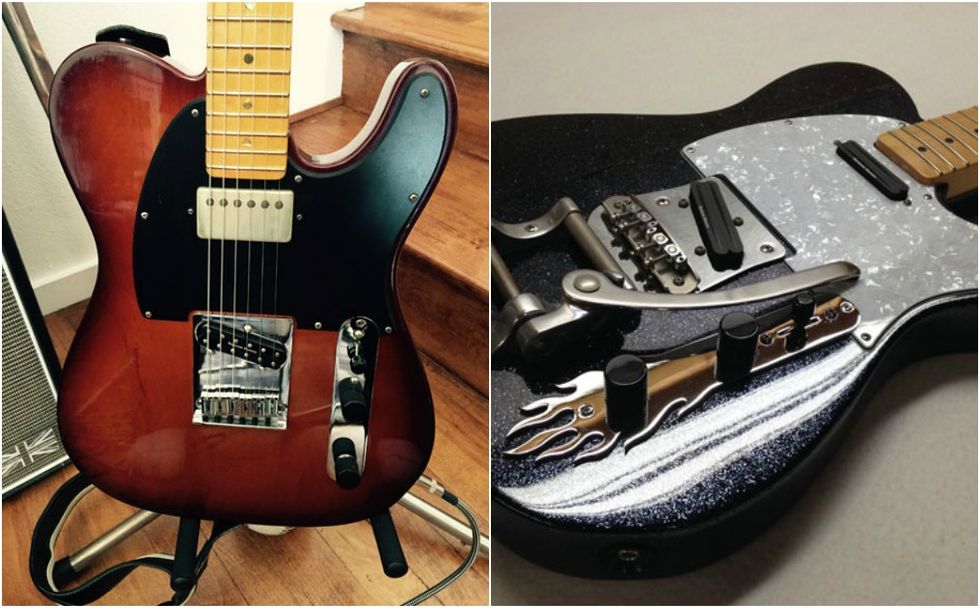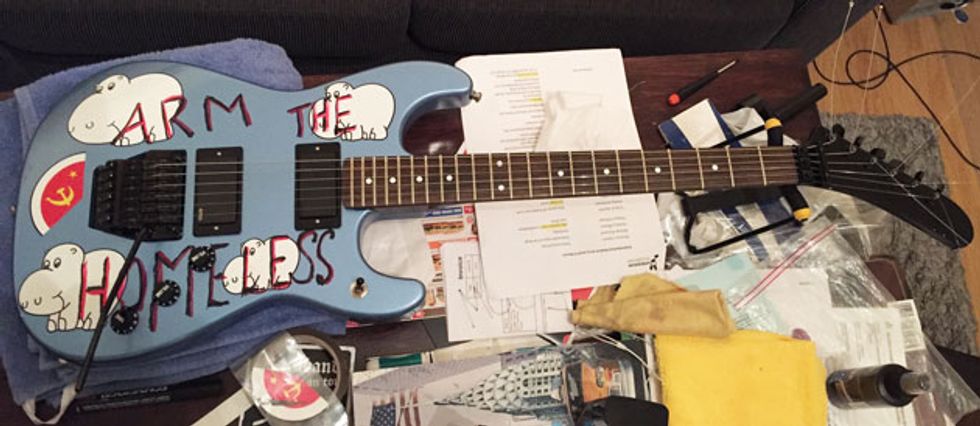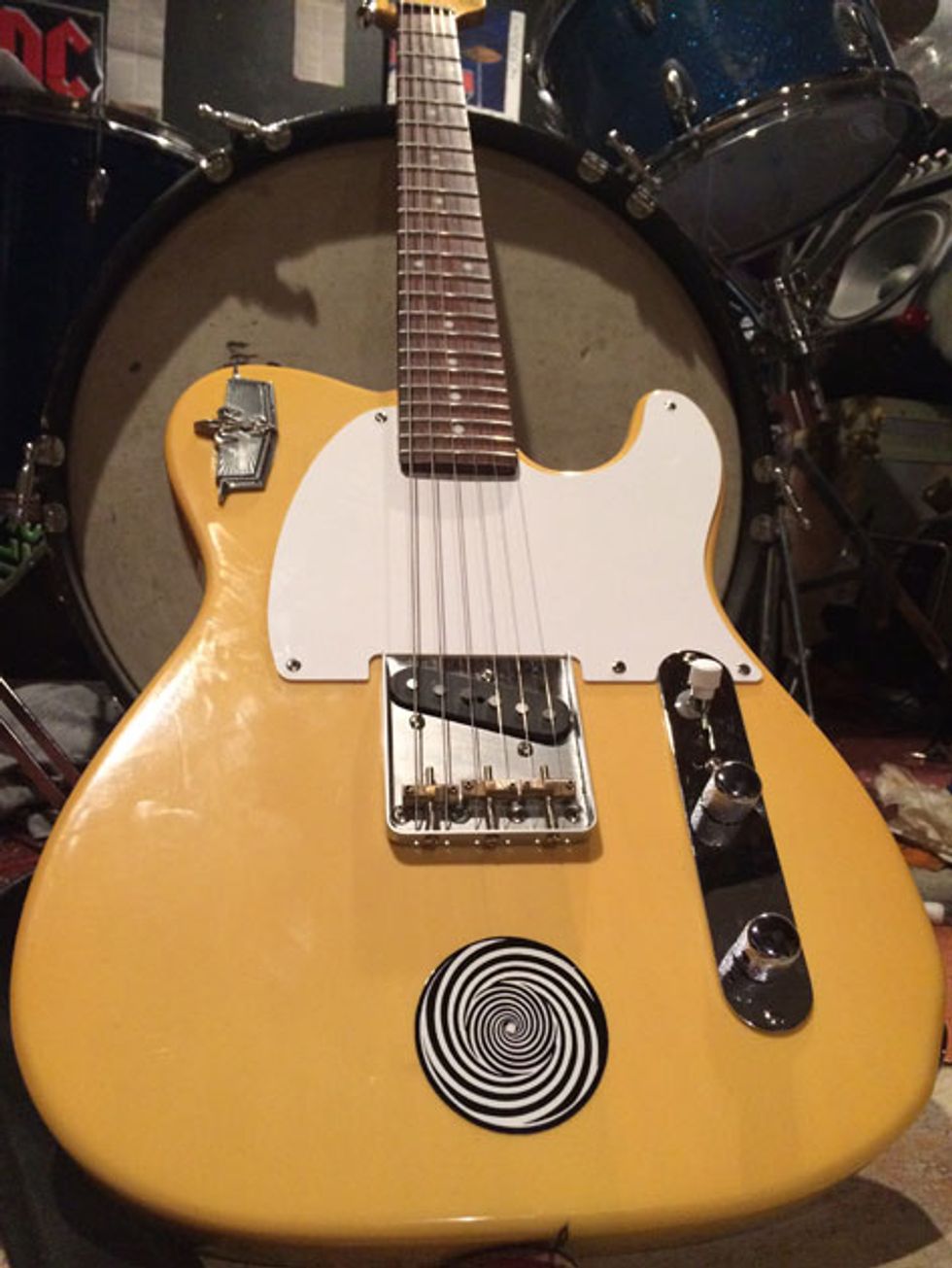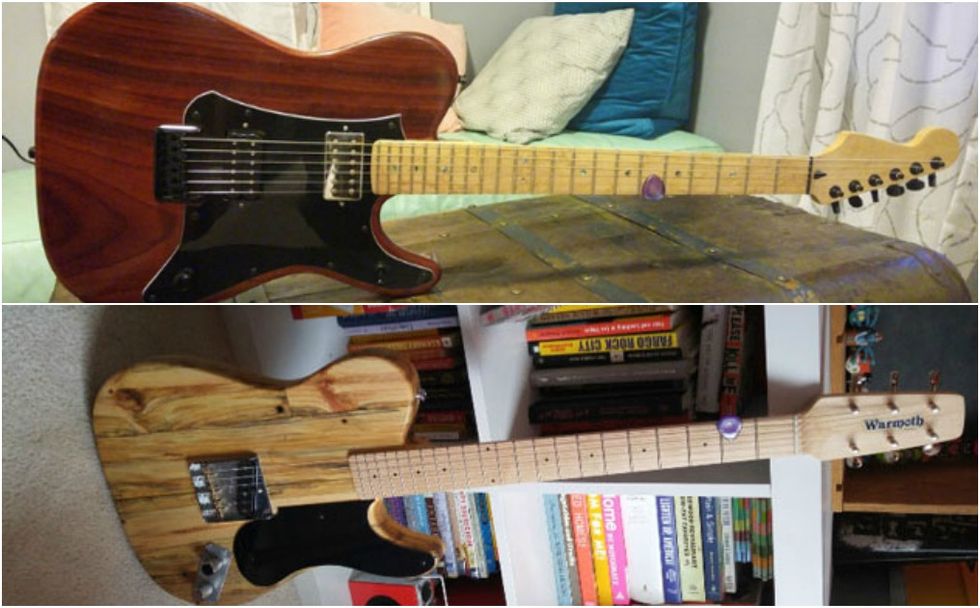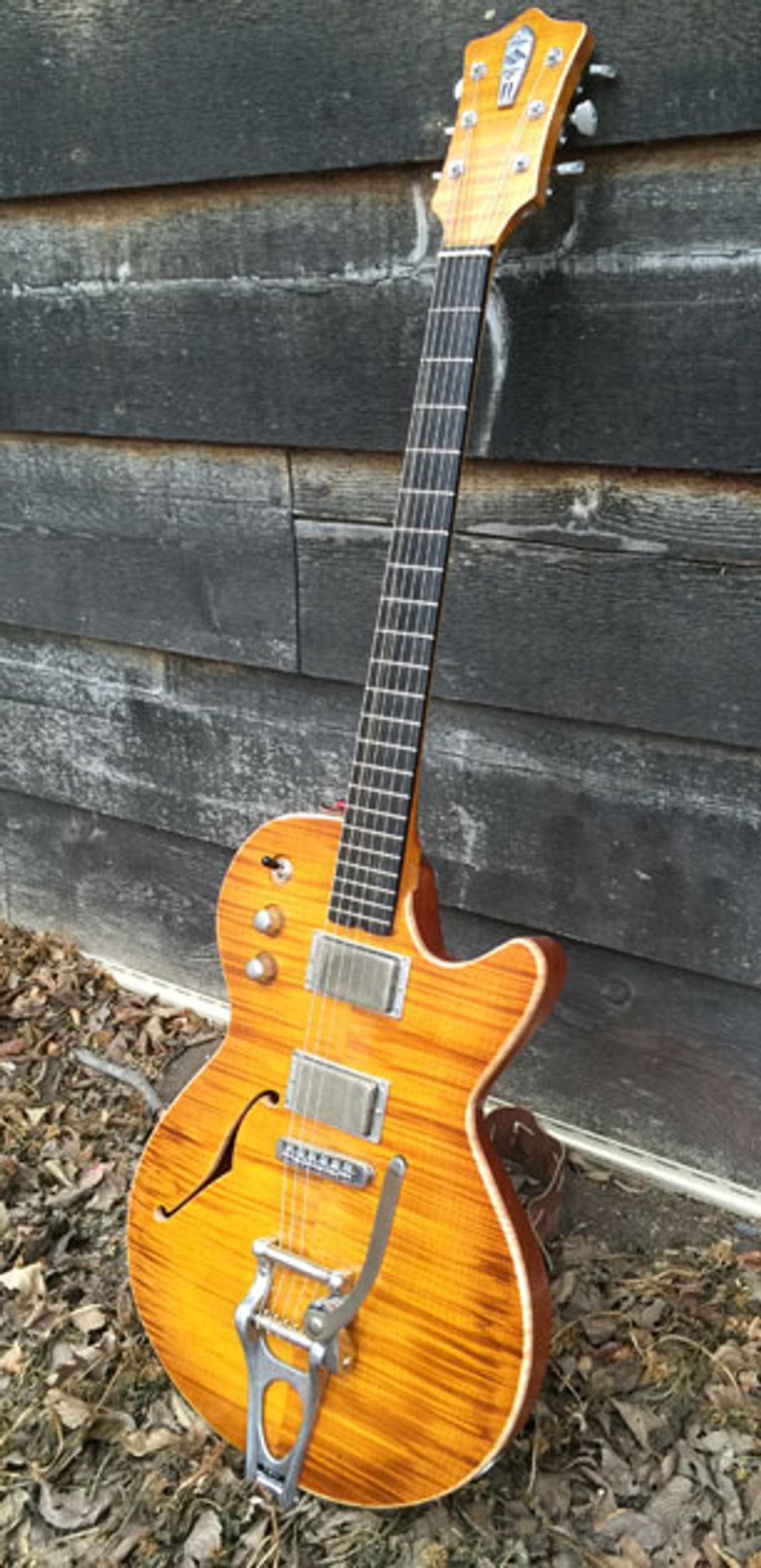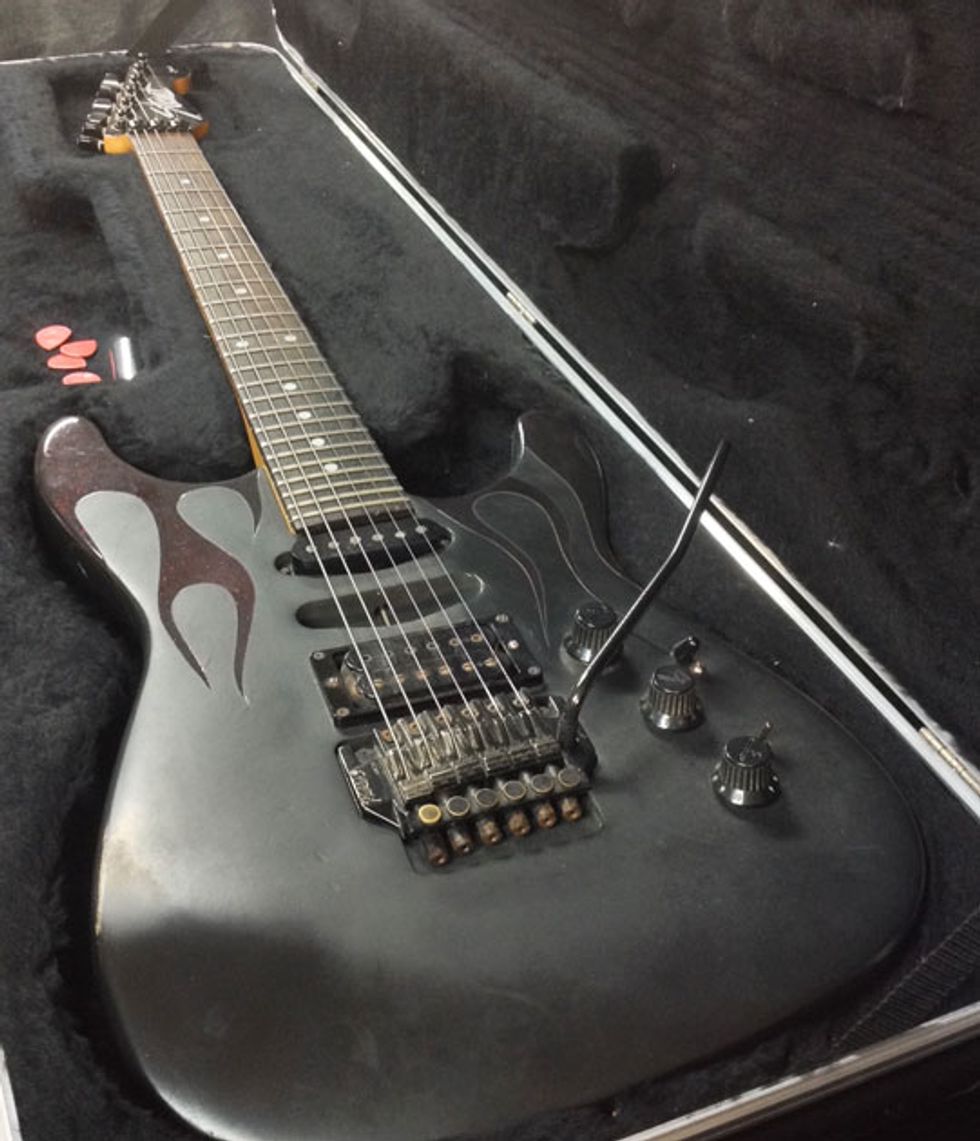 Each year we ask our readers to submit their baddest and boldest creations. Your projects never cease to amaze us, so we have to share them with the masses! Ogle these eye-popping mods from around the world, and be inspired.