Rig Rundown: God Is an Astronaut
The instrumental post-rock group shows how they mix tried-and-true instruments with modeling technology for an expansive soundscape set for orbit.
Like Torsten, guitarist/keyboardist Jamie Dean travels light when it comes to his road-dog 6-string, a 1985 Yamaha SA800 that he bought back in Dublin years ago. He had guitar tech Tony Thompson swap out the stock tuners and give the neck a refret, but other than that, it's stock. And keeping in line with Torsten and his streamlined approach, Jamie gets all his amp and pedal needs from a Fractal Audio Axe-Fx II XL.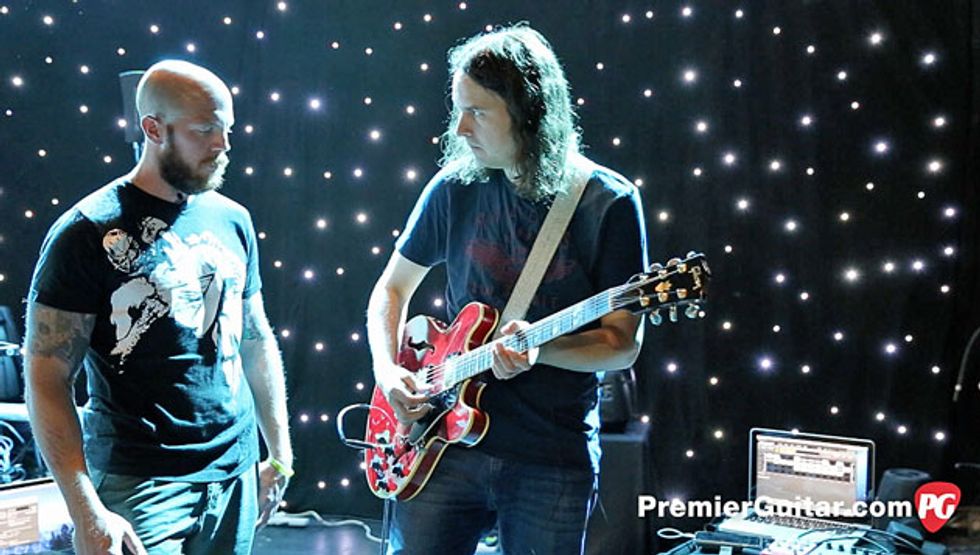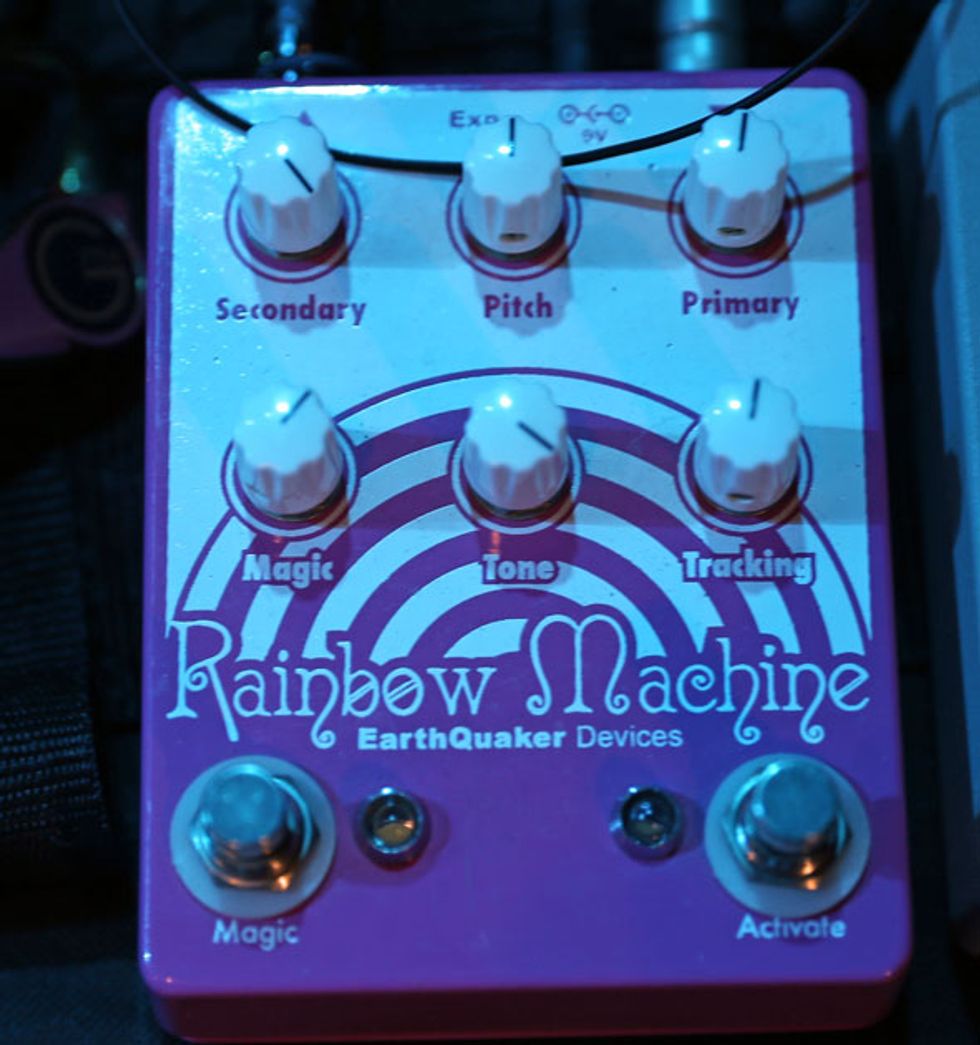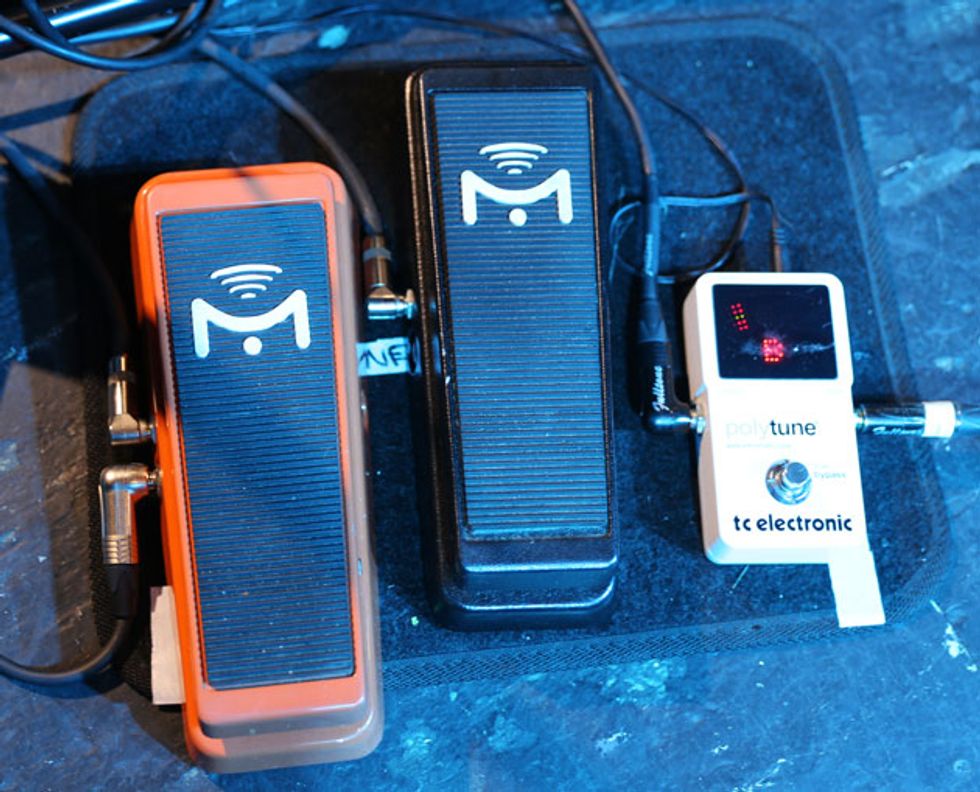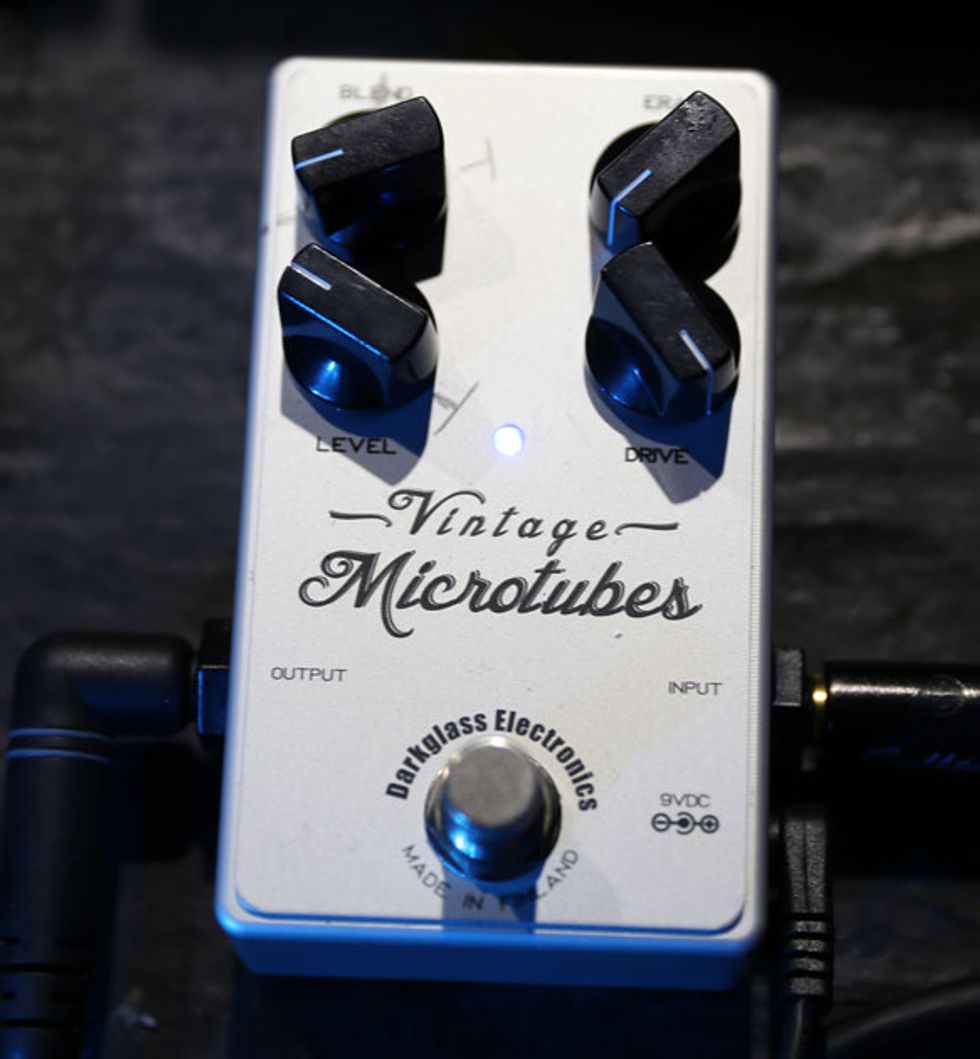 Click to subscribe to our monthly Rig Rundown podcast: