Rig Rundown: Meshuggah [2016]
The Swedish metal masters eschew cabs for a mix of high-powered amps, some digital modeling, and 8-string axes.
Dick Lövgren's main bass is his 2015 Zon Guitars DLX5 with Aguilar Pickups and DR (.040–.0120) strings. He tunes to Bb–F–Bb–Eb–Ab.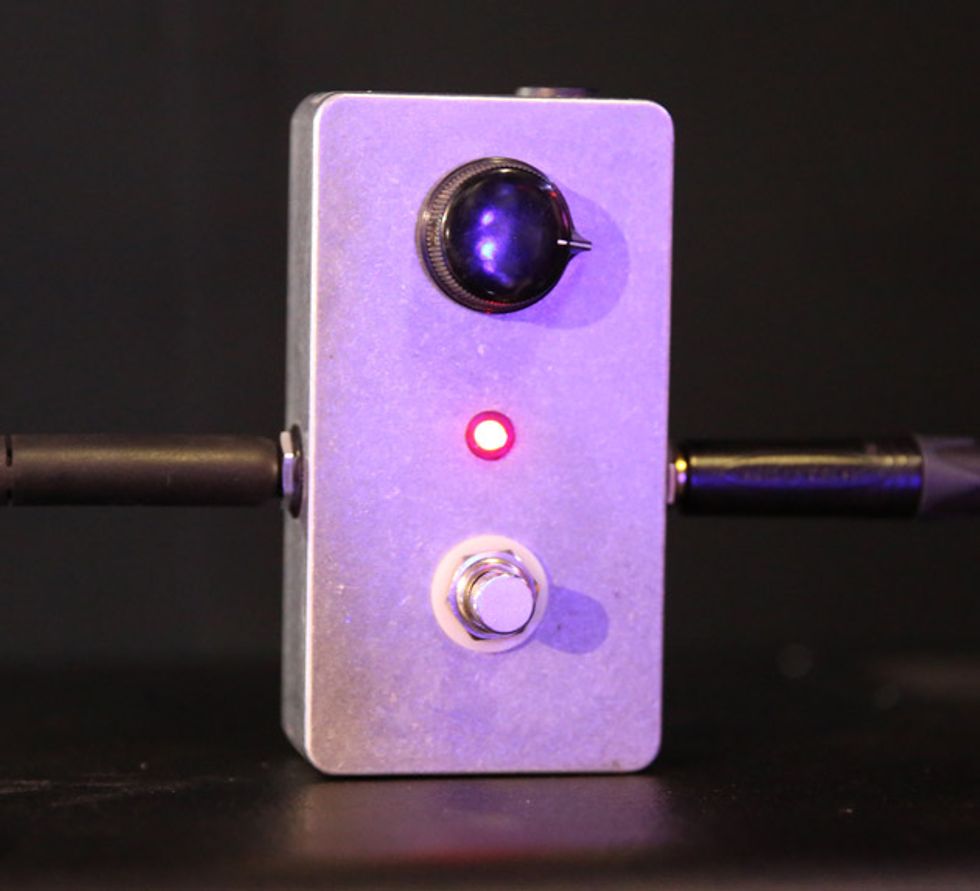 Click here to enter to win an Ibanez RG8 courtesy of Ibanez and Meshuggah.
Click to subscribe to our monthly Rig Rundown podcast:

---
Meshuggah's Gear