TC Electronic BG250 Bass Amp Review
A great tool for budget-minded bassists who want full tone without backbreaking weight.
Musicians are always looking for ways to size their rigs down for better portability, while also trying not to sacrifice tone in the process. The amp-modeling industry was partially born out of this demand, and one company who has scored impressive marks in this regard along the way is TC Electronic. Their RH, Classic450, and Staccato'51 bass amps are some of the best examples of compact, high-powered tone machines available today—and they're some of the most affordable in their class. TC's newest offerings for bassists, the BG250 1x15 combo, is a little more conservatively powered than some of its recent predecessors, but it kicks out the same range of rich tones that helped establish the company's bass amps in the market.
More Than Meets the Eye
The first thing I noticed about the BG250 is how unbelievably light it is. Weighing in at only 35 pounds, it's an easy load for bassists who frequently cart their amps in and out of studios and gigs. And its ample 250 watts push the custom TC tweeter and 15" driver with generous levels of headroom and punch, while still retaining the clarity the company is known for.
Shaping the tone begins with the gain control, followed by a 3-band EQ consisting of bass, middle, and treble knobs. TC also threw in its TubeDrive circuitry. Unlike many tube-emulation circuits for bassists, TC's TubeDrive emulates the sound and feel of a vacuum-tube power amp and preamp. The amount of TubeDrive character is dialed in from the knob of the same name, while an optional TC footswitch enables you to toggle it on or off remotely.
Other BG250 features include an onboard 5-string tuner (which can also be activated from the optional footswitch), an 1/8" auxiliary input for jamming with an MP3 player, a headphone jack, and a balanced XLR out that can be switched to emit the pre- or post-processed signal.
While many bassists would be perfectly happy with all of the features called out so far, TC went a step further and included their TonePrint effects circuitry.

While many bassists would be perfectly happy with all of the features called out so far, TC went a step further and included its proprietary TonePrint technology. For the uninitiated, TC's TonePrint patches can be downloaded from the company's website and loaded into the amp via USB or a smartphone app (iPhone or Android). Going the phone route involves using the free TonePrint app to beam a signal from your phone's speaker into your pickups, which the amp then translates into a usable effect. The BG250 comes with a pretty nice chorus patch from the factory, but it can be changed to a compressor, overdrive, flanger, octaver, or vibrato using this really slick method—and, yes, it's footswitchable, too.
Bringing Down the House
The BG250 is a powerful little beast, to say the least. My time spent with it and a trusty USA Kramer Striker bass provided me with thick, rich lows and very responsive highs. The amp also delivered an extremely versatile range of mids, a hallmark of other TC bass amps.
Starting with all EQ controls at noon, I found that the bass and middle controls provided the most drastic tonal changes. The treble knob seemed to have a much stronger influence once I pushed it passed the 3 o'clock range. To be honest, I spent most of my time riding the midrange control, discovering that it was more than capable of sweeping through a variety of music styles—from honking punk snarl to smooth and subtle jazz, and even all the way down to extreme, scooped metal with nicely accentuated lows and highs.
Ratings
Pros:
Smooth, even tones. Super-versatile midrange control. Easy-to-use TonePrint patches sound great.
Cons:
Input section somewhat sensitive to clipping. Could use a dedicated compressor.
Tones: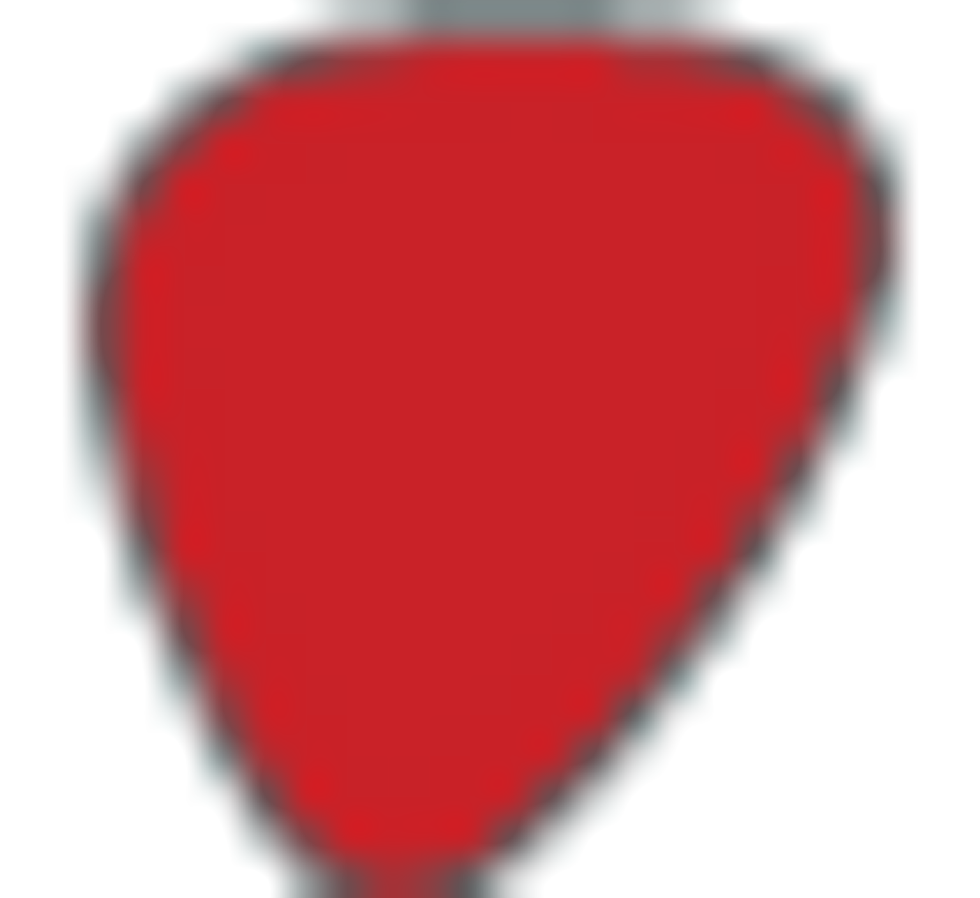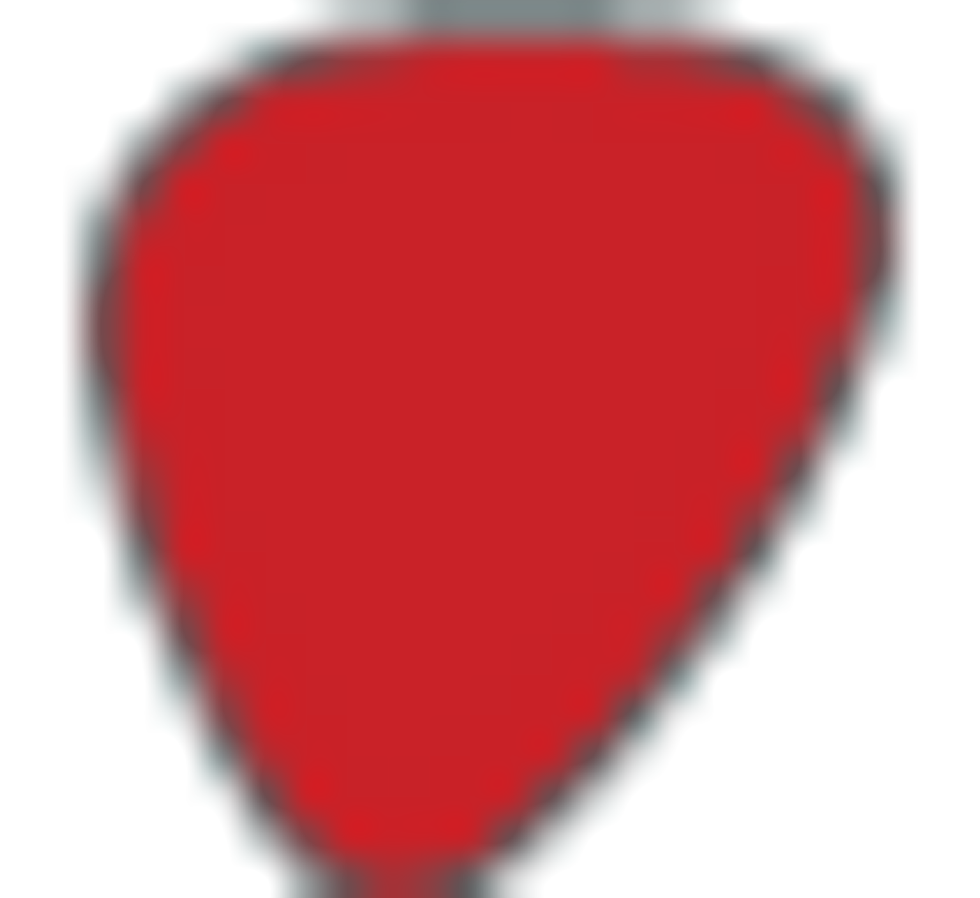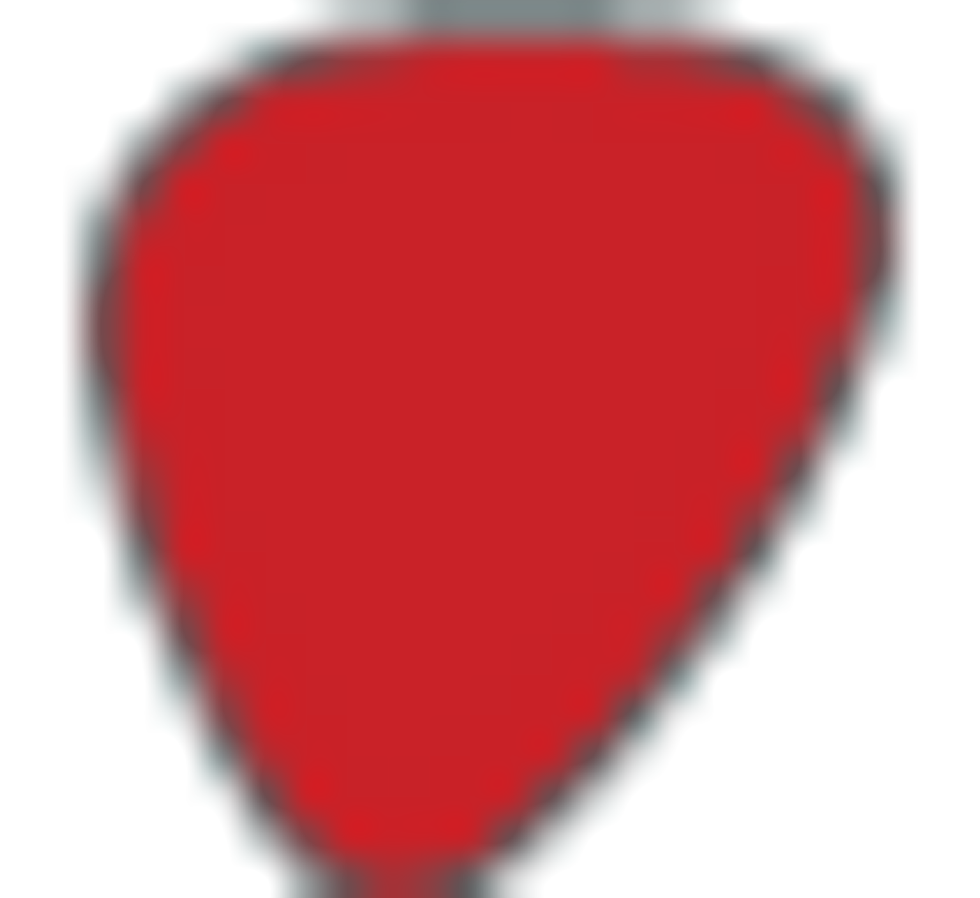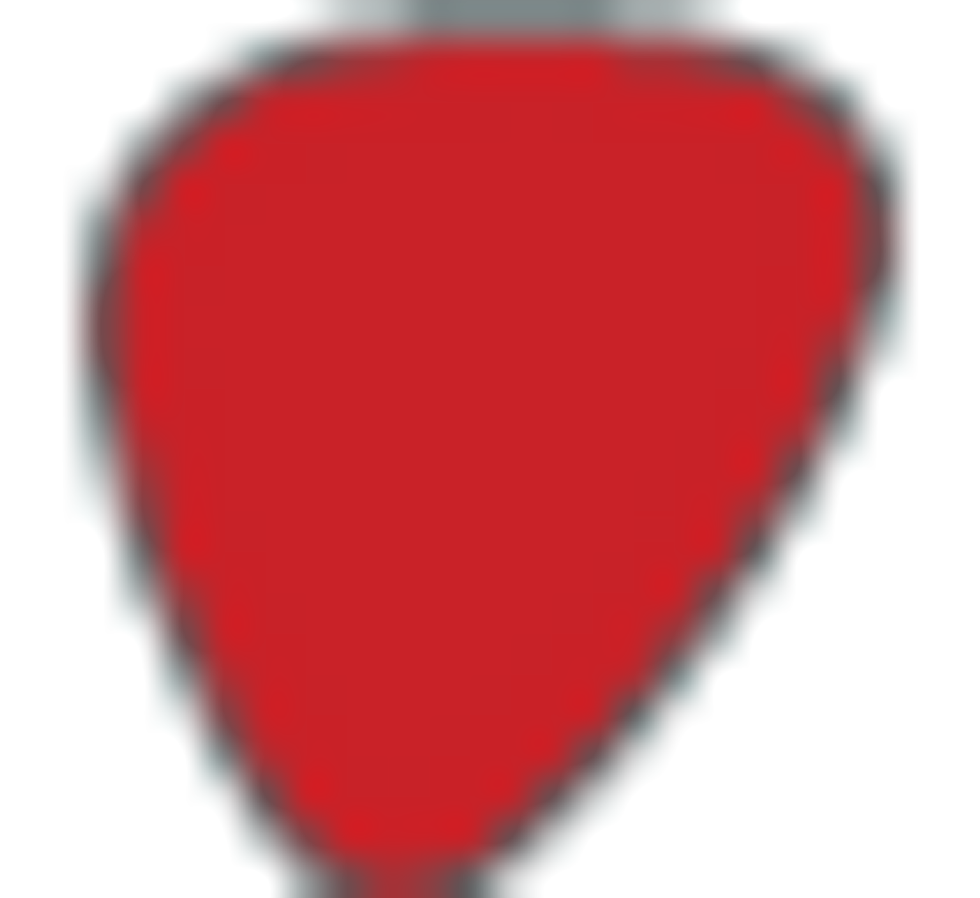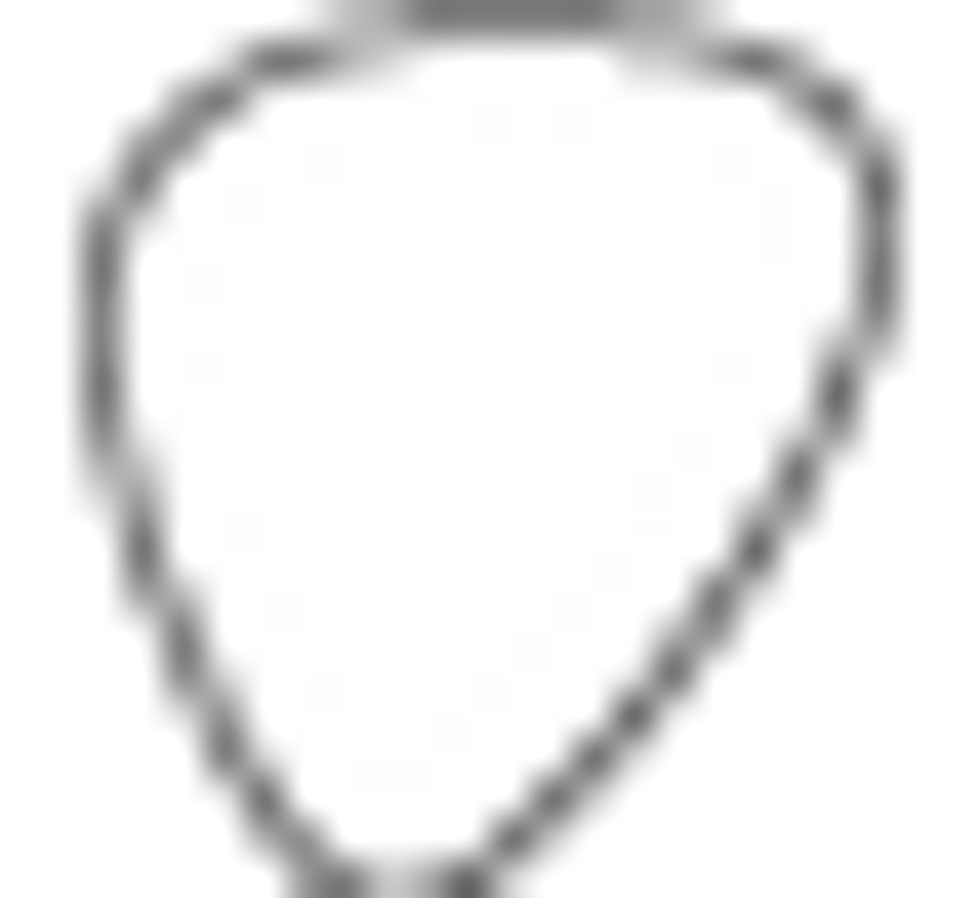 Playability/Ease of Use: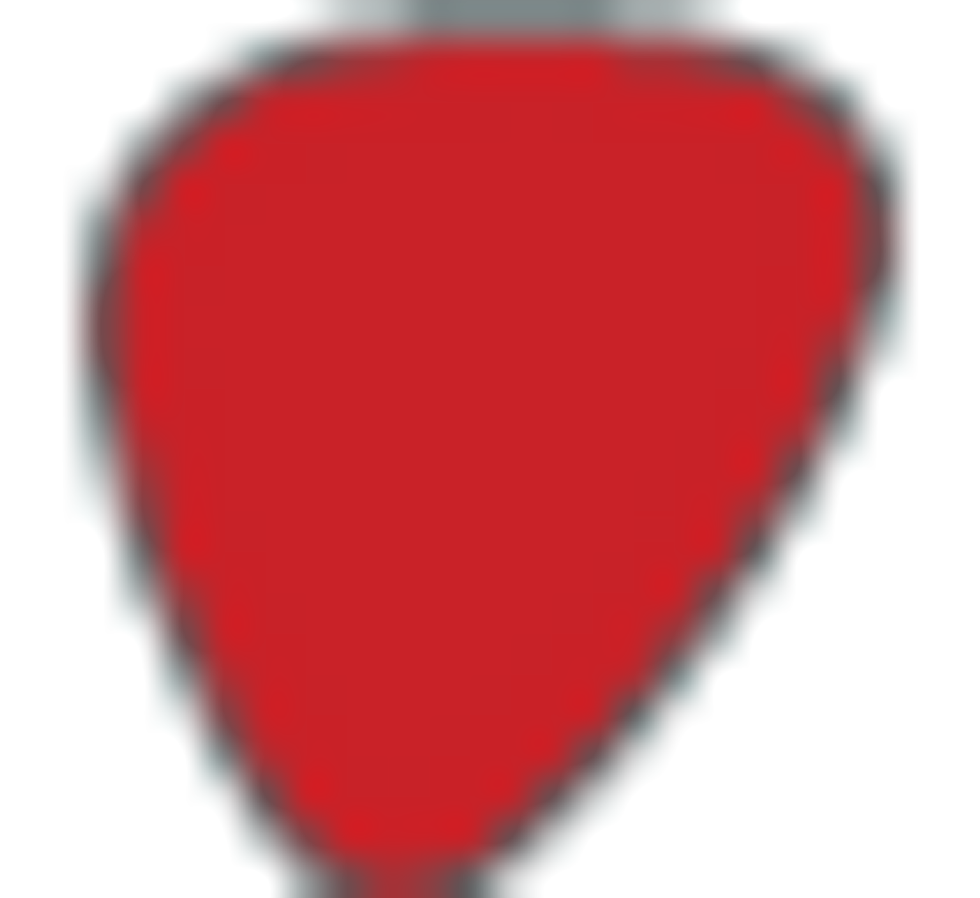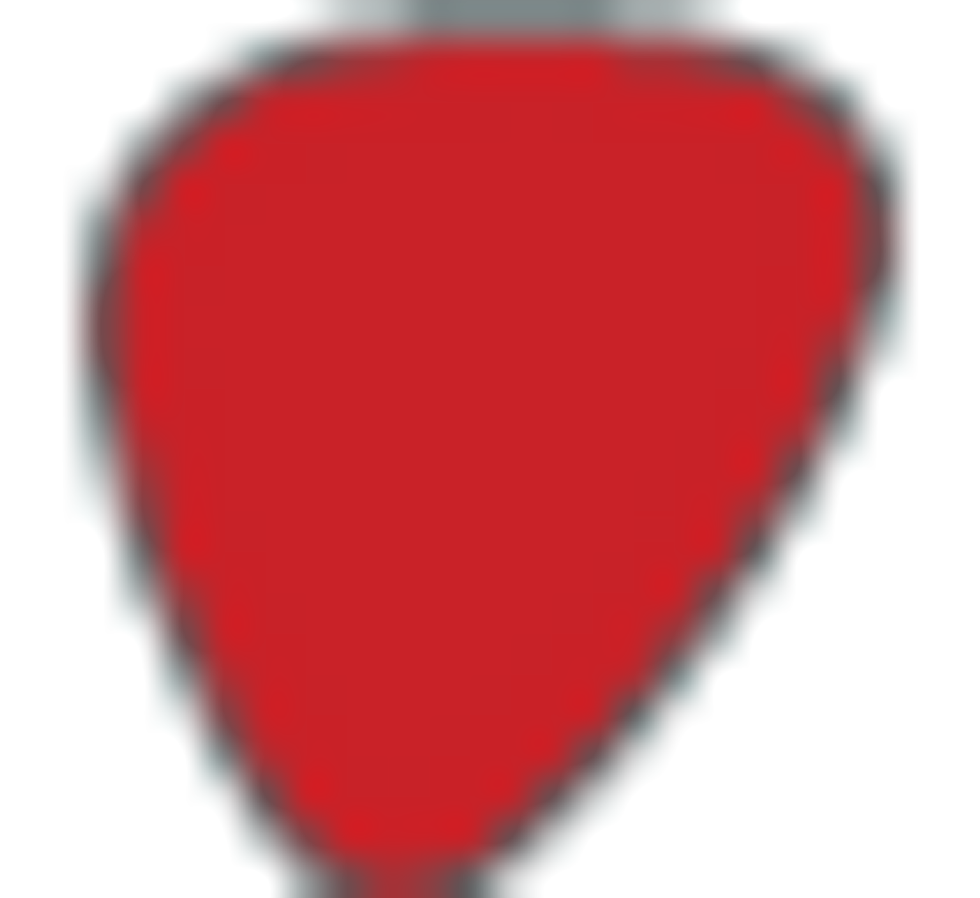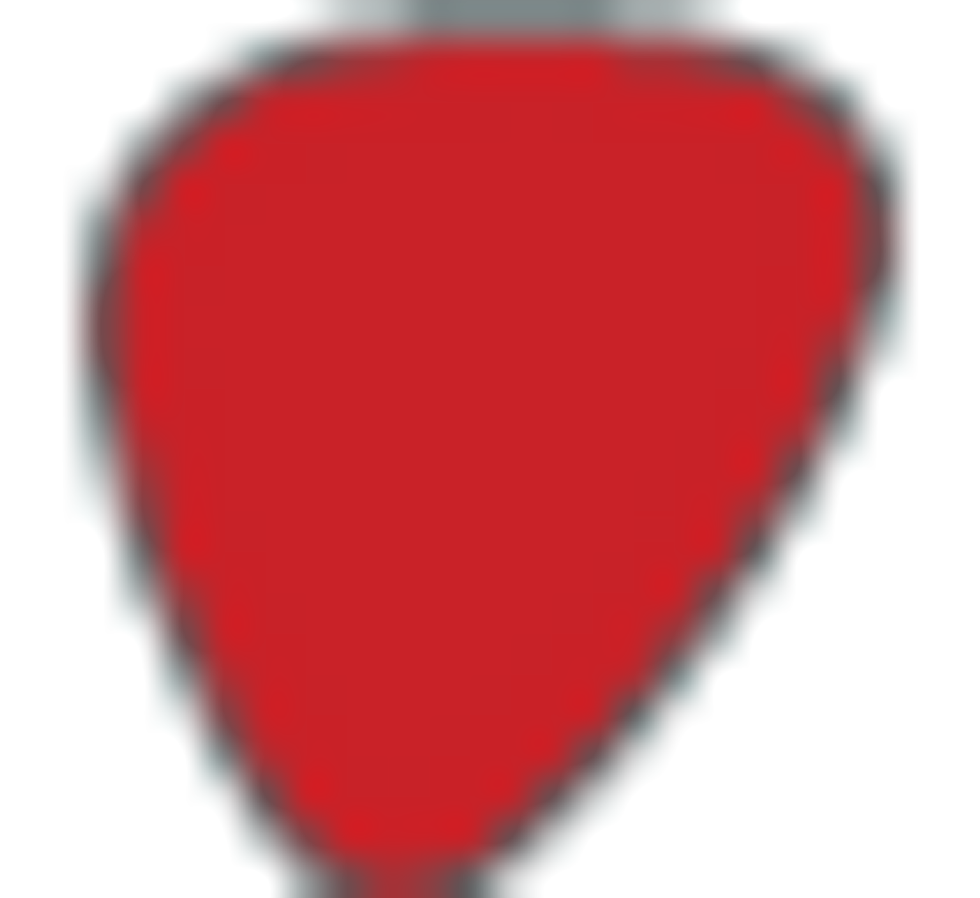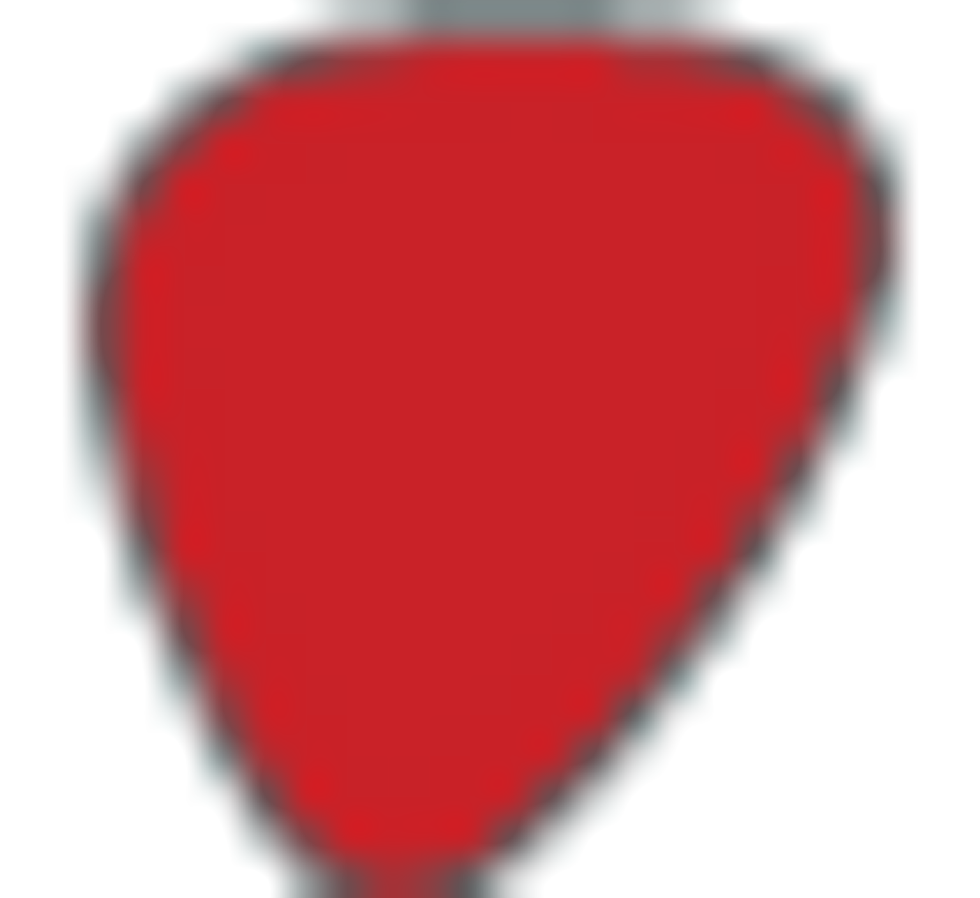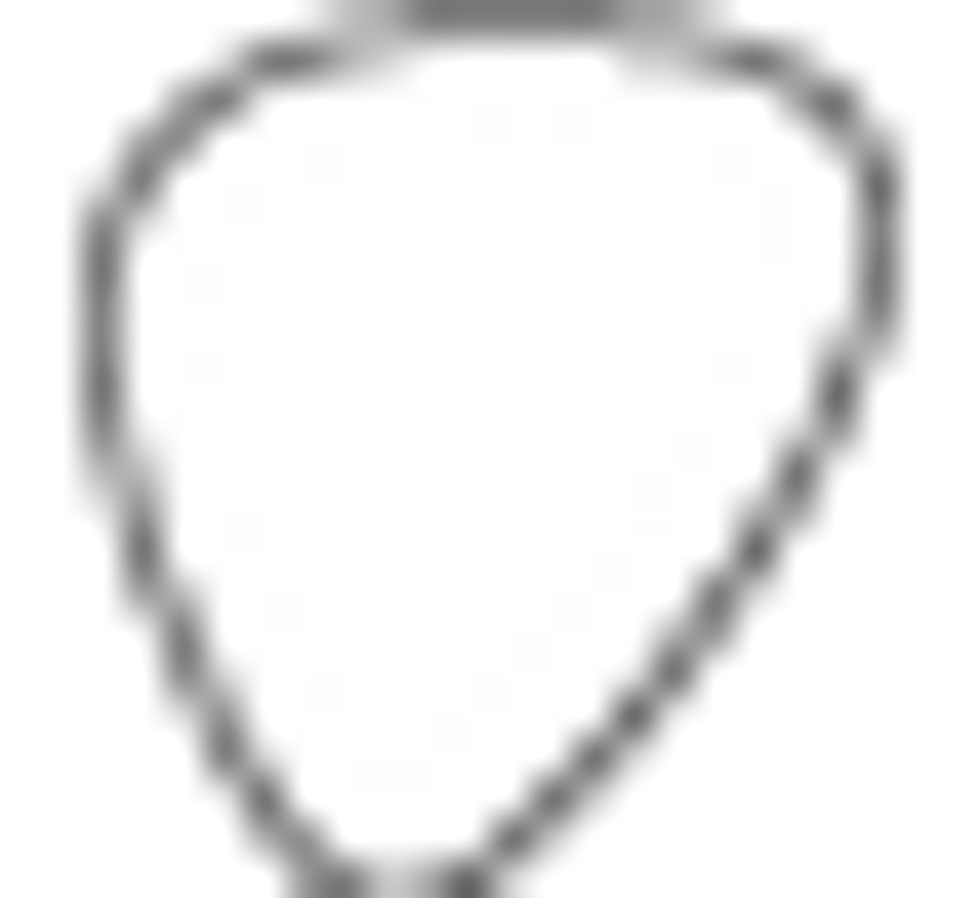 Build: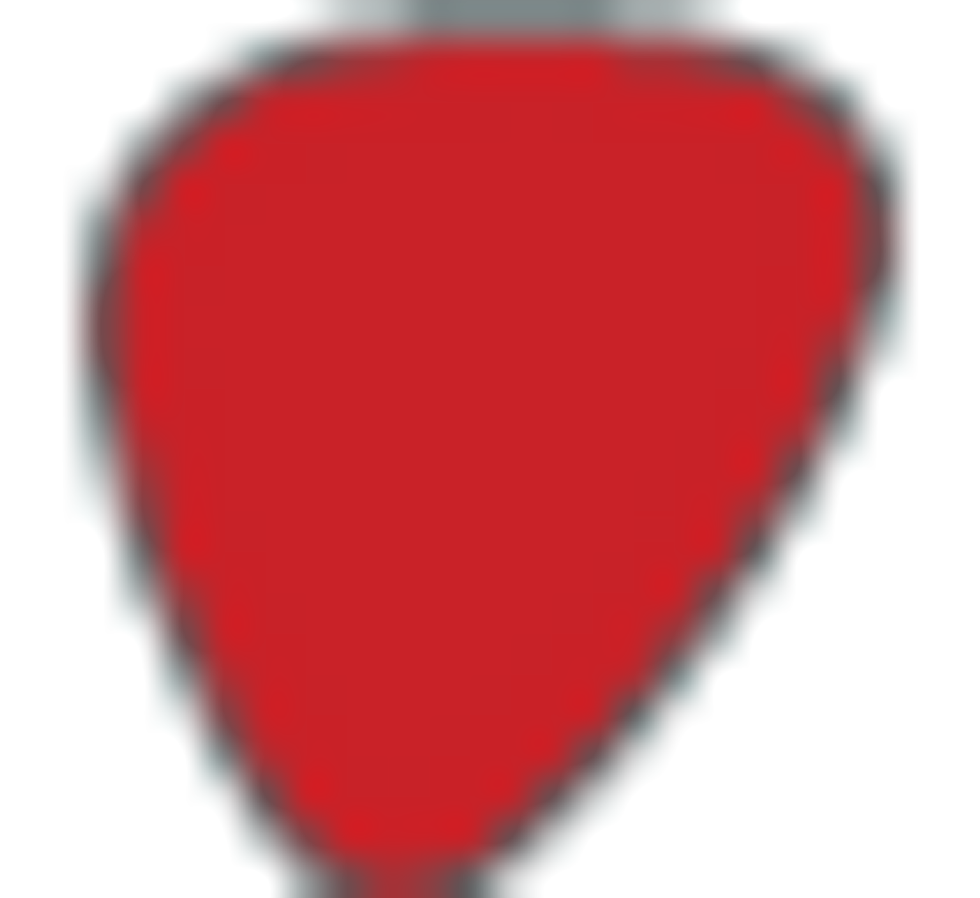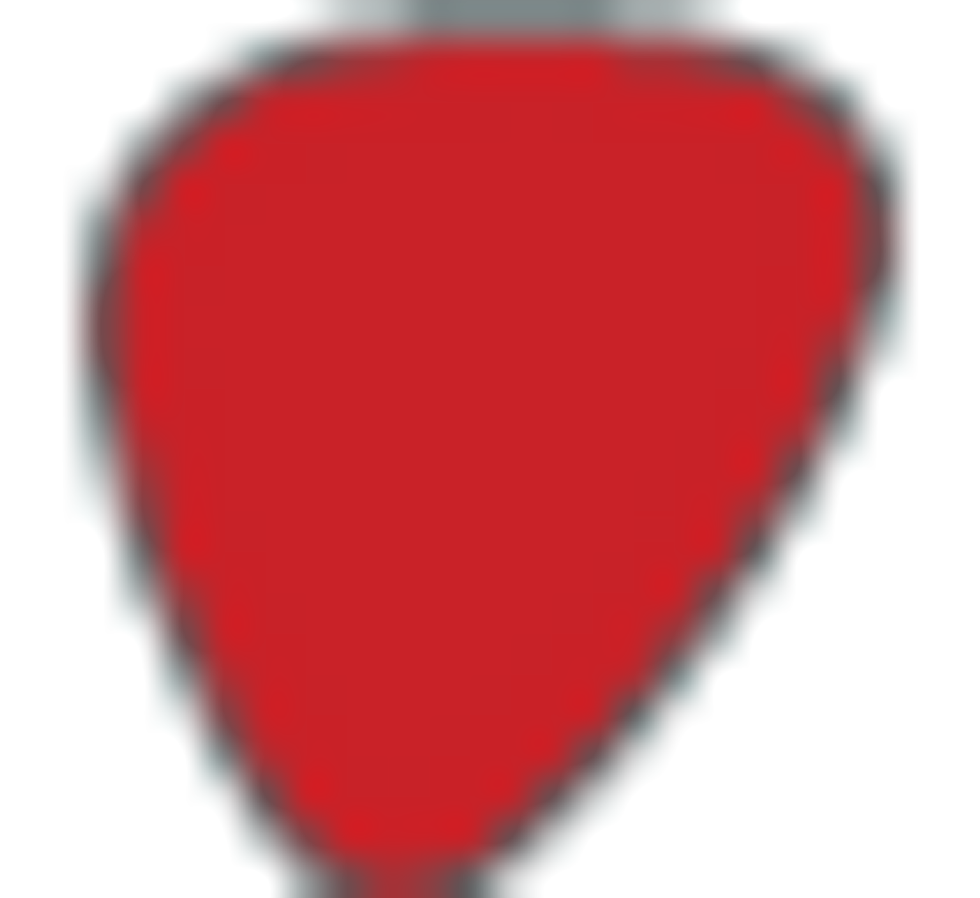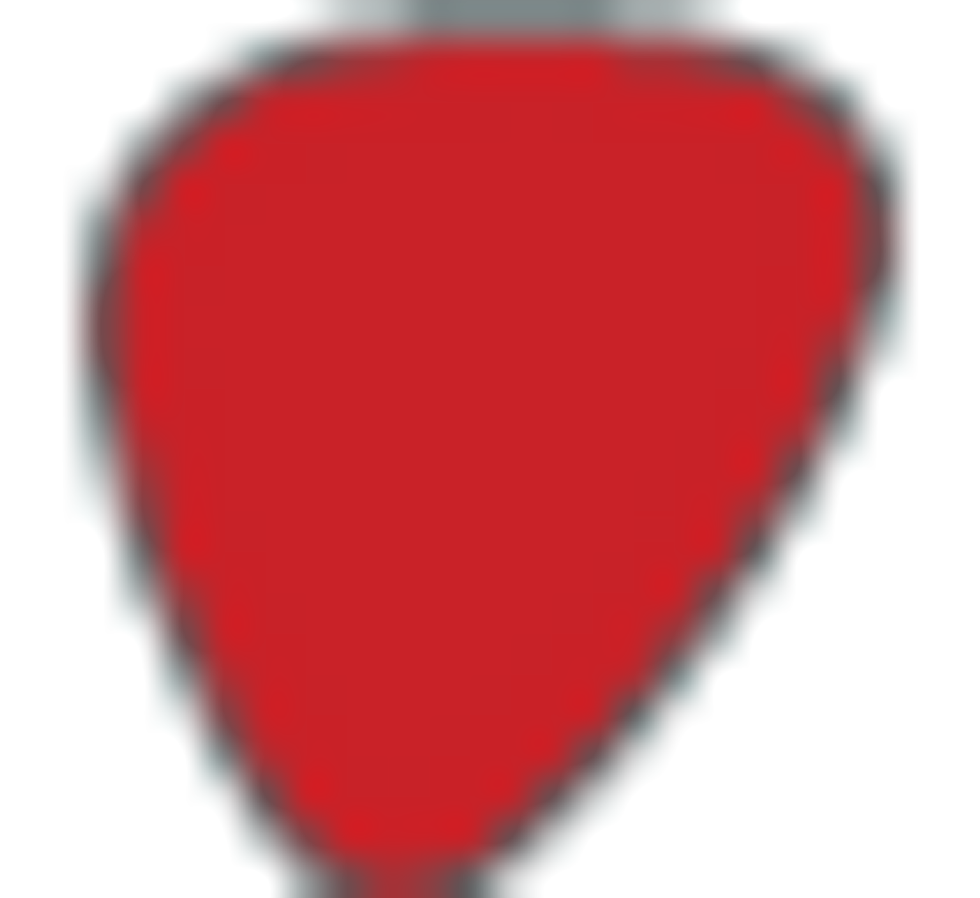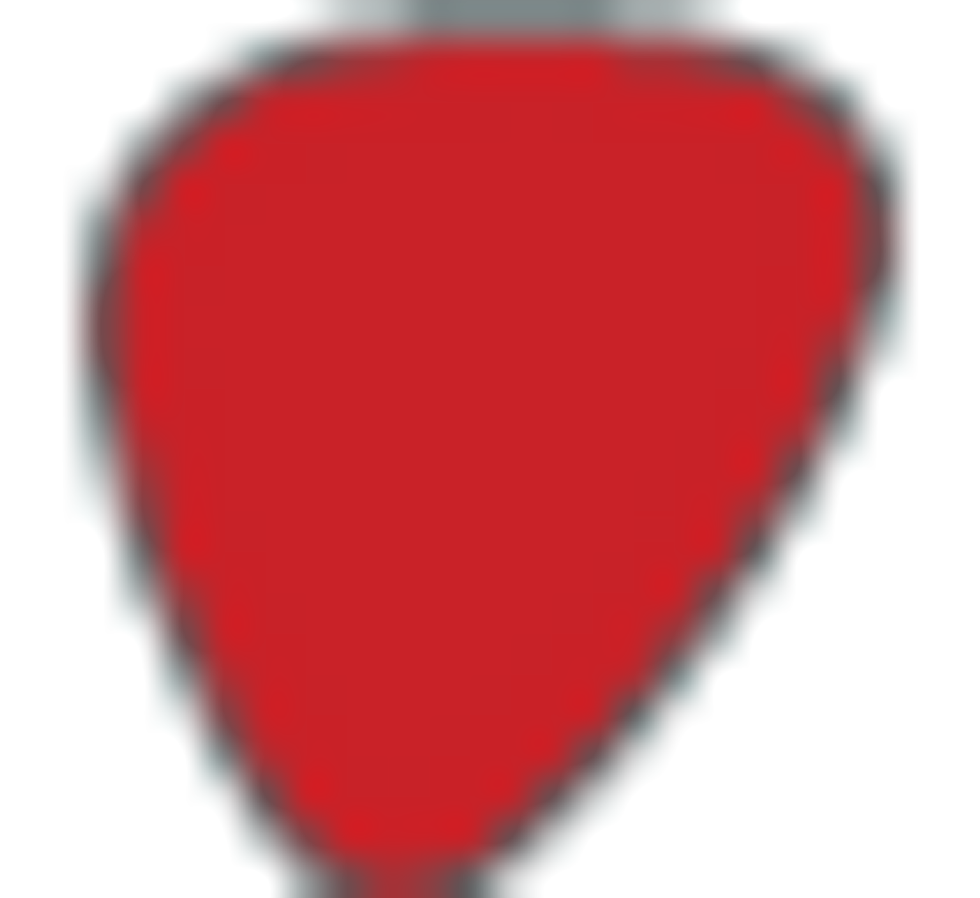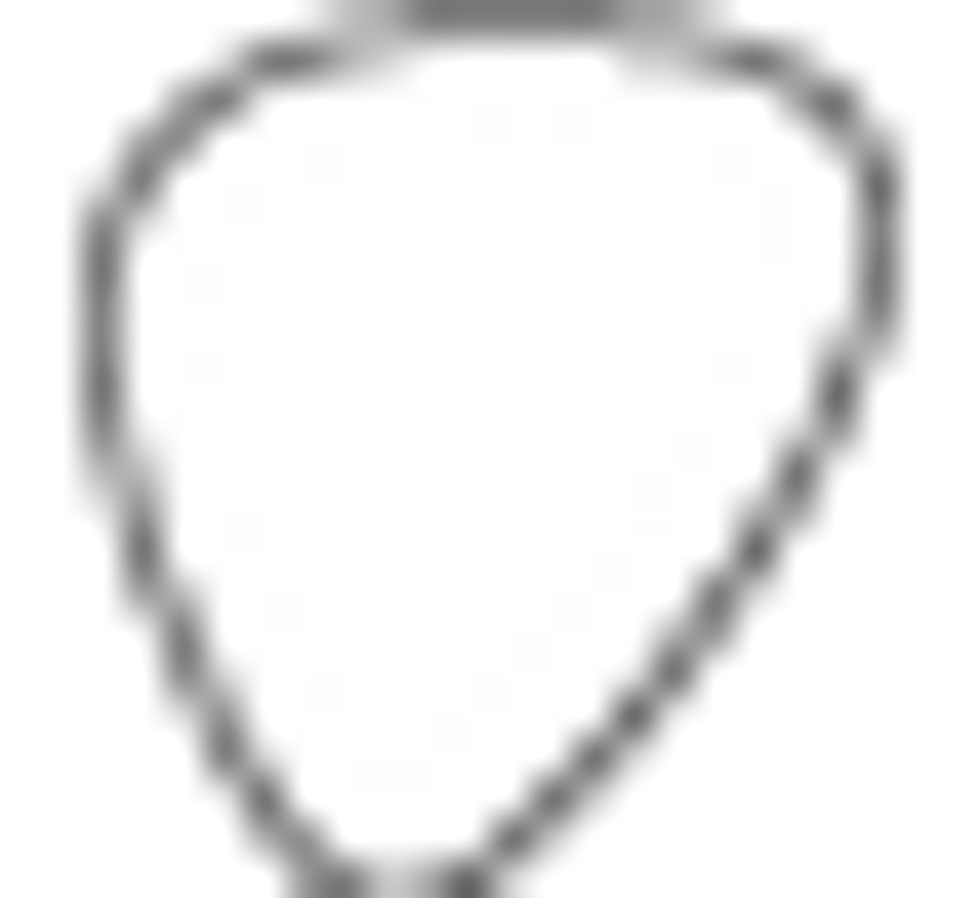 Value: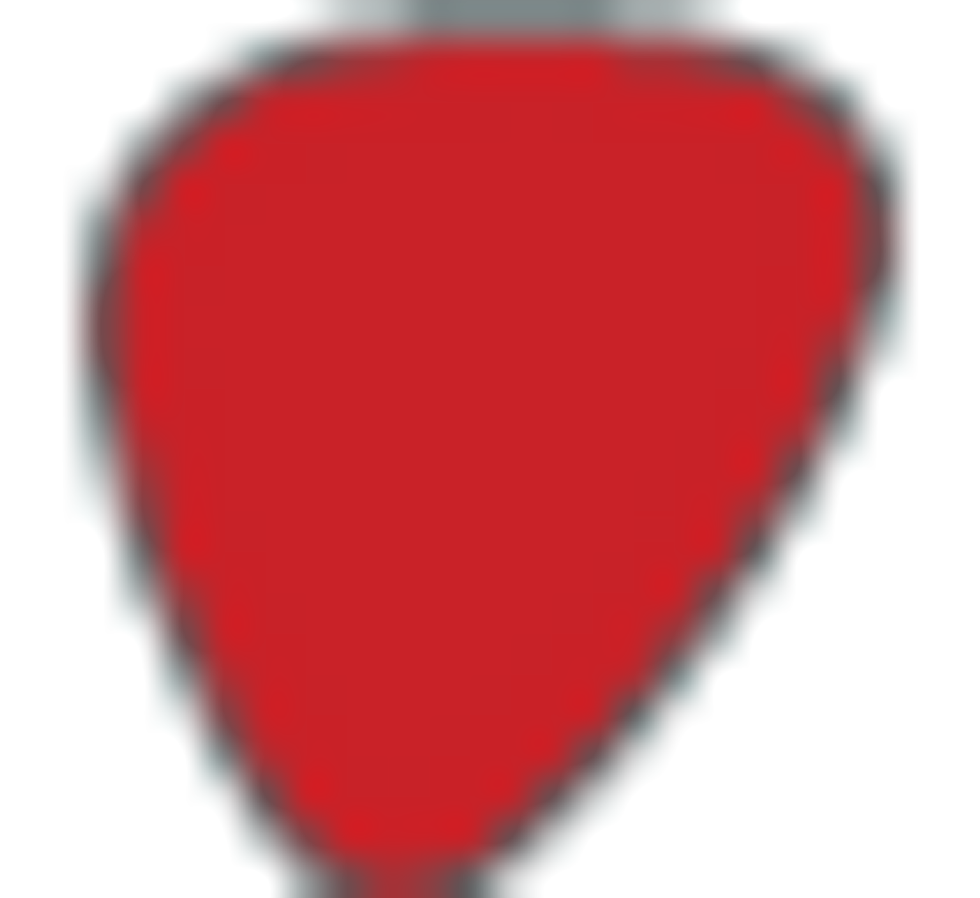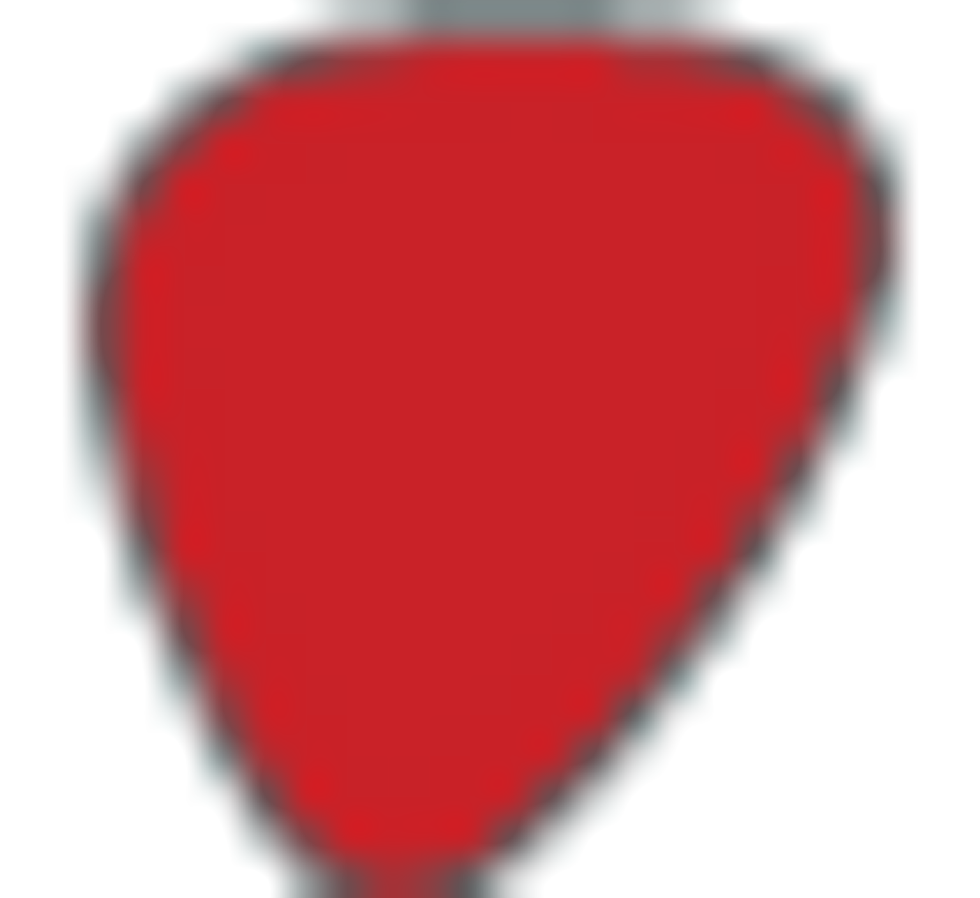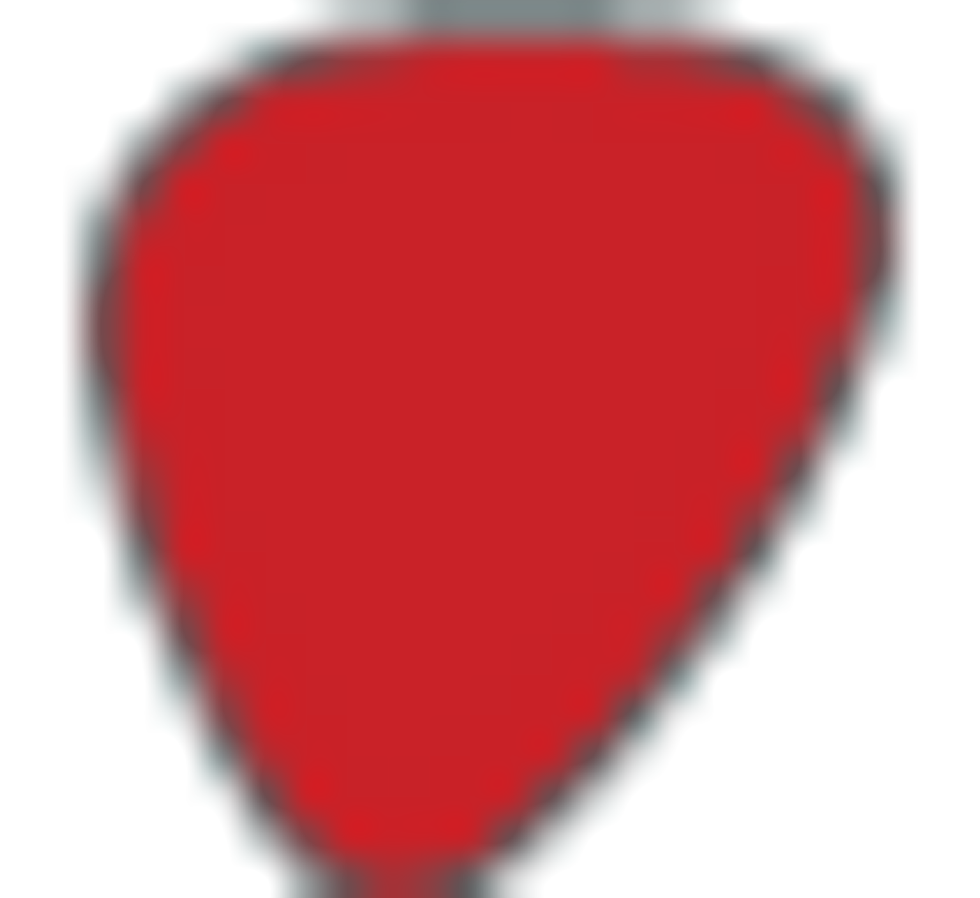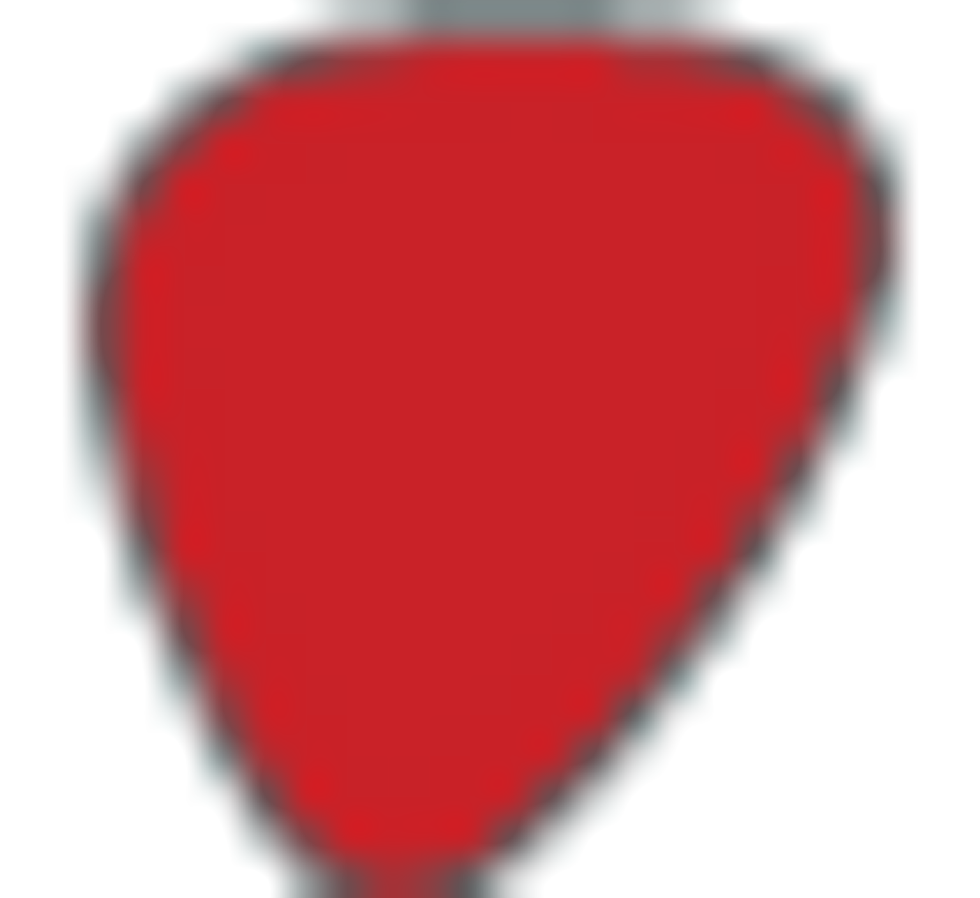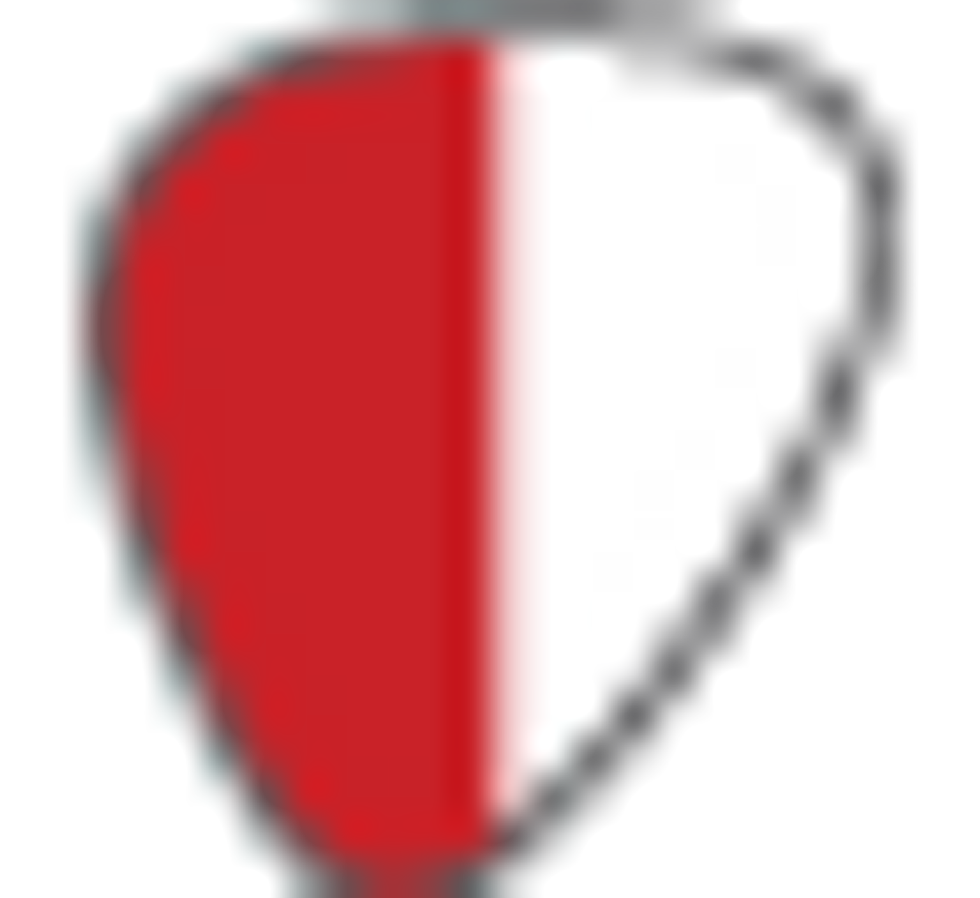 Street:
$399
TC Electronic
www.tcelectronic.com
Dialing in the TubeDrive control helped warm things up a bit in the mids and attack, while rolling off the highs somewhat. It even added some nice grit to the tone at higher settings. But if you're looking to completely saturate your sound in a wall of overdriven anger, the range of the control probably isn't going to satisfy that need. At its maximum setting, it's rather moderate and sits underneath the direct signal pretty evenly. That said, it's a very musical overdrive, because it adds an extra level of detail to the tone by bringing out the lows and mids rather than drowning them out.
I enjoyed the even tonality of the BG250, though aggressive picking required extra attention to gain settings in order to avoid input clipping. Lowering the gain gave me wiggle room to quickly change between softer and harder picking, but I ran the risk of sacrificing some of the great body and strong nature of the amp's tone. My second option was to use a compressor, which I could quickly arrange with TC's TonePrint technology. When I did so, all was good—but it should be noted that the TonePrint circuit only allows for a single effect at a time, so accessing the compression required swapping it for the lovely chorus patch I was digging (which was, incidentally, programmed by Duff McKagan). While I couldn't use both effects at the same time, the available effects were super easy to beam into the amp, and they sounded fantastic—especially the chorus patches, which are based off tones that helped put TC on the map.
The Verdict
The BG250 is a great tool for budget-minded bassists who want full tone without backbreaking weight. Though the input section can be a little touchy with an aggressive attack, careful placement of the gain control or bringing in some compression with TC's TonePrint technology can help alleviate those issues. And speaking of the TonePrint technology, not only are the effects free of charge, they are a veritable godsend for spicing up your tones with new textures and feels. Considering all it has to offer, the BG250 packs a big bang for the buck.