TC Electronic''s Flashback X4 is home to an absolute wealth of features and is an excellent sounding delay by any measure.
A few years ago TC Electronic debuted the Flashback Delay/Looper, a compact digital delay that not only packed a ton of delay flavors in a petite package but also incorporated the company's now famous TonePrint technology. The impressive collection of delay types ranging from tape echo style to reverse delay was enough to sell a lot of gigging players on the unit. But as the TonePrint library (which offers free delays created by professional artists) has continued to grow, the Flashback continues to become an ever more functional and versatile unit.
Never a company to sit still, TC Electronic heeded the clamor from its sizable online community of users and created a more expansive Flashback. The resulting Flashback X4 Delay/Looper turns the little Flashback into a relative behemoth four times the size of the original. The payoff? A dedicated tap tempo, three presets, additional delay voices and TonePrint slots, and an enhanced—and much more capable— loop function for building your own walls of sound.
Simple But Serious Sound Selection
The Flashback X4 gives players a lot more sound options and control than the original, but it remains simple enough for plug-and-play use and TC seems to have placed that aspect of the X4's performance at a premium. The upper leftmost knob switches between twelve delay types (including 2290 with modulation, tube, and space settings), plus an additional four TonePrint presets. TonePrints can either be uploaded from the TC Electronic website via USB, or via your smart phone through your guitar's pickups. Yes, you can literally "beam" a TonePrint to the Flashback X4 by placing the phone speaker output to your pickup and transmitting the TonePrint data (assuming your phone supports the app). It's a useful innovation if you need some fresh presets at rehearsal or for a last-minute cover tune.
Delay time, feedback, and delay level work just as they do on any conventional delay—changing the distance between repeats, total repeat length, and repeat intensity, respectively. The subdivision switch alters the intervals for note repetition with quarter-note, eighth-note, or quarter-plus-eighth-note counts.
The rightmost knob, looper level, is only activated when the corresponding looper switch, located at the lower right, is engaged. And the looper enables you to record up to 40 seconds and add almost limitless layers to your foundation. Unlike the original Flashback, the looper on the X4 can be used in conjunction with the delay. Though once in looper mode, the footswitches change from your delay presets to a mini-editing station that can pause, playback, playback once, and undo the last layer of your loop.
Additional features include stereo input/output, MIDI jacks to clock sync delay, an expression pedal input (which can control delay time, feedback, or delay level), and an interior DIP switch to choose between true bypass or buffered bypass. All of this comes in a tough metal chassis and enclosure sporting the same cobalt sparkle finish as the original Flashback.
At nearly four times the size of the original, making space for the X4 may be hard to justify for those who use delay only occasionally. But echo freaks will doubtless be tempted to ditch more limited units for the bounty of excellent delay sounds that lurk in the X4's circuitry.
Echoes of the Past, Contemporary Tech
One of the new delay options on the Flashback X4 is the 2290 w/Mod, which takes the performance characteristics of the classic TC 2290 delay adds some very chorus-like modulations on the repeats. Using a Les Paul plugged into a Carr Bloke, I was able to coax the X4 into producing dancing delay embellishments that would make The Edge proud. And the setting is a perfect match for the quarter-plus-dotted-eighth-note subdivision. This combination might be about as close as you'll get to U2-in-a-box without splurging on countless rack effects and a couple of techs for maintenance. The dedicated tap tempo also helps you add a touch of precision to keep your echoes surgically succinct with a rhythm section.
Using the USB interface, I downloaded the Omar Rodriguez-Lopez TonePrint entitled "David, the Dogs!" from the TC Electronic website. This TonePrint mates a tape delay-style voice with dirty repeats that are louder than the original input, which creates a kind of sputtering, hacking cough of a delay that works great in chaotically rocking situations. But though the "David, the Dogs!" setting is a little bonkers, all the adjustability you get from one of the X4's standard delays applies to the TonePrint, and you can quell the repeat intensity by rolling down on the delay level. That said, as with many of the TonePrints, the extreme nature of the sounds is their strength—and having these unique and often radical effects alongside more traditional delays makes the X4 an even more valuable gigging and studio asset.
Plugging into the stereo output, I flipped the rotary switch over to ping-pong delay, and sent one output to a silverface Bassman and the other to a Nace M1-18R. With a Telecaster in hand and a little distance between the amps, I created a rather massive sounding post-rock setup, creating a frenzied delay pattern of chirping crisp triads in stereo. At times, I found the ping-pong a tad sterile for my taste, and a tone parameter would have been a nice addition to shape repeats on all settings. However, rolling off the Tele's tone rounded the output considerably, and the minute differences in sterility that provoked my aural nitpicking would likely go unnoticed in a live situation with a full band.
Ratings
Pros:
An abundance of delays to keep you busy. TonePrint enabled.
Cons:
Takes up a lot of room. Can't store loops or create your own TonePrint.
Tones: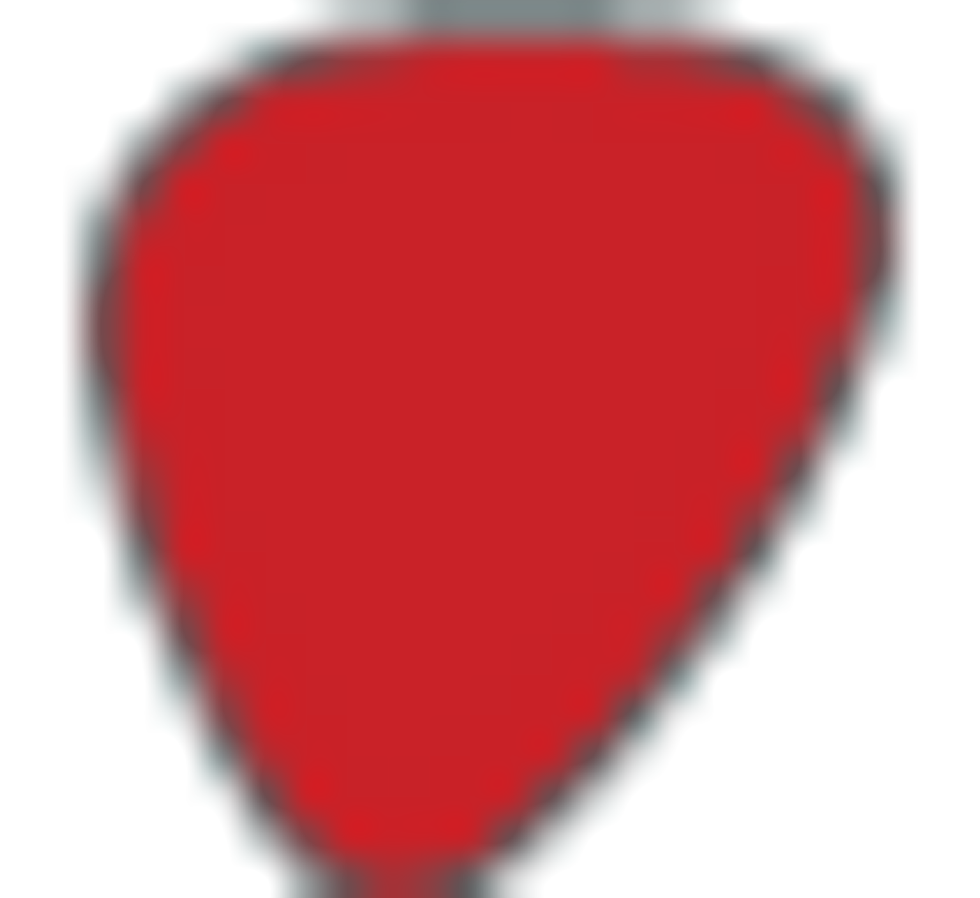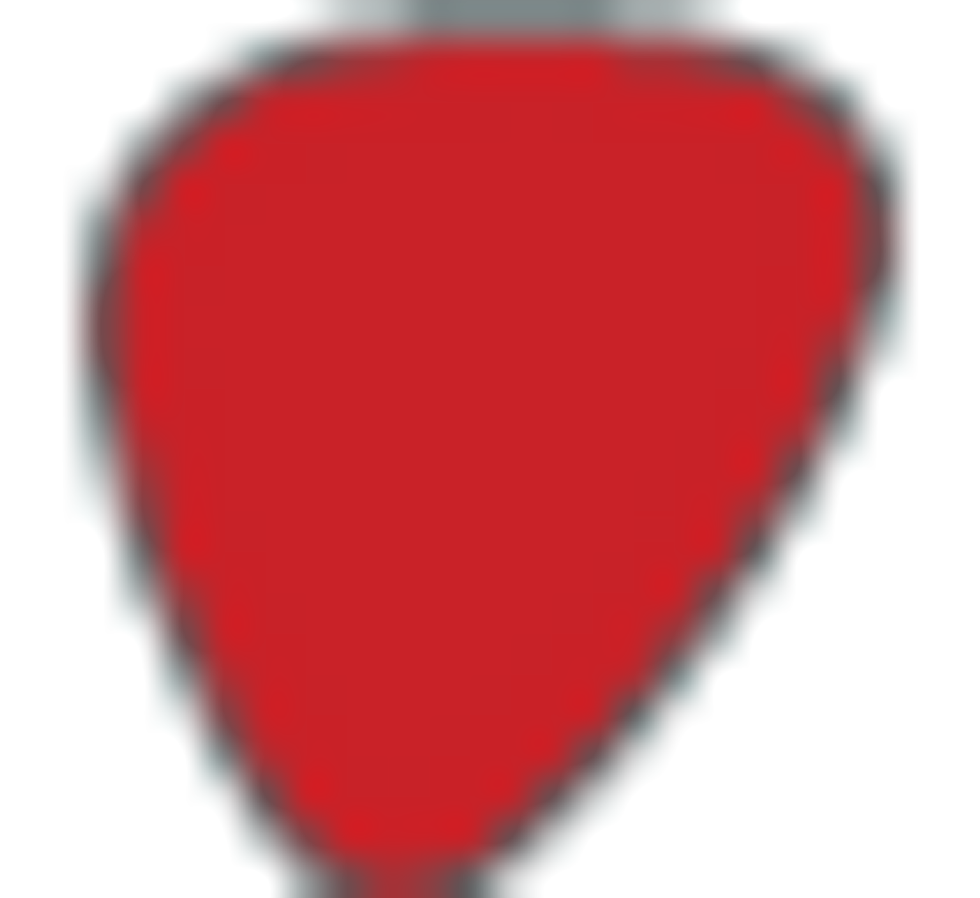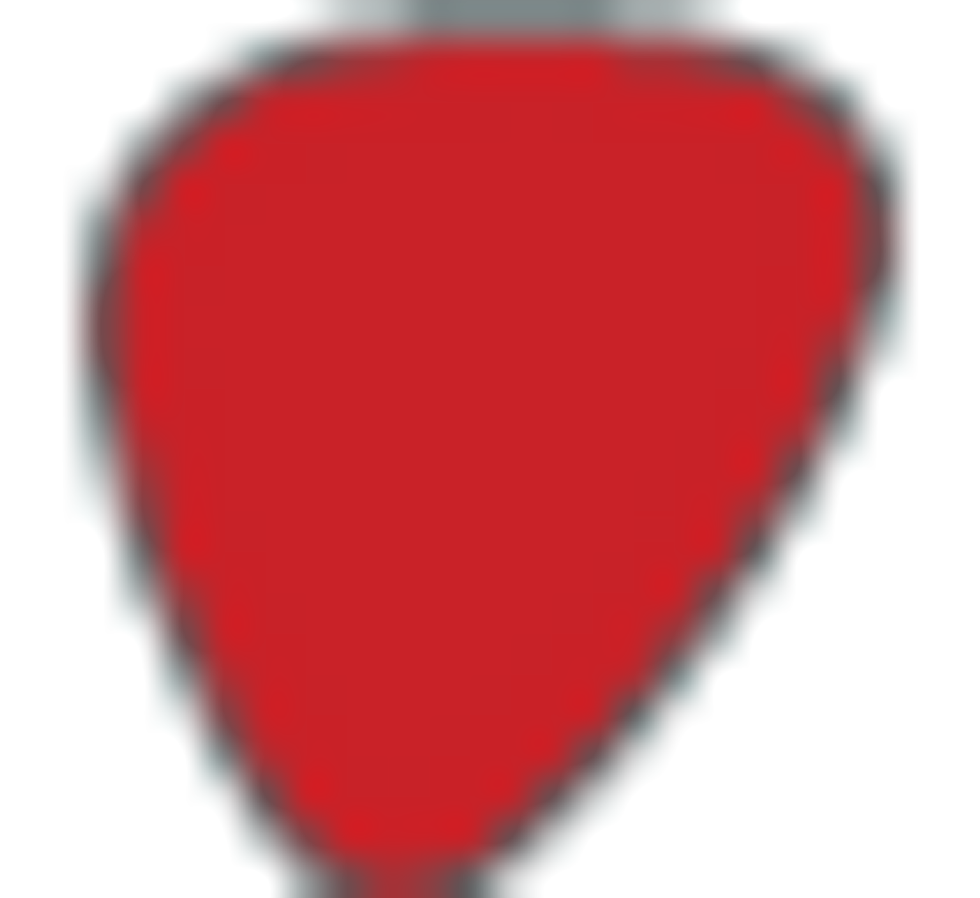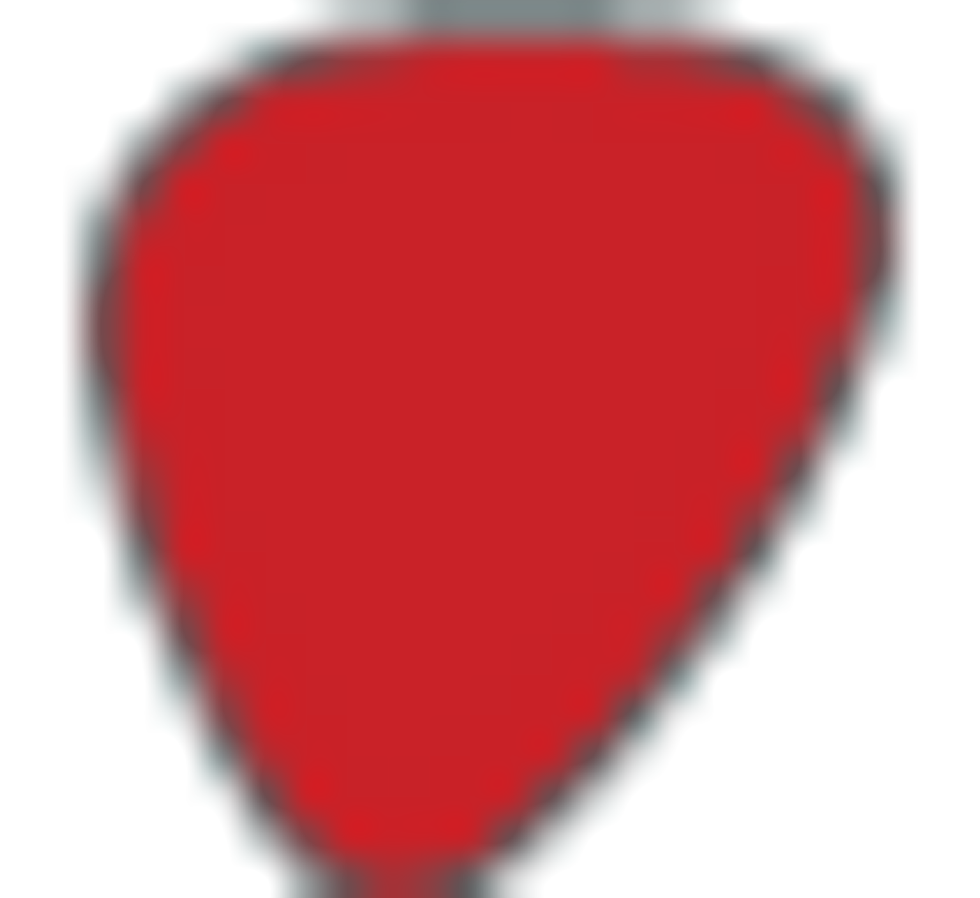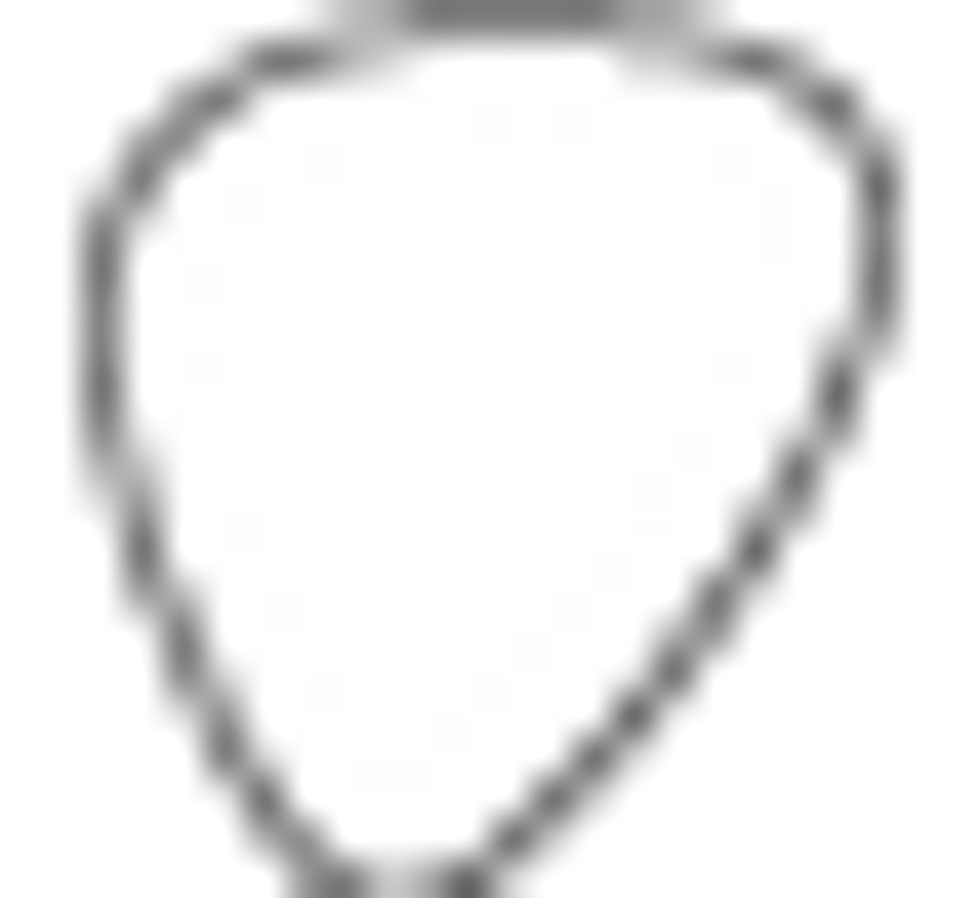 Ease of Use: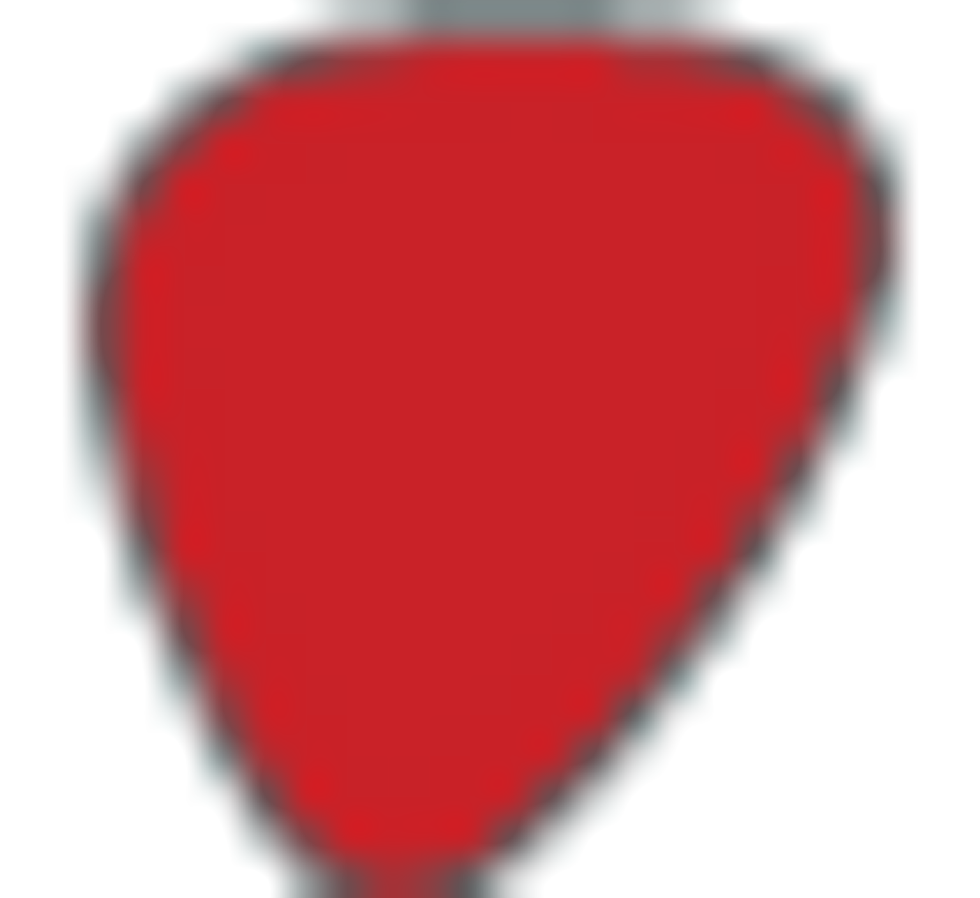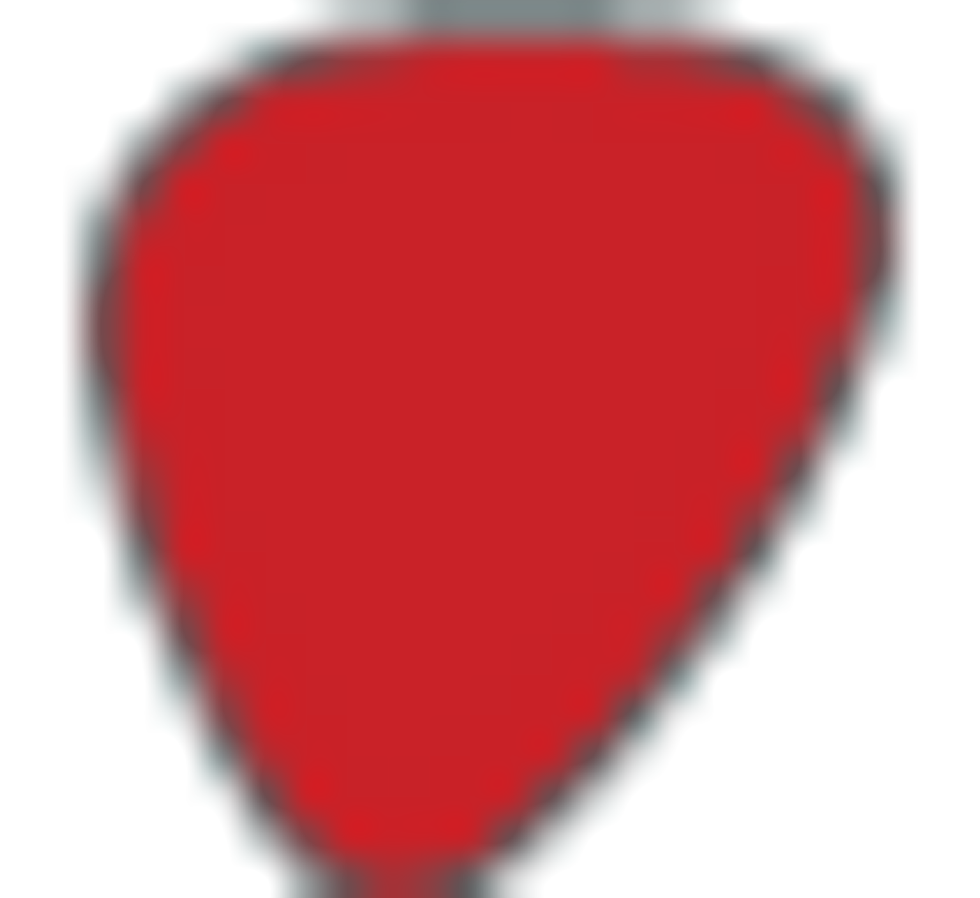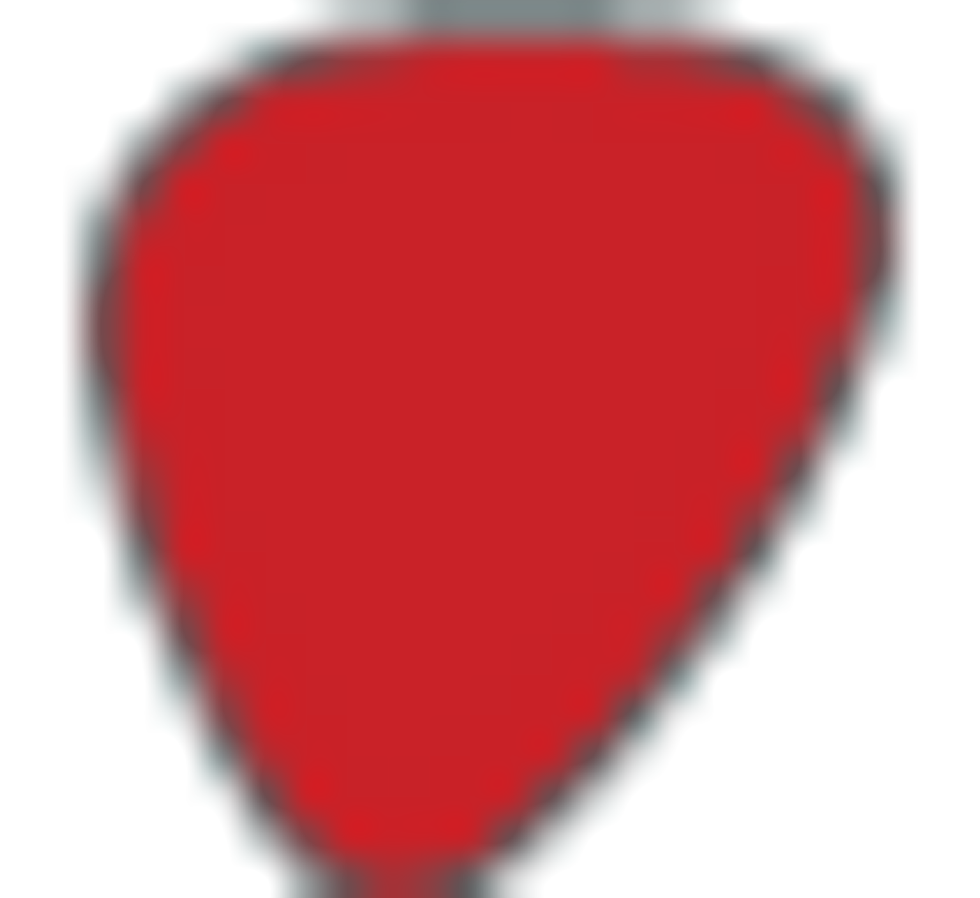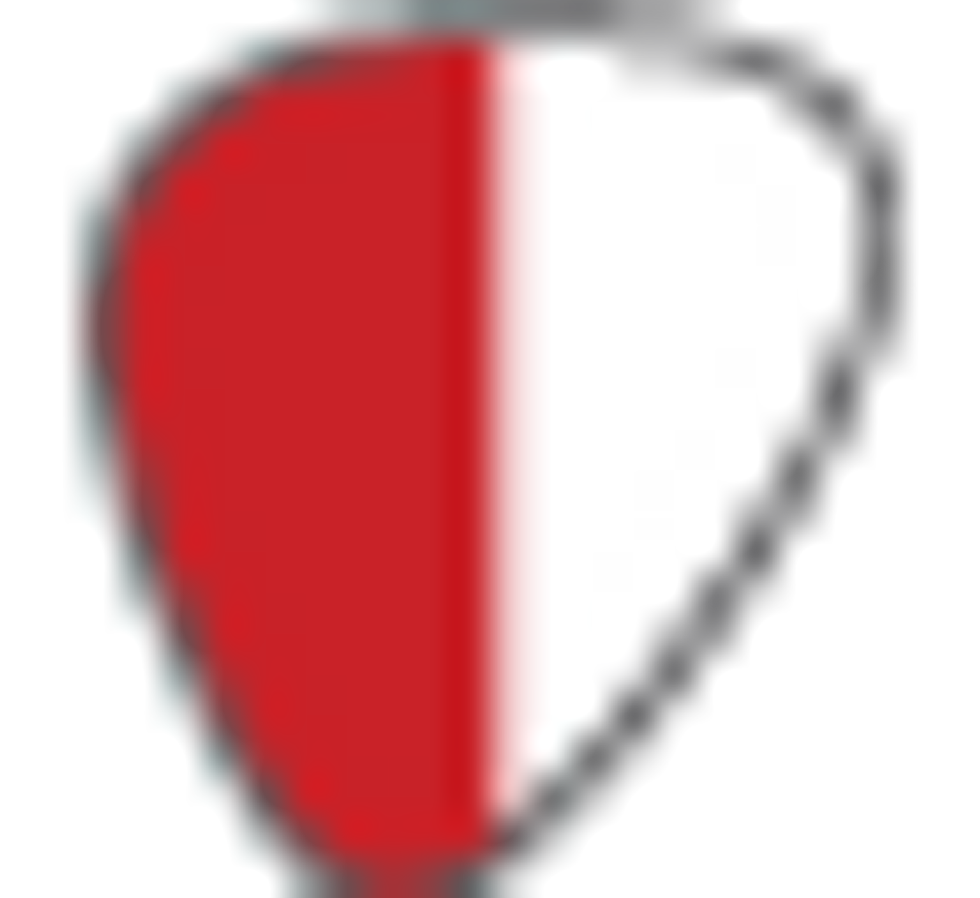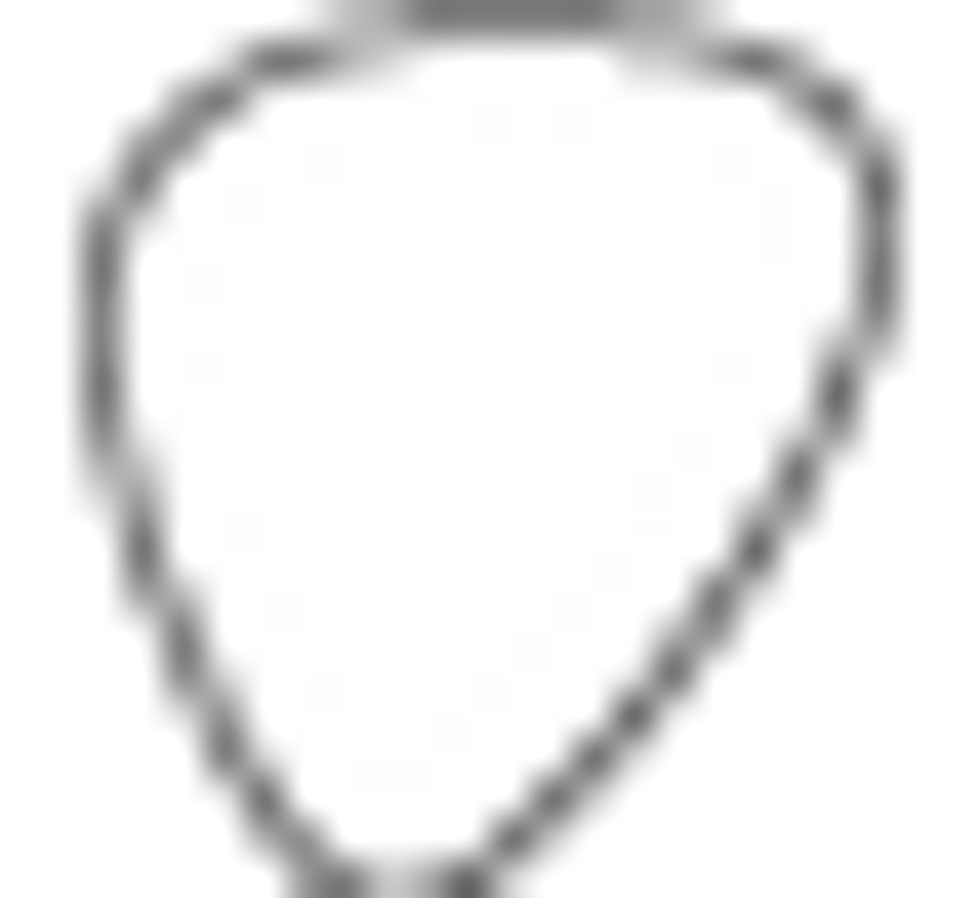 Build/Design: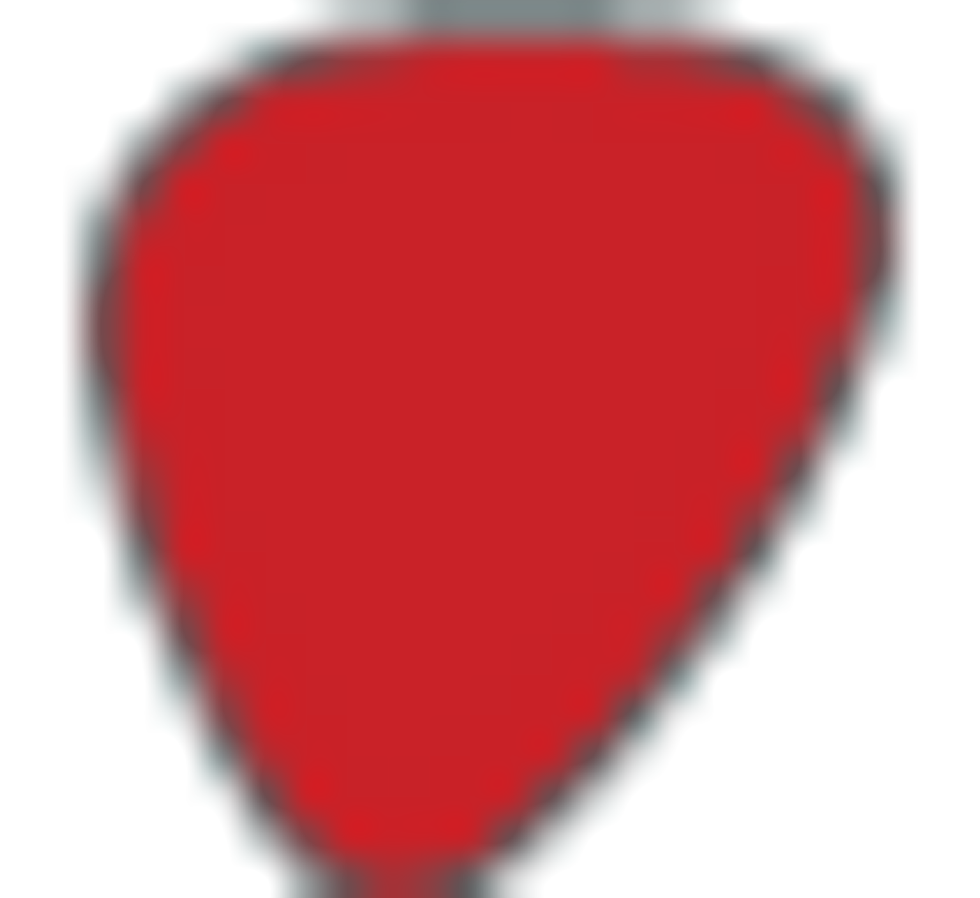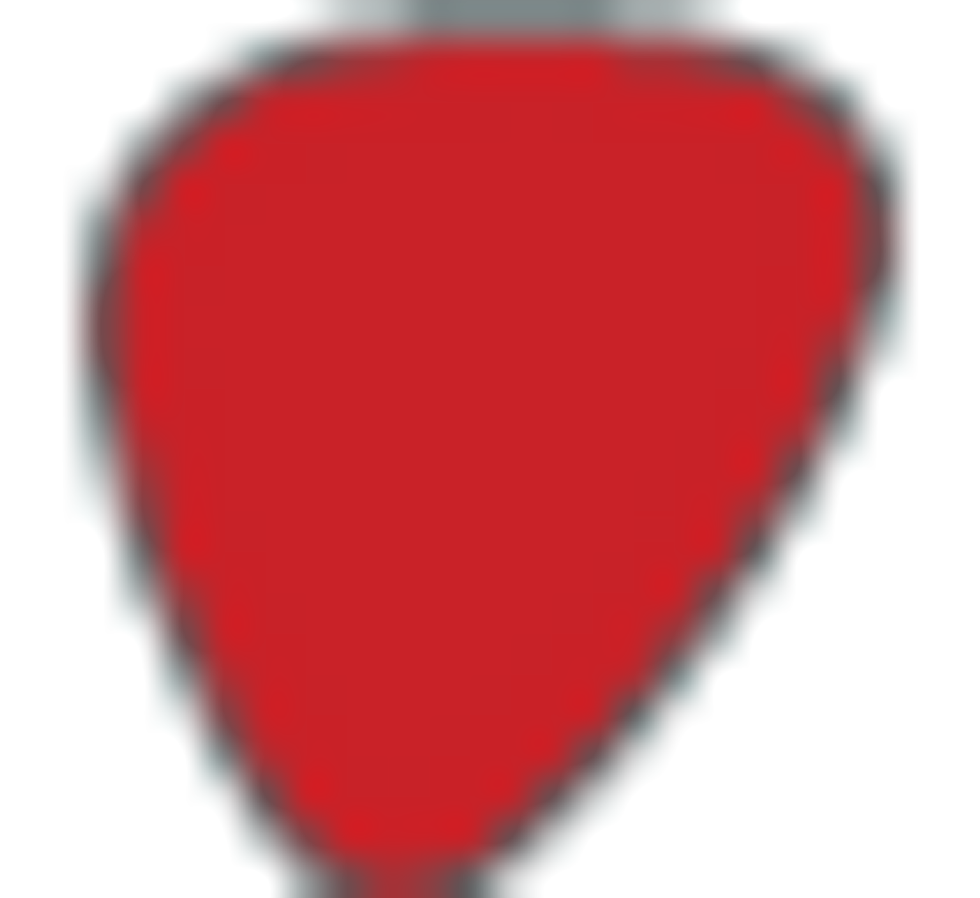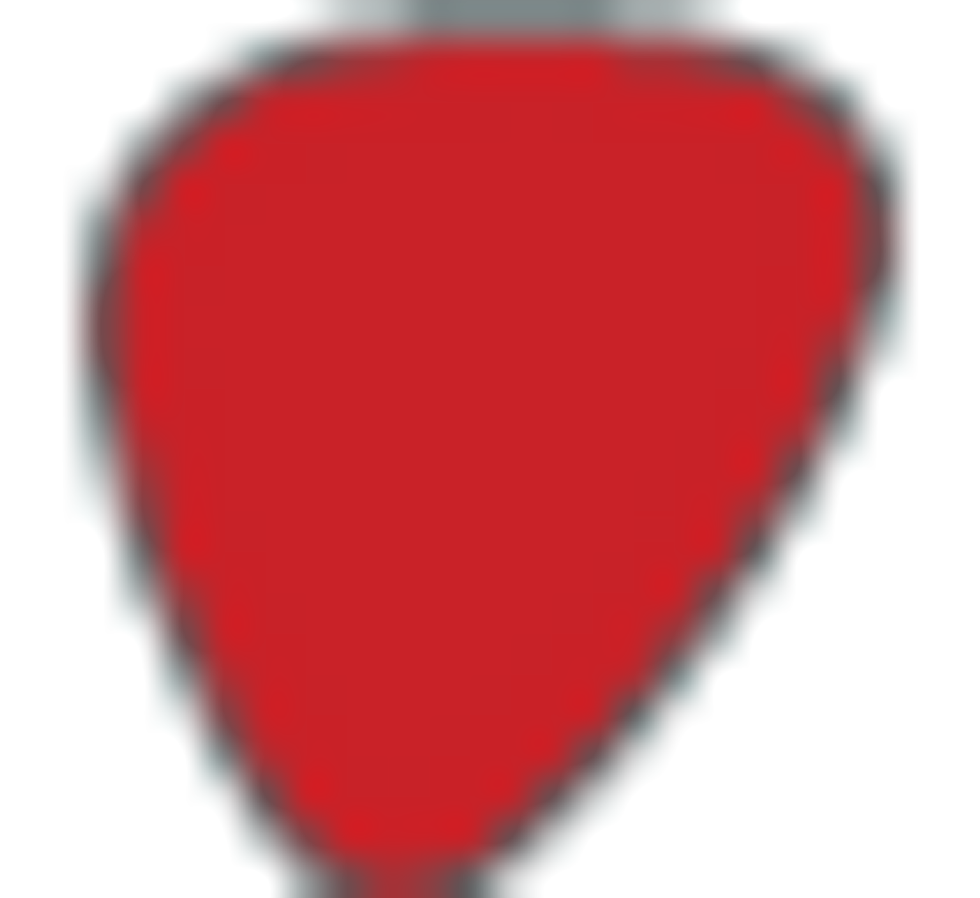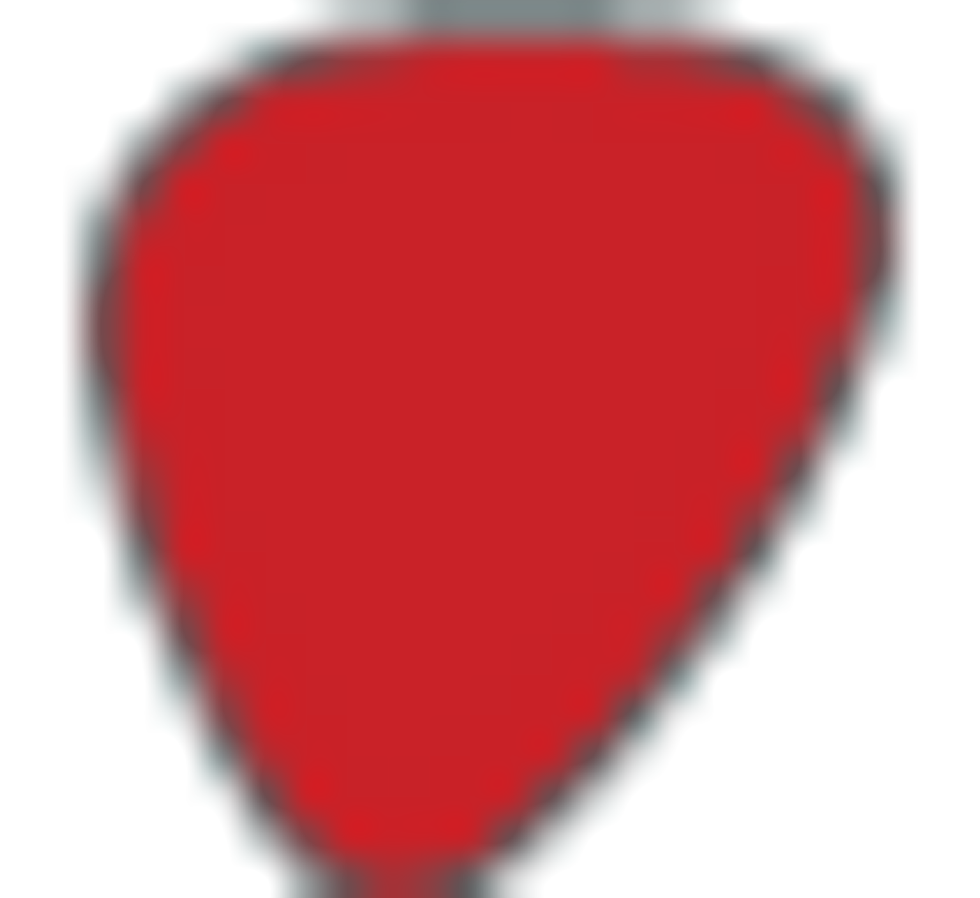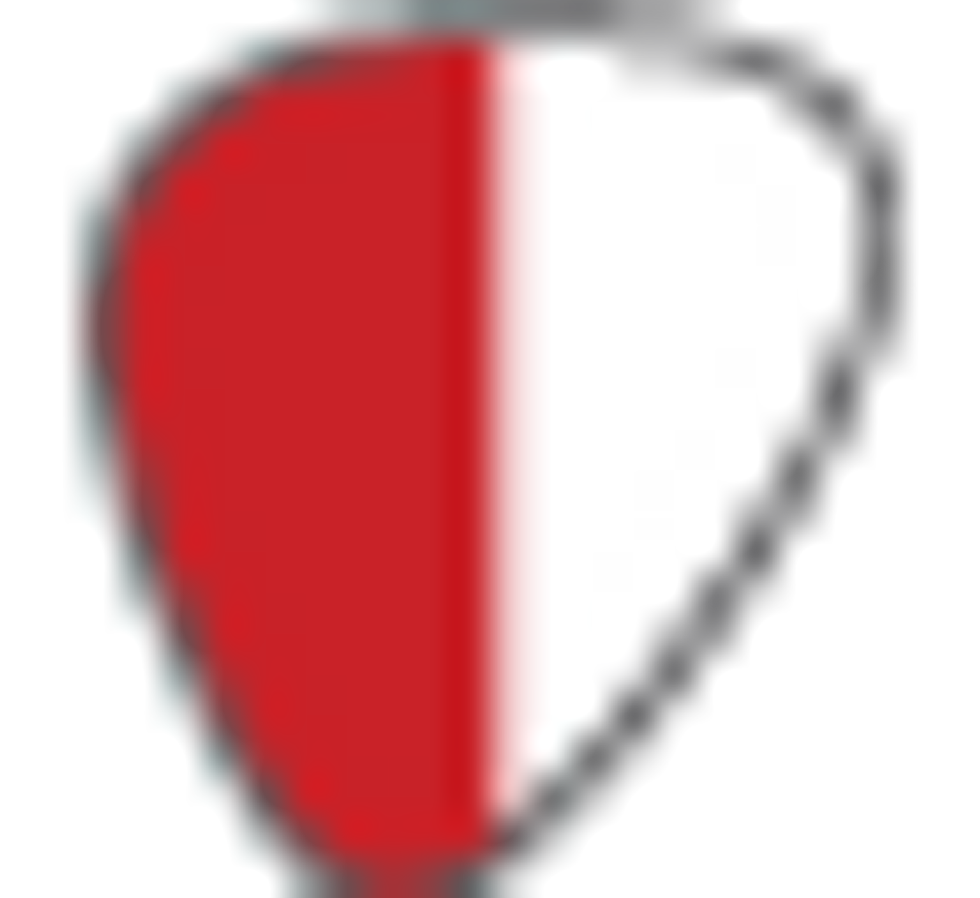 Value: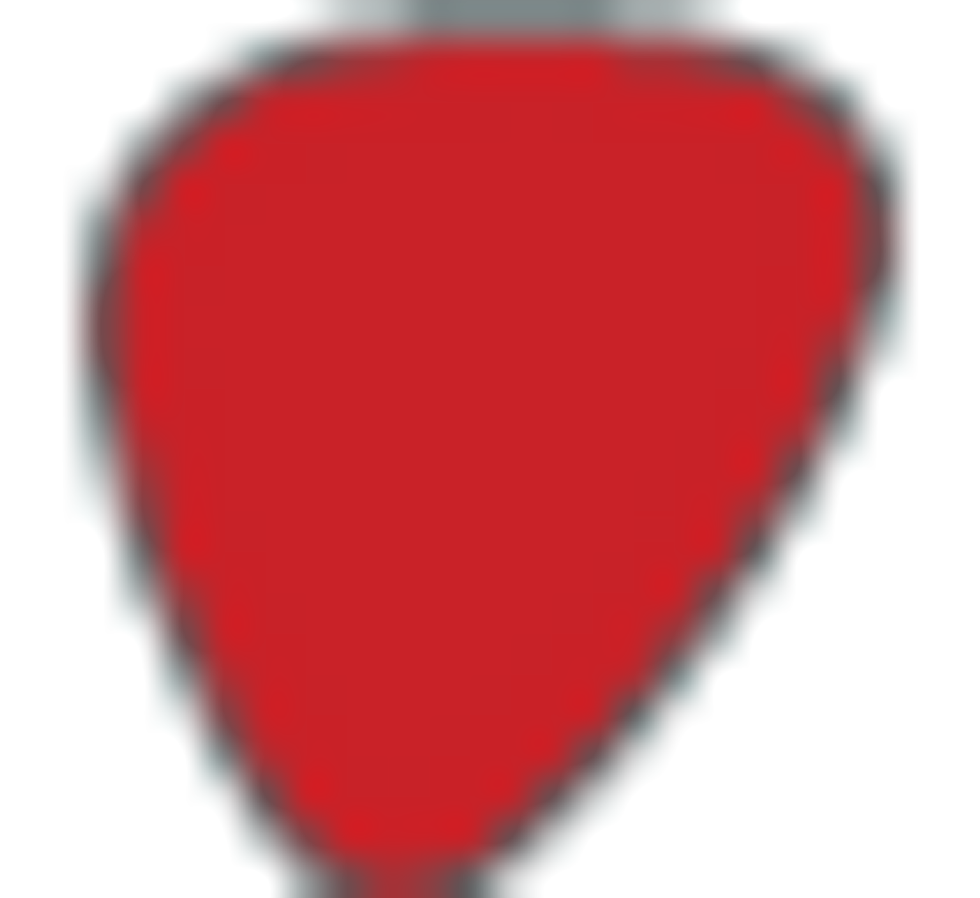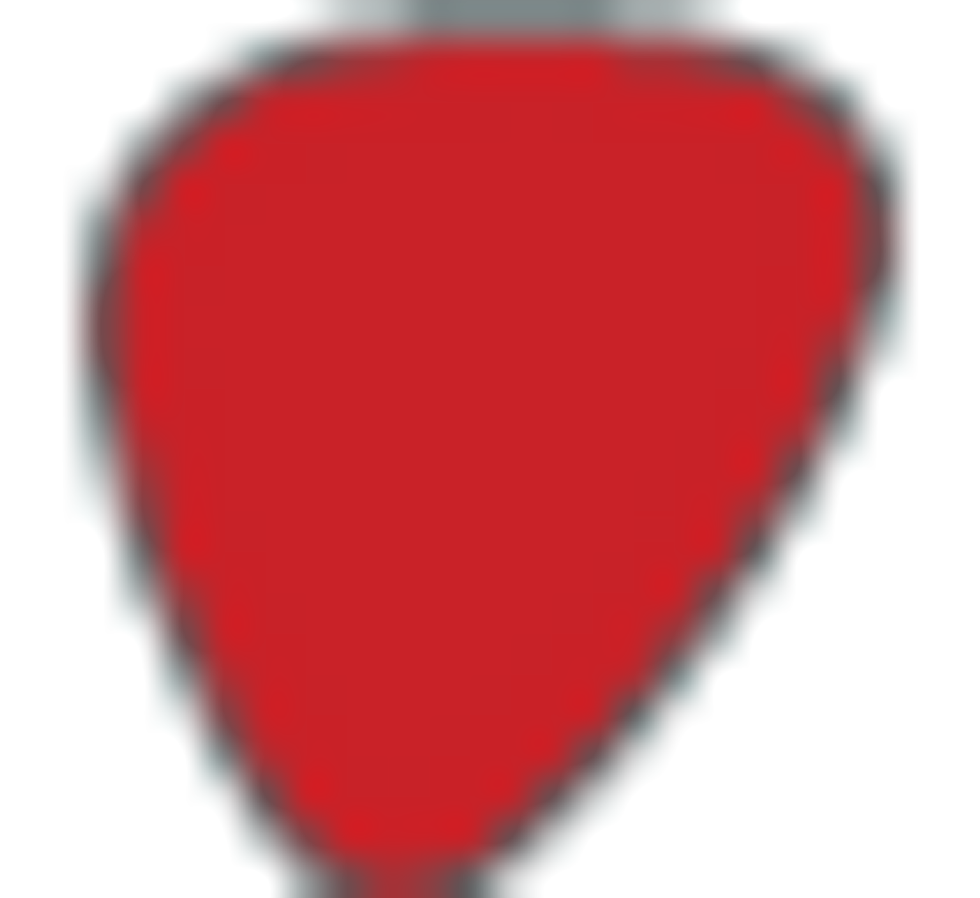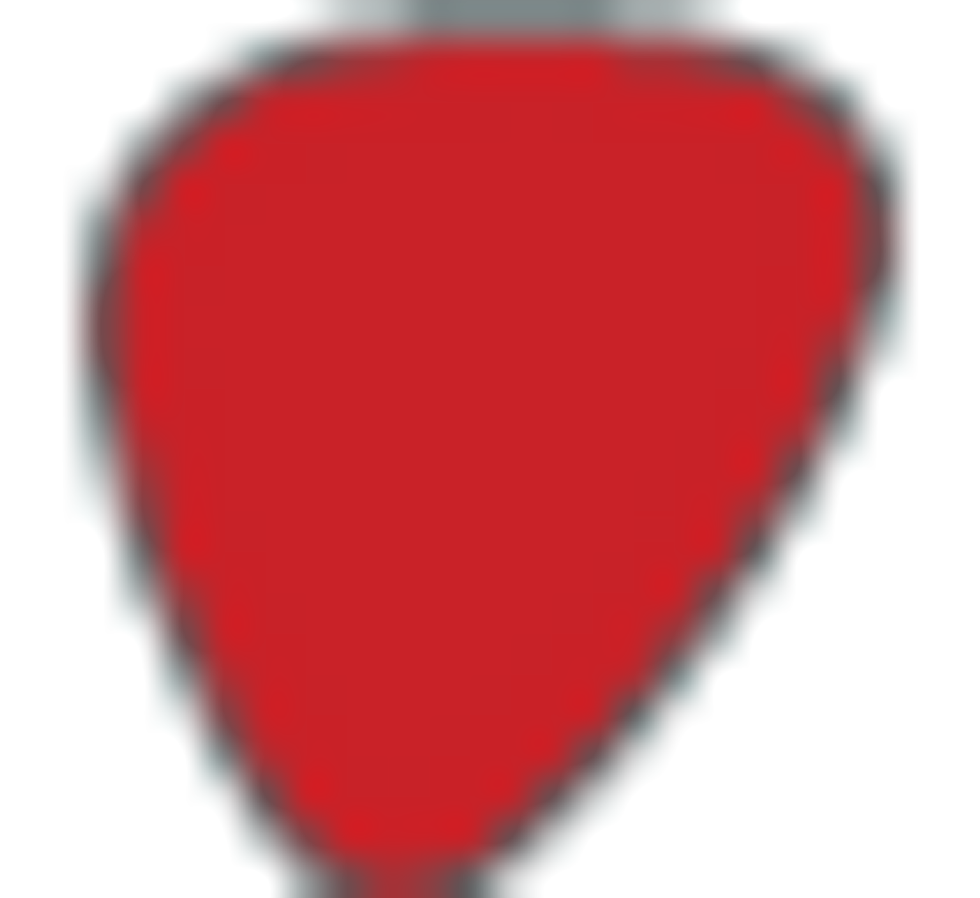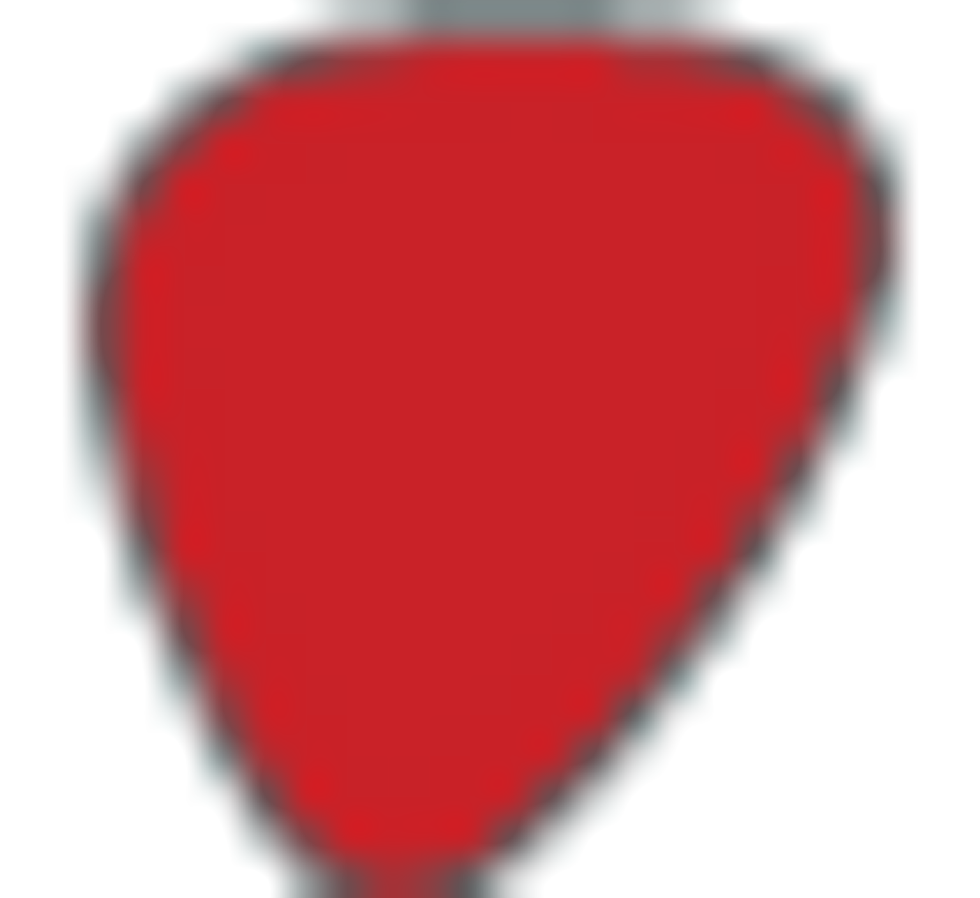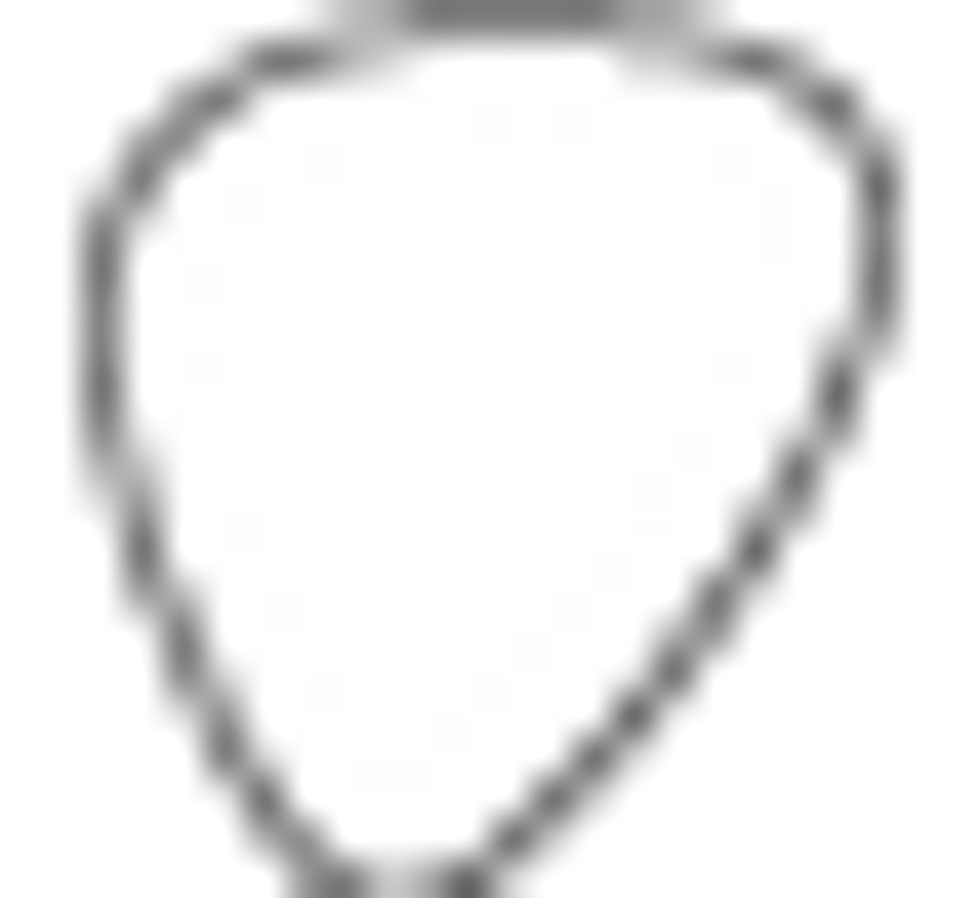 Street:
$249
TC Electronic
tcelectronic.com


The looper feature on the X4 is a vast improvement over the original Flashback looper simply due to increased control. TC set up the four footswitches to maximize use of the 40 seconds of looping time, which enabled me to lay a foundation, play a harmony—inevitably screw up the last few notes—and then use the undo function to peel off the flubbed layer and make another pass. The once footswitch is also a smart feature that will play your previously recorded loop and cut off before repeating the cycle. This is especially useful for a precise ending for a tune, or summoning a recurring harmony if you're the sole axe slinger in a band. You can also use the onboard delay when creating a loop, a much appreciated feature oddly missing in some delay/looper combos including the original Flashback.
The Verdict
The Flashback X4 is an excellent sounding delay by any measure. And it's home to an absolute wealth of features—including more delay voices than can be covered in the space of this review. The inclusion of a more capable looper means the X4 claims quite a bit of pedalboard real estate, but it's not that different from a lot of other industry-standard delays and loopers that take pride of place on a lot of pro boards.
A few of the delays will inevitably sound a bit antiseptic to analog heads, though players who savor the crystalline sounds of digital will savor how clean it sounds. Overall, though, the X4 has a warmer character than a lot of digital delays out there. The Flashback X4 is a total workhorse. At $249 it's priced right, and with a free TonePrint database that grows constantly, you'll have ever-expanding acreage of new territory to explore without spending another dime.
Looking for more great gear for the guitar player in your life (yourself included!)? Check out this year's Holiday Gear Finds!
Created in collaboration with legendary guitarist George Lynch of Dokken and Lynch Mob fame, the Mr.Scary Mod adds an adjustable tube gain stage and an onboard Deep control, which together are designed to enable an amp to have increased sustain while still retaining note definition and dynamics.
LegendaryTones, LLC today announced production availability of its new Mr. Scary Mod, a 100% pure tube module designed to instantly and easily expand the capabilities of many classic amplifiers with additional gain and tone shaping. Created in collaboration with legendary guitarist George Lynch of Dokken and Lynch Mob fame, the Mr.Scary Mod adds an adjustable tube gain stage and an onboard Deep control, which together are designed to enable an amp to have increased sustain while still retaining note definition and dynamics.
Originally released as the Lynch Mod in February 2021, the updated Mr. Scary Mod features the same core circuit as the Lynch Mod but is now equipped with a revised tube mix combo per George's preference as well as a facelift in a newly redesigned electro-galvanized steel enclosure. As with the Lynch Mod, each run will be limited and the first run in Pumpkin Orange with Black hardware is limited to just 150 pieces worldwide.
​The Mr. Scary Mod adds an adjustable tube gain stage on top of the cathode follower position, keeping note definition and articulation while further increasing sustain. Each Mr. Scary mod is meticulously built by hand in the USA, one at a time, and tuned using high-grade components. Equipped with a single ECC81 (12AT7) in the first position and ECC83 (12AX7) in the second, the Mr. Scary Mod can clean up beautifully when rolling down your guitar's volume, and still adds scorching gain when you roll it back up. This is a gain stage that's been tuned and approved by the ears of the maestro George Lynch himself.
"The Mr. Scary Mod excels with dynamics and is incredibly touch-responsive, allowing me to shift from playing clear, lightly compressed cleans to full-out aggressive sustain and distortion –and control it all simply by varying my guitar's volume control and picking," said GeorgeLynch. "In many ways, it's an old-school approach, but it's also so much more natural and expressive in addition to being musically fulfilling when you can play both the guitar and amp dynamically together this way."
The Mr. Scary Mod installs in minutes, is safe and effective to use, and requires no special tools or re-biasing of the amplifier. Simply insert the module into the cathode follower preamp position of compatible amplifiers (includes Marshall 2203/2204/1959/1987 circuits) and

immediately get the benefit of enjoying a hot-rodded amp that delivers all the pure harmonic character that comes with an added pure tube gain stage. The handmade in the USA Mr. Scary Mod is now available to order for $319.
For more information, please visit legendarytones.com.
October Audio has miniaturized their NVMBR Gain pedal to create two mini versions of this beautifully organic-sounding circuit – including an always-on gain device.
The NVMBR Gain is a nonlinear amp that transitions gracefully from clean boost to overdriven tones. Volume increases from just over unity to about 10db before soft-clipping drive appears for another 5db of boost. Its extraordinary ease of use is matched by outstanding versatility: you can use it as a clean boost, push a stubborn amp into overdrive or create a just-breaking-up sound at any amp volume.

October Audio's new family of mini NVMBR Gain pedals includes a switchable version that allows you to bypass the effect: one option features brand logo pedal graphics, while the other sports a fun "Witch Finger" graphic with a Davies knob as the"fingernail".
The second version in the new lineup is an always-on device featuring the Witch Finger graphic and Davies knob, with the same NVMBR Gain circuit that lies at the core of the switchable version.
Features:
Knob controls gain and clipping simultaneously
Stunning silver hammertone finish
Switchable versions are true-bypass, available with classic or witch finger graphics
Authentic Davies knobs, including the "fingernail"
9V center negative power supply required
Dimensions: 3.63 x 1.50 x 1.88 in​
Witch Finger (always on NVMBR Gain) demo
​All October Audio pedals are assembled in Richmond, VA, and available for purchase directly through the online shop. Street price is $109 for NVMBR Gain footswitch versions and $89 for the always-on device.
For more information, please visit octoberaudio.com.