Fulltone Introduces New Custom Shop Supa-Wah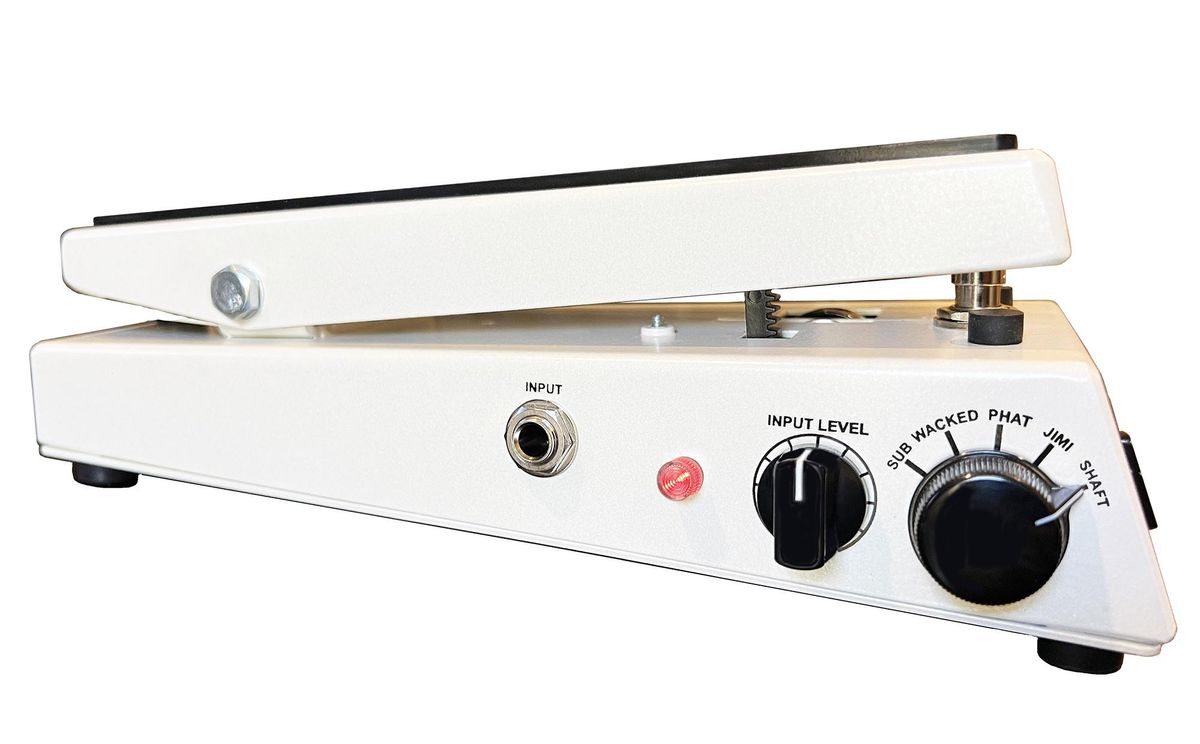 The Supa-Wah model builds on the Clyde wah concept and comes clad in a Metallic-White finish.
---
The Supa-Wah offers versatility by using the iconic Clyde wah as a starting point and offering two additional Modes, for a total of five unique voices. The modes are accessible via a large rotary switch located on the right side of the pedal. PHAT mode is the throatiest, most vocal Wah sound and a personal favorite of Michael Fuller himself. SUB is deep, grunty, and unbelievably expressive option.
The Supa-Wah is powered by a matched-pair of rare BC109B transistors (subject to availability) which were the same ones used in 1960s Vox Clyde McCoys. It provides an adjustable input LEVEL Knob, allowing the signal to hit the wah circuit cleanly (when turned down) or to overdrive it for grit and more overtones (when turned up).
Fulltone CS Supa Wah Demo with Michael Fuller
The Fulltone Custom Shop Supa-Wah is available on fulltone.com and carries a MSRP of $375 and a street price of $282. More info at: www.fulltone.com.