Orange Amplification Releases the Acoustic Pedal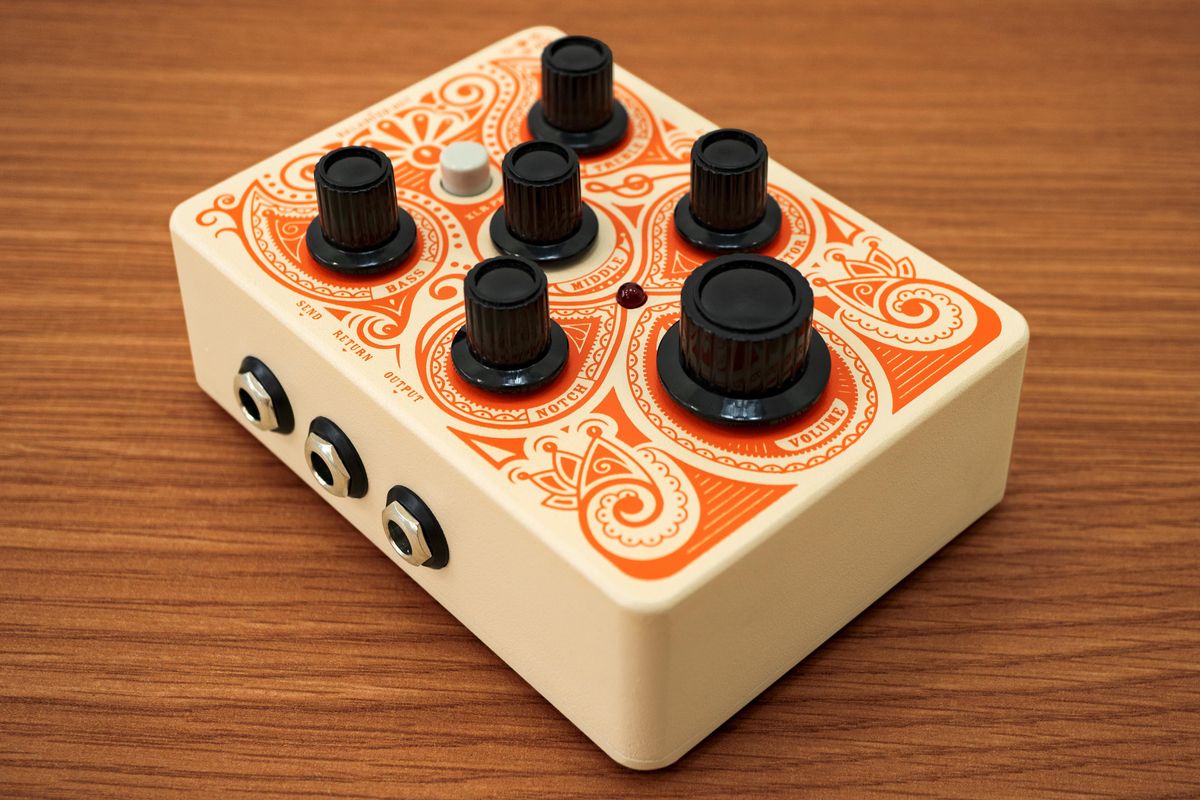 Orange Amplification are pleased to announce the launch of the new Acoustic Pedal. This do-it-all, compact pre-amp pedal has been designed and built using all the company's know-how from the acclaimed Acoustic Pre TC preamp and the Crush Acoustic 30 amplifier.
---
Doyle Dykes REVIEWS the Orange Acoustic Pedal
The pedal's low-noise JFET circuit design guarantees low levels of background noise, without hiss, whilst still maintaining super-high headroom for a clean, clear acoustic tone. Its powerful, notch controlled EQ is precise and unassuming, allowing players to subtly sculpt their sound and tackle feedback. The fixed Bass and Treble knobs provide control of the 'body' and 'sparkle' of an instrument, whilst the highly-transparent, buffered FX Loop offers acoustic players the perfect signal chain for enviable loopers, reverbs and delays.
The pedal can be connected directly to a P.A with its balanced XLR output and can be used simultaneously with the additional 1/4' mono jack for the ultimate flexibility.
The Orange Acoustic Pedal is a single ended, Class A, Acoustic Preamp, with a Full Parametric Midrange / Notch Filter and a Buffered FX Loop…….. total tonal control, low noise and ultra-transparent.
For more information
Orange Amplification