Peavey Releases New VYPYR X Series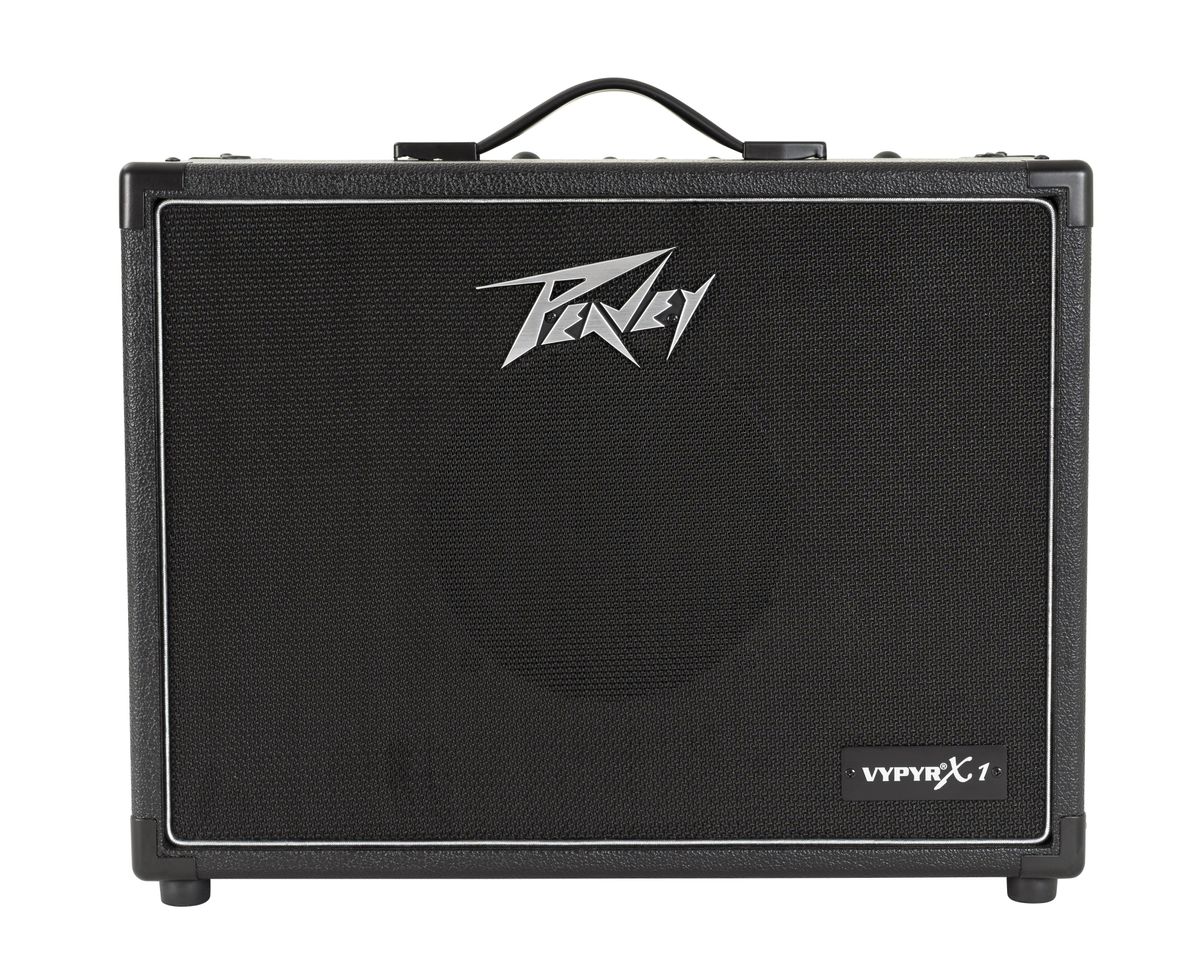 Peavey Electronics latest evolution of the VYPYR design includes three new models with updated styling, enhanced acoustic performance, and improved TransTube analog/digital hybrid technology.
---
The VYPYR X Series carries on the tradition of the pioneering VYPYR guitar amplifier, circa 2008, which remedied common problems with modeling amps. Many modeling amps simply can't be heard in a live setting because of their poor digital distortions and practice amp EQ. Peavey's exclusive TransTube technology, improved in the new VYPYR X Series provides the solution with true analog distortion that emulates real tubes. This not only sounds better but leaves the amplifiers processing power dedicated to the effects. As a result, VYPYR X amps can run up to five effects simultaneously, sitting perfectly in the mix in a live environment.
The feature-packed VYPYR X Series amplifiers each arrive with 12 stompbox effects with dual parameter control and an on-board looper accessed through the optional Sanpera footswitch. The custom cabinet is designed for optimal low-end response with a semi-open back design providing enhanced volume and tone. Each VYPYR X amp comes equipped with 36 on-board amp modes, including 6 acoustic and 6 bass amp models; universal delay and reverb; a custom-voiced heavy-duty speaker; a 3.5 mm aux in for connecting audio sources; and a headphone jack. The top-of-the-line VYPYR X3 delivers 100 Watts RMS, over 400 amp-accessible presets, and a LED screen for ease of setup and preset identification.
Retail Pricing: Vypyr X1 $199.99 USD, Vypyr X2 $299.99 USD, Vypyr X3 $399.99 USD.
To find out more, visit www.peavey.com.