Cory Wong on How To Get Your Groove On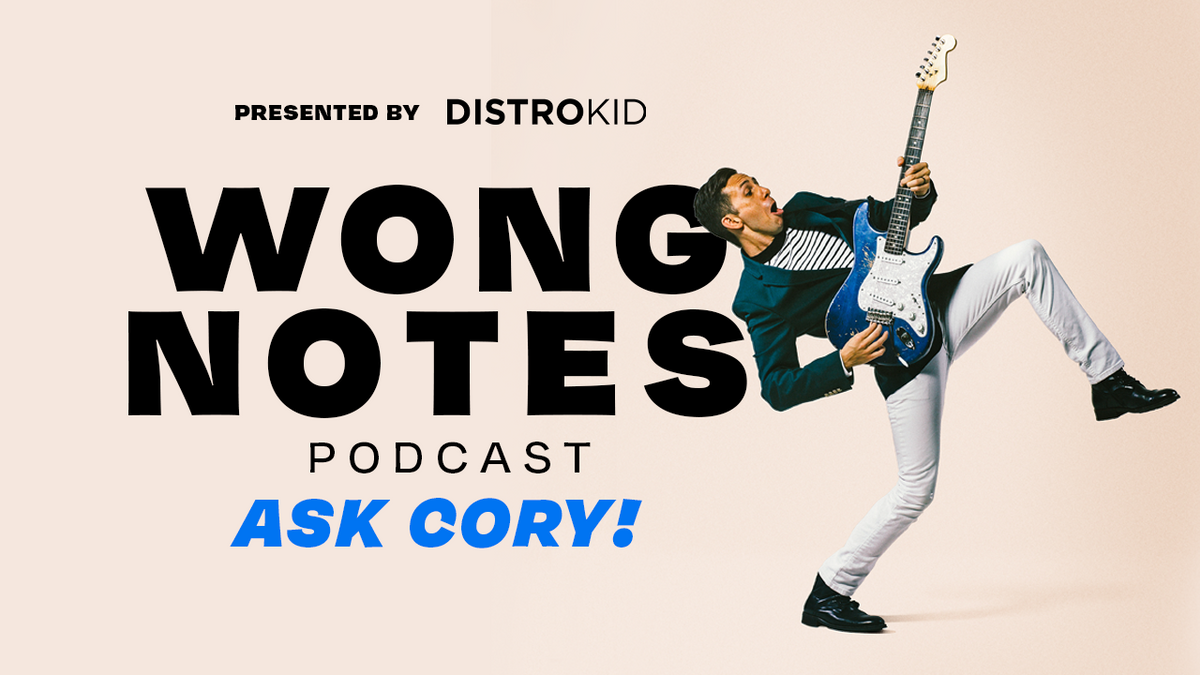 The master rhythmist answers questions from fans, sharing wisdom on picking technique, practicing, balancing 24/7/365 work with family, show prep, killing bad habits, rehearsals, and how to be a good hang on the disc golf course.
---
Cory Wong—Everything You Need To Know About the Groove | Wong Notes Podcast
Rig Rundown: Cory Wong
Hey, what's happenin' people?!!! For Cory Wong, who kicks off episodes of his Wong Notes podcast with that question, the answer is he's currently deep into an international tour—while still recording new episodes, writing music, and producing. But that didn't stop the prodigious, prolific picker from taking the time during a recent stop at Nashville's Brooklyn Bowl to guide us through his rig. By the way, the new season of Wong Notes begins March 9 with a big-deal guest, so stay tuned.