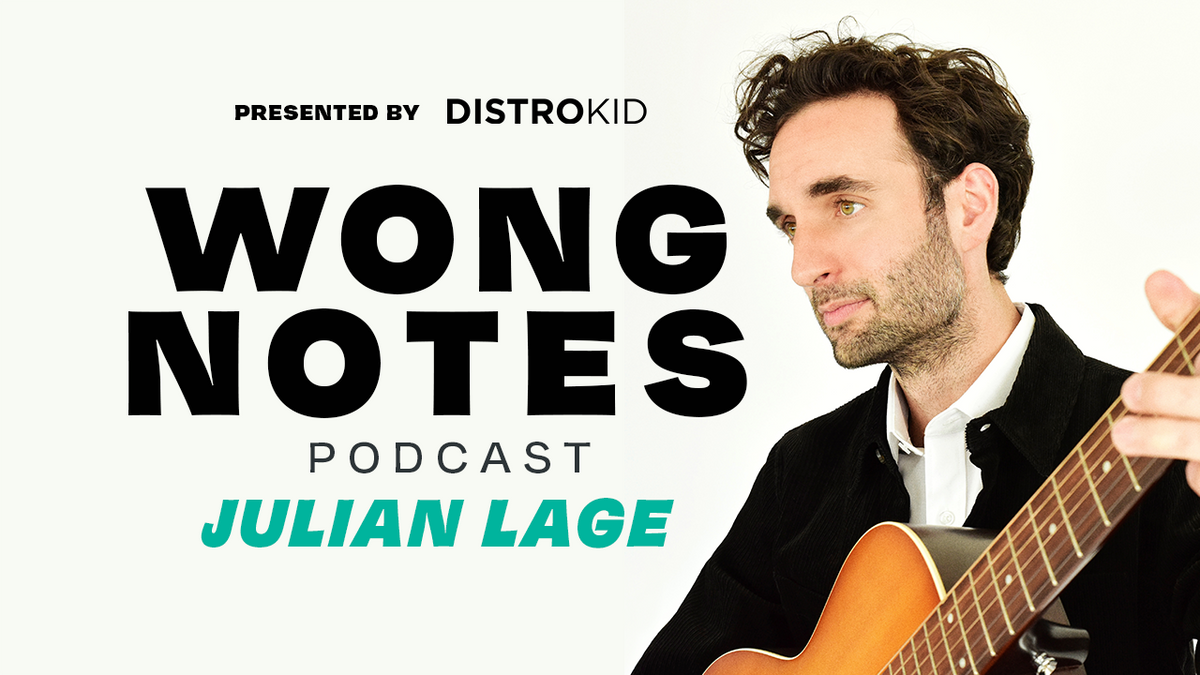 The jazz phenom chats about flying with his guitar, how he approaches fluidity on his instrument, overcoming injury, and his take on pedals and tunings.
---
Why Julian Lage Doesn't Use Many Pedals | Wong Notes Podcast
Kate Koenig
Getting signed to Blue Note Records—the onetime home of John Coltrane, Lee Morgan, Miles Davis, Kenny Burrell, and many, many other greats—is a high honor in the jazz world. "It's just incredible," says Julian Lage, whose new album, Squint, is his debut for the famed label. "It's thrilling and inspiring and absolutely makes me want to be a better musician." But sometimes, simply being a better musician in a technical sense isn't enough. In the period between when the COVID lockdown began and the start of Squint's sessions with his trio in August, Lage had an epiphany during the "months of playing these songs, hours on end by myself. I wanted to write songs that would be restorative to play.
---