Yngwie J. Malmsteen: "I Never Felt That Art Is a Sport"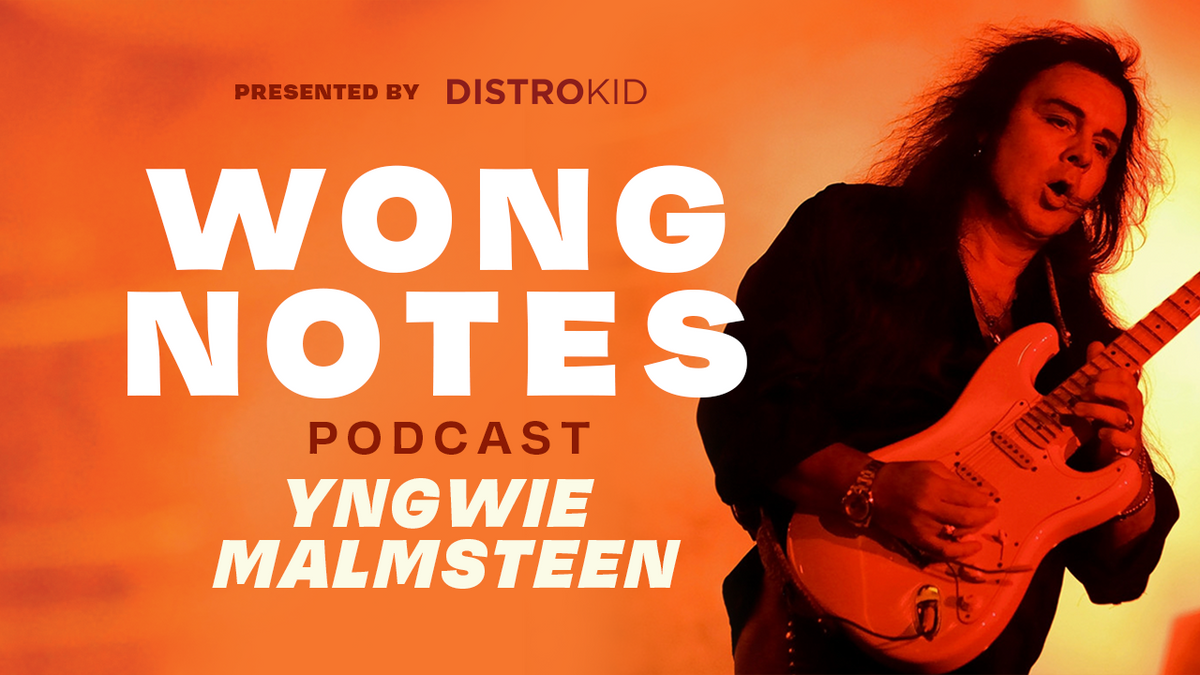 The tennis-playing, art-enthusiast, Ferrari-collecting shredder talks about his passion, his practice, his love for the Strat, and who he thinks is the greatest guitar player who's ever lived.
---
Yngwie Malmsteen: "Everything I Play is Improvised" | Wong Notes Podcast
Premier Guitar
How does the same answer apply to three of our five questions? Everyone's favorite sweep-picking Swede loves going against the grain—that's how!
---