Combine a few tried-and-true guitars, basses, and amps with several dozen pedals, and you're on the right path to the British pop-rockers' unique sound.
Although Lissack has a lot of amps, he tends to tour with a Fender Hot Rod Deluxe. It's a consistently good sounding amp and easy to pickup anywhere as a back-line rental when he is unable to bring his own.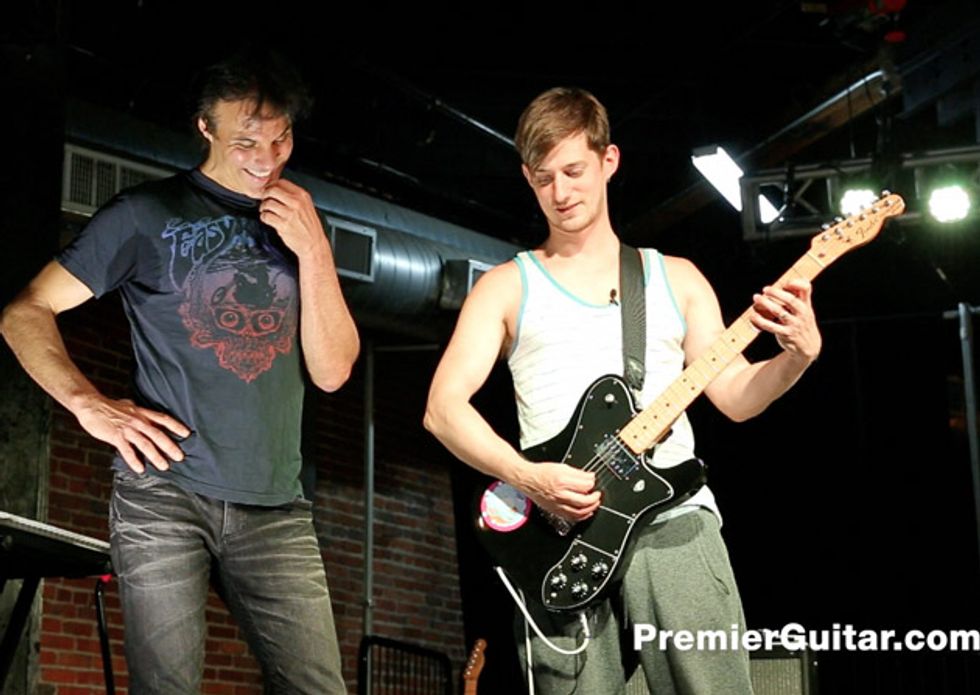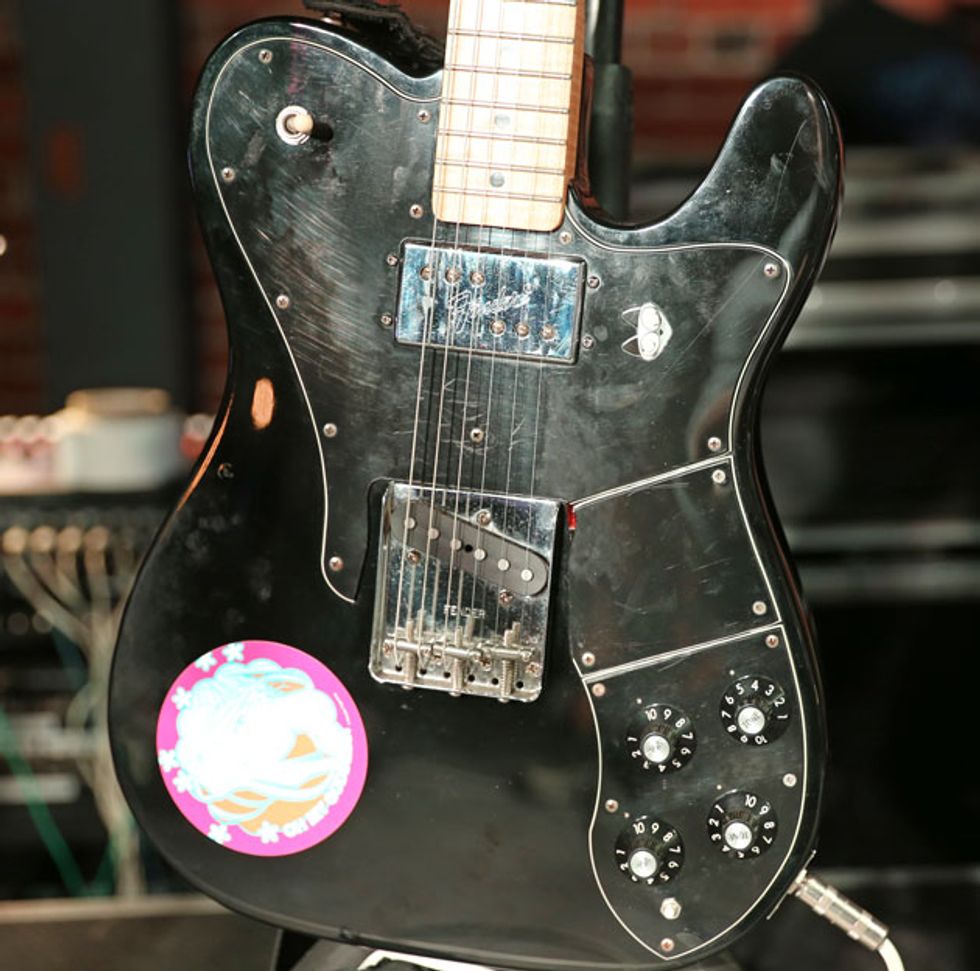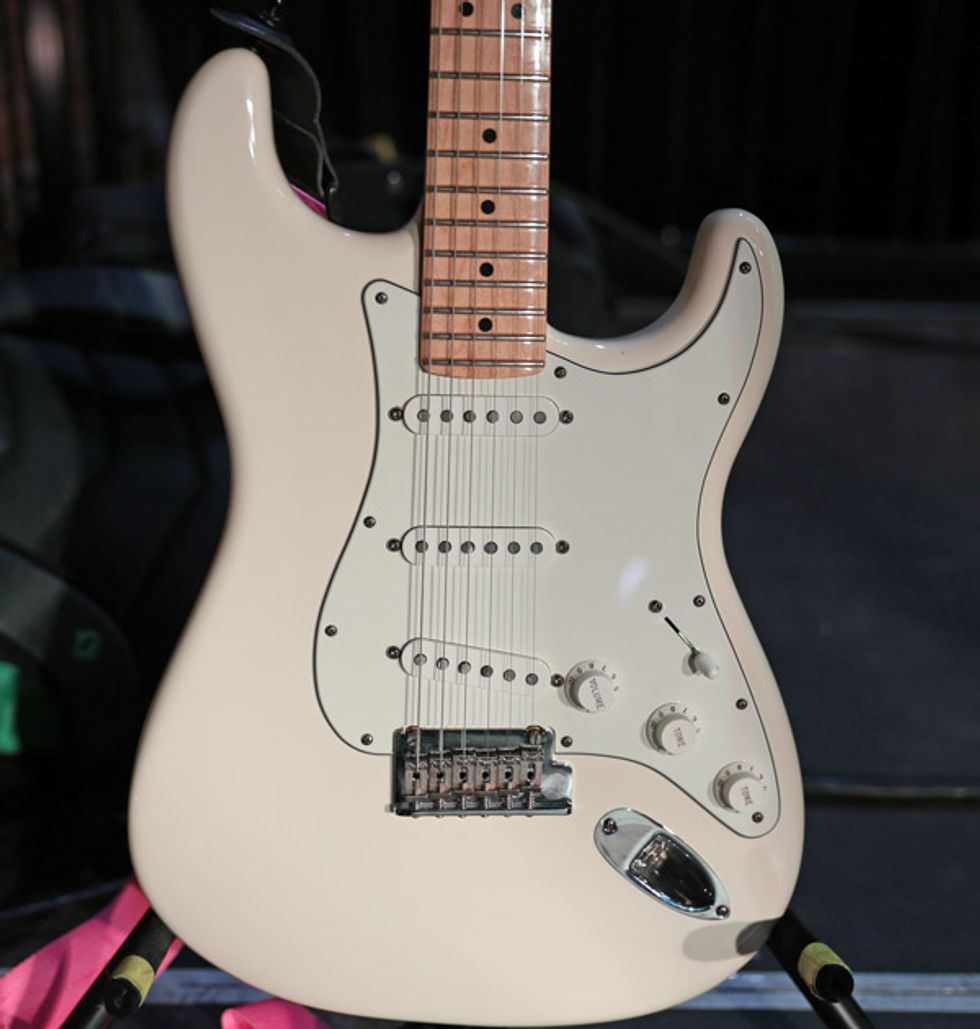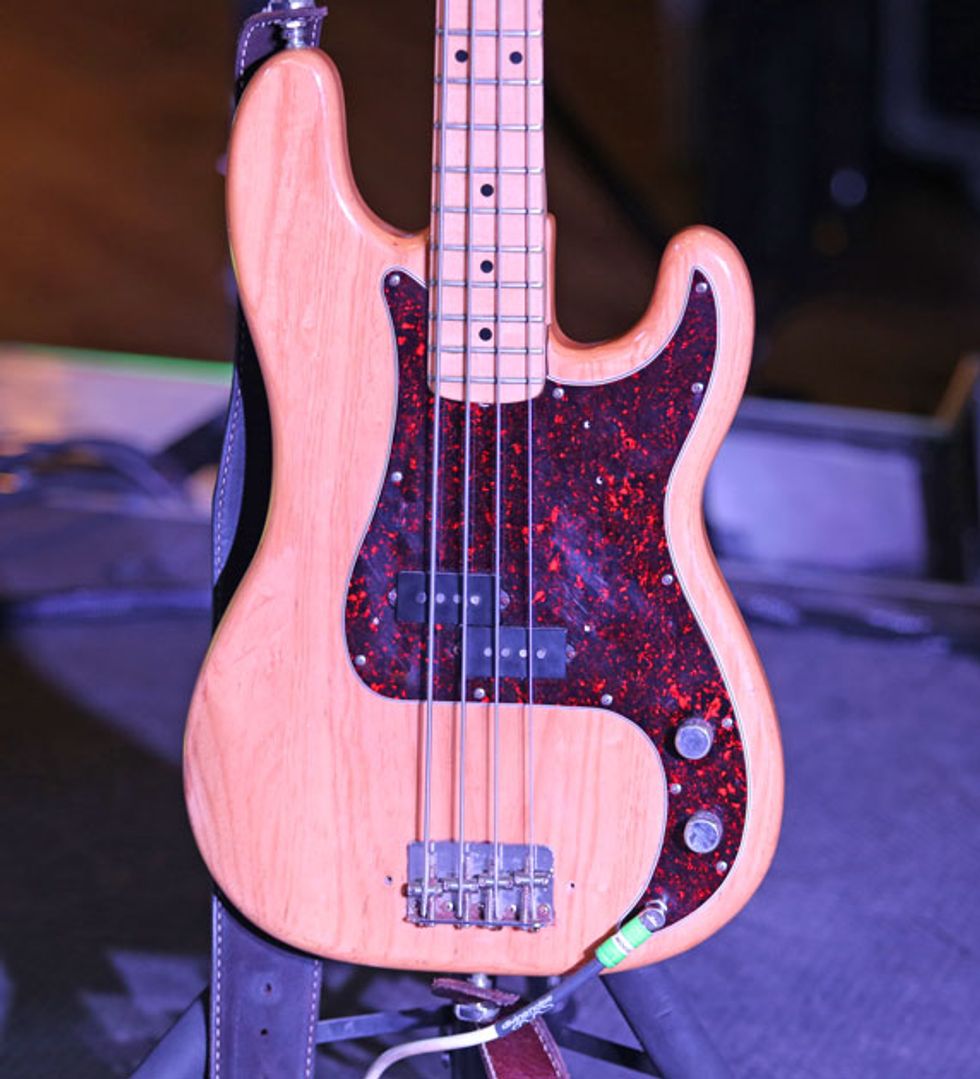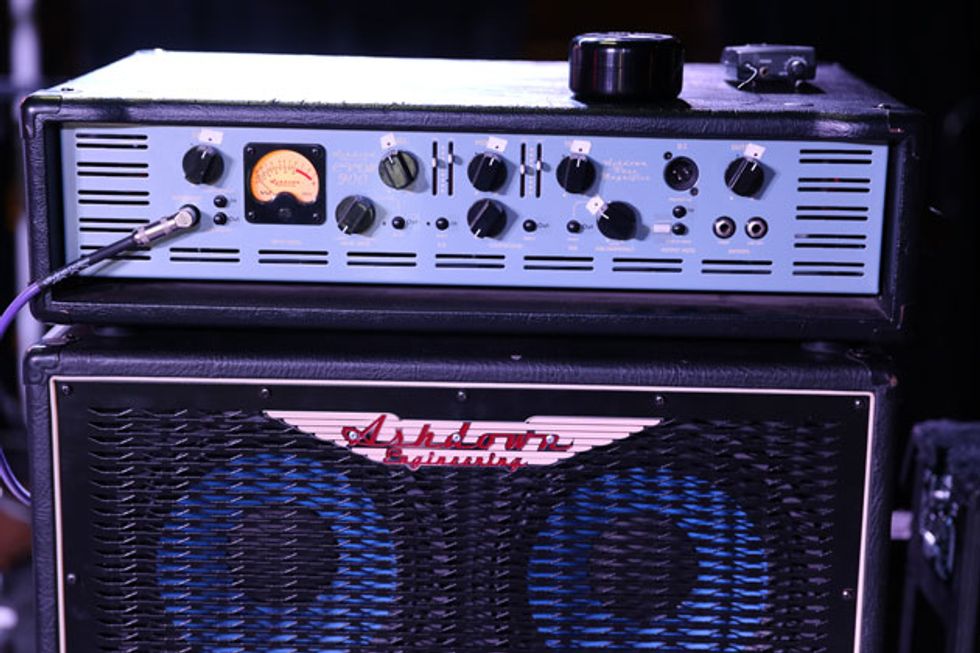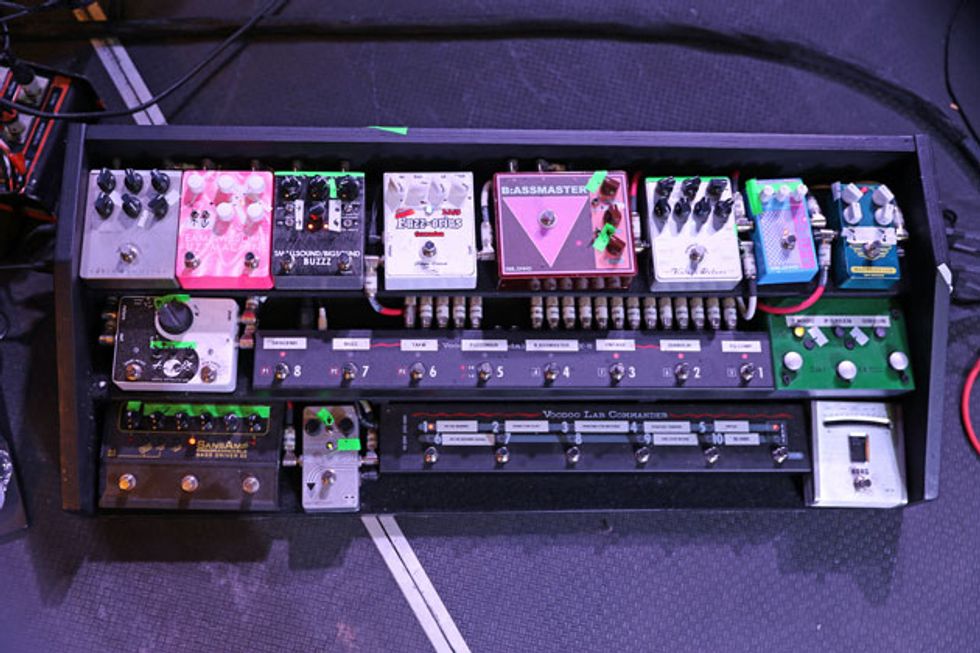 Special thanks to Leif Bodnarchuk for taking us through this complex rig.

Click to subscribe to our monthly Rig Rundown podcast: