The 6-string lycanthrope behind Ozzy's Bark at the Moon shares the blisteringly loud setup used to power his new band, Red Dragon Cartel.
Rock guitar icon Jake E. Lee takes Premier Guitar through his powerful rig before the Red Dragon Cartel's soundcheck at Nashville's Basement East.
D'Addario DIY Cable Kit:https://ddar.io/Cable.Kit
Click to subscribe to our weekly Rig Rundown podcast:

One of the U.K.'s most buzzed-about rock bands shares the stories behind gear with two settings—loud and louder.
PG's John Bohlinger hung with guitarist Adam Slack and bassist Jed Elliott of the Struts during their 3-night, sold-out residency at Nashville's Basement East. Slack and Elliott's rigs that follow them around the world.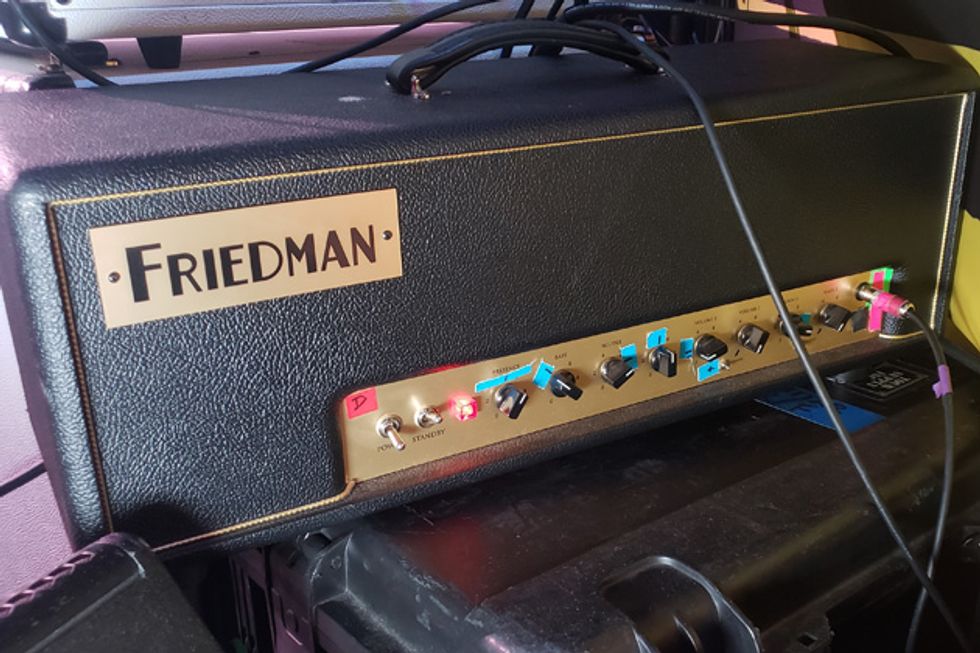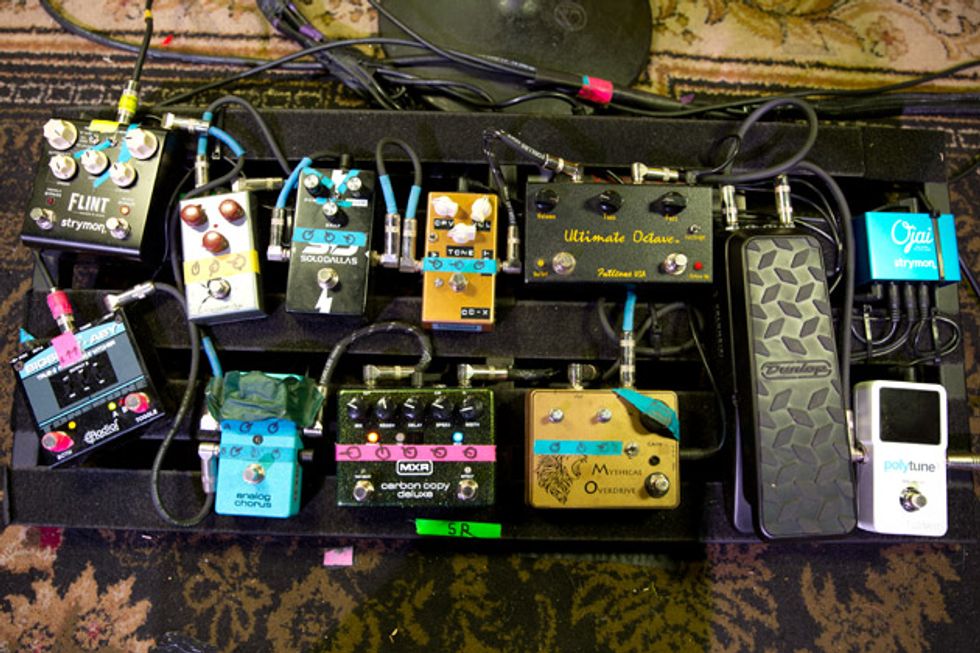 Click to subscribe to our weekly Rig Rundown podcast: