An incredibly versatile overdrive that will bring the most out of your rig.
Wonderfully organic overdrive tones. Inventive control setup.
4.5
4.5
4
4.5
I love playing a piece of gear that makes me forget that I'm playing a piece of gear. While there are plenty of weird and wacky stomps that will make your guitar sound like sci-fi soundtrack, the Dusky Toasted Drive is certainly not one of those. It's part clean boost, part medium-gain overdrive, and 100-percent useful. And though the controls look like those from a very standard overdrive, Dusky's efforts to mine new gold out of a classic setup yield tone treasure.
The temperature (gain), more (volume), and color (treble boost) controls are very interactive with each other, which means many possible variations on the basic voice. The Toasted Drive also uses MOSFET gain stages rather than diode clipping to generate dirt. To my ears (and fingers), this gives the pedal a much more amp-like sound and feel and allows natural guitar/amp tones to shine more clearly.
Even at maximum settings for each parameter, the Toasted Drive never gets unwieldly, out of control, or harsh. Its tone is focused with rather tight midrange response and plenty of high-end that you can sculpt with either your guitar's controls or the pedal's color knob. And its natural transparency means I would happily use it as the first source of drive in a pedalboard gain stack. At $175 the Dusky competes with many similar and very nice pedals, but you'd be hard pressed to find one that slides into your signal chain so effortlessly.
Test Gear: Fender Stratocaster, Schroeder Chopper TL, Fender Jaguar, Revv D20
A boost pedal designed for guitar, and good enough for bass or keyboard.
Durham, NC (February 16, 2018) -- Dusky Electronics is proud to announce the newest addition to their pedal line up: the Mandorla. The Mandorla continues Dusky Electronics' streak of offering unique, versatile gear for musicians that pays respect to the past and also offers something new. Drawing inspiration from vintage treble boost pedals from the '60s, the Mandorla updates the sound and dramatically increases the versatility of this venerable circuit.
The beauty of analog circuit design is that simple circuits can exhibit complex behavior. It's the infidelities and inaccuracies in sound reproduction that make a circuit musical—that's where magic happens. The concept for the Mandorla is to play to the inherent, delicious nonlinearity of the MOSFET transistor to showcase a circuit that misbehaves in the most beautiful way possible. It produces gobs of even-order harmonic distortion without clipping to produce a sound not unlike old tweed-era tube amps—clean, but colored. The ability to adjust the amount of bass frequencies in the boosted signal allows the user to tailor response for any electrified musical instrument so it can find its place in the mix.
The Mandorla offers:
Enough gain to push a clean tube amp into overdrive
Deliciously nonlinear MOSFET circuit that enhances harmonic content
Control over bass frequencies that helps any instrument sit in the mix
Great sound on guitar, bass, and keyboard
Operation from 9–18V power supplies
Unique, beautiful artwork on the case
The Mandorla will hit the streets on Feb 26, 2018​, has a street price of $160,​ and can be purchased directly from Dusky Electronics via their website, duskyamp.com, or at one of their fine dealers.
Watch the company's video demo:

For more information:
Dusky Electronics
Come with us, time travelers, as we revisit a year's worth of axes, amps, stomps, basses, baritones, and other tools of our music-making trade—all deemed worthy of the Premier Gear Award.
Fulltone 2B JFET Booster
Much of what makes Fulltone's Full Drive 2 and 3 such hits is their forgiving simplicity: They make dialing up great overdrive and boost tones a breeze. The 2B takes that simplicity a step further, extracting the boost section from the Full Drive 3 and stuffing it into a sturdy, ultra-compact pedal that packs a wallop and serves as a tone masseuse extraordinaire.
$103 street, fulltone.com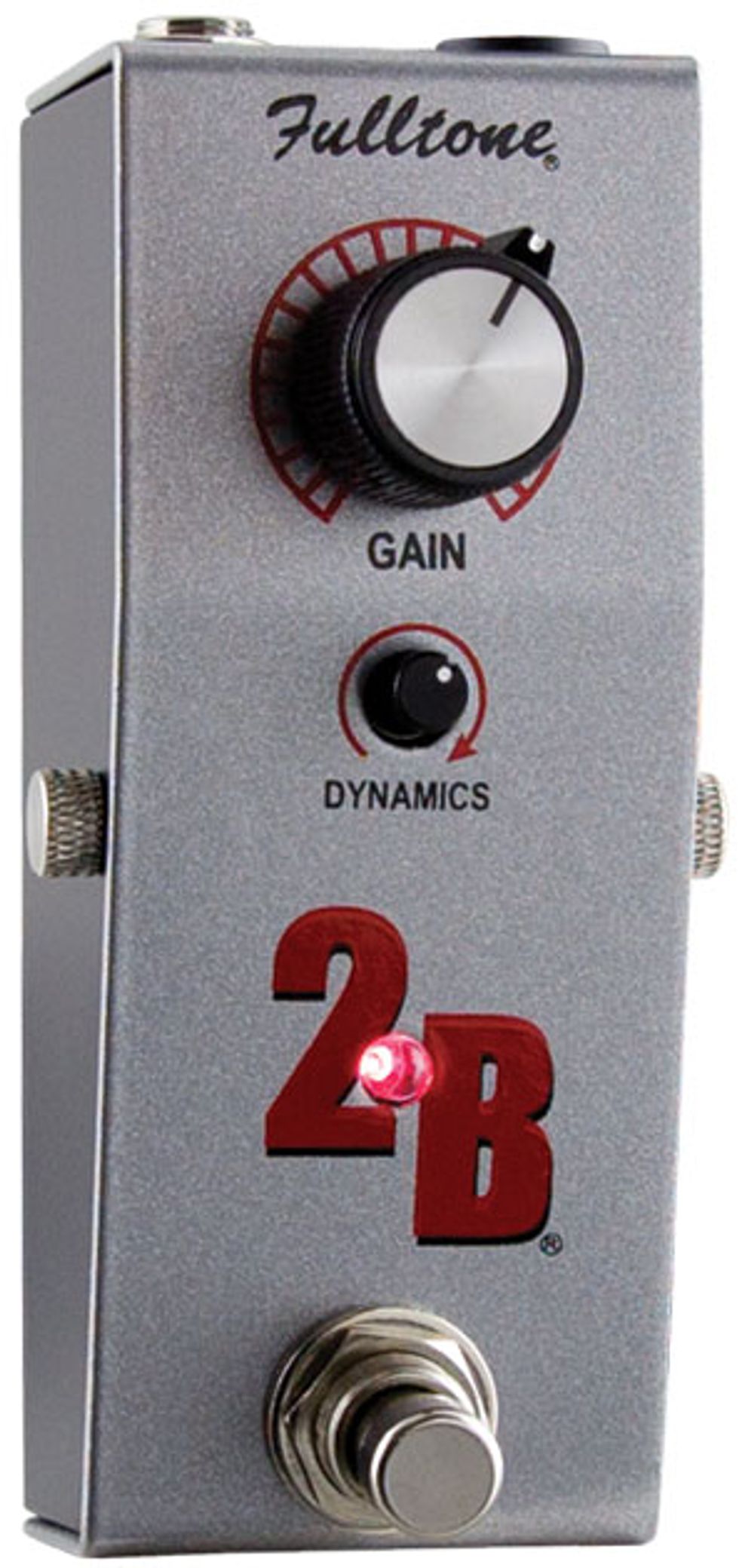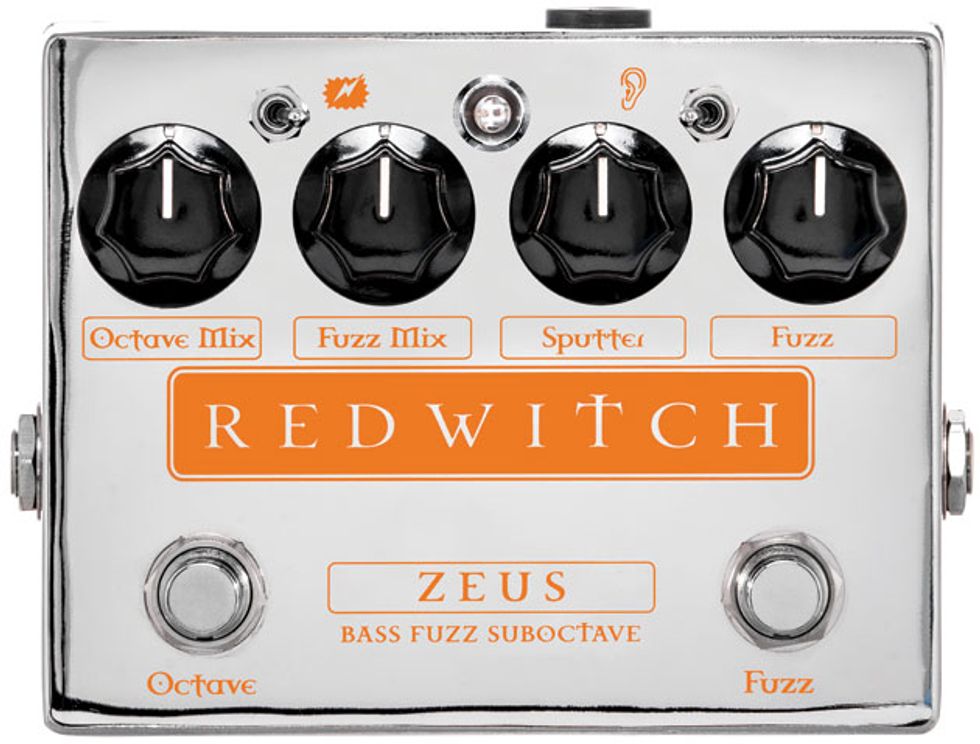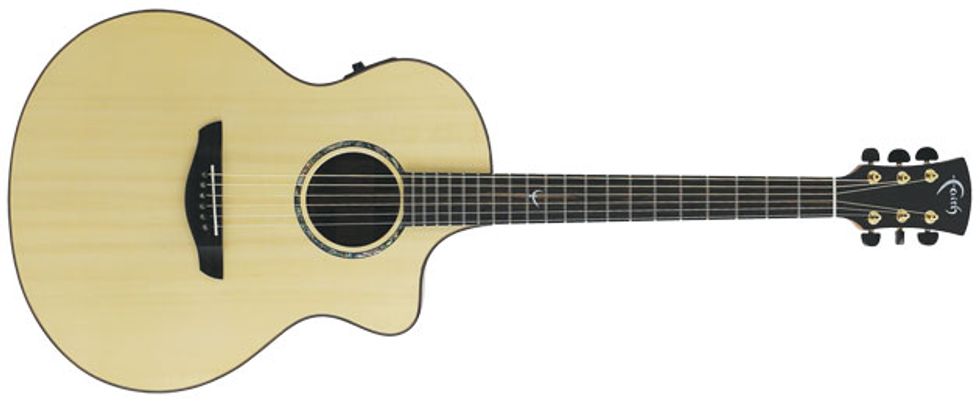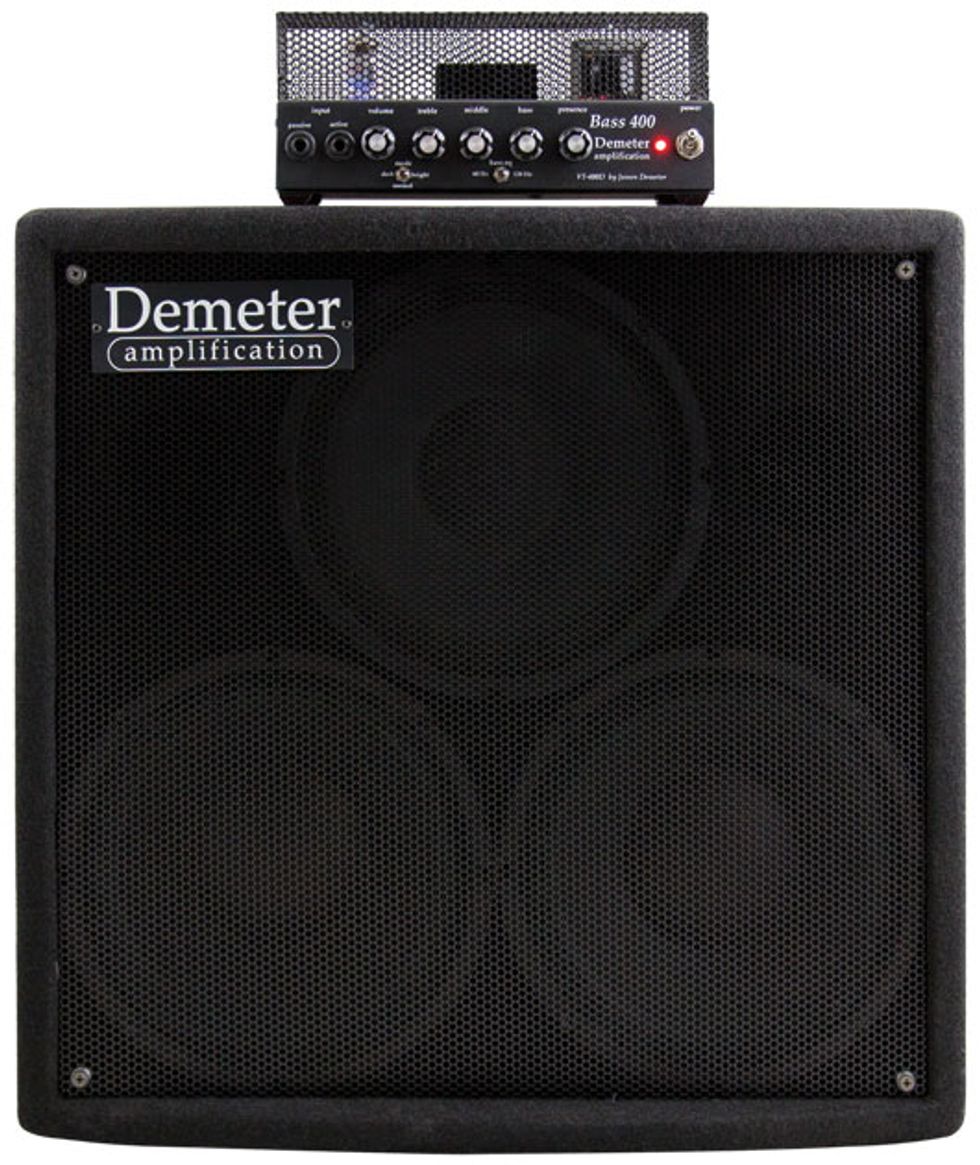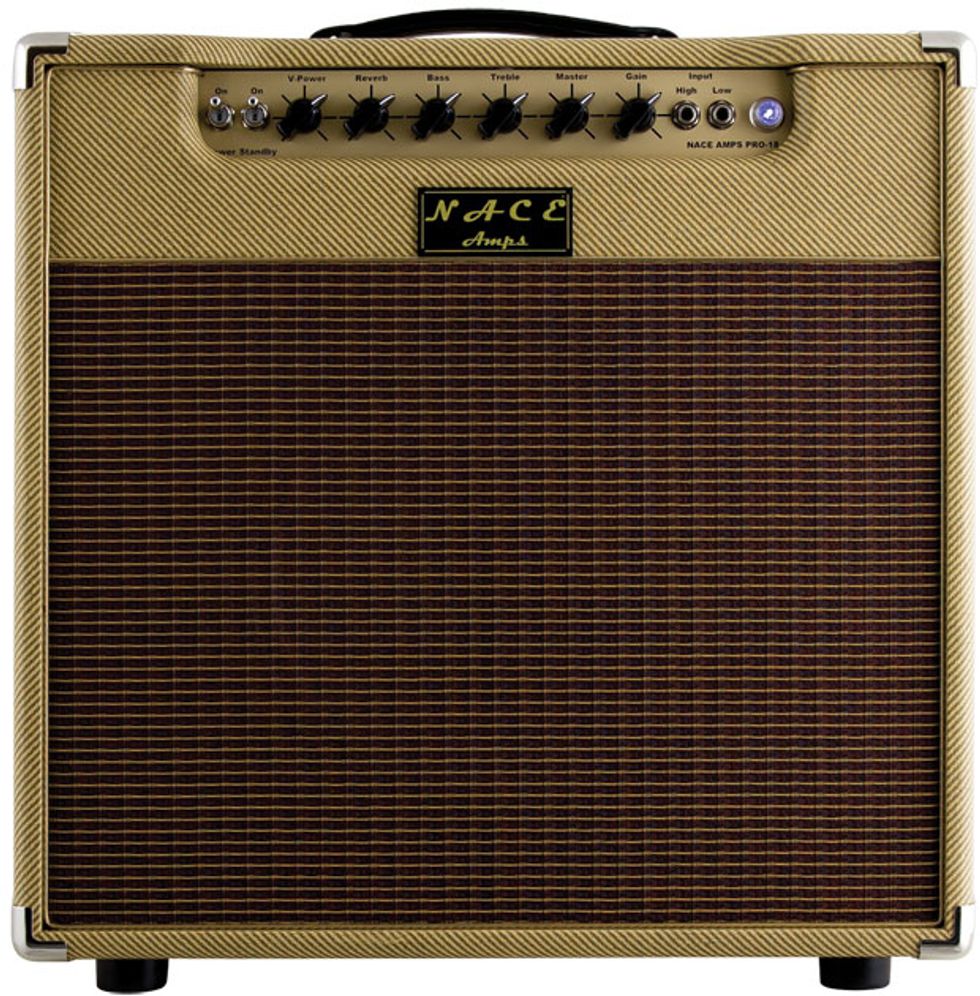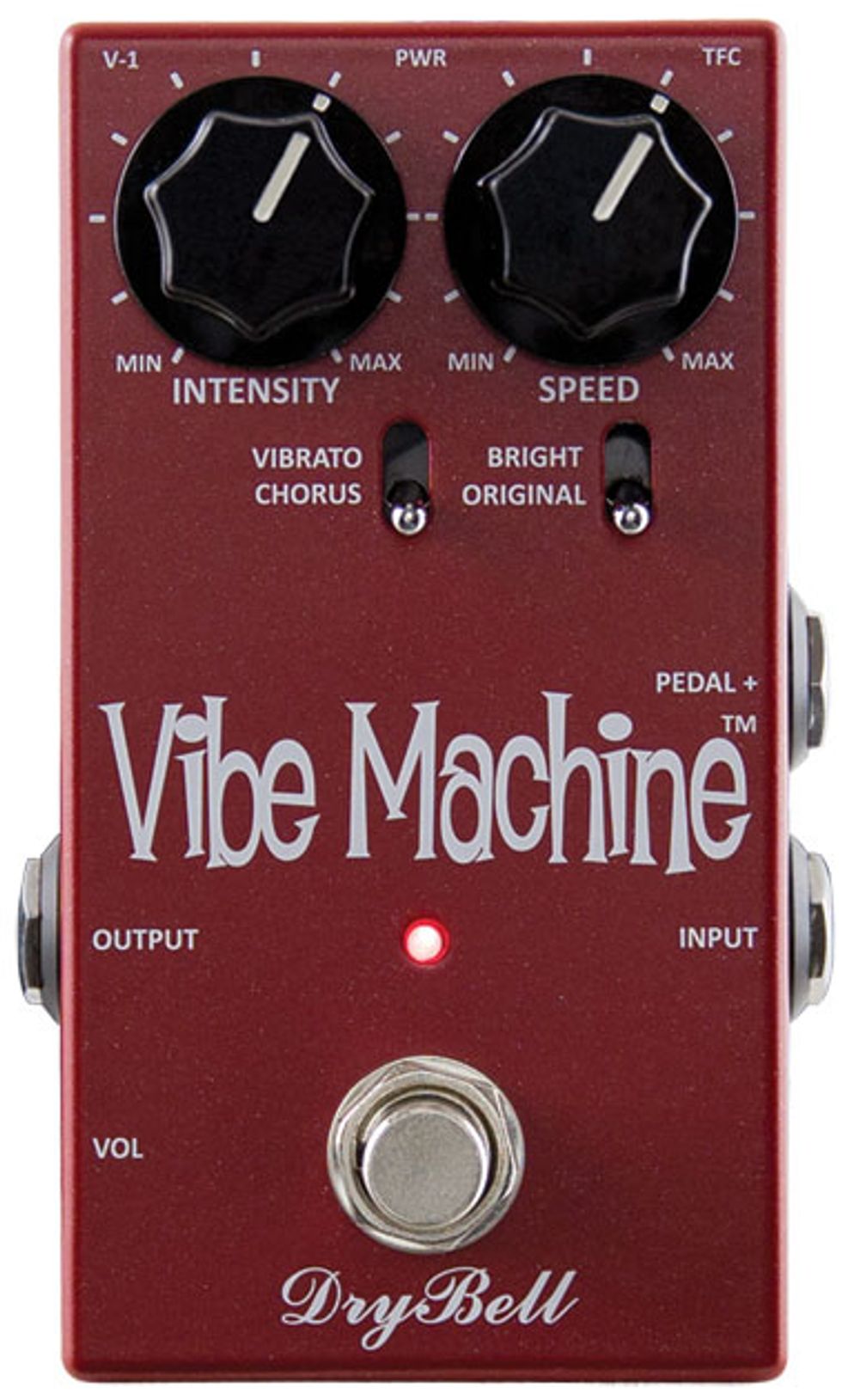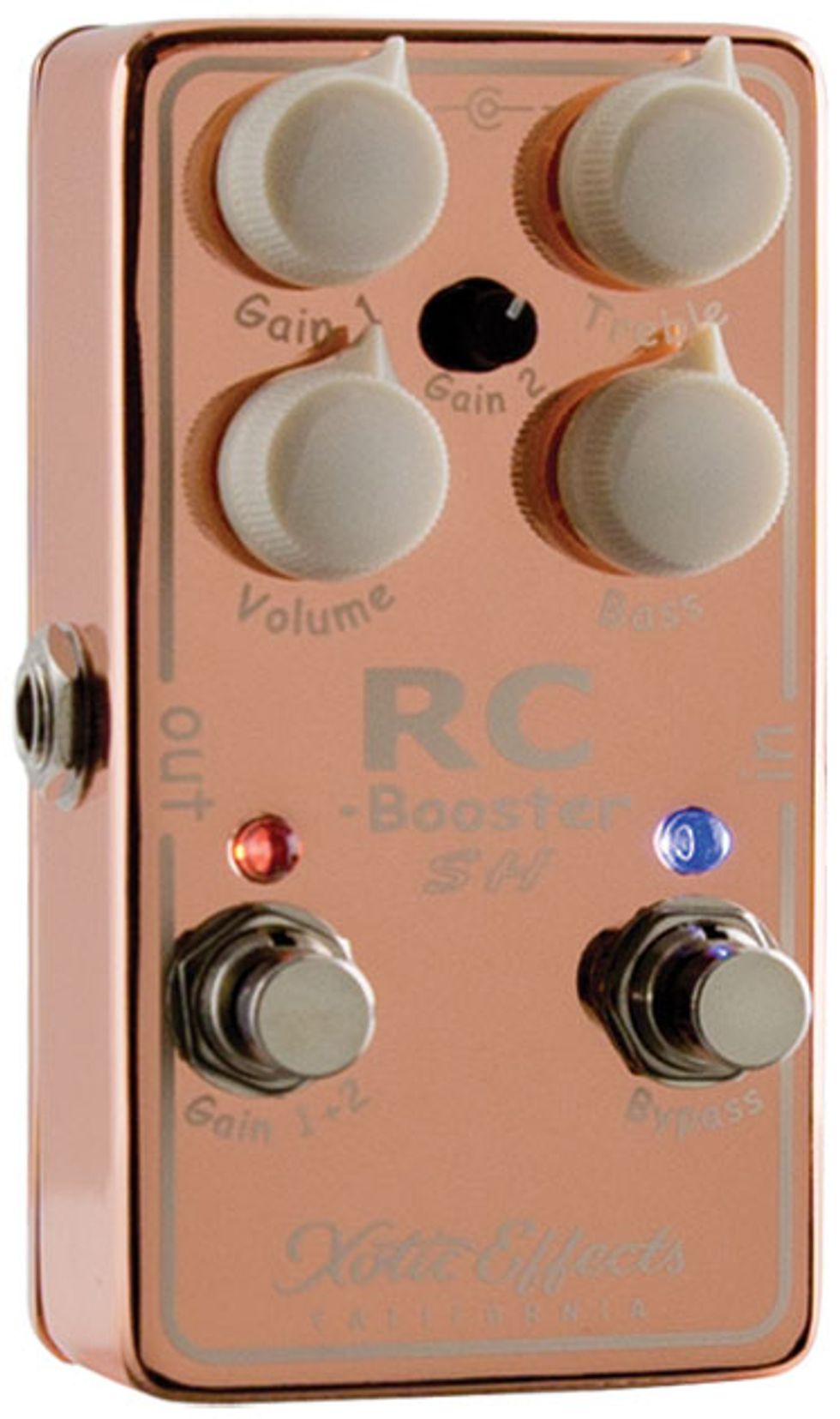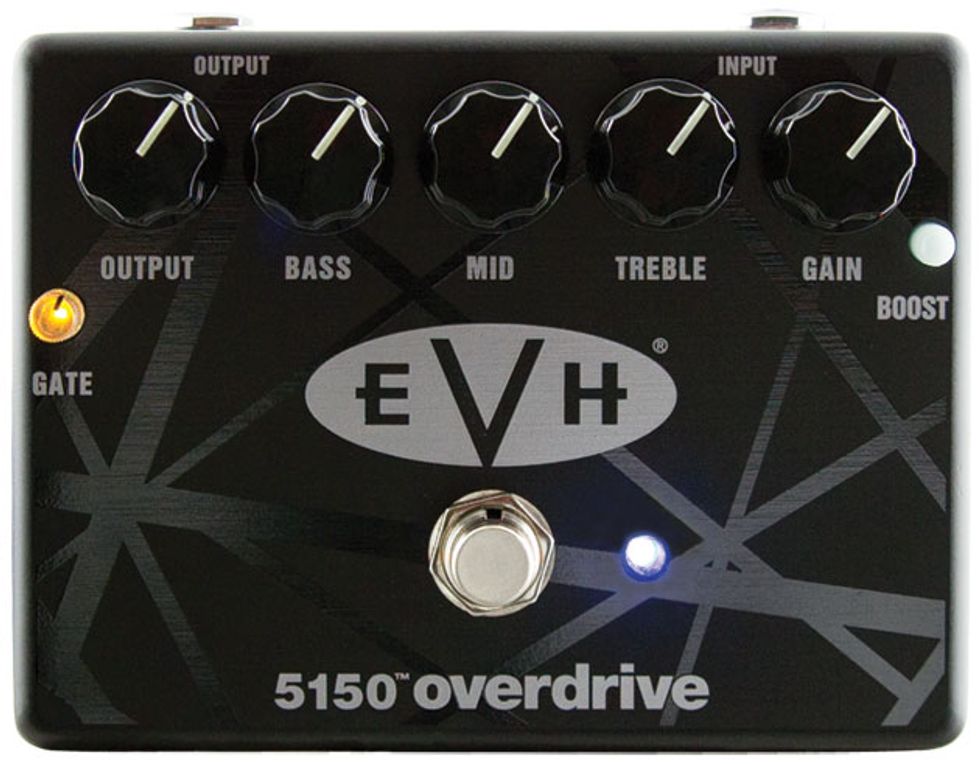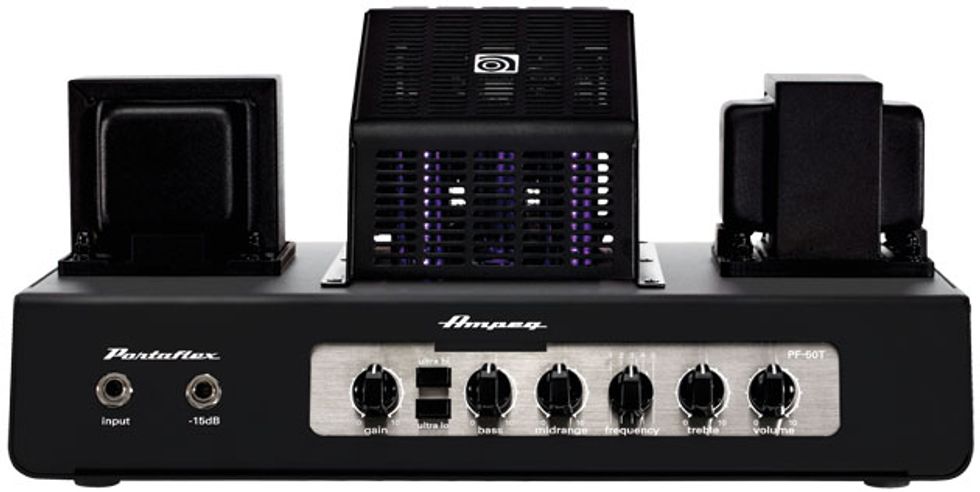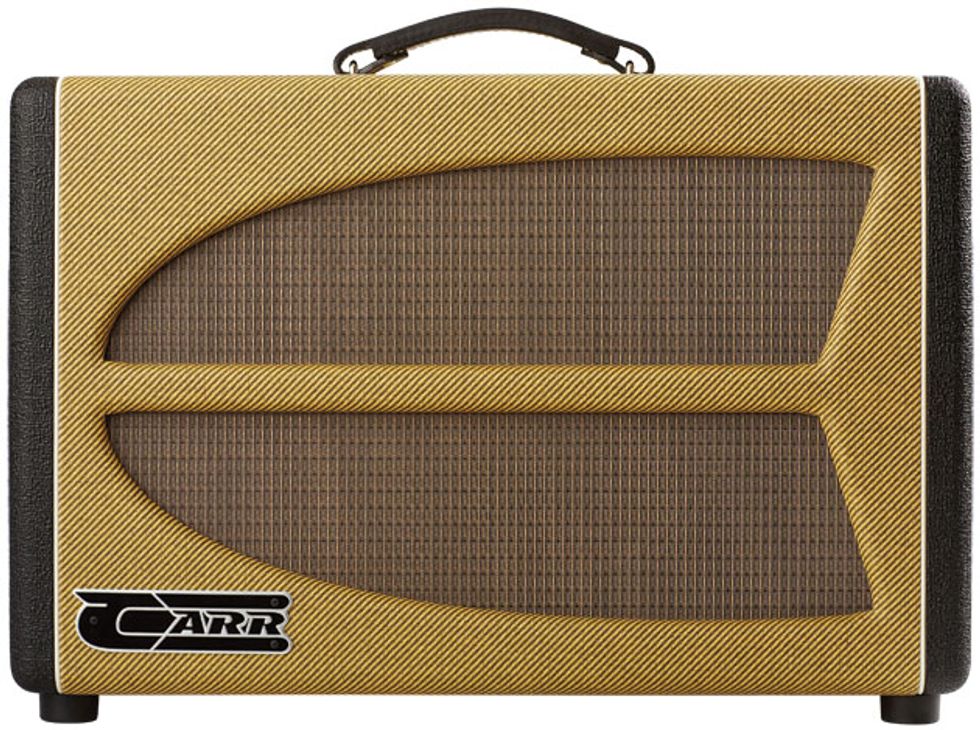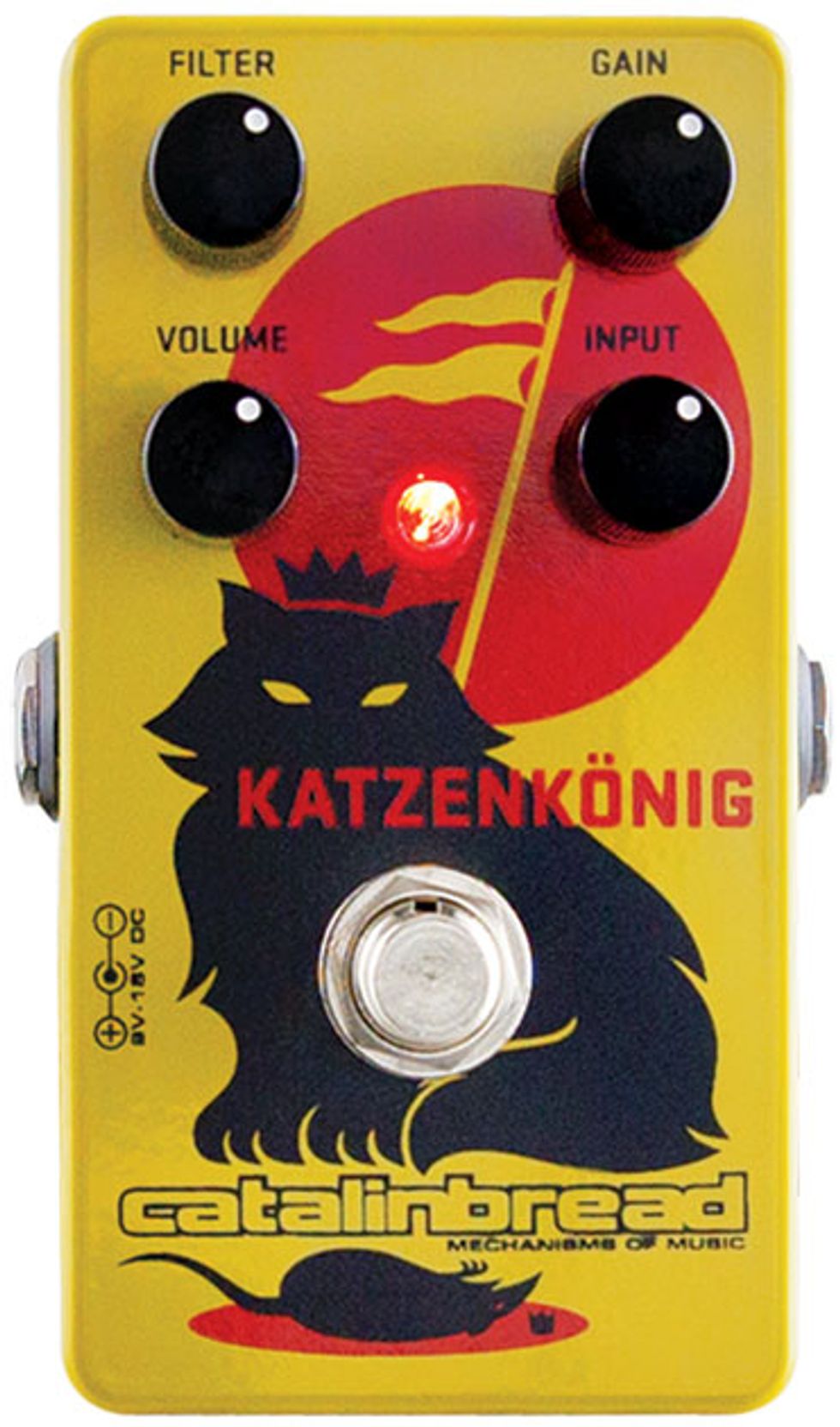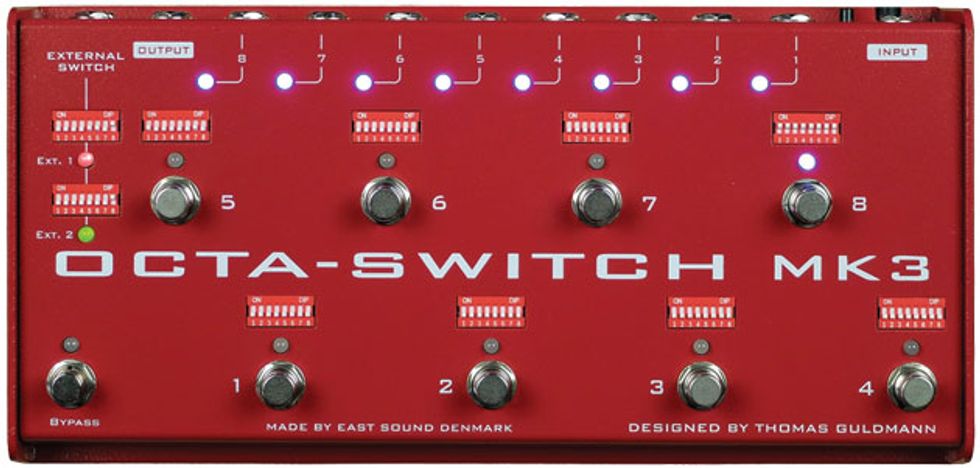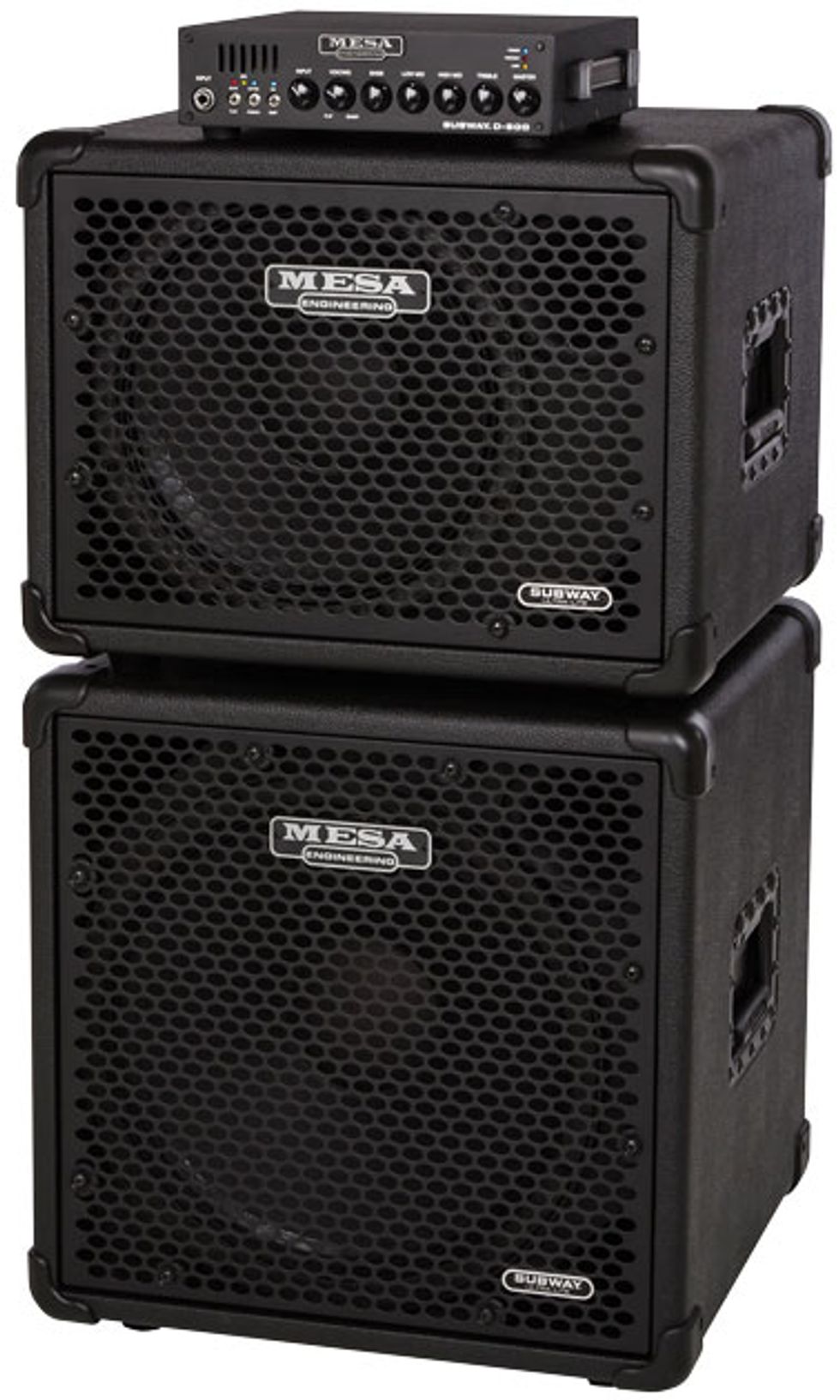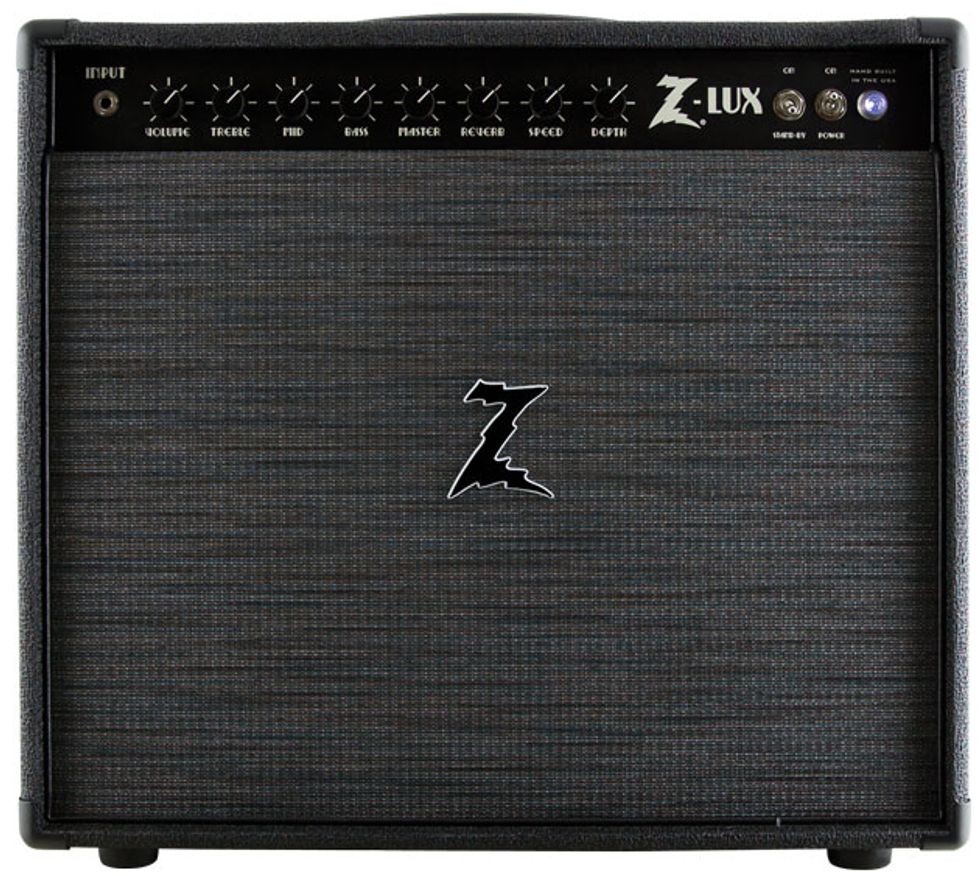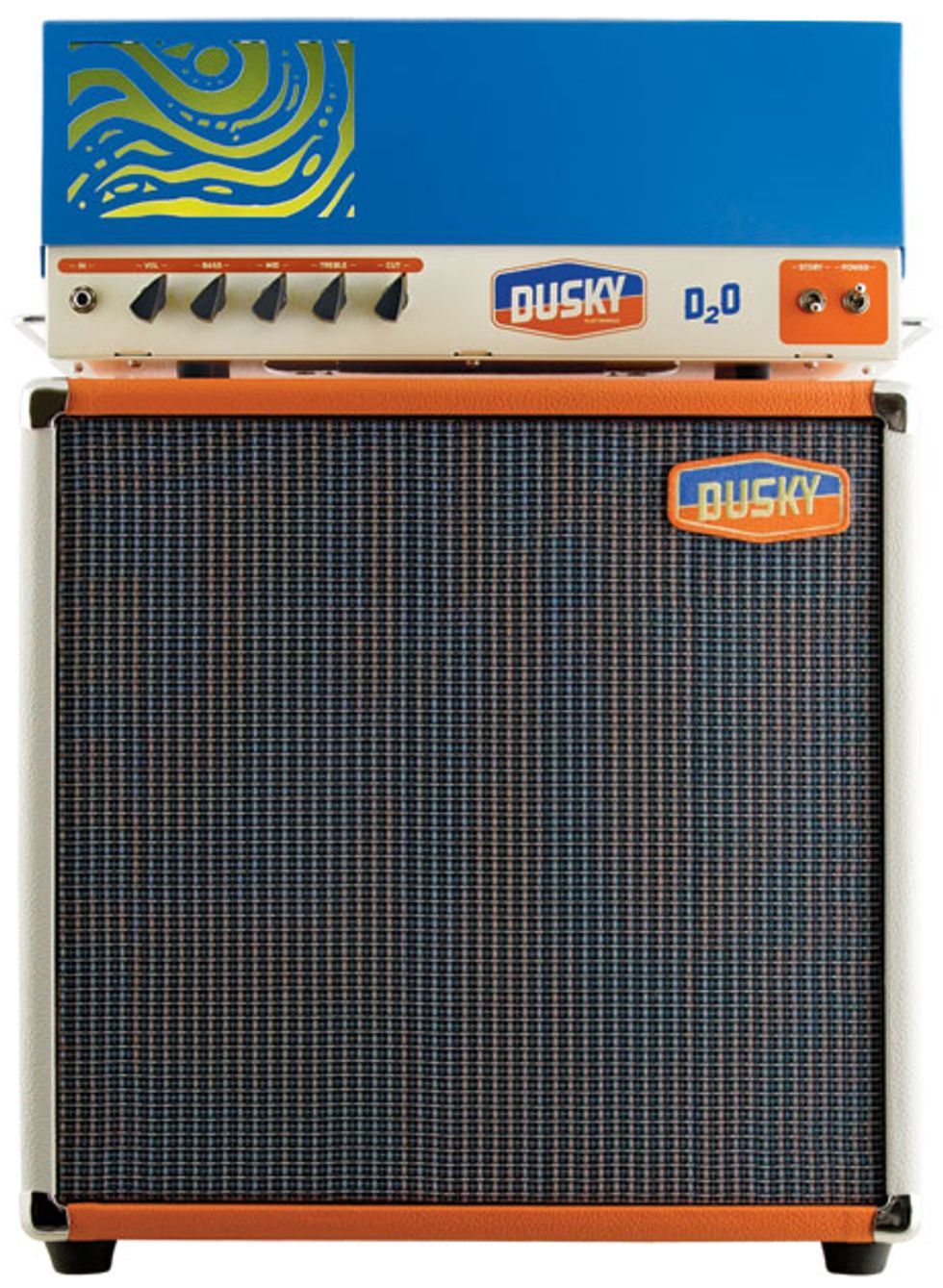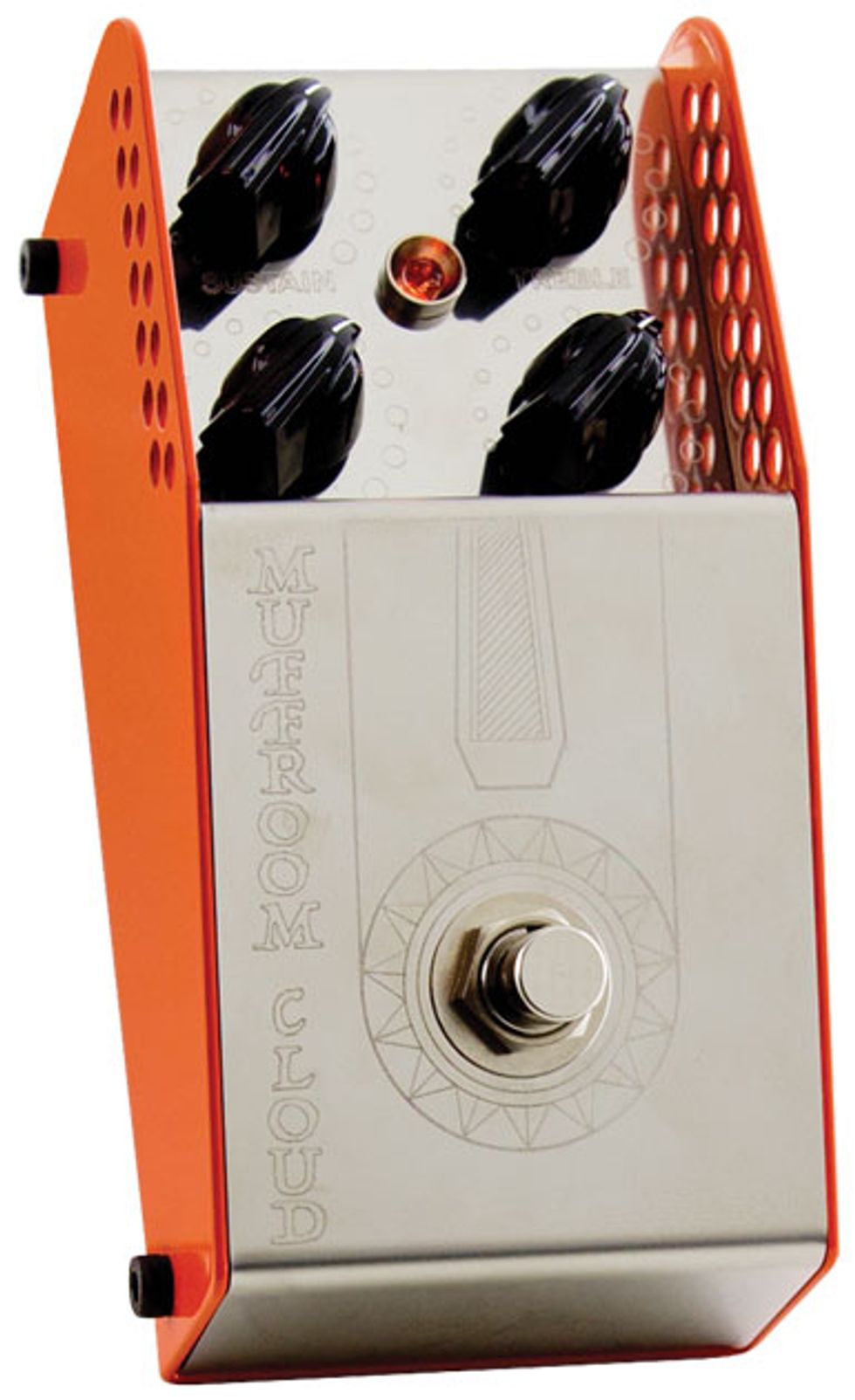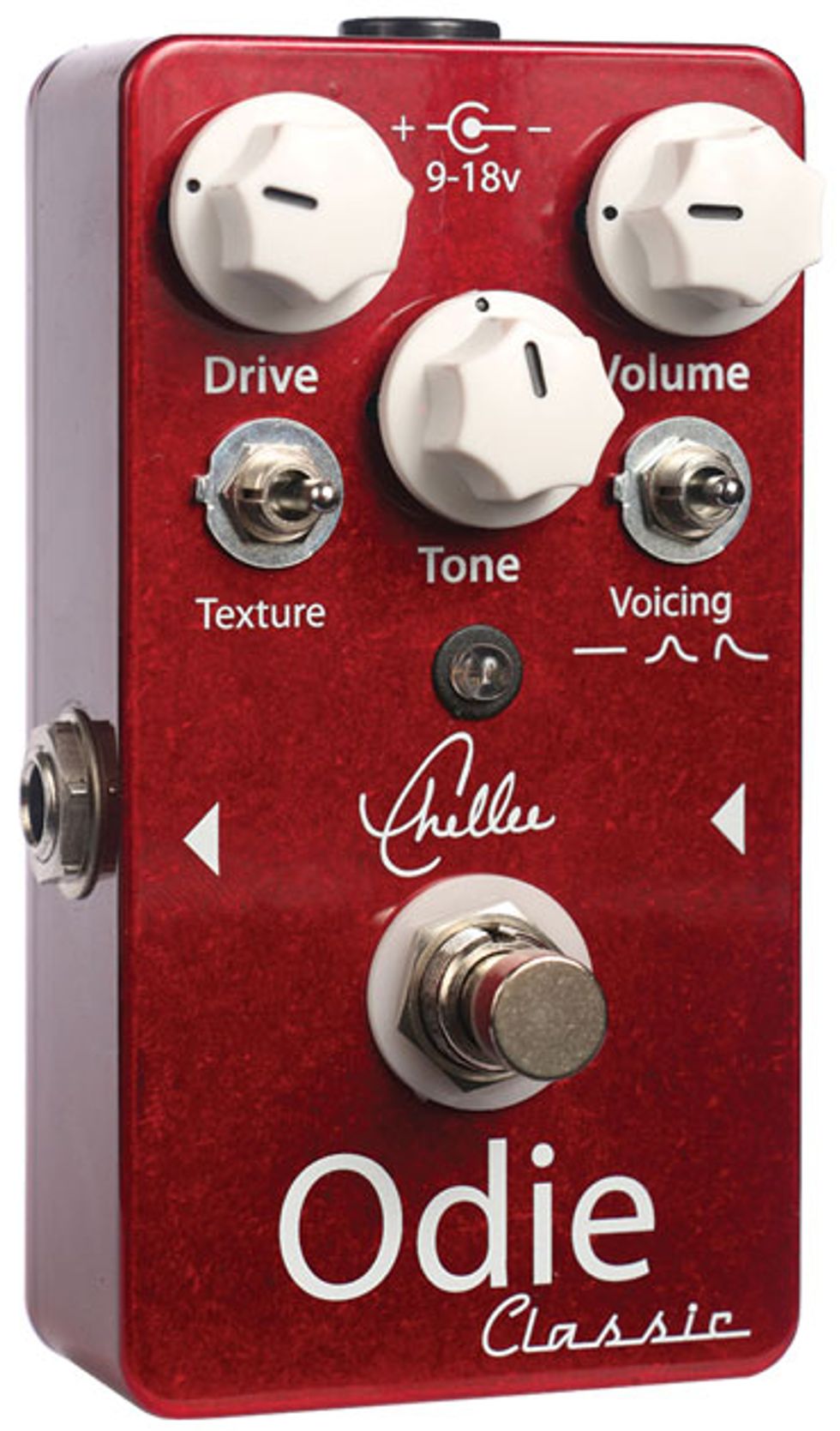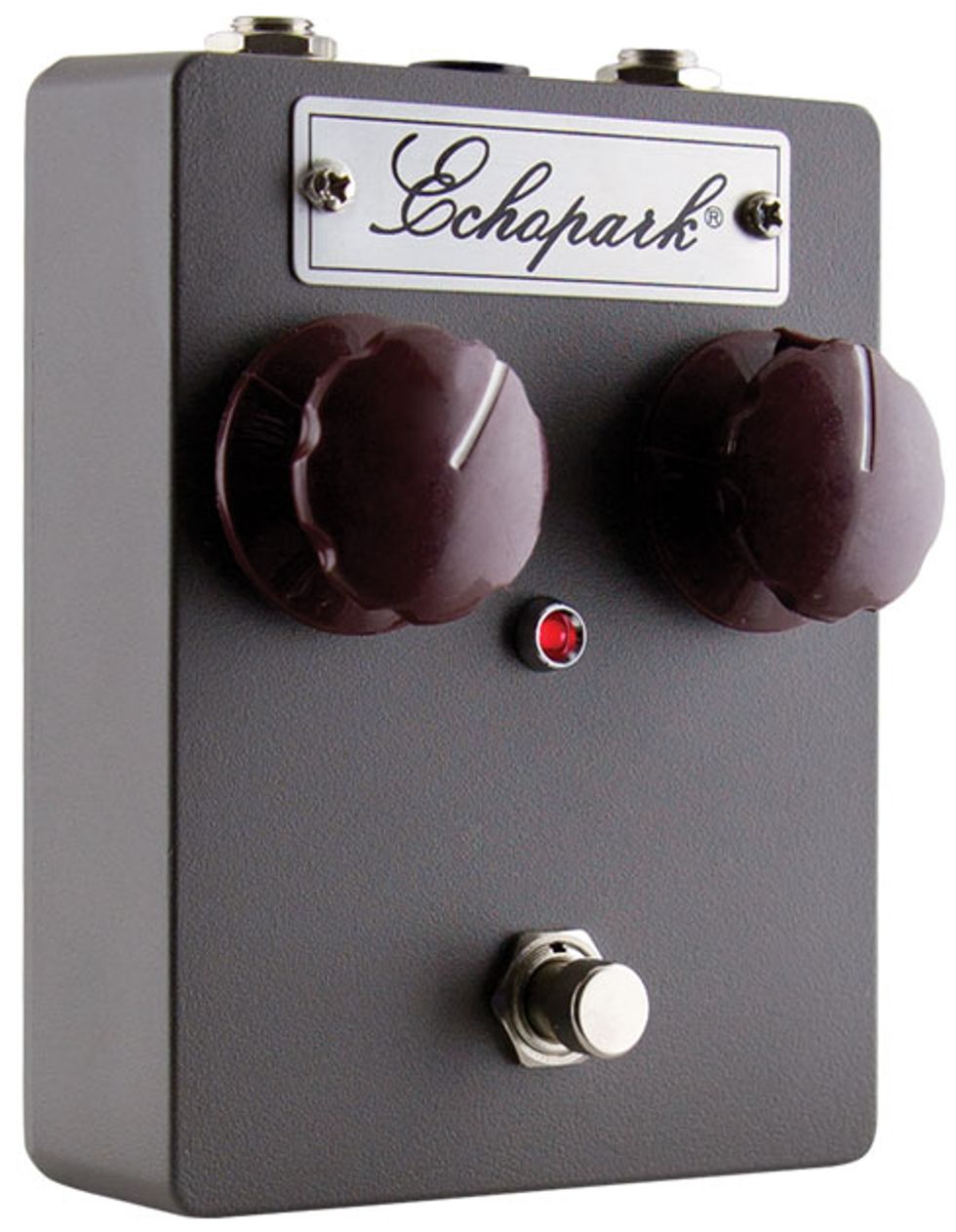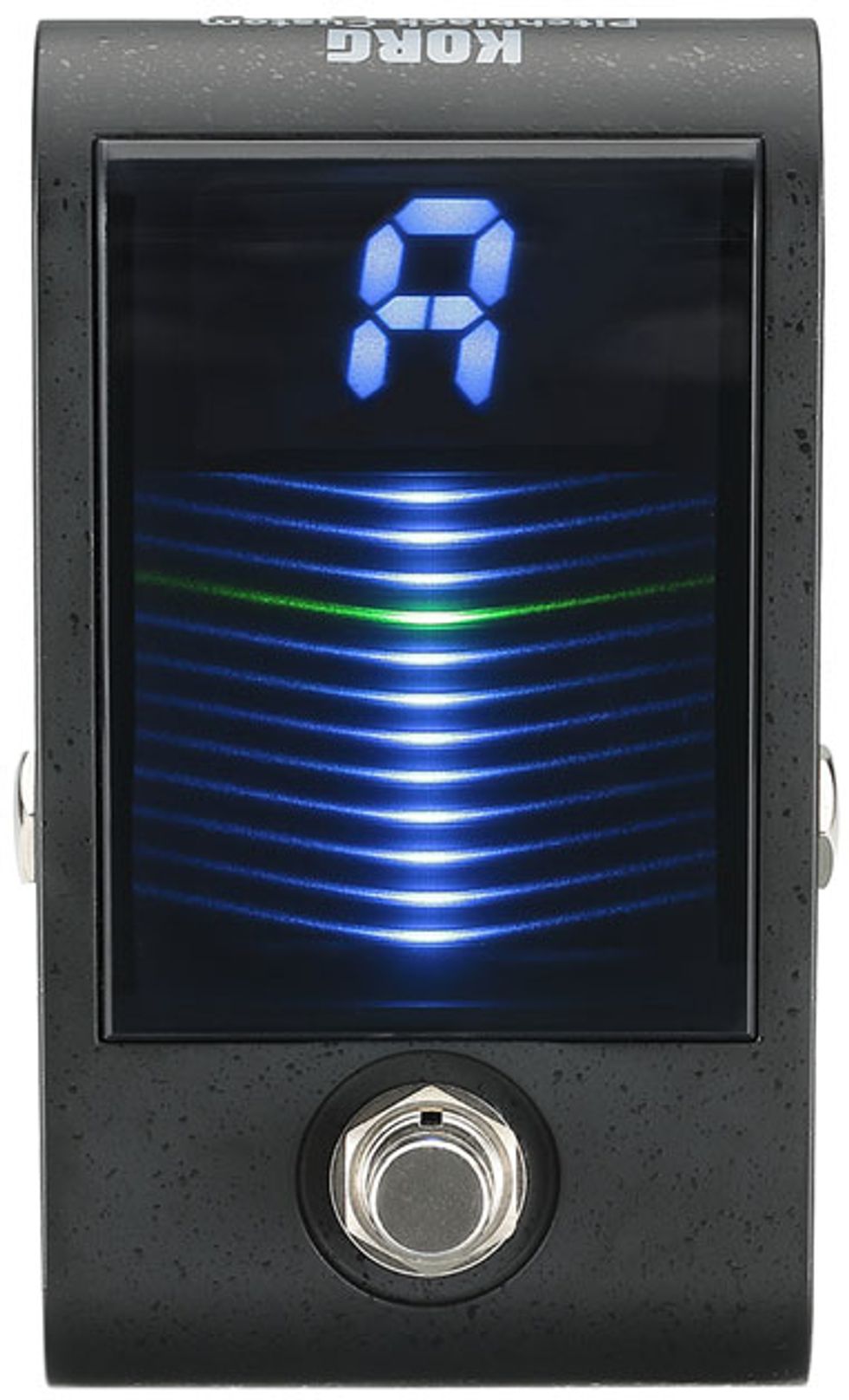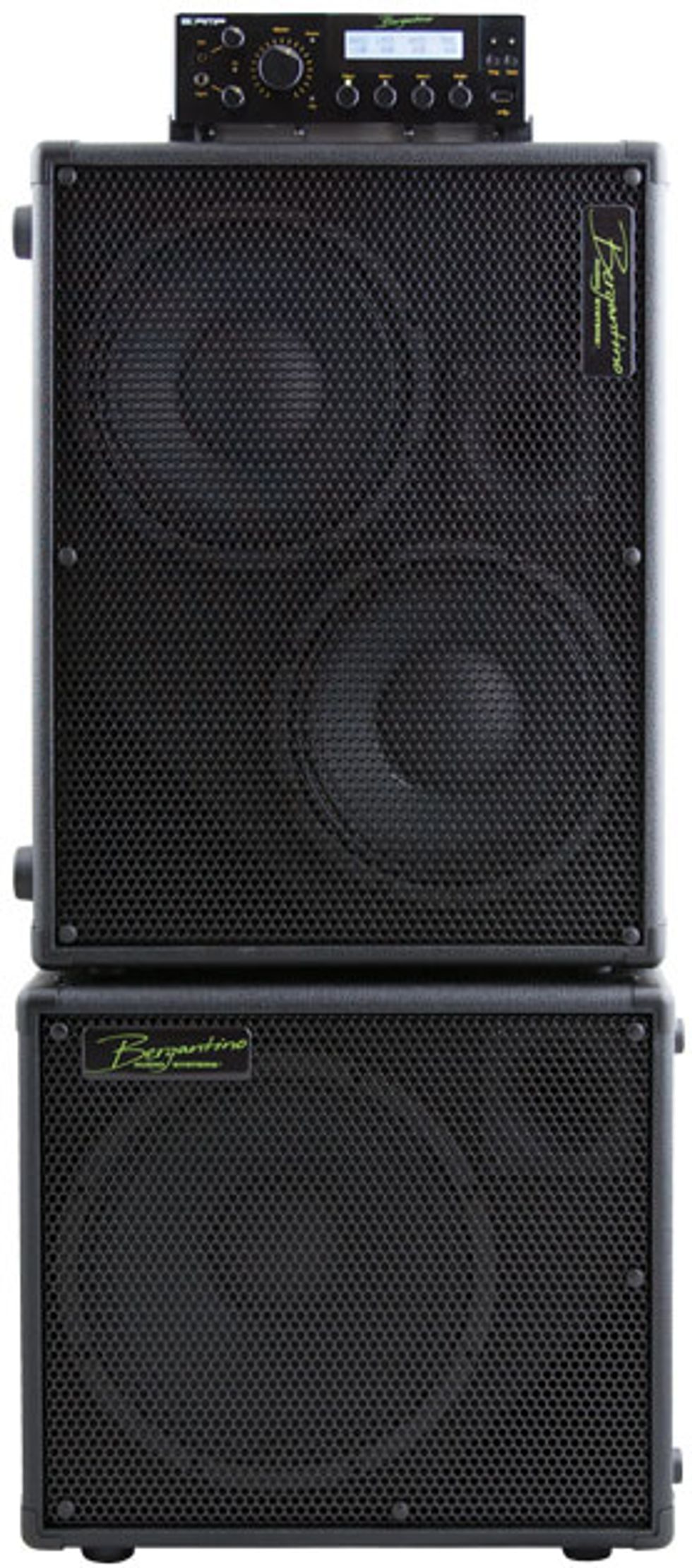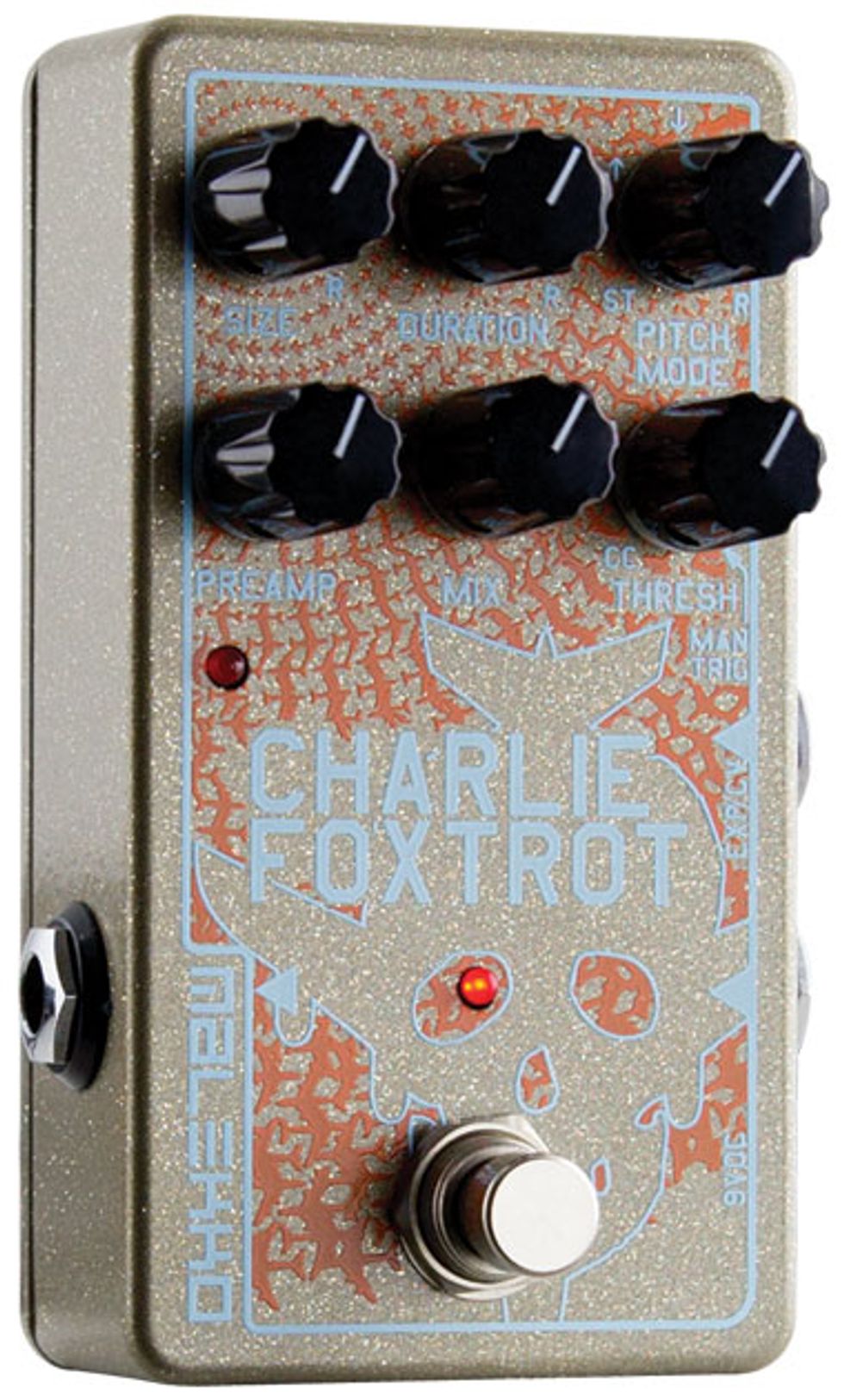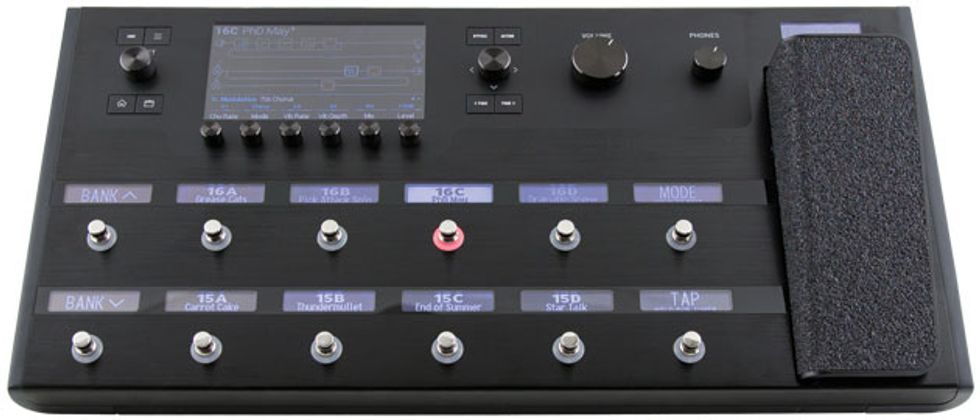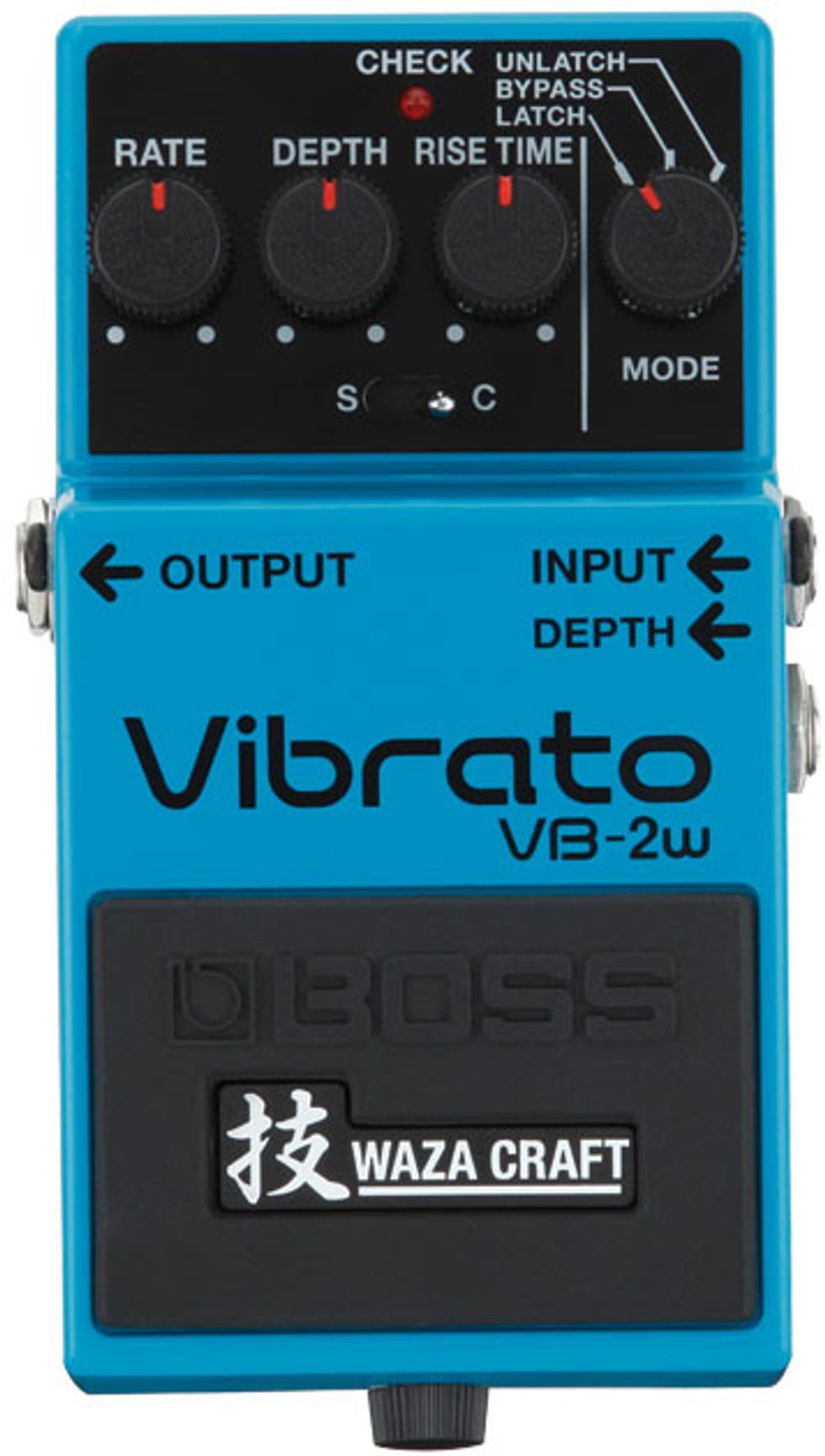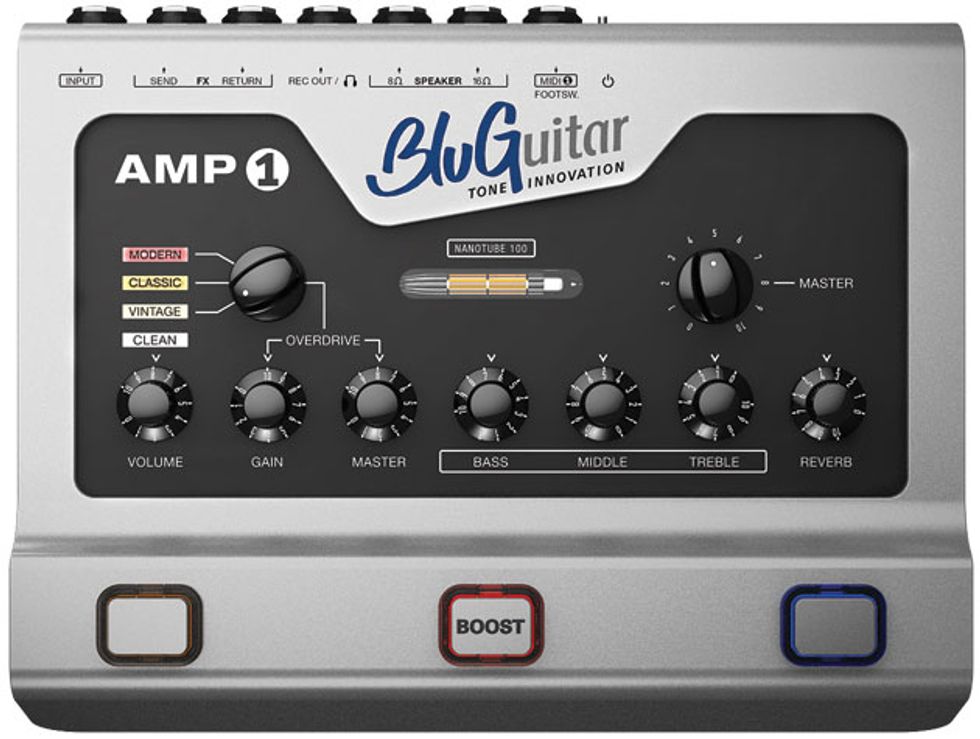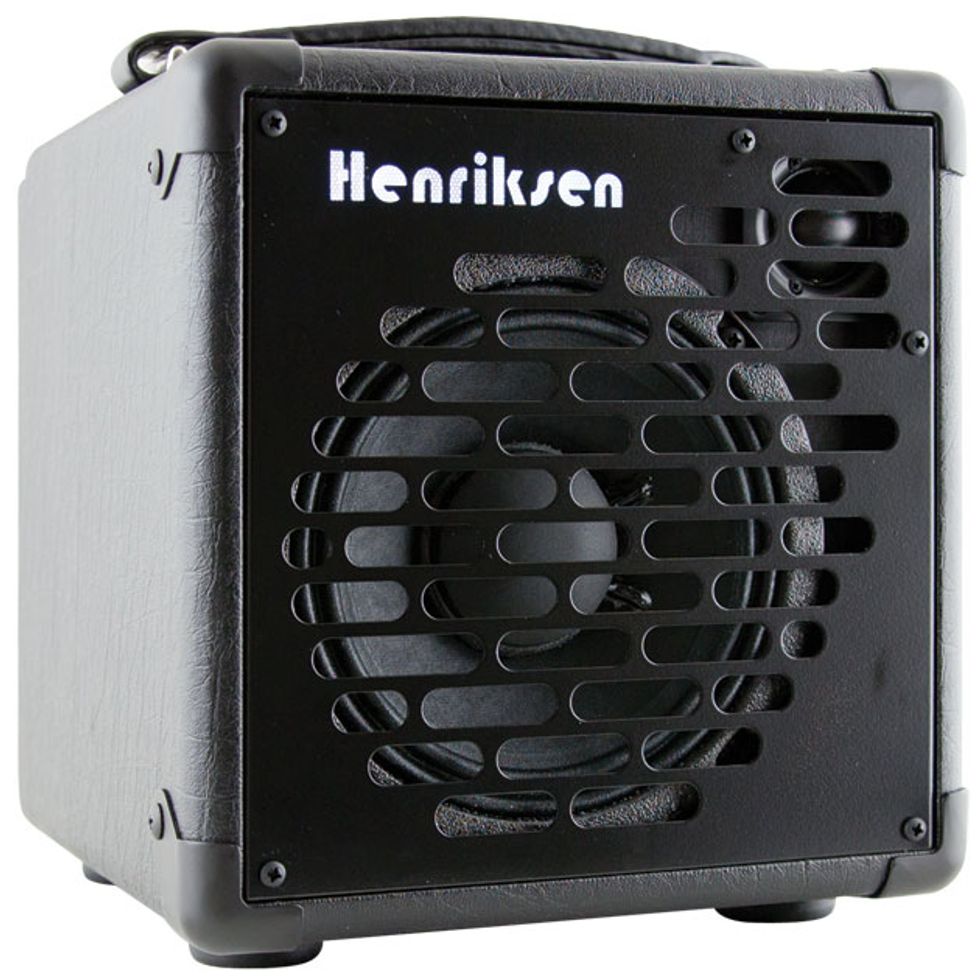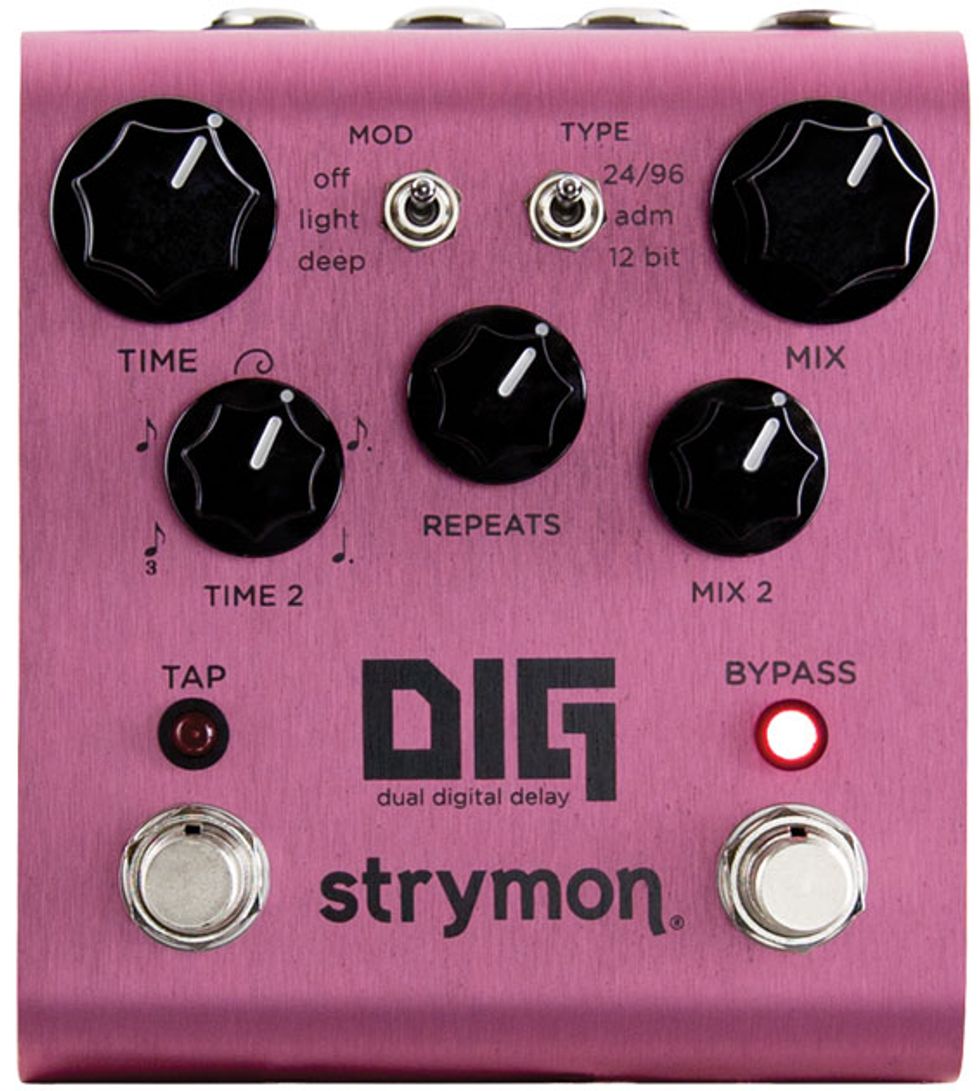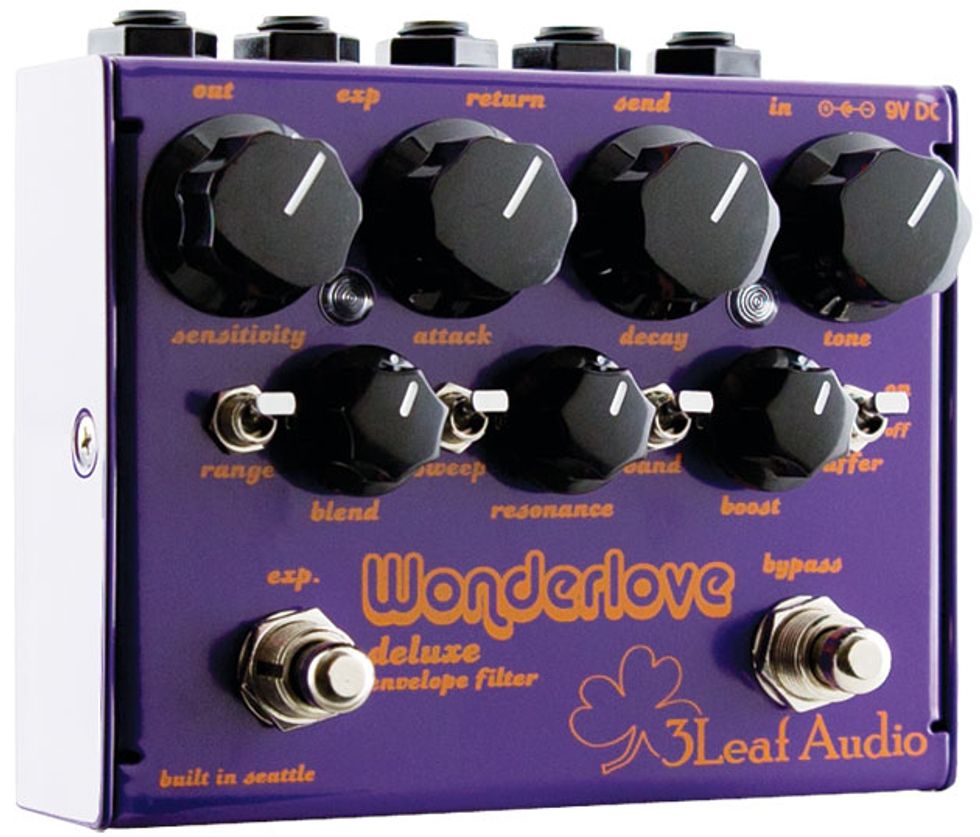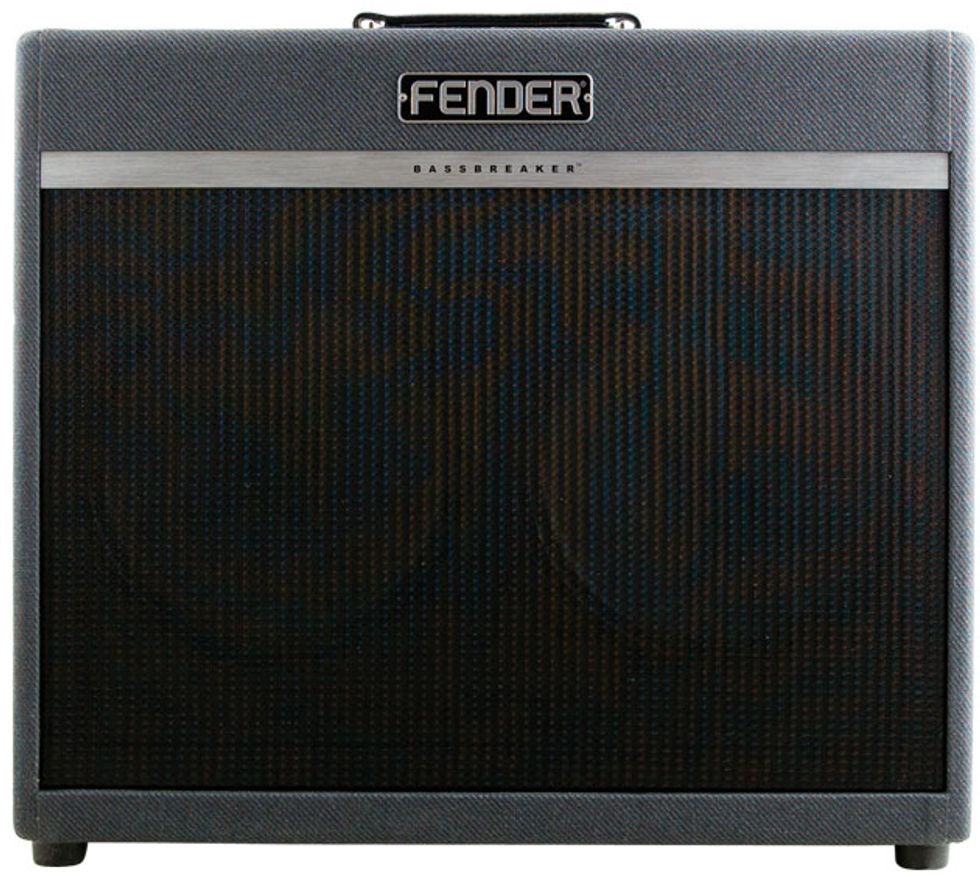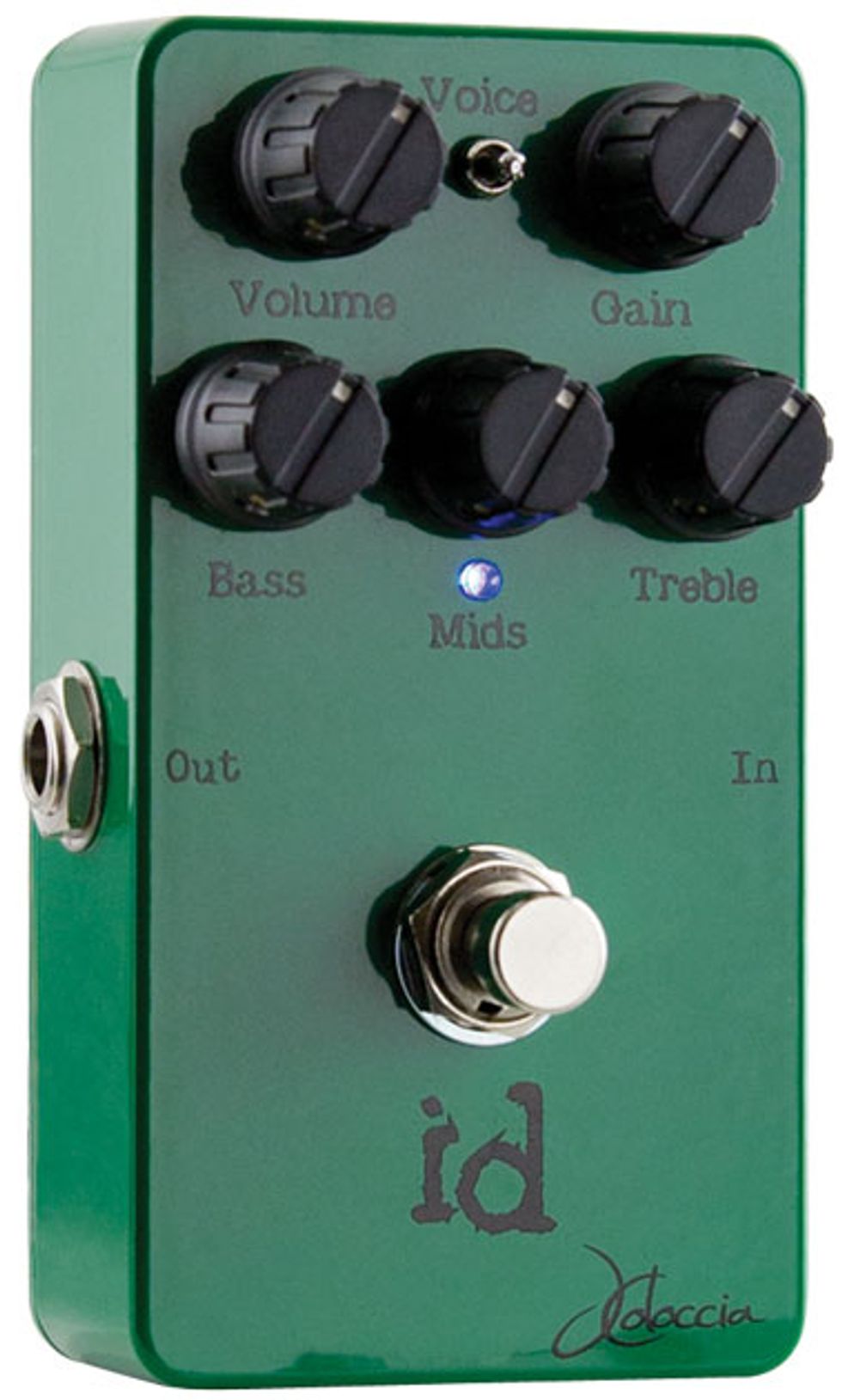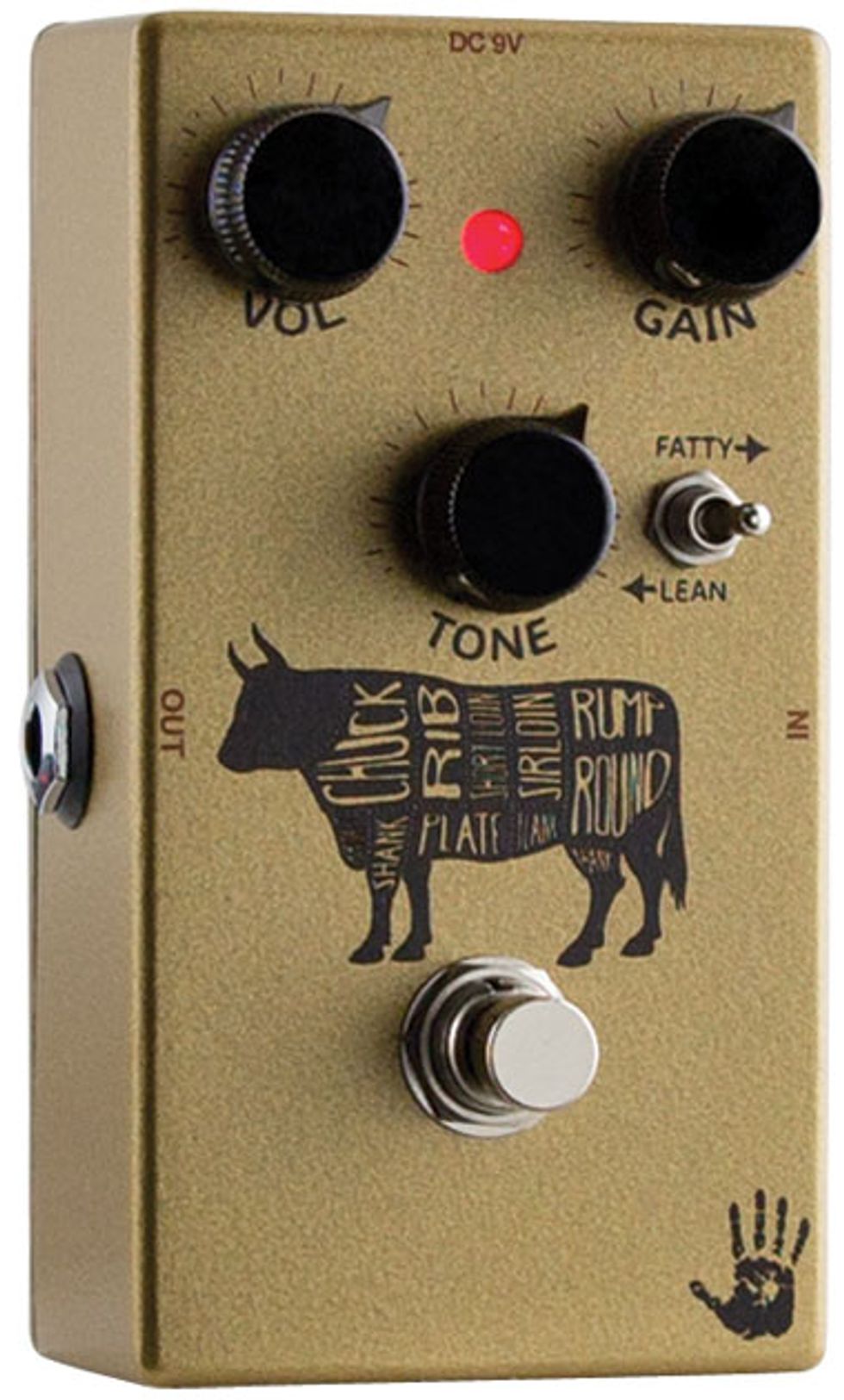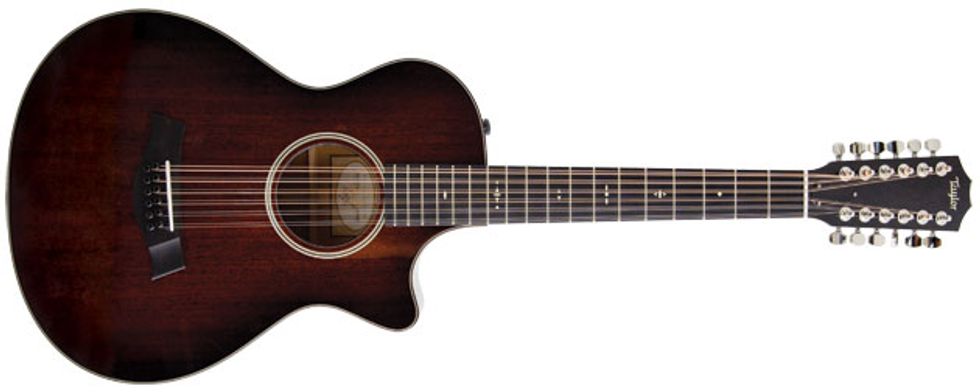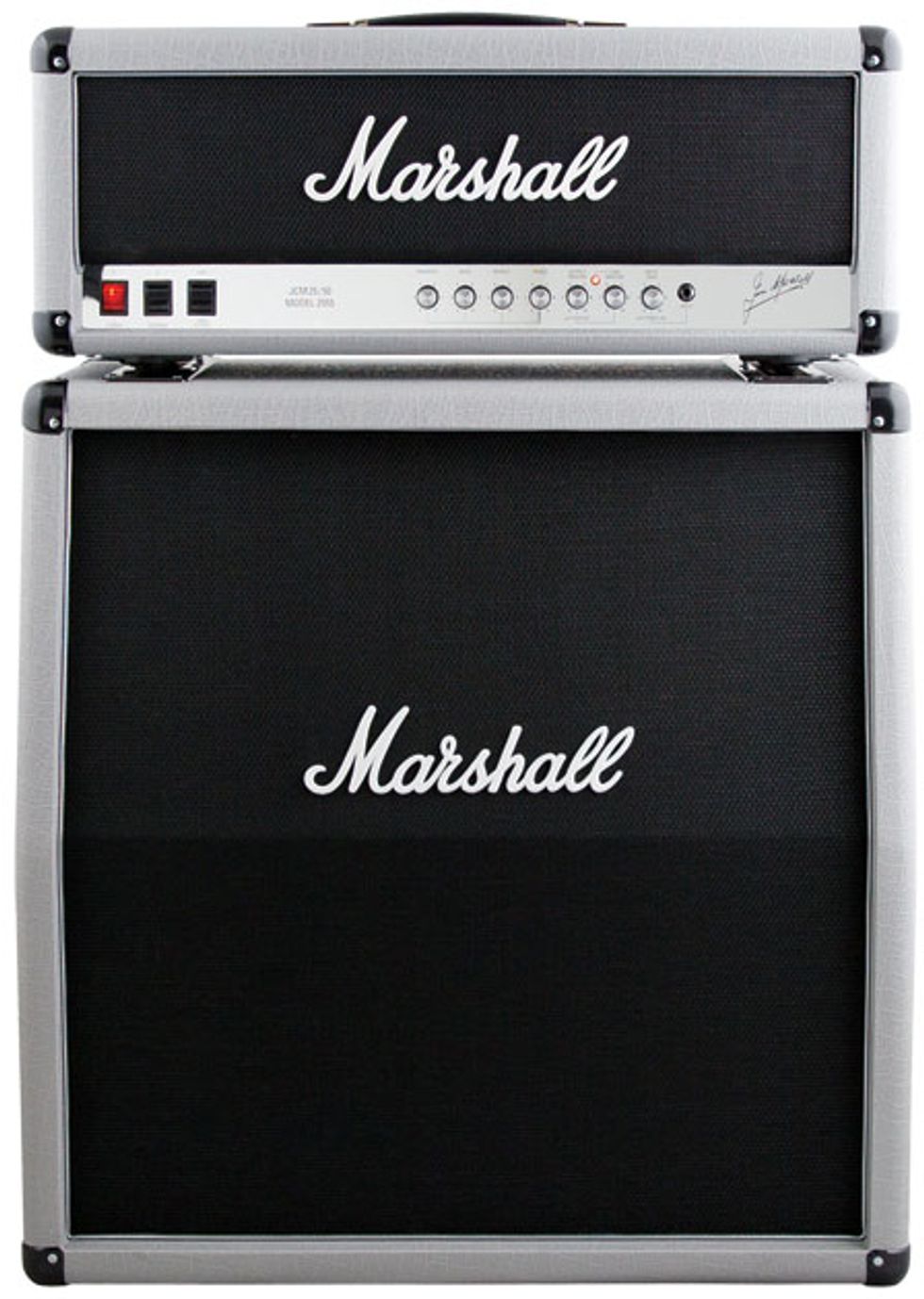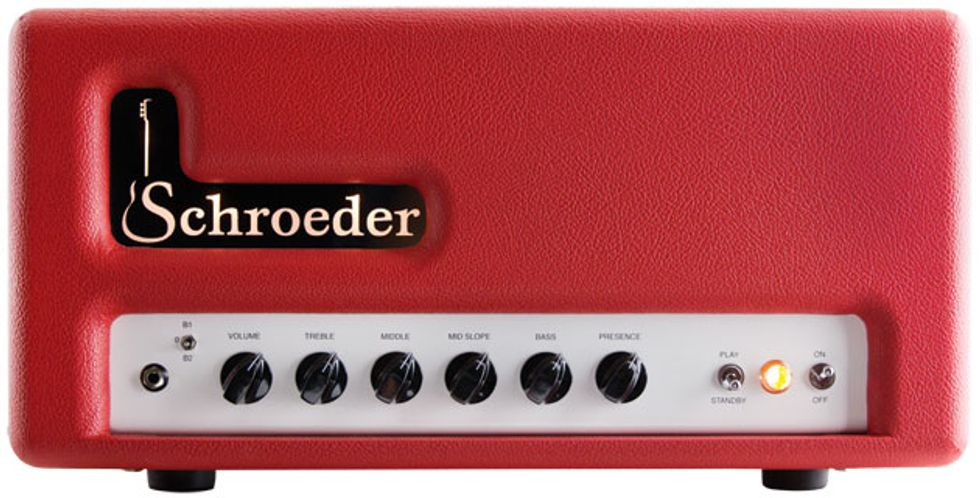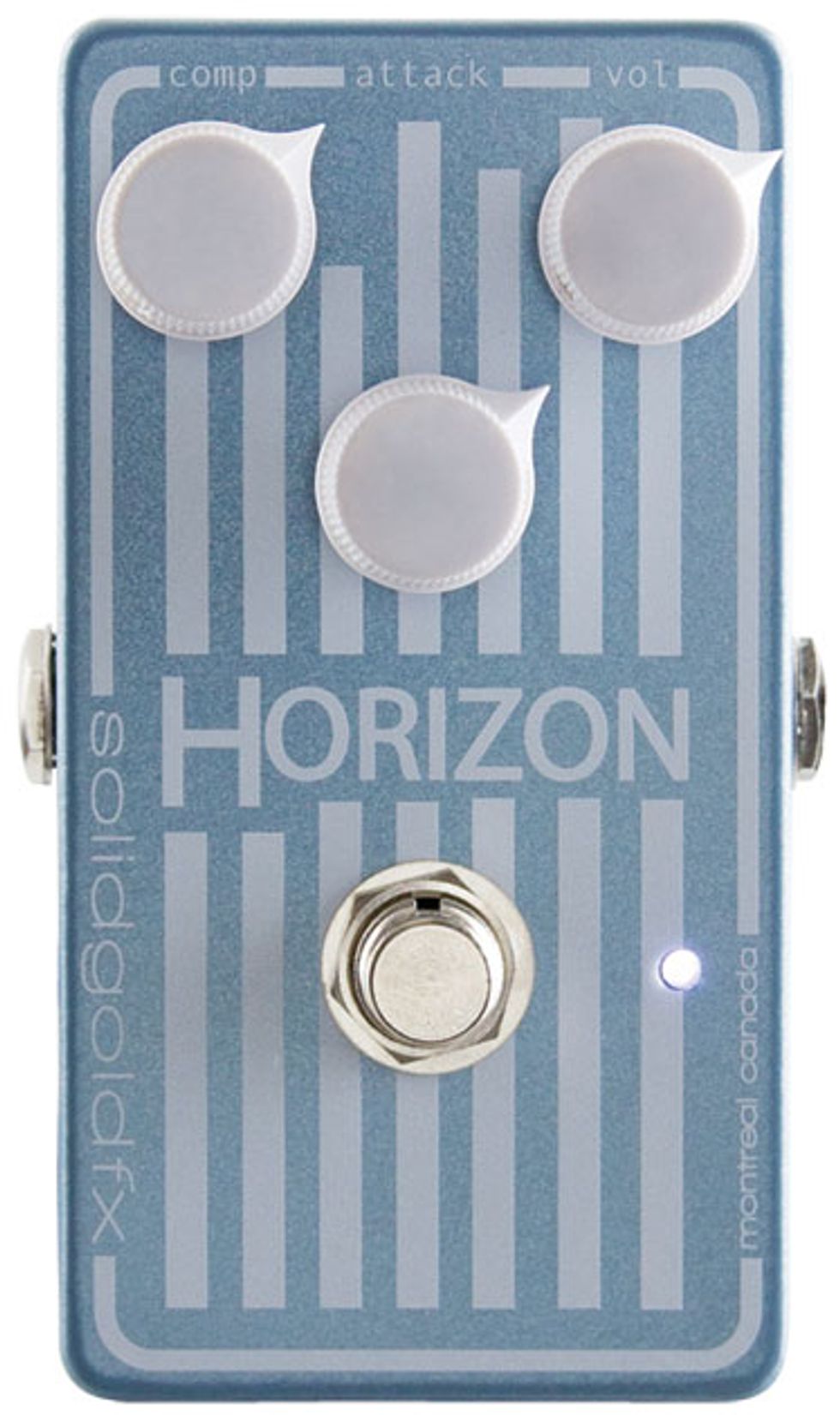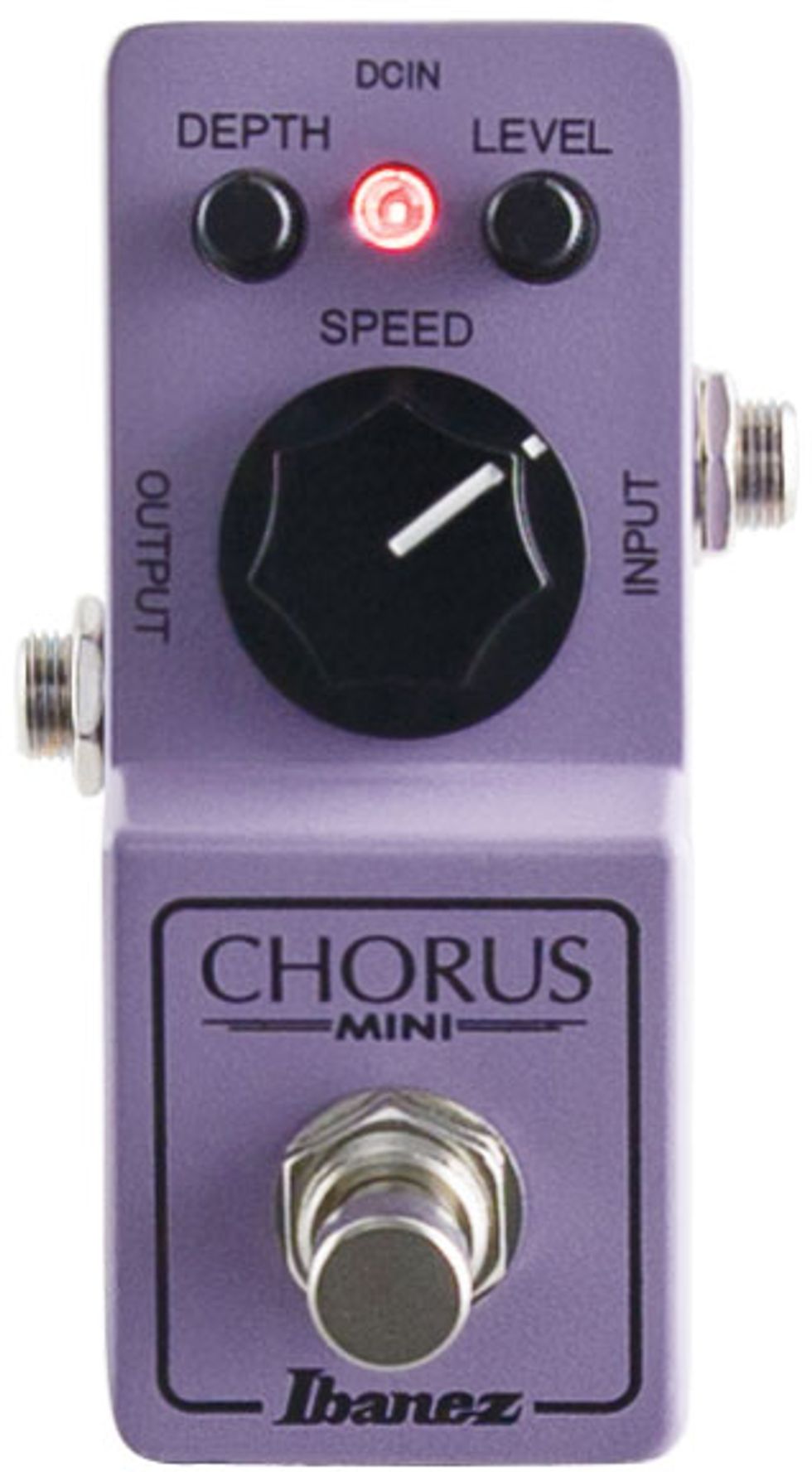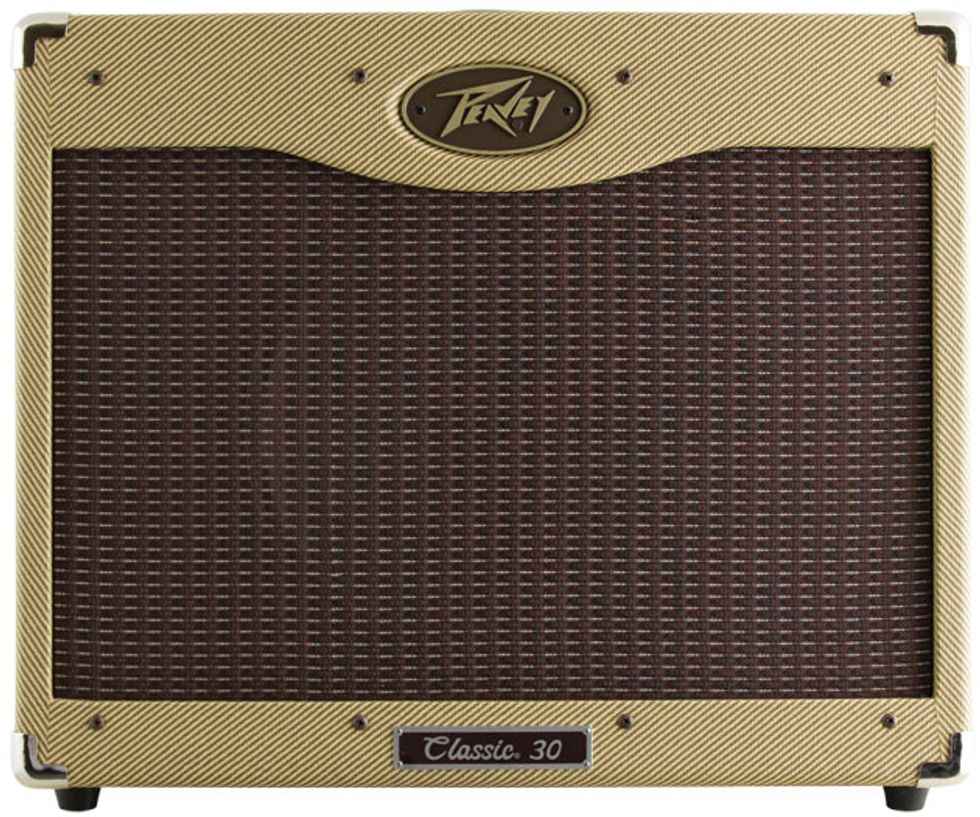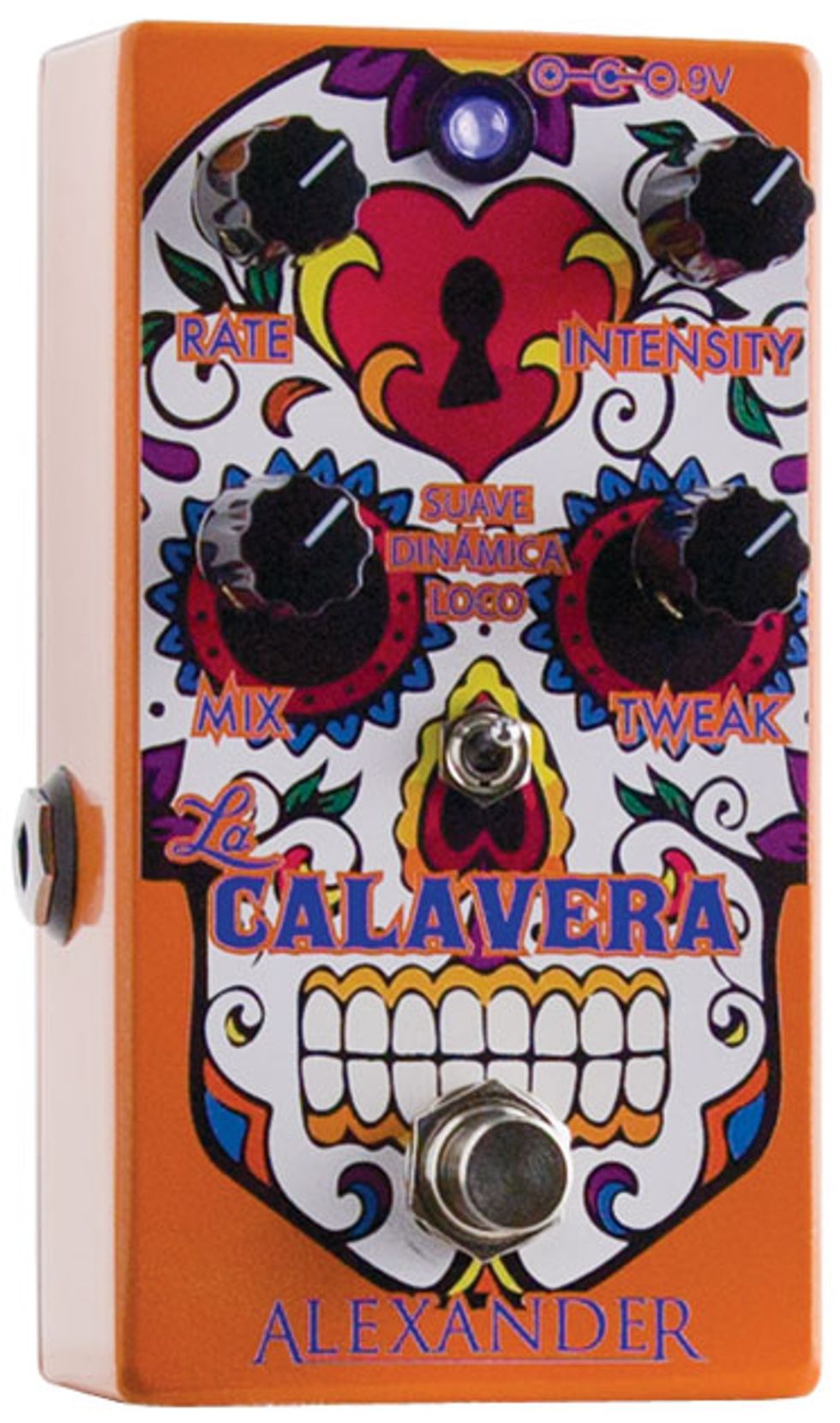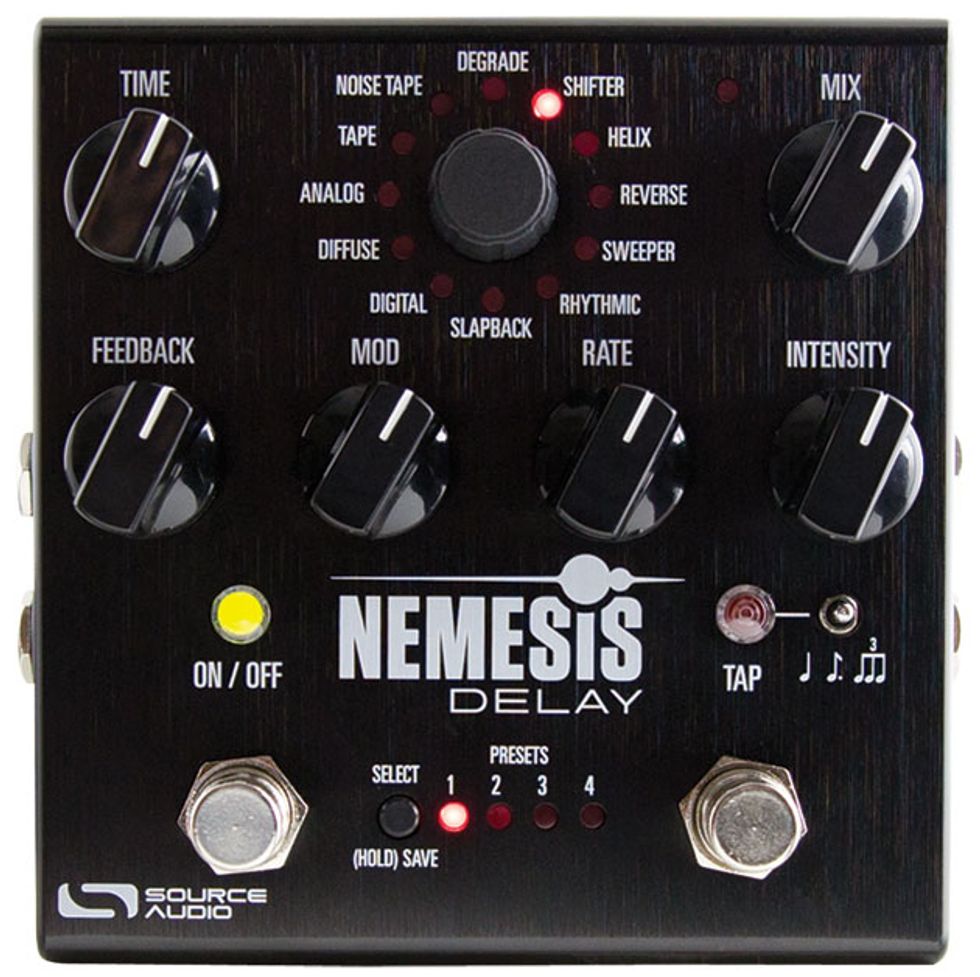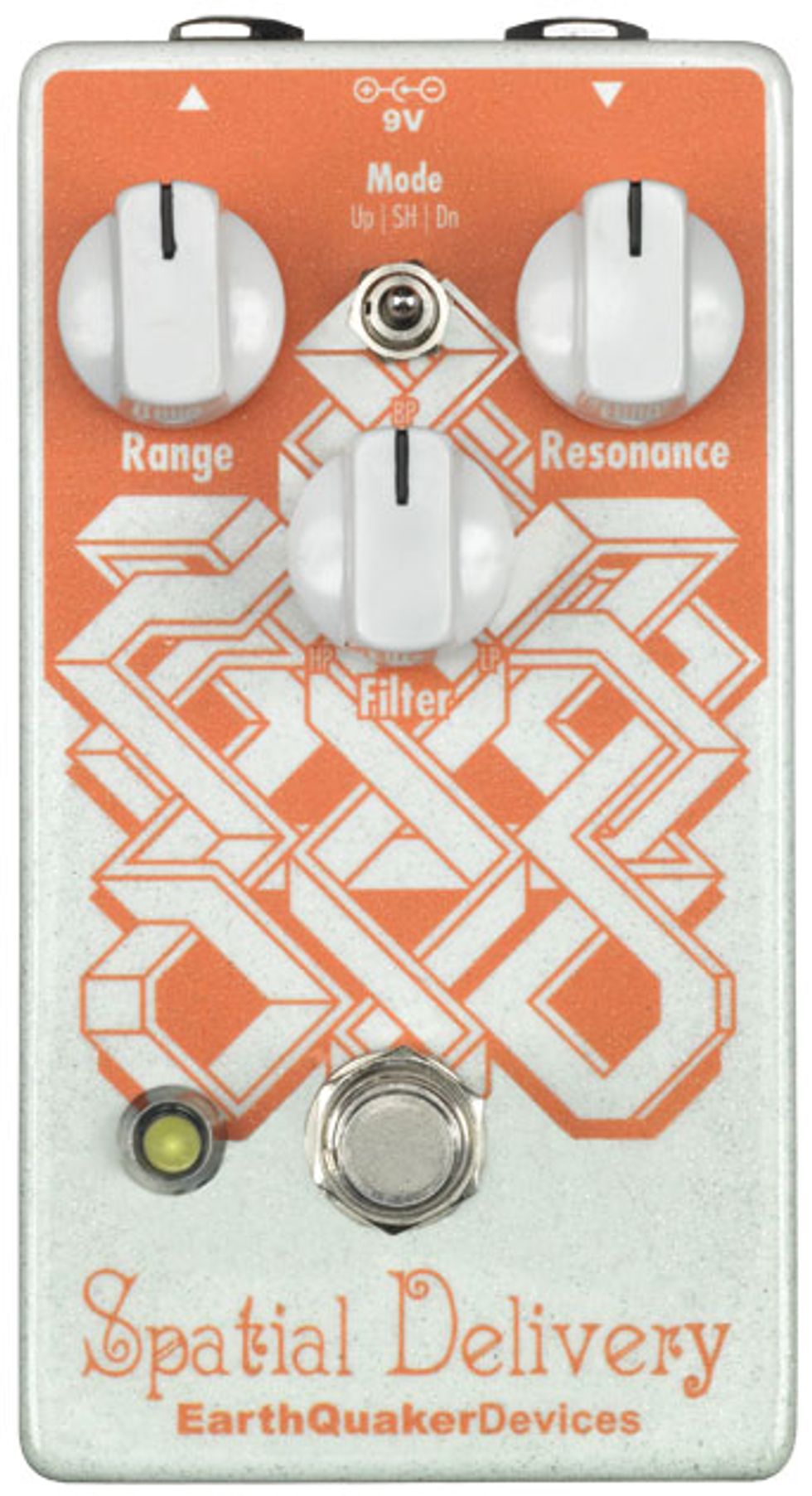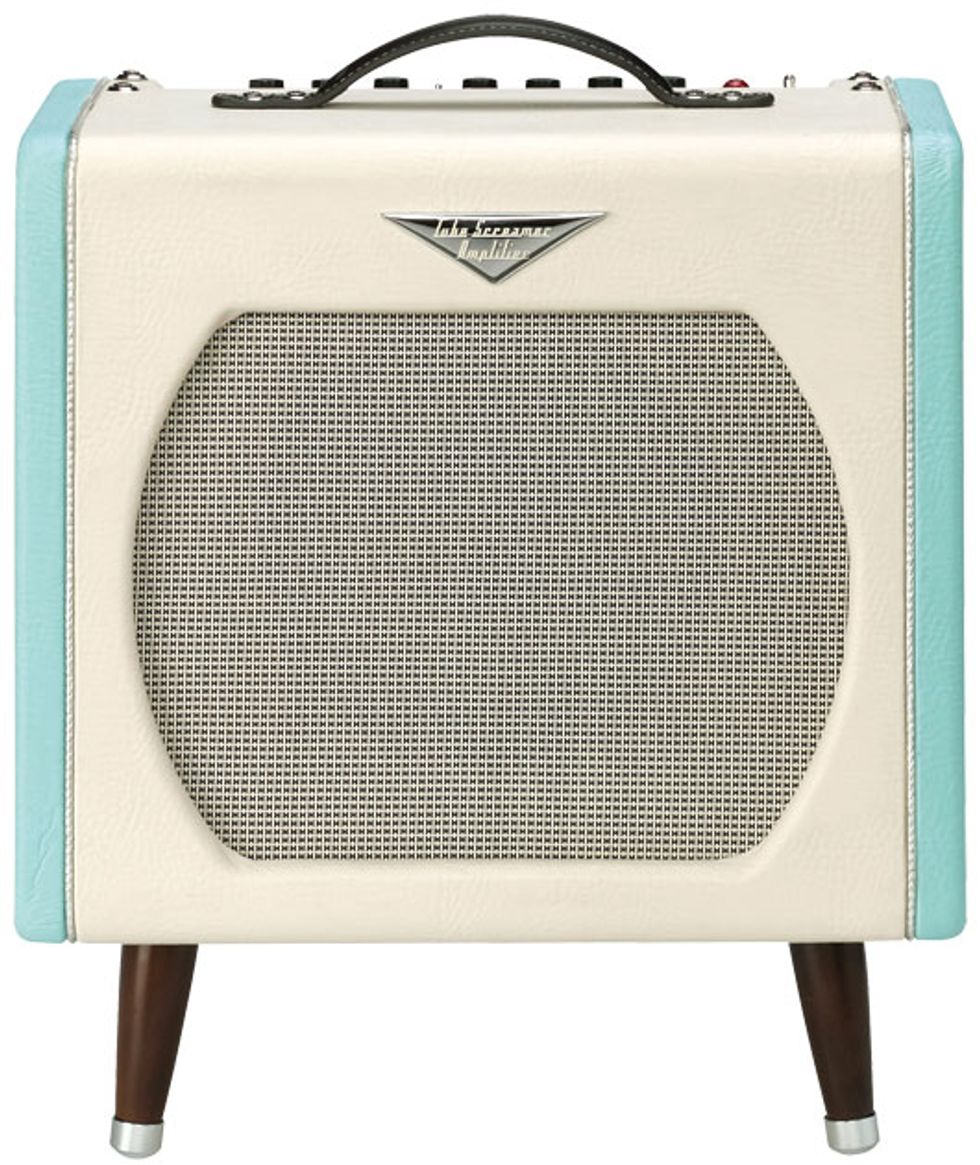 Come with us time travelers, as we revisit a year's worth of axes, amps, stomps, basses, baritones, and other tools of our music-making trade—all deemed worthy of the Premier Gear Award. This year's list is as diverse as ever: Classics revisited, shred machines made affordable, fuzzes refined and made more fiendish, amps that blast and purr, basses that boom, and time-warping delays and reverbs that mock astronomers' notions about the cosmos. From manufacturers big and small, these delights await you in the pages ahead. Enjoy the voyage.