The moody goth-folk songstress and her 6-string compatriot Evan Patterson detail the off-kilter double-cuts, dual-amp configurations, and reverb-dripping boards that give life to their jangly, ambient washes and doomy, crashing crescendos.
During the band's fall tour supporting critically-praised On Dark Horses, orchestrator guitarist/vocalist Emma Ruth Rundle, along with fellow guitarist (and ERR's husband) Evan Patterson, took some time at Nashville's High Watt to hang with PG's Chris Kies and go through their onstage gear.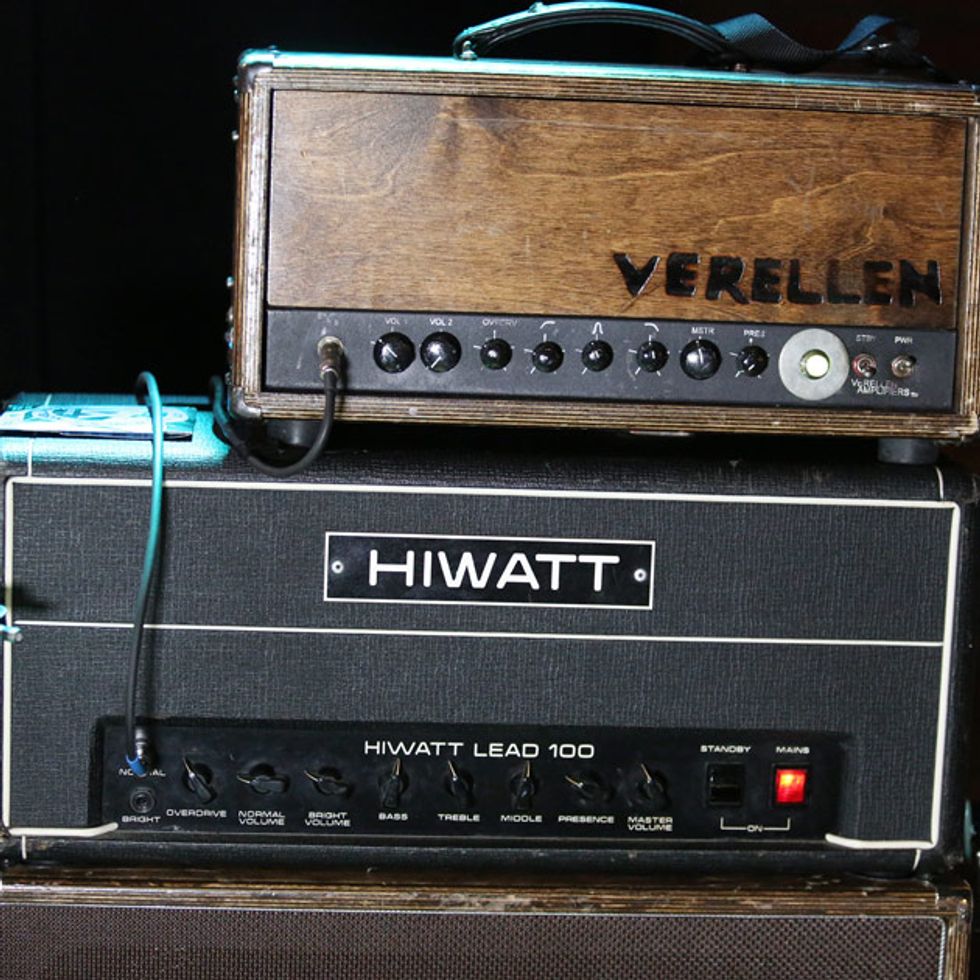 Click to subscribe to our weekly Rig Rundown podcast:

 
Observe how the Atlanta-based rockers keep instruments in the family and take a pragmatic approach by hitting the road with everyman gear to morph between their brutal heavy riffs and beautiful, cinematic soundscapes.
Before Manchester Orchestra's headlining Sunday night show at the prestigious Ryman Auditorium, PG's Chris Kies swooped in to hang with guitarist Robert McDowell who showed off his meat-and-potatoes setup (and guitarist/vocalist Andy Hull's gear), while bassist Andy Prince (above) explained his move towards an all-tube amp sound that pushed him away from low-end-sucking pedals.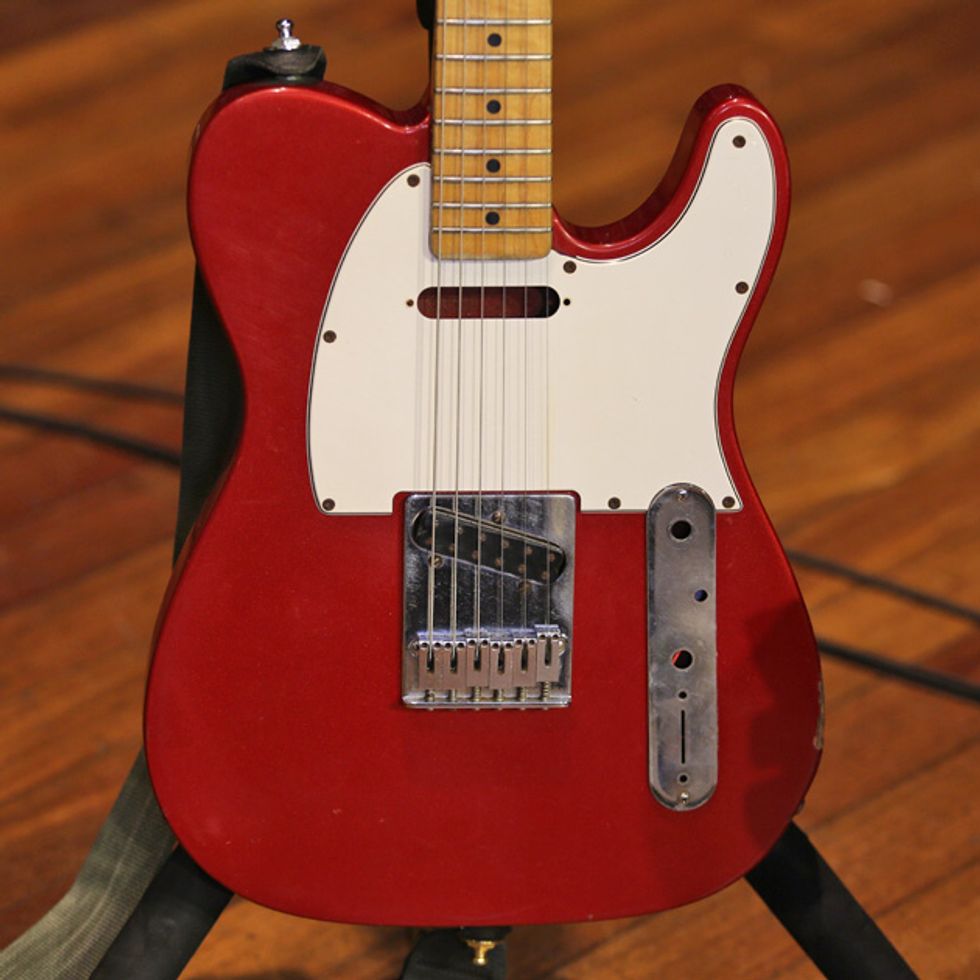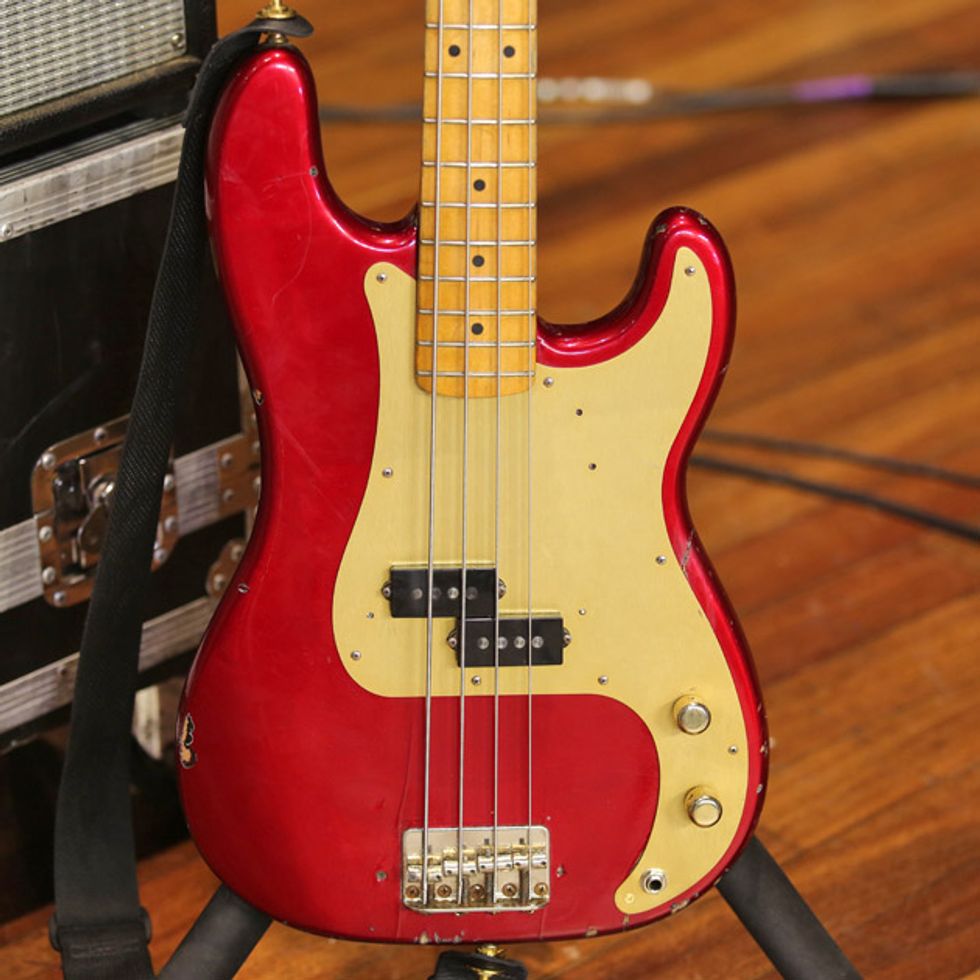 Click to subscribe to our weekly Rig Rundown podcast: