Strats, Explorers, Les Pauls, AC30s, and a healthy amount of delay help form some of the most iconic tones ever recorded. Famed tech Dallas Schoo walks us through the ins and outs of The Edge's expansive setup.
This past June, PG traveled to the Wells Fargo Center in Philadelphia to catch U2's eXPERIENCE & iNNOCENCE Tour. Before the band's soundcheck, John Bohlinger hung with Dallas Schoo, who has been taking care of The Edge's ever-changing collection for over 30 years.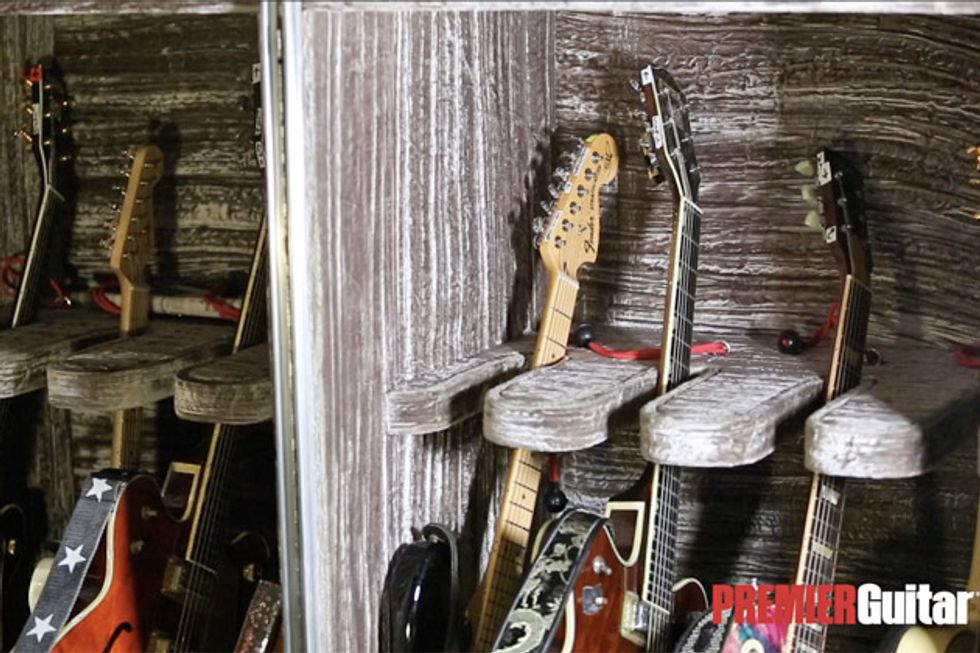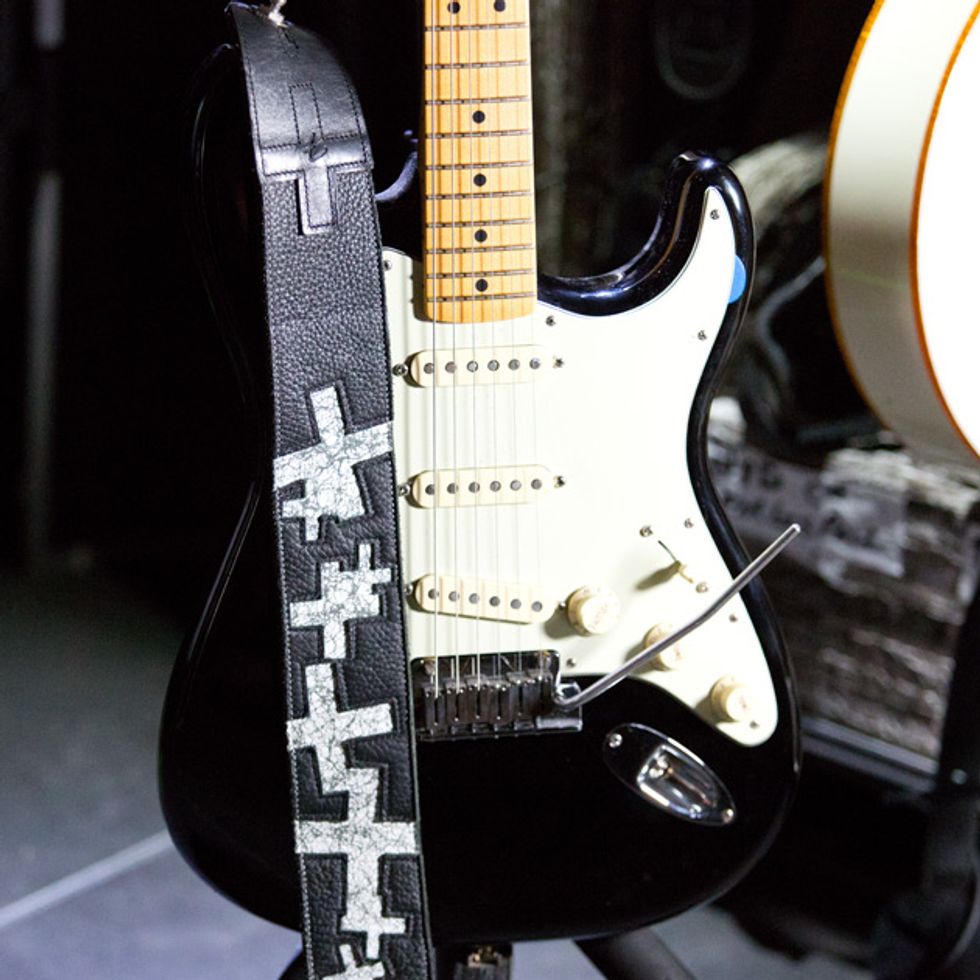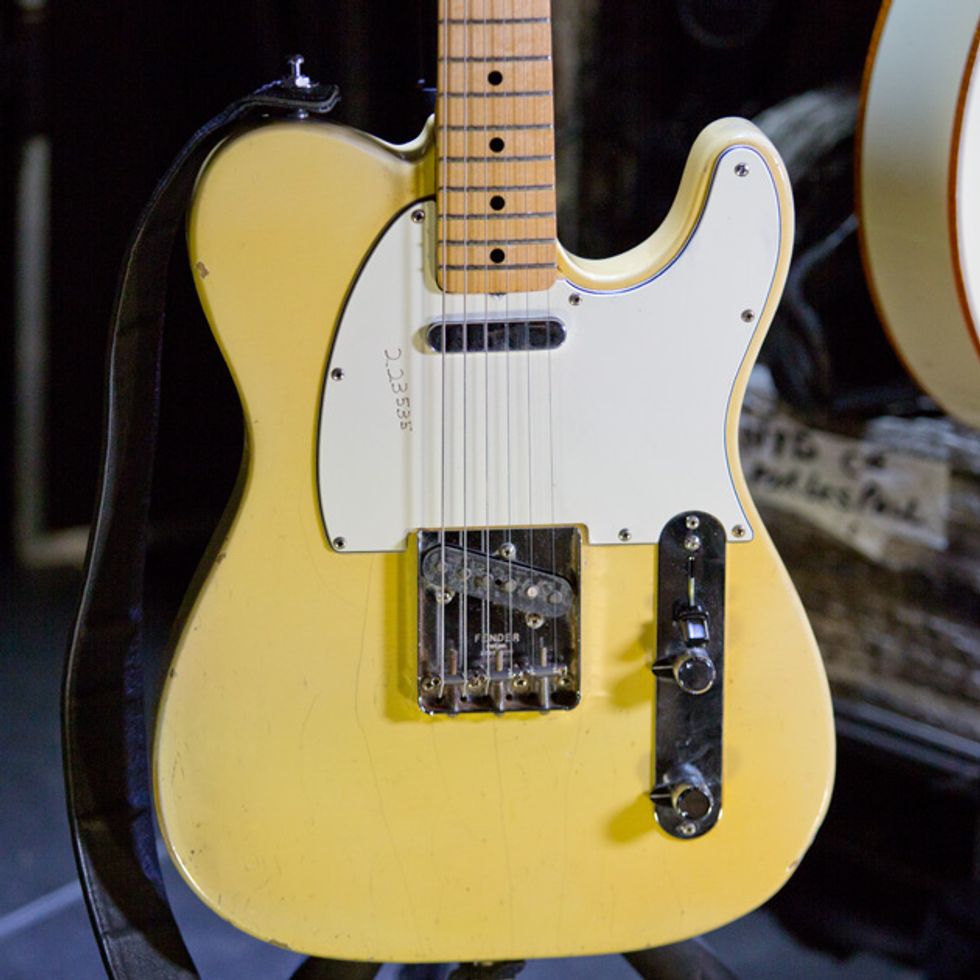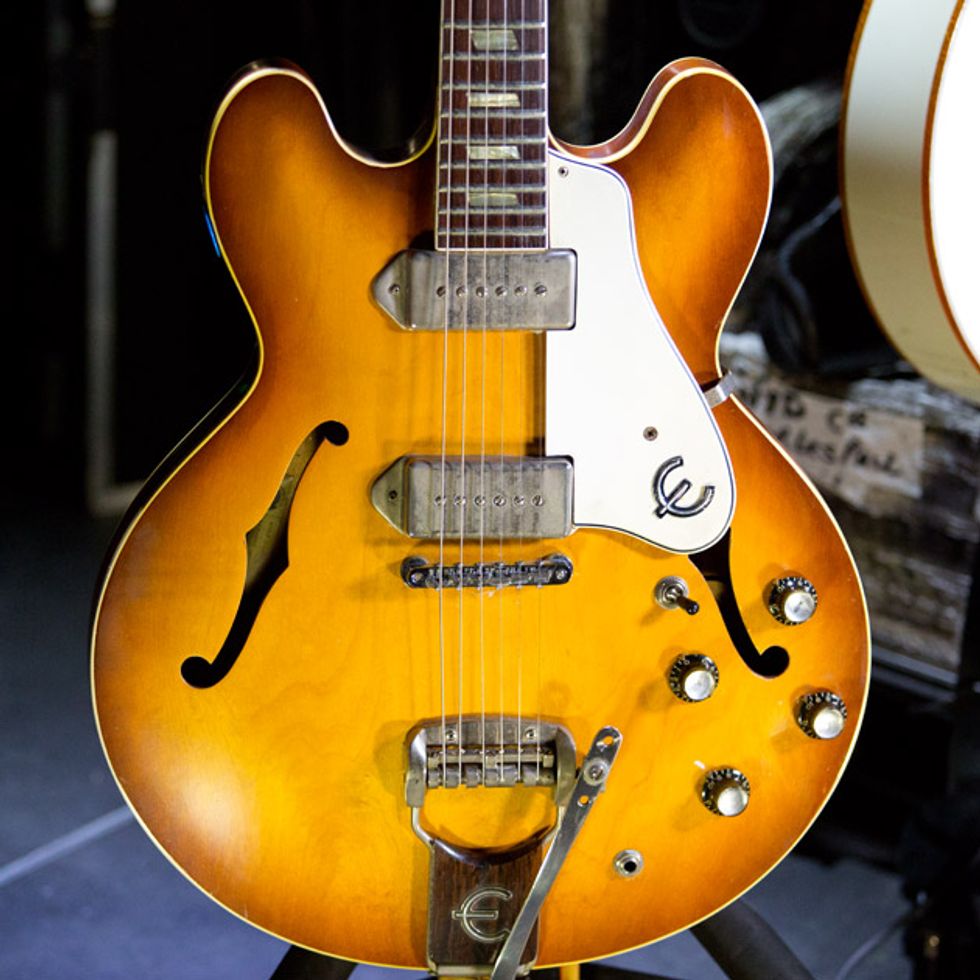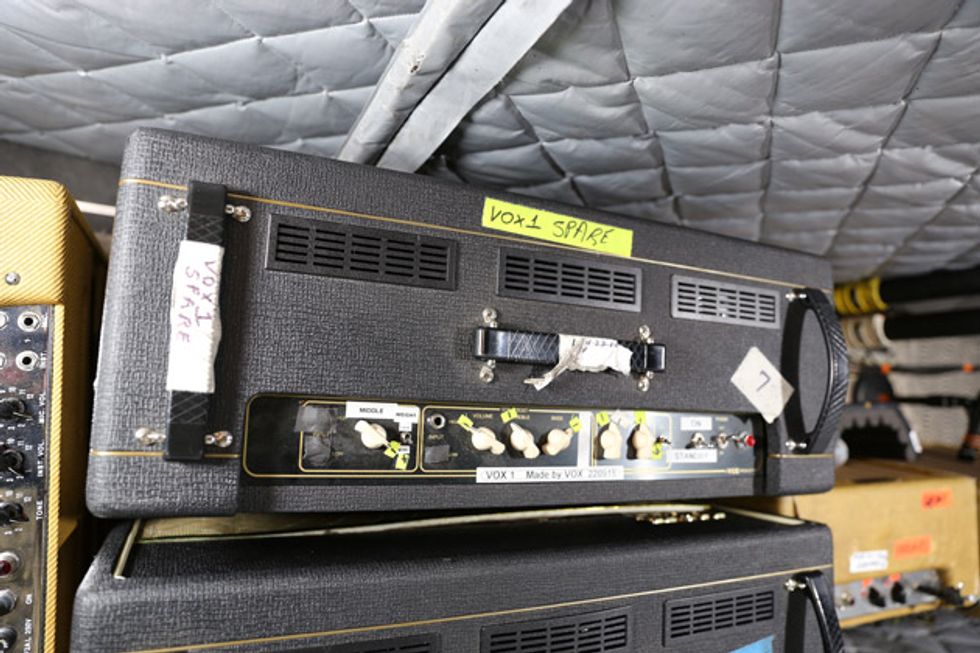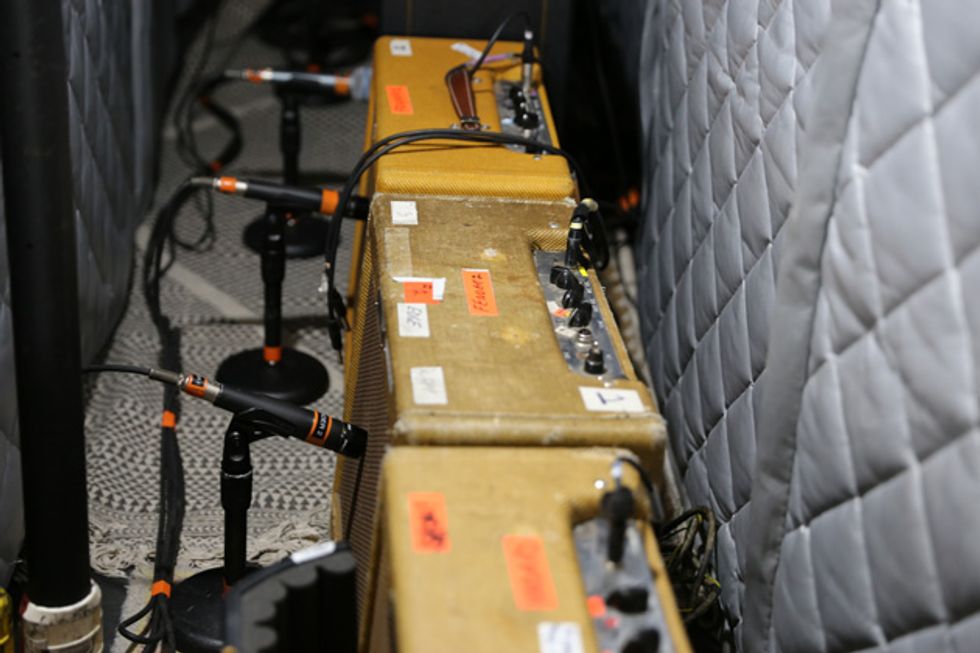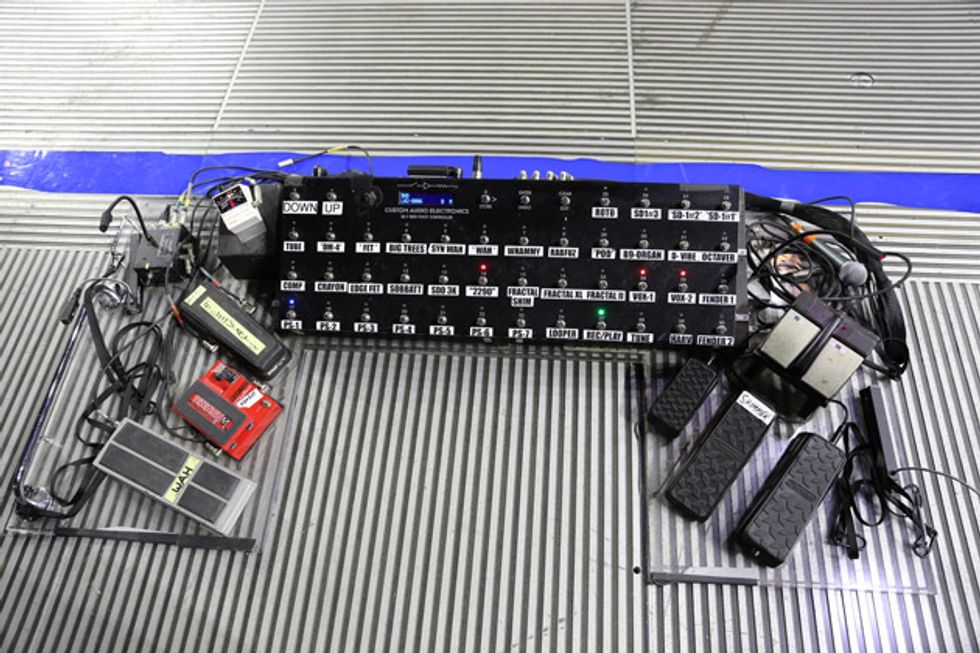 Click to subscribe to our weekly Rig Rundown podcast:

Be sure to enter for your chance to win a Fender The Edge Stratocaster.
The Edge's guitar playing blew our brains out. Besides that, here's a glimpse of who played what on the farm, including Red Hot Chili Peppers, Royal Blood, Kaleo, Umphrey's McGee, and others in between.
More than 65,000 music enthusiasts grazed the Manchester, Tennessee, farm during the 16th installment of good vibes an hour south of Nashville. Bonnaroo is always fantastically entertaining with plenty of surprises around every corner. There's the high-fives between strangers, twerking workouts with Big Freedia, the silent disco, and the fake snow falling 24/7 at the Christmas Barn stage. Hey, there was even a dance party around a toy unicorn, dubbed the Roonicorn, that went viral. For all this festival is, it leaves a music enthusiast absolutely invigorated, exhausted, inspired, and, well, awaiting next year. You can never see it all, and there's a lot more than guitar, but here's what we saw in the world of strings played through cranked amplifiers. And let's be honest: The main event was seeing the Edge and hearing his magical trademark delay cascade into the universe for two hours. Simply, he's a master. It was flawless and incredibly awesome. See for yourself in the clips below.