Stompboxtober 2023 Day #21 - Revv
Day #21 is here! Enter for your chance to WIN a Revv G2.
---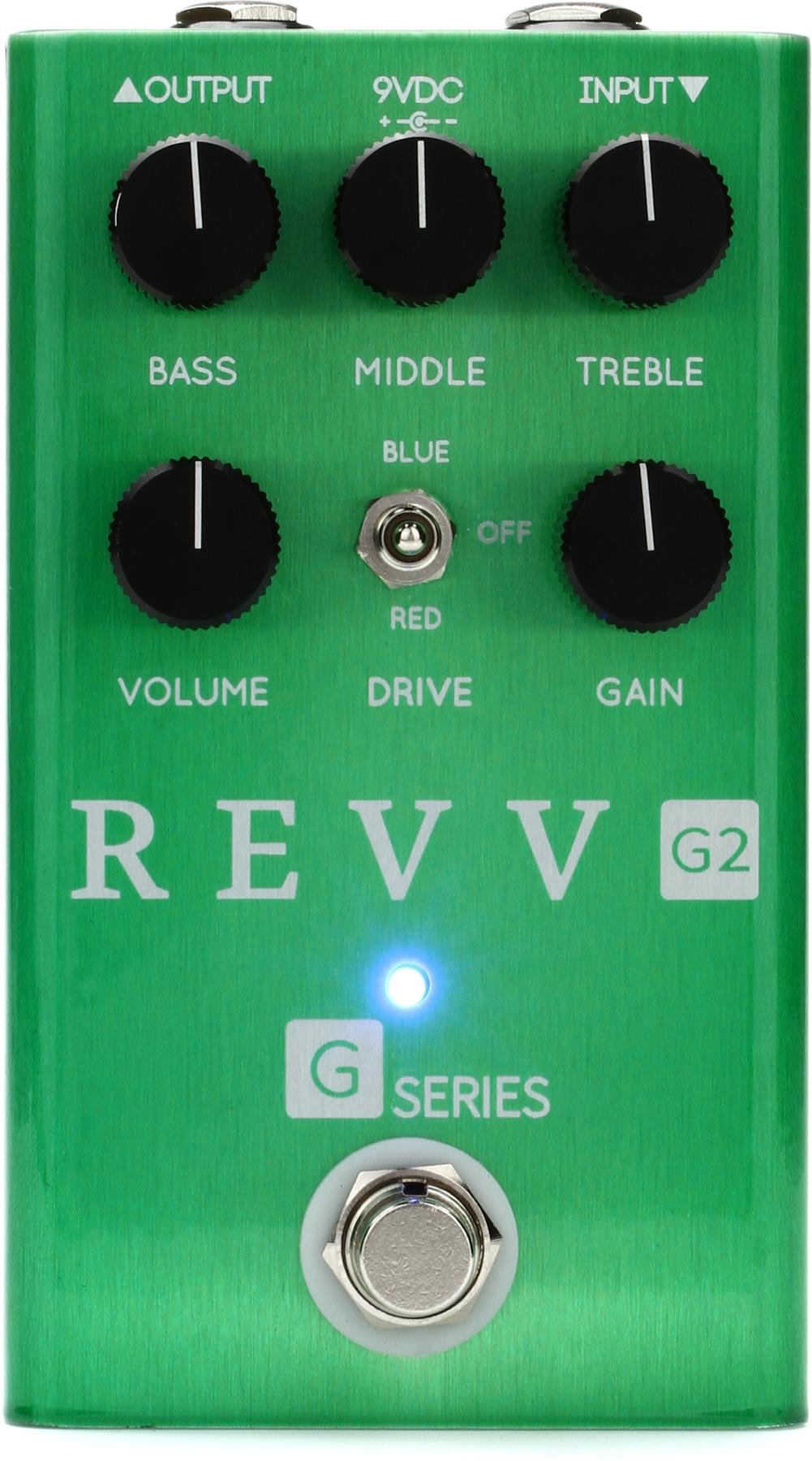 Revv Amplification's Green Channel 2 is an expressive crunch channel loved by Nashville session artists for its feel & clarity. Now it has its own overdrive pedal to match.
Applying the Green Channel to an amp in a box pedal format also resulted in a great boost & overdrive pedal, always-on tone-enhancer, or even old-school higher gain sounds.
Revv