Zoom B3 Bass Effects and Amp Simulator Pedal Review
Zoom's B3 multi-effects pedal provides an exhaustive set of tonal tools for bassists with 99 available stompboxes and 12 amp models onboard.
Most bassists like to keep things simple when it comes to their rigs—a little compression here, a light dash of fuzz or overdrive to taste, and maybe a splash of chorus if the mood is right. For countless purveyors of all things low, it's a setup that has worked for decades. Zoom's B3 multi-effects pedal attempts to merge the streamlined mentality of a bassist with an exhaustive set of tonal tools, billing the new unit as an all-in-one, compact solution for any bassist playing any musical style.
You Little Wonder, You
Understanding that bassists typically tend to have simpler pedal setups than guitarists, Zoom designed the layout of the B3 for quick and painless access to the most essential functions. The three footswitches engage or disengage a dedicated amp model or effect, each of which is set up as an individual "channel" that sports three control knobs and a super-vivid LCD display. And there shouldn't be any worries from players concerned about structural failure. This little red rocker has a very sturdy build and smoothly tapered controls, and emits satisfyingly solid clicks when you depress the footswitches. It's designed to be used in a variety of situations, be it direct to a mixing console via the XLR out, feeding the signal to your favorite DAW through USB (which also works as an alternative power source), or the traditional instrument-to-amp configuration with 1/4" cables.
While we're on the heady subject of musical scenarios, the B3 is loaded with enough effects and amp modeling to cover just about any situation you might face. There are an astonishing 99 stompboxes to choose from, ranging from subtle overdrives and fuzzes to subatomic-shattering synths, expansive reverbs, endlessly tweakable choruses, and the list goes on and on. There's even a 40-second looper and an organ simulator for fans of the "other B3" out there. A total of 12 amp models can be brought in, which use Zoom's newly updated ZFX-IV DSP processor to react and breathe in a very tube-like manner. With the included Edit&Share software, you can create up to 100 personalized presets on your computer and then store them in the pedal itself.
Ratings
Pros:
Amp models have very natural response. Endless tone options from a huge array of effects. Solid build.
Cons:
Synth tones can be overbearing.
Tones: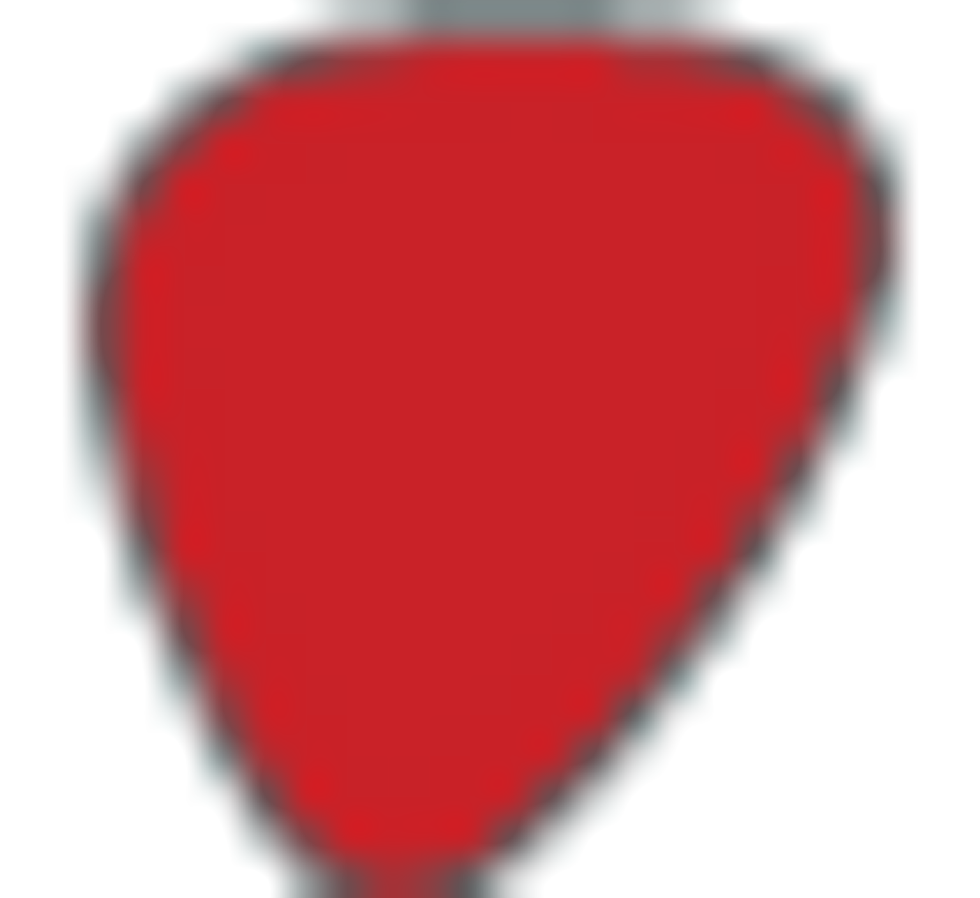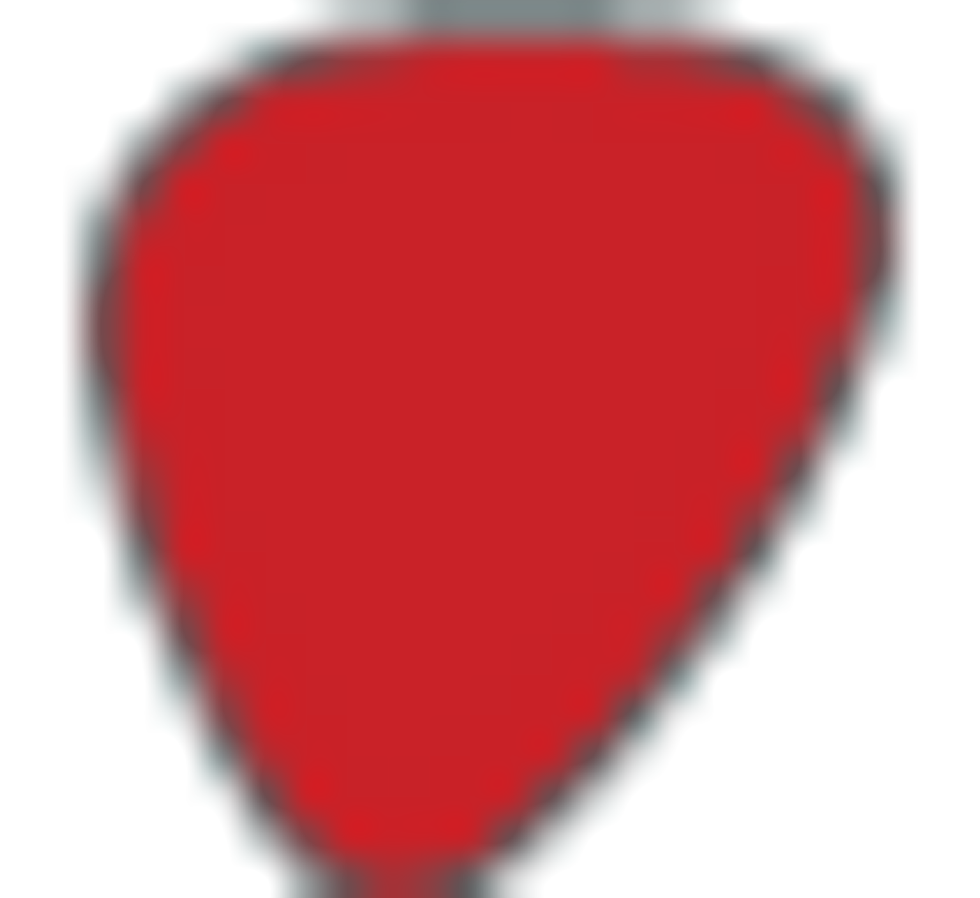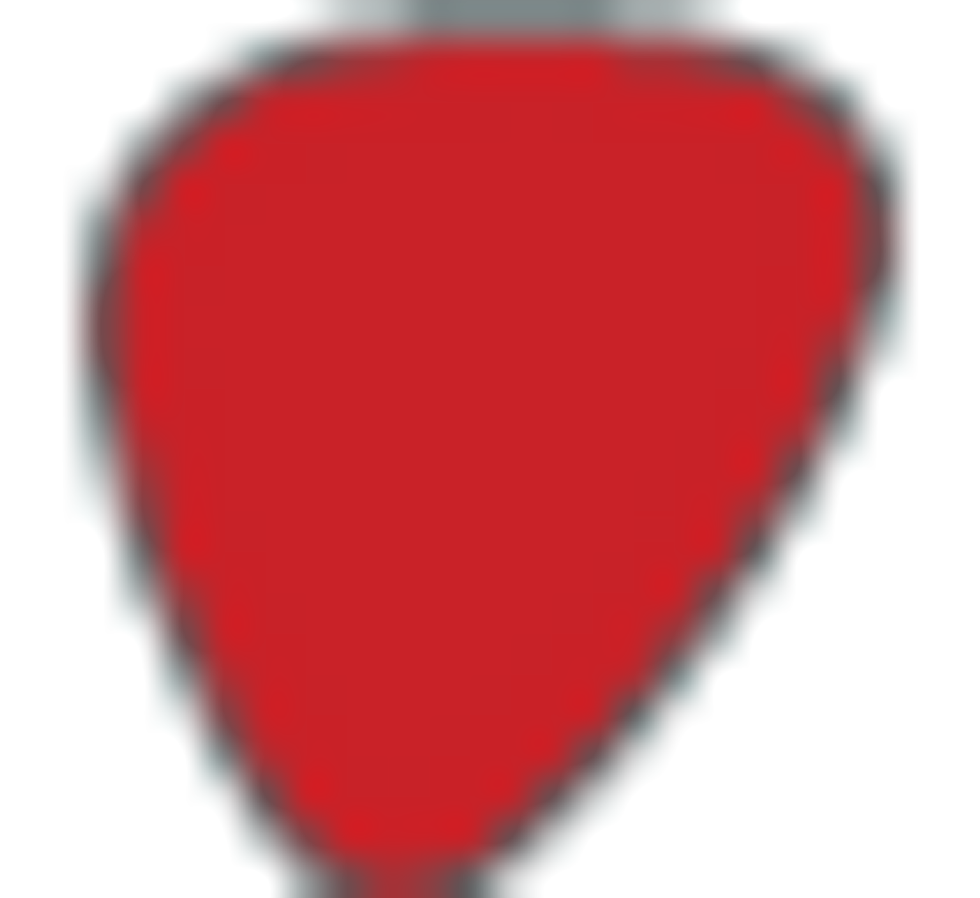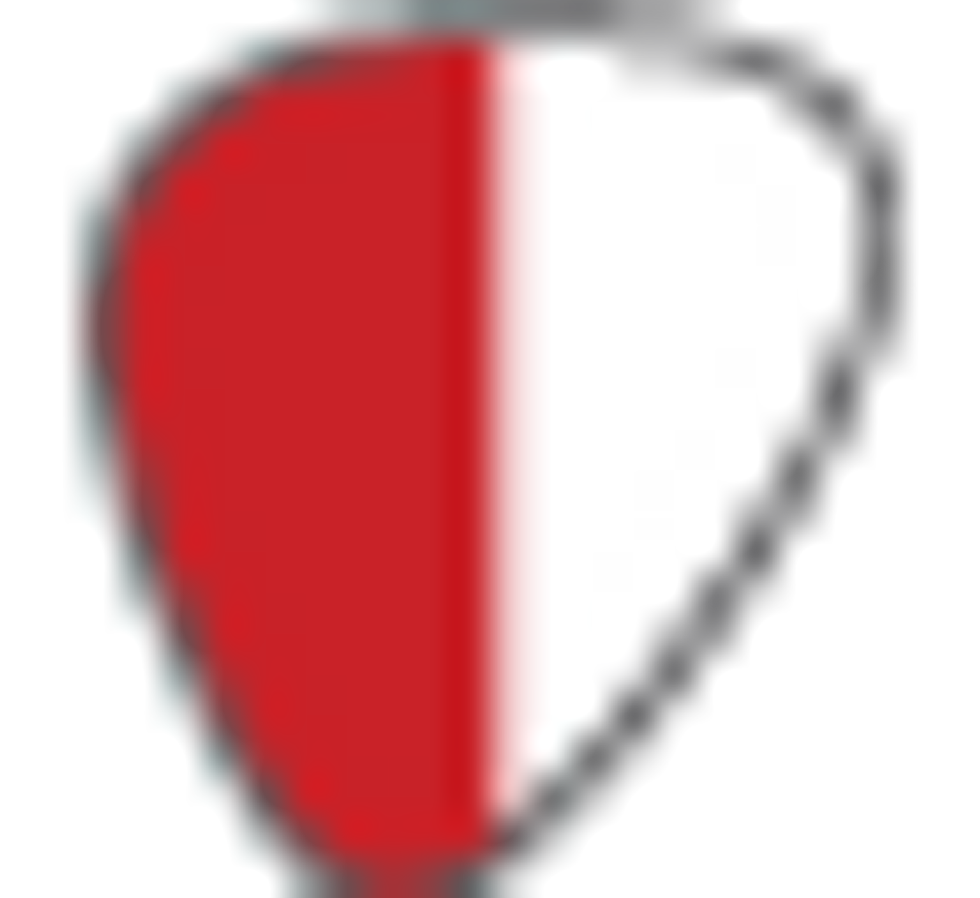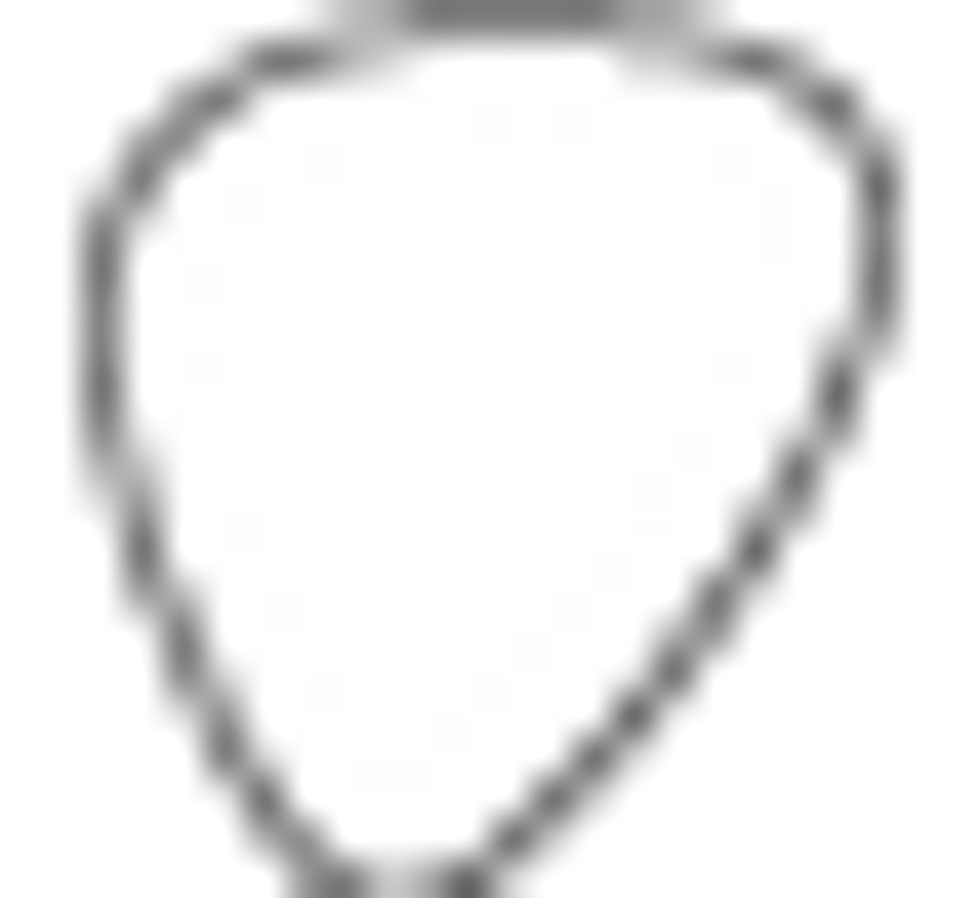 Ease of Use: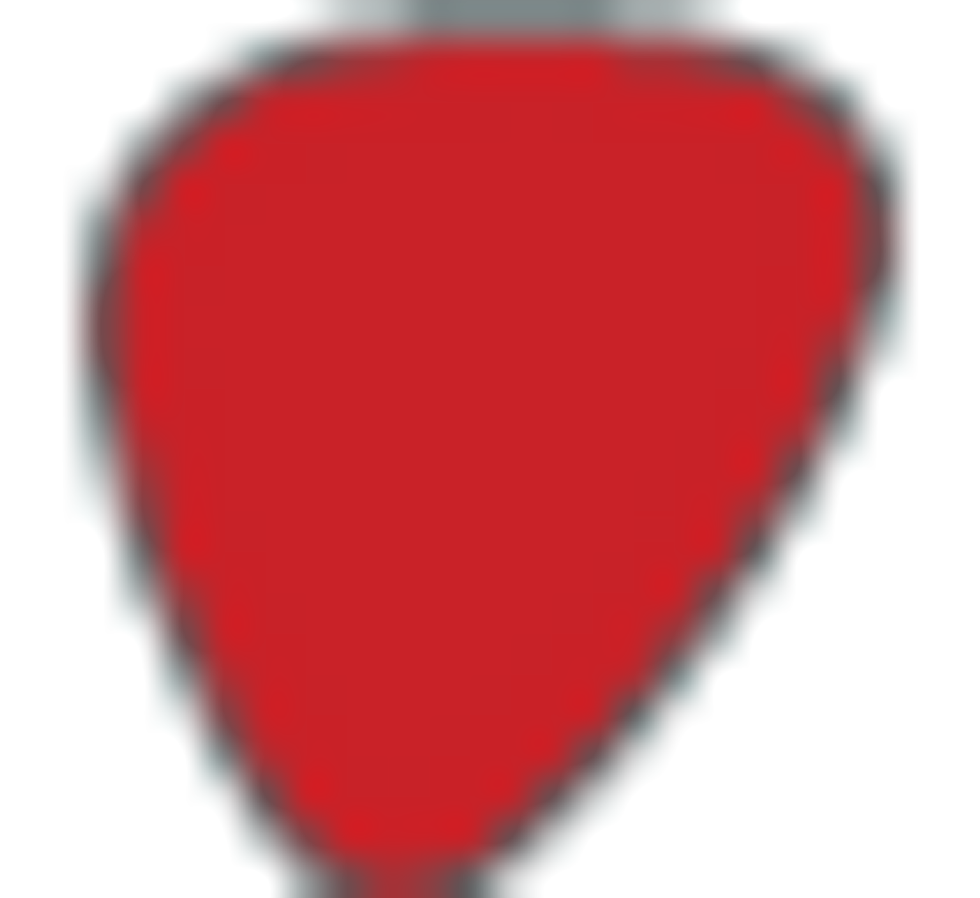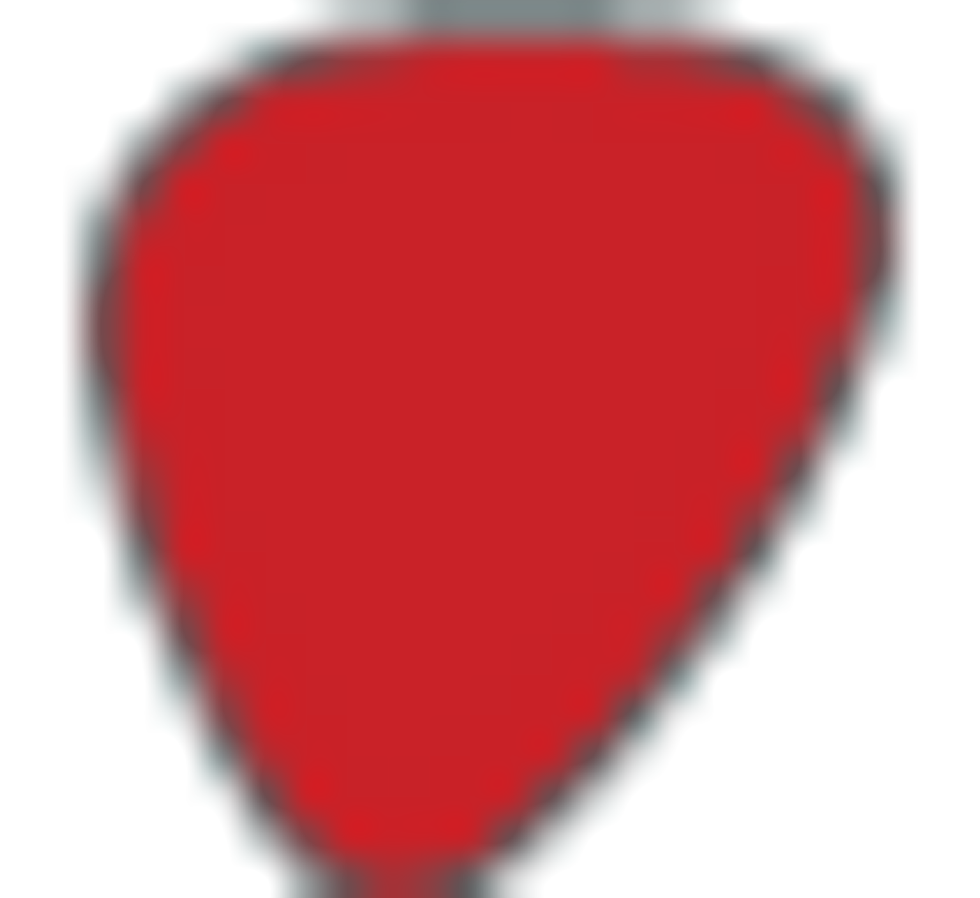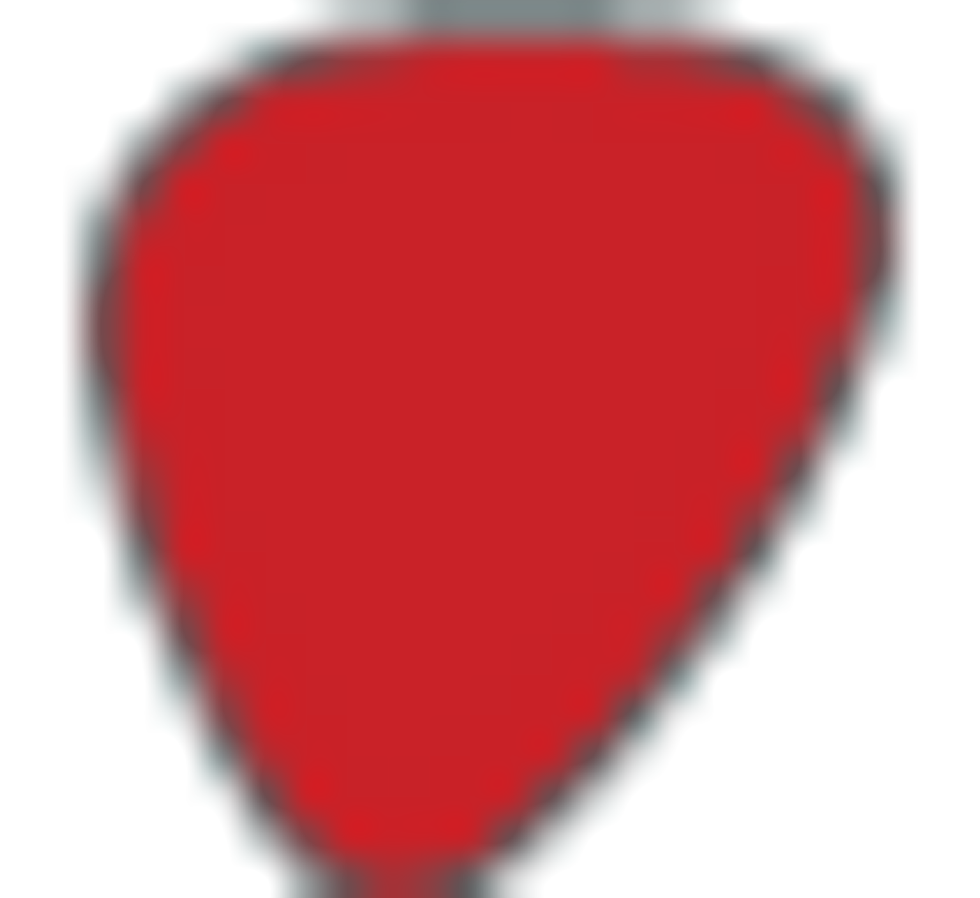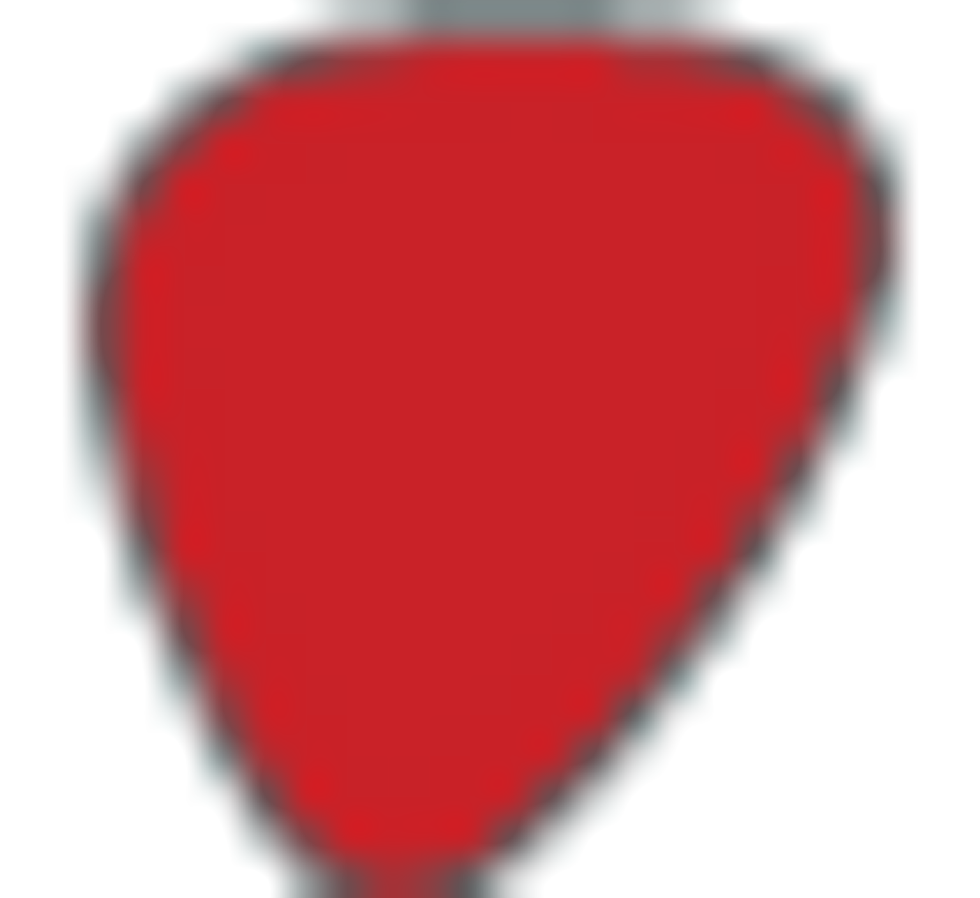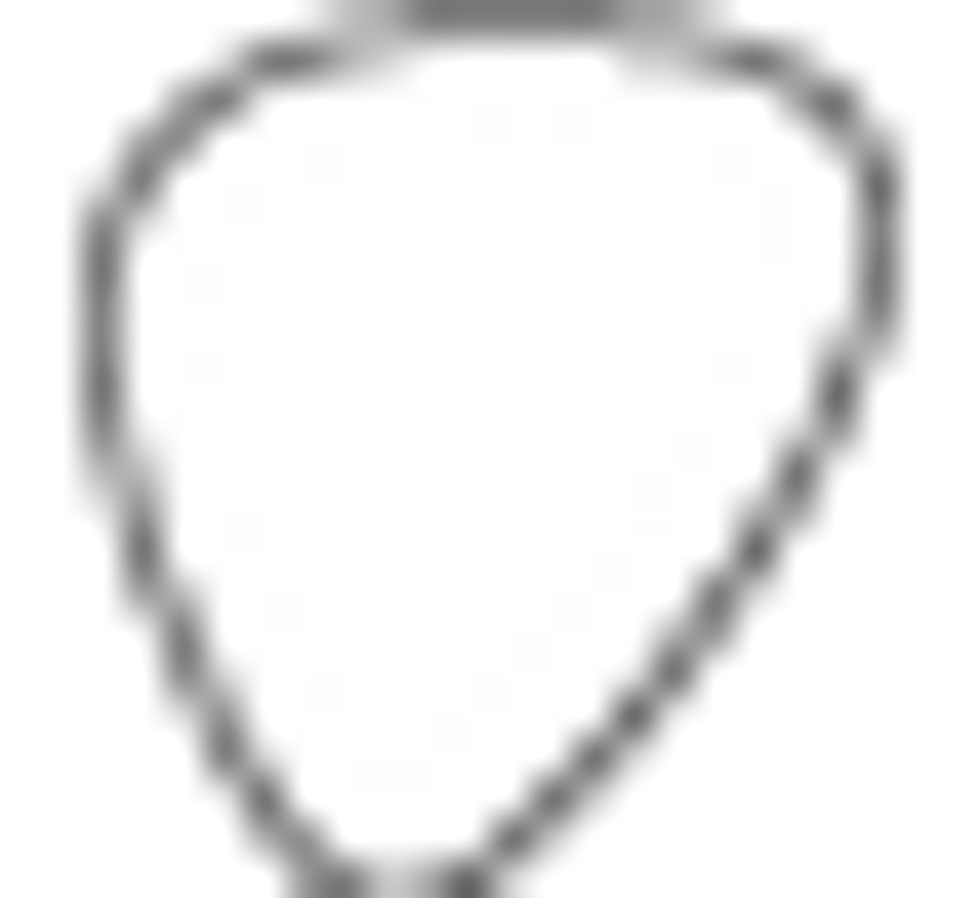 Build: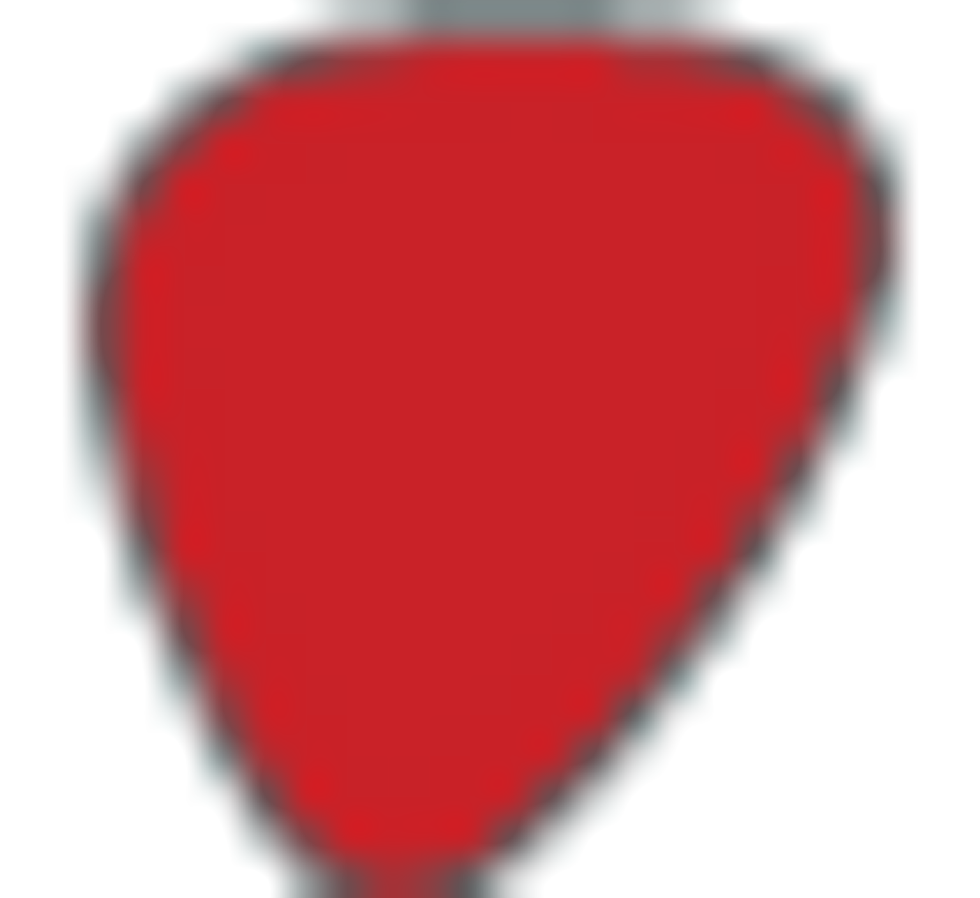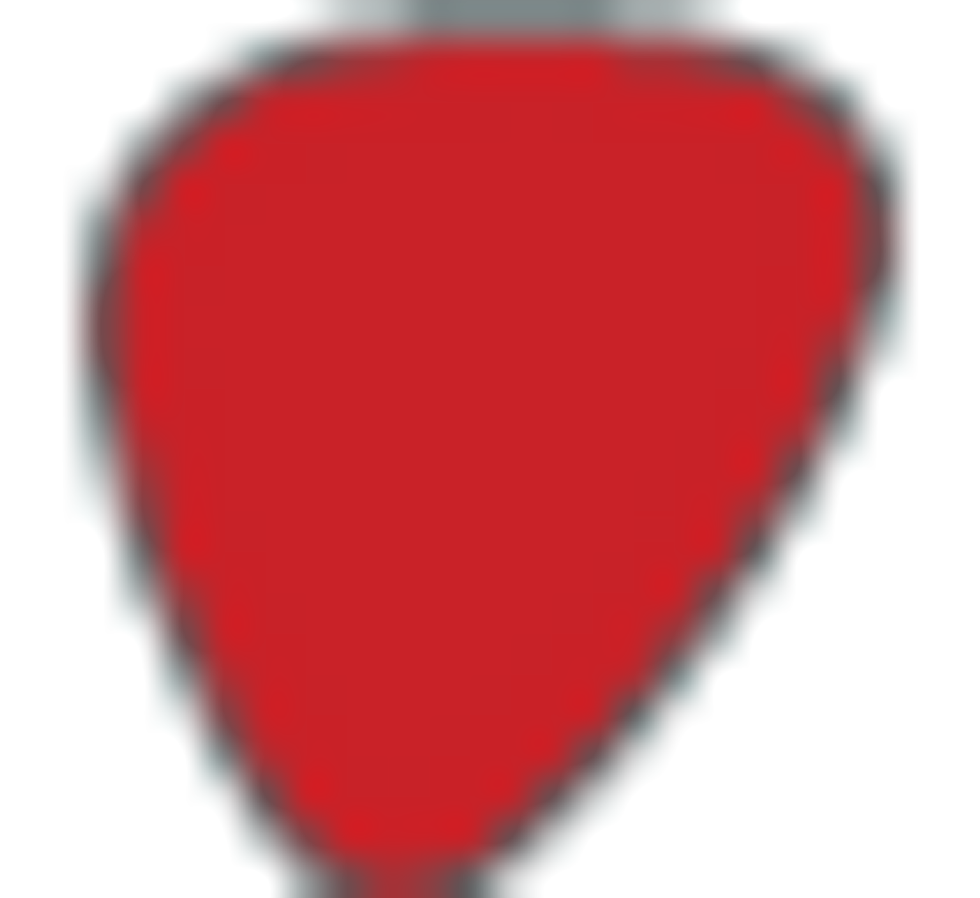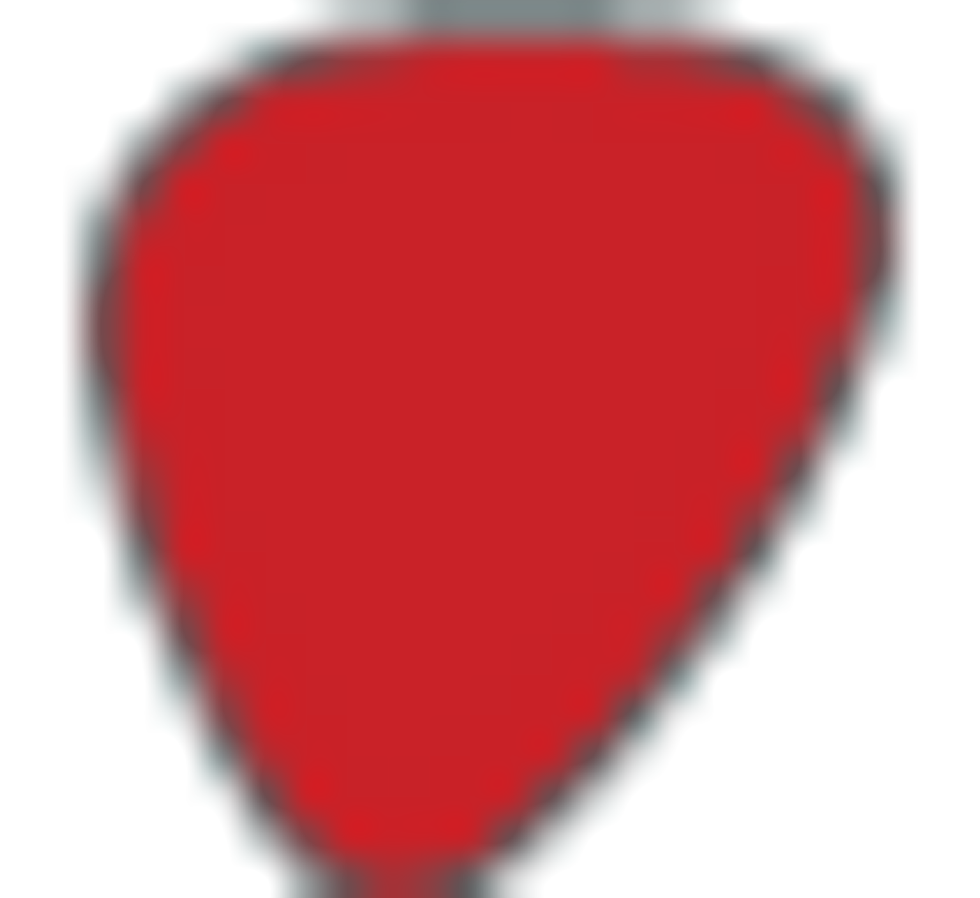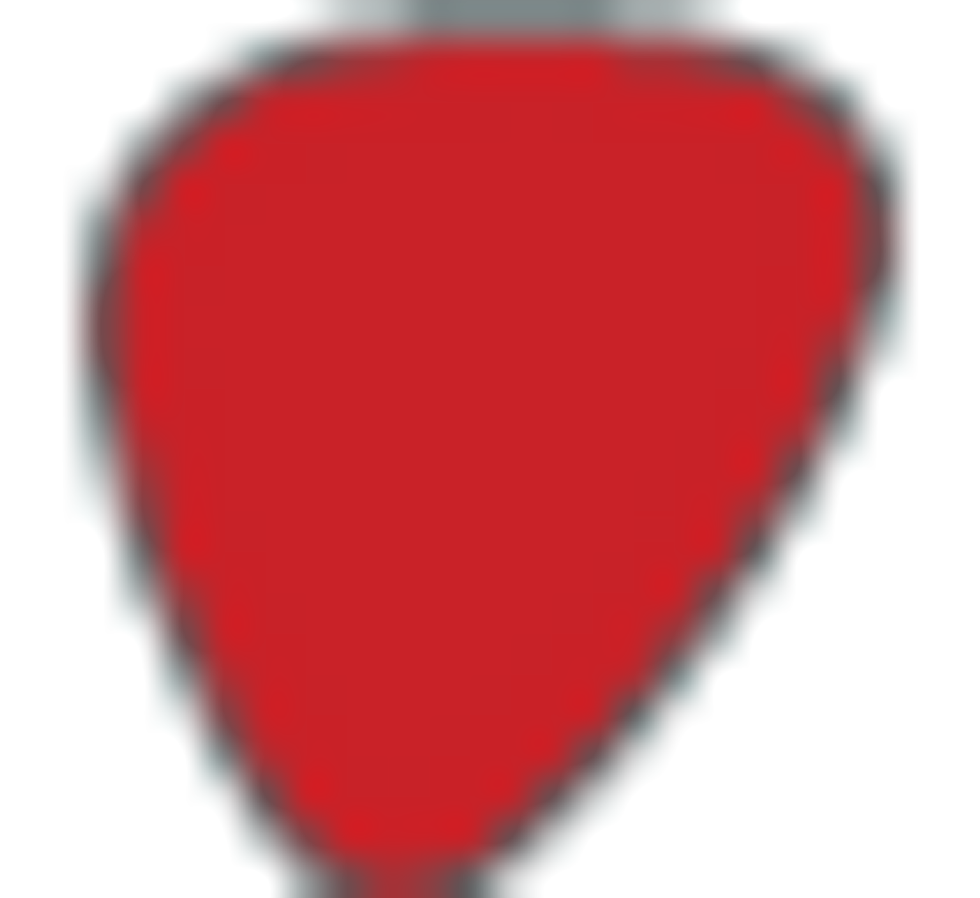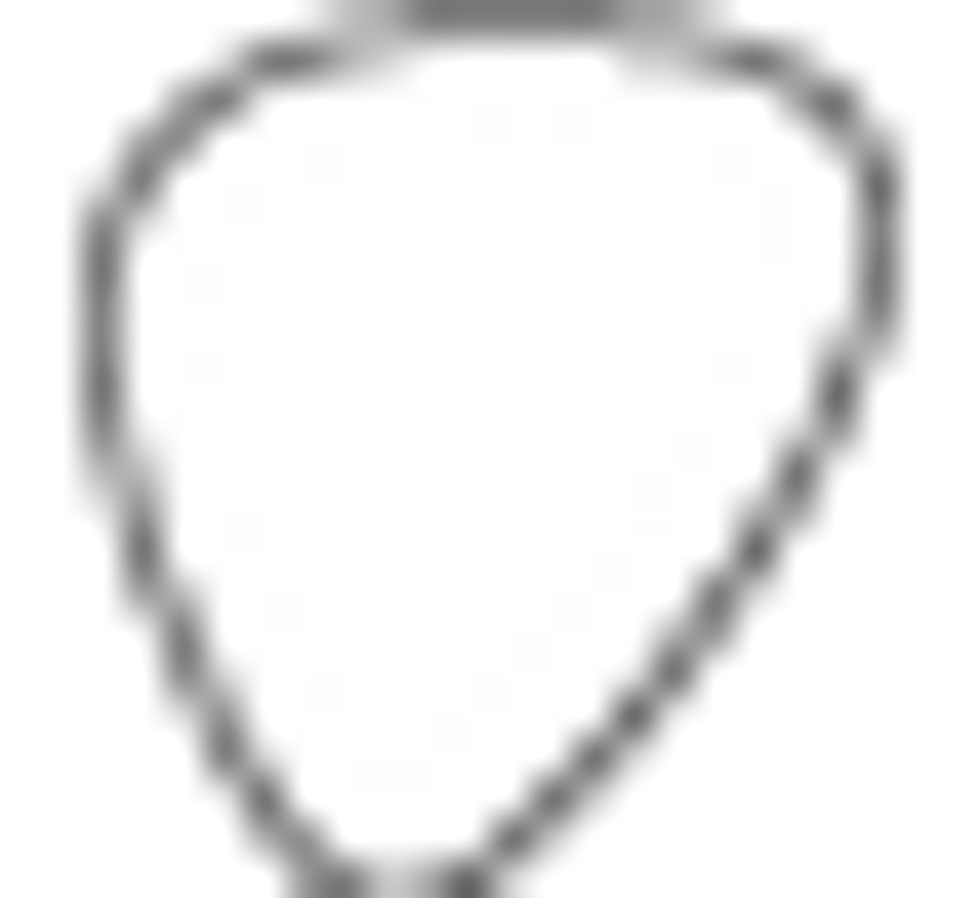 Value: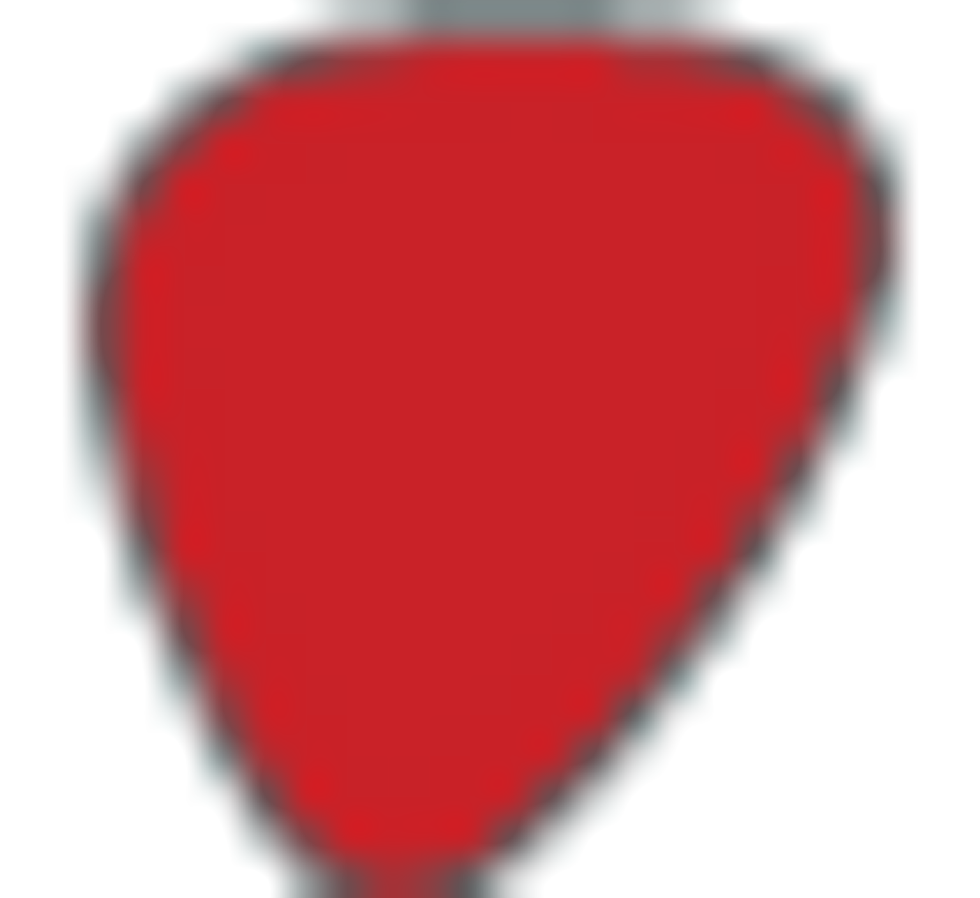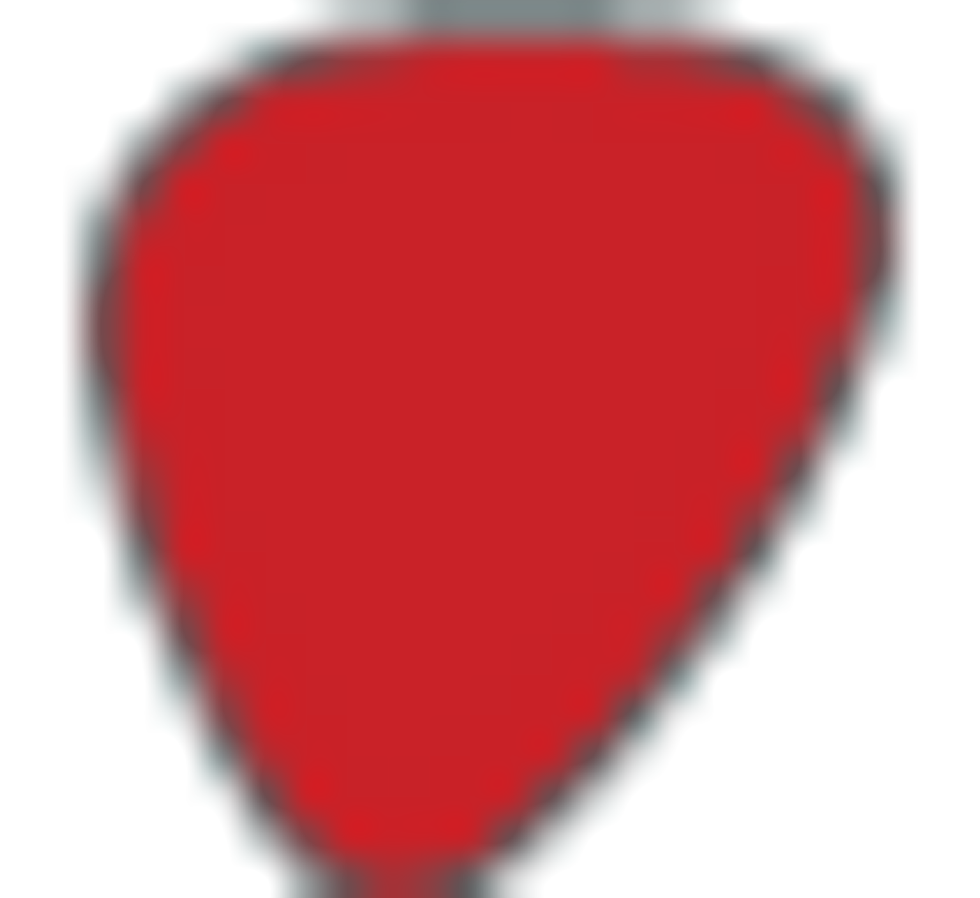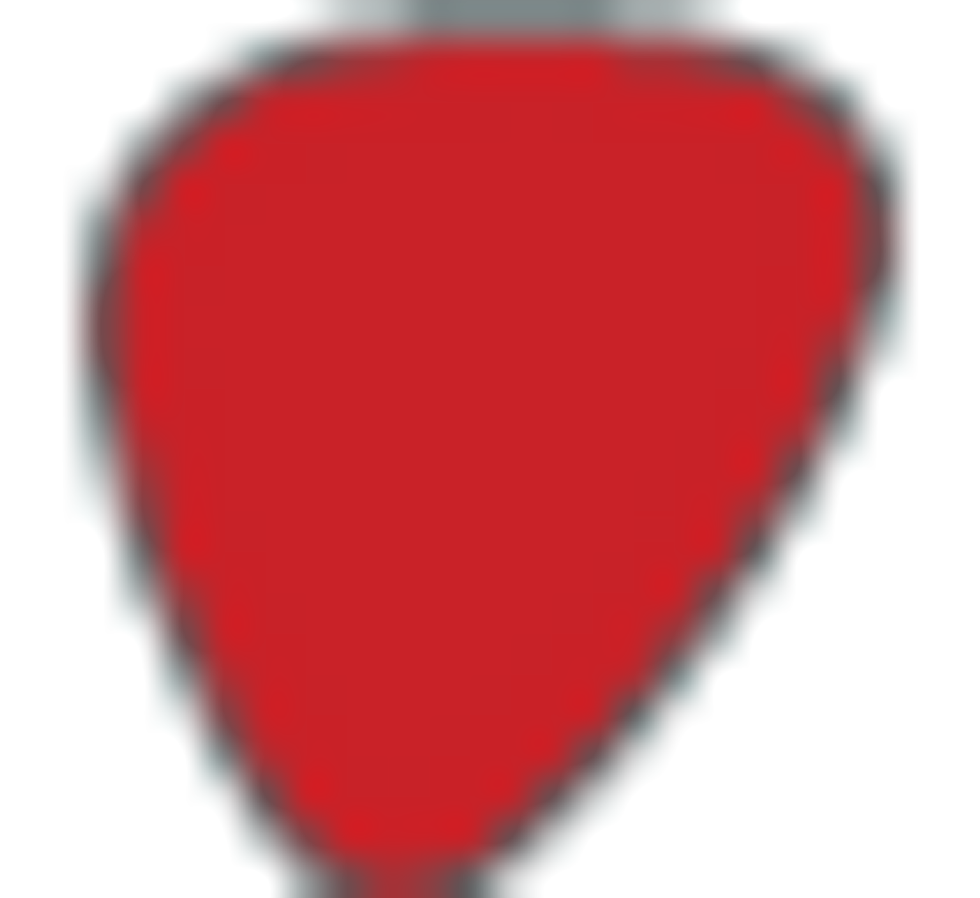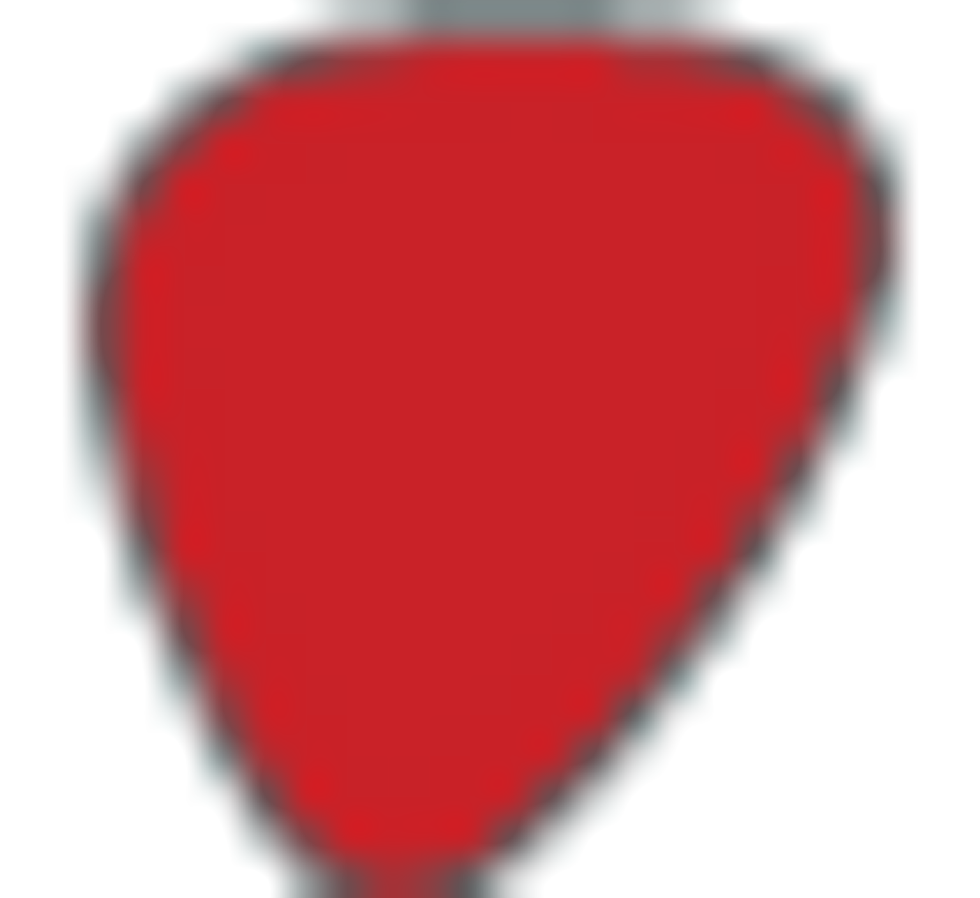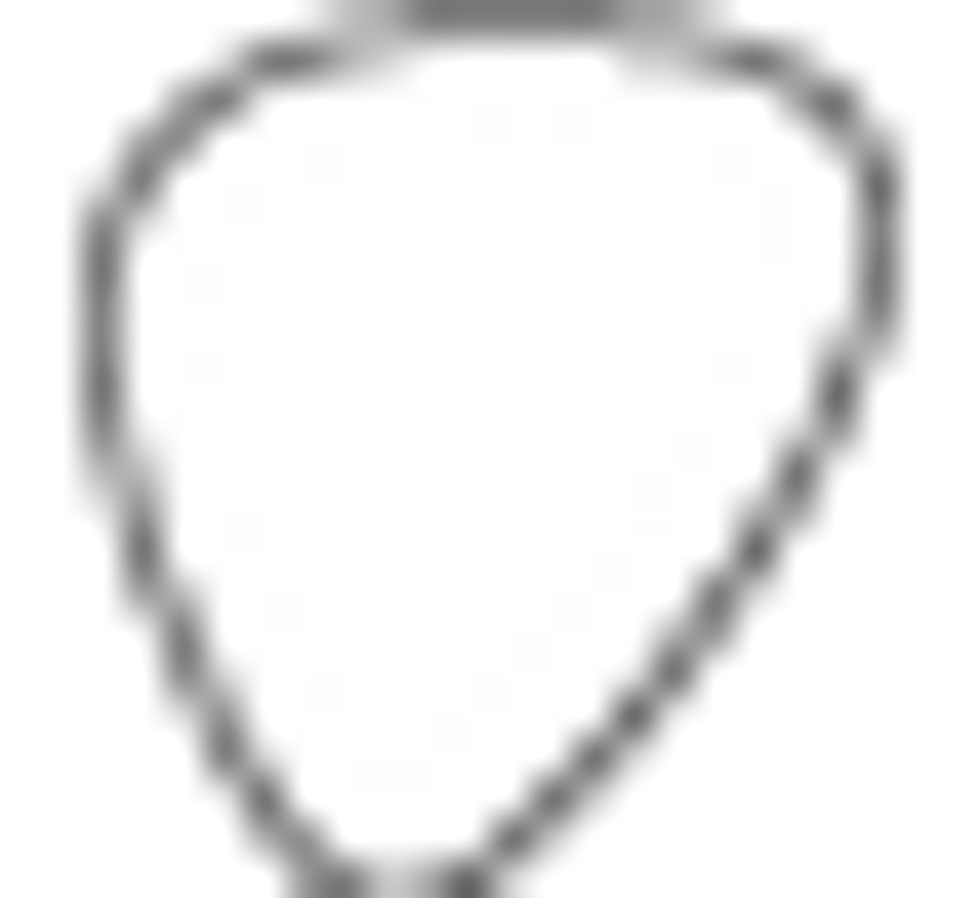 Street:
$199
Zoom
zoom.co.jp
Hitting All the Right Notes
Firing up the B3 between a Verellen Meatsmoke head and an '83 Kramer USA Striker bass, the emitted tones covered a wide gamut—some were quite exceptional, while others were less than stellar. Fortunately, the unit really excelled at shaping meat-and-potatoes tones, with especially outstanding response and low-end muscle from the Hartke HA3500 and Fender Bassman 100 models. The way each amplifier model handled the changes in my attack—such as dropping the pick to play fingerstyle—was quite impressive. Each emulation offered unique response characteristics, and I particularly enjoyed how well the Marshall Super Bass model brought out grinding mids when I dug into the strings. In fact, it was eerily similar to how an old '73 model I used to own would react in that same situation.
Setting up each of the three banks was very intuitive, and overall, using the unit was a breeze. The only time I needed to dig out the manual was when I couldn't figure out how to lower the pedal's USB recording level, which ended up not taking much effort at all. I really started to see and hear the pedal's power while I was assigning stompboxes to the channels, and most of them were very usable and user-friendly. That said, some of the synths seemed to have overly aggressive voicings at times (which would lose some of their overall punch when I dialed them back), and I did experience some tracking issues with the octave-fuzz models. I also had a little difficulty with the organ simulator, which seemed to have a toy organ quality that was hard to control or enrich. But despite those minor grievances, most of the effects produced a wide range of subtle to wild tones that I had a blast playing with.
The Verdict
Zoom has made a name by designing gear that marries low cost and a short learning curve, and the B3 is one of the best results of that mission so far. The stock output-volume levels might need some tweaking if you're recording direct to USB—and if you're not careful some of the effects can be a little intense—but with its great price-to-performance ratio, this multi-effects/direct recording unit for bassists is a keeper.