Album Review: Grace Potter & the Nocturnals - "The Lion The Beast The Beat"
A full range of foot-stompers, piercing hooks, and driving melody
Grace Potter & the Nocturnals
The Lion The Beast The Beat
Hollywood Records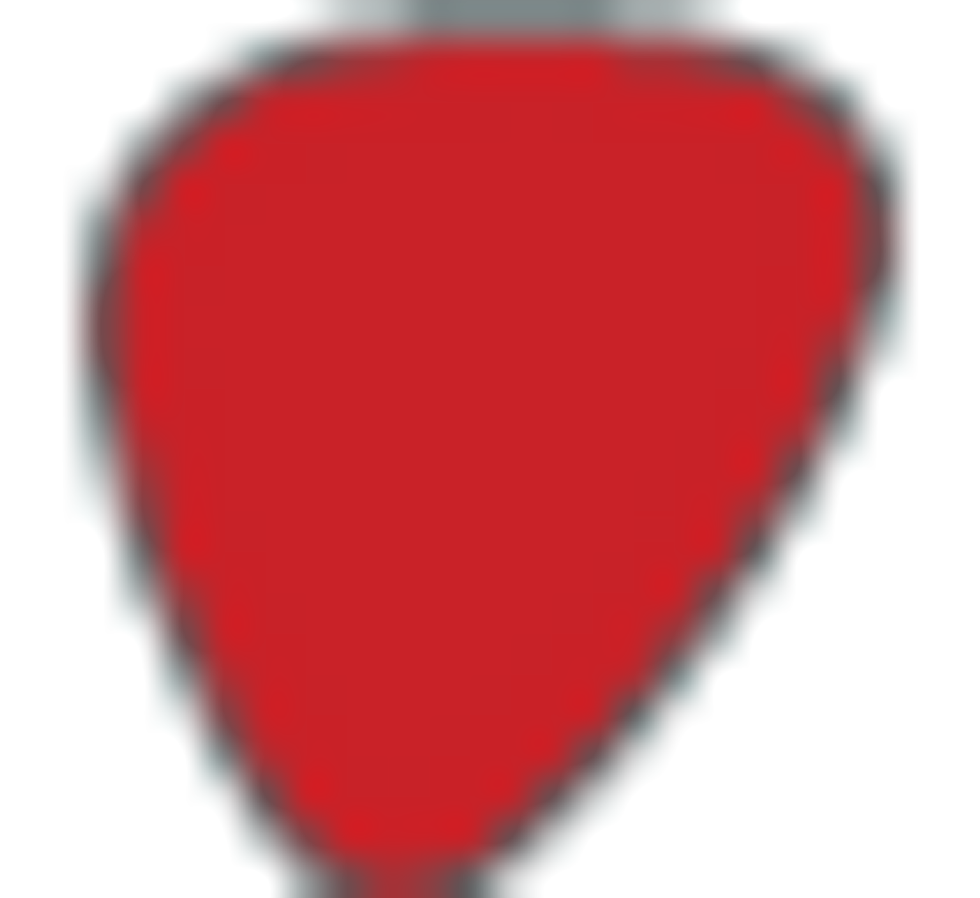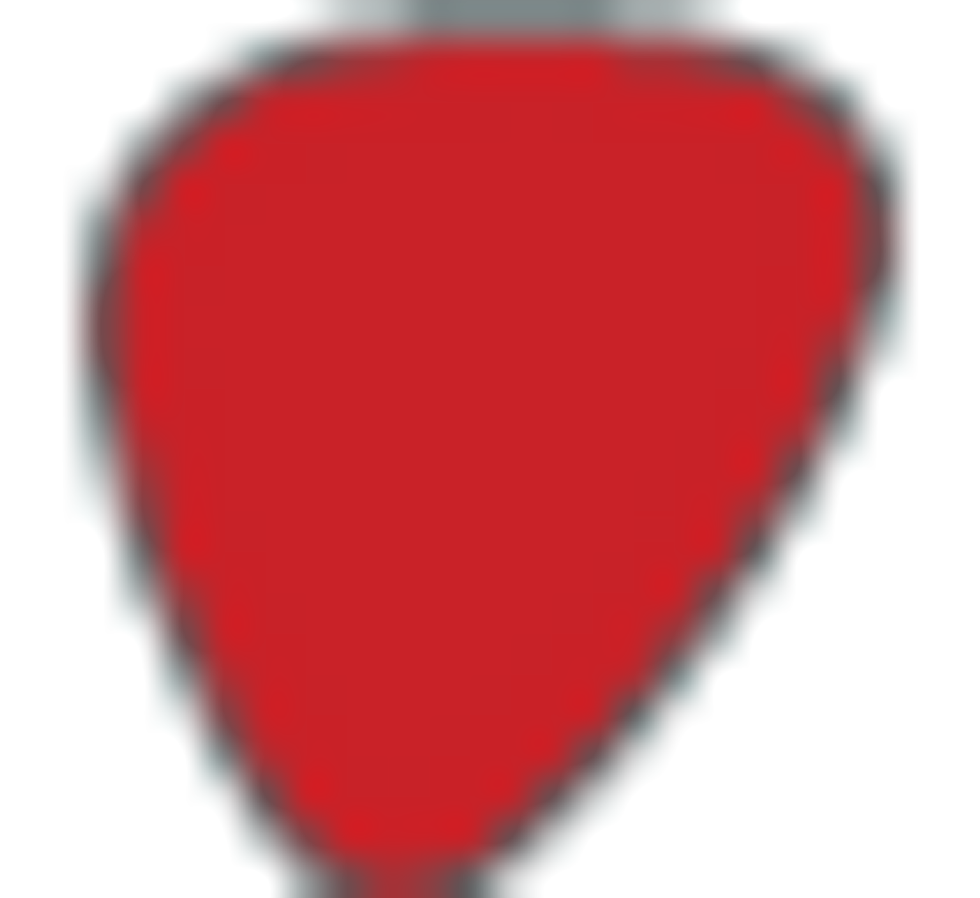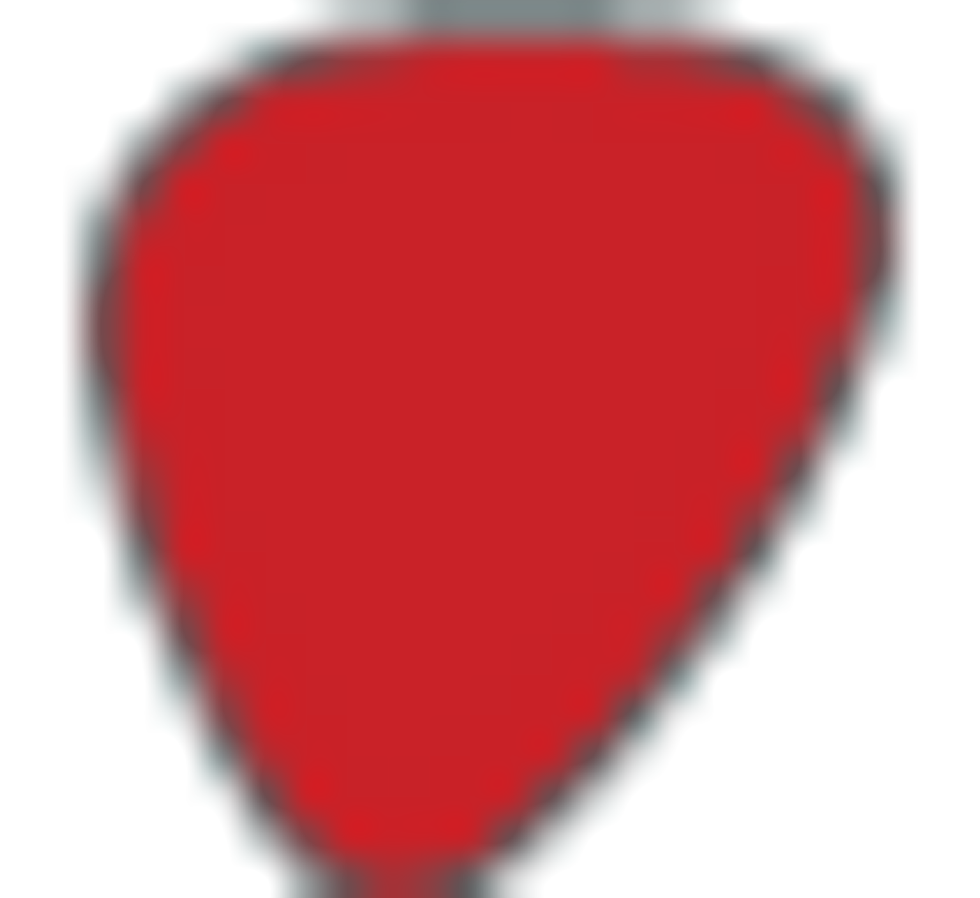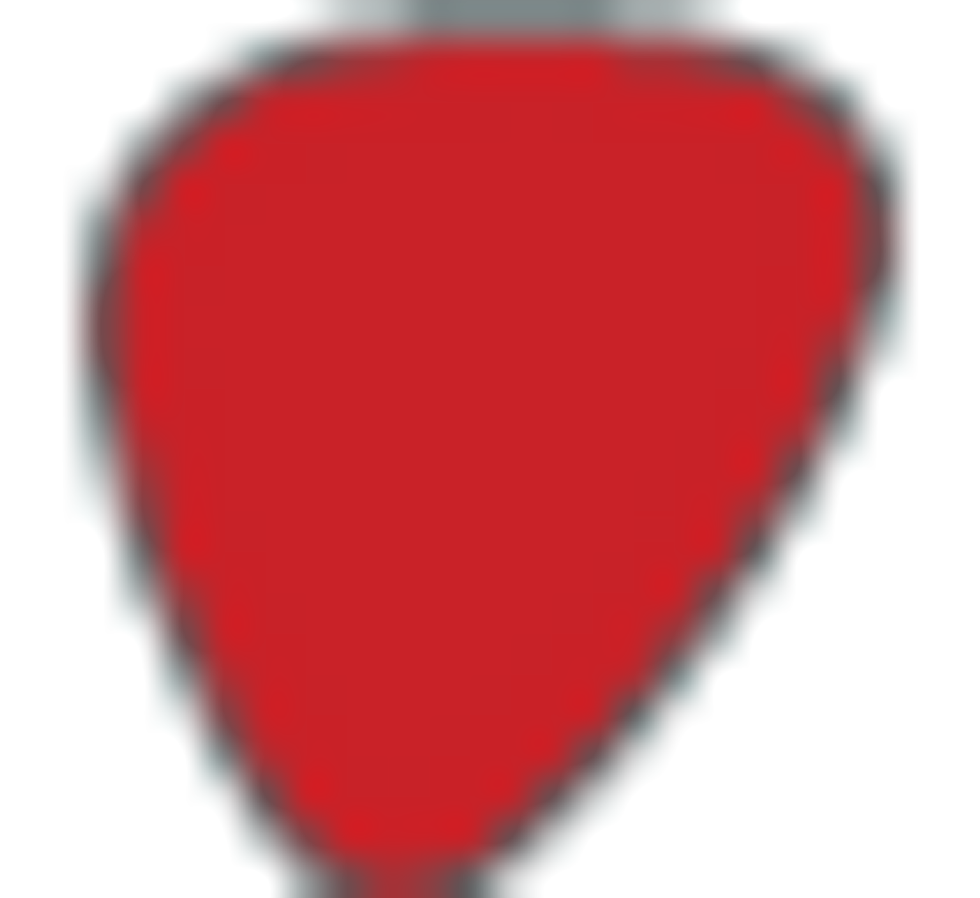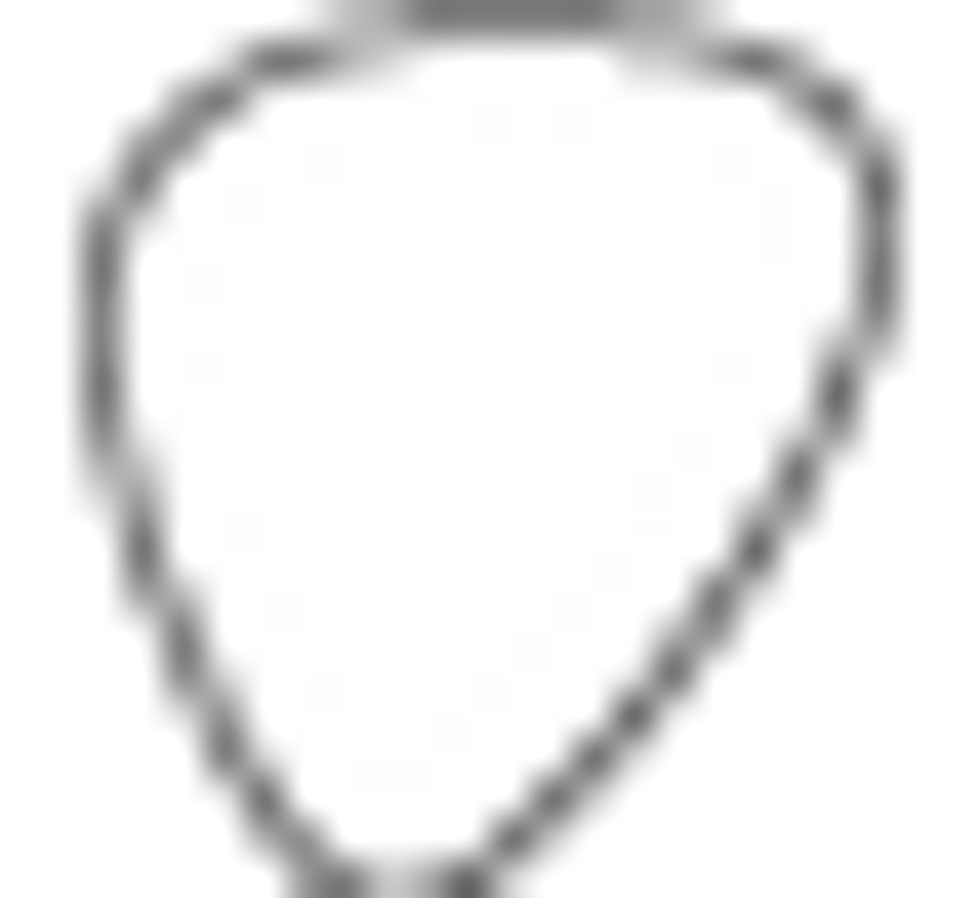 Last season on The Voice, Alanis Morissette told a timid contender that she needed to find "Bertha"—the big, burning voice inside of her. Compared to solid earlier efforts from a group who warmed up in jam-band land, Grace Potter & the Nocturnals have found Bertha, and she wails on The Lion The Beast The Beat.
The guitar-heavy, multiple-genre attack is presented seamlessly, beginning with a nice, loud statement in the title track that lays chanting over a primitive drum trance before guitarists Scott Tournet and Benny Yurco launch into the shred-osphere. Potter co-wrote several high-energy tracks with Black Keys' Dan Auerbach, including the standout, "Never Go Back," which begins with a foundation of muscular riffage and fuzz, then blossoms with punchy surf layers and sexy twang. Auerbach's presence is felt in the subtle way collaboration should be— the nuanced material doesn't sound like it belongs to somebody else.
Grace sings about lo- and hi-fi in "Turntable," nodding to the blend of opposites—ups and downs, hard and soft, yells and whispers—before she absolutely nails the epic slow-tempo groove "One Heart Missing." GPATN might be an anomaly: a band with chops, led by a versatile wild child with supermodel looks who can belt it out while jamming with Warren Haynes or dueting with Kenny Chesney.
Here they've dug deep and lit a fire under a collection of highly inspired songs to deliver a full range of foot-stompers, piercing hooks, and driving melody. Consider the beast unleashed. —Tessa Jeffers
Must-hear track: "Never Go Back"