Keeping a capo in your case's accessory compartment is like having an instant magic trick on hand. It's a simple tool with many uses: changing keys on the fly, simplifying a song by eradicating barre chords, or providing a brighter timbre. Here's just a sampling of current capo options.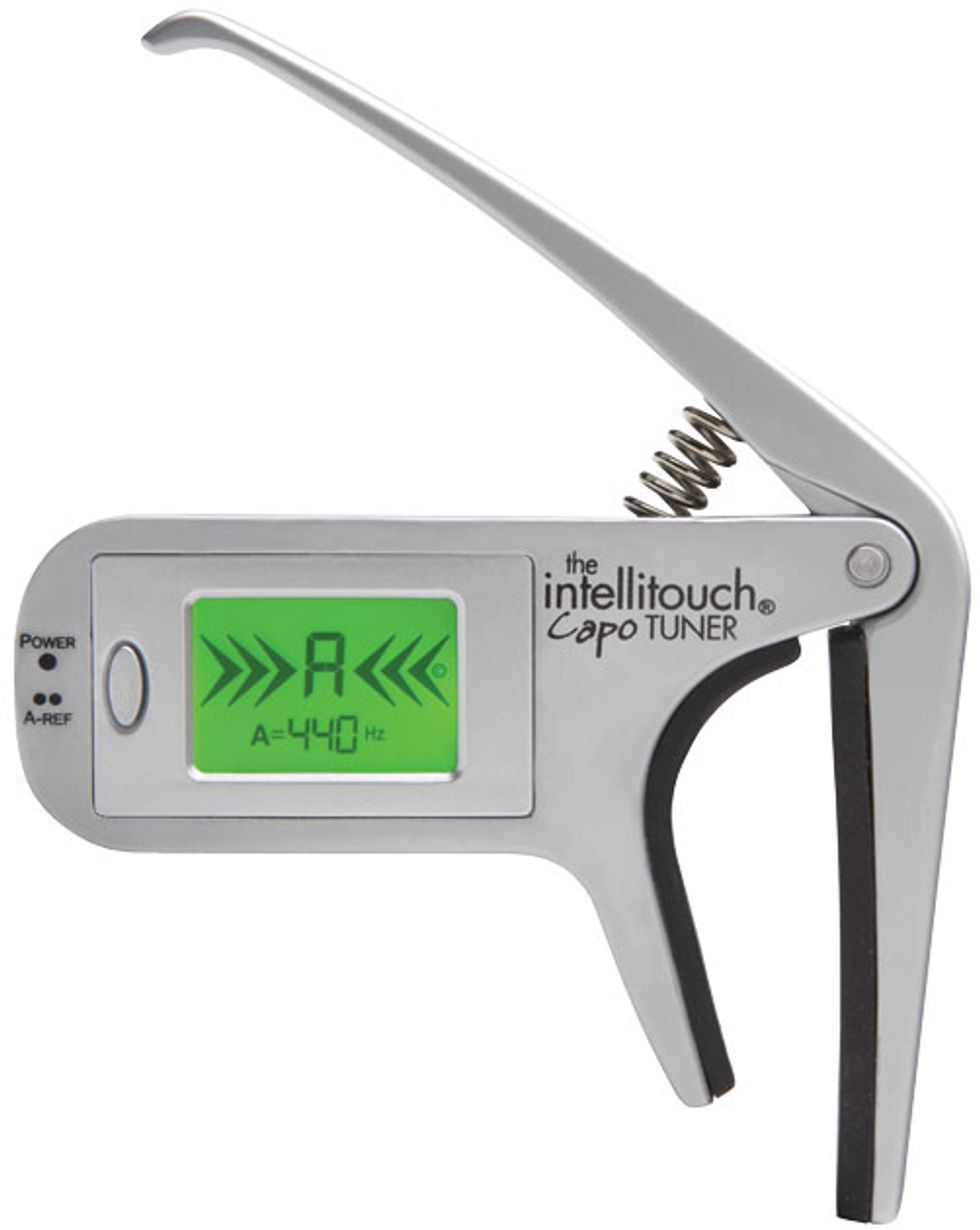 ONBOARD RESEARCH
Intellitouch CT1
This single-action capo offers vibration-based tuning, displayed on a large, backlit screen. It can tune 6- and 12-string guitars—electric and acoustic—without interference from background noise.
$39 street
onboardresearch.com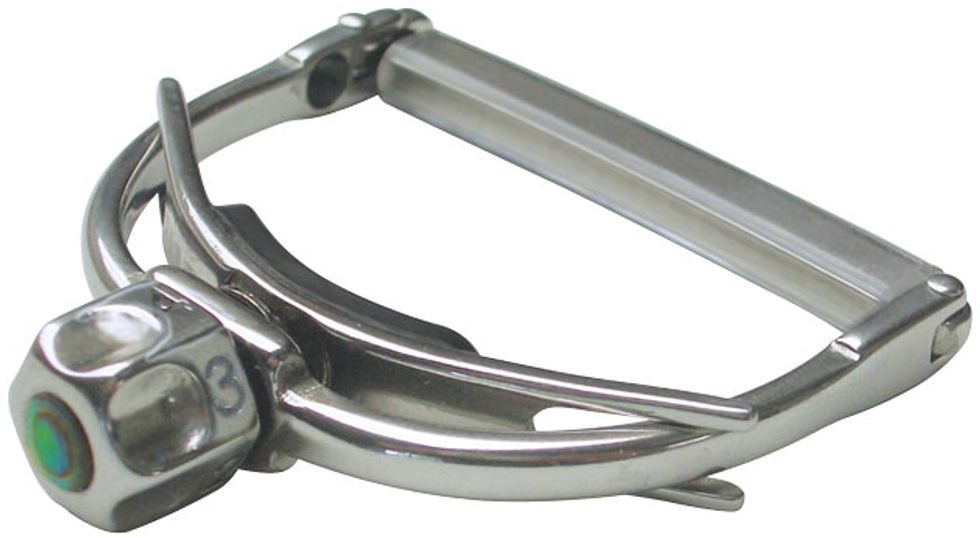 SHUBB
Fine Tune Capo
Shubb's newest capo features an adjustable pressure knob that maintains a fixed relationship with the frame for improved ease of use and a low profile when stored behind the nut. The jeweler-style latch prevents accidental release.
$70 street
shubb.com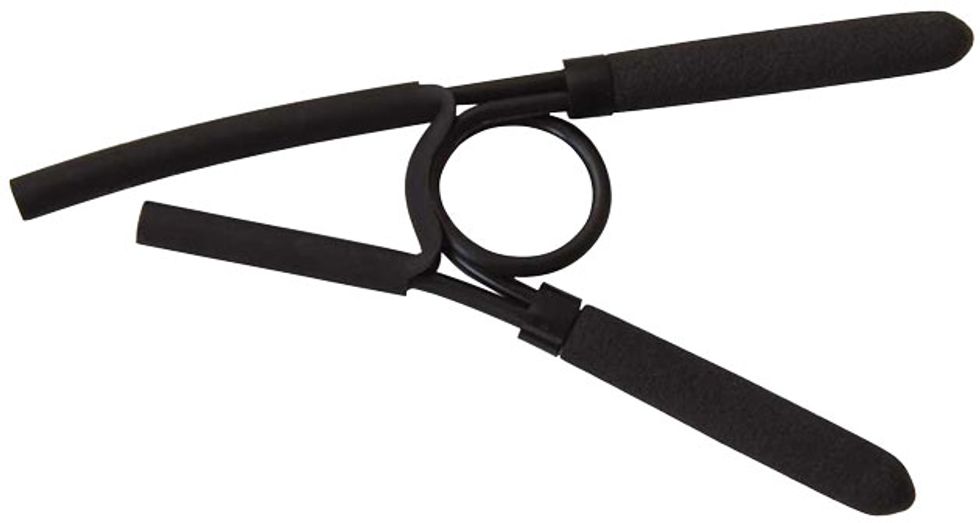 PAIGE MUSICAL PRODUCTS
Spring Capo
This spring-style capo features thin tubing to work like an actual nut. It has comfortable padded grip handles and custom pivoting that self-calibrates to any instrument radius. They're handmade and only cost nine bucks.
$9 street
paigemusical.com