10 "Wide Range"-Style Pickups for Plebs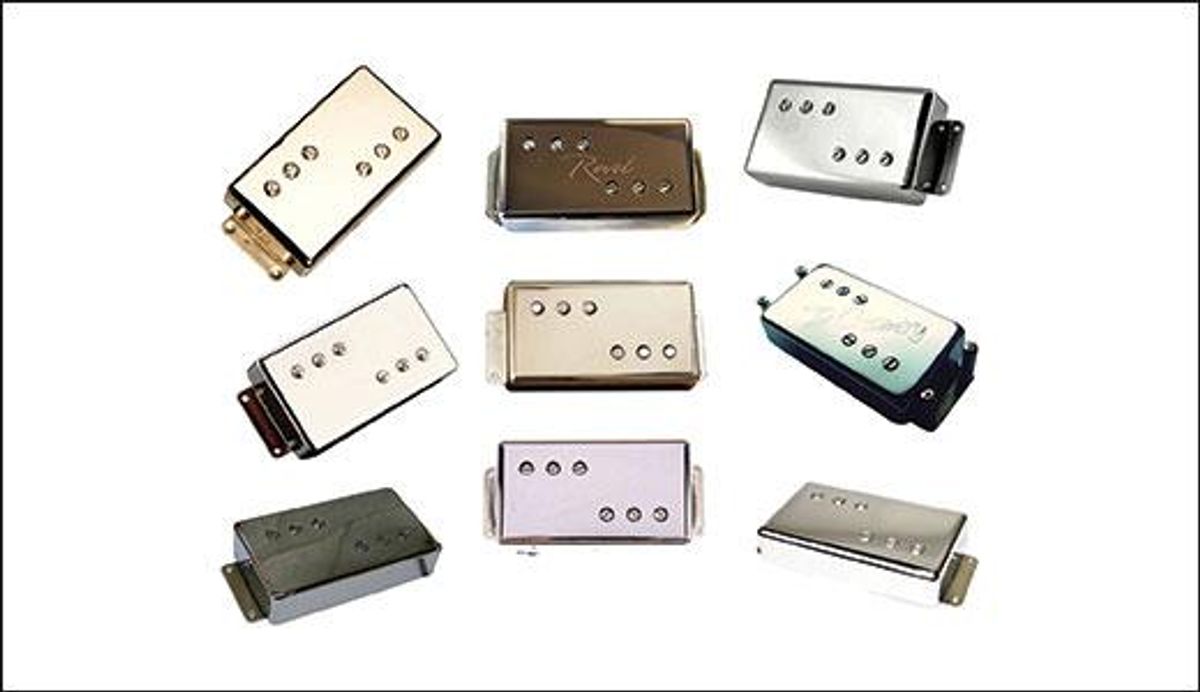 Fender's hallowed vintage humbucker with CuNiFe-magnet pole pieces boasts one-of-a-kind tones. Problem is, it costs $500+ per pickup on the used market.
There are present-day options for chasing the tone from Seth Lover's originals of yore—without spending a small fortune on a '70s Wide Range pickup or going for a rebuild. We've rounded up 10.
---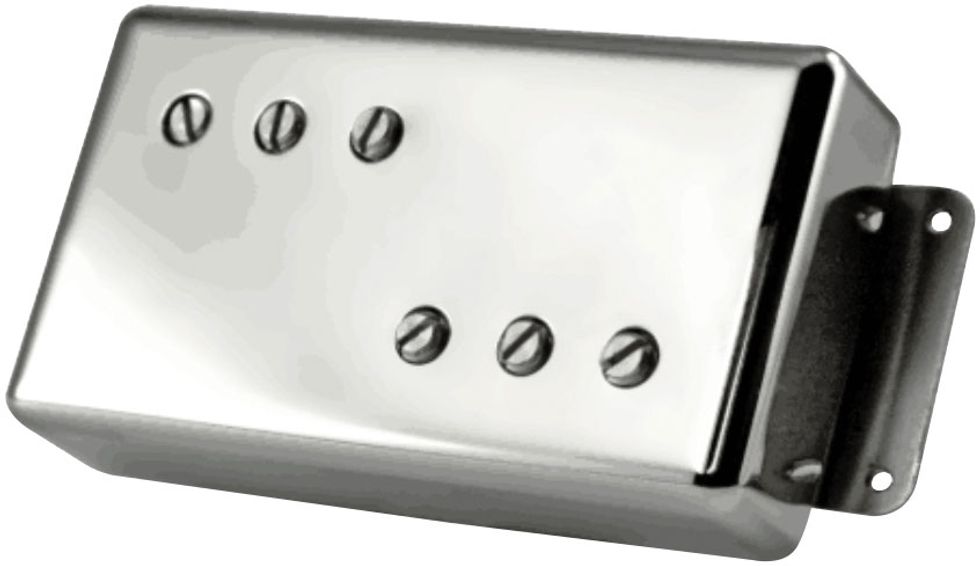 These one-at-a-time handwound versions of the original are made with all-U.S. parts, and are designed to be clean, articulate, and bright for era-specific tone.
LINDY FRALIN
Built with staggered, alnico-5 magnets—with beveled, exposed poles—these 'buckers are 20 to 30 percent overwound, compared to the company's regular-sized humbuckers, for bigger, thicker tone.
PORTER
For classic, fat, single-coil "doubled-up" sounds, these pickups are made with a warmer midrange sound than standard singles and, with a higher output, intended to break up an amp nicely.
CREAMERY
These vintage-correct Wide Range-style pickups are handwound with threaded-rod magnets using the larger Fender-style frame and cover, and can also be ordered with a Fender logo cover.
CURTIS NOVAK
For his version of a classic Wide Range, Jason Lollar designed the tooling to accurately produce his pickups to the original specs, and they are available in chrome, nickel, or gold.
LOLLAR
Fully vacuum potted, these clones of the original were designed to completely capture historic sound, but include some improvements, like a slightly underwound neck pickup and 4-conductor wiring.
MOJOTONE
Utilizing threaded alnico-5 rod magnets and a period-correct wind pattern, these pickups are designed to get as close to the bark and bite of the vintage originals as possible.
SEYMOUR DUNCAN
Another homage to Seth Lover's original design, these pickups promise jangle and power with their vintage-correct and -sized bobbins—and to be a great option for indie sounds to blues tones.
REVEL
Ready to fit into Fender Tele Deluxe and Custom guitars from the '70s, the WideTone Fats are geared for extra sweetness, girth, and beefy overdriven tones.
GUITAR FETISH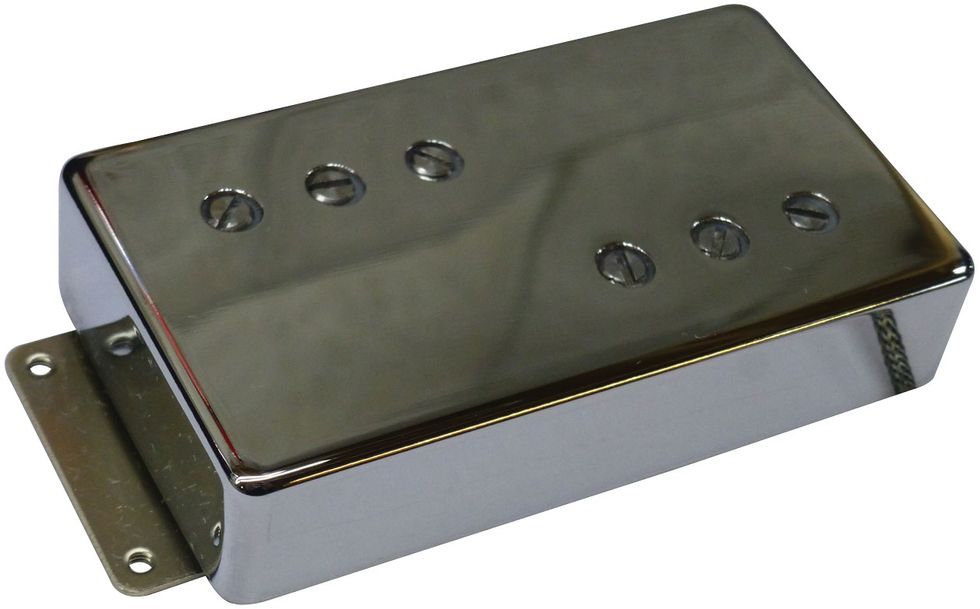 Using a plastic injection mold to produce the correct-size bobbins for the correct-size wire on the '72 originals, these pickups also feature a version of alnico-2 and alnico-5 threaded magnets.
BRANDONWOUND