Album Spotlight: Anna Calvi's 'Hunter'
A passionate British guitarist creates a supremely confident album full of feedback and fury.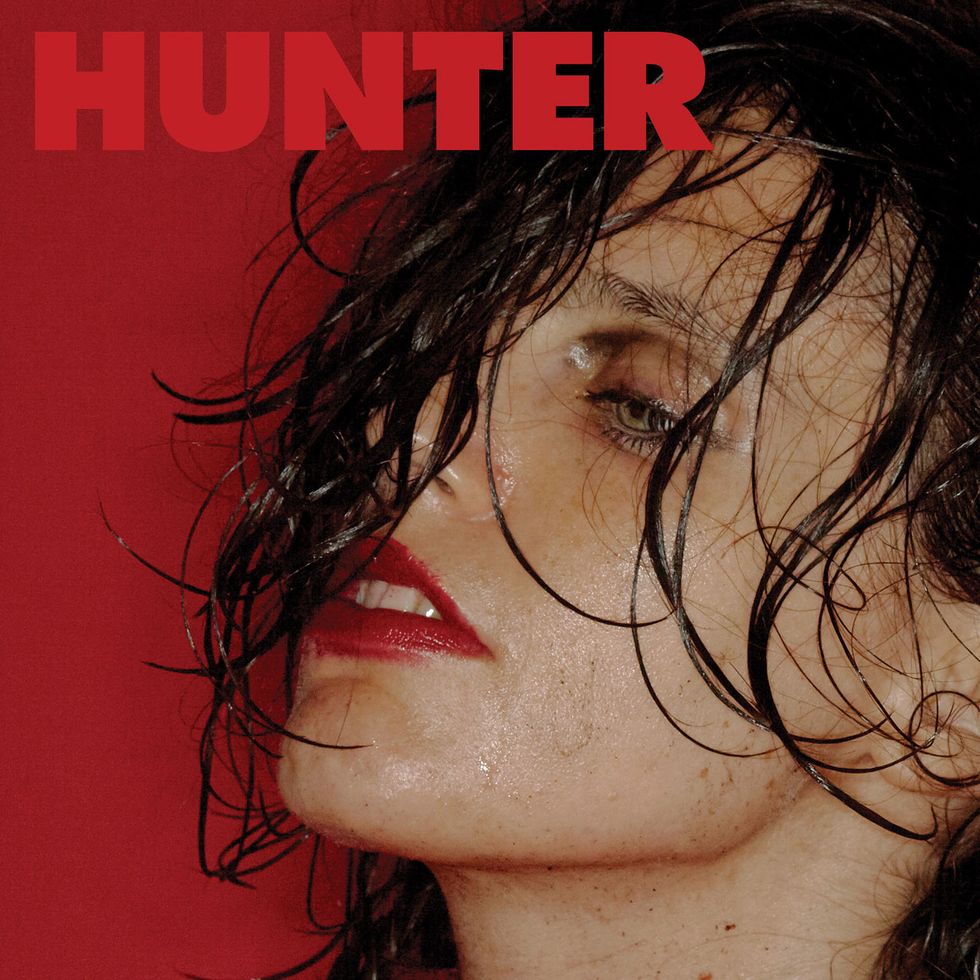 Anna Calvi
Hunter
British singer/songwriter Anna Calvi is a virtuosic guitarist, schooled composer, and an astonishingly expressive singer whose voice has been compared to that of Edith Piaf (Brian Eno is among her most ardent fans). As a guitarist, Calvi has a unique sweep-picking style which she employs in a way that's often dramatic and athletic—but always in the service of the song.
On Calvi's third LP, Hunter, the multi-talented artist is at her most confident, placing approachable pop songs next to deep, Morricone-informed sonic vignettes, laced up with bouts of deliberately reckless, feedbacking guitar fury and the occasional lead guitar jaw-dropper. Calvi's musical aesthetic is absolutely enchanting and Hunter is another testament to her uncanny ability to make music that is simultaneously timeless and cutting edge, complex and simple, rife with contrast, and wrought with true passion.
Must-hear tracks: "Hunter," "Alpha," "Swimming Pool"
---